Today's Horoscope for Virgo: Monday
Virgo, now that your birthday month is over, it's time to discover what might come in the following days. 2020 has been a whirlwind, and it's not going to stop anytime soon. You have to be prepared for the beginning of next week, and this Monday comes with surprises from your partner, a possible new workout, and even new chances to make money. Let's find out more!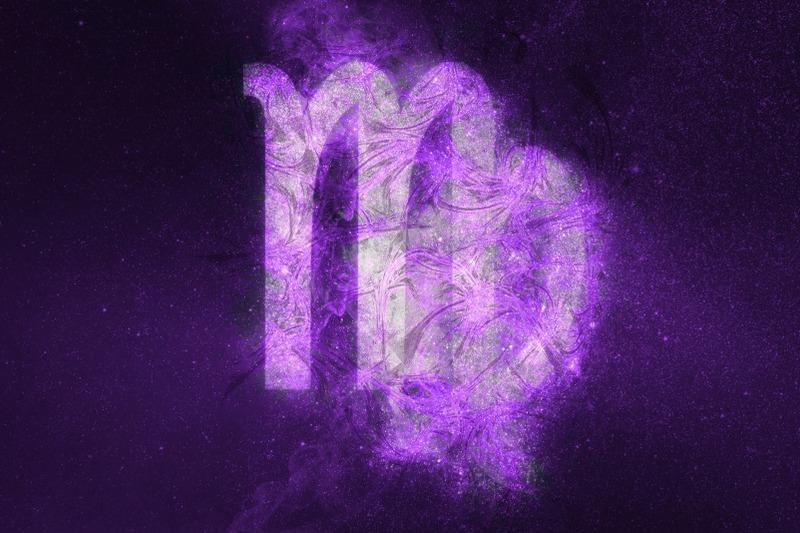 ---
THE PROS AND CONS OF VIRGO
This year has not been particularly easy for anyone, but Virgo is known for worrying too much about everything. It has been hard to keep calm in the face of everything that's happening as well as the normal concerns of everyday life. On the other hand, Virgo is much more prepared because they are planners. Mondays are just the worst, but let's see what's in store!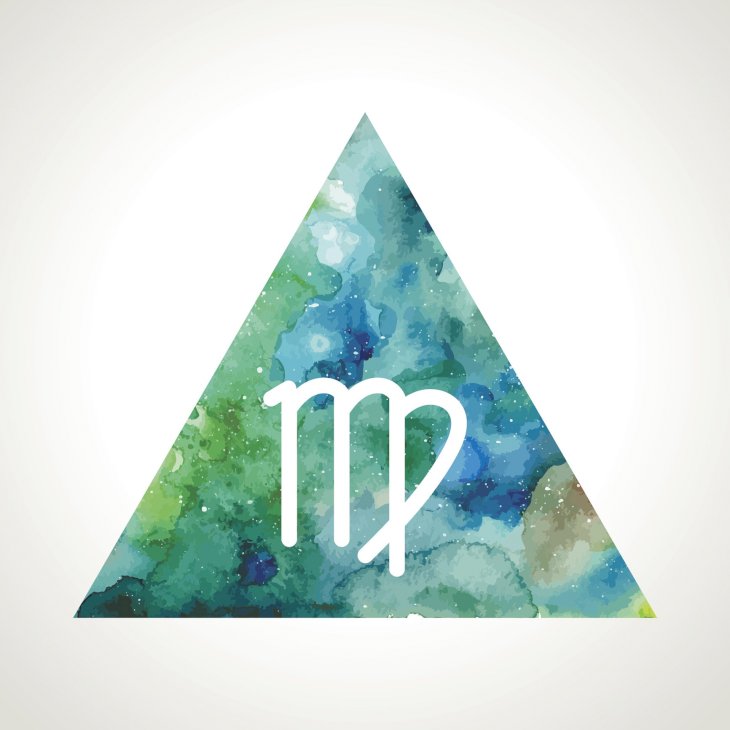 ---
LET'S TALK ABOUT RELATIONSHIPS
September has been a month of commitments for all Virgos in serious relationships. There were engagements and even some partners moving in with each other. But now, that October is right around the corner, it's time to keep a level head. It's also important to reflect on what you really want and not jump into anything just because you want to stay in the relationship.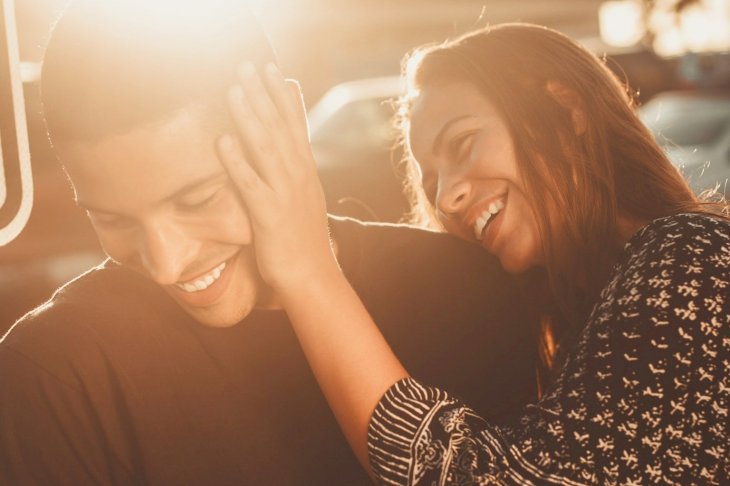 ---
SURPRISES WITH YOUR PARTNER
Not everything is bad, though, because Monday could come with a surprise from your partner. It could be a special dinner at home or a nice movie that reaffirms your relationship. These special moments together bring intimacy to the relationship. You might also receive some news that you were definitely not expecting, and it could change your life for the better.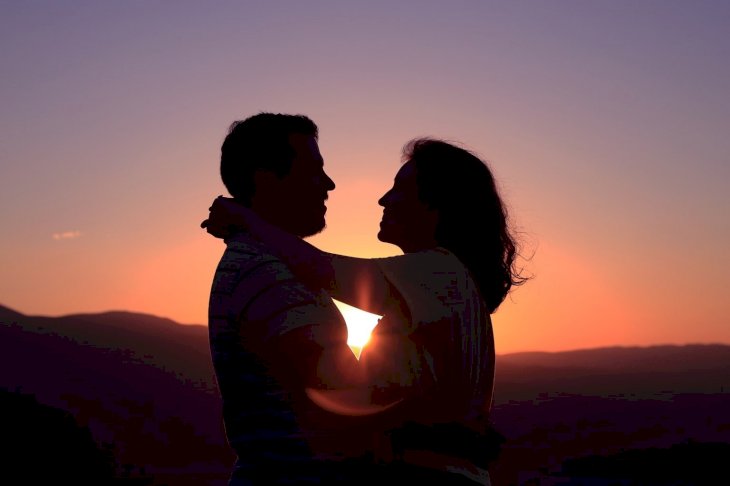 ---
IT'S ALL ABOUT FRIENDSHIPS
Your friends know that they can count on you for many things. They will be there to listen, comfort, and offer solutions to as many problems as they can. Additionally, they might make you a special batch of cookies to show how much they care. That's how loyal a Virgo is. But Mondays can bring everyone's moods down, and sometimes, you need to give their friends space.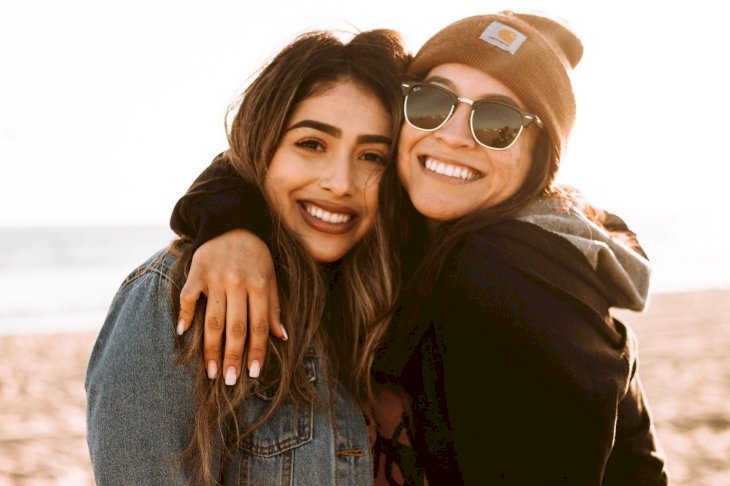 ---
KEEP THEM CLOSE
However, Virgo's loyalty is not easy to maintain. They can be the fiercest friends unless they feel that others are not reciprocating. Everything needs a balance. You might discover that one of your closest friends is pulling away or has betrayed your trust. It's hard to deal with, but that's life. Give your friends time to apologize or let them walk away.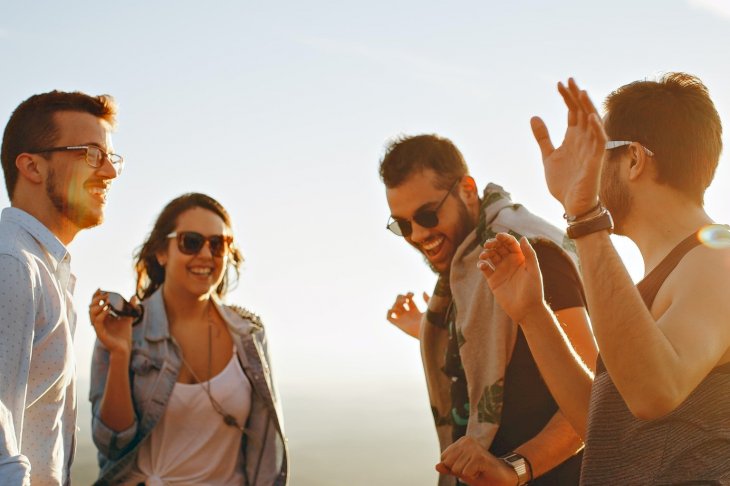 ---
TIME TO GET WORKING
Relationships and friendships can be somewhat confusing for Virgos, but when it comes to careers, they are much more knowledgeable. This Monday, several of your projects and goals might come close to fruition, and it's time to give them your full focus, even if you're working from home. Sometimes, one-on-one can go a long way! Schedule that Zoom meeting!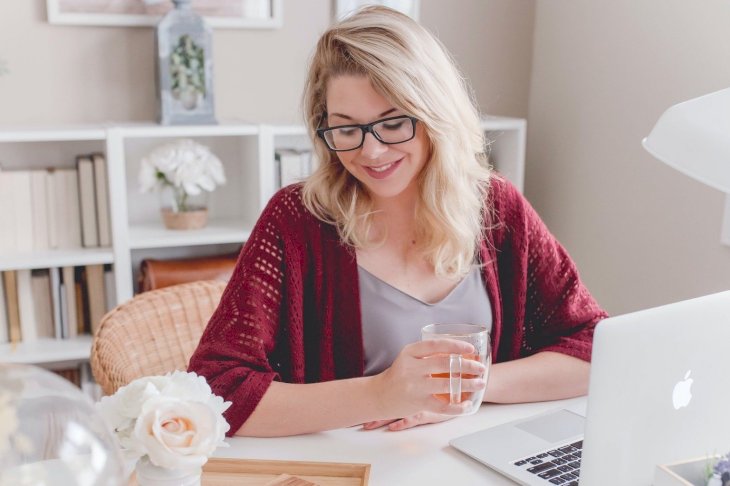 ---
FOCUSING ON CAREER
Sometimes, bold moves at work can bring the best results, and the upcoming Monday is the perfect day to start them. For anyone embarking on a new business venture or a new job, it's time to take action. It's also wise to ask for help if you need it. Ask a mentor, an old professor, or even seek advice from your colleagues. Building work relationships helps tremendously.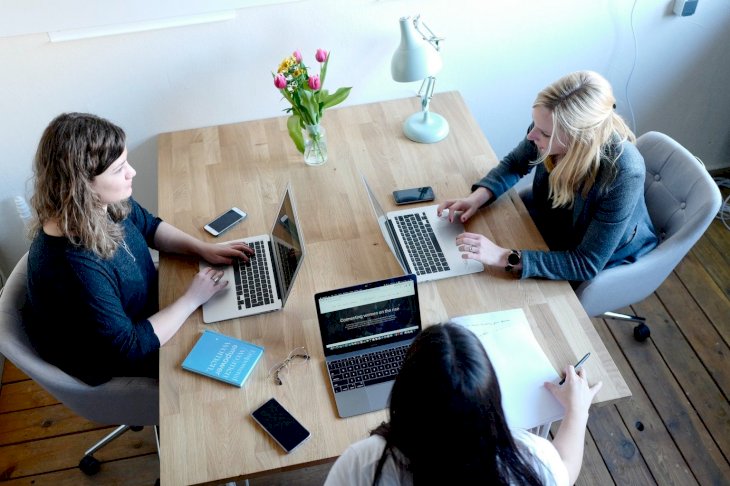 ---
CHECKING YOUR FINANCES
This year has been one of the hardest on everyone's wallets. Even if your career is intact, it seems that something is always breaking down, needs repairs, or there's a new expense. Therefore, you could use an extra source of income. Try something online. Update your LinkedIn profile! This Monday might come with a new way to earn money that doesn't take all your time.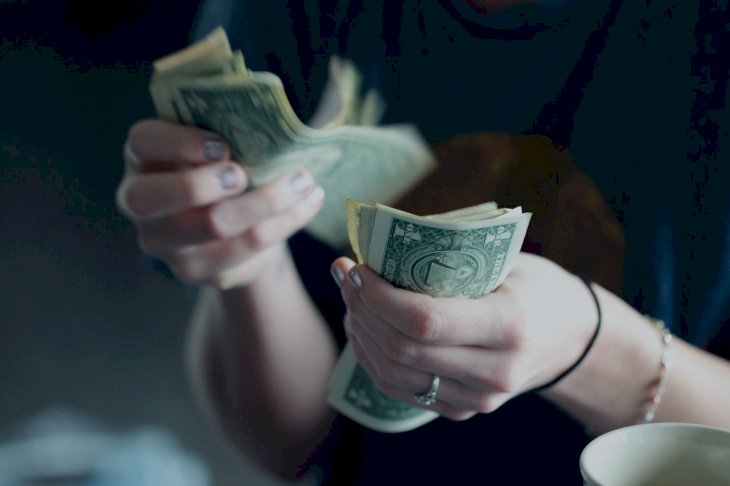 ---
STAYING HEALTHY
Just like most people, Virgos have been working at home for months now. People normally eat more when they are at home, which could have led to stomach problems such as indigestion, gas, acid reflux, and more. It's not all bad, but try to cut off some of the excess snacks and carbs from your diet for several days. It might be hard, but Virgos can be determined!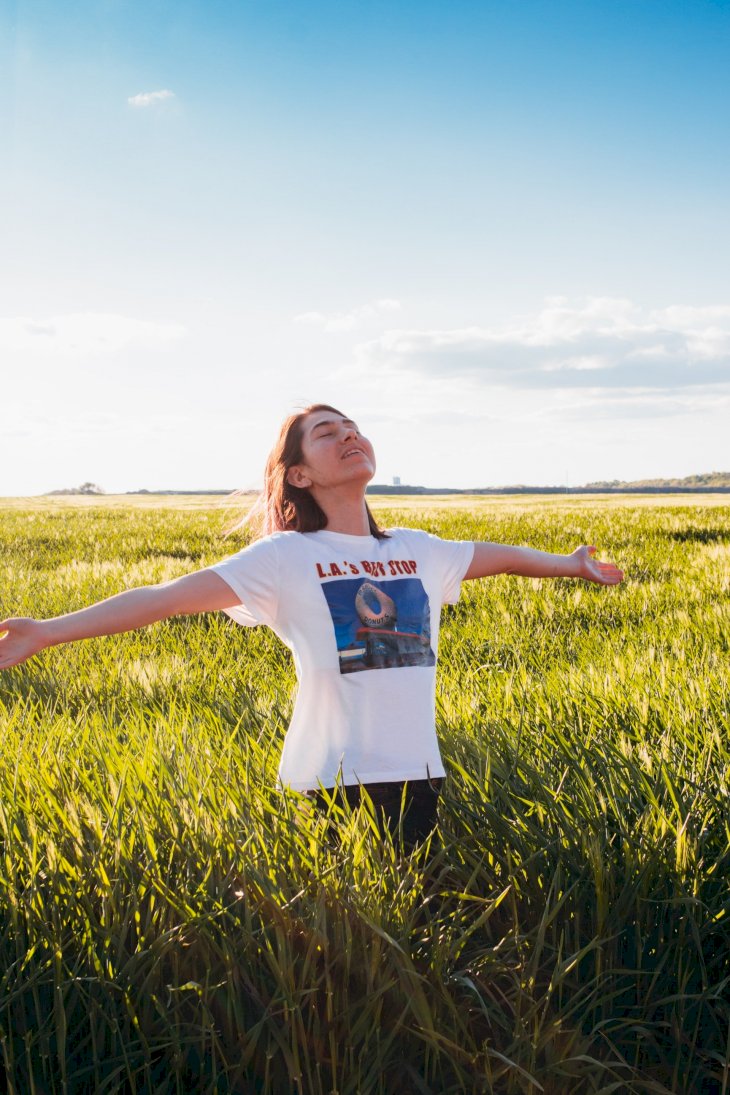 ---
NOT YOUR FRIEND
Unfortunately, there are always incompatible signs, and Virgo knows that they cannot get along with most Sagittarius. Some of you might have a bad moment this Monday with a coworker or that one person in the group that just doesn't click with you. If you don't want to ruffle any feathers, it's better to ignore them. Luckily, Sagittarius is often moving around. So, you might be able to avoid them.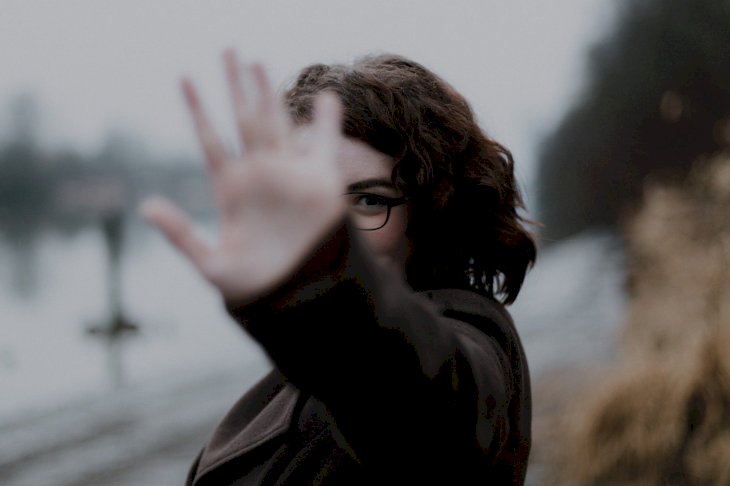 ---
THE MOST COMPATIBLE
If you're wondering who you can spend a Monday night with, then it's definitely Cancer. They have such open hearts that Virgos can gravitate towards them easily. Additionally, Cancer people have a calm energy that can usually contrast with Virgo's worries. They are the most supportive. Therefore, it's likely that any of you in relationships already have a Virgo partner.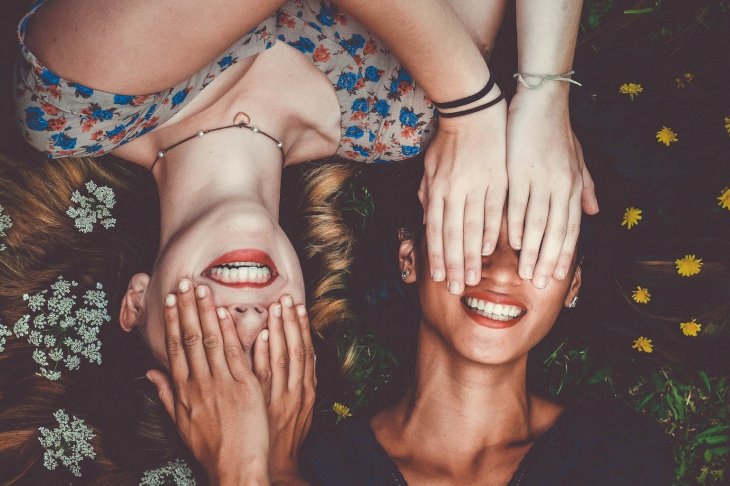 ---
KEEPING UP WITH YOUR HOBBIES
With the stress of today, it's hard to continue all your hobbies. But the beginning of the week is the perfect moment to get back to what truly relaxes you. Sometimes, it's just about regaining your mental health and taking some "me time". The best you can do this Monday is giving your garden love. Also, Virgos have a story in their heads, it's time to get it on a page.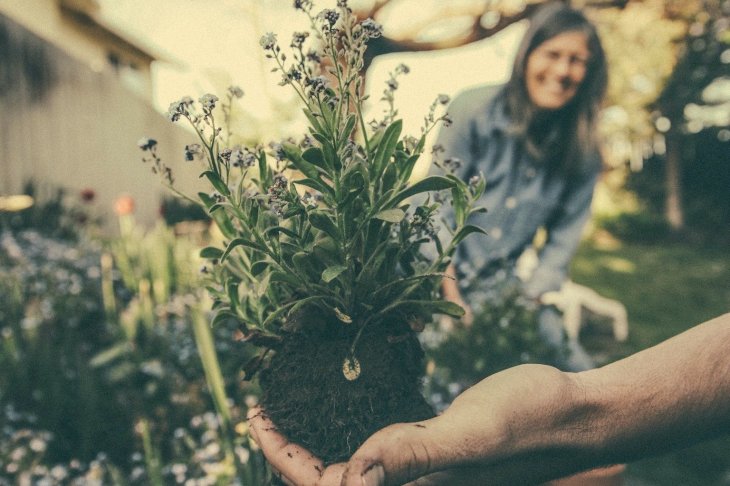 ---
TIME FOR SPORTS
While Virgos are generally intense, focused, punctual, and hardworking, they generally prefer to use all that on intellectual pursuits. It's not something they dedicate toward sports, but they definitely can. But most of the workouts they enjoy are individual and not on teams. Therefore, if you're looking to get into a new sport this Monday, you might try out kickboxing.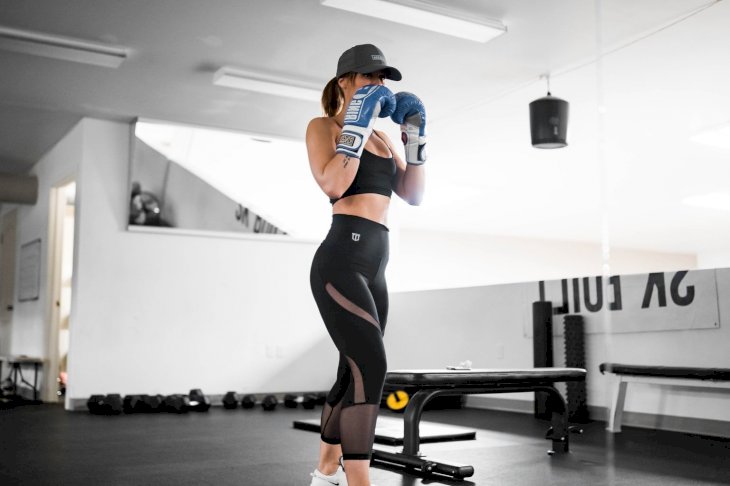 ---
MONDAY ARE THE WORST, BUT IT GETS BETTER
Just like life, there are all kinds of ups and downs. Virgos tend to worry too much about everything, but they can get through with hard work. Your career could be taking off in new directions or improve in your current direction. Your relationships are getting stronger, or at least, you're weeding out those that won't support you. Keep going, this Monday will fly by in no time.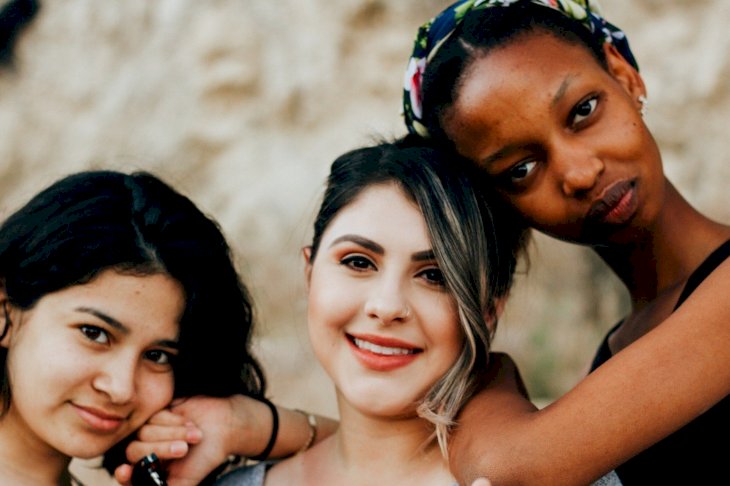 We hope you find this Monday horoscope helpful, and that you can navigate the worst day of the week much better now. Let us know which advice worked best, and come back tomorrow for more of your daily horoscope!
ⓘ The information in this article is not intended or implied to be a substitute for professional medical advice, diagnosis or treatment. All content, including text, and images contained on, or available through this ENG.AMOMAMA.COM is for general information purposes only. ENG.AMOMAMA.COM does not take responsibility for any action taken as a result of reading this article. Before undertaking any course of treatment please consult with your healthcare provider.