Today's Horoscope for Virgo: Saturday
Saturdays are for Virgos. You may feel a little anxious about what the day has in store for you, but you're also mindful of the fact that you have plenty of energy to burn. It's a great day to spread your wings, and we have the perfect horoscope to help you make the best out of today.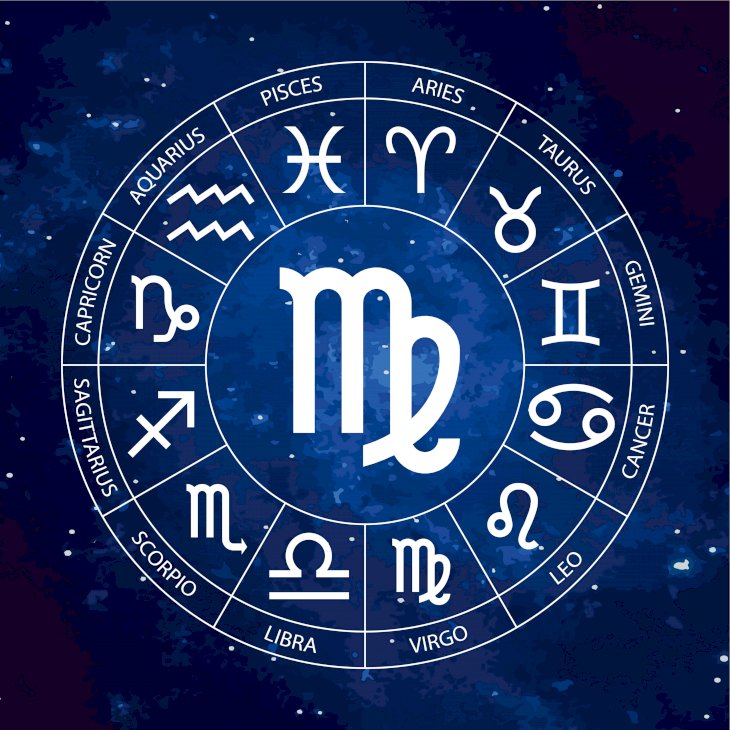 ---
TODAY'S HOROSCOPE
Use this day to step outside of your comfort zone. Boredom will stimulate your inner rebel. You may decide to toss your to-do list out and do something unexpected. Outdoor activities like skydiving and horseback riding may be worth exploring. Saturday is a great day to throw caution to the wind and do something exciting.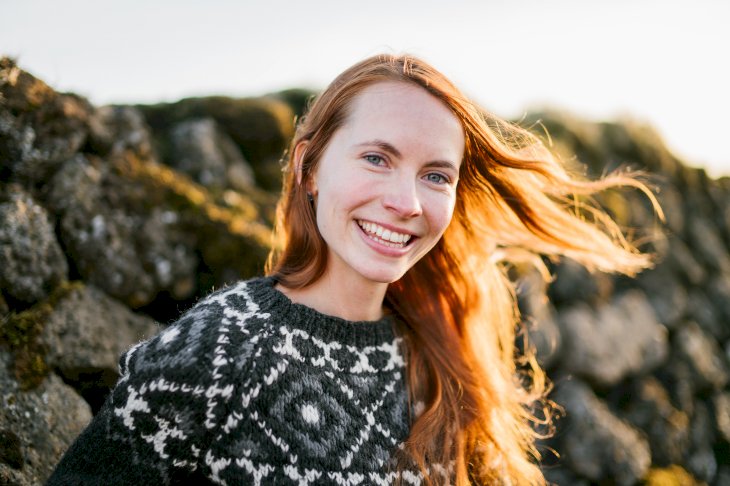 ---
TODAY'S LOVE HOROSCOPE
There's a lesson that comes with letting go and embracing something new when it comes to love. You'll feel a weight lifted off your shoulders once you decide to close a chapter in your life and let go of some of the emotional baggage you've been holding on to. It's time to step into the next chapter of your love life.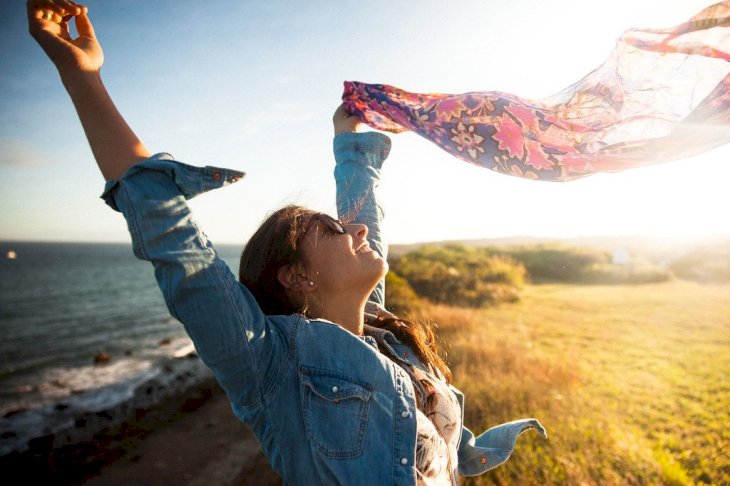 ---
TODAY'S ROMANCE HOROSCOPE
Romance is in the air today; take it in before the wind blows it away, and all that's left is regret. Your romantic tide is turning; your future looks bright. You may get the chance to finally spend time with someone whom you've admired for a long time, be as brave and as honest as you can and make the most out of your time together.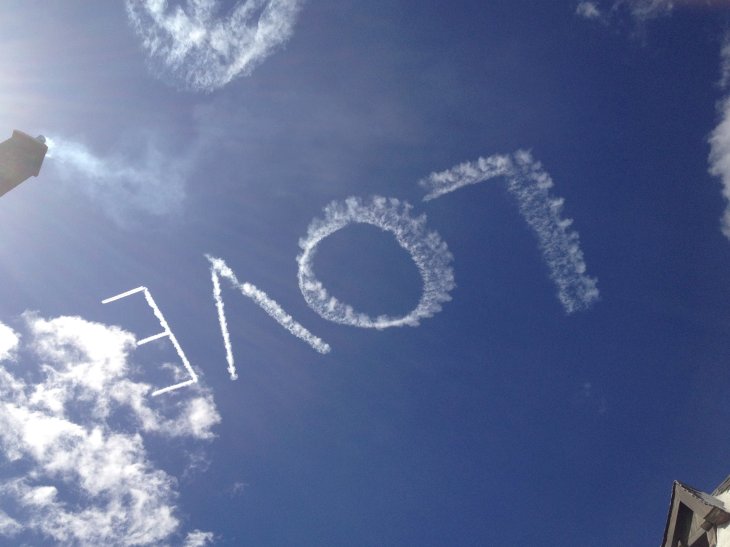 ---
TODAY'S CAREER HOROSCOPE
If you're working in an intellectual environment, success will soon find you. Your patience and hard work will be rewarded. Embrace change, no matter how frightening it may seem in the beginning. Keep your guard up, success can also bring enemies, and you will not be able to see their true intentions until it's too late.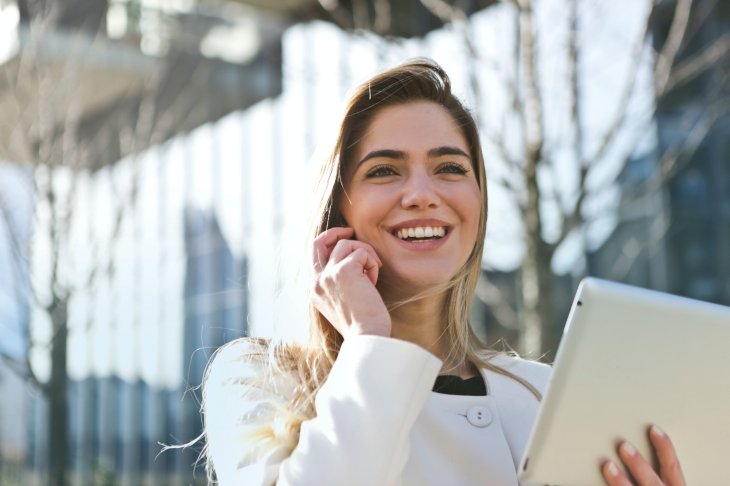 ---
TODAY'S FINANCE HOROSCOPE
You're a money magnet. Don't be afraid to strike a conversation with a random stranger; they may be the key to your financial freedom. Something that starts as small as a conversation on social media can light a path into a new revenue stream. Also, remember to hold off on spending for today.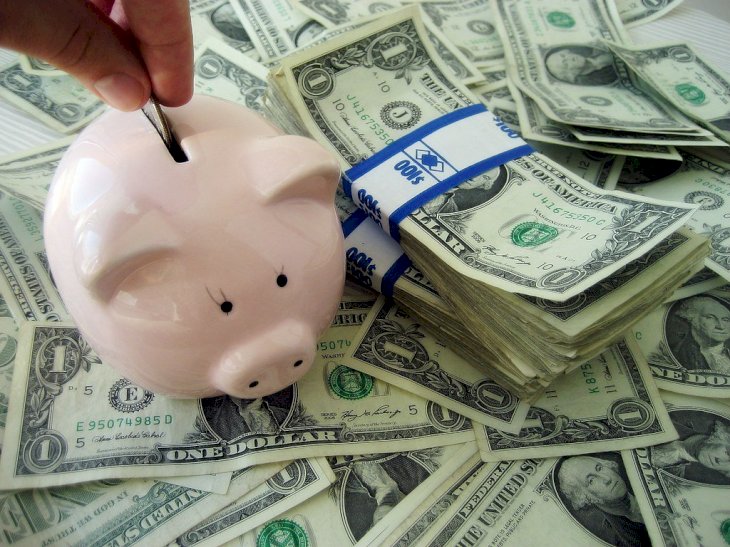 ---
TODAY'S WELLNESS HOROSCOPE
Start the day by listening to your body; you have to take control of your appetite and your emotions. You may find your feelings being pulled to extremes; self-control is vital. Today you'll learn the power that comes with communication; it'll be a key aspect in keeping your mind at ease.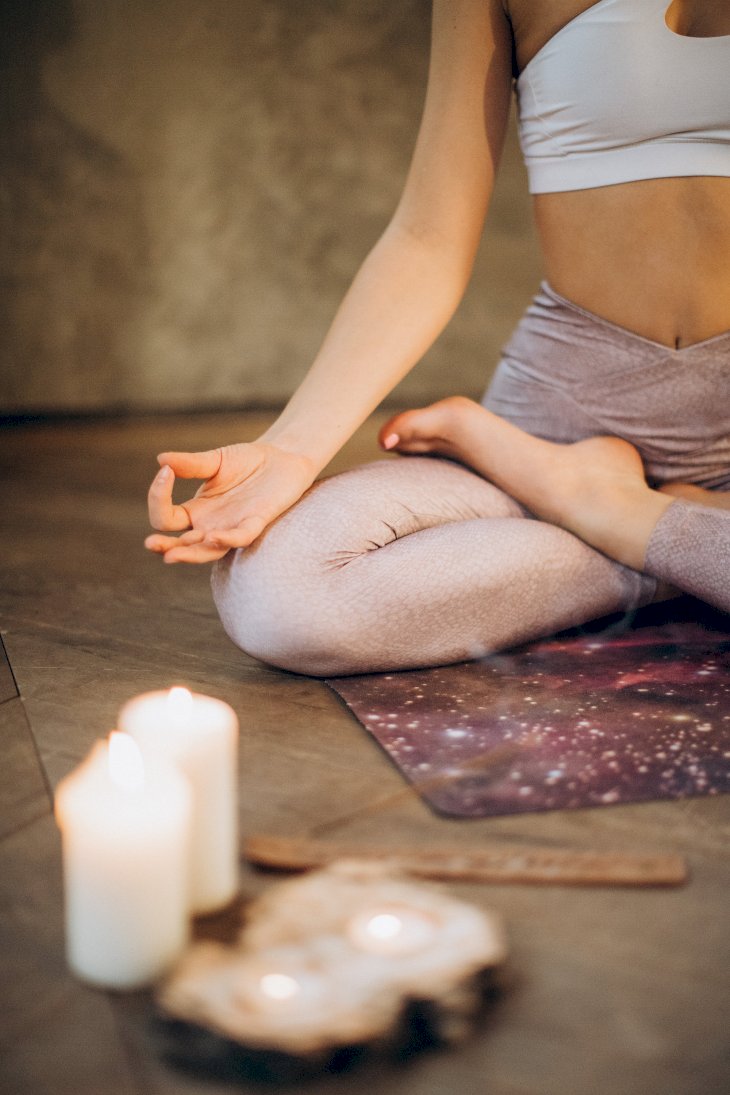 ---
SIGN YOU SHOULD AVOID TODAY  - SAGITTARIUS
Today is a good day to stay very far away from Sagittarius. They tend to take too many risks, and while you may want to step outside of your comfort zone, this is not the best way to do it. You have very little patience for them today, and they're likely to ruin your day.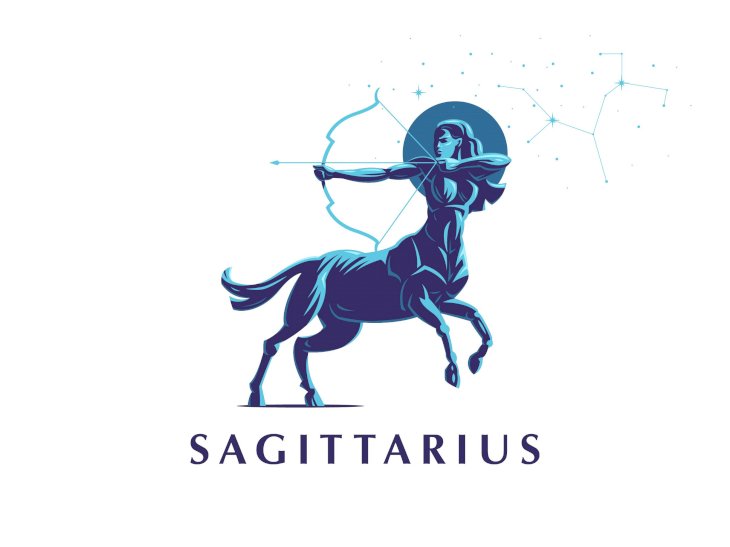 ---
PERFECT SIGN TO SPEND TIME WITH - PISCES
Pisces are one of the most loving and caring signs on Zodiac. Everyday is a good day to spend time with a Pisces because they're such genuine people. Your enegy always seems to gravitate towards them because you share the same values.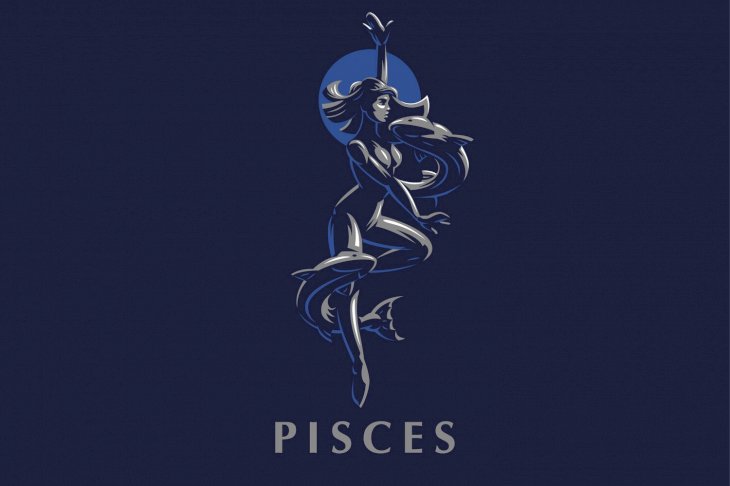 ---
ACTIVITIES YOU SHOULD DEVOTE YOUR ENERGY TOWARDS TODAY
The goal for today is to mind your health as well as your emotions. Avoid competitive activities, go for a walk, or put your headsets on and head for the gym. Your energy today will gravitate towards recreational activities with low intensity. Focus your energy on trying to beat your personal best rather than having to worry about everyone else's.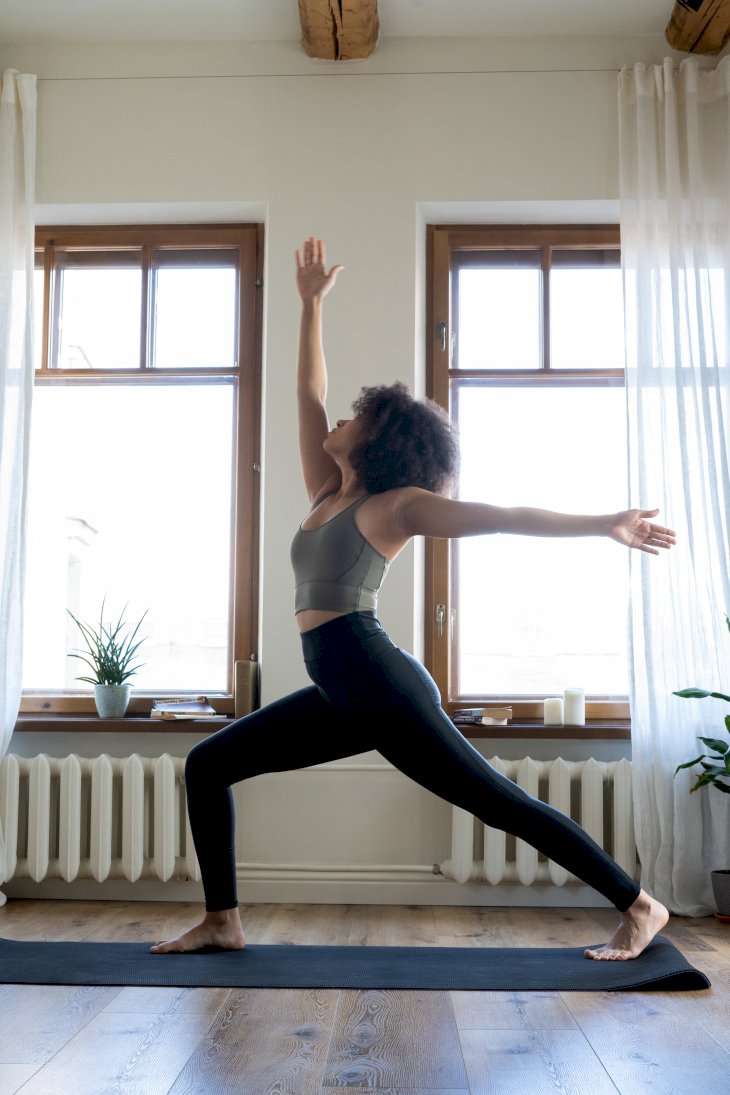 ---
A VIRGO'S DARKEST TRAIT
Virgo's are notoriously obsessed with perfection, and this helps them achieve their goals. But once that hunger for perfection turns into frustration, a Virgo can be the most ruthless and vengeful person on the face of the planet. You force the people around you to walk on eggshells without realizing it. Today especially, people are wary of getting on your wrong side.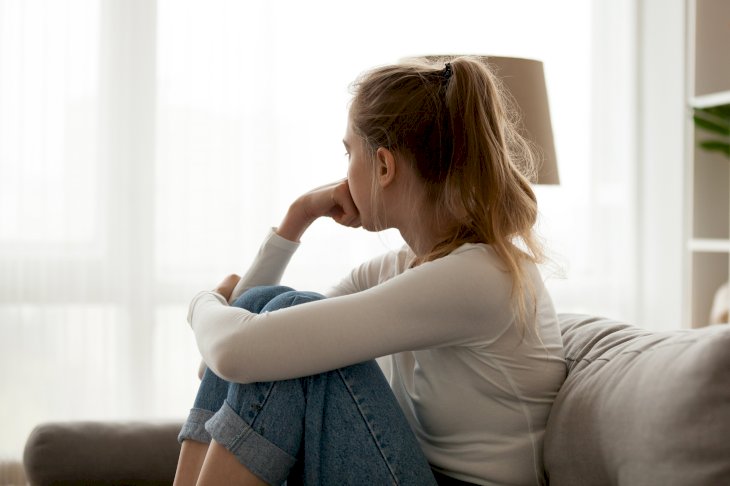 ---
BE WARY OF THE ENEMY WITHIN
Today you're your worst enemy. Your obsessive-compulsiveness can lead you into a spiral. You may have to deal with waves of sadness that'll catch you when you least expect it. the main cause of this is your fear of failure; you set yourself ridiculously high standards that you may never reach.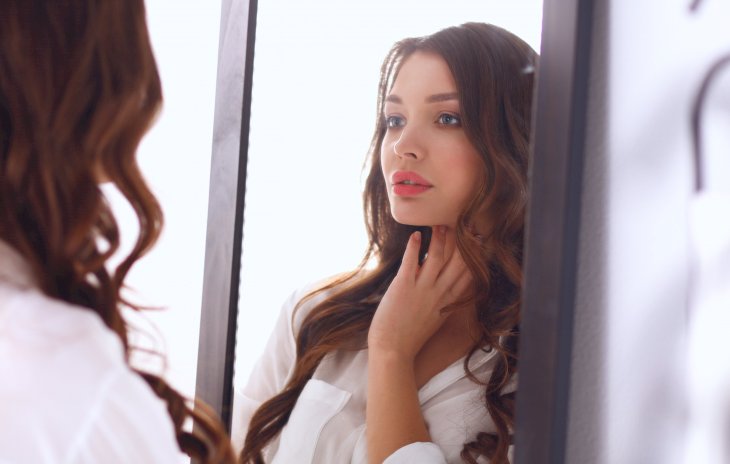 This past week has been a good one for Virgos, but the next one may not be. Especially in terms of careers, finances, and business. However, your love life looks to be settling down finally but don't let your guard down; there may be a few surprises on the way. Want to know how to navigate through the coming week? Come back tomorrow for your very own personalized horoscope.
ⓘ The information in this article is not intended or implied to be a substitute for professional medical advice, diagnosis or treatment. All content, including text, and images contained on, or available through this ENG.AMOMAMA.COM is for general information purposes only. ENG.AMOMAMA.COM does not take responsibility for any action taken as a result of reading this article. Before undertaking any course of treatment please consult with your healthcare provider.