Nicole Kidman's Kids: 8 Parenting Rules Her Kids Have To Follow
We may all know Nicole Kidman as being the gorgeously modern-minded celebrity that she is today but it seems that the modern Hollywood starlet is still pretty old-fashioned when it comes to her parenting style!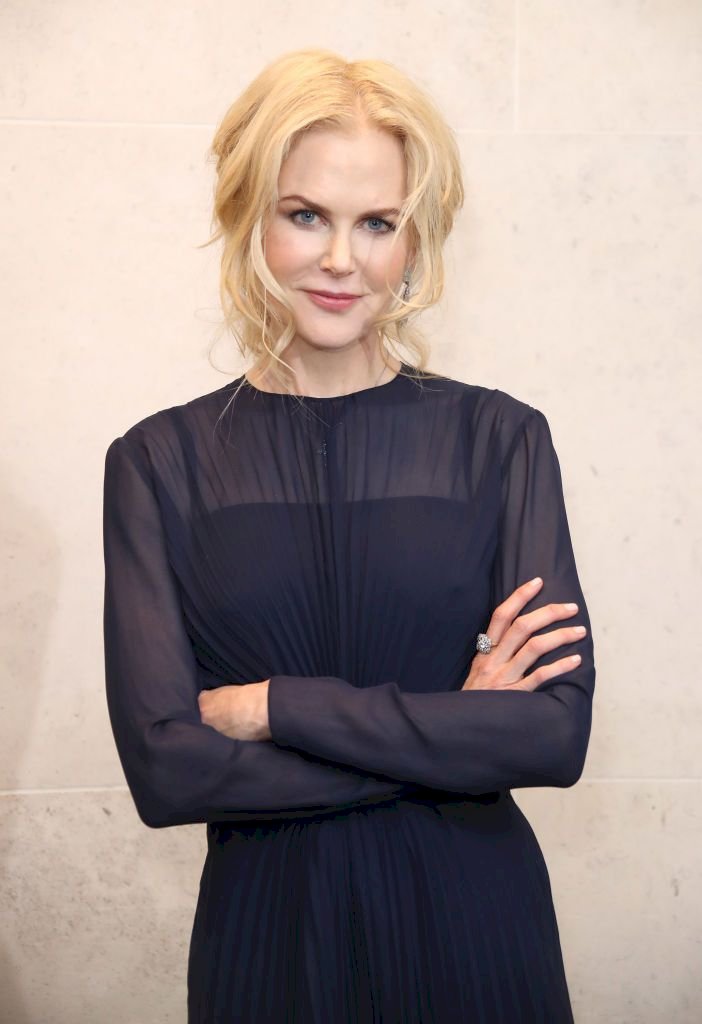 ---
Which family philosophy makes her 'unpopular' with her kids? Why is Nicole happy to be staying at home during the pandemic? And why do people think she has favorites amongst her children? We're giving you the latest lowdown on the Kidman-Urban household!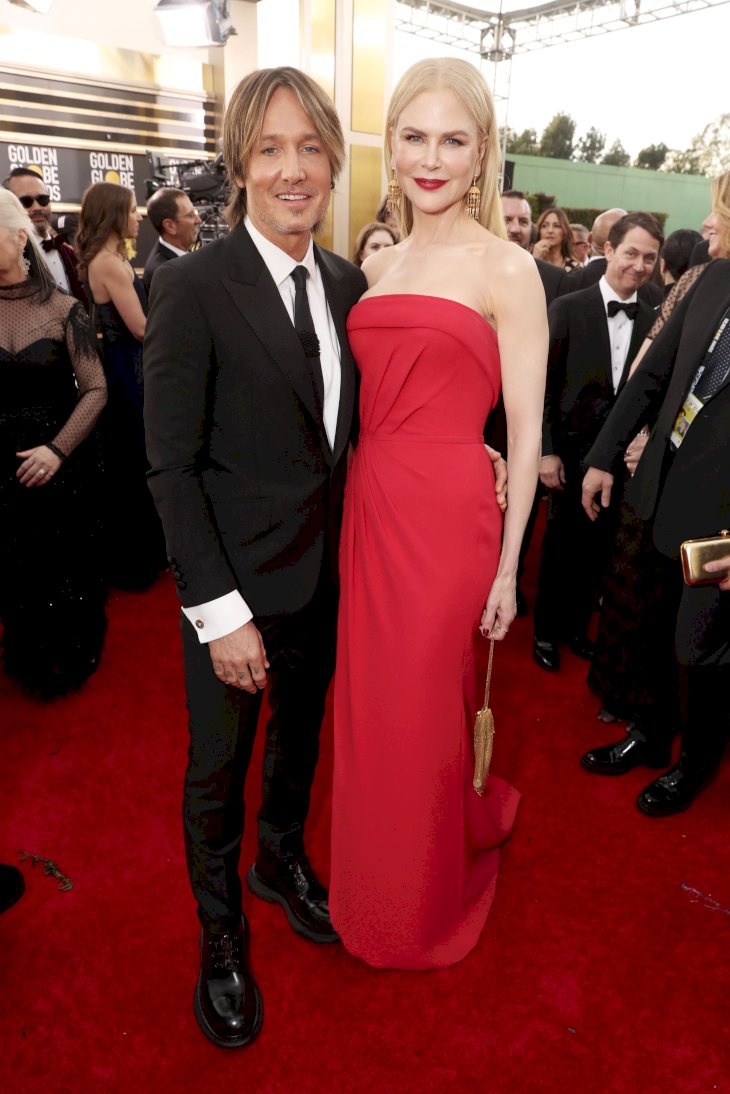 ---
1. THE ONE RULE THAT KEEPS THEIR FAMILY INTACT
The notoriously private actress and her country singer husband Keith Urban can often be seen jet-setting across the globe, so it's easy to assume that their jobs will pull them away from their two daughters Sunday Rose and Faith Margaret.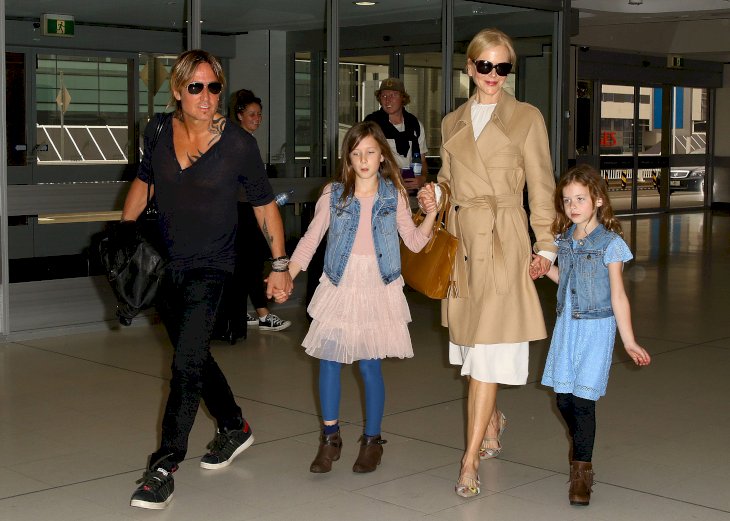 ---
But that isn't the case thanks to this one specific family rule: hugging! Yes, hugging. The Big Little Lies actress told InStyle Magazine that hugging has helped keep their family unit intact. Speaking about this family rule, Kidman was quoted as saying: 
---

"I go home to hug my kids! They'll always be waiting up. I'll hug my husband too … It just keeps you connected"
---
So how did the star come up with this evening ritual? Well, with the help of their family priest who told the power couple, in the beginning stages of their marriage, that they should always kiss hello and kiss goodbye! And it seems that they're passing the rule down to their children!
---
2. THE 'NO-DEVICES' PHILOSOPHY
Despite being famous celebrity parents, Nicole and Keith have still managed to be those "unpopular" parents as Nicole puts it. And it's all courtesy of this one household rule: No devices!
---
While we often see Nicole treating her 7 million followers to all the behind-the-scenes content they could ever dream of, her kids don't exactly have the same luxury as her children have to follow a strict 'no devices' philosophy at home. So what exactly does this mean?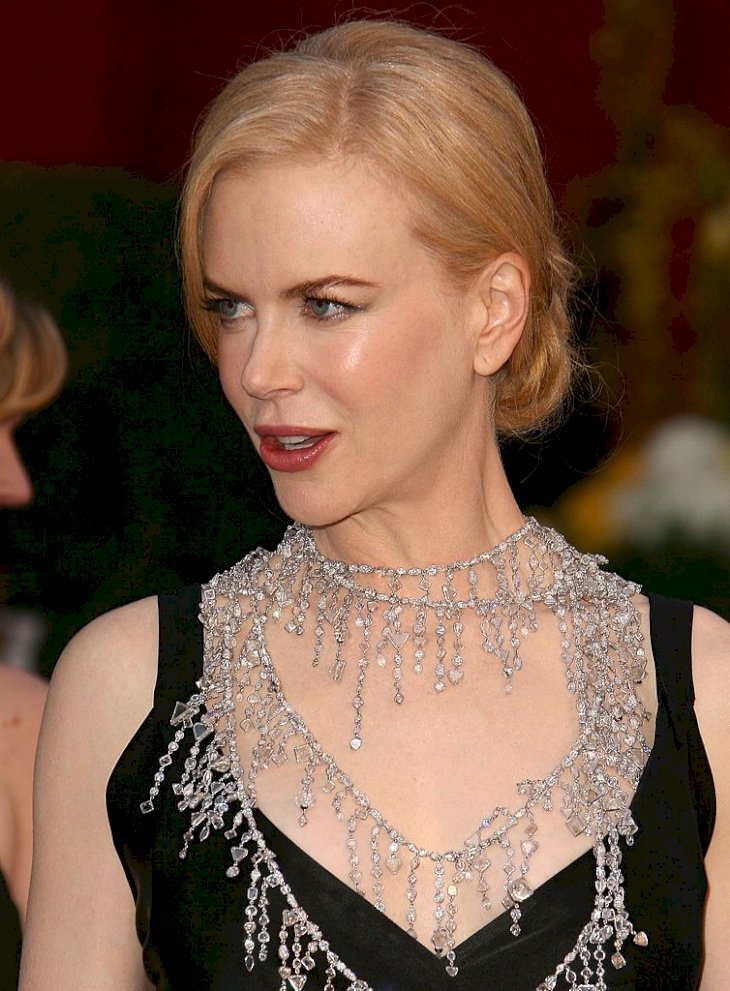 ---
Well, it means that while many celebrity families may enjoy sharing various parts of their lives with the world, the Kidman-Urban household will be keeping their private lives private. Nicole shares that this philosophy keeps her family present, focused, and attentive. 
---
Even if it doesn't make her 'popular' with her daughters! But just to make sure that the girls abide by this rule, Nicole and Keith refuse to give their daughters phones. In an interview with The Guardian, Kidman told readers: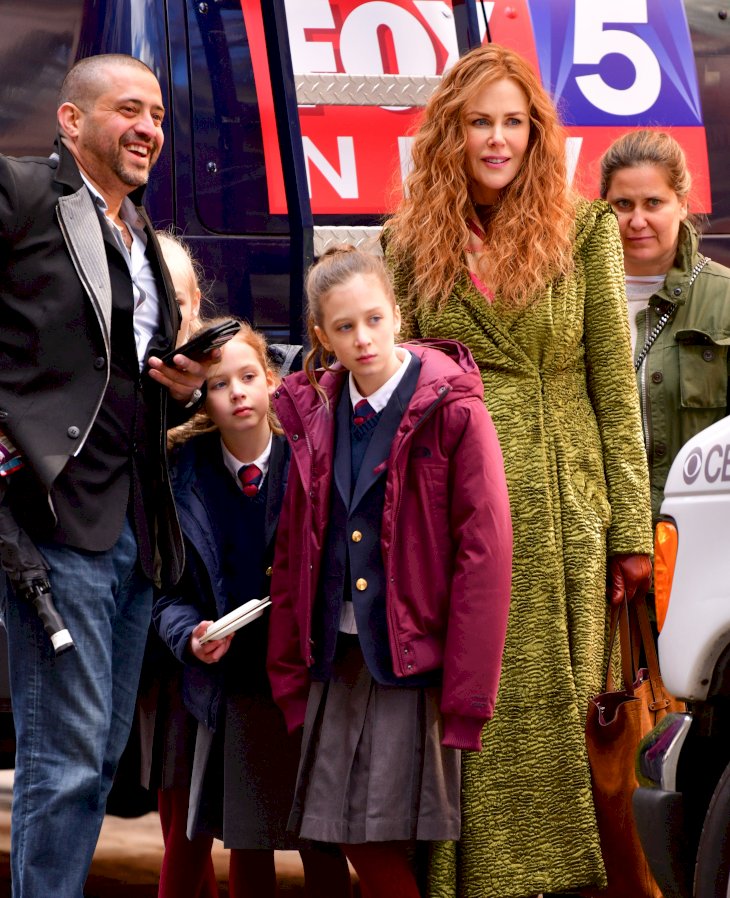 ---

"They don't have a phone and I don't allow them to have an Instagram. I try to keep some sort of boundaries." 
---
But don't think that this rule is just for the kids because it extends to their children's friends too with Nicole saying: "We have a no-devices house. Their friends can't bring devices over either." At home, Nicole and Keith have also both banned having a television in their bedroom and have a 'no computers in bed' rule.
---

The star shared that: "We're pretty strict with the boundaries on what we allow in terms of work into our home."
---
So how do their kids Sunday and Faith keep entertained? With their treehouse! Sitting down with USA Today Nicole said: "My kids right now, they're not on social media. There's no need. My kids literally have a treehouse and play in the backyard". 
---
The actress later goes on to explain that the treehouse has been instrumental in keeping their daughters playing outside. And with access to a large open garden and a fabulous treehouse in the middle of Nashville Tennessee, it's easy to see why the girls love the great outdoors!
---
3. NO MORE THAN 7 DAYS APART RULE
While distance may make the heart grow fonder, Kidman admittedly prefers to keep the distance to a minimum. Yes, even with Nicole starring in the HBO hit series Big Little Lies and Keith Urban living his best rock-star life, many would assume that this family of four is used to spending a lot of time apart. 
---
But even with jobs that take them all over the world, the parents have a "no more than seven days apart" rule. The tight-knit family is said to prefer being in each other's company and therefore opt to have their children travel with them whenever possible.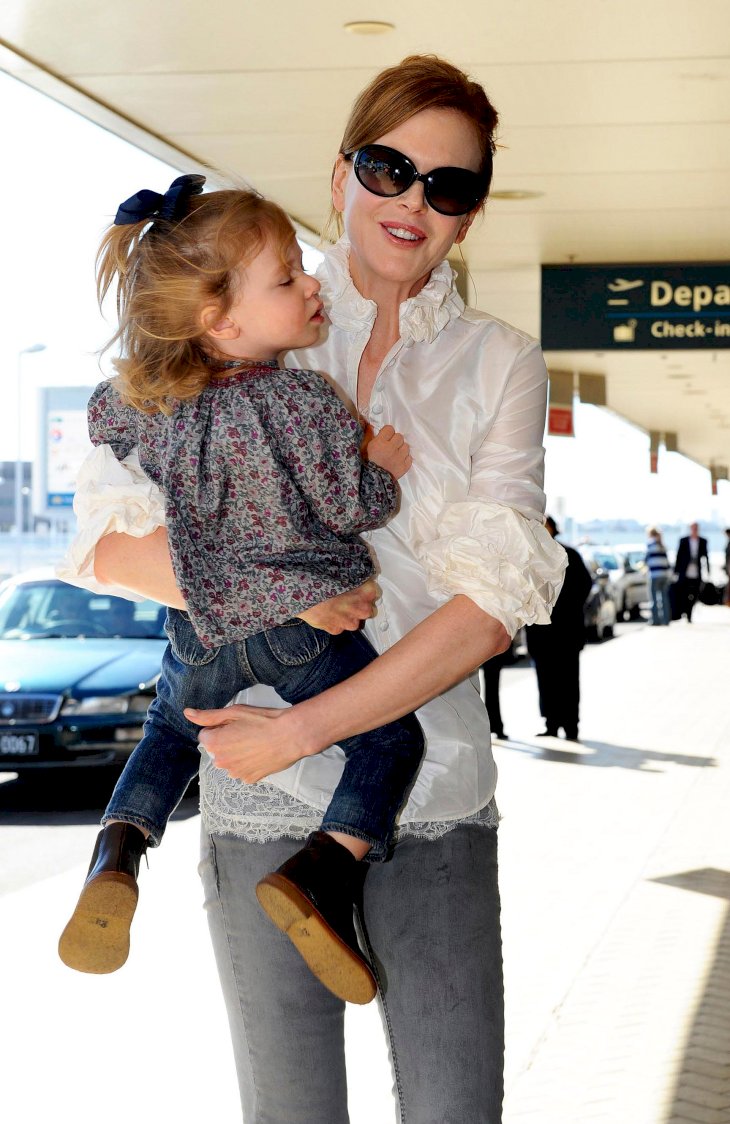 ---
The star went on to admit that her family becomes a little anxious if they are separated for more than two days, so going more than seven days without seeing each other just isn't an option! But you may be surprised to find out that the power couple has had this rule for a very long time.
---
True fans of the Kidman-Urban love story will recall how Keith famously got onto a 10-hour flight to see Nicole because he hated the distance. Chatting about the moment to People, Nicole said: "He flew 10 hours to come and be with me for the night, and then he flew back and did a gig. That for me is love in action." And so the "no more than seven days apart" rule was born!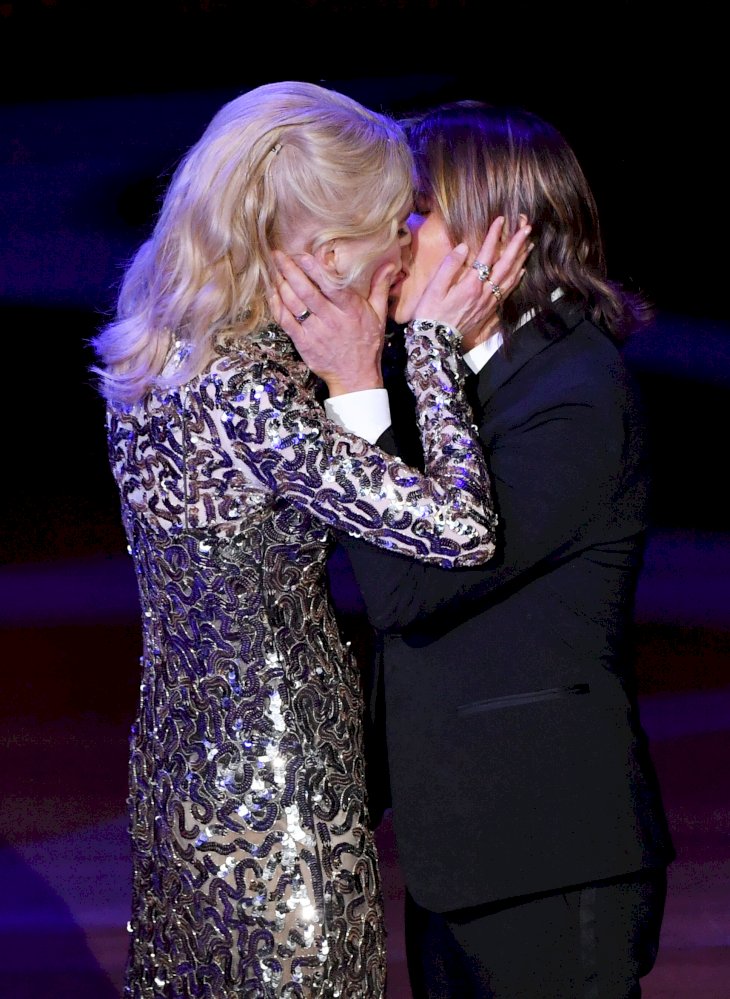 ---
4. WHY THEY CAN'T LIVE A "NORMAL" LIFE
Alright, if we are being completely honest, Nicole Kidman's daughters Sunday Rose and Faith Margaret will probably never live a normal life. They have full-blown celebrity parents! Which means that even at their young age they've already reached Hollywood royalty status.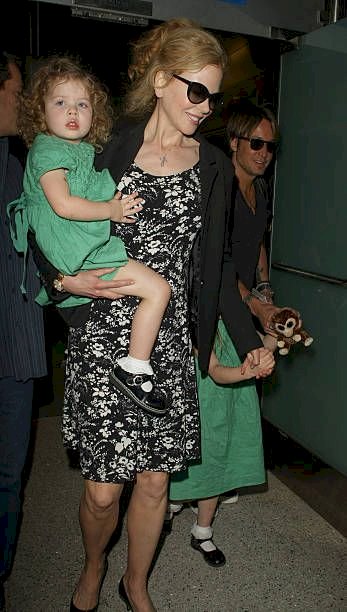 ---
But even after getting used to having their parent's famous celebrity friends around, or having personal bodyguards and access to a rather large bank account there is one thing that keeps them from living a "normal" celebrity kid life: They have to live on the road.
---
Unlike most celebrity kids that retreat to their famous homes, the Kidman's kids aren't exactly used to that as they are always traveling. Keith had previously explained the family's busy lifestyle during an interview with The Times, admitting that no day is the same.
---

"We live in different places – between Nashville and London – so we're just used to not having a particular structure. It's based on whether Nic's working, whether I'm working," he said.
---
So while the family may be used to their fast-paced jet-setter lifestyles, the recent lockdown period has definitely changed things. And let's just say that it's been quite an adjustment for the family of four. In an interview with Hello! Magazine Nicole shared that: 
---

"Staying home, doing school from home and all of those things that everyone has been doing is a completely different life for us."
---
Despite the drastic change, Nicole says that she has never been happier. "I love being in the kitchen in the morning so that when my kids come down, there's noise and there's joy in the home. That's really important to me," she said. 
And any quick glimpse at her Instagram page will prove just how much the family is easing into life off the road.
---
5. CHURCH IS A MUST
Growing up in a rather strict Catholic home, it's unsurprising that religion would become a rather significant part of Nicole Kidman's parenting approach. Sitting down with The Observer the actress shared that she regularly takes her kids to church to either attend the service or just to listen to the gospel singing.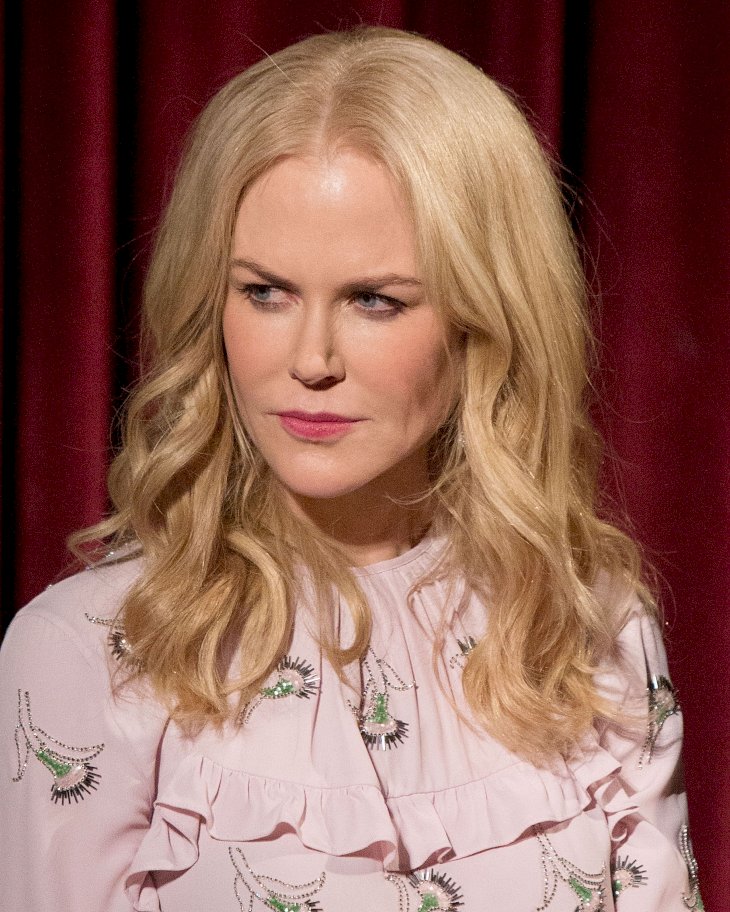 ---

"We go to Catholic church, or sometimes we will go to a gospel church for the music. That singing and joy is so wonderful," she told The Observer.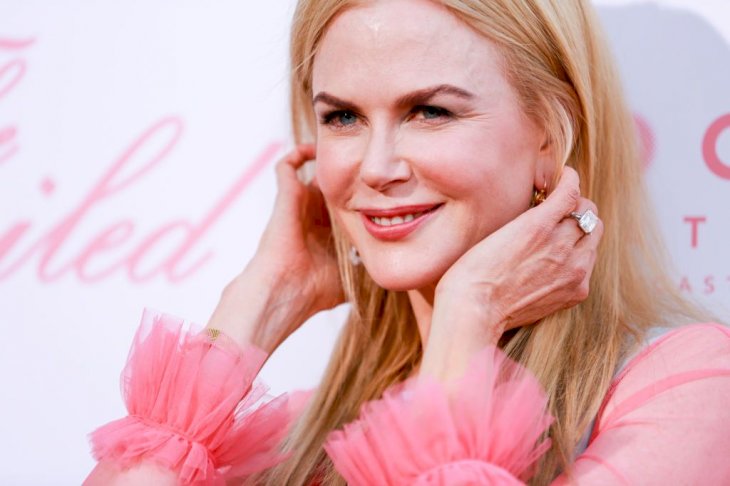 ---
Kidman often talks about her Catholic grandmother who raised her and how their relationship had a major impact on she would go on to raise her own children. And even though husband Keith has his own beliefs, the two have decided that they would be raising their children in the church and Keith will be a beacon of tolerance and zero judgement for their kids.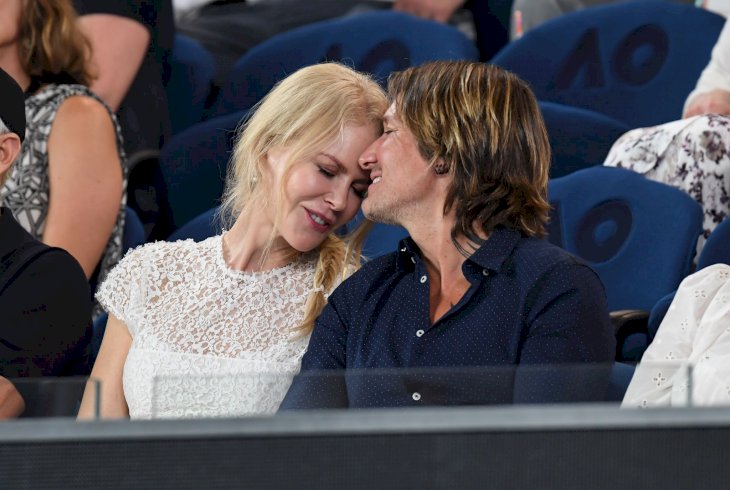 ---
6. EVERYONE IS EQUAL
It's no surprise that the celebrity world is filled with many blended families, with the likes of Alicia Keys and Swizz Beats to Lisa Bonet and Jason Momoa bringing together children from previous marriages.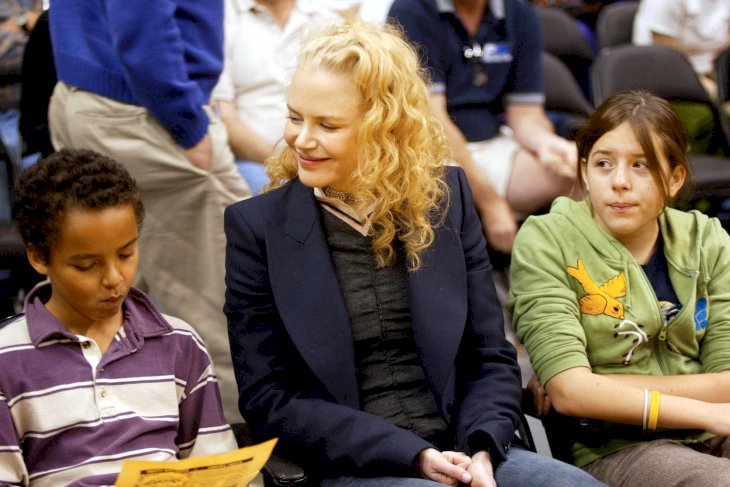 ---
And the Kidman's family is no different. Did you know that prior to having daughters Sunday and Faith, Kidman adopted two children with then-husband Tom Cruise? That's right! Kidman is also mother to 27-year-old Isabella and 25-year-old Connor.