Sister, Sister: Life After The Show
Netflix has done it once again and brought back one more popular 90s sitcom Sister, Sister, and fans couldn't be more excited to have them back on their screens. The legendary sitcom that ran from 1994 to 1999 follows the Campbell twins that were separated at birth and later adopted by different families.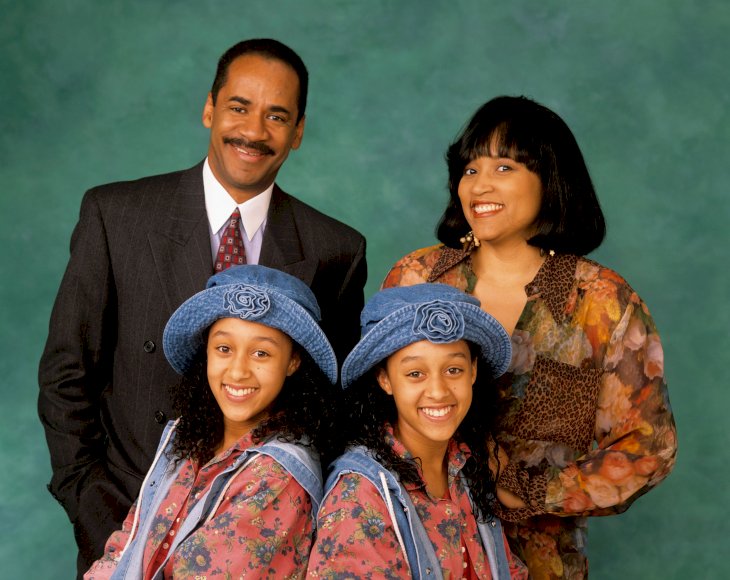 ---
And while fans were treated to six seasons of the show, more than 20 years later people are still curious as to what the Sister, Sister cast are up to. Why were Tia and Tamera attending sibling therapy? And who sparked controversy after marrying a nineteen-year-old? Let's find out!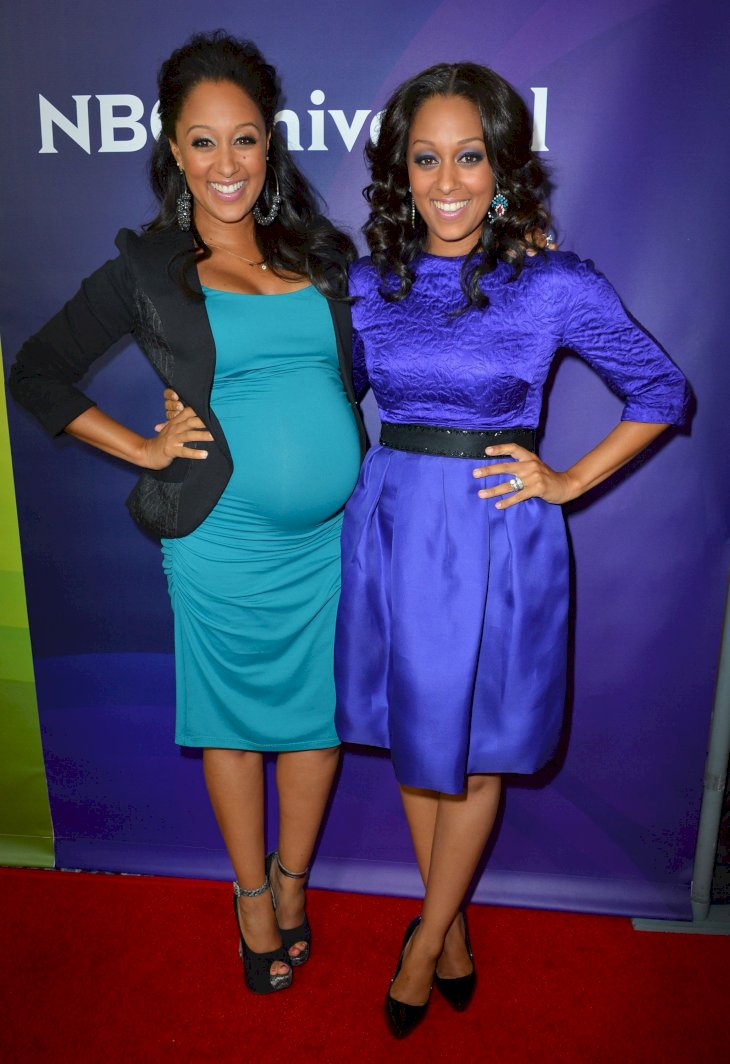 ---
TIA MOWRY-HOUSLEY
The show's popular saying: "Sister, Sister, never know how much I missed ya." Couldn't be more fitting as we all celebrate Netflix's decision to stream everyone's favorite 90s sitcom Sister, Sister. And the youngest of the Sister, Sister duo (by two minutes) Tia Mowry-Hardrict couldn't agree more!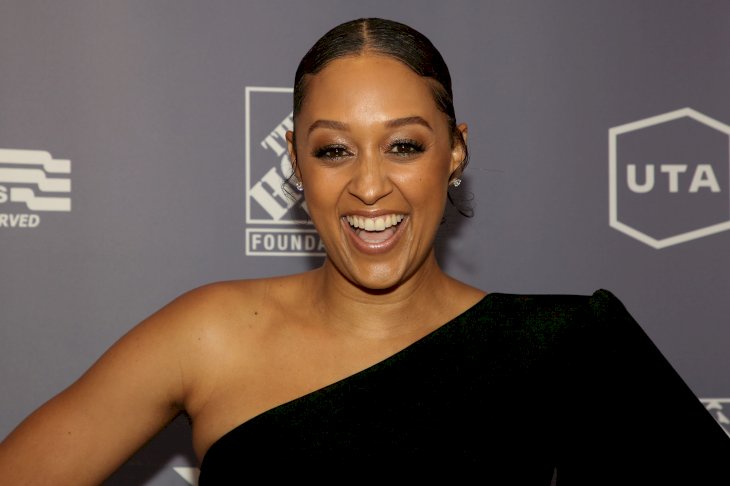 ---

"I just feel very blessed and honored that people are still following my sister and I 20 years later," the sitcom star told Us Magazine.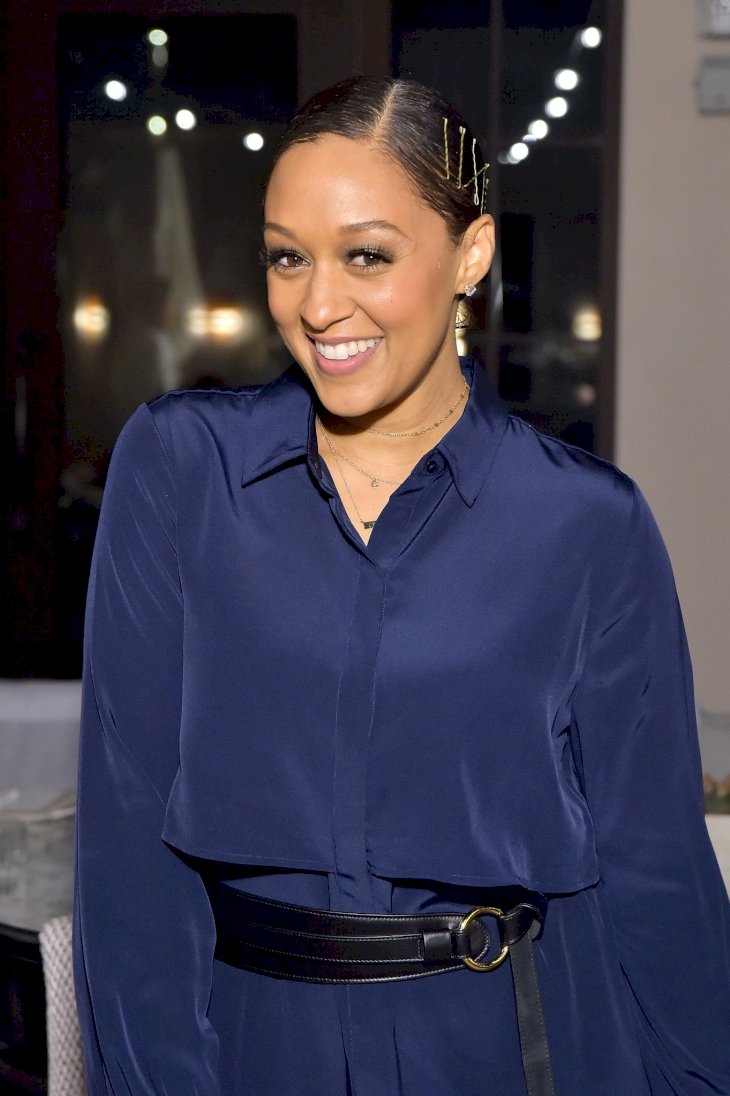 ---
Sitting down with the Today Show, Tia reminisced about her time on the set with her twin sister, describing it as an actual "dream". She added, "It never really felt like work, it just felt like an extended slumber party." 
---
Tia also let fans in on a little secret about the show: that many of the storylines were often directly inspired by the twins and their real-life escapades. She explained the process saying that she and sister Tamera would sit down with the show's producers and writers and explain what they had been up to that summer.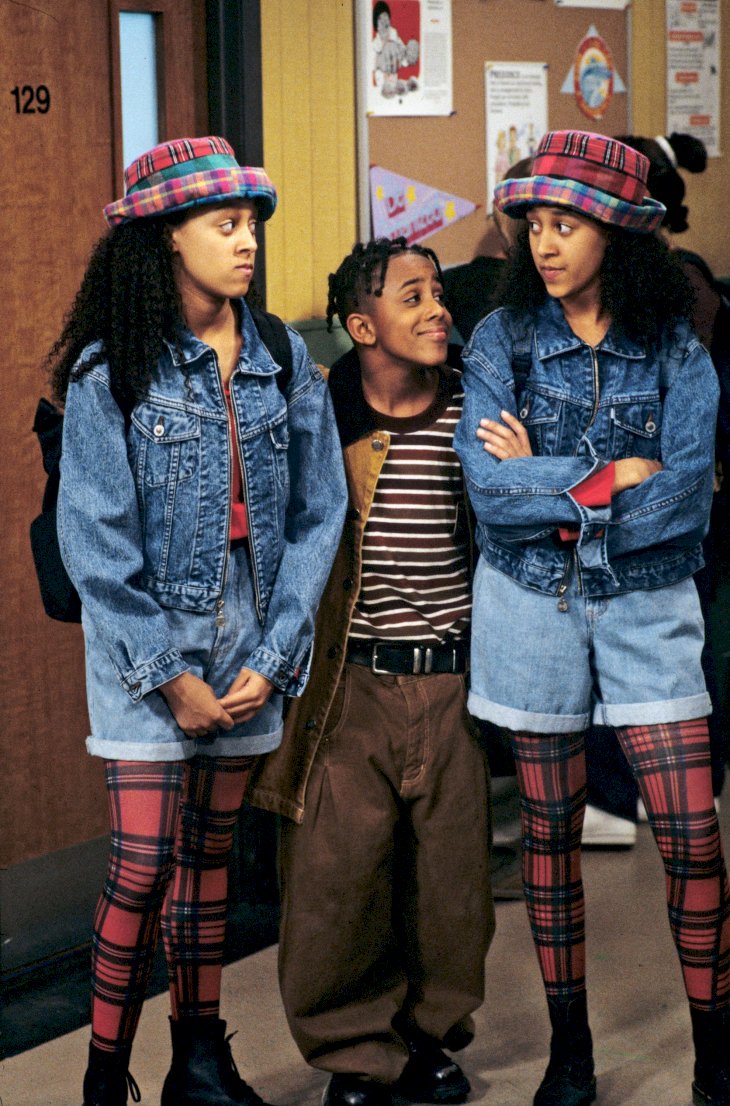 ---

"We would tell them what we were going through, whether that was dating or prom — stuff that we were struggling with as teenager girls — and then they would turn them into storylines," she said.
---
But the real-life inspirations didn't end there! Did you know that the series was developed for the Mowry sisters after a producer spotted them on the set of Full House? That's right! They actually inspired the show. Commenting on how deeply they inspired both the series and its storylines, Tia added: 
"I wish we would've gotten producer credit for that."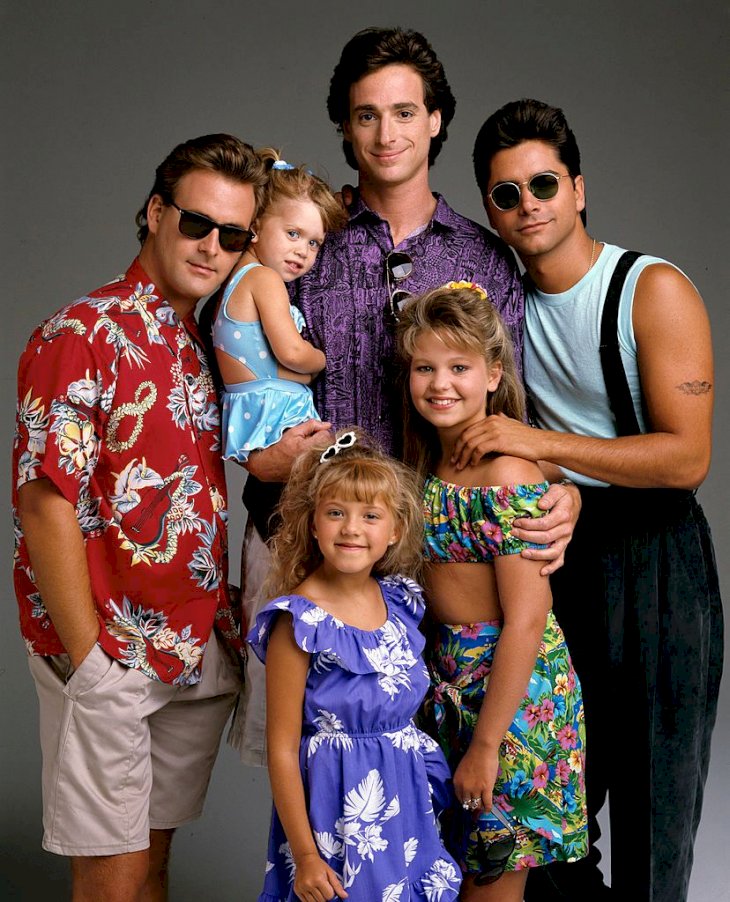 ---
And her feelings for fair representation and credit continues today as she opens up about industry discrimination and exclusions. In an interview with Entertainment Tonight's online show Unfiltered, Tia recalls being denied a magazine cover because she and sister Tamera were black. 
---
She shared that she and her sister "wanted to be on the cover of this very popular magazine at the time – it was a teenage magazine." "We were told that we couldn't be on the cover of the magazine because we were black and we would not sell."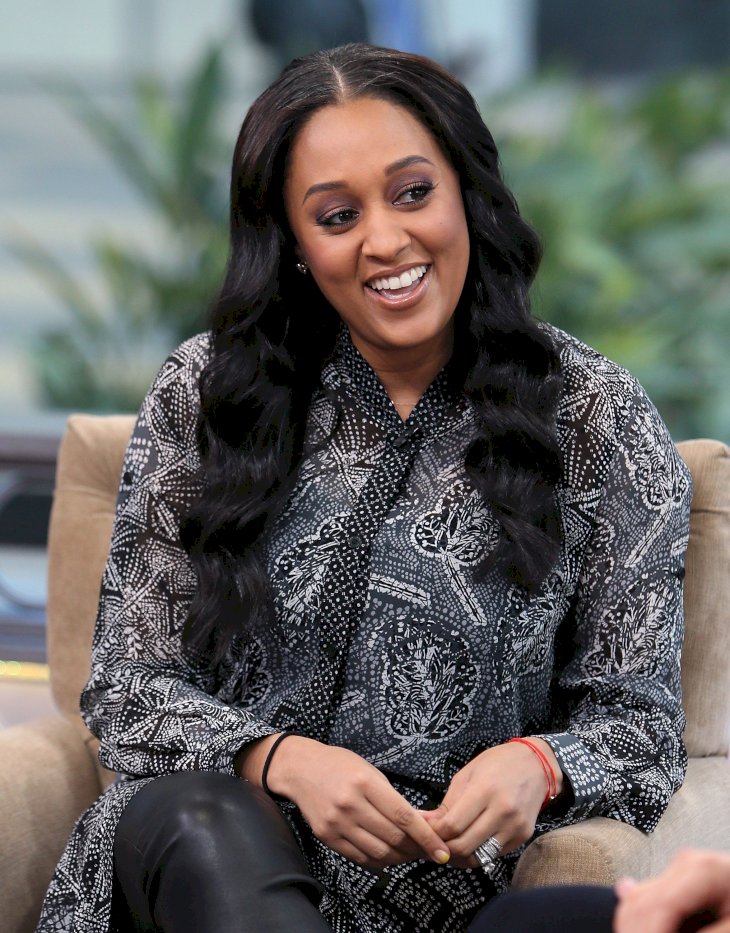 ---
In the interview, Tia explained that the memory still affects her – even now. She has since vowed to ensure that her own children never allow anyone to devalue their worth. Tia has however used her experiences to push herself deeper into her career goals and she definitely has the resume to prove it.
---
With a string of Lifetime and Hallmark channel movies and a digital lifestyle series called Tia Mowry's Quick Fix, where she regularly uploads videos offering advice about cooking, exercising, and parenting, it's safe to say that she has had numerous success following the end of Sister, Sister.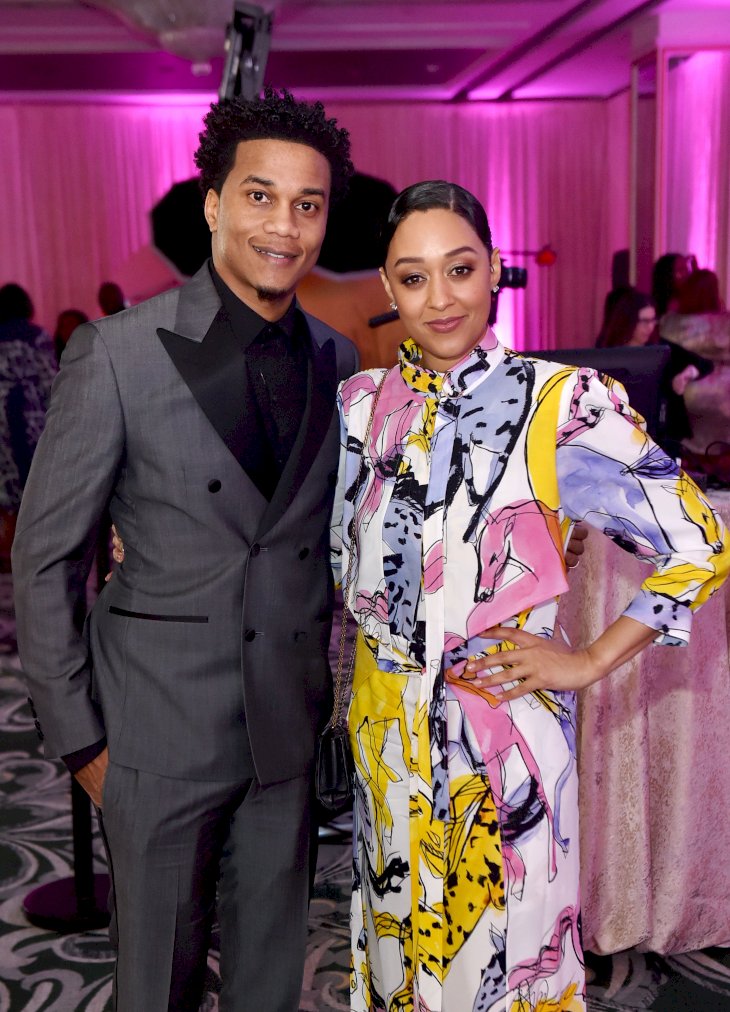 ---
But the actress's career isn't the only successful thing in her life. So is her marriage to fellow actor, Cory Hardrict. In an interview with Essence, Hardrict revealed that when he met now-wife Tia, 
"She was just coming out of Sister, Sister, and they had everything man and I didn't have anything".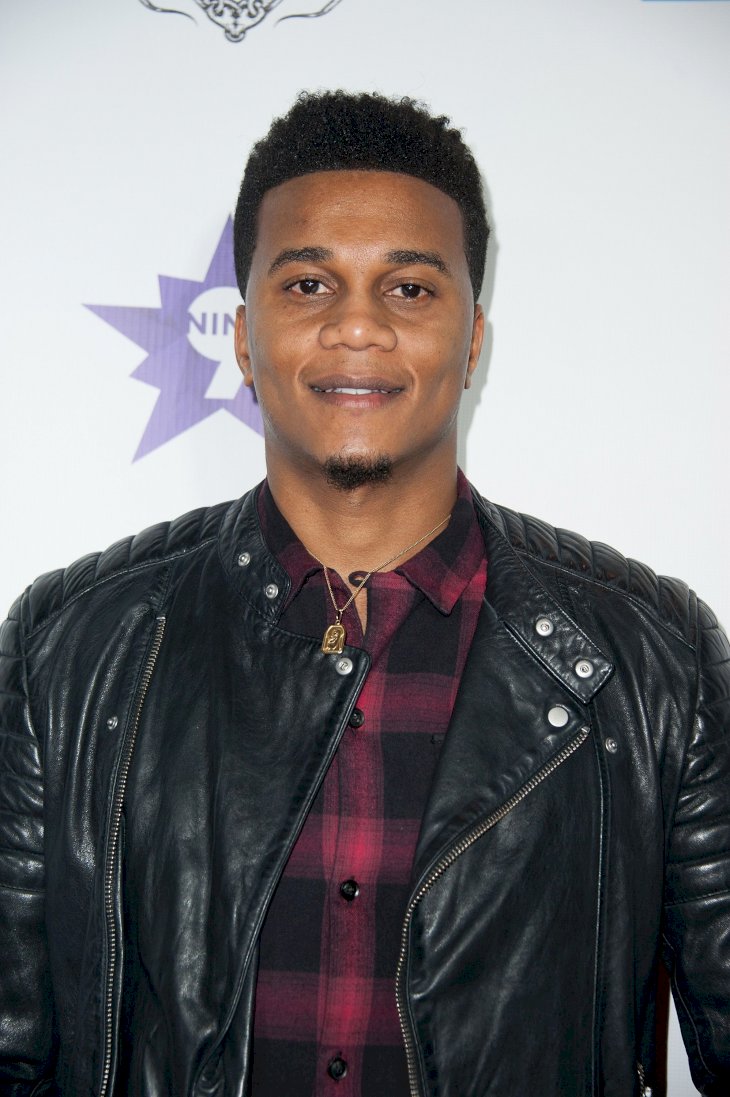 ---
So how did these two actually meet? Well, at a bus stop. The Mowry twins were driving past the bust stop when Tia noticed him. Corey recalled that "They gave me a ride and we were friends ever since". The two are now living in marital bliss with their two children, 9-year-old son, Cree Taylor Hardrict and 2-year old daughter Cairo Tiahna Hardrict.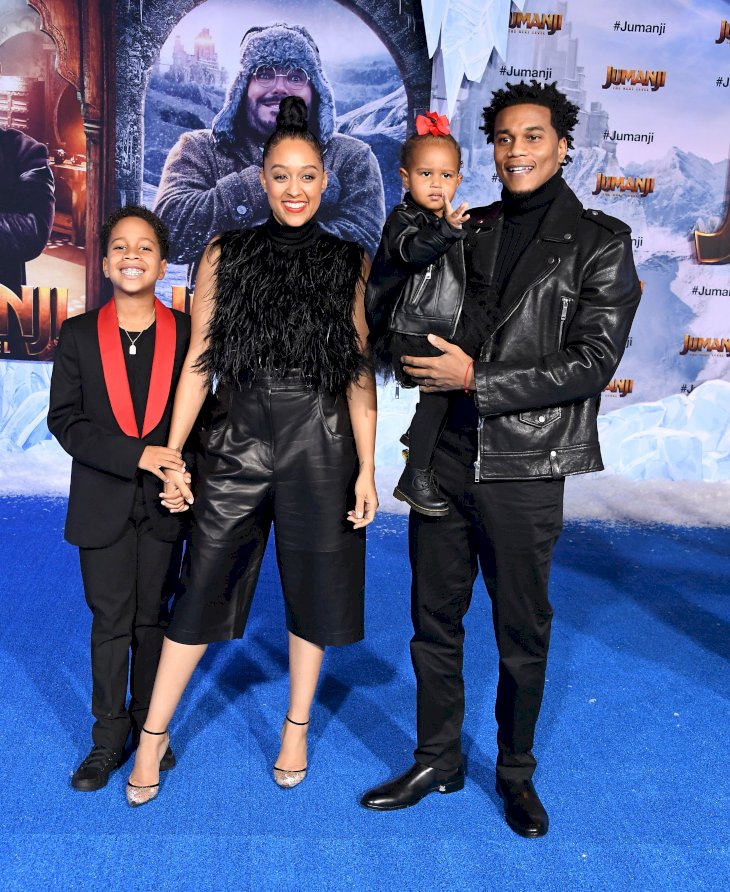 ---
TAMERA MOWRY-HOUSLEY
Playing our favorite aspiring clothing designer on Sister, Sister, Tamera Mowry-Housley aka Tamera Campbell has continued to share how playing alongside her real-life sister was one of her greatest career milestones. But that didn't exactly mean that filming together was easy. 
---
In fact, the sisters would get into quite a few arguments when working together on the show. As a result, they decided to attend sibling therapy to learn to effectively communicate and embrace their differences. In an episode of The Real, Tamera explained: "because we were so different, and we needed to learn how to communicate in a way that was positive for both of us."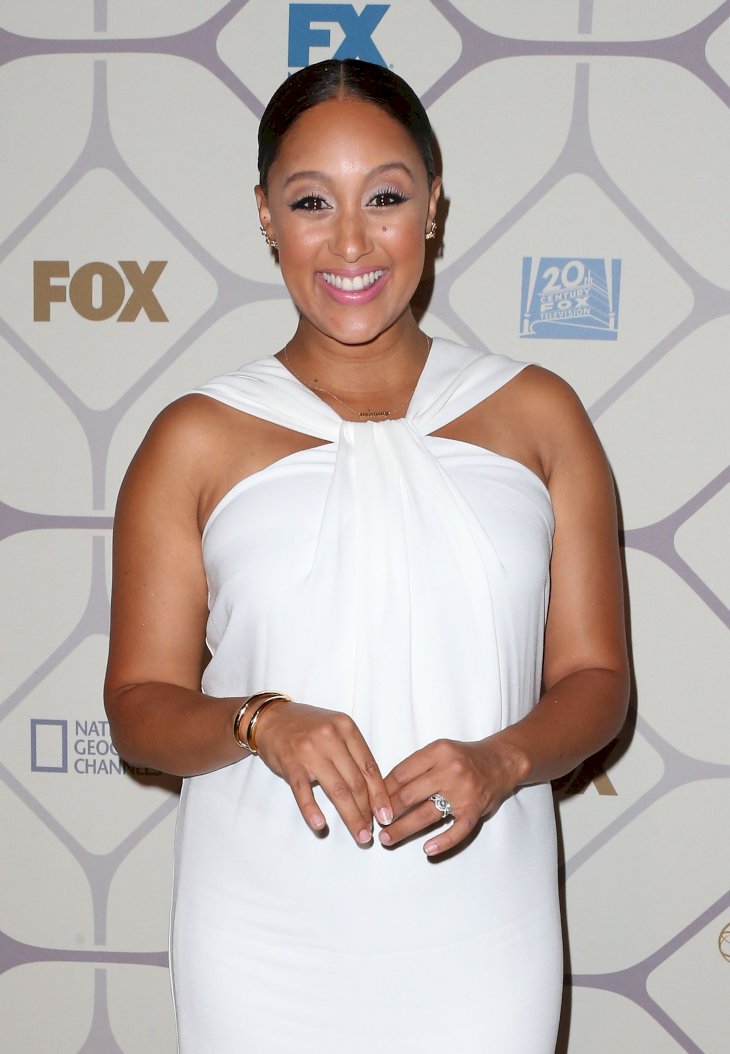 ---

She later shared: "I'm very sensitive, as the world knows, and my sister is very assertive, and she can handle herself, but we had to learn how to communicate properly with each other."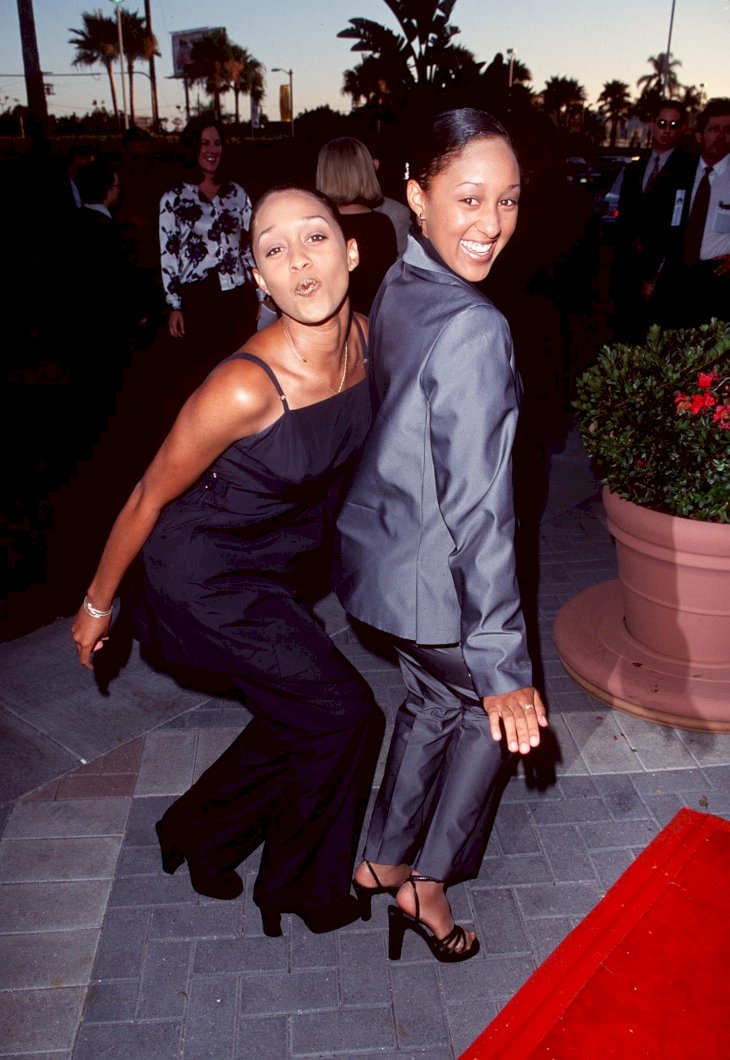 ---
But it seems like the two were able to put aside their differences as they went on to star in the Style Network reality series Tia and Tamera, which chronicled their transition into adulthood. But the career achievements haven't stopped there. Tamera has gone on to work in a number of movies and series, including Hollywood Darling, Daytime Divas and the 2018 Facebook web series Help Us Get Married.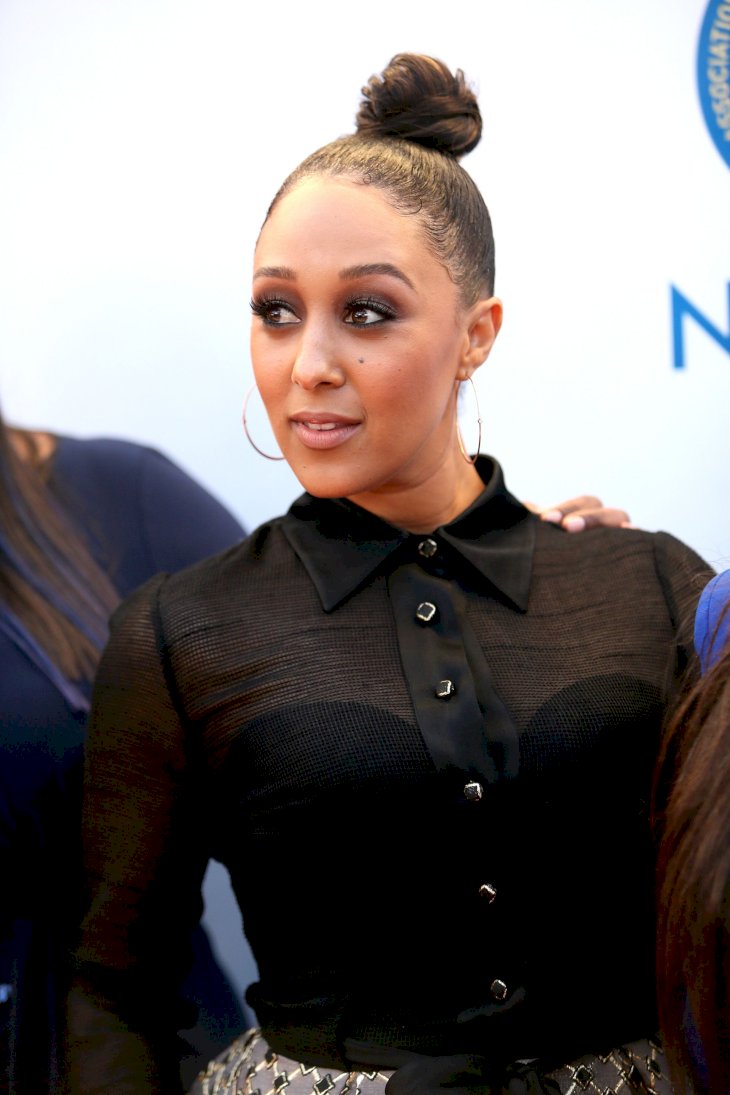 ---
However, her most noticeable move has been her role as host of the daytime talk show The Real. And after a significant seven years and 1000 episode run on the show, Tamera announced in July 2020 on Instagram that she will be stepping down as co-host of The Real. She wrote on Instagram:
---

"However, all good things must come to an end, and it's with a bittersweet smile that I announce that I am moving on from 'The Real.'" 
---
Tamera has cited that her decision was based on her desire to focus on future projects and the next chapter in her life. But it seems the former host has had her hands quite full recently as she continues to defend her husband, former Fox News journalist Adam Housley. The actress shared that: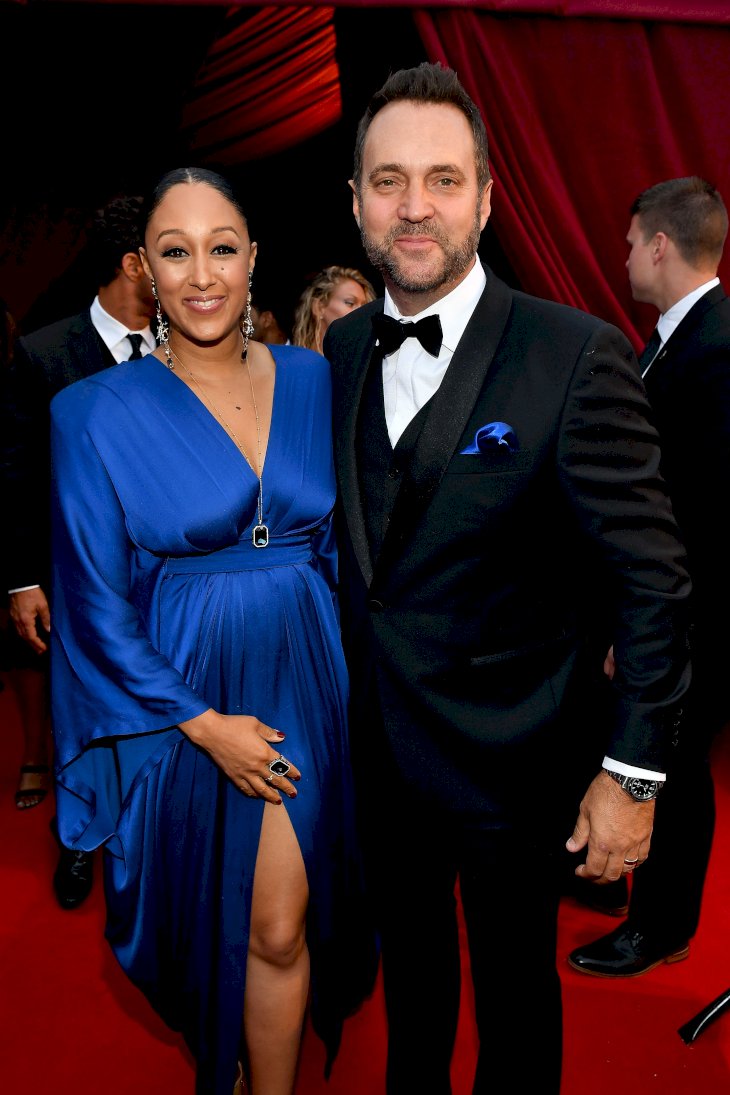 ---

"There are some people who think that my husband is racist because he worked for a certain channel. I'm gonna look in that camera right there and let everybody know my husband is not a racist."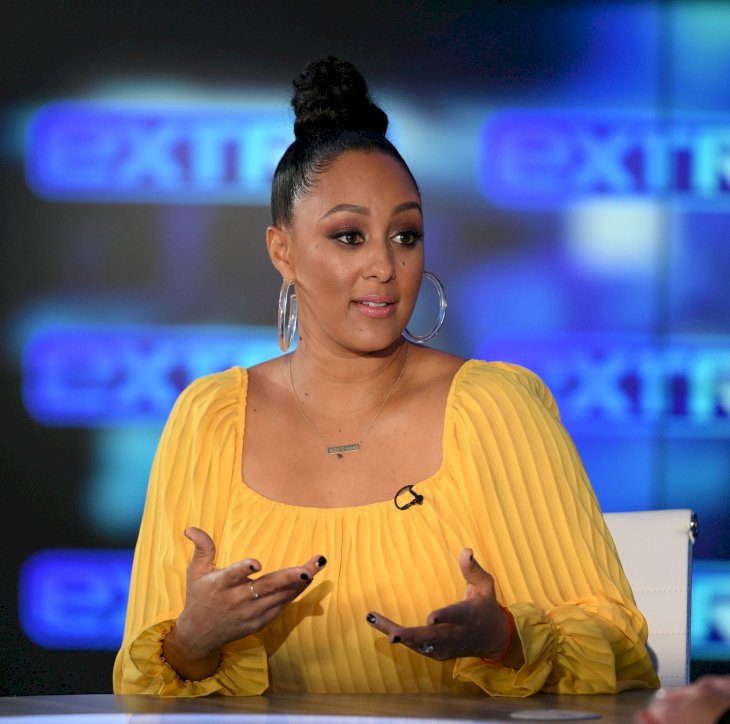 ---
Housley, who is white, left his job as an on-air reporter on the network. Mowry-Housley, who has openly identified as bi-racial, has opened up in the past about the racist criticism she's received for marrying her husband.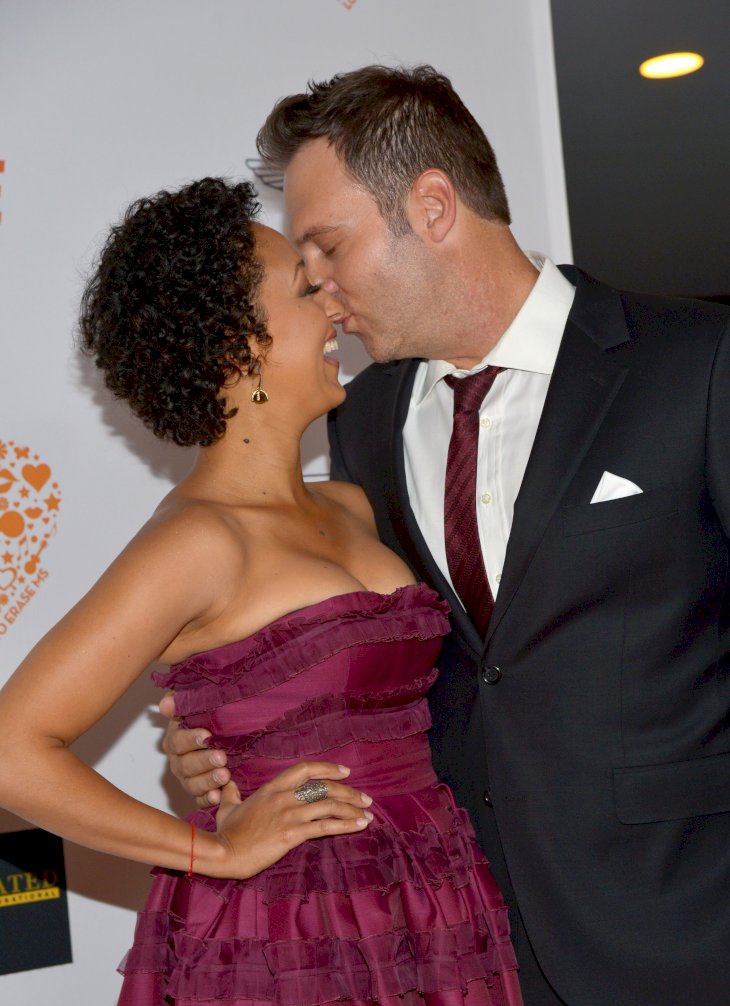 ---

"It's hurtful because my husband and I are so openly and fine with showing love, but people choose to look past love and spew hate," she said in a 2014 episode of OWN's Oprah: Where Are They Now?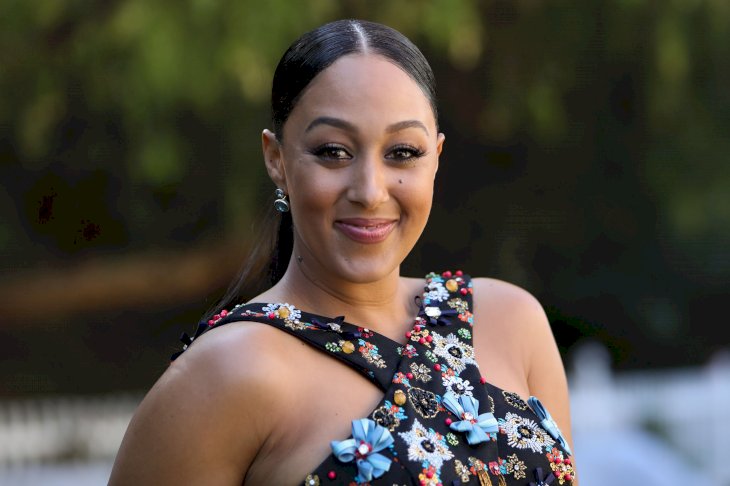 ---
In the episode, the Sister, Sister star says that following her marriage to Housley, she has never experienced public hate on this level before, saying: "That's what hurts me because I've never experienced so much hate ever in my life." The couple, however, seem to be steering clear of all the drama as they can be seen spending quality time with their children during the current lockdown period.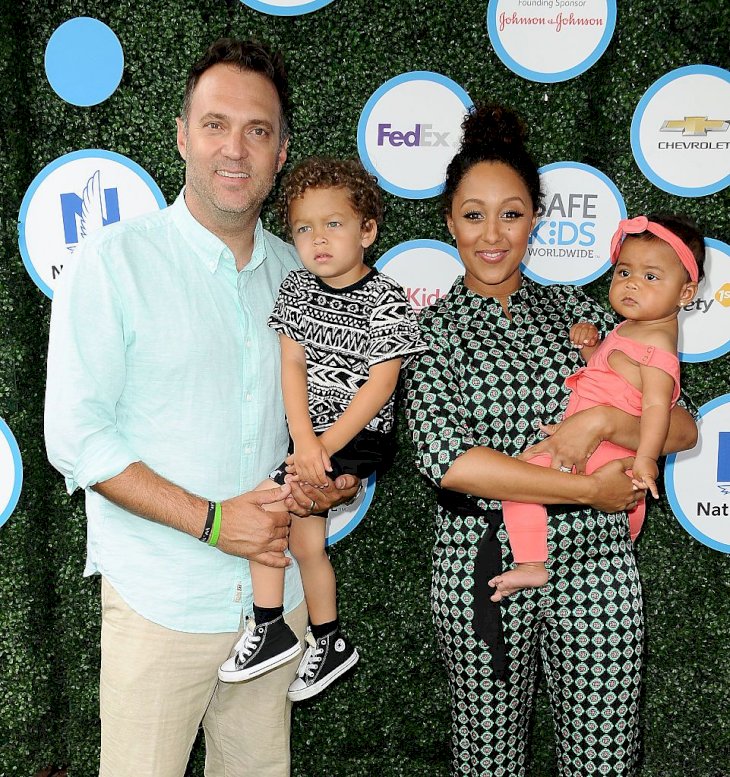 ---
Her Instagram page is filled with all the Mowry-Housley content you could ever need, with the actress sharing some behind the scenes glances into their quarantine life where she can be seen playing with their kids, showering her hubby in compliments and spending time cooking up a storm in her kitchen!
---
JACKÉE HARRY
We all know and love Ms Harry for being the queen of 1980s and 1990s sitcoms, but did you know that the star almost gave up her acting career? In an interview with ESSENCE, the actress shared that while portraying certain characters she found herself feeling rather stuck, saying: 
---

"I used to hate myself; the fact that I was just doing a part. I didn't know it would last this long. After it was over, I thought it would be gone."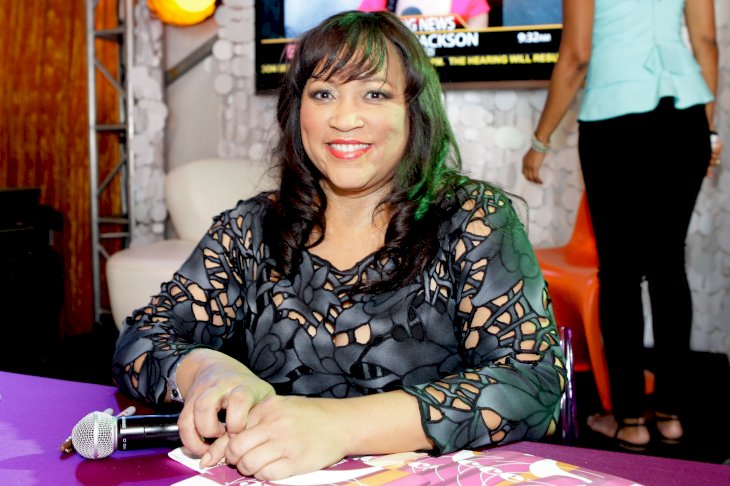 ---
But we couldn't be more excited that she overcame this anxiety and continued to pursue acting. Especially since she would go on to become the first African American to win an Emmy Award for Outstanding Supporting Actress in a Comedy Series for her work in 227.
---
It seems like the actress has never looked back. And her stream of movies and series deals proves that she won't be slowing down … even if its for a child. That's right! Jackée has always put her career first and has no issue admitting that.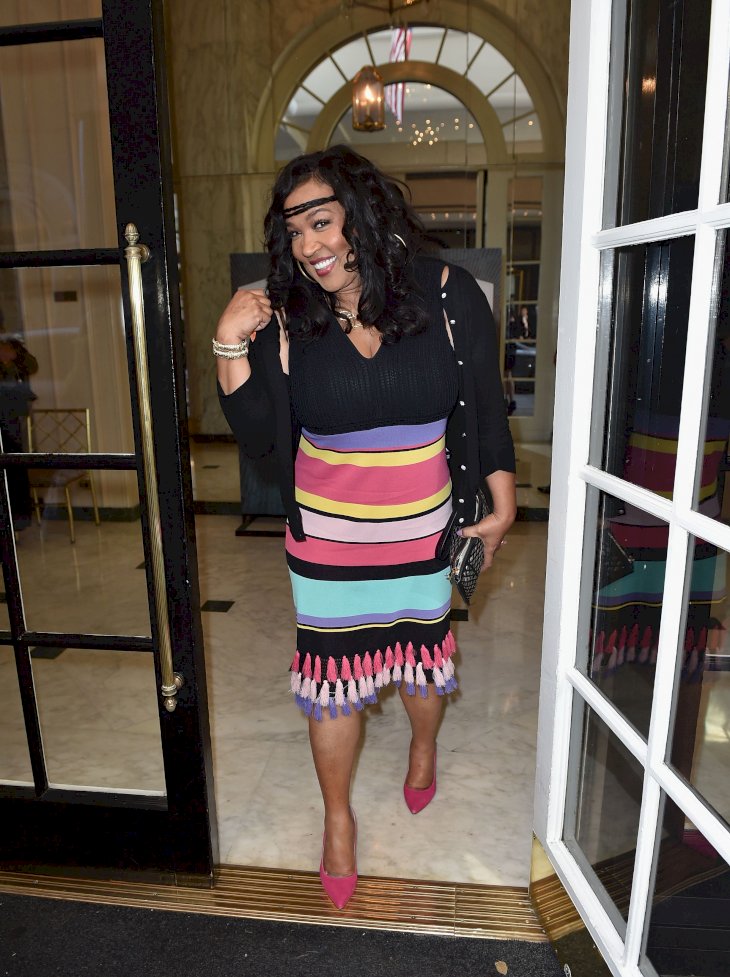 ---
After two failed marriages, she later expressed that she wanted to have a child but that she would always put her acting career first. Jackée later went on to adopt her son Frank and recalls the day she saw him for the very first time:
"When I saw him, it was love at first sight," Harry said of her son. "He was like eight months, and I couldn't even see his face, but it was instant."
---
So where can you go to get your latest dose of Jackée? Her hilarious Twitter page! The star continues to share and tweet entertaining tweets to the delight of many of her followings.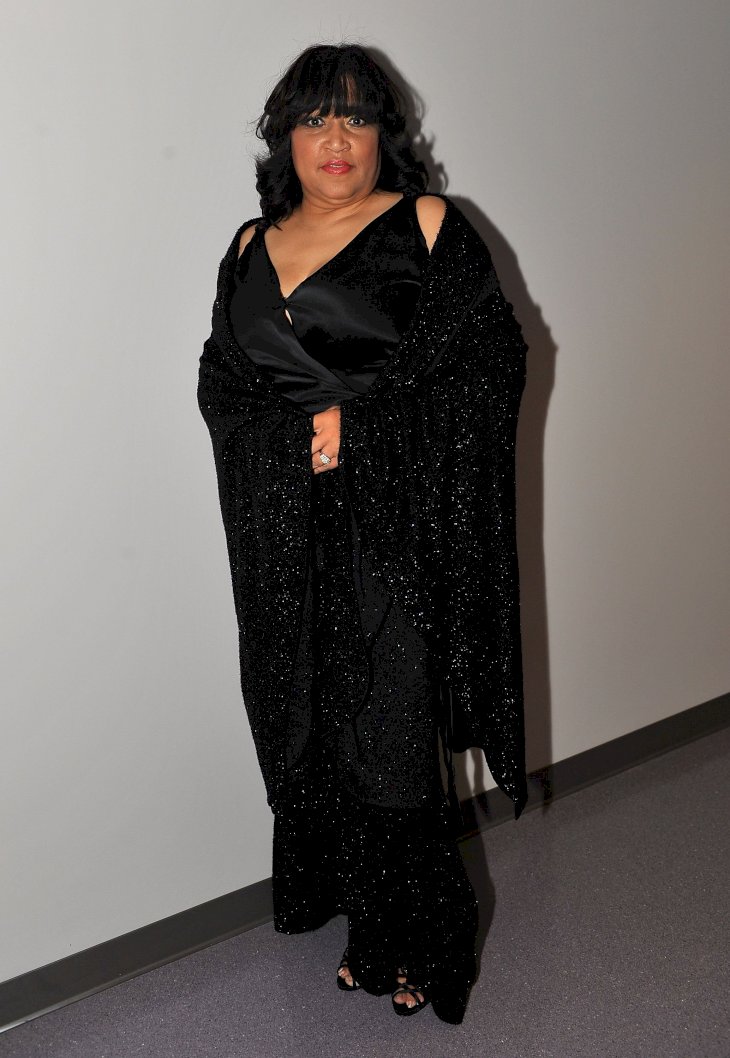 ---
TIM REID
Fun fact about Tim Reid: Before portraying the beloved Ray Campbell on Sister, Sister, he played Mike Hanlon in the original IT movie, so it's safe to say that he has been in the industry a long, long time. But acting wasn't exactly always on the cards for Reid as he originally studied business administration at Norfolk State College before stumbling onto acting.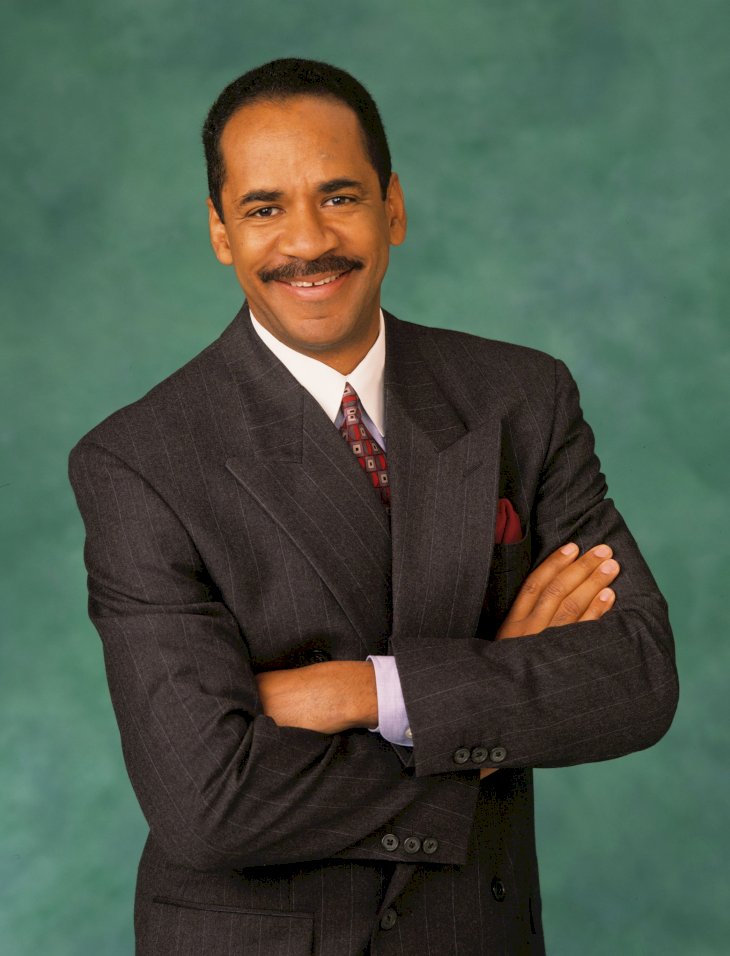 ---
And once he bagged his role of father to the Campbell twins on Sister, Sister it seemed the on-screen appearances would keep coming for the actor. Reid has gone on to appear in a number of made-for-TV movies and Christmas films but the one role that continues to have fans thoroughly entertained is Reid's starring role as Kendall in Dolly Parton's Heartstrings in 2019.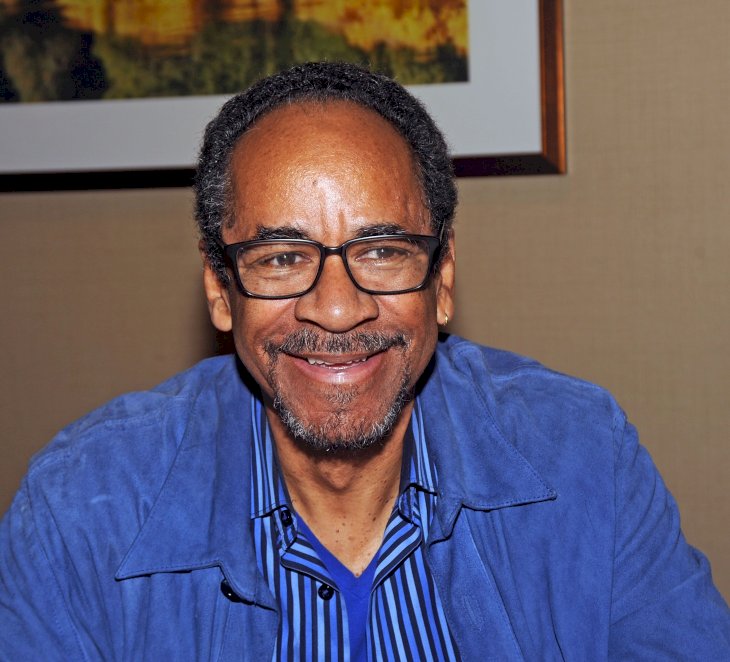 ---
But the actor, alongside his wife actress Daphne Maxwell Reid decided that they would expand their career horizons by opening a full-service movie studio called New Millennium Studios. The couple later went on to sell the business for a whopping $1.5 million.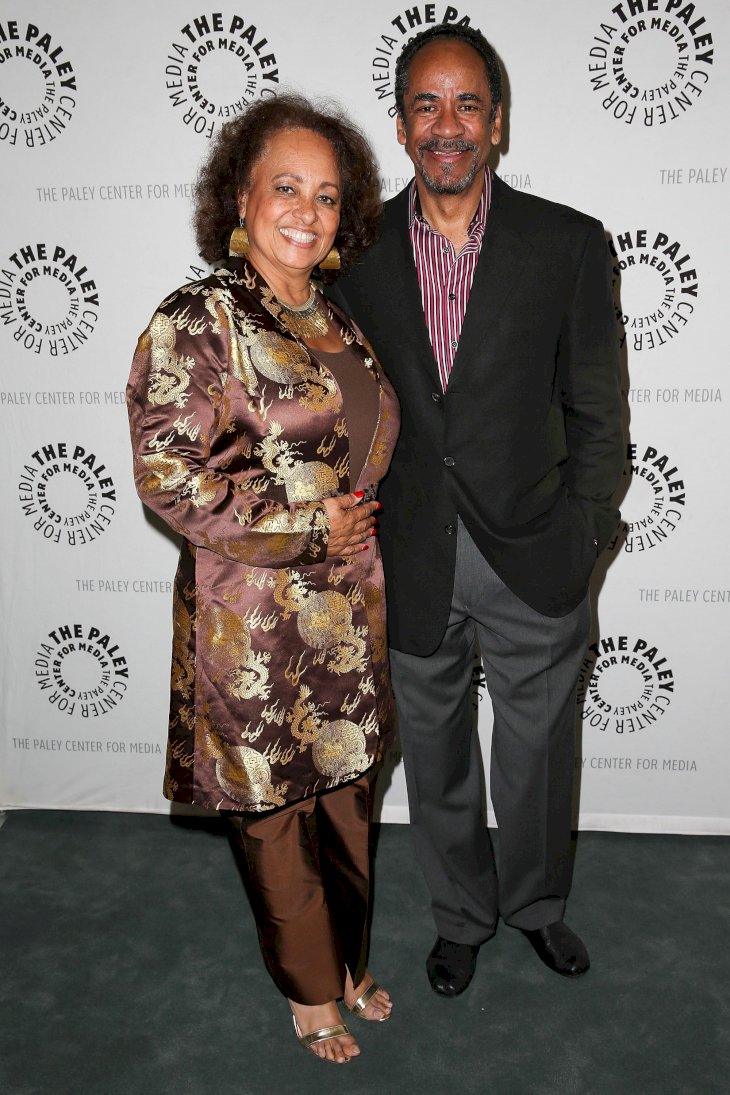 ---
And while this may have been a major win for the acting duo, they did, however, have to cope with Reid's prostate cancer diagnosis at the age of 60. As a proud survivor, the veteran actor vouches that he won't be slowing down anytime soon!
---
MARQUES HOUSTON
Houston's breakthrough acting role came when he won the part of Roger Evans in the television comedy show Sister, Sister, but many fans would have noted his character's exit from the 90s sitcom at the end of the fifth season.
---
Houston decided to leave the show before the series ended due to his mother's battle with lymphoma to which she subsequently lost her life. Following his decision to leave the show he swiftly changed career direction and moved away from acting and into the music industry.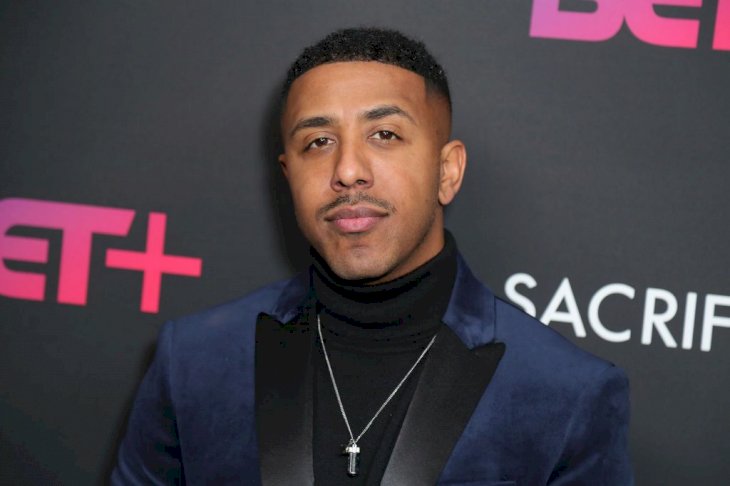 ---
He has since released six R&B studio albums to moderate success. But his quickest claim to media-fame has been his infamous marriage to 19-year-old emerging singer Miya Dickey. Their 20-year age difference has caused quite a bit of controversy.