Today's Horoscope Virgo: Tuesday
The beginning of the week can be rough on anyone, and Tuesday is not going to be any easier for Virgo. However, with their resilience and hardworking attitude, anything is possible for the people of this Zodiac sign. It's time to step out of your comfort zone, and there might be few surprises with a Taurus. Let's discover what else they can expect from this day!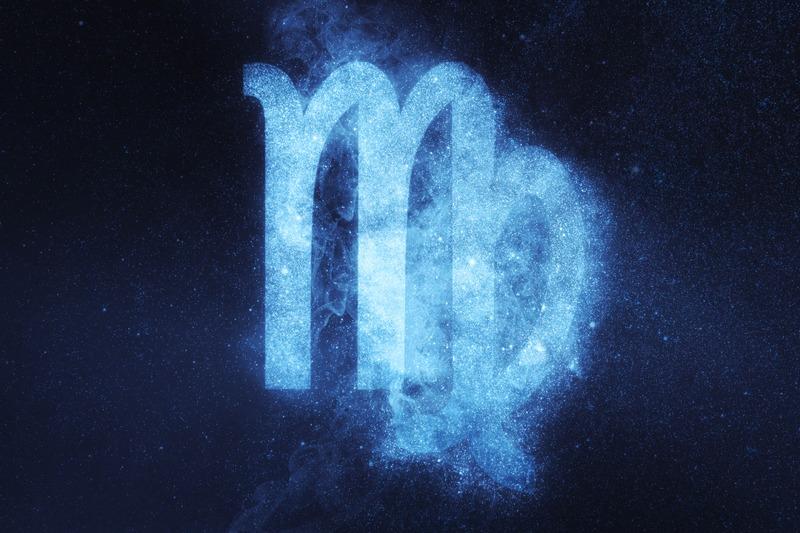 ---
SOME PERSPECTIVE FOR VIRGO
While there are many pros of being a Virgo, it's often hard for you to see the big picture. You spend way too much time in your head, and it's important to look beyond what's happening right now. Yes, Virgos are great planners, but there is more to life than working and solving problems. It's time to "stop and smell a rose", even if that's a cliché.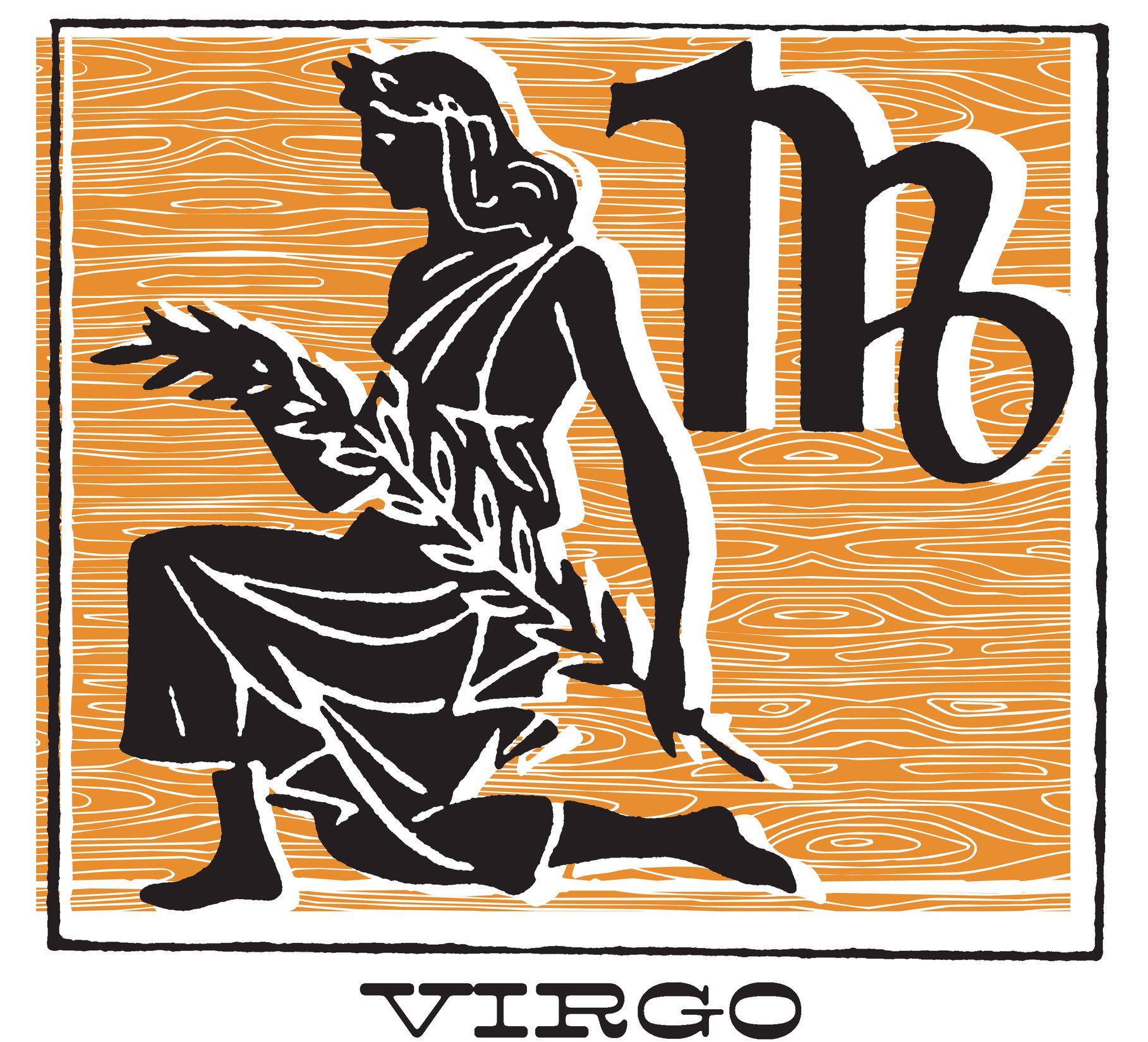 ---
RELATIONSHIPS ARE A BALANCE
As mentioned before, you probably had a special night with your partner and build great intimacy. Now, it's time to remember that each of you needs space from each other to blossom. While partners depend on each other, they should not be dependent on one another. Tuesday will be perfect to explore some long-lost hobbies or take on something new on your own.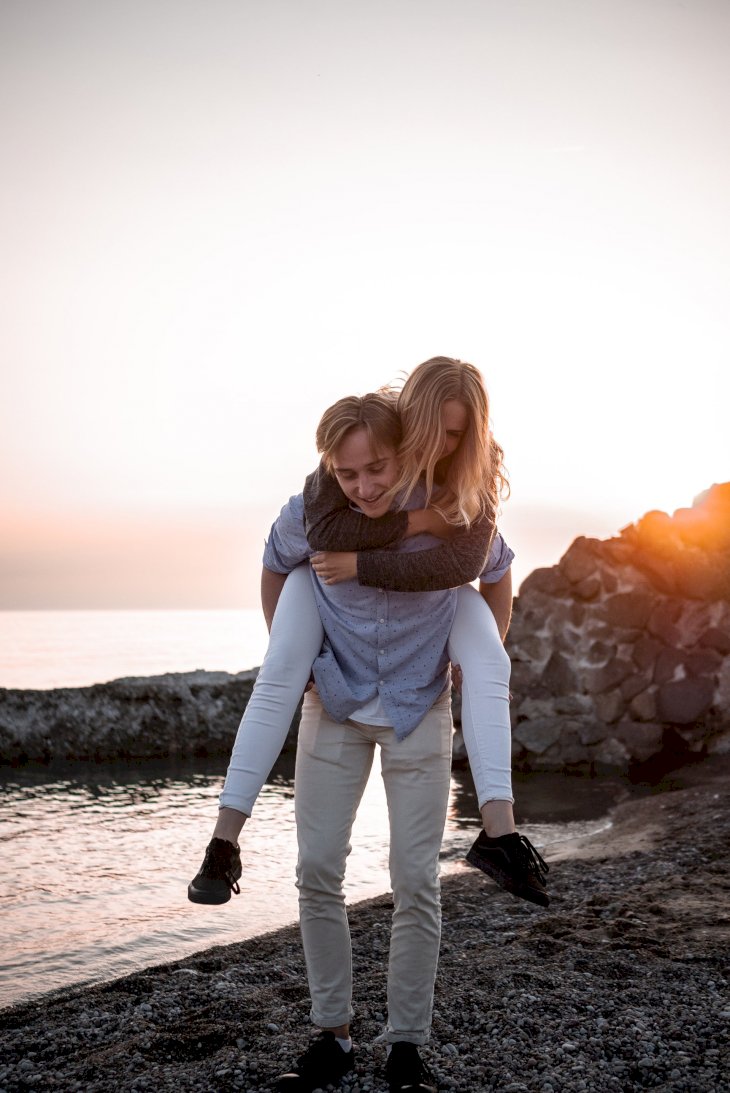 ---
EMOTIONS CAN GET IN THE WAY
There's also a chance that Mars retrograde will wreak havoc with your emotions starting Tuesday. Therefore, you should explore calming mechanisms as well as some counseling sessions. Even if you see your therapy online, it can help relax all those complicated feelings. Otherwise, it could lead to some problems with your partner in the long run.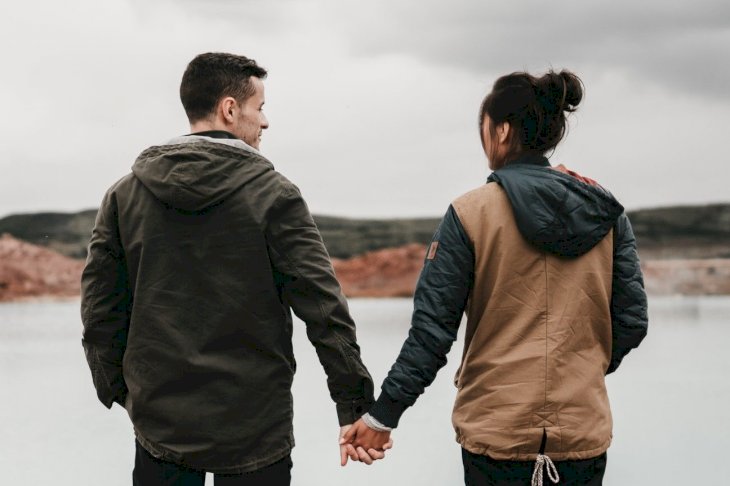 ---
FRIENDSHIPS MAKES YOU TRY TO NEW THINGS
In terms of friendships, Virgos tend to be homebodies as they love staying in their comfort zone. However, you might want to explore something new with your group of friends. There's an adventurous person within that group that could help bring you out of your comfort zone. Sometimes, a little rush of adrenaline can help keeps things balanced.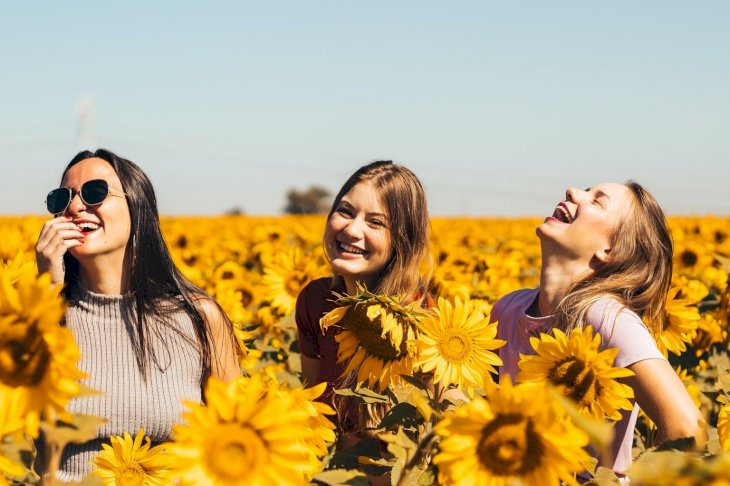 ---
DON'T ISOLATE!
Virgos have become too comfortable being alone or just staying at home with their partner. There's nothing worse than social isolation. You need that interaction. Depending on where you live, you need to catch up with friends. If you cannot see each other, download some apps that allow video calls and there are tons of online games that could help.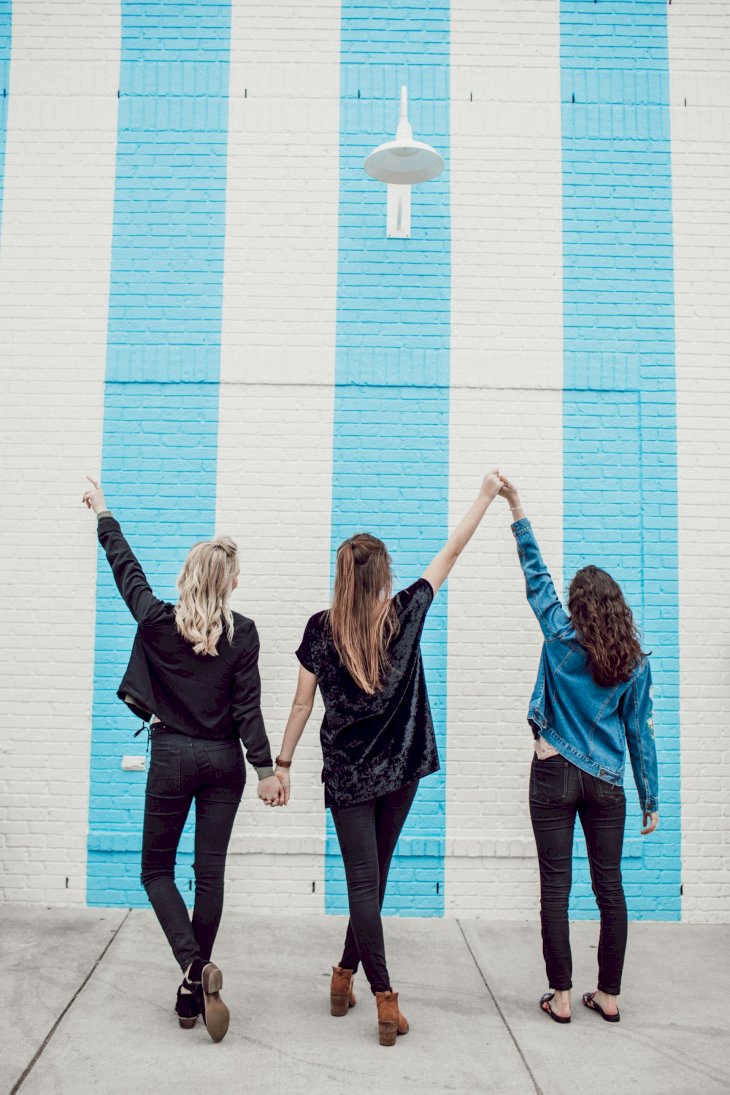 ---
CONTINUE TO WORK ON YOUR PROJECTS
When it comes to your career, things are still looking pretty great in terms of reaching your goals. However, those emotions that might start acting up could make you lose focus. Keep your head in the game! The end of this month and the beginning of October is the perfect time to get acknowledged for all your great work!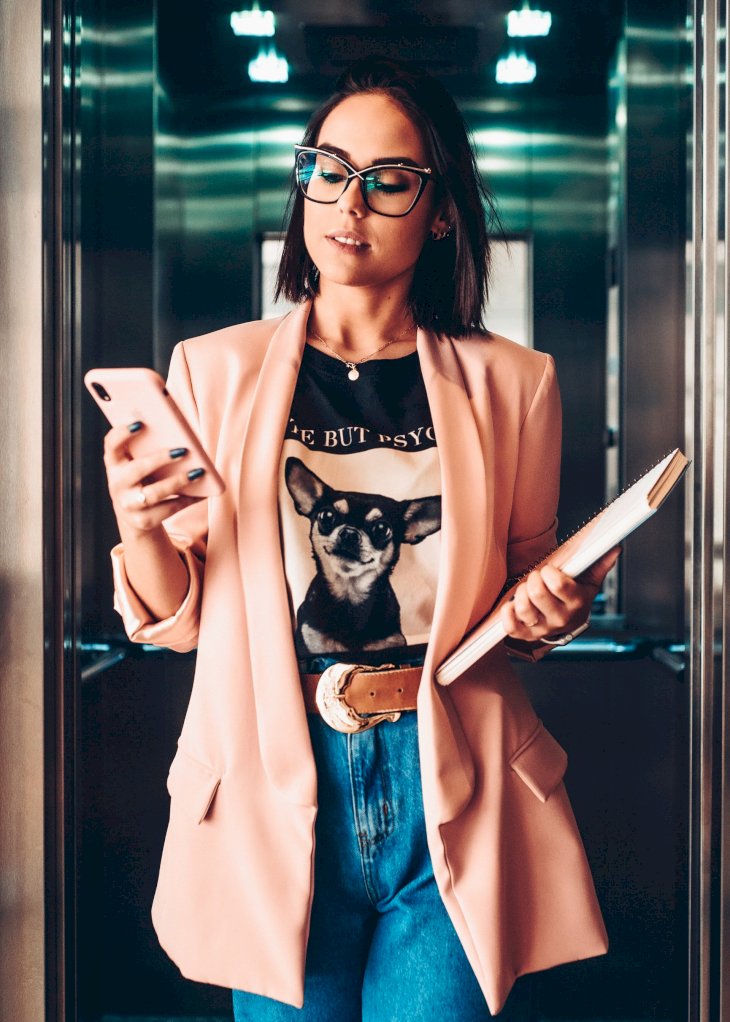 ---
HARVEST THE RESULTS
Soon you'll start seeing the fruits of all your labor, and you should definitely feel proud of yourself. Take some time to celebrate with your coworkers if you can. Attend that workplace gathering or event where you can network. It's also a great moment to solidify your main source of income so that you don't have to worry during harder times.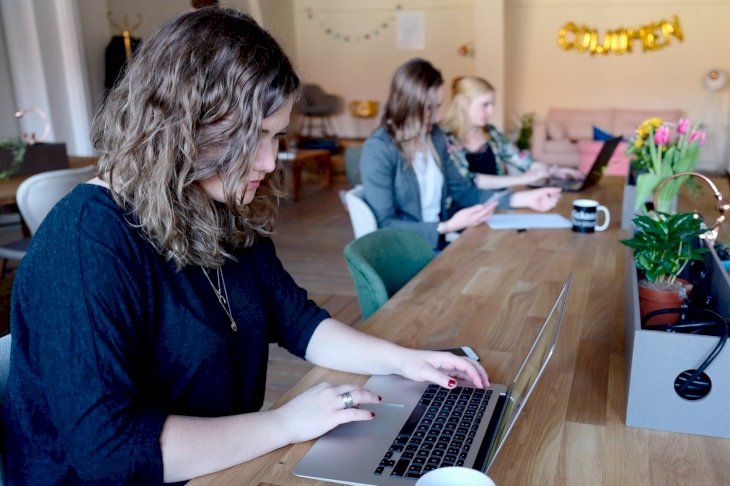 ---
BE SMART
Today you should be smart with your finances. This year might not get easier, but you have planned well. Your success at work and efficient lifestyle means that your finances are mostly solid. You might want to take a second look at your expenses to see where you can cut back unnecessary things. Virgos should follow what they have been doing!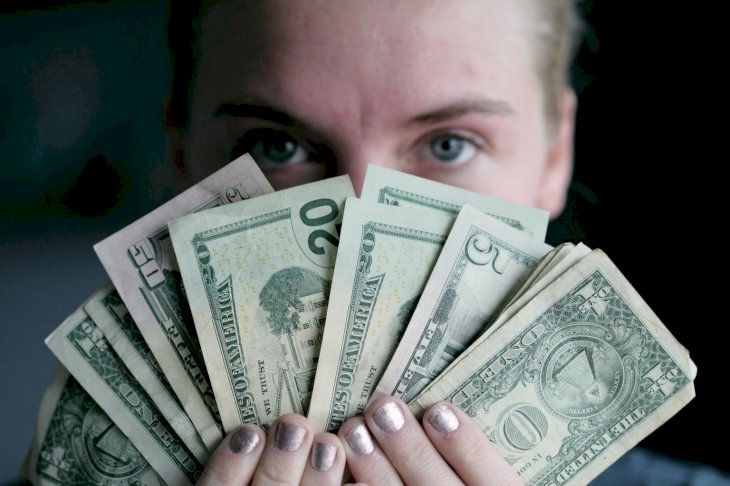 ---
SWITCHING TO HEALTHY HABITS
Staying at home for most has been hard. Everything might have taken a toll on your body. That's why your digestive system might be upset. If you didn't start cutting back on certain snacks and treats on Monday, then you should start Tuesday. It's not about choosing a restrictive diet. It's about removing some salt and fatty food from everyday consumption.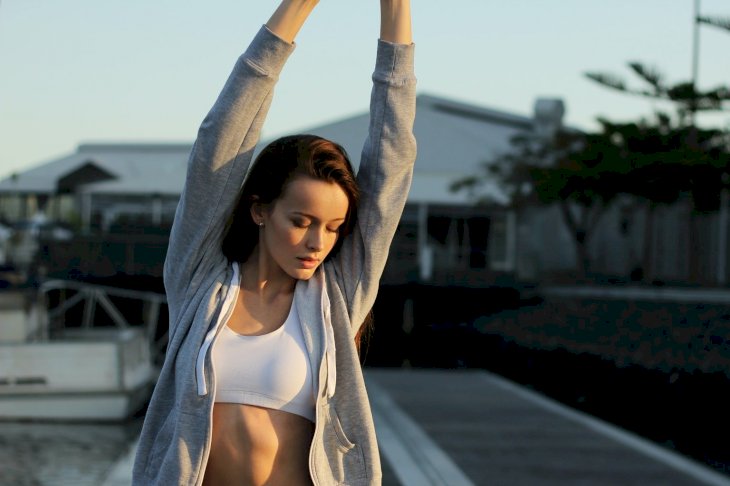 ---
WHO TO AVOID TODAY?
It's sad to say that Virgos have to continue to stay away from Sagittarius. Even if you're trying to break out of your comfort zone, it's just better to avoid them. They are too much to handle for any Virgo. However, this Tuesday, you might also want to steer clear from Pisces, as their flighty tendencies are not aligned with your goals or desires.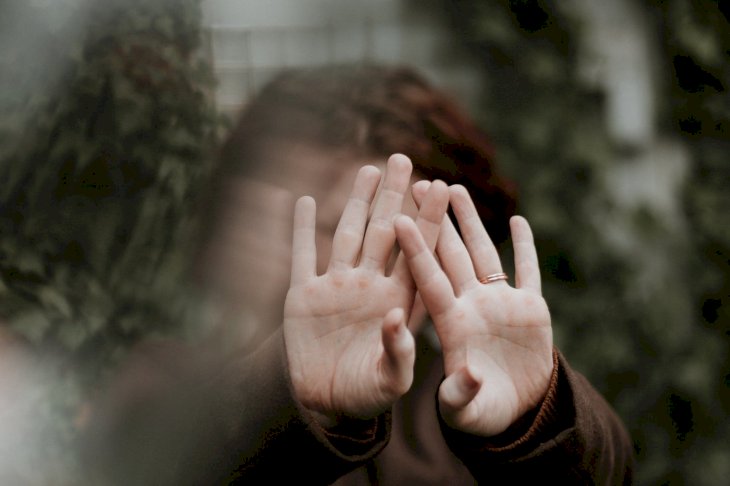 ---
GREAT CHEMISTRY
If you're stepping out of your comfort zone, Taurus is the way to go. For anyone looking to start a new relationship, this sign's outgoing personality is the perfect contrast to Virgo's normal shyness. You can definitely relax around Taurus without too many worries, as they share many of your interests. They listen to you but can also coax you into new things!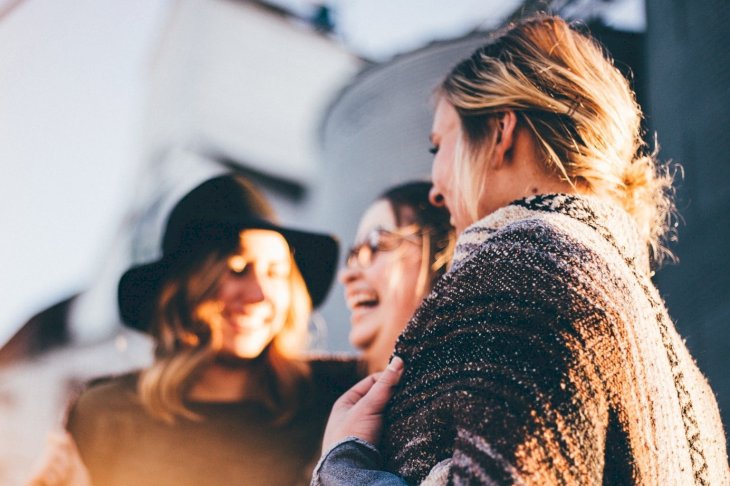 ---
GO BACK TO YOUR HOBBIES
Don't forget about the things that you love while trying to explore new interests. Hobbies are designed to relax and recharge your mental health. Therefore, try playing chess, even if it's online with a stranger. Additionally, do something artistic! Virgos are always considered more analytical than creative, but they can surprise everyone with their talent!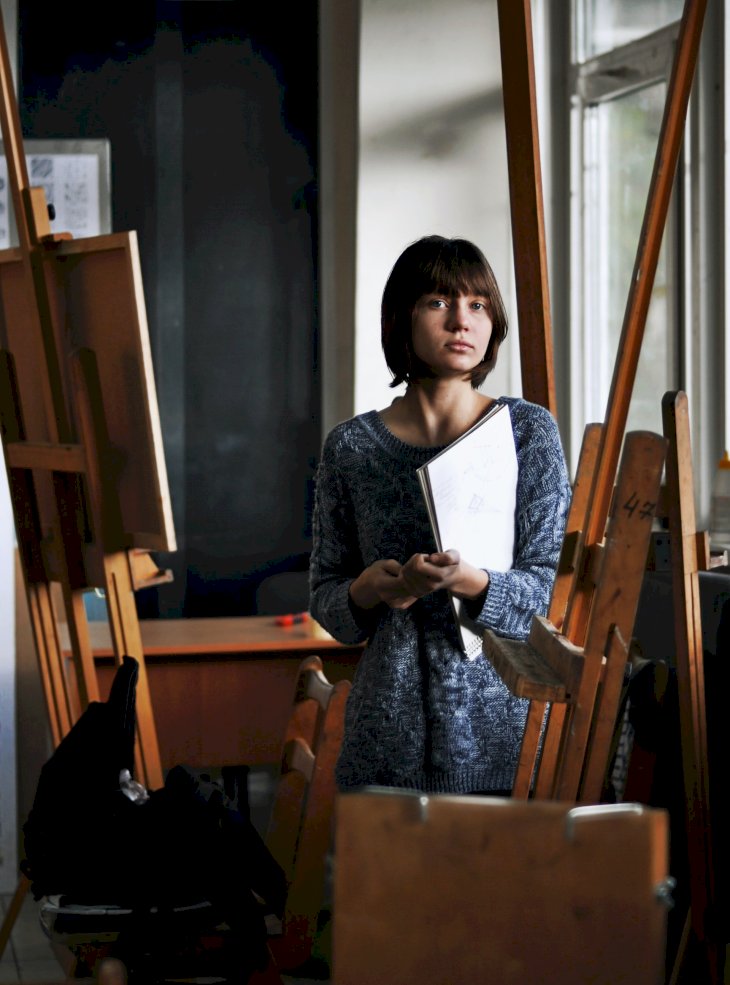 ---
HOW ABOUT SOME NEW SPORTS?
You need to find new things to keep your health in top shape, and there are tons of options out there. You can get into Yoga, as there are many free classes on Youtube. Another great option is an aerobics class or even Zumba. Everything is online these days, and you do not have to spend a penny!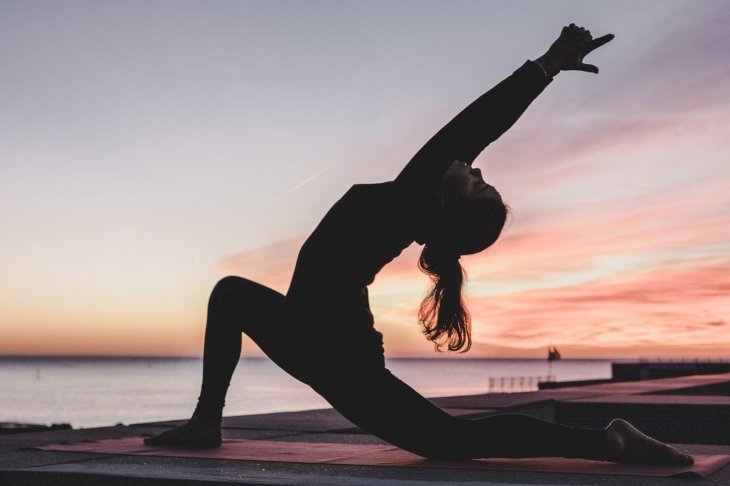 ---
THINGS ARE LOOKING GOOD THIS TUESDAY
This Tuesday is definitely better than Monday, as they always are. You still have to save some energy to finish the rest of the week, but it's alright. Remember to get out of your comfort zone every once in a while. Eat healthily, you can have a cheat day, of course, but not every day! Finally, watch out for any Taurus out there, as they could be your next romantic adventure!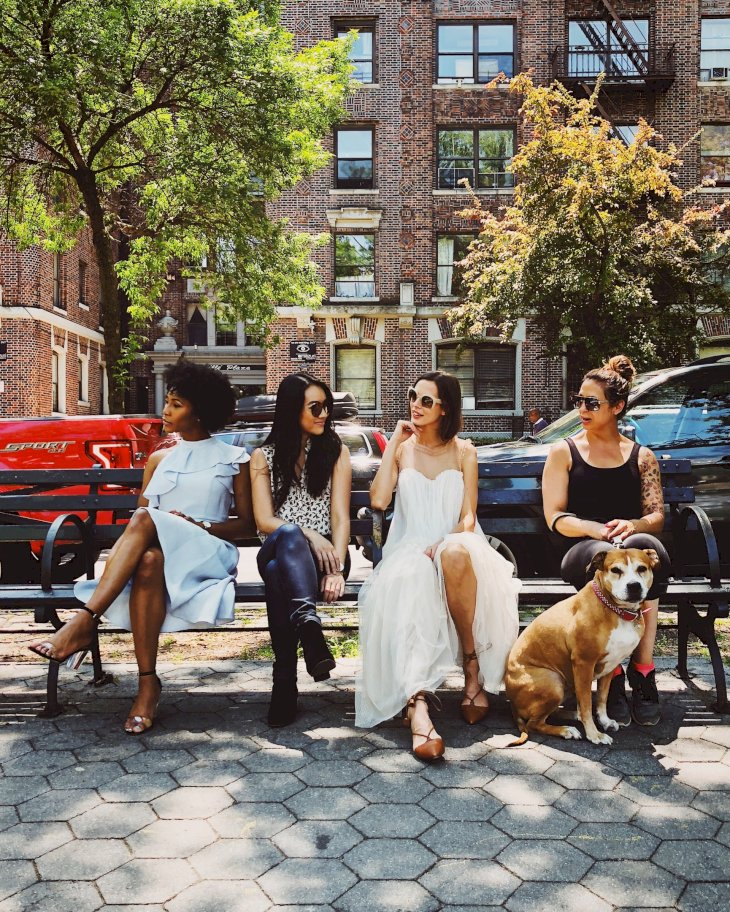 No matter how hard it gets, you can certainly do it because Virgo has the best qualities to overcome the unexpected things in life. Let us know what you thought about these predictions, and come back tomorrow to see what else is in store in your daily horoscope!
ⓘ The information in this article is not intended or implied to be a substitute for professional medical advice, diagnosis or treatment. All content, including text, and images contained on, or available through this ENG.AMOMAMA.COM is for general information purposes only. ENG.AMOMAMA.COM does not take responsibility for any action taken as a result of reading this article. Before undertaking any course of treatment please consult with your healthcare provider.