Today's Horoscope for Virgo: Wednesday
As the Earth enters a new phase, so do Virgos begin a period of transition. Today promises bountiful and undeniable change. Is there someone you've been ignoring or haven't spoken with in a long time? It may be time to reach out or pay more attention to that special someone in your life. Virgos we have created your perfect horoscope for today!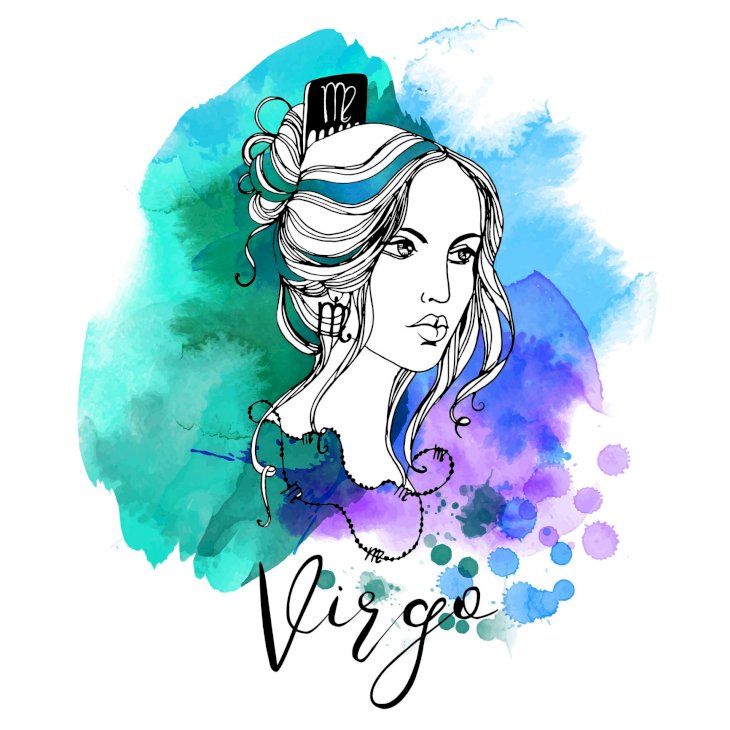 ---
PROSPECTS FOR TODAY 
Anyone born between August 22nd and September 21st was born under the sign of Virgo. Virgo aka the Maiden is a potent symbol of the plentiful gifts harvested from the Earth during this time. It is ruled by Mercury and exhibits a strong will, which may have put-off friends, and co-workers, so it's time to repair those relationships. But there is a lot more to this unique sign.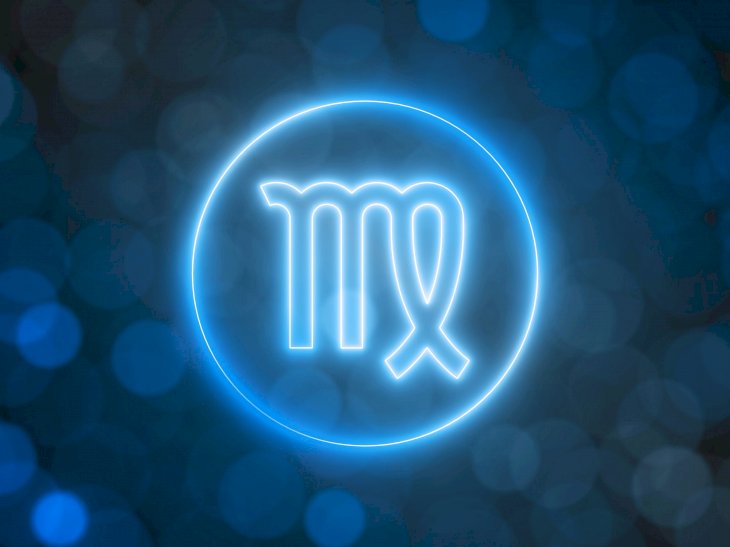 ---
THINK ABOUT OTHERS  
Virgos are often accused of being uptight and not being able to let loose, but what they lack in spontaneity they make up for with loyalty and a generous spirit. If you feel tired of your routine, try a new cafe or restaurant in your neighborhood. Virgos feel duty-bound to help in whatever way they can, which is why many Virgos occupy positions of power and influence.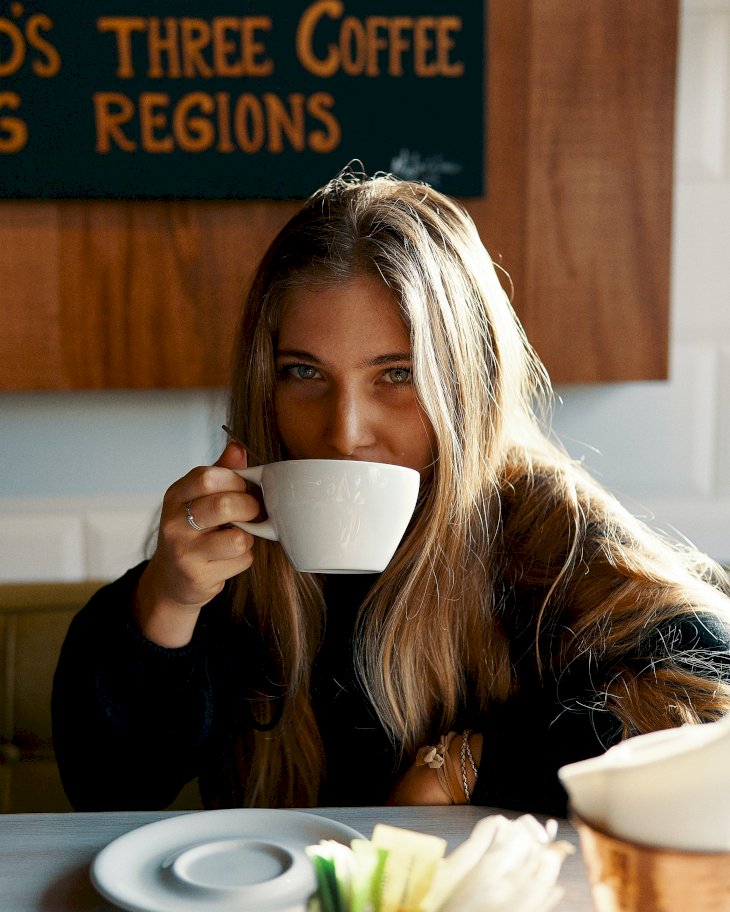 ---
IS TODAY THE DAY YOU MEET SOMEONE SPECIAL? 
If you're a single Virgo, it's time to put aside your fears and be open to meeting someone today. It could be that person you've been crushing on for a long time but haven't had to courage to speak with. You could also have a chance encounter with a stranger that makes you laugh and gives you a nice compliment.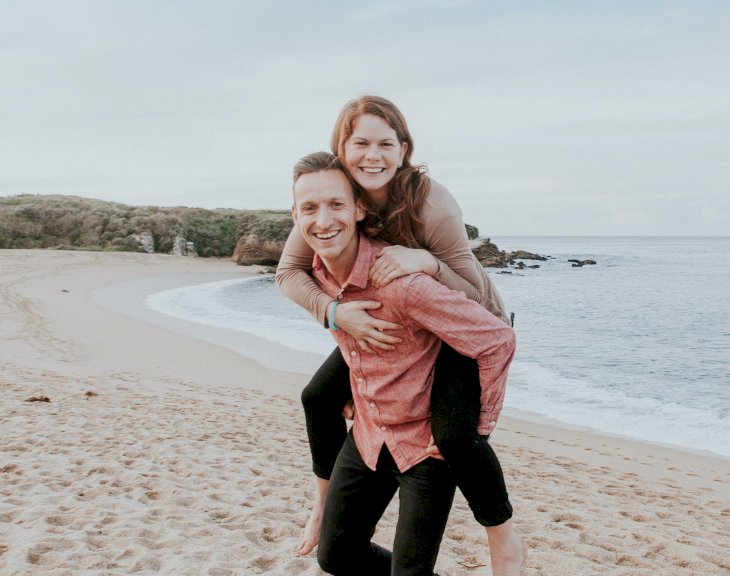 ---
TIME TO RECONNECT 
If you're in a long-term relationship, today may be the day to make time for that special someone. Your hectic work schedule and perfectionist mindset have made you ignore your partner's feelings and well-being, so it's time to make up for it. Schedule a date night or, even better, surprise them with something considerate and thoughtful to say you are sorry.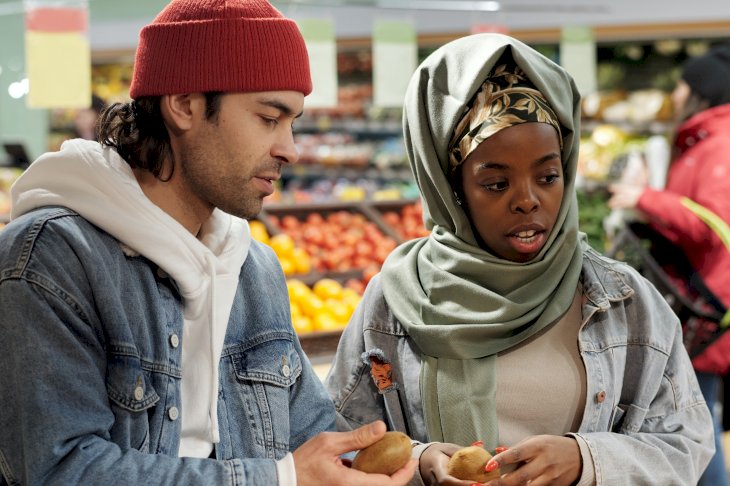 ---
WORK-LIFE 
Your dedication to your job is admirable, but it is taking you away from other things in your life that also need attention. Try going out with friends during a work night to let off some steam. You can also start making plans for a weekend getaway to relax and unwind and leave the office behind for a few days.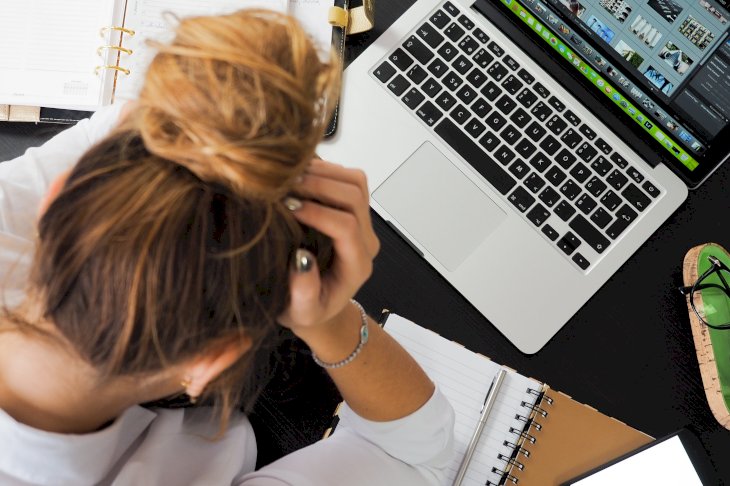 ---
EXPECT GOOD THINGS  
There's reason to take a break from work, as all your hard work in the last few months is about to pay off. Today will be full of good news. You'll get that raise you've been waiting for or that promotion that you put in for. You could also get that call from an employer you've been waiting to hear from with a job offer. This is the season of harvest and the time when seeds bear fruit.
---
IT'S TIME FOR SELF-CARE 
Virgos are givers. They give of themselves and never tire in doing so, which is both a positive and negative. They are great people to have around when you need support and friendship the most. But this means Virgos can also forget about themselves and not practice self-care. If you haven't been eating right or skipping out on the gym, try to take better care today.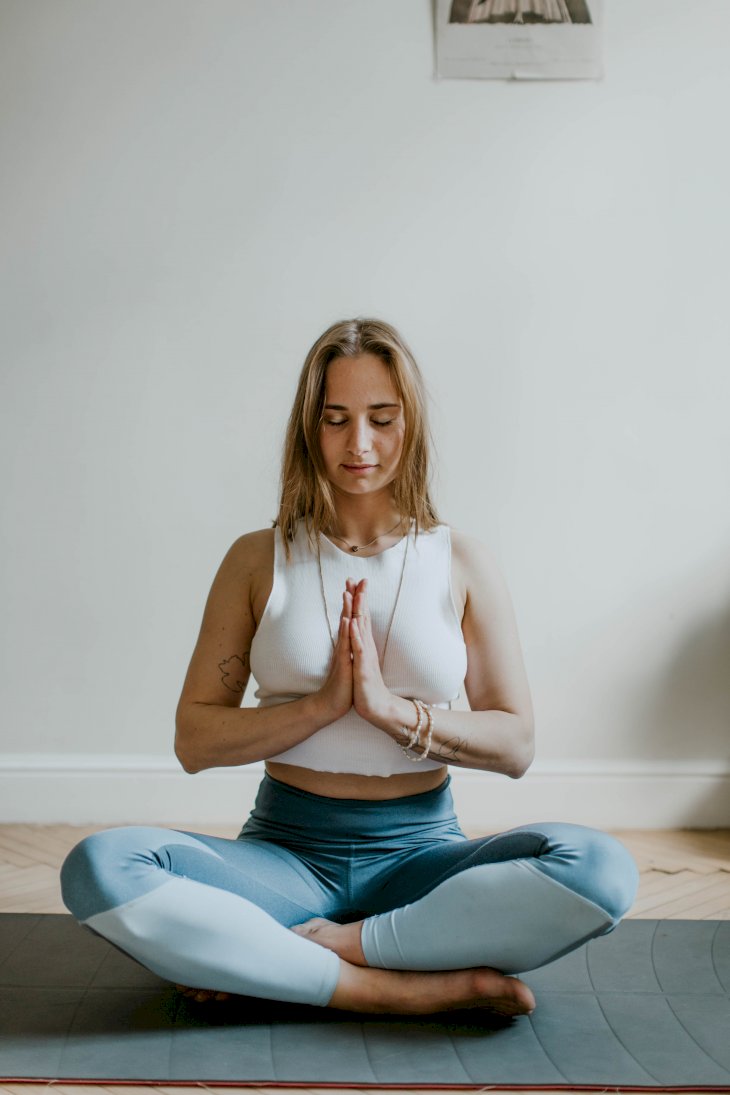 ---
THE OTHER EARTH SIGNS 
Virgos have a lot in common with their fellow Earth signs, Capricon and Sagittarius, which are signs that share your altruistic world-view and commitment to friends and loved ones. You may already have close friends who are either Capricorns or Sagittarius, but if you make a new friend or acquaintance today, chances are you'll start a great friendship with these two.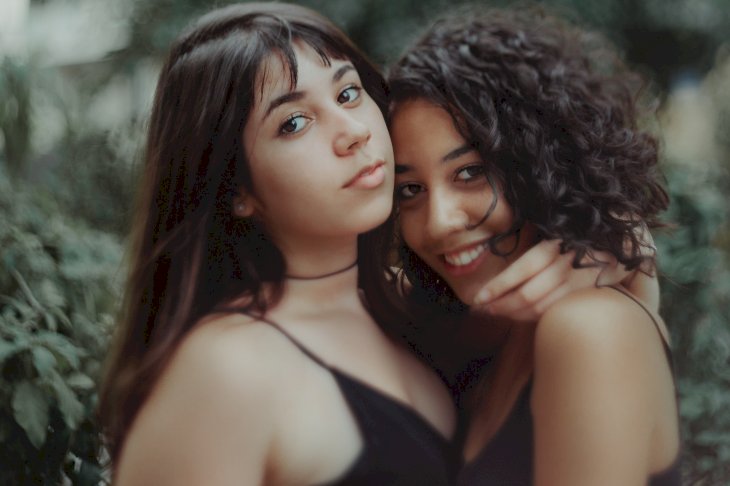 ---
DON'T PUSH YOURSELF TODAY
Nothing is going to change your driven and competitive nature, so it won't do you any harm to take it easy today. Recharge your batteries and find something truly fulfilling (instead of work) to do, preferably something that addresses your needs. This is a time of change so try to let things happen and go with the flow instead of trying to make things happen.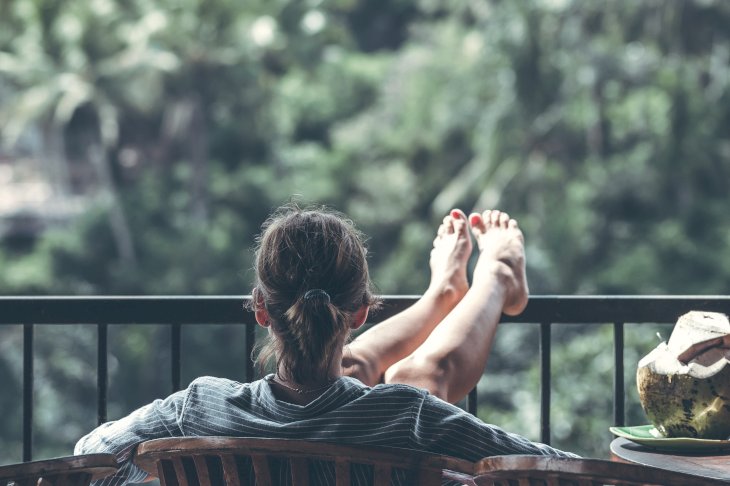 ---
VIRGO'S OPPOSITE 
Signs like Gemini and Pisces don't have a lot in common with Virgo, but that not might be a bad thing. While you may find a Gemini more grating and harder to get along with because of their similarity - as they are also high-achievers and social climbers - a Pisces may bring you some much-needed balance with their romantic and idealistic nature. 
---
THE DOWNSIDES 
Virgos have great powers of analysis, which they use on all occasions, and can sometimes ruin the moment. The desire for knowledge and concrete action can often make it difficult for them to express their desires, as they only look to satisfy other people's needs. Virgos are so driven to perfection that they can lose sight of other aspects of their lives like friends and family.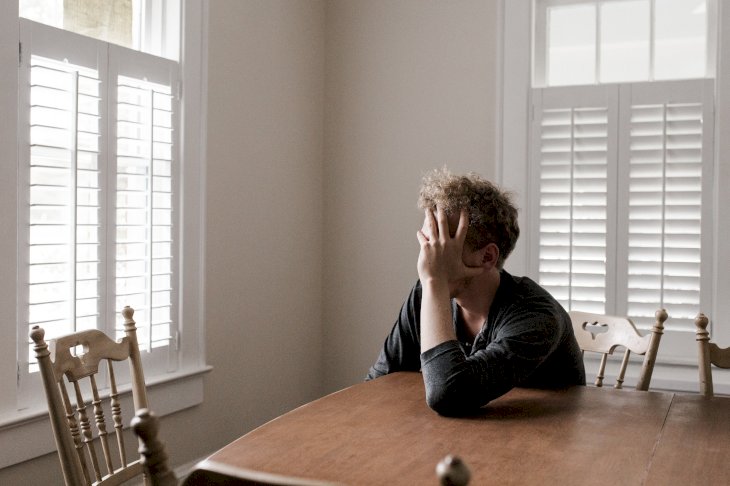 ---
EVERYTHING IN MODERATION 
Even though you should take a break from your routines and do something unexpected, don't overdo it and ruin the hard work that you've been putting in all this time. You know where your limits are, and you should be conscious of them if you decide to get off the beaten path and try something new. Listen to yourself to see what you are comfortable with and what not.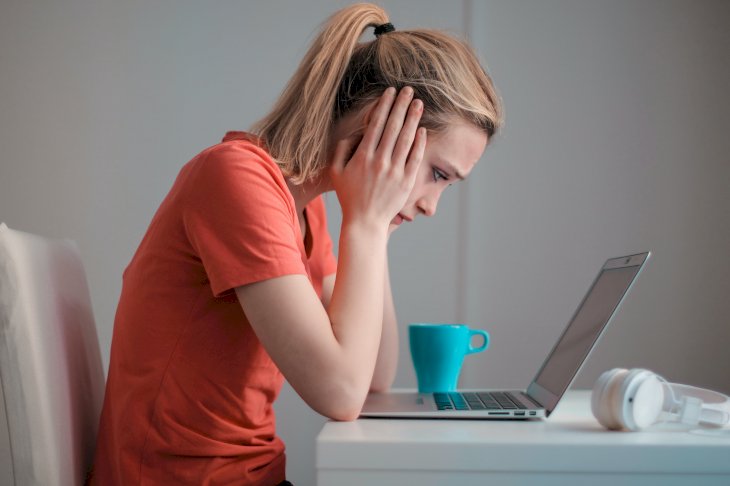 Today you should try and let go, just a little. Don't get into messy confrontations and conflicts with people around you, be they your friends, co-workers, or your partner. Relax your standards, and don't get upset if everything is not exactly as you want it - that's life! If there's something else you want to know about this upcoming week, or if you're lucky streak will continue, come back tomorrow to see what tomorrow holds. 
ⓘ The information in this article is not intended or implied to be a substitute for professional medical advice, diagnosis or treatment. All content, including text, and images contained on, or available through this ENG.AMOMAMA.COM is for general information purposes only. ENG.AMOMAMA.COM does not take responsibility for any action taken as a result of reading this article. Before undertaking any course of treatment please consult with your healthcare provider.