Today's Horoscope for Virgo: Thursday
Thursday is bringing you closer to your long-awaited goals. Even though you may have started the process to revitalize your relationships, and break-free from your controlling nature, there could still be some setbacks. It's important to focus on your goals, and not let petty conflicts get in the way.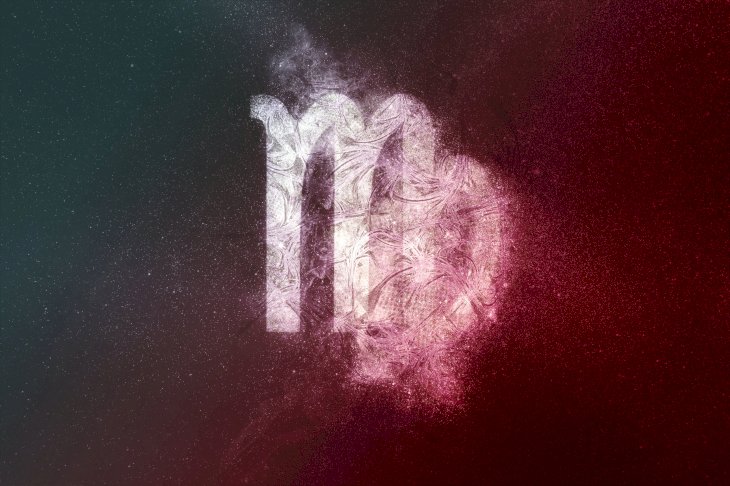 ---
THE DEVIL IS IN THE DETAILS 
One thing about yourself that you should always maintain is your attention to detail. This quality is an important skill and it's something that people, both professionally and personally, admire you for. It is always important to pay attention to the small things, but use your intelligence and analytical skills to separate what needs your attention and what does not.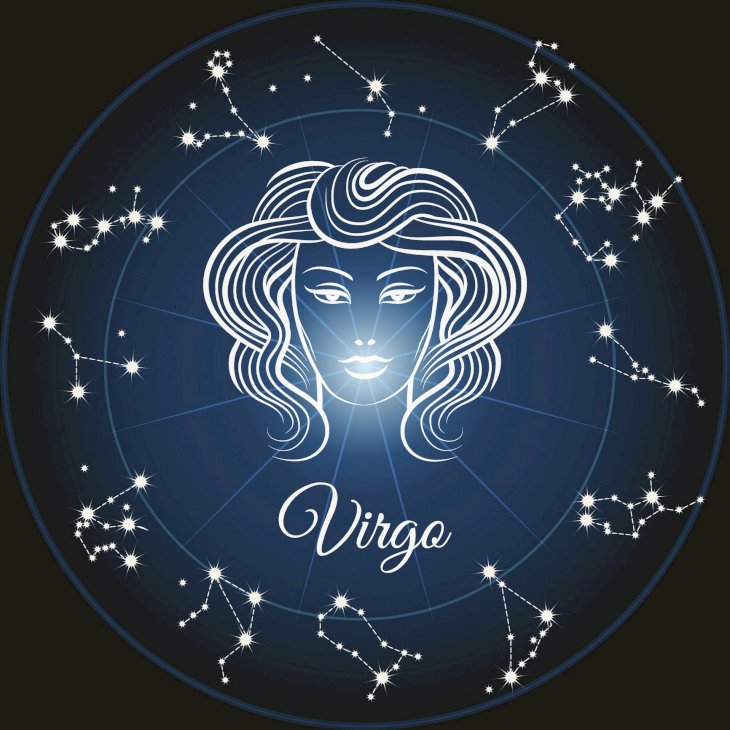 ---
TIME TO MAKE PEACE 
If your relationship has been on the rocks lately, it's time to make peace. This can apply to your platonic relationships but is more geared toward your romantic relationship. If you've been on the outs, it's time to let your guard down and show your partner your vulnerable side, which is what they've been wanting from you for a long time. 
---
MAKE IT ABOUT THEM, NOT ABOUT YOU 
If you are making the effort to reconnect with someone important in your life, make sure not to obsess over the details of what caused your conflict. It's in the past now, and you should try to enjoy the time you spend with this person, who will be an invaluable help to you in the future when you need it. Don't bring up past conflicts and the circumstances surrounding them!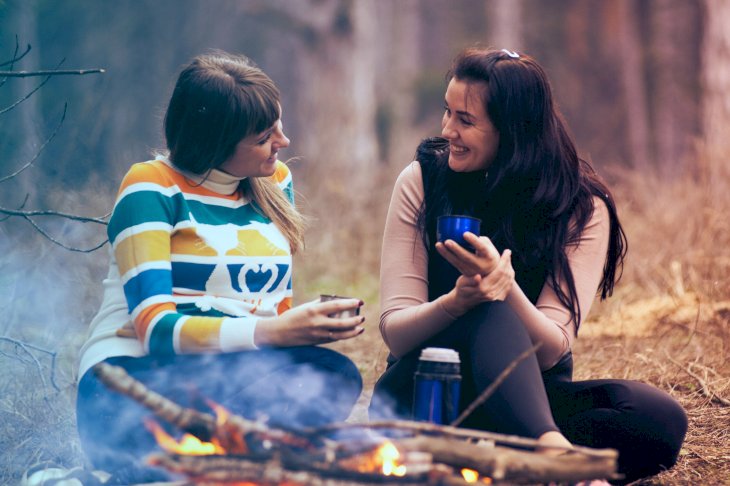 ---
KEEP YOUR HEAD UP AT WORK 
Although you should enjoy some much-deserved free time from work, don't lose your momentum. Make small plans, and try to explore what you want to do next in your career. Try updating your CV and making new connections on networking sites to see what's out there. This will all pay off in the coming days so be sure to take this advice!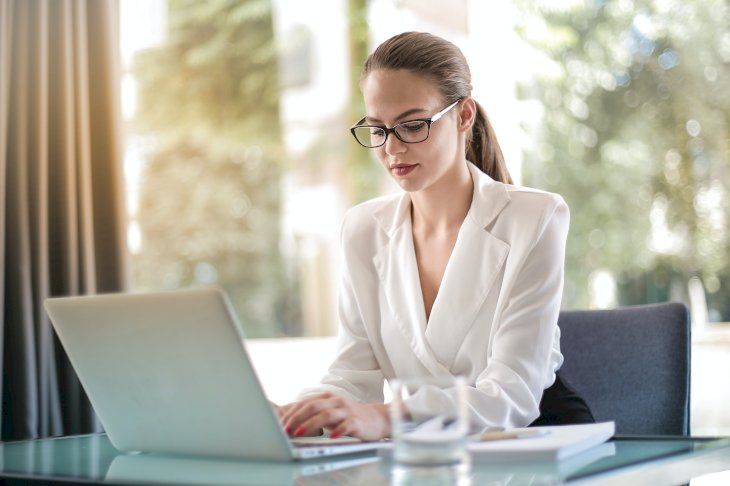 ---
ENJOY YOUR MONEY, RESPONSIBLY 
You have probably saved up an impressive nest-egg in all this time, but this is not the time for fiscal irresponsibility. Take the time to assess what it is you have, what it is you need, and what it is you want, this way you can prioritize what's most important. But if something comes along that seems like a tempting idea, resist the idea to splurge.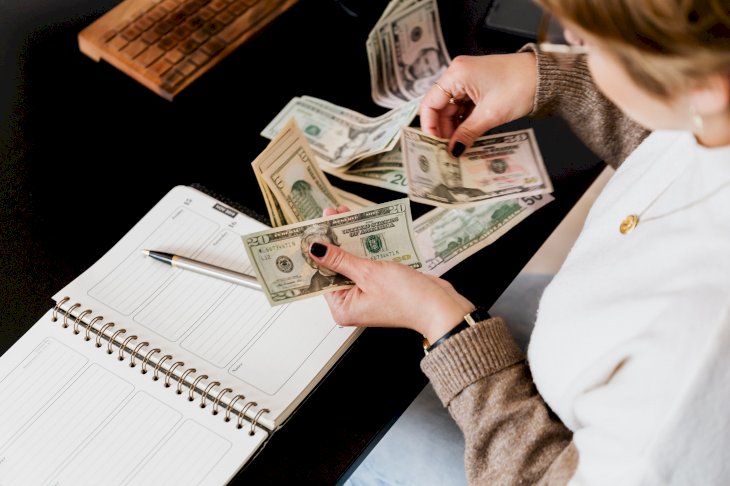 ---
GET YOURSELF CHECKED OUT 
Nothing can set you back more than poor health, which is why it's important to do regular check-ups with your doctor, even if you're not ill or feeling sick. You've been putting it off for too long, but today is the day to make an appointment and pay more attention to your body so you can keep everything in balance. This will be vital in the coming days!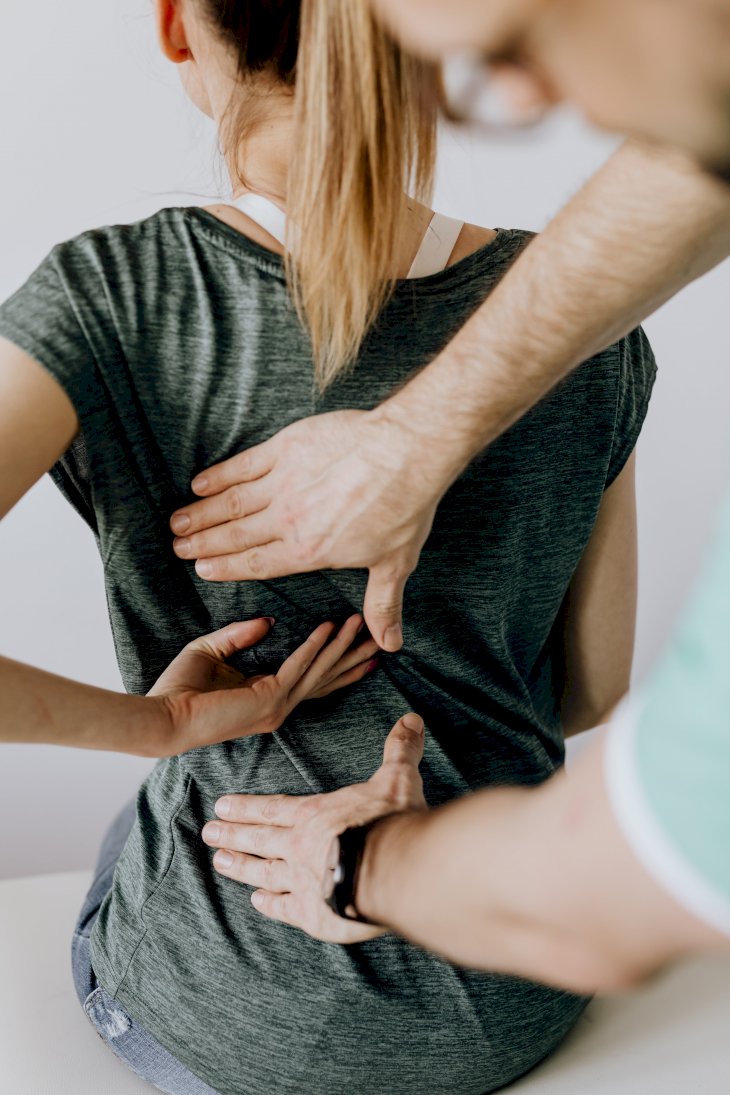 ---
YOUR FELLOW SIGNS 
Other important Earth signs like Cancer and Taurus will be a welcome addition to your circle of friends and acquaintances. They are also stimulated by concrete action and will probably enjoy the same things you do. Don't be afraid to let new people in. It's always hard to make new friends, and if new people are something you think you need in your life then join a book club.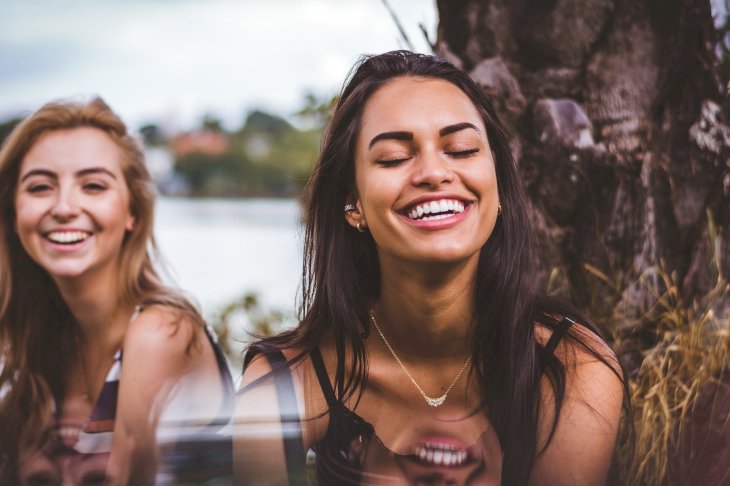 ---
TRY TO AVOID THESE SIGNS 
Gemini and Sagitarrius may rear their ugly heads in your life, and cause you unnecessary stress and anxiety. If this has been an on-going problem, it may be time to take serious steps toward ending this destructive relationship. These two signs are classically opposed to Virgos and it may be hard to rescue the relationship, especially if you've had problems in the past!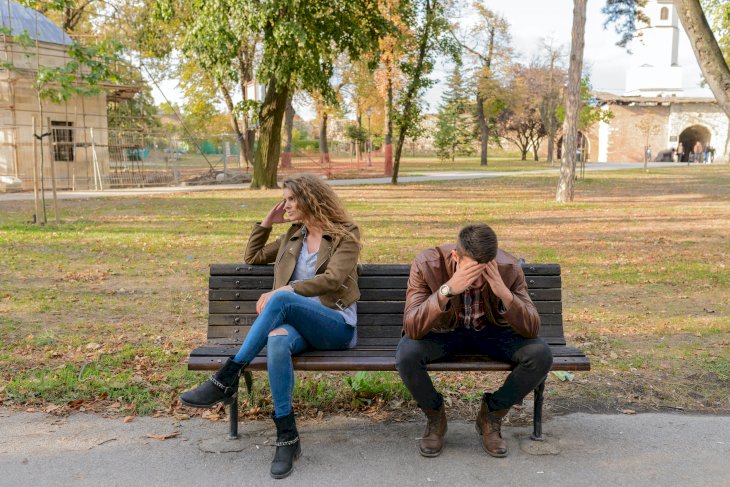 ---
OPPOSITES ATTRACT 
It's not always true that opposing signs do not get along. Sometimes it's just the opposite, and an opposing sign like Pisces, Scorpio, or Libra can be someone you appreciate because they are not like you in any way. The Water signs have always had good relations with Earth signs, as they complement each other perfectly.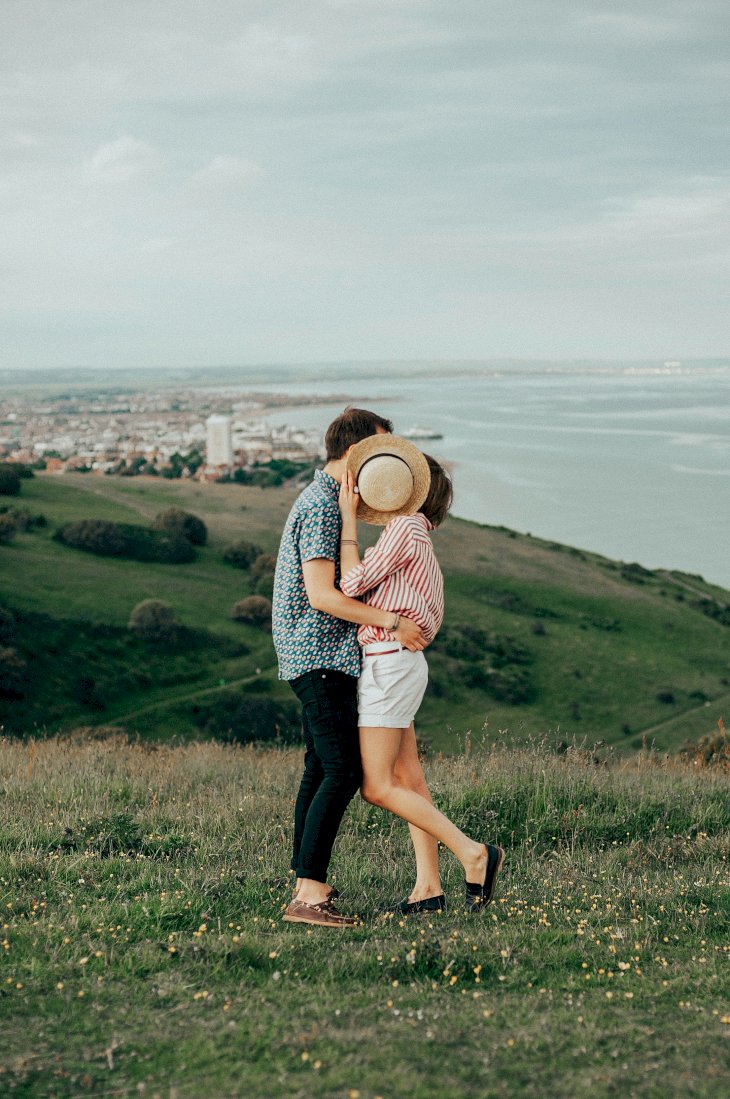 ---
FIND SOMETHING YOU LOVE TO DO 
If all you've been doing the last few months has been tied around work and nothing else, then it's time to do something else with your time. Get to that spin class your co-worker told you about or revive your interest in something that you used to enjoy doing before but put off because of your hectic work schedule. You can even join a friend in doing something they love.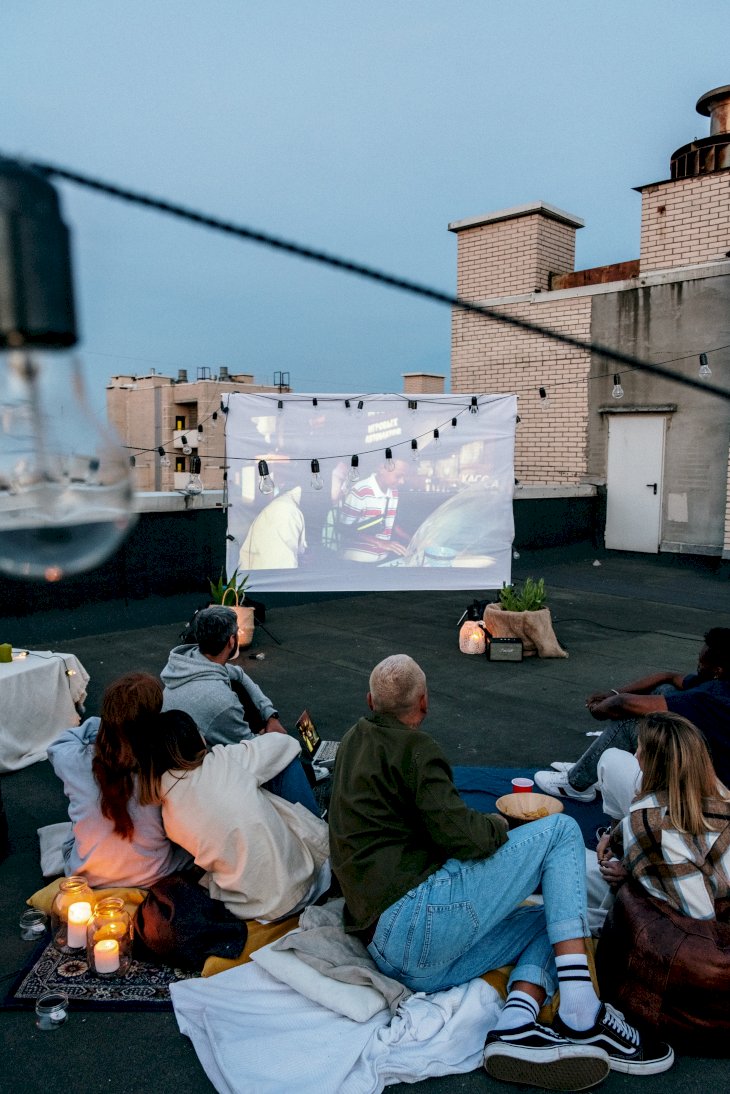 ---
DON'T OVERREACT 
If you've made all these strides seeking balance in your life, try not to sweat the small stuff. It's very easy to undo all the work you've done over something small and beyond your control, so remember that you've worked hard to find this peace before you blow up over something minor. Virgos are determined so it should be that hard to keep cool in stressful situations.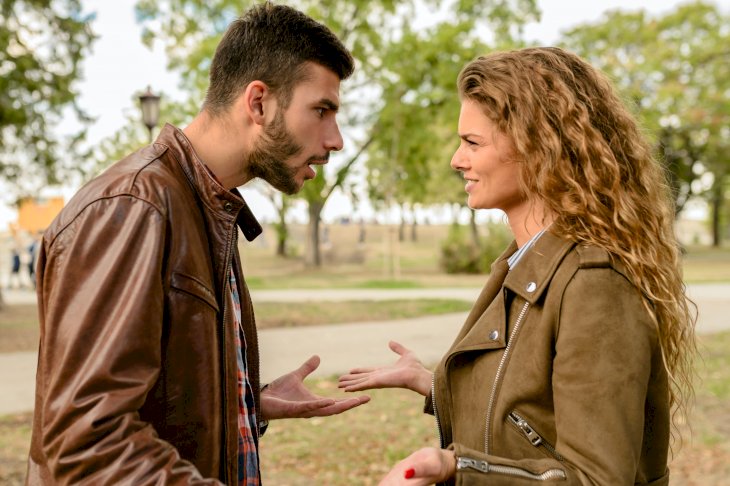 The end of the week is always something to celebrate, especially if it's been a good one. Avoid conflicts where you can because they will only sap your energy and determination when they are needed in other areas like your health and your relationships. This applies especially if you are trying to reconcile with your partner or friend, as you need to let the past go to build a solid foundation for the future. Come back tomorrow to see what the end of the week has in store for you!
ⓘ The information in this article is not intended or implied to be a substitute for professional medical advice, diagnosis or treatment. All content, including text, and images contained on, or available through this ENG.AMOMAMA.COM is for general information purposes only. ENG.AMOMAMA.COM does not take responsibility for any action taken as a result of reading this article. Before undertaking any course of treatment please consult with your healthcare provider.