House of Payne Real Life Partners
The House of Payne is a sitcom television series that features bitter truths and dark themes faced by a multi-generational family. The series took an eight-year hiatus and now it's back with season 9! It feels just like yesterday! What happened to them after all this time? Who are their current partners? We'll fill you in!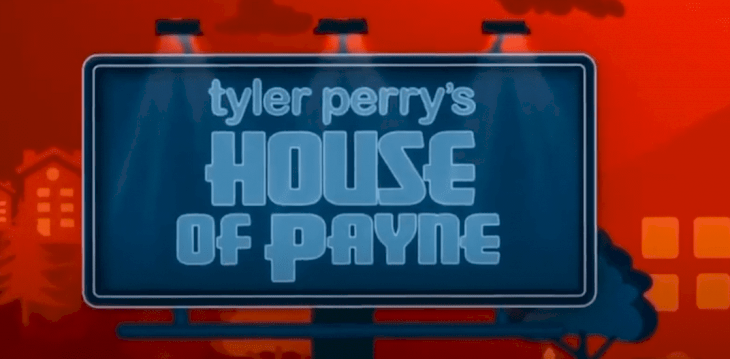 ---
LAVAN DAVIS AS CURTIS PAYNE
LaVan started his acting career with his first role as Leroy in the film, Mindbenders then made guest appearances as a preacher in two episodes of Everybody Hates Chris. But what catapulted his career was when he was cast as the cranky patriarch in the House of Payne in which he played the star for almost a decade and a half now!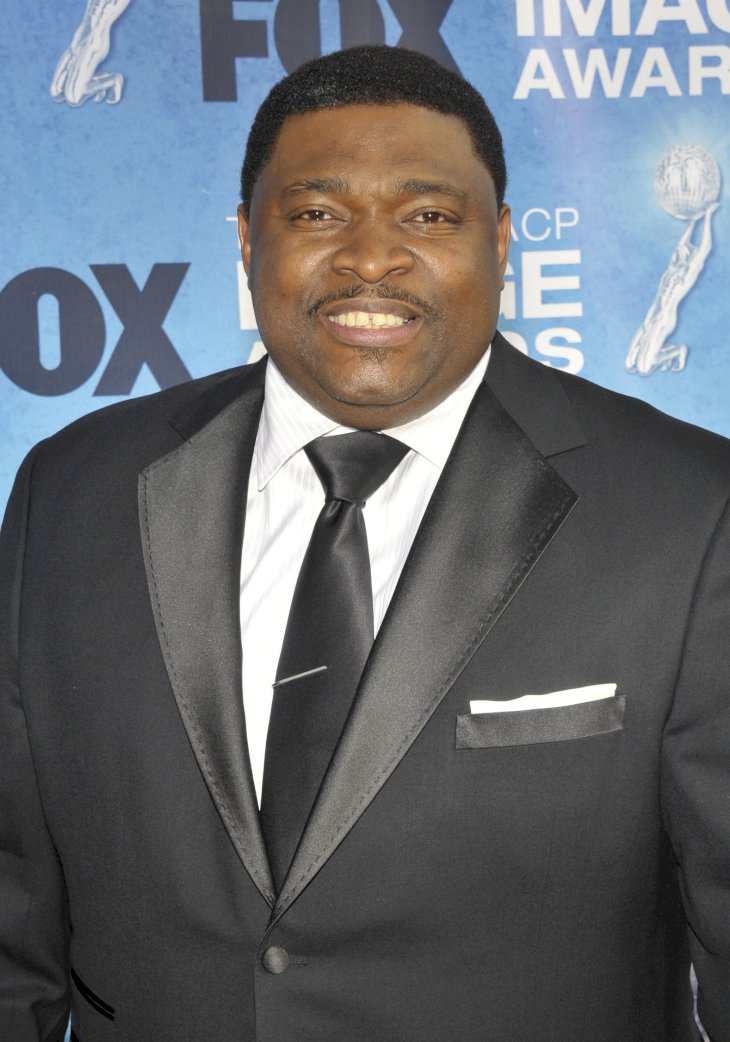 You can say that he really loves portraying his patriarchal character Curtis Payne that he even reprised it in a new show, The Paynes. LaVan doesn't star in a lot of movies apart from the Tyler Perry projects including films such as Daddy's Little Girls and Tyler Perry's Meet the Browns. He also appeared in a play Madea Goes to Jail.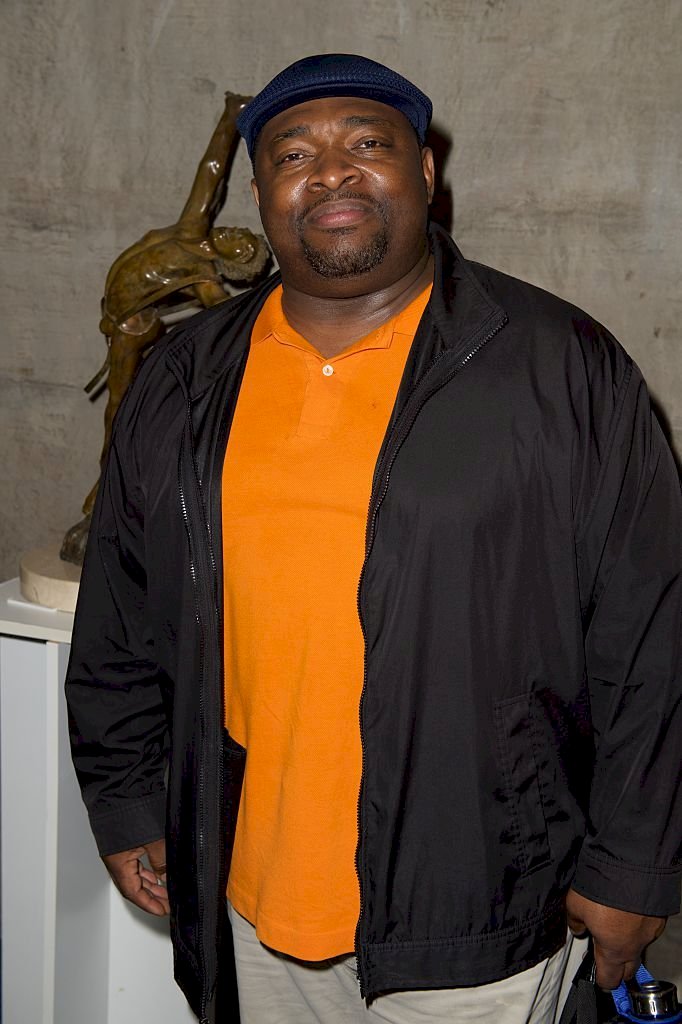 ---
RUMORS HAVE BEEN BUSTED
The rumor that LaVan married his on-screen wife Cassi has been going on for years! If you are a new fan of the series, you might also think that they are a married couple in real life because they share the same surnames. But no, they're just good friends. In fact, LaVan is single to this very day!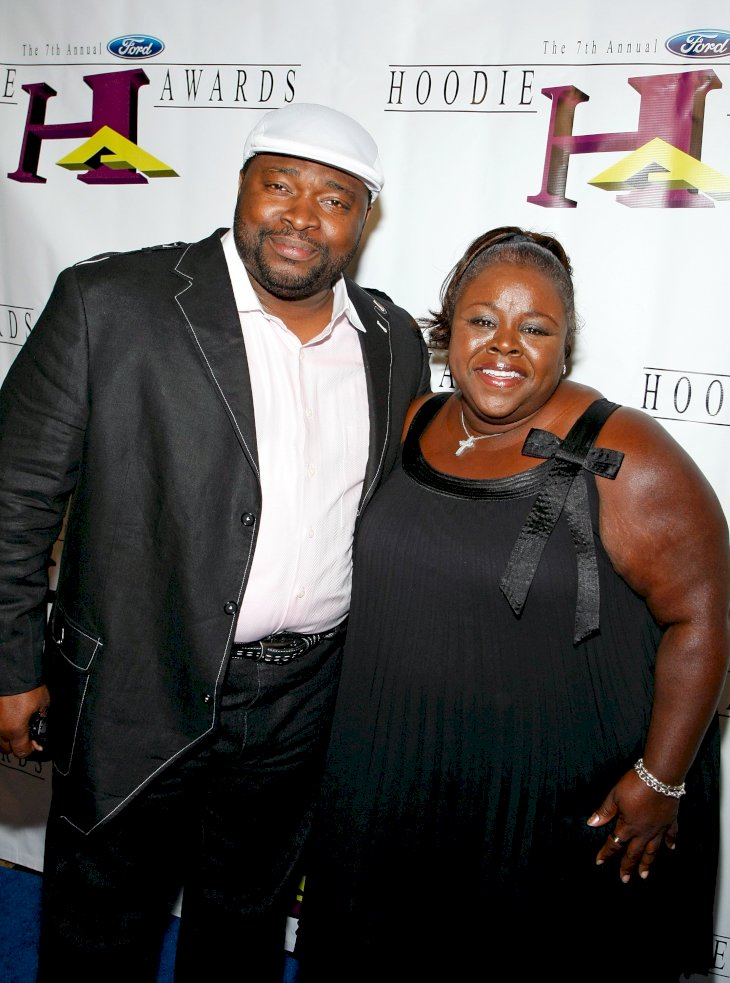 ---
CASSI DAVIS AS ELLA PAYNE
Cassi Davis plays the deeply religious mother of the family, Ella Payne. Her role in Tyler Perry's House of Payne is what paved her way to have a successful career. But before that, she first appeared in television series such as Married... with Children, Kenan & Kel, Boycott, and The PJs.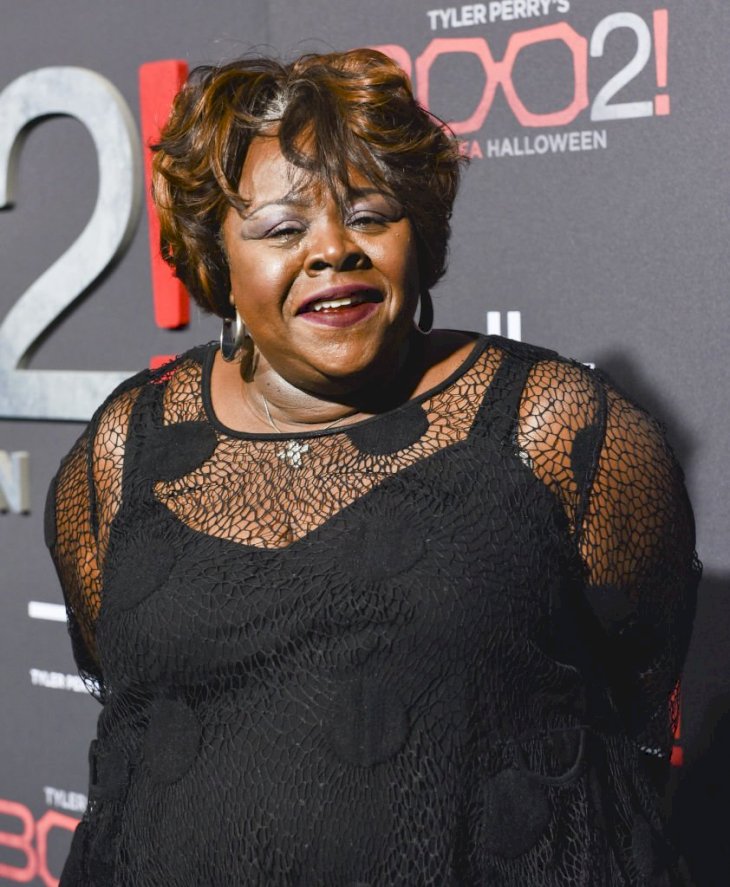 She also appeared in Tyler Perry projects, famously in the Madea movies together with her on-screen husband LaVan Davis. She shared great chemistry with LaVan Davis so there's no doubt that they are always paired up as a couple in multiple movies and plays. It sparked rumors about their relationship and speculations that they're married.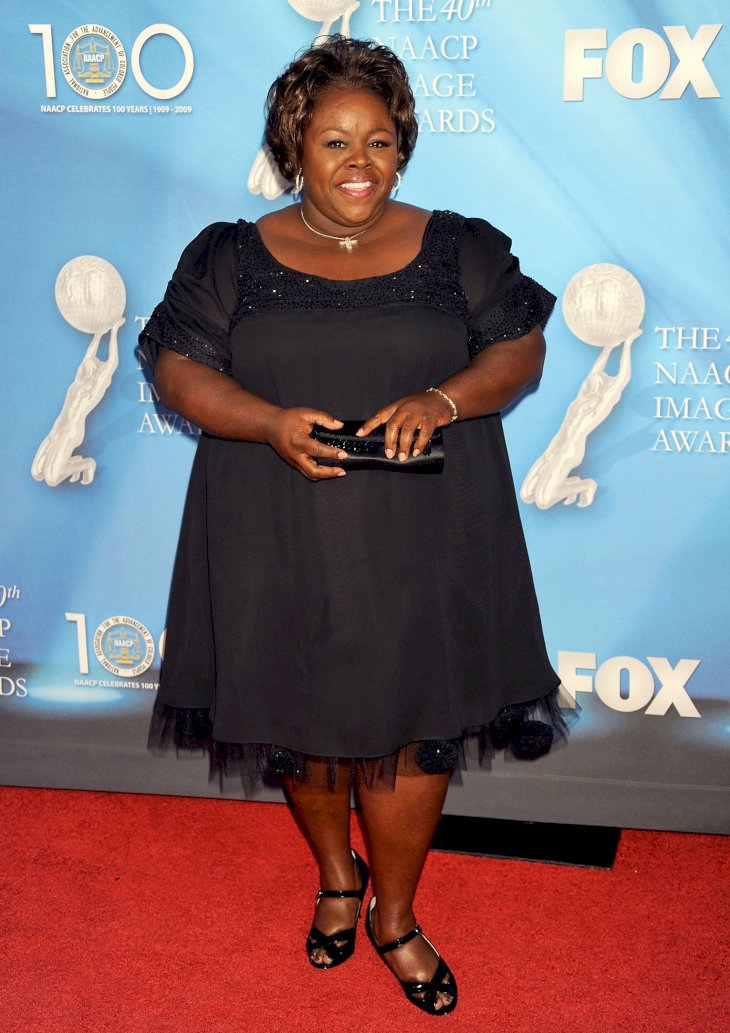 ---
SORRY FOLKS, SHE'S A KEEPER
But Cassi turned it down when she finally revealed that she is indeed a married woman but not to LaVan Davis. She tied the knot with her highschool sweetheart Kerry Patton, in January 2017. Fans may be disappointed with the revelation but as long as it is for Cassi's happiness, we will support it!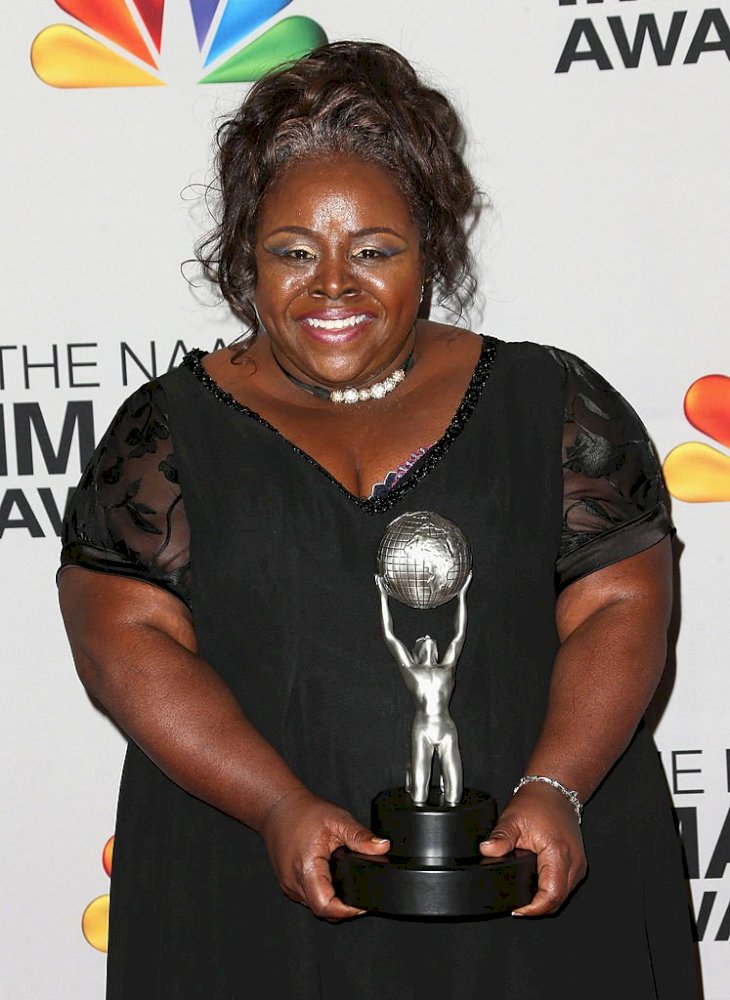 ---
LANCE GROSS AS CALVIN PAYNE
Before starting his acting career, Lance Gross started his modeling career for Karl Kani. Then appeared in music videos of artists like Rihanna, Mary J. Blige, and Mariah Carey's. Later on, while playing a part in Tasha Smith Acting Studio, Tyler Perry discovered him and gave him the opportunity to establish a name in the TV industry.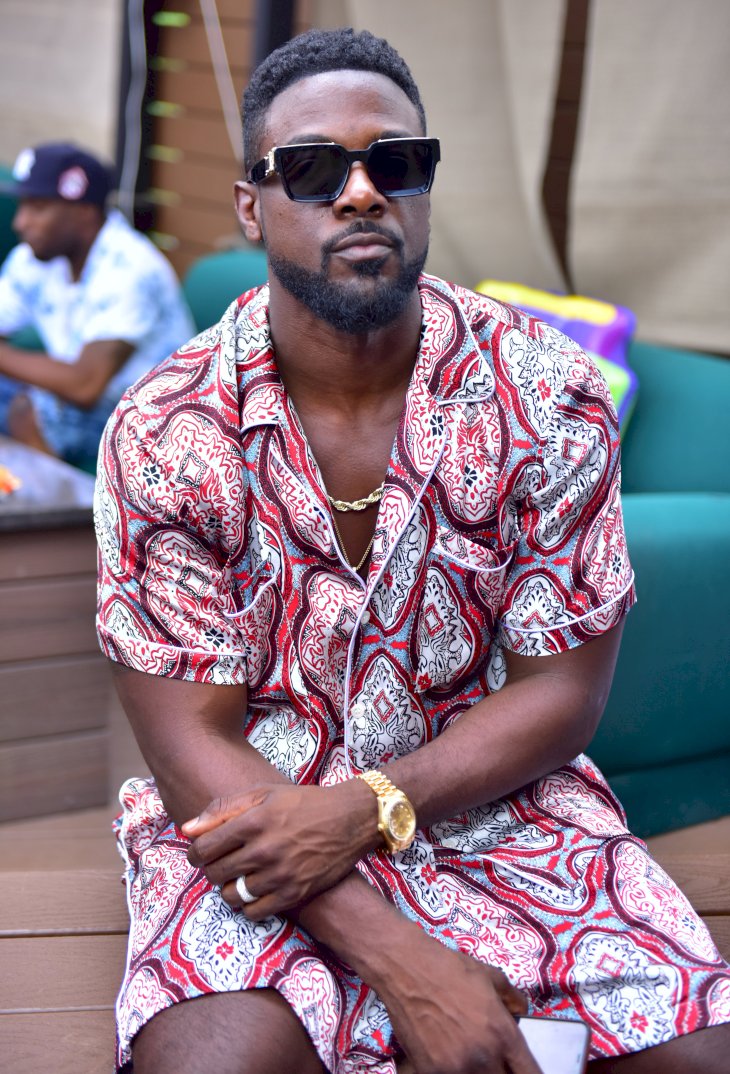 He was cast as Calvin Payne, the son of Ella and Curtis Payne who was a young professional who has attended college for seven years.  When the series went on a hiatus, he also starred in The Paynes and made multiple appearances in TV series such as MacGyver, Star, and The Bobby Brown Story.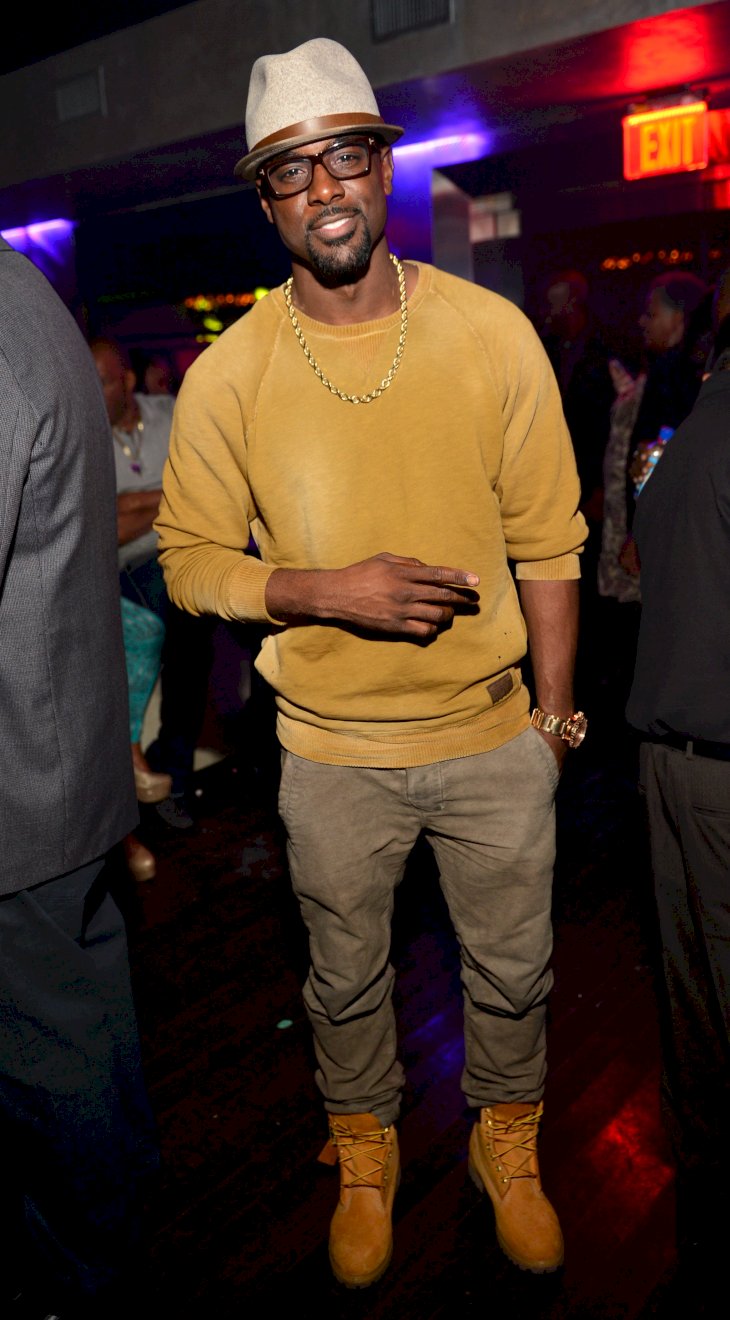 ---
LANCE AND HIS LADIES
At the beginning of Gross' career, he was in a relationship with America's Next Top Model winner, Eva Marcille. They got engaged in 2008 but decided to call it off in 2010. Eva moved on and is currently married with three children. But what happened with Lance?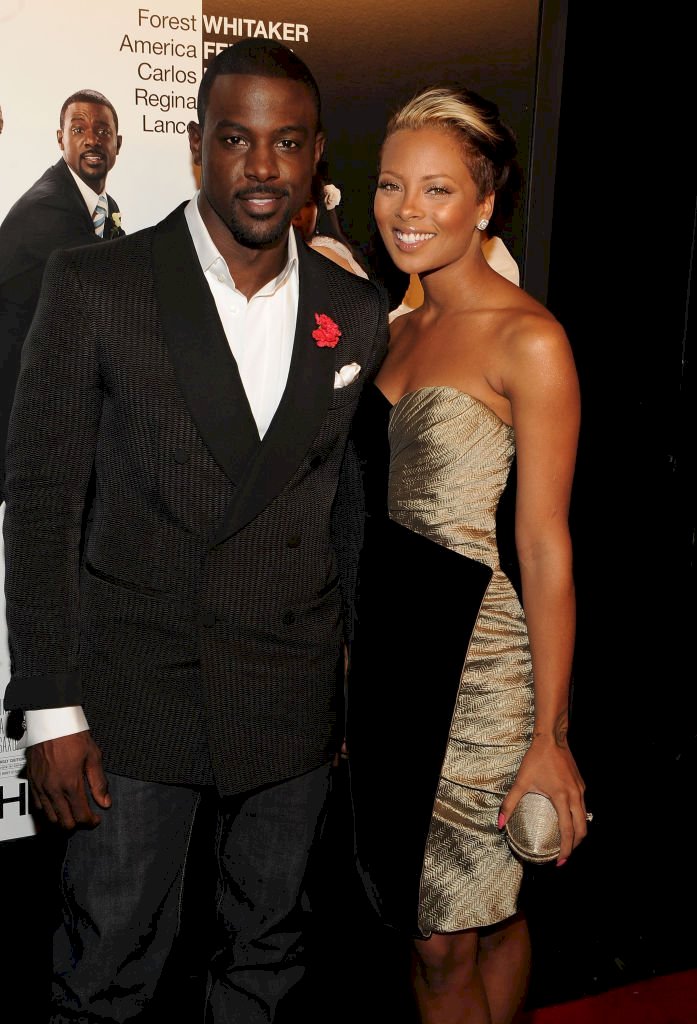 Lance Gross also moved on with fashion stylist Rebecca Jefferson and became a proud father when they welcomed their daughter Berkeley in 2014. They got married in 2015. They had a romantic and intimate ceremony near Los Angele and then the couple welcomed their son Lennon in July 2018. No matter how busy he is, Gross makes sure to have time for family.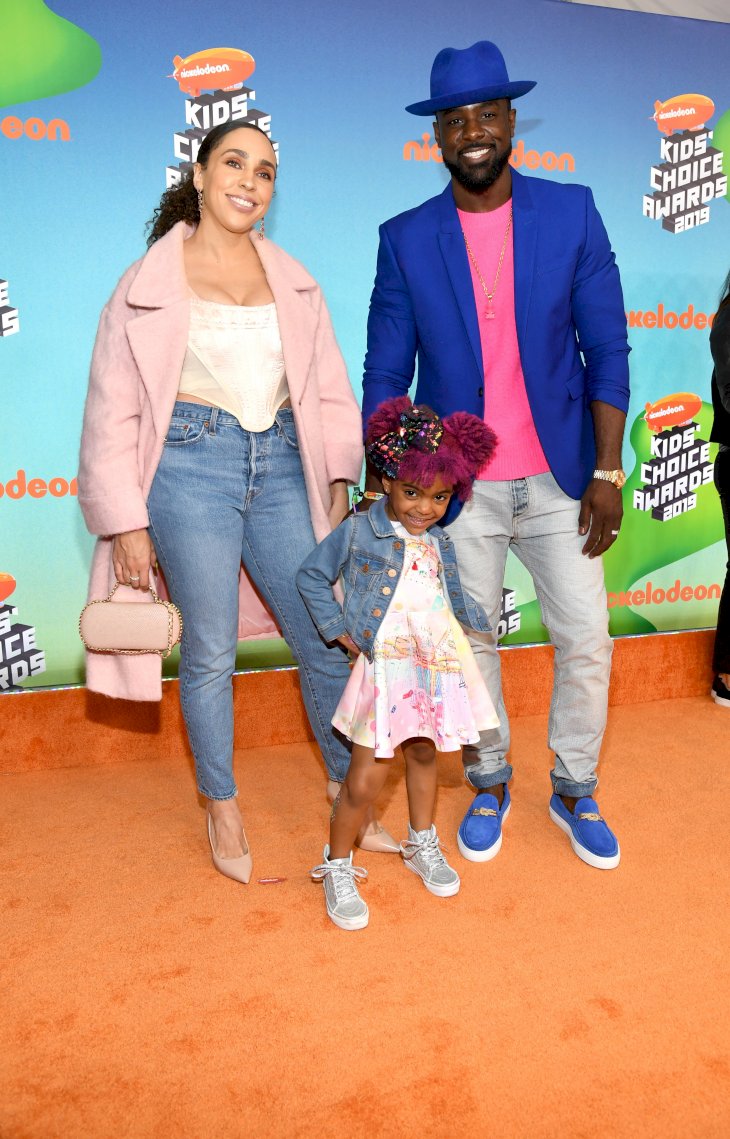 ---
ALLEN PAYNE AS C.J. PAYNE
Allen Payne found his passion for acting when his parents enrolled him for acting classes at a local youth club. It played a vital role in his life and he decided to make it a career. His first television appearance was in the 'The Cosby Show' in 1990. He appeared for two seasons, enough to give him his big break. 
His exposure in the Cosby Show helped him land roles in television series such as 'A Different World' and 'The Fresh Prince of Bel-Air' aired in 1992. Payne also continued to work his way to success in various films such as The Walking Dead and Crossover.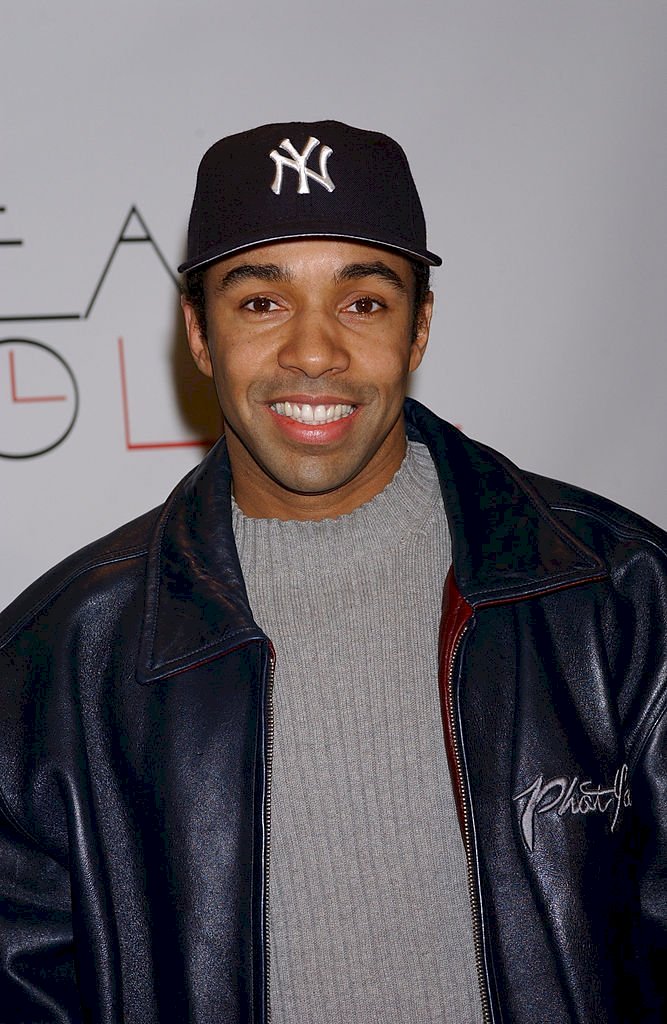 ---
STILL A BACHELOR
In 2006, Payne concentrated on his role as C.J Payne in the House of Payne until 2012. His remarkable portrayal was memorable and his talent was appreciated by the viewers. However, he had been out of the limelight after the end of season 8 in 2012 and it was because of his mother's death.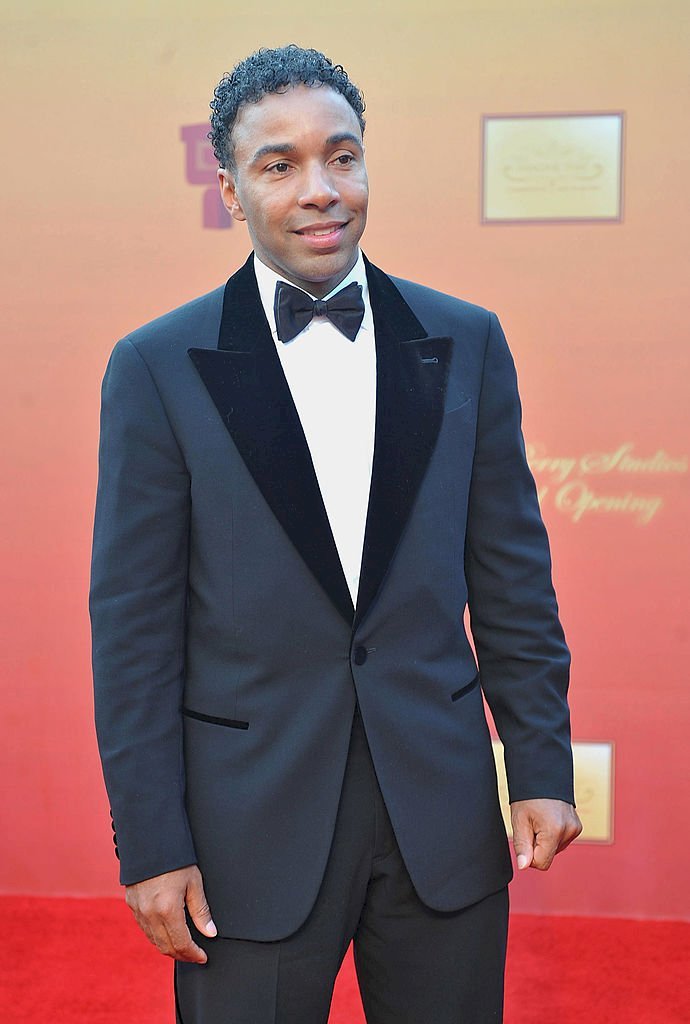 Payne has never been romantically linked to any woman in real life. Like never. He only happens to experience that on-screen while portraying the role of C.J Payne as the husband of Janine Payne and the father of two children, Malik, and Jazmine Payne. His singleness ignited some rumors but still, there's no evidence to confirm any stories.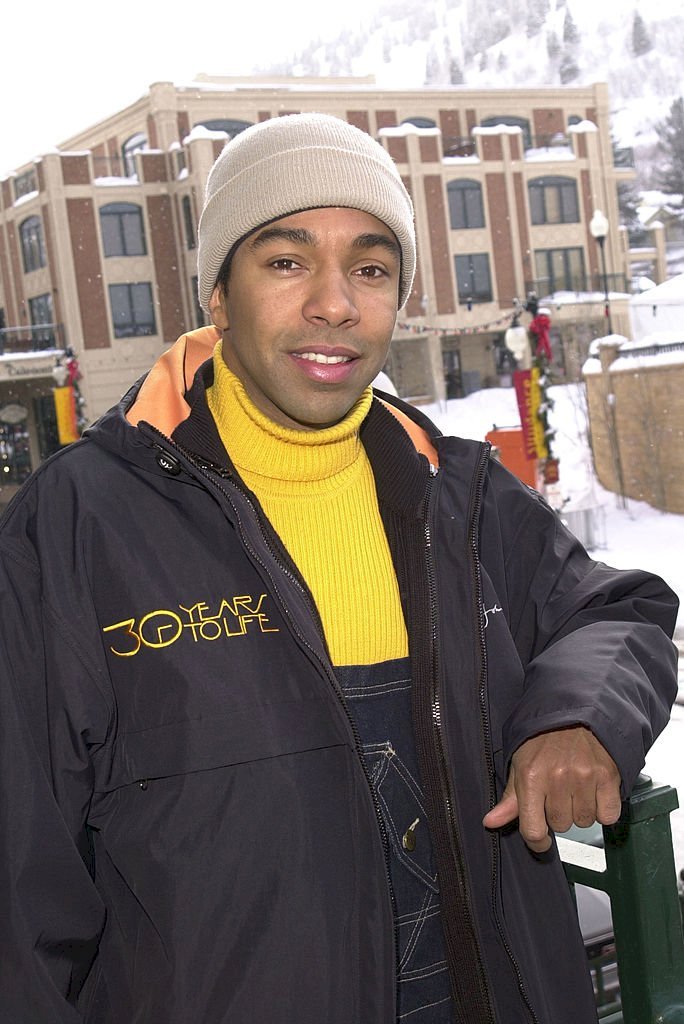 ---
LARREAMIE DOC SHAW AS MALIK PAYNE
Better known as Doc Show, the actor played the role of Malik Payne, the son of C.J and Janine Payne in the House of Payne. He had been with the sitcom as a cute kid and now grown up into a young man. And fans are thrilled to know that he will return for Season 9 of the sitcom series.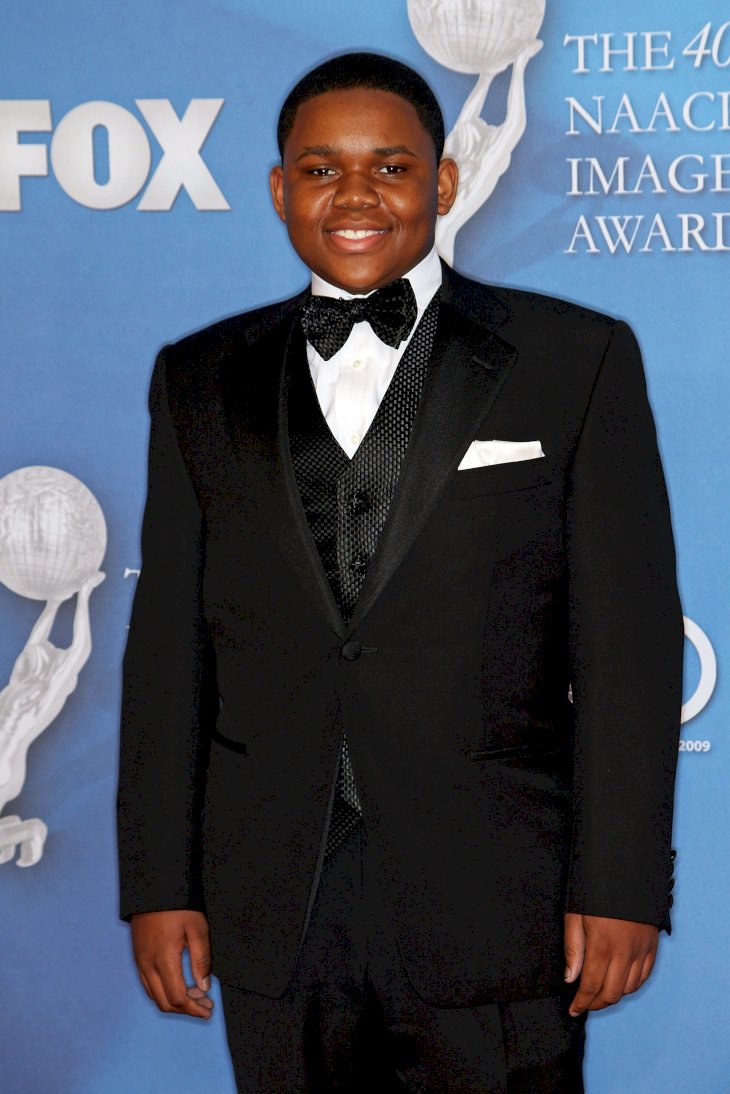 Aside from being famously known as Malik, he is also an American model, singer, and rapper. What a multi-talented guy! At an early age, he was first a model for print ads and later for commercials when he was 6. He was discovered from his commercials and later led him to be cast in the House of Payne.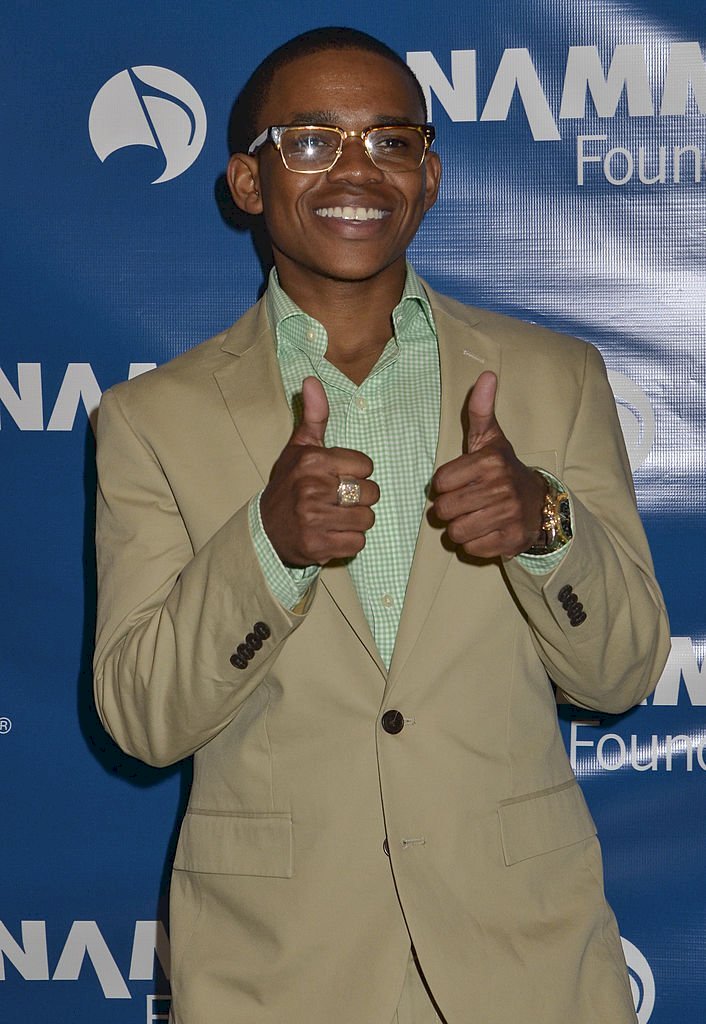 ---
DID MALIK HAVE IT BETTER?
His role as Malik was an all-ladies guy and all about finding pleasure in life. In the last episode, Malik gets an annulment from his college girlfriend. Now that he's back, what will happen to him? In real life, Shaw is currently single and probably focused on his return as a more mature Malik Payne.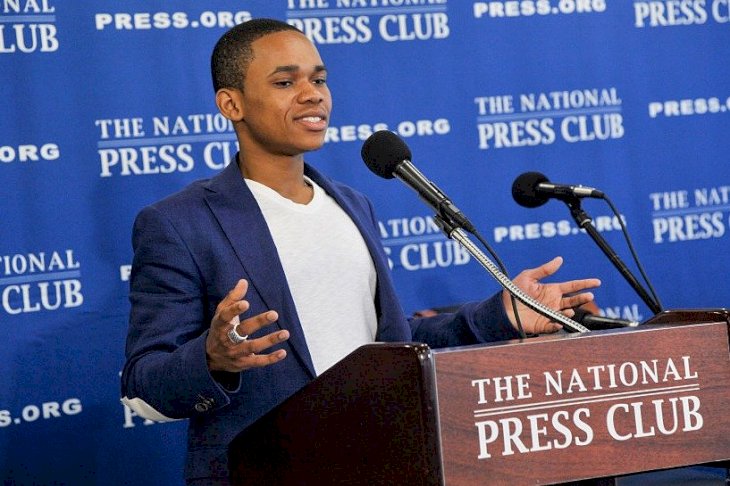 ---
CHINA ANNE MCCLAIN AS JAZMINE PAYNE
Before McClain joined the cast of the House of Payne, she was first known as a member of a singing group "3mcclaingirls" together with her two sisters, Sierra and Lauryn. She was born in an artistic family and so it's not a surprise that she had a thing for arts as well.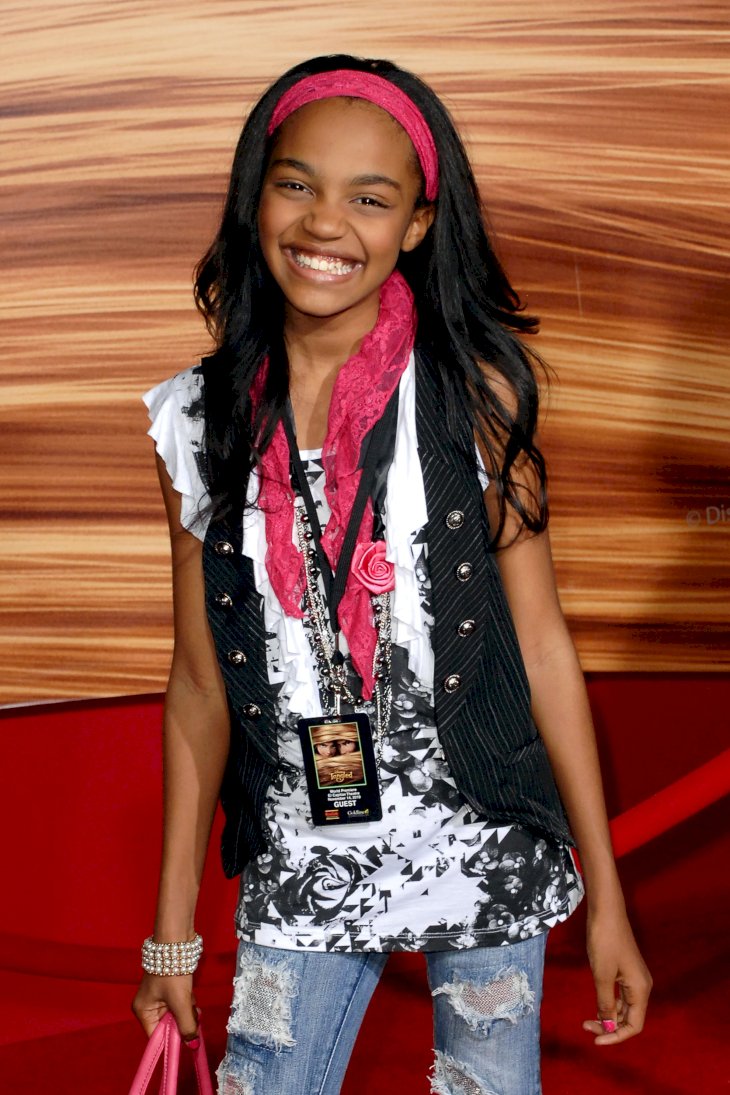 She started her career at the tender age of 7. The movie Gospel was searching at that time for a young girl who could not only act but could also sing to play the role of Alexis. She did her first audition with Rob Hard, the director of the movie then that was when her career took off.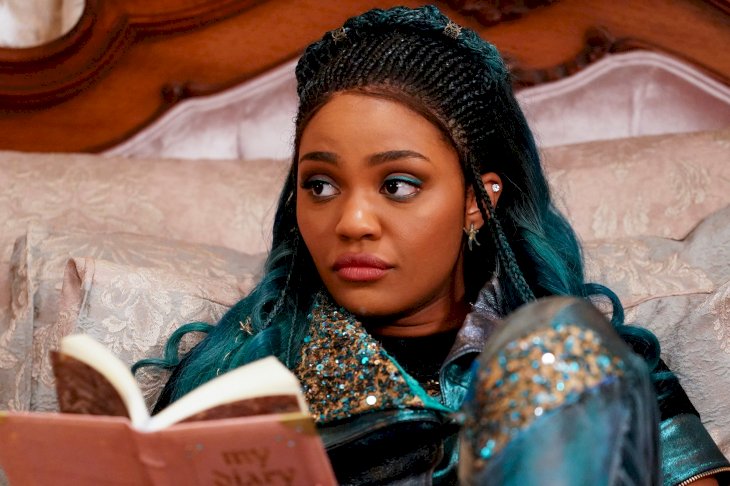 ---
NO LONGER A LITTLE GIRL
After 'The Gospel' McClain was cast as C.J.'s daughter Jazmine. We've watched her grow from a child actor into a wonderful actress in the series. While the show was on a hiatus, McClain starred in the Disney movies 'Descendants 2 &3' as the villainous Uma, the daughter of Ursula in which she showed off her singing talent.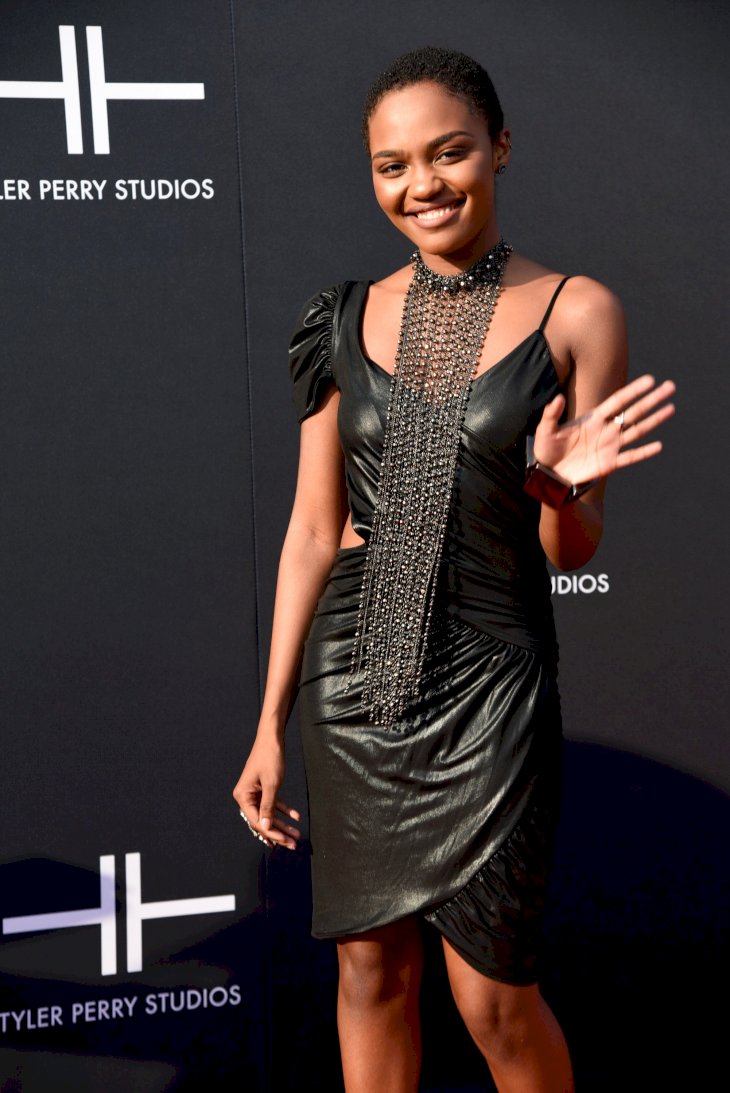 Now that the Descendants had finally ended and the sitcom announced its return from hiatus, McClain is more excited than ever to return as Jazmine. Currently, McClain is still single and probably won't have time to mingle because she will be busy these days with shooting fresh episodes for the House of Payne.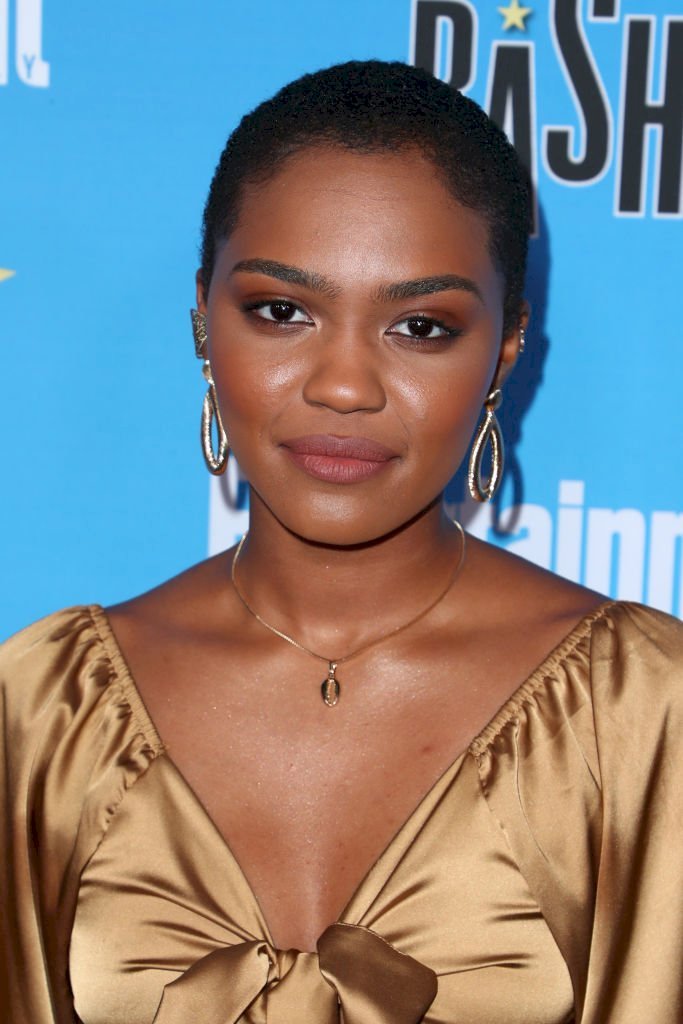 ---
DEMETRIA MCKINNEY AS JANINE PAYNE
McKinney was best known for her role as Janine Payne. It rose her to stardom and took off her career. She currently co-stars in the sitcom The Rickey Smiley Show and has a role in Lifetime's Devious Maids. The success she has today was the fruit of her struggles in life.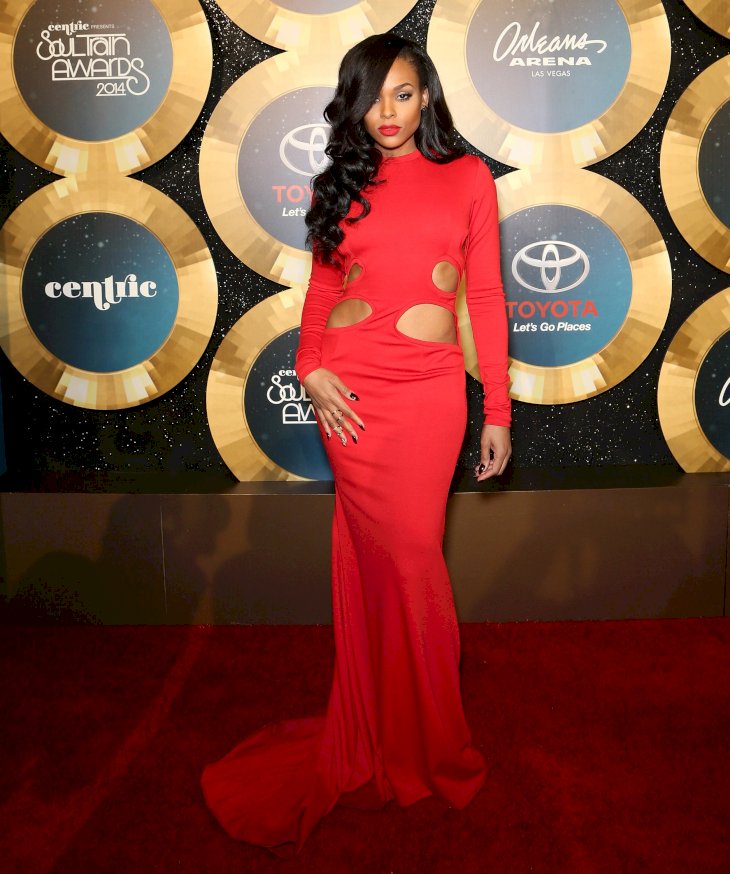 At 17, she became a mother to a son and faced ups and downs as a single parent. Balancing life and her career wasn't always easy for McKinney. But her bundle of joy is what keeps her moving. She may be busy in her acting career but she still believes that family should come first.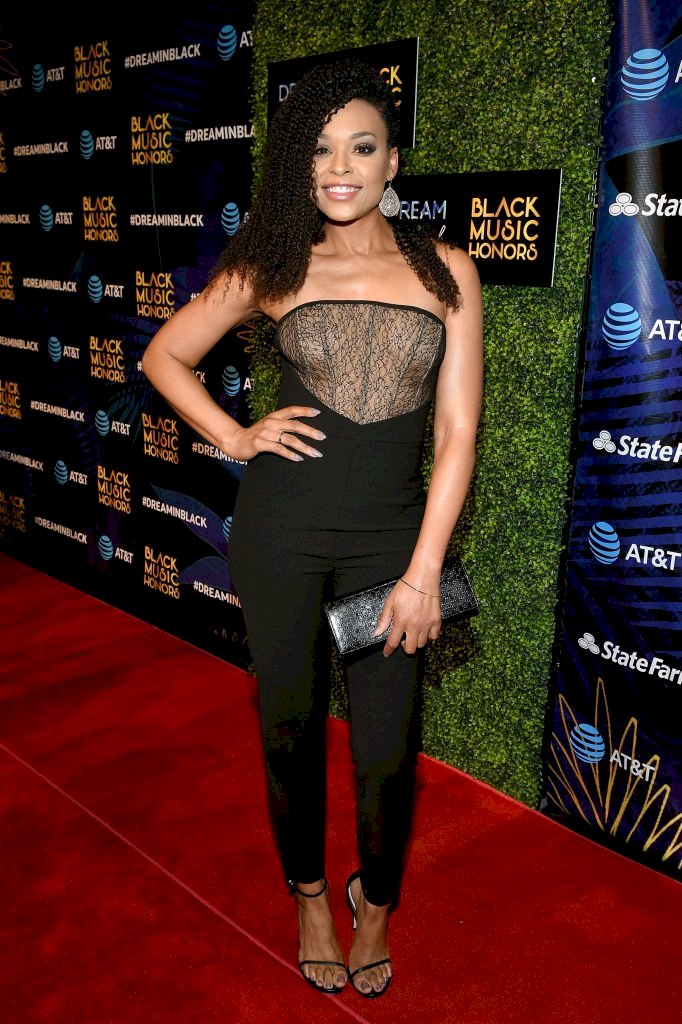 ---
WHAT COULD HAVE BEEN
She later found companionship with American producer Roger Bobb. They were a couple for a long time before getting engaged in January 2016. However, something happened and they decided to call off their engagement in September 2016 which was also the month set for their wedding date.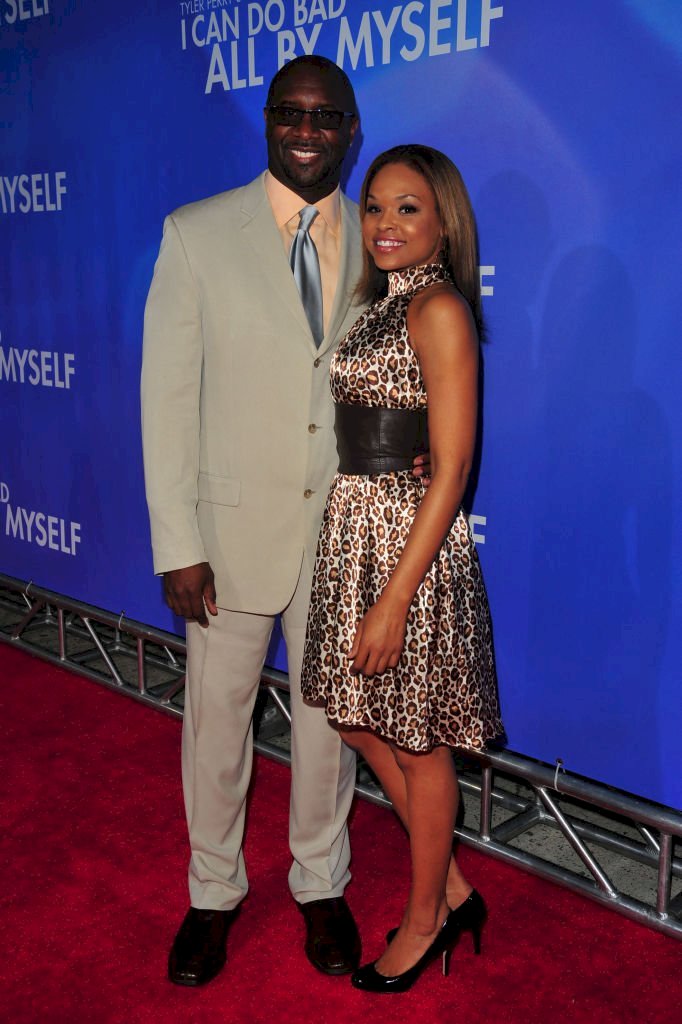 When life gets hard, she will always go back to her first love which is music. She released her first EP "Officially Yours". Now that she revealed that she found love again with the music executive Eric "Nealante" Phillips, she will be making her next album in no time!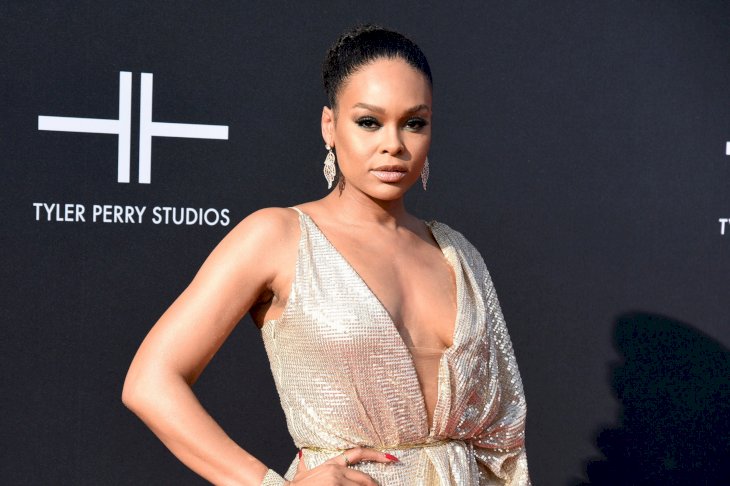 ---
KESHIA KNIGHT PULLIAM AS MIRANDA PAYNE
Keshia Knight Pulliam was a former 'Cosby' kid and she played Miranda Payne in the series. What happened to her after the wrap up of the season was full of ups and downs. Pulliam married Ed Hartwell in a surprise ceremony in January 2016. Their marriage lasted for two years before it led to a messy divorce.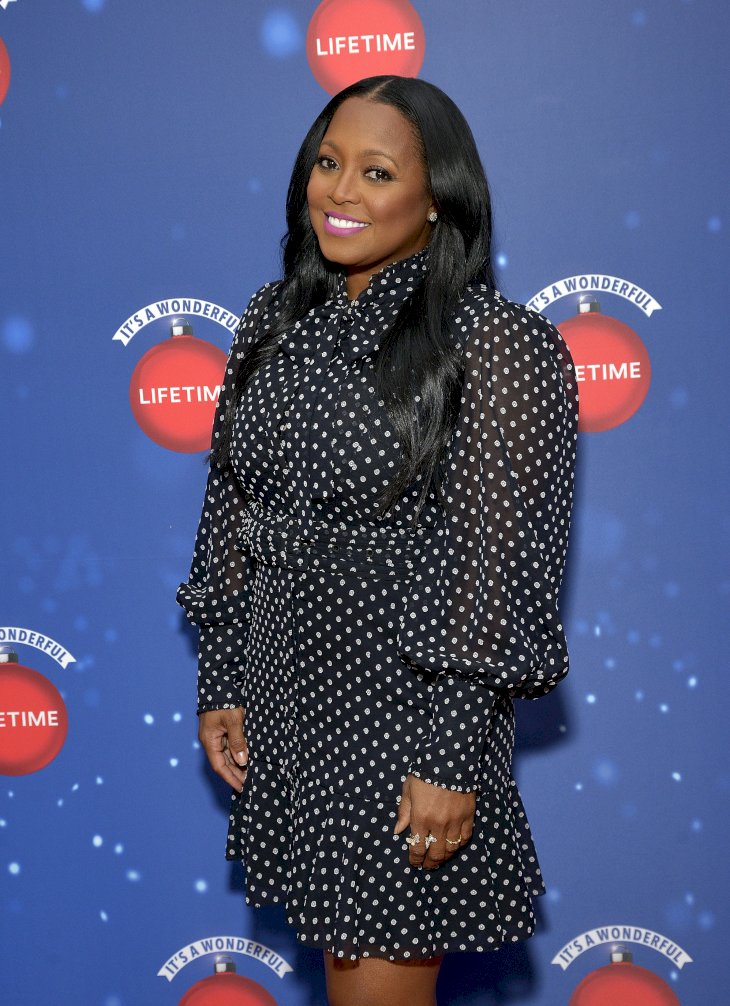 Pulliam accused Hartwell of cheating and abandonment which are all denied by Hartwell. Pulliam claimed that Hartwell does not provide financial support for their daughter. So she requested many things due to his owing so much in child support, the judge generously provided them with a payment plan.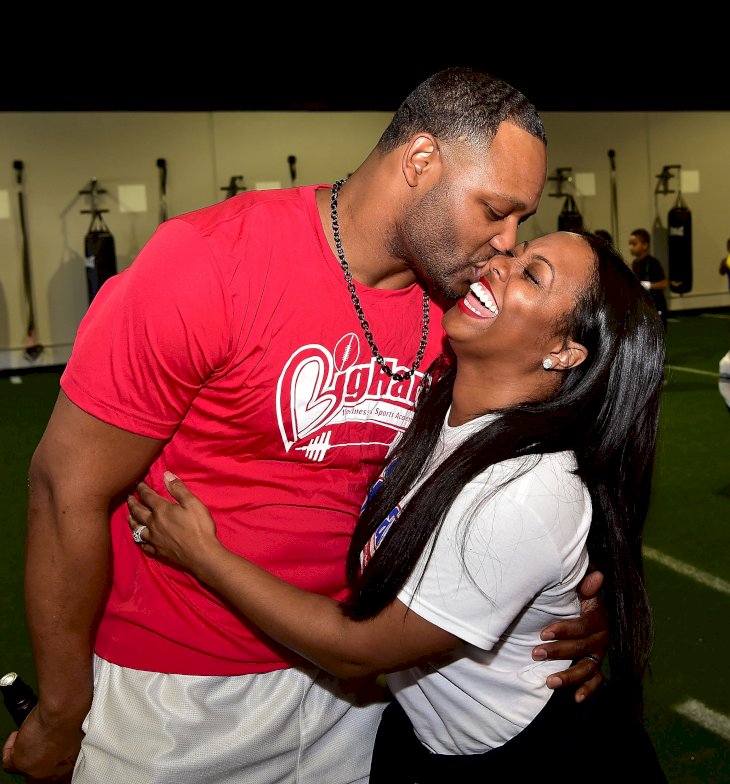 ---
LIFE MUST GO ON 
After their messy divorce, life must go on for both of them. It might be an ugly way of settling and ending things between them but thankfully, they have already moved on. Pulliam is currently dating fellow actor Brad James while Hartwell is remarried and has another child with his new wife.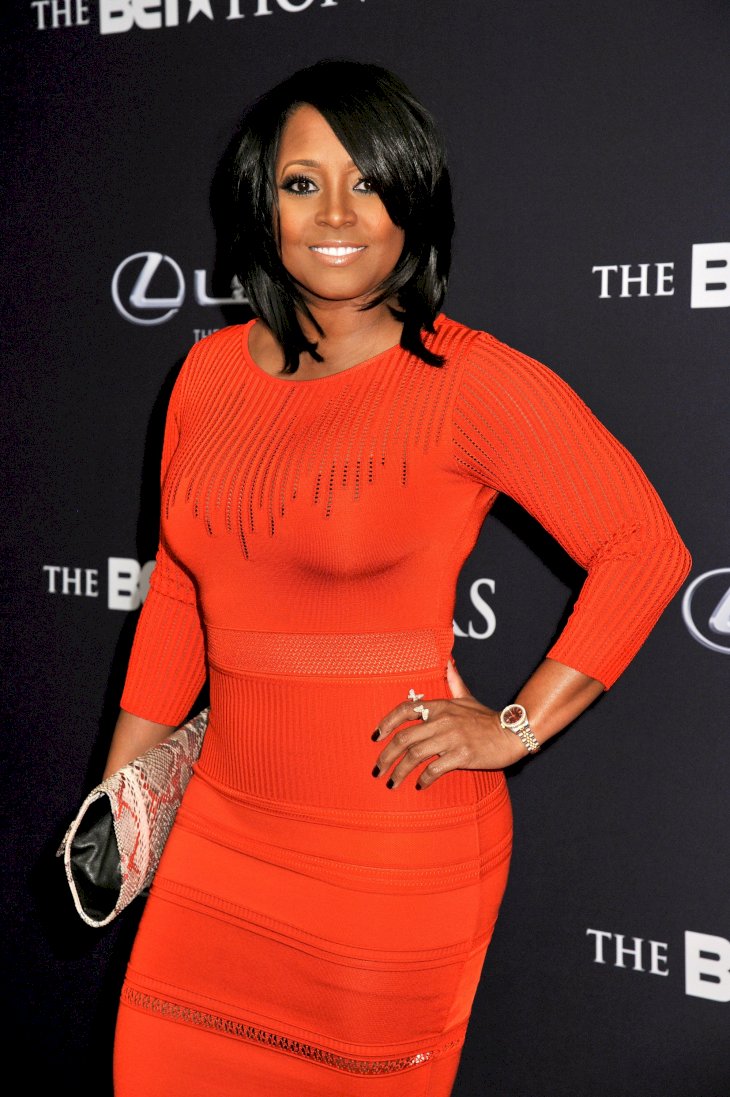 The long-awaited return of the famous family has finally happened. The home base of the sitcom series was shifted from TBS to BET but it still looks exactly the same as it did eight years ago. Get ready for more drama and laughter! Watch the latest episode now! What do you think about these stars at the series reboot/comeback? Leave us a comment and be sure to click the share button!