Princess Eugenie's Pregnancy
Did you know that Princess Eugenie is Queen Elizabeth II's sixth grandchild? She went on to marry Jack Brooksbank at Windsor Castle in 2018 and two years later and the couple is now expecting their first child together! Find out about the drastic changes coming Princess Eugenie's way as we look back on her relationship!
---
WHO IS PRINCESS EUGENIE?
Princess Eugenie is the younger daughter of Prince Andrew and Sarah Ferguson, she is the sister of Princess Beatrice. She is currently the 10th in line to the throne and her future child will be the 11th in line to the throne, which would knock over her uncle, Prince Edward, onto the 12th spot. Princess Eugenie married her husband, Jack Brooksbank, on 12 October 2018.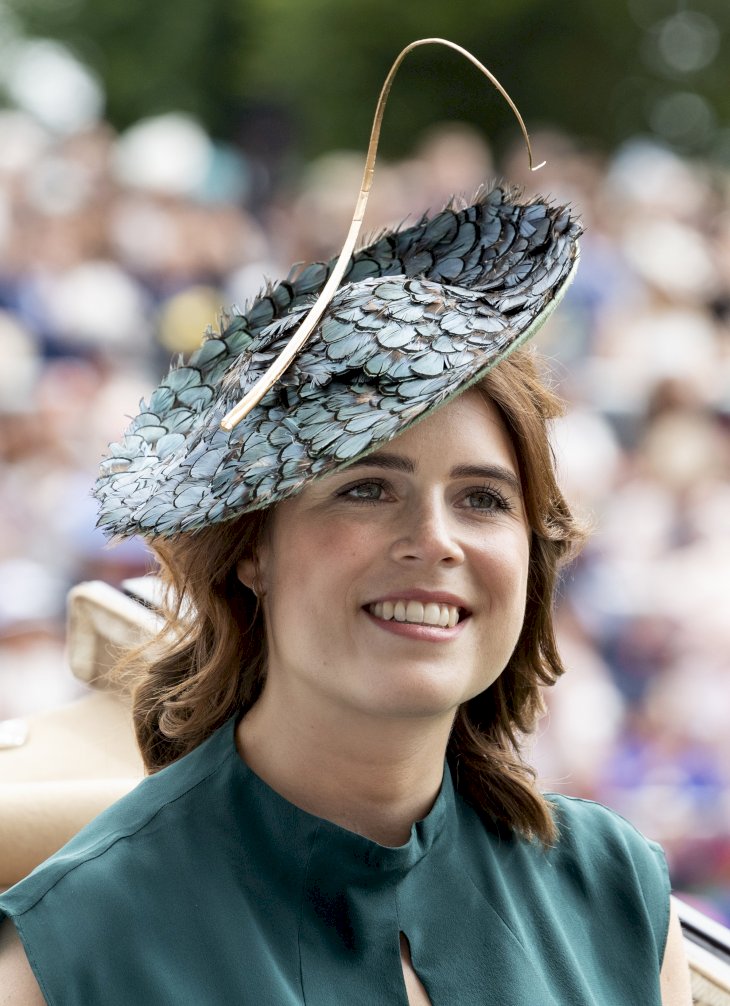 Albeit having the title HRH, Princess Eugenie does not work like a royal as her other senior cousins. She works at the London based gallery, Hauser & Wirth, as their director. Presently, Princess Eugenie and Jack have been living in Kensington Palace's Ivy Cottage, and it is said to have been just a few doors down from The Cambridges: William, Kate, and their little ones.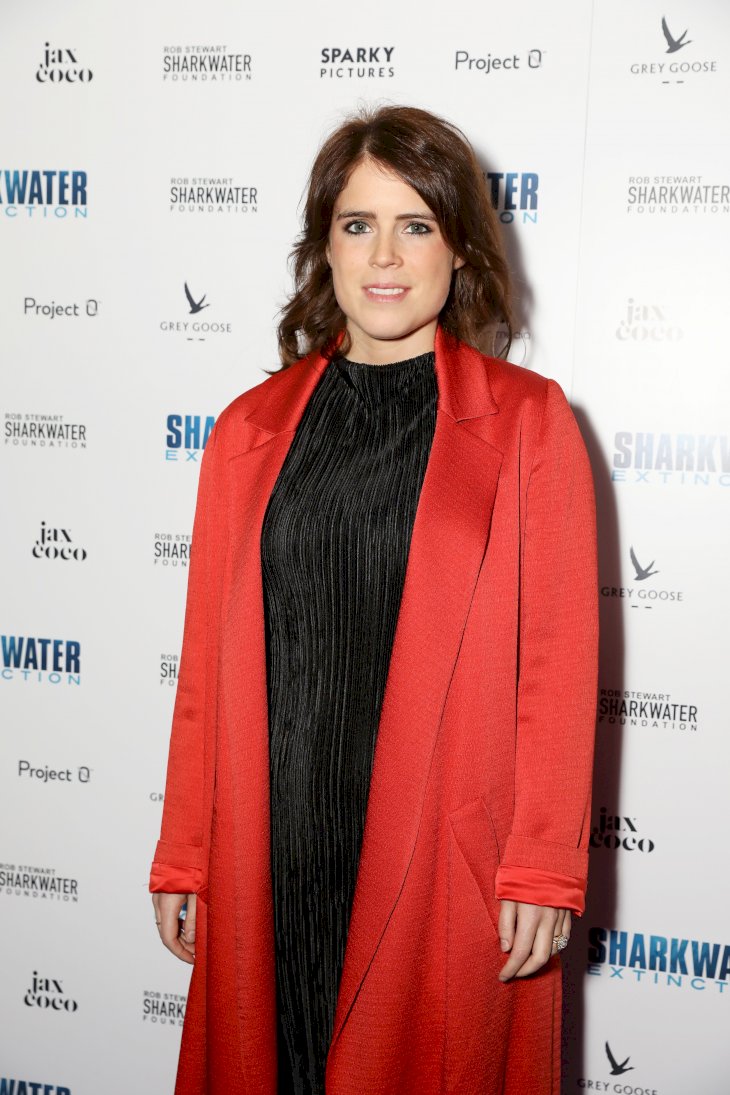 ---
HER PRINCE CHARMING
Princess Eugenie and Mr. Jack Brooksbank met in 2010 and they had been dating for seven years before they decided to tie the knot. The pair met on the slopes of the luxury ski resort, Verbier, and Jack proposed whilst they were both on a trip to Nicaragua.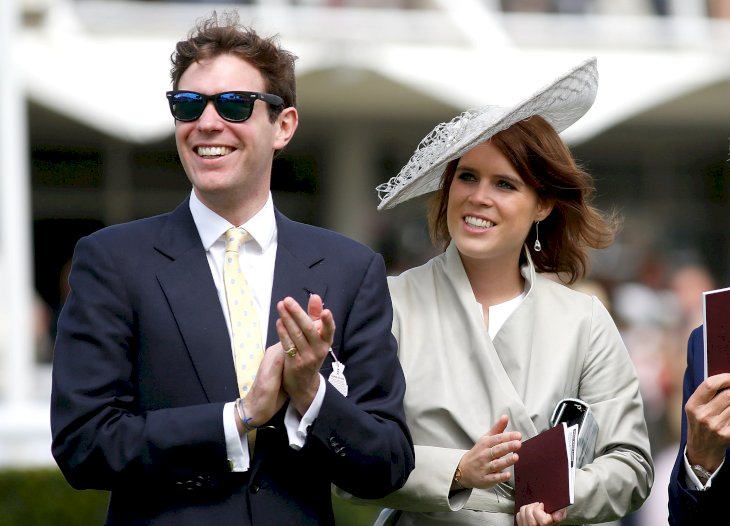 After their engagement, Princess Eugenie said in an interview:
"Granny actually knew right at the beginning, she was one of the very few people at the beginning, we left her this weekend and had a lovely time and she was very happy, as was my grandfather."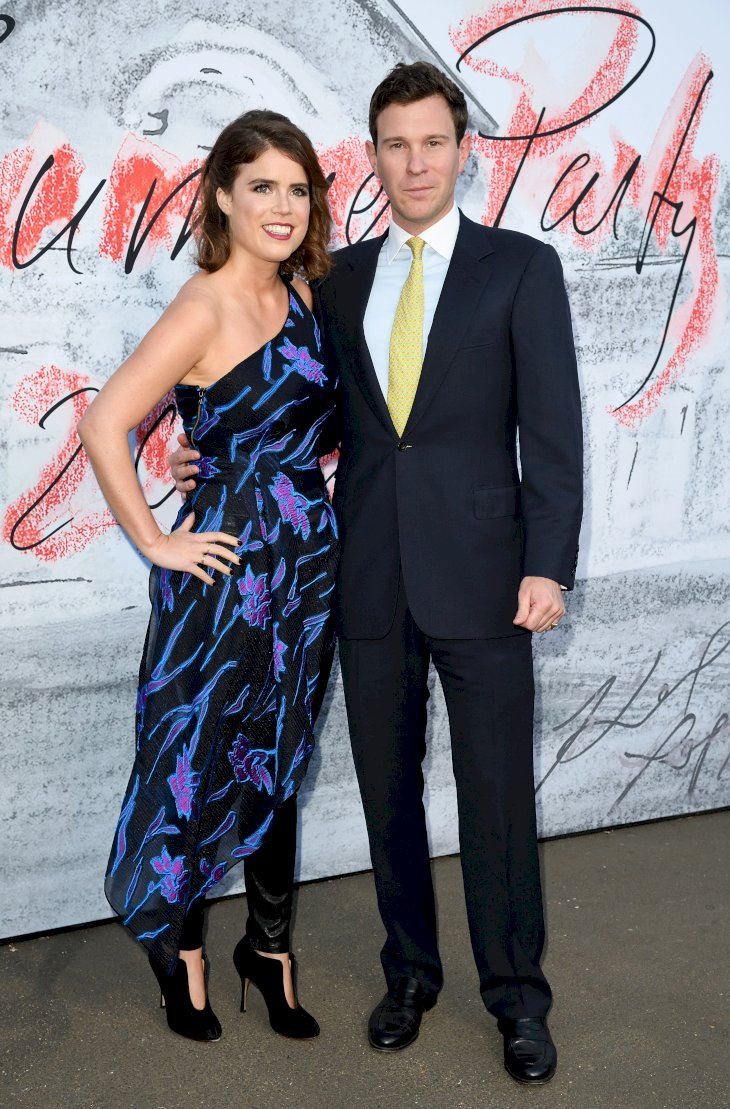 ---
A FAIRYTALE WEDDING
Princess Eugenie and Jack were married at St. George's Chapel in Windsor last 2018, and this was one of the more lowkey yet celebrated royal weddings. Jack, who was a wine merchant, was given permission by the Royal Family to marry Princess Eugenie. This wedding also took place just a few months after Princess Eugenie's cousin, Prince Harry wed Meghan Markle.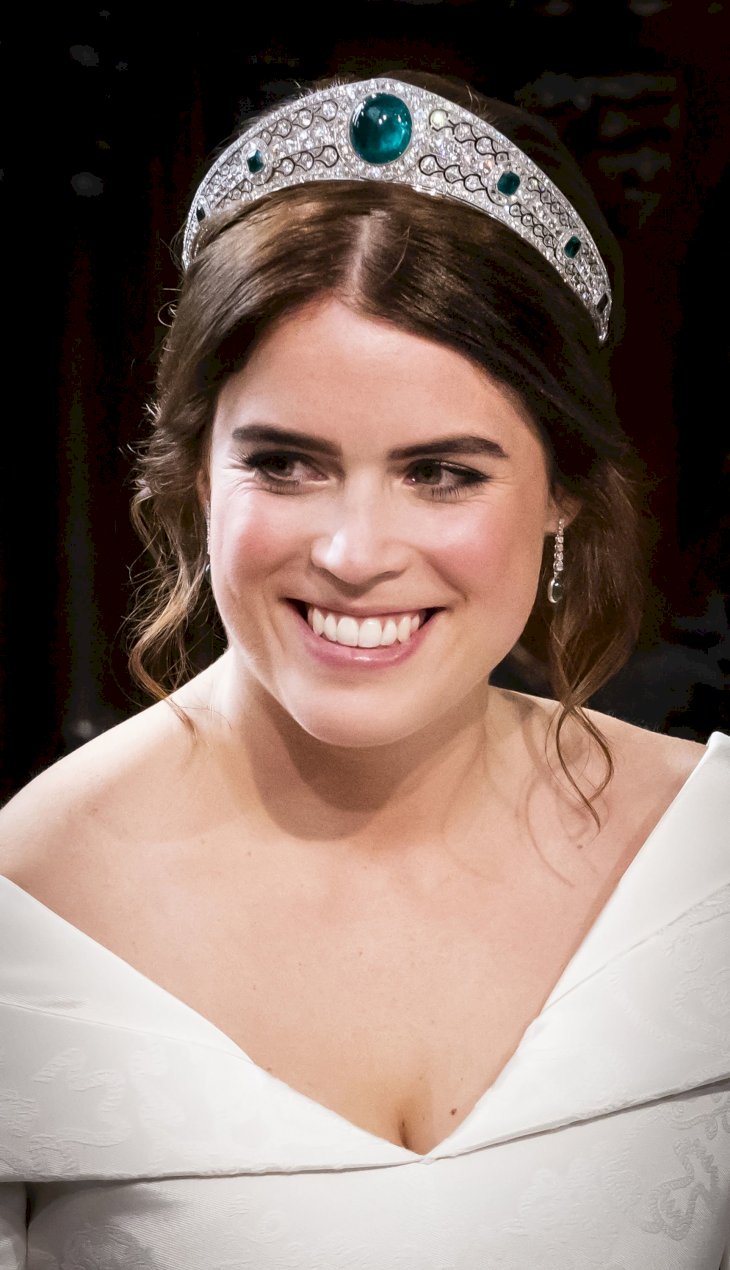 This was also the wedding when Prince Harry and Meghan shared the news that they were expecting. Of course, it was happy news for the Royal Family. However, maybe it was not the best time to announce a pregnancy since there would be implications that the Sussexes would have been stealing the thunder from the couple who just got married...yikes!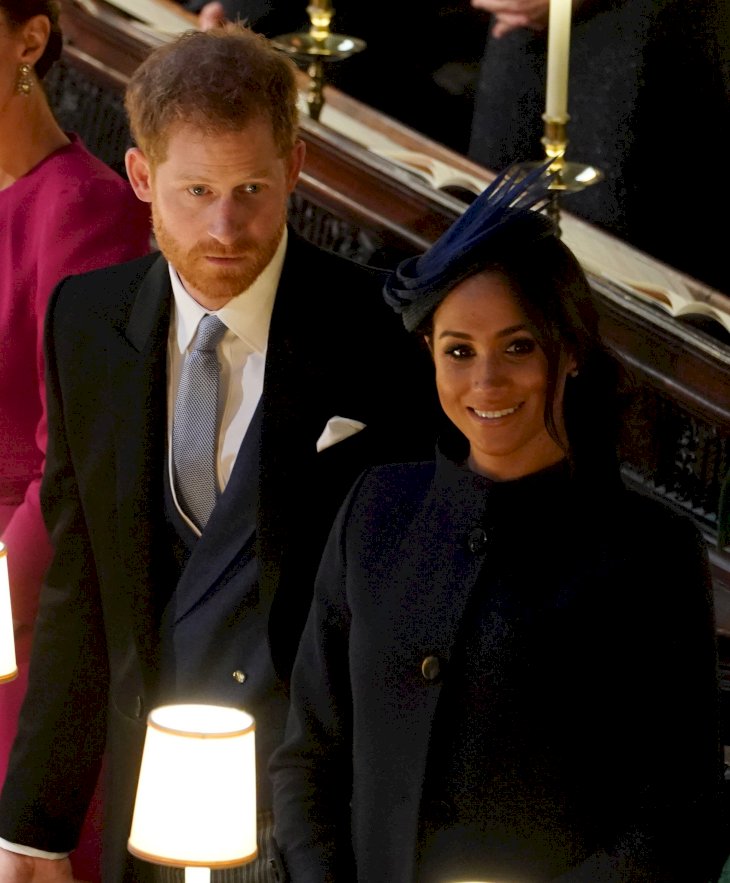 ---
PRINCESS EUGENIE'S WEDDING DRESS
Since the wedding was attended by celebrities like Kate Moss, Ellie Goulding, and Robbie Williams, Princess Eugenie had to make sure that she looked the part. That, she did! Princess Eugenie chose a low-cut wedding gown from designer Peter Pilotto, and this showed off her prominent scar as a sign of victory over her long-term battle with scoliosis.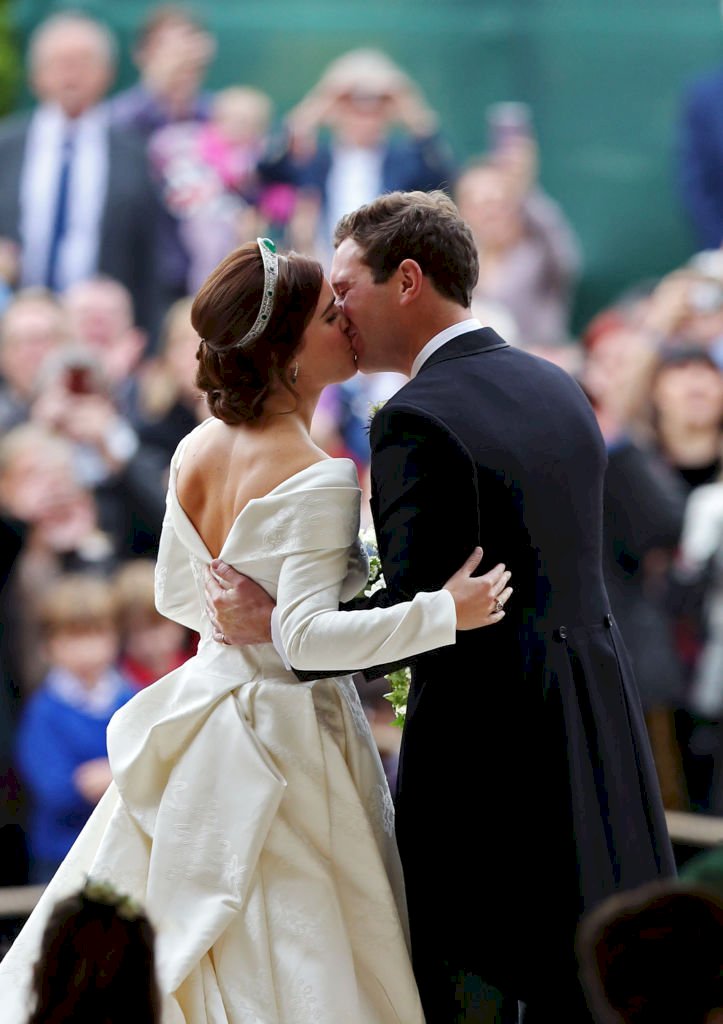 The scar was a result of the surgery that she had as a child when she was battling scoliosis, and two titanium rods were actually inserted into her back. This monumental fashion statement was a sign of victory to the Princess. She was walked down the aisle by her father, who was a bit relieved to be receiving good news since his massive scandal.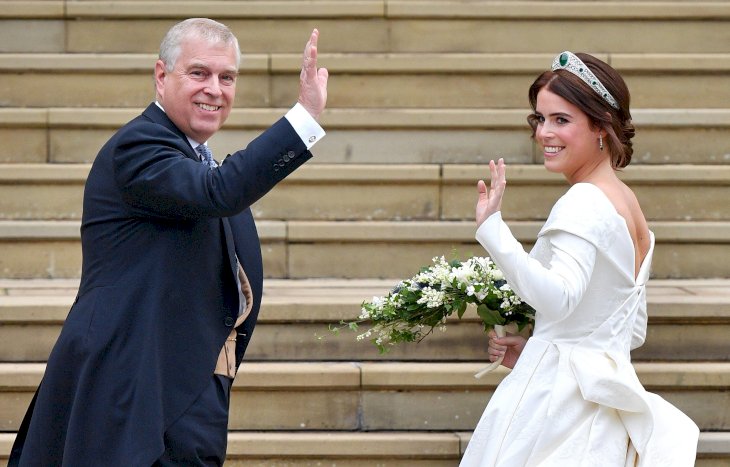 ---
EUGENIE'S PREGNANCY SPECULATIONS
A lot of people have already been speculating whether Princess Eugenie and Jack were expecting their first child together. These speculations were all the more fueled when Princess Eugenie appeared alongside her sister, Princess Beatrice, on a Zoom call in support of a Trust.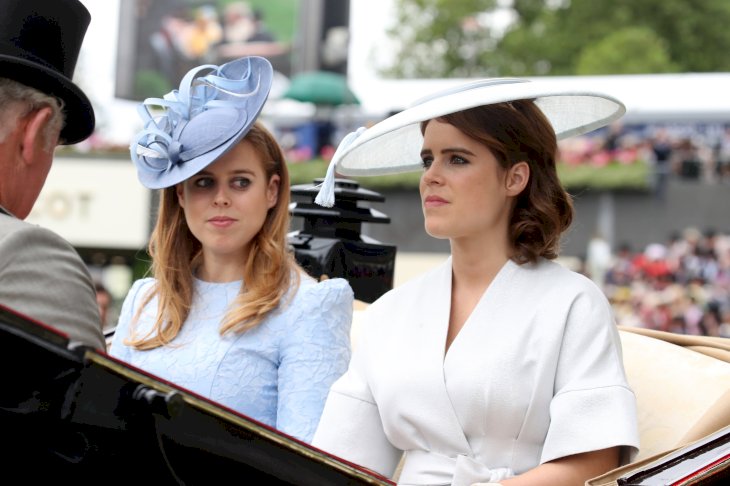 ---
WHEN WILL THE ANNOUNCEMENT COME? 
A
source
said:
"The odds of Eugenie and Jack confirming the never-ending pregnancy rumours have taken another plunge and the latest betting definitely suggests there will be an announcement very soon. This comes after Eugenie spoke to people supported by Teenage Cancer Trust with many saying that she has got a glow about her."
---
THE PREGNANCY ANNOUNCEMENT WE KNEW WAS COMING 
Finally, after two years of waiting, Princess Eugenie and Jack have decided to share the news of their pregnancy! Princess Beatrice shared a photo of what seems to be a tiny pair of fuzzy slippers on her Instagram, which she captioned, "Jack and I are so excited for early 2021…"
Following the couple's announcement, Buckingham Palace followed with a statement, "Her Royal Highness Princess Eugenie and Mr. Jack Brooksbank are very pleased to announce that they are expecting a baby in early 2021." Princess Eugenie is believed to deliver the baby early in February, just in time for Prince Philip's 100th birthday!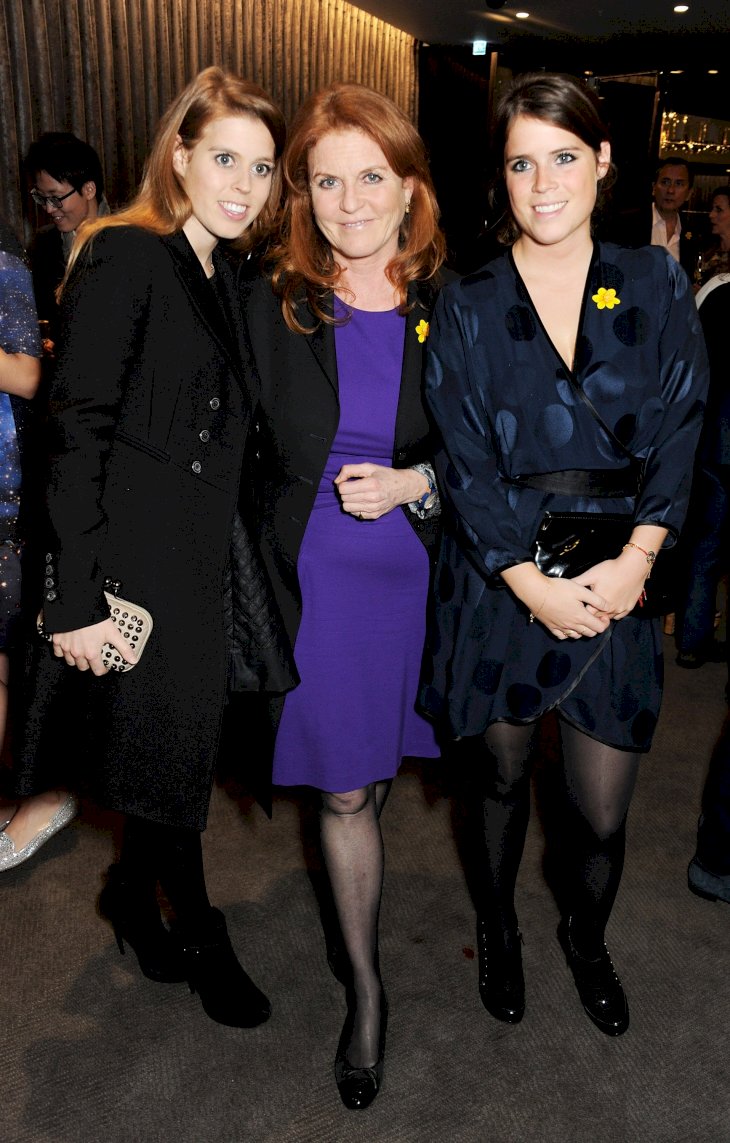 ---
WHAT DO THE ROYALS THINK?
A source said that the Royal Family is absolutely thrilled by this news and that February cannot come fast enough! This good news also is quite the present, especially for the disgraced Duke of York, who was dragged into quite the scandal in the past few years.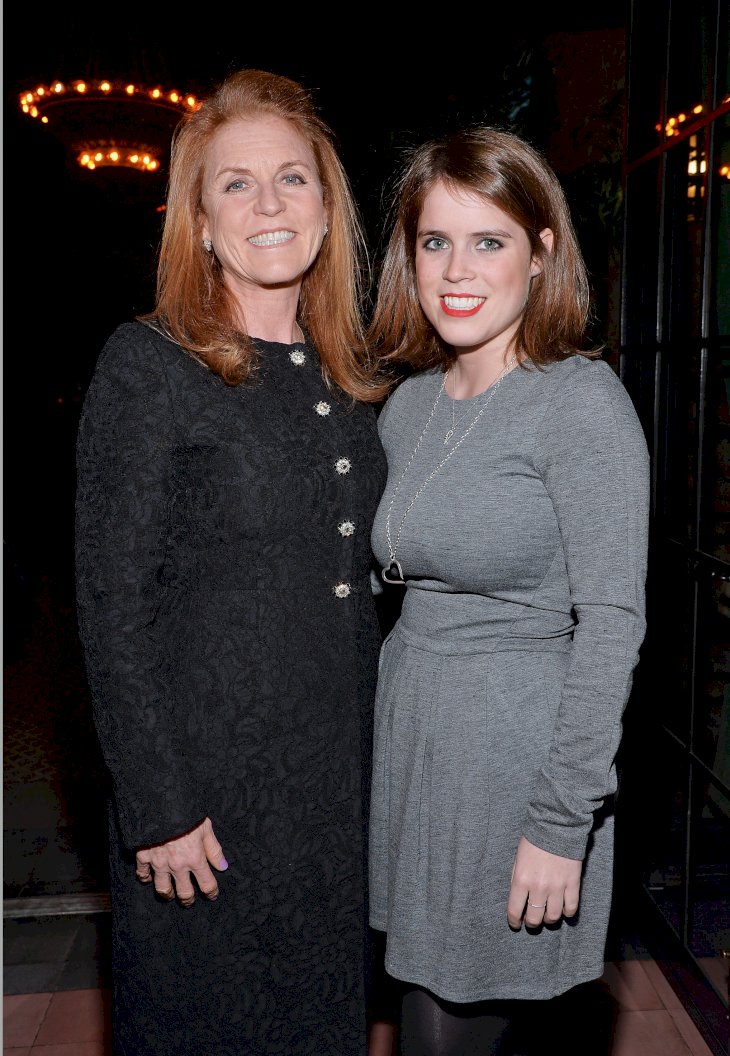 ---
WHAT DOES THE PRINCESS'S MOTHER THINK? 
Princess Eugenie's mother, Sarah Ferguson, said in a Tweet:
"I am so excited by the news that Eugenie and Jack are expecting their first child. Thrilled for them both and in my 60th year cannot wait to be a grandmother. Welcoming a new baby into the York family is going to be a moment of profound joy."
Another source who was extremely close to the Royal Family said:
"Eugenie and Jack are delighted, and told Sarah and Andrew a couple of weeks ago. They were both utterly thrilled - it's been a long time since the Yorks had some happy news, frankly. The news has also been welcomed by the Queen, who is very close to Eugenie."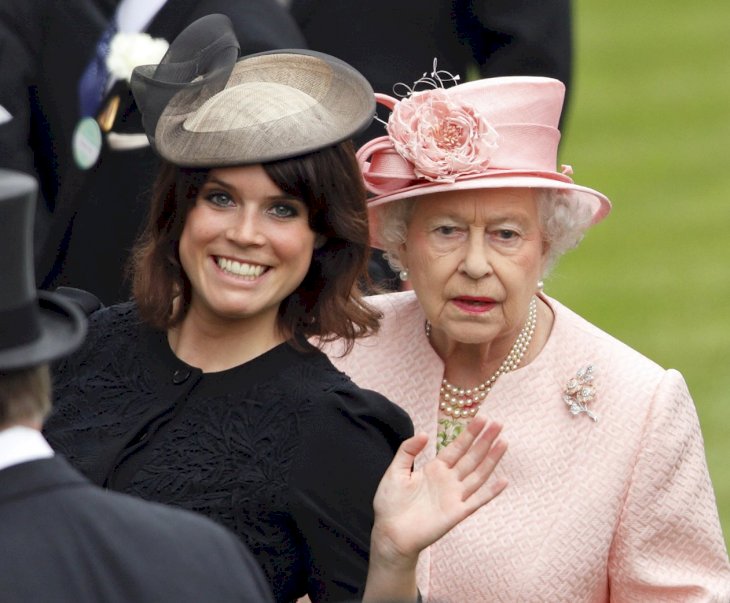 ---
WHAT WILL BE THE BABY'S TITLE?
Obviously, Princess Eugenie is a princess, however, Jack does not have any title at all so the baby will be born down the female line of the royal family. This simply means that the child will not have any HRH or she/he will not hold a title. This is the rule unless the Queen decides to give Jack an earldom.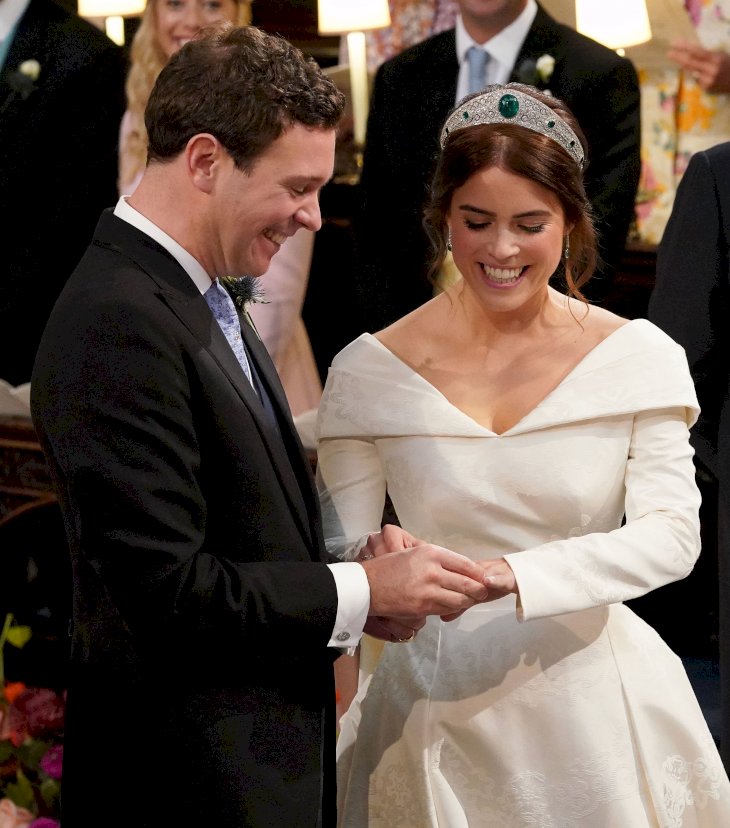 What do you think the couple will name their future child? Do you think the baby will look like the Windsors or the Brooksbank's? Let us know by leaving a comment below, and share this article with your family and friends!