Horoscope: October For Cancer
Did September bring you much fun and sunlight, dearest Cancers? If it did, we're happy for you! However, life's not always about being on top, is it? Get ready for some big changes this October for it will surely have an impact on your life! Excited to meet this month? Read on so that you can brace yourself for what's coming.
---
ARE YOU A CANCER?
Those who are born between June 21 and July 22 are certified Cancer natives and they are born under the cardinal water sign, just like Scorpio and Pisces, and they are represented by the crab. Cancer's ruling planet is the moon and their spirit color is violet. Ruby and pear are the Crab's lucky gems.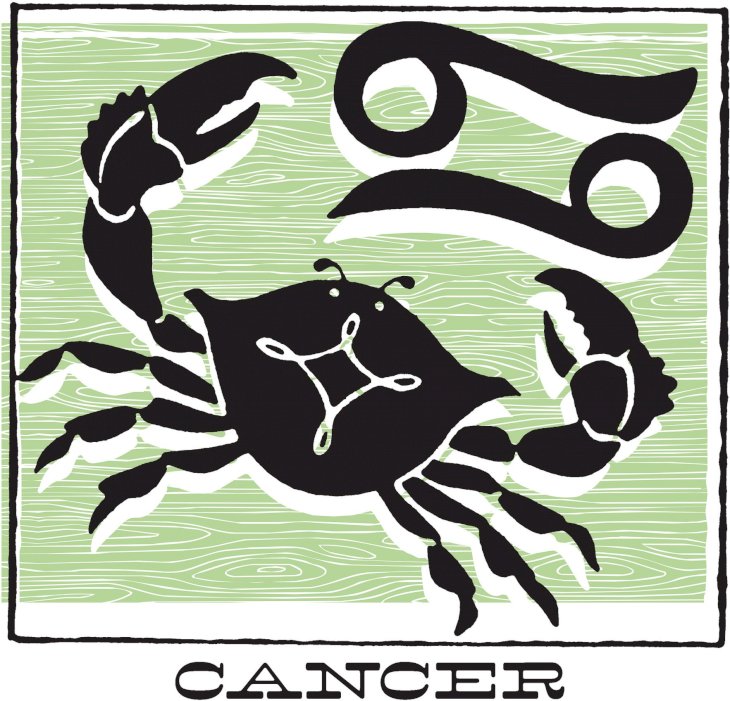 As these crustaceans can seamlessly go back and forth between the sea and the shore, this shows that Cancers can exist in both emotional and material realms. Just like how the crabs have protective shells, Cancers are also very self-protective, and they will seem distant and cold at first, but they are actually soft and gentle beings inside.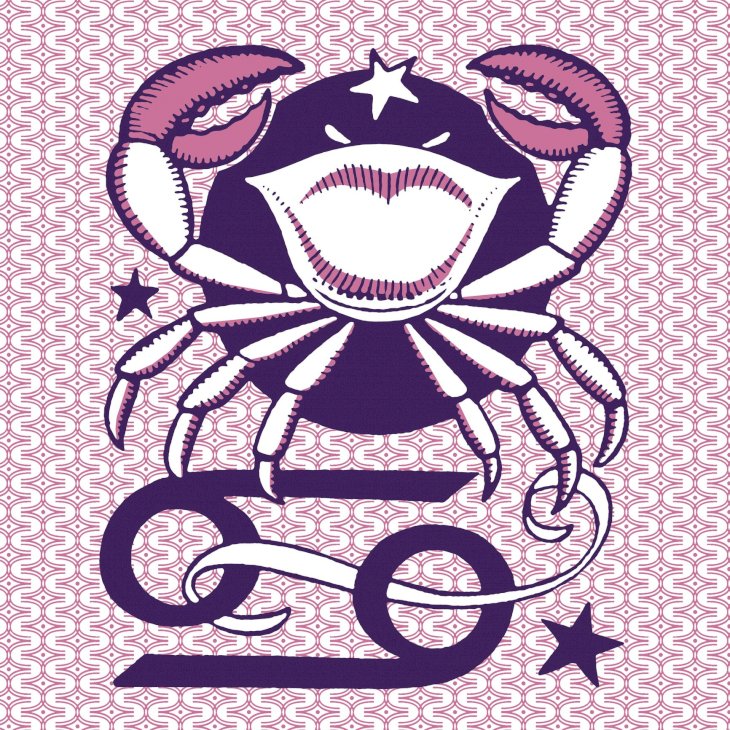 ---
CANCER TRIVIA
Here's a trivia for you: your lucky numbers are 4 and 6 and your birthstones are the ruby, moonstone, and pearl. The very opposite sign of Cancer is Capricorn. But watch out, opposite attracts! Let's talk about more of that later. Right now, we'll focus on your color which is silver and, boy, don't you just love making money?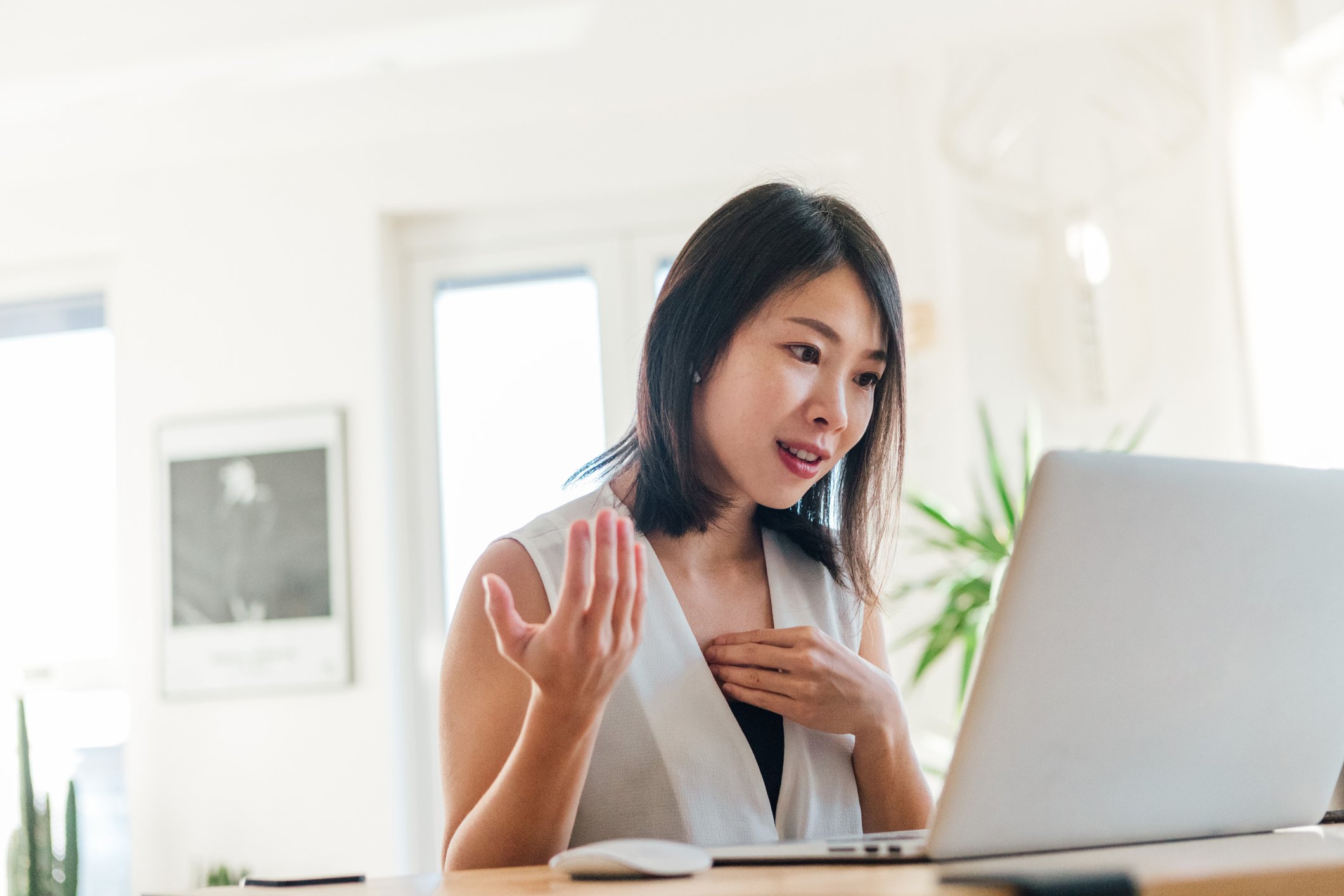 ---
THE CANCER PERSONALITY
Nobody can beat the loyalty, emotional depth, and parenting instinct of a Cancer. They will always be the first ones who'll know the secrets of the squad for they seem to have this sign that says "You can trust me". These people are very empathetic for they will also be the first ones to know when something isn't right.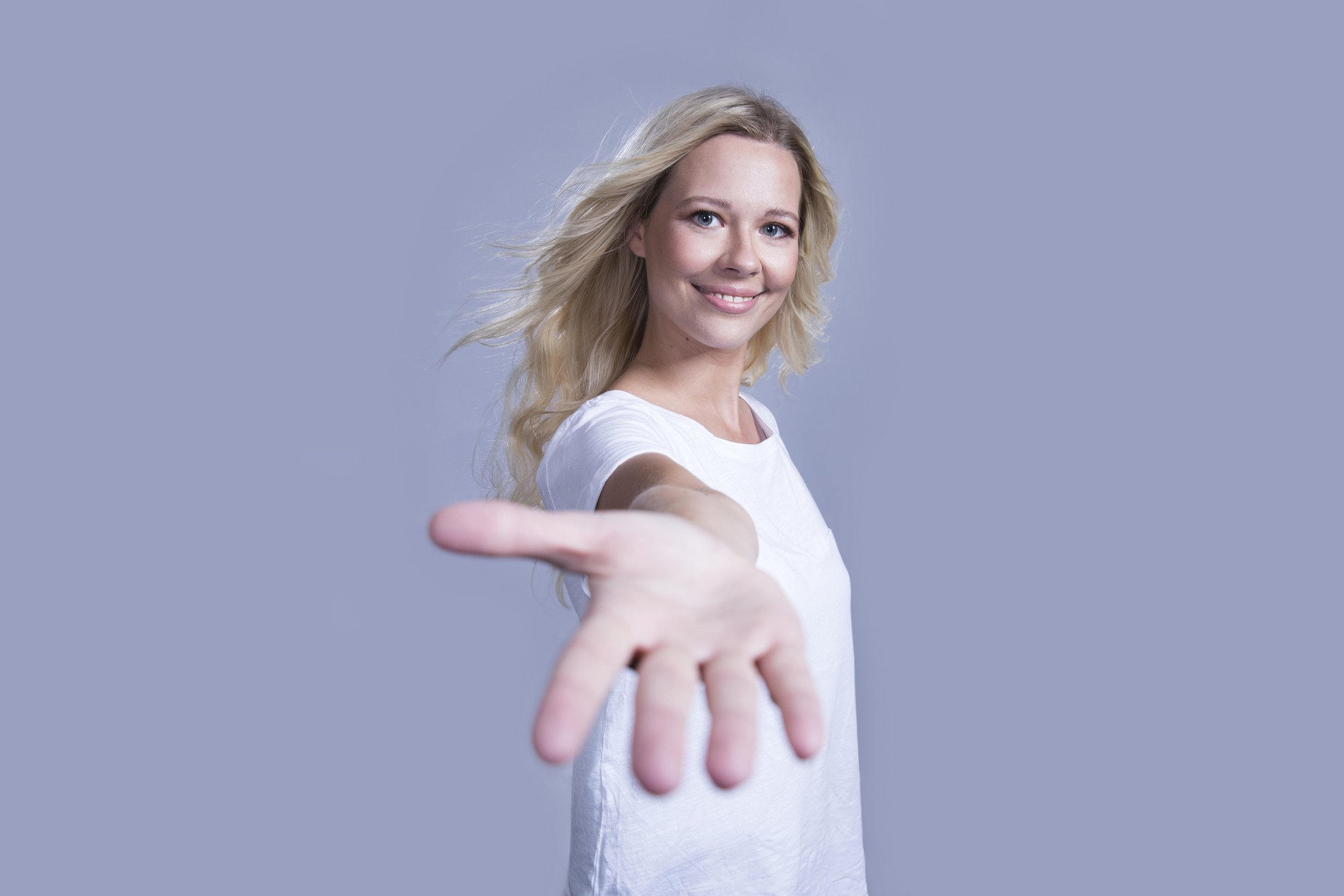 As they are ruled by the moon, it will have a strong and direct impact on their moods. Their intuitive side is just over the top. Though they have these tough exteriors, once their walls are down, the crabs can be great hosts for they love to entertain their guests with the best comfort food.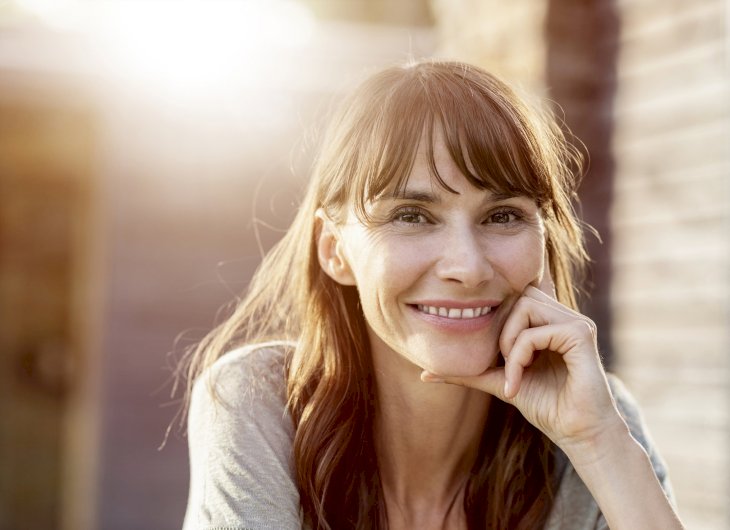 ---
WEAKNESSES - THE DARK SIDE OF THE CANCER PERSONALITY
The moon surely affects their emotions for there will be times that they will be the best people to be with because of their calm and cheerful dispositions but sometimes they will get overly emotional in just a snap that the people around them will not know what to do. Because of their intuition, sometimes they will seem too suspicious.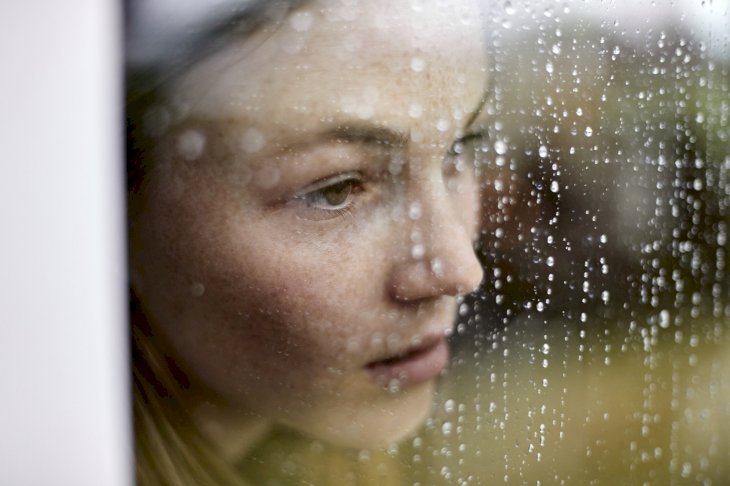 Aside from being emotional, when they feel that they are not given enough compassion and empathy, they will get so clingy as they seek reciprocity for the love that they give. When their affections are not returned, they will be so moody, and they will also have this tendency to be manipulative in order to get what they want.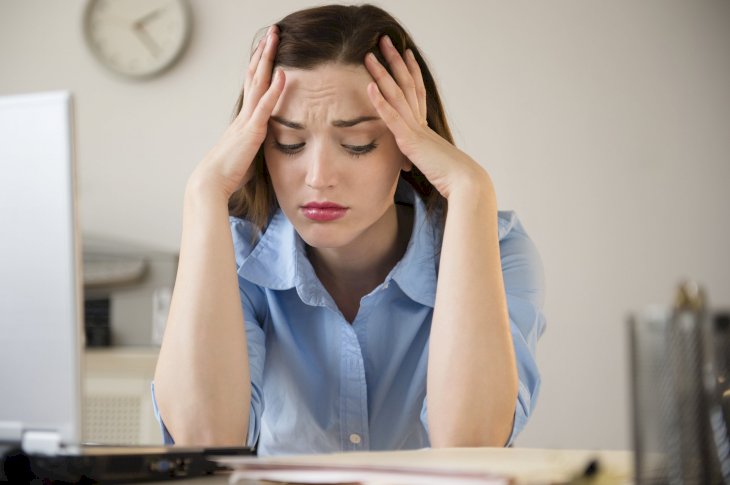 ---
FAMOUS CANCERS
We already know that Cancers are deeply emotional and intuitive, so here are the famous ones that are the perfect embodiment of these traits. The first one on the list is none other than the "Kill 'Em With Kindness" singer Selena Gomez. Khloe Kardashian who is the only Cancer in the family is usually the mediator, which is the perfect Cancer trait.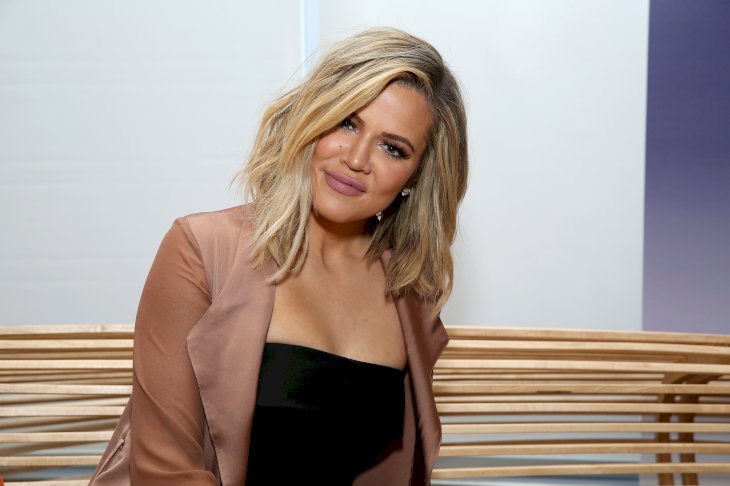 Meryl Streep is a versatile actress and that shows how her sign can relate to anyone. Listening to Post Malone's "Fall Apart" will make you feel all the guy's Cancer energy. Even everyone's fave princess Diana belongs to this sign. Oh, and another fun fact: little Prince George is born under the same sign as his grandma.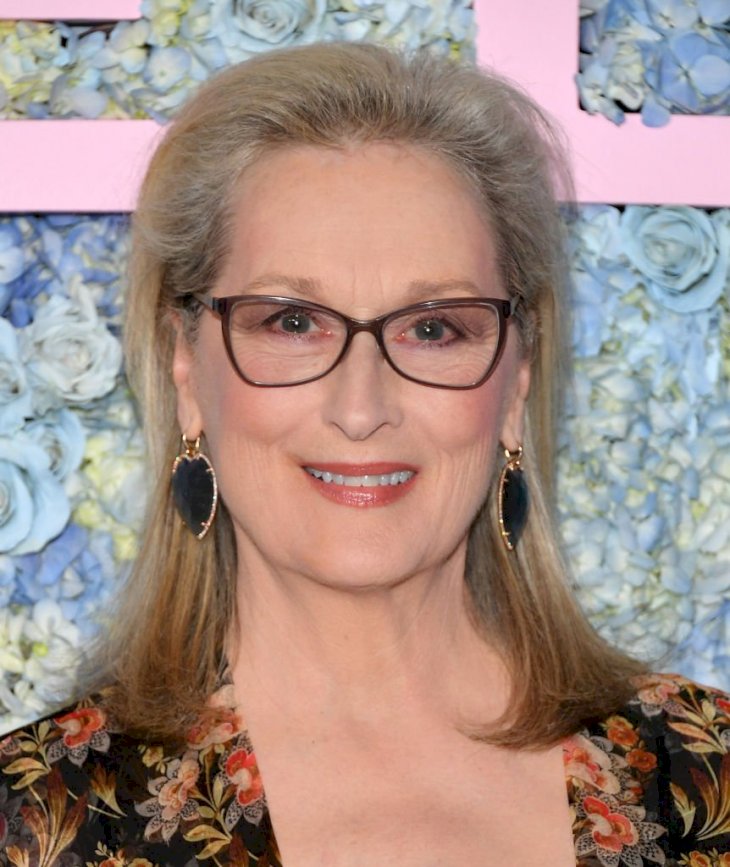 ---
ROMANCE IN OCTOBER
Here's happy news for the married crabs: you and your partner are about to have the most passionate and romantic time of your lives. Say thanks to Mars for that! Oh, for the single Cancers out there, there's no need to fuss as plenty of parties and get-togethers will be happening and will be helpful for you!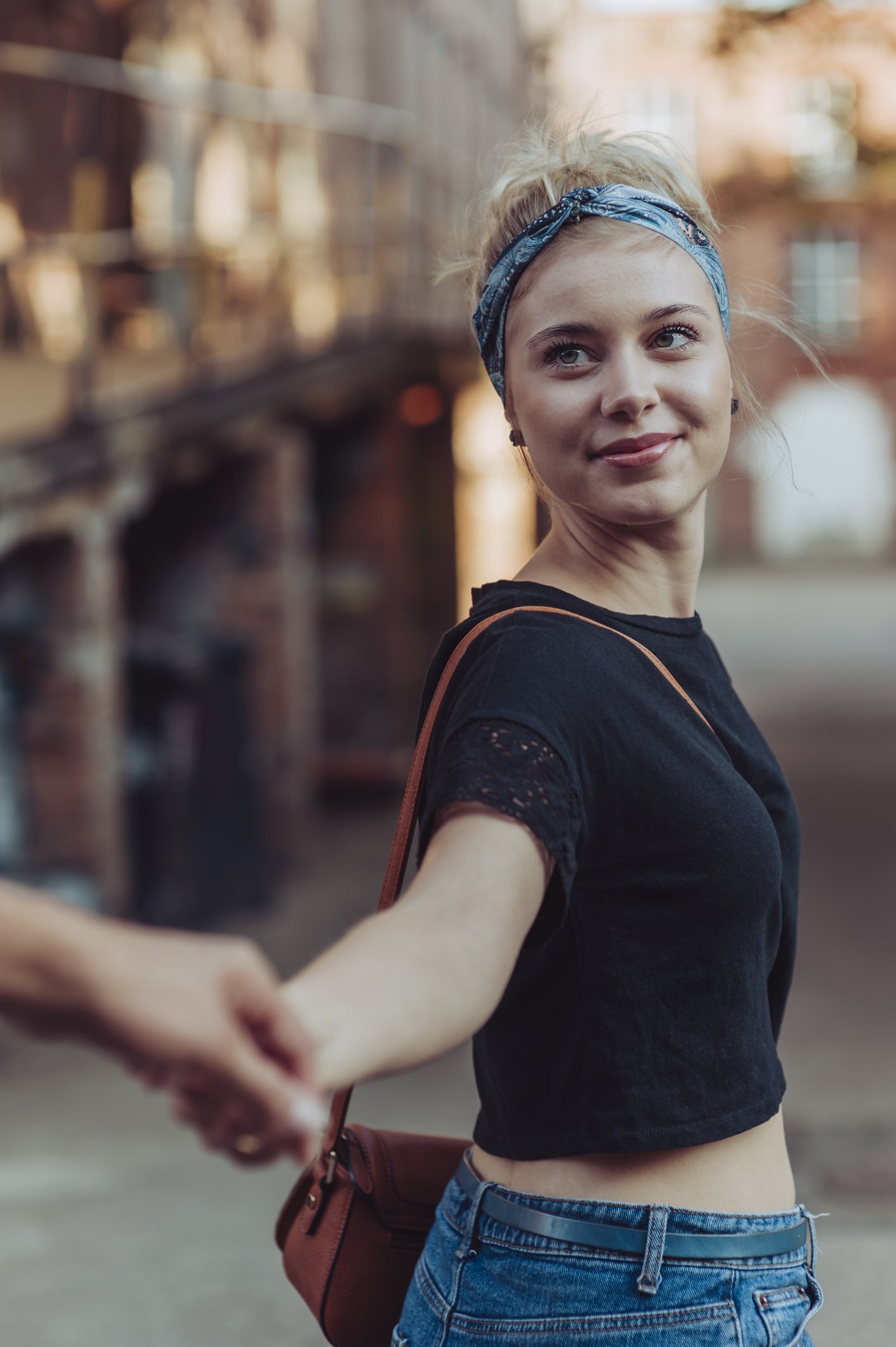 Get out of that shell and throw on your best party looks! Oh, another thing, please don't just sit around the corner. Mingle and be enthusiastic! There is no other way for your future partner to find you but for you to be out in the open. Seize the opportunity and don't let it slip away.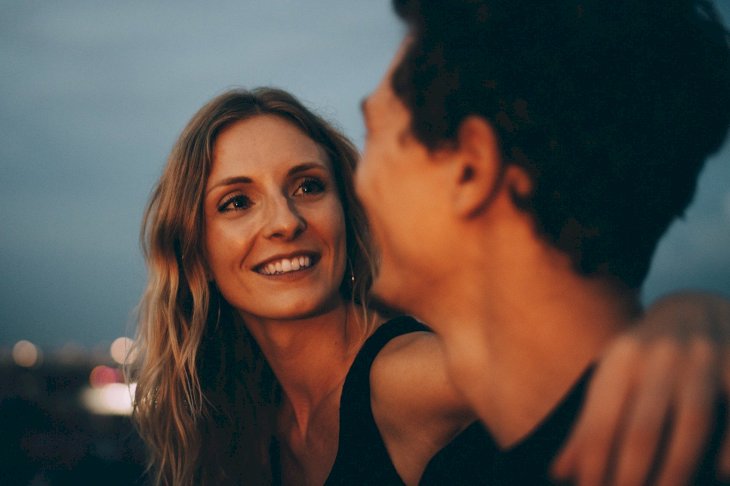 ---
FRIENDS AND FAMILY IN OCTOBER
This month, if you'll have some disputes inside the house - don't let someone from outside your home meddle with your family affairs for things will only get worse. As much as you love your friends, try to leave them some personal space. Avoid gossiping and going out with them. Advice from siblings is always better.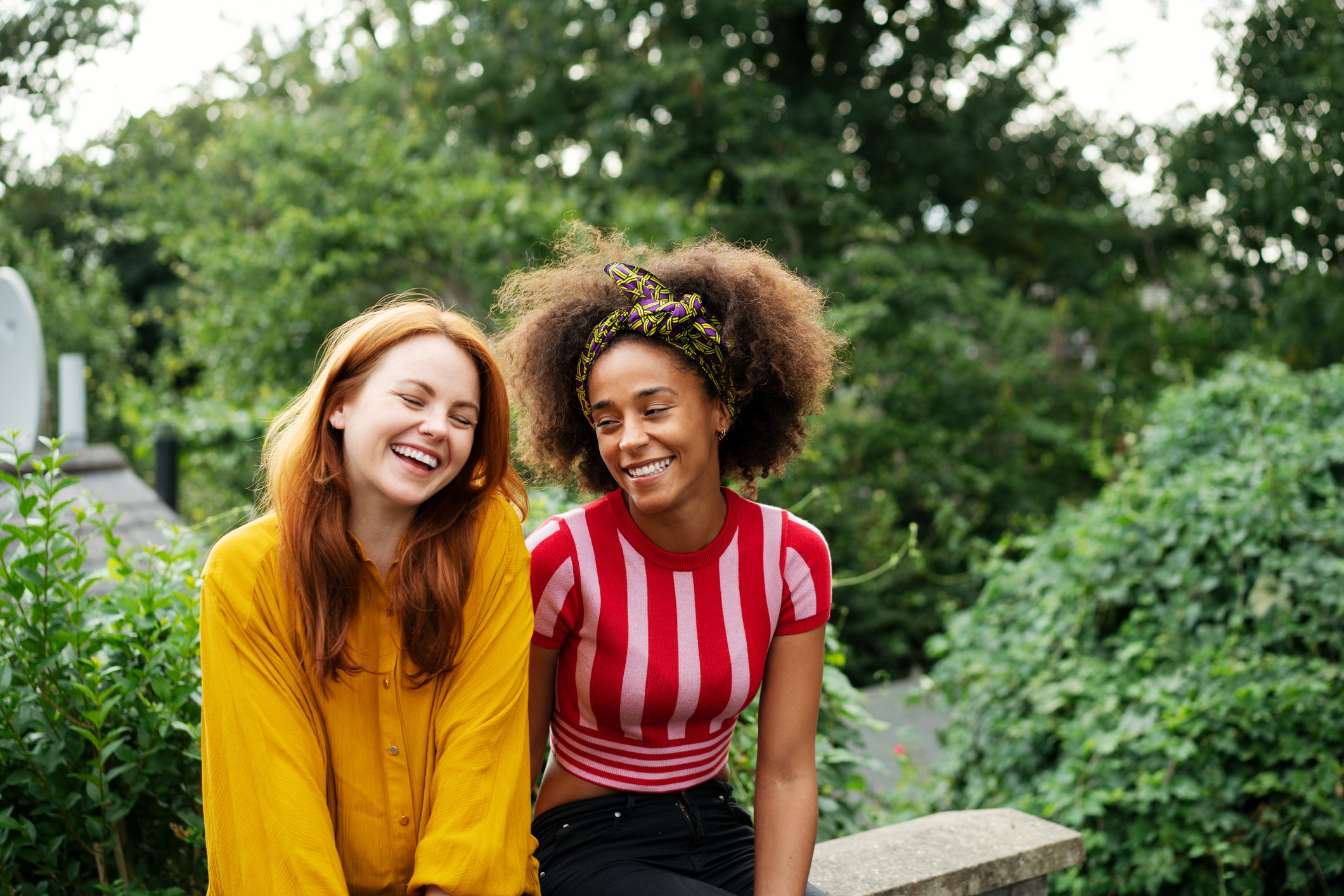 ---
CAREER IN OCTOBER
It seems like you're in for a wonderful month at work because the stimulating work environment will be able to satisfy you in all aspects. You will be happy with the work that you do. There will also be much luck for labor-saving devices that will be in your hands and it will boost your efficiency no matter where you're working from.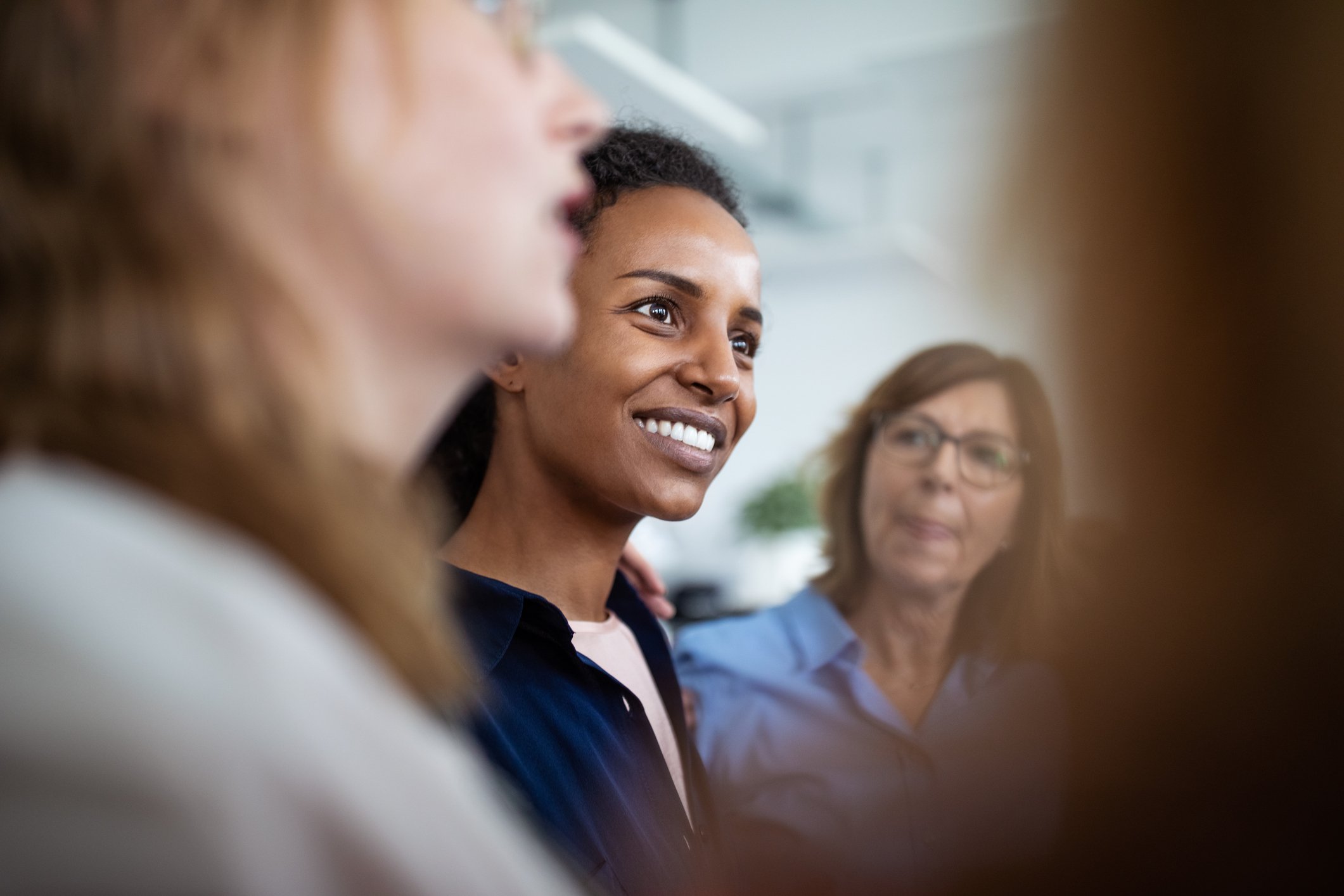 ---
WEALTH IN OCTOBER
As your work will bring happiness to you, it will also be one of the main reasons why your pocket will be overflowing this month. Your income will be more than enough to take care of the family expenses and it will even be enough for you to meet your personal needs.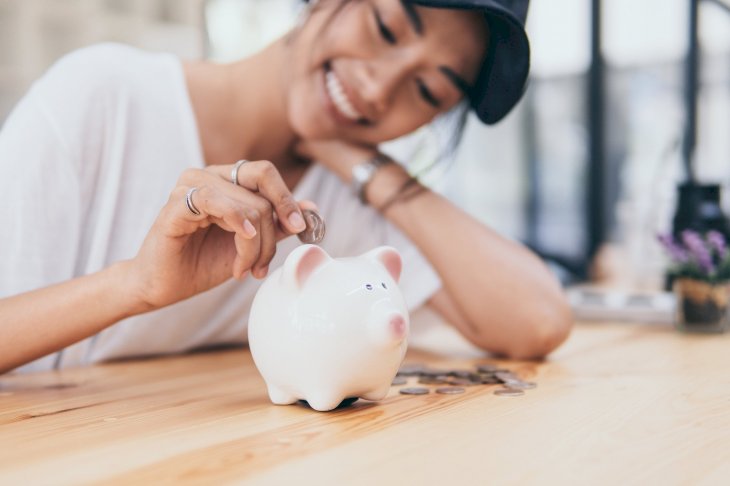 This month, you will have the chance to start saving money for your future. Make a decision to invest some of your savings into a project that is close to your heart but make sure that you will not regret anything because there is a possibility that you will lose your initial investment.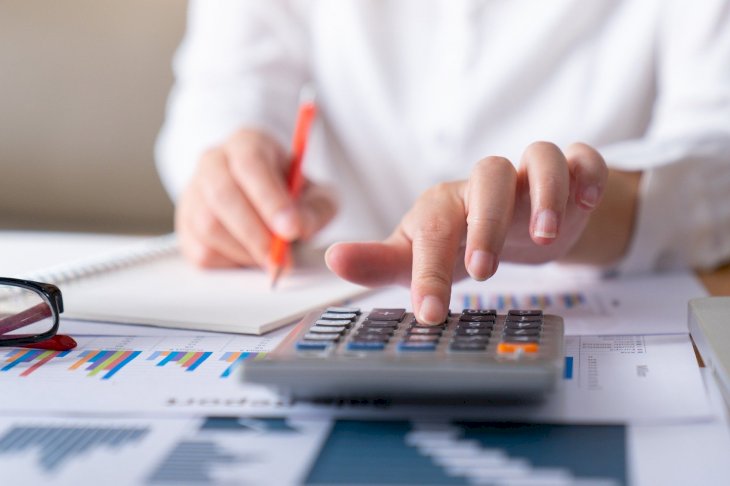 ---
HEALTH IN OCTOBER
No matter how well off you would be financially this month, remember that taking care of your health is also important. While you're having fun at work, be mindful of your physical well-being also. Do not strain yourself too much and relax when you have the time. Prepare a timetable so that you'll manage your activities well.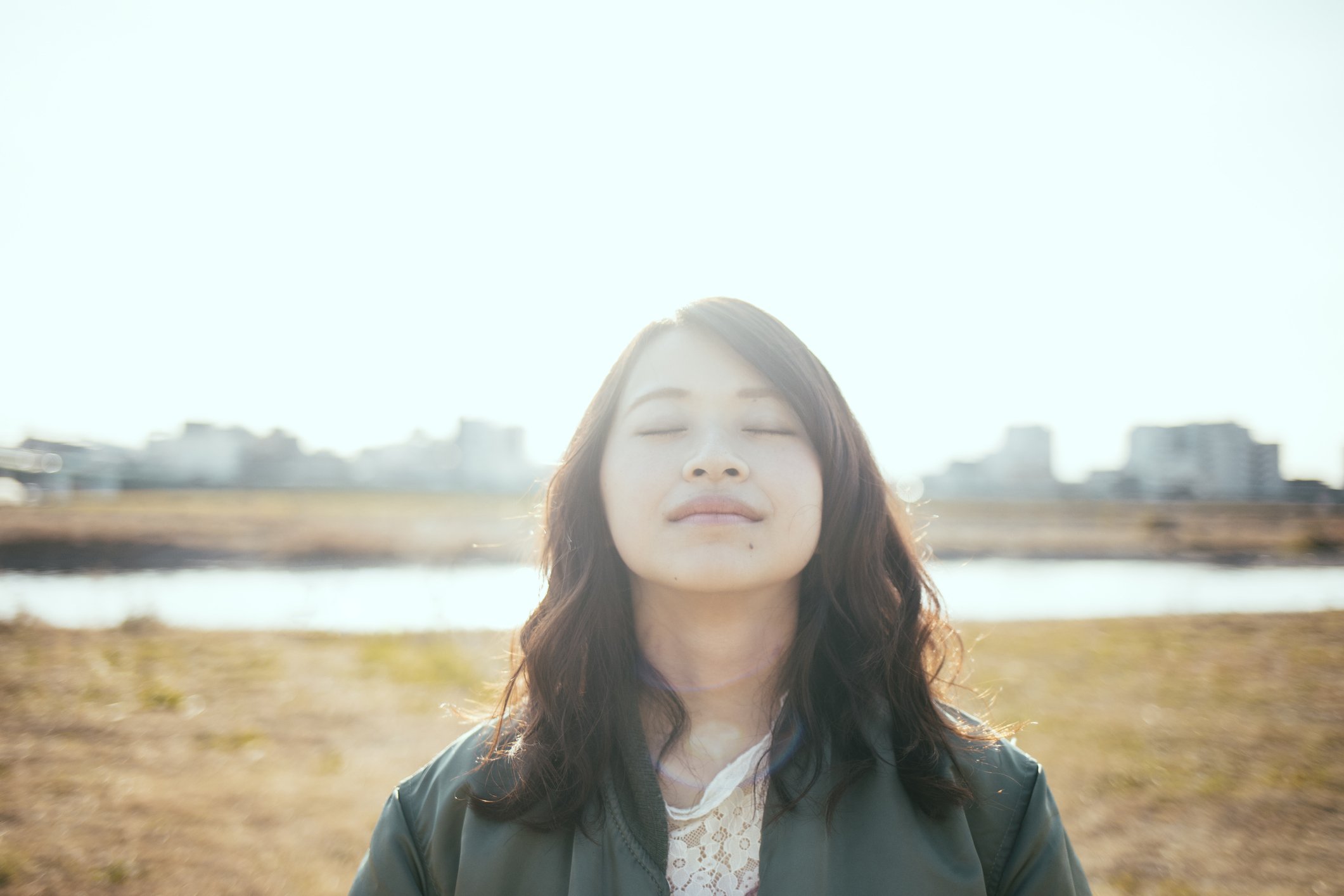 Relaxation will help manage your stress levels and it helps you stay in excellent health. Because of that, you will have a happy disposition and an optimistic outlook. (You see, pessimistic crabs? The tables have turned.) There will be no serious ailments for you this month if you'll make an effort of exercising daily and following healthy dietary habits.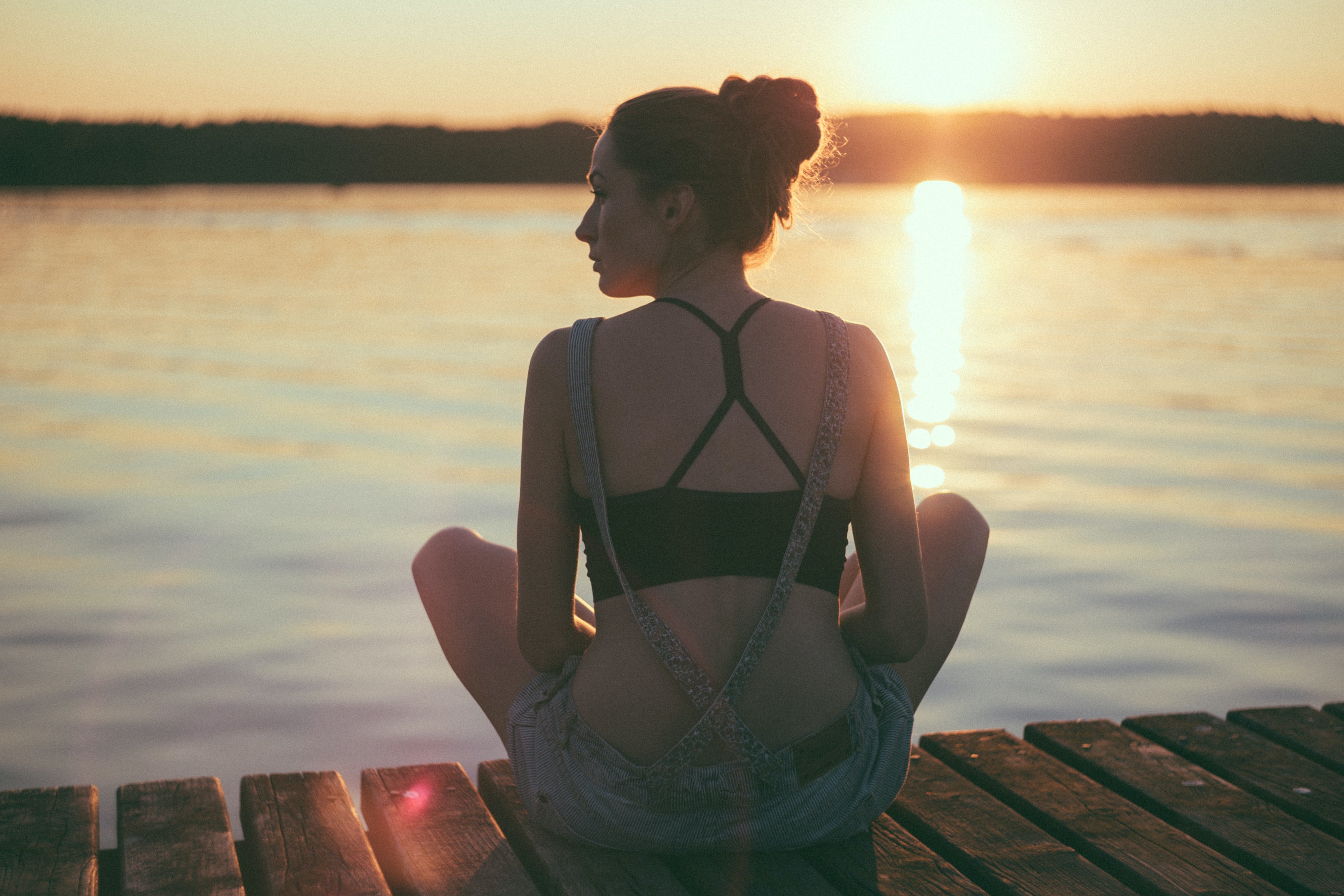 ---
THE BEST PARTNER FOR CANCER IN OCTOBER
What could make an even better partner for a crab than the ones who are also from the water element? This October, Scorpio will make your heart flutter with their ability to communicate well, while Pisces will understand your emotions and deep thoughts. Well, Taurus may be from another element, but you'd also make a great pair.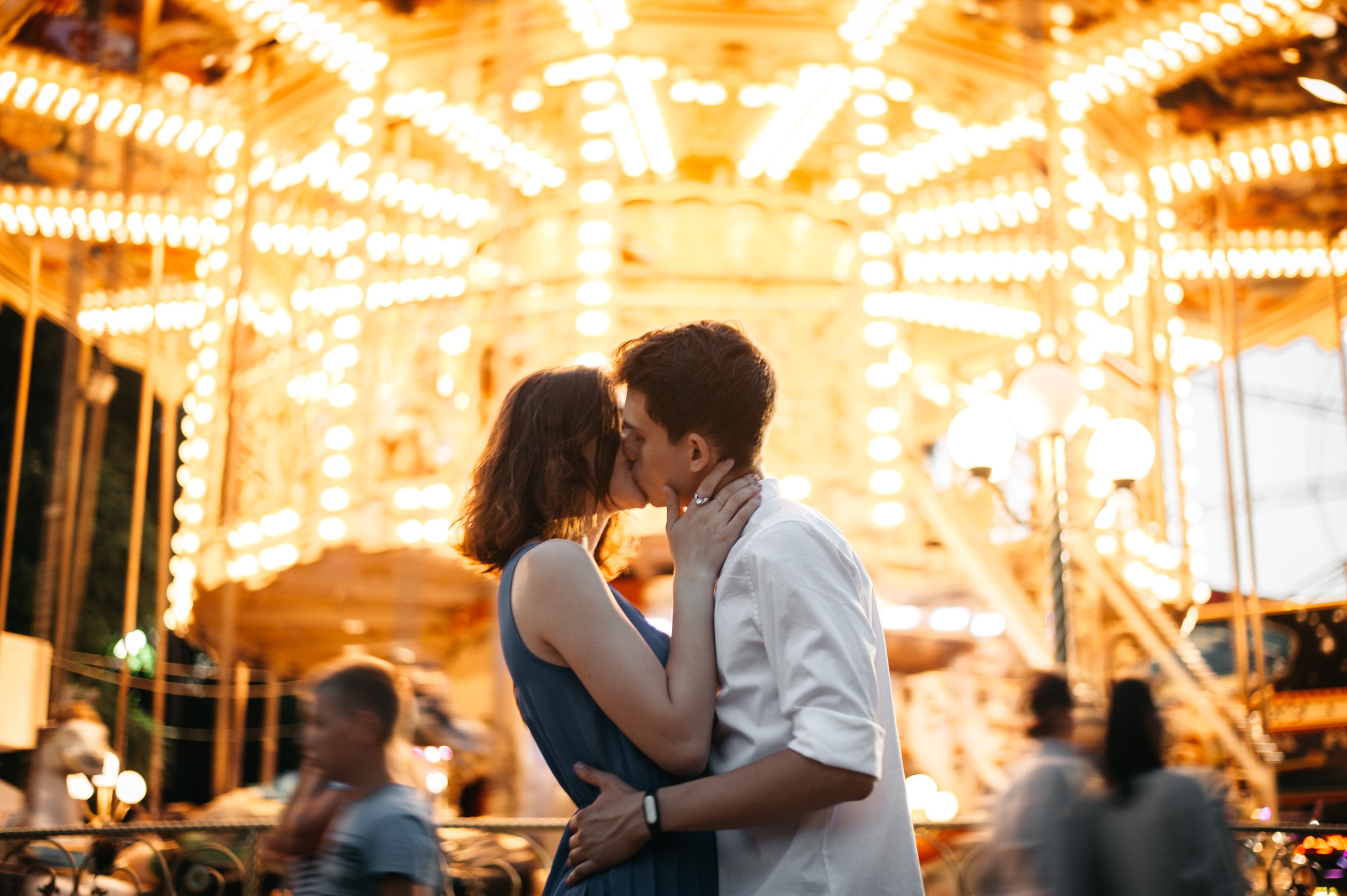 ---
YOUR LEAST IDEAL PARTNER FOR OCTOBER
If water signs worked well with you, that means that some of the fire signs just won't work that well. Aries' aggressive approach will hurt your sensitive feelings. Gemini's love for social gatherings won't go well with your introverted side and, no, Aquarius is a water bearer but it's an air sign so your relationship will be filled with tension.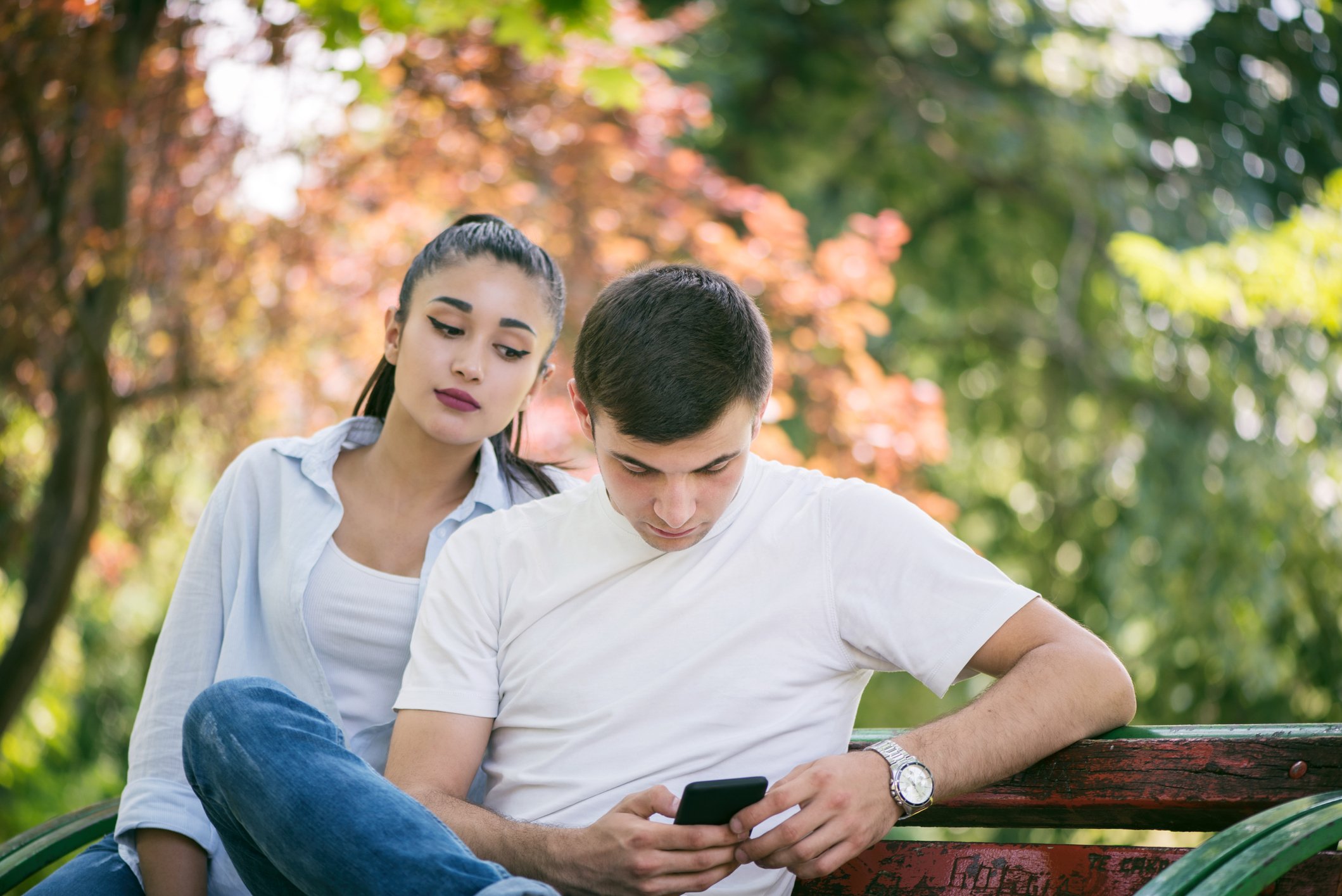 ---
CANCER AND ARIES
This match will look so good and tempting at first because the Cancer will be very much infatuated with Aries' energy and their hyper-masculine side. However, as time goes by, you will realize that you will have big differences when it comes to emotional aspects, and on the way you plan things.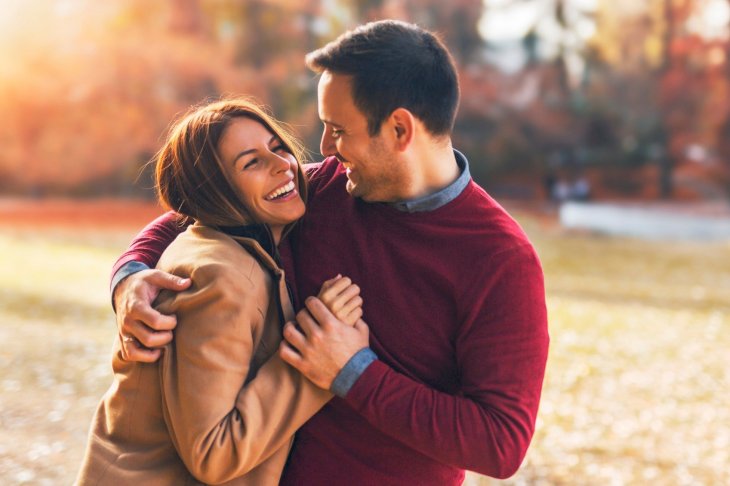 Aries will be very ambitious, and they'll always aim for big dreams while Cancer will just focus on their family. Cancers are clingy and ready for commitment, but Aries will just be good in the beginning and they cannot finish what they've started. They may create a charismatic pair but then, even the shiny things can get messy.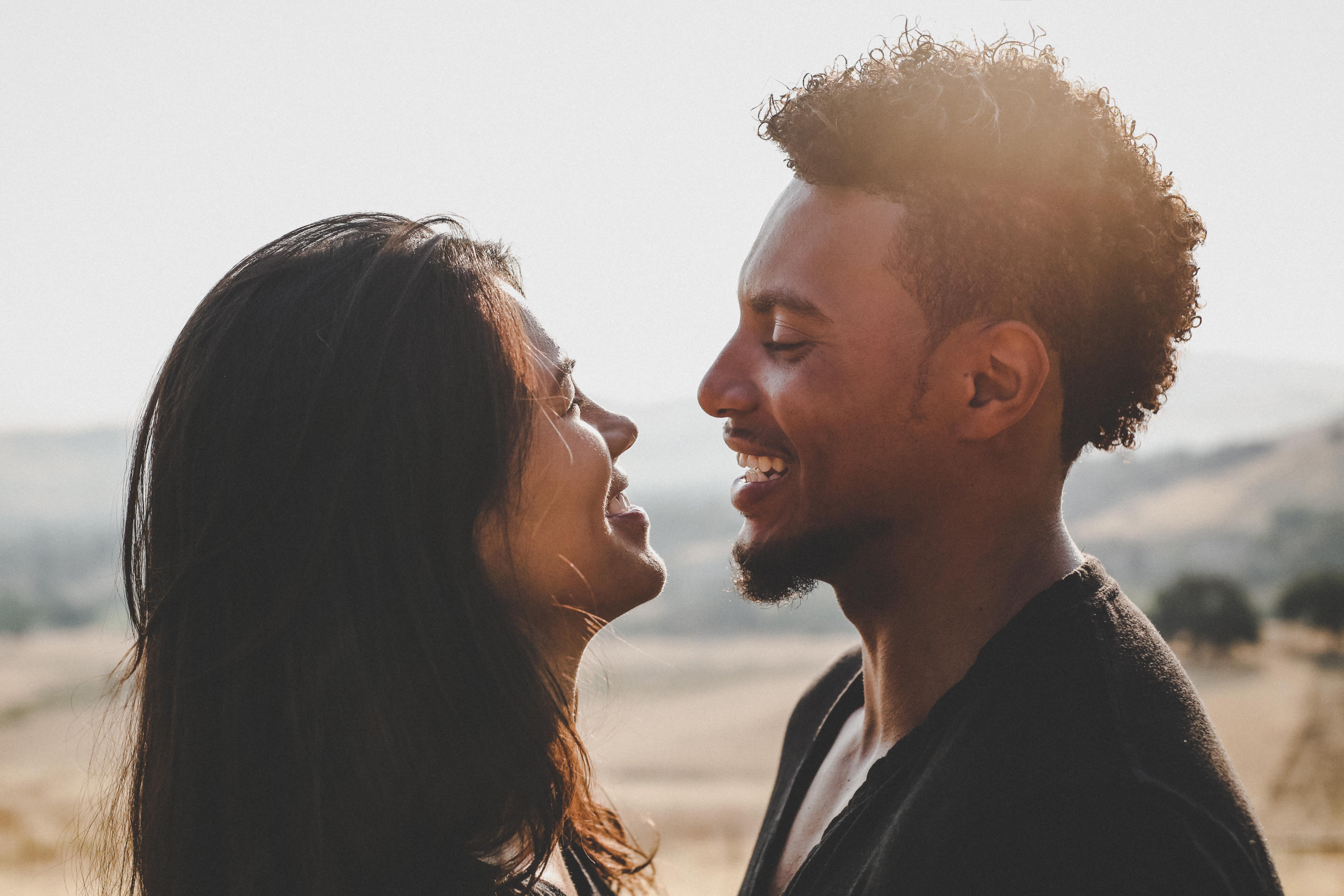 ---
CANCER AND TAURUS
This pair will make a great partnership especially when the mutual focus is money. Financial aspects are not just the only things they will agree on, though! Taurus are also emotional creatures so they will perfectly understand Cancer's mood. Both signs are hopeless romantics, so it won't be hard for each partner to give what the other needs.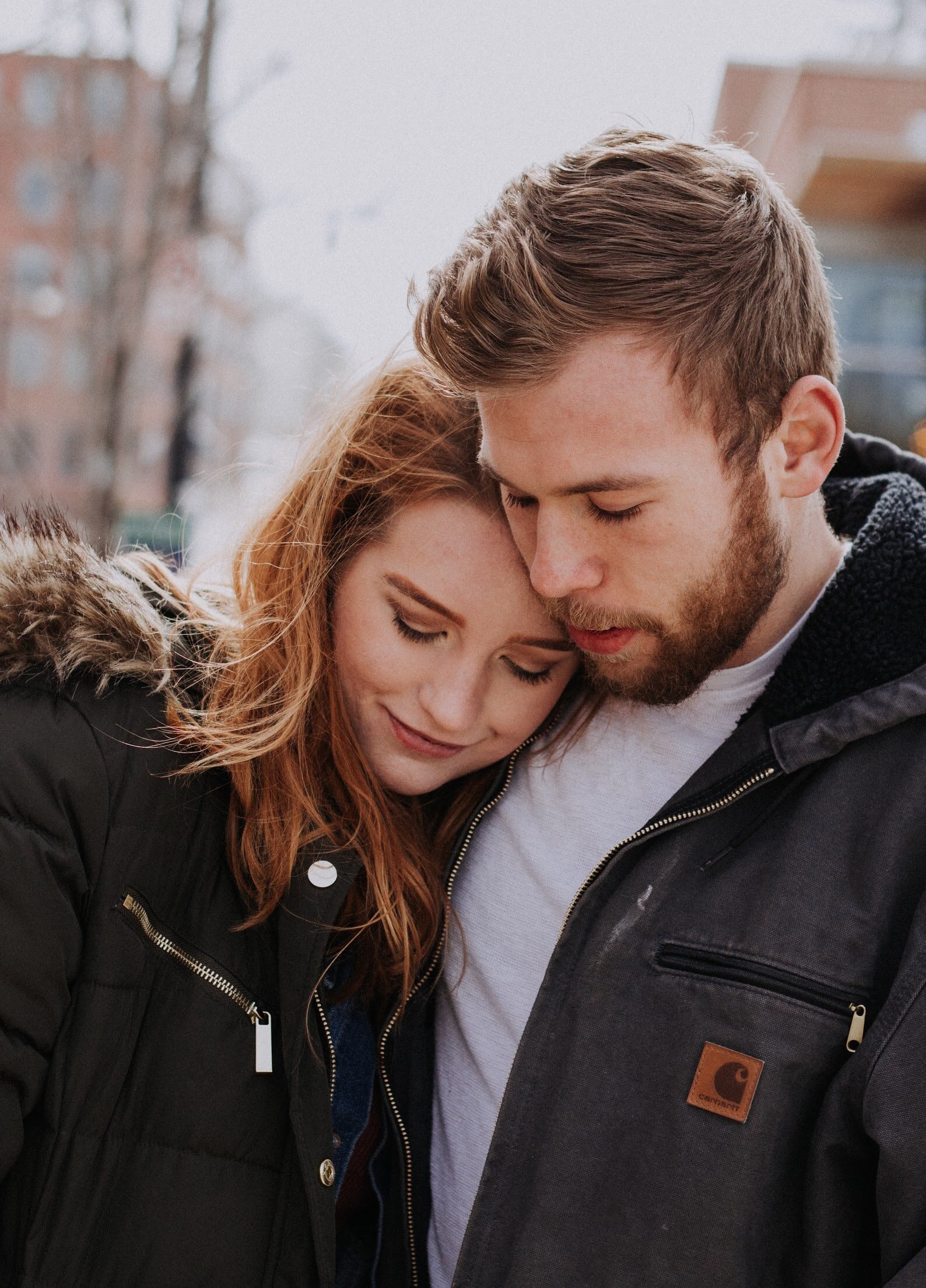 Many things will be in common between these signs and that would deepen their affection for each other. The way that they'll love to stay at home together instead of spending time outdoors will help them develop their relationship and communication. Just beware of jealousy and possessiveness this month for it may damage your perfect connection.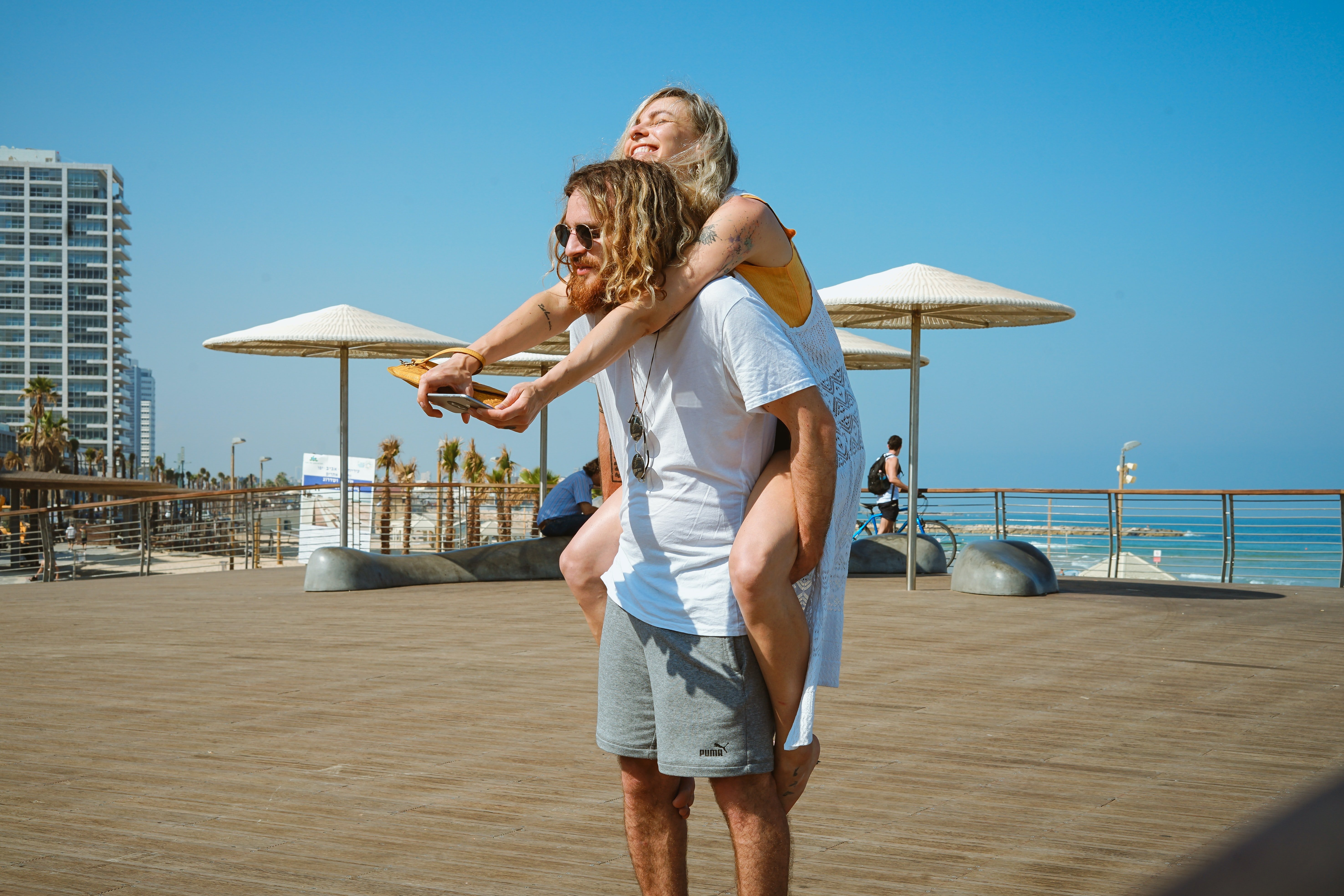 ---
CANCER AND GEMINI
These signs are just too polarized that it will be impossible to make the relationship work. Geminis are these fluttery people who'd like to talk to anyone they meet, and they'd love it when the ones that surround them can make the environment light and fun. That's not going to happen when they'll have a relationship with a Cancer, of course.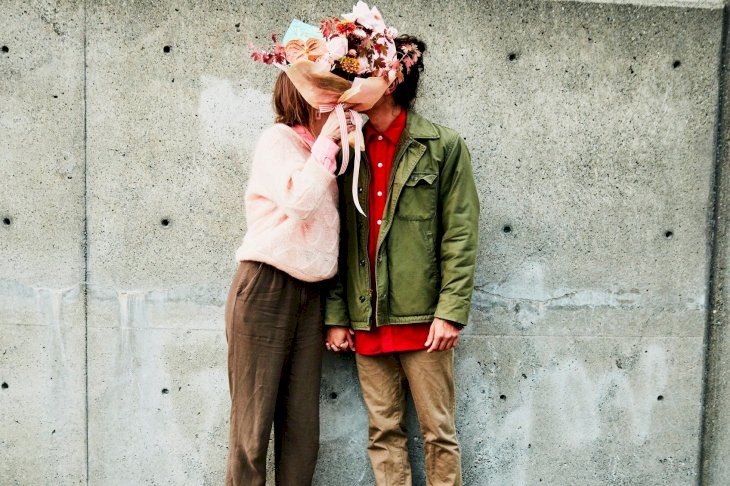 Gemini will not understand how Cancer can become emotional over some trivial things. They'll perceive the crabs as overly emotional individuals and they will soon grow tired of it. Cancers will also love to spend the night at home, but Gemini will not like it. If these signs would like to keep each other, great sacrifices should be made from each side.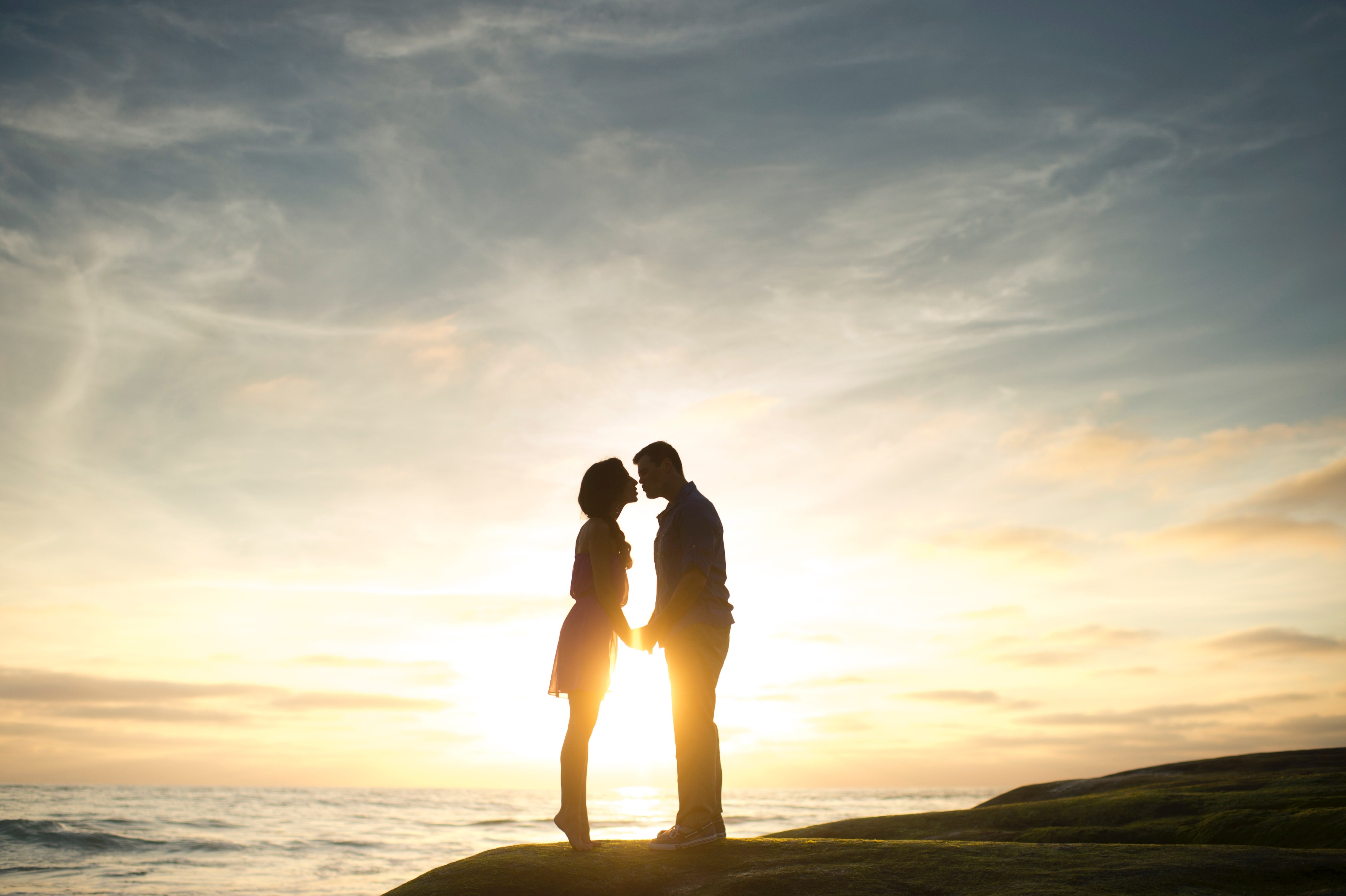 ---
CANCER AND CANCER
The coming together of two Cancers will either be great or an emotional disaster. The two Cancers will both be emotionally intense, and they would require affection constantly. That would make an ideal partner for they will give each other the love that they need but sometimes it would be too much, and it would get annoying.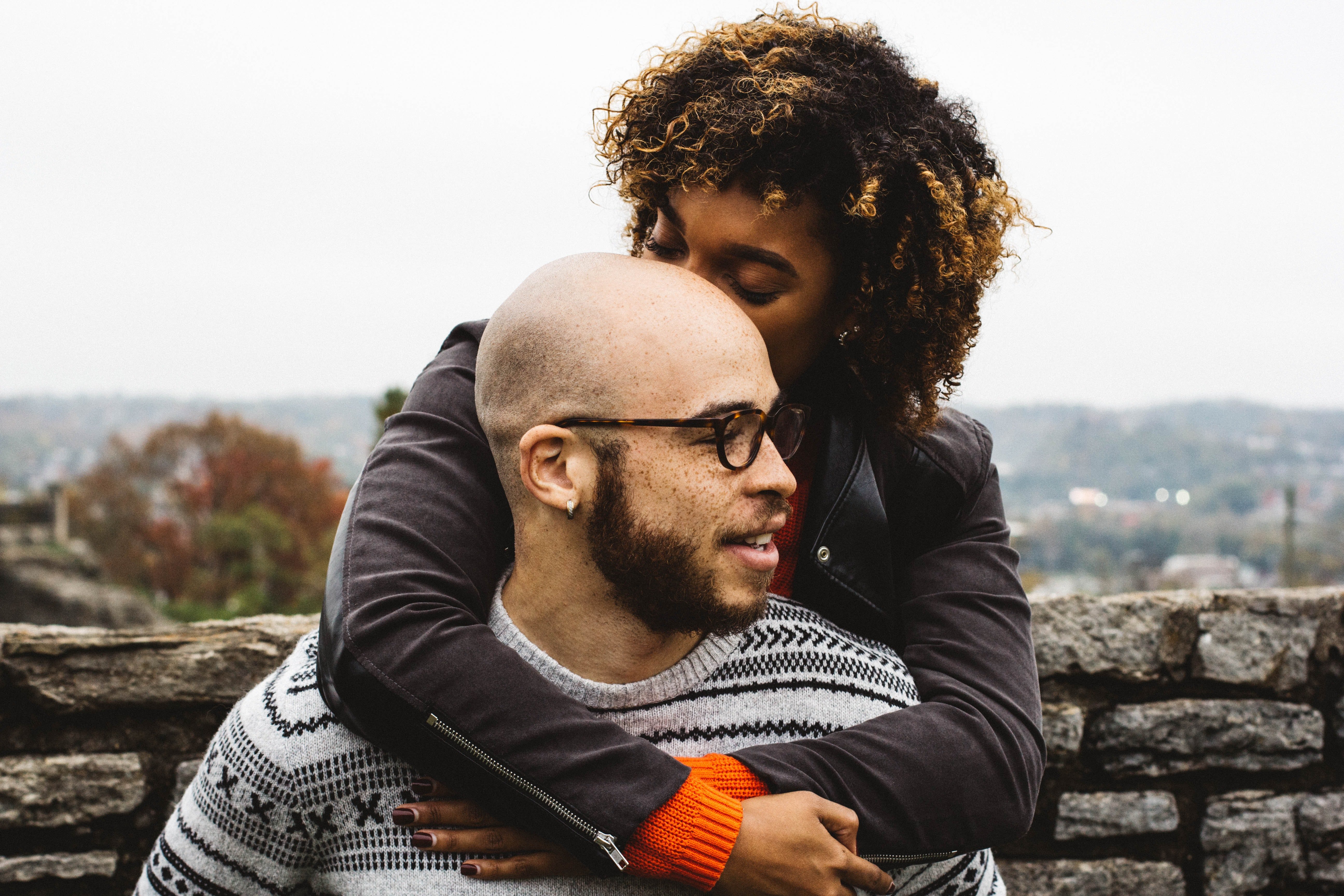 Have faith though, dearest Cancers for your partnerships will be one of the matches that'll last a lifetime if you'll want it to. Your attentiveness will make you run back to each other in the case that you'll separate, and you'll find that nobody can fulfill your needs a fellow Cancer can.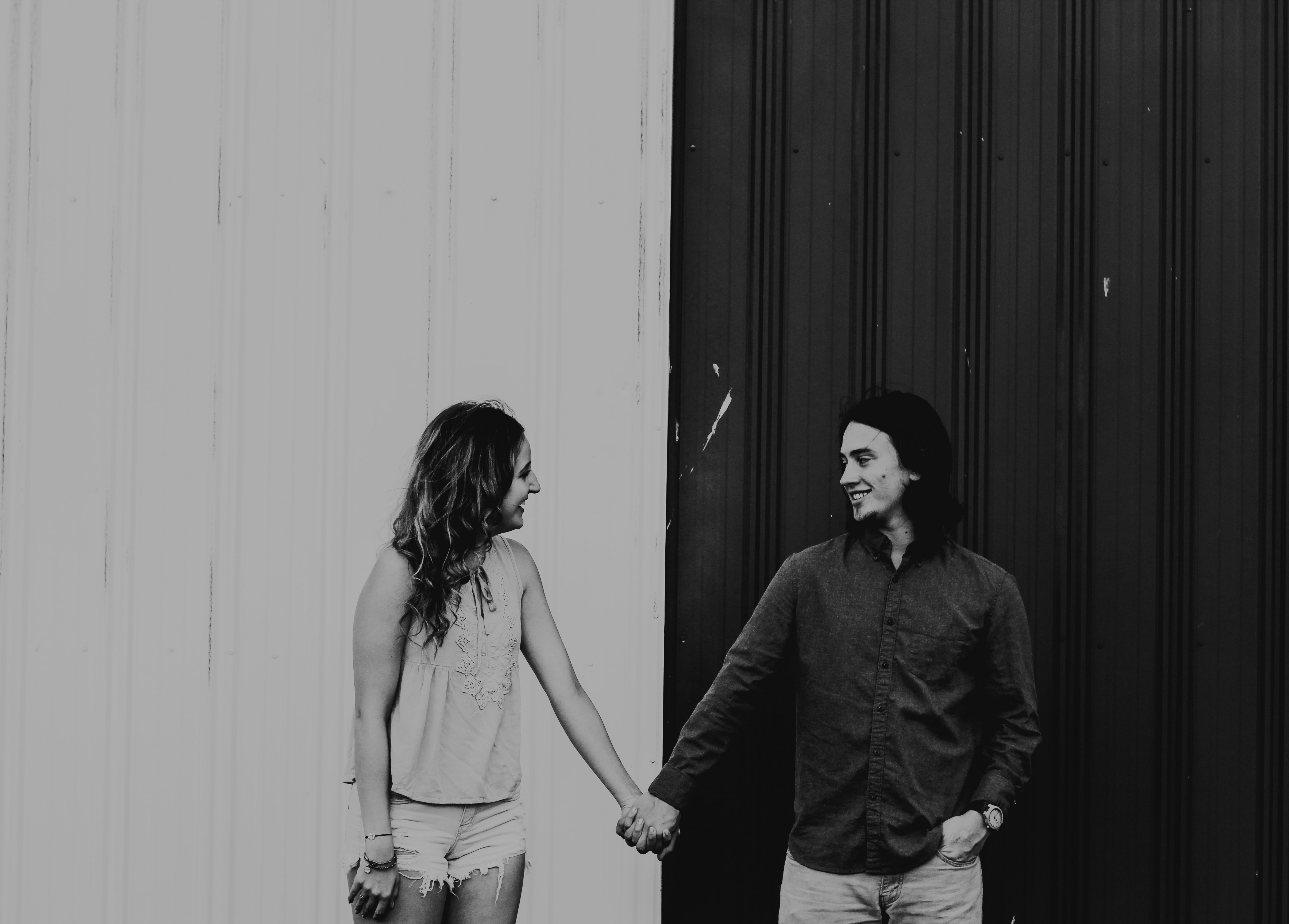 ---
CANCER AND LEO
Leo has the traits that you are looking for in a partner. They can be confident and strong, and they are passionate, cheerful, and charismatic. You will enjoy watching them enjoy their life to the fullest. However, issues can arise between you at times because you would like to save while they would like to spend.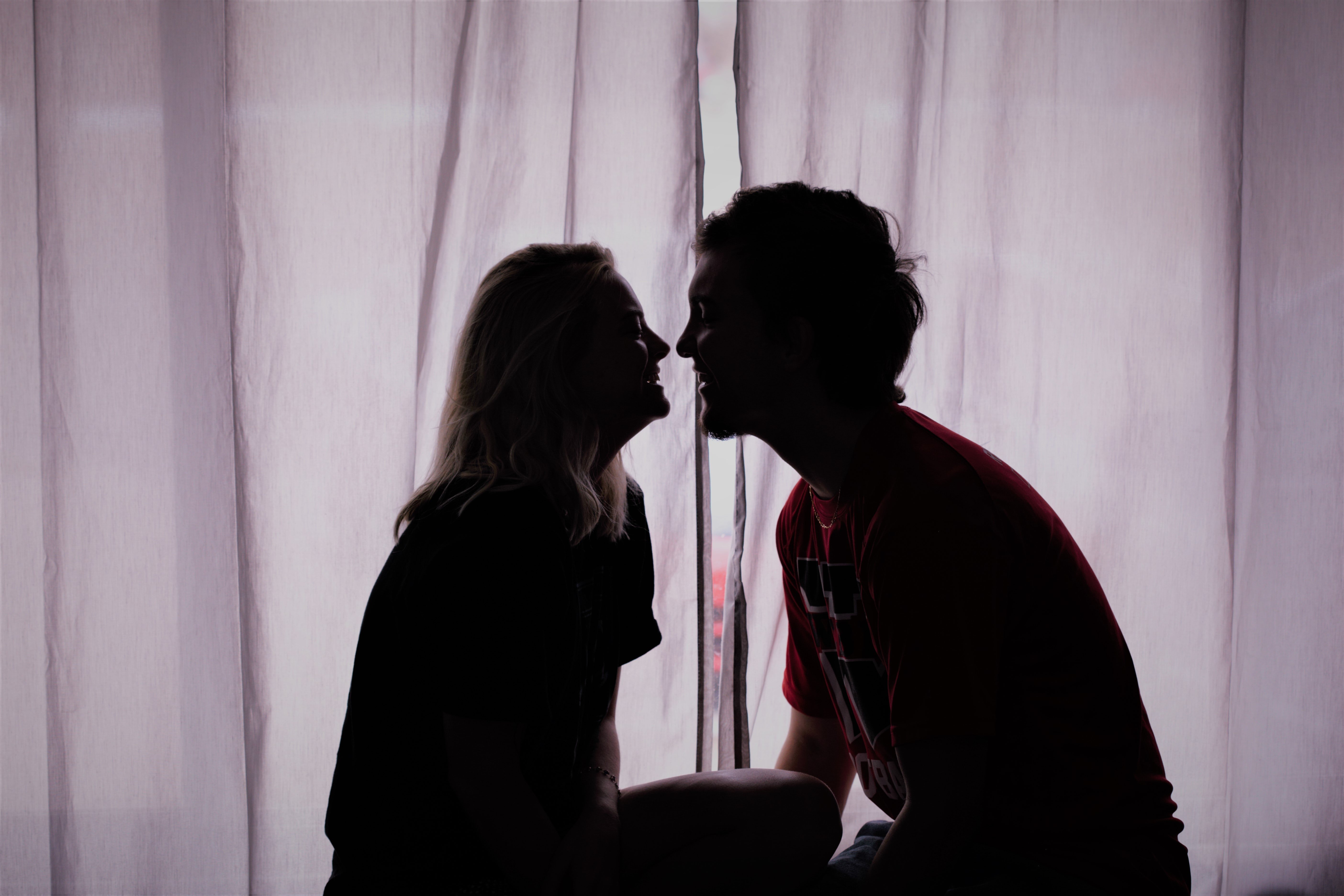 Though you are this kind of person who is empathetic, you would also tend to give criticisms.  Though the ones that come out of your mouth is not that harsh, Leo will find it hurtful. As you're a wallflower who enjoys being left alone, you'll find Leo egotistical for they would like to be the center of attention.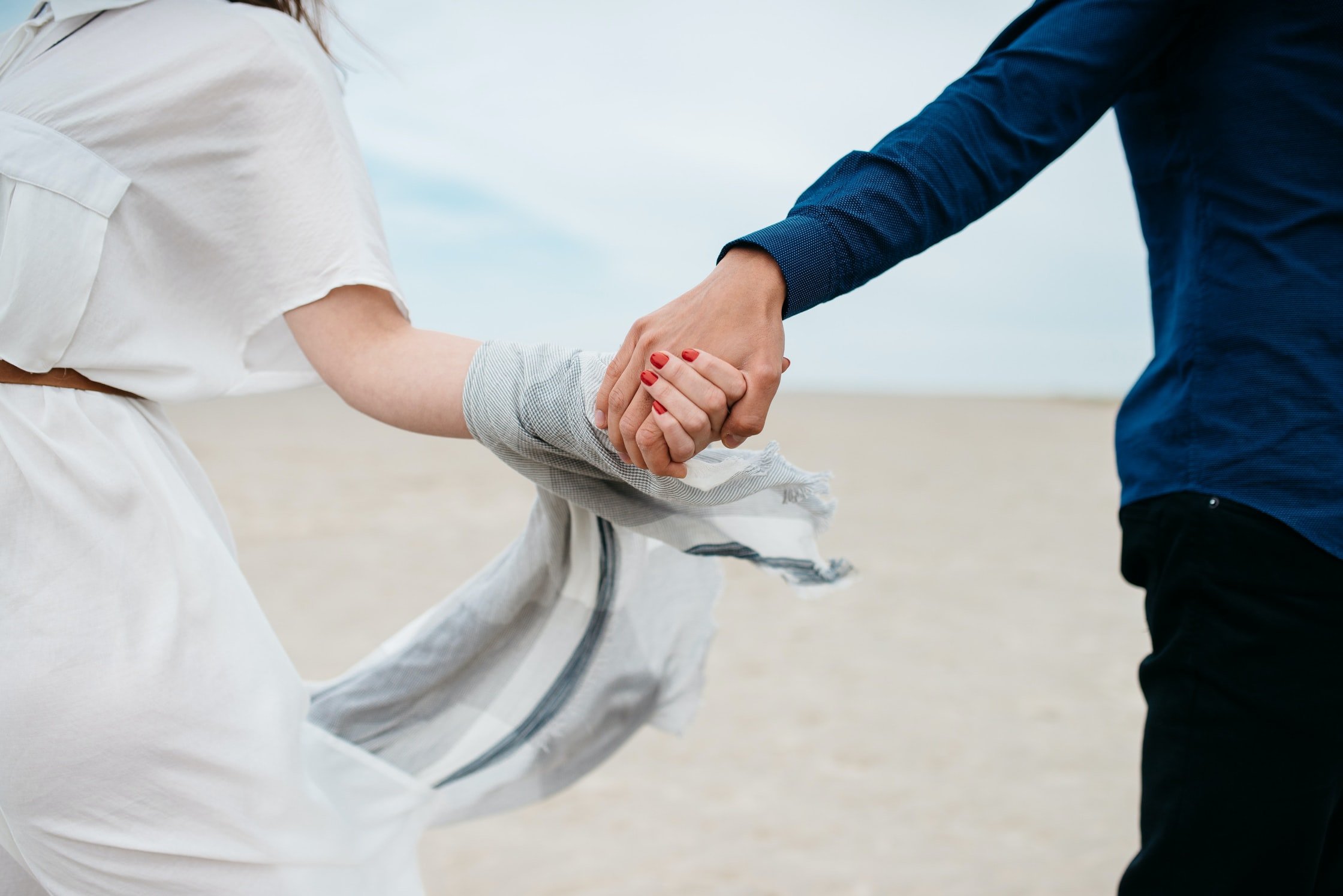 ---
CANCER AND VIRGO
These signs are elementally compatible with Cancer's waterworks and will work well with Virgo's earth. The signs are both the type who cares for other people so both would like to care for each other. The downside of this, however, is that they'll compete with one another when it comes to serving affection.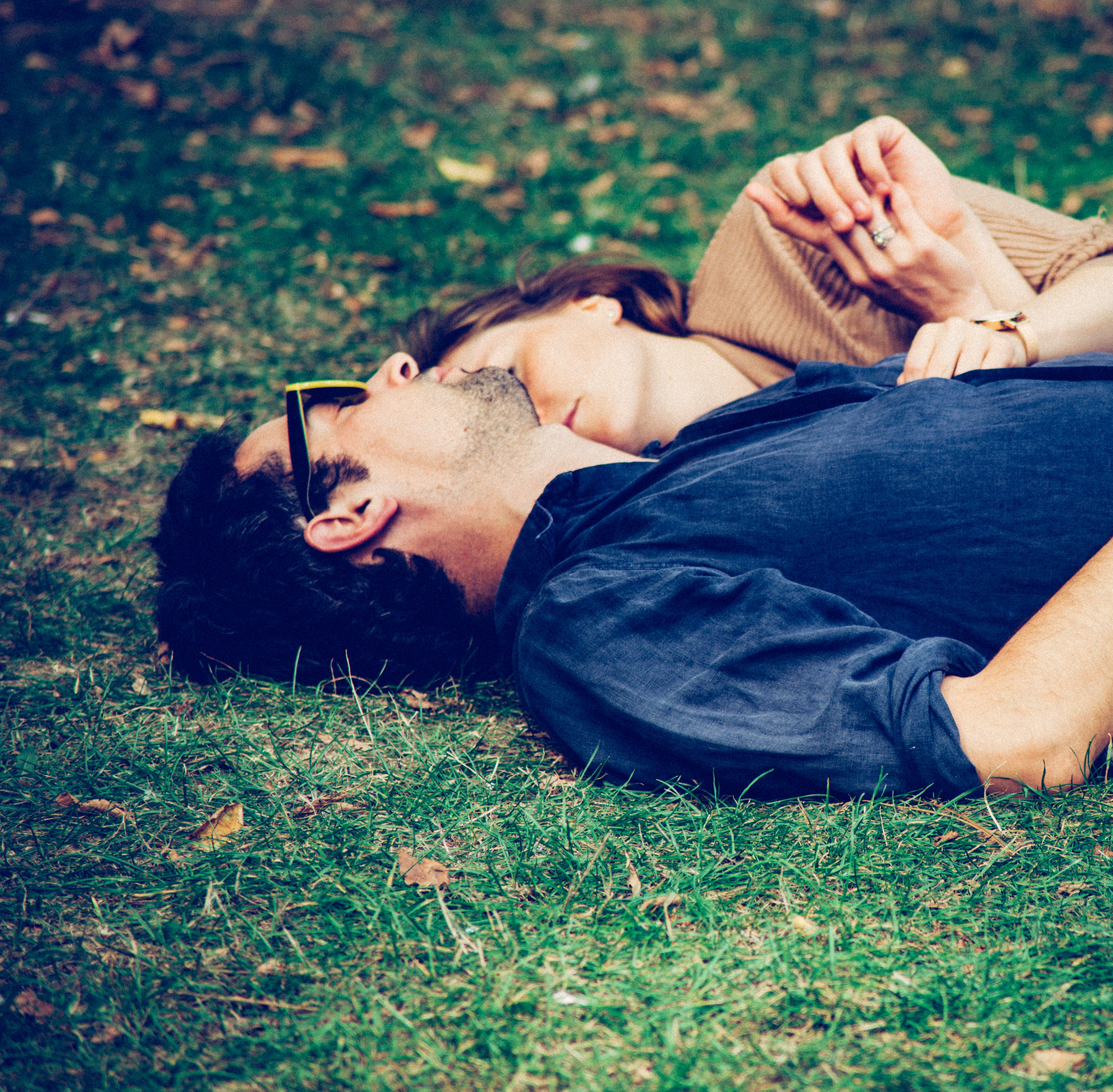 They will be too similar for their own good and they will be in a constant tug-of-war on small things like sweeping the house and washing the dishes, then they'll complain about it later. You're passive-aggressive together. Just remember to tone down the nagging so that your relationship will sail smoothly this month.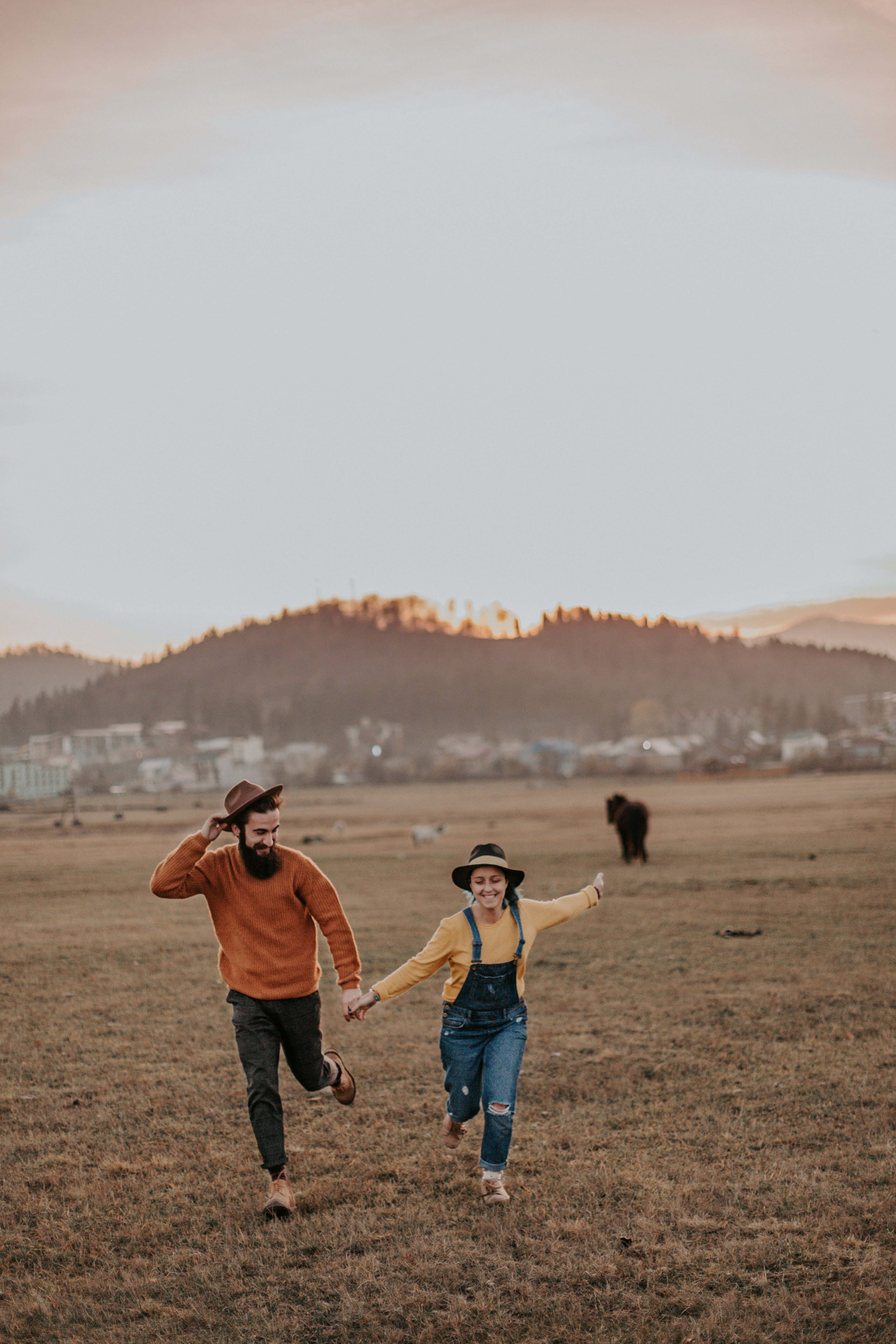 ---
CANCER AND LIBRA
Even though Libras are emotional and hopeless romantics like the Cancers, they are more level-headed, and they focus more on the intellect rather than their emotions. So, the root of the problem between these two would be that Cancers are looking for an emotional connection while Libras are looking for a mental connection. Do you see it? It just doesn't collide.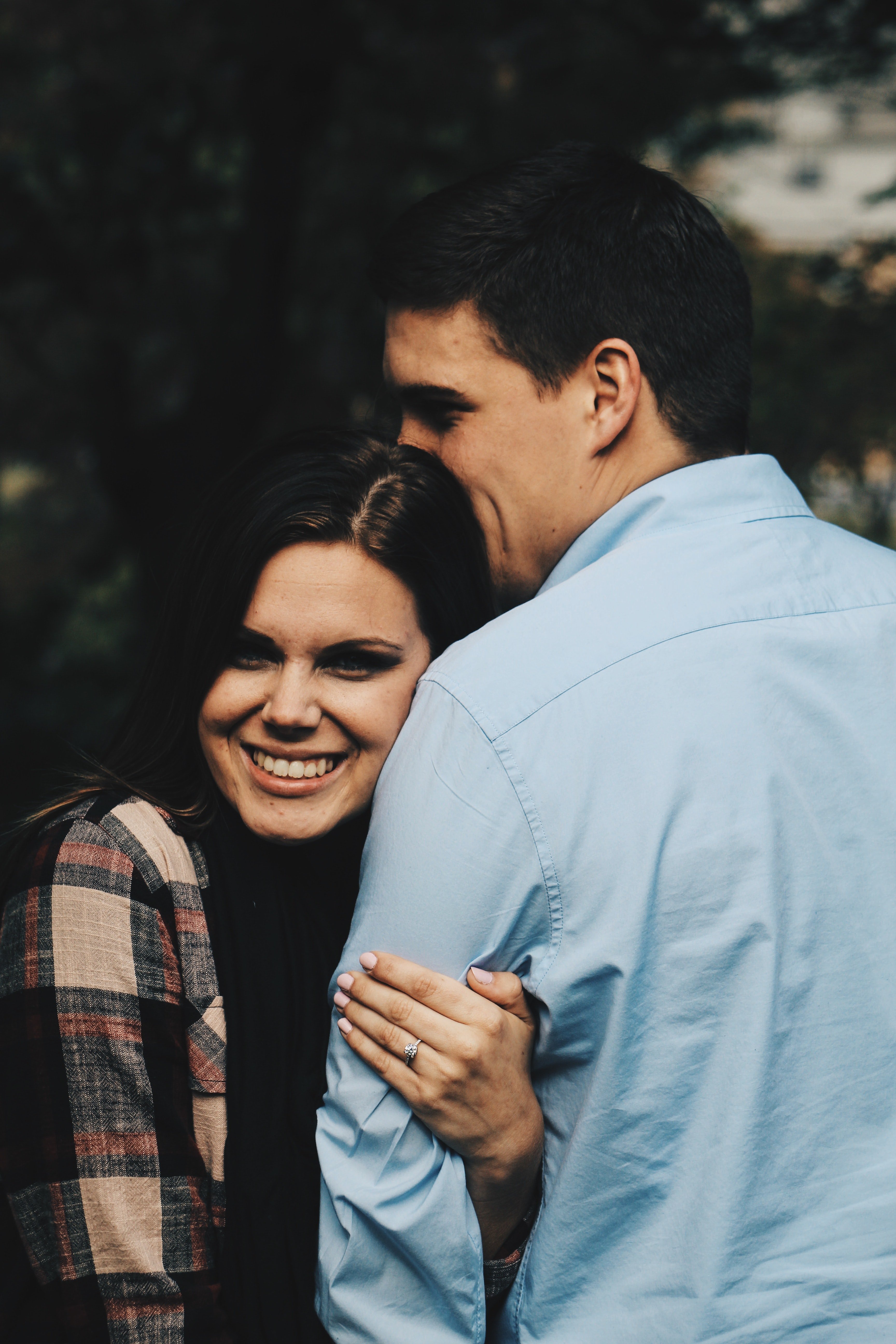 Libra wants to have a harmonious relationship and Cancers will get moody, so instead of receiving the empathy and affection that you want from your Libra partner, you'll get an analysis instead. You'll react by withdrawing and that will give another problem for the Libra for they don't know how to fix this.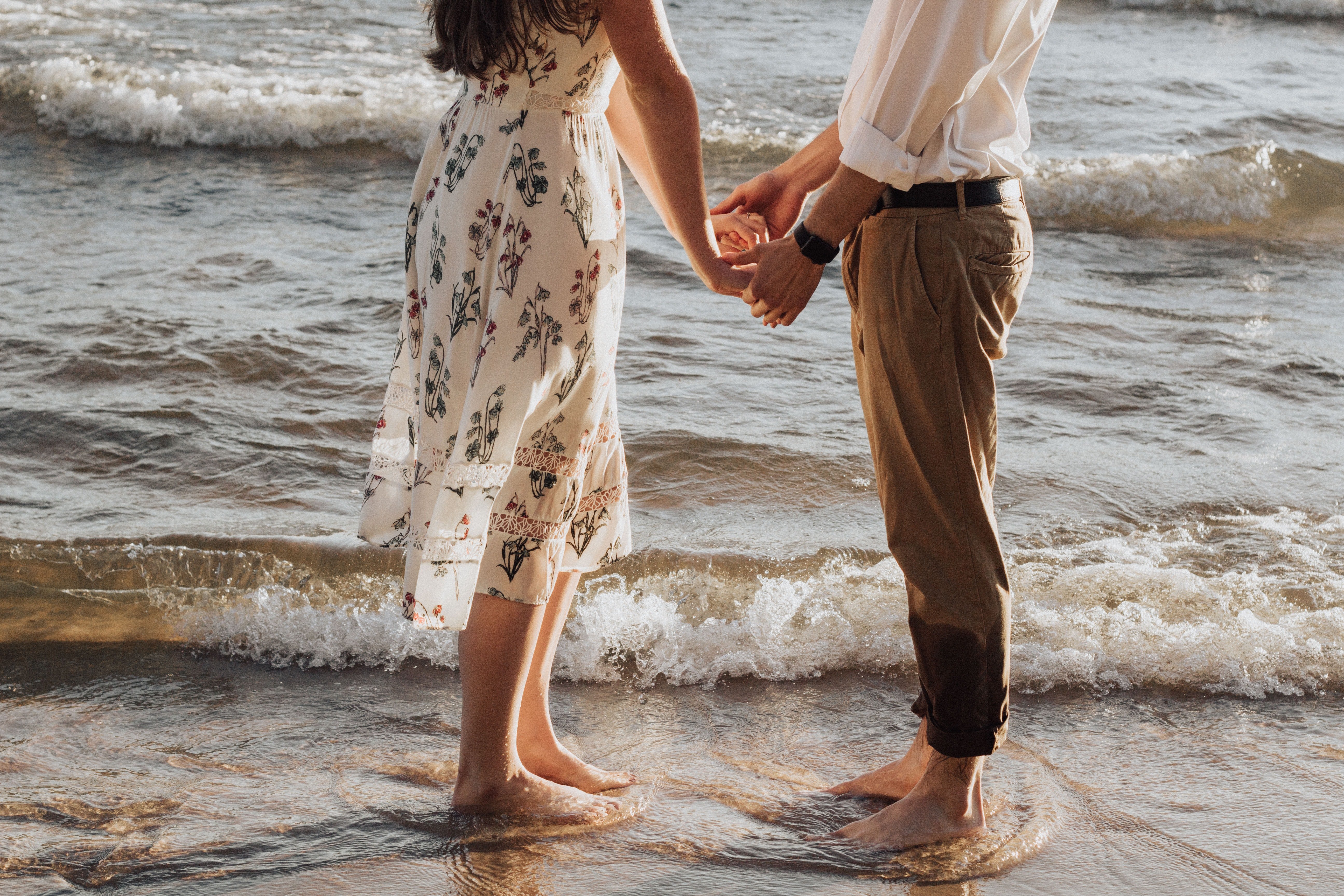 ---
CANCER AND SCORPIO
As it was mentioned above, Scorpio will make one of the most ideal partners for you! You will be very attracted to Scorpios' strong personality while they will feel secure with you than other signs. You both love intimacy and you will agree that staying at home and not socializing too much is better.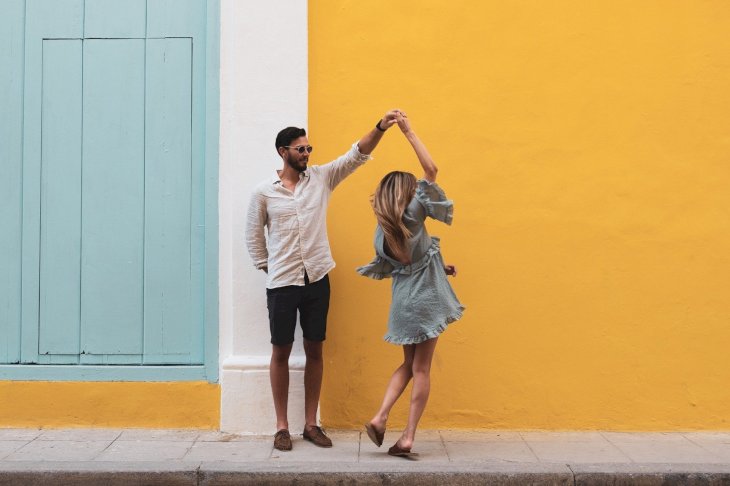 You two can communicate even without the use of words and that makes you become one of the best couples out there, thanks to your intuitions! You two are possessive but it will help in deepening your love for each other. As you both are looking for soulmates, you can't deny that you found your perfect pair in each other.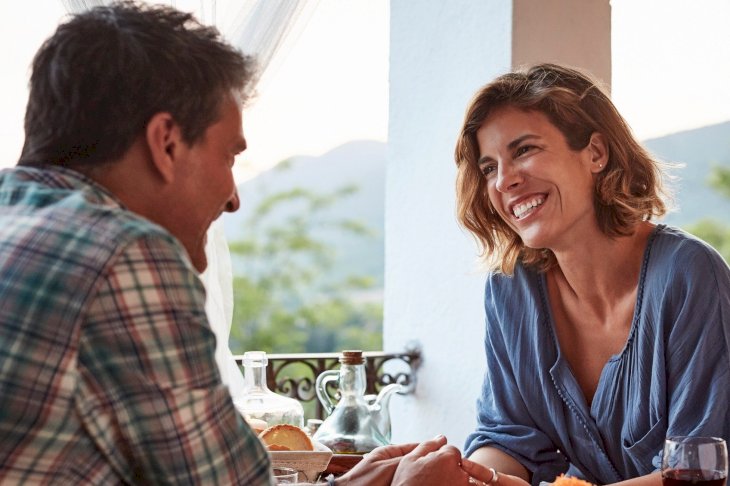 ---
CANCER AND SAGITTARIUS
Once again, fire and water just won't work well together. One might even destroy the other. Sagittarius is just fiery and loud, and yes, they just crack jokes whenever they can and that's the last thing you would want in a partner. There're some redeeming factors between you two though. It's none other than food.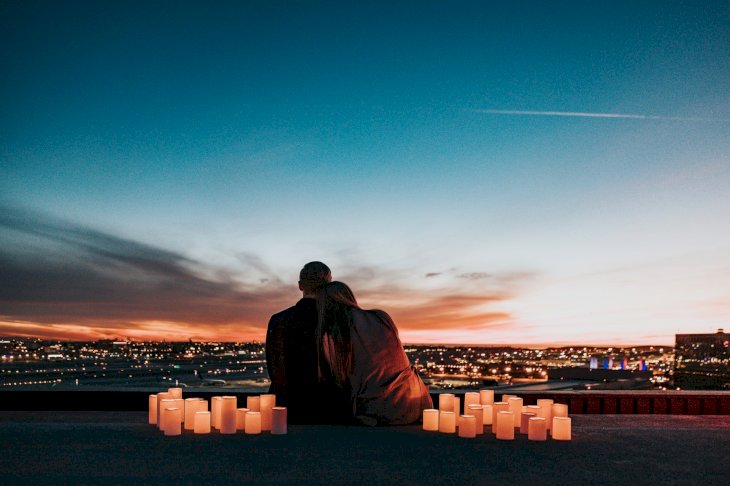 As much as they would dislike Sagittarius' blabbers, Cancers would go with them to line-up on their favorite Pizza shop even though it may take some time. That would just be a band-aid solution, however, after they share the food, the two will get back to their misunderstandings, and sometimes it will drag on further than what food can fix.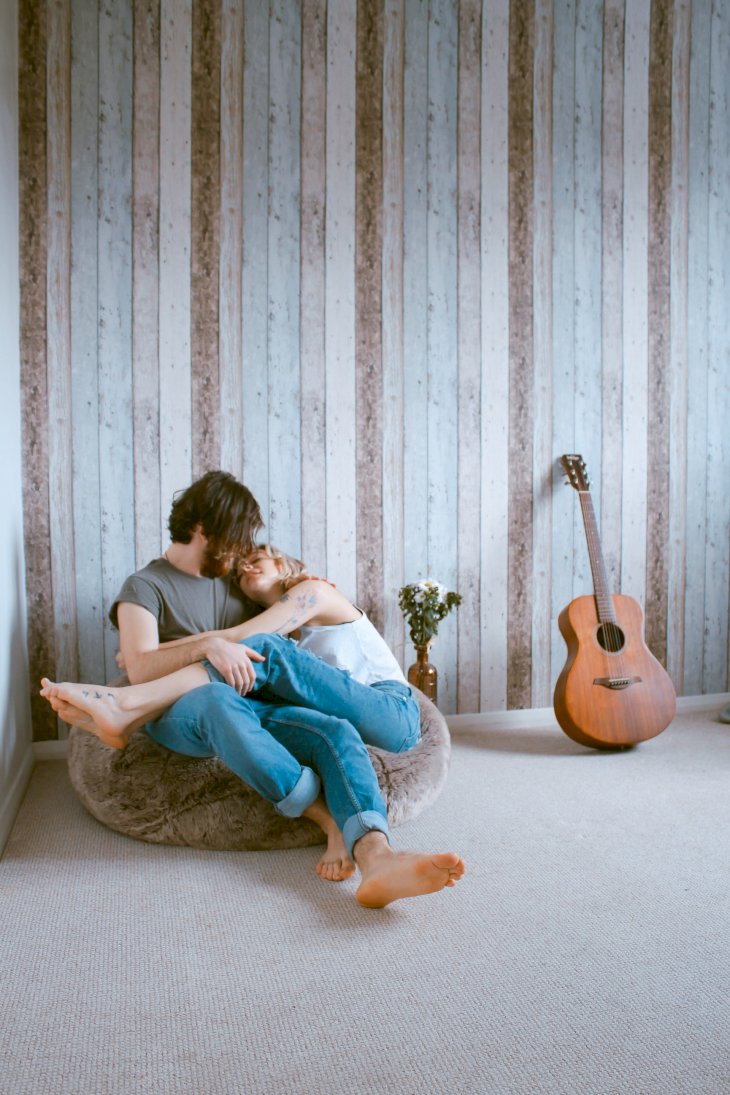 ---
CANCER AND CAPRICORN
Now, here's the perfect time to talk about the opposites. While you yearn for constant affection, Capricorn will seem distant and withdrawn from your relationship. They are analytical which is the opposite of your sensitive and empathetic nature. You both have admirable traits; however, you just can't help but clash.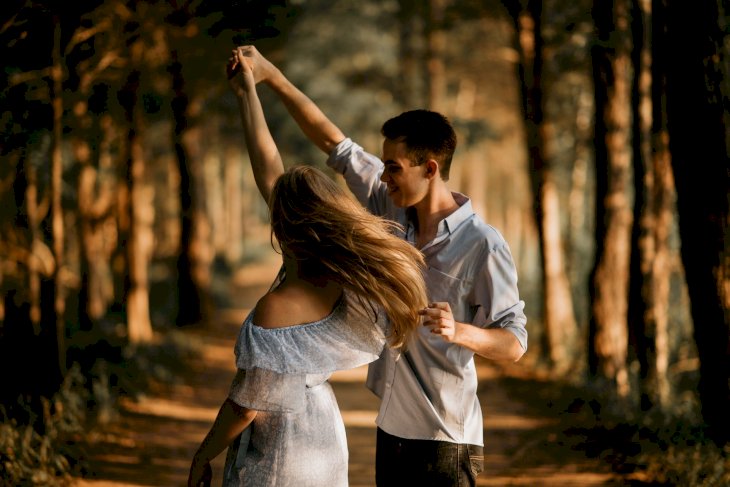 Here's when the "opposite attracts" saying comes in. Even though they're kind of cold, they will come back to you at the end of the day with so much care and affection. Your Capricorns will do the work to keep the relationship going and once you two can settle the differences, you'll be the power couple of everyone's dreams.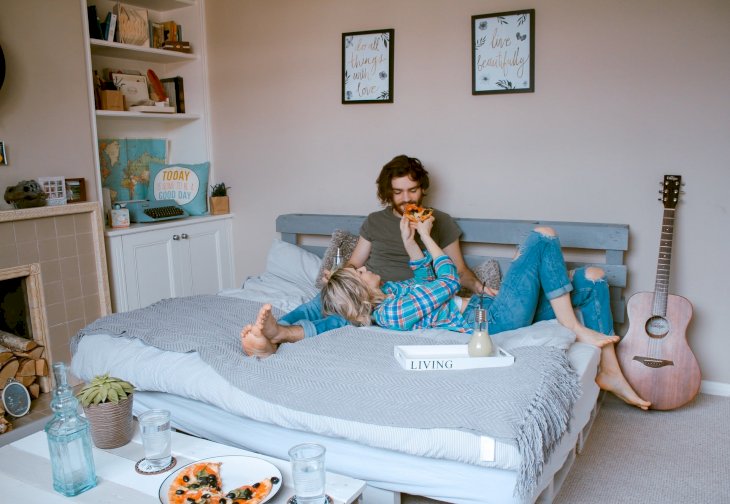 ---
CANCER AND AQUARIUS
These two signs can connect strongly on an intellectual level and it ends there. Aquarius is super quirky, and they seem to be out there, just making fun while Cancers are timid and shy. The crabs will find it hard to keep up with these breezy people for they move so quickly, and they won't care if others are left far behind.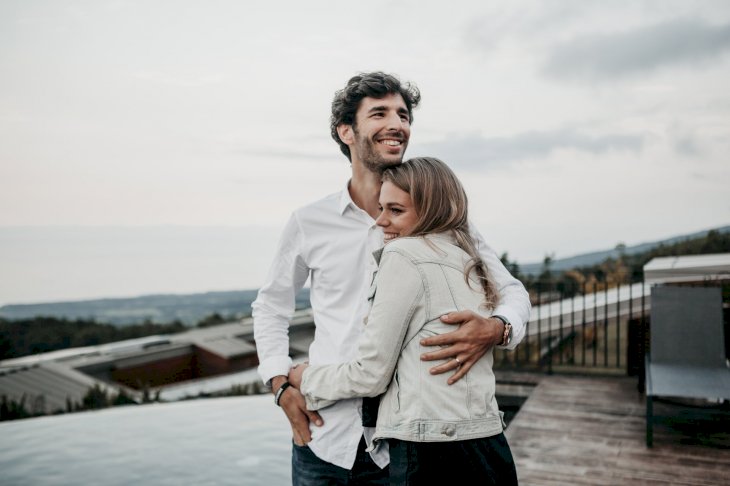 There will be some joys and excitement at the beginning of this relationship but you'll soon realize that isn't enough for it doesn't include the emotional depth that you would like to share with your partner. Aquarius will be more stubborn than you are so if you're not ready for a relationship like this, you better run away from Aquarius.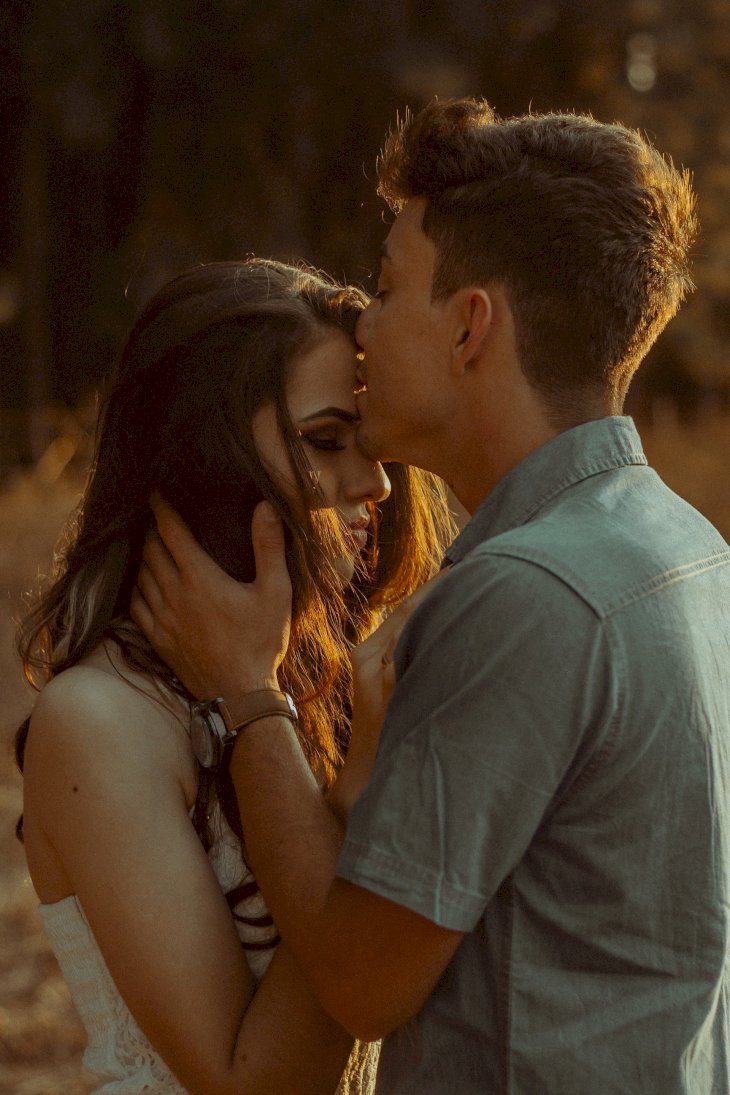 ---
CANCER AND PISCES
Pisces will be Cancer's personal sponge for they will absorb all their moods, and they will ensure that their beloved crabs are not left behind. This water sign will be ideal for you for they will be the ones who will understand all the time. Yes, all the time. What more can you ask for?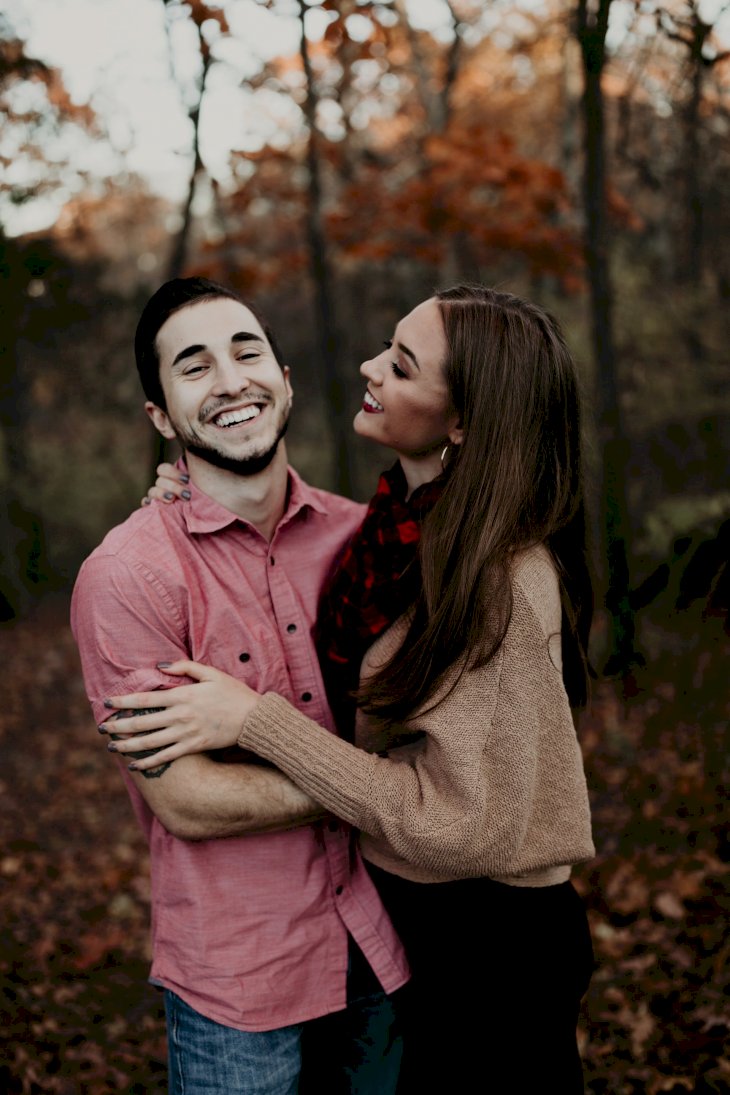 Both are deeply sentimental and romantic that they can match each other's needs for affection and care. Pisces will have little interest in money, and you'll influence them in this area which will lead to a solid future. Be aware of your surroundings though, for you'll have deep emotional connections that may isolate you from the real world.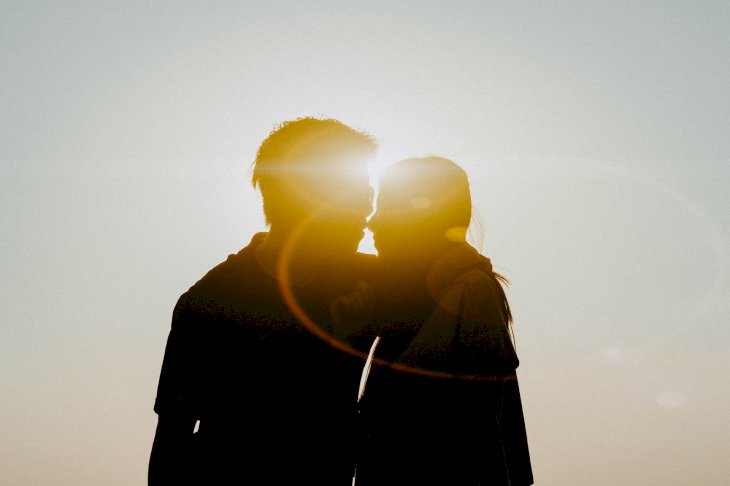 ---
SOME IDEAS FOR MOVIE NIGHT
Cancers are the most sentimental out of all the signs and they are hopeless romantics too, so here are some movies that will surely move their hearts. "Sleepless In Seattle", "Marley and Me", "The Notebook", "Love Rosie", "Me Before You", "Definitely, Maybe", and any films that are based on Nicholas Sparks' work are just perfect. Oh, let's add "Emma." By Autumn de Wilde.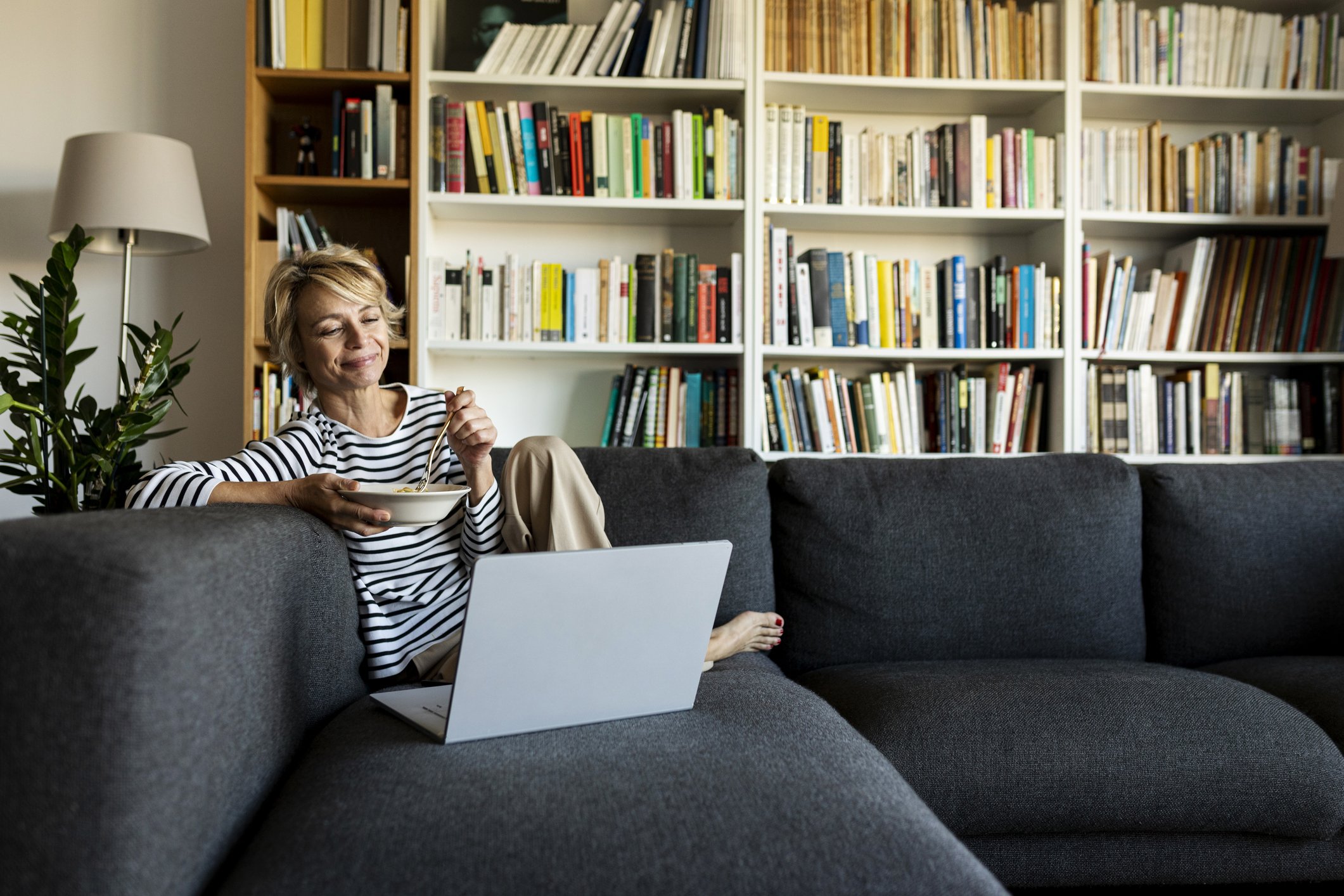 ---
PUT ON THOSE HEADPHONES
Imaginative and emotional Cancers would love classics and the oldies, but they cannot also deny that they love alternative or electronic music. We suggested Emma, on the movies above so let us also suggest that you listen to its OST, it's available on YouTube. You'll also love "Home" by Michael Bublé.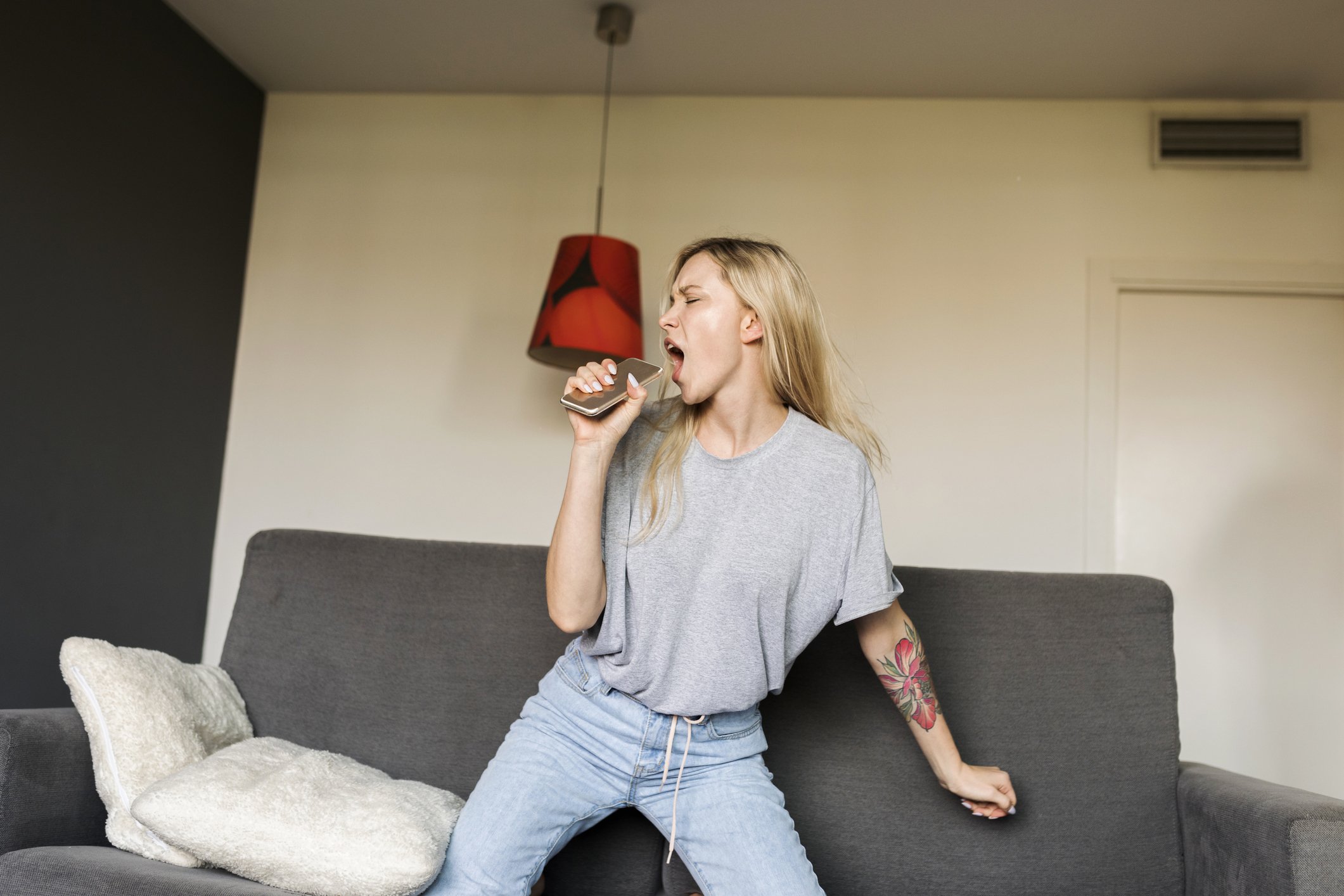 "Family Affair" by Mary J. Blige, "Loyal" by Chris Brown feat. Tyga & Lil' Wayne, "Party In The U.S.A." by Miley Cyrus, "From Eden" by Hozier, "Intuition" by Jewel, "Water" by Brad Paisley, 'Everything is Embarrassing' by Sky Ferreira, and 'Adore You' by Miley Cyrus will surely make you feel understood for you'll totally relate.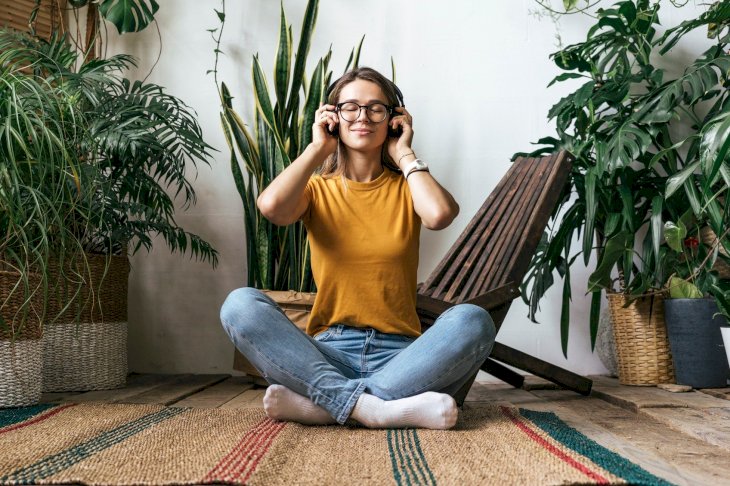 ---
ADDITIONS TO YOUR LIBRARY
Cancer's minds are full of imaginative thoughts that when you'll be allowed to enter it, it will look like it's full of clouds and mysterious places. Their love for the classics just doesn't stop in the movies and songs, it also goes the same for books. Here are some that must be added to your shelves this month!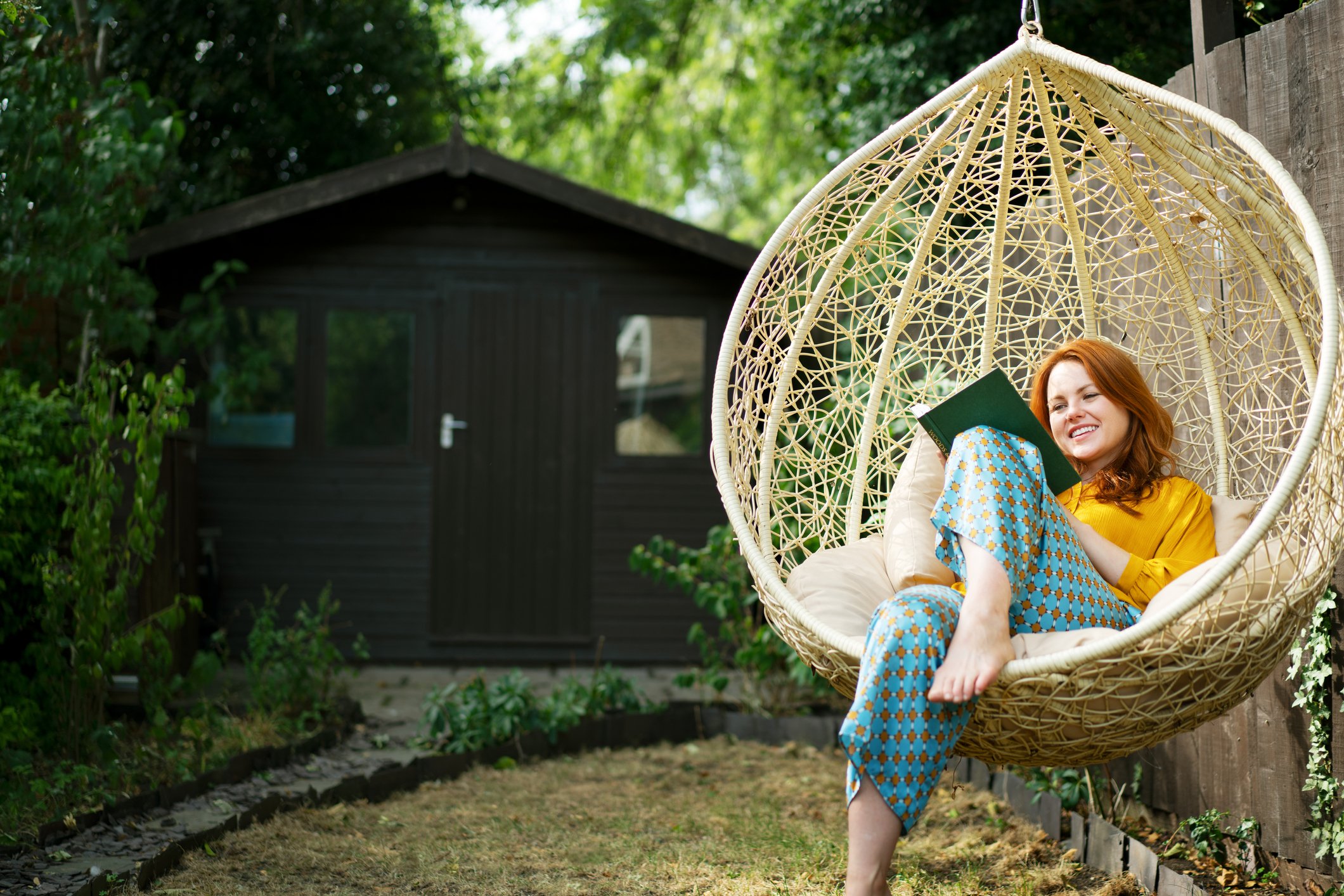 My Heart and Other Black Holes by Jasmine Warga, Anne of Green Gables by LM Montgomery, Anatomy of a Misfit by Andrea Portes, The Silver Chair by CS Lewis, The Handmaid's Tale By Margaret Atwood, and 1,000 Foods to Eat Before You Die by Mimi Sheraton, it will surely give you all the feels.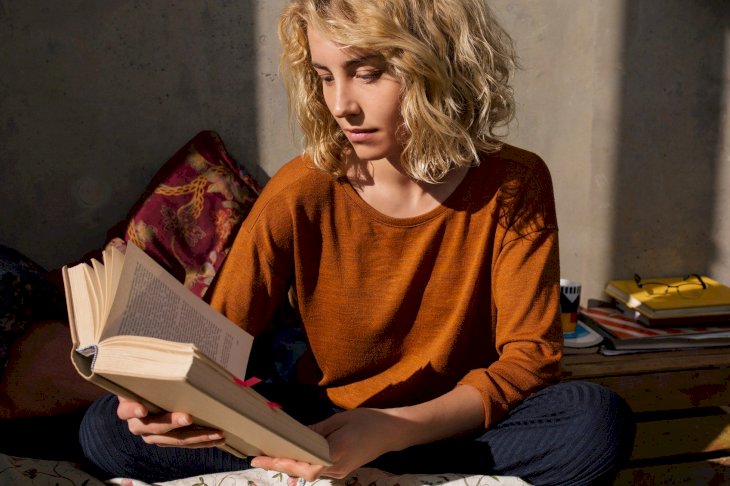 ---
WHAT HAS 2020 GOT IN STORE FOR CANCER?
Overall, 2020 will bring you both sunny and rainy days and it will be a year of mingled hope and fear. You will experience a peak in your career and your health will be very good for you to maintain your regular exercise. Just try and take it easy when it comes to your studies because they will not be easy.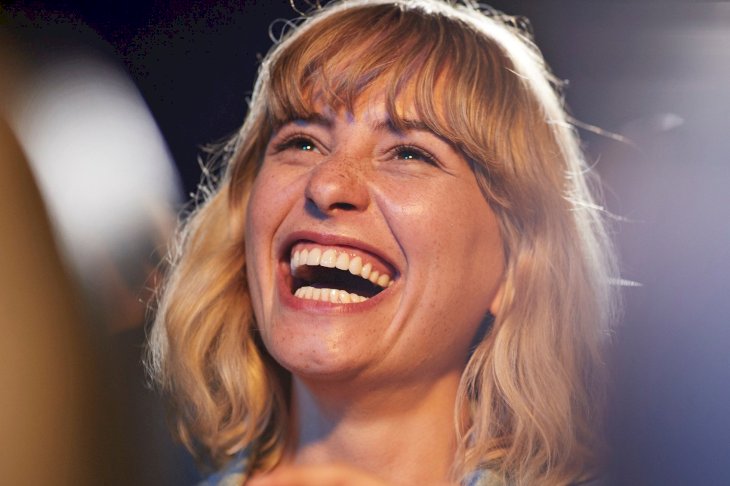 There will also be some conflicts and quarrels in your love affairs and be careful when investing for there will be times that it will be good to do so, but luck is always a difficult thing to predict. Other people will envy your success this year so be careful in dealing with them.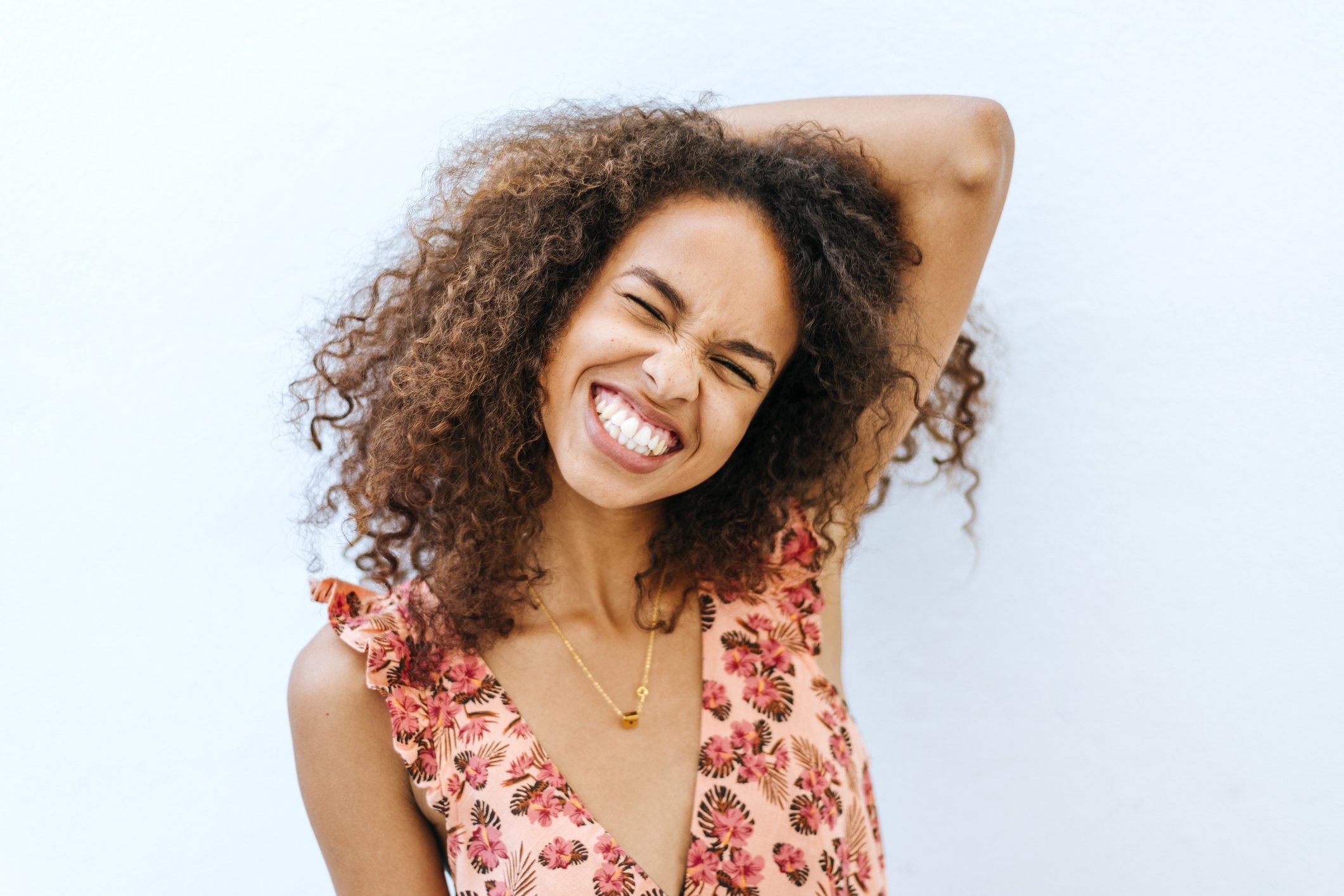 Rainy and sunny days are needed in order to grow, so be thankful that this year is giving you that opportunity. This month is also the time to do the things that you have been waiting and planning for in a very long time. Don't let the opportunity pass! What do you think about these predictions? Leave us a comment and click the share button! 
ⓘ The information in this article is not intended or implied to be a substitute for professional medical advice, diagnosis or treatment. All content, including text, and images contained on, or available through this ENG.AMOMAMA.COM is for general information purposes only. ENG.AMOMAMA.COM does not take responsibility for any action taken as a result of reading this article. Before undertaking any course of treatment please consult with your healthcare provider.