Linda Hamilton And Arnold Schwarzenegger Relations
Linda Hamilton was a well-known name in the 90s, easily recognized by the athletic appearance, attractive looks, and loveable charisma. However, 30 years later not much else has been said about her. Why is that? Keep reading to find out all about her life, career, and relationships in the movies and outside of them!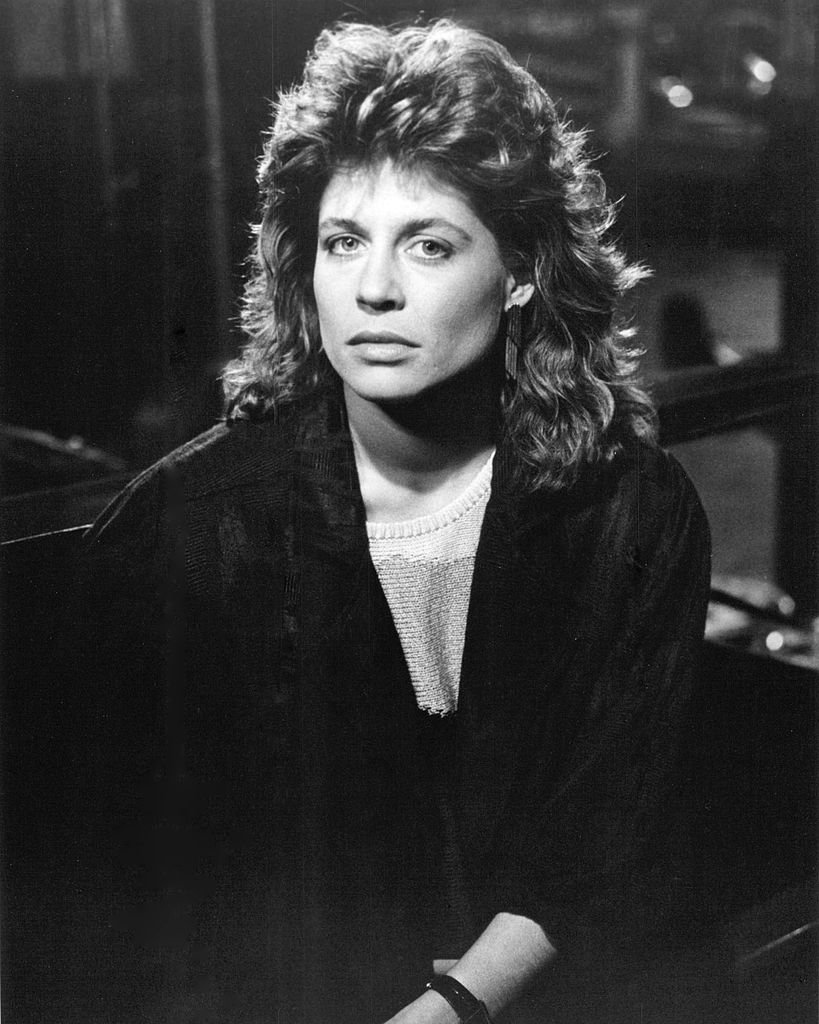 ---
EARLY LIFE AND HOW SHE MADE IT TO THE BIG SCREEN
Born on September 26th, 1956, Linda Hamilton is an American actress originally from Salisbury in Maryland. Her childhood was not an easy one - her father, Carroll Stanford Hamilton, was a doctor, however, he passed when she was just five years old. Not long after that, her mother married again, this time to a police officer.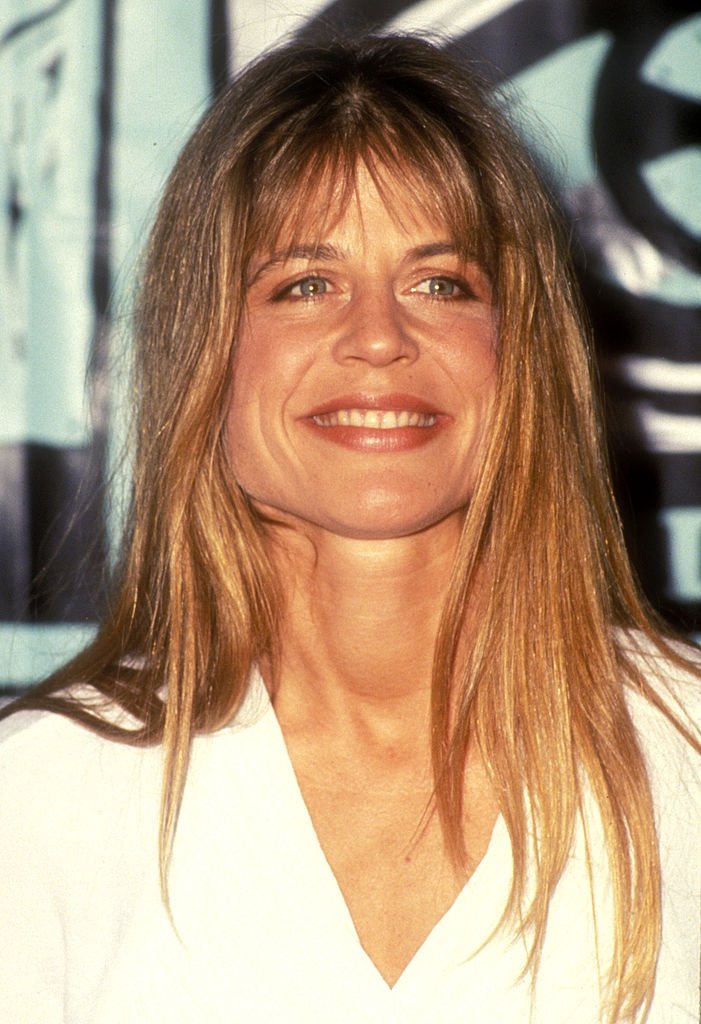 Linda is part of four siblings, one of whom is her twin sister, Leslie Hamilton. The twin girls are the middle children from the family, having one older sister and a younger brother. Linda went to highschool in Salisbury and later attended college in Chestertown, however, she soon decided to move to New York to pursue an education in acting.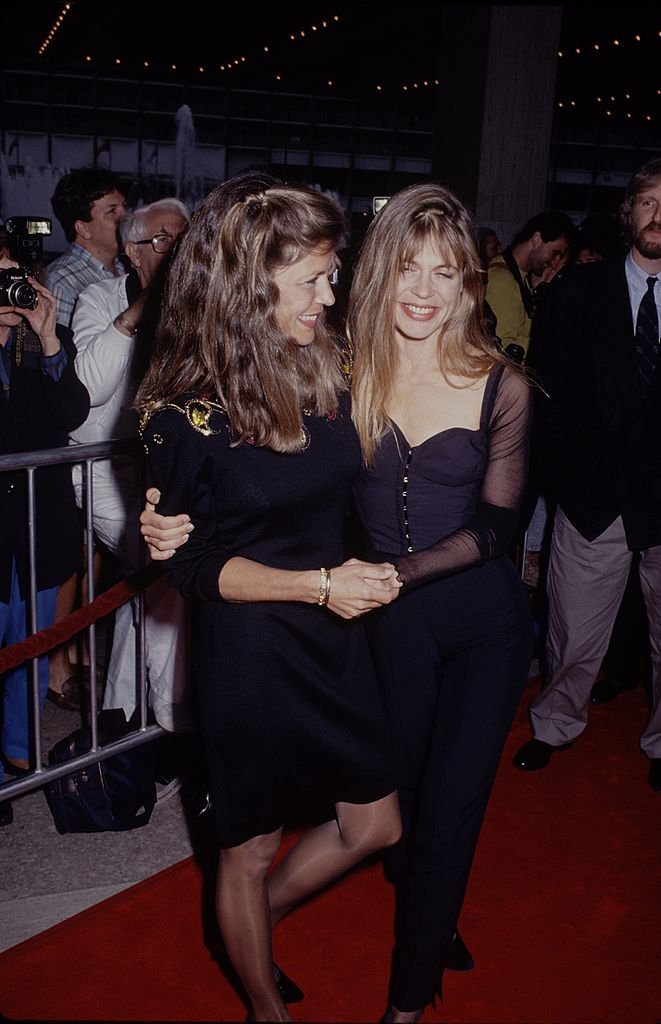 ---
THE BEGINNING OF HER CAREER
During the time she lived and studied in New York, Linda attended workshops led by Lee Strasberg, the co-founder of the Group Theatre. Hamilton's physical traits, such as her husky voice and athletic figure, have landed her roles playing strong characters, usually characters where she is faced with great difficulties before succeeding.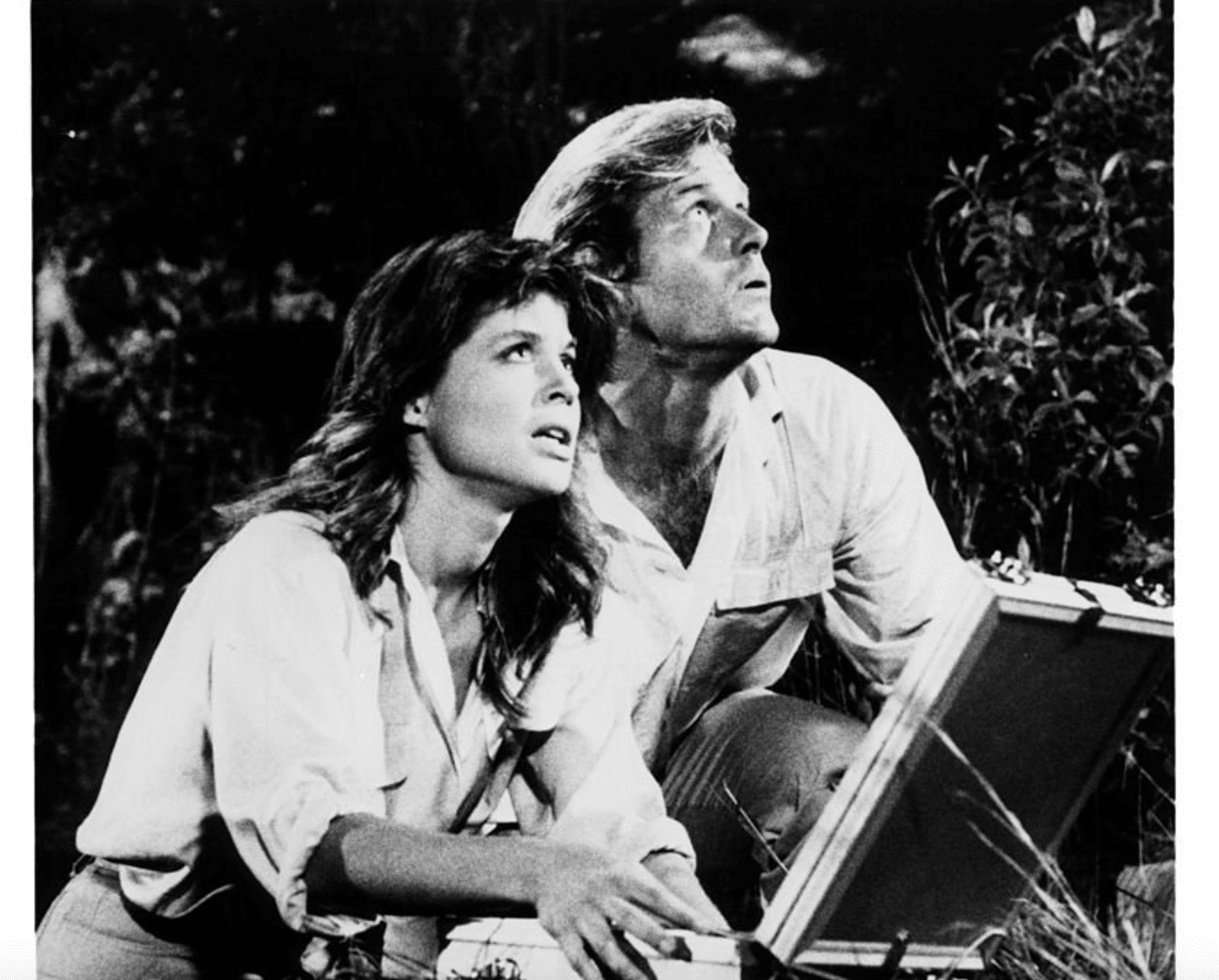 After studying acting, Linda took some small roles in television productions and eventually made it to the cinema. One of her first significant roles in TV was in CBS's soap opera "Secrets of Midland Heights", and the year after the landed her debut role in a film with "TAG: The Assassination Game".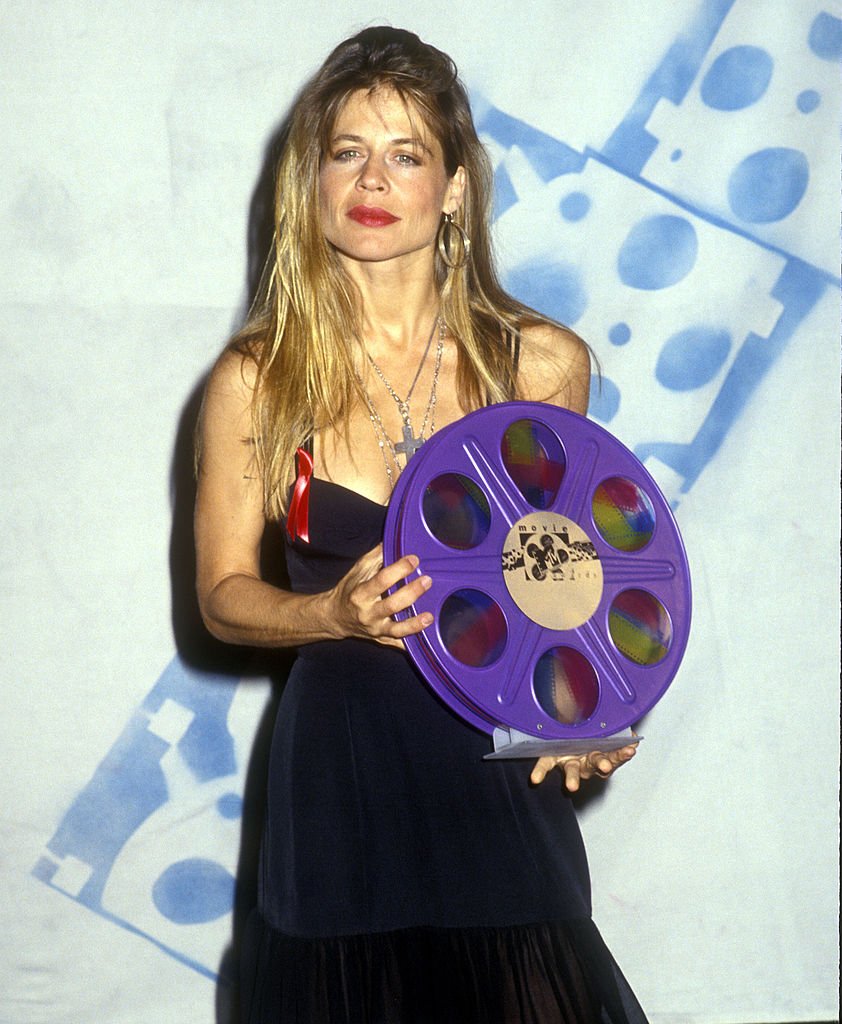 ---
WHAT IS THERE TO SAY ABOUT LINDA'S PERSONAL LIFE?
Linda has been married a couple of times, however, her first marriage was the most difficult one. She married Bruce Abbott in 1982, had a child together in 1989, and divorced that same year. Bruce is a horror film actor best known for his roles in the "Re-Animator" franchise.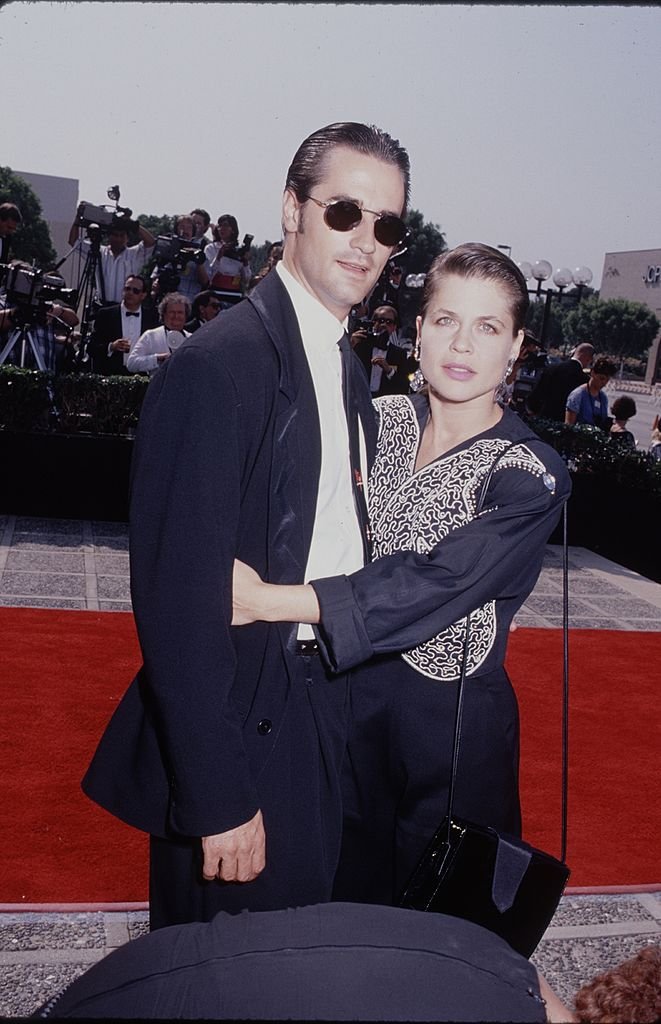 In 2004, Linda came forward with a public apology to Abbott, explaining how she made his life miserable due to her undiagnosed [illness]. This made life very difficult for the couple and eventually resulted in their separation.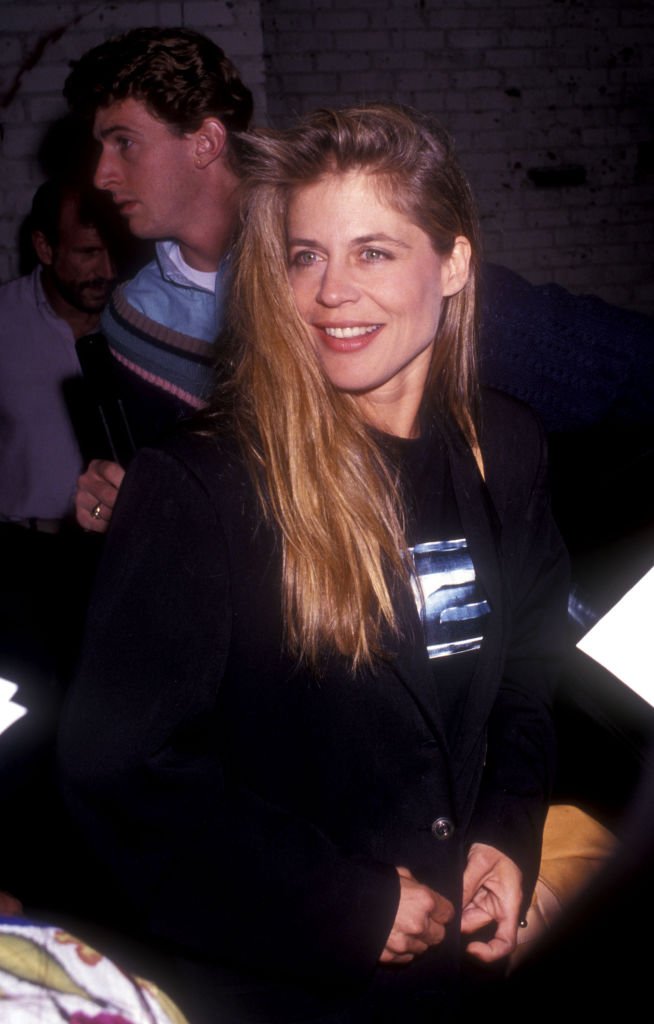 ---
UNDIAGNOSED ILLNESS: HOW DID IT AFFECT HER PERSONAL LIFE?
Linda was detailing with her lack of knowledge about her condition and how it affected her love life, "I married my husband and, for a year, I didn't speak to him; I just read books. It was very difficult to explain that behavior but I was in hiding. If he had done a small accidental thing to hurt my feelings I couldn't recover."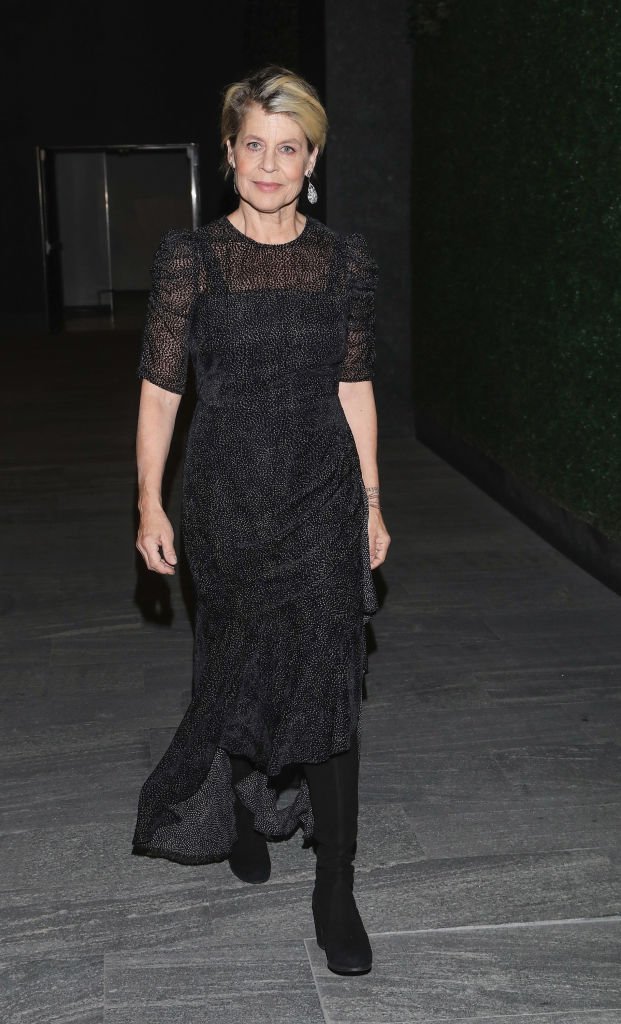 ---
BUT BRUCE ABBOTT WAS NOT THE ONLY ONE TO SUFFER 
In 1997, Linda married Terminator's director James Cameron, only to be divorced in 1999 with a £38million (circa 50million USD) settlement. During an interview, she commented that "Titanic was the mistress he left me for," referring to how their relationship came to an end. However, she also told Lady Magazine that it wasn't just his fault.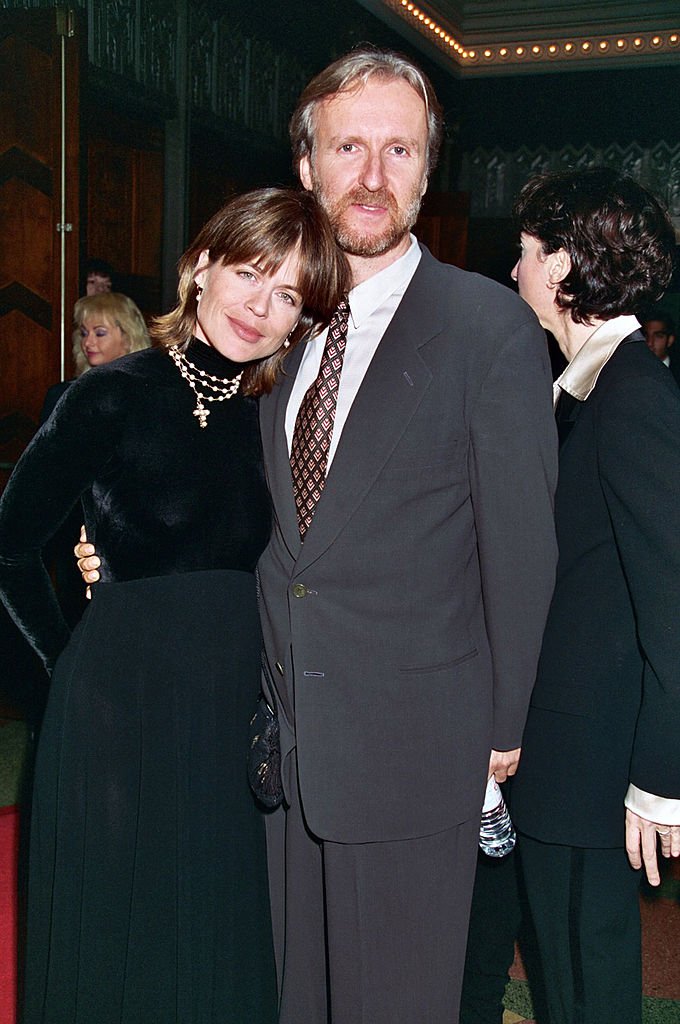 She continued explaining that their relationship "was terrible on every level. I wasn't ready, he wasn't ready. He was terribly insecure that I was going to ruin it for him somehow, which didn't make sense since I am an actress in my own right and had been in front of the camera. It was dreadful."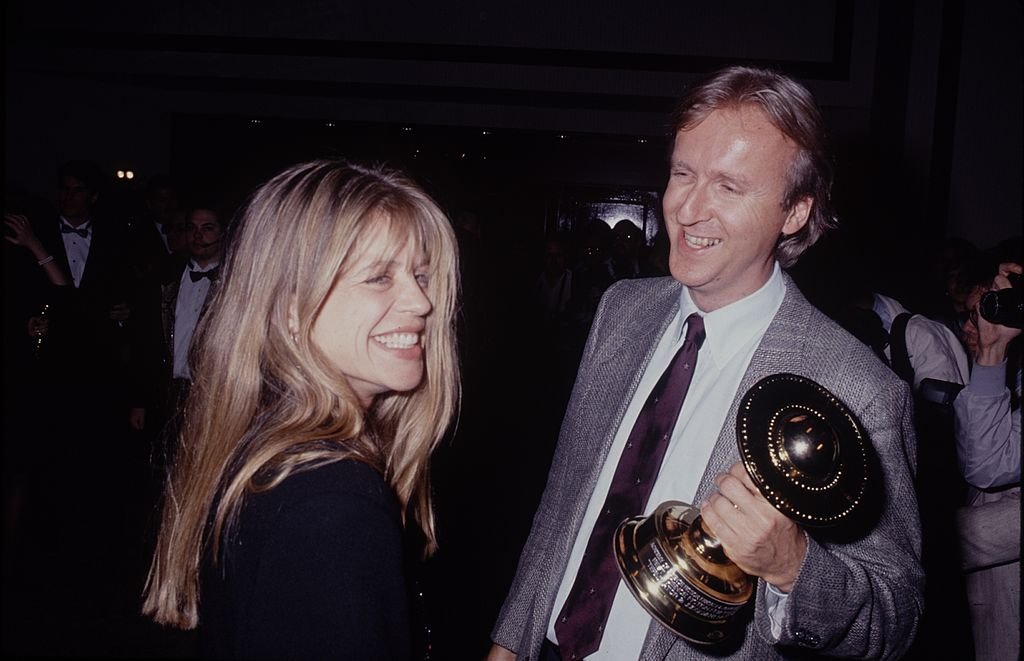 ---
LINDA HAMILTON'S CHILDREN: HOW ARE THEY AND WHAT ARE THEY UP TO?
From her first marriage, Linda gave birth to Dalton Abbott, who has chosen to remain out of the limelight. Even though he had a short appearance in "Terminator: Judgement Day", Dalton has chosen to live a life of privacy and even opted to not be seen alongside his mother on the red carpet very often.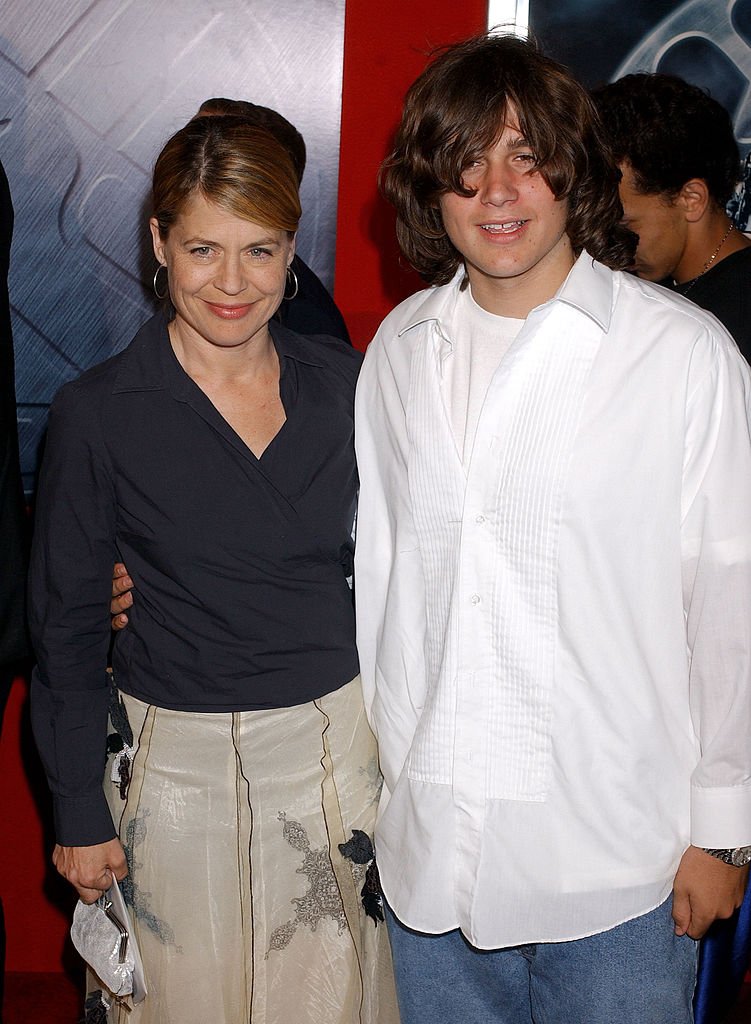 During her second marriage, Linda had a daughter, named Josephine Archer Cameron, who followed her brother's steps into privacy. However, Linda once commented on how Josephine taught her the true meaning of beauty when she said "My mom is beautiful because her face is full of joy." Hopefully one day her children will choose to become more public!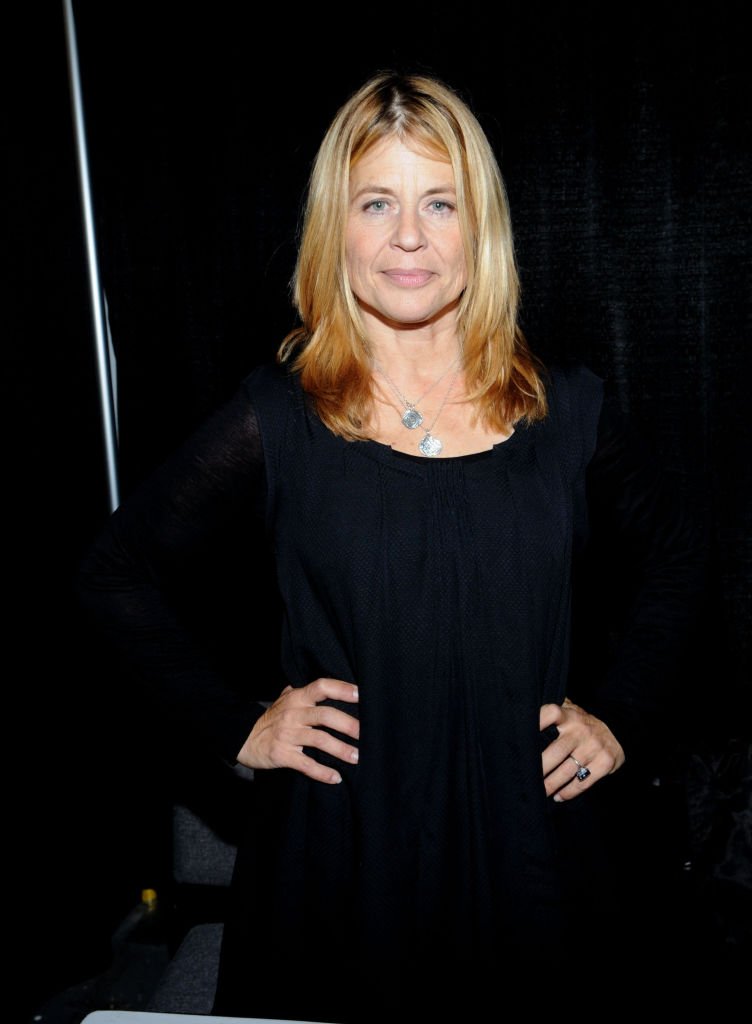 ---
BREAKTHROUGH IN THE CINEMA: "I WILL BE BACK"
Two years after her debut in the cinema, Linda was cast as the lead actress in "Children of the Corn", however, this wasn't the role that would lead her into stardom. That same year, in 1984, she was cast in "The Terminator", which would end up being the most important credit of her career.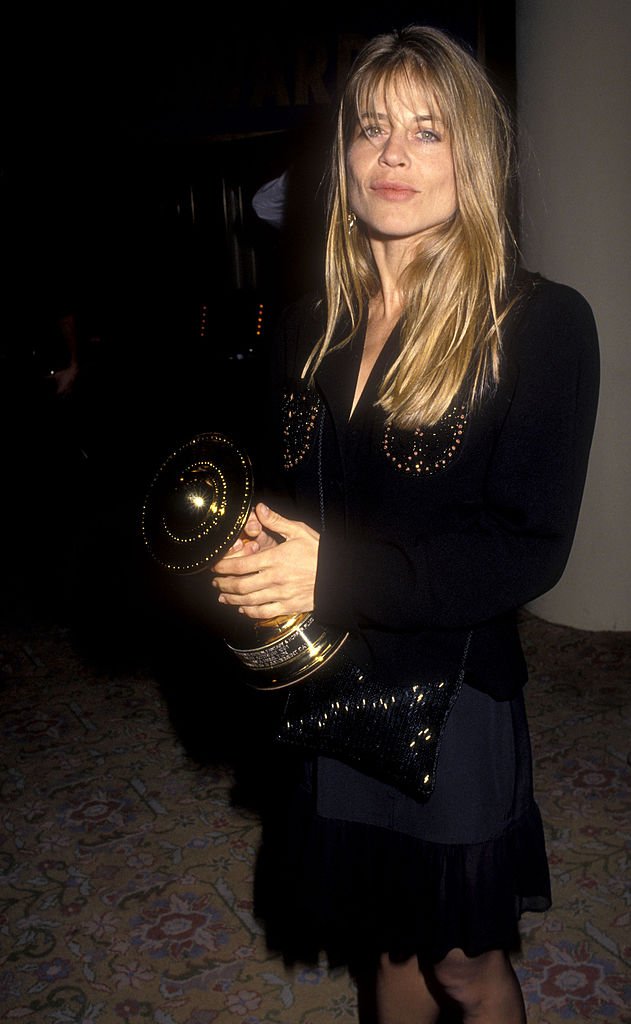 Having taken some small roles in the meantime, 1987 came as a good surprise for her acting career, and she was cast in the television series "Beauty and the Beast". Her performance allowed her to be nominated for an Emmy and a Golden Globe, however, unfortunately, she did not win.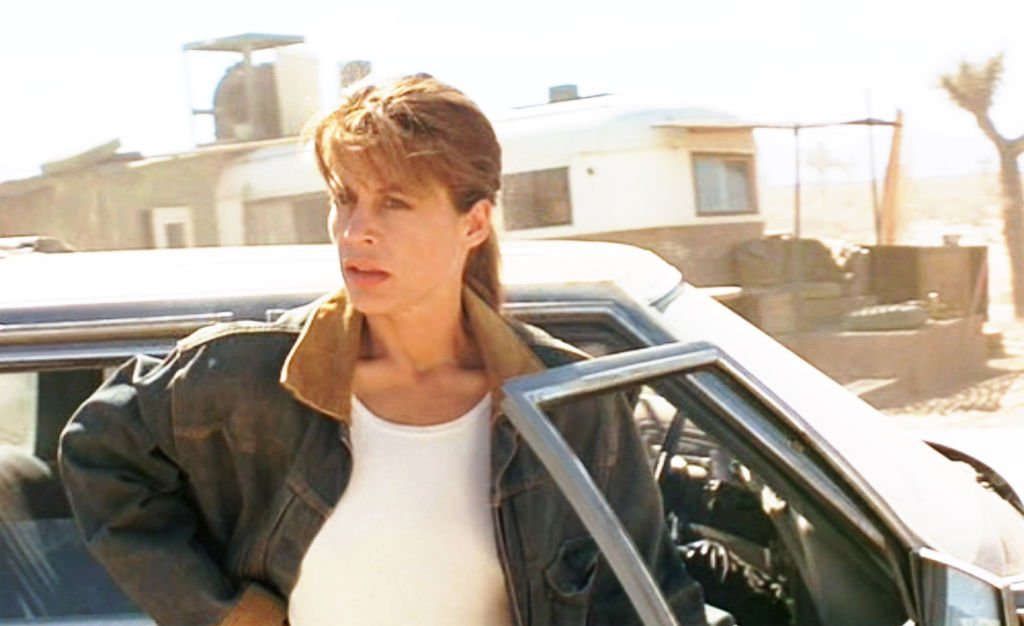 ---
TERMINATOR 2: THE SEQUEL TO SUCCESS
Having become a well-respected actress within the horror and action films, her role as Sarah Connor in the Terminator was surely her major commercial achievement in the industry. In 1991, she was cast once again to take part in the movie, this time in "Terminator 2: Judgment Day".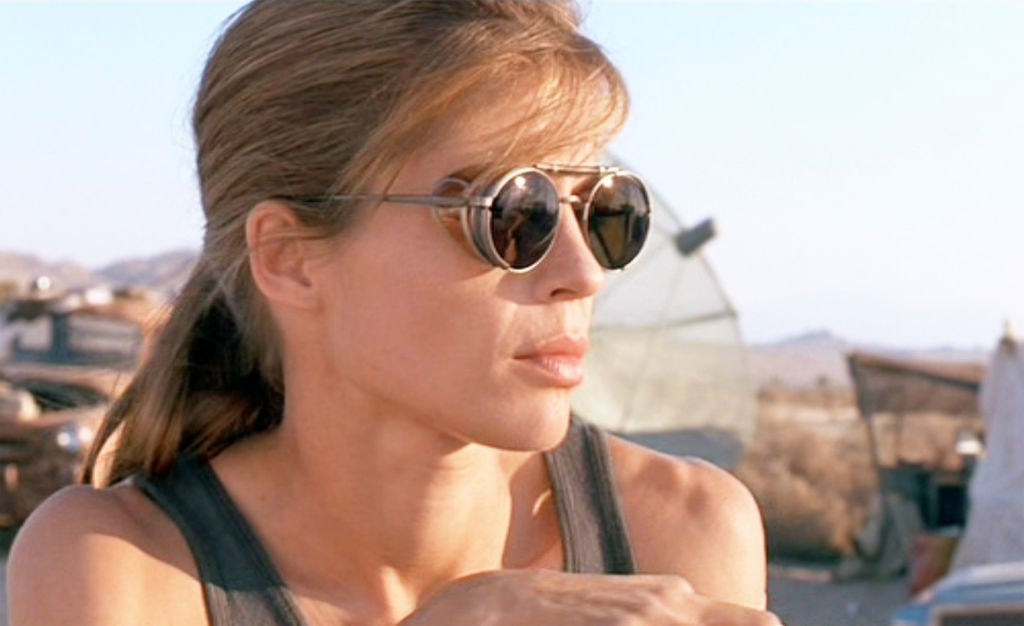 Linda's performance in this sequel was unmatched, and much of her success had to do with her ability to live the part. She did intense physical exercises to allow her character to showcase its evolution in the movie, which represented how invested she was in this particular character. Her twin sister was also cast in the movie as her double.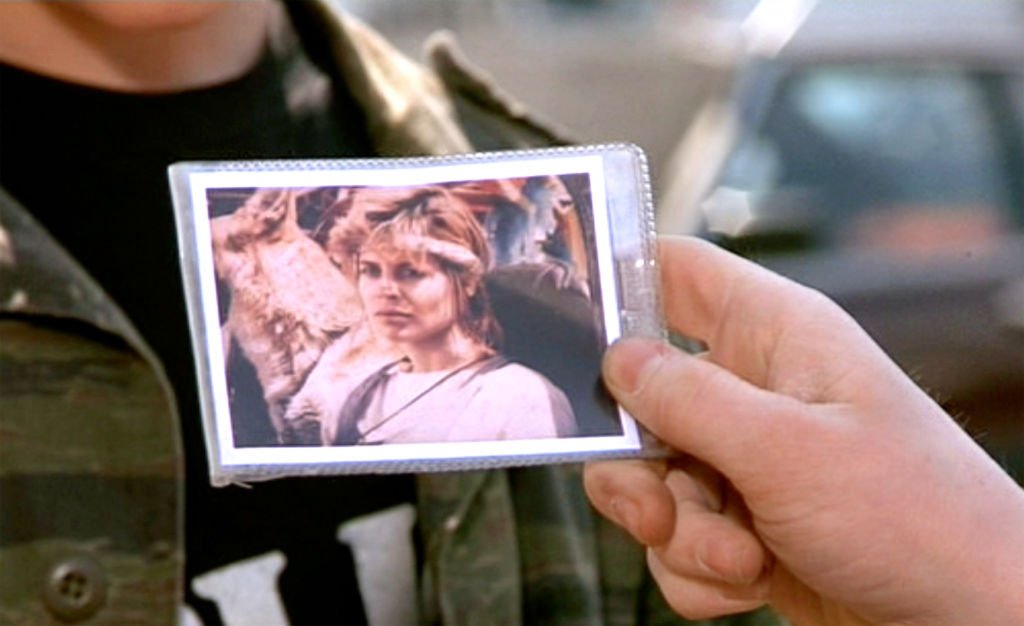 ---
SARAH CONNOR: THE CHARACTER BEHIND THE ACTRESS
Probably the most well-known character to be ever played by Linda Hamilton, Sarah Connor was one of the main characters in the Terminator franchise. In the movies, Sarah Connor is a next-door type of character with a less than ordinary life, however, everything that she knew would change on May 12th, 1984.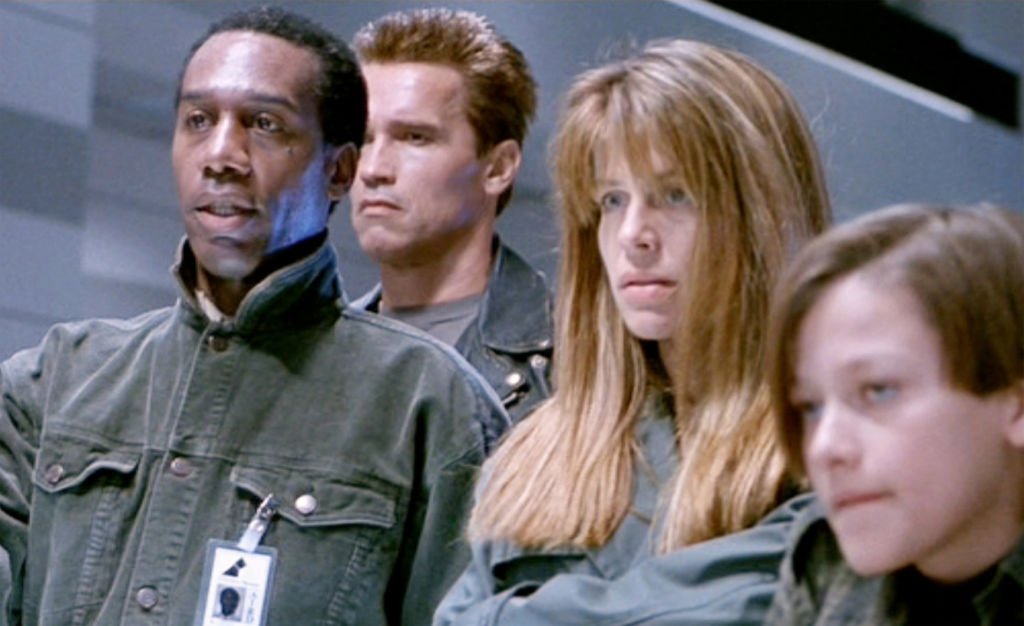 Sarah finds herself being relentlessly pursued by a cyborg known as Terminator. During the chase, Sarah is saved by Kyle Reese, a time-traveling soldier, who explains why she is currently in danger. During the movies, it is possible to find out that Sarah would be the mother of John Connor.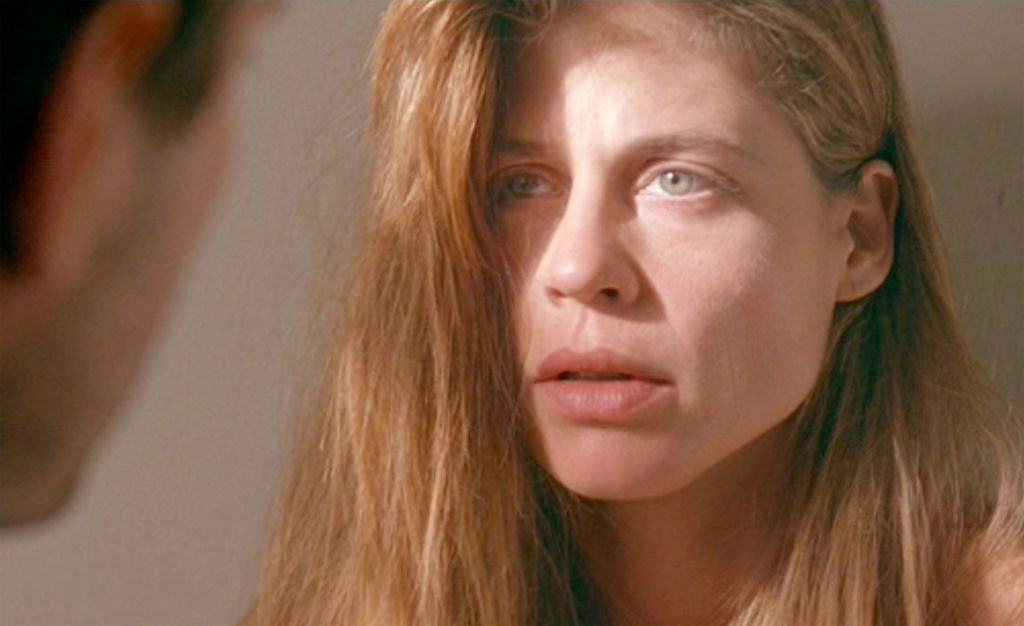 ---
THE LONG-LASTING RELATIONSHIP BETWEEN HAMILTON AND SCHWARZENEGGER
Linda and Arnold met back in 1984 on the set of the first movie of the Terminator's franchise. Since then, we have seen the movies evolve over the years, and just last year we were presented with the last movie of the sequel "Terminator: Dark Fate". However, what is there to know about these stars' relationship?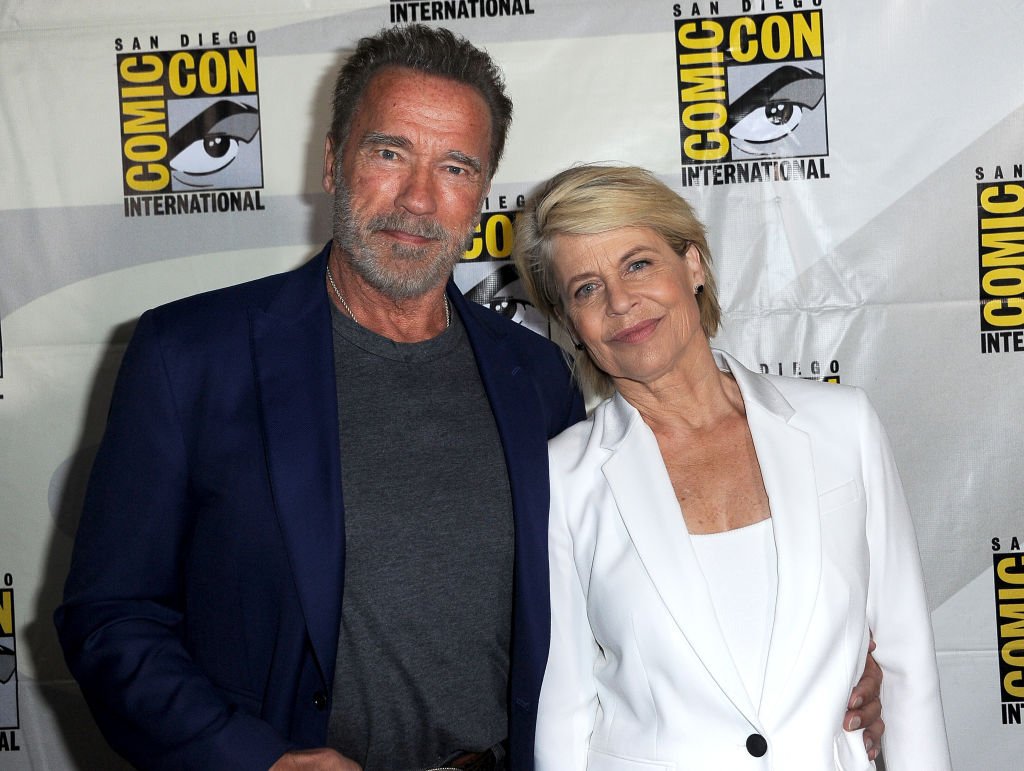 Even though Arnold took part in the vast majority of the movies, the same can't be said about Linda, who got a break from Hollywood. Nevertheless, James Cameron was certain he wanted her to make a return to the series with "Terminator: Dark Fate", and he knew that the only person that could help him do that was Schwarzenegger.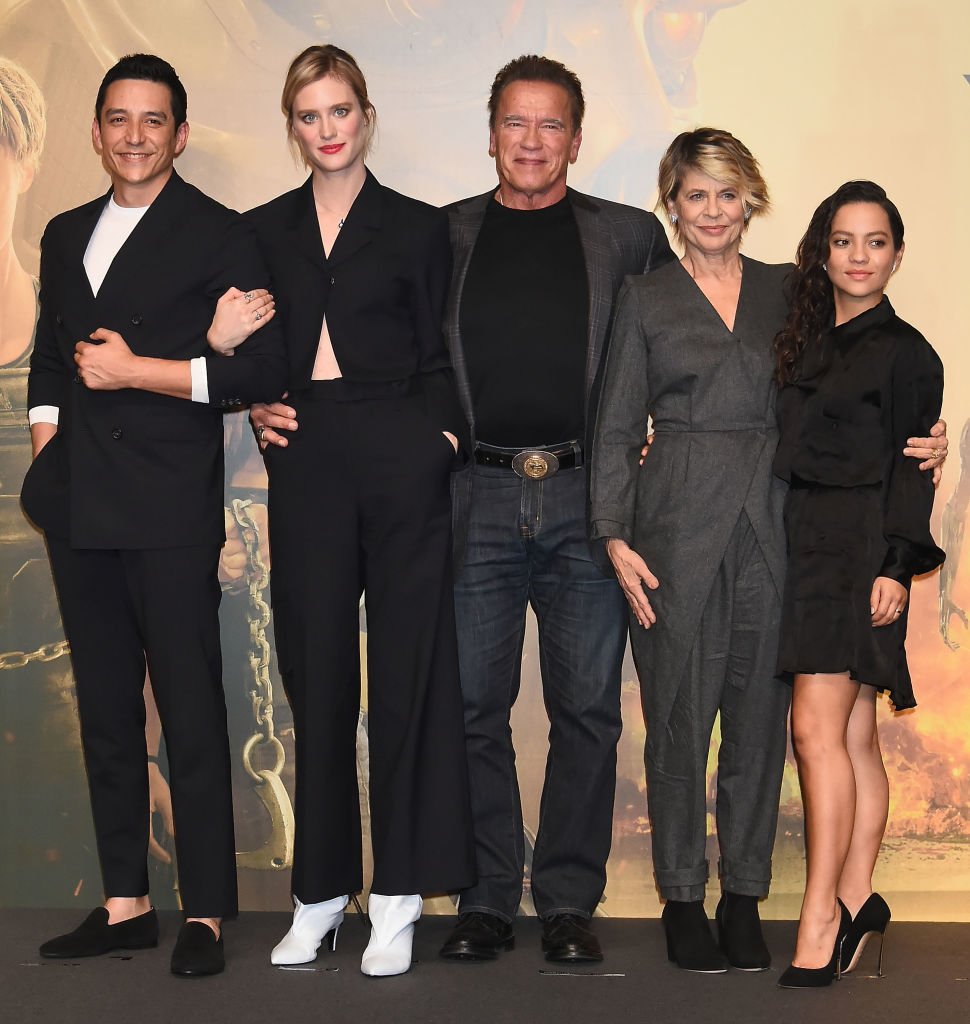 ---
HOW DID JAMES CAMERON AND ARNOLD SCHWARZENEGGER PLOT TO BRING LINDA BACK?
It all began with a motorcycle ride where James told Arnold the plot of the new movie, however, that was not the part that interested the actor the most: "I immediately said to him, 'I'm in. This is fantastic,' especially after he told me he wanted to bring back Linda Hamilton. I couldn't wait to work with her again."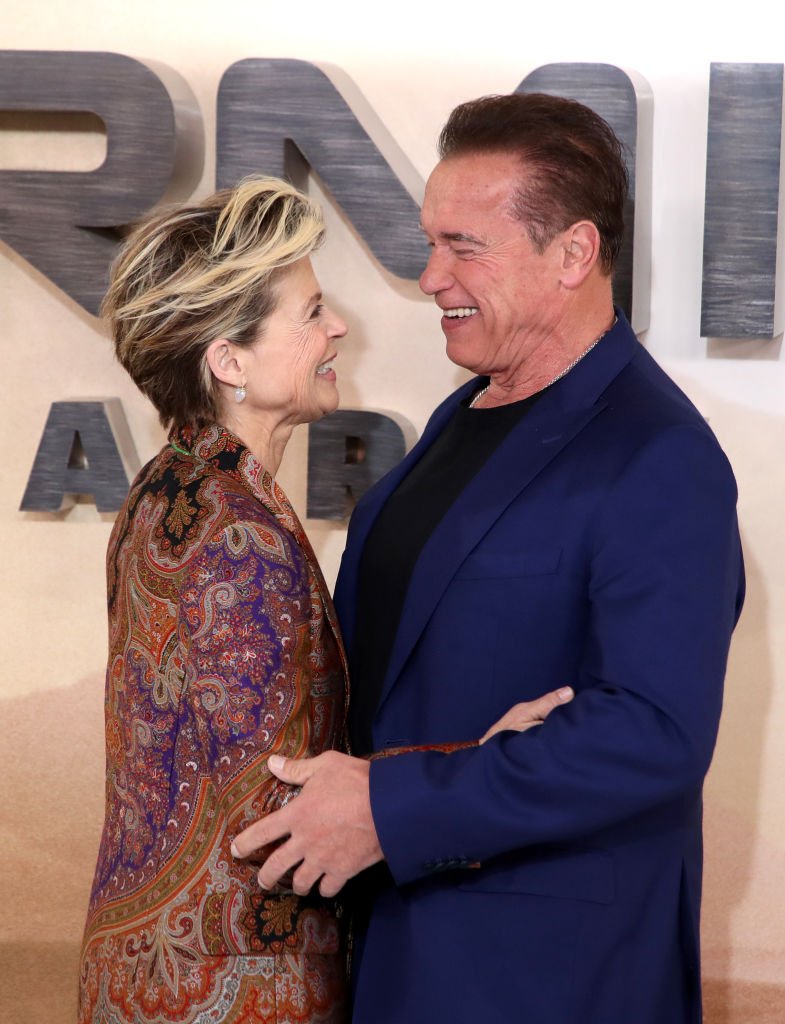 However, Linda didn't feel the same way initially. During an interview on the Graham Norton Show, she commented that she was hesitant about joining the film, but that it all changed when she saw Arnold on the set. "It was only when I saw Arnie on set and he was fantastic, that I thought, 'I'm in!'' Linda mentioned.
---
OVER THREE DECADES OF FRIENDSHIP, AND COUNTING!
The relationship that Linda and Arnold built over the years is something beautiful to see. In fact, during Comic-Con, the actress commented that "It had been a number of years. And I just have this affection for him that is so deep and biting, that just got completely cemented on this film."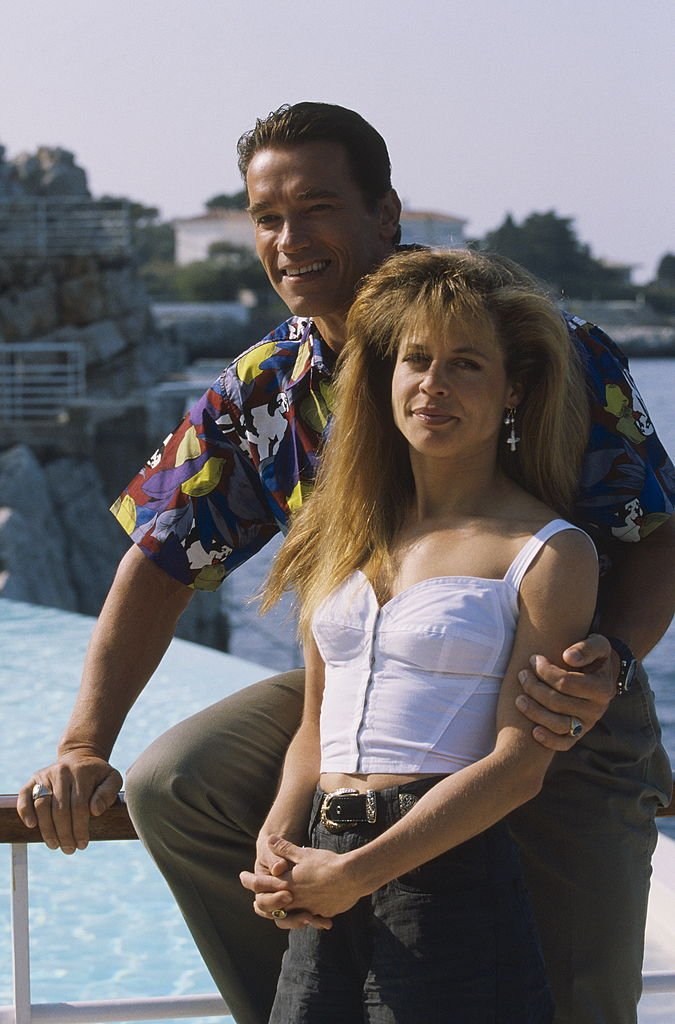 "I loved working physically with him, I loved seeing him in the trailer, I loved toying with him. You know, it's the very top of a 35-year relationship, and that really means something to me," she continued, explaining how the pair feel that working together is not just work, but actually friendship.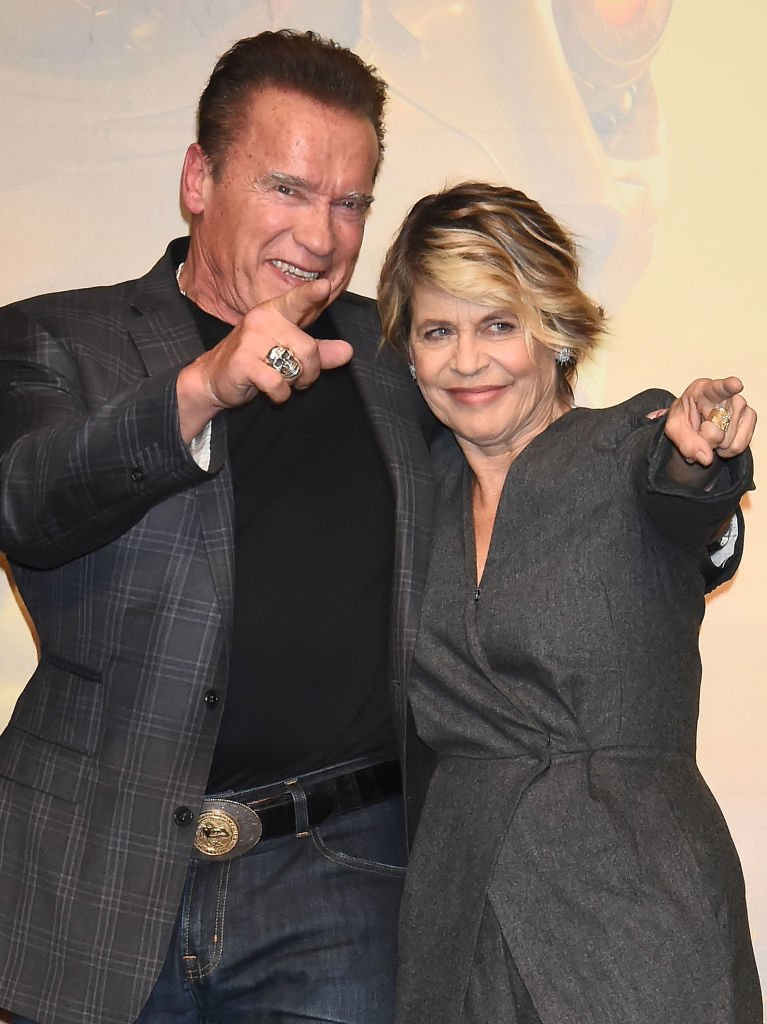 ---
THE YOUNG KID FROM THE "TERMINATOR": WHATEVER HAPPENED TO EDWARD FURLONG?
Edward Furlong was the name on everyone's mouth when he first starred in "Terminator". The young actor was critically acclaimed by his talent and professionalist, however, the true story is that this positive feedback wouldn't last long. Even though he was nominated for a Young Artist Award his career would soon go downhill.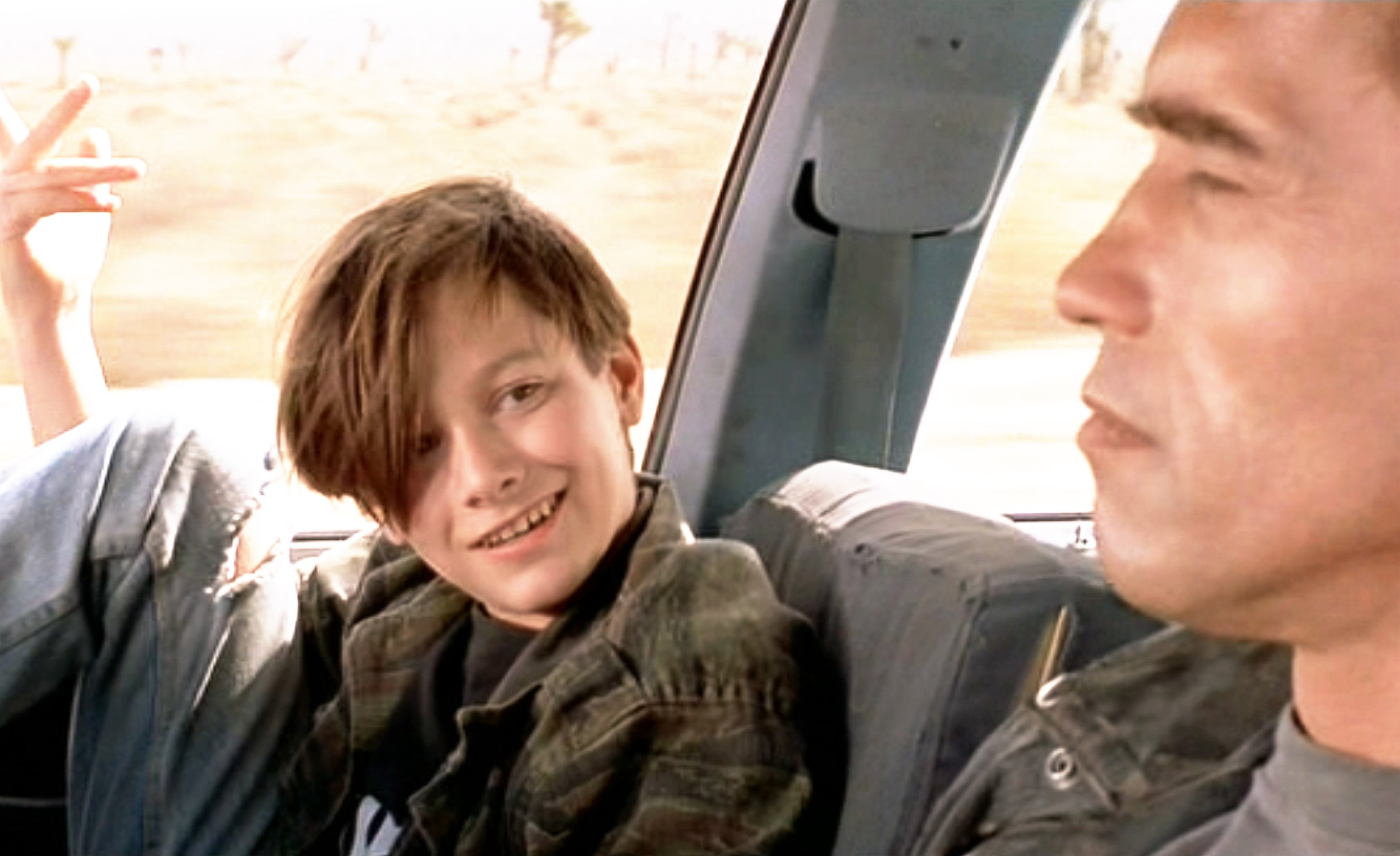 Furlong was involved in several run-ins with the law from the young age of 15. Throughout the 2000s, the young actor did not have a great career as it was plagued by personal issues. One director commented that "I [filmed] Ed Furlong when he wasn't even aware that we were filming. He's a very unpredictable and brilliant actor when he wants to."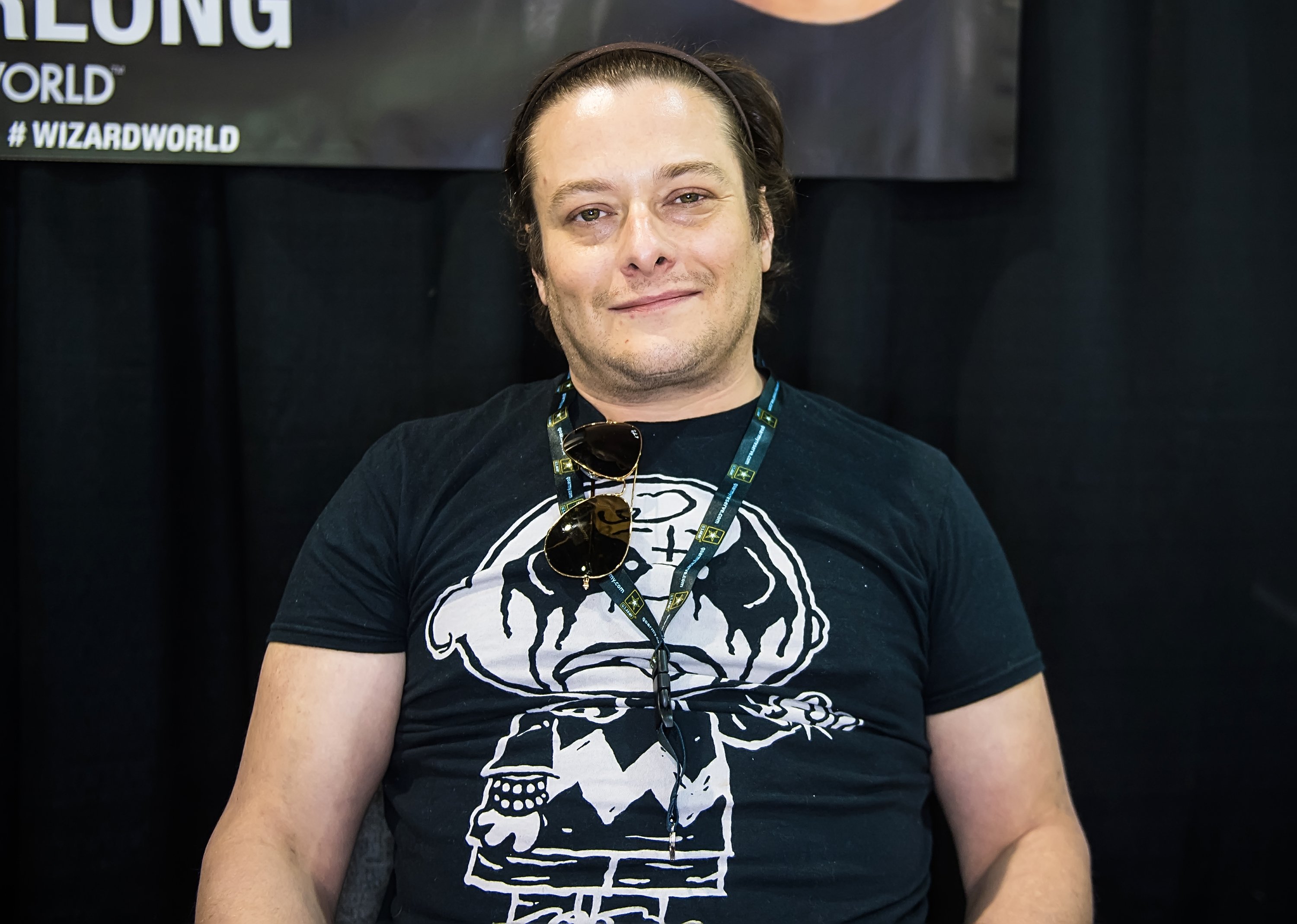 It is sad to see that not everyone from the movie "Terminator" made it in the big screen, however, we can all be inspired by Linda and Arnold's relationship that just keeps on going strong! What do you think about the stunning actress and how her life has progressed? Leave us a comment and be sure to click the share button! 
ⓘ The information in this article is not intended or implied to be a substitute for professional medical advice, diagnosis or treatment. All content, including text, and images contained on, or available through this ENG.AMOMAMA.COM is for general information purposes only. ENG.AMOMAMA.COM does not take responsibility for any action taken as a result of reading this article. Before undertaking any course of treatment please consult with your healthcare provider.