Meet Little House on the Prairie Cast
It's been more than 40 years since the "Little House on Prairie" premiered on NBC network. We bet you missed them as much as we do! Good news! You can watch the short comedy "Livin' On a Prairie" that promises a cast member reunion! But if you're curious how all of your fave characters are doing today, read on!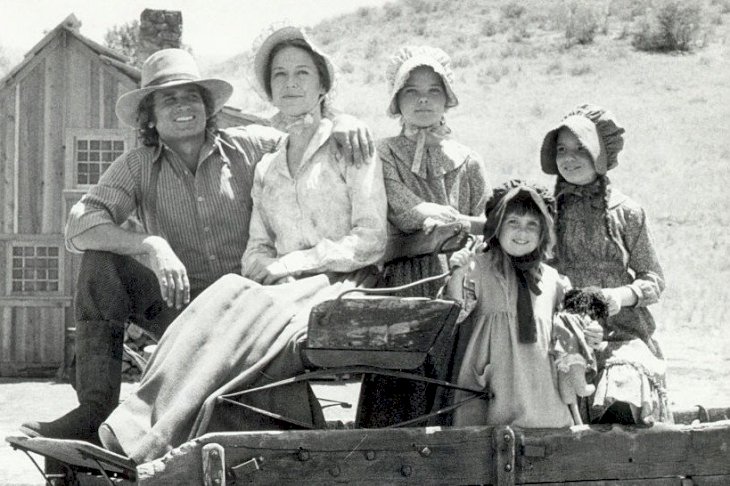 ---
THEN: MELISSA GILBERT AS LAURA INGALLS WILDER
Melissa Gilbert was able to make a name for herself at such a young age with her role on the Little House on the Prairie as Laura Ingalls, which she played from 1974 until 1983. In fact, she won the coveted role by beating the other 500 child actors! It became her big break and took her to immediate stardom.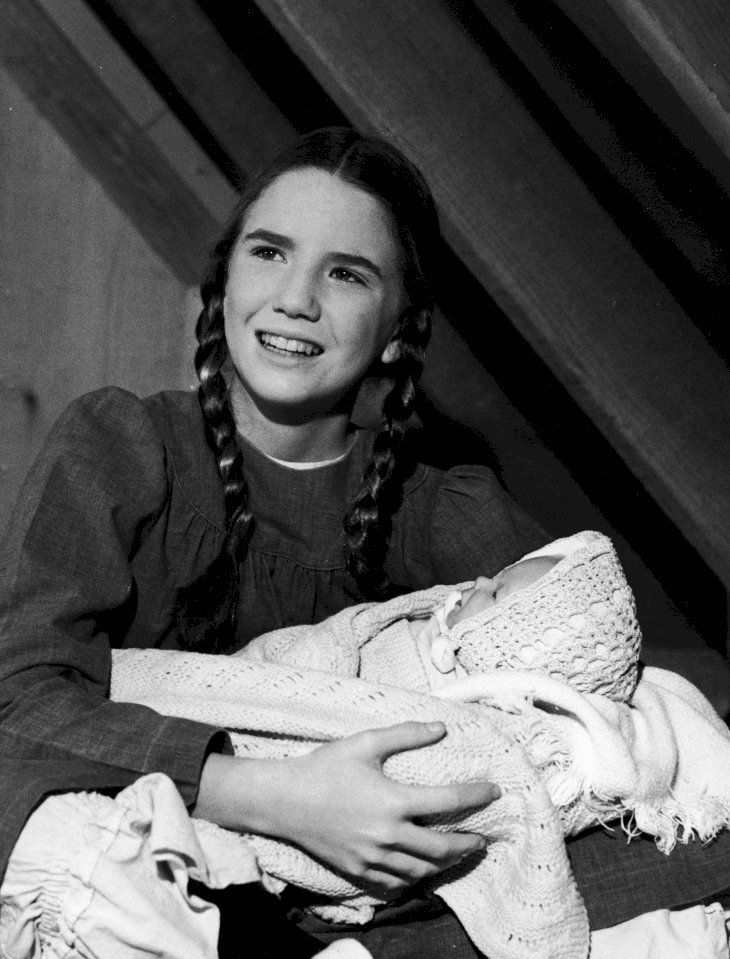 Her career reached the summit in the '70s and '80s after Little House on the Prairie, as she starred in popular movies including The Diary of Anne Frank and Choices of the Heart. And at the age of 21, she got a star on the Hollywood Walk of Fame. What an achievement!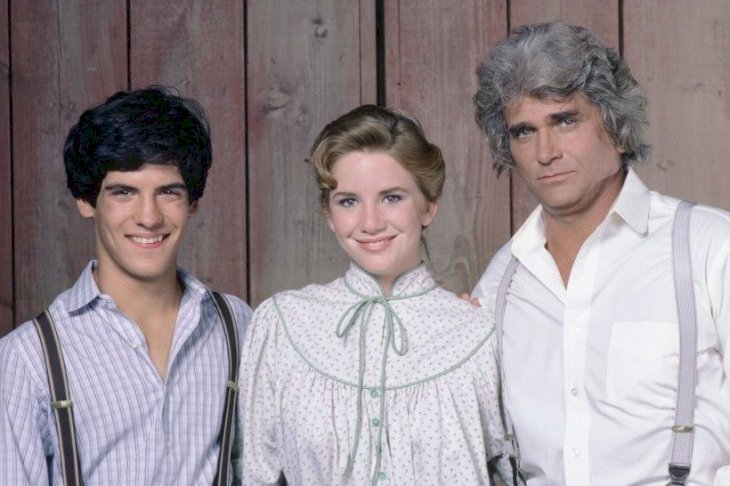 ---
NOW: MELISSA GILBERT
Over the last few years, Gilbert appeared in various films and TV shows. She had supporting roles in Secret or Lies or The Night Shift and in One Smart Fellow, a short film released in 2015. She recently had one film in post-production called When We Last Spoke that is set to be released this year. 
Melissa is currently living a "Prairie Life" with her family in Sullivan County, New York. "This is our 'Little House in the Catskills,' I guess you could call it," she said. Aside from living the farm life in the middle of the pandemic, she has also been promoting a new podcast with her husband, Timothy Busfield, whom she married in 2013.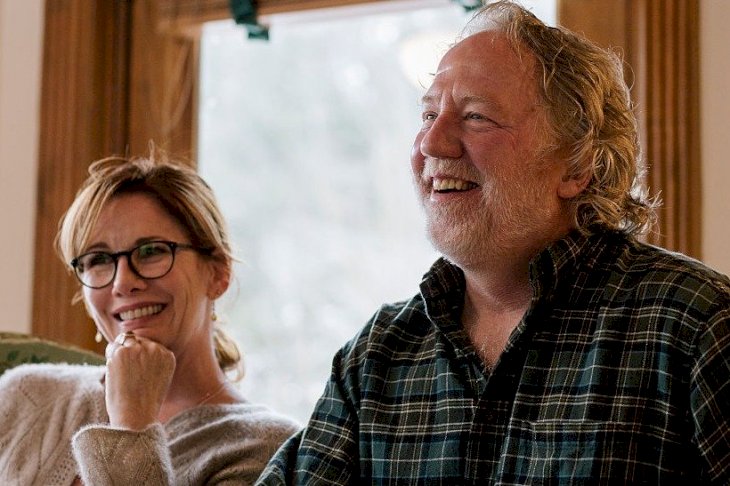 ---
THEN: MICHAEL LANDON AS CHARLES INGALLS
Did you know that Michael Landon was born as Eugene Maurice Orowitz? He changed his name to Michael Landon upon entering acting school. Truth is, he chose that stage name from the telephone book! Landon established his acting career with notable roles in the film 'I Was a Teenage Werewolf' and TV series 'Bonanza' before Little House on the Prairie.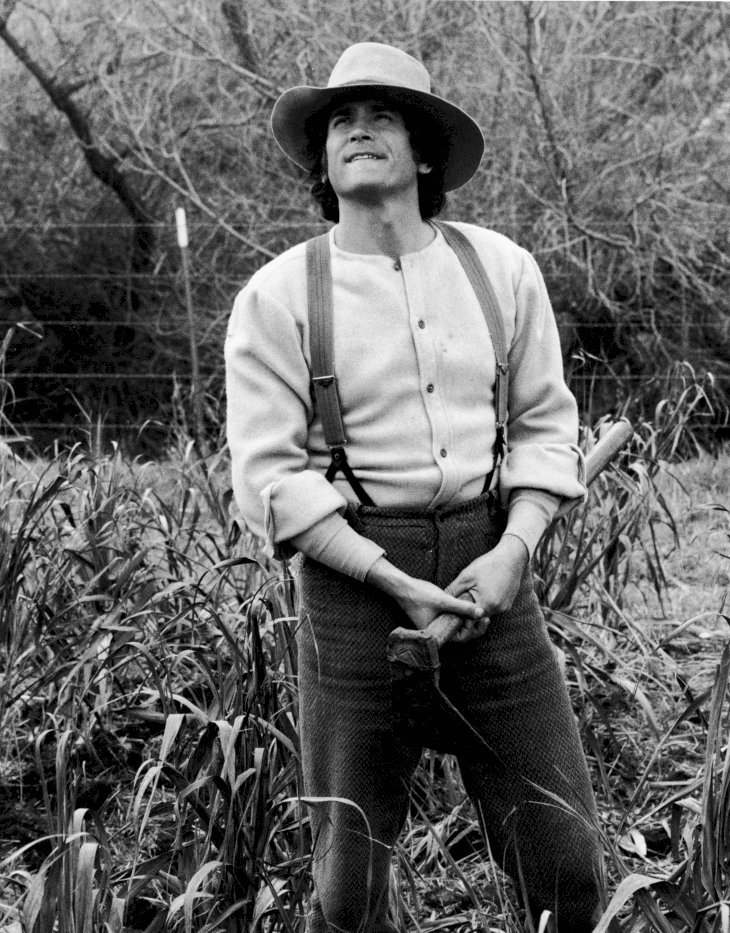 He portrayed the strong, reliable, and faithful patriarch of the Ingalls' family as Charles Ingalls on Little House on the Prairie. Landon caught the hearts of many with his character and became known as America's favorite father. In fact, he also became Gilbert's real-life father figure after she lost her biological father at the age of 11.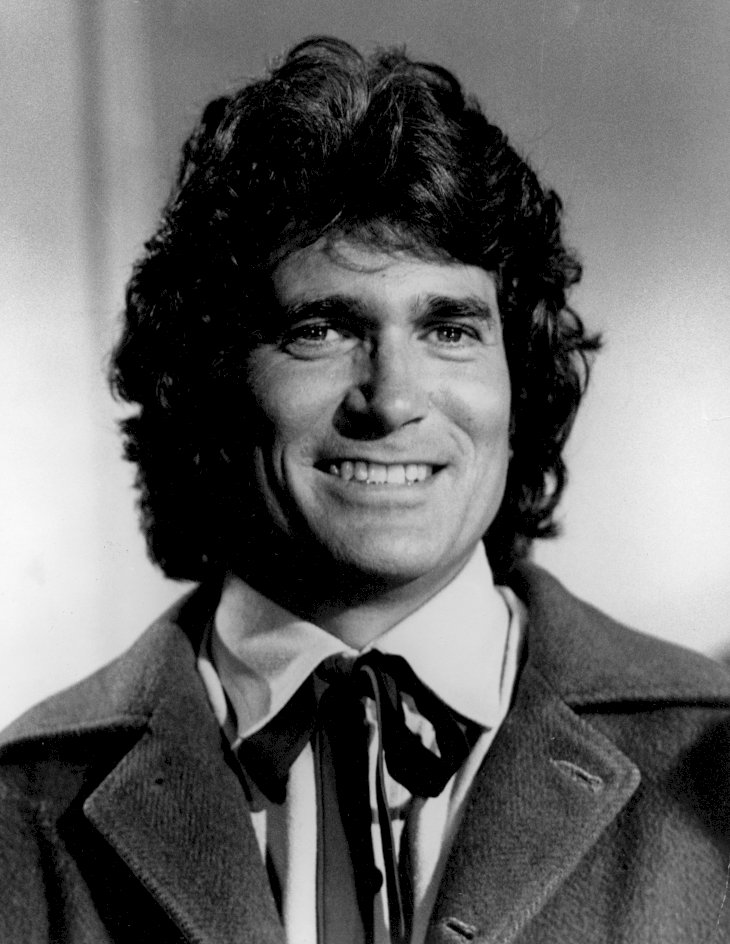 ---
NOW: MICHAEL LANDON
In April 1991, Landon discovered that he had an illness that would affect his life. He talked about it on The Tonight Show and in his interview with Life Magazine. He openly tackled how it became a struggle in living his normal life and later on asked his fans to think of him.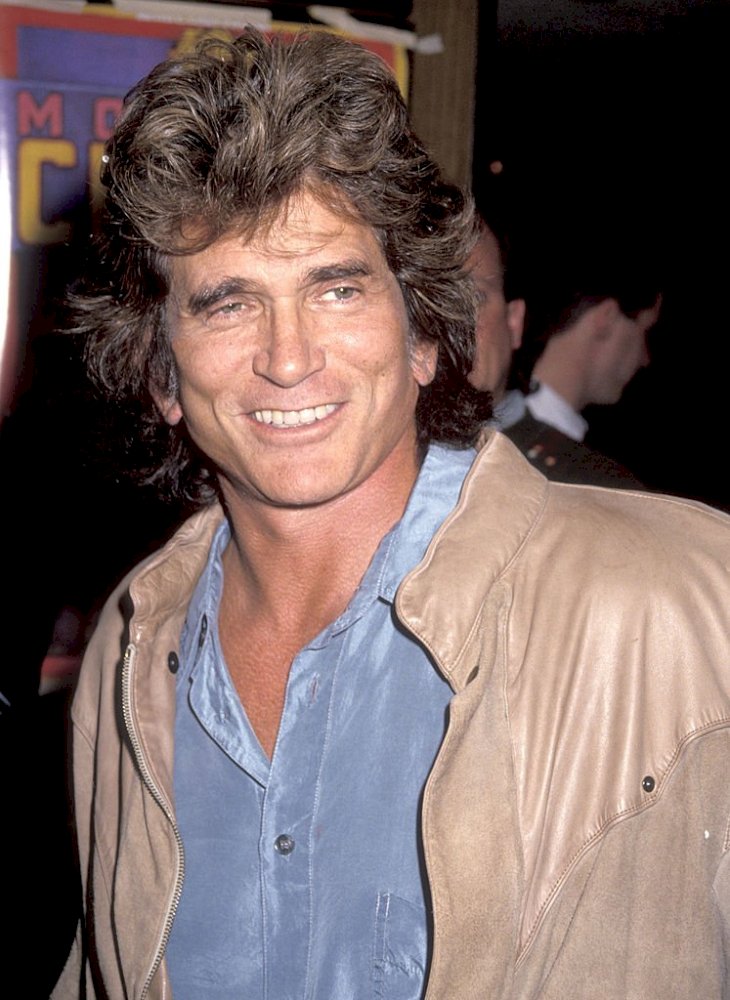 Unfortunately, after playing the main character in Highway to Heaven, his battle with cancer ended later that summer of 1991 when was only 54 years old. Today, there's a star on the Hollywood Walk of Fame that commemorates the late actor. He will always be remembered at the Ingalls patriarch!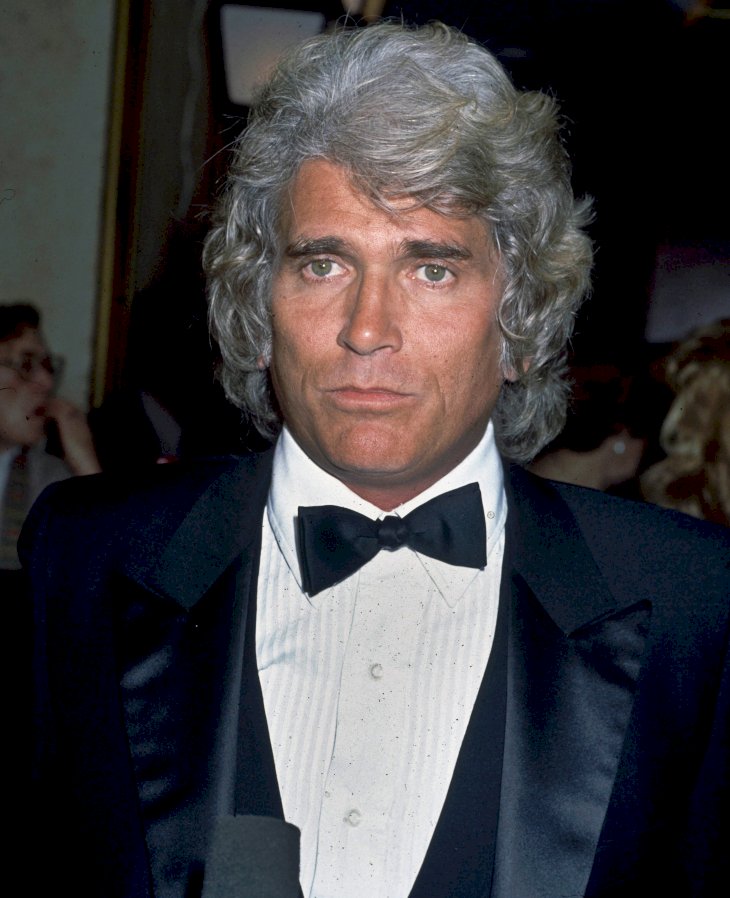 ---
THEN: MELISSA SUE ANDERSON AS MARY INGALLS
Melissa Anderson portrayed Mary, the oldest of the Ingalls children. Mary was a smart bookish girl but also relatively shy. In real life, Anderson was just like her character so it is now wonder why she seemed perfect for the role. She is also known for her roles in movies such as Midnight Offerings and Happy Birthday to Me.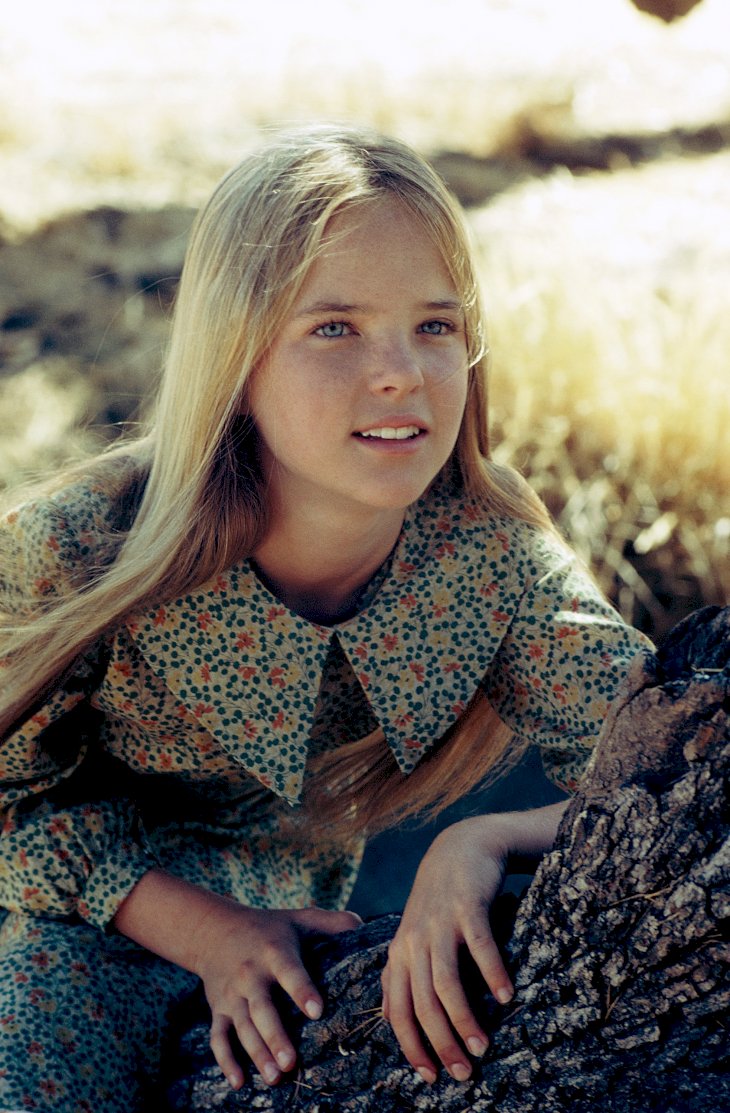 ---
NOW: MELISSA SUE ANDERSON
Anderson was the only cast member to receive an Emmy nomination for her work on Little House on the Prairie. It helped her earn roles in series like Murder, She Wrote, and The Equalizer. However, she took a break from acting in 2010 and hasn't appeared in many films since then.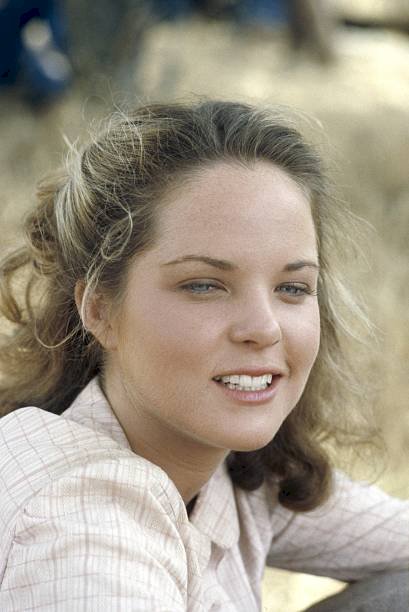 After leaving the spotlight, she released her autobiography The Way I See It: A Look Back at My Life on Little House. It was about her early years in acting and was dedicated to the show that made her famous. Melissa has been a stay at home mom for a while now and might be enjoying her life to the fullest. 
---
THEN: LINDSAY AND SIDNEY GREENBUSH AS CARRIE INGALLS
Lindsay and Sidney Greenbush are identical twins who shared the role of Carrie Ingalls, the third daughter of the Ingalls' family from 1974 until 1982. After the Little House on the Prairie ended, they landed on a few small roles like appearing on an episode of Matt Houston and starring for several commercials. Both of them retreated from the spotlight since then.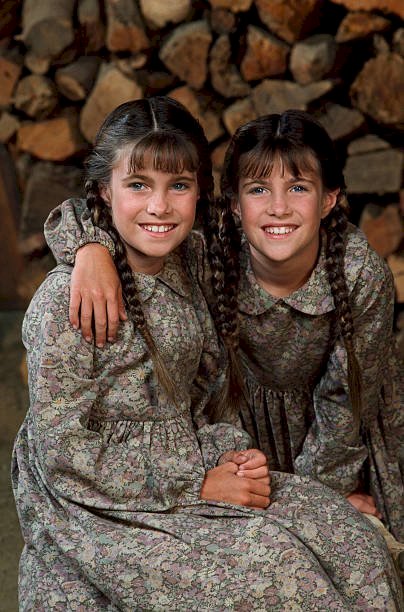 ---
NOW: LINDSAY AND SIDNEY GREENBUSH
Sidney married horse breeder Rocky Foster for nine years but sadly, he passed away in 2009. She owns a lovely horse ranch and continues the work of her husband, breeding and training championship horses in the central California area. It seems her life has really taken on some farm aspects from Little House!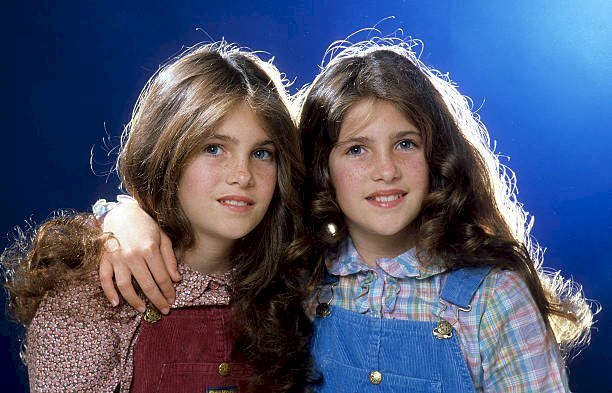 Lindsey married her long-time boyfriend Daniel Sanchez in 2014 whom she actually met at the set of Little House and reunited 10 years later as adults. She now lives in California and is heavily into boxing. Though both of them starred as 'Carrie', it was Lindsey who attends reunion events for the show.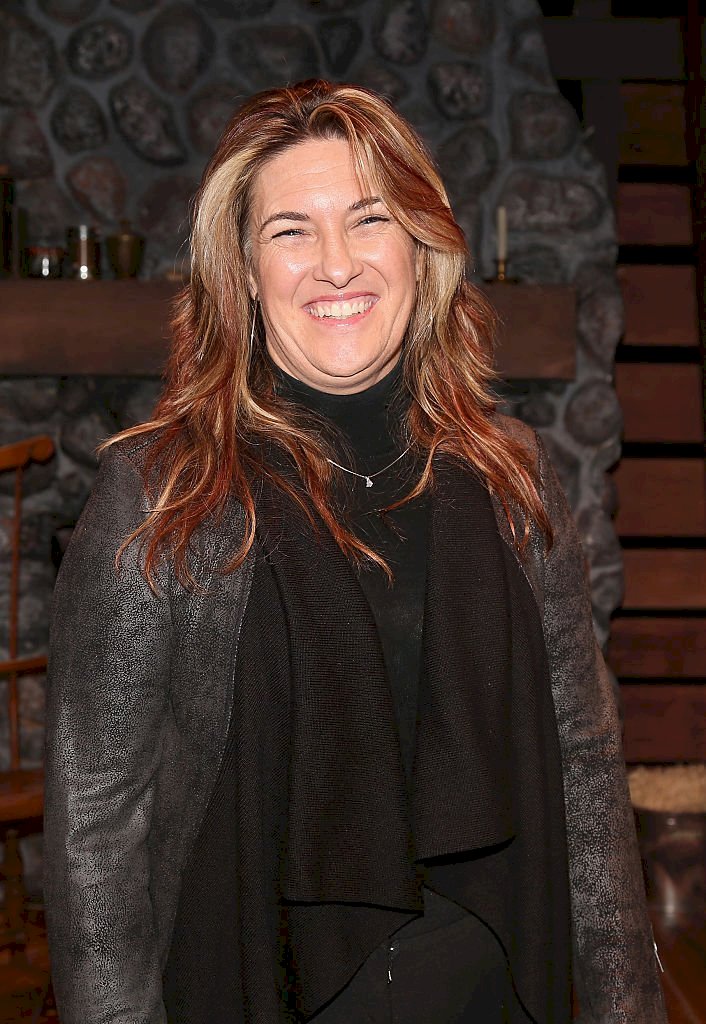 ---
THEN: KAREN GRASSLE AS CAROLINE INGALLS
Karen Grassle became involved in theatre during her college days at the University of California. So she applied to study theatre arts at the London Academy of Music and Dramatic Art in 1965. She then debuted in Broadway and earned the best newcomer. Theatre was still her first love but in the early 1970s, she found herself appearing for TV commercials.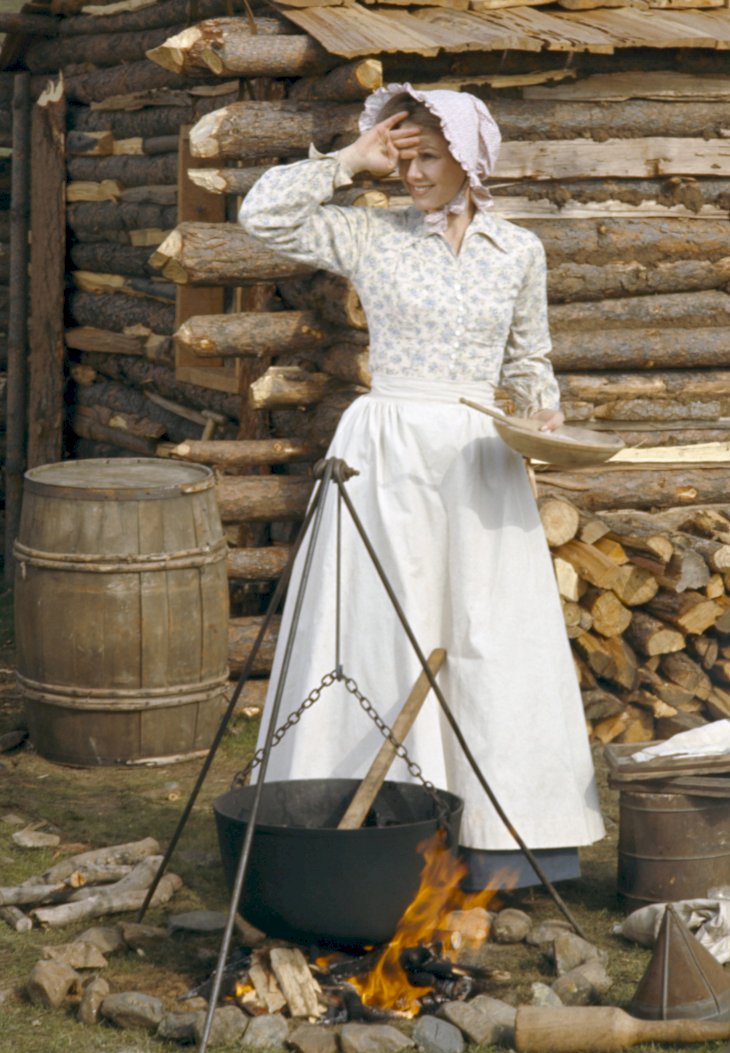 Her education paid off because she later auditioned for the role of 'Ma' on the Little House on the Prairie and became one of the most versatile actors on the show. For over 180 episodes, she played 'Ma' remarkably by supporting Laura's adventures in life.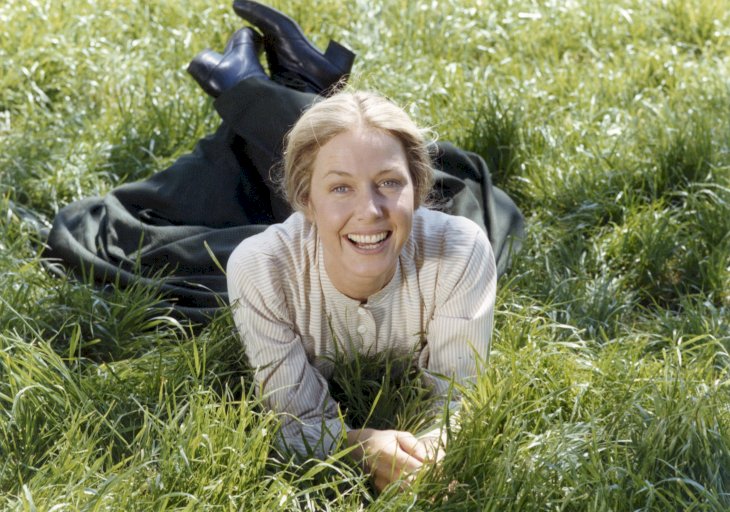 ---
NOW: KAREN GRASSLE
After the series' finale, Karen returned to her first love, theatre. But she also never left the small screen. She was featured in films such as 'Battered', 'The Love Boat' and 'Murder, She Wrote' all showcasing her versatility. In 2017, she appeared in a horror film, Lasso. Karen currently lives in the San Francisco bay area with her daughter Lily.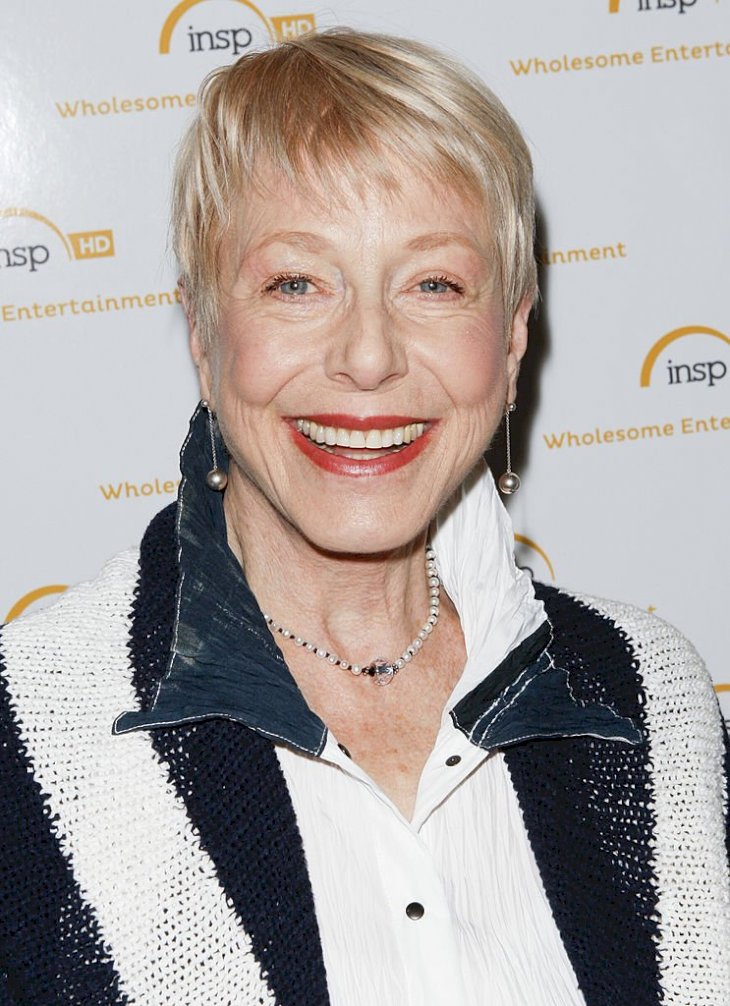 ---
THEN: DEAN BUTLER AS ALMONZO WILDER
Dean Butler played Laura's on-screen love interest and husband, Almonzo Wilder. But before that, he started with a small role in the TV series The Streets of San Francisco and later earning his first major role in the 1978 TV movie Forever. After Little House, he continued acting in films such as The New Gidget and in Buffy the Vampire Slayer.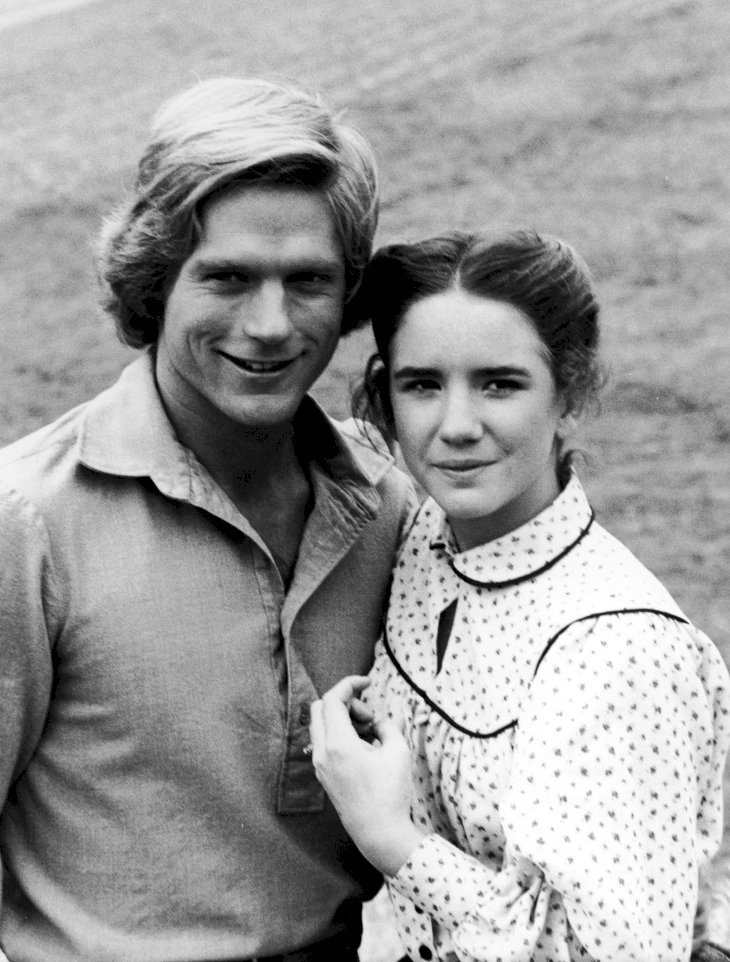 ---
NOW: DEAN BUTLER
Butler is now an accomplished stage actor. He played lead roles on Broadway like in Into the Woods as Rapunzel's Prince and performed as Tony in the West Side Story. He has his own production company where he produced Little House DVD bonus content and two documentaries about Almanzo Wilder and Laura Ingalls Wilder.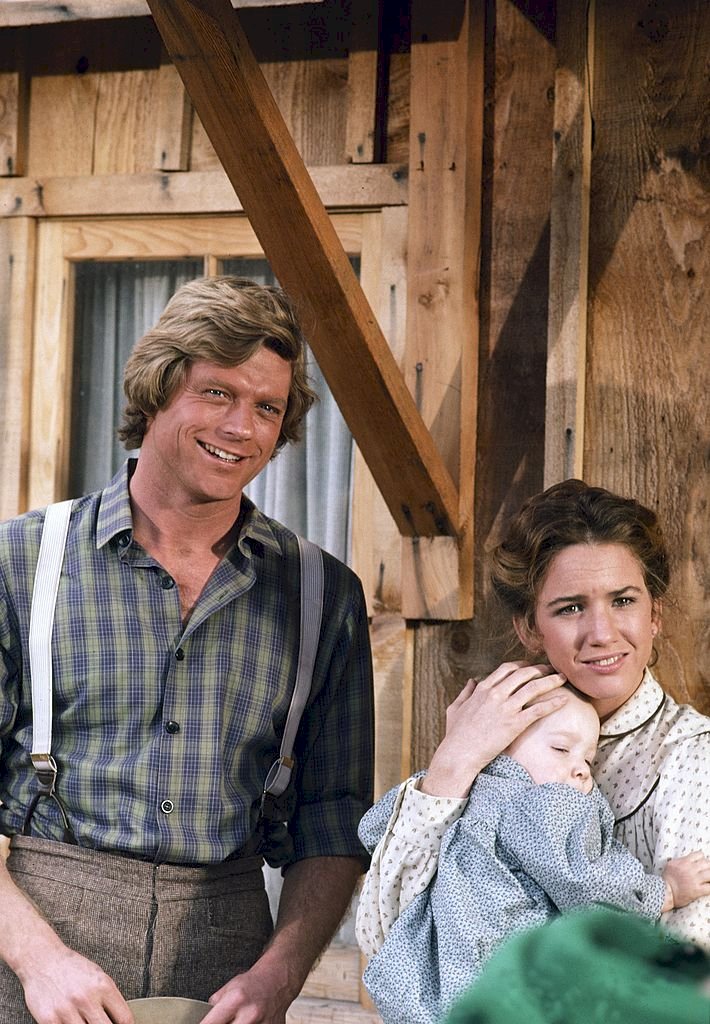 He is married to Katherine Cannon who played Felice Martin on the television series Beverly Hills 90210. They met at an audition for Landon's series Father Murphy when Cannon auditioned for the female lead. They currently live in Los Angeles, California.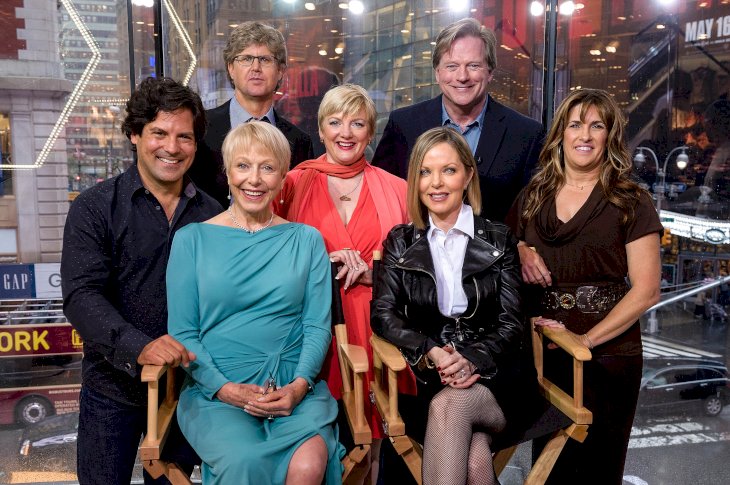 ---
THEN: ALISON ARNGRIM AS NELLIE OLESON DALTON
Alison Arngrim played Nellie Oleson, the forever nemesis of Laura. She was the very first character you would really hate on the show. But did you know that originally, Arngrim didn't audition for Nellie? But for Laura and Mary? Yes, but she didn't land on both parts and got Nellie instead! You could say she really played the role well!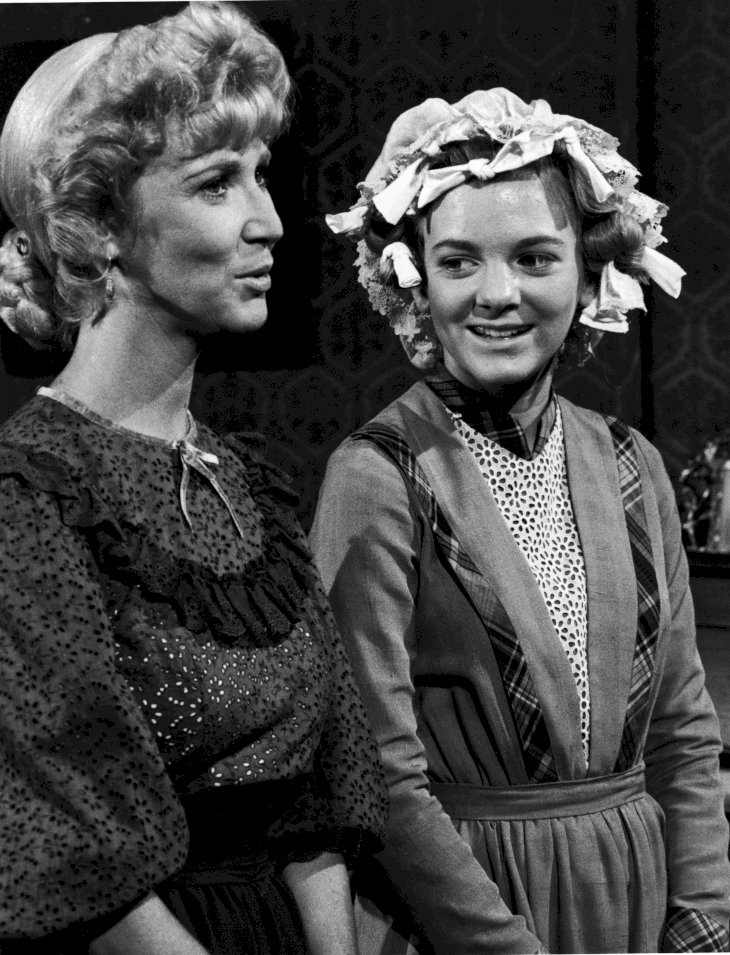 Even though Arngrim and Gilbert always fought on-screen as rivals, in real life, they were friends and literally grew up together on the show. Arngrim owed her character, Nellie, for pushing her out of her comfort zone and giving her the chance to live her childhood.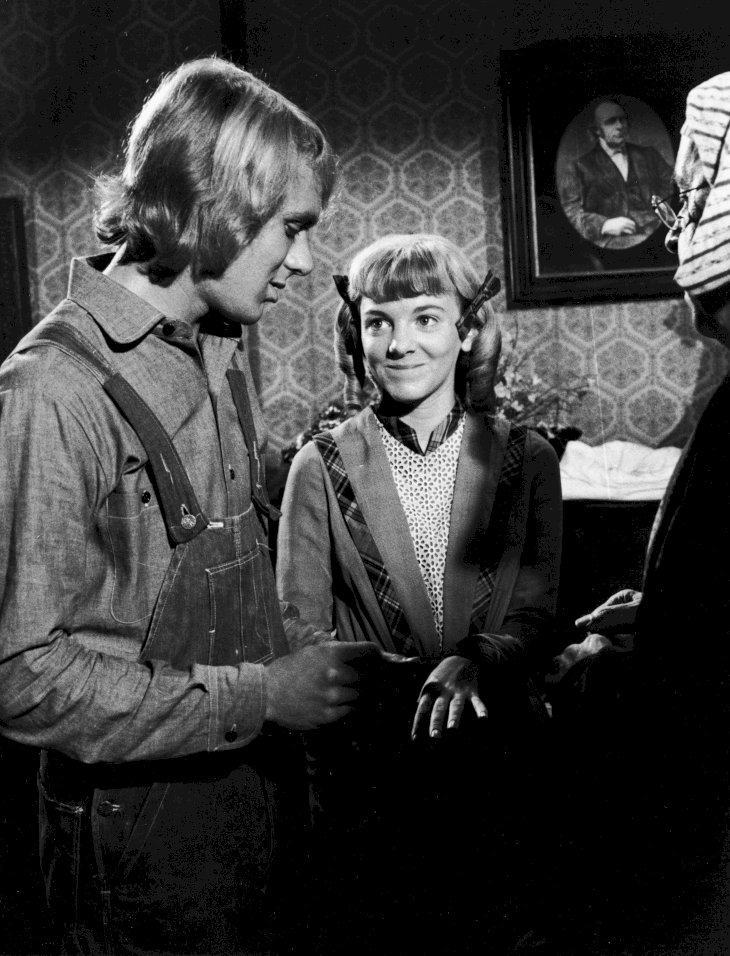 ---
NOW: ALISON ARNGRIM
Arngrim landed a few roles in film and TV after "Little House on the Prairie". However, she loved the stage the most. So she performed stand-up and even played parody stage versions of the show. She was indeed a natural-born performer!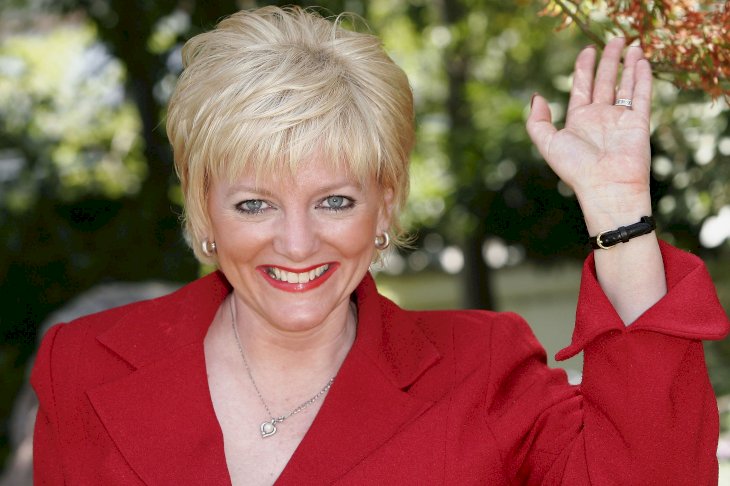 In 2010, she wrote her autobiography entitled "Confessions of a Prairie [Girl]: How I Survived Nellie Oleson and Learned to Love Being Hated". She revealed how her "Little House on the Prairie" changed her and how "bratty Nellie" saved her life. She has been married to musician Robert Paul Schoonover since 1993.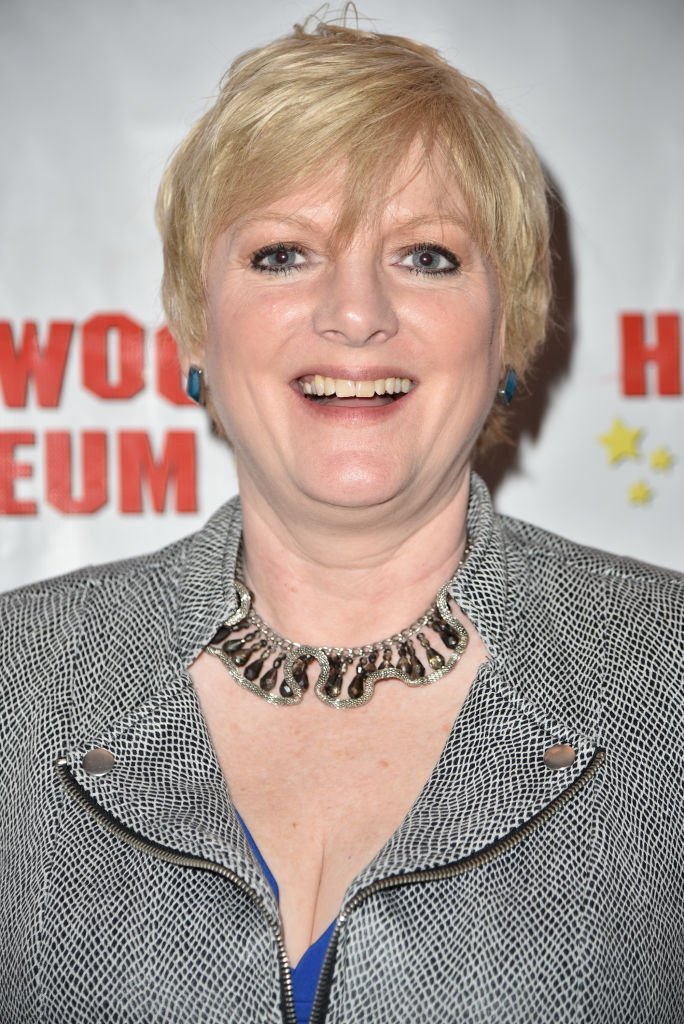 ---
THEN: JASON BATEMAN AS JAMES COOPER INGALLS
Jason Bateman comes from a show business family. So it's unsurprising that he started as an actor in his early teen years by making his debut in 1981 in the 'Little House on the Prairie' as James Cooper Ingalls, the adopted son of Charles and Caroline Ingalls. Then he starred as Rick Schroder in sitcom Silver Spoons in 1982.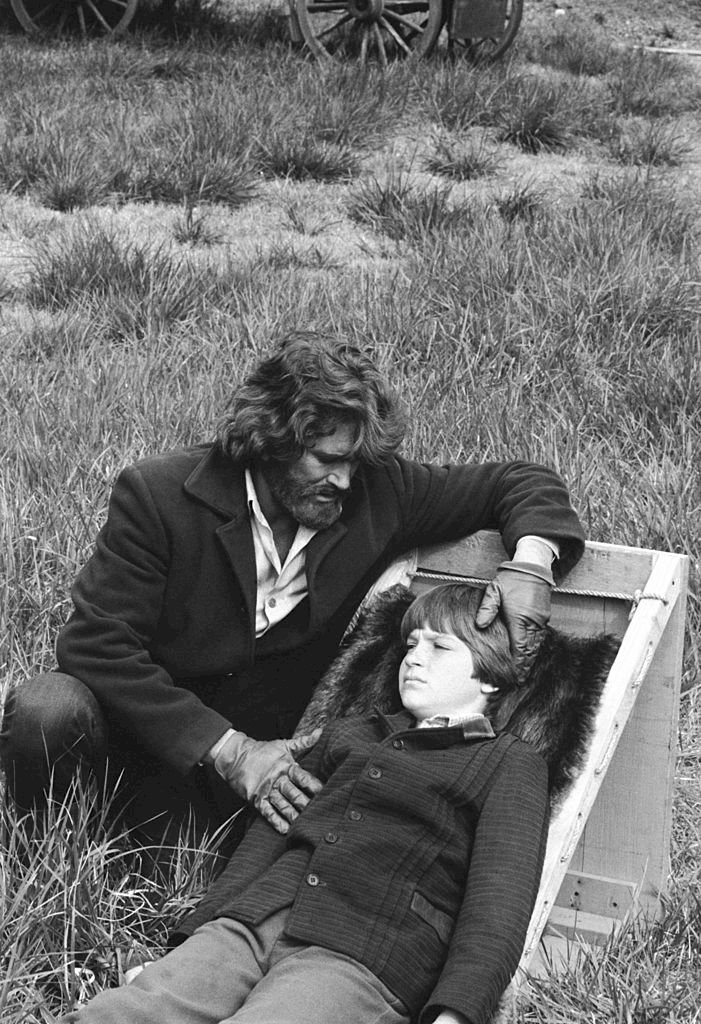 ---
NOW: JASON BATEMAN
He appeared in hit films including Juno, and Horrible Bosses. He is also famous for starring in the cult comedy Arrested Development and currently stars in the crime thriller Ozark on Netflix. He married Amanda, the daughter of singer Paul Anka in 2003, and in 2006, they welcomed their first child, Francesca. They now live in Los Angeles, California.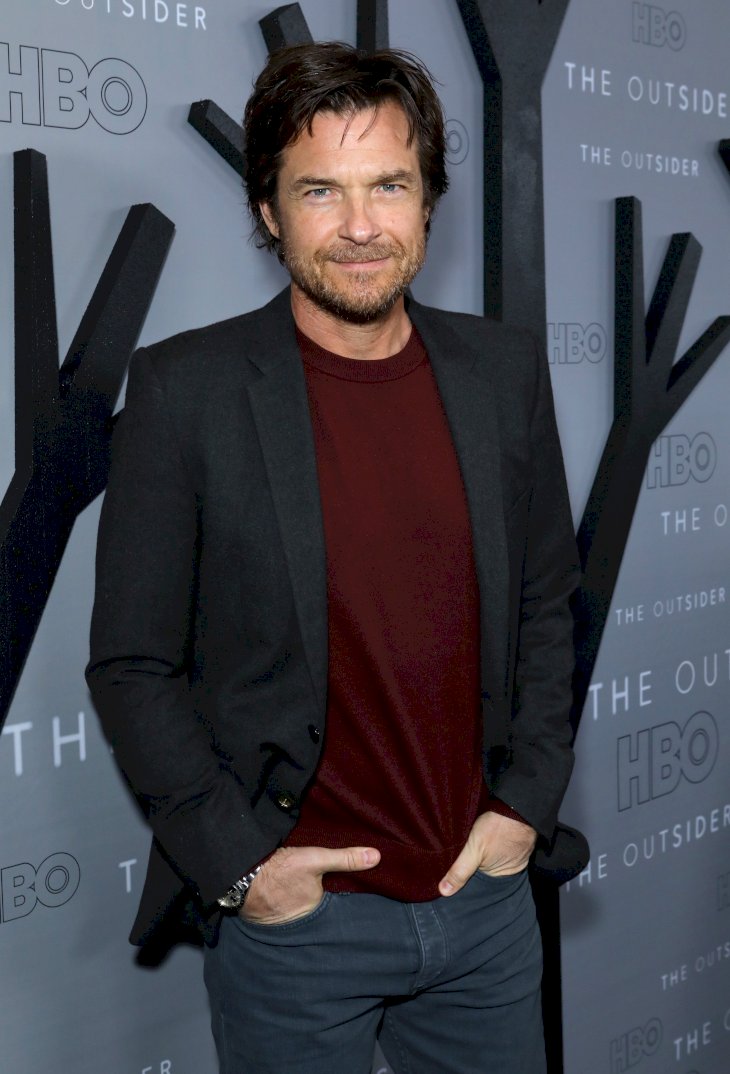 "Livin on a Prairie" had six episodes that were premiered on May 24. During the June 21 finale, it concluded with a cast reunion that would serve as a fundraiser for The Actors Fund. And if you haven't watched it yet, what are you waiting for? Otherwise, check out our page for more great content like this!
ⓘ We at ENG.AMOMAMA.COM do our best to give you the most updated news regarding the COVID-19 pandemic, but the situation is constantly changing. We encourage readers to refer to the online updates from CDС, WHO, or Local Health Departments to stay updated. Take care!