October Horoscope: Aquarius
Months come and go, and depending on how the last one ended, we all tend to wonder what the coming month may bring. Of course, it is always great to "hope for the best", but why wonder if you can actually find out by yourself. For our dear Aquarians out there who are wondering what October might bring for them, worry not because we have you covered!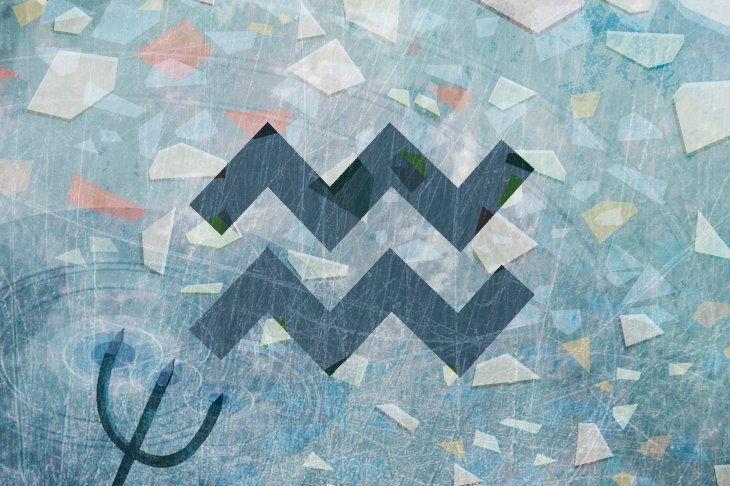 ---
GET TO KNOW THE AQUARIUS 
Aquarians are some of the most analytical and skeptical signs of the zodiac, so it takes time for them to witness things before believing in anything. However, the stars have their answers for you with regards to how this coming month will pan out. Find out what October holds by reading this article!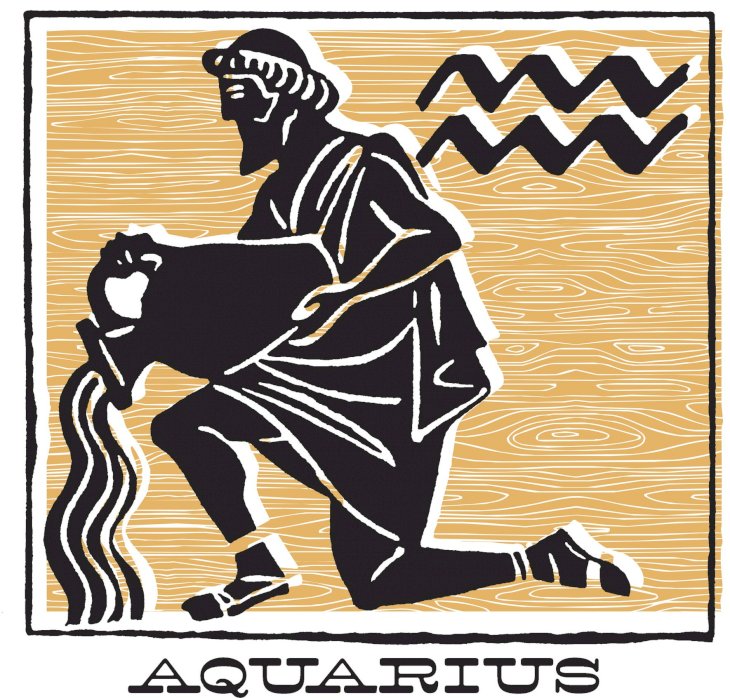 ---
AQUARIANS TRIVIA 
Aquarius is the 11th sign of the zodiac cycle, and leap year kids are actually Aquarians (just in case you did not know). Aquarians are born from the 19th of January up until the 19th of February. Depending on the year, the Sun is up there for Aquarius between the 21st of January up until the 20th of February.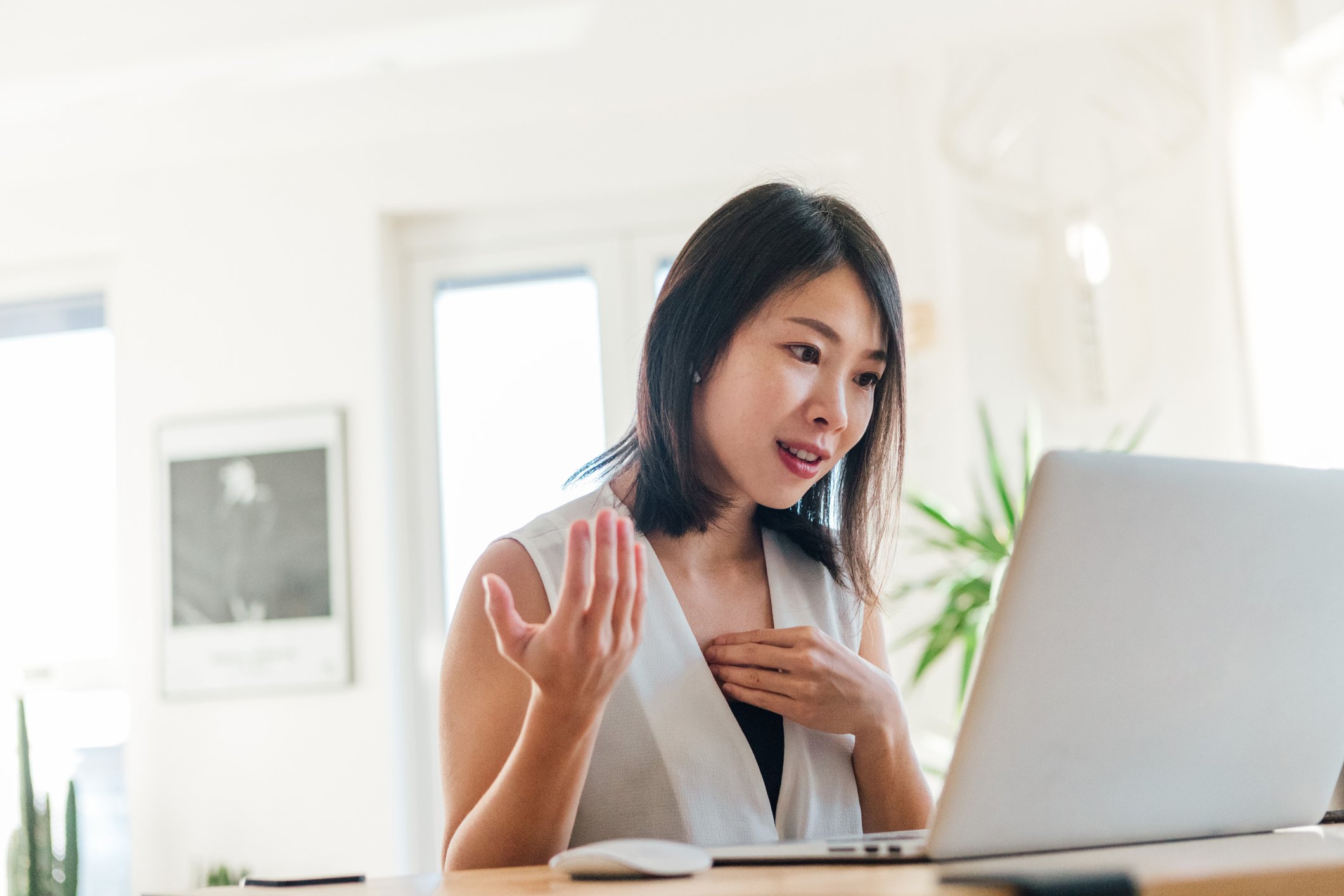 Contrary to popular belief, Aquarius is not a water sign, they are air signs. Aquarians are some of the most analytical thinkers there are, and they will decide whether they like you or not just moments after they met you. Aquarians are also some of the most loyal friends out there, so if there is an Aquarius in your life, then they are probably a keeper!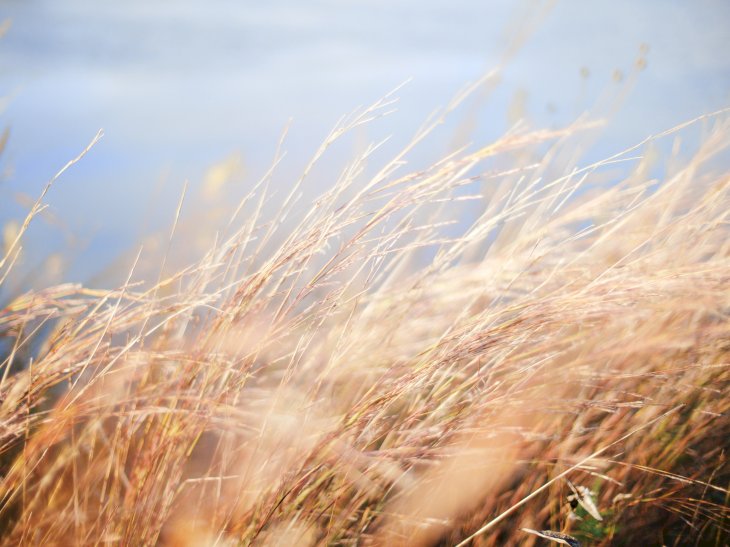 ---
AQUARIUS: THE POSITIVE SIDE
One of the most prominent traits of Aquarians is that they will not try to fit in...with anybody nor anywhere. They have their own sense of style, passion, and lifestyle. If they feel like they would have to change in order to fit in, they simply will not do it...besides, they like being unique instead of being trendy.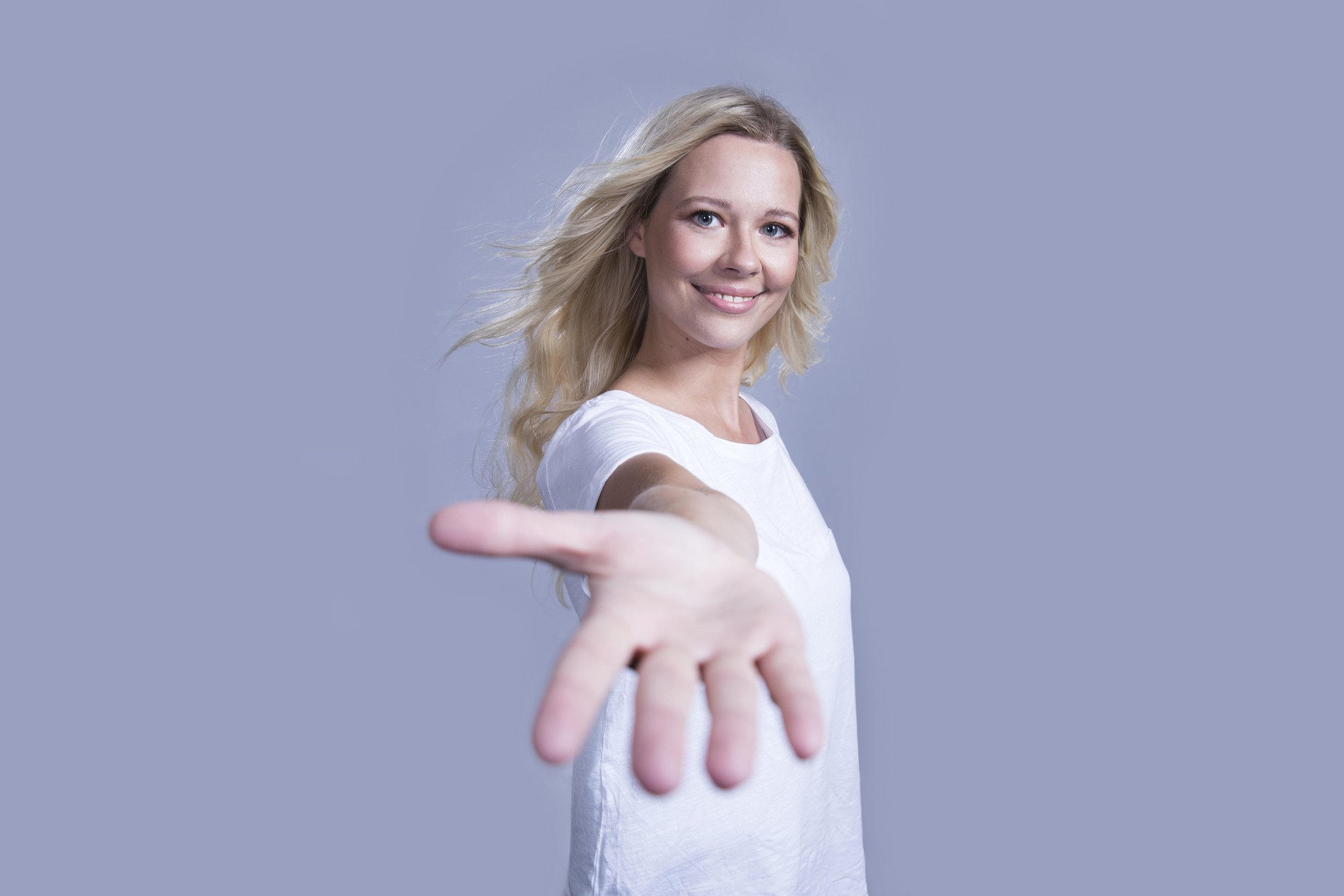 Aquarians are some of the most indecisive people out there, but once they have made up their minds, there is no going back! They also love to take their time when they are doing things that really makes their heart glow or when they are talking about things that they are passionate about. If you rush an Aquarius, you better hope for the best and just run!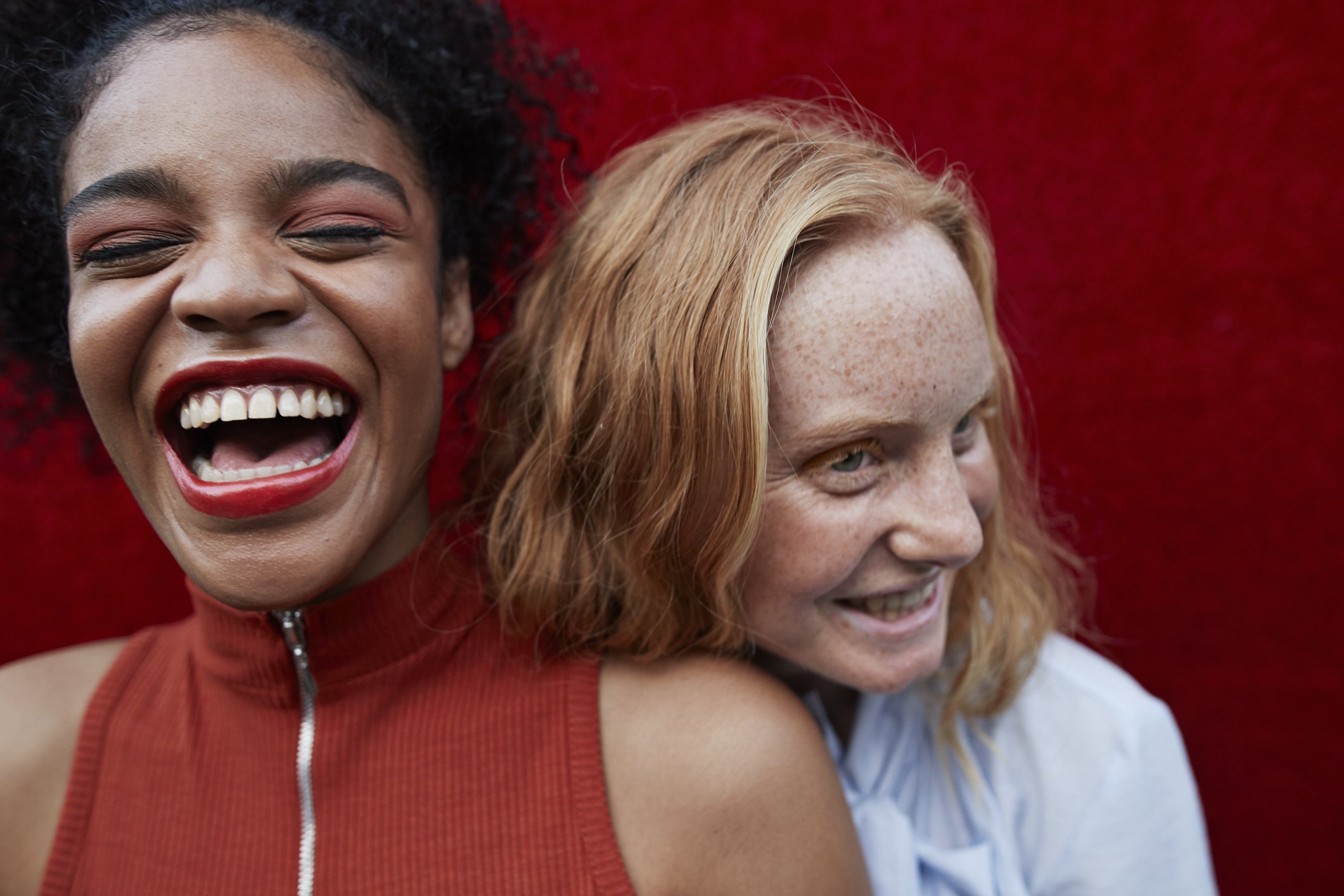 ---
AQUARIUS: THE NEGATIVE SIDE
More often than not, Aquarians like to spend some quality time by themselves and this can often lead to quarrels with other zodiacs. When an Aquarius asks you to leave so they can be by themselves, do not take this personal because this is a completely normal thing for Aquarians. They love their own company, and they need to be alone to fully recharge.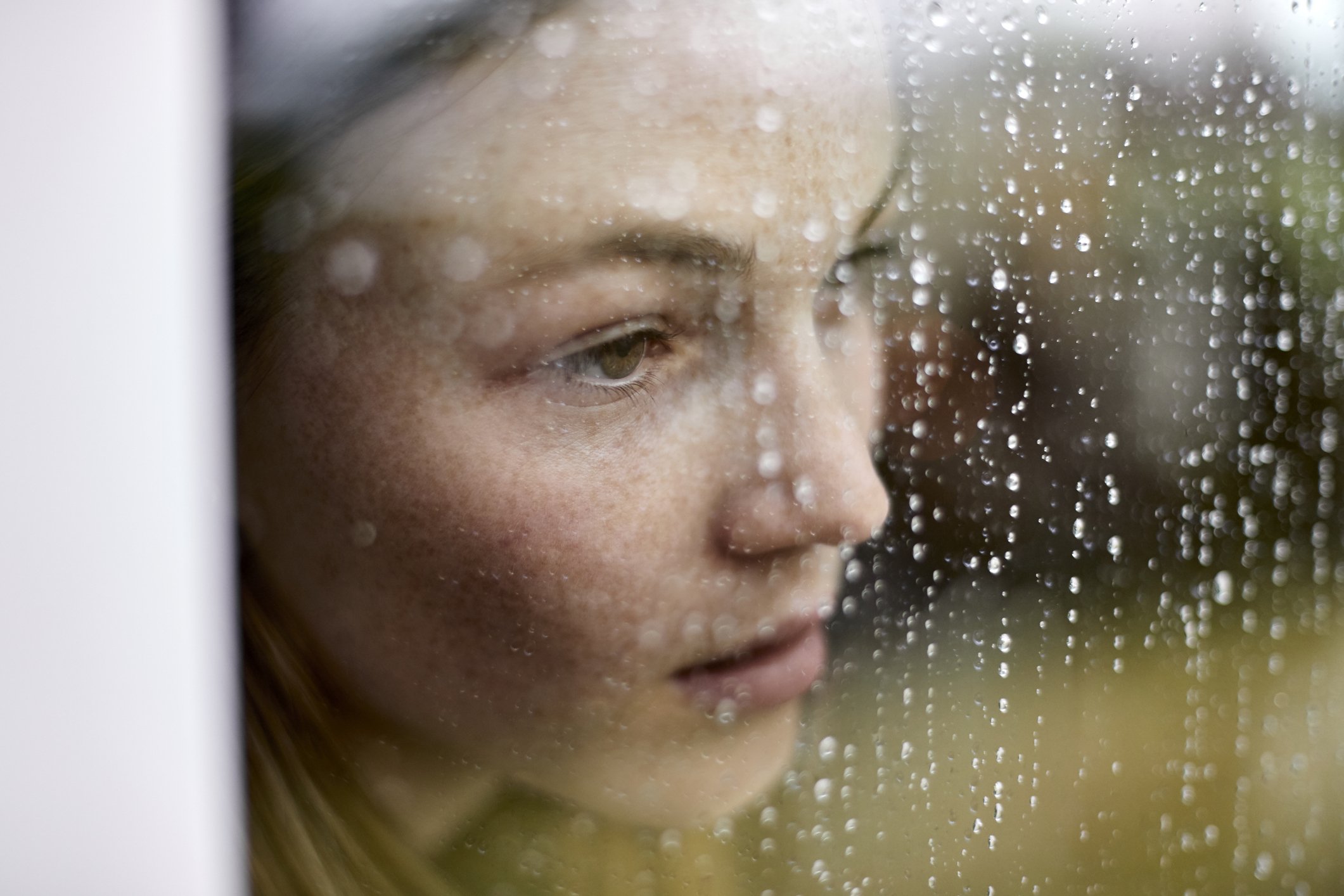 Keep in mind that the tighter you try to hold onto an Aquarius, chances are they will more likely slip through your fingers. No matter what, try to make the Aquarius in your life feel safe and feel accompanied but not too confined. There is nothing more that Aquarians hate than feeling that there is no way out.
---
CELEBRITY AQUARIANS
Aquarians are some of the most charming, intelligent, and skeptical people out there so it is no wonder that they have dominated Hollywood for years and years! Some of our favorite stars like Bob Marley, Cristiano Ronaldo, and Harry Styles are all Aquarius! All of them are great and talented men, and all are Aquarians...obviously! But what about the women?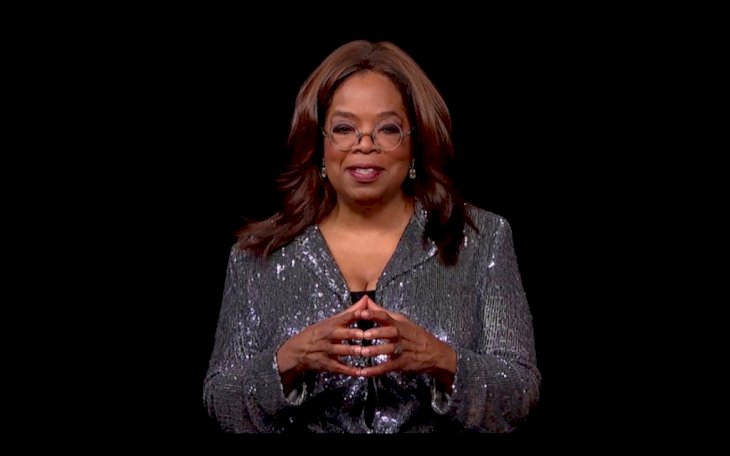 Jennifer Aniston is also an Aquarius and she is, most probably, one of the most famous Aquarians out there! Oprah Winfrey, Emma Roberts, and Elizabeth Banks are also a few Aquarius celebrities that we all love and adore! It is no wonder that these female celebrities are Aquarians, they have wits and beauty to last them a lifetime!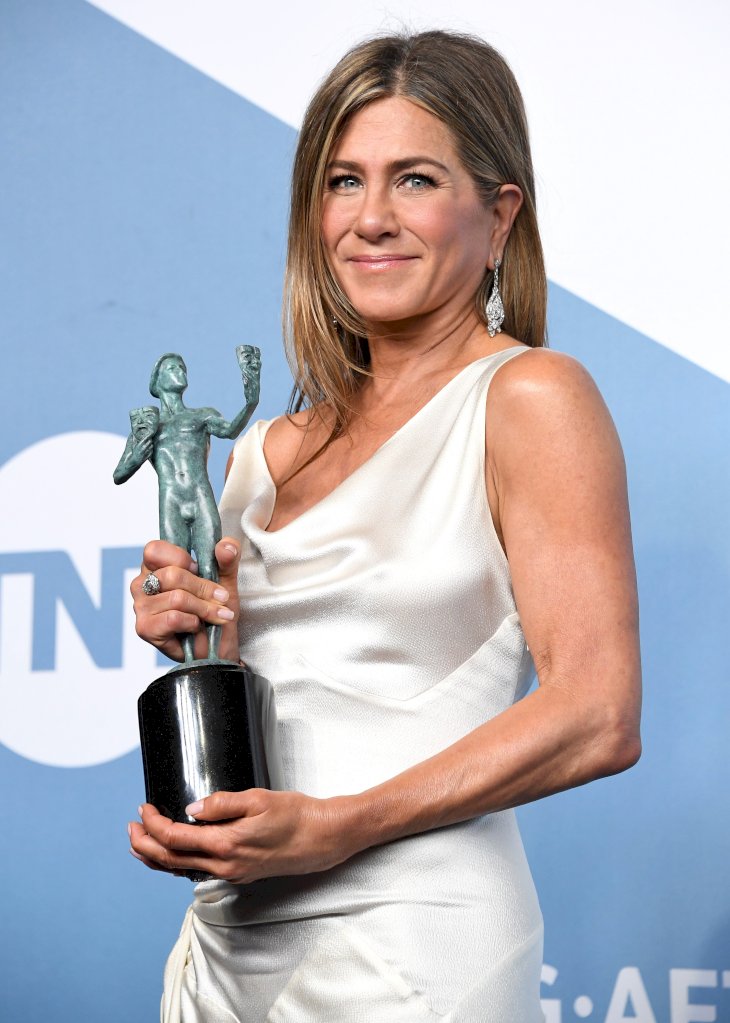 ---
LOVE AND ROMANCE IN OCTOBER
In October, love and romance for Aquarians will be heavily impacted by the influences of Mars, Mercury, and Venus. Each planet gives a different influence: Mars will give you the passion, Mercury will give you a bit of conflict, whilst Venus will give you romance. These are all elements that will lead Aquarians to choose a partner for the coming month.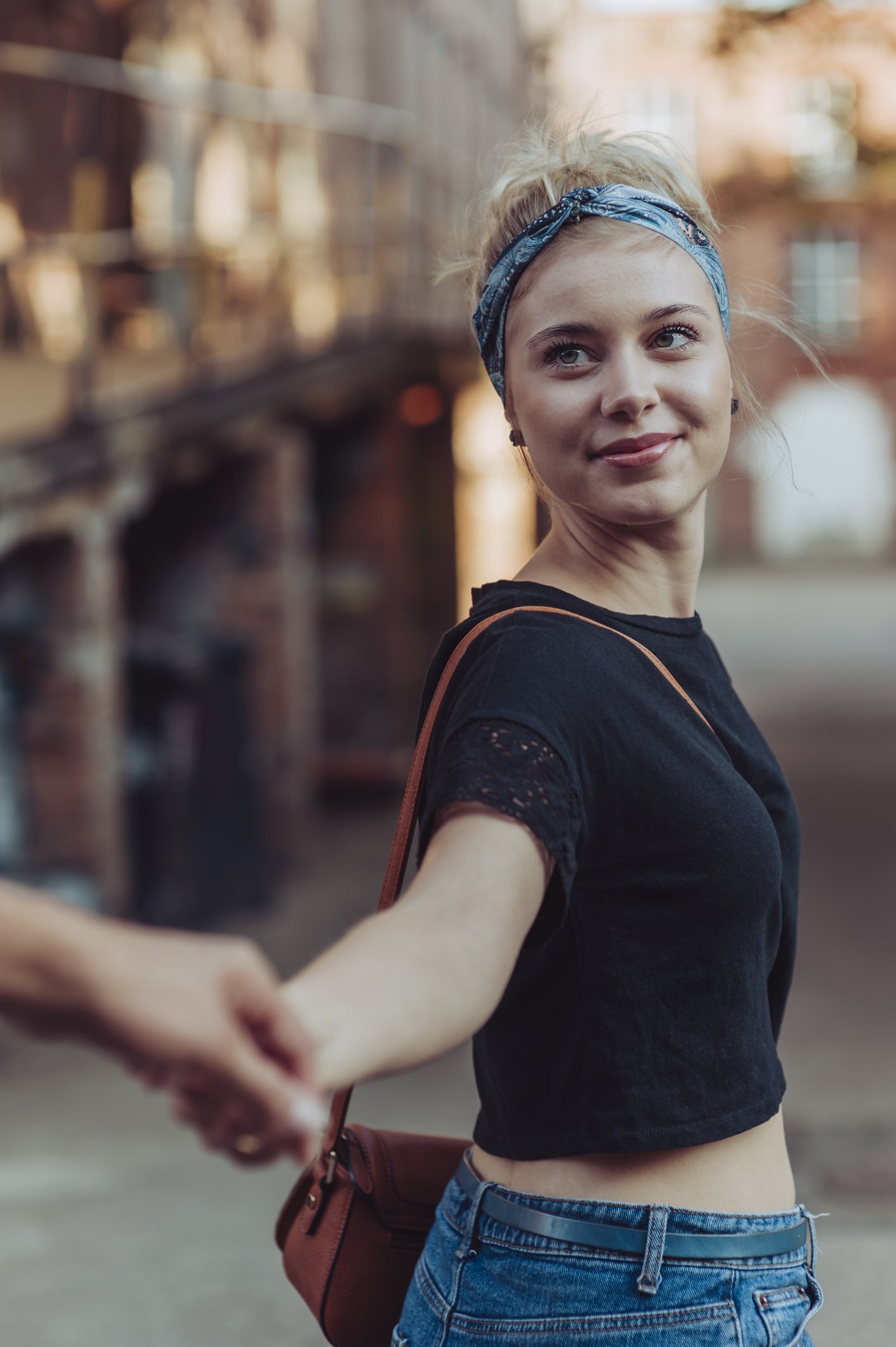 If you are an Aquarius who is in a relationship or are married, then a bit of bonding time with your significant other is highly encouraged. Taking a bit of time off and just enjoying each other's company should do the trick. If you are single, then take advantage of Venus this month to find a potential partner for yourself.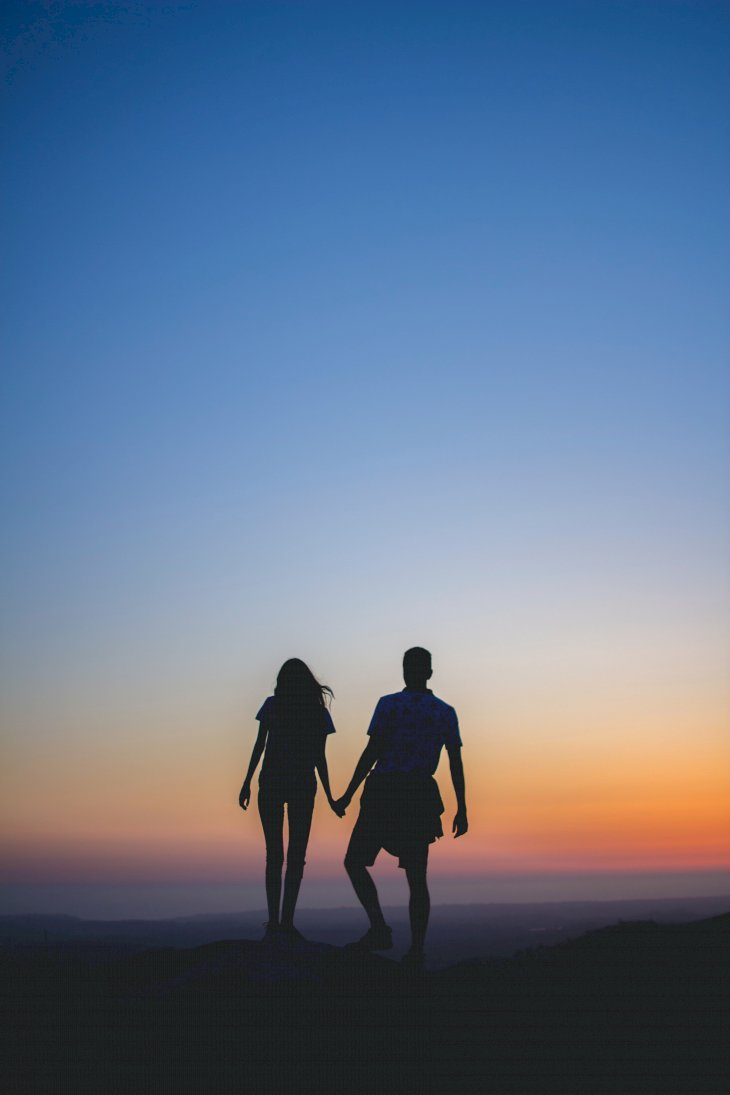 ---
FAMILY AND FRIENDS IN OCTOBER
If the last month ended quite drastically for you and your family, worry not, for October brings the hope of reconciliation. This coming month will be a great time to seek the support of your family when it comes to decision making. They will encourage you to get out of your comfort zone and to make decisions that will end up becoming monumental for you.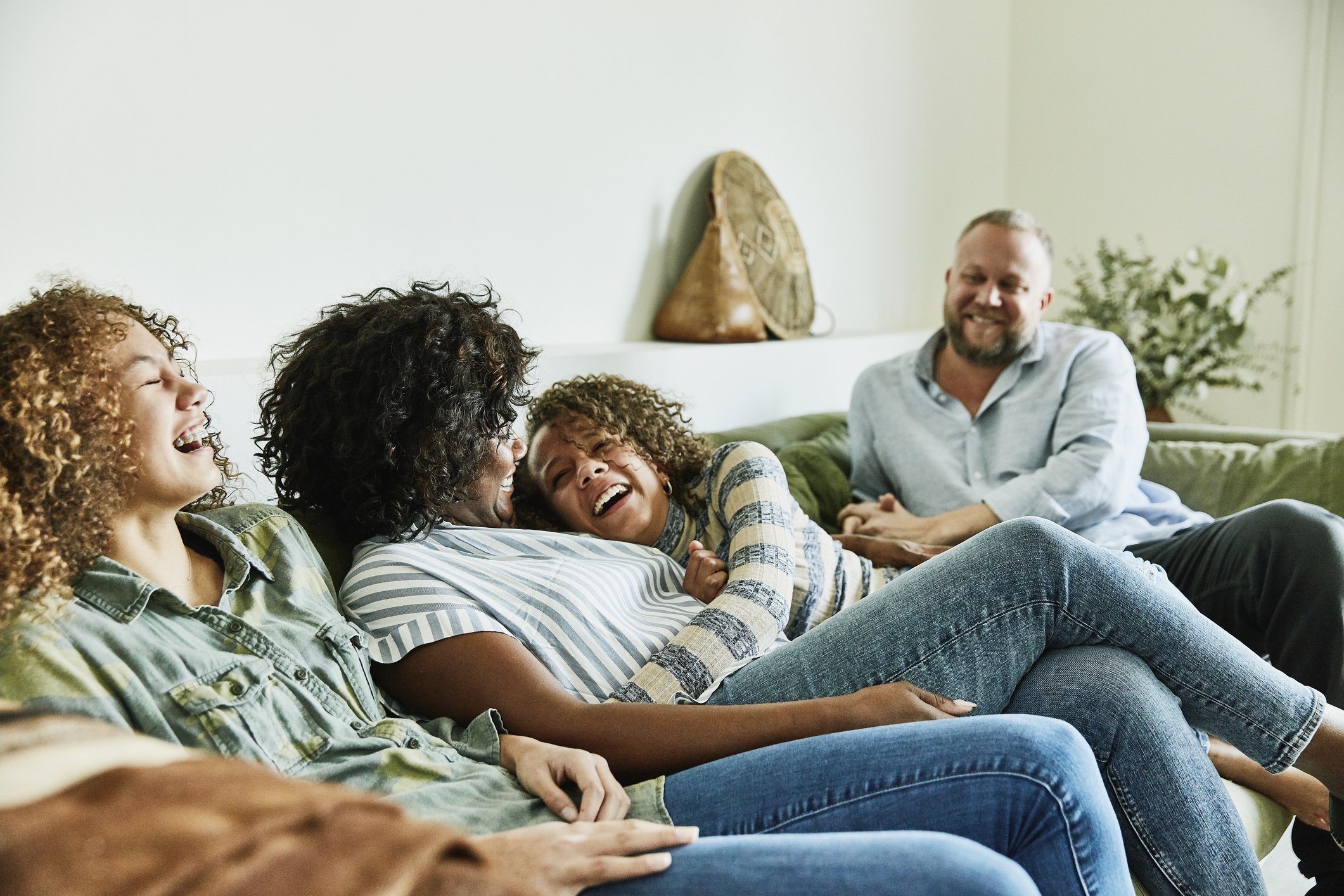 This coming month will also be a great month to gather and welcome more friends into your social circle. We get it, it is not easy to make friends nowadays but with your planetary influences this month, this is highly encouraged. Just make sure to take in friends who will be there for you not just in October, but for the rest of the year that follows.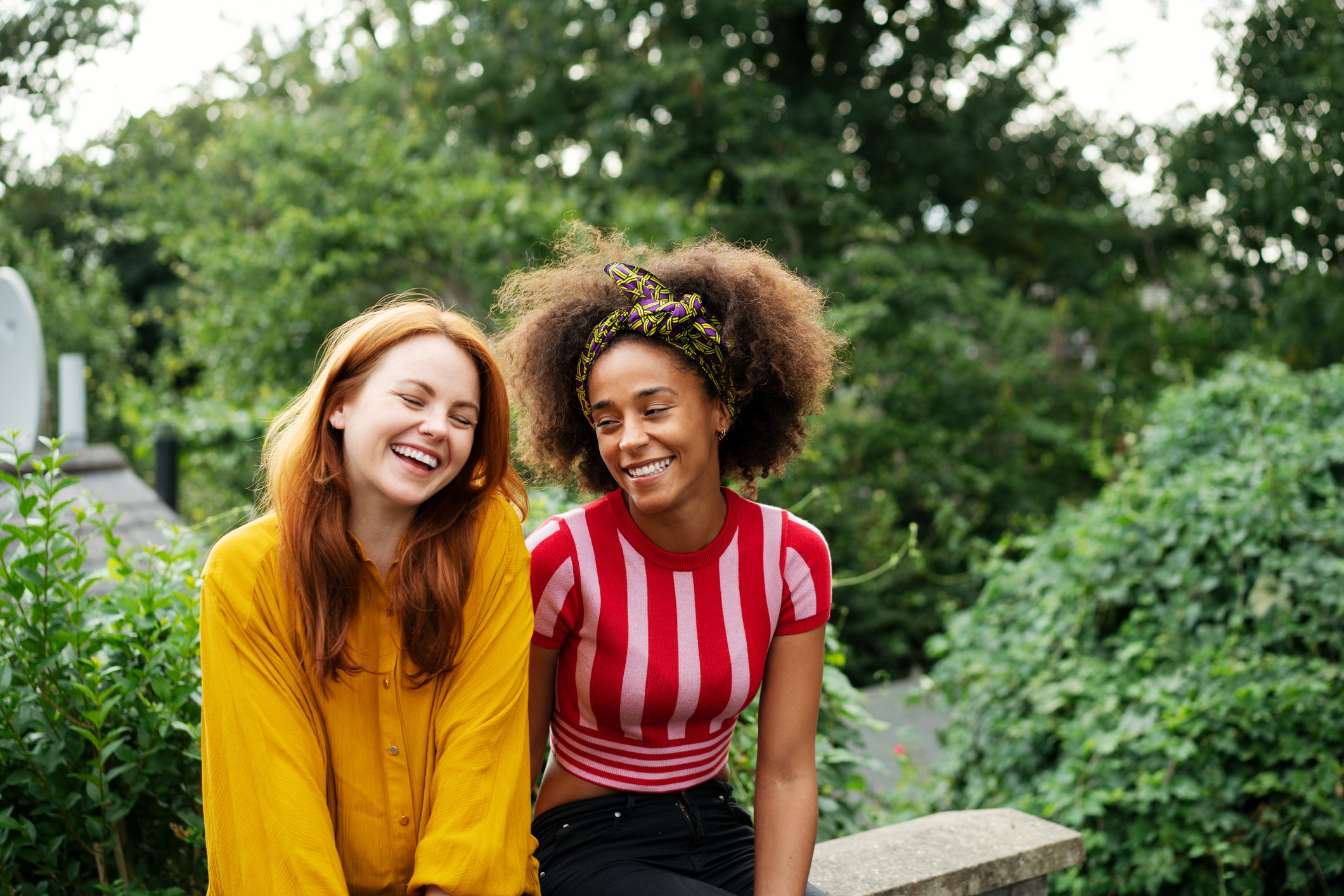 ---
CAREER IN OCTOBER
Your career is looking bright this month, we dare say that! Your bosses and colleagues will see your true worth and will acknowledge your hard work this coming month. This is going to be the month where you will break down barriers when it comes to your professional development, and this will prove important in the coming months.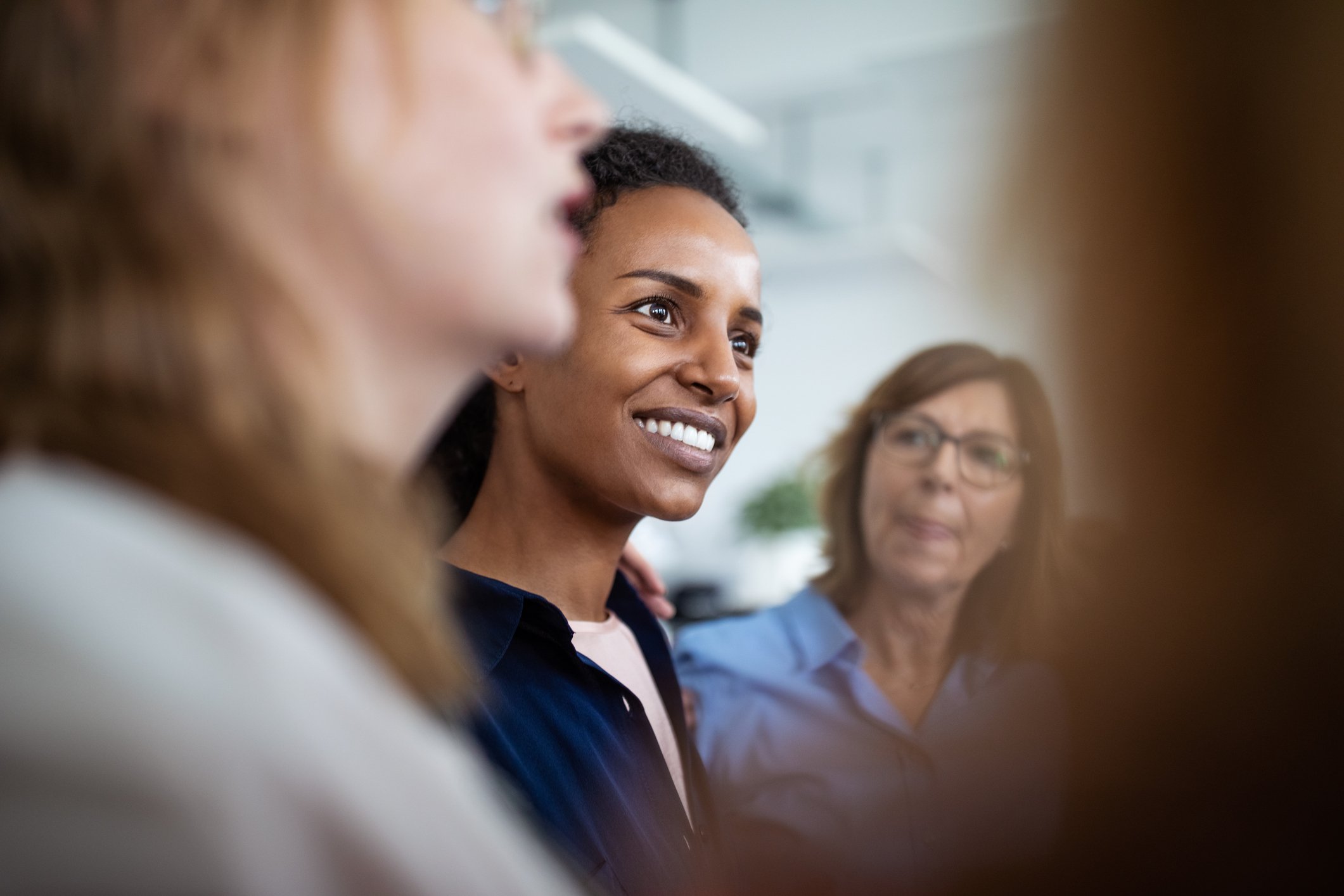 However, all these might not be able to bring you the monetary compensation that you were looking for this coming month. Yes, people will see your efforts but they will need more time to process your true professional worth. So just keep working hard and you will reap a promotional achievement before the year ends!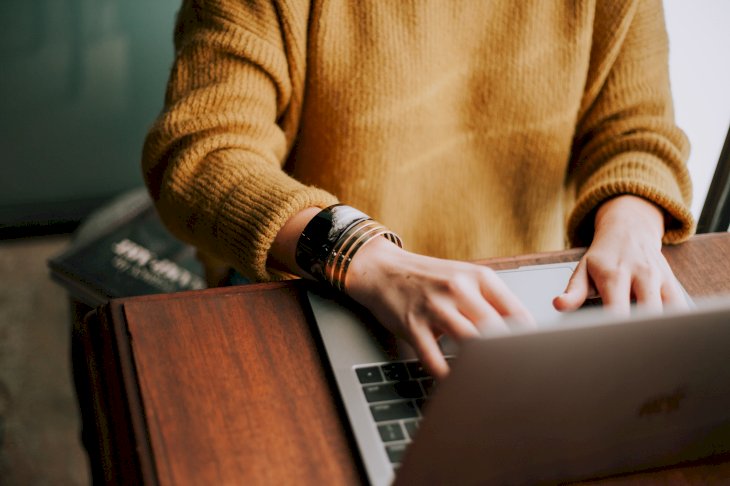 ---
HEALTH AND WEALTH IN OCTOBER
This coming month seems to be a great one in terms of your health. There will be no major health problems for you and for any Aquarians in your lives, and you will tend to flourish when it comes to getting healthier. Try meditation every once in a while to calm down your nerves and to be able to think properly.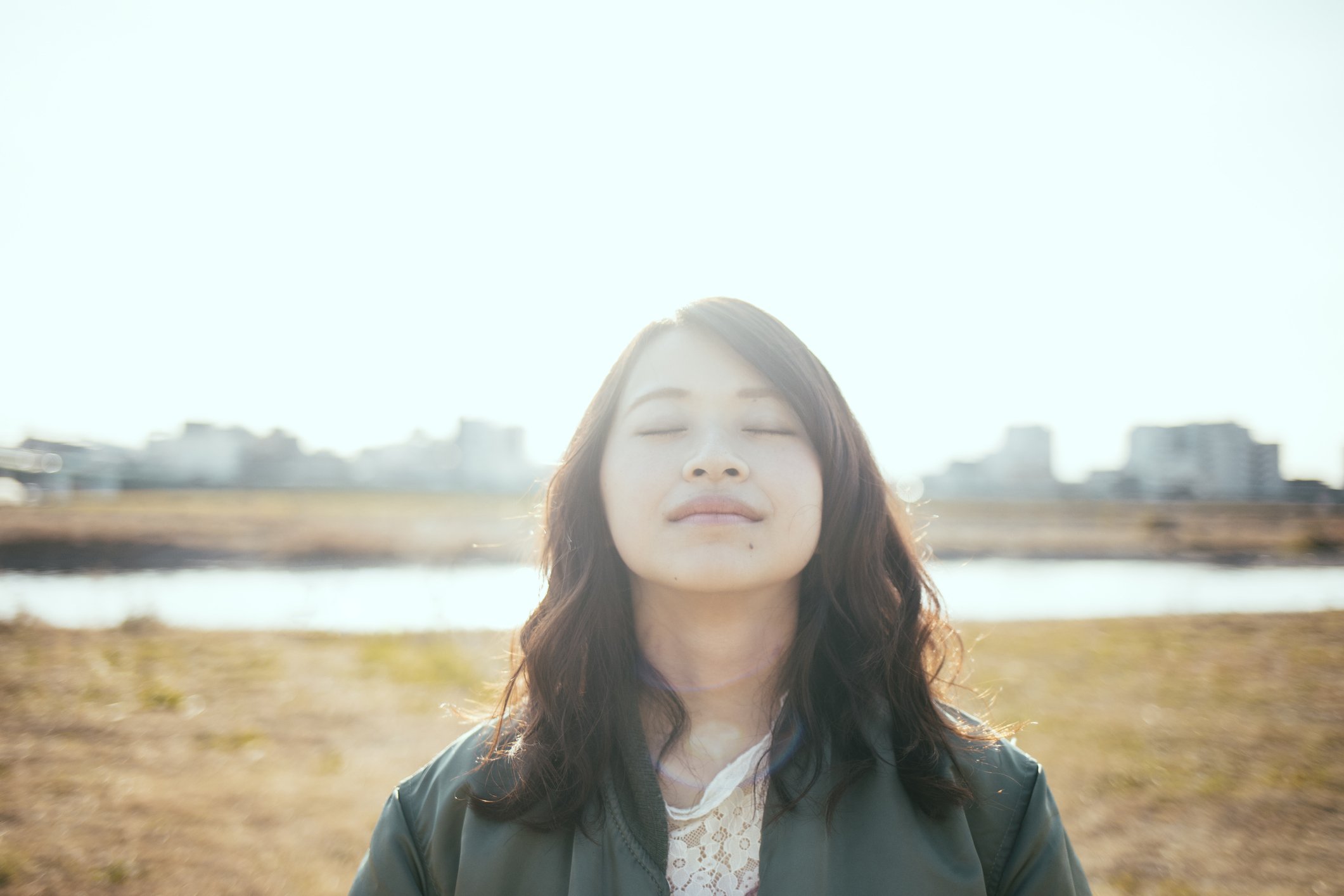 As for the wealth part, this can be quite tricky. You will not be broke nor feel broke this month, but at the same time, no monetary compensation will come flushing down. So it is really important to manage your money wisely so you will have ample funds to spend by the end of the year.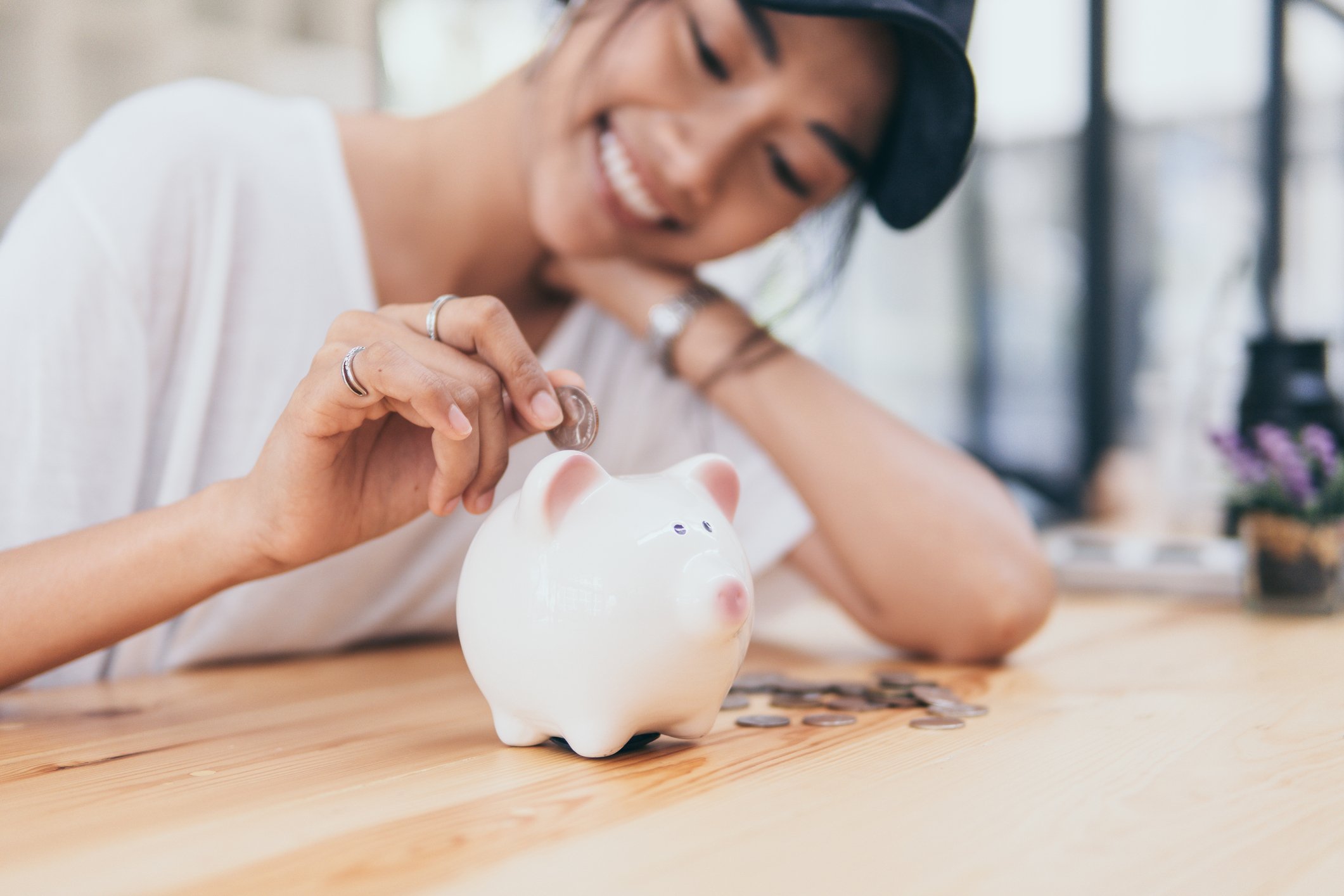 ---
THE MOST IDEAL PARTNER FOR AQUARIUS THIS OCTOBER
Aquarius are some of the most intriguing and exciting partners out there, so in return, they would love to find an equally exciting partner. This month a connection with a Libra is highly encouraged due to your intellectual capacities. If you have a good friend who is a Libra and is someone you have been eyeing for quite some time now, then what are you waiting for?!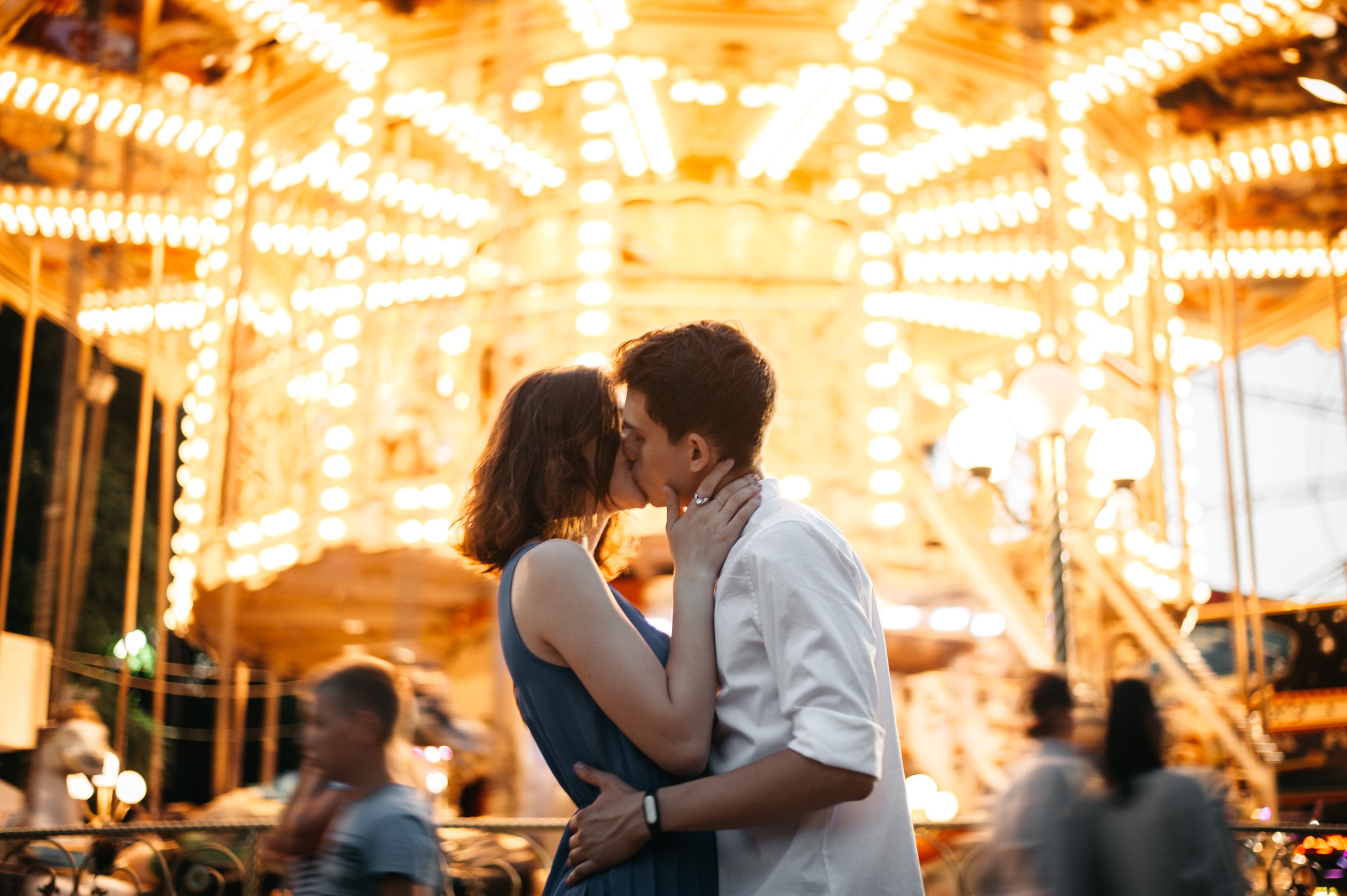 ---
THE LEAST IDEAL PARTNER FOR AQUARIUS THIS OCTOBER
This coming month, you might want to stay away from Cancer. Aquarians are known to be intellectuals and they overanalyze things whilst Cancers just want the comfort, affection, and security that a partner brings. This will not be a relationship that is meant to flourish for the month of October, so we suggest skipping this match for now.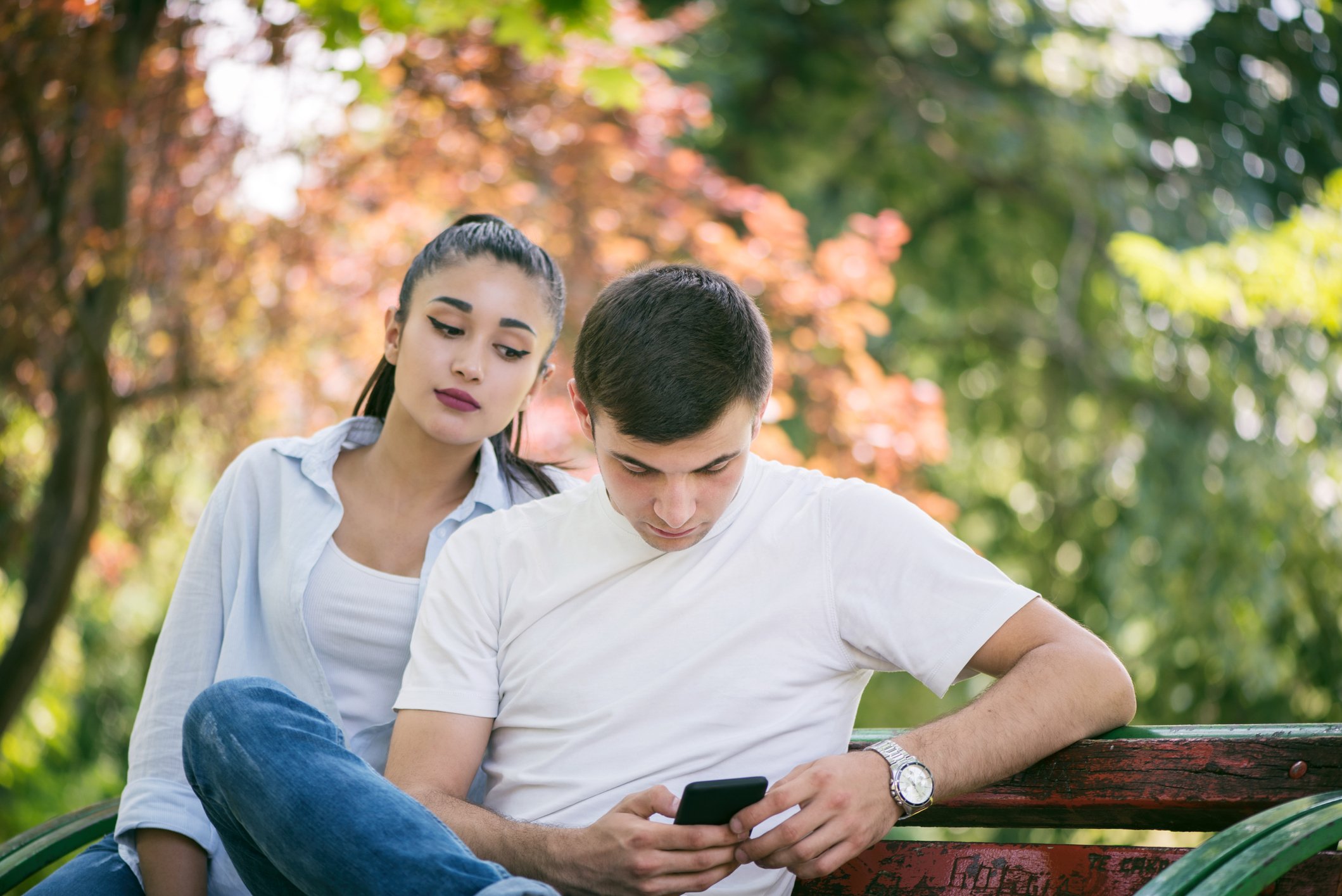 ---
AQUARIUS AND ARIES
Aries is a fire sign whilst you are an air sign, and this match can be quite unpredictably unique. This month, a match between an Aquarius and an Aries is not encouraged but it is not discouraged either. So if you have been eyeing an Aries (or vice versa) for quite some time now, you should go for it...but be careful at the same time.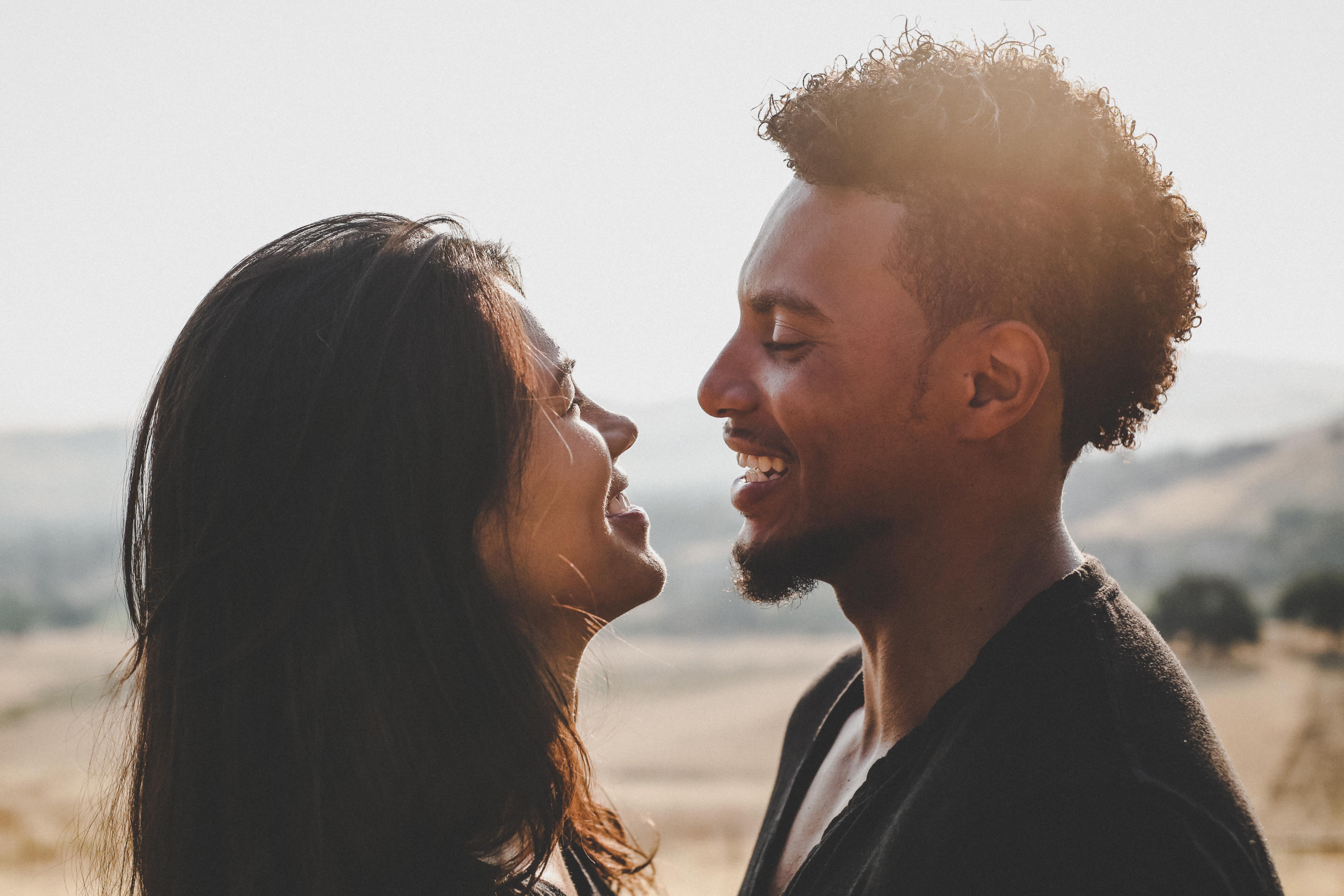 ---
AQUARIUS AND VIRGO
Aquarius and Virgos are both intellectuals and both signs can be great communicators. This is something that an Aquarius is always on the lookout for when it comes to choosing a partner, so you might want to make your move on a Virgo (or vice versa) this month. This match is highly encouraged due to the influences of Mars and Mercury this month.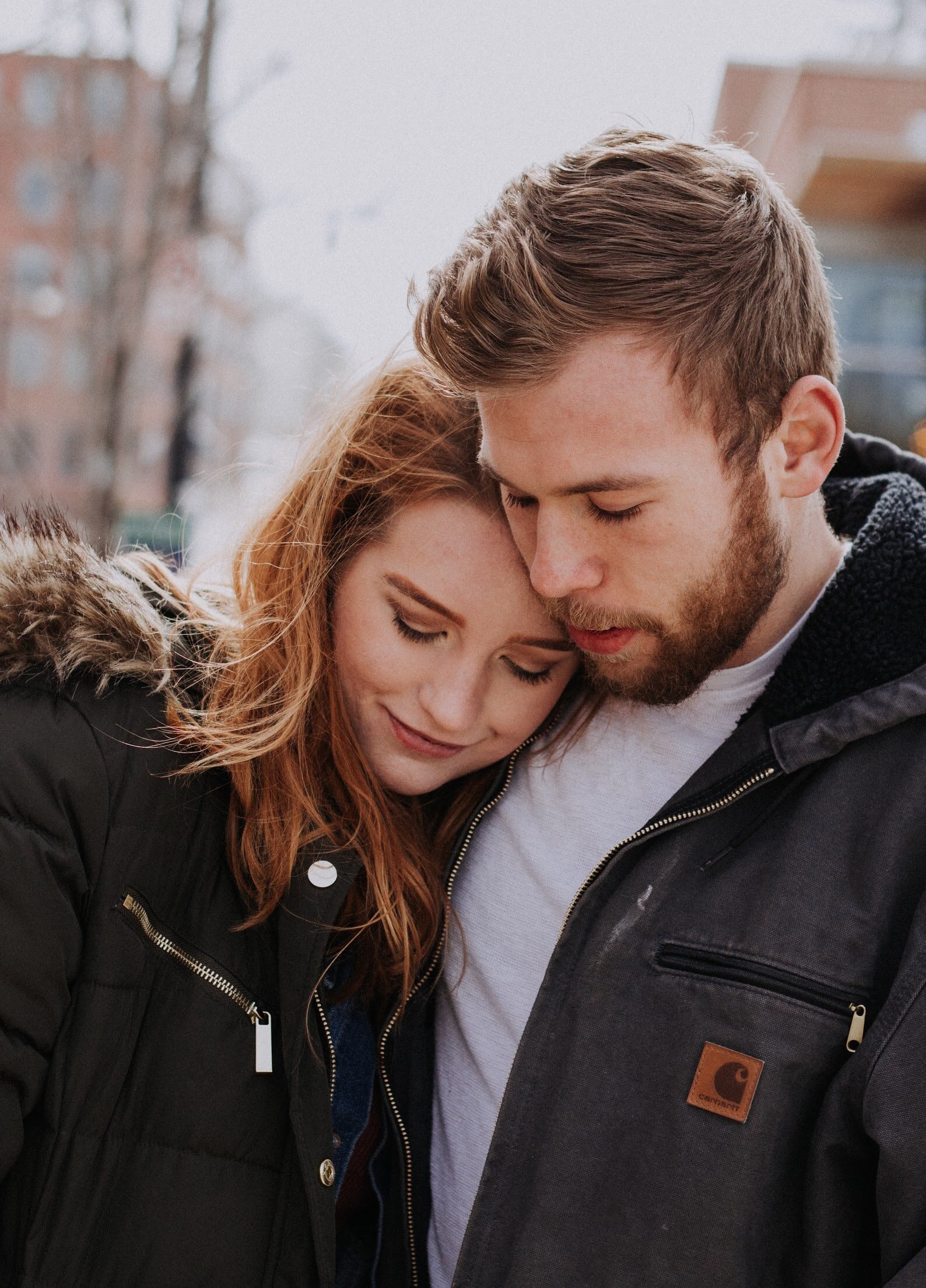 ---
AQUARIUS AND GEMINI
We all know that Aquarians and Geminis are two of the smartest signs of the zodiac, and so they will not have any problems when it comes to debating. As always, this match is highly encouraged due to both signs' analytical capabilities. This match is even better in October due to the influence of Venus this month so you will have that extra dose of passion.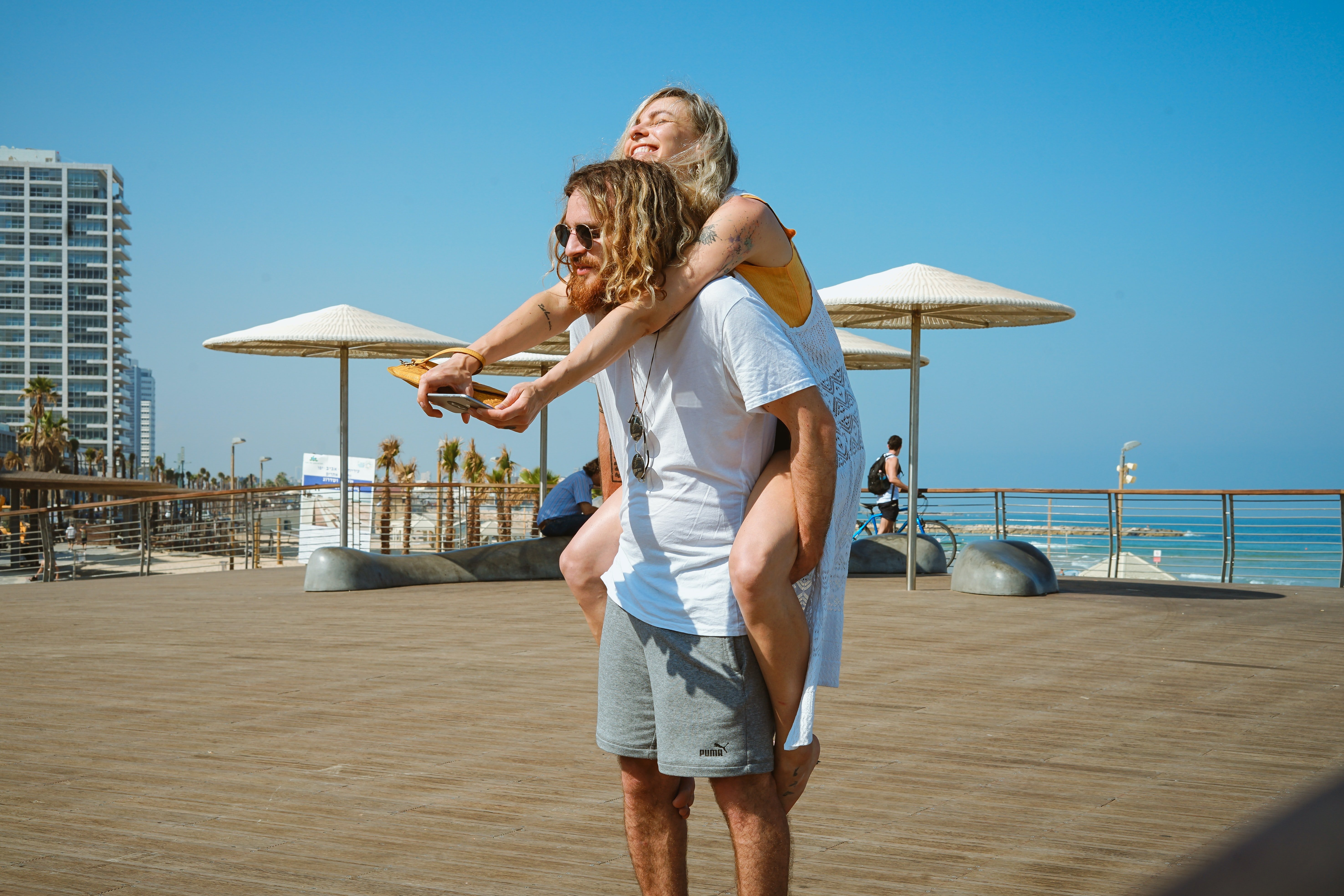 ---
AQUARIUS AND CANCER
As we have mentioned above, this might not be a great match for this month due to the fact that both signs are looking for something else. The priorities of an Aquarius and a Cancer are quite different, and this may lead to a significant amount of quarrels this month. So we would suggest skipping this match now.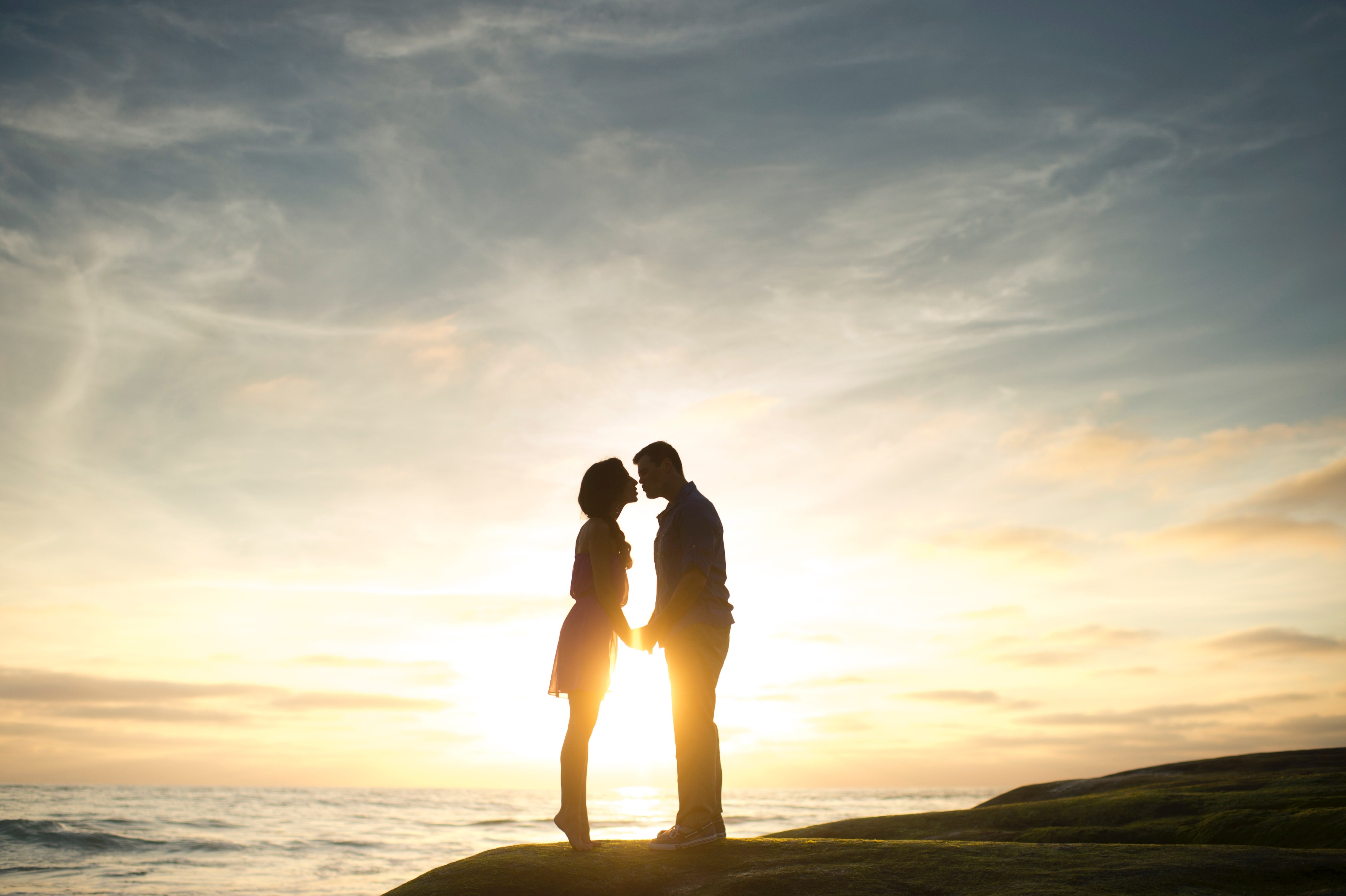 ---
AQUARIUS AND LEO
A match between an Aquarius and a Leo is highly unusual because Aquarians are intellectuals and Leos are more physical. However, this match is encouraged this month so both signs can explore their mental and physical capacities. If you have been eyeing a Leo (or vice versa), now is the time to make your move!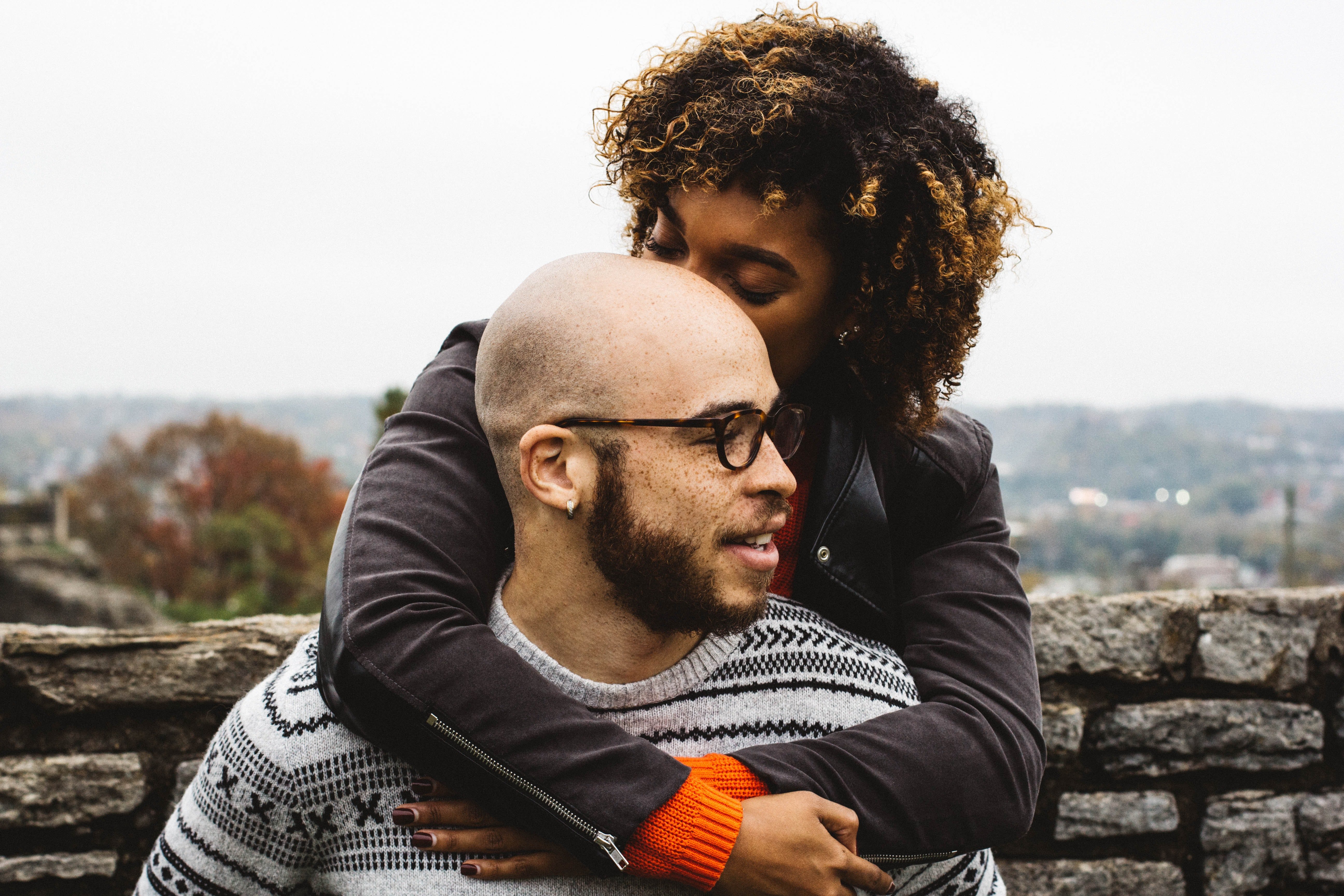 ---
AQUARIUS AND TAURUS
This month, we highly discourage you from making a connection with a Taurus. Yes, Tauruses are usually fun and exciting but Aquarians are looking for something much more than that. Plus, this sign is not very compatible based on both signs' planetary connections so we would suggest skipping this match for now.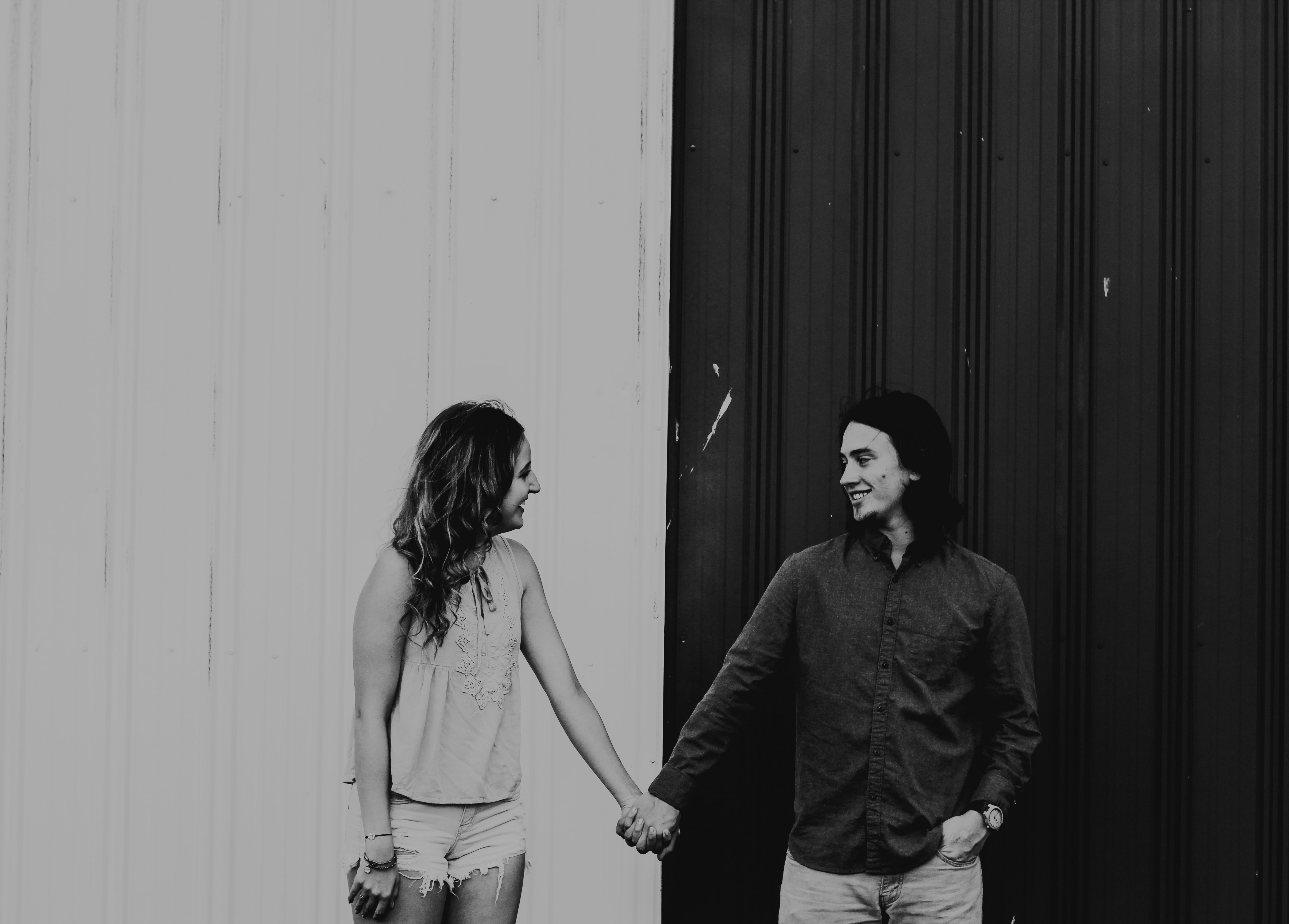 ---
AQUARIUS AND LIBRA
As we have mentioned above, a match between an Aquarius and a Libra is highly encouraged this month. Both signs are intellectuals and they both love analyzing things, so with the help of your planetary charts, this match will flourish beyond comprehension. If you have been eyeing a Libra (or vice versa), October is the perfect month to make your move!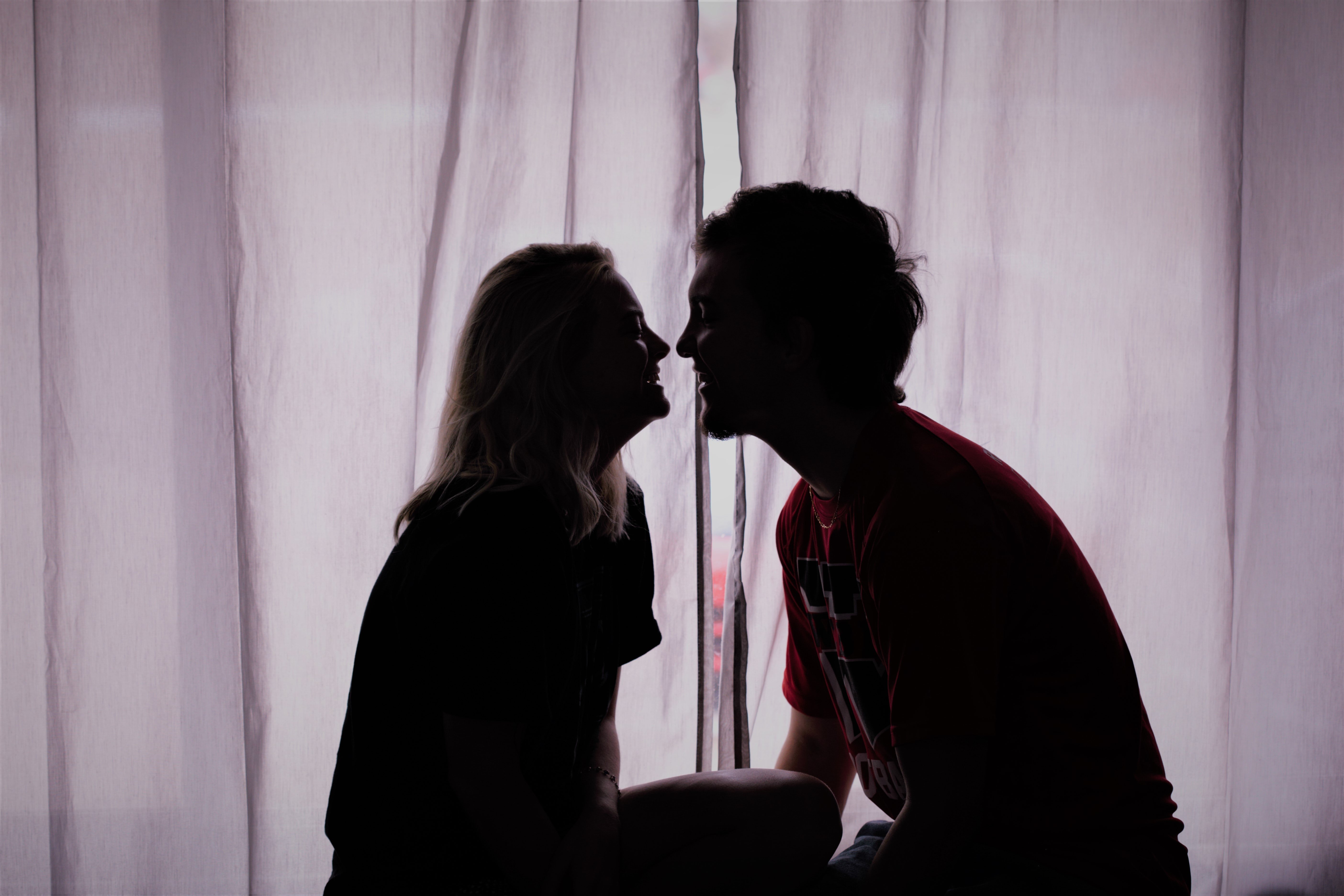 ---
AQUARIUS AND SCORPIO
This match is not really encouraged this month because Aquarians and Scorpios are technically not a great match in general. If you are looking for a short term relationship, then this match is good for that. However, if you are looking for something a tad bit long term, then might we suggest looking at the other signs?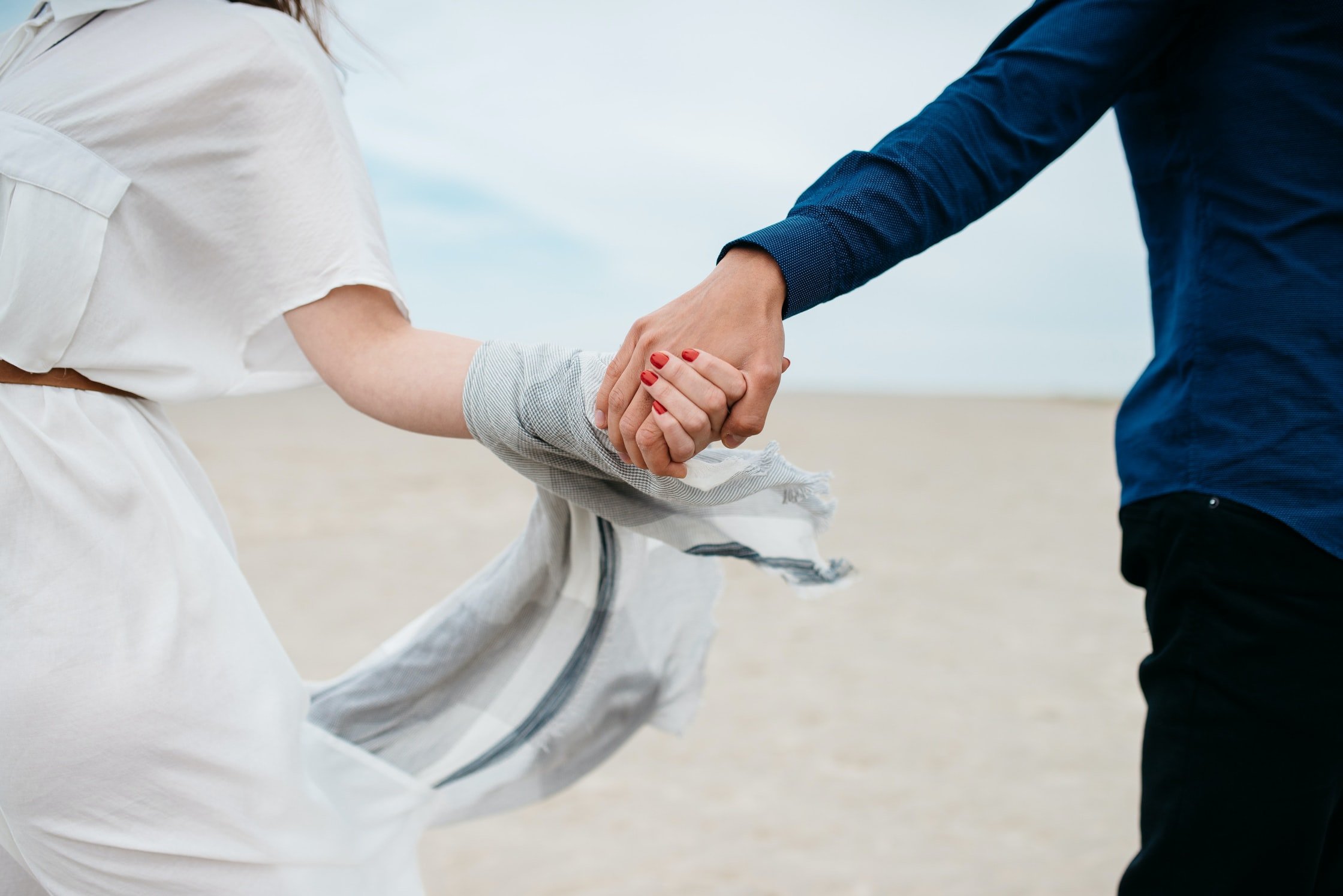 ---
AQUARIUS AND SAGITTARIUS
Generally, a match between an Aquarius and a Sagittarius always ends up terrifically. Some people say that this is a "match made in heaven", how wonderful! If you are an Aquarius wanting to make your move on a Sagittarius (or vice versa), then this month is the perfect time to do so!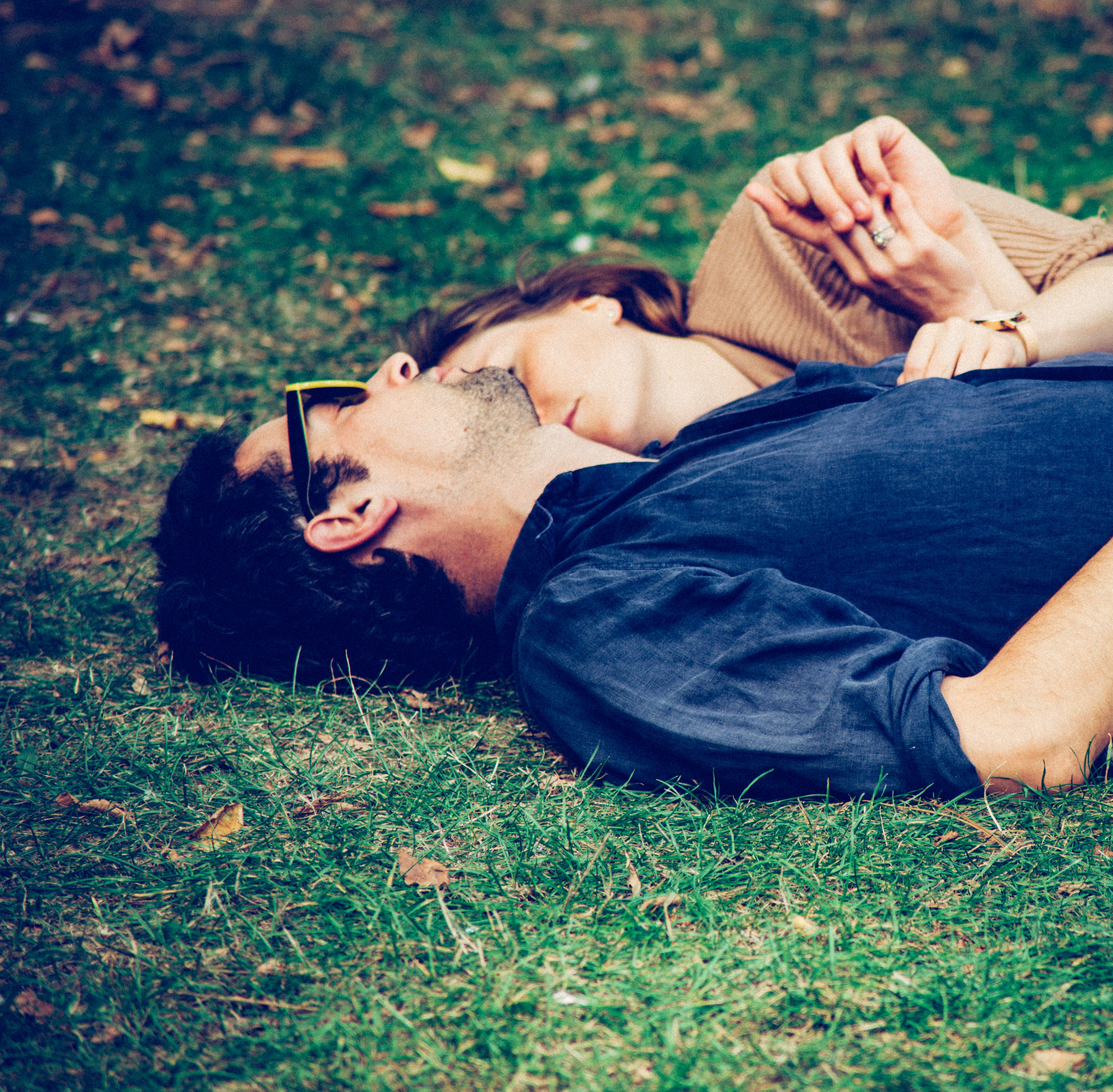 ---
AQUARIUS AND CAPRICORN
A connection between an Aquarius and a Capricorn is always a fun one since both signs love to have fun. However, Capricorns tend to look for something a bit more secure and stable, and this is something that is no fun to Aquarians. If you would like to try making this match work for now, might we suggest taking things a tad bit slower?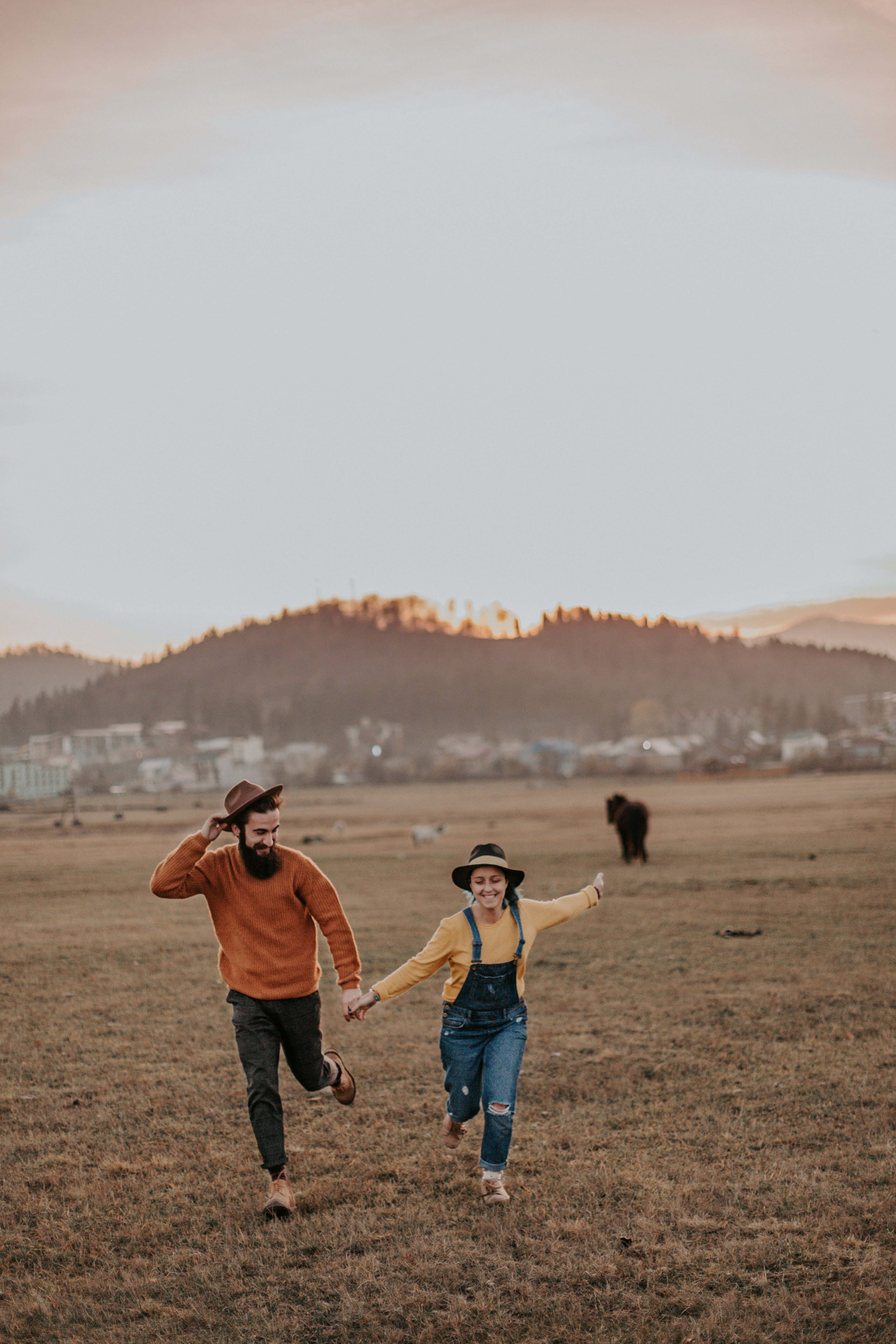 ---
AQUARIUS AND AQUARIUS
Normally, a connection between fellow signs is highly encouraged. Unfortunately, this is not the case for Aquarius. We all know that Aquarians are progressive, smart, and like debating, so if you feel like you can do that 24/7 without getting annoyed at your partner, by all means, go for it!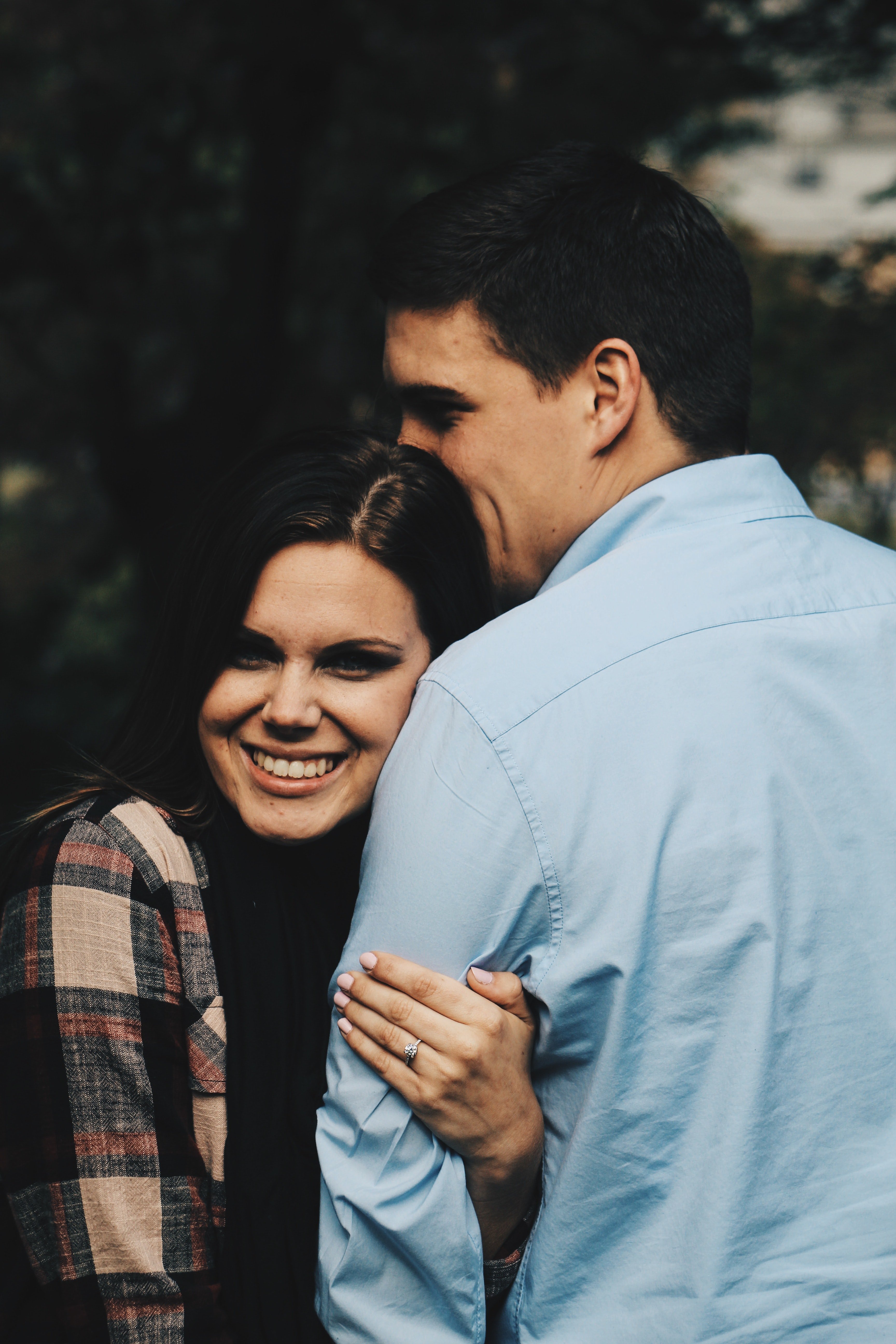 ---
AQUARIUS AND PISCES
An Aquarius and a Pisces are both very spiritual and holistic, and this can be great when it comes to building friendships. For romantic relationships, however, these are not grounds for a great match. If you have been eyeing a Pisces for quite some time now, make sure to have other hobbies aside from meditating, then maybe this match can work after all!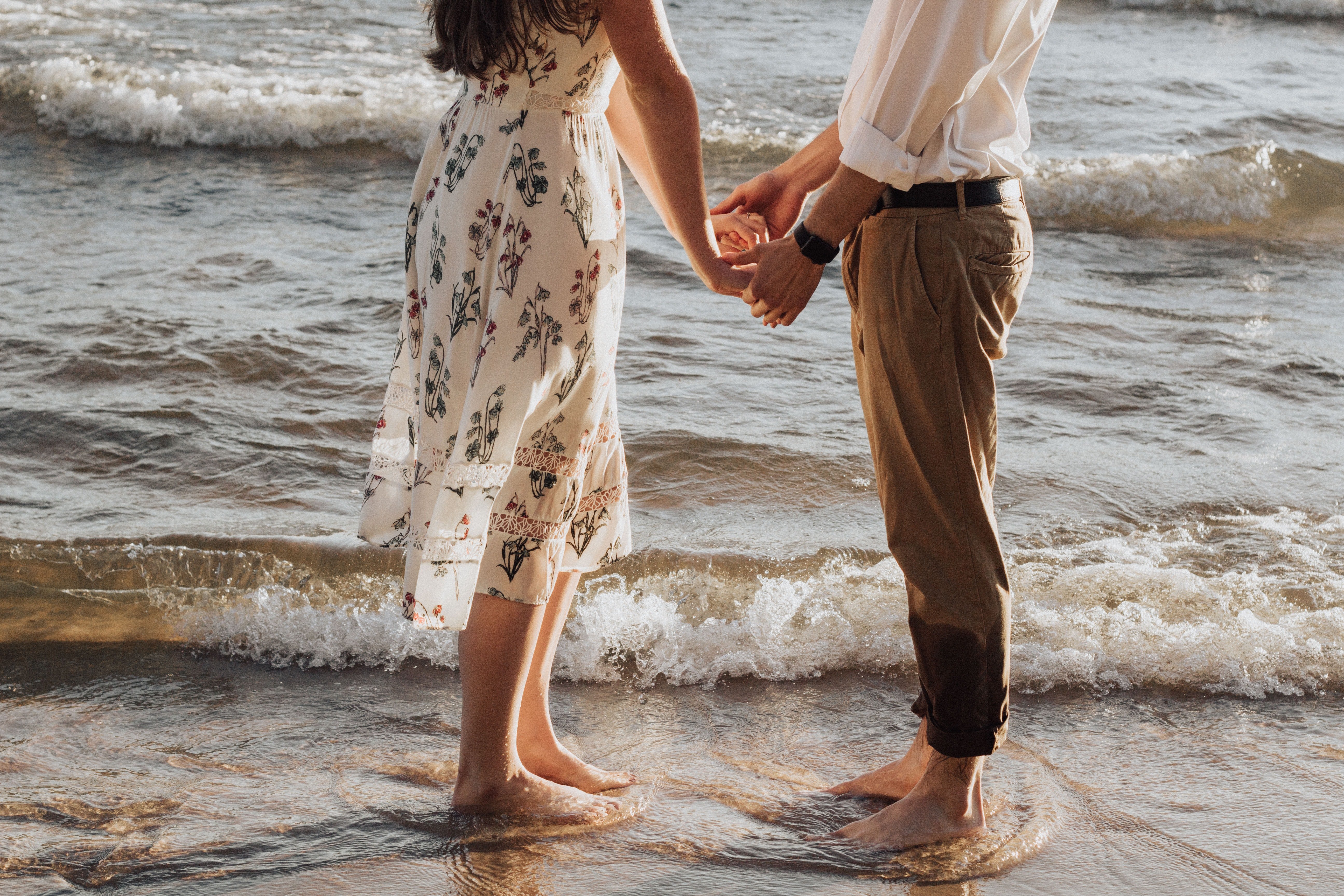 ---
WHAT TO WATCH?
Naturally, Aquarians love a good mind game so try to watch something that would exercise your brains. Why not watch Murder Mystery on Netflix? This is a modern take on a mystery film without it being too Agatha Christie-ish, plus who could resist the charms of Jennifer Aniston (a fellow Aquarius) and Adam Sandler?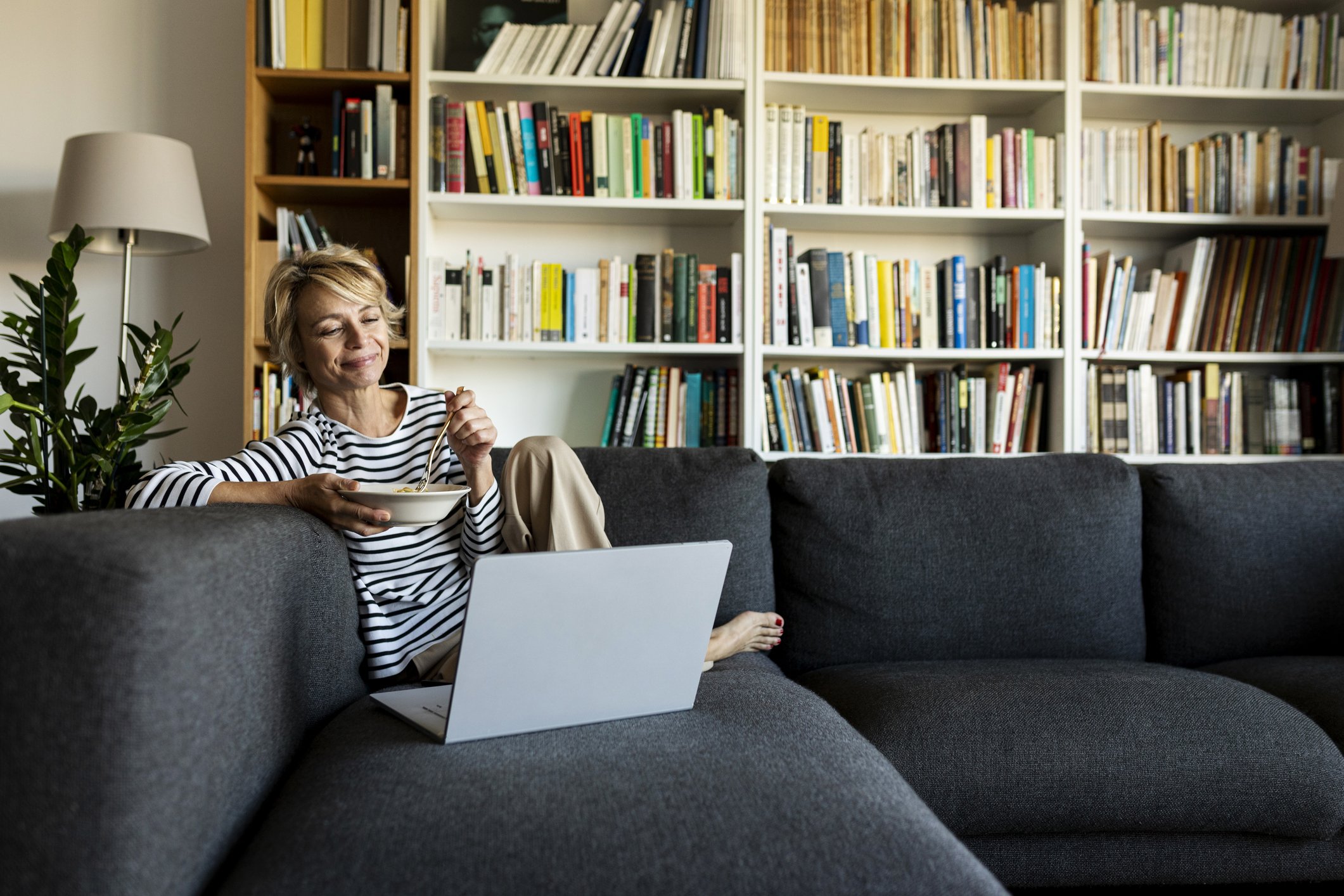 If you are feeling quite low on confidence or just plain sad, why not try watching Queer Eye? This is a great show on Netflix that focuses on helping other people and exploring your full potential, whilst also feeling fabulous yourself. Queer Eye is a great show to watch, and have we mentioned how the Fab 5 are just hilarious, inspiring, and gorgeous?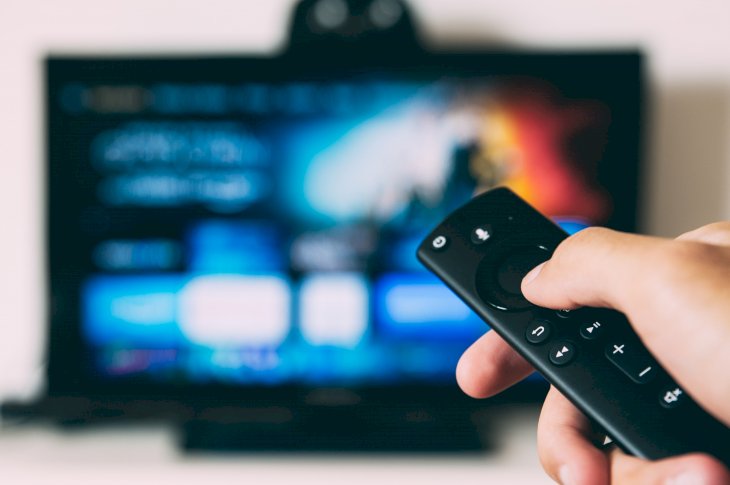 ---
WHAT TO LISTEN TO?
Sometimes people do not often realize this but Aquarians (because they tend to hide it for themselves) like to feel that they are human too. If you are an Aquarius who sometimes feels like this too, why not try listening to the album, A Brief Inquiry Into Online Relationships by 1975. This is a very moving, honest, and deeply loving album that tackles the feelings.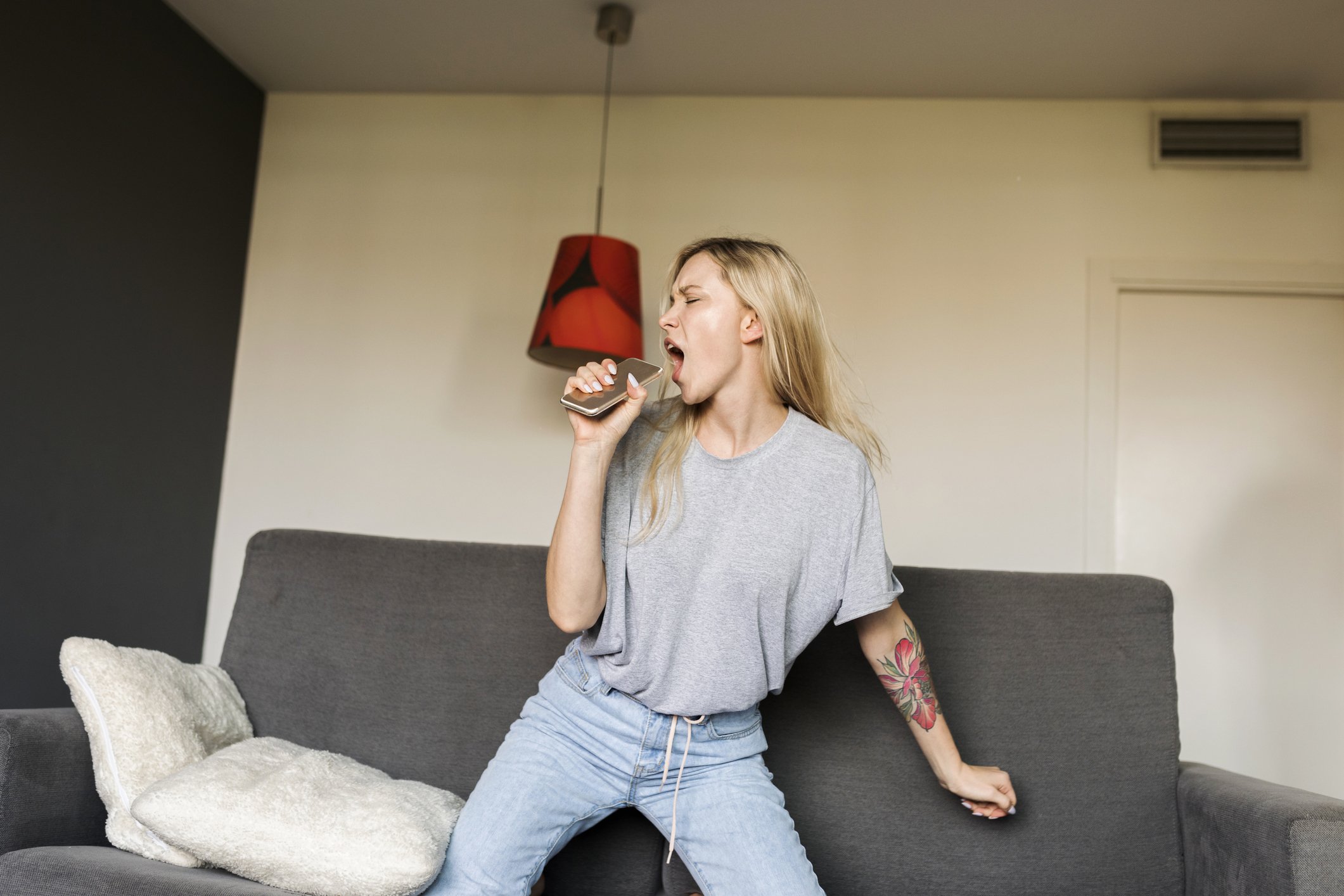 If you are looking for a playlist to jam on to and if you feel like you need more Aquarius power and vibe, try listening to the Aquarius Cosmic Playlist by Spotify. This is a great playlist with a lot of tunes that will get you in sync with your cosmic energy, and you will feel a bit of cosmic balance when you do so. So whenever you are ready, put this on full blast and just dance.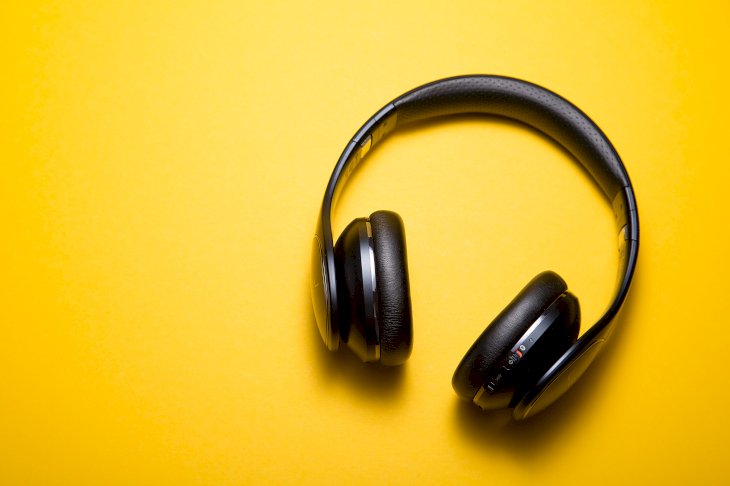 ---
WHAT TO READ?
Since we are already on the topic of mystery, let us dive in head first, so why not try reading the novel, Unquiet by John Connolly. This is a mystery novel that will blow your minds away, it will keep you guessing all throughout the book, and the plot will leave you thinking just what happened exactly. Read this novel when you feel bored, you will never be able to put it away!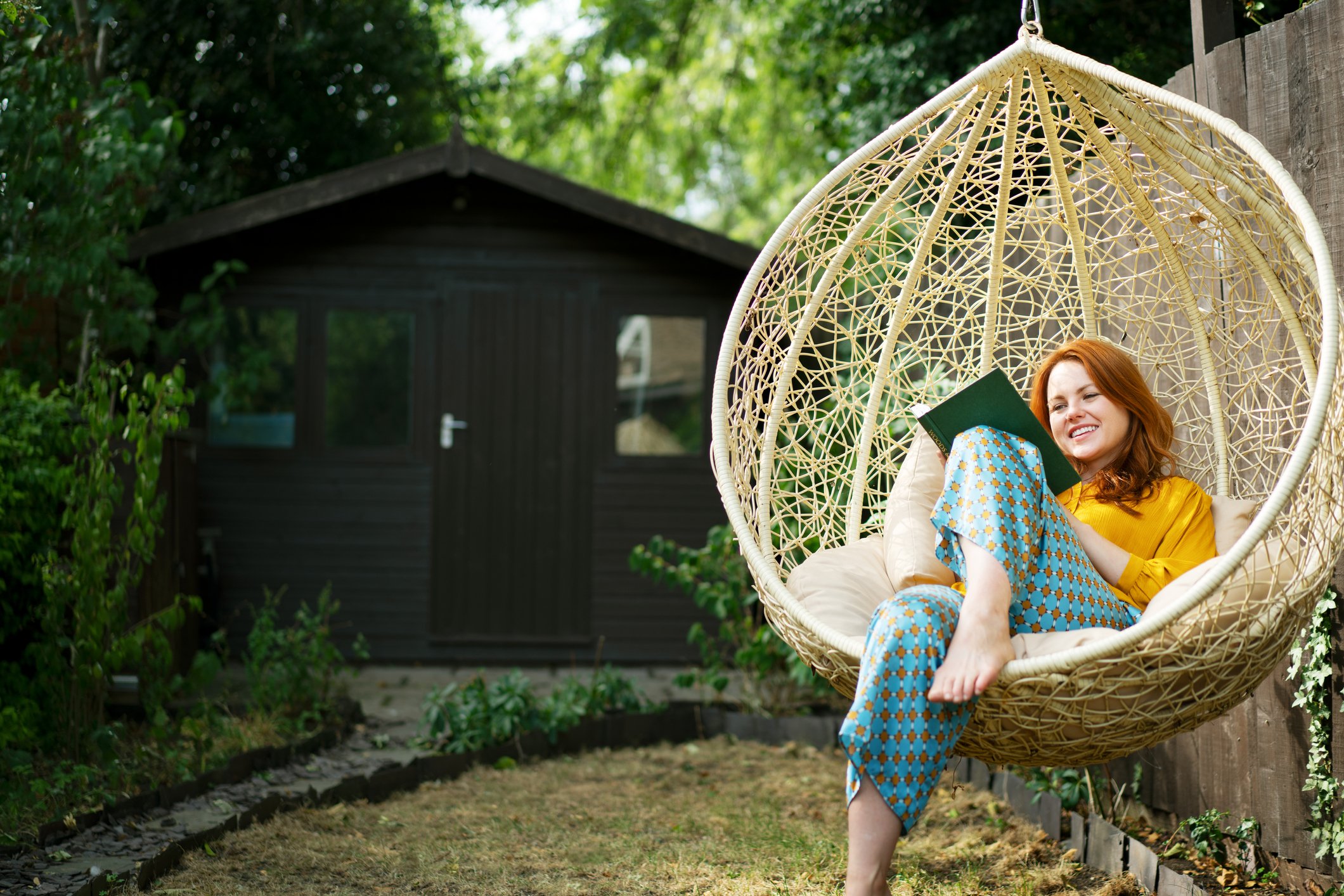 If you feel like you are not up for heavy reading, and if you are looking for a lighter and a more inspirational read, try Tuesdays with Morrie by Mitch Albom. Now this book is a memoir by Mitch Albom and it is about the time he visited his former sociology professor, Morrie Schwartz. This is a great book to learn from because it is about an older man passing down his wisdom.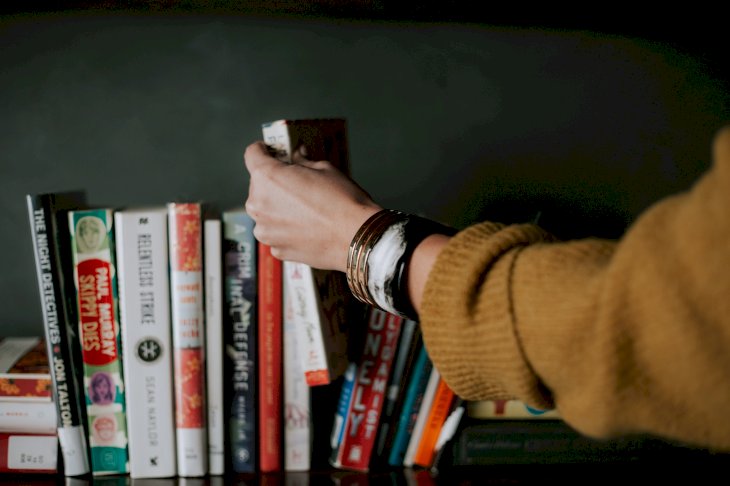 ---
WHAT TO DO?
October can be quite the busy month for all you Aquarians out there, and we get it, you need to get things done. However, you must also know that it is pivotal to rest and do things that will help you recharge. Why not throw a film screening in your place and invite some people that you like?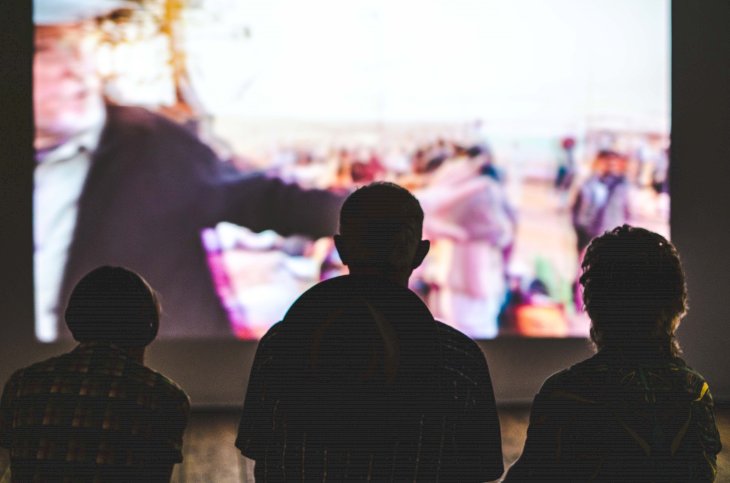 Of course, you get to choose which film you are going to screen, and that is something that is always exciting! Plus, watching films can be a soothing thing for everybody, especially if you feel like there is almost nothing else to do. So go send out those invitations, choose a film to screen, and get busy making some yummy snacks for people that you like!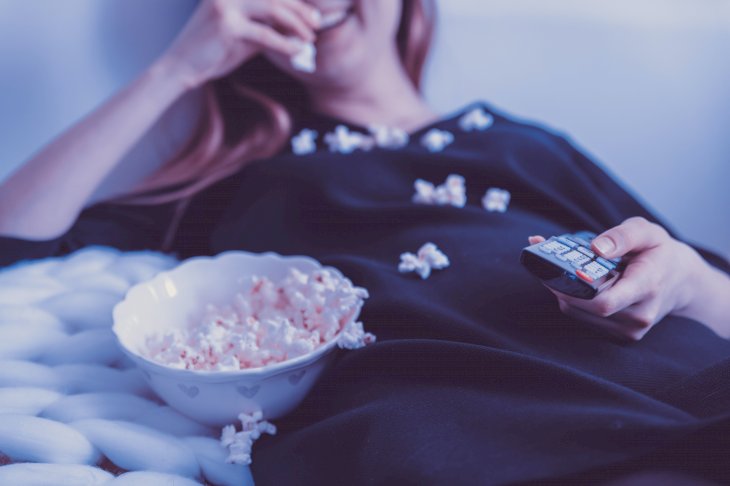 ---
WHAT NOT TO DO?
Aquarians hate the feeling of being restricted. However, if you would like to make October 2020 your best month yet, then you might want to shy away from potentially angering your friends by trying to appear highly intellectual or superior. We get it, debating is in your nature, but if you would like to keep some people in your life this month, then you might want to take it easy for now.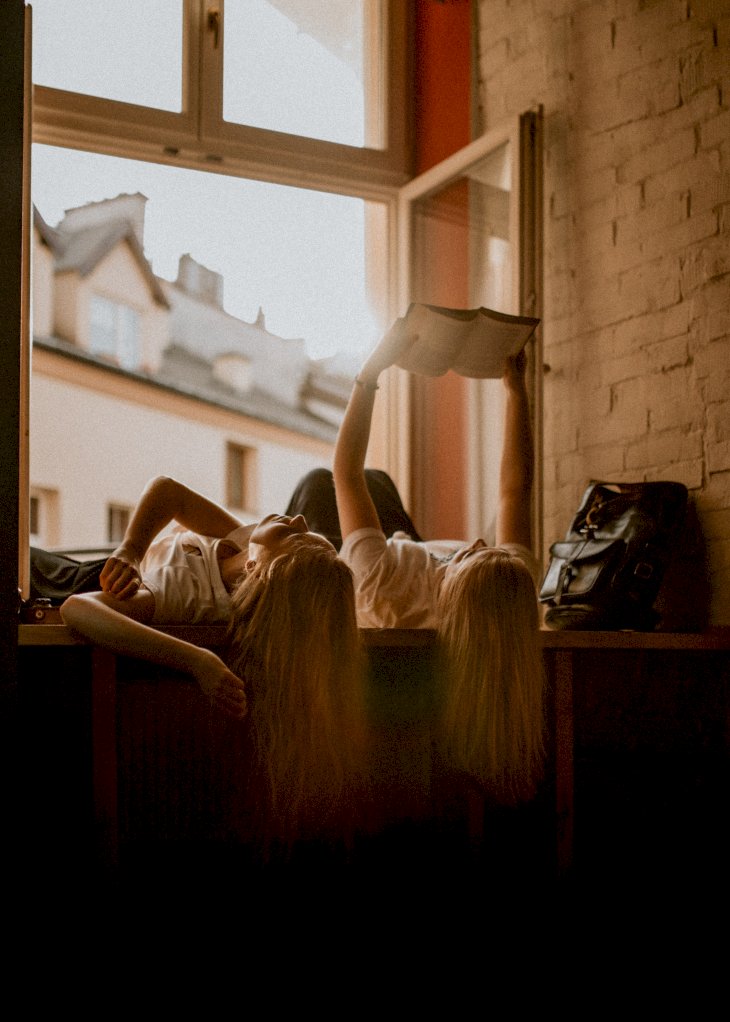 You also might want to skip any extreme physical activities this month. Instead, try taking up yoga or meditation indoors (or outdoors, whichever you prefer). This month is better spent working on your mind and getting your mental health into a better place instead of focusing on any physical aspects.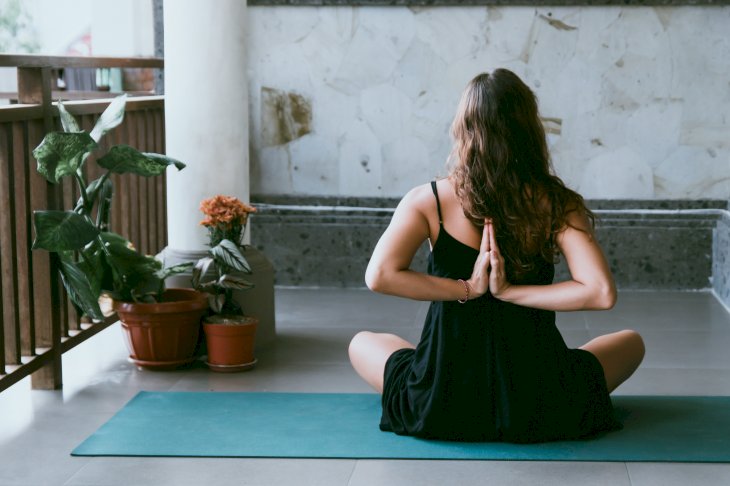 ---
THE REST OF 2020, ARE YOU READY?
If you are ready to make the rest of the year the best, make sure to follow what your cosmic charts are saying instead of solely relying on your intellect. We get it, it is quite hard for Aquarians to do that, but it is for your own good! You must also find a way to take the influences of Mars, Mercury, and Venus, and use it to your own advantage!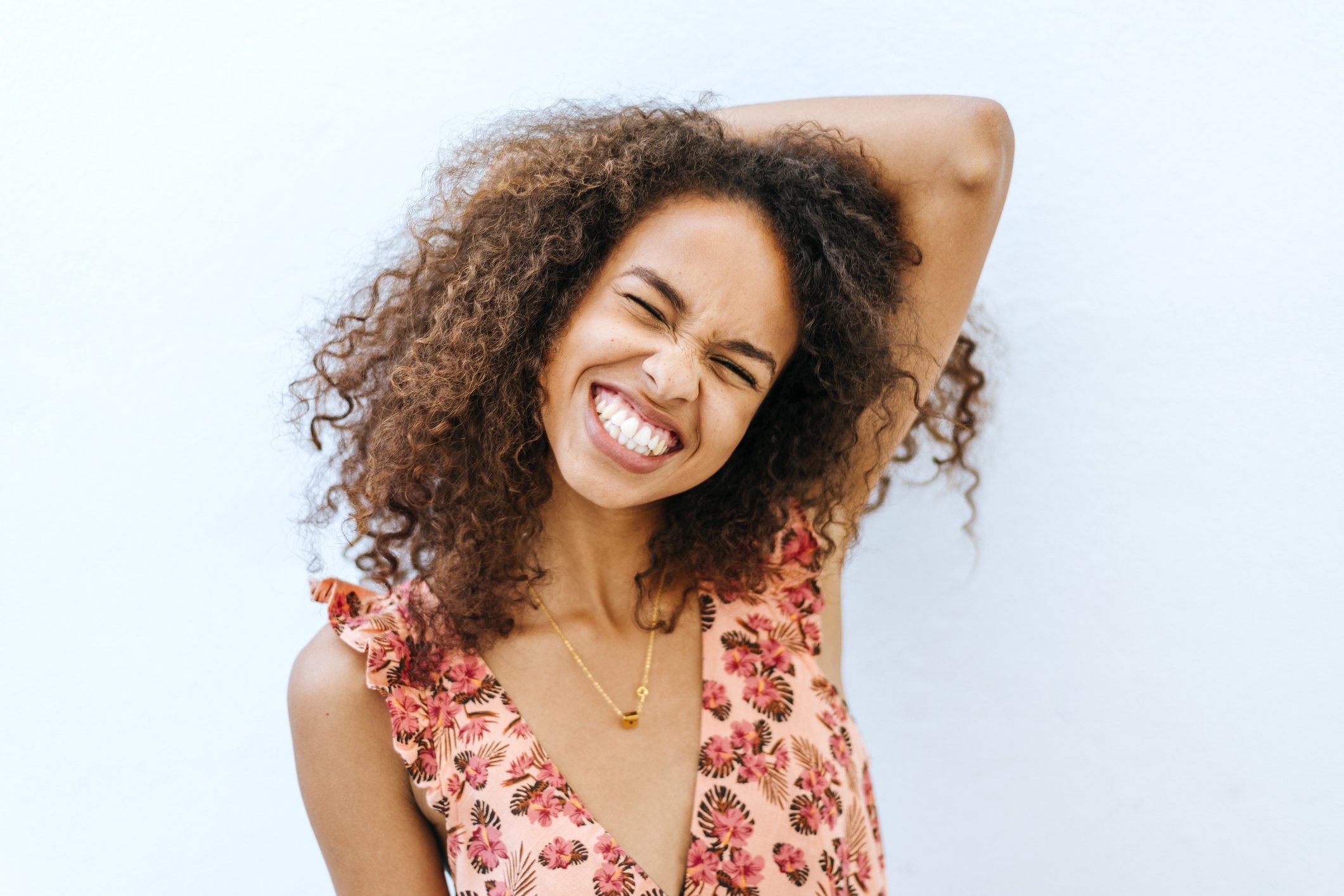 Are you ready to embark on a new adventure this October? What are you looking forward to this coming month and do you think the stars have given you an accurate reading? Let us know by leaving a comment below, and share this article with your family and friends!
ⓘ The information in this article is not intended or implied to be a substitute for professional medical advice, diagnosis or treatment. All content, including text, and images contained on, or available through this ENG.AMOMAMA.COM is for general information purposes only. ENG.AMOMAMA.COM does not take responsibility for any action taken as a result of reading this article. Before undertaking any course of treatment please consult with your healthcare provider.