The Tragic Life Of Elvis Presley's Daughter: Lisa Marie
Did you know that musical king, Elvis Presley only had one beloved daughter? That's right, Lisa Marie Presley, who is a singer-songwriter in her own right, is the only heir to the Presley kingdom! Despite her luxurious life, she faced a huge tragedy at only nine years old. Here are all of the details you need to know! 
---
WHO IS LISA? 
Lisa Marie Presley certainly took after her father, Elvis. Not only in her talented manners but in the drama that surrounds her life. She is a famed singer, songwriter, philanthropist, mother, and daughter. But what you might not know about Lisa Marie Presley is the hardships she faced (and is still facing) along the way.  
---
FINDING HER OWN PATH 
As Lisa will tell you herself, she "was tasked with the daunting challenge of finding her own path while still maintaining her strong family connection." It is not easy to live in the shadows of someone as great as Elvis and truth be told, the star has not always known which road to take. From her money matters to her relationships, drama encircles her.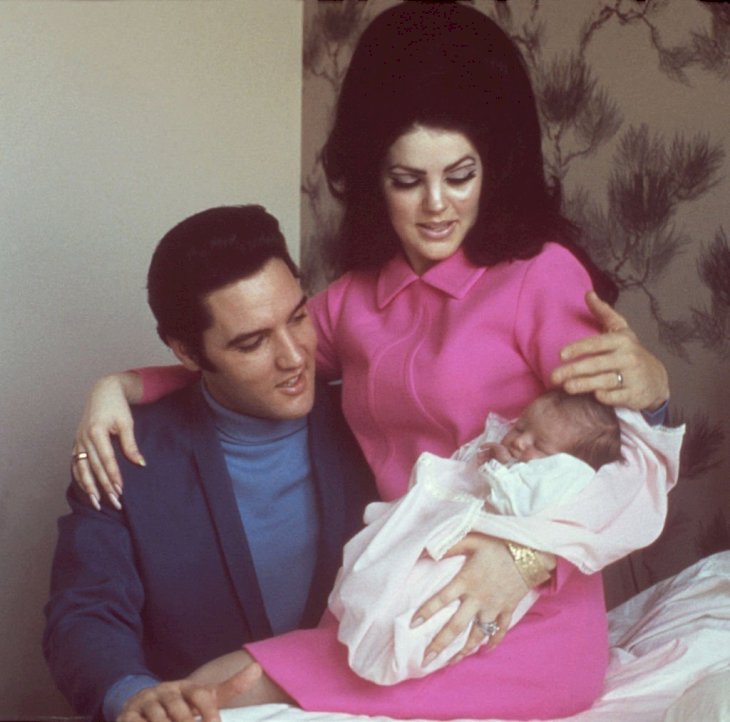 ---
THE MEN IN HER LIFE: MICHAEL JACKSON 
Did you know that Lisa was married to the one and only Michael Jackson? She surely went from one King to another! In August 1994, Lisa Marie Presley tied the knot with Michael Jackson. Their wedding was a very intimate affair and no one really saw it coming.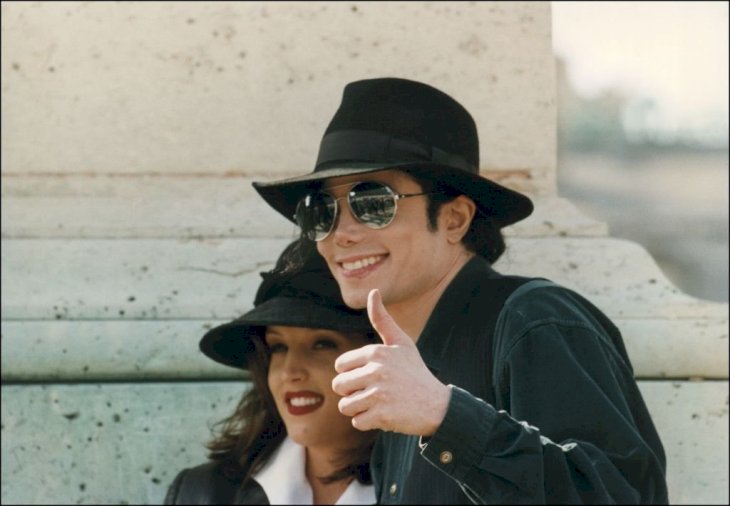 Lisa said, "I am very much in love with Michael, I dedicate my life to being his wife." However, it seems this dedication would be short-lived. In 1996, their union was already being called off. Lisa spoke to Oprah about the topic in 2010, so what did she say was the reason for their split?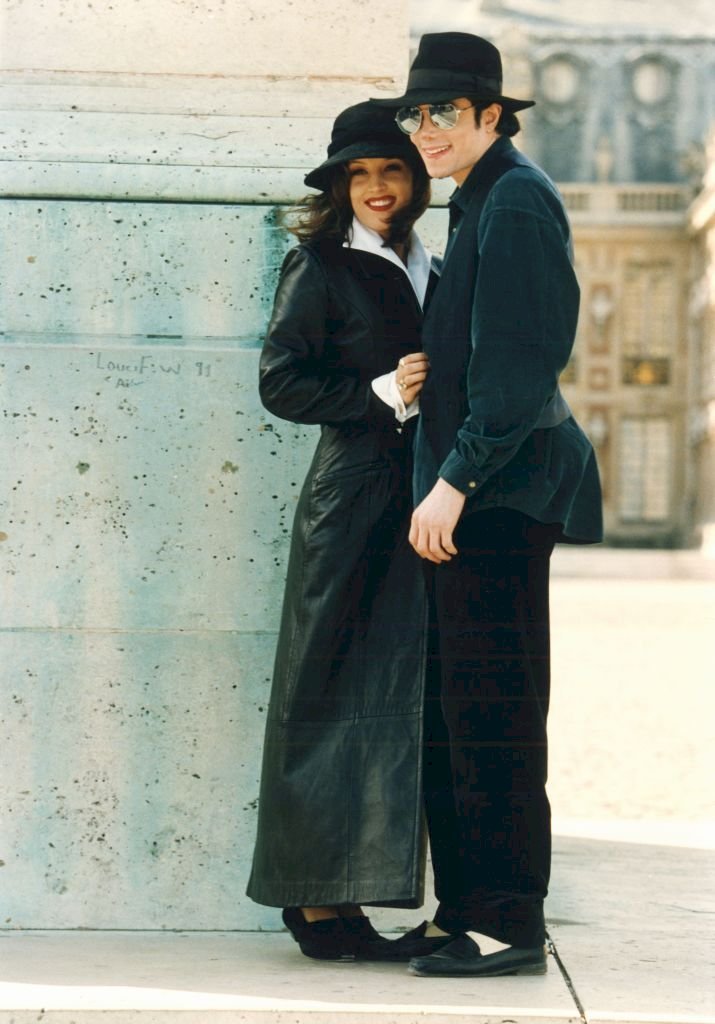 ---
LISA COMPARES HER DAD WITH MICHAEL 
Lisa shared that, "There was a very profound point in the marriage when he had to make a decision ... And he pushed me away." In many ways, Michael may have reminded Lisa of her own famous father. She said, "[There is] one thing that correlates with Michael and with my father."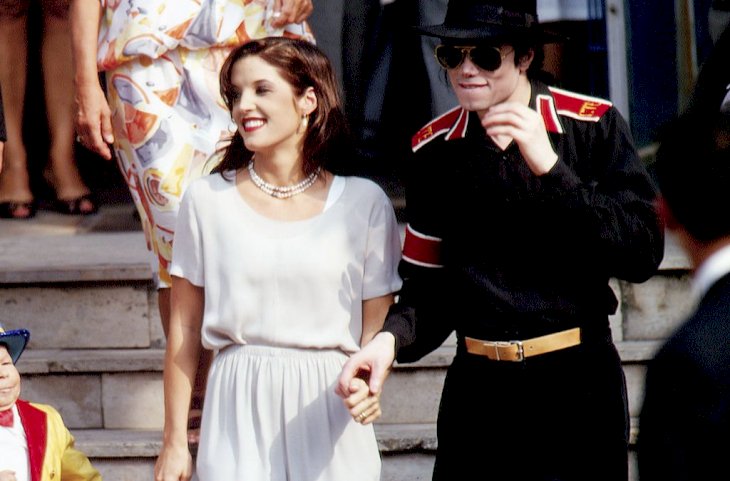 She continued, "They had the luxury of creating whatever reality around them they wanted to create." The kings could have whatever they liked and eventually, this led to the decline of their love. As Lisa put it, she often felt very "disposable" to Michael Jackson.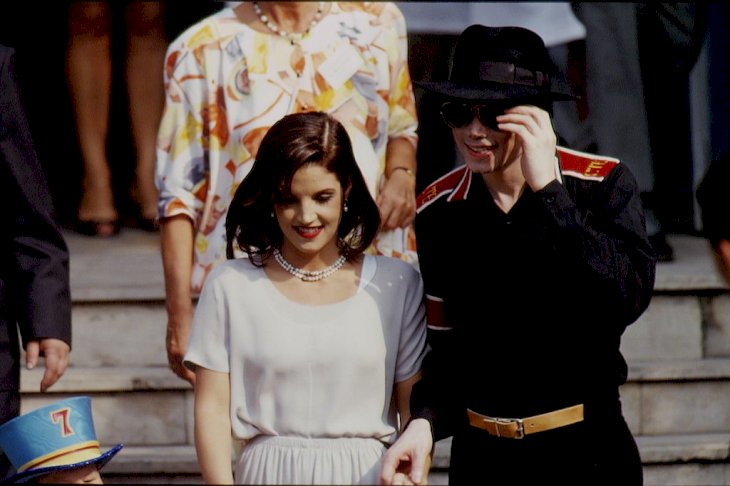 ---
THE FINAL STRAW IN THEIR MARRIAGE 
Very recently, Michael Jackon's own assistant would speak about how he viewed the nuptials between Lisa and his boss. He shared the following comment in 2019, "[I] noticed things kind of going downhill between them because he wouldn't tell her things — like where he was going." That was the final straw for Lisa.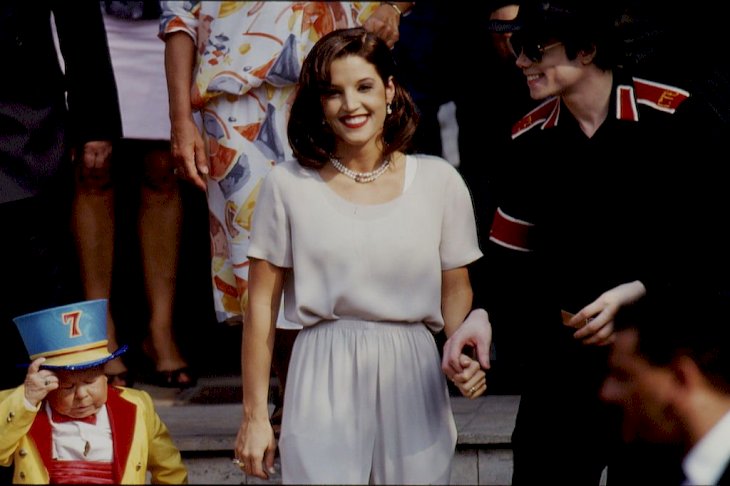 ---
MARRIAGE NUMBER TWO: NICOLAS CAGE 
Lisa Marie Presley certainly did not choose unknown and obscure men to wed. The next husband in line was award-winning actor, Nicolas Cage. The pair said their vows in August 2002 in yet another top-secret ceremony. This time it took place on the picturesque island of Hawaii.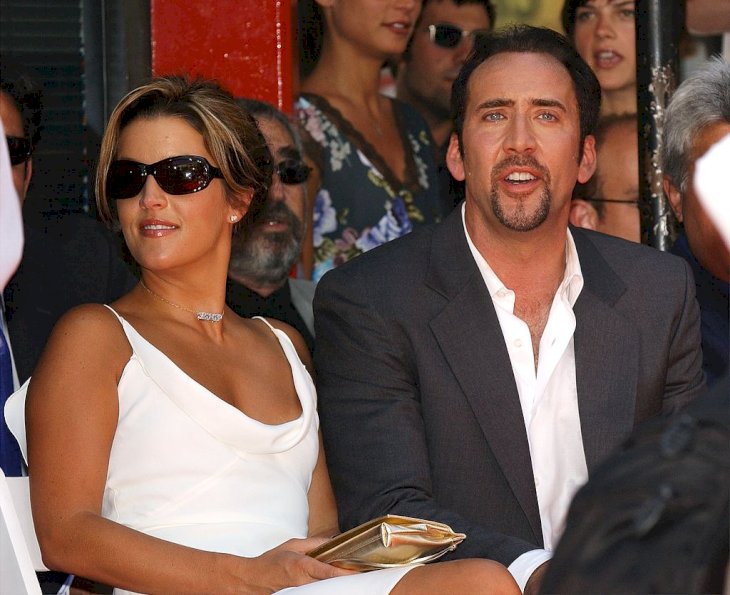 A few months later, in November, the final bell rang on their union. Lisa said, "I'm sad about this, but we shouldn't have been married in the first place. It looked attractive like I could be equal. Similar situations, similar backgrounds. So we connected, we had a great connection. We were both a bit gypsy spirited ... pirates. And one pirate marries another they will sink the ship."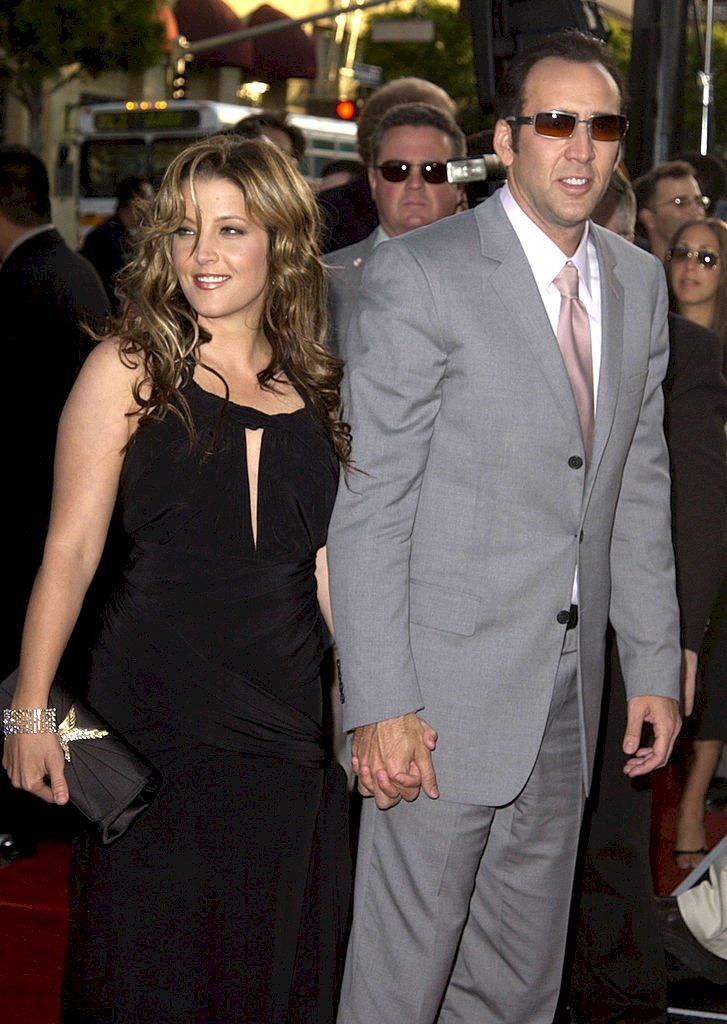 ---
LOSING HER MONEY, ONE DOLLAR AT A TIME 
It has been rumored that most of Lisa Marie's money issues started with her business manager. Lisa was indeed the heir to much of her father's wealth but sadly, her net worth had dwindled to a mere $14,000 due to former business manager, Barry Siegel.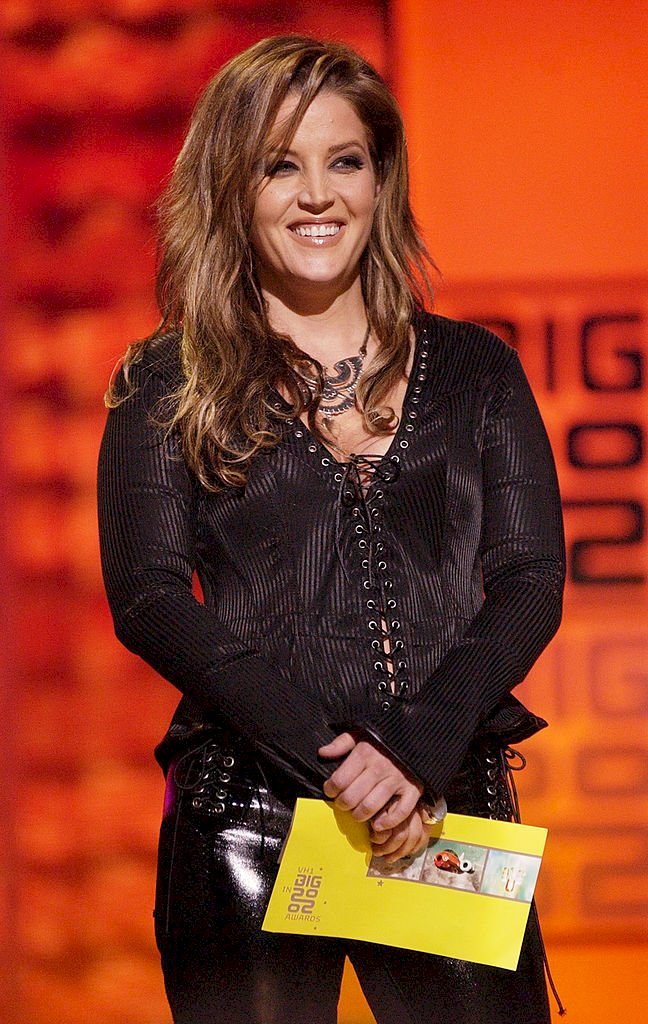 His "reckless and negligent mismanagement and self-serving-ambition" is what saw her $100 million fortune go up in flames. The lawsuit also included that Lisa was filing against him for "breach of trust, breach of fiduciary duty, negligence, constructive fraud negligent, negligent misrepresentation, unjust enrichment, and accounting."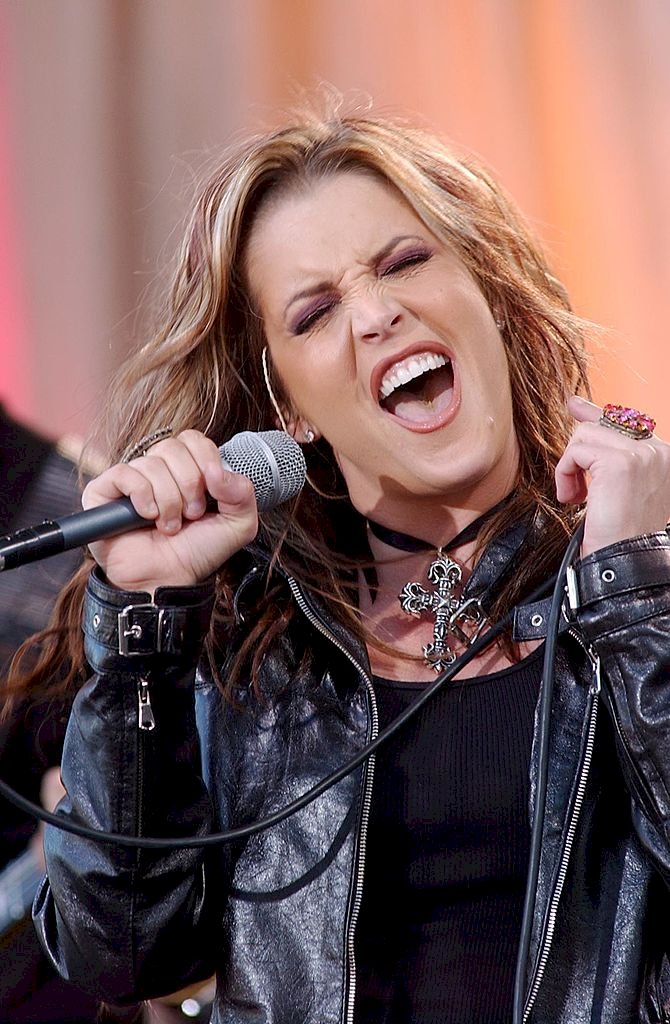 ---
FINDING HER FATHER IN THE BATHROOM 
One of the earliest and most defining moments in Lisa Marie's life came when she was only nine years old. She found her father on the bathroom floor inside Graceland. His girlfriend, Ginger Alden, could not do much to help and so Lisa called Elvis' ex, Linda Thompson. This was to break the sad news that her father had passed away. Lisa's life was changed forever.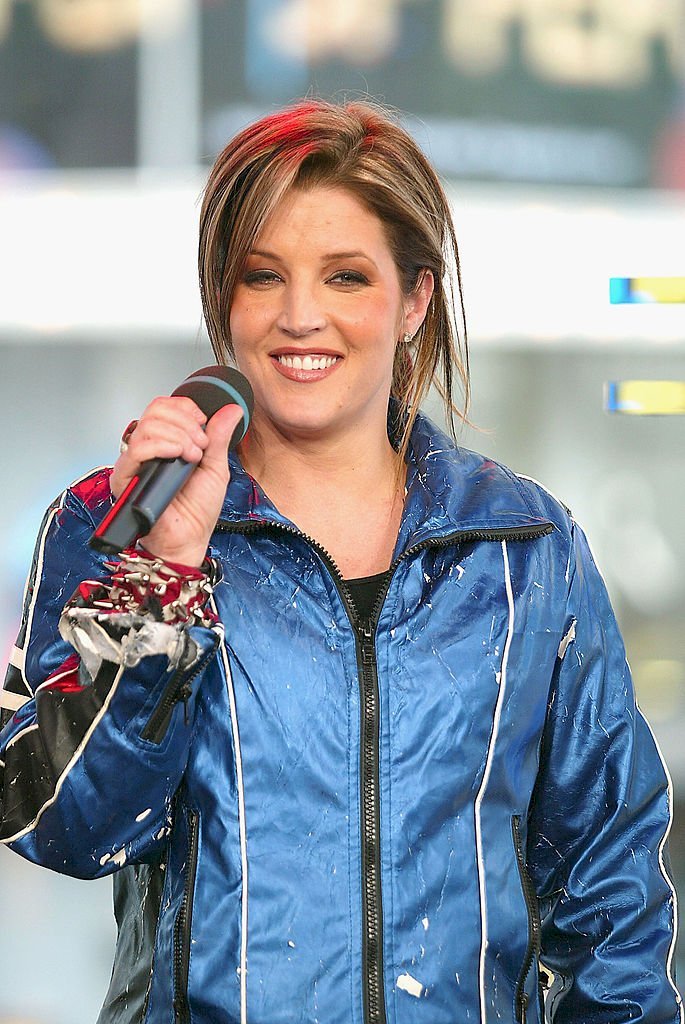 ---
THE LAST TIME SHE SAW HER DAD 
Lisa Marie Presley spoke hesitantly about the happenings of that fateful morning. She expressed, "It was 4 AM. I was supposed to be asleep, actually. He found me." After a quick kiss goodnight, he walked away and that was the last time she would see her father alive. Since then, life has been an uphill battle for this celebrity daughter.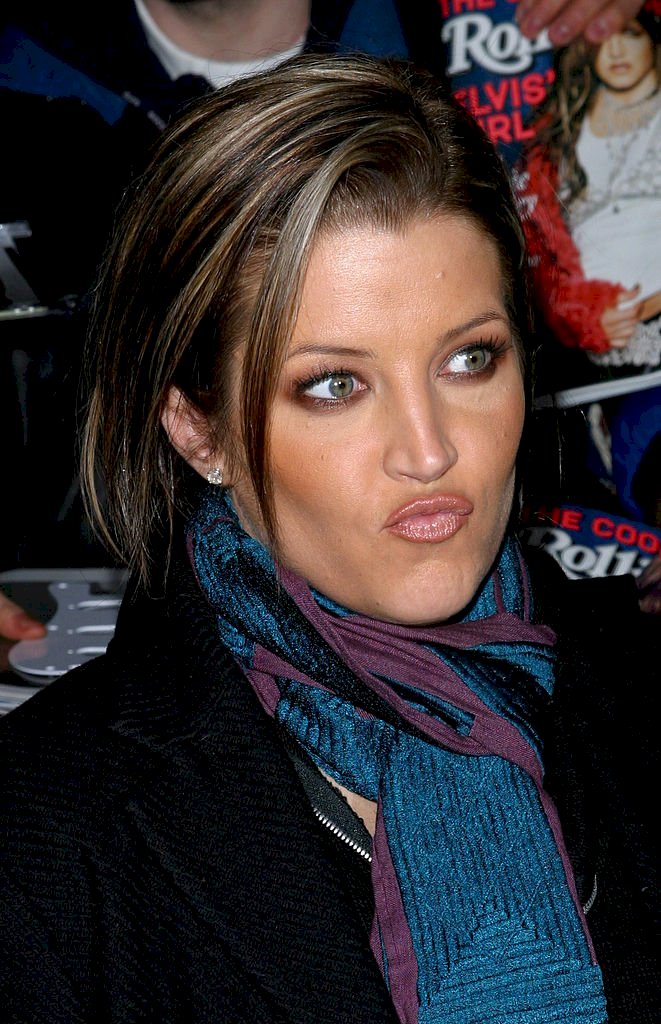 ---
HER OWN TROUBLES COME TO LIGHT 
In a 2003 Lisa Marie Presley admitted something drastic. Not only did she share about her personal issues, she told the world how she struggled with her emotional and mental health as well. It was not all smooth sailing and eventually, this would start to tarnish her life more and more.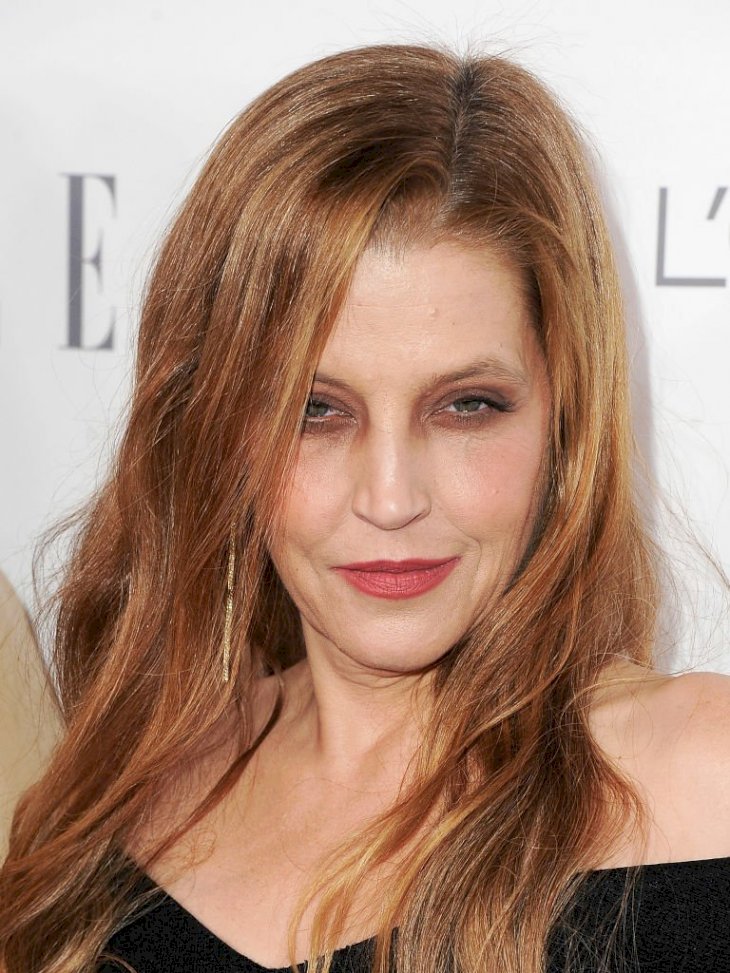 ---
THE HEARTBREAK OF HER SON'S PASSING
Lisa Marie Presley could not catch a break it seems. From one sadness to another, this woman has been through a lot. She suffered unspeakable heartbreak in July of this year. Her only son, the 27-year-old Benjamin Keough, who was Elvis Presley's grandson, passed away.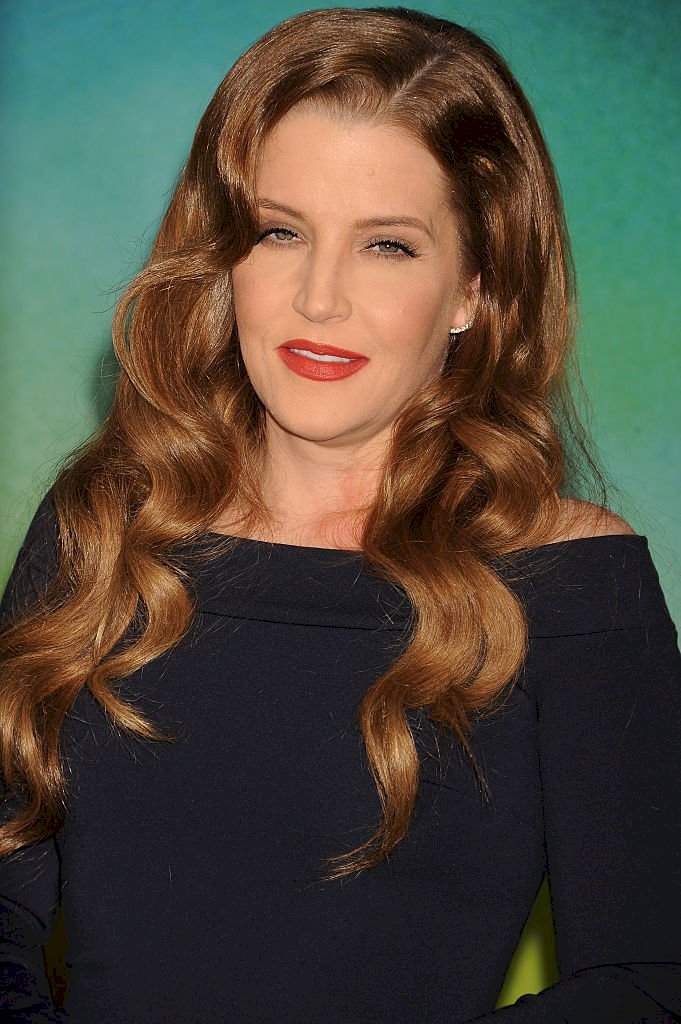 Presley's manager, Roger Widynowski, shared the tragic news, saying that Lisa Marie is obviously "heartbroken, inconsolable and beyond devastated." He added that "she adored that boy, he was the love of her life." When would Lisa Marie's life start to look better? That is a really good question.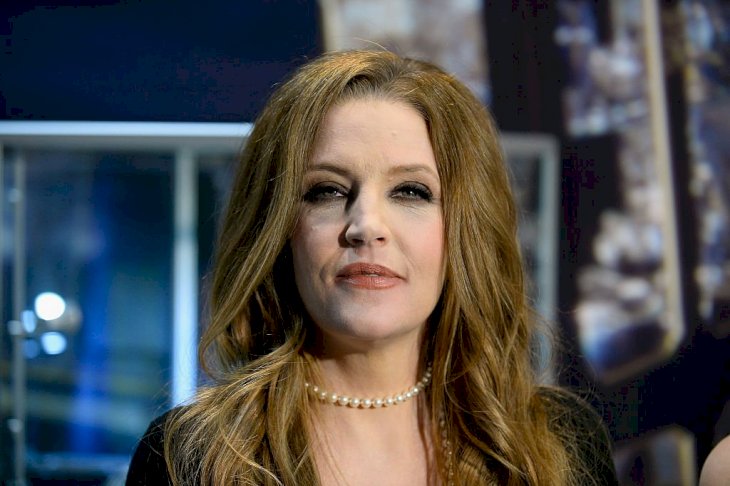 ---
THE DARKEST DAYS OF THEIR LIVES 
Lisa Marie Presley is yet to share her own comments about her son's passing but mother, Priscilla, did make a very emotional post on social media. She said, "These are some of the darkest days of my family's life. The shock of losing Ben has been devastating."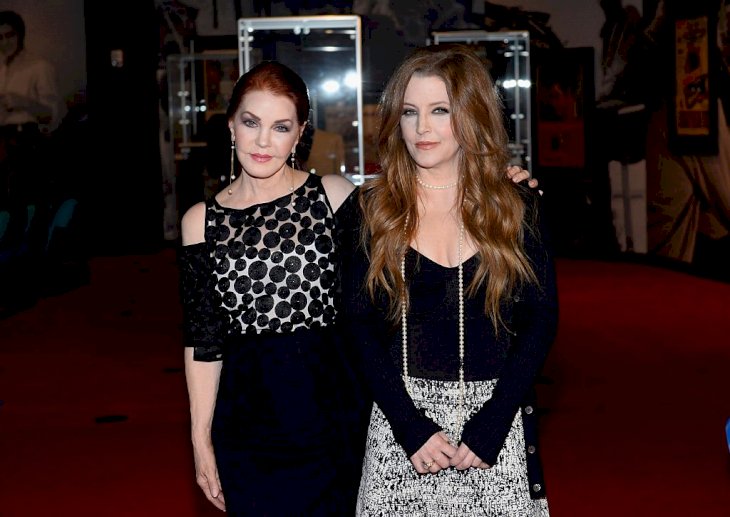 The star continued, "Each day I wake up I pray it will get better. Then, I think of my daughter and the pain she is going through as she was a doting mother." It doesn't seem fair that one should endure so much pain and tragedy and we can only hope that there is a light at the end of their tunnel!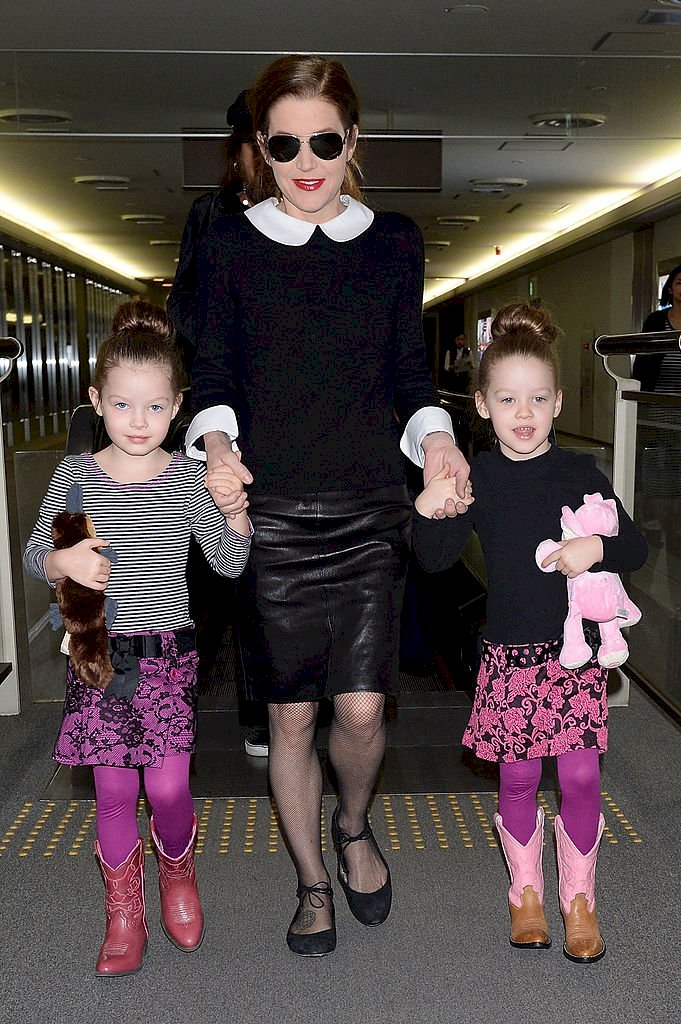 ---
LISA'S DAUGHTER, RILEY SPEAKS UP 
Presley's oldest daughter and Keough's sister, Riley, was also quick to share her feelings. Not only did she lose a brother but she saw the effects it would now have on her mum. She said on Instagram, "Mornings are the hardest. I forget you're gone. I can't cry because of the fear that I will never stop."
Riley went on to call her brother a few sweet words. She said that Benjamin was "too sensitive for this harsh world. I hope you give me the strength to endure the giant hole you've left in my heart, I guess this is true heartbreak." What a deeply sad and emotional post. 
---
HER MOST RECENT TRAGEDY 
Following the tragic loss of her son inside the family's Calabasas home, Lisa Marie Presley could not stand to be in the same house. She decided to leave the $1.8 million home along with all of the connections they have to it. The family had been residing there since 2017. Now it seems like the home will go up for sale.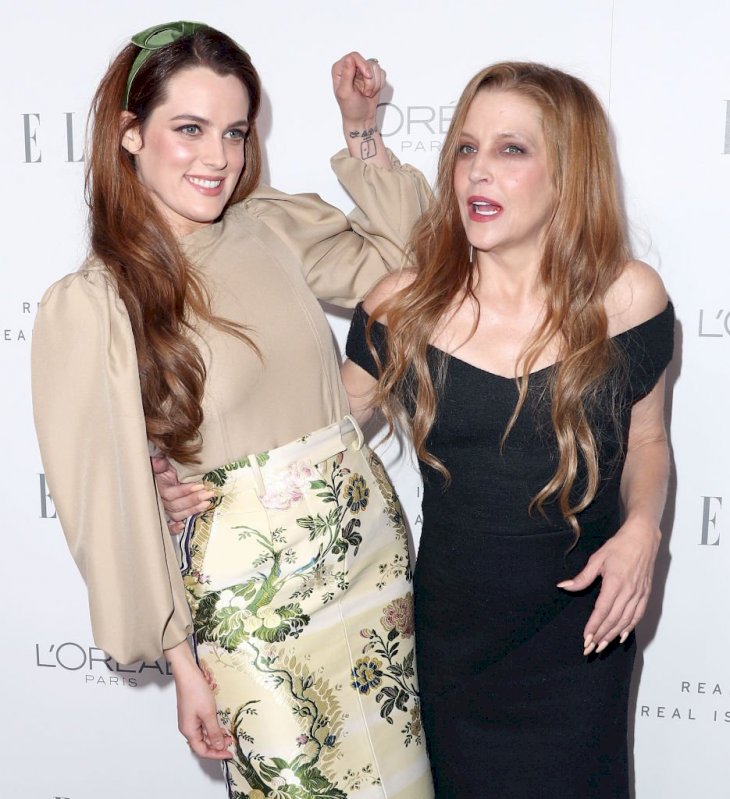 Lisa had indeed needed to visit the home to speak with the police but she has not been back since and we doubt that she will ever make a return. The home carries too many sad memories and this mother will need to look forward if she hopes to move on from this tragedy.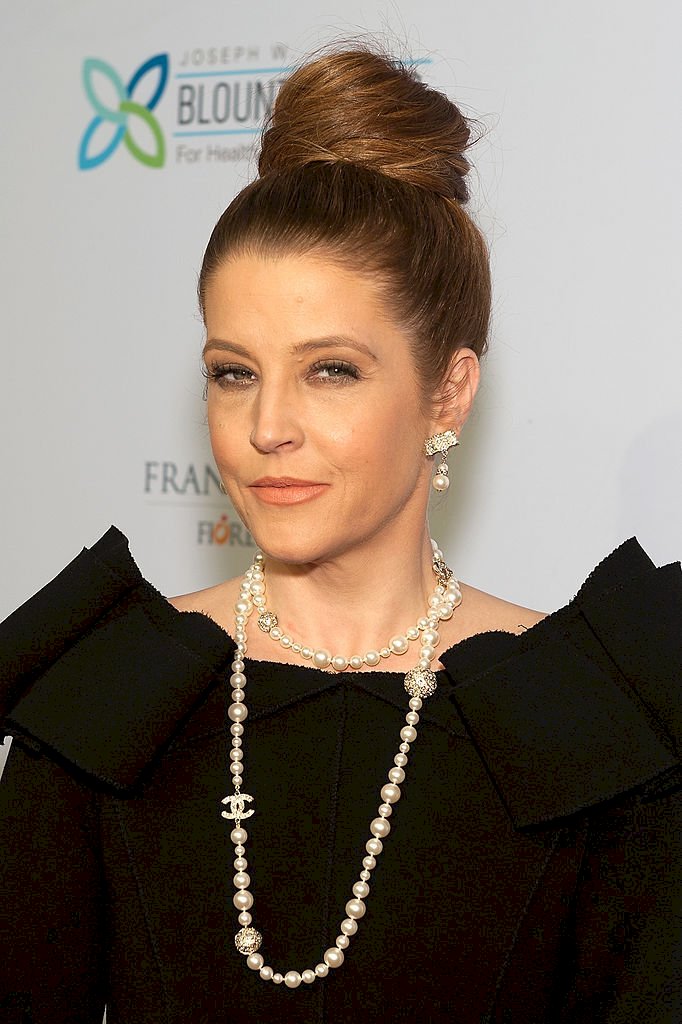 ---
WHY LISA SAID GOODBYE TO THE MILLION DOLLAR MANSION 
A source said, "They were already dealing with [other problems] and now Lisa doesn't want to return, she is too distressed and doesn't ever want to relive that morning. She had been looking for a rental while staying at the hotel, going back and forth to the house only to sort things out, and she's now found somewhere."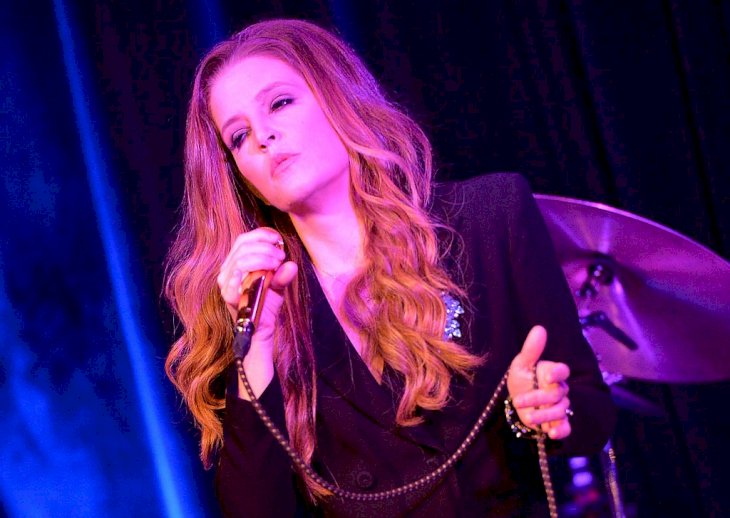 They continued, "it's the right place for the family to hole up for a while and grieve privately as they navigate this awful time in their lives." It makes sense that Lisa would want to move away and we certainly hope that her new home brings her solace and joy. 
Lisa Marie has lived quite the life. Not only did she make a name for herself but she is musical royalty by birth. Sadly, her life took a nasty turn after her father's passing. We hope that the next season in her life brings more happiness. What do you think about this celeb and her tragic life events thus far? Leave us a comment and be sure to click the share button if you like this article. 
ⓘ The information in this article is not intended or implied to be a substitute for professional medical advice, diagnosis or treatment. All content, including text, and images contained on, or available through this ENG.AMOMAMA.COM is for general information purposes only. ENG.AMOMAMA.COM does not take responsibility for any action taken as a result of reading this article. Before undertaking any course of treatment please consult with your healthcare provider.