Sean Penn: From Hollywood Playboy To A Happy Husband
Sean Penn is a remarkably talented actor. He's starred in great roles that have earned him multiple awards in Hollywood. Besides his acting chops, we've also been intrigued by his highly publicized private life. The star has had some great love stories from Madonna to Charlize Theron. Join us as we dig into his epic romances and heartbreaks.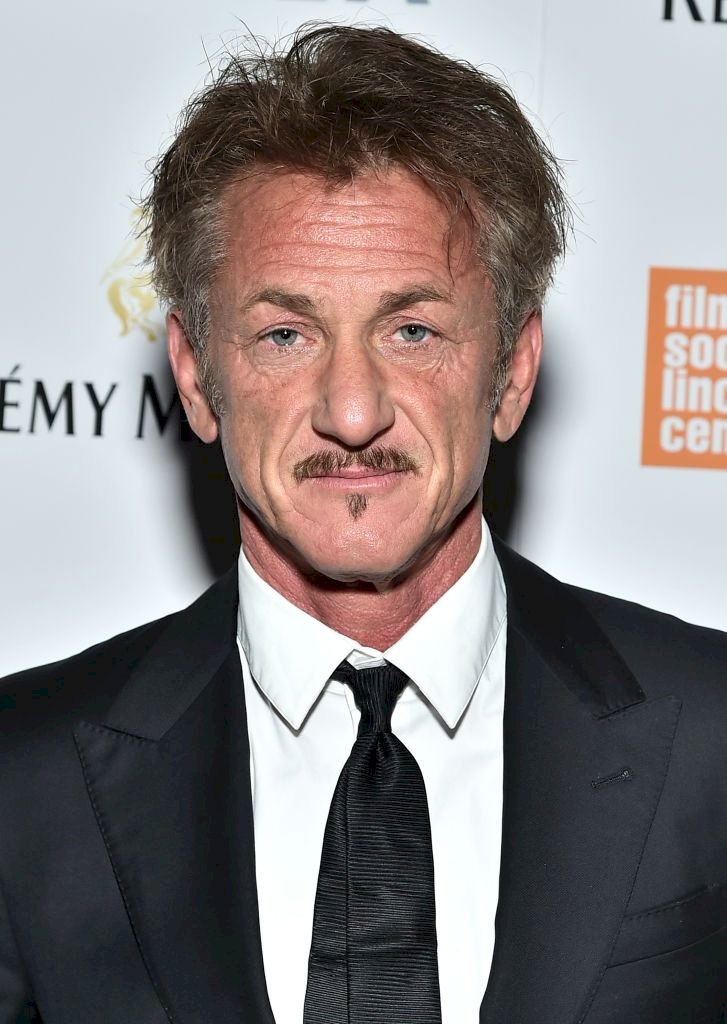 ---
THE ROMANCE WITH ELIZABETH MCGOVERN
The young Sean Penn and the Downton Abbey star locked eyes on the set 1984 flick Racing with the Moon. He was 24 and she was 23; they soon fell deeply in love and just like any other beautiful love story, the two got engaged. Except there was no happily-ever-after.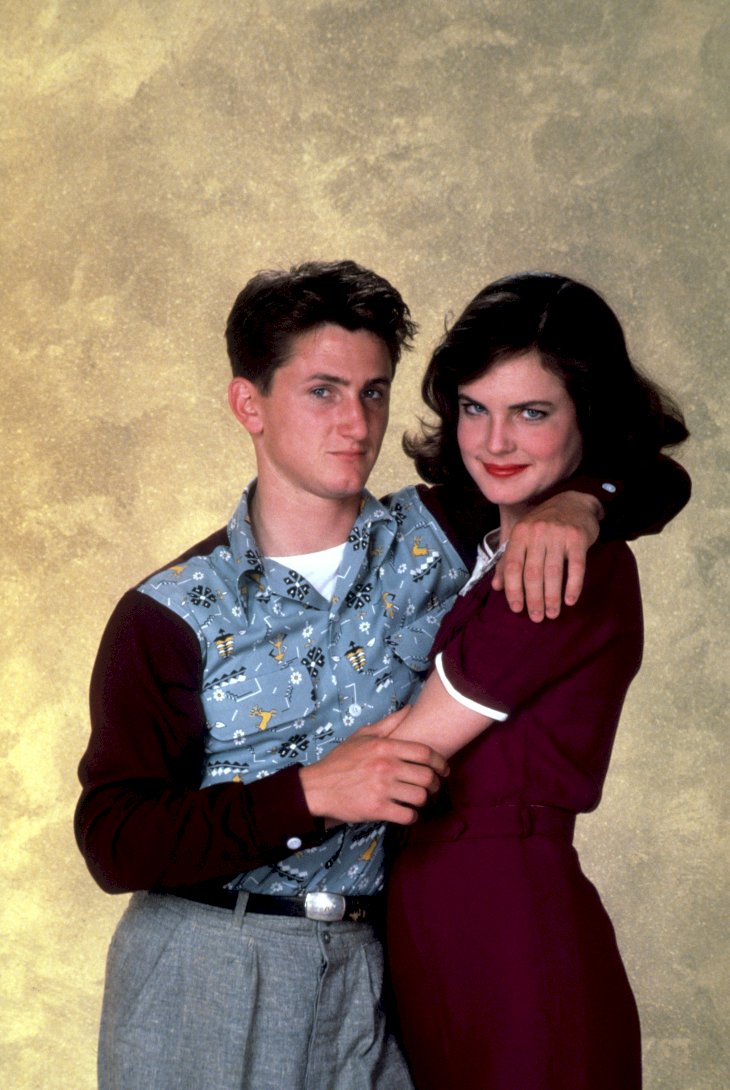 ---
The two went their separate ways when McGovern decided that she wanted to pursue her theater career in New York. In recent years, she's described their relationship as 'exhausting.' When asked if she regrets her decision, the actress said, "No. You'd go mad if you did."
---
During their engagement, Elizabeth felt torn about her decision and she wondered if they would have eventually walked down the aisle. But from the way she's talked about their relationship in the past, the two had a tumultuous romance. The star used words such as "dramatic" to paint the picture. 
---
TWO HOLLYWOOD GREATS HOOK UP
Susan Sarandon and Sean have appeared alongside each other films but the on-screen chemistry did spill over into real life for a brief moment. Rumor has it that the two became romantically involved during the mid-1980s. Why not? When they were two of the hottest talents in Hollywood.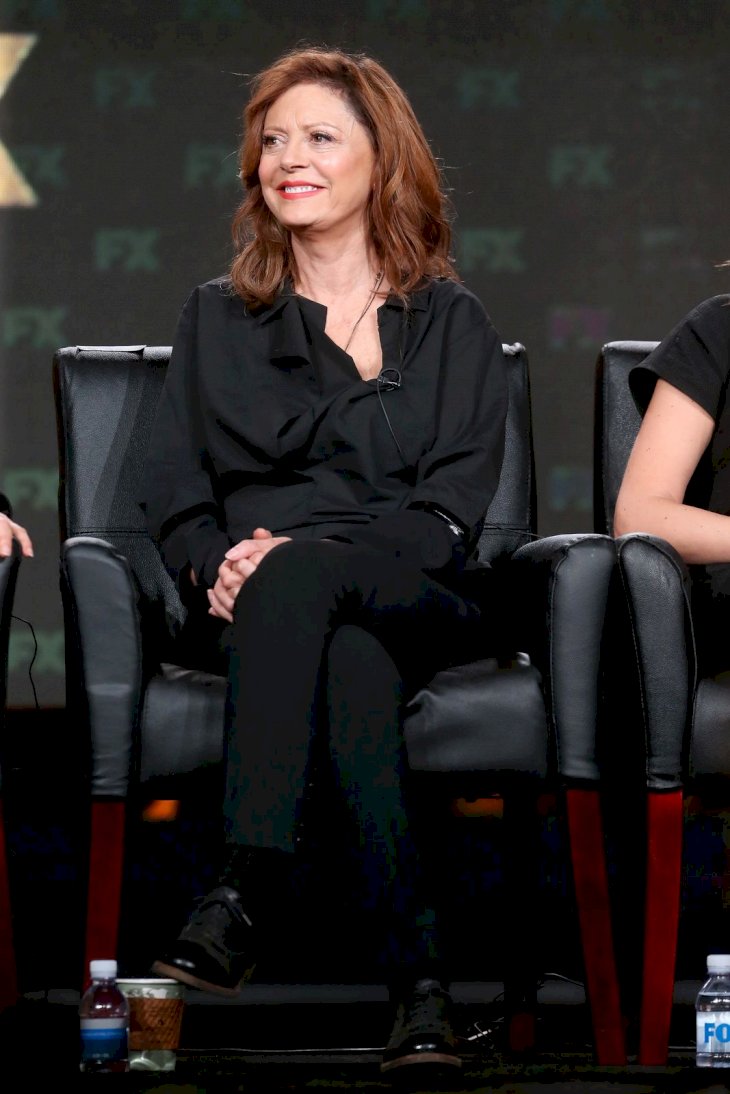 ---
Unfortunately, it just wasn't meant to last but that doesn't mean the two weren't able to remain friends after their entanglement. In 1995, the former lovers acted in Dead Man Walking together. The two even took part in a humanitarian visit to Haiti together in 2010.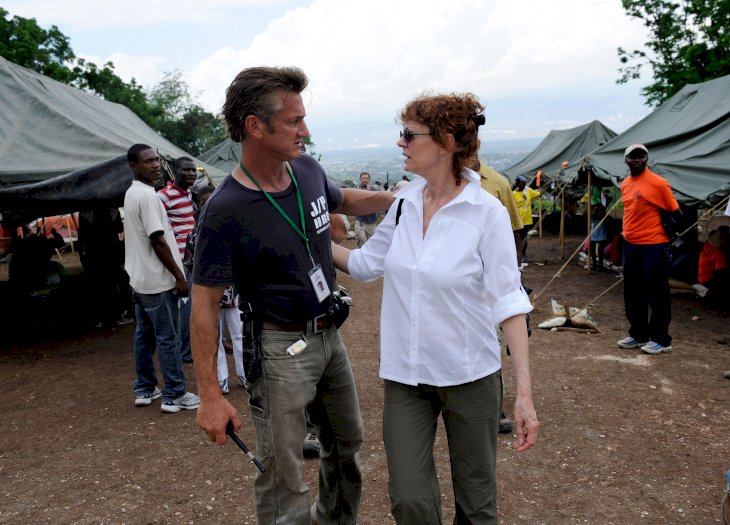 ---
MARRIED TO MADONNA 
Sean and Madonna were probably one of the most prolific couples of the 1980s. The stars met in 1984 in a studio parking lot while the singer was filming her music video for Like A Virgin. 6 months after their initial meeting, the couple got hitched, and the media became obsessed with the duo.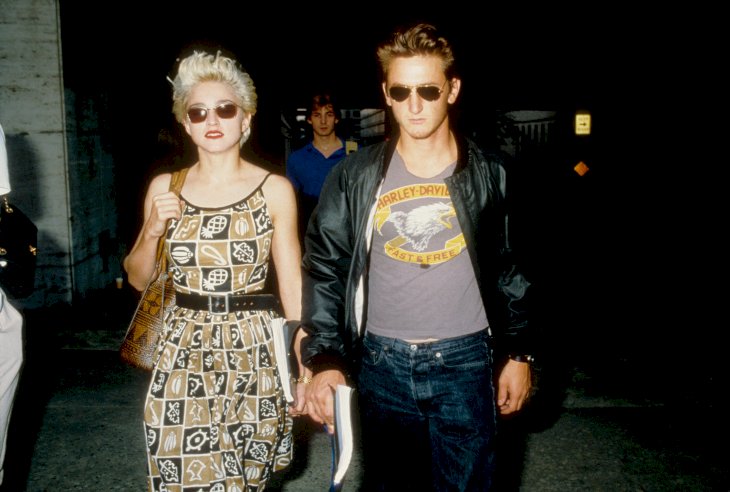 ---
But, there was a dark cloud over their heated romance. While the pair filmed their movie Shanghai Surprise, Penn became jealous of Madonna's male friends. Their relationship went downhill and it ended in divorce after 4 years of marriage.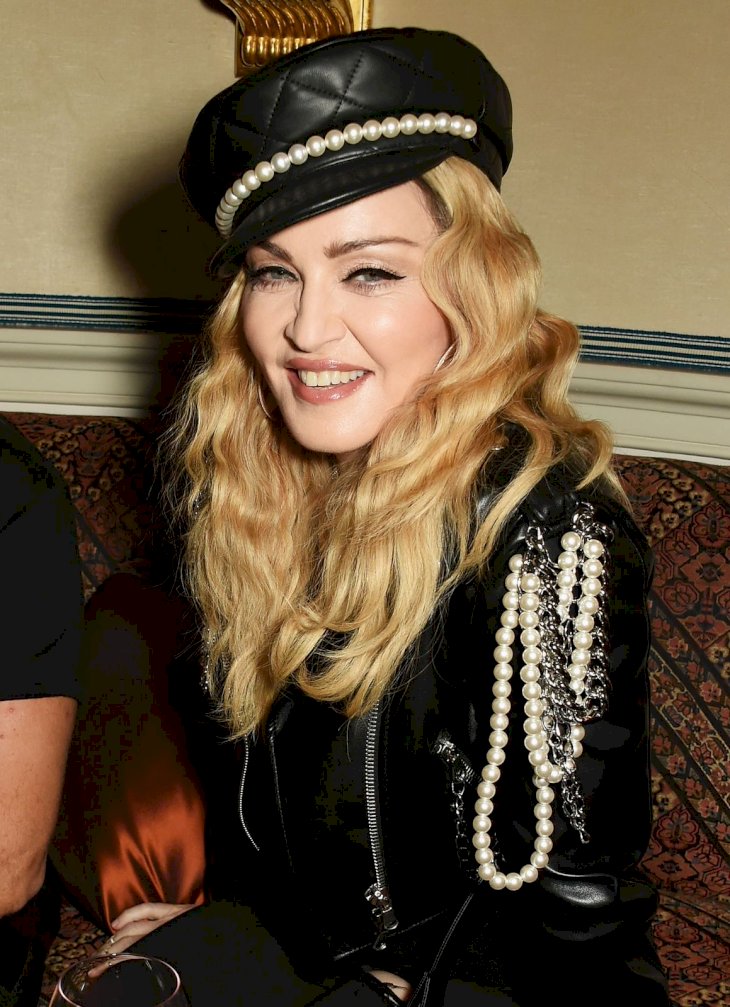 ---
In 1991, Madge referred to the Oscar-winning actor as the love of her life. Despite their split, the two have remained good friends and they never shut down a photo opportunity during a night out in Hollywood. In a 2018 interview, Penn revealed that he still has a special place in his heart for the hitmaker.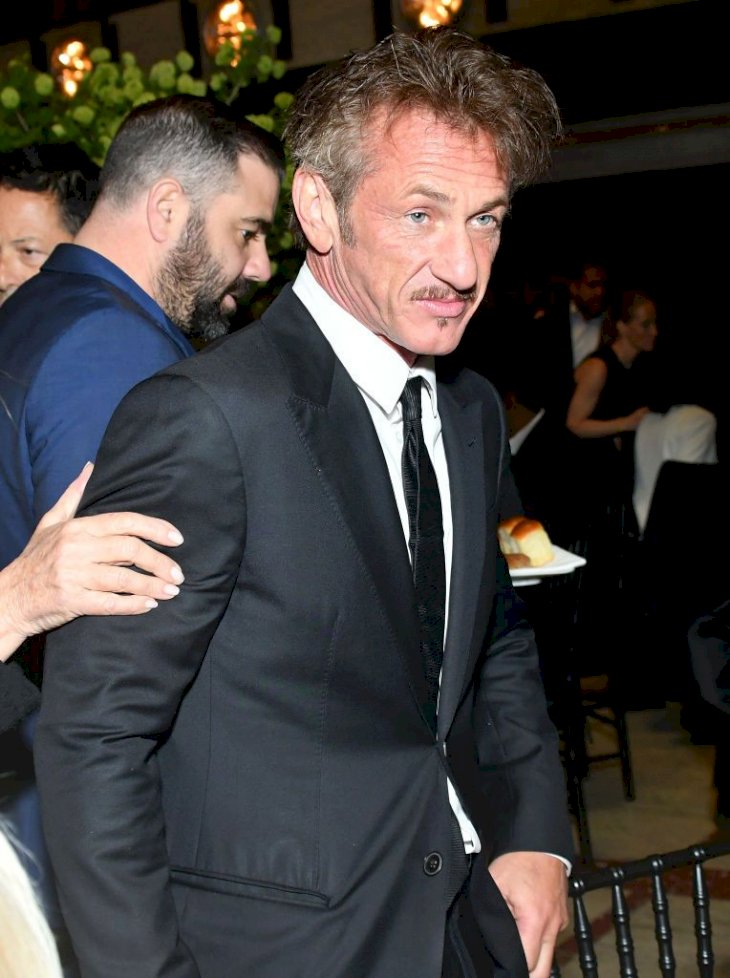 ---
"Ah, I love my first wife very much," the actor shared after being asked who he prefers between Britney Spears and Madonna. It looks as though the love is still real between the both of them as in 2016, the pop sensation admitted to still being in love with Penn.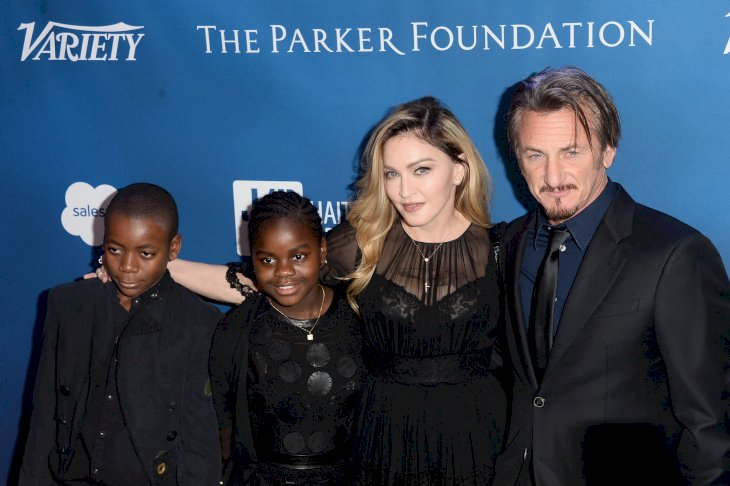 ---
She offered to marry him again if he contributed $150 000 to her charity. Speaking at a fundraising event, Madonna said, "I want to say, Sean, that I love you from the moment that I laid eyes on you and I still love you just the same. I just wish you'd stop smoking so many cigarettes." After over 30 years, the flame is still alive.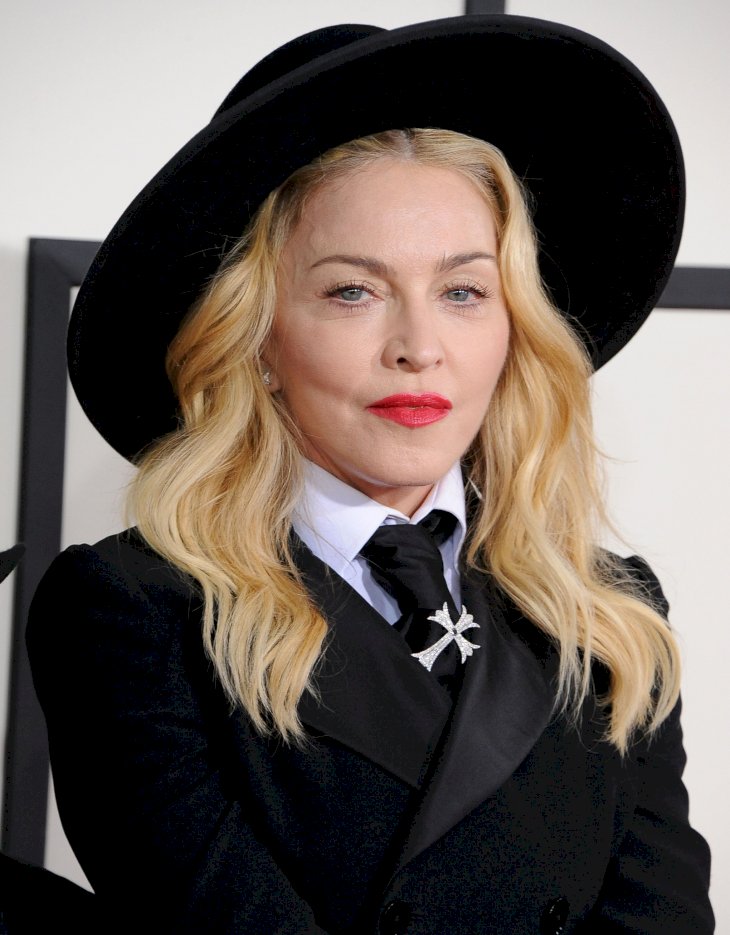 ---
MARRIAGE WITH ROBIN WRIGHT 
After the flaming hot relationship with the world's biggest pop star, Penn became serious with the actress Robin Wright. The couple dated for 5 years and even though they experienced some ups and downs, they decided to get married in 1996.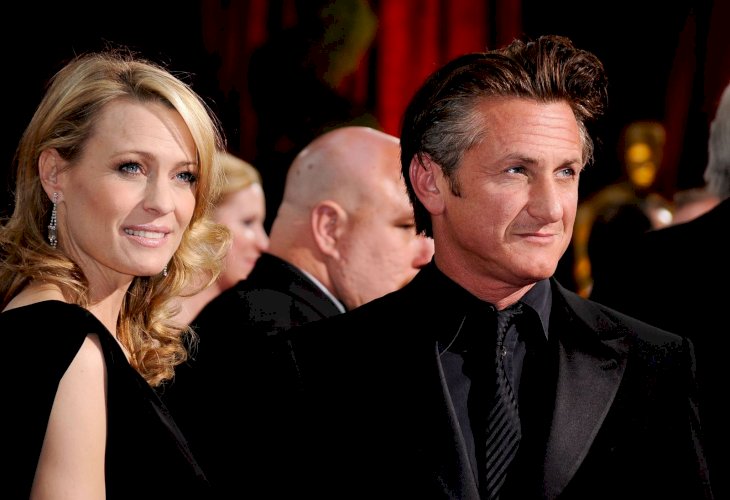 ---
In 2007, the couple called their marriage off but they soon rekindled their love until they could no longer keep their spark alive. The actors share two children Dylan, 28, and Hopper, 26. In fact, raising their children has been the most difficult challenge of their post-divorce relationship. 
"Divorce in and of itself, and with children, is devastating," Wright once revealed.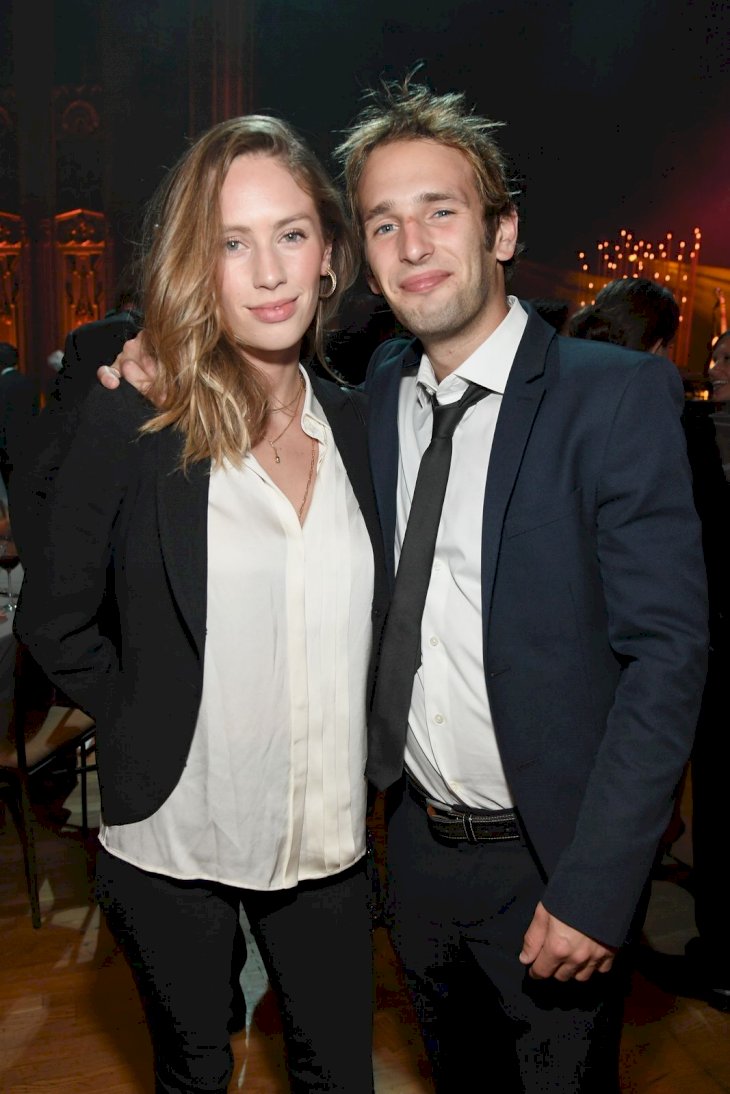 ---
The House of Cards star also shared why they were on and off. "One of the reasons why we got back together and broke up so much was trying to keep the family together. If you've got kids, it's a family, and you try again, and you try again. We did that for a long time."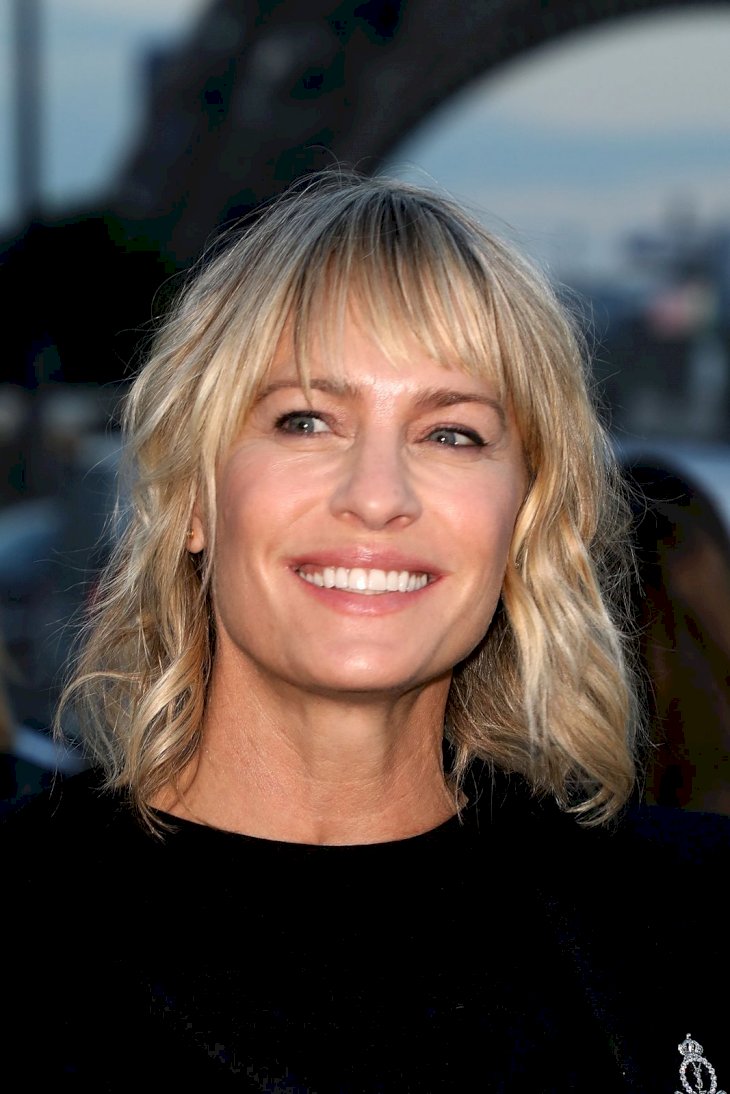 ---
Speaking about his co-parenting relationship with Wright, Penn revealed that they barely communicate. He also added that their relationships with their kids are different, "As it turned out she and I did not share the same ethical views on parenting, including the continuing parenting of adult children."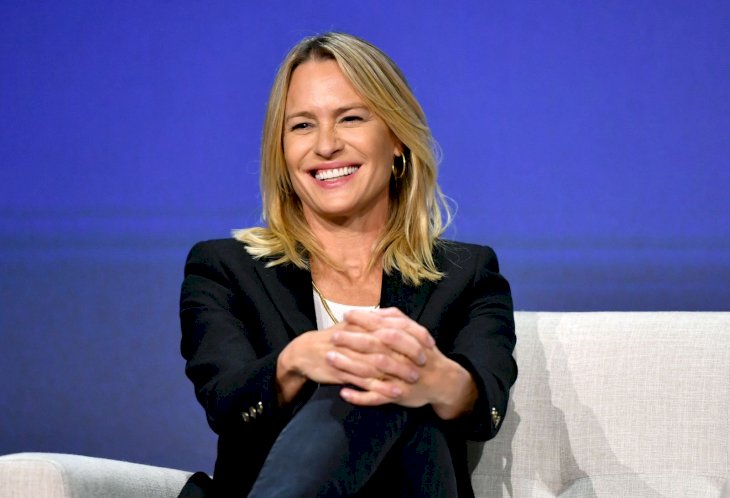 ---
SEAN AND CHARLIZE 
Sean had known the South African star for years before they started dating in 2013. Charlize shared that they had been friends for 20 years. In 2004, they celebrated winning their Oscar's on the same evening. It's only natural that their relationship grew from strength to strength.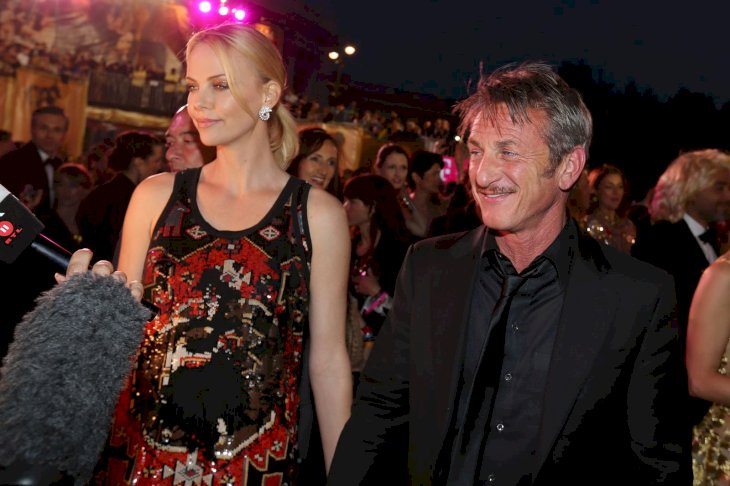 ---
"I think our friendship stemmed from mutual respect — more on my end because I really didn't have a body of work twenty years ago, but my love and passion for making films — that was our common ground," Theron explained.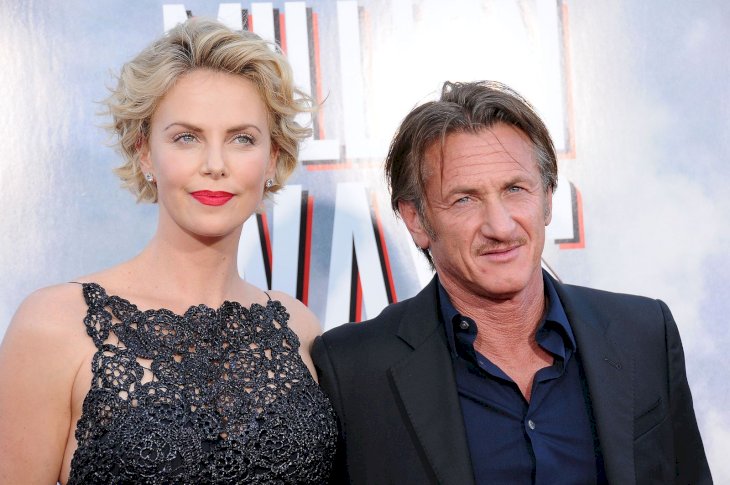 ---
Their official romance was confirmed in 2014. It wasn't long before the engagement rumors started swirling but it seems the two preferred to take their time and live out their lives. The pair even embraced each other's children. Charlize is a mom to two adopted kids.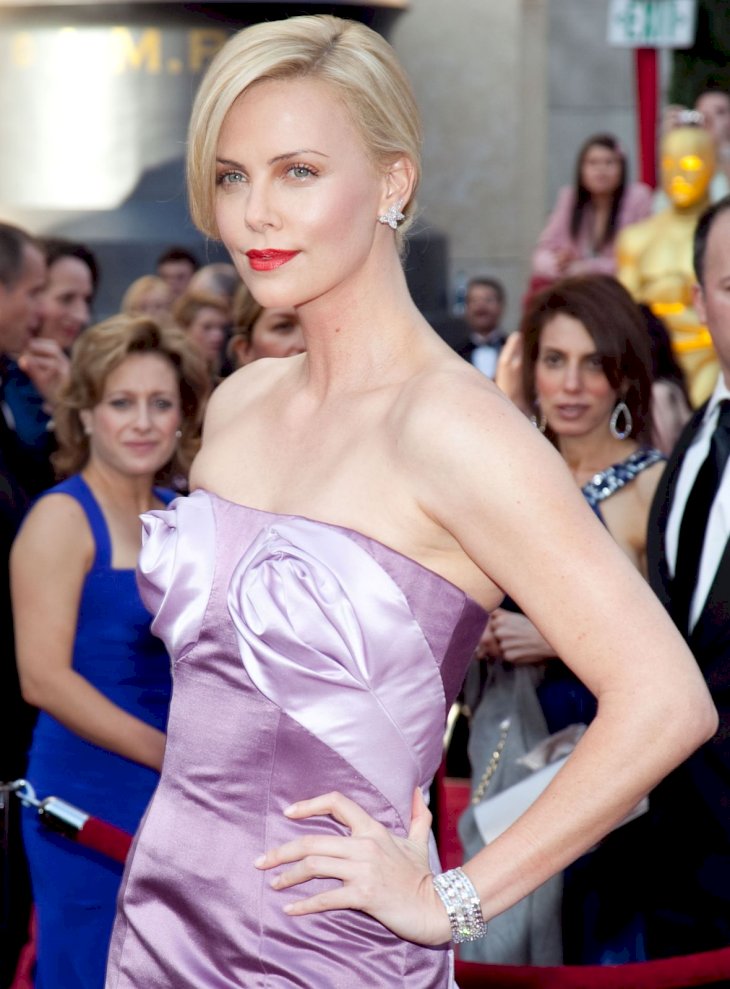 ---
A year after they split, Theron shared that Sean understood that she was a mom first. "There was an understanding that I was a single mom with a very young boy who I had to put in a situation where he understood that Mommy dates, but that he does not have a father." The couple broke up just before the actress adopted her second child.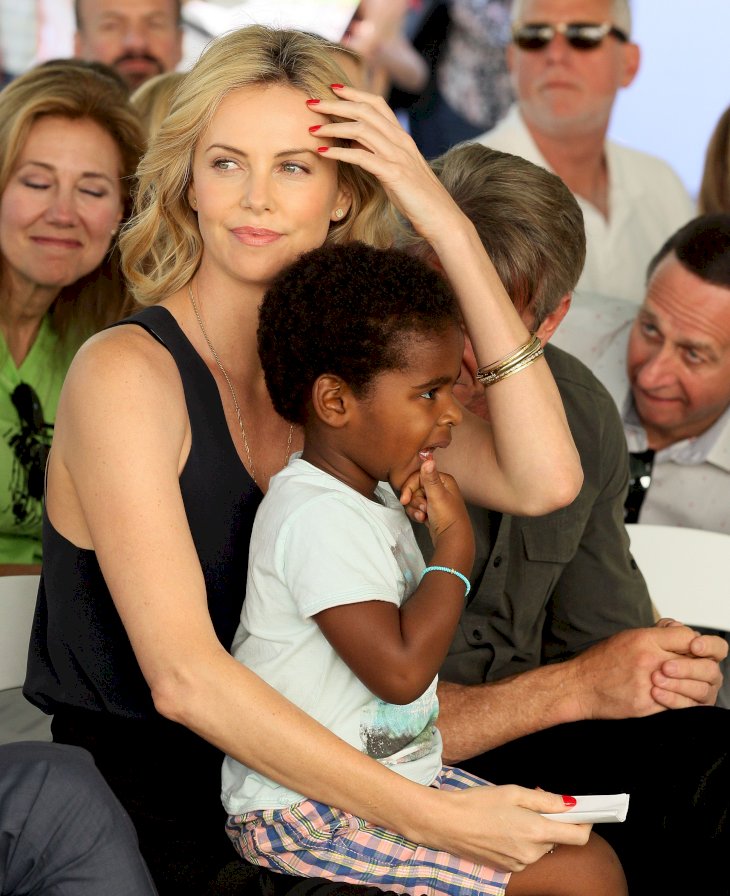 ---
But, they did have an agreement about her new addition. "We had a very clear understanding. He knew that I was thinking about filing for another adoption, but that we weren't filing together," Theron shared. The actress had also won over Sean's kids. "She's the only woman since my mom, who can shut my dad up. The only woman!" said his daughter Dylan.
---
Their breakup was surrounded by speculation but they simply grew apart. Rumor has it Charlize ghosted Sean. But she begs to differ, "There is a need to sensationalize things. When you leave a relationship there has to be some f—ing crazy story or some crazy drama. And the f—ing ghosting thing, like literally, I still don't even know what it is. It's just its own beast."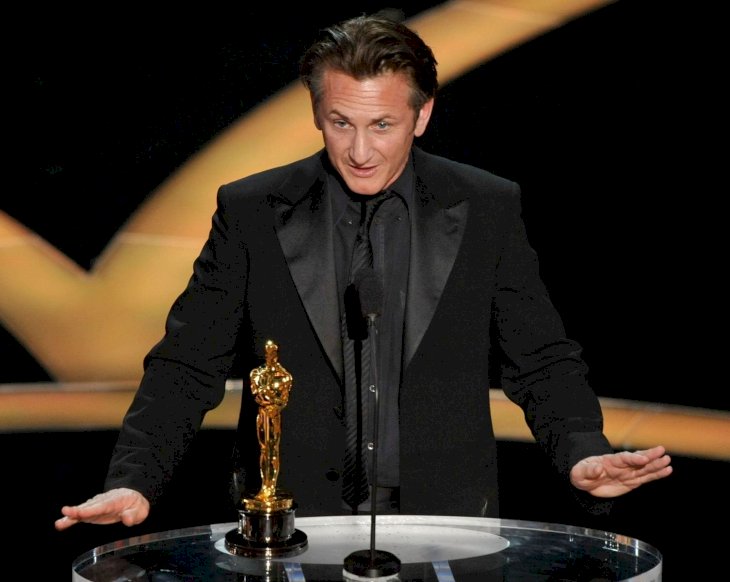 ---
ON TO THE NEXT ONE: SCARLETT JOHANSSON 
The Hollywood elites were spotted going on a few dates together, holding hands and looking flirty. However, their romance didn't last very long. The pair called it quits after two months. Apparently, Scarlett was more interested in getting serious than Sean. Oh well, they both moved on to greater love so not all is lost.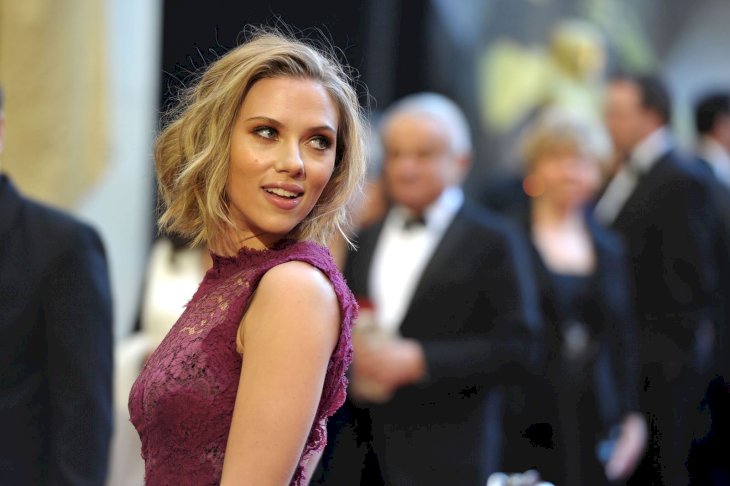 ---
RUMORED RELATIONSHIPS 
In 1996, Penn and Elle Macpherson were spotted looking comfortable together and it led to rumors of them dating. He's also been linked to the gorgeous Natalie Portman. However, they both denied that they were ever romantically involved and we've heard nothing about them since.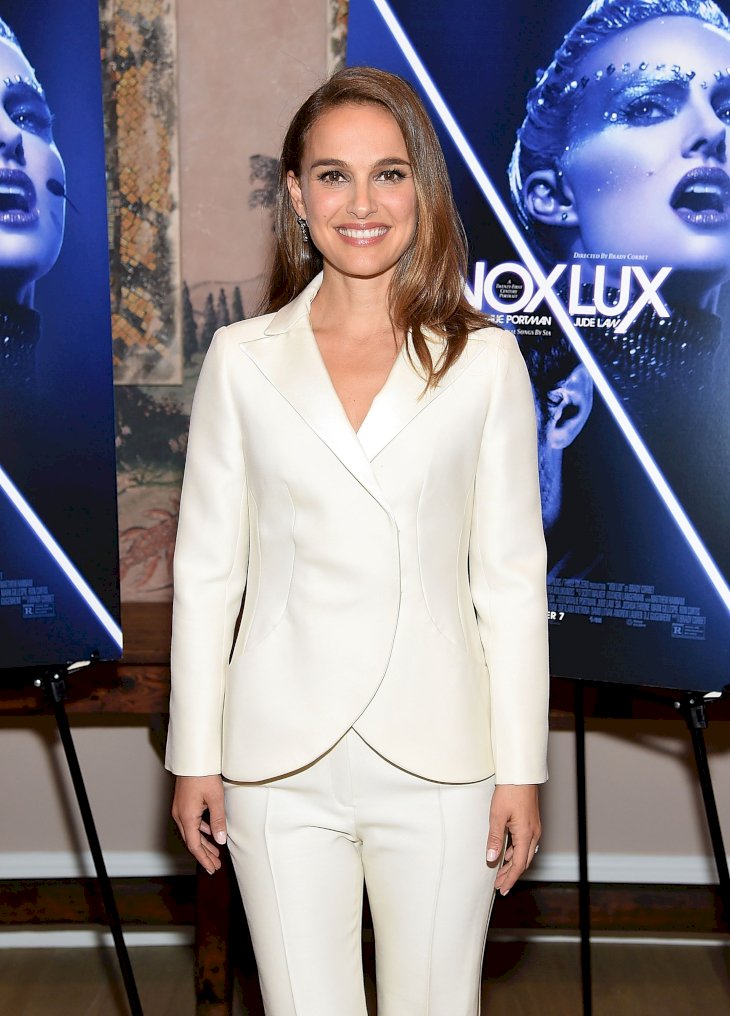 ---
In 2015, the Pieces Of You singer Jewel Kilcher shared that she had a secret relationship with Sean. Jewel revealed that she caught Penn's eye when she had a first-time appearance on Conan O'Brien's show in 1995. He was quite persistent and charming according to the performer.
---
However, their relationship could never be public because she was in a relationship with another public figure. Not long after the actor's split from Theron, he was spotted with another actress Minka Kelly. The two had been seen out together on multiple occasions during 2015 and 2016. But, Kelly denied any flirty fling between them,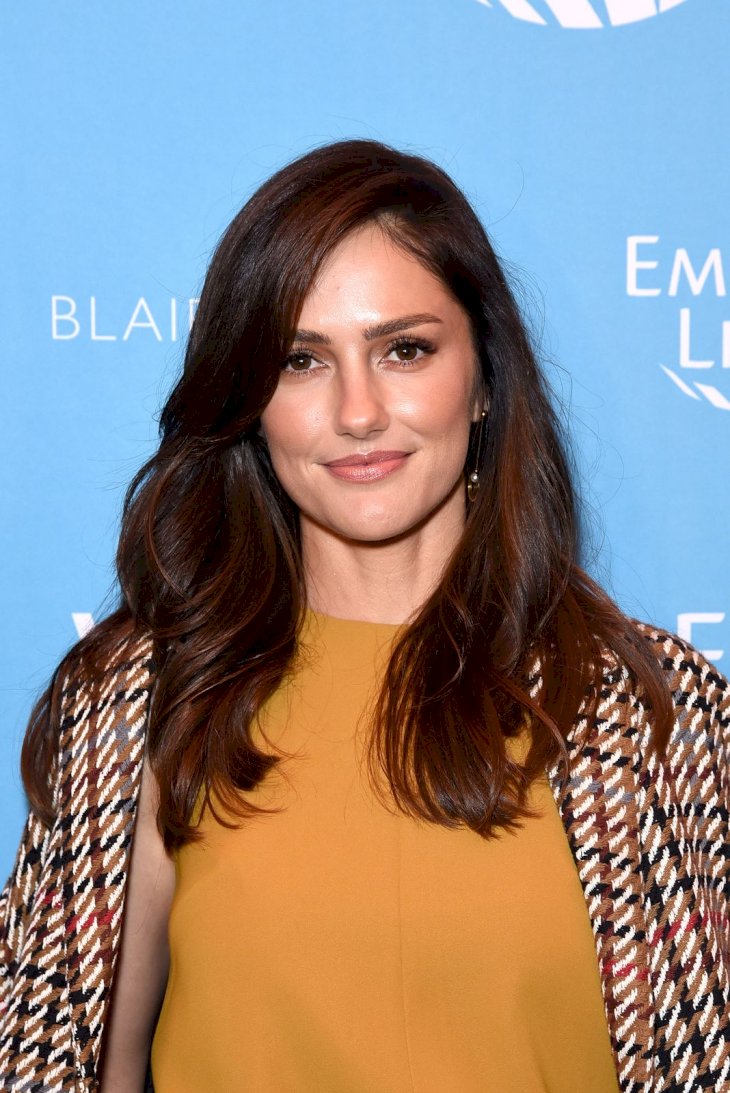 ---
However, it's clear that they had a good friendship. Reports also revealed that he had a short encounter with the Mexican actress Kate del Castillo while on a mission to meet the infamous fugitive Joaquin 'El Chapo' Guzman. del Castillo revealed that she and Sean became acquainted in 2016.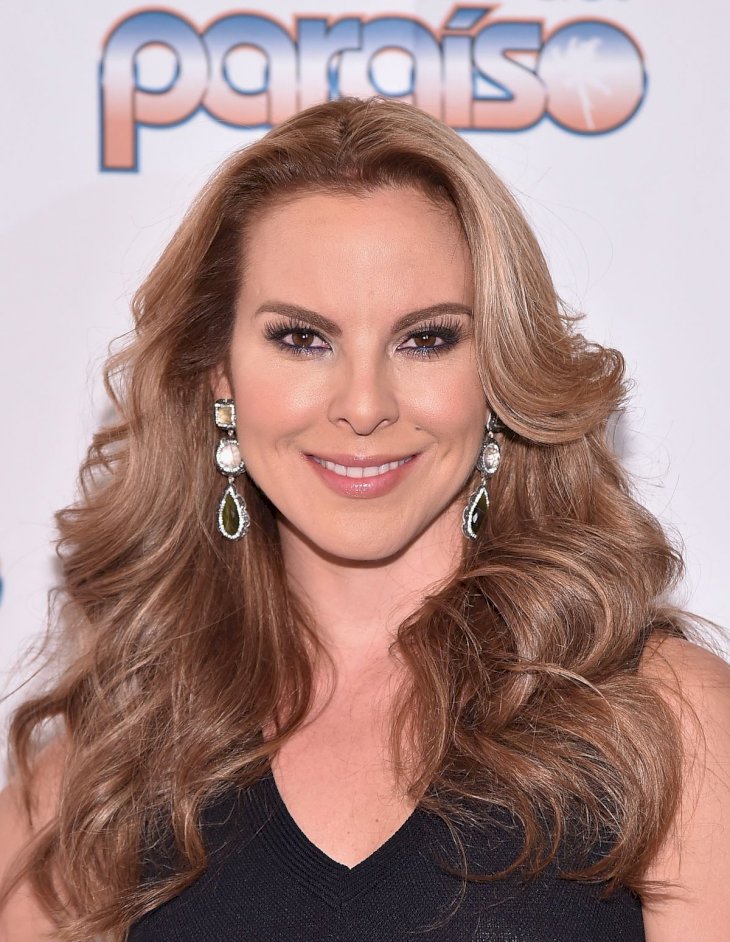 ---
They agreed to join forces in locating and meeting the crime lord to discuss a possible documentary about his life. However, they spent a steamy night together, "I never felt for him (Penn)," she told Good Morning America. "We had sex. We are both adults, single, and something was going on, but that was it. It was business."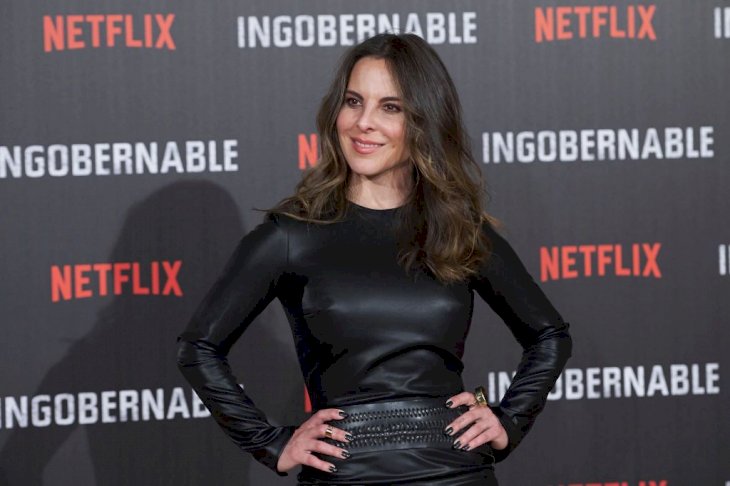 ---
After the capture of El Chapo, Sean wrote a 10 000 word piece for Rolling Stone about the meeting the controversial figure. That's when the Latina actress and Penn fell out because he reportedly didn't inform her that he would write an article with false claims according to the actress.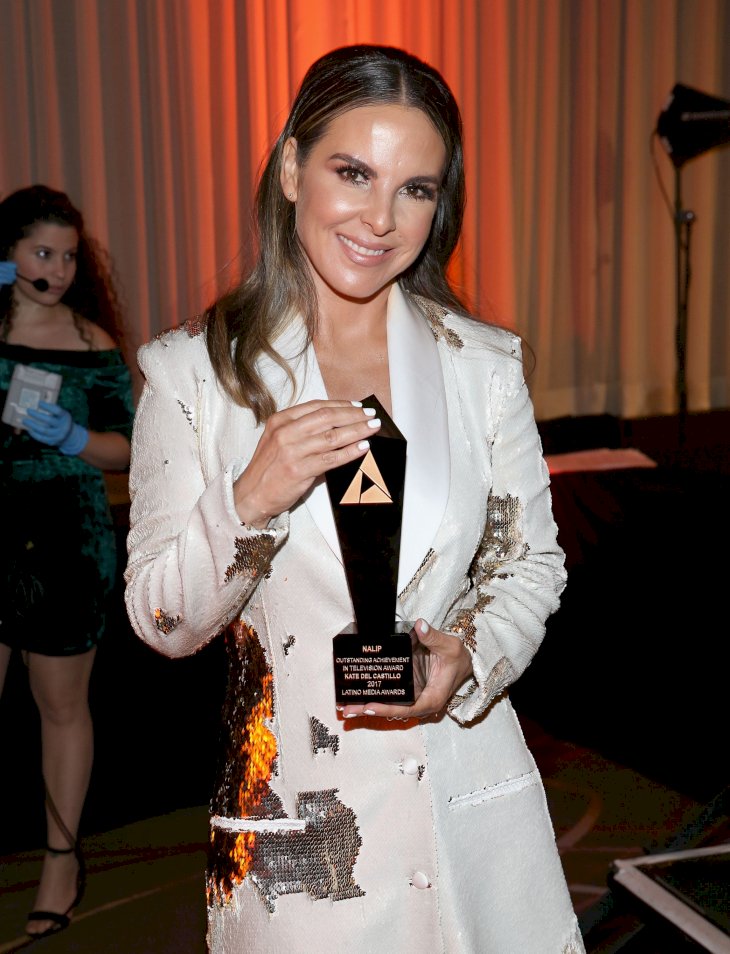 ---
THIRD TIME IS THE CHARM
During August, 60-year-old Penn shared with Seth Meyers that he and his 28-year-old fiance Leila George recently got married. "We did a COVID wedding," the actor explained. "By that I mean it was a county commissioner on Zoom, we were at the house, my two children and her brother, and we did it that way." The couple has been dating since 2016.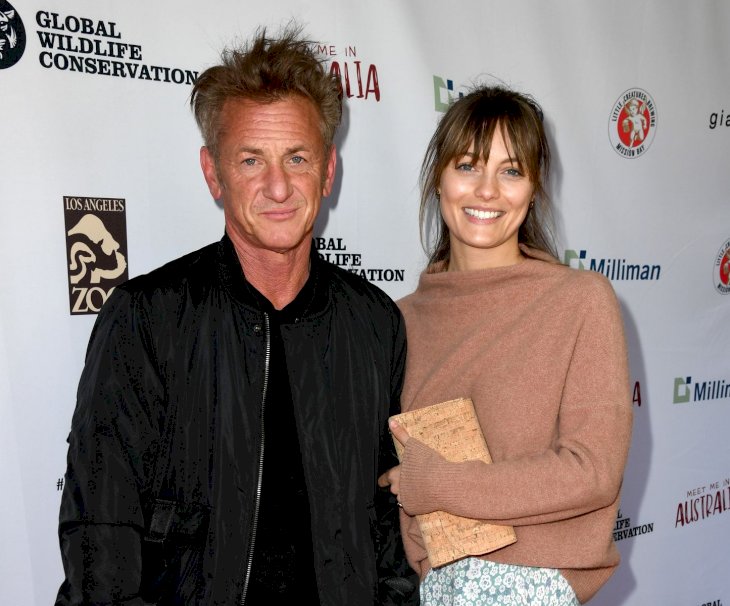 ---
But it hasn't always been smooth sailing, the couple has experienced some rough patches. A close source told People they have been on and off for a while, "They got together and then they broke up, and Sean won her back," says the source. "He realized he had made a mistake and when he felt he might lose her, he worked hard to get her back."
---
The couple reunited during the lockdown and bonded again through getting involved with various humanitarian relief efforts. It's a great thing that their love is reignited by helping other people.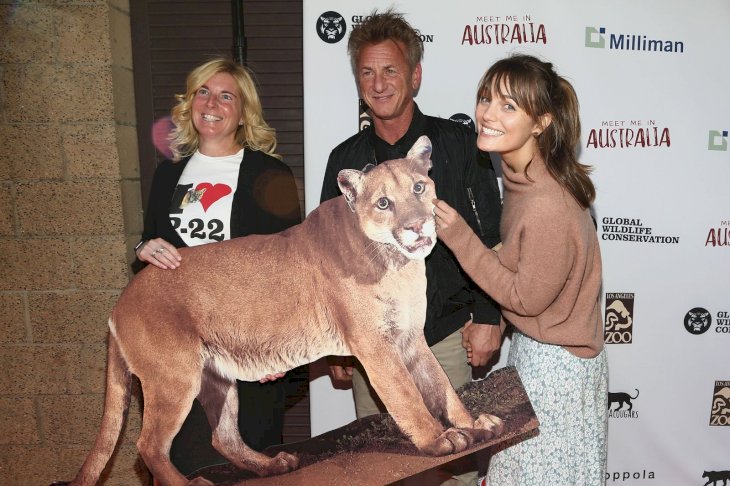 ---
WHAT DO WE KNOW ABOUT HIS KIDS?
Sean's daughter Dylan and son Hopper mean the world to him and he's a proud father. "They're amazing people. They're both acting and modeling, an industry that I'm not very interested in but they seem to have fun with it," he says. "I'm supportive of whatever my kids do that keeps them happy and healthy, period," the 60-year-old shared.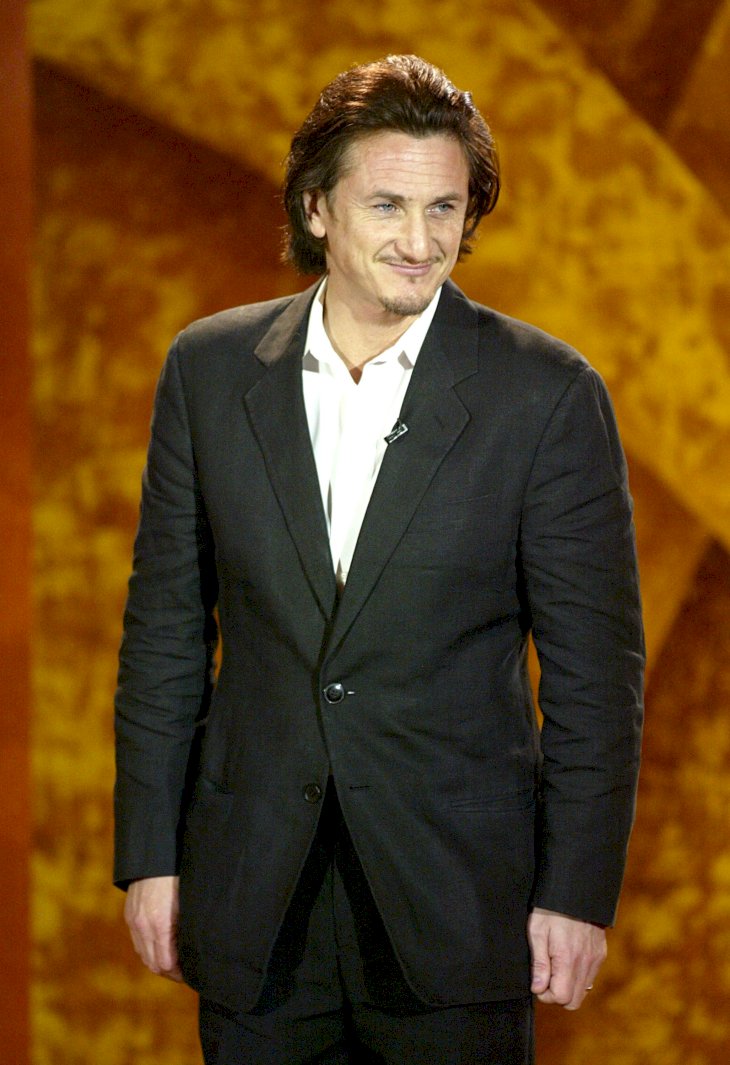 ---
His daughter is incredibly hardworking, she's appeared in magazines such as Elle and GQ. You might have seen her on Nick Jonas' Chains music video. Dylan has appeared in films like Condemned and Elvis & Nixon; you can bet there is more coming in the pipeline too.
---
Like Penn explained, Hopper is keen on acting too. You may have noticed him in the films like The Last Face, War Machine, and Between Worlds, opposite Nicolas Cage. Sean Penn is set to director his one and only son in the upcoming movie Flag Day.