Diana's Second Wedding Dress
Who would ever forget the magical wedding of the century? Diana surely turned many heads when she walked down the aisle in her iconic wedding dress which was designed by David and Elizabeth Emanuel. But who would have thought that if something had gone wrong, that wouldn't be the dress that people would see? Curious? Read on and find out!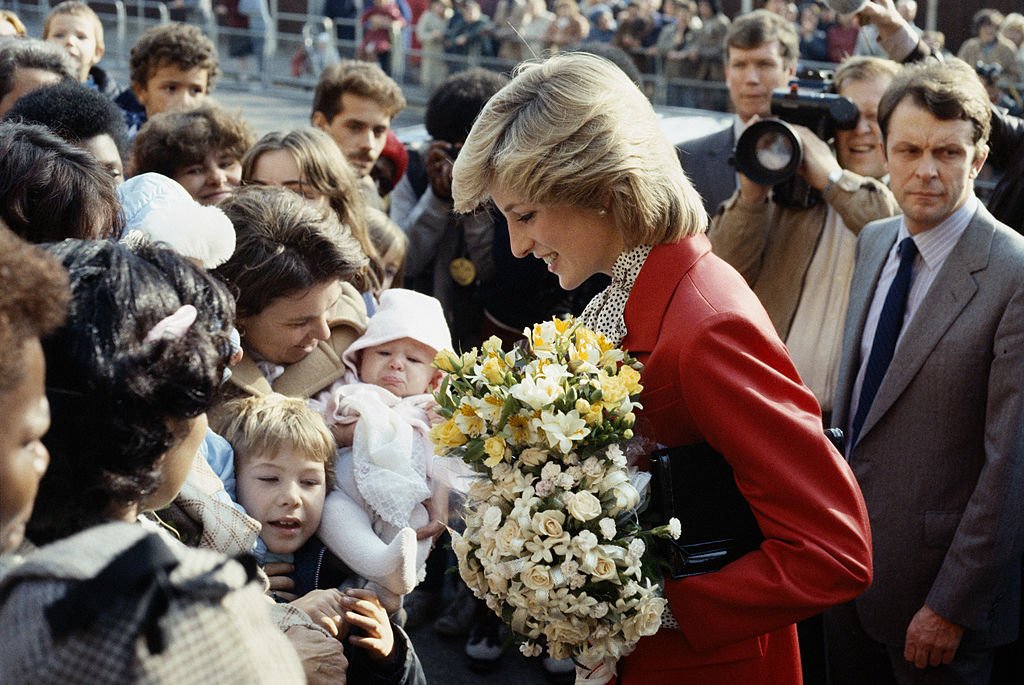 ---
BRIDE OF THE HEIR
Lady Diana Spencer was the first British citizen to marry an heir to the throne since King James II and Anna Hyde in 1660. She and Prince Charles tied the knot at St. Paul's Cathedral in London on July 29, 1981. Their glamorous wedding ceremony was attended by 3500 guests and it was viewed by 750 million people on television.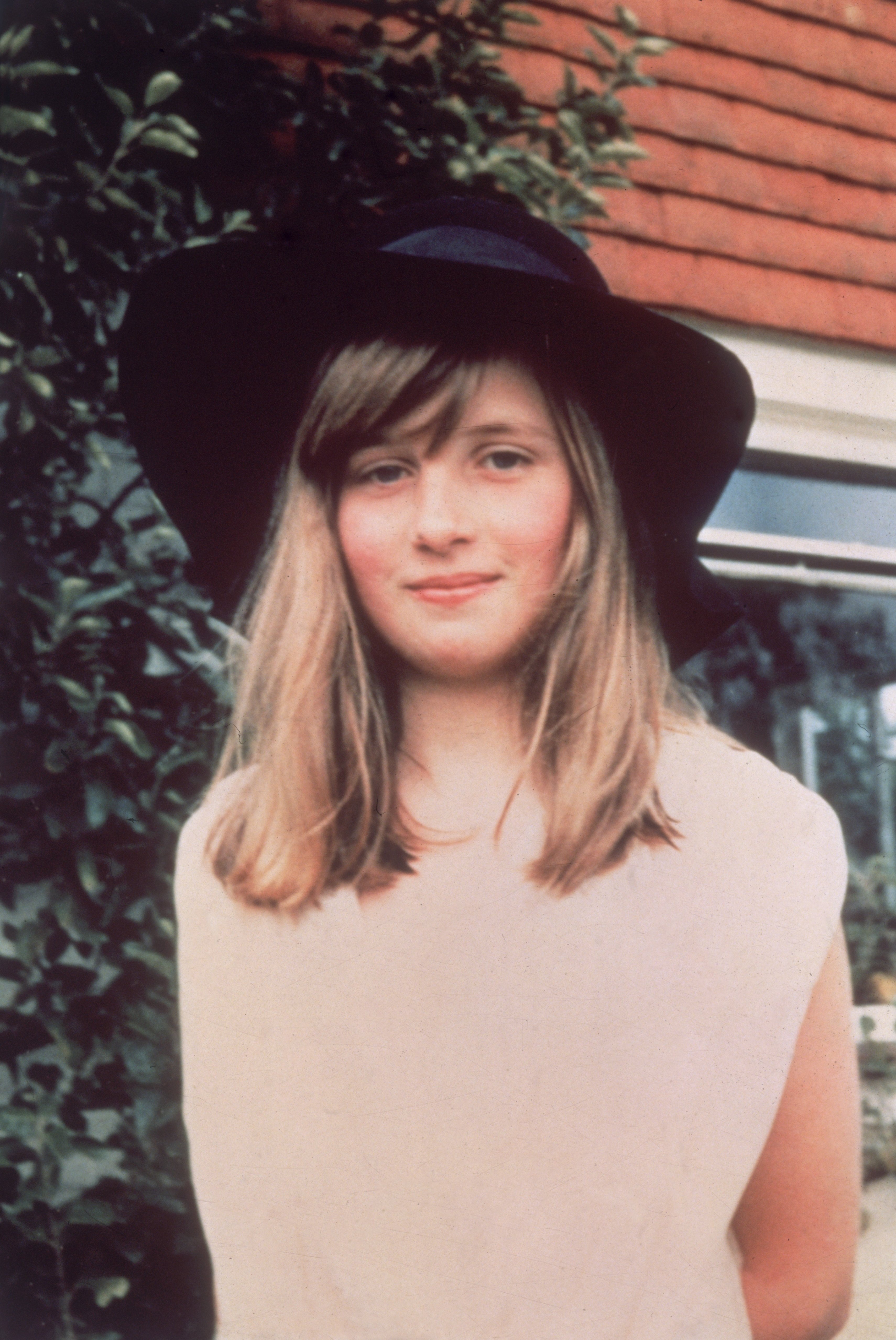 Before she became a princess, Diana was born to Viscount and Viscountess Althorp. In 1975, when her grandfather died, her father became the eighth Earl Spencer. As she was now a daughter of an earl, she's then called Lady Diana, which is a title due to her father's status and not a reflection of her own elevation to the peerage.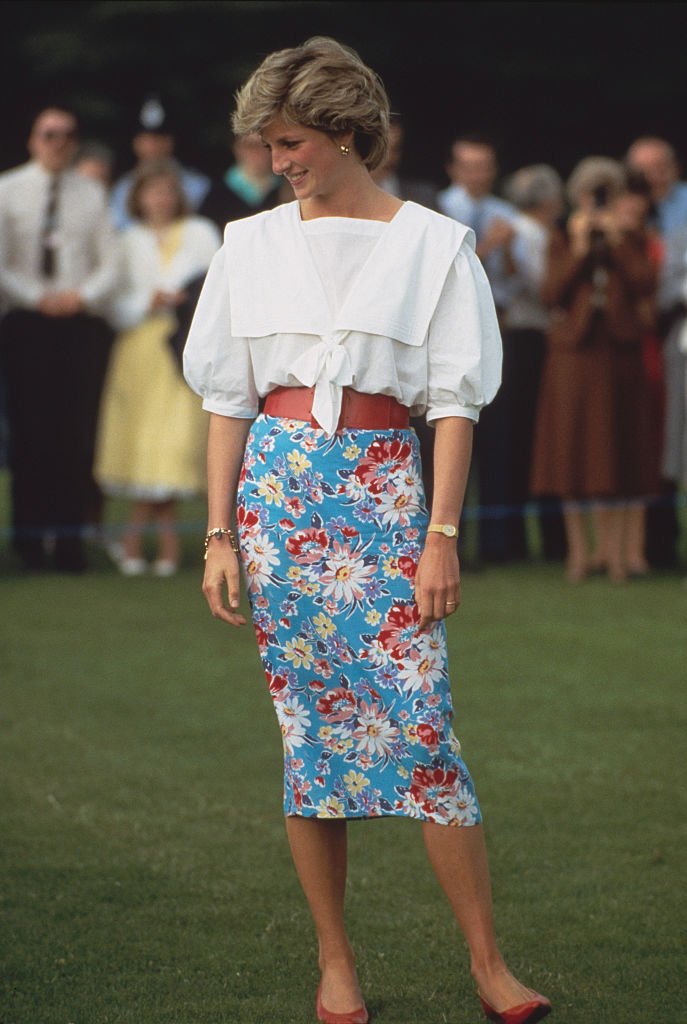 ---
CONNECTION TO THE ROYALS
Diana was raised in an aristocratic home and women in her sphere were expected to marry well rather than support themselves. Thanks to an inheritance that she received when she was 18, she didn't have to worry about financial problems. She worked as a nanny and a kindergarten teacher, but she didn't pursue a career.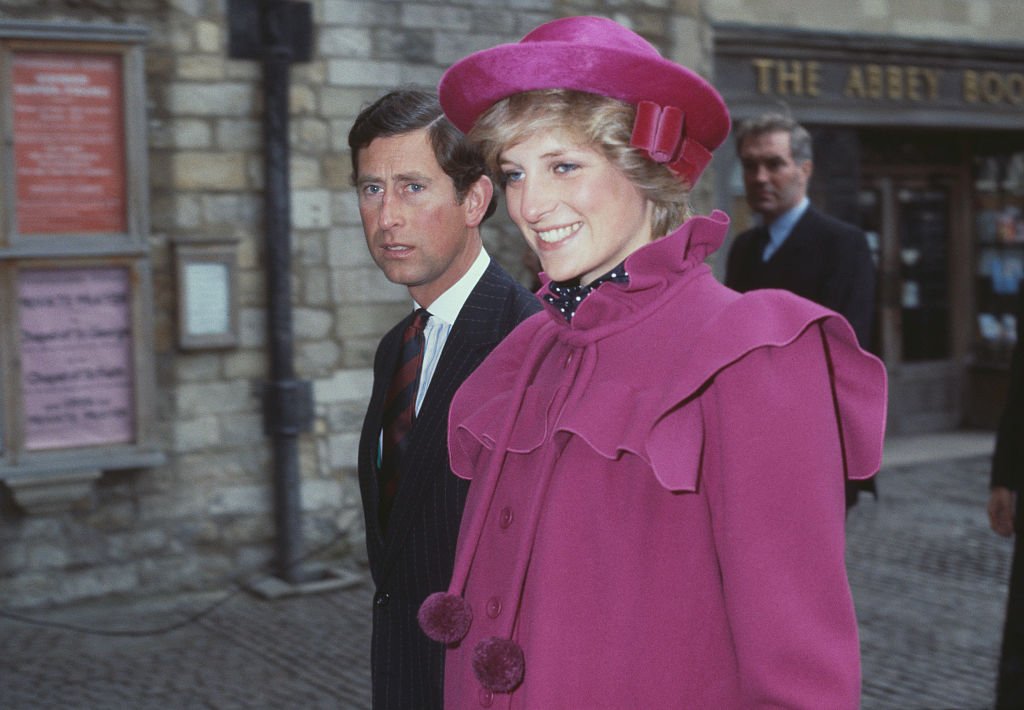 She has been in contact with the royal family before she and Charles became a thing. Her younger brother had Queen Elizabeth II as his godmother, you see, their families know each other that much. Her older sister, Sarah, was seen as a potential match for Charles but the romance did not ignite between them.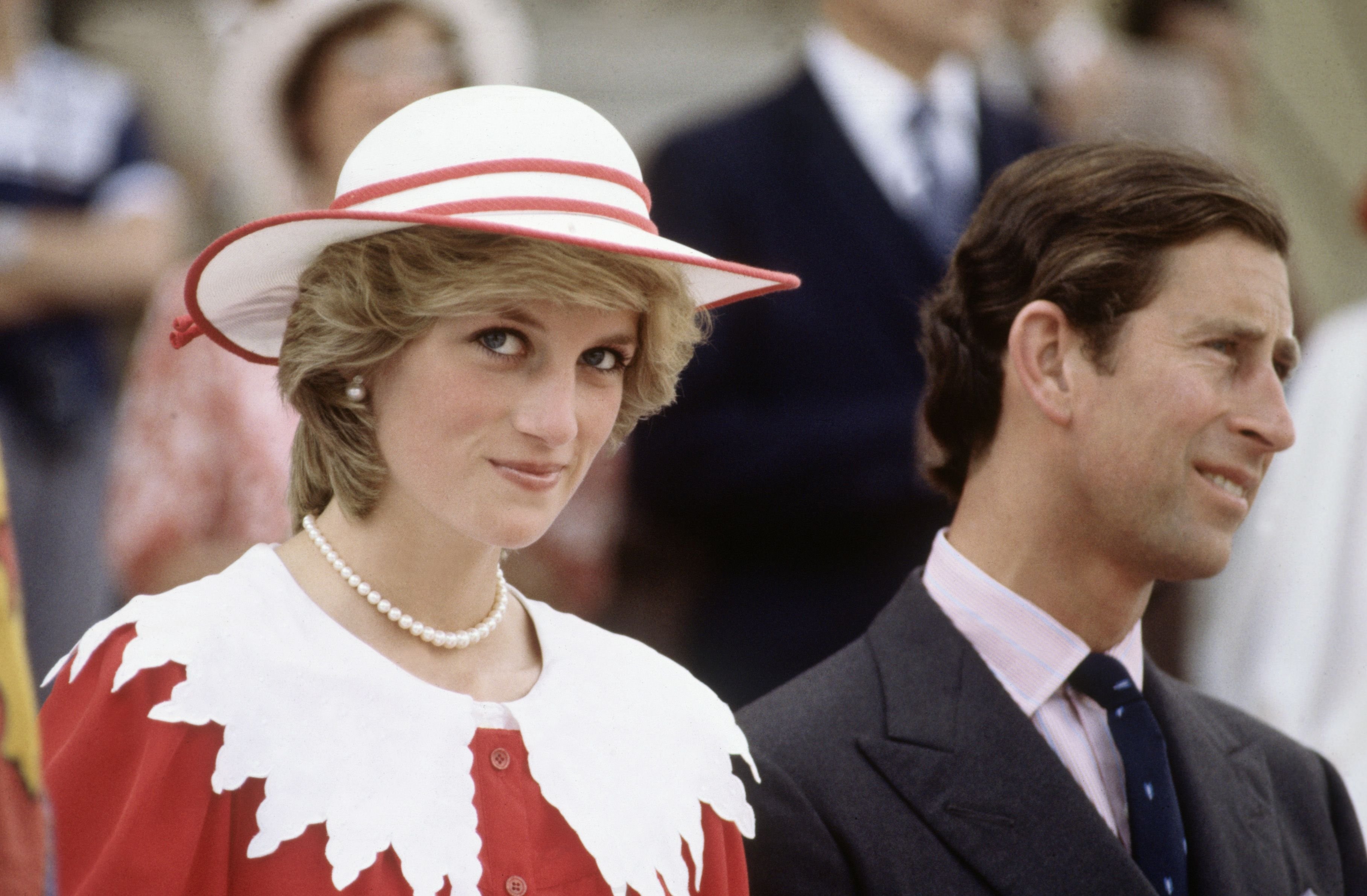 ---
THE WEDDING BELLS RANG
After Charles became friendly with Sarah, he spent time with Diana while they were attending a shooting weekend at Althorp in 1977. As Diana was waiting for a suitable husband herself, marrying the prince made perfect sense even though she was much younger than he was, and he proposed to her after only 6 months of courtship.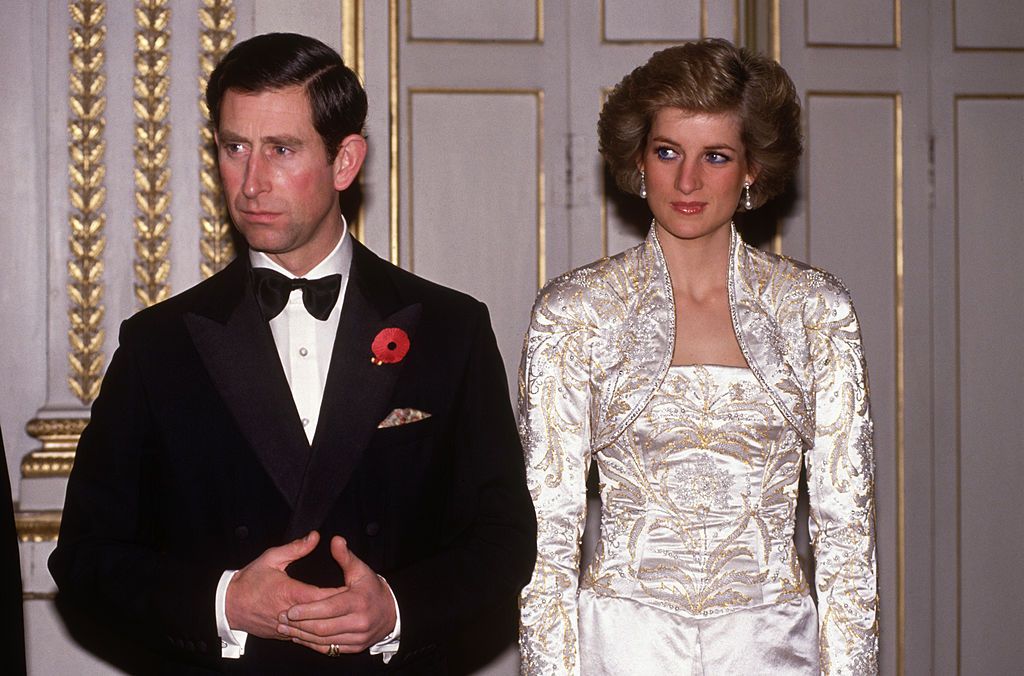 ---
ENGAGEMENT ANNOUNCEMENT
Hopes of many aspiring princesses were shattered when Prince Charles and Diana's engagement was announced to the public on February 24, 1981. It was proclaimed with an official photocall and a joint interview. Wedding plans are then set to motion, and it was soon announced who the designer of the wedding gown will be.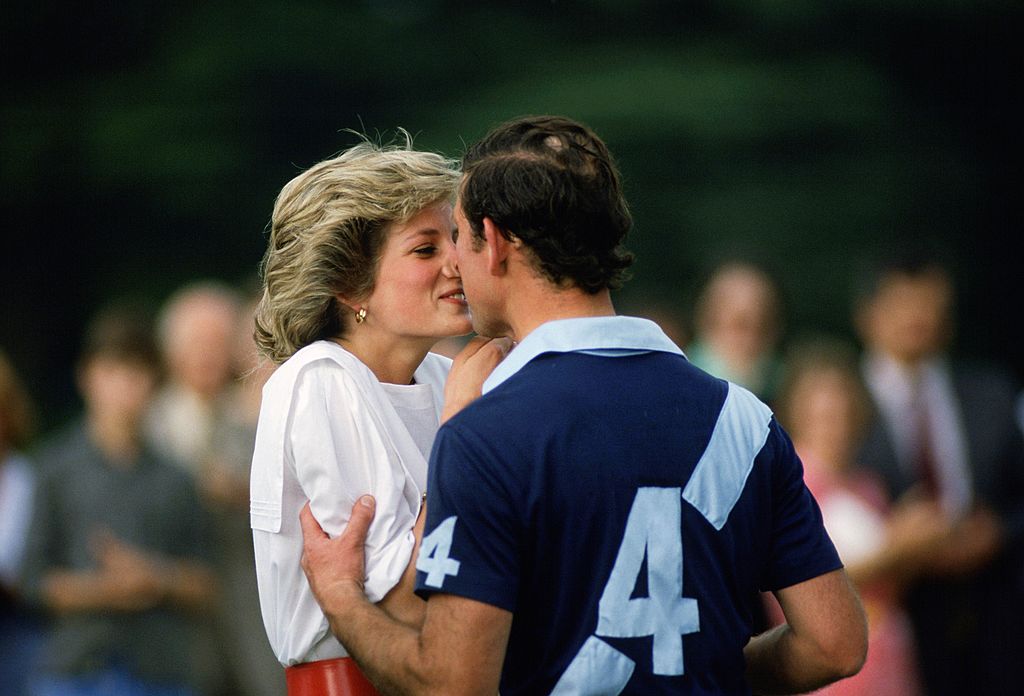 ---
THE DRESS DESIGNERS
Former husband-and-wife duo David and Elizabeth Emanuel knew that their lives changed when the soon-to-be-bride called them and asked if they'll like to design her gown. Much to the couple's delight, they said yes, and when it was announced that they will be the designers, their lives did change (because the press just would not leave their doorstep).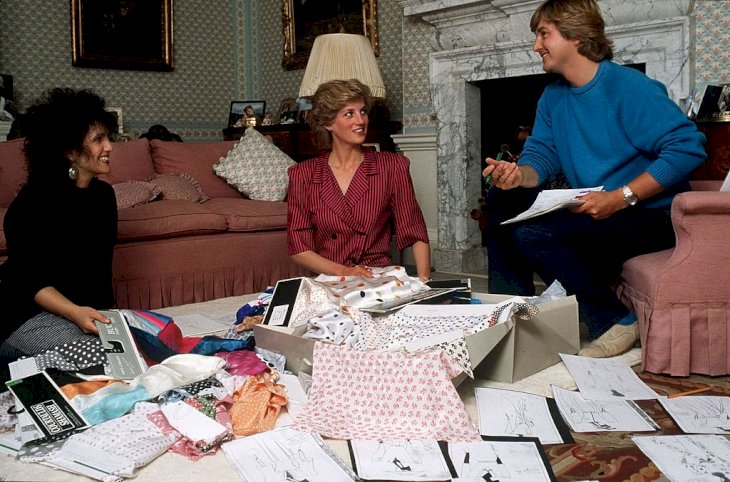 Knowing that they will make a wedding dress for a woman that is soon to marry the heir of the British throne, the couple, of course, wanted everything to be perfect. Well, they can't also be free in whatever design they wanted because the royal family had their strict rules when it comes to dressing codes.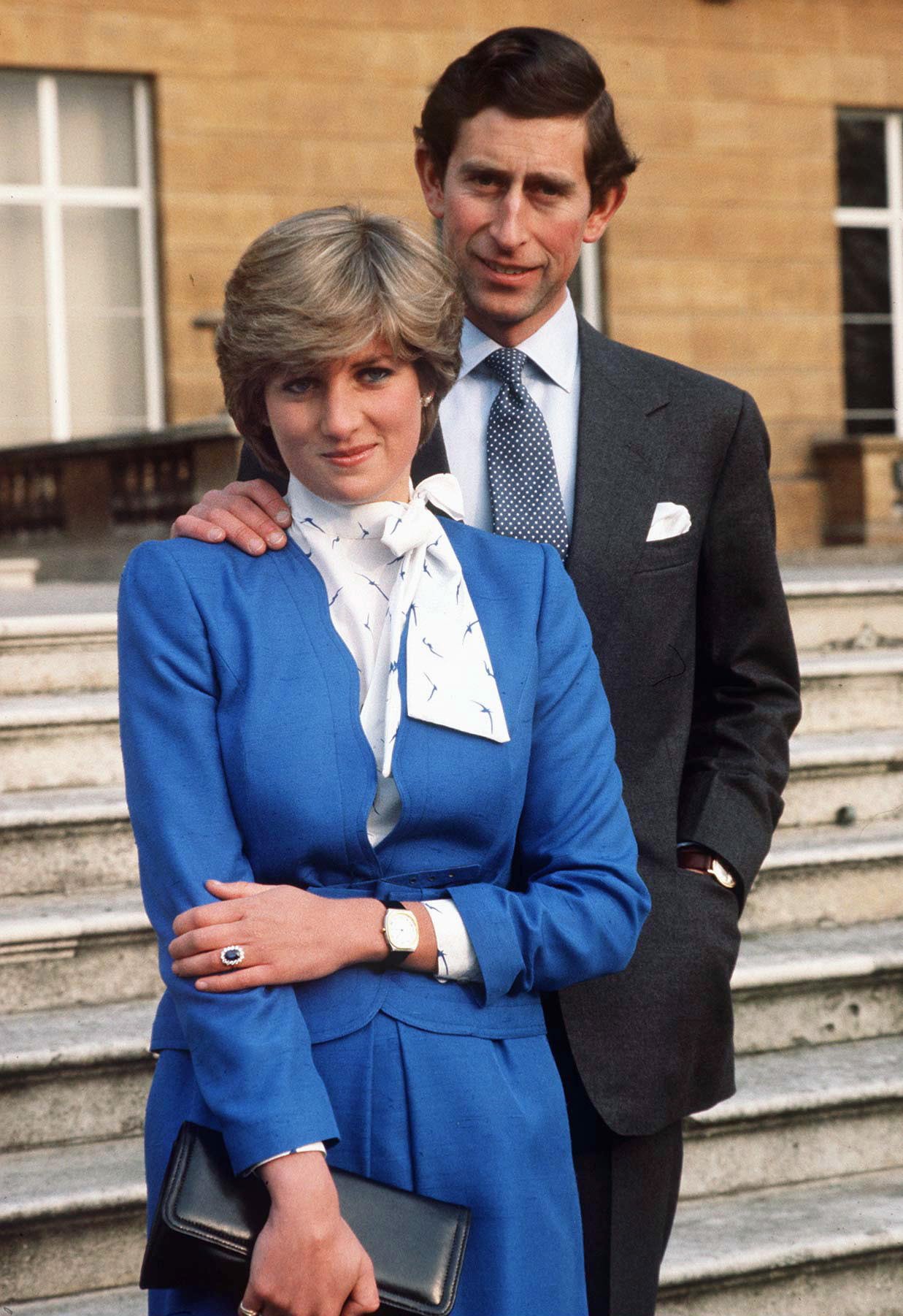 ---
DRESS CODE FOR A ROYAL BRIDE
As someone who will be married to a royal family, the bride should keep away from anything revealing. Most of the brides from the royal family tend to choose a dress with a conservative neckline and the dress should provide more coverage. They should take some notes from Queen Elizabeth's wedding dress which was made by Norman Hartnell.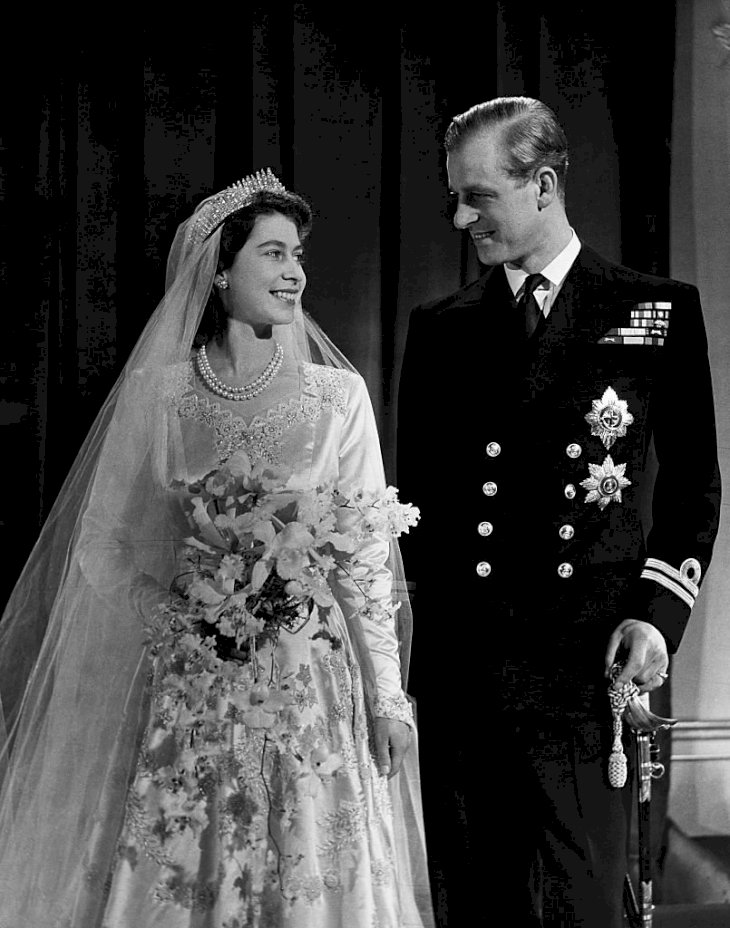 The dress should also have sleeves for modesty and, of course, it has to be white! The brides should also wear a tiara, and it will be Diana's first time to wear one. She wore one that the Spencer family-owned. The bouquet should also contain myrtle flowers and it must be left at Westminster Abbey after the wedding.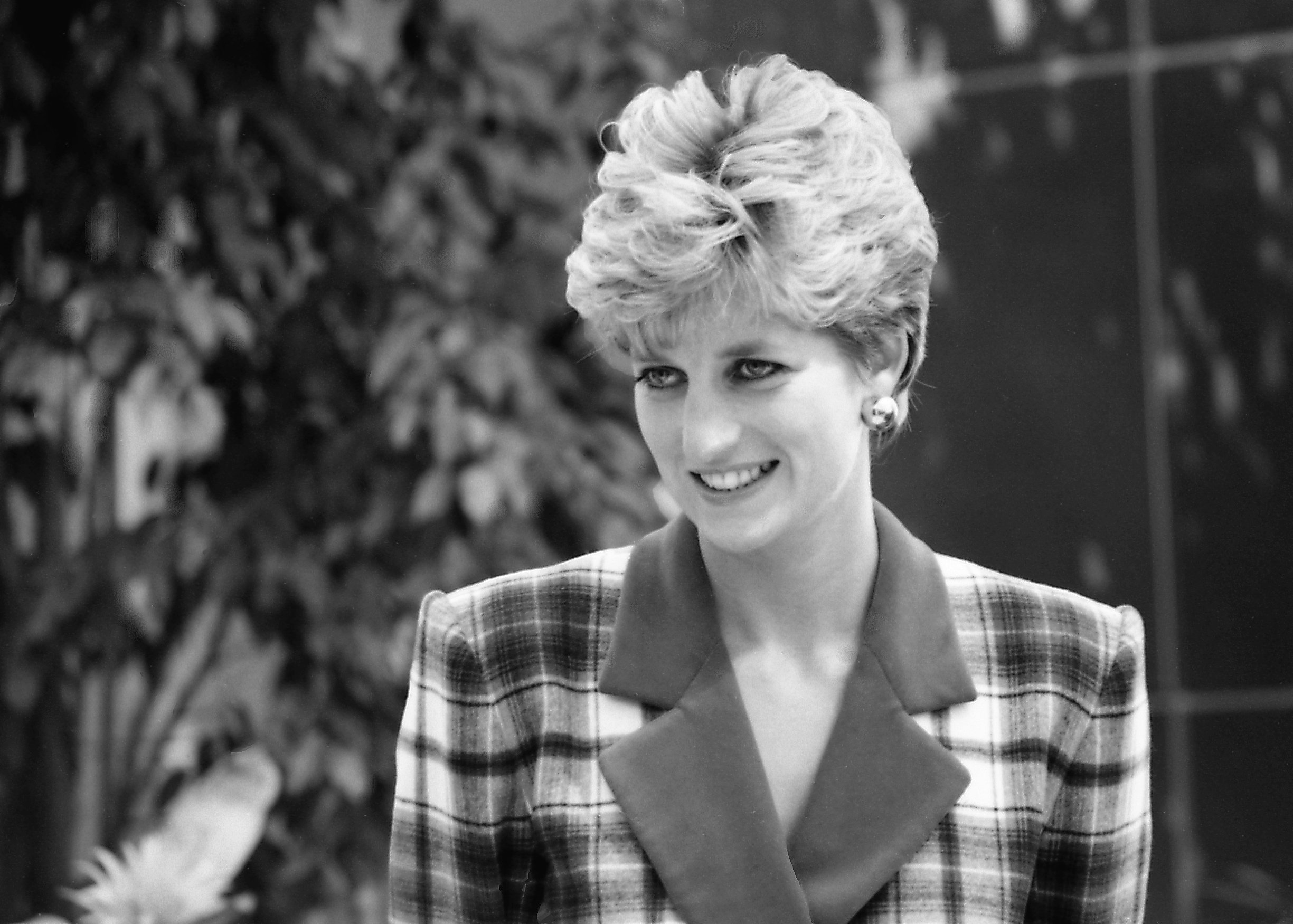 ---
APPROVAL OF THE QUEEN
The royal brides should follow the dress code because it will be presented to the public and it will be subject to the people's scrutiny. Oh, and you know what? Even though the bride chooses her gown's design, the queen will have the final say for she needs first to approve before it can be seen by millions of people.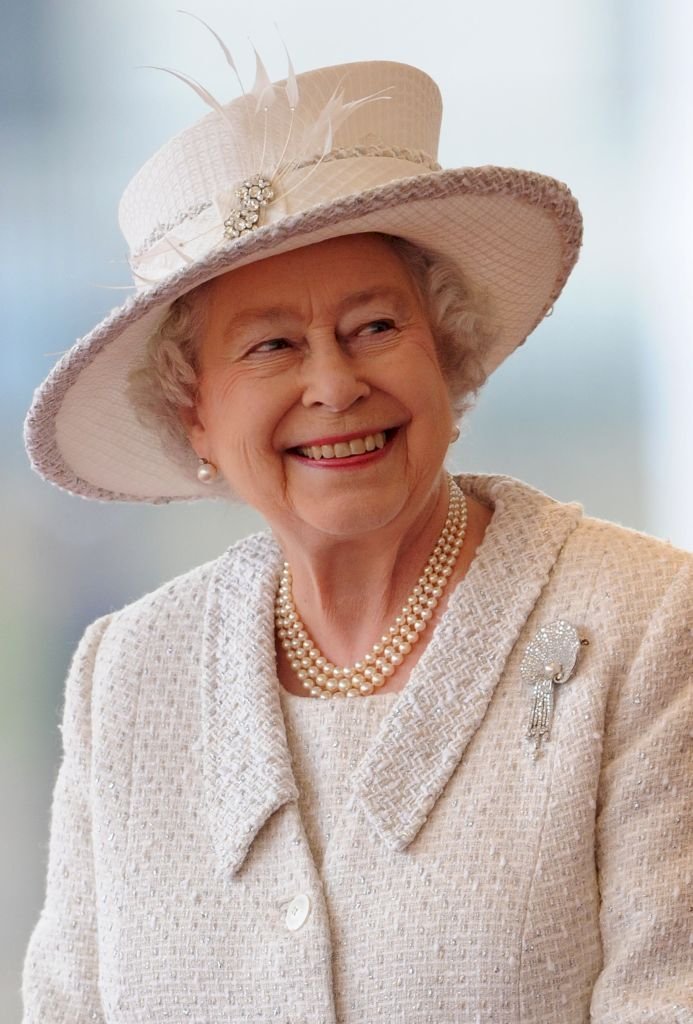 ---
DESIGNERS' DILEMMA
Since it was announced who the designers of the gown will be, David and Elizabeth faced a hard problem that they haven't encountered with ordinary clients before. No, it wasn't about Diana's taste and it's not about the materials. The problem is how they'll keep on working for the masterpiece without any leakage of the designs to the press.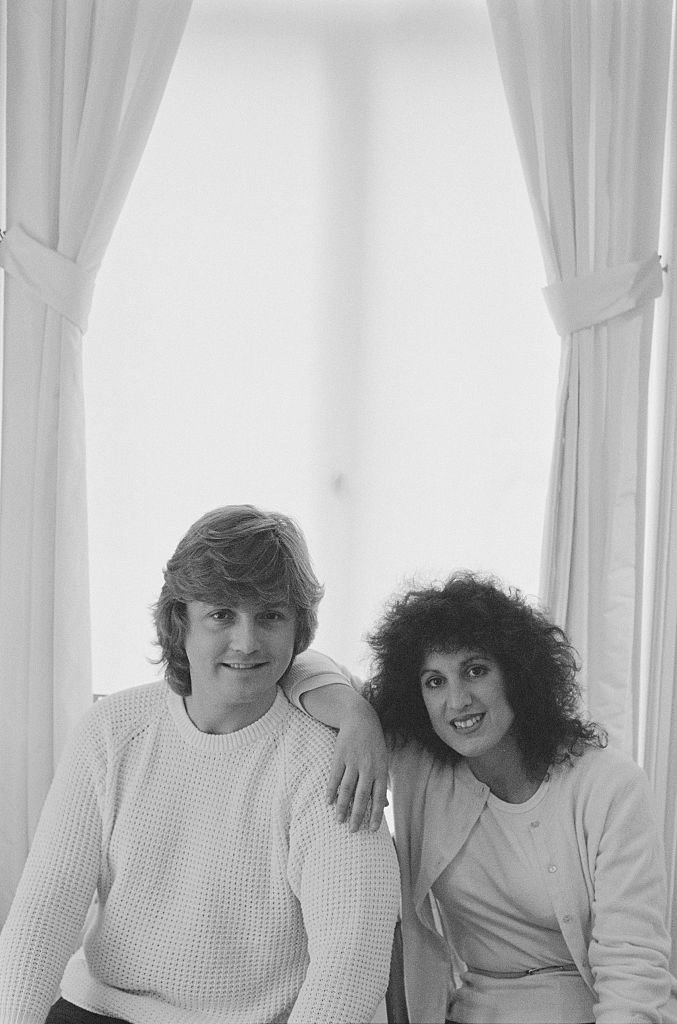 Another thing that happened is that Diana had to fit the dress 15 times in order for it to be perfectly done for her. Between her big day and the official fitting time, her waist dropped from 29 to 23.5 inches, so David and Elizabeth had to sew her into the dress due to the weight loss.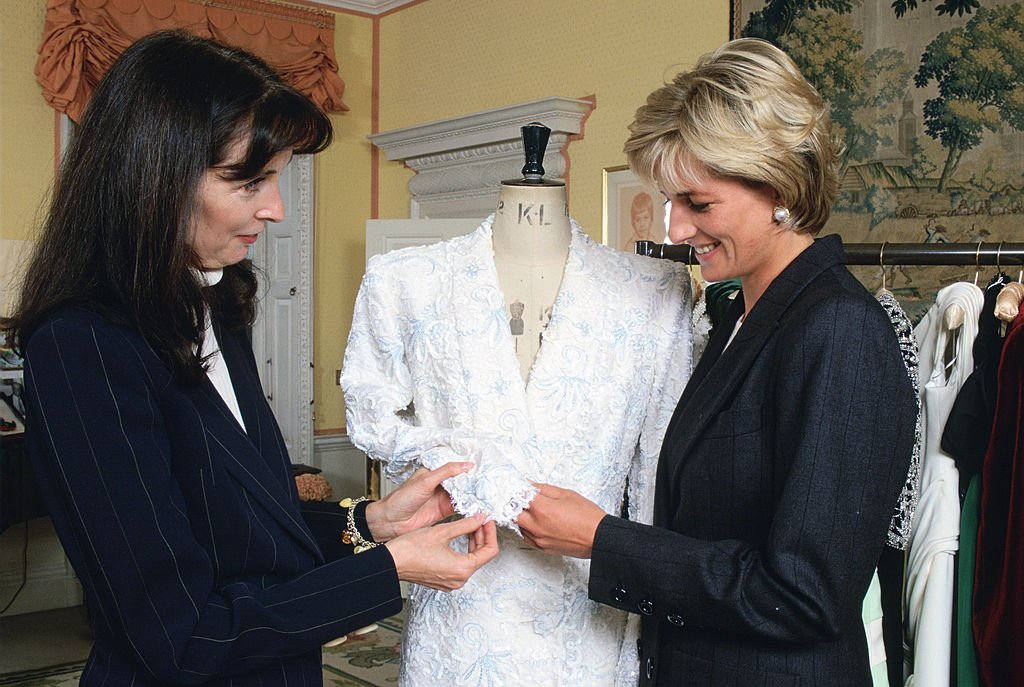 ---
MOST GUARDED DRESS
Diana's dress was dubbed by Toronto Star as the most closely guarded secret in fashion history for from the time of the March announcement that David and Elizabeth will be the designers, the window of their street couture shop was covered with blinds until the wedding in July. Security guards were also hired to protect the shop from burglars.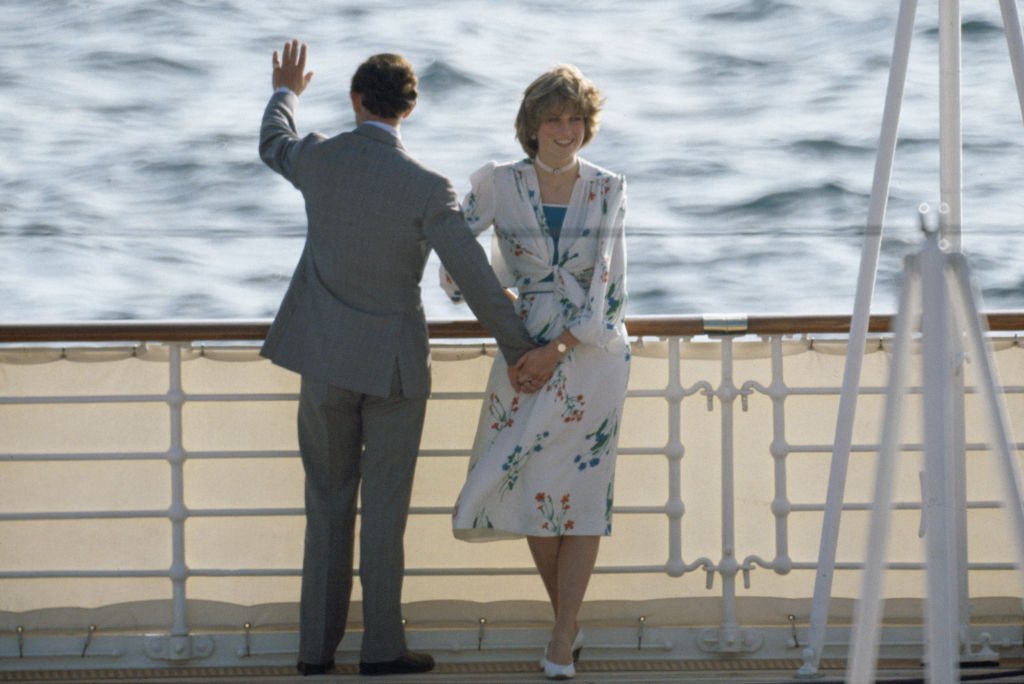 As the design was of course worth millions, it will be inevitable for thieves to take an interest, but then, maybe the securities were also there to stop the reporters from having the details of the dress. The details of the gown were released in sealed envelopes on the morning of the wedding and it was only opened when entered the church.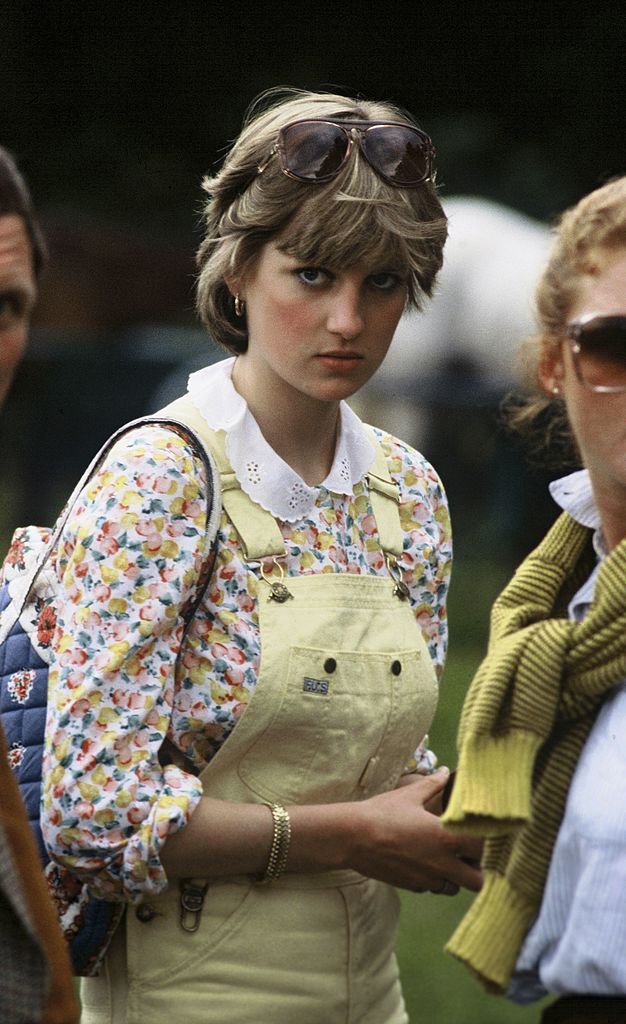 ---
DEBUT OF THE GUARDED GOWN
Eventually, the gown was victoriously kept secret and no details were leaked so the crowd was amazed when Diana stepped out of the carriage that brought her to the church wearing an ivory taffeta gown which was intricately embroidered with sequins, frilled lace, and 10,000 pearls. She barely fit on the royal couch as her train was 25-foot.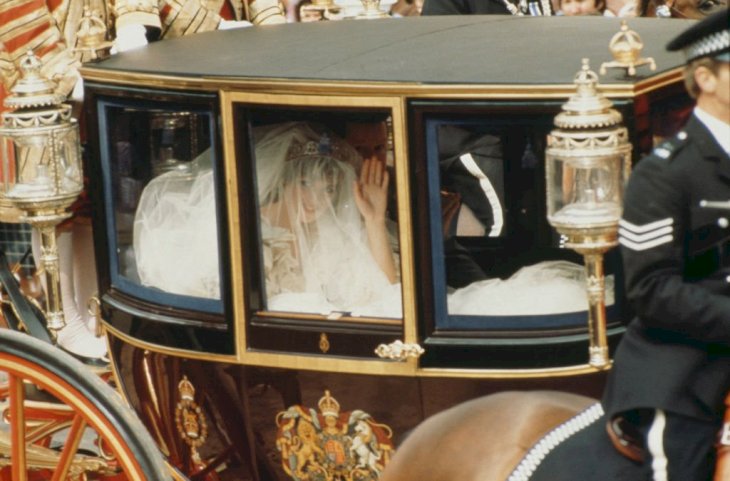 ---
PERFECT WEDDING FOR A PRINCESS
Aside from some omitted words from their vows, Diana's mixing-up of Charles' name, and a perfume-stain on the magnificent dress, their wedding went on perfectly. They were the ones who started the balcony kiss tradition for they forgot to kiss after reciting their vows. All in all, the wedding cost an estimated 48 million dollars.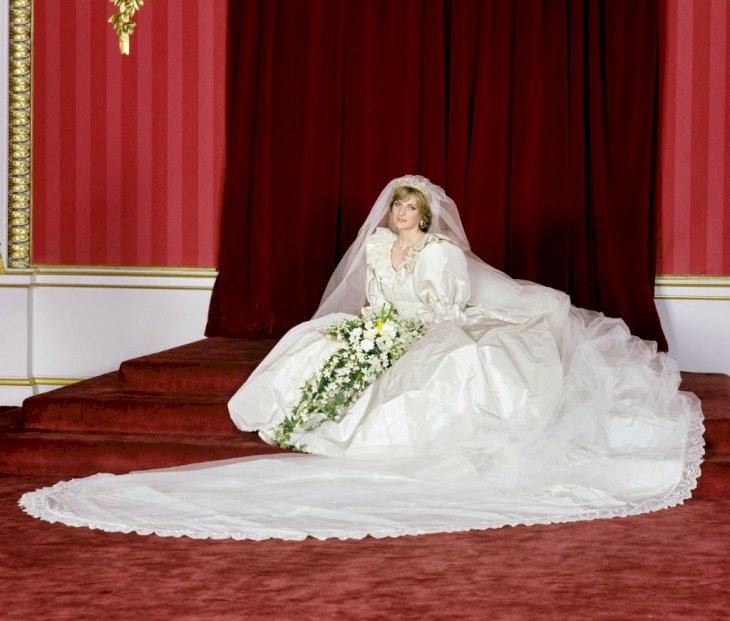 The princess's designers also came prepared. In case of rain, two umbrellas were handmade for her in both white and ivory as to not reveal the color of her dress for her big day. In 2017, Elizabeth Emmanuel revealed that she's grateful that the umbrella wasn't needed. Well, umbrellas aren't the only thing they prepared for any untoward circumstances.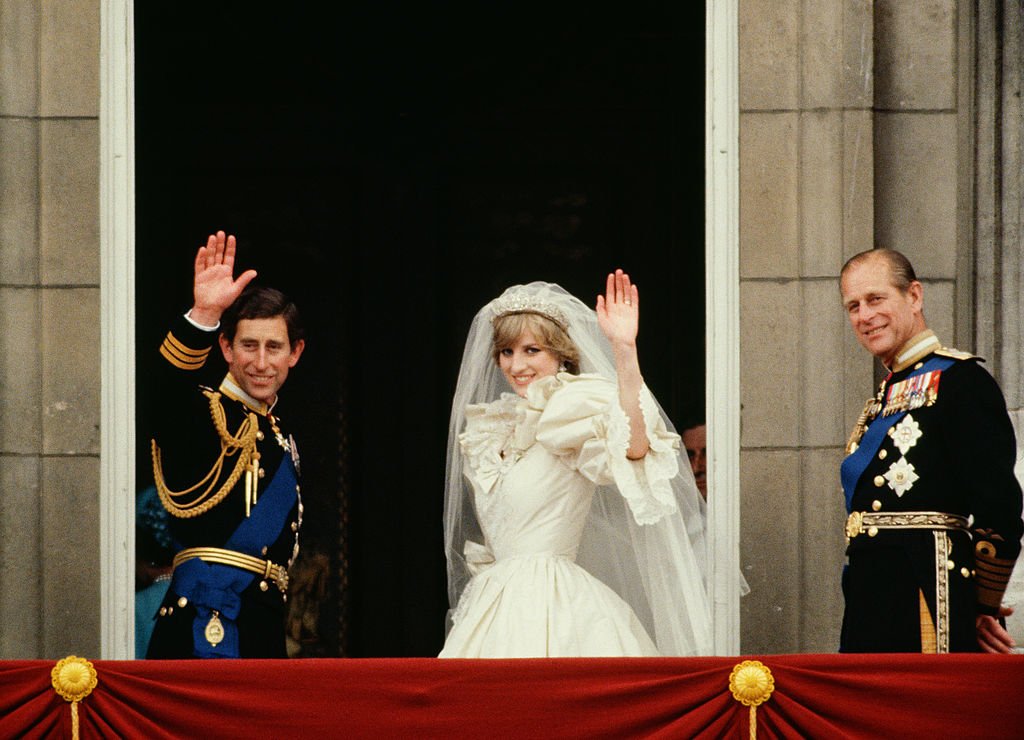 ---
THE DRESS THAT NOBODY KNEW ABOUT
Aside from the things that will prevent her from soaking if ever it rained, David and Elizabeth just outdid themselves by making a second wedding dress for Diana. Yes, her two daughters-in-law also had two dresses at their weddings but this one is a different story. This one isn't made for an outfit change, even Diana didn't know about it.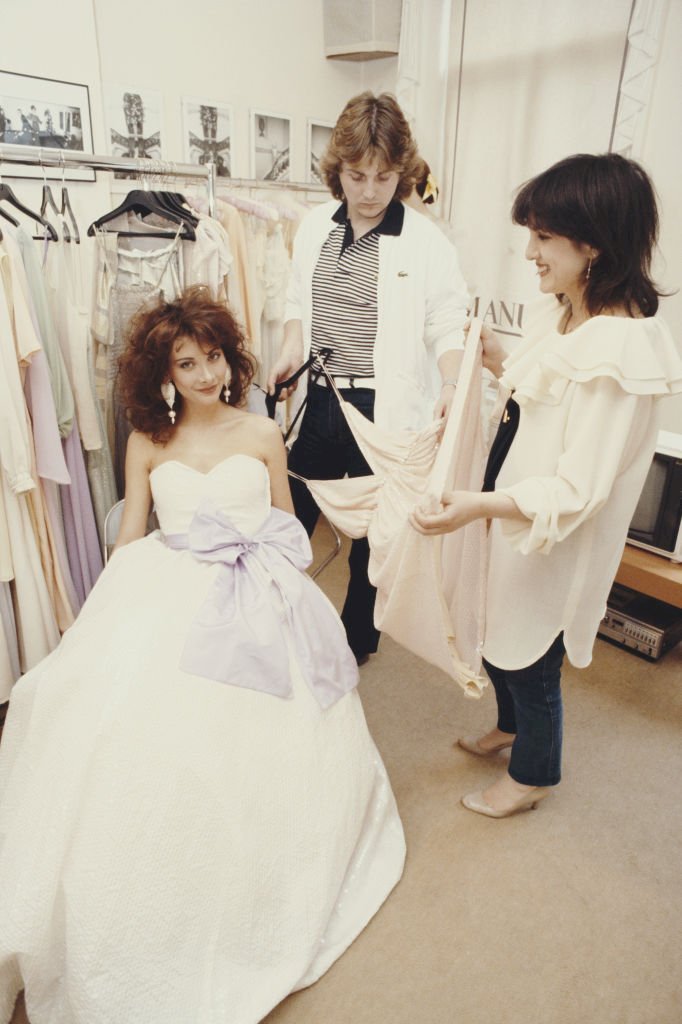 According to the Emmanuels, "At the time we wanted to make absolutely sure that the dress was a surprise, we wanted to make sure that we had something there; it was for our own peace of mind, really." They are so afraid that the design will be leaked so they created another one just in case.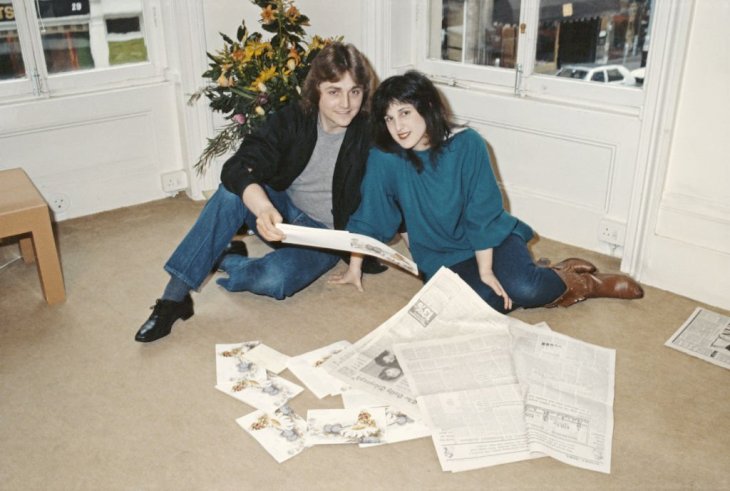 ---
IT'S JUST NOT LIKE THE ICONIC ONE
Though it is made to become a substitute for the iconic wedding dress, it was simpler. It was made of the same ivory silk taffeta and still featured ruffles around the neck, and it has a deeper V neckline. According to Daily Mail, it also has shorter frilled sleeves and a ball skirt with no lace hem.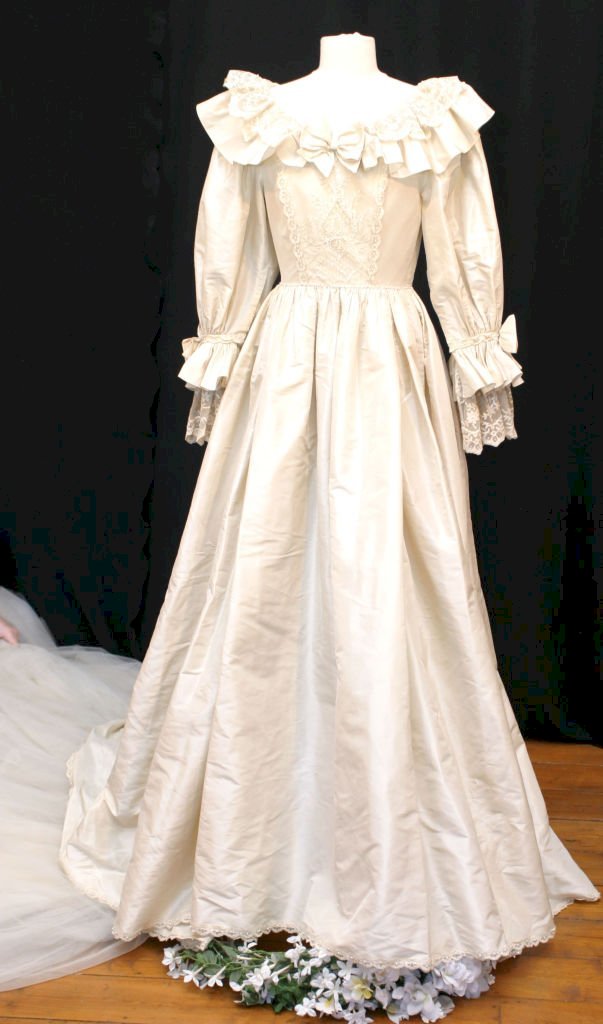 Diana didn't know about the dress and she never even tried it on. "Unless I'm having a brain seizure, trying on a second dress was the last thing Diana would have done," Elizabeth told CBS News in 2005. She's so busy, we had to fit all our fittings around her schedule. There's absolutely no way she could've tried on that dress."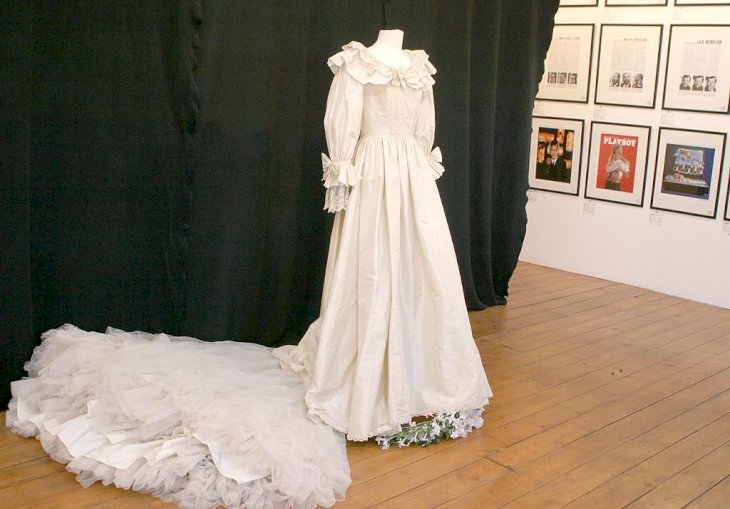 ---
THE GOWN'S GONE
The second gown is not fully completed for the wedding and came without any leaked details about the iconic dress. "It was only three-quarters finished — we simply didn't have time to make it in its entirety, so none of the embroidery or finishing touches were done," Elizabeth told Daily Mail.
It wasn't found after the wedding though. It seems to have mysteriously vanished. "It was hanging up in the studio for a long time, and then it disappeared," Elizabeth added to Daily Mail. "I don't know if we sold it or put it into storage. It was such a busy time. I'm sure it'll turn up in a bag one day!"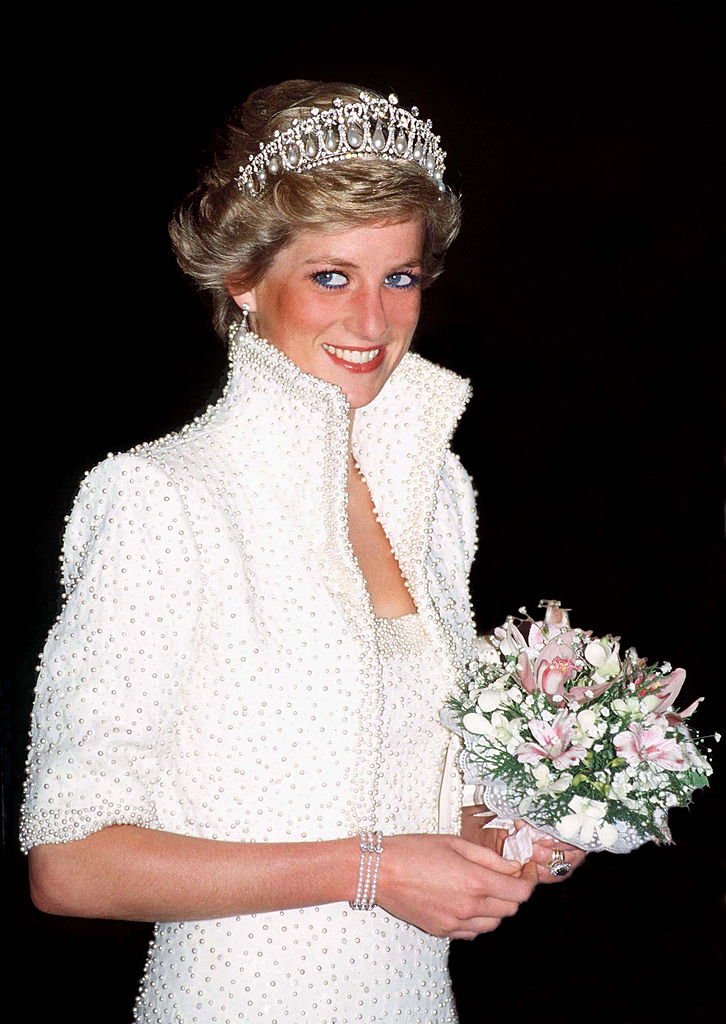 Maybe that gown is just not meant to be seen by the public, it will forever stay as the mysterious second dress of an iconic princess. That just shows how things, when they aren't meant to be part of history, will simply not happen. Thank heavens nobody got a glimpse of the iconic dress before the wedding! What do you think about this second dress? Leave us a comment and be sure to click the share button!