Goldie Hawn and Kurt Russell's Amazing Love Story
When it comes to Hollywood's whirlwind of romances, it can be quite tricky to make very public relationships work. However, two people have done just that in the course of decades and this led them to become one of Hollywood's most admired couples. Is there a secret or a recipe for this kind of relationship? Let's ask Goldie Hawn and Kurt Russell!
---
DATING FOR OVER THIRTY YEARS 
Goldie Hawn and Kurt Russell have been "dating" for more than three decades, and their relationship seems to be going strong as the years go by. This is the kind of Hollywood romance that is surviving the test of time. How did Goldie and Kurt meet, how long they have actually been together, and why do they have no plans of getting married?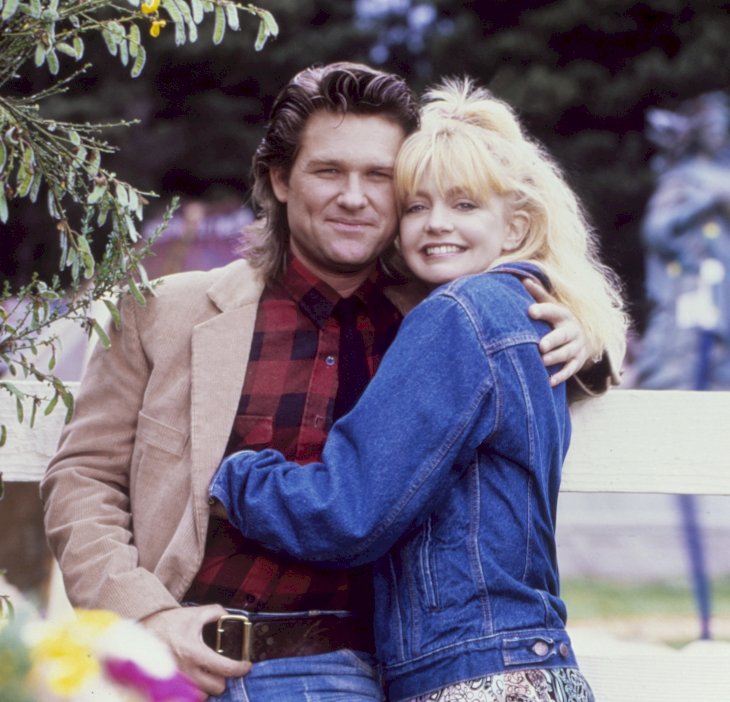 ---
WHO IS GOLDIE HAWN?
Some of you might be familiar with Goldie Hawn from some of her films; Death Becomes Her, Cactus Flower, Overboard, The First Wives Club, and so on. Goldie was born on the 21st of November 1945 in Washington D.C. She is a force of nature by herself, and it is only by chance that she happened to fall in love with somebody with the same caliber as her.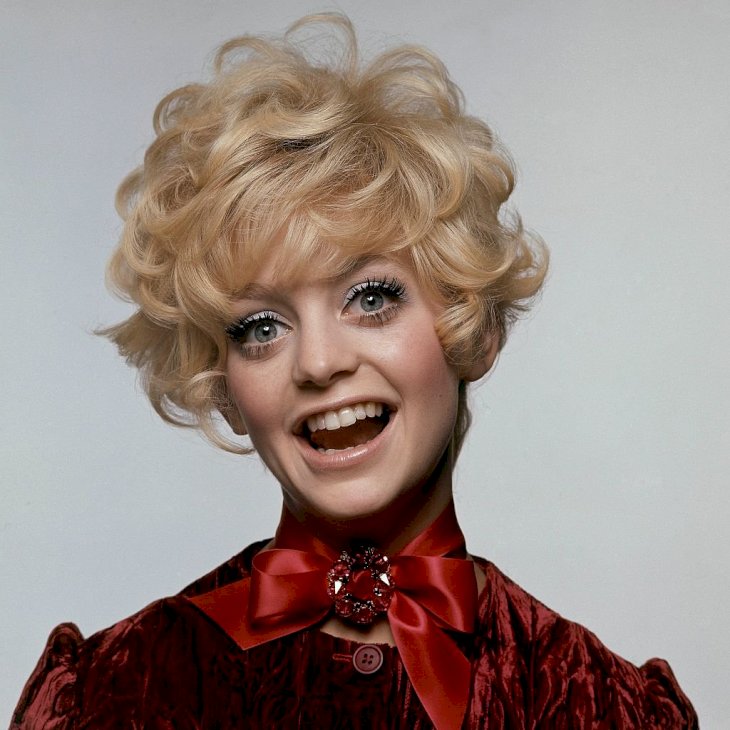 Not only is she a popular and prominent figure in Hollywood, but she has also raised three children who also dominated the silver screen. Goldie is the mother of actors Oliver Hudson, Kate Hudson, and Wyatt Russell. It is safe to say that her family has been dominating Hollywood ever since she could remember!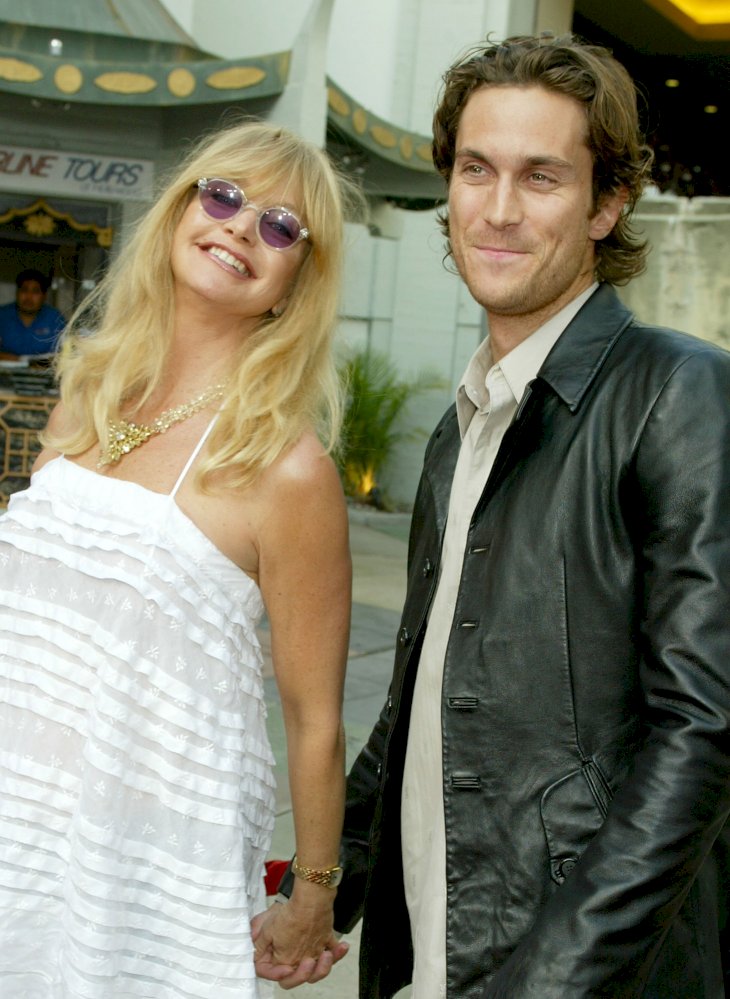 ---
WHO IS KURT RUSSELL?
Kurt Russell is another prominent figure in Hollywood, and he has one of those faces that is unforgettable. Born on the 17th of March 1951 at Springfield, Massachusetts. Kurt started to become a child star in the '60s, but he has successfully made his transition to becoming a successful leading man.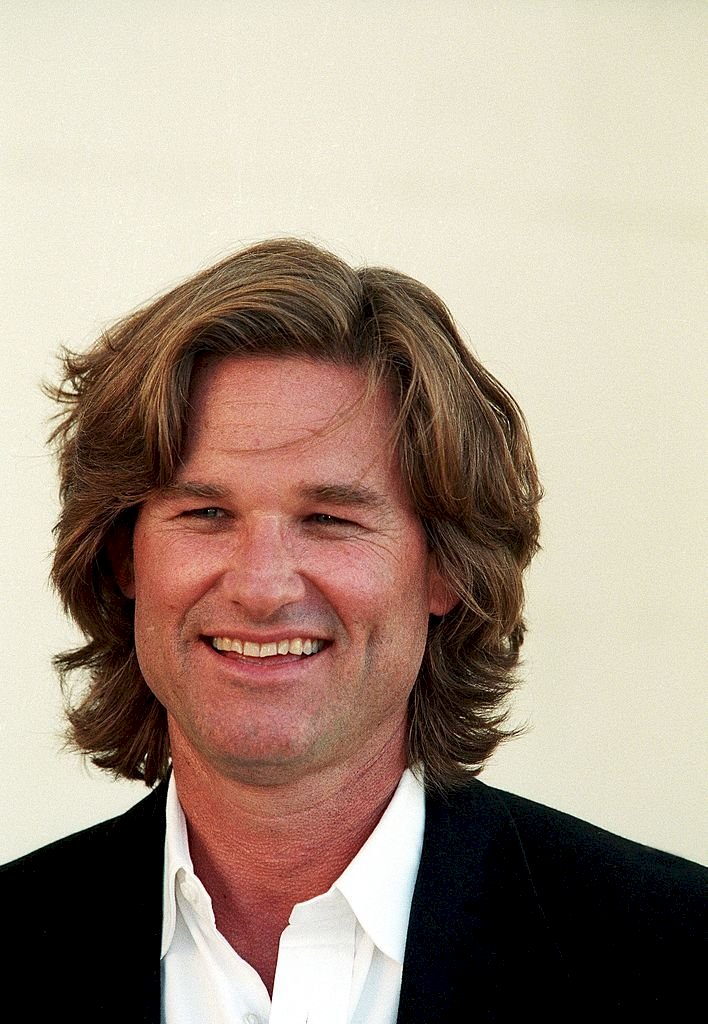 Some of Kurt's films are Escape From New York, Overboard, Guardians of the Galaxy, Fast and Furious 8, and so on. Kurt has appeared in numerous films alongside Goldie Hawn, and this is probably how they met and why they have such great chemistry together. From his previous marriage, Kurt has a son named Boston Russell, and with Goldie, Wyatt Russell.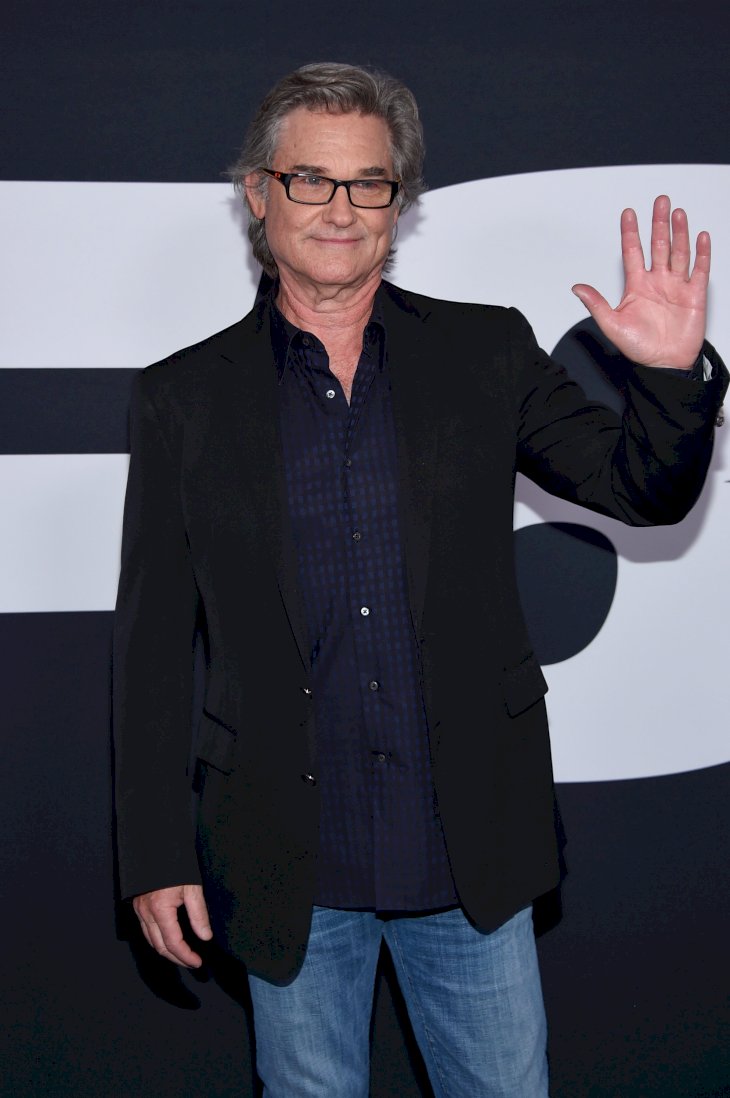 ---
HOW DID THEY MEET?
Goldie and Kurt's family has been a staple in Hollywood ever since the '80s, but how and when did they actually meet? Before dating, Goldie met Kurt in the 60's when they were both filming The One and Only, Genuine, Original Family Band. She knew that there was a spark but said, "I was 21 and he was 16. I thought he was adorable, but he was much too young."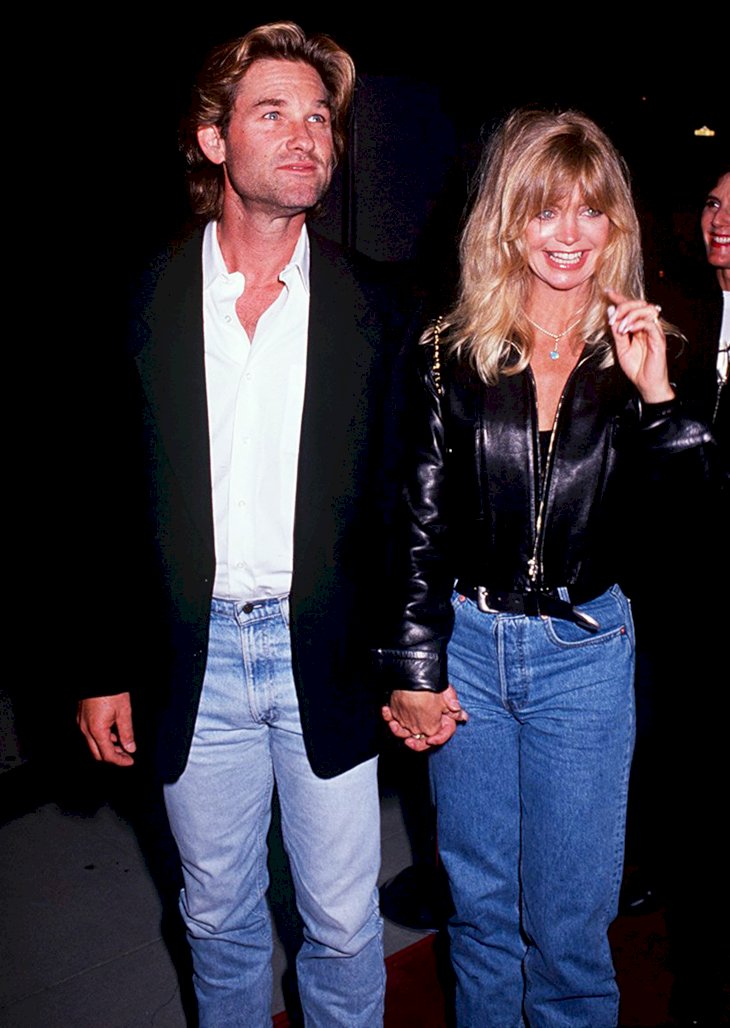 If this relationship is not proof that waiting can lead to beautiful connections, then we do not know what is. The pair met up again in the '80s, by then both parties were divorced and both parties were sure that their time had come! Fast forward to 2020, their beautiful family and their beautiful relationship is a testament of how relationships in Hollywood can last a lifetime.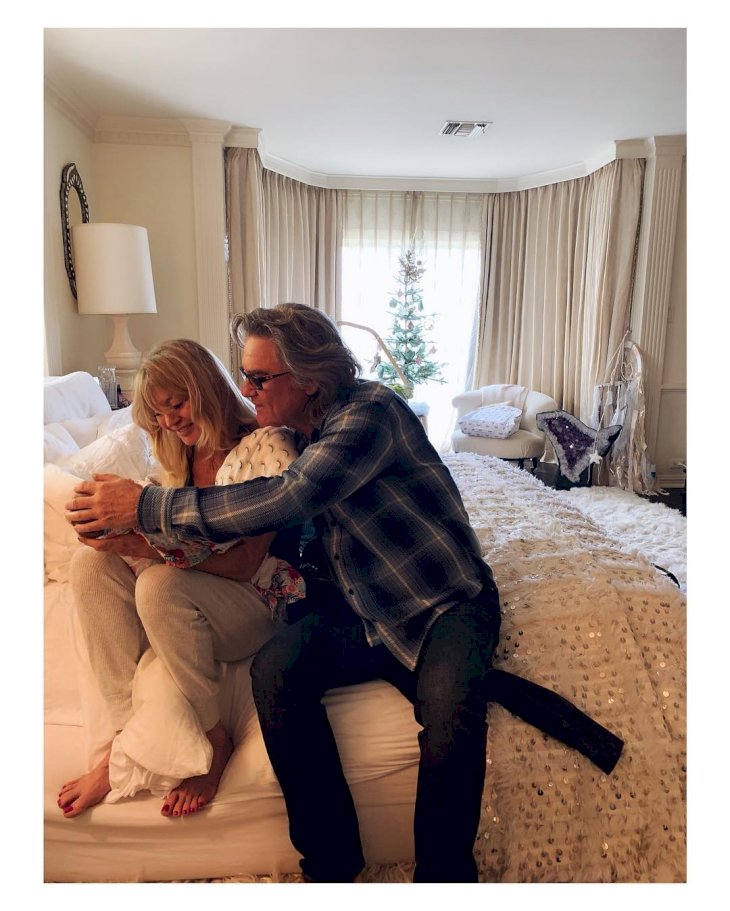 ---
WHAT ABOUT THEIR CHILDREN?
From Goldie Hawn's previous marriage to Bill Hudson, they had two children together; Oliver and Kate. From Kurt Russell's previous marriage they had a child together; Boston Russell. They knew that it was going to be tricky settling into a new routine with three children, but they have made it successfully and even added another child to the mix, Wyatt Russell.
Naturally, divorce comes as a shock to some children and it can get pretty disastrous. However, this pair has withstood the test of time and have co-parented all their children in the best possible way. Kate Hudson has previously commented on how she admires Goldie and Kurt's relationship.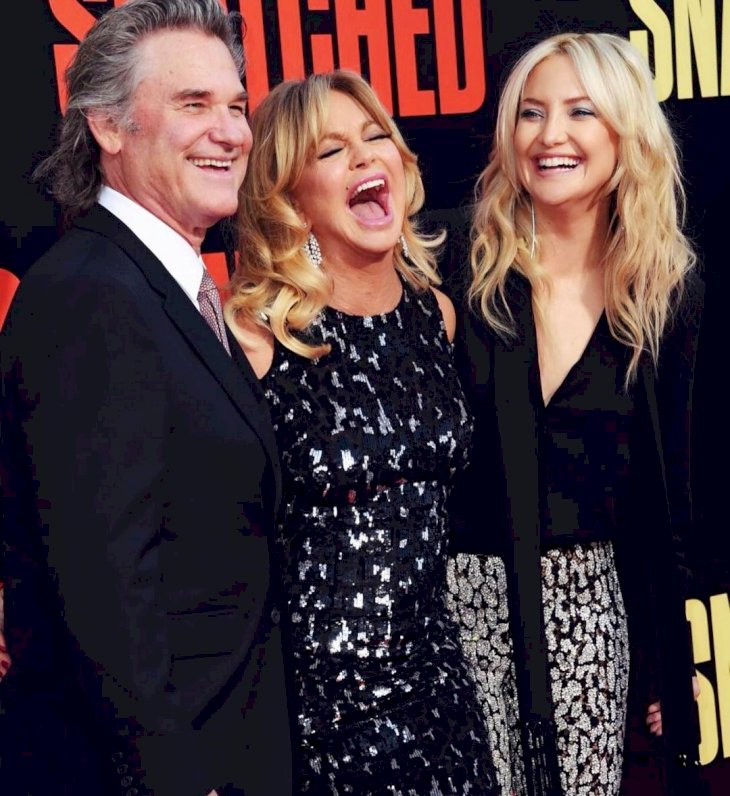 Kate said, "You and Pa have been together for so long and sometimes I look at it and I'm like, How do you guys do it? I'm still working on that. Just the fact that they've been able to maintain a unit for all of us, in times of turmoil, they really are the center of all of our lives." 
---
37 YEARS LATER, WHY ARE THEY STILL UNMARRIED?
After "dating" for 37 years, it is only natural for people to want to get married. However, this is not the case for Goldie and Kurt. Why is that though? There are several reasons that the pair have previously stated why they do not plan on getting married...ever!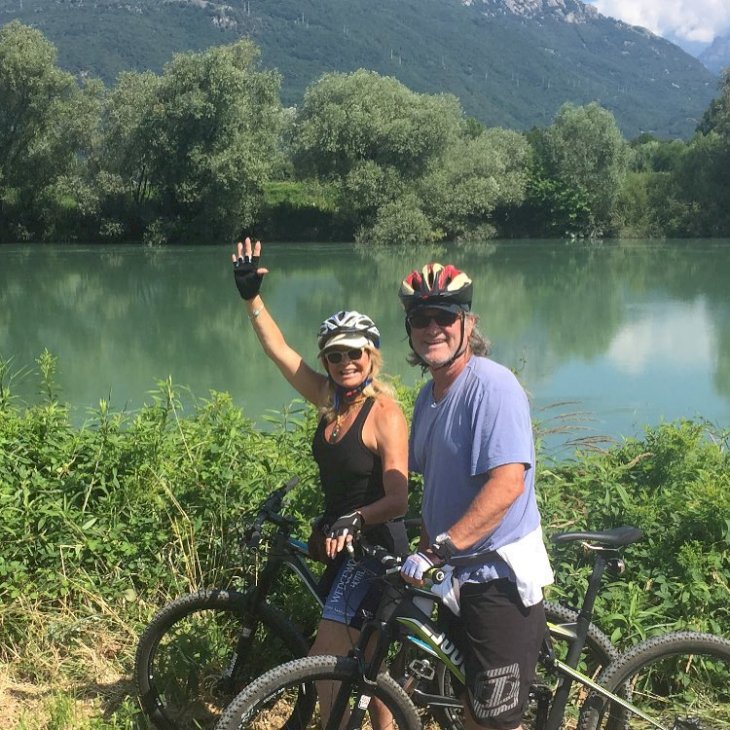 Honestly, there are a bunch of other couples who have also refused to try the not, so why is it super controversial when it comes to Goldie and Kurt? It could be because of the controversial reasons they have stated themselves!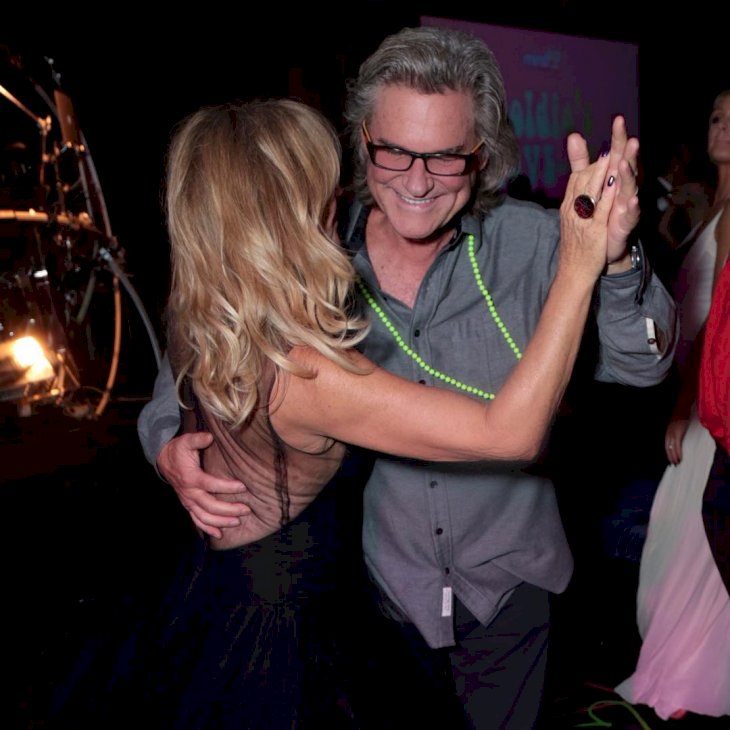 ---
THEY HAVE BEEN MARRIED BEFORE
Prior to Kurt Russell, Goldie Hawn has been previously married—twice! She was married to Gus Trikonis and Bill Hudson. Her relationship with Bill Hudson has been fruitful since Bill is the father of Oliver and Kate. However, even though they have two children together, this was not reason enough for the marriage to work and so it ended in divorce.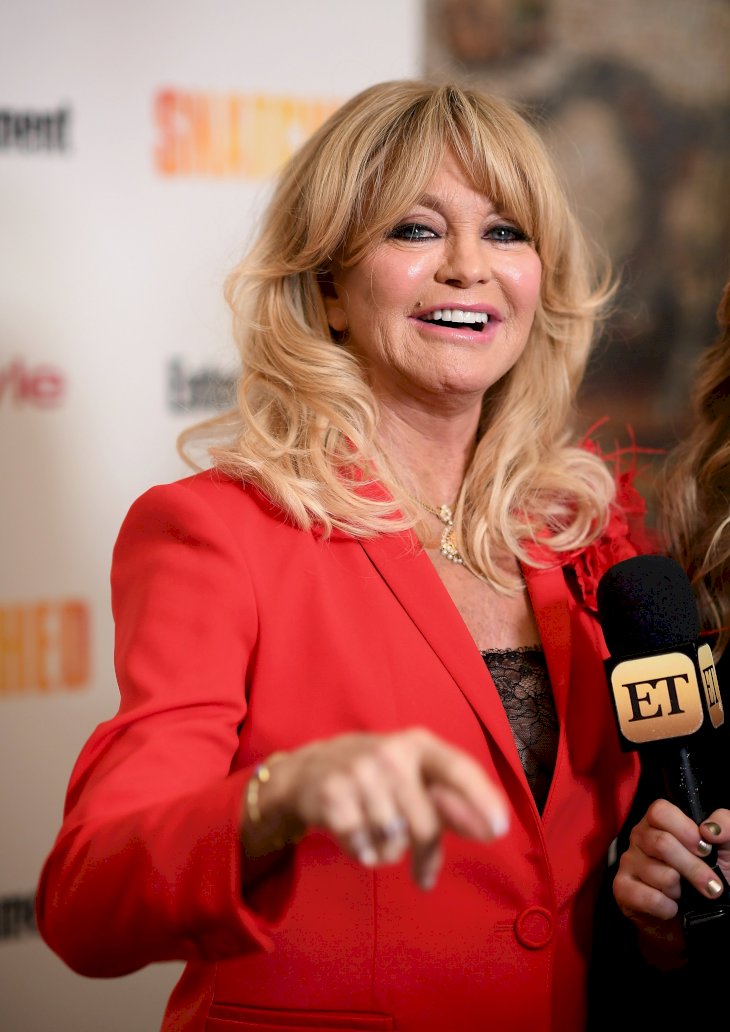 Kurt Russell has also been previously married to Season Hubley. Before being together, both parties have been married and divorced, and so according to them, they have already been through the stress. Goldie previously said, "Basically, once you've done it once, once you've done it twice, you realize that marriage, or the act of marrying, has nothing to do with the success."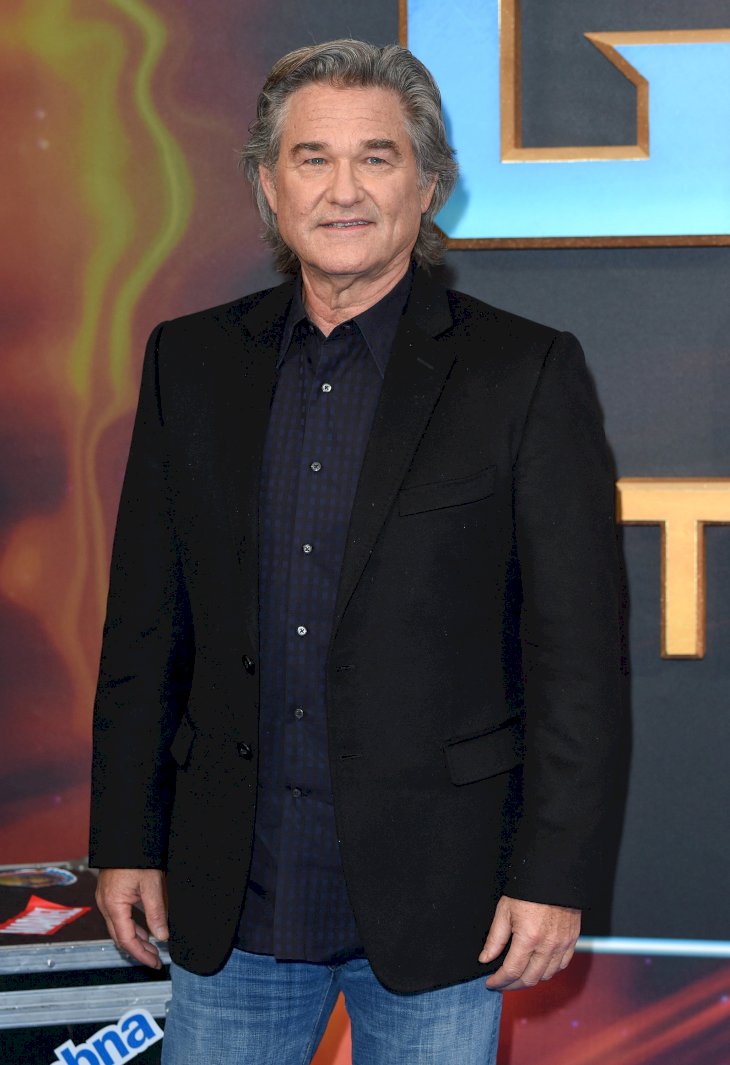 ---
MARRIAGE JUST ENDS IN DIVORCE
Now, this reason might be a tad bit cynical, but who are we to judge? Since both Goldie and Kurt's marriages have previously ended in divorces, why would they want to go through with that again? We agree you do not get married to the thoughts of divorcing in your mind, but what do we know?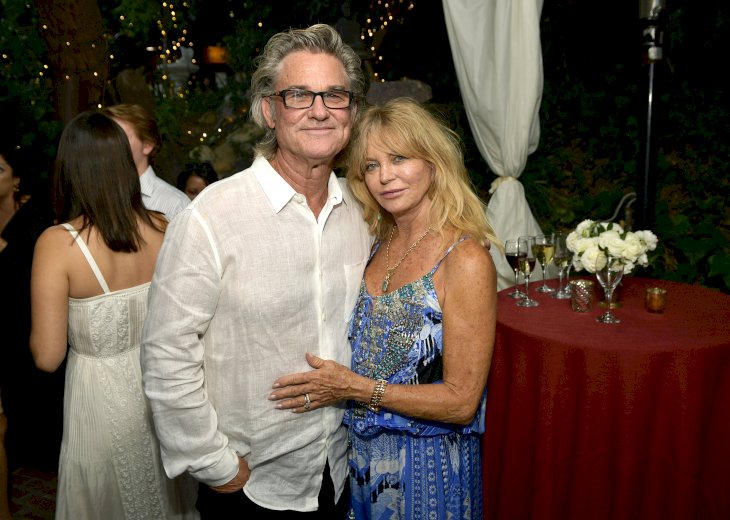 There are some couples who think that marriage will cement their bond and make it stronger, but that is just not the case for these two. They have previously undergone a nasty divorce, and both parties just want to avoid it as much as they can. In 2015, Goldie previously stated, " I chose to stay, Kurt chose to stay, and we liked the choice. What is marriage going to do?"
---
THEIR CHILDREN WANTS THEM TO REMAIN UNMARRIED
One factor of them being unmarried are their children. Goldie and Kurt have previously stated that their children come first in their relationship, and it is sweet to think like that. Maybe their biological parents' previous divorces came as a shock to the kids and so they do not want to go through it again...which is quite normal.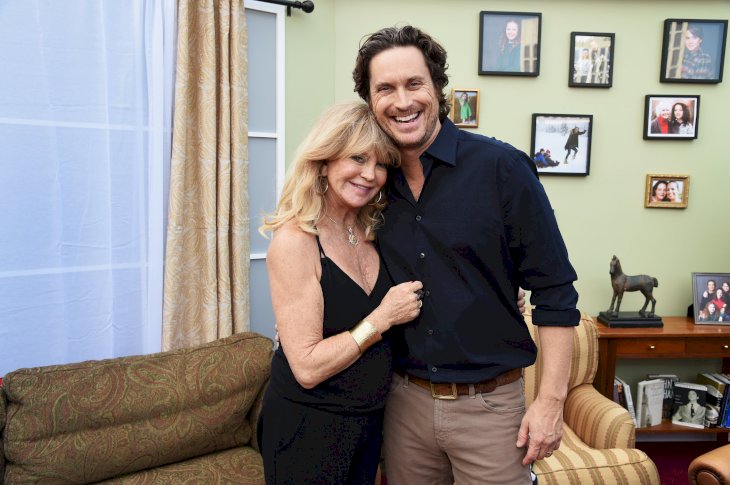 As the children grew and as Goldie and Kurt needed less co-parenting strategies, their children are still a big fan of their unorthodox lifestyle. On their 34th anniversary, Kate Hudson shared a photo on Instagram with the caption, "Love you madly, deeply, profoundly, Mama Goldie and Pa." So we guess it is safe to say that they have succeeded in raising their children right.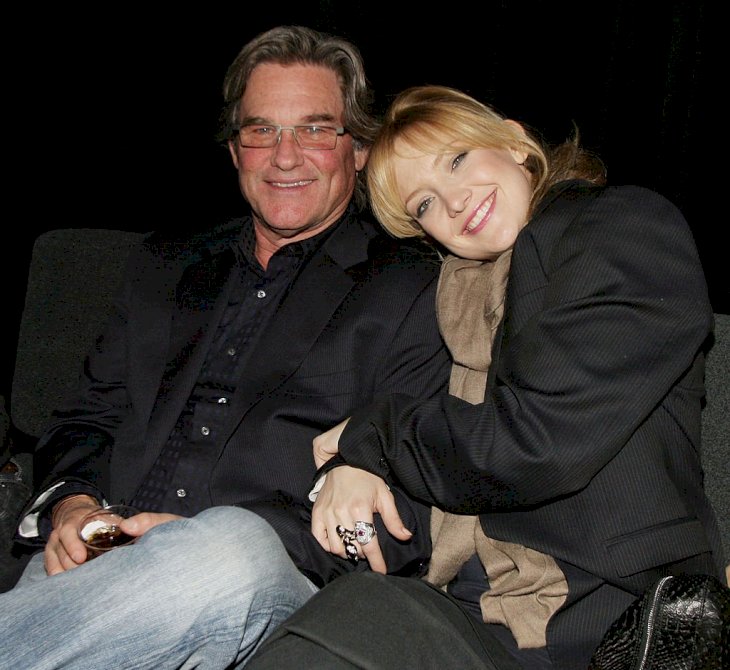 ---
WHAT IS THE SECRET TO A LASTING RELATIONSHIP
In their 37 years together, Goldie and Kurt have perfected the ins and outs of their relationship. Both parties know what is good for them, for their family and for others. When asked what makes their relationship work, Goldie said, "You want to stay in your power, but you also want to be forgiving, and you want to understand and have compassion for the other person."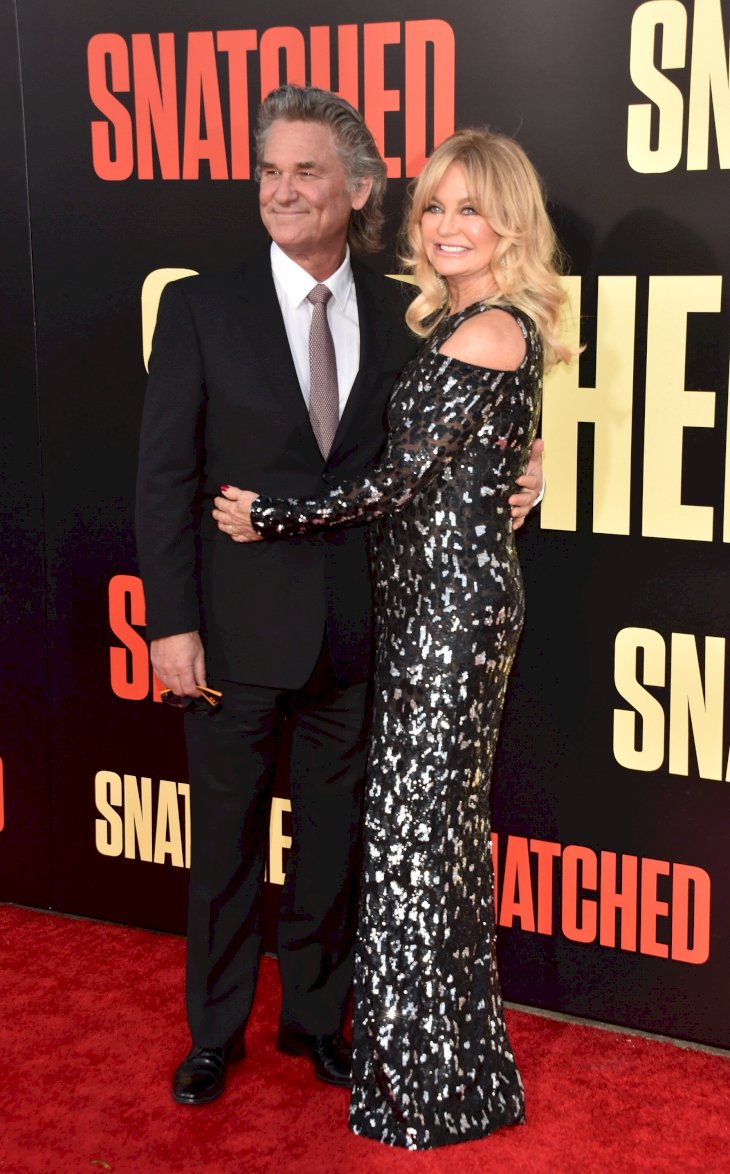 ---
THEIR SECRET: FAMILY AND LOVE COME BEFORE MONEY 
Timing and priorities are two of the most important things in Goldie and Kurt's relationship. Both parties have mutual respect for each other and they put their children first. In 2018, Kurt was asked what made their relationship last, he said, "I very rarely worked when I knew Goldie was going to be working, and vice-versa, money is great, but you've got to say no...you really do."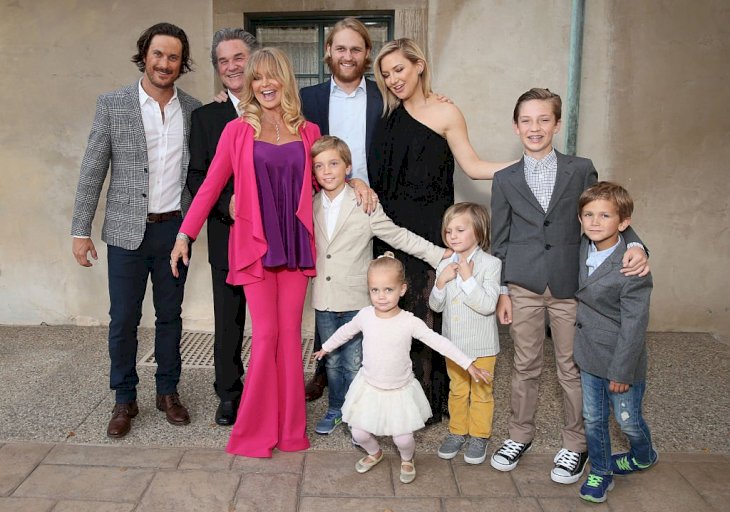 ---
LOOKING BACK AT 37 YEARS TOGETHER
It is safe to say that marriage is not a necessary affair for Goldie, Kurt, and their children. They have survived their whirlwind 80's romance, their children's angsty teenage years, and the pressure of the media. The couple is a stable force in Hollywood and they have had their ups and downs, but that did not define them.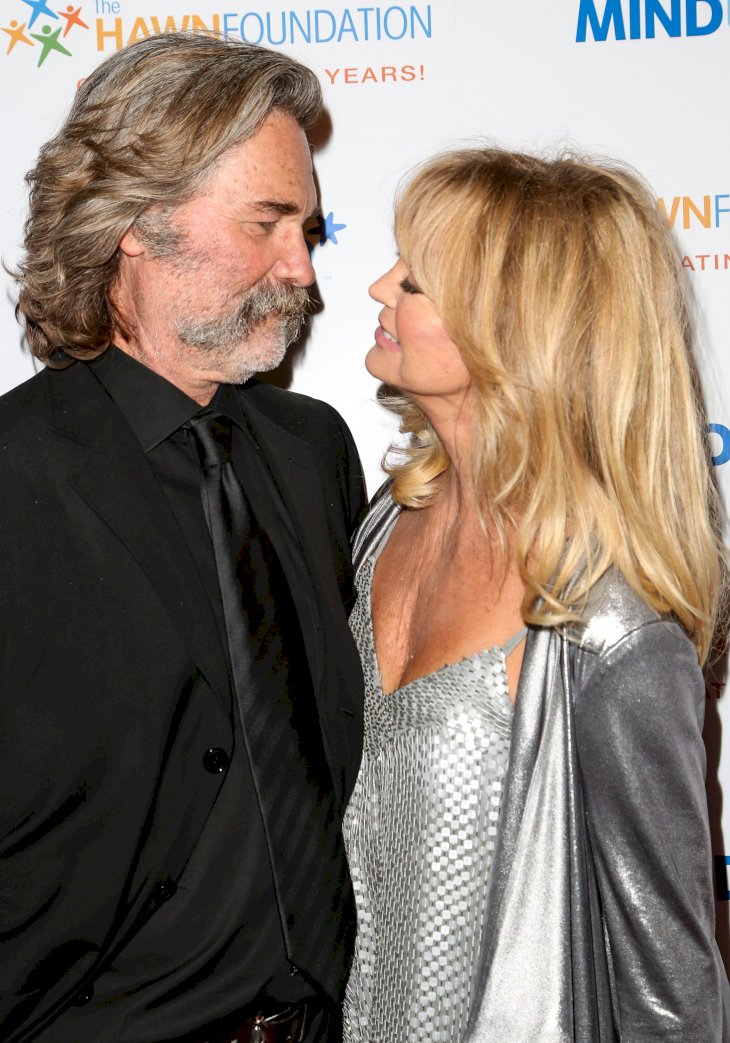 Nowadays, both Goldie and Kurt live peacefully in Los Angeles, and they are just enjoying their much deserved time together. Woah, 37 years of making it work, we can only aspire to reach those years. As Goldie previously said, "[A lasting relationship is] about compatibility and communication. And you both need to want it to work."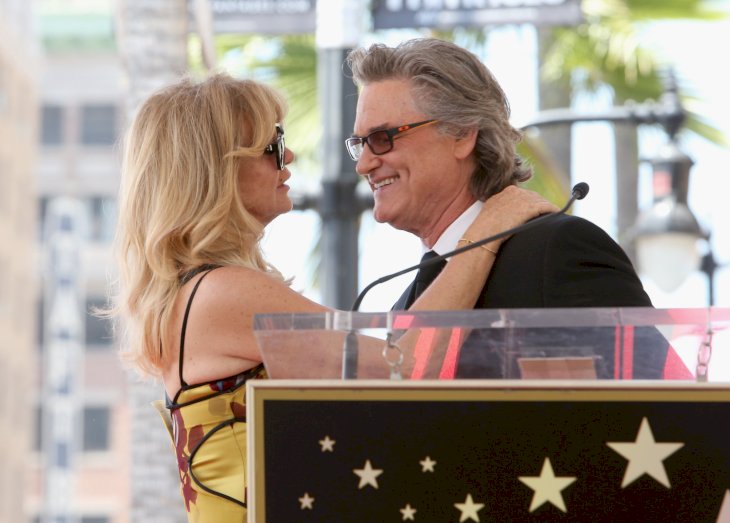 ---
WILL THEY EVER GET MARRIED
Goldie and Kurt's lives are to their own doing, and according to them, they are content and complete. The fact that they have remained unmarried is their business and people cannot continually judge them for living an unconventional lifestyle. After all, they both did well in co-parenting all their children, so who are we to judge?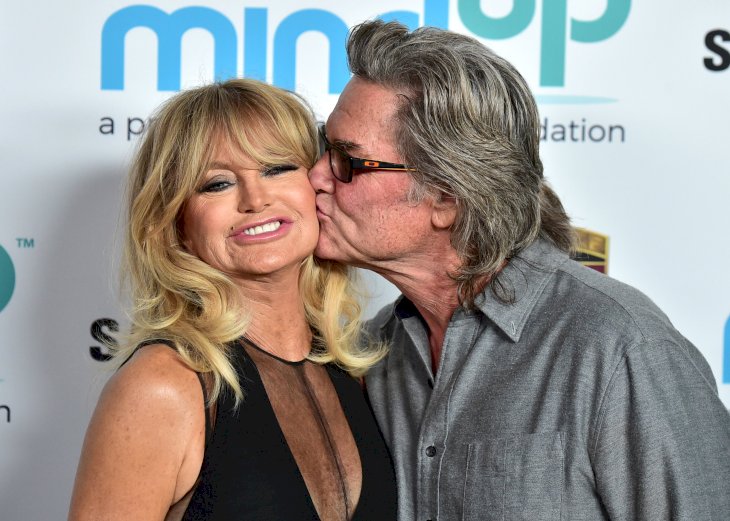 However, the question still remains the same: will they ever get married? This is a question that can only be answered by time. Let us know what you think about Goldie and Kurt's relationship by leaving a comment below, and share this article with your family and friends!