List of Movies Fan Theories
What if your favorite movie wasn't what you think it's really about? What if you actually missed teeny-weeny details in between the lines? Prepare to be mind-blown because you will never watch your favorite movies the same way again! Here are some 'out of this world' fan theories about your famous favorite movies that actually make sense!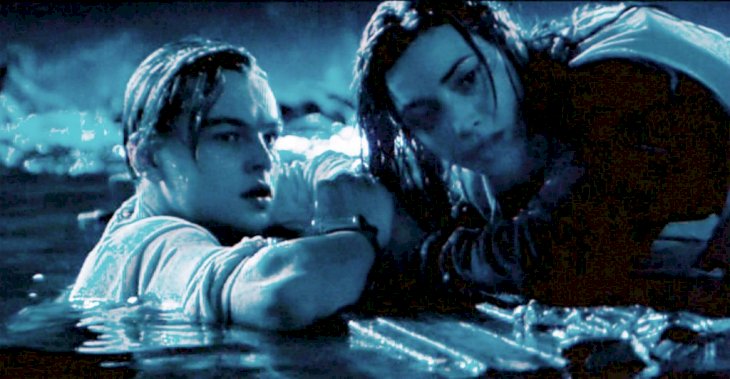 ---
TITANIC (1997): JACK DAWSON IS A TIME TRAVELER
This popular fan theory has been going around for years. It says that Jack is from the future and is being sent back in time only to board the Titanic to save Rose's life which he succeeded by sacrificing his life. There's plenty of evidence throughout the script to prove it! Let us try to convince you about it as well! 
Jack mentions that he once fished in Lake Wissota and he promises to take Rose to the Santa Monica Pier. That's lovely! Except when you would find out that both sites were built only years after the Titanic sank in 1912! He also doesn't have any 1912 currency. And his hair and rucksack? It wasn't popular until the 1930s!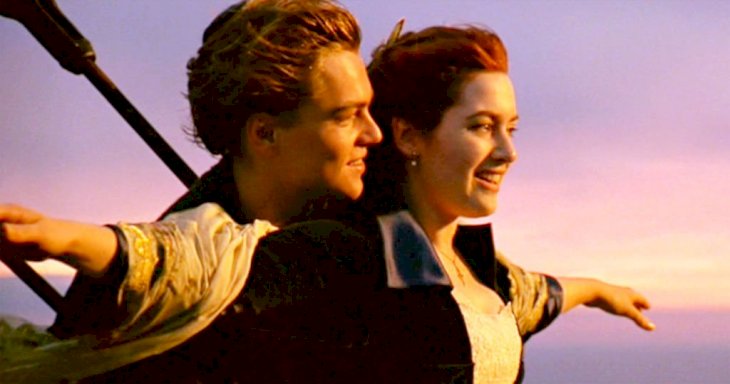 ---
JURASSIC PARK: THE DINOSAURS IN THE PARK ARE ALL FAKE.
Fans are speculating that the dinosaurs were fake and are only a part of the park owner's scheme. Their theory suggests that John Hammond mixed animals' DNA to create a dinosaur based on what people expect them to look like. It would also explain why some dinosaurs' appearances differ from the scientific consensus.
The truth is, we don't really know exactly how dinosaurs really looked like. As many advancements science has had over the decades, nothing will ever beat seeing things with your own eyes. Unfortunately, this will never happen. This is basically another story of a freak experiment gone terribly wrong. It does actually make some sort of sense!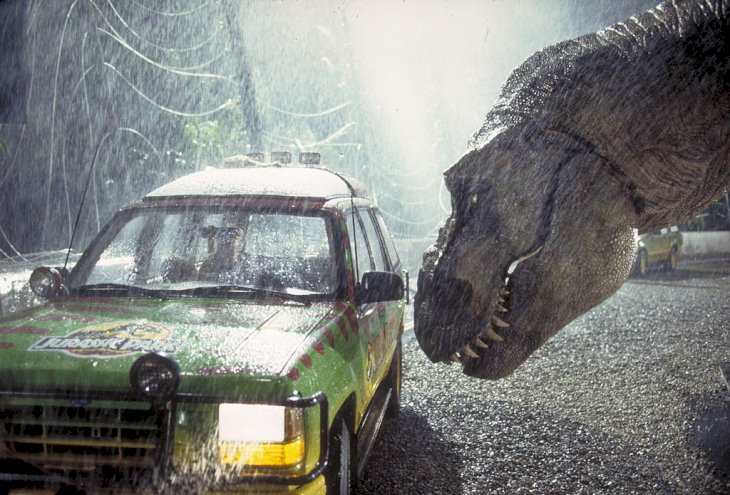 ---
THE MATRIX (1999 - 2003): THE REAL WORLD IS STILL FAKE
Whoa! Just when we all thought that Neo already reached the "Real World", this theory appears! And we can't ignore what a suggestive thought that is. It says that Neo never actually left the Matrix and the "Real World" of zion is just another simulation created by humans to keep advancing technologies under control!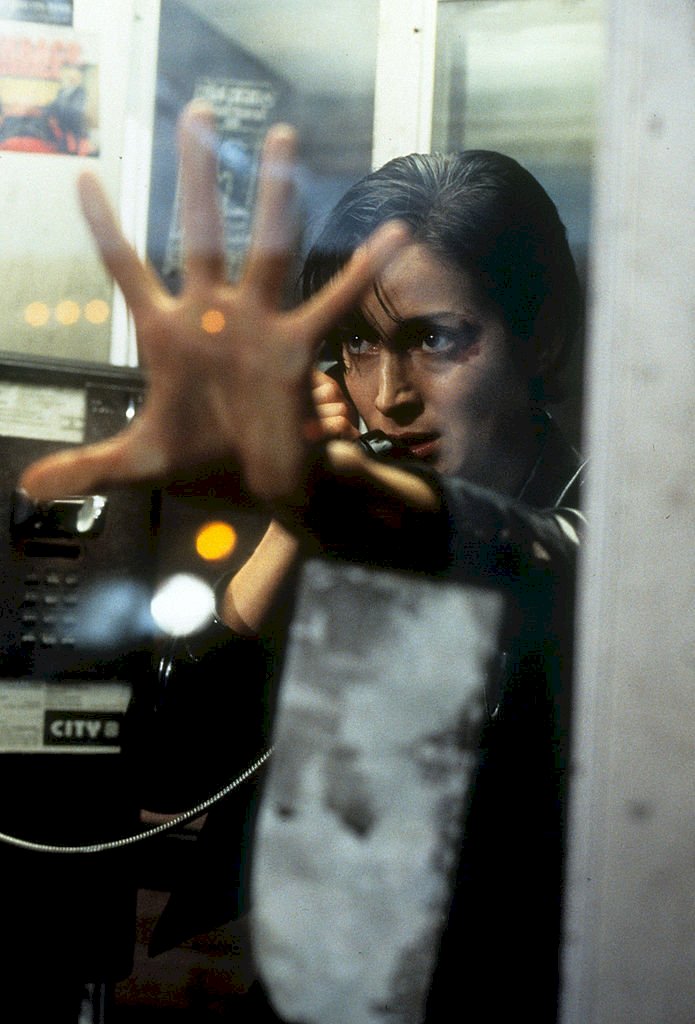 In a sequel of the movie, there's this scene where Neo meets with an Architect and works on his "psychic" dream of preventing Trinity's death. From that moment on, he begins gaining Neo-like powers in the "real world". That would also reveal the secret why Agent Smith is able to possess a living human.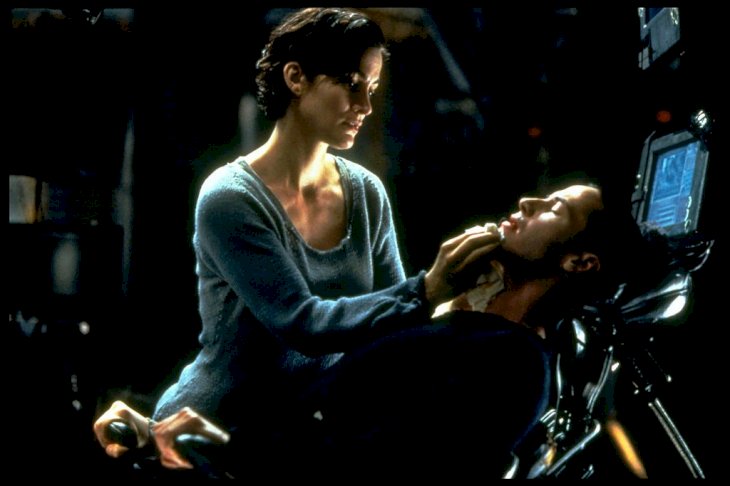 ---
THE SIMPSONS: THE SIMPSONS ARE A FAMILY OF GENIUSES PRETENDING TO BE DUMB
The theory explains how this iconic animated family is geniuses. Lisa is the only family member who accepts she's a genius. While others prefer neglecting their brilliance in order to acquire happiness instead! A good bargain? Well, you can say that.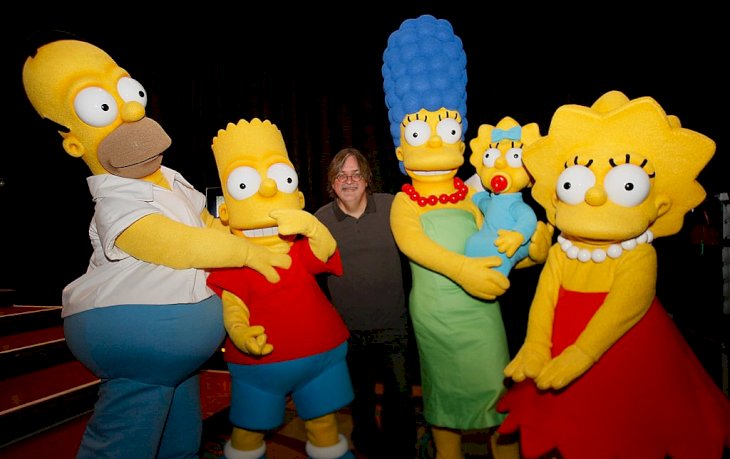 There's this episode of The Simpsons that shows Bart as a gifted child, however, his grades begin to decline. The episode shows that the genes for making stupid male Simpsons are to blame but Bart actually sees how happy his dad even without intelligence so he follow his father's footstep and uses his brains to create pranks instead of studying.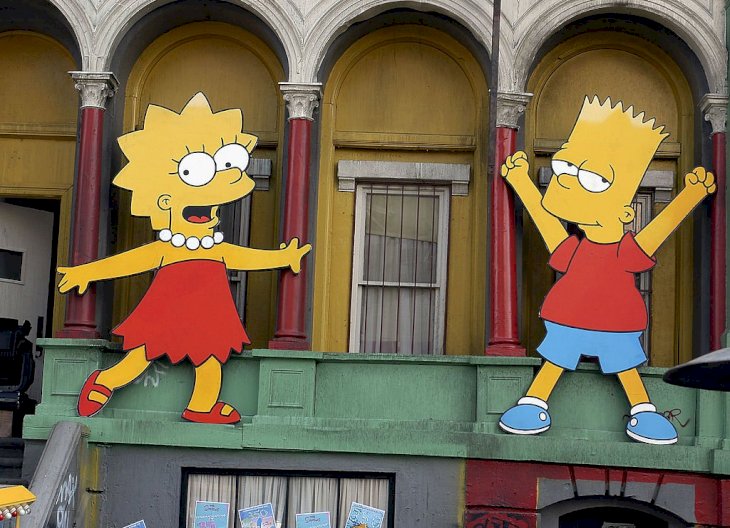 ---
JAMES BOND: JAMES BOND IS JUST A CODENAME
James Bond is not an individual but is simply just a codename given to multiple agents over the years. It makes sense why the agent loves to flaunt his name to the enemies because he is certainly not the "James Bond". Likewise, it explains why he's still young and alive after those dangerous missions over the last 50 years.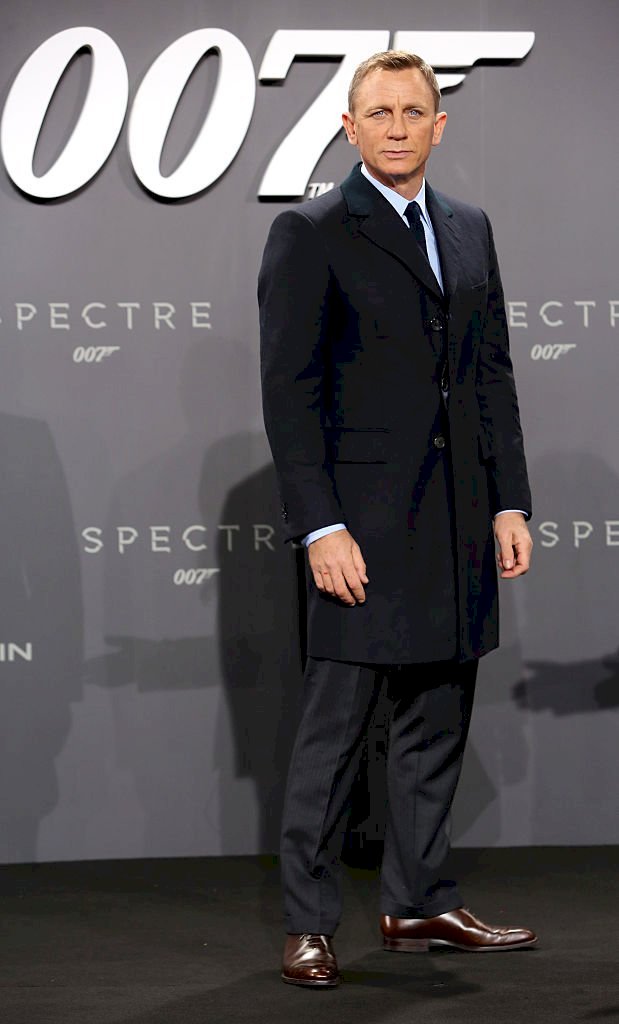 ---
JOHN WICK: JOHN WICK IS A TRAINING PROGRAM OF THE MATRIX
This theory has been going around and fans are dedicated more than ever to prove it. It suggests that John Wick is a training program of the Matrix and it's like the game Path Of Neo but it only watches Neo learns the ways of combat. Moreover, the civilians in John Wick seems unconcerned with the assassination happening around them.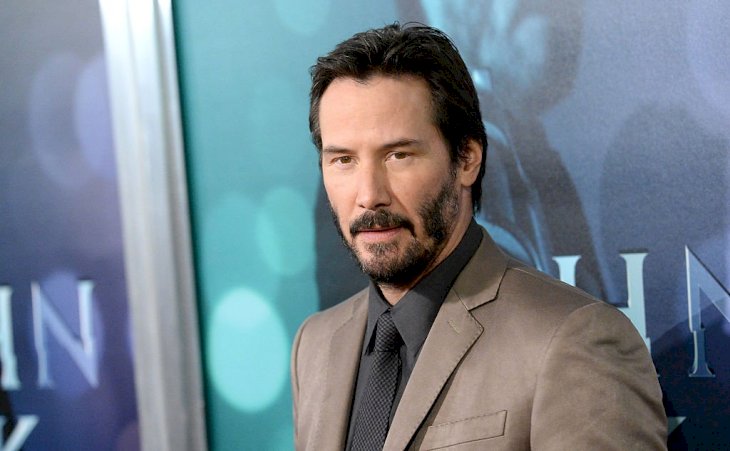 It all makes sense. The single-coin-based money system proves the existence of the virtual universe. It is certainly the perfect place for John Wick to do his work. He belongs to be in the technologically advanced world than anywhere in the real world.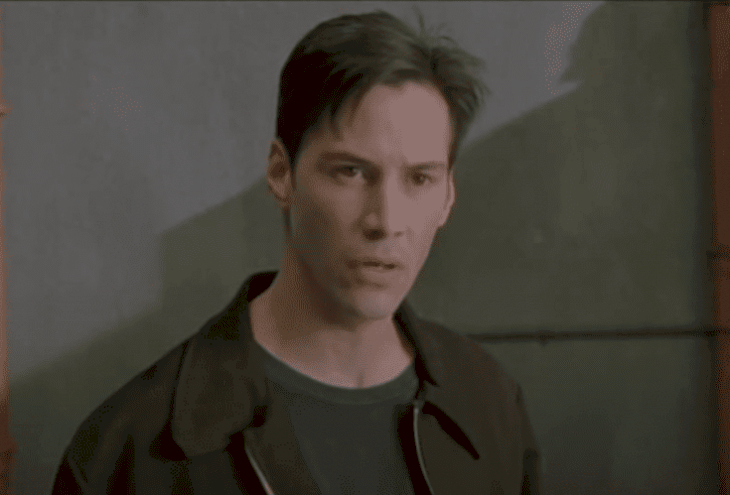 ---
WILLY WONKA: WILLY WONKA IS NOT A NICE MAN
This is one dark fan theory! It suggests that every time Willy drops rebellious children off to his factory, they will never come out again! Yikes! And the most obvious evidence is that whenever a group enters his car, the seats are always perfectly numbered for the children present. Now that's really creepy!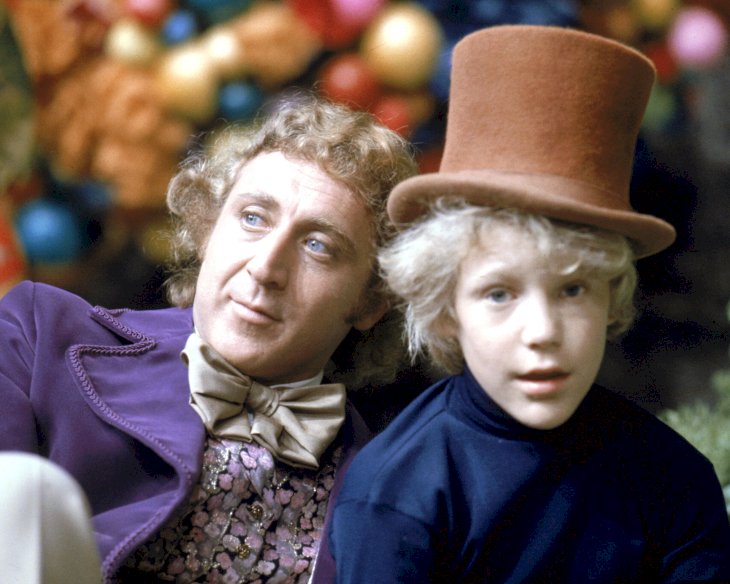 Willy already devises a calculated plan to get the children to his factory. Even the various "accidents" they encounter in their journey, he knows all about it that's why he seems completely unfazed. It also explains why the Oompa-Loompas always have a musical number to perform whenever things happen. Another classic kid's story ruined!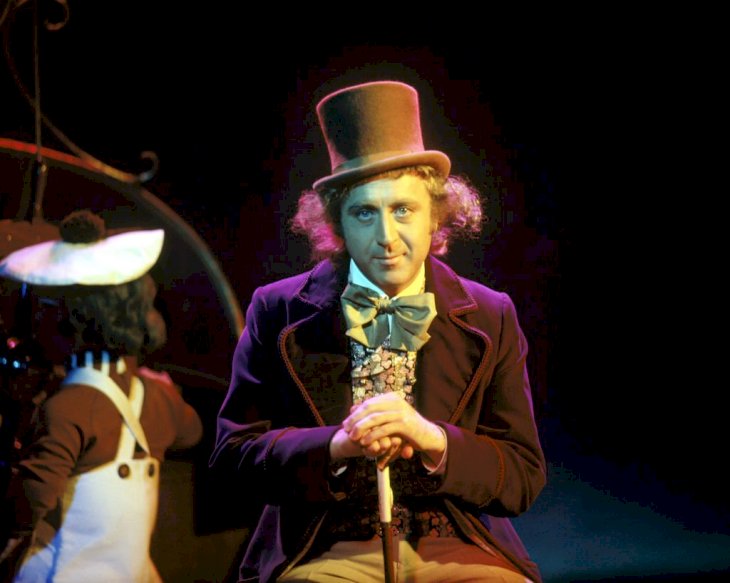 ---
PULP FICTION (1994): MARSELLUS WALLACE'S SOUL IS IN THE BRIEFCASE
This Quentin Tarantino's classic crime film is one of the most influential movies in the '90s. While there is a lot of case-solving that happens throughout the movie, this particular mysterious briefcase is always sought after by the main characters. This fan theory posits that it contains the soul of the gangster boss Marsellus Wallace!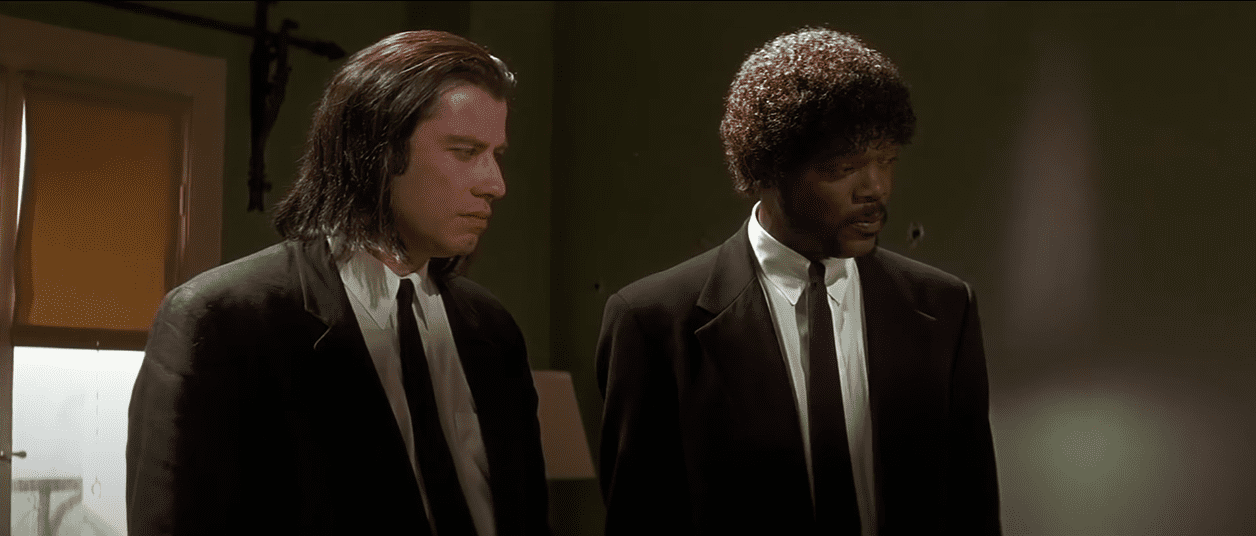 You noticed that Wallace had a plaster at the back of its head? It was said that his soul came from the back of the person's head! He sold his soul. Also, the combination for the briefcase is '666' a number famously associated with the dark sidel. It also explains the ethereal glow from the briefcase.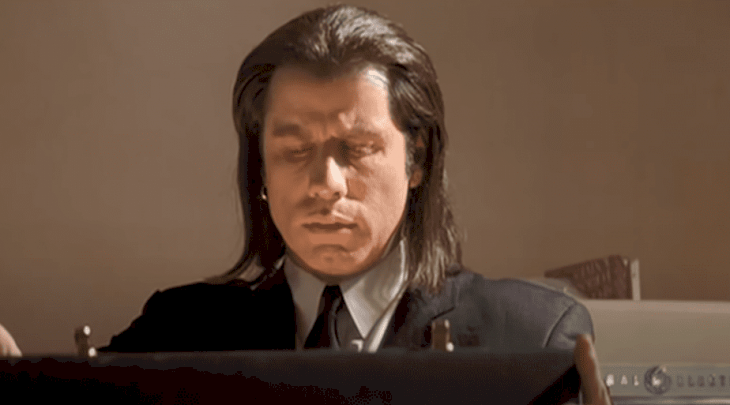 ---
NEMO: NEMO IS A PROJECTION OF MARLIN'S GRIEF
At the beginning of the movie, Marlin's wife and the rest of the eggs were killed. Luckily, one egg survived and he called it "Nemo". But did you know that "Nemo" actually means "no one" in Latin? Oh no. So the title now reads, "Finding No One" and it helps prove that Nemo never existed in the first place!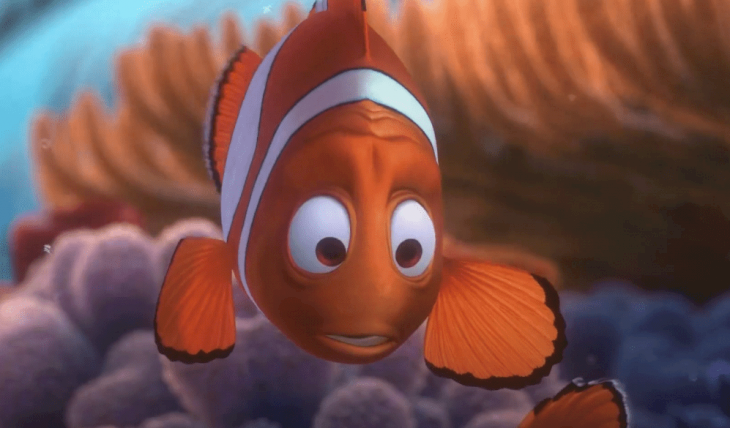 He is only his father's invention to accept the tragedy that happened to him. Poor Marlin! Also, there are these five stages of grief in Marlin's journey identified by the internet people. He experienced denial when he invents Nemo's existence, anger when Nemo is too far away from him, bargaining to Dory, despair when Nemo got flushed, and finally, acceptance. 
---
HOME ALONE (1990): KEVIN IS JIGSAW FROM THE SAW FRANCHISE
Home Alone is a classic movie about a boy who has a knack for booby traps and uses it to protect his home. But one fan theory could create a dark twist in this charming movie by connecting it to another movie- Jigsaw! It turns out that Kevin and Jigsaw have a lot in common that you would've thought because...
Kevin grew up to be Jigsaw and it makes Home Alone the childhood story! The theory points to their similar characteristics which really fits together specifically their genius crafts when it comes to making traps. In addition, just recall how Kevin is afraid of the furnace and it might be Jigsaw's inspiration with burning.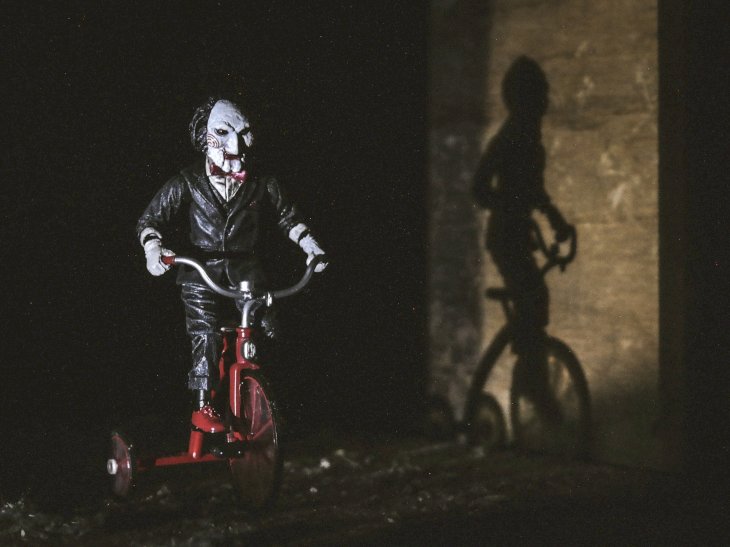 ---
GREASE (1978): SANDY DIED IN THE BEGINING OF THE MOVIE
How come? Well, look back at the opening scene of the movie where Sandy and Danny meet at the beach. Then listen to the song "Summer Nights" which Danny sings about how they started their summer love. Still nothing unusual? Listen carefully to this one line that goes, "I saved her life; she nearly drowned". That's something right?
Remember the last scene, where the couple drove their red convertible towards the skies? It only suggests that Sandy actually did drown at the beach and the flying car signifies that she was being sent up to heaven! The entire movie is simply the product of Sandy's imagination - her last thoughts as she passes away. Do you agree?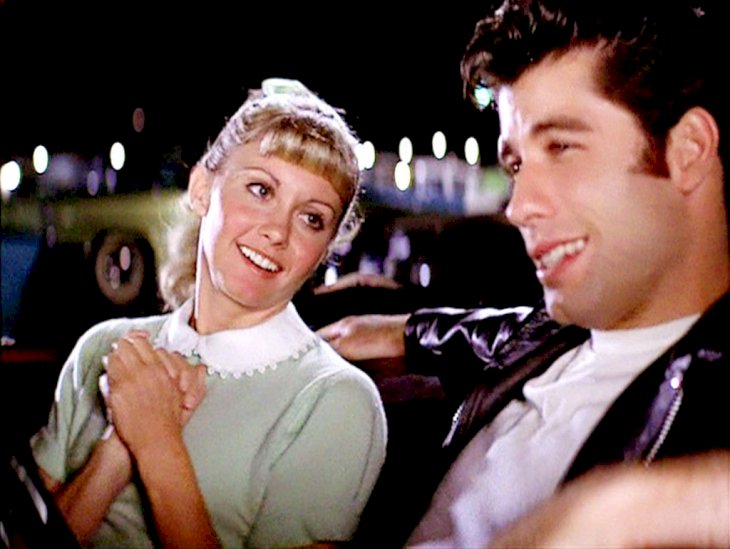 ---
FERRIS BUELLER'S DAY OFF (1986): FERRIS IS JUST CAMERON'S FANTASY SEQUENCE
A famous fan theory suggests that the classic 80's film character Ferris Bueler doesn't exist but only in Cameron's mind! He imagines Ferris to be the exact opposite of himself- the popular and confident guy that could talk to the girl he has a crush on named Sloan. Ferris' existence lies only in Cameron's fantasy.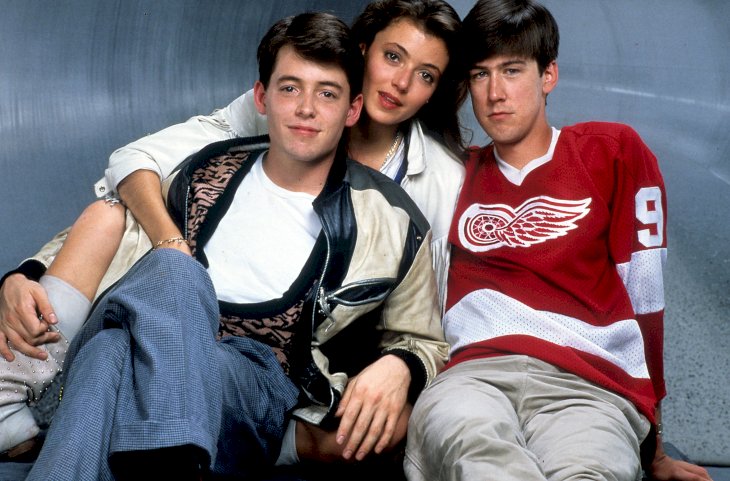 So it also means that the entire film is made up of Cameron's imagination. All the adventures in the movie are created entirely based on his dreams. Ferris is his ideal guy that could do what his awkward self cannot do. So he daydreams his life through his imaginary friend while lying sick in bed. That changes the entire movie quite a bit.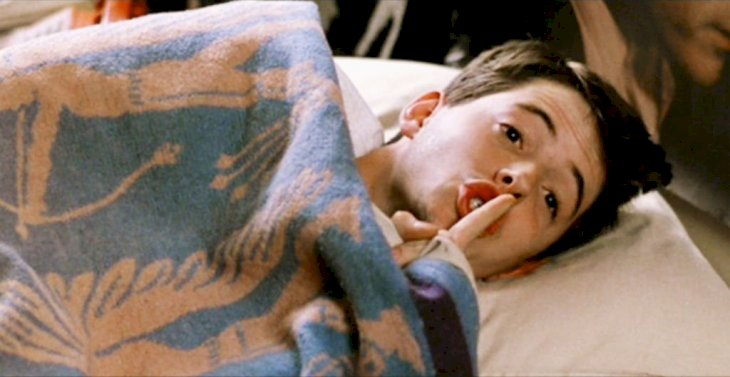 These theories may be far-fetched but they seem to explain the deepest parts we have missed in our favorite movies! Sometimes we have to look farther and listen closely to what seems ordinary to discover what really lies beyond. So make your own theory too! Who knows? Maybe it will be everyone's long-awaited game-changing explanation! Let us know what you think.