Virgo Horoscope: Sunday
You don't have to tell us how your week has been because we already know! It's been a bit chaotic and you probably feel like you are being pulled in several directions. Rest assured Virgo, today is dedicated to rest, relaxation and mindfulness. Take this time and check-in with yourself and what the stars have in store this Sunday!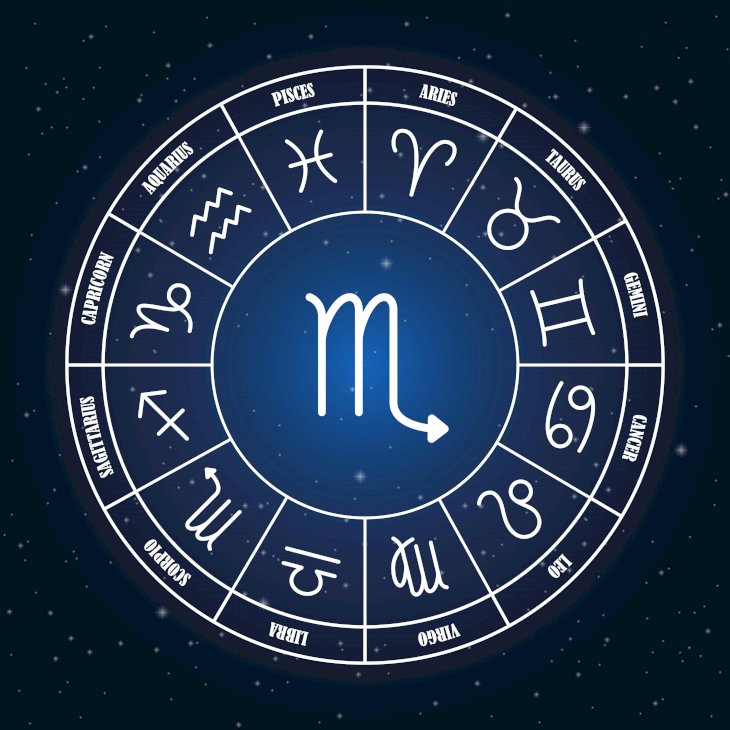 ---
YOU ARE WORTHY
If this week has felt hard and a bit tricky, there's a good reason for that! Between planet alignment and new moons, it has been chaotic in the skies, mimicking your life. Sunday should offer you a reprise and let you focus on the one thing you always push aside: yourself.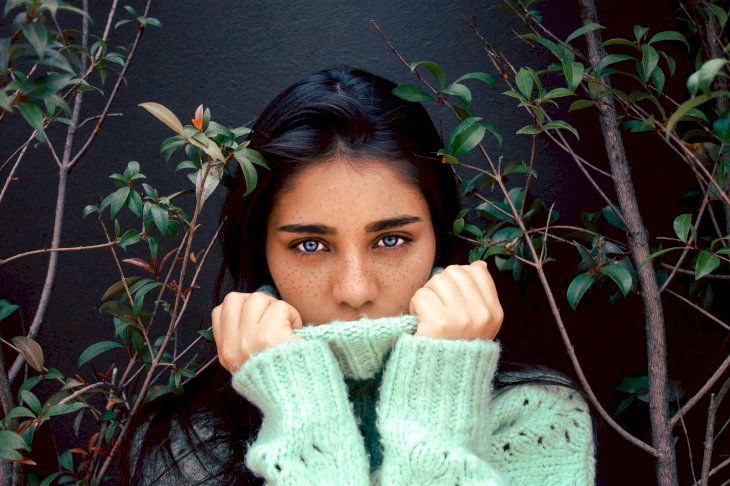 ---
DAILY MANTRA
Remind yourself as you think about what you have accomplished this past week how truly awesome you are and focus on the being you are. Virgo's are known to be opinionated and reliable but this week has pushed you to your limits. With different commitments and maybe some negative energy at work, it's time to take a minute to reflect.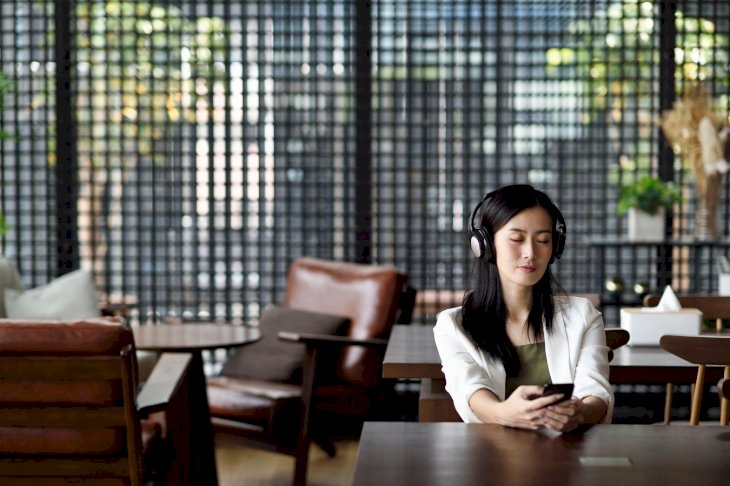 ---
WEEK RECAP
All week you have felt torn between decisions and committing to new goals or hobbies. There was some serious activity with the full moon on Thursday and you needed to pause before you got into arguments you didn't understand. The tension is slowly easing as we settle into a new month.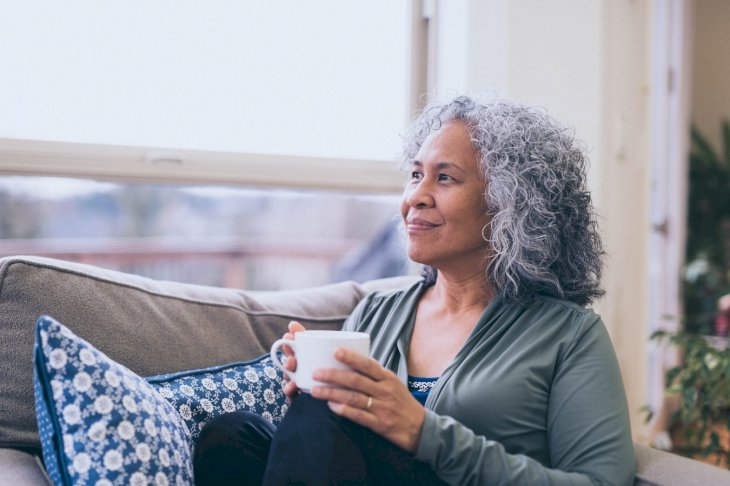 ---
THE DAY YOUR MOOD CHANGED
Did you feel that shift of energy on Friday? It wasn't just the end of a long work week but Libra raising radiating luscious positive vibes to make your skin and soul glow from within! If you woke up with an extra spring in your step, keep your feet dancing and use that positive energy to enjoy every minute of your weekend!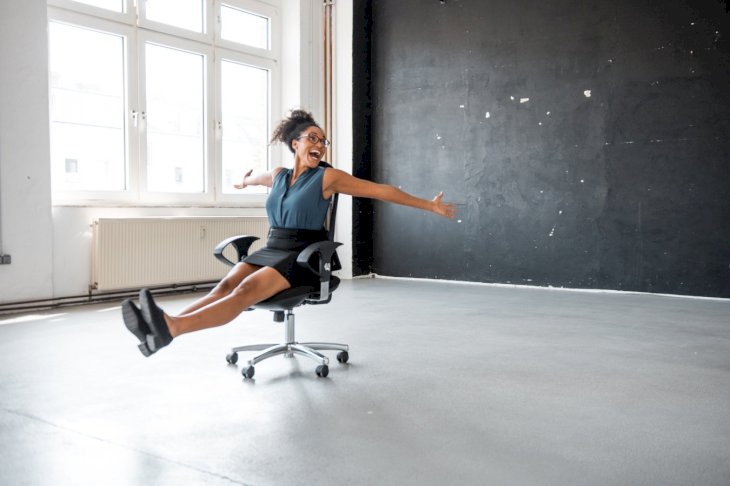 ---
OCTOBER WILL CONTINUE TO BE TENSE
There's no excuse for how many new moons and energy exchanges are happening this month and be prepared for friends and family to flock to your side. With your earth sign, you provide a calming sensation for others that helps them to remember to stay grounded and positive. We know you didn't ask for it, but the stars had other ideas in mind when you were born!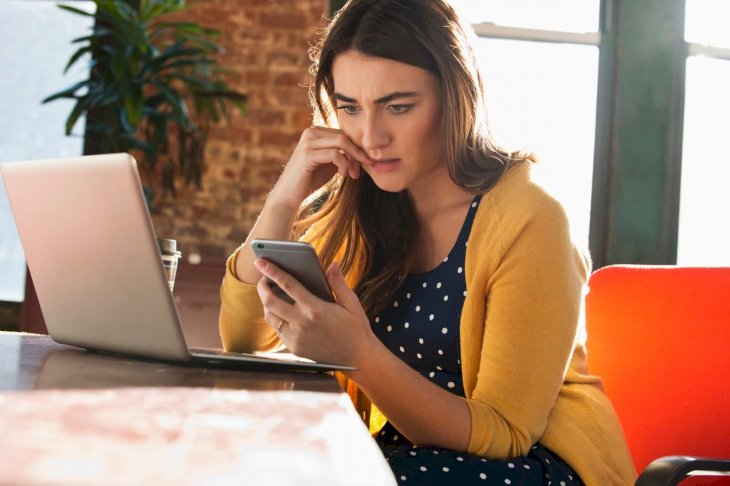 ---
DON'T TAKE THE BAIT
We know you feel as if people have been targeting you this week and you aren't wrong. With all the different energies and emotions swirling around us, you haven't been the only one trying to stay focused and other signs have come at you to attack. Keep your cool calm composure going, everything will settle down in this upcoming week.
---
LUCKY NUMBERS 
We're predicting the following lucky numbers but look more for addresses or appointments instead of rushing out to buy a lottery ticket. Look for 2, 19, 29, and 38 to be an open door to a new network opportunity or a place for a hot date. This month your love life is about to heat up and you'll want to be prepared with the best spots in town!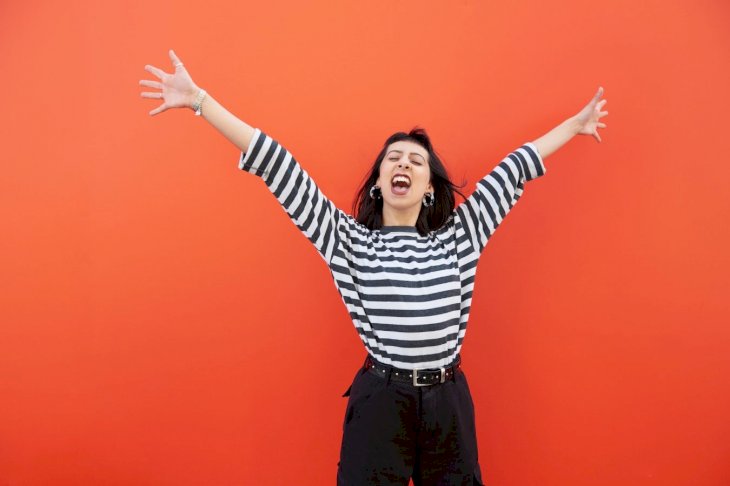 ---
LUCKY IN LOVE
The best thing about love right now is Venus has risen to support you and the glow up and effects are real! If you've been hearing lately that you look rested or people want to know what you've done differently with your hair, thank your lucky stars for the luscious appeal showering down. Utilize this love energy to focus on your current relationship with communication.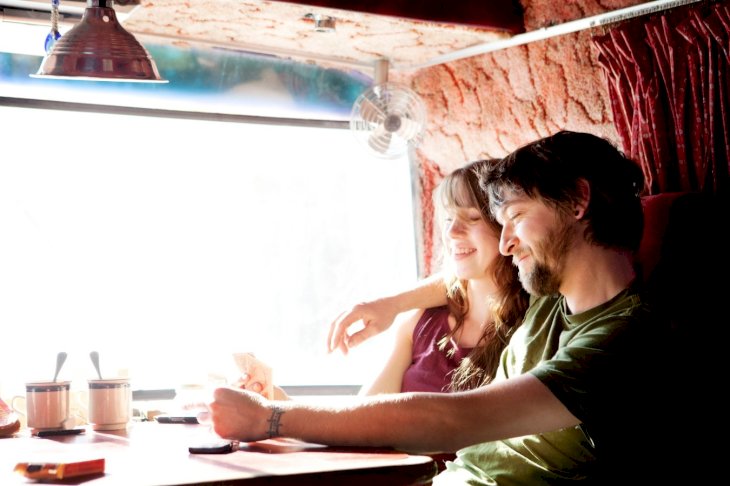 ---
RELIABLE BUDGET GOALS
All year you've been doing your best to track your finances and stay ahead on investments or career opportunities. All this hard work is going to pay off as things continue to stay steady for the month. Don't reward yourself too early because by doing the work now, your setting yourself up for future success and comfort, which we know you'll appreciate in the long run!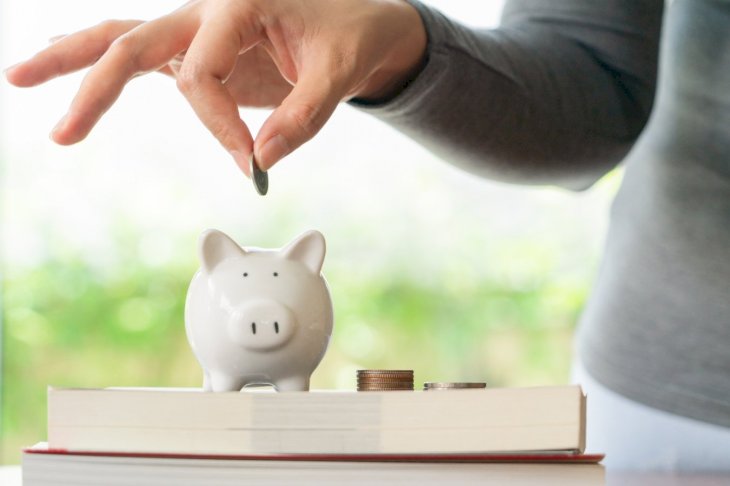 ---
FITNESS IS A PROJECT
Being a perfectionist can make going to the gym a chore but try approaching it from a different angle. Due to your love of organization and developing opinions through research, use this time and try out a new class. We know you don't like to do things you aren't good at, but there might be a special somebody waiting for you in a location you don't often frequent.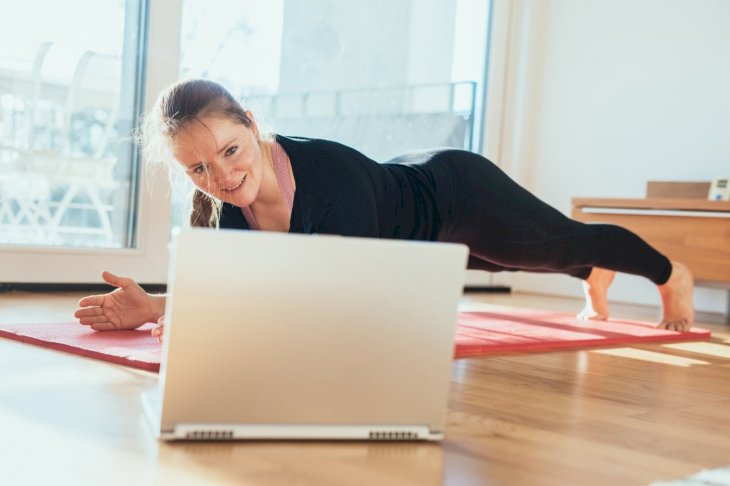 ---
REWARD GOOD BEHAVIOUR 
We don't mean blow the bank but it's nice to spend time doing something that brings you joy. With the stress of this week, your common methods of relaxation might not be doing the trick. Try baking something from your childhood or arranging a social outing with a friend you haven't seen in a while. Carry that positive energy into your week for successful results!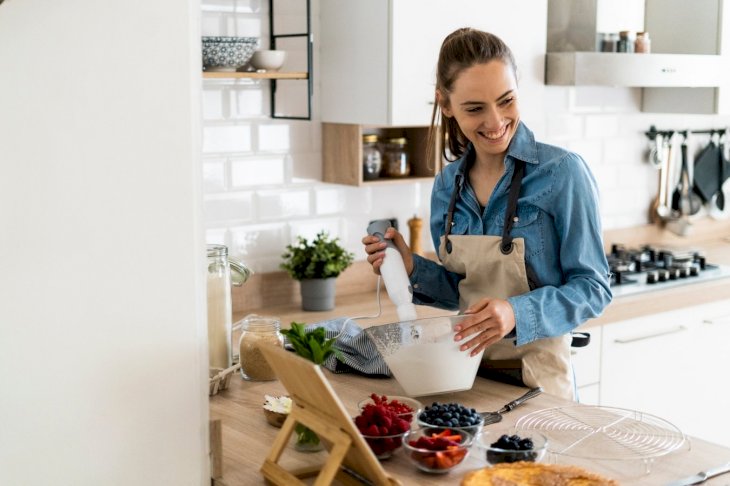 ---
ARE YOU IN LOVE WITH A VIRGO MAN?
Virgo men have so many appealing characteristics its easy to see why they would steal your heart, but they also come with challenges. If you are loving your partners' compassion and logical brain but don't understand his refusal to learn Tik Tok dances, that is Virgo behavior. They will be the best person to call for a problem with a creative solution you didn't think of.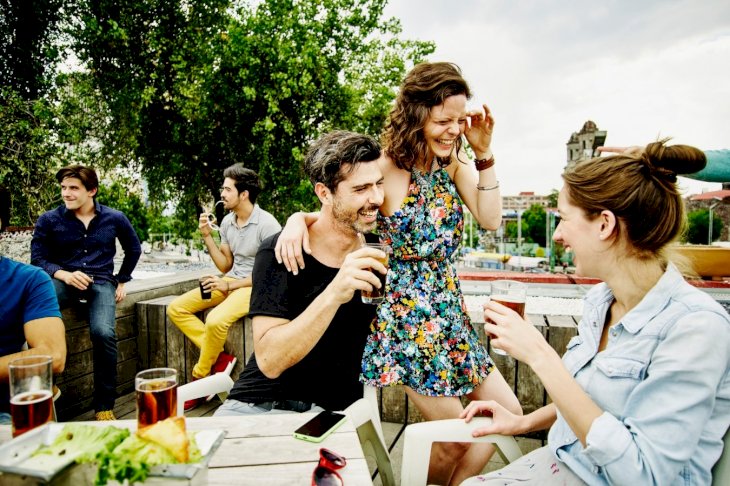 ---
ENJOY THE MOMENT 
If you woke up before your alarm this morning and felt the need to shout from the rooftop, you guessed it, your sign has rolled into your new moon. Feeling the need to immediately check your social media or get on a long phone call is not your natural preference but today you are going to want the chat. Don't fight the urge and enjoy the moment and company.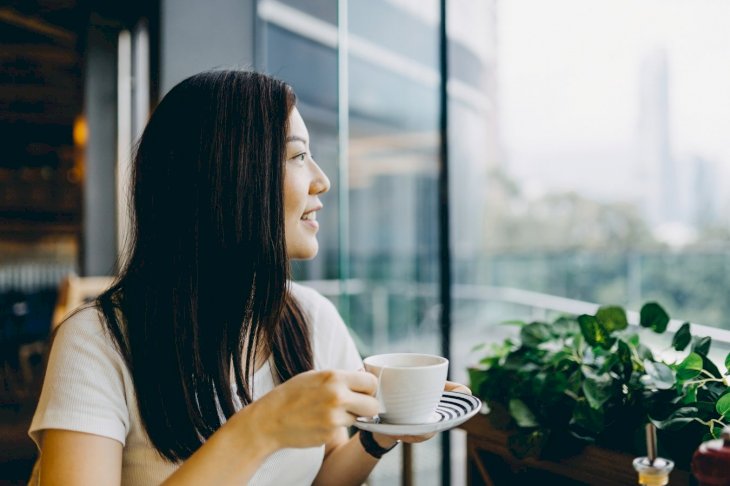 Pat yourself on the back for surviving this treacherous week valiant Virgo tribe! It wasn't easy and you didn't let any of that internal tension break through to the surface. Take a deep breath and remember to review your goals for this upcoming week! Love and luck are on the horizon and we'll keep you up to date with more daily horscopes! If you found our daily horoscope spot on, share it with your friends, and don't forget to like this post!
ⓘ The information in this article is not intended or implied to be a substitute for professional medical advice, diagnosis or treatment. All content, including text, and images contained on, or available through this ENG.AMOMAMA.COM is for general information purposes only. ENG.AMOMAMA.COM does not take responsibility for any action taken as a result of reading this article. Before undertaking any course of treatment please consult with your healthcare provider.