Prince Harry Finally Speaks Up About His Sister
We all know about Prince Harry and it is no secret that he is one of the richest, most popular, and most sought-after men in the world. All thanks to his princely role. Did you know that Prince Harry has a secret sister? You might be surprised to discover who she really is. Find out more about Prince Harry, his parents, and his "secret" sister by reading this article!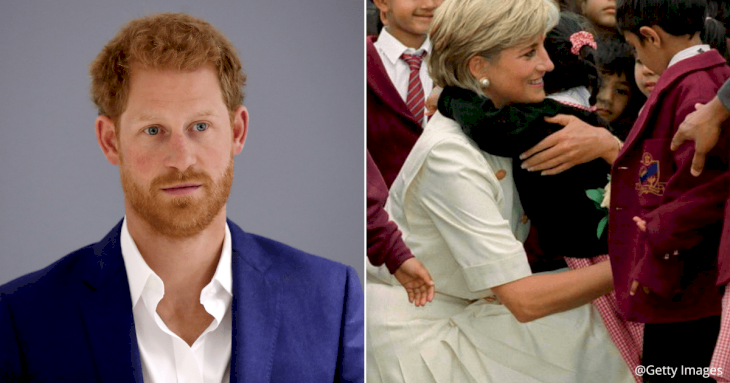 ---
WHO IS PRINCE HARRY
Born on the 15th of September 1984, Prince Harry is the younger son of Prince Charles and Princess Diana. His full name is Henry Charles Albert David and he is currently the 6th in line to the throne of succession. Although he has been subjected to a lot of tabloid headlines and scandals whilst he was growing up, it is safe to say that Prince Harry has grown up well.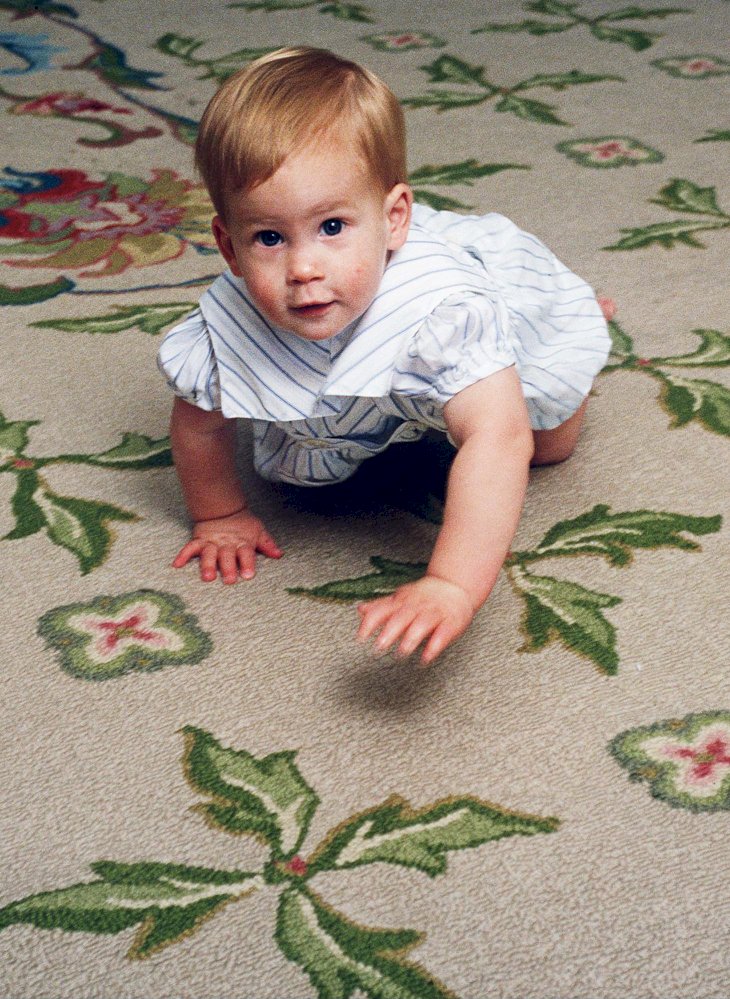 He currently holds the title Duke of Sussex, alongside his wife Meghan Markle, the Duchess of Sussex. Unlike his father who went to Gordonstoun in Scotland, Prince Harry went on to study at Eton College, just like most of the previous royals before him. Currently, he splits his time between London and Los Angeles with his wife and son.
---
PRINCE HARRY'S OLDER BROTHER, PRINCE WILLIAM
Most people are aware of the existence of Prince Harry's older brother, Prince William. He is the firstborn son of Prince Charles and Princess Diana, and he is 2nd in line to the throne of succession. Even though most people would prefer him to take the throne, it is no secret that his father, Prince Charles, has been waiting for the chance to be king ever since he could remember.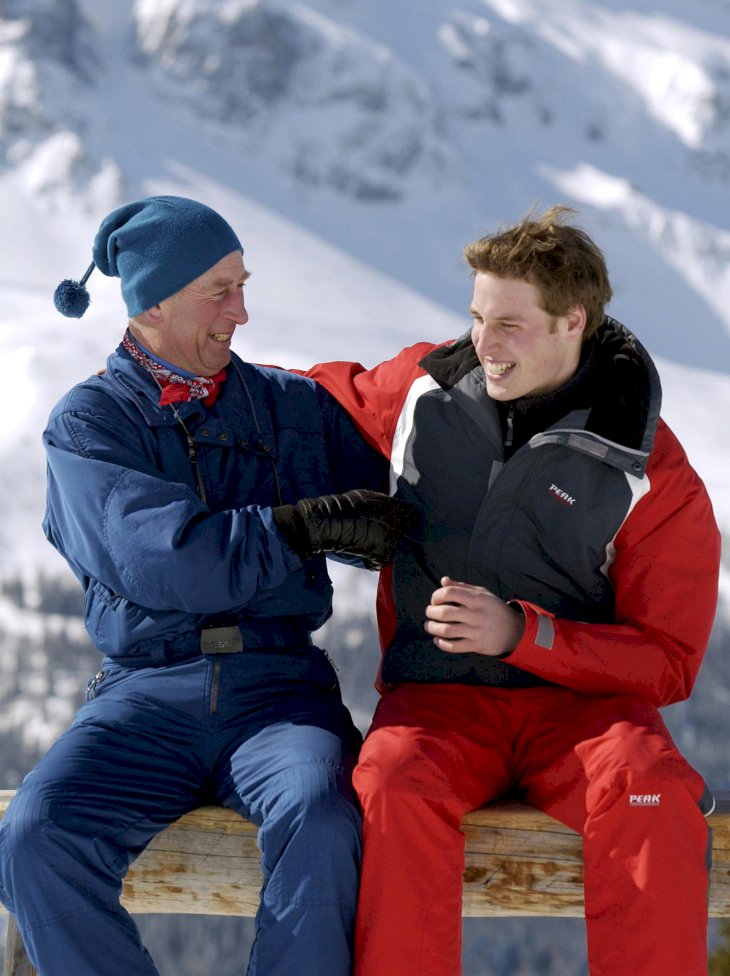 Prince William was born as William Arthur Philip Louis, and he is one of the most famous members of the British Royal Family. Currently, Prince William holds the title Duke of Cambridge, alongside his wife Catherine Middleton, the Duchess of Cambridge. He went to Eton College just like his brother and just like most of his predecessors, then went onto St. Andrews.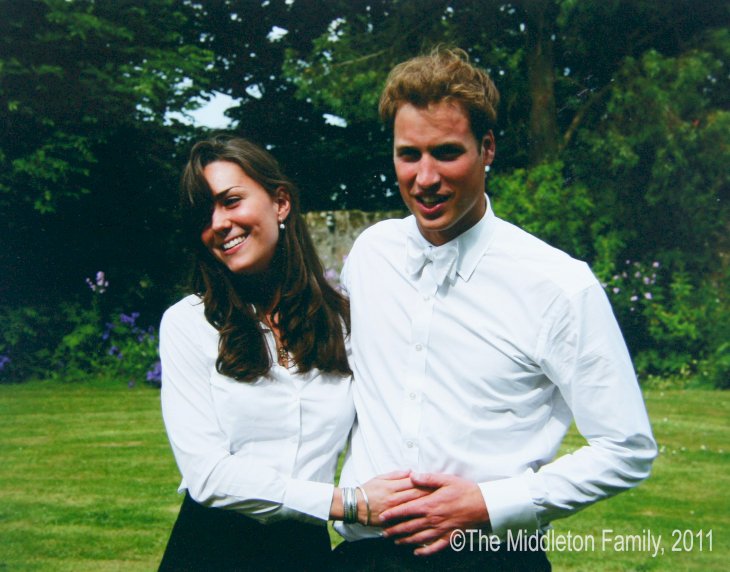 ---
PRINCE HARRY'S PARENTS: CHARLES AND DIANA
In 1981, Prince Charles and Lady Diana Spencer tied the knot at St. Paul's Cathedral in London, and it was dubbed "the wedding of the century". Most people say that this is a fairytale wedding because the commoner finally got his prince. However, what most people do not know is that Princess Diana was never a commoner, she had long been Lady Diana Spencer.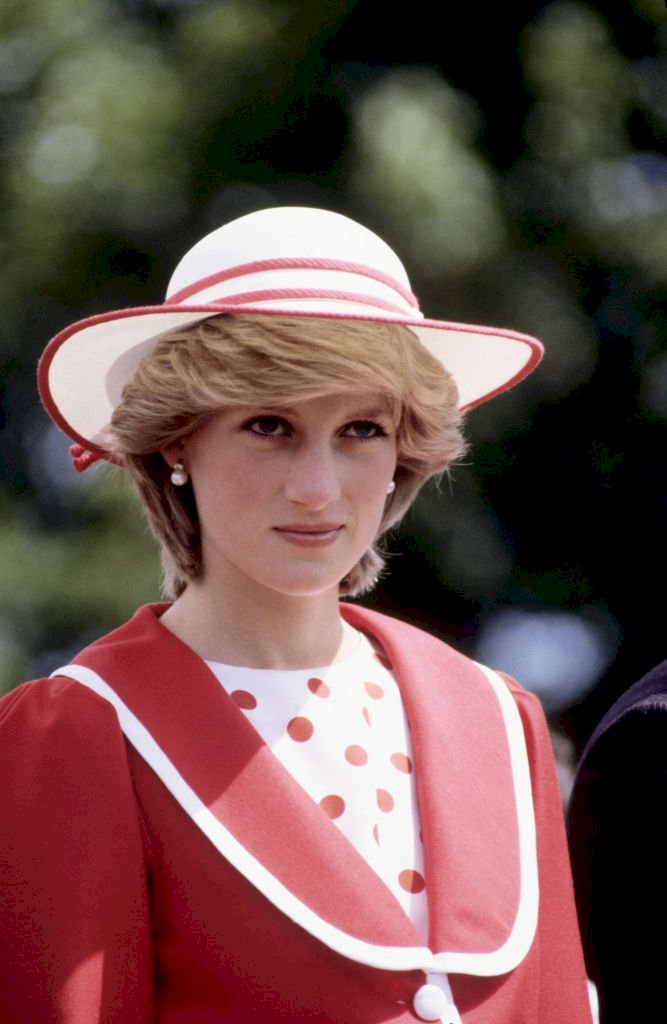 No matter how grand their wedding was, both Prince Charles and Princess Diana were unhappy with their marriage. They have both done their duties in producing an heir and a spare, and they both knew that their hearts were not for each other. Not long after they separated and filed for divorce Diana claimed, "There were three of us in this marriage, so it was a bit crowded."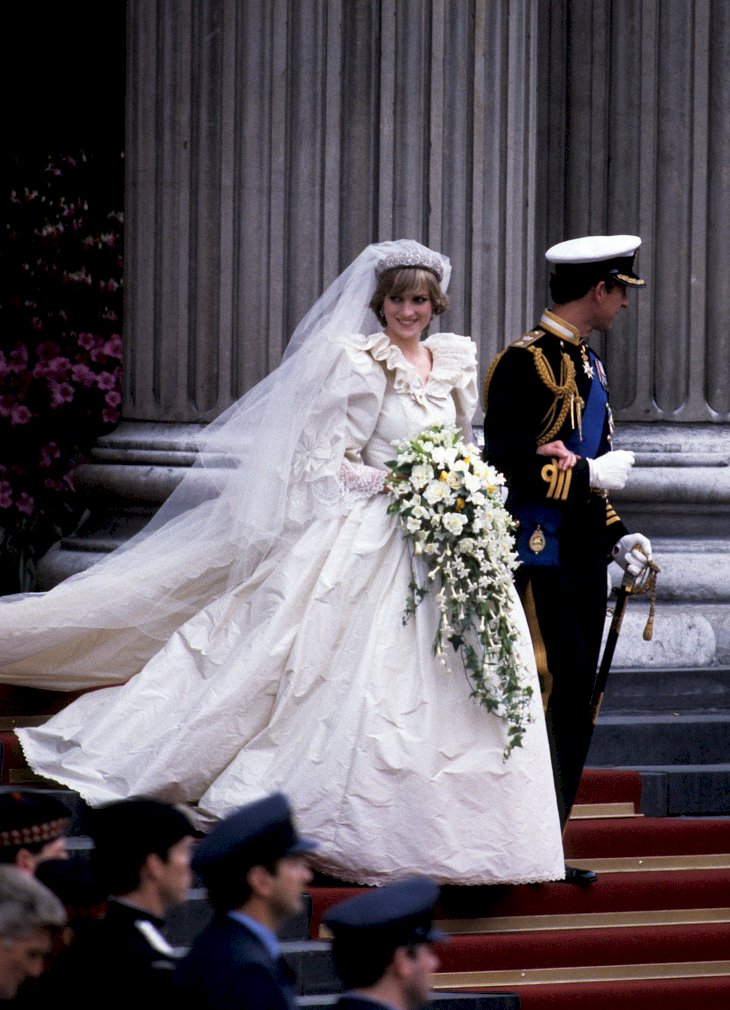 ---
THE WEDDING OF THE CENTURY THAT ENDED IN DIVORCE
Long before Prince Charles met Princess Diana, he had already fallen in love with someone else. Her name was Camilla Shand and he was absolutely smitten with her. They were about the same age, they moved in the same circle and they got along well with each other, but there is just one problem: she was not of the right pedigree.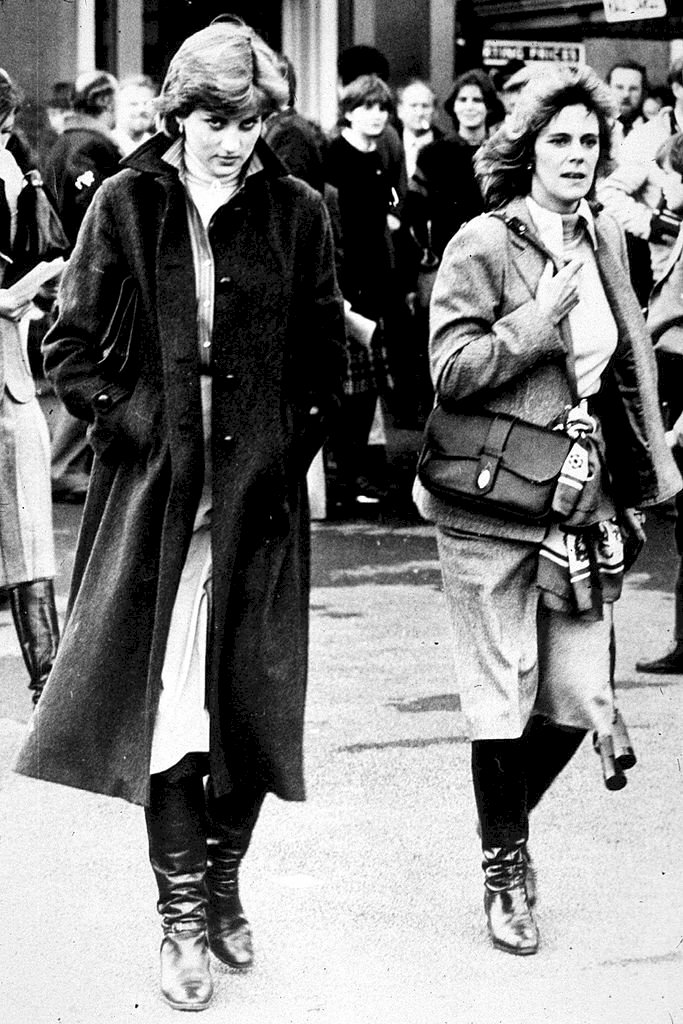 So no matter how in love Prince Charles and Camilla were, their relationship was never going to happen due to the fact that Prince Charles would one day be the King of England. They both moved on with their lives, Prince Charles married Princess Diana whilst Camilla Shand married Andrew Parker Bowles. However, after marriages and divorces, they ended up together.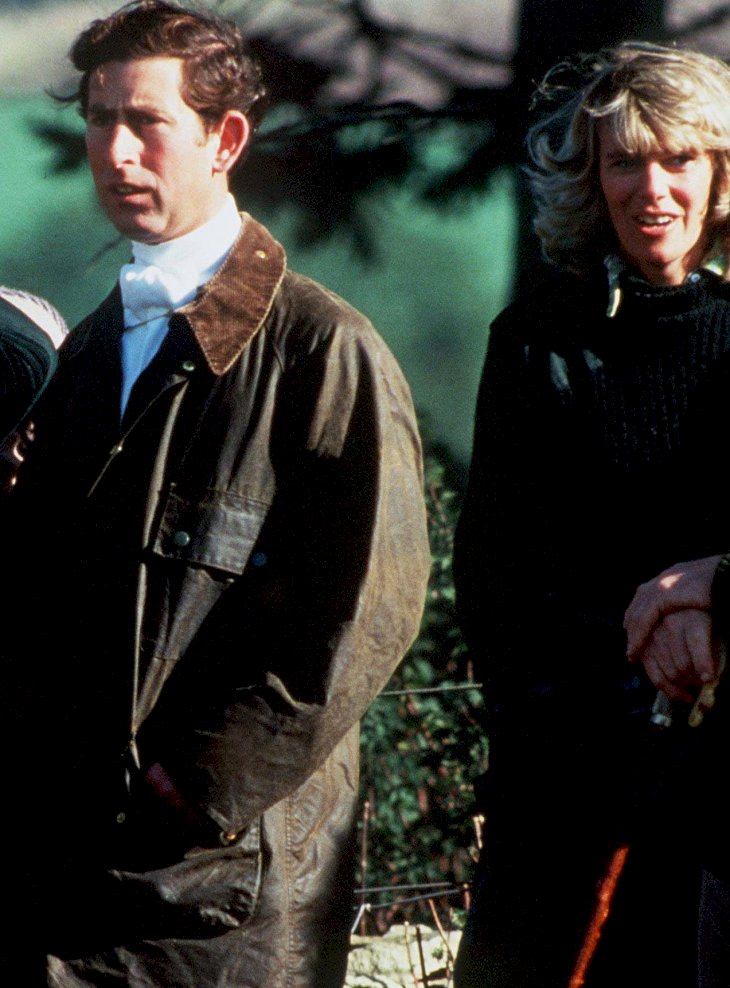 ---
LADY DIANA SPENCER VS CAMILLA SHAND
It was said that long before both marriages were shattered, Princess Diana tried really hard to mend her relationship with Prince Charles. However, Prince Charles was already in love with Camilla, and he never really fell out of love with her. So this led to scandal after scandal that shocked the Royal Family to its core.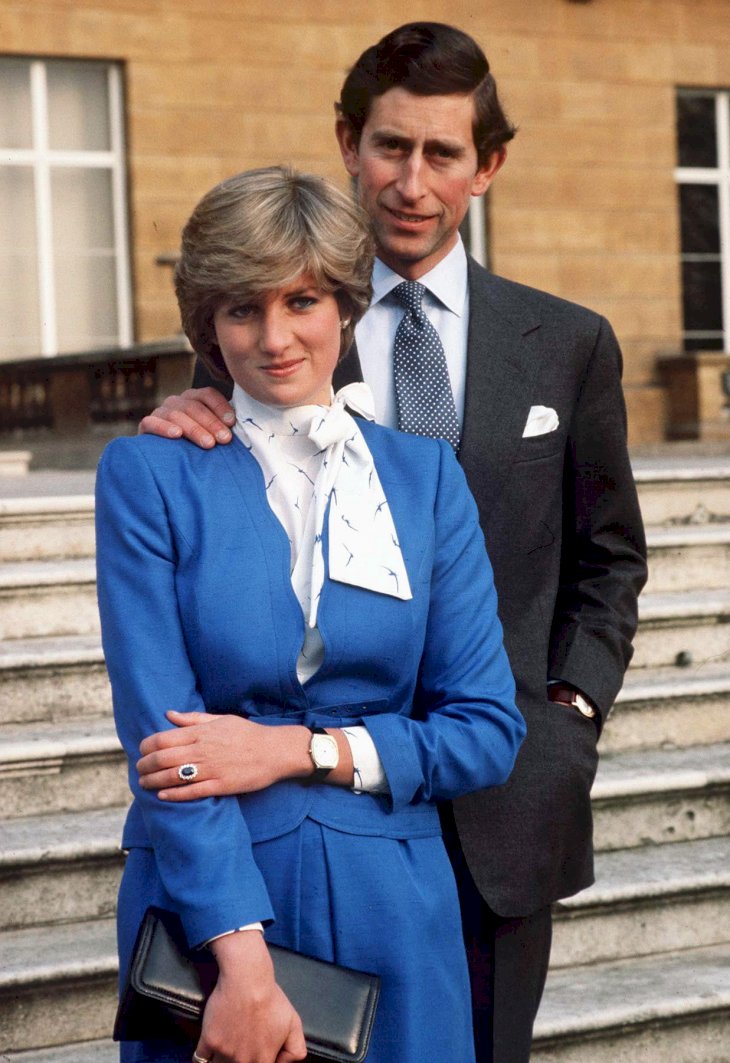 Instead of moping around, Princess Diana embraced her new royal status and her popularity in doing more things that made her happier like charity work and working with the less fortunate. She had become an instant celebrity and she had been dubbed "the People's Princess". Diana had become a prominent figure and that was all the revenge that she needed.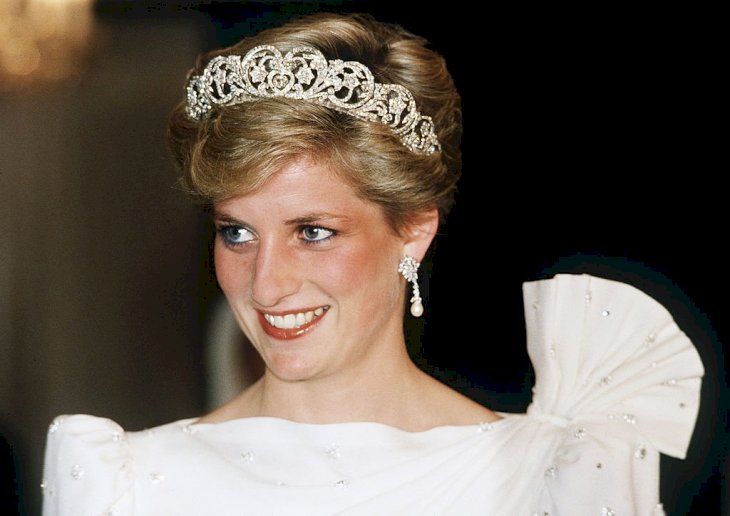 ---
PRINCE HARRY'S RELATIONSHIP WITH HIS MOTHER
Ever since he was young, Prince Harry had always been a "mama's boy" and this was something that he did not try to hide. In almost every photograph, you can see how Prince Harry is always clinging onto his mother. He admitted that he used to be jealous when his mother would pay more attention to William, but this was something that both brothers have overcome.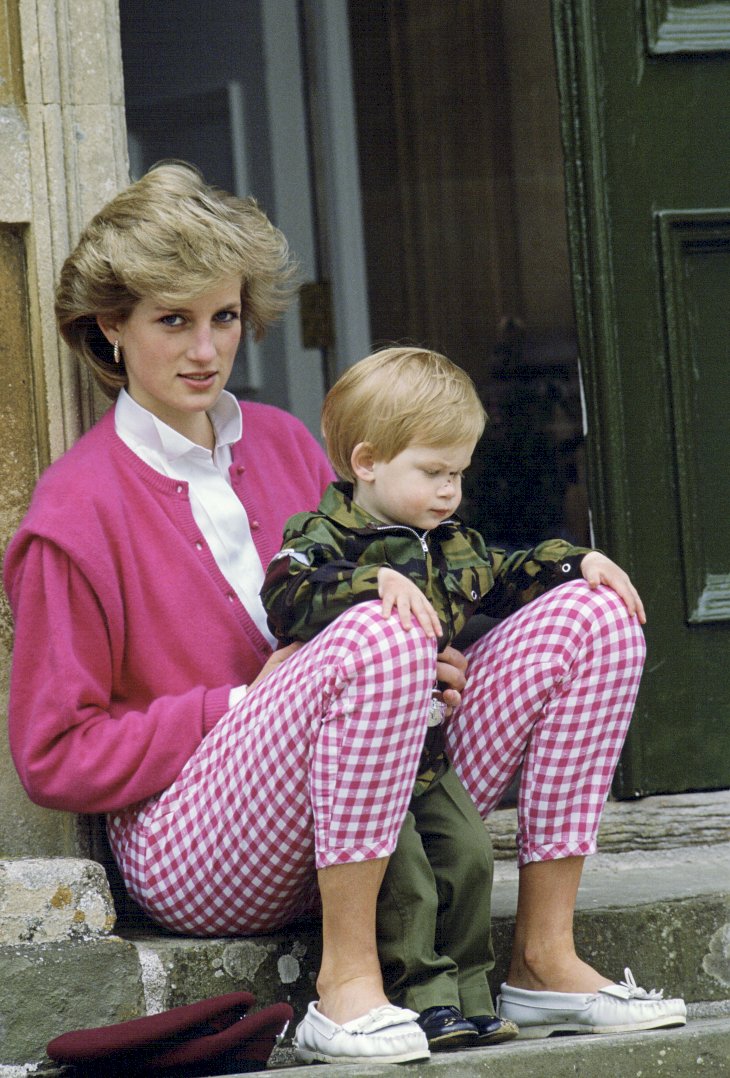 Once, Prince William said about his mother, "She was very informal and really enjoyed the laughter and the fun." Princess Diana also was one of the first royals to bring her children on a royal tour when she brought her sons to the Tour of Australia and New Zealand.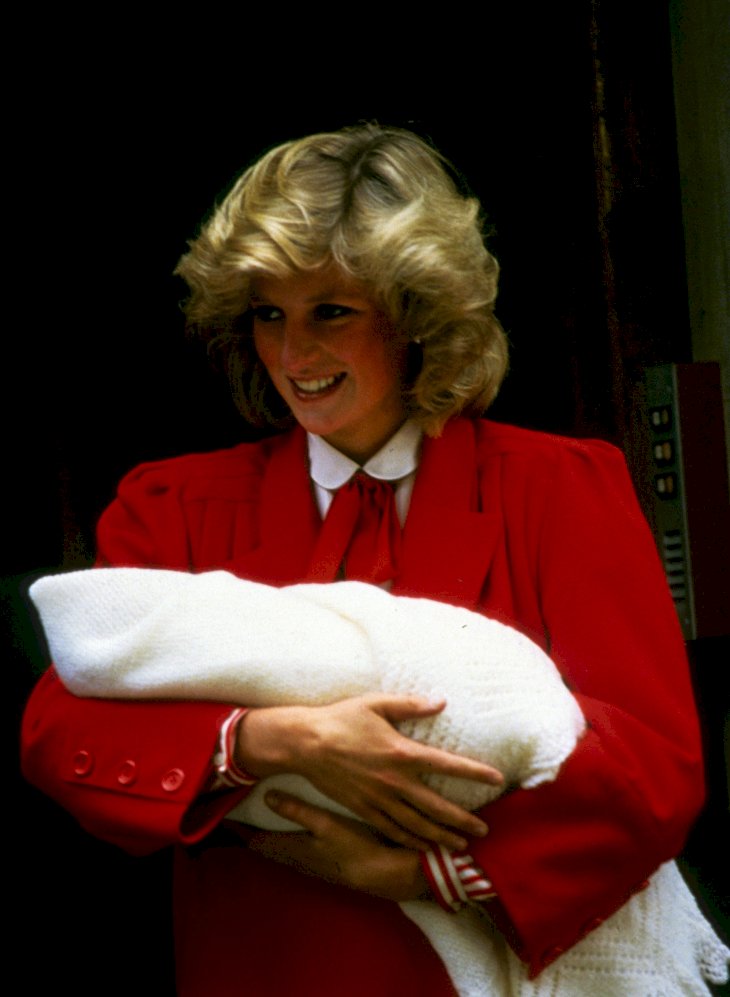 ---
WHAT DIANA WANTED FOR HER PRINCES 
In a previous interview, Princess Diana said, "I want them to have an understanding of people's emotions, people's insecurities, people's distress, and people's hopes and dreams. I would like a monarchy that has more contact with its people." Her dreams certainly came true and both Harry and William became great men. 
---
THE TRAGEDY THAT TOOK THE WORLD BY STORM
In the wee hours of the 31st of August 1997, a car crashed into the pillars in the Pont de l'Alma Tunnel in Paris. What makes this accident very different is that this car was carrying Princess Diana, Dodi Fayed, and their driver inside it. It was a moment that changed everything.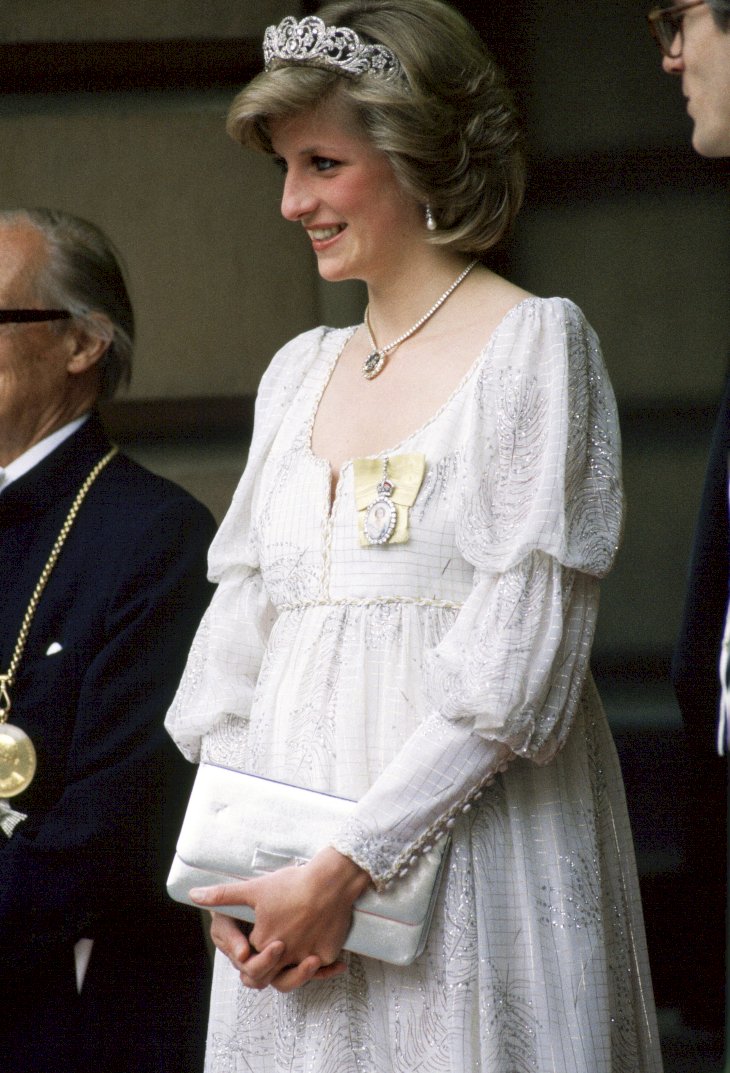 A few hours after, it was reported that Princess Diana was injured...and after more hours later, it was concluded that she had passed away alongside Dodi Fayed. When the news of their mother's death reached them, both Prince William and Prince Harry were staying with their family at Balmoral Castle in Scotland.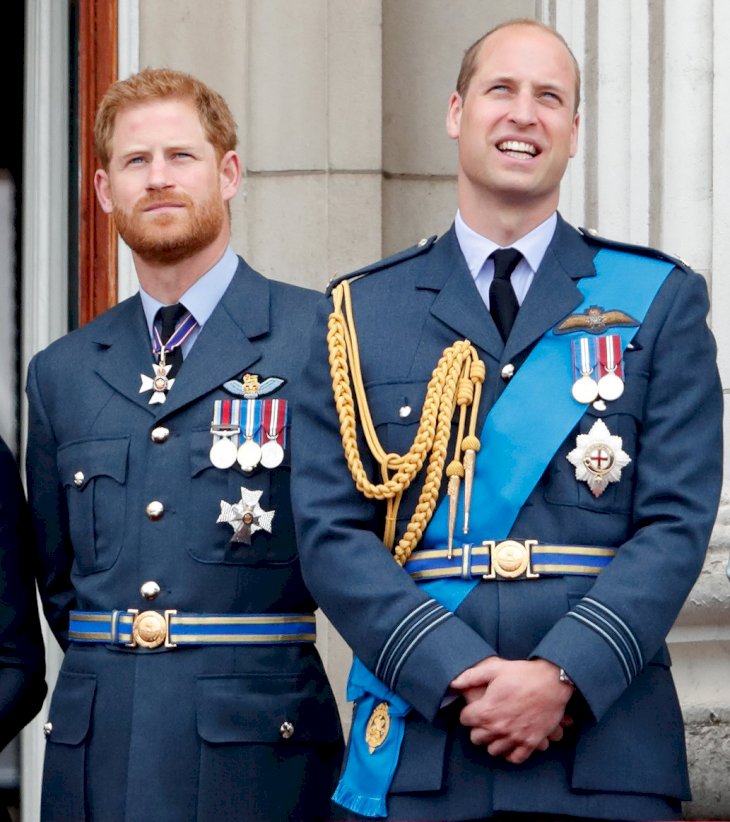 ---
THE DIANA AFTERSHOCK
After the news that Princess Diana had passed away, London (and the whole world) had gone into chaos. She was dubbed the People's Princess, and so the people mourned her loss quite deeply. Most people even blamed the press and the paparazzi as the cause.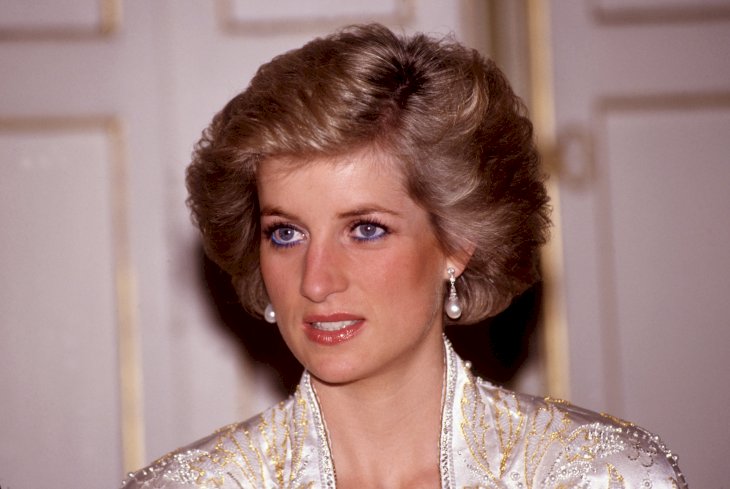 At her funeral, both her sons, her ex-husband, her father-in-law, and her only brother walked behind her coffin as they paraded over London. The crowds gathered in masses and they all wanted to take a glimpse of Princess Diana before she was laid to rest. This has been one of the most shocking news that ever happened in the '90s, and people can still feel her loss to this day.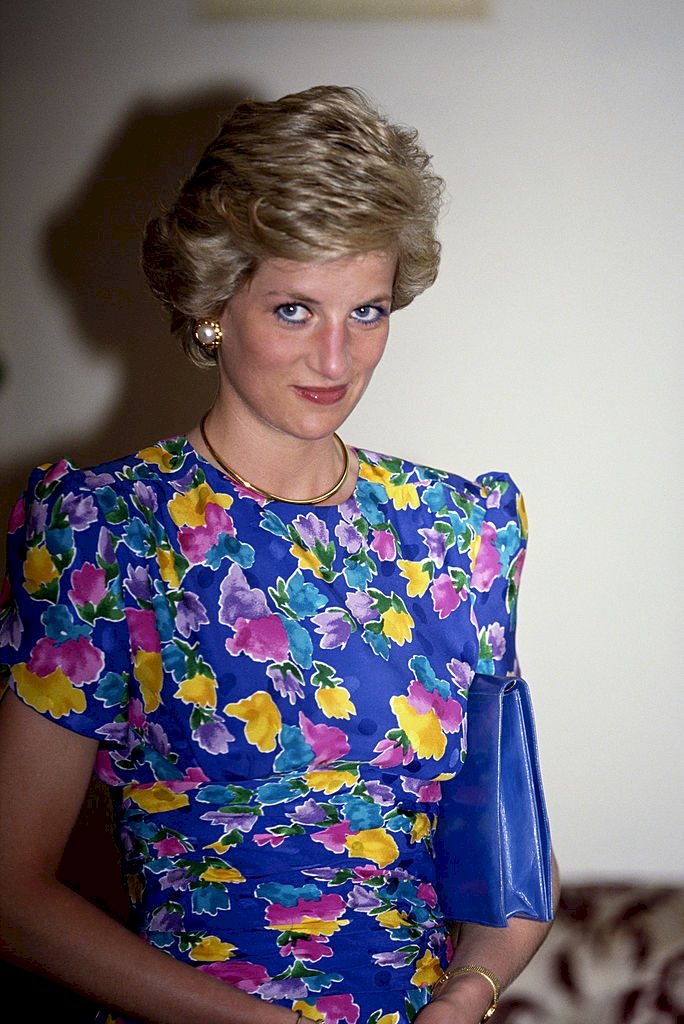 ---
PRINCE HARRY'S "NEW" PARENTS: CHARLES AND CAMILLA
As most people do, Prince Charles and his sons have moved on with their lives. It was probably what Princess Diana would have wanted for her family, not to linger on the sad tragedy, but to be happy with what has come of it. In 2005, Prince Charles and Camilla Parker Bowles tied the knot, so Prince William and Prince Harry got themselves a "new" mother.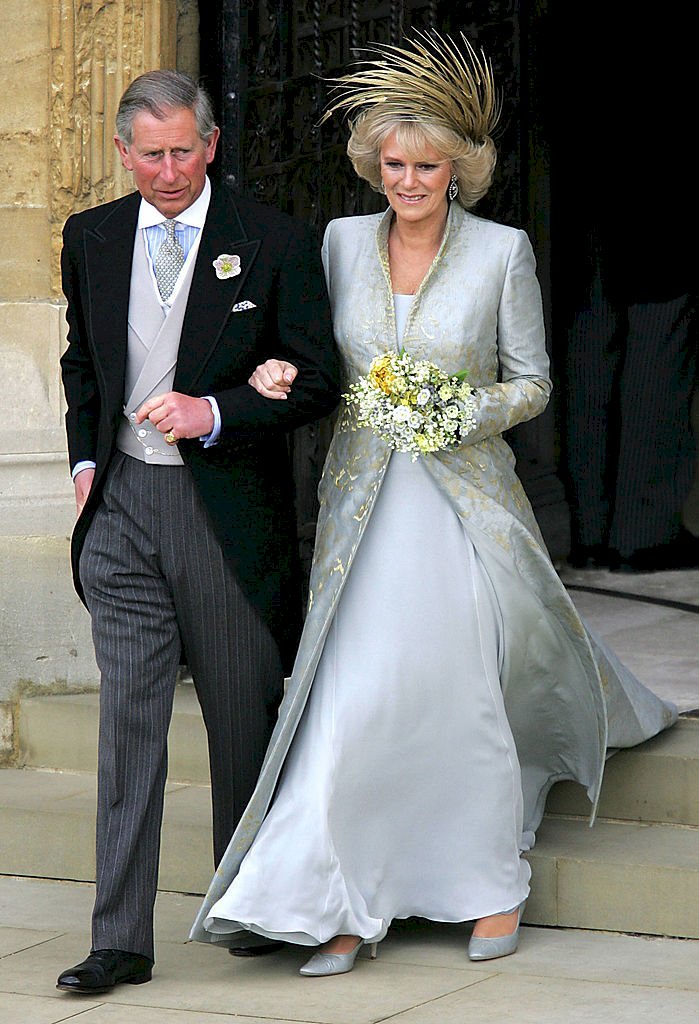 Naturally, people thought that this new marriage would not sit well with the two boys. However, Prince William and Prince Harry loved their father very much and they loved anybody that made him happy. In an interview, Prince Harry said, "She's not the wicked stepmother. William and I love her to bits."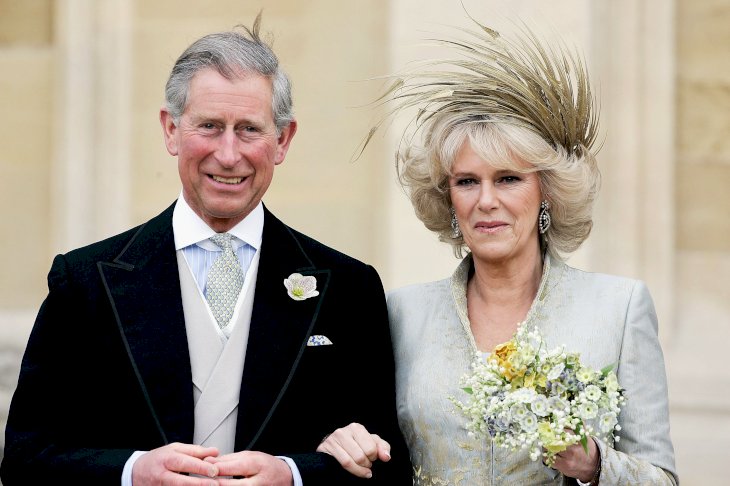 ---
A NEW MOTHER, A NEW BROTHER, AND A NEW SISTER
Not many people know this but Camilla Parker Bowles has two children from her previous marriage to Andrew Parker Bowles. Her son, Tom Parker Bowles, is a writer and a food critic who have released numerous best selling books in the past. He is a great writer in his own right, and according to both lads, he has been a great company and a great addition to their family.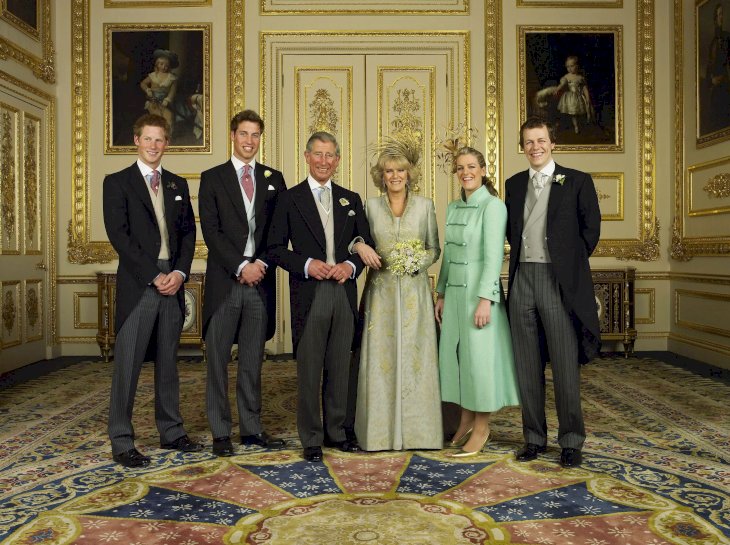 As Tom Parker Bowles lives a very public life due to his occupation, his sister on the other hand is somebody that people rarely talk about. Their "secret" sister, Laura Lopes. Unlike her "three" brothers, Laura has seen too much implication of the media when it comes to her family and so she has attempted to live quite a low key and private life.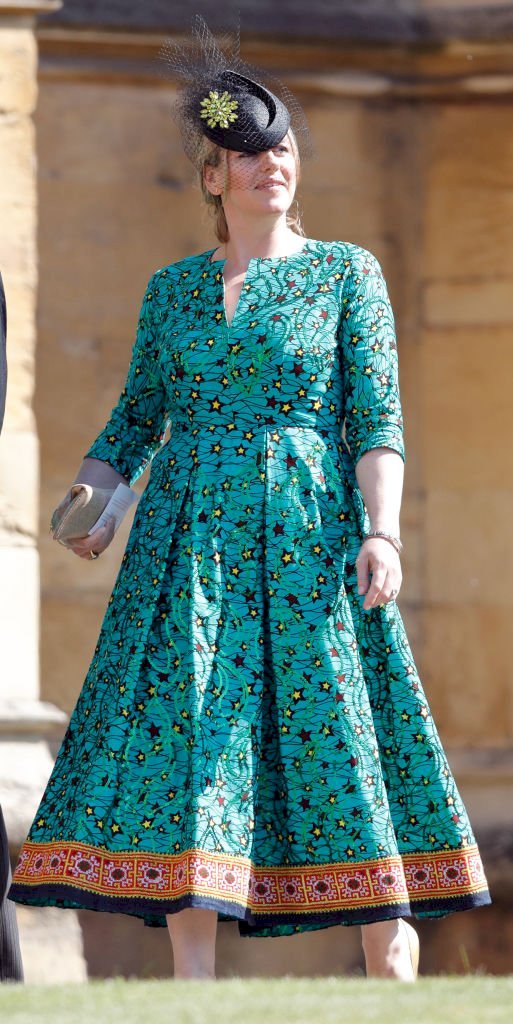 ---
MEET PRINCE HARRY'S "SECRET" SISTER
They are technically not siblings by blood but they are siblings by marriage. Nobody really knows about the existence of this "secret" sister because she has gladly remained in the shadows of her own family. She saw how the media meddled way too much leading to Prince Charles' divorce, her parents' own divorce, and Prince Harry's mother's death.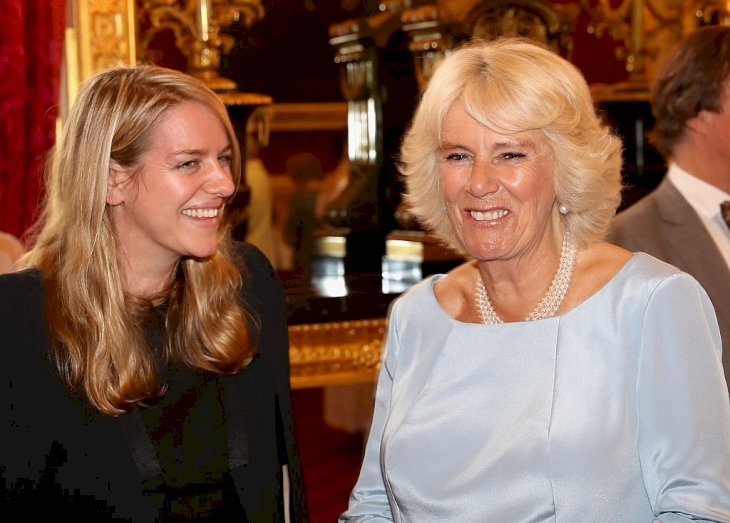 Now and then, you would see her in photographs alongside the Royal Family, but only if you look closely. The media has made all of their lives quite crazy and scary, and so she wanted nothing to do with that. Perhaps it is a great choice considering that having a relationship with the media is quite hard, but then again, she is part of one of the world's most famous families.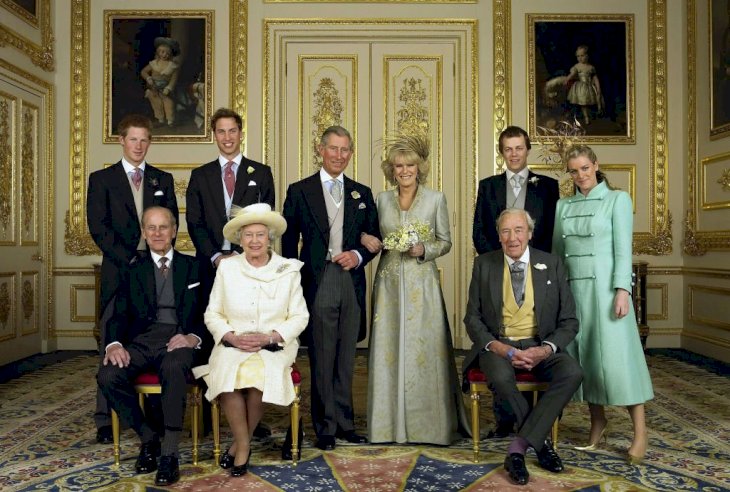 ---
PRINCE HARRY TODAY
Even though Prince Harry had a relatively tough and crazy childhood, he has grown up to be a man that everyone can be proud of. Albeit all the scandals in his crazy teenage years, he has overcome all of it to become a man that his late mother can truly be proud of. We love that he has taken on the role of being an underdog quite seriously and quite beautifully.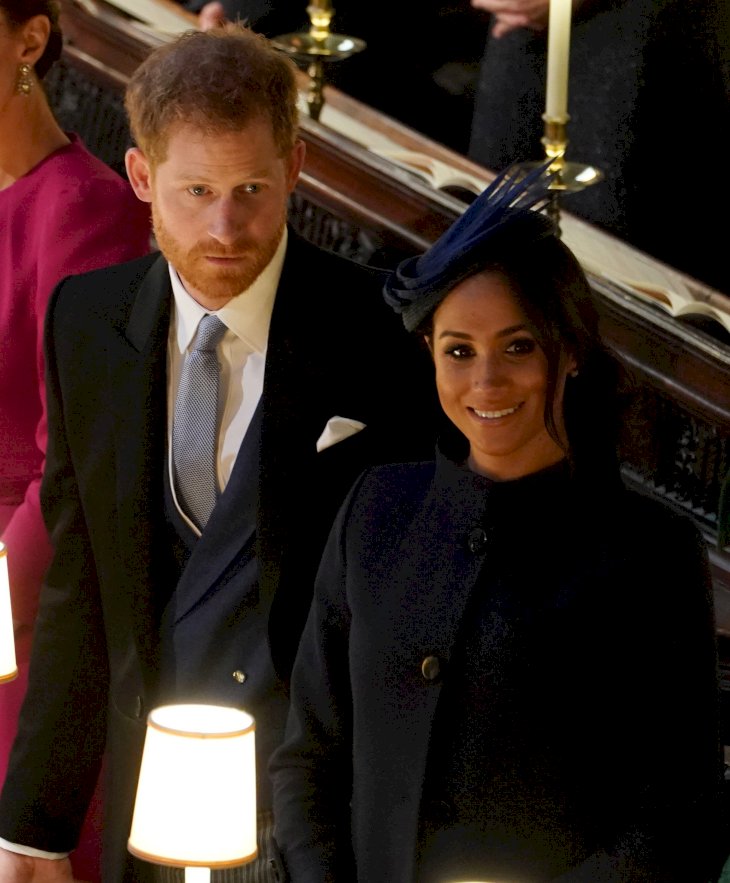 What do you love about Prince Harry? Have you known about the existence of his "secret" sister all along? Let us know by leaving a comment below, and share this article with your family and friends!