Edward VIII, The King Who Lost His Crown
Queen Elizabeth II has been reigning for almost seven decades, and before her, King George VI reigned for 16 years, however, his predecessor, King Edward VIII was only on the throne for 12 months. It might seem odd, especially because the latter lived to see his niece take the crown, so what happened? In this article, we will be explaining the life of King Edward VIII and the scandals that led him to lose his crown.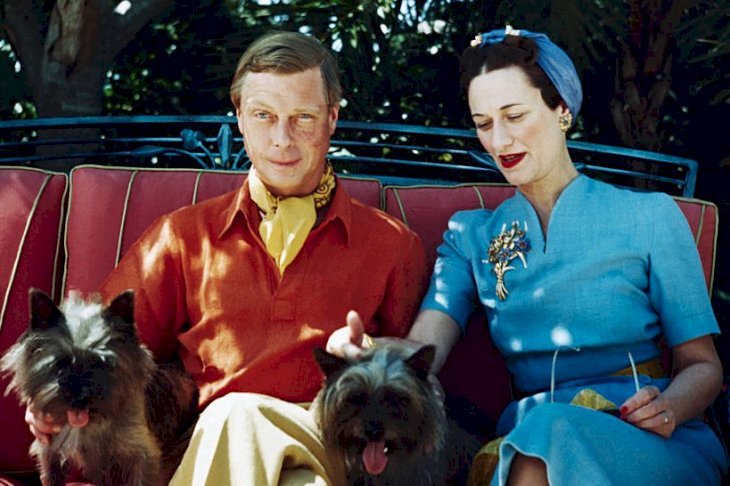 ---
THE KING THAT GAVE HIS POWER AWAY FOR LOVE
King Edward VIII was one of the most controversial people to ever step foot in Buckingham Palace and, even though he was born into royal privilege, he chose to give his rights away so he could be with the woman he loved. However, many scandalous incidents happened before that.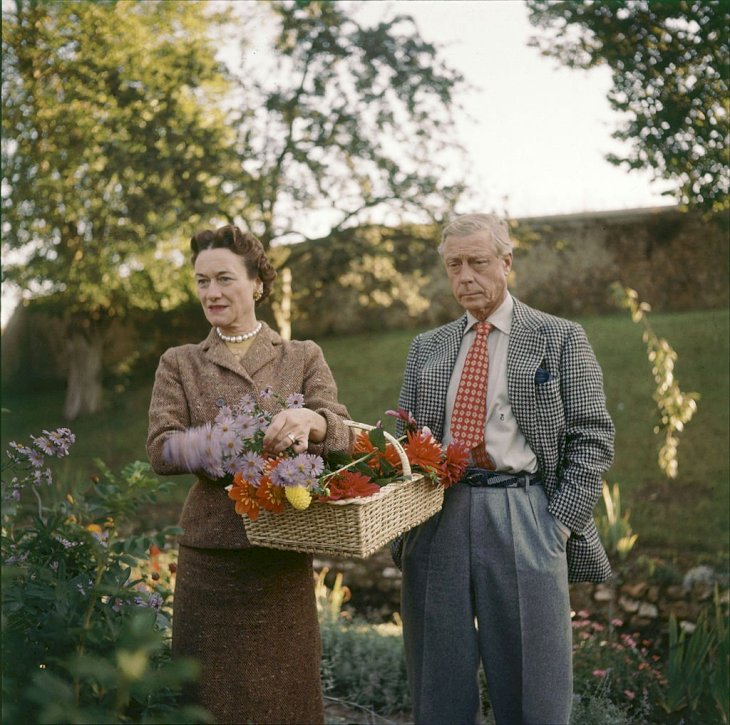 ---
A ROYAL CHILDHOOD THAT WENT DARK
Born Edward Albert Christian George Andrew Patrick David on June 23, 1894, he was the son of King George V (the grandfather of the current Queen), and while everyone expected him to have a wonderful childhood as a member of the Royal Family, that didn't quite happen.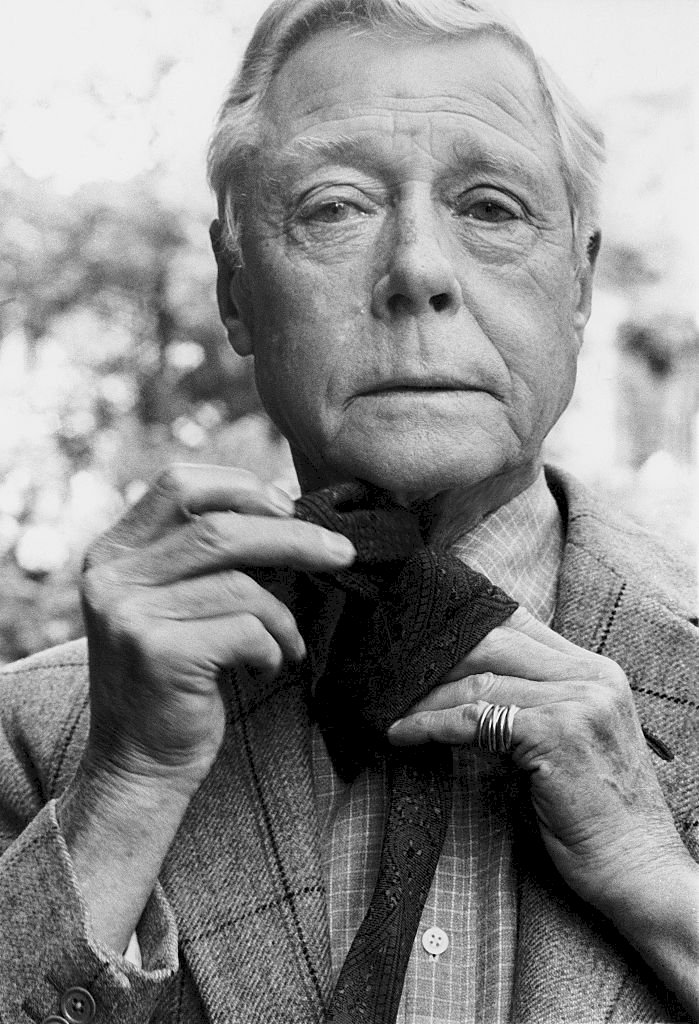 As any royal child, Edward was brought up by nannies, and one of them was not very professional. She was terribly possessive of baby Edward and would often pinch him hard enough to make him cry so his parents would hand him right back to her. This situation went on until Edward finally spoke up and the nanny was fired.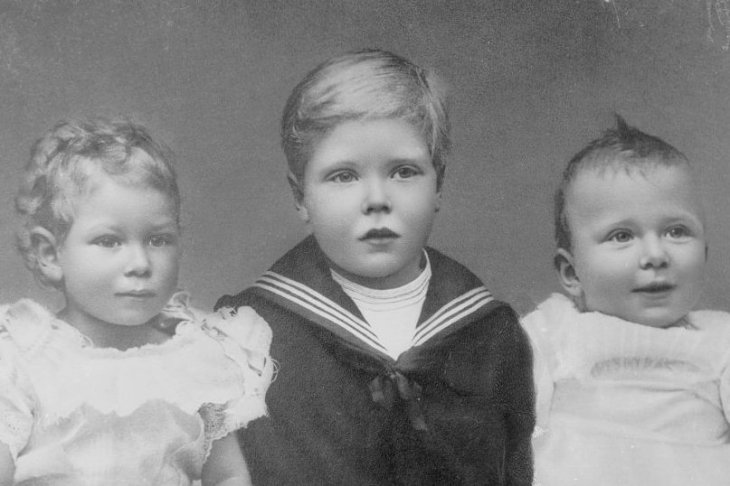 ---
BECOMING THE PRINCE OF WALES
At the young age of 16, Edward was given the title of Prince of Wales, just one month after his father was crowned King. Not only that, but Edward was also given the royal designation of "Earl of Chester". Nevertheless, all the titles in the world couldn't have prepared him for the responsibilities he would have to take on.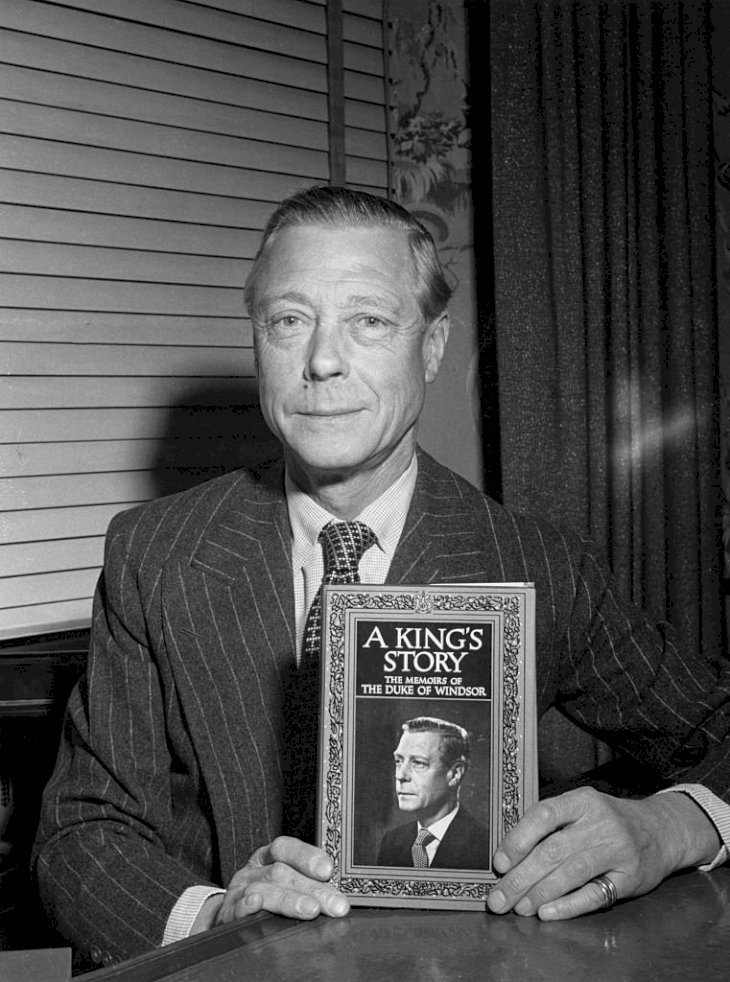 ---
THE LACK OF PREPAREDNESS OF THE PRINCE
For some reason, Edward was not expecting to become Prince this young and was in fact thinking about joining the navy. However, as the royal responsibilities changed quickly, his family opted to enroll him at the University of Oxford, which might have been a mistake!
---
LIVING HIS BEST LIFE IN COLLEGE
The young Prince took his university experience as an opportunity to become a party boy. He would often ditch studying to play polo with his friends, and this all led him to eventually drop out of school, thus having no academic certificates.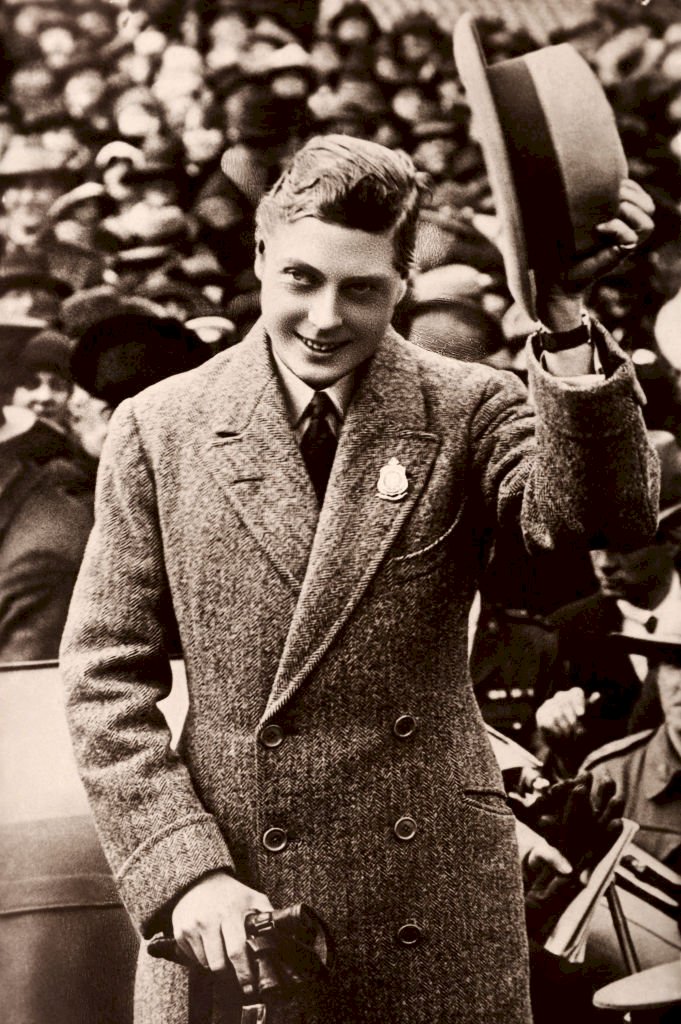 ---
JOINING THE WAR IN 1914
When the war broke out in 1914, Prince Edward was very keen on joining the front lines and helping his country win the battle. Even though the British Parliament tried its best to keep the Prince safe, he would often go to the front lines to witness what was going on with the soldiers.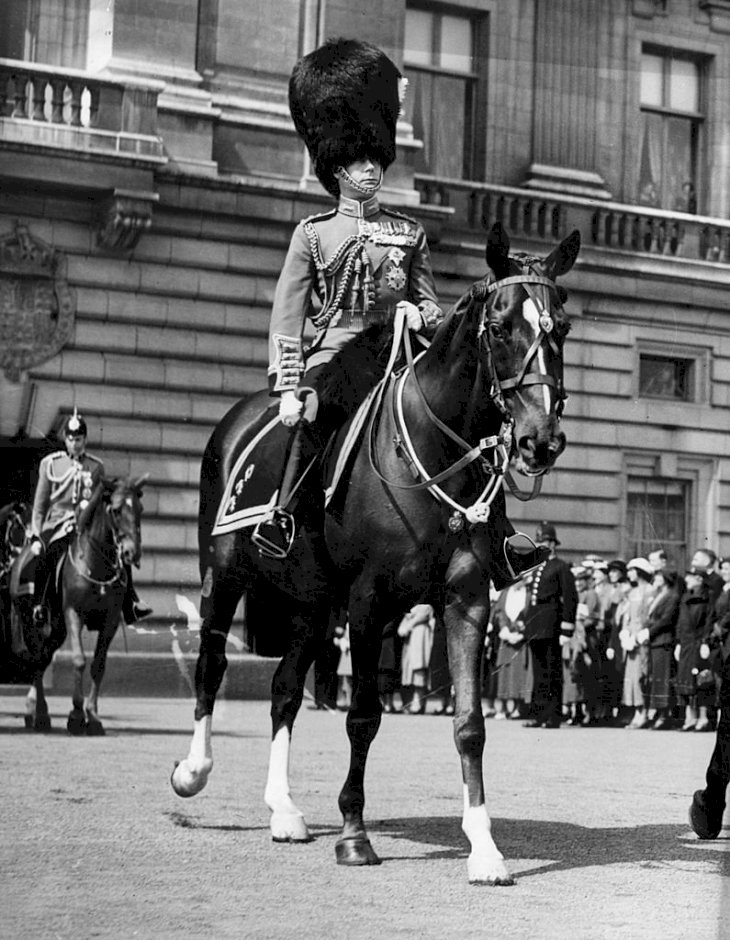 ---
ONCE A PARTY BOY, ALWAYS A PARTY BOY
As mentioned before, Edward was a fan of partying and enjoying himself, so whenever he had leave or free time he would go to Paris in order to make the best out of it. During his visits to the French city, he was introduced to a high-class courtesan called Marguerite Alibert, with whom he had an intense love affair.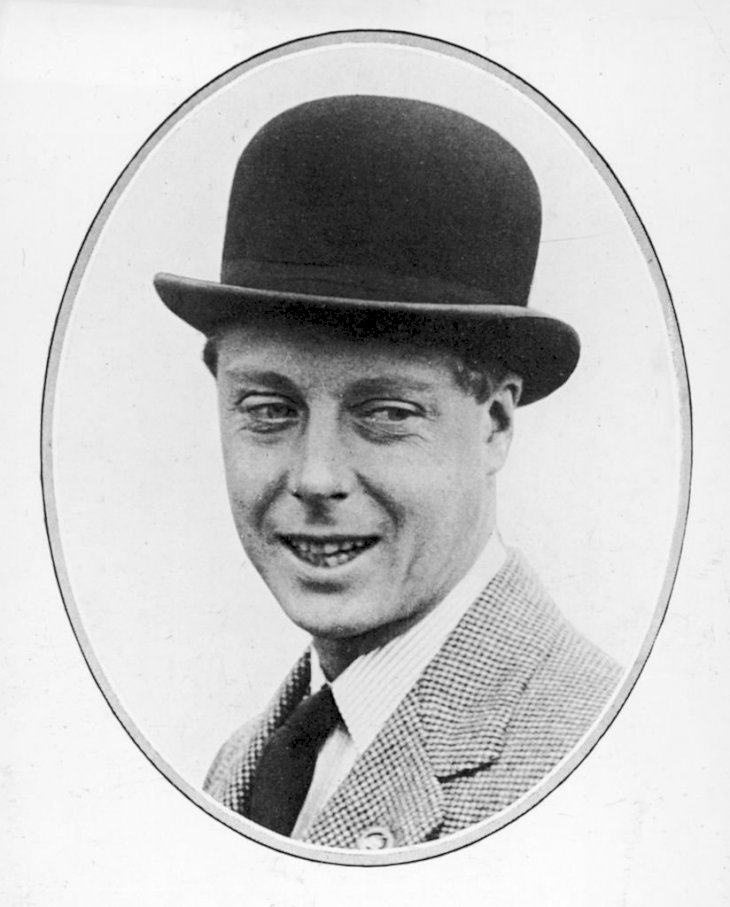 ---
MARGUERITE CAME BACK AFTER THE TWO BROKE UP
While their love affair only lasted one year, she later returned to the Prince's life, and she was not good news! Marguerite was responsible for the passing of her then-husband in a Hotel in London, which led to the PR team of the Prince to have to work hard to ensure that his name would name be associated with her.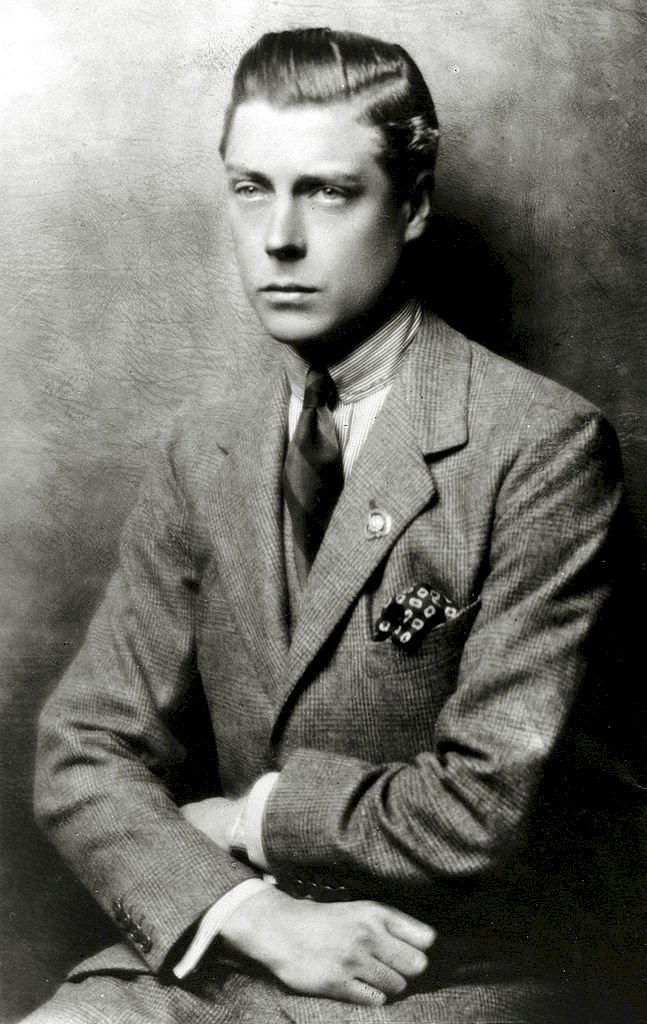 ---
BECOMING AN INTERNATIONAL SENSATION
Around the time that Marguerite was being taken to court, Prince Edward was making the headlines but for other reasons. For instance, in a publication from Men's Wear magazine, the Prince was mentioned due to his fashion style, "The average young man in America is more interested in the clothes of the Prince of Wales than in any other individual."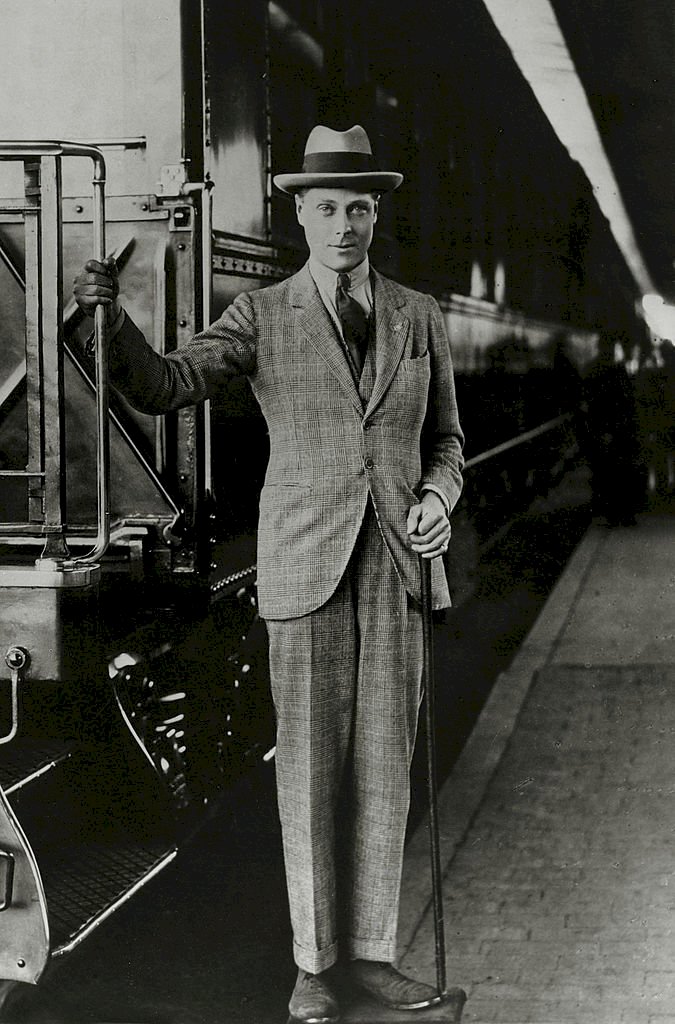 ---
HIS FAMILY DIDN'T FEEL THE SAME WAY
While Edward was being bragged about in the papers, his own family had a different impression of him, mostly due to his interest in partying and in married women. In fact, his own father once said "After I am dead, the boy will ruin himself in twelve months."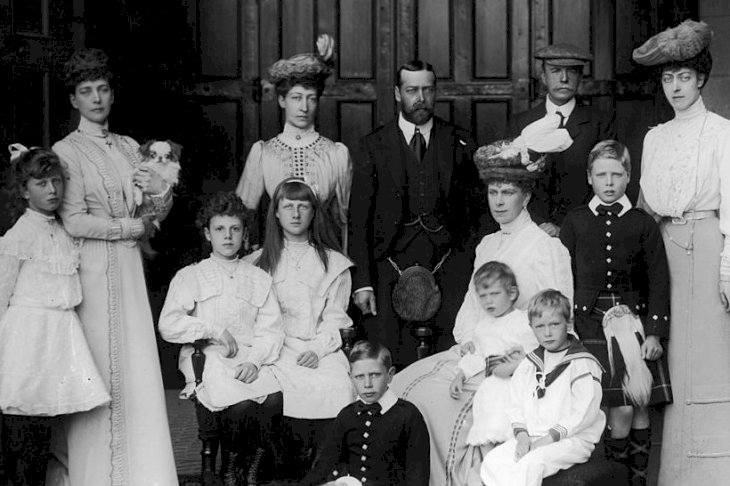 ---
HIS LOVE FOR MARRIED WOMEN WOULD DESTROY HIS ROYAL LIFE
During 1930, Prince Edward was often seen in the presence of married women, one of whom was the American beauty Thelma Furness, which would end up introducing him to Wallis Simpson. Wallis would end up having a very important role to play in the history of the Royal Family.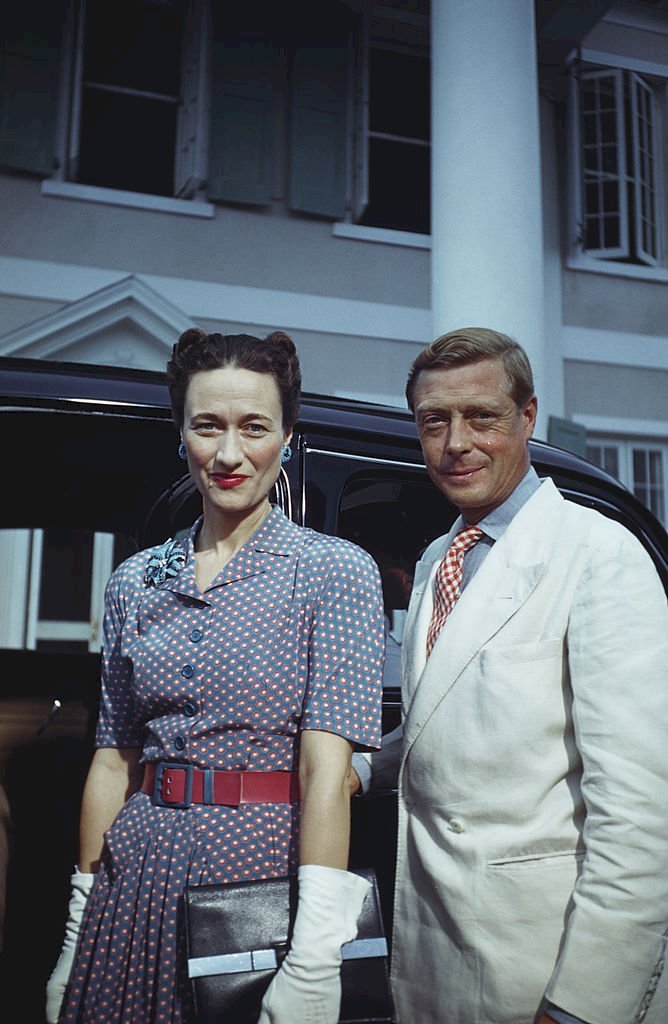 At the time the two met, Wallis was already once divorced and was married to Ernest Simpson, a businessman. Due to this, her relationship with Prince Edward began as a secret, however, her personality and charisma had already taken over Edward's reason and would eventually ruin his relationship with the rest of the Royal family.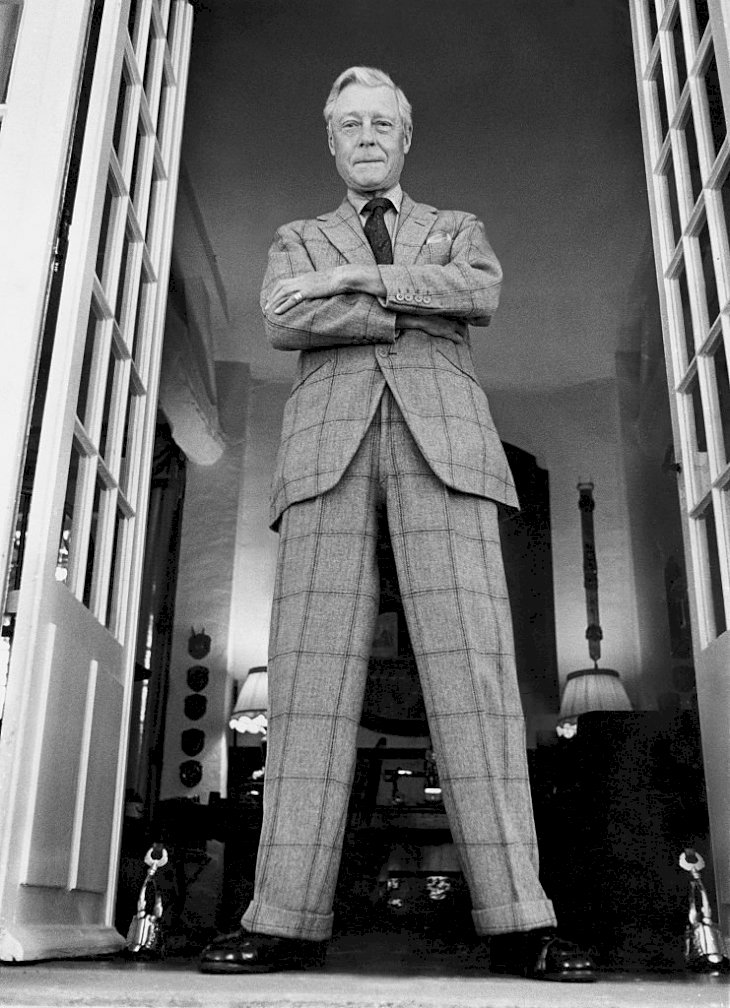 ---
THE BIG INTRODUCTION: WALLIS MEETS THE FAMILY
While Prince Edward tried to keep his love affair for as long as possible, there were several rumors going around the Palace, so he opted to introduce her to the family during a function at Buckingham Palace. This alone was a scandal, as at that time the Royal Family didn't allow divorcees in the Palace.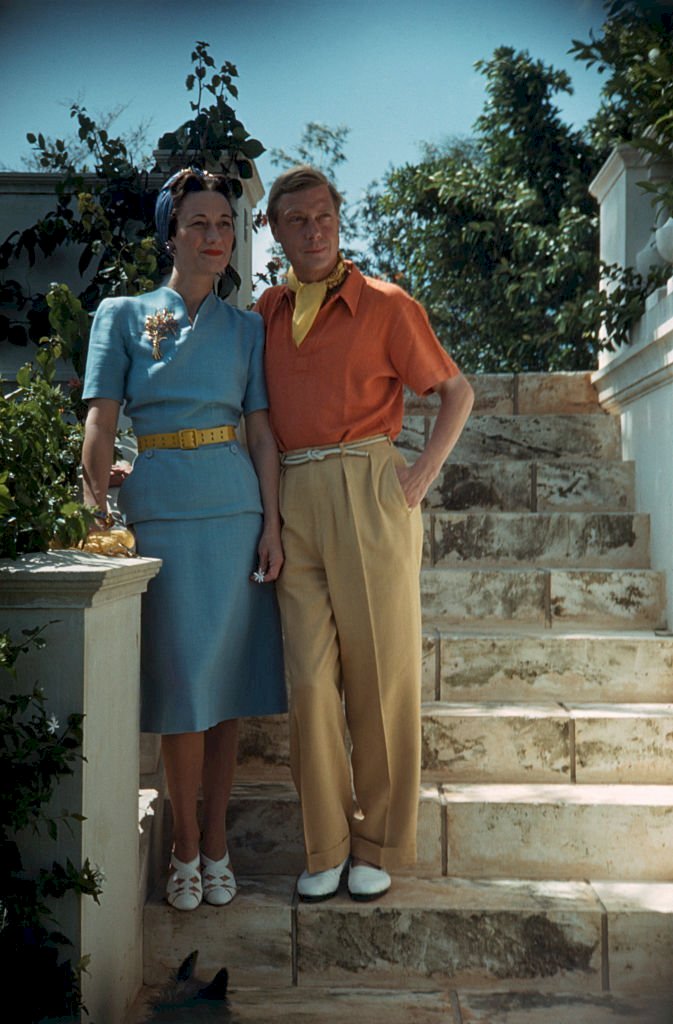 However, apparently, that was not the only issue that arose, as Wallis did not impress the King and Queen, and thus was banned from ever coming to the palace again. Their dislike for her was even passed to Edward, who was not allowed to come to the next function.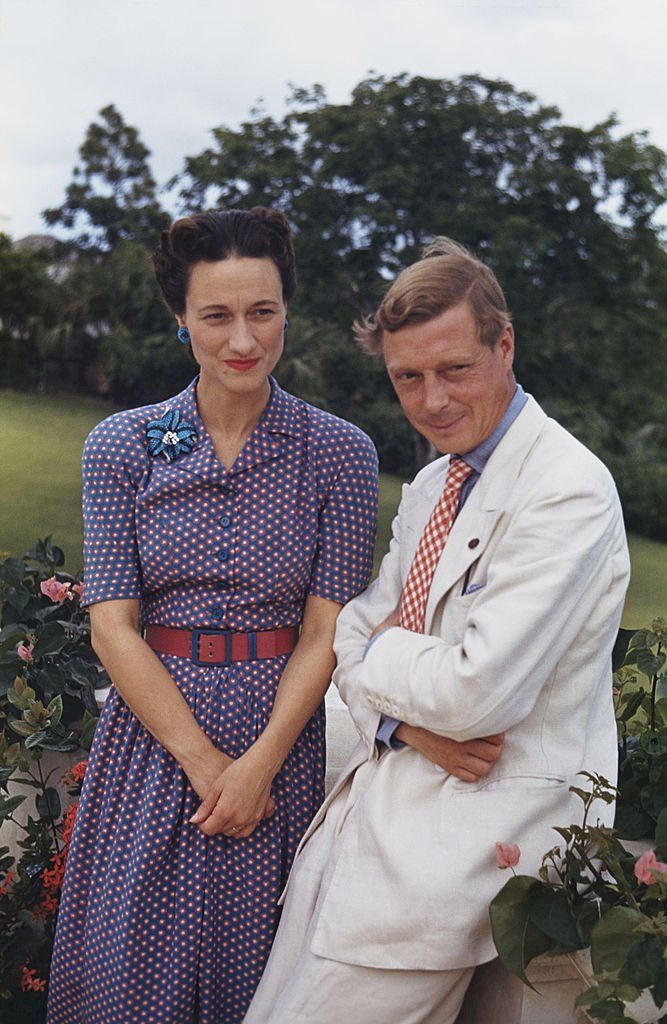 ---
THE REAL INTENTIONS BEHIND WALLIS' INTEREST IN THE PRINCE
While there might have been some love from her side, there was also some interest. Wallis and her ex-husband's relationship wasn't working out because he couldn't afford her expensive taste, and money is definitely something that Prince Edward had. Not only that, but according to some reports, Wallis was not always faithful, which was just another red flag.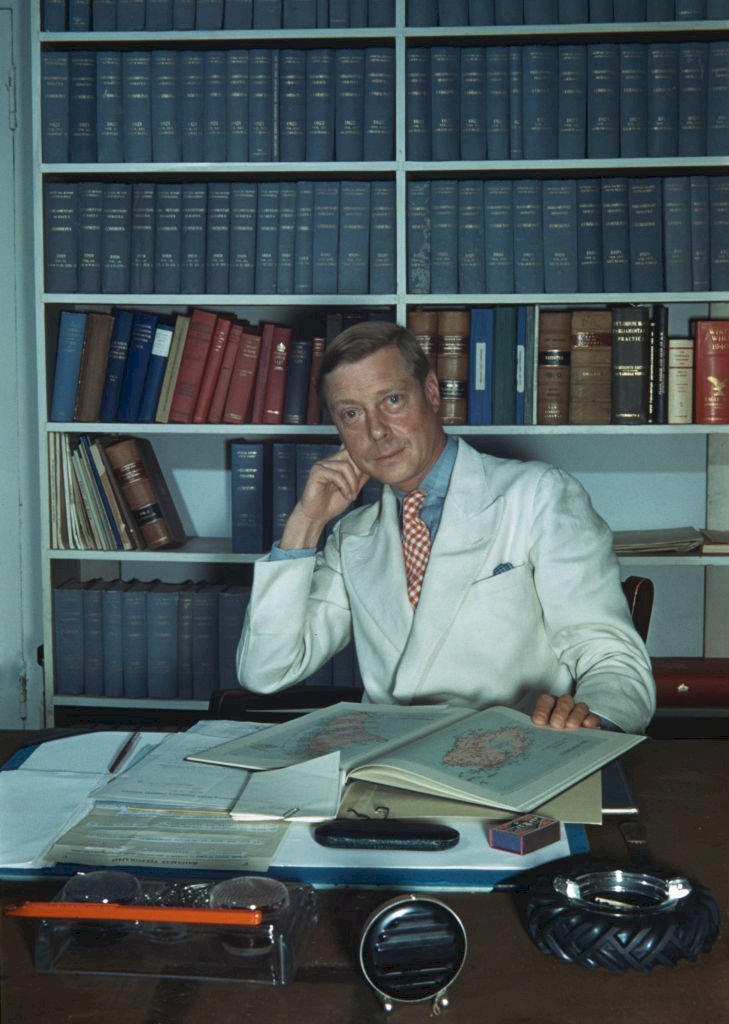 ---
THE PASSING OF KING GEORGE V
After many people have tried to stop Edward from being involved with Wallis, the worst possible thing happened. On January 20th, 1926, King George V passed away, which meant that Prince Edward would no longer be Prince, but instead the King of the United Kingdom and the Commonwealth Realms. Soon later, the parliament would be proved right about their concerns.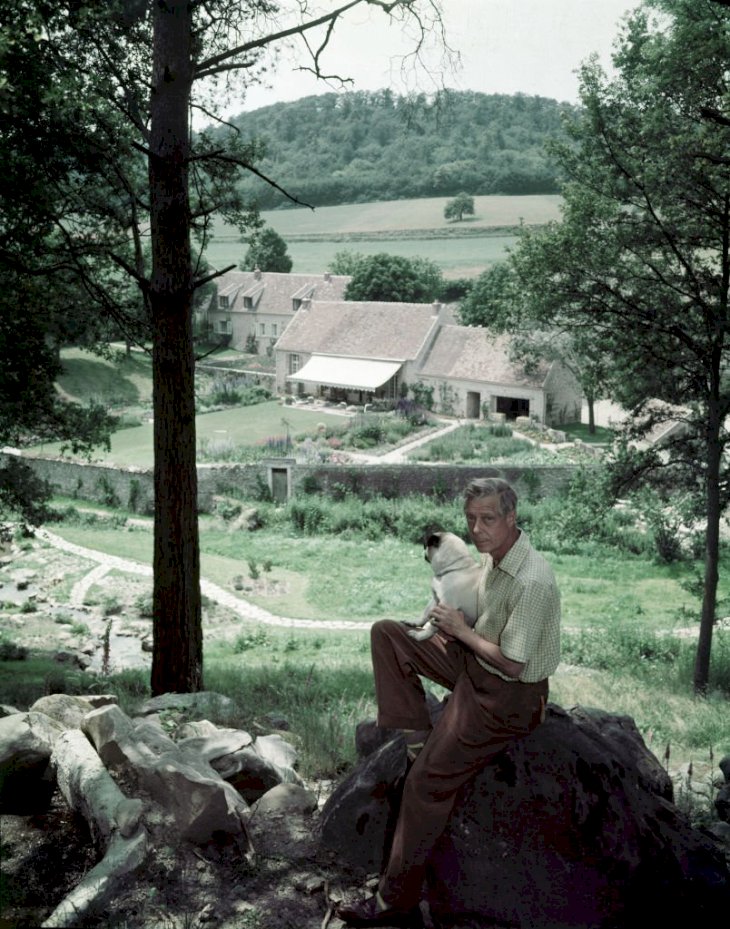 ---
THE ASCENSION ANNOUNCEMENT
The day after King George V's death was marked by the first fit between now King Edward VIII and the English Parliament. The new King insisted on being accompanied by Wallis Simpson to his own ascension announcement, which was incredibly out of the norm, especially because they were not married and she was a divorcee.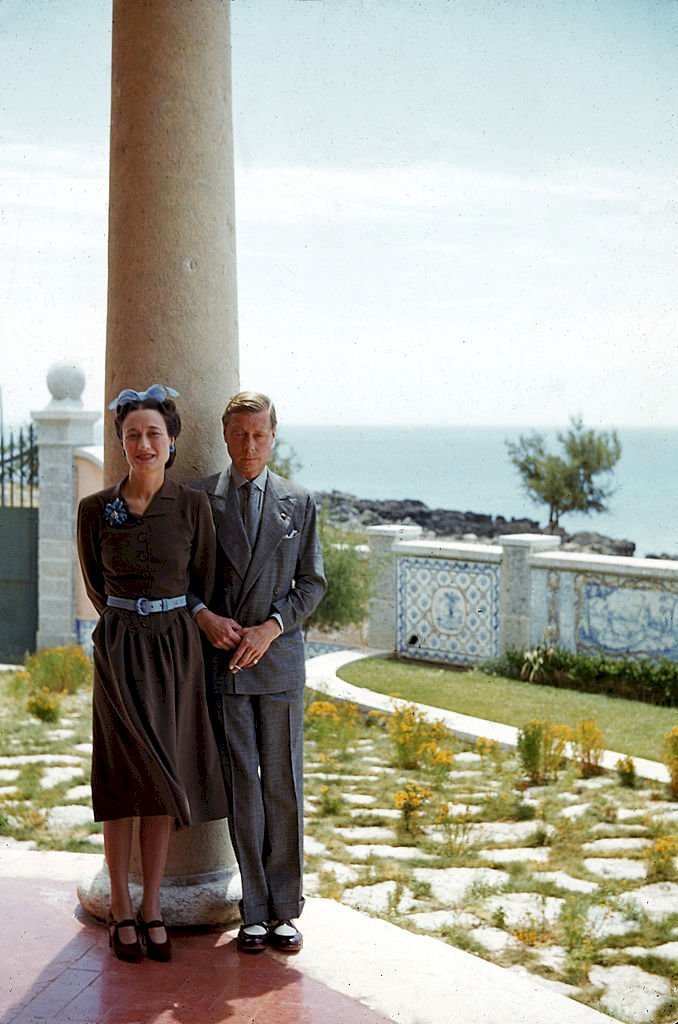 ---
THE GOVERNMENT DID WHAT IT COULD TO STOP THE KING 
King Edward was not prepared to be Prince years before, and he certainly was not prepared to be a King now. In fact, the parliament went to desperate measures to ensure that he would not have access to sensitive documents at his own home, as they were afraid that Wallis would take a peek at them and expose government secrets.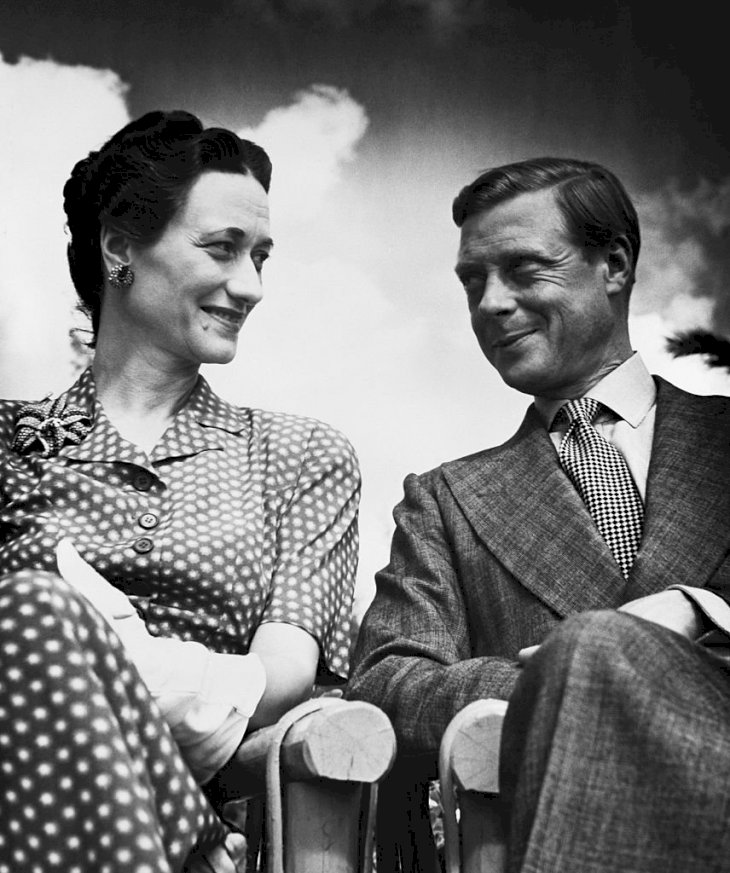 ---
THE GOVERNMENT WAS NOT THE ONLY ONE AGAINST THE KING
Less than six months after King Edward was crowned, an Irish citizen named Jerome Bannigan tracked him down while he was horseback riding. While the King's security team quickly handled the situation and the King survived, this scary attack didn't open his eyes to what the people were feeling.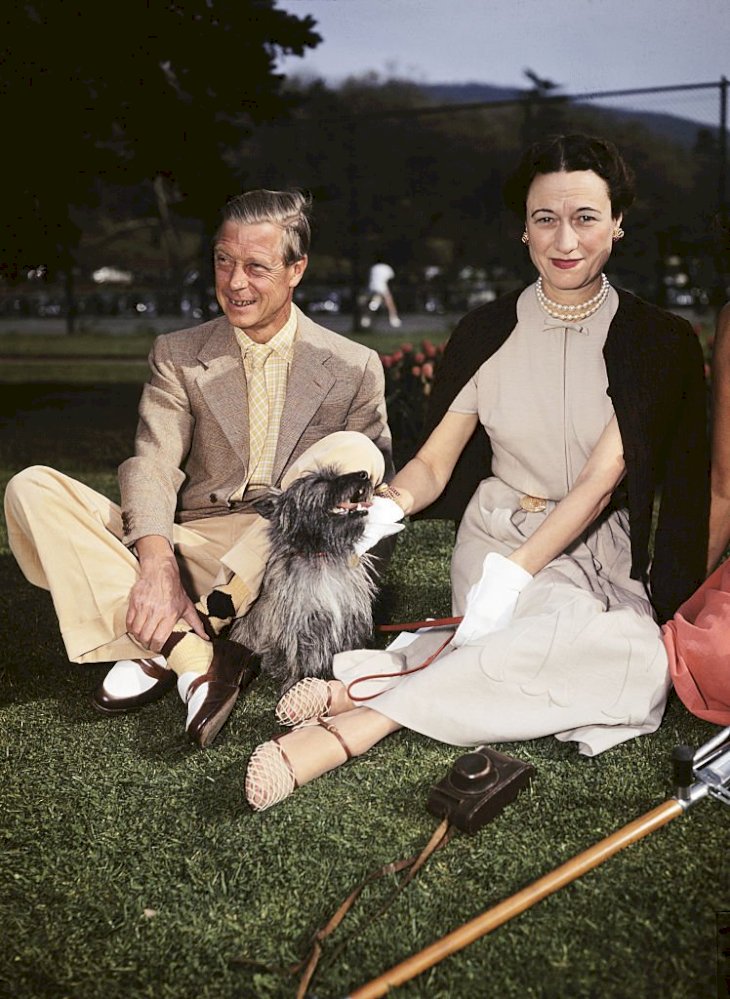 ---
WALLIS GETS A DIVORCE
Just a couple of months after, Wallis and her then-husband signed the papers to get divorced, so she could be free to be with the King. However, since he was the Head of Church of England, it wasn't very well looked upon for him to marry a divorcee, and even worse, to make her Queen.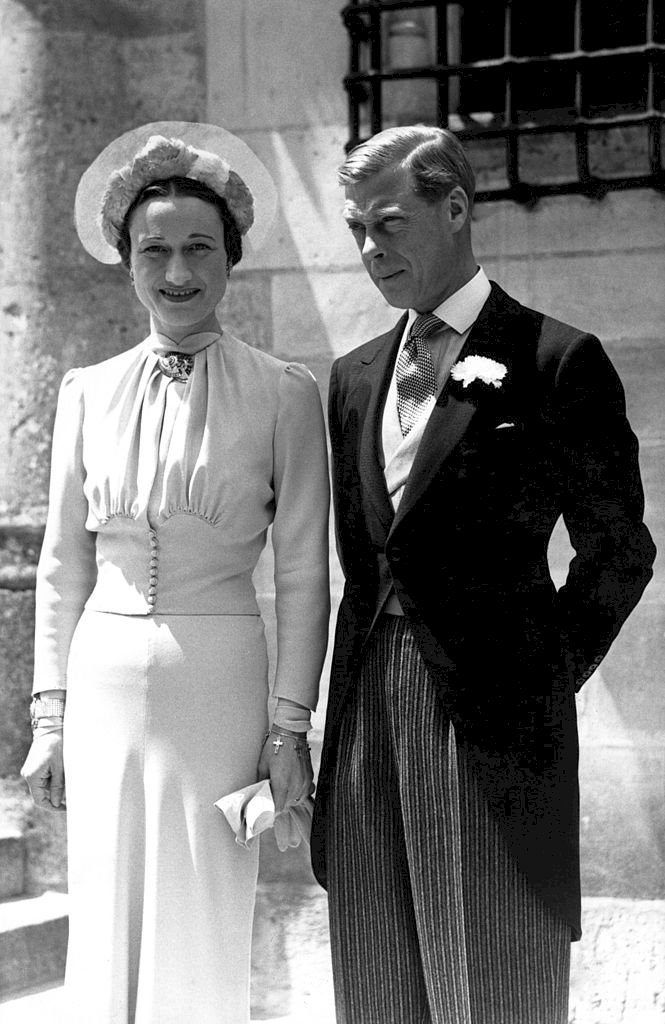 ---
THE ALLIANCE BETWEEN THE GOVERNMENT AND THE ROYAL FAMILY TO SPLIT THEM UP
The parliament was pressuring the King in order to make him stop his relationship with Wallis, and the Royal Family was doing the same against his lover. In fact, the king's lord-in-waiting approached her and told her to renounce the king in a public statement. Of course, this didn't work and the King was even more determined to marry Wallis.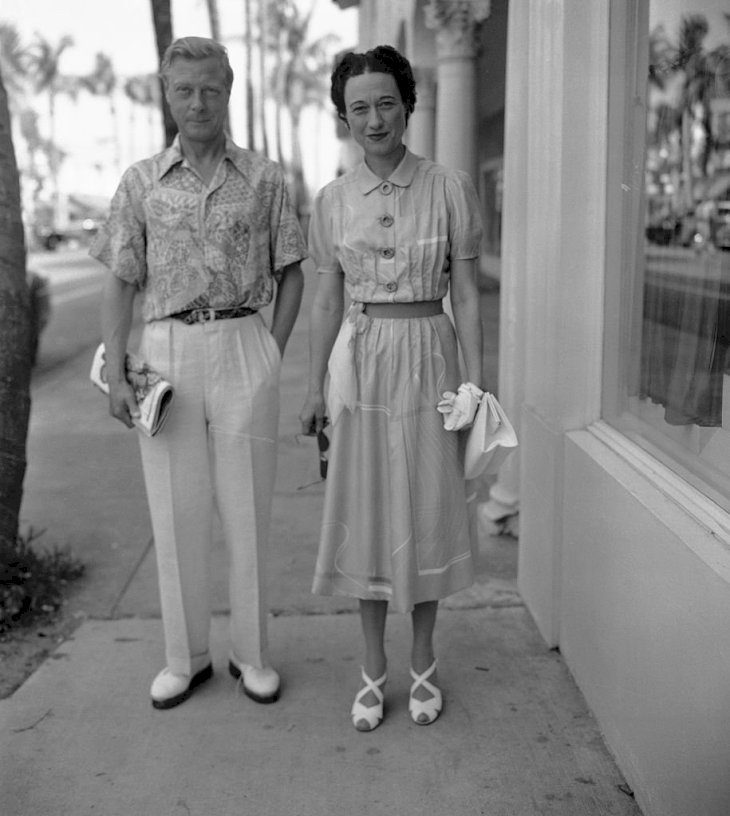 ---
THE THREE OPTIONS FOR THE COUPLE
Prime Minister Stanley Baldwin offered three options to the King: he could forget about his decision to marry Wallis, he could marry her against the wishes of the parliament (which would make their relationship even worse), or he could renounce his throne and crown. While no one was expecting this, the King opted for the third option.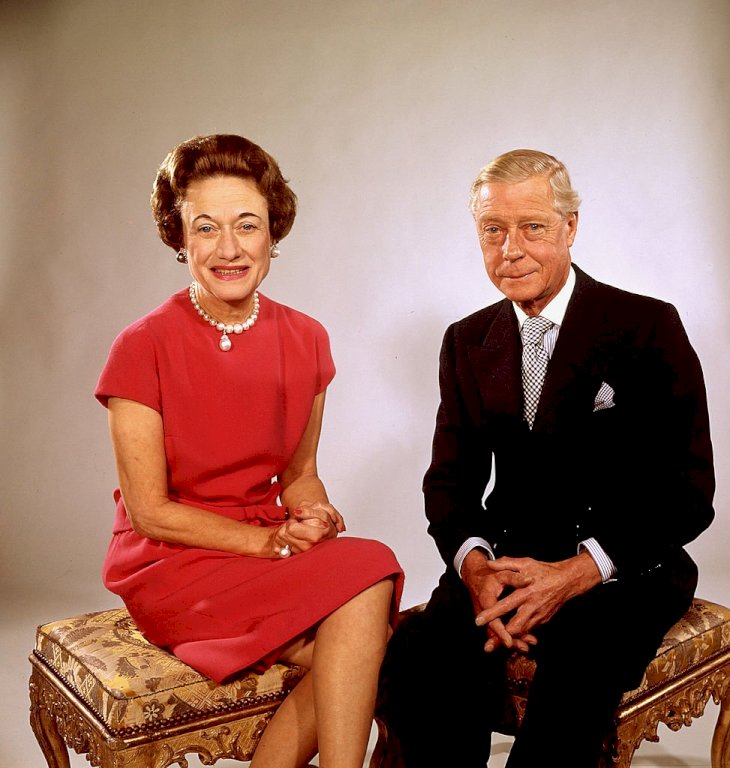 ---
THE KING'S ABDICATION
On December 10, 1936, King Edward VIII officially signed his abdication papers, and, just like his father had predicted before his death, the King did in fact ruin himself in 12 months. Even though it might seem like a beautiful act of love, this was not the last scandal Edward was involved with.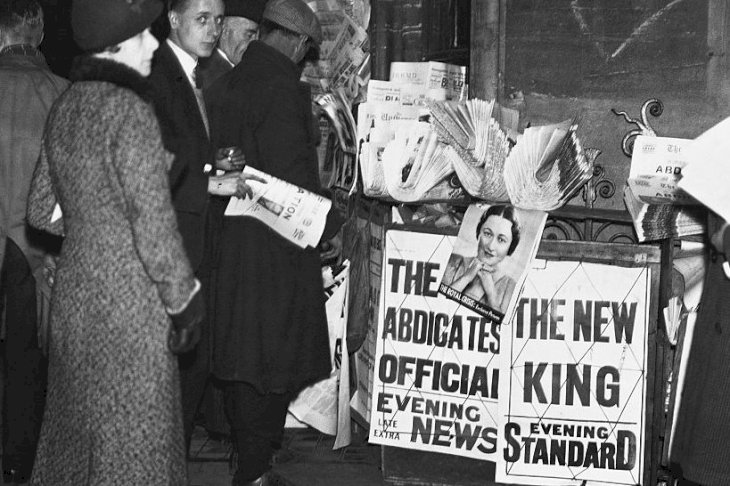 For years and years, his relationship with the Royal Family kept deteriorating, he was involved with the wrong party during the world war, and even tried to get his role as King back once Queen Elizabeth II had already taken his place. However, it all ended when he passed away on May 28th, 1972, at the age of 77. What a life he lived after all!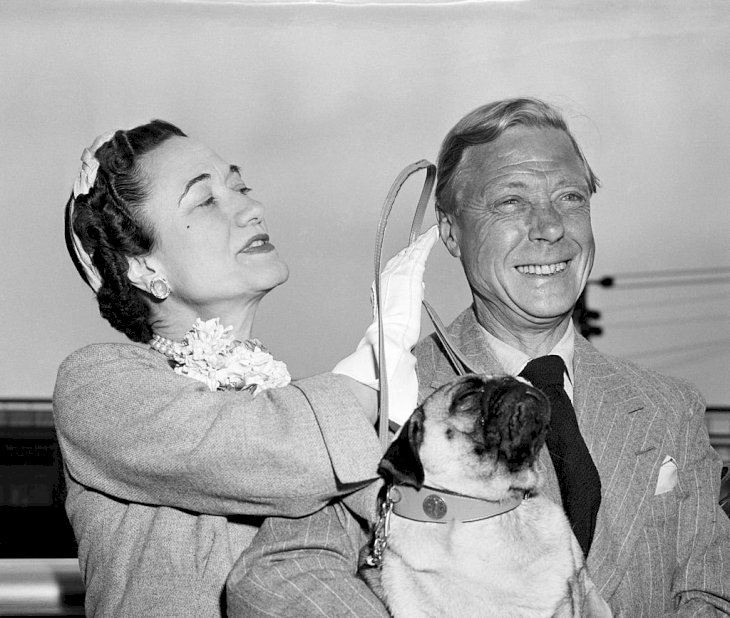 The Royal Family has been involved in several controversies over the years, and it didn't stop with King Edward, in fact, now the scandals are even more public due to the accessibility to information that the internet provides. Let us know in the comments what your favorite scandal of the Royal Family is, and make sure to share this story with your friends! 
ⓘ ENG.AMOMAMA.COM does not support or promote any kind of violence, self-harm, or abusive behavior. We raise awareness about these issues to help potential victims seek professional counseling and prevent anyone from getting hurt. ENG.AMOMAMA.COM speaks out against the above mentioned and advocates for a healthy discussion about the instances of violence, abuse, sexual misconduct, animal cruelty, abuse etc. that benefits the victims. We also encourage everyone to report any crime incident they witness as soon as possible.