Fans Need To Know These 'Get Smart' Facts
Would you believe that it's 55 years ago that the American comedy series Get Smart premiered on NBC? It parodied the secret agent genre and was known as "an insane combination of James Bond and Mel Brooks comedy." It was about a highly intellectual but bumbling spy. Can you still remember the show's famous catchphrases? Well, we have them right here with some facts about the show!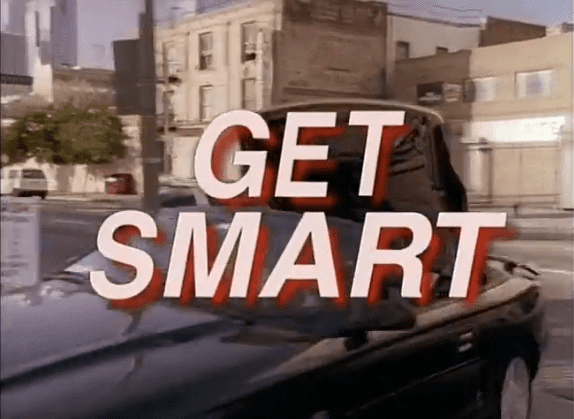 ---
ADAMS WASN'T SUPPOSED TO BE SMART
The creators of the show first submitted the idea of the series to ABC, having Tom Poston as Agent 86 in mind. The broadcasting company, however, wanted to make some changes to make it more family-friendly as they found that some elements were "un-American". Mel Brooks won't have any of it, though. He just won't tame it down.
So, the show was then taken to NBC and this company had other conditions. They will only finance the pilot edition of the show and will take Don Adams to play as the leading man for they have him under contract. Well, let's just say that Tom Poston was left behind.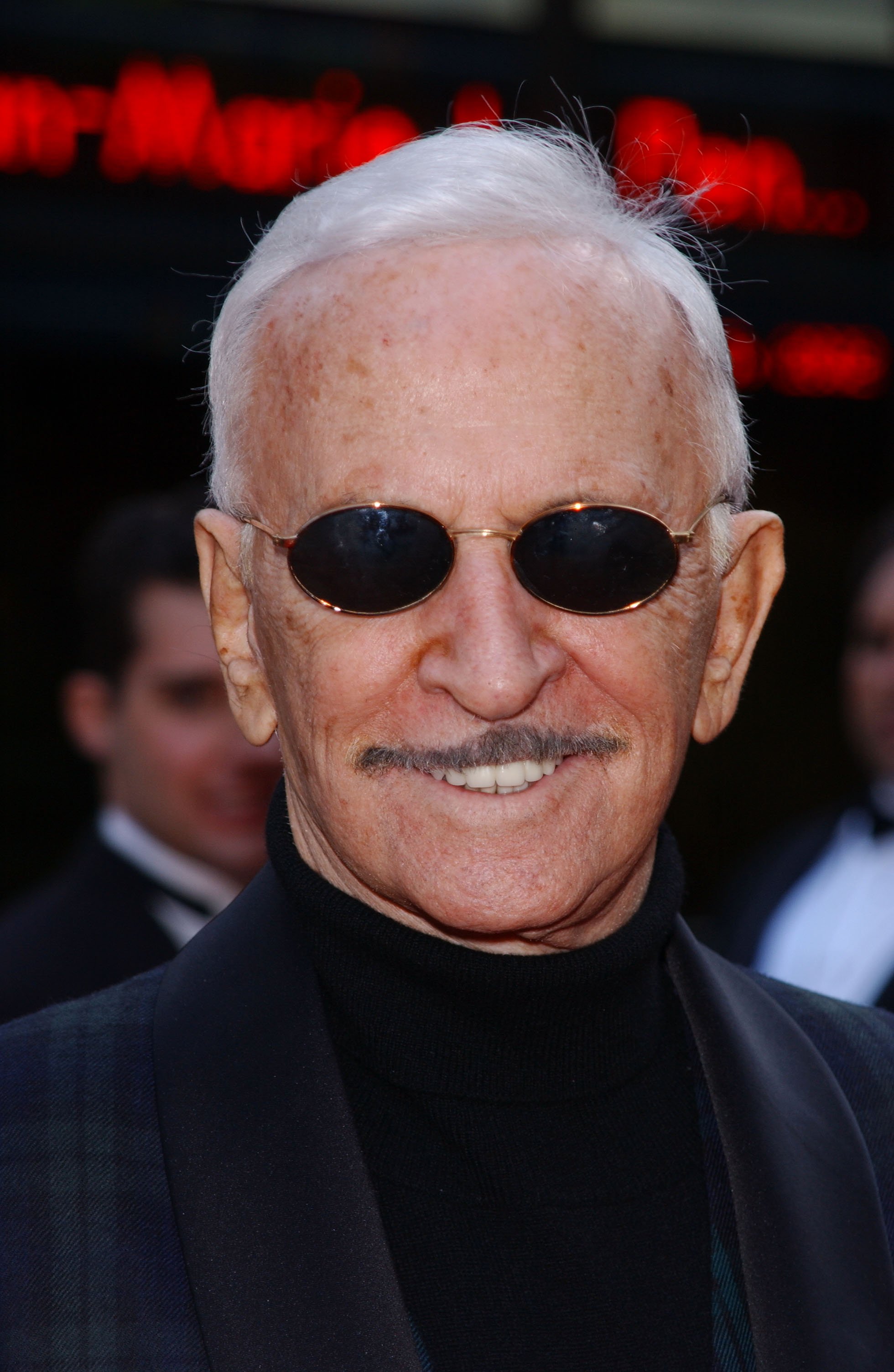 ---
NAMES THAT CAME BEFORE MAX
Mel Brooks and Buck Henry, the show's makers discussed so many possible names for the super-spy character during the development. They gave the super-spy names like Lance, Dagger, and Bounty Hunter. They're not meant to be for the character, however, and Brooks, later on, came up with Smart.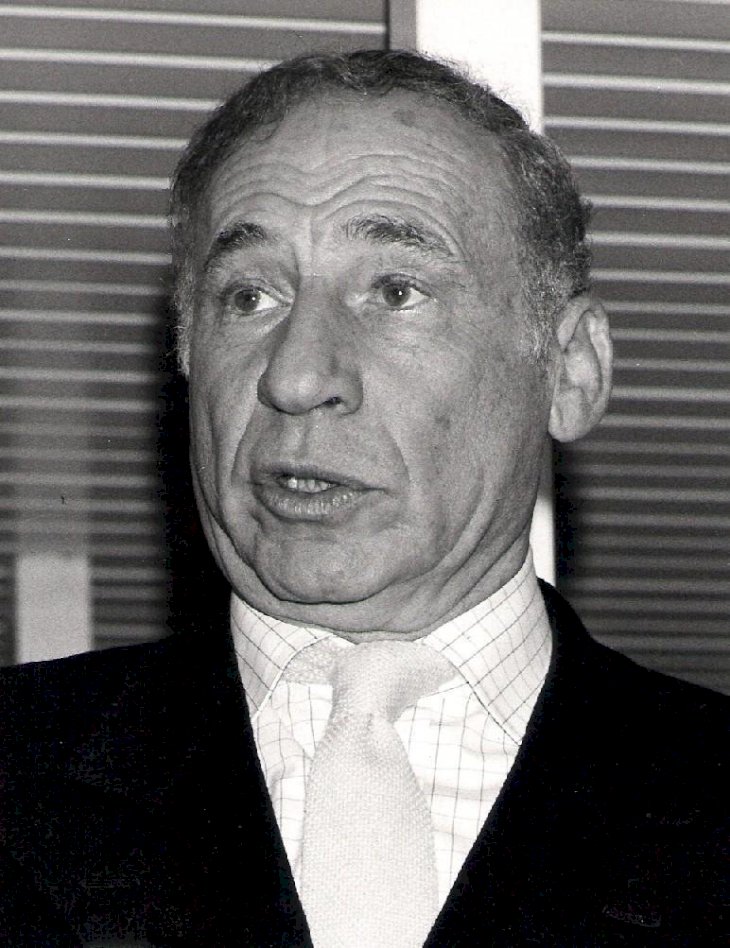 It was supposed to be Raymond Smart at first but then later on it changed to Maxwell. Later on, Brooks revealed in an interview that the name was derived from his father Max, just like Max Bialystock in the 1967 "The Producers".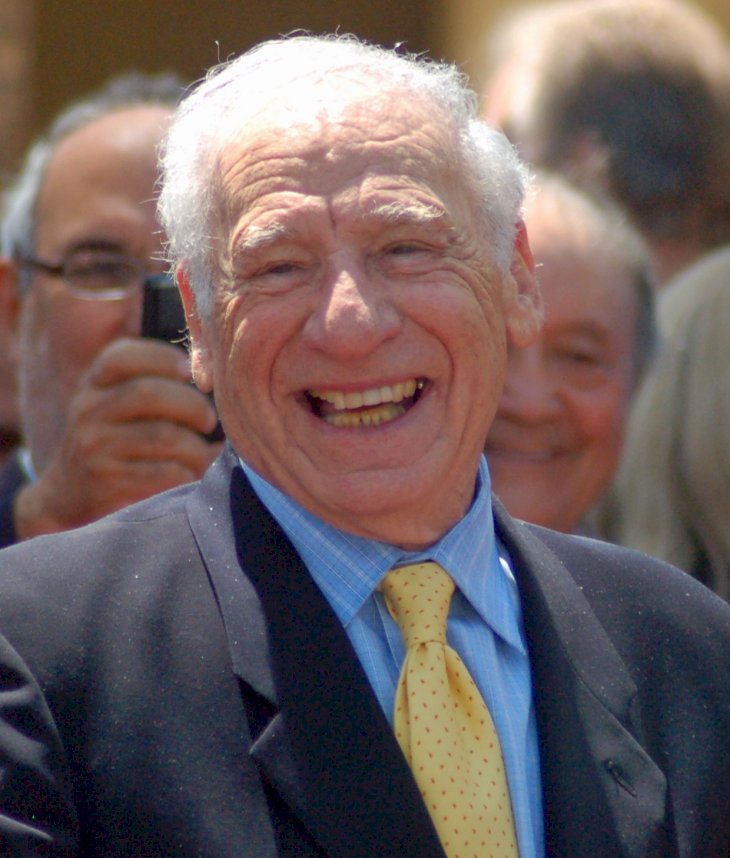 ---
COMIC ADAPTATION BY A LEGEND
As the show became a hit, Dell Comics published its comic book adaptation from 1966-1967. Some of the stories were drawn by iconic artist, Steve Ditko, who also co-created Spider-Man and Doctor Strange. And… surely the people were loving it!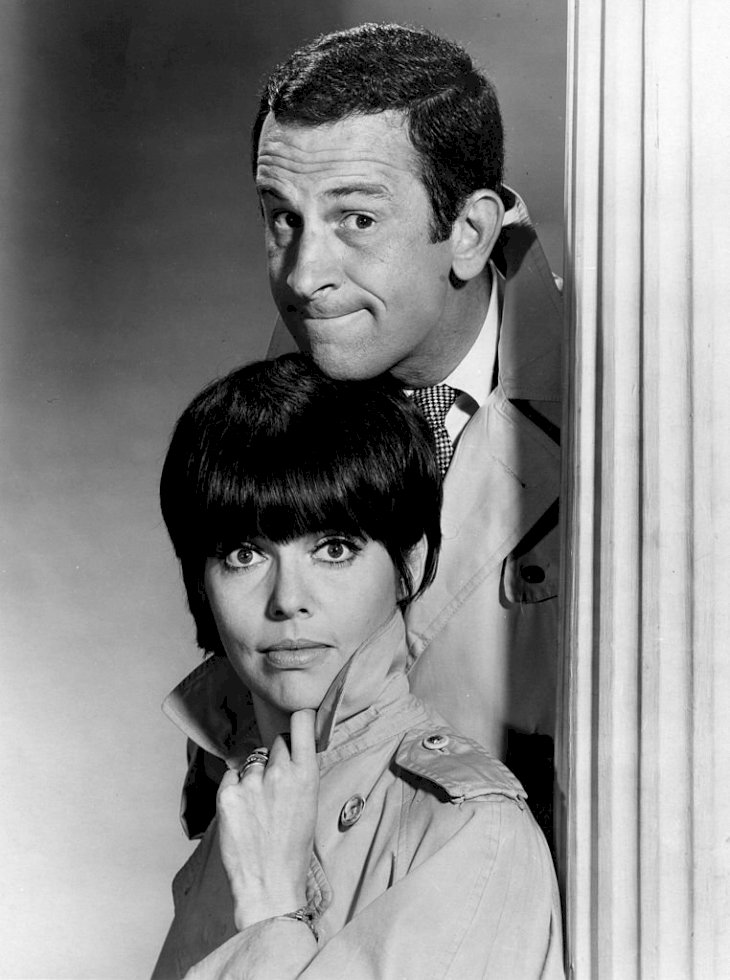 ---
BROOKE FIRED FANG
The viewers were fascinated when Fang, the dog, was added to the show. Thanks to the network for requesting this addition! Brooks complied with the network's request but he decided to make a shaggy dog with a permanent snarl. Soon enough, they found the dog expensive to direct, so they wrote him off.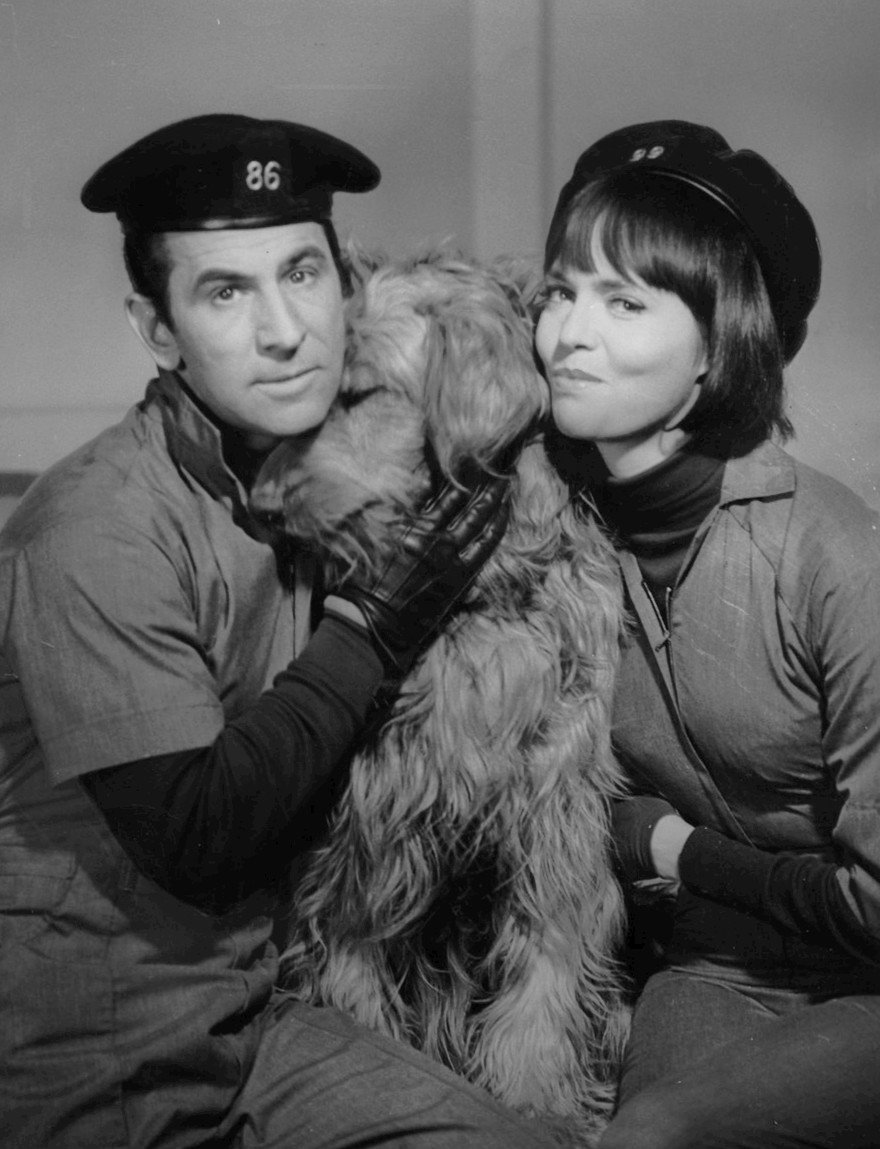 ---
WOULD YOU BELIEVE…
Well, it's believable that Max Smart had a great commercial run! Dan Adams just used his iconic catchphrases on commercials, and it would make a stir with the viewers. He used his famous "would you believe…" line in the 1971 Hertz commercial to convince Cinderella to stop working for her sisters, as well as a White Castle commercial.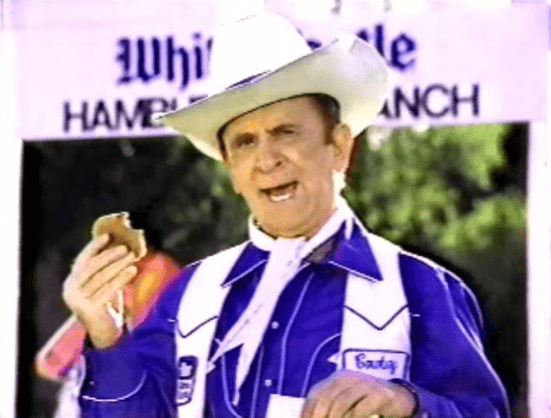 ---
GET SMART'S GOOFY GADGETS
Here's another "would you believe…". Well, would you believe it when we say that the FBI investigated the sitcom because the gears they used just seemed so plausible? Who would have thought that the shoe phone, cone of silence, and the Flame-throwing Swiss Army knife are close to what the FBI use? Hmmm.
"Some of our creations were close enough to reality that it was unnerving to the FBI to think that comedy writers could just dream this stuff up," said Leonard Stern, the sitcom's original executive producer, in a statement. Maybe they should say "Sorry about that, Chief" for the gears were just meant to mock James Bond's spy gadgets after all.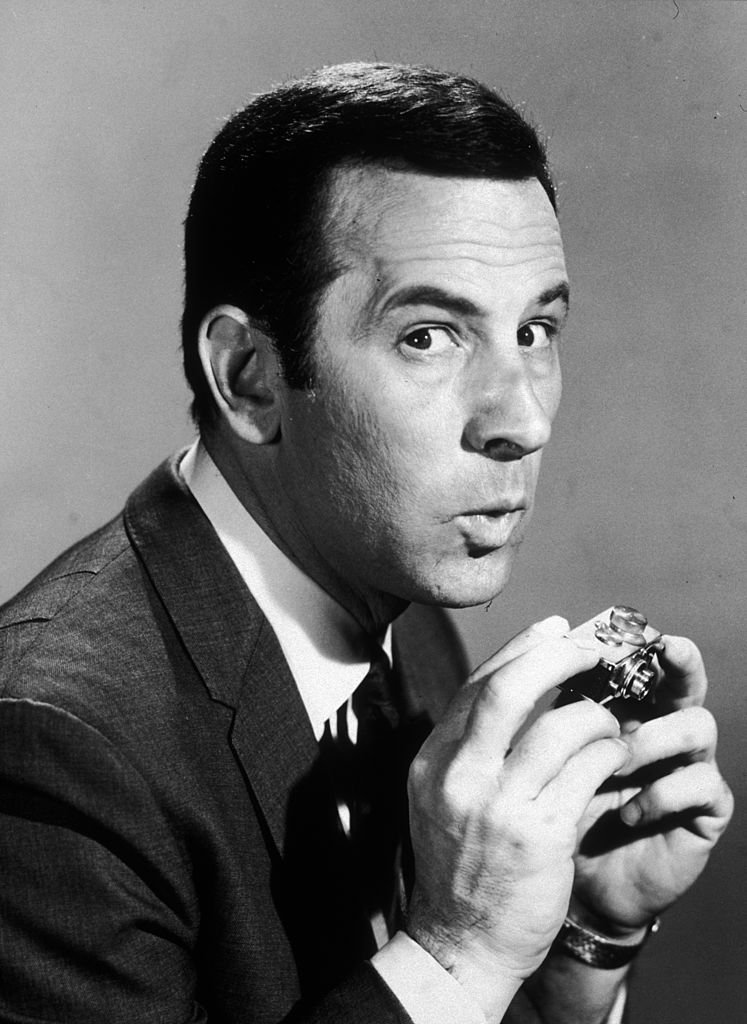 ---
NO HIDDEN MEANINGS
In case you are wondering until now about the meaning of CONTROL and KAOS, forget it! They just aren't acronyms or anything spy-like or sinister. CONTROL was the U.S. government counter-intelligence agency based in Washington, D.C., and well, KAOS was its evil nemesis. Simple as that.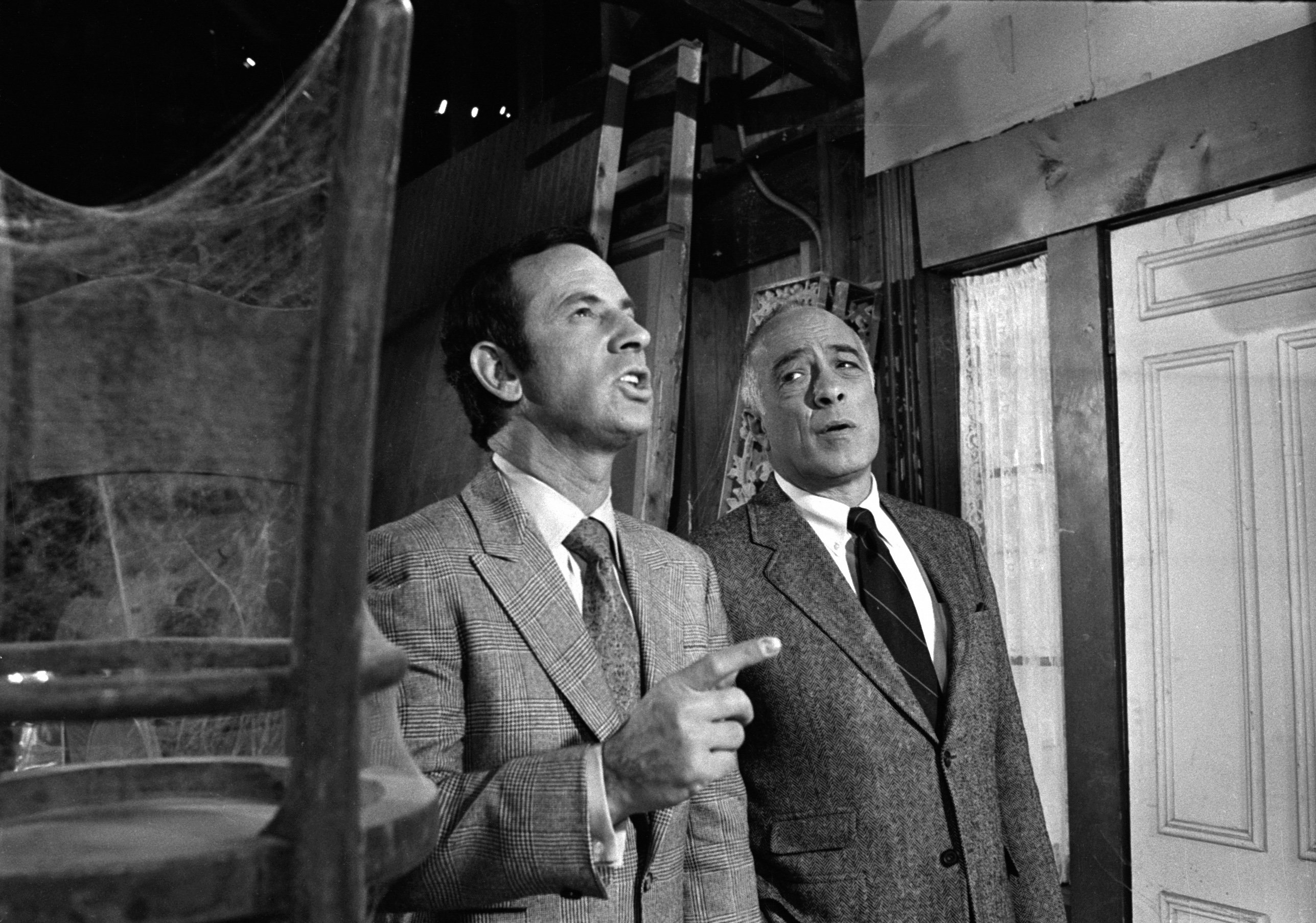 ---
WHO WAS AGENT 99?
Smart's leading lady who was known as the more sensible of the two partners was called in the entirety of the show as Agent 99. The makers just don't seem to want to disclose her name for even *oops spoiler alert* on their wedding scene, it wasn't mentioned. Maybe Brookes just can't find a name for her, you think so too?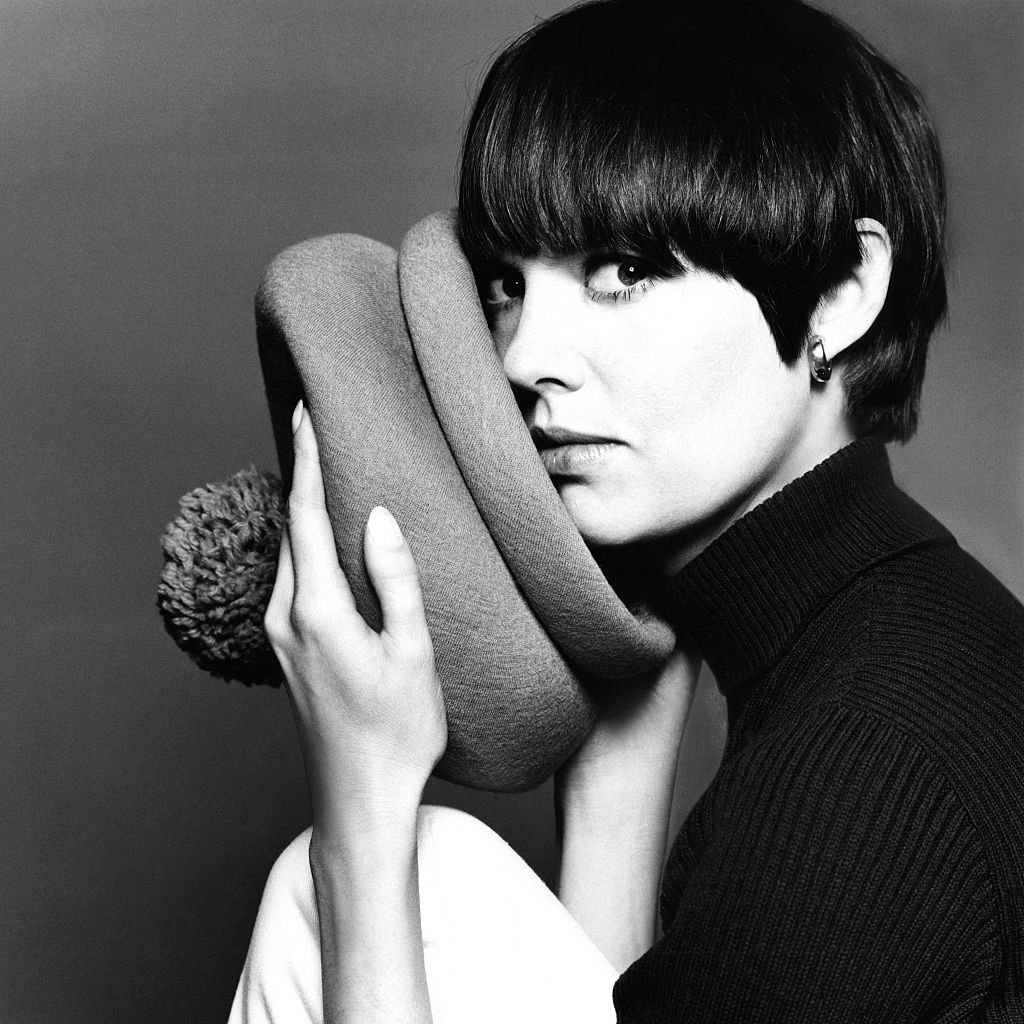 ---
THE AGENTS WERE NOT THAT CLOSE OFF-SCREEN
Though their characters worked closely with each other, Barbara Feldon who played Agent 99, and Don Adams just were not close off-screen, they were just polite to each other. "We never talked to each other. We just did our scene and went home," Feldon opened up about the filming of the pilot episodes.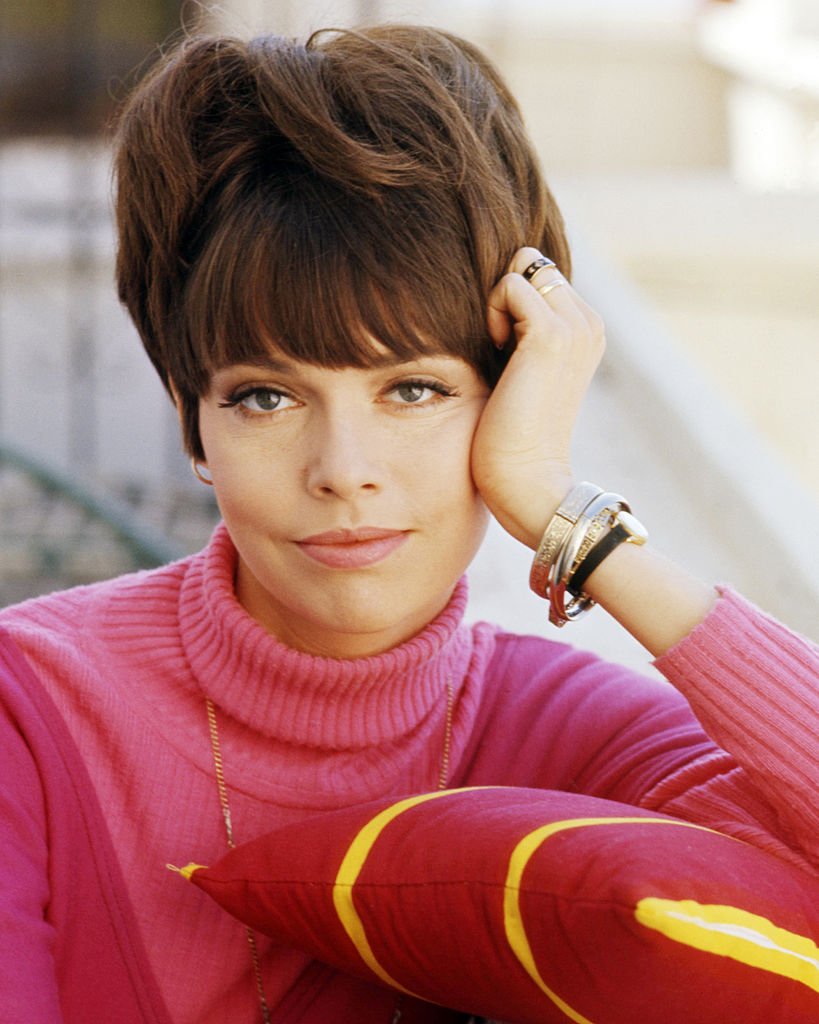 According to her, it took them 2 years to form a friendship off the screen and as the show drew closer to the end, their camaraderie developed, and they eventually grew more in sync with each other. "The staccato of his personality would just make your heart go faster," Feldon added.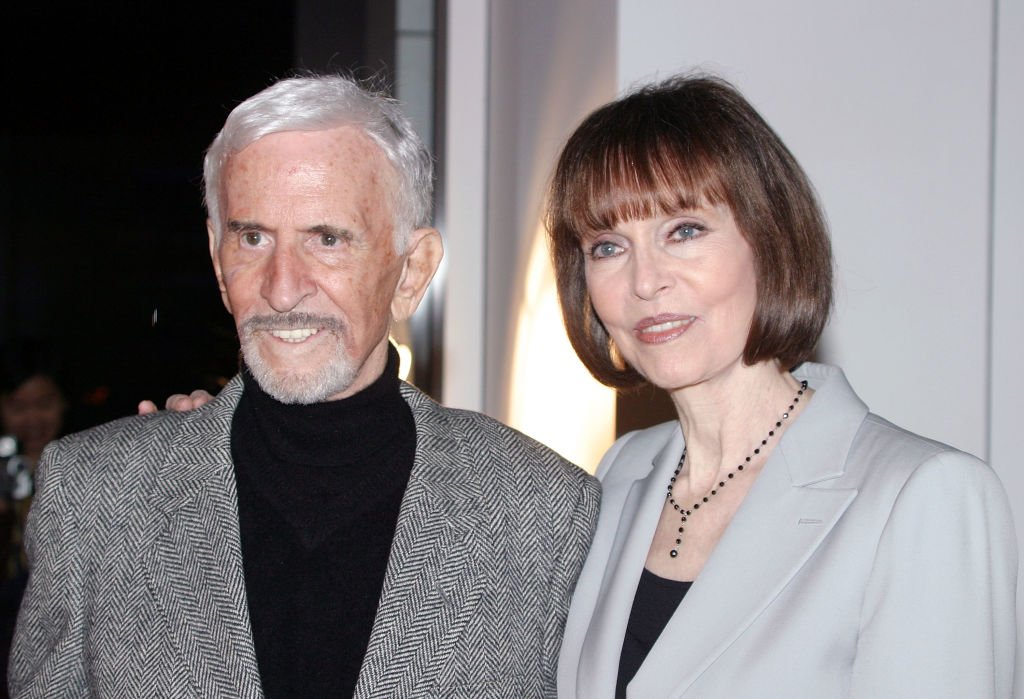 ---
HEIGHT WAS NEVER AN ISSUE FOR AGENT 86
Feldon was a little bit taller than Adams and the makers seem to have not taken it into account when they cast Feldon for the role. However, according to producer Leonard Stern "Don was so respectful of her talent that it never became an issue, and Barbara would work not to appear taller than Don."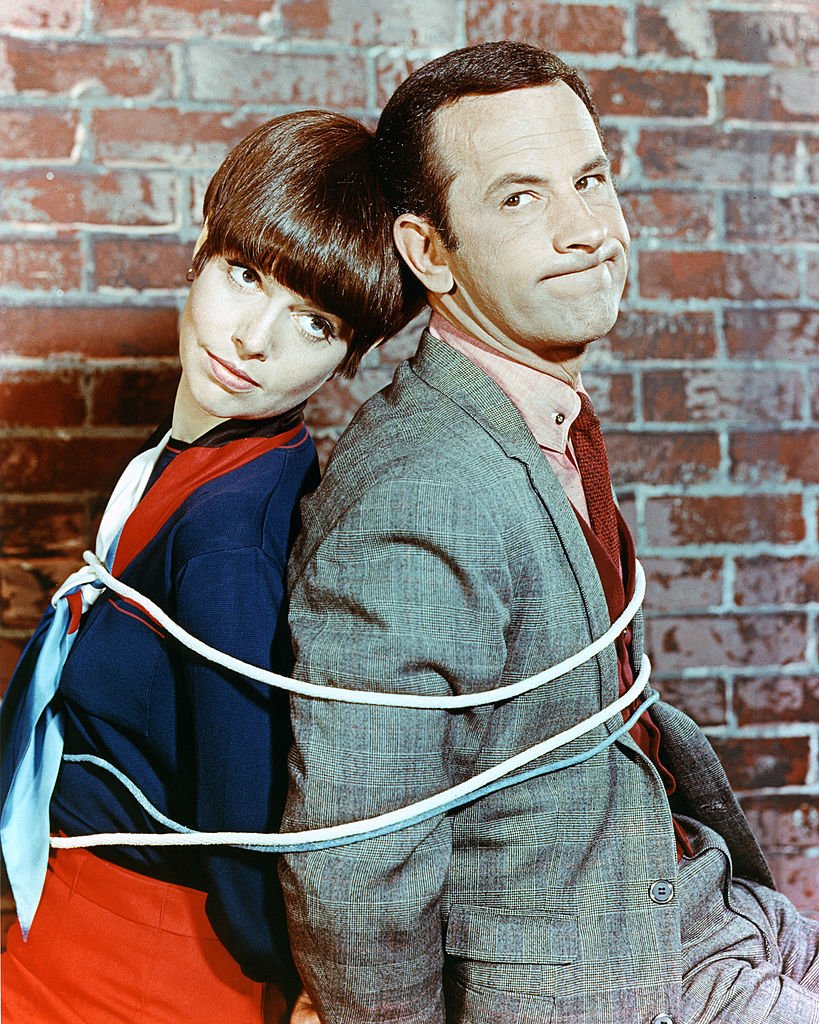 ---
MAX SMART PLAYED INSPECTOR GADGET
Ever wondered why Inspector Gadget seems so familiar? Well, it's not about his looks or anything physical, it's about his voice. Adams once again played the role of another bumbling hero, but this time it's through his vocals. He would also use his famous classic catchphrases like "Would you believe...?" and "Sorry about that, Chief" in the 1983 cartoon.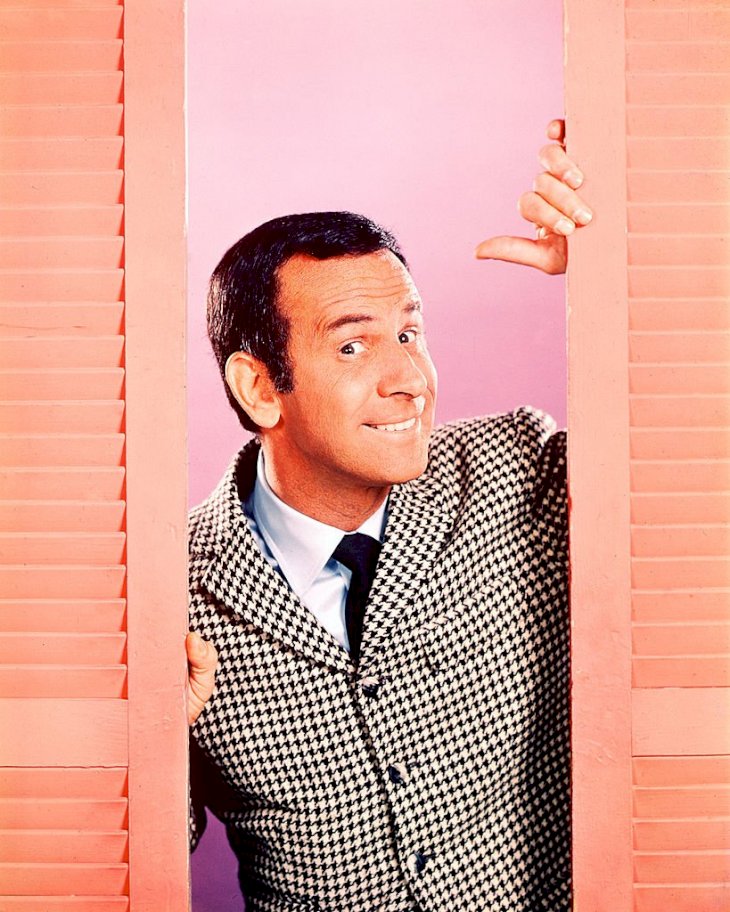 ---
FIRST WORKING MOM ON A SITCOM
After the two agents were married, they had a set of twins. Surely, in real life that would be too hard to handle. However, she proved to be a cool mom spy who never quitted her job to stay home with her babies. Because of that, Agent 99 became the first woman on a hit American sitcom to work after marriage and motherhood.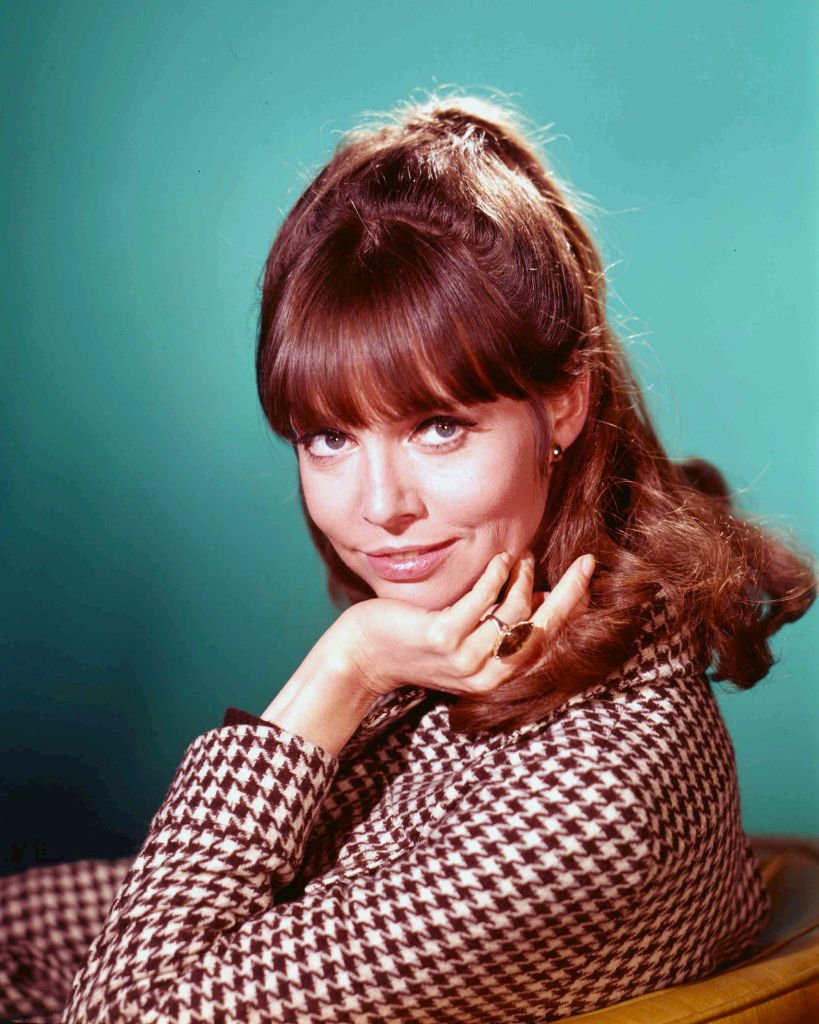 ---
SPOOFING FAMOUS AGENTS
There are just too many episodes of 'Get Smart' that spoofed everything from Alfred Hitchcock to James Bond. In episodes like "Greer Window," "Bronzefinger," "Tequila Mockingbird" and "Die, Spy," the sitcom made fun of classic films, iconic novels, and even its competition! And again...people were loving it.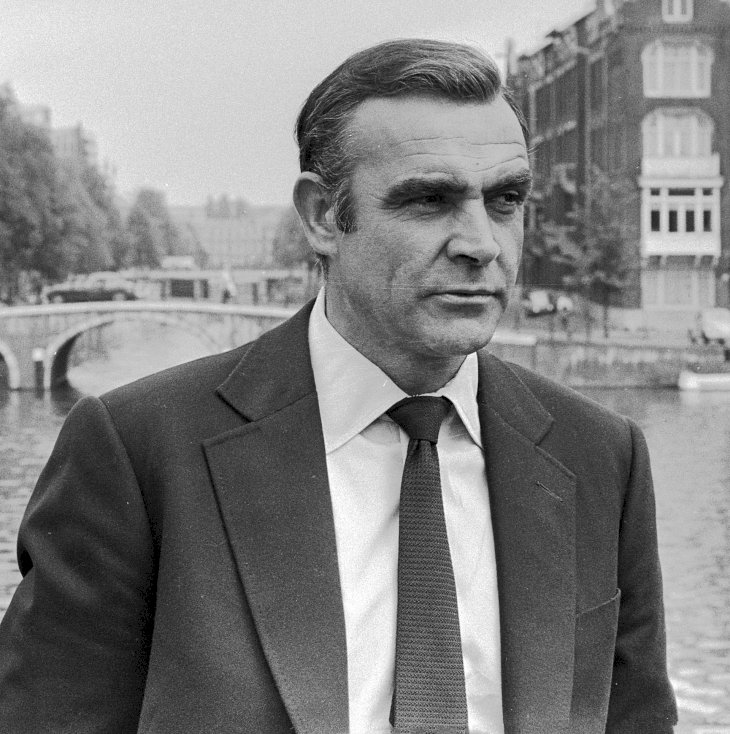 ---
F-TROOP HITS BACK
After the numerous spoofing that the show has done, the tables turned when F Troop shot back at them with a spoof of its own. In one episode called "Spy, Counterspy, Counter Counterspy," Pat Harrington Jr. plays "B Wise" who is a parody of Don Adams on 'Get Smart'.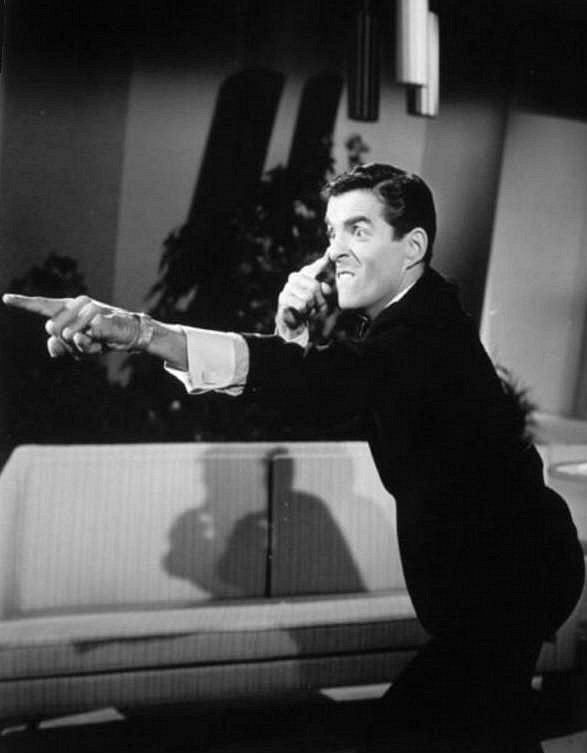 ---
HYMIE THE ROBOT
The robot who was programmed to respond literally to any commands seemed to be also the people's favorite for he would sometimes, due to some figurative commands, do some dumb jobs. The actor who played this character was no other Dick Gautier.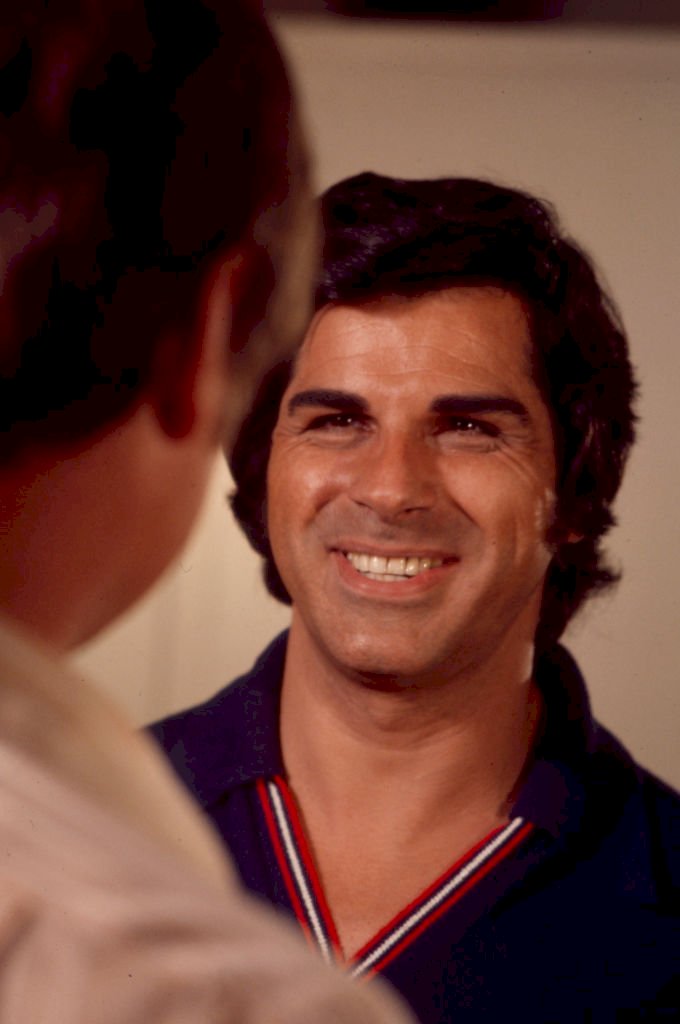 "Don Adams would come up after a take shot and say, 'Dick, that was absolutely one-dimensional.' Hymie never stifled my career. He only enhanced it. I know kids who were named Hymie, because they looked like me," Gautier said. Oh well, Hymies. You now know where your name is from.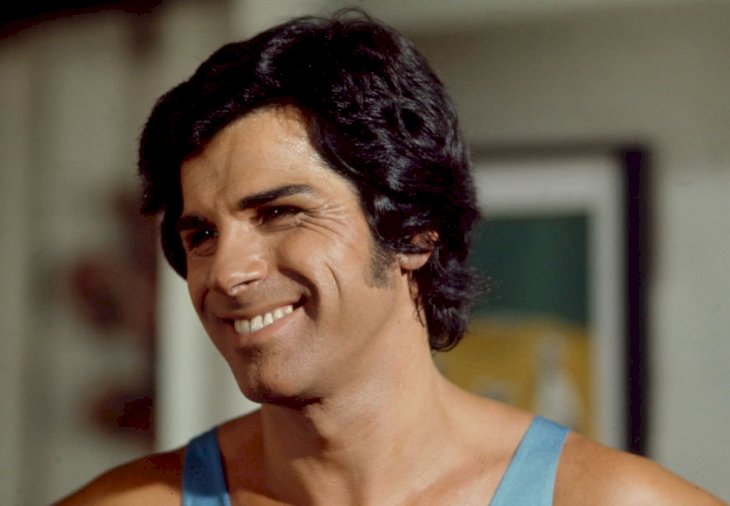 ---
COMEDIANS LINED UP FOR BIT ROLES
Well, for a show that is up for laughs, it attracted many famous comedians and many of them actually got to make guest appearances on the show. Burnett, Don Rickles, Steve Allen, Bob Hope, and Buddy Hackett all turned up, just to name a few. Stars of Batman and Star Trek were seen on the show too!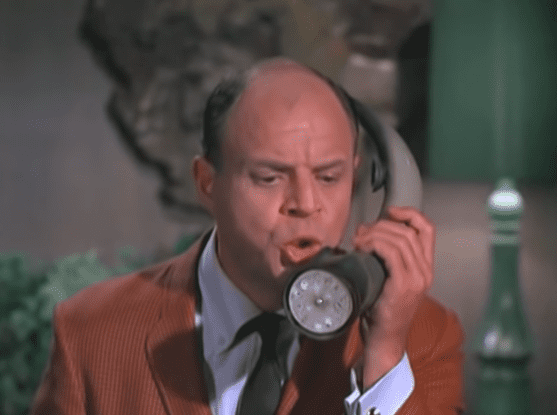 ---
ALL THE CARS THAT SMART DROVE
All spies must have some sweet ride and Agent 86 must be no exception. In the pilot episode, Max whipped around in a Ferrari 250 GT PF Spider Cabriolet, and a Red Sunbeam Tiger. Volkswagen became a sponsor of the show in the third season, so he switched to a curvy blue Karmann Ghia.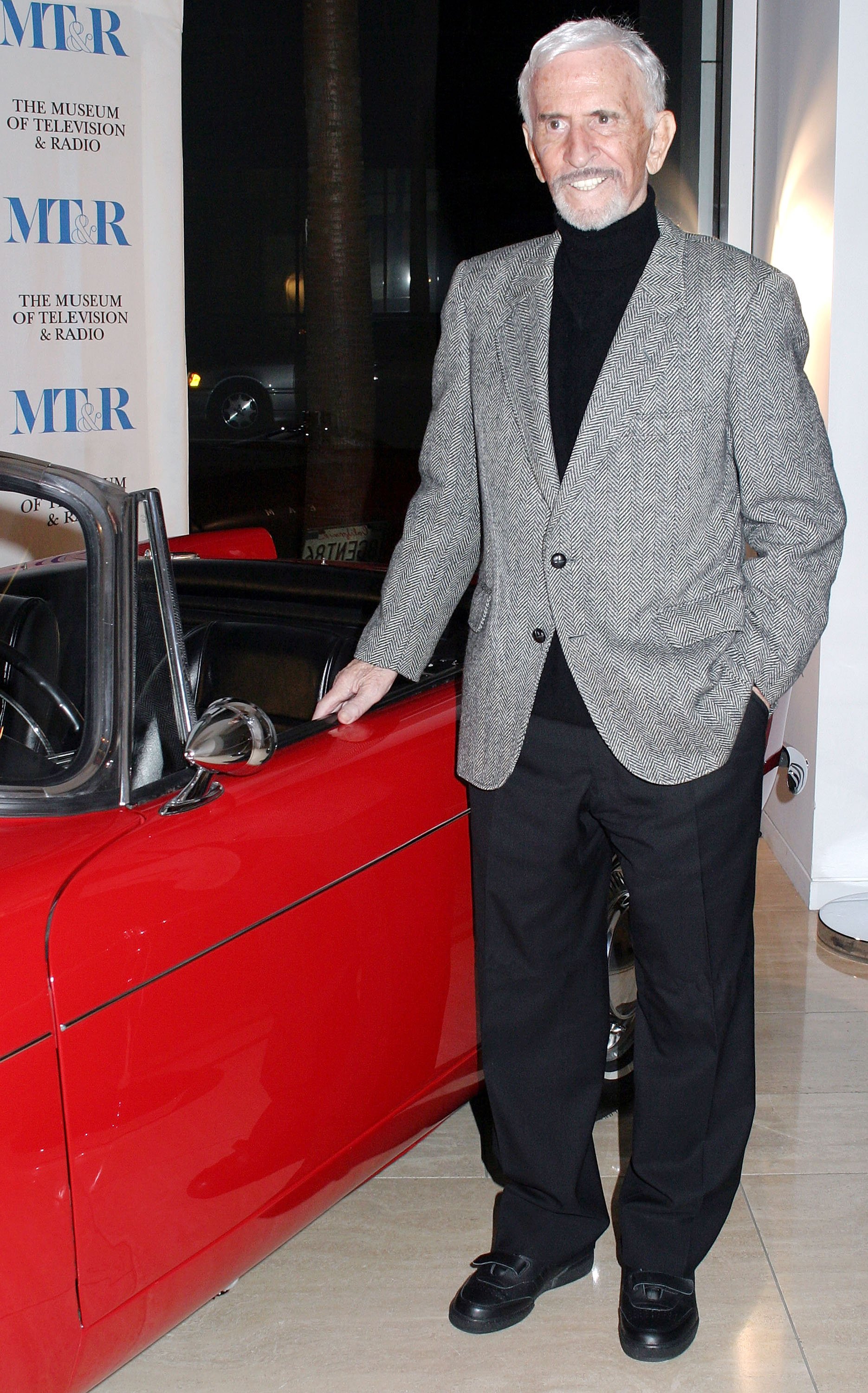 In the final season, the sponsorship was taken over by Buick and a sporty gold Opel GT became Max's sweet new ride and he finally had a roof over his head. Oh, we should not also forget how he gets to cruise in a Citroën and a Ford Mustang on season 4.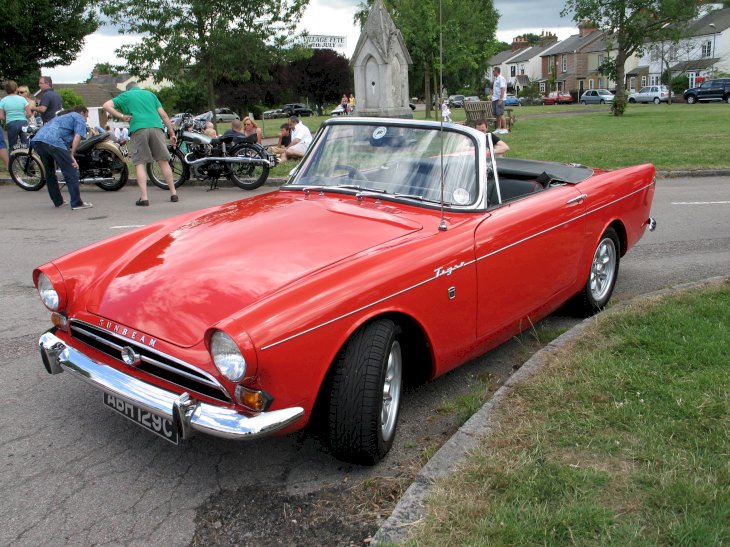 ---
GET THOSE GET SMART NOVELS!
If you can't get enough of the show or if you want to know more about the characters, there are novels that you can read! After the show's success, there were 9 novels that were published in the 1960s, written by William Johnston! He is also the one who wrote Happy Days, Monkees, and Munsters novels.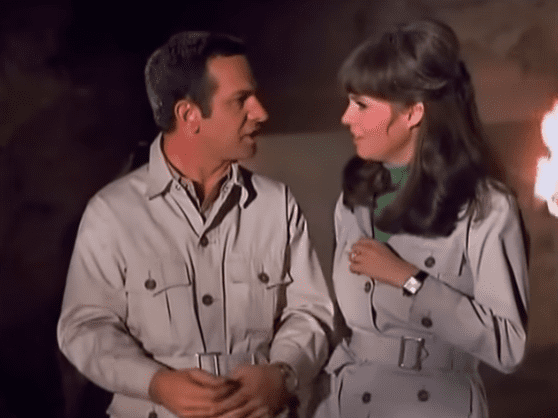 ---
WHO'S THE CHIEF?
Sorry about that, Chief, but it seems like many people didn't know who played your role. Ladies, and Gents, the Chief is no other than Edward Platt. He said that he found the show to be actually ideal for him. He was an operatically trained bass-baritone who made his Broadway debut in the Rodgers and Hammerstein musical Allegro.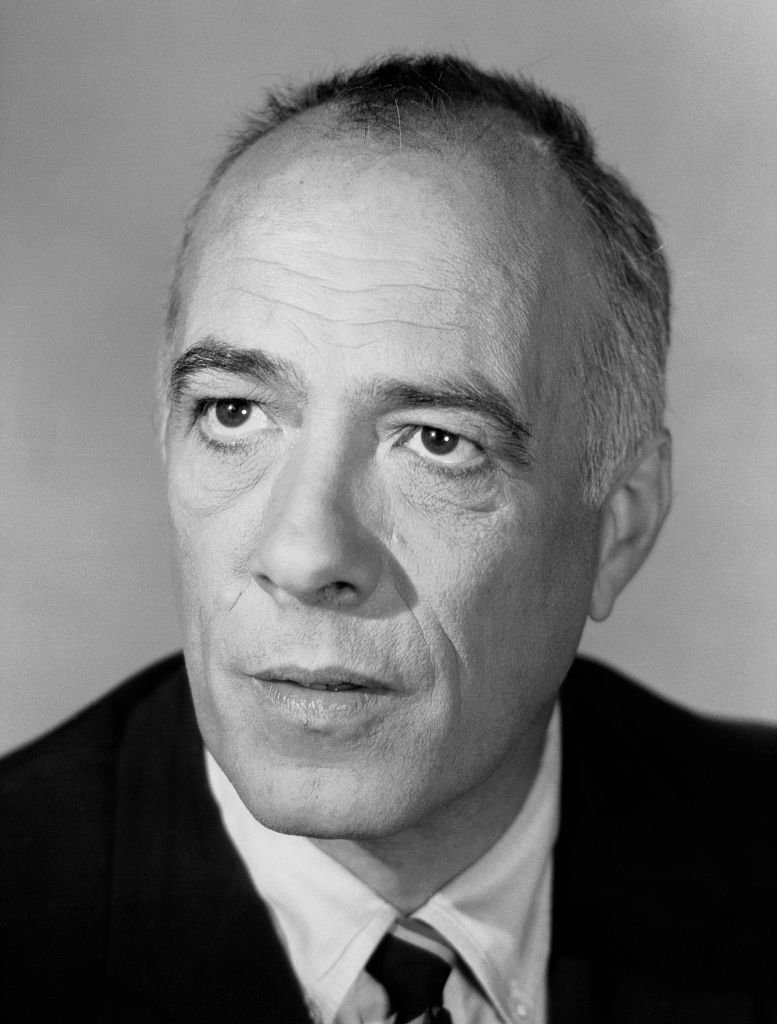 "Ever since TV came on the scene," he related to TV Guide in 1969, "I had hoped for a comedy series. I get a big kick out of comedy. It has been around for a long time. I'm sure when Adam found Eve, he had something funny to say."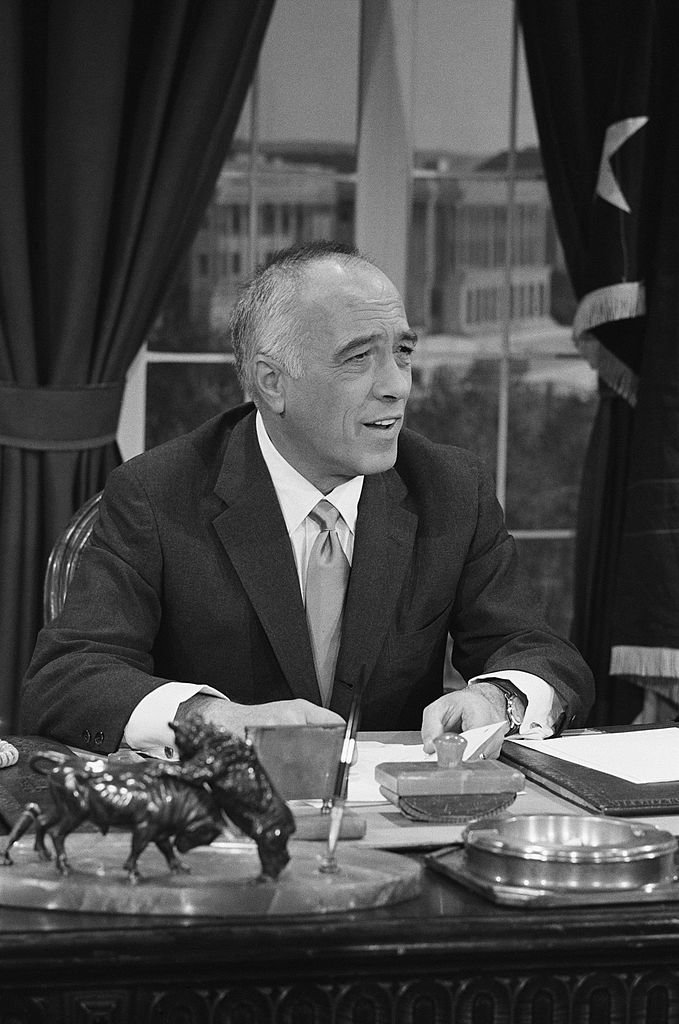 ---
HITTING FOUR MAJOR NETWORKS
There is another amazing thing about the show, and it's the fact that it was the first show that ultimately aired on four major networks. It first aired on NBC in the first 4 seasons and it moved to CBS for its final run. The reunion movie Get Smart, Again! aired on ABC, a reboot aired on Fox in 1995.
Those who haven't watched this show surely have missed an amazing experience for this sitcom just succeeded differently. Maybe it's time that you tell your friends to watch it, or if you haven't watched it also, this will be perfect for you to watch it together. Remember these facts and you'll surely love it even more! Were you a fan of 'Get Smart'? Leave us a comment and let us know!