The Real Breakdown Of The Relationship Between Andrew Parker Bowles & Princess Anne
The royal family is famous for scandal and romance but what do we know about the love story between Andrew Parker Bowles & Princess Anne? Both of them were burned from the long affair of Prince Charles & Camilla Parker Bowles, but when it comes to the royal family we never really know what to expect next! Read on the passionate history between Andrew and Her Royal Highness the Duchess of Cornwall.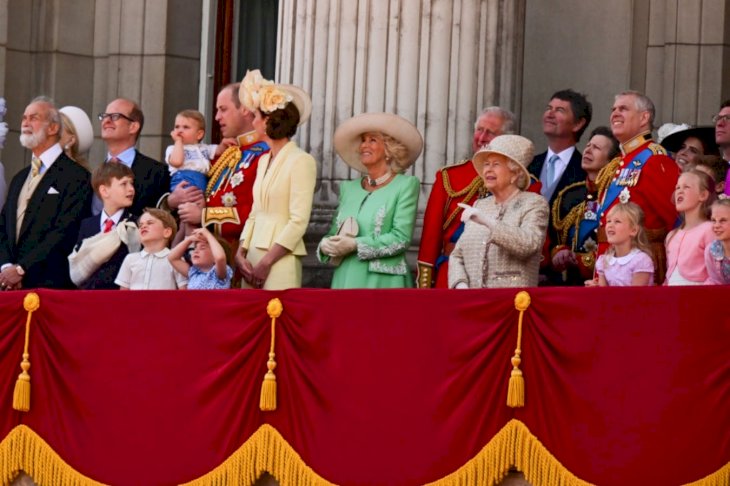 ---
INTRODUCING ANDREW PARKER BOWLES
Andrew Parker Bowles was born with a royal introduction in 1939. His family had close ties to the monarchy and Bowles was a page in Queen Elizabeth's coronation in 1953. From the first steps to helping the queen with her first day on the throne, why wasn't Bowles a good match to marry into royalty?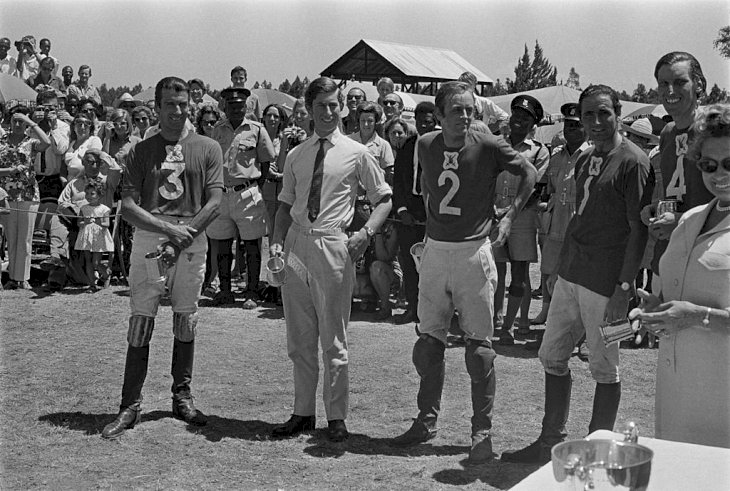 Parker Bowles dated Camilla Shand on and off again for seven years. It took his and her father'ss conniving to publish an engagement announcement in 'The Times' forcing Bowles's actions. Even though he wasn't marrying into the royal family, Queen Elizabeth, Princess Anne, and Princess Margaret attended the reception.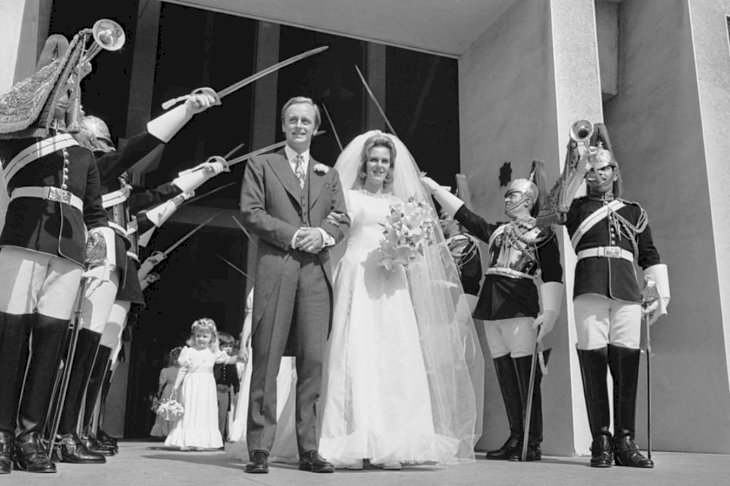 ---
PRINCESS ANNE NEEDS NO INTRODUCTION
Princess Anne's full name and title are 'Anne Elizabeth Alice Louise, Princess Royal' and was born on August 15, 1950. She was the second daughter to Queen Elizabeth and the Duke of Edinburgh. As of 2019, she is 14th in line for the crown and monarchy.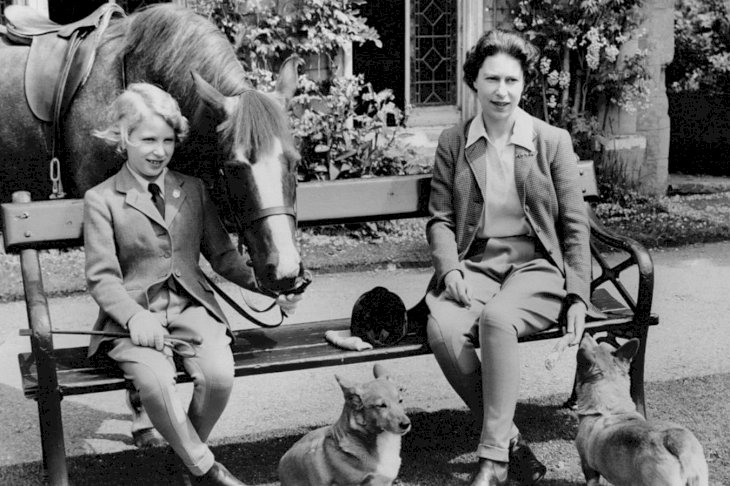 Anne met her first husband through their mutual love of horsemanship. She married  Capt. Mark Phillips in 1973 and competed in the 1976 Montreal Olympics. Anne has two children with Phillips and her daughter Zara is a professional equestrian and won a silver medal at the 2012 summer Olympics.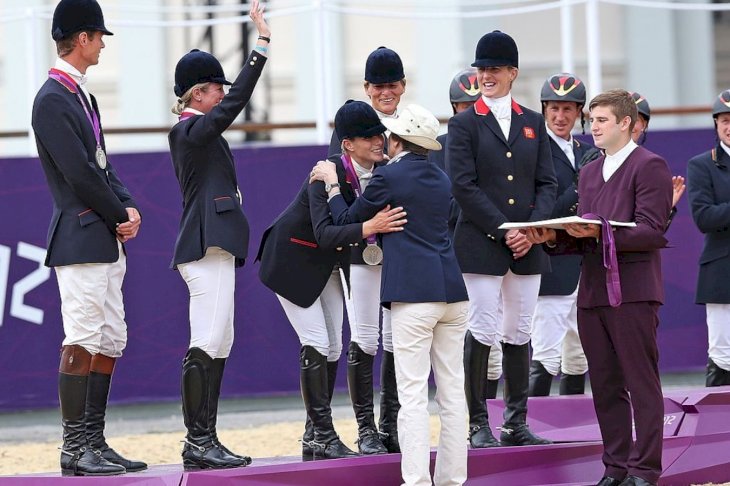 ---
SO WHAT DO THEY HAVE IN COMMON?
On paper - absolutely nothing, however, matters of the heart dictate something completely different. It's one person that connects all three and that is Camilla Parker Bowles, née Shand. Camilla was Andrew's first wife and currently married to Prince Charles, Anne's brother. Everything starts in1970 at a Polo match when she met a handsome prince.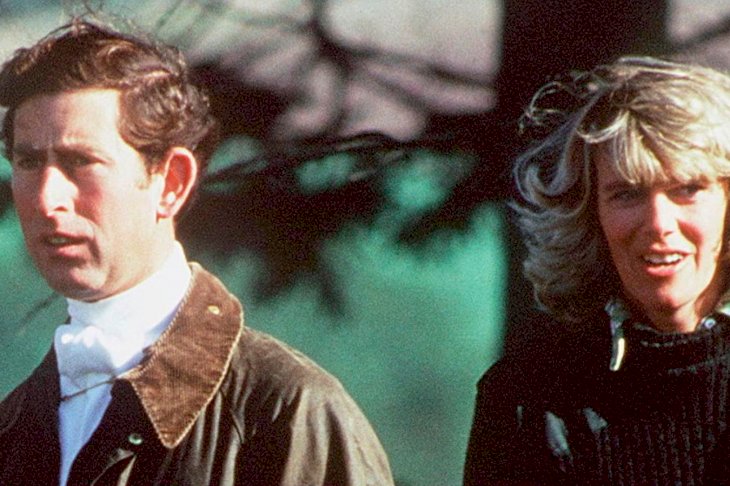 The Prince and Camilla instantly hit it off and had a six-month relationship before he began his naval service. When the Prince was deployed Camilla married Bowles but never forgot her Prince. They remained close friends and Prince Charles went on to become the godfather to Camilla's children.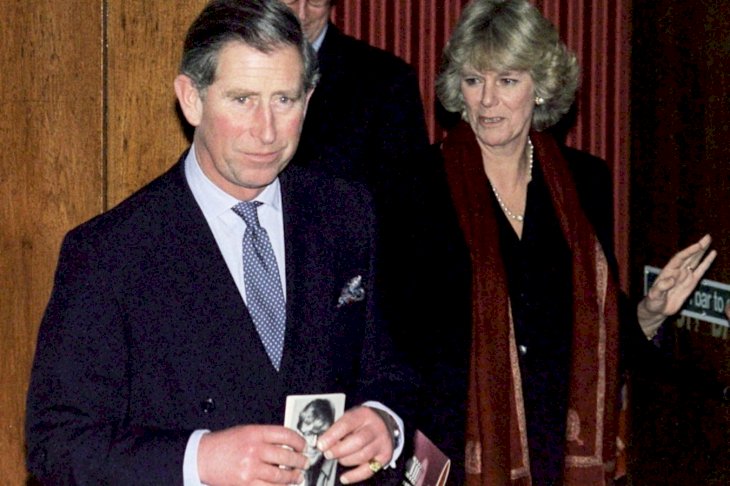 ---
CAUGHT WITH A RECORD
Even the royal family isn't exempt from running into their ex's unexpectedly but they are responsible when they have affairs. The torrid affair of Camilla and Charles rocked the press and put the Parker Bowles and Royal family on the front page for all the wrong reasons. It even developed a code name after some embarrassing information was recorded on a phone call.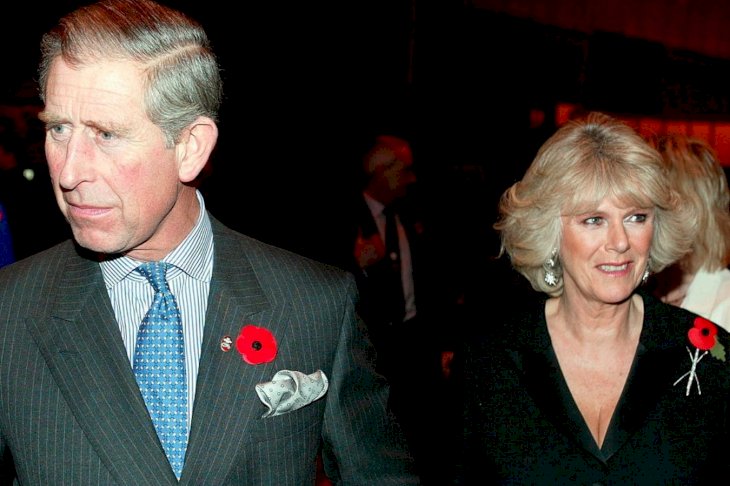 The press immediately named the leaked phone calls between Camilla and Charles 'camillagate' and the proof was undeniable! On the recorded phone calls, Charles was very direct about the things he missed and wanted from his married mistress. The timing came just after Charles's wife, Princess Diana announced the couple's separation.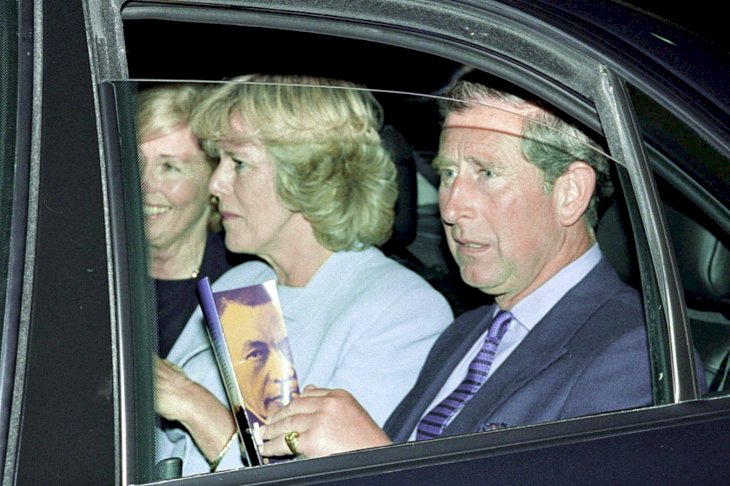 ---
PRINCESS DIANA
Princess Diana or Diana Frances Spencer met Prince Charles through her sister. When the two got married, Charles's long-time friendship with Camilla was visible and troubling. The young princess didn't quite understand the extent of her new husband's love and tried to look past the discomfort.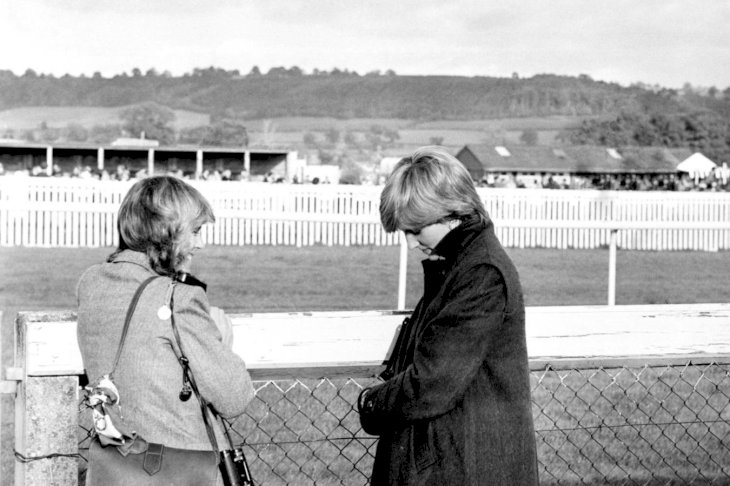 In 1989, Diana couldn't handle the romance and actually confronted Camilla in the toilets while they both attended an event. The conversation was later transcribed. "She said to me: 'You've got everything you ever wanted. You've got all the men in the world fall in love with you and you've got two beautiful children, what more do you want?' So I said, 'I want my husband."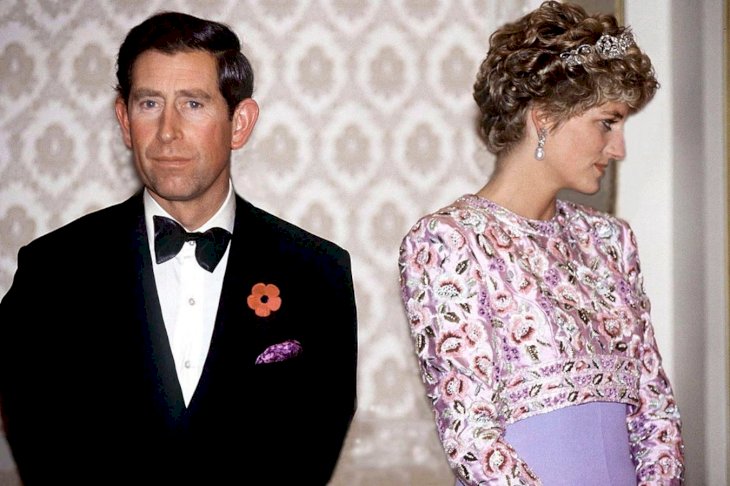 ---
A SECOND CHANCE
Both couples in the scandalous affair divorced and all parties were happier to move on from their spouses. Everything changed when Diana passed away from a car accident in Paris in 1997. With a country in mourning the Prince knew he couldn't go public with his relationship due to public scrutiny and concern for his children. 
The public saw Camilla and Charles as the villain for destroying the royal marriage and thus placing Diana in Paris. While that is not true, the Prince knew his role to his people made him a scapegoat for their grief and went private for years before finally going public with his long time love. During the entire process, Camilla would support Charles from her home.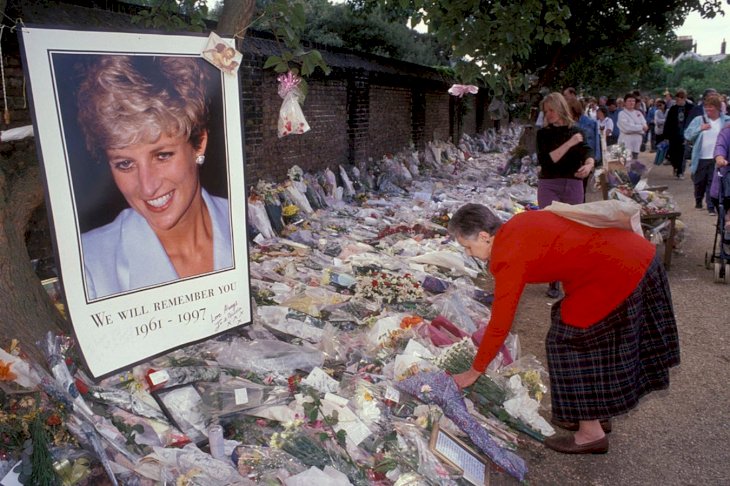 ---
SO WHAT REALLY HAPPENED
A new light has been cast on the romantic transgressions thanks to the hit Netflix show, 'The Crown'. Viewers collectively gasped internationally when Princess Anne's character makes shocking statements in season three in regards to Camilla and Andrew Parker Bowles. The episode in season three titled 'Imbroglio' paints a much different picture than the truth.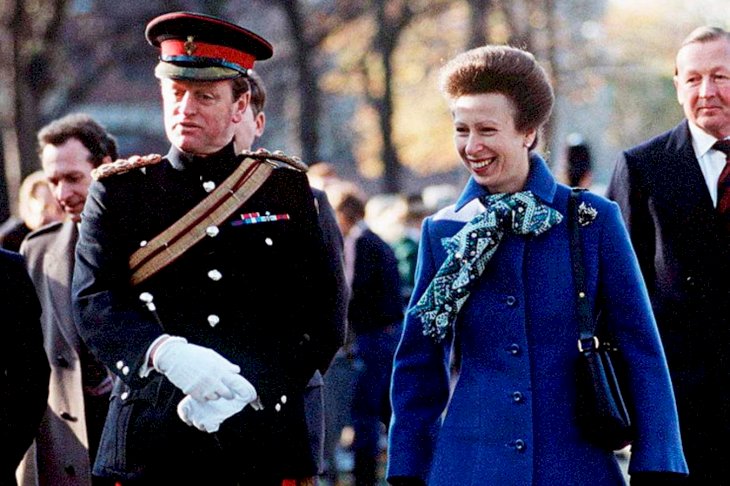 The truth was that there was never really an overlap even though Anne and Andrew at one time had a brief relationship. Bowles was well-liked by the Royals due to his own family connections but the fact that he was a Catholic meant the brief budding romance would never work. It ended on such good terms that Andrew became godson to Anne's daughter.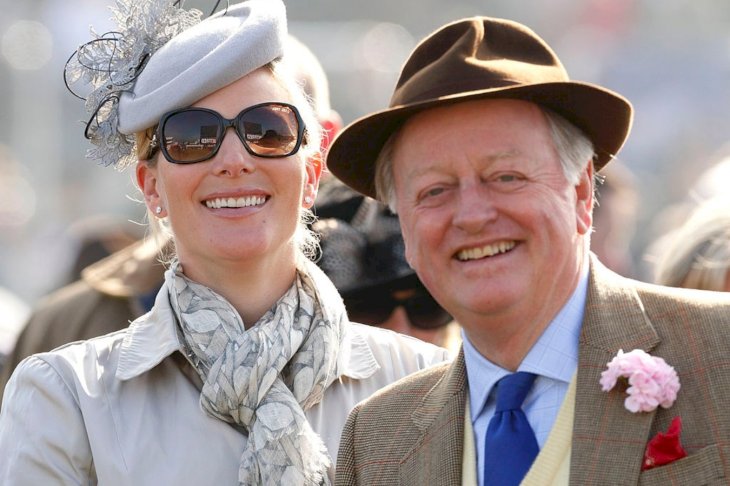 ---
FACT VS FICTION
The real timeline of Anne and Andrew's relationship is the following. The young couple met through Andrew's involvement at the Queen's coronation and then the two saw each other at events. Bowles began dating Camilla in 1966. In 1970 they were not seeing each other and Camilla met Charles and Andrew and Anne kindled a blossoming romance. 
The real romance between Anne and Andrew was only a few short months. Roughly the same timeline as Camilla's six-month relationship with Charles which ended when he began his naval service. When Charles left, Camilla and Andrew began their relationship again and eventually married.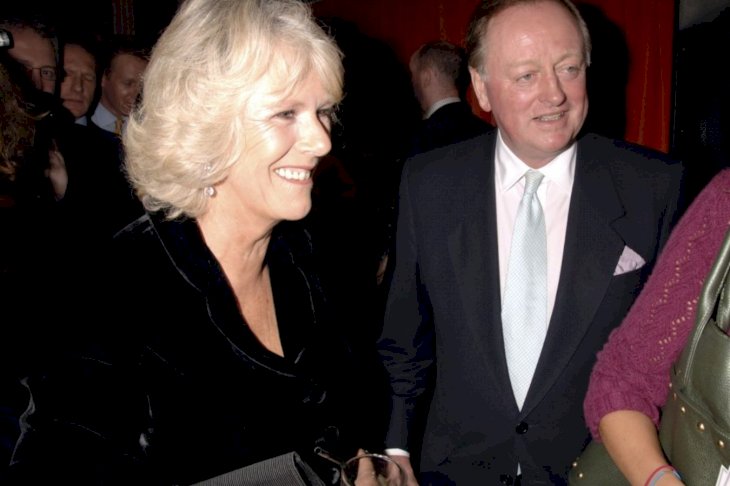 ---
WHO ARE THE ONSCREEN CHARACTERS
Netflix's historical drama 'The Crown' has a loyal fan base since first going online in 2016. The show's take on history and revealing the private lives of the Royals makes it hard to stop watching. How did they choose their lucky cast and how similar are they to the real-life characters they portray?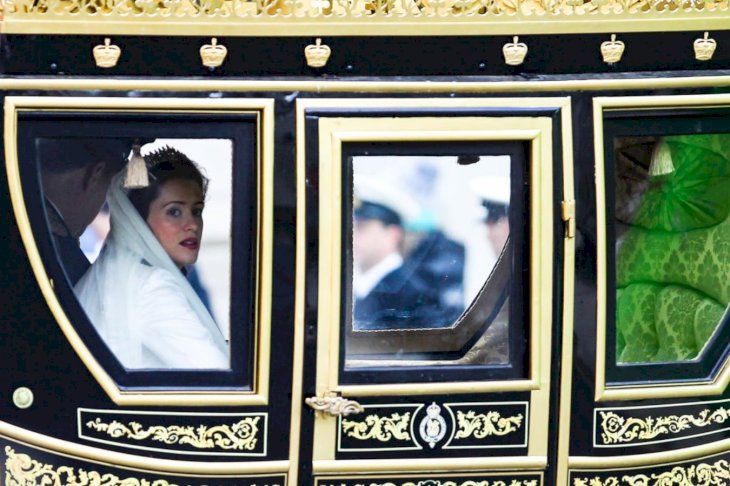 Queen Elizabeth has been portrayed by two different actresses. In season one and two, Golden Globe winner Claire Foy took on the regal demeanor and in season three and four, Olivia Colman stepped up to the throne. Colman has portrayed royals before and even snagged an Oscar for the role of Queen Anne in 'The Favorite'.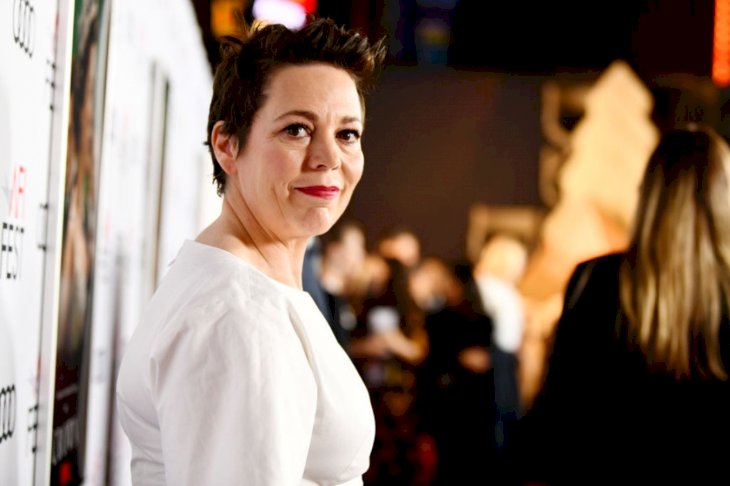 ---
PRINCE PHILLIP YOUNG AND OLD
A younger Prince Phillip is played by Matt Smith. The actor is already recognized for his role as the doctor in BBC Series 'Doctor Who'. The actor found himself with a bit of bad press when it was released he was getting paid more than his on-screen partner, Claire Foy. In his public response, he took the time to highlight how important equal pay is.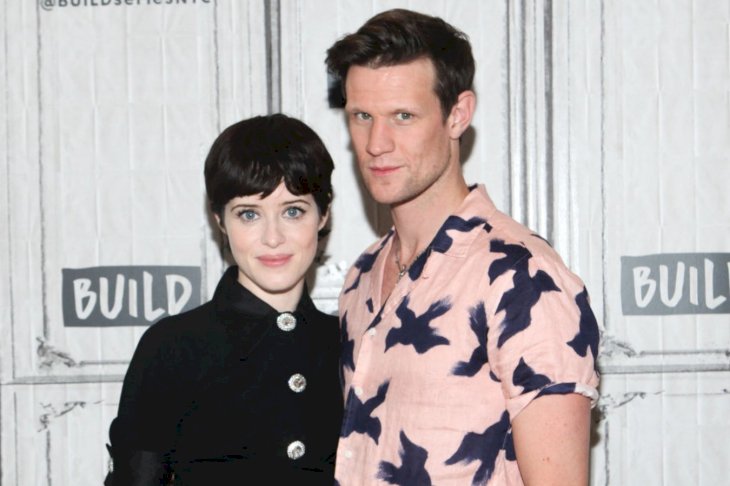 Tobias Menzies plays an older Prince Phillip in season three and four. He has had major roles in other television series including, 'Outlander' and 'Game of Thrones'. Menzies's arrival on the show was overshadowed by his Oscar-winning wife and also the arrival of Helena Bonham Carter playing Princess Margaret.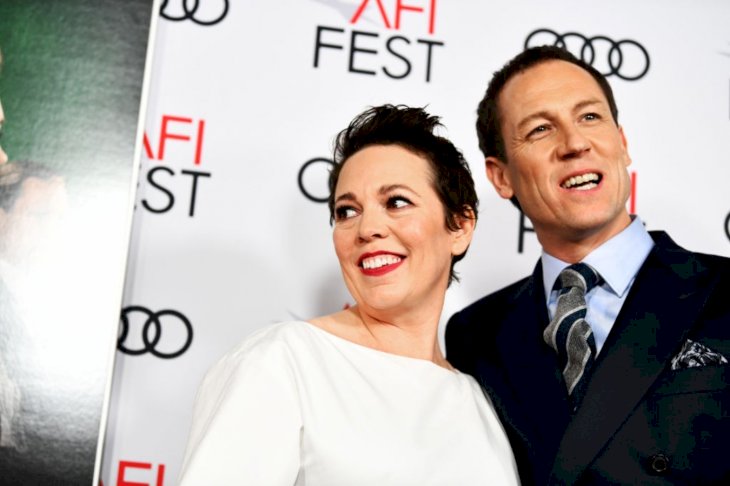 ---
SEASON FOUR HAS THE SKELETONS
Although we hear about Camilla and Andrew in Season Three, the characters don't get a lot of screen time until season four. Actress Emerald Fennel plays Camilla Parker Bowles and the show has already teased a trailer of a confrontation between Camilla and Princess Diana. Fennel is known for her writing contributions to 'Killing Eve'.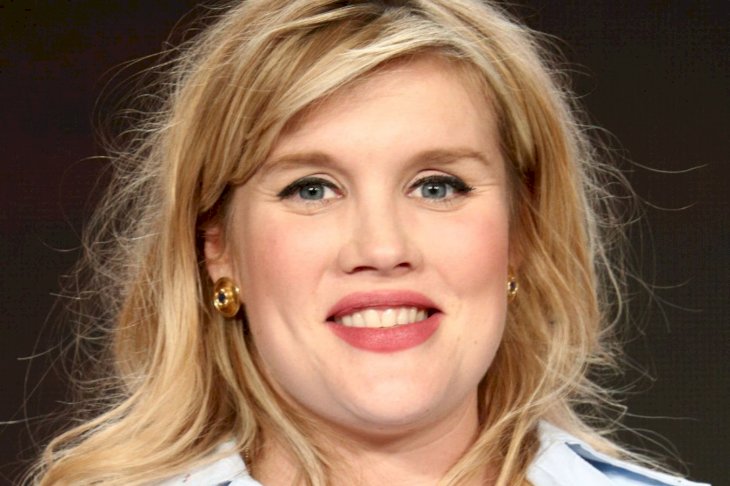 Actor Andrew Buchan plays Andrew Parker Bowles and only makes a screen debut for two episodes. In fact, mirroring real life he is very much a character played by the shadows and whispers or rumors of his involvement. Buchan is recognized for his character Mark Latimer in the television series 'Broadchurch'.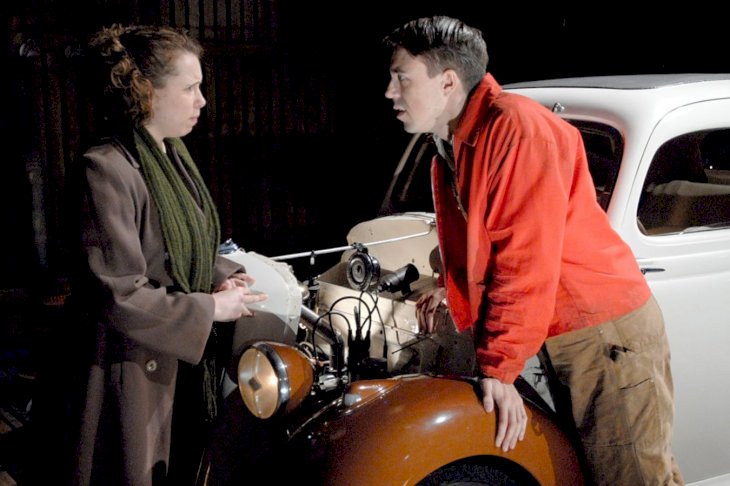 ---
IS THERE A DANGER TO REWRITING HISTORY
With a new generation getting all their information from Netflix or other pop culture references, is there a danger to embellishment or mistaking fact for fiction? It is a long time debate, starting long before Netflix on the importance of making History fun while remaining educational. Is there a difference between the Netflix portrayal of Royal family members?
For the Crown specifically, historians are enjoying the comparison and reading in between the lines, but worry that the public might change their opinion on a real-life monarchy due to Hollywood opinion. The Crown does have a historical consultant on staff. Robert Lacey is a well-known historian publishing books since 1970. He has written about the British monarchy often.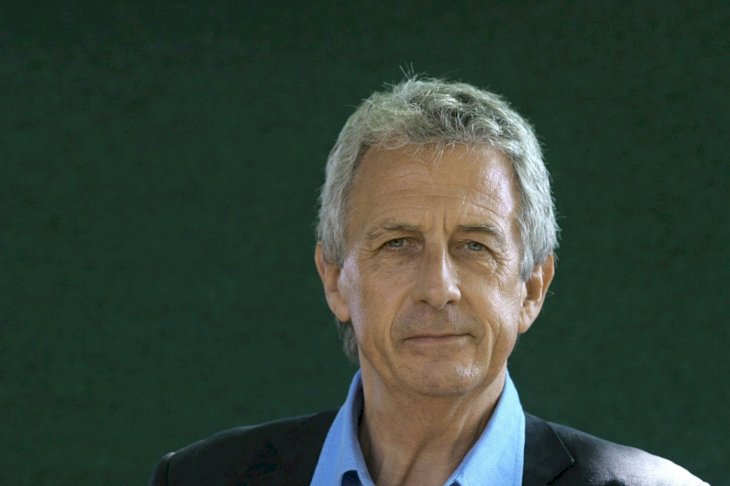 We love a good episode of The Crown and regardless of if it's real or fiction, the cast is doing a phenomenal job! Are you a fan of The Crown? Do you have a favorite character, and did it force you to research their real-life history? Give this article a like and share it with whoever you allow in your own kingdom!