Family: From The Cast To Behind The Scenes
Back in the 1970s, television was changing. Sitcoms were moving away from portraying caricatures towards a more accurate depiction of reality, and one of the series that truly came forward was "Family". Running between 1976 and 1980 with a total of 86 episodes, this sitcom had an incredible cast. But, what happened to them since then? And what happened behind the scenes? Let's have a look!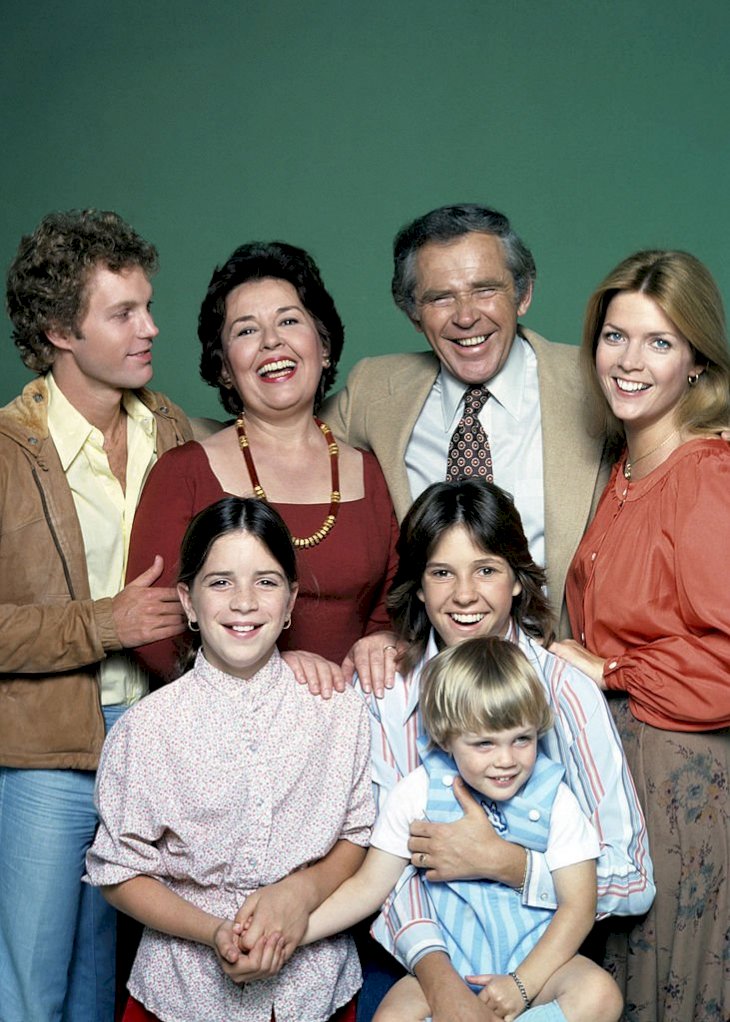 ---
WHAT WAS THE "FAMILY" ABOUT?
In case you have never seen this show, the plot is quite straight-forward. The sitcom follows the lives of a middle-class couple, Kate and Doug, who live with their children in California. Throughout the episodes, the audience is invited to see how the family members solve their dramas that usually hit quite close to home for most viewers.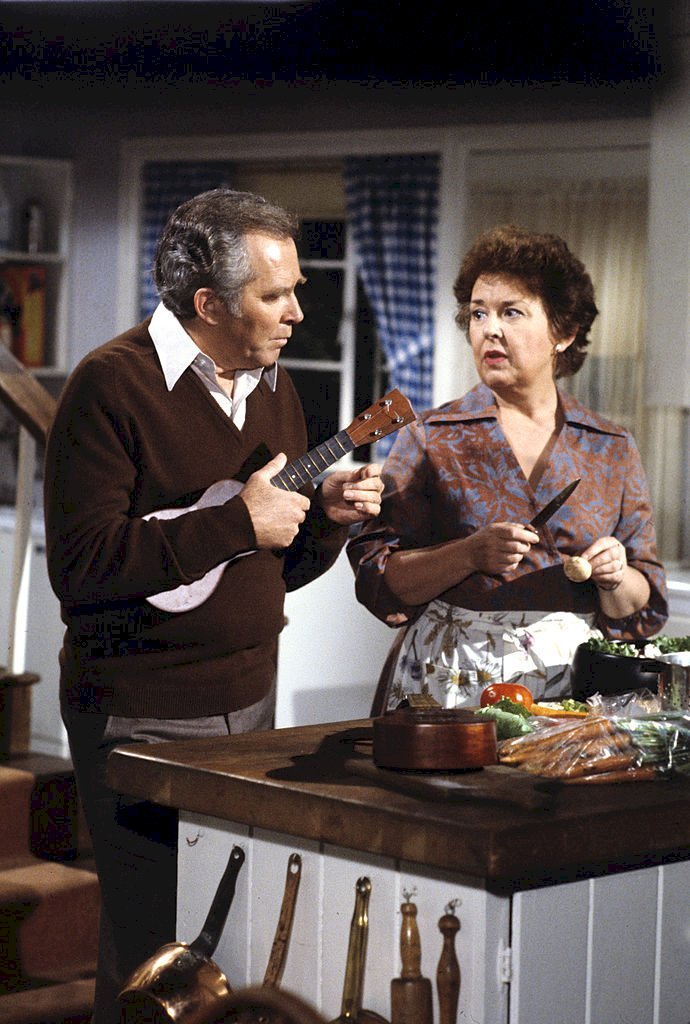 ---
WHAT DID THE CRITICS HAVE TO SAY ABOUT IT?
TV Guide once made a publication that explained what the show was about quite accurately. In 1978, the platform wrote that "Those of us who regard Family as one of the most consistently fine hours on television are loath to peer into the program's clockworks to see what makes it go. We might find the illusion shattered."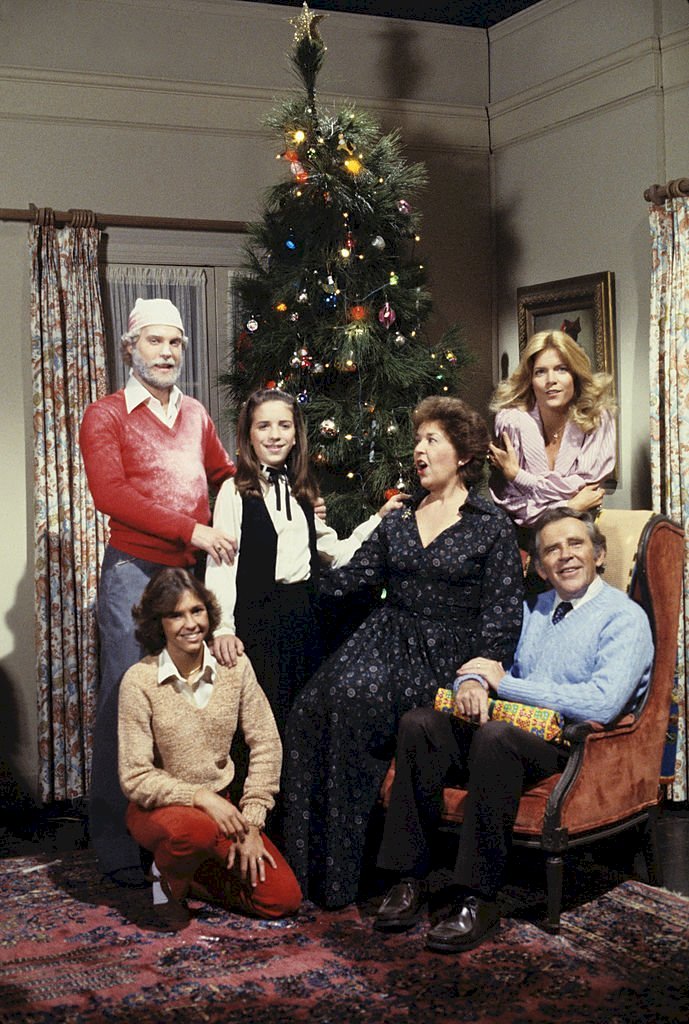 "What if the Lawrences of Pasadena [...] turned out to be [...] just another troupe of bored and cynical actors, cleverly putting us on at showtime? Blessedly, this is not so … What comes through [...] is an affirmation of Leonard Goldberg's original hunch — that the death knell of the traditional American family is not yet ready to be rung."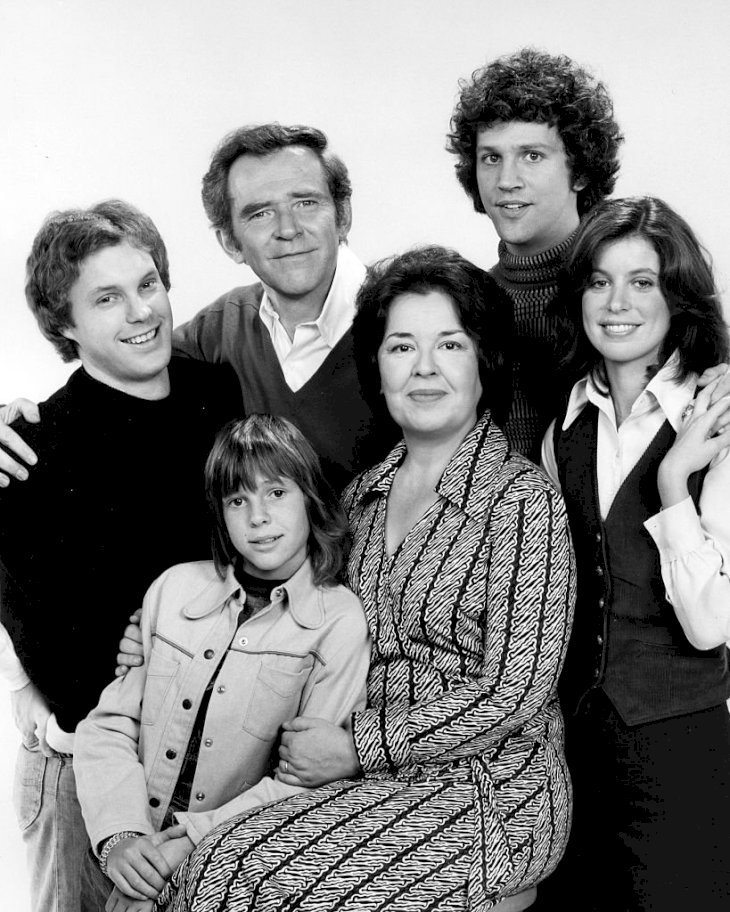 ---
THE HIGH QUALITY OF THE CAST FROM "FAMILY"
One of the most impressive assets that this sitcom had was its cast. Bringing together veteran actors and up-and-coming stars, "Family" was able to give the audience a balance between charm and high-quality acting, with the ideal dose of comedic innuendos. With actors like James Broderick, Sada Thompson, Meredith Baxter, and Gary Frank, the show became a success!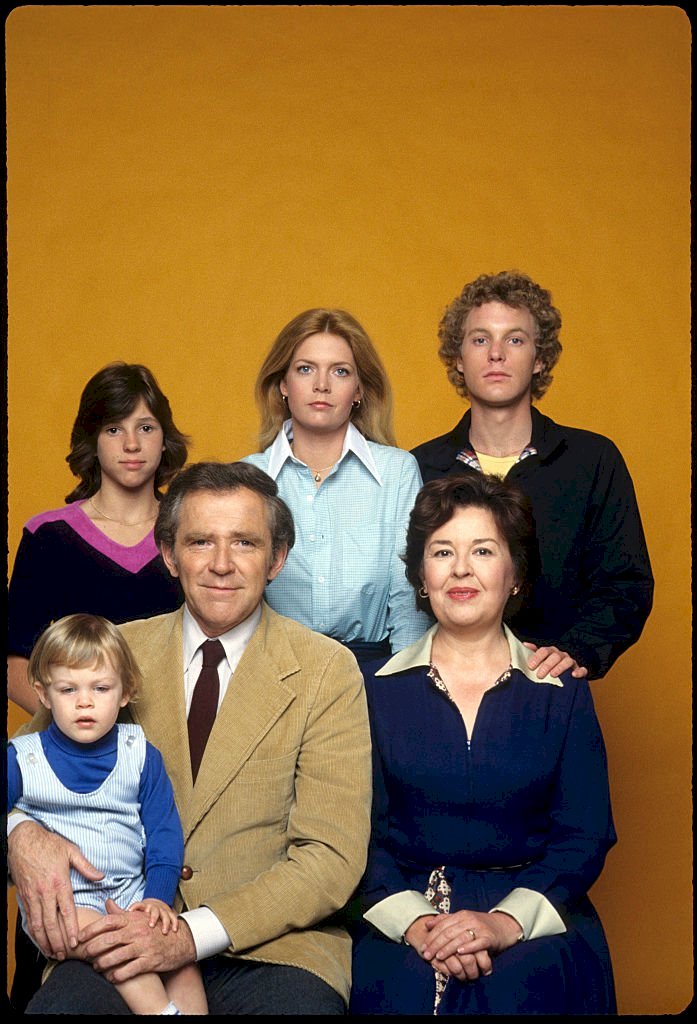 ---
MEREDITH BAXTER / NANCY LAURENCE MAITLAND
Born on June 21st, 1947, Meredith Baxter became a well-known actress and producer, often recognized due to her roles in "Family" and "Family Ties". She took a role in the thriller "All the President's Men", which won four Oscars, and Baxter herself has also been nominated for five Emmy Awards throughout her career.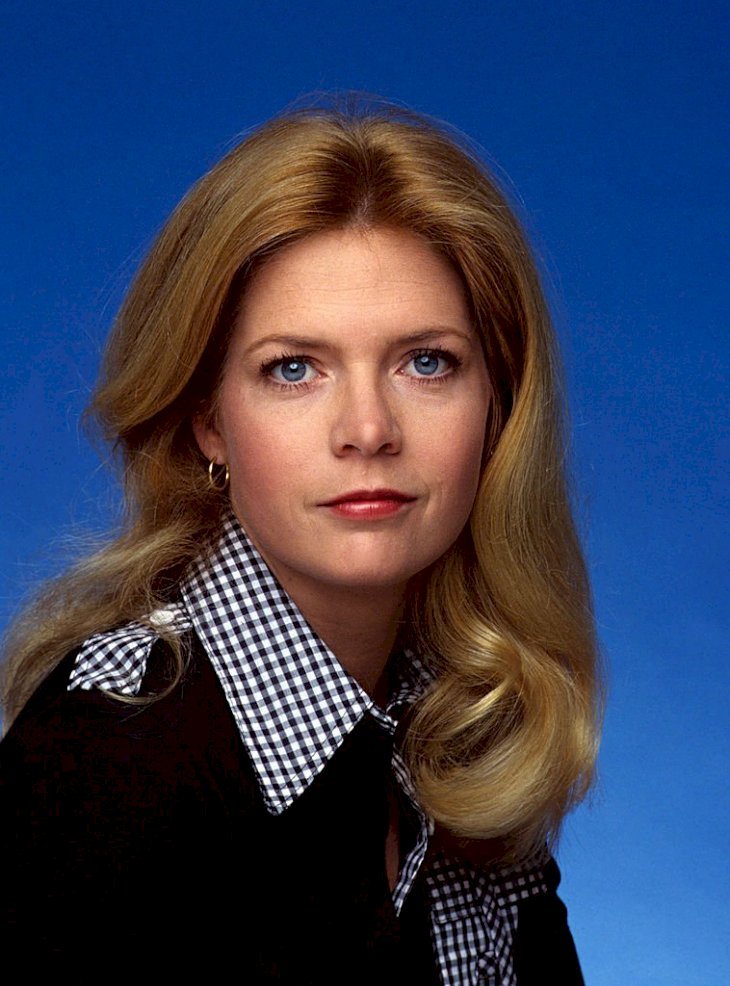 But Baxter has not only been acting, as she also co-hosted the NBC morning news and talk show "Today" for a period of time. She survived breast cancer and has since launched a skin-care line which she named Meredith Baxter Simple Works. This organization raises funds for her breast cancer research foundation.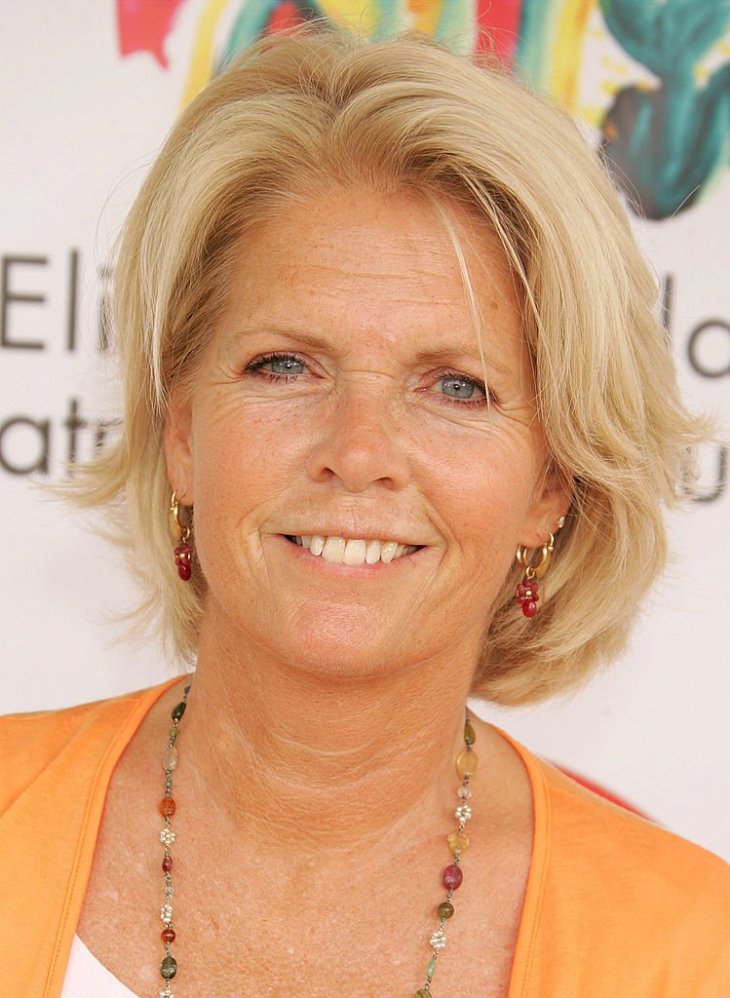 ---
JAMES BRODERICK / DOUG LAWRENCE
On March 7th, 1927, the world welcomed James Broderick, who would end up playing Doug in the sitcom "Family". During his career, Broderick was also cast in "Alice's Restaurant" and "Dog Day Afternoon", however, it was his role in "Family" that led him to be nominated for an Emmy Award in the Outstanding Lead Actor in a Drama Series category.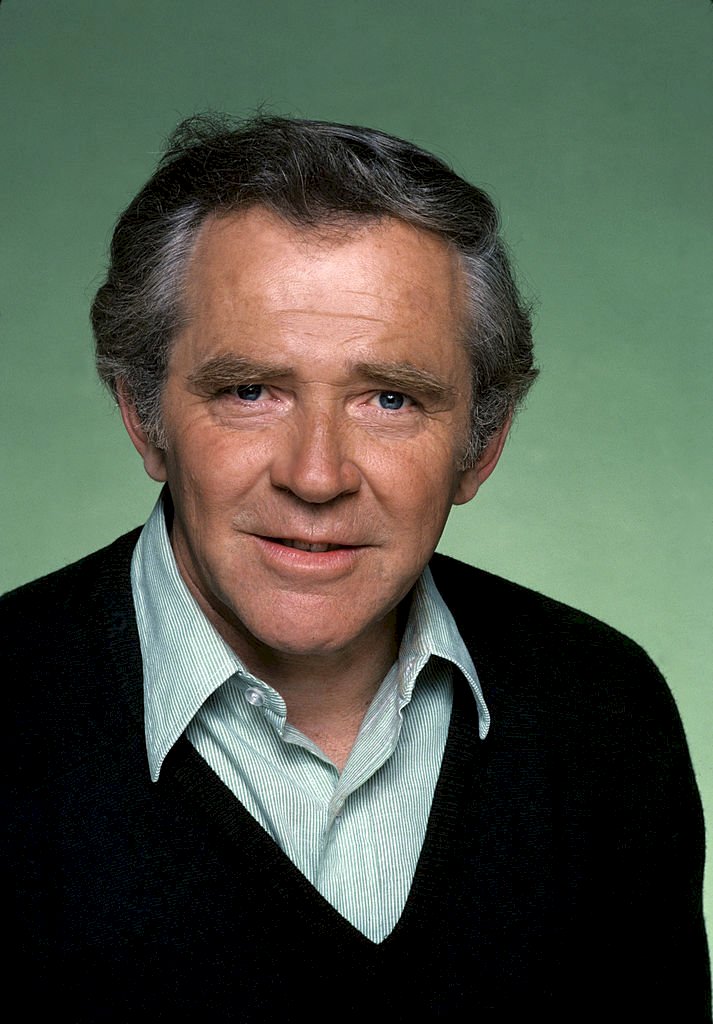 A fun fact you may not know about James Broderick is that he was actually studying pre-med when he first auditioned for a role in "Arms and the Man". While he was only acting until the early 80s, his acting skills have been passed on to his son, Matthew Broderick, who you may know from "Ferris Bueller's Day Off".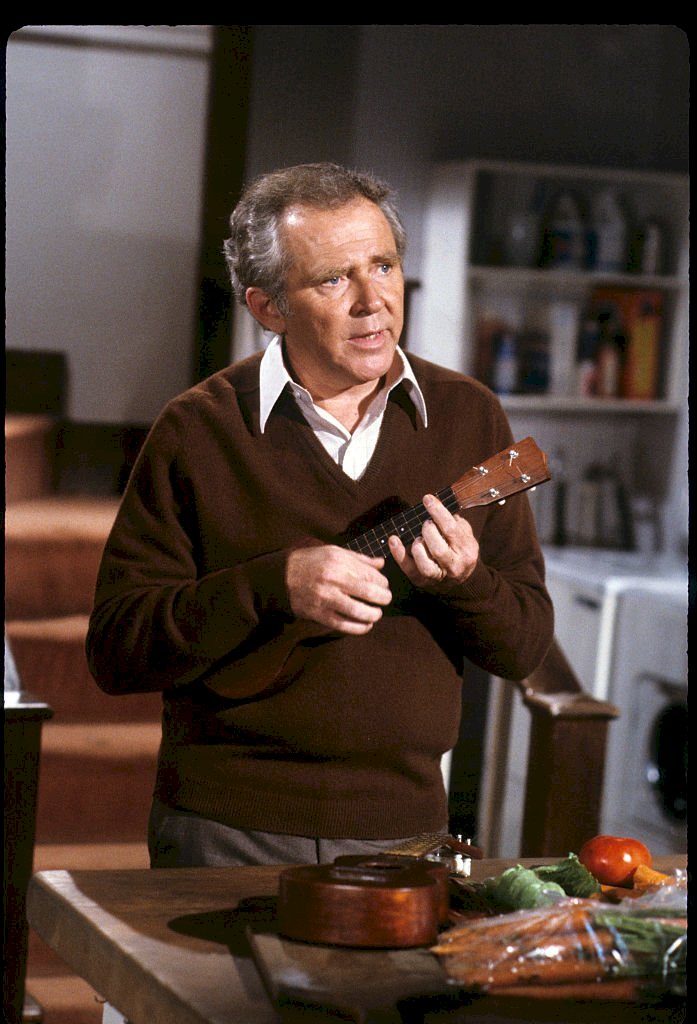 ---
QUINN CUMMINGS / ANNIE COOPER
Former child actress Quinn Cummings was born on August 13th, 1967, and gained recognition in the industry due to her roles in "The Goodbye Girl" and "Family". While she could have pursued her career in acting, Cummings opted to retire from it, even though she was nominated for Best Supporting Actress at the Academy Awards and the Golden Globe Awards.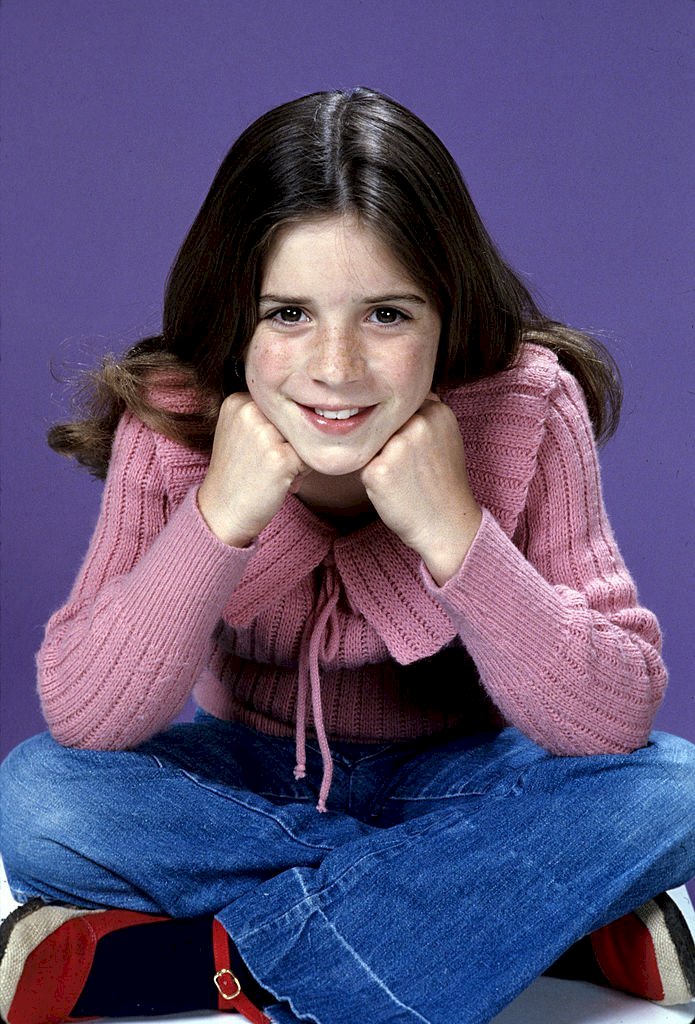 Cummings decided to focus on writing, starting with the blog The QC Report, which eventually led her to become a published author, with the books "Notes from the Underwire, Adventures from my Awkward and Lovely Life," and "The Year of Learning Dangerously." She was also responsible for the patent of a baby-carrying-wear, a company she sold in 2006.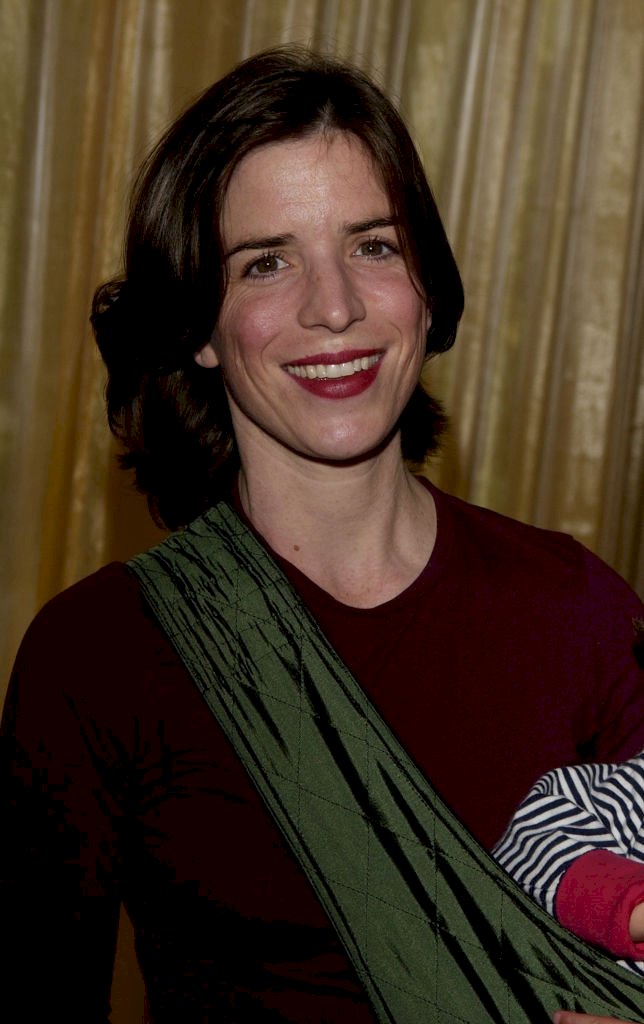 ---
GARY FRANK / WILLIE LAWRENCE
Born on October 9th, 1950, Gary Frank led a very prolific career in the cinematographic industry, having won an Emmy Award for his role in "Family". He counts with over 60 movie and television credits under his belt, having played in the television series "Sons and Daughters" and the movie "Deadly Weapon".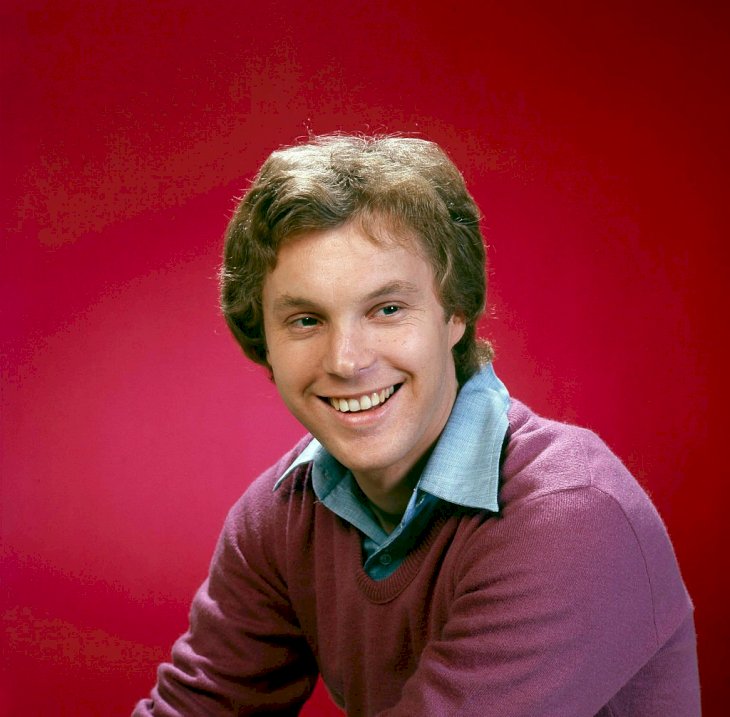 Some of his other remarkable works include his appearances in "Remington Steele", "T.J. Hooker", "Charlie's Angels", "Fantasy Island", "Murder She Wrote", "L.A. Law", "Friday the 13th: The Series", as well as "Star Trek: Deep Space Nine". Frank's latest roles were in short films and voice acting for series, with his latest credit being dated to 2012.
---
SADA THOMPSON / KATE LAWRENCE
Sada Thompson became one of the stars of her time, playing matriarch roles both on the screen and on the stage, she was awarded a Tony Award for her role in "Twigs" and an Emmy Award for her portrayal of Kate Lawrence in "Family". Sadly, Thompson passed away from lung cancer at the age of 81.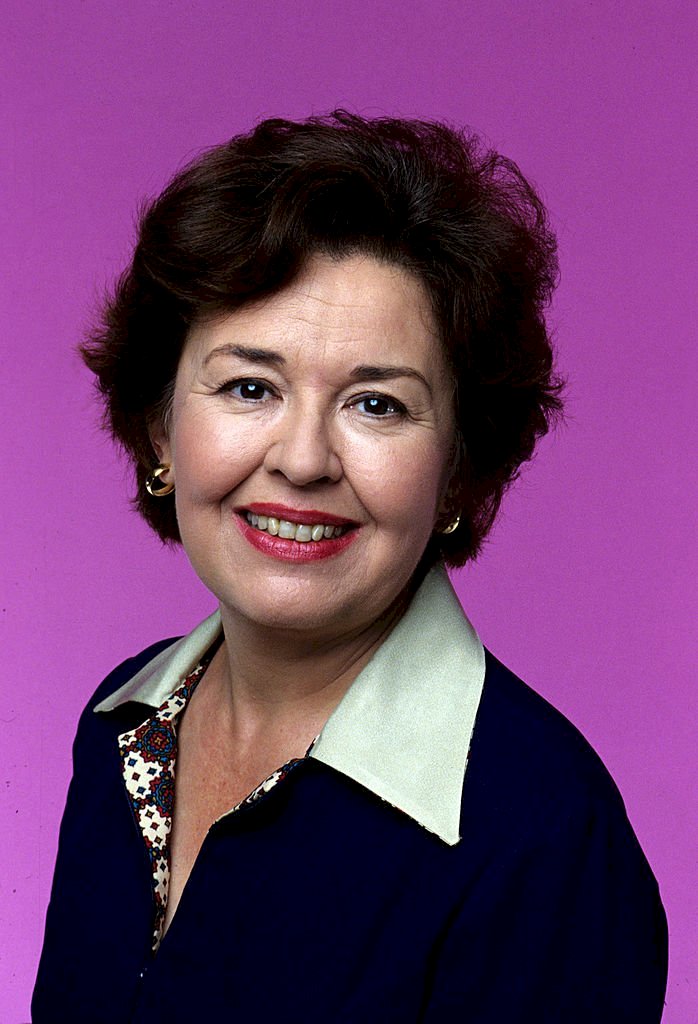 "When you start off acting, it does seem very romantic, and the make-believe part of it all seems very exciting," she said in 1991. "It's only later that you begin to realize how fascinating the work is — that it's a bottomless pit, and you never get to the end of it. Human character is just endlessly fascinating."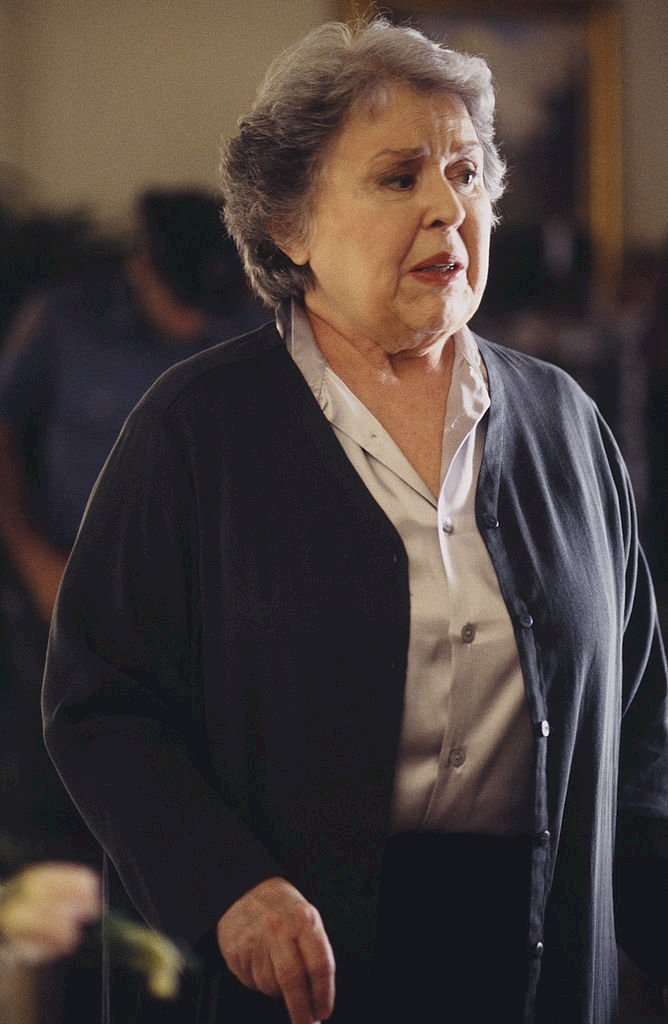 ---
KRISTY MCNICHOL / LETITIA "BUDDY" LAWRENCE
Just like her co-stars, Kristy McNichol began her career young, and she was a top teen star back in the 1970s, with her role in "Family" launching her to stardom. Once the show ended, McNichol's career continued soaring with two box office hits, "The Night the Lights Went Out in Georgia" and "Only When I Laugh".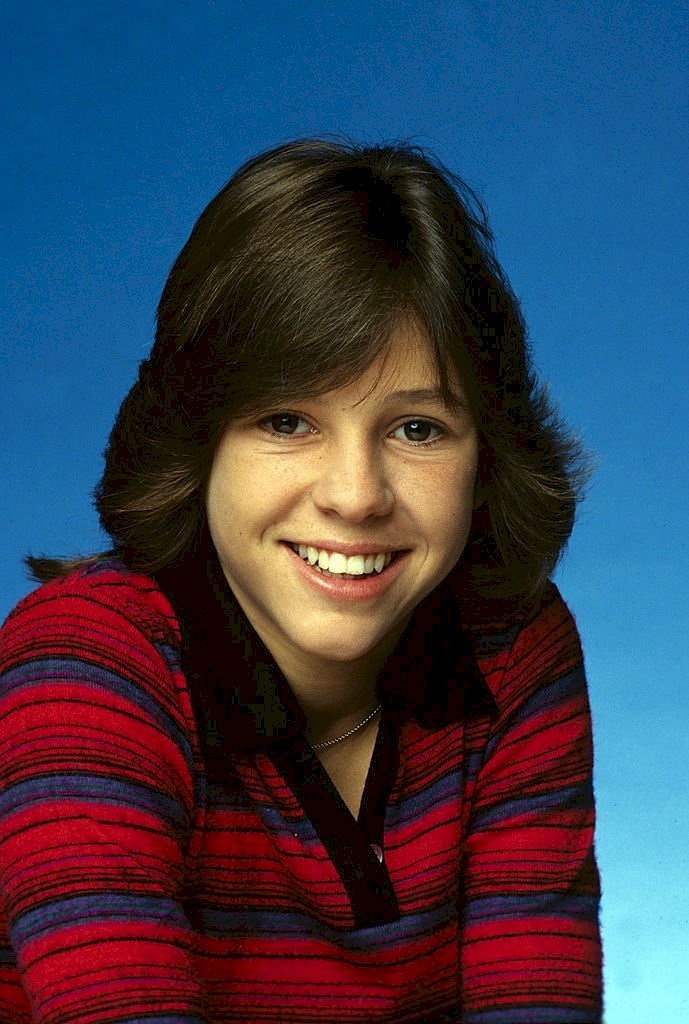 While she continued to be quite successful throughout the 80s and 90s, even having several award nominations and some wins, her career eventually started to slow down during the late 90s and early 2000s. Her latest credit dates back to 2012 when she was cast in the short "Call to Action to Mayor Bloomberg: Sodas & Soap Operas".
---
JOHN RUBINSTEIN / JEFF MAITLAND
John Rubinstein's career is probably the most successful of all the actors in the series, having worked as an actor, director, composer, singer, and teacher. Born in 1946 to the famous pianist Artur Rubinstein, his acting career has never slowed down, and he is currently working on multiple projects.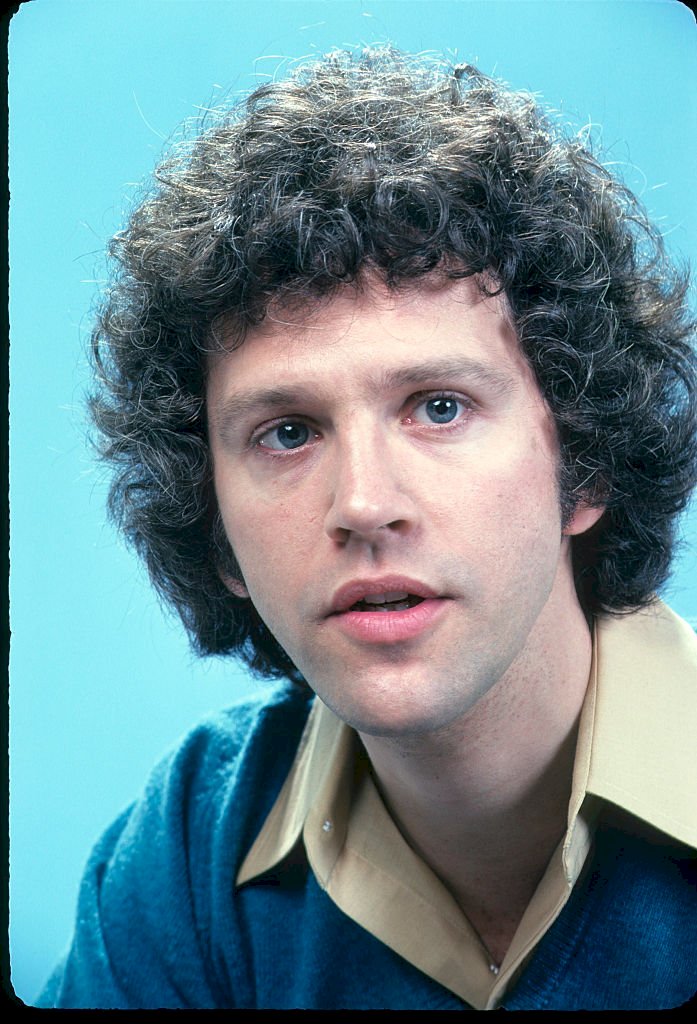 With 218 credits under his name, he was nominated for an Emmy Award for Outstanding Lead Actor for a Single Appearance in a Drama or Comedy Series for his role in "Family", however, he never won any significant award. In case you are from a younger generation, you might recognize him from the series "Chilling Adventures of Sabrina".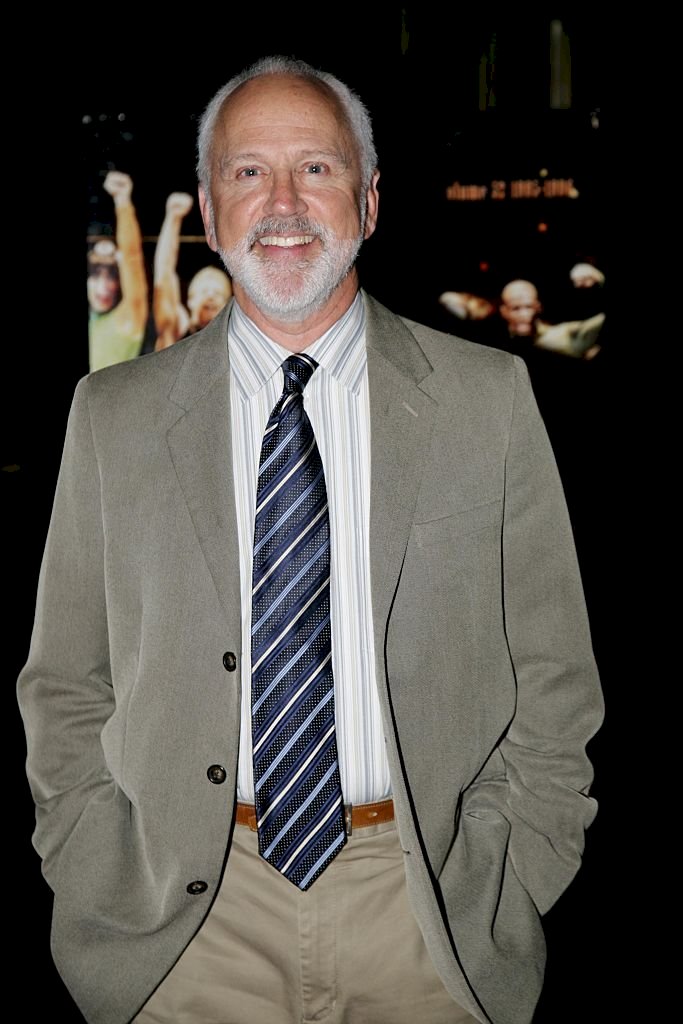 ---
AWARDS AND NOMINATIONS 
This sitcom quickly became one of the favorites of the public, but also the critics. It won three nominations for Outstanding Drama Series, and the cast members also accounted for four wins, for Outstanding Lead Actress in a Drama Series, Outstanding Supporting Actress in a Drama Series, and Outstanding Supporting Actor in a Drama Series.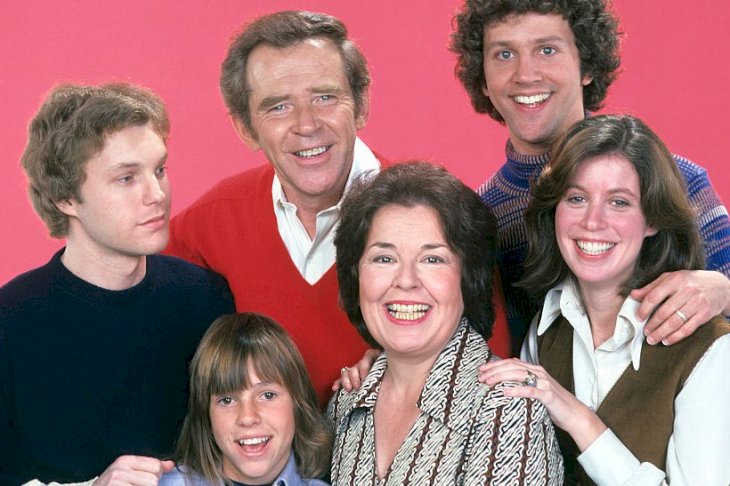 ---
THE CAST WAS MUSICALLY TALENTED
While you may not know this, John Rubinstein was responsible for composing two of the show's instrumentals. In fact, the original theme of "Family" which was used in 1976, was quite heavy in tone, thus being later replaced for the theme we all know so well!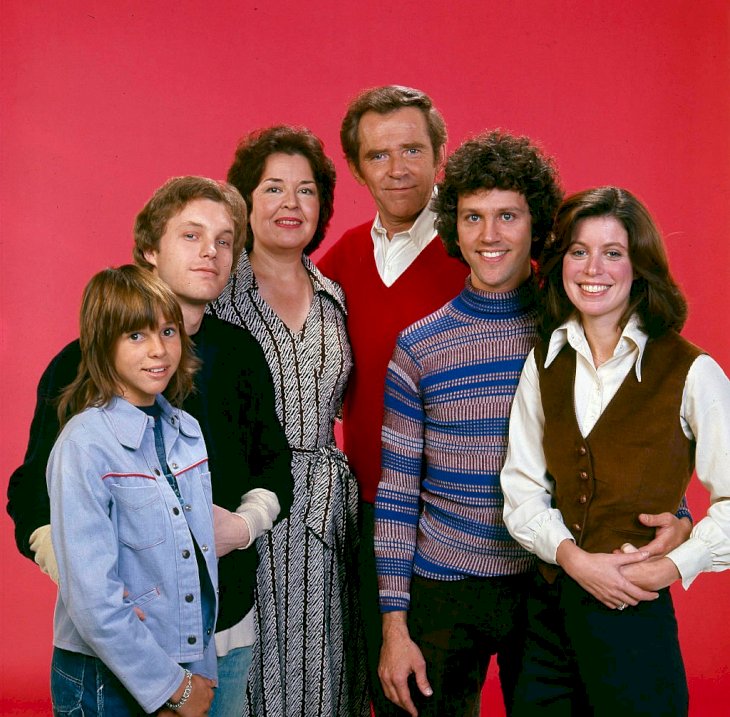 ---
THE FAMILY REUNION
There was an initial plan to make a TV special with a "Family" reunion back in 1988, however, the Writers Guild of American went into a strike around that same time, which led the episode to never happen. We are certain that the fans would have truly enjoyed it, though!
---
THE FUSS BETWEEN WHO CREATED "FAMILY"
The whole story is quite difficult to explain, but it all started when Aaron Spelling claimed that he was the original creator of the idea behind the show, which according to him came up while he was in his kitchen.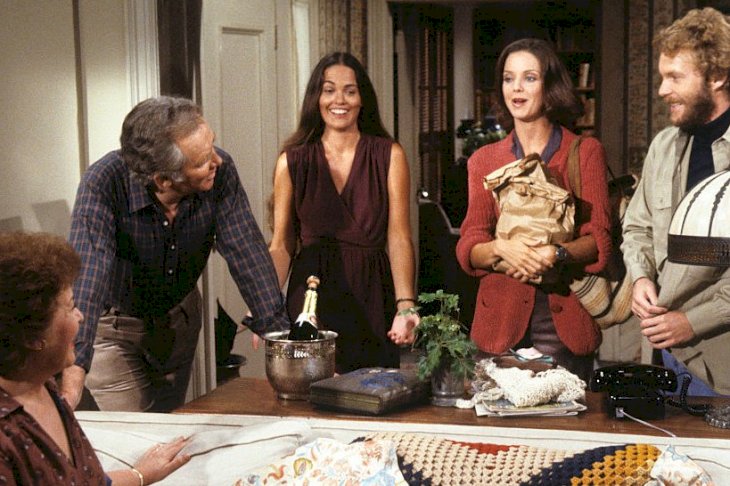 In 1977, the writer Jeri Emmett Laird challenged that and claimed ownership of the idea. It went to trial, and the process lasted until 2001, due to the long process of appeals. Eventually, the court ruled in favor of Spelling, but the "created by" credit remained to Jay Presson Allen, whom Spelling paid to write the pilot.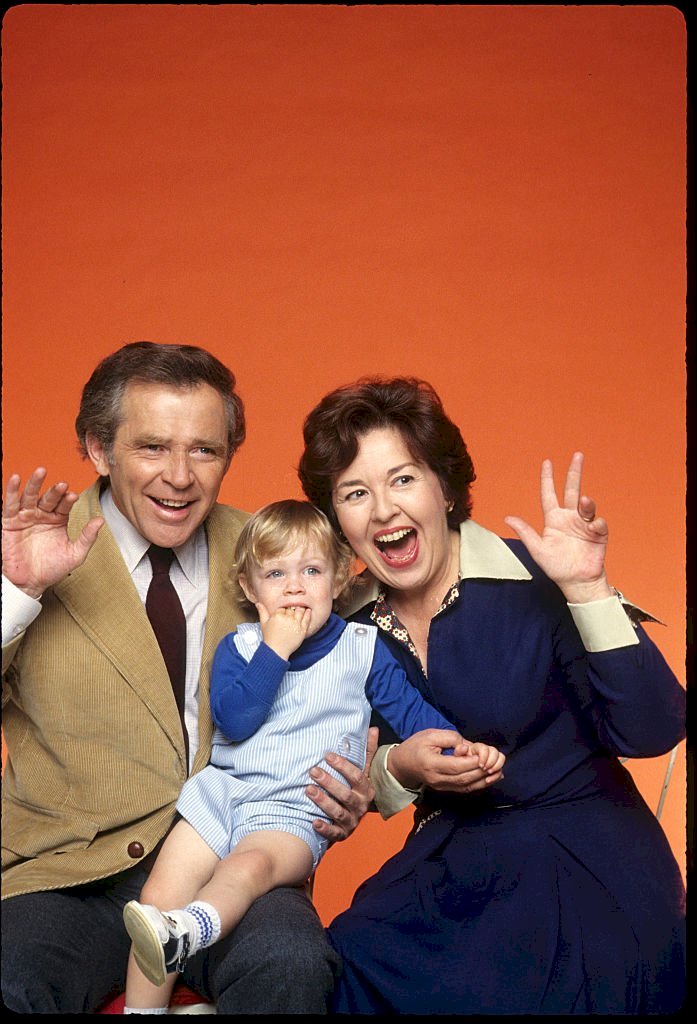 ---
KRISTY MCNICHOL & THE BRIEFCASE
Starting her career as a child actress, Kristy has since admitted something you may not know about her days when she was working on "Family". She admitted in 1989 that "I was like a miniature adult. I'd go off to work every day with a little briefcase. I really think I grew up backward." How cute but also odd is that?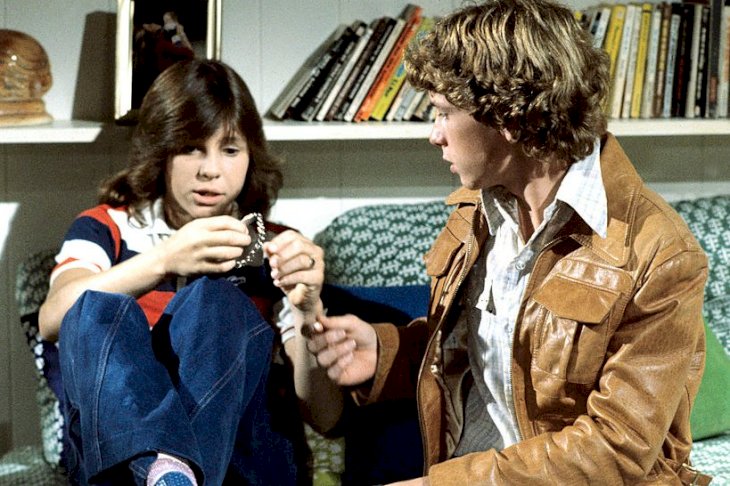 ---
CHERYL LADD ALMOST PLAYED NANCY
While the role was eventually given to Meredith Baxter, Nancy's character was very close to being played by actress Cheryl Ladd. Even though she didn't make it to the cast this time, her audition put her under Aaron Spelling's radar, and she was chosen for a role in "Charlie's Angels".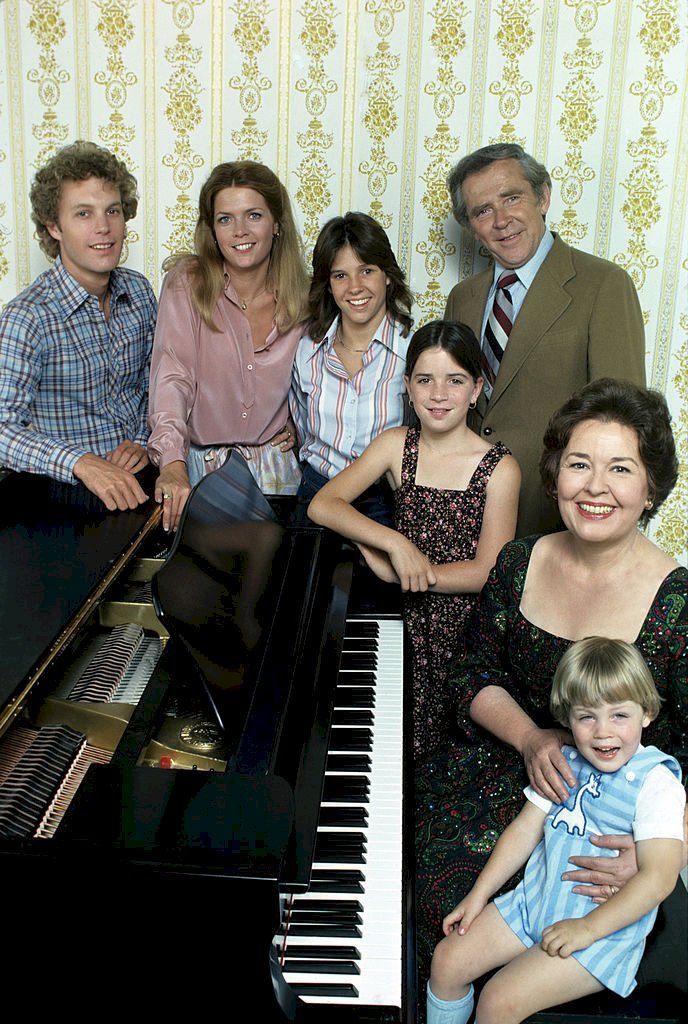 It has been forty years since the last episode of "Family" was aired and while the sitcom received critical acclaim and several nominations for Awards, some people still consider it to be a very underrated show. What do you think about this? Let us know in the comments. What were your favorite moments in "Family"? Also, be sure to share this story with your friends! 
ⓘ The information in this article is not intended or implied to be a substitute for professional medical advice, diagnosis or treatment. All content, including text, and images contained on, or available through this ENG.AMOMAMA.COM is for general information purposes only. ENG.AMOMAMA.COM does not take responsibility for any action taken as a result of reading this article. Before undertaking any course of treatment please consult with your healthcare provider.