October Horoscope: Virgo
Who wouldn't love to know what the new month has in store for them? Watch out Virgos - significant changes are coming your way! We gathered several pieces of advice on love, health, friendship, career, and more for all you Virgos out there, just to give you a little hand and an idea of where to turn to this month.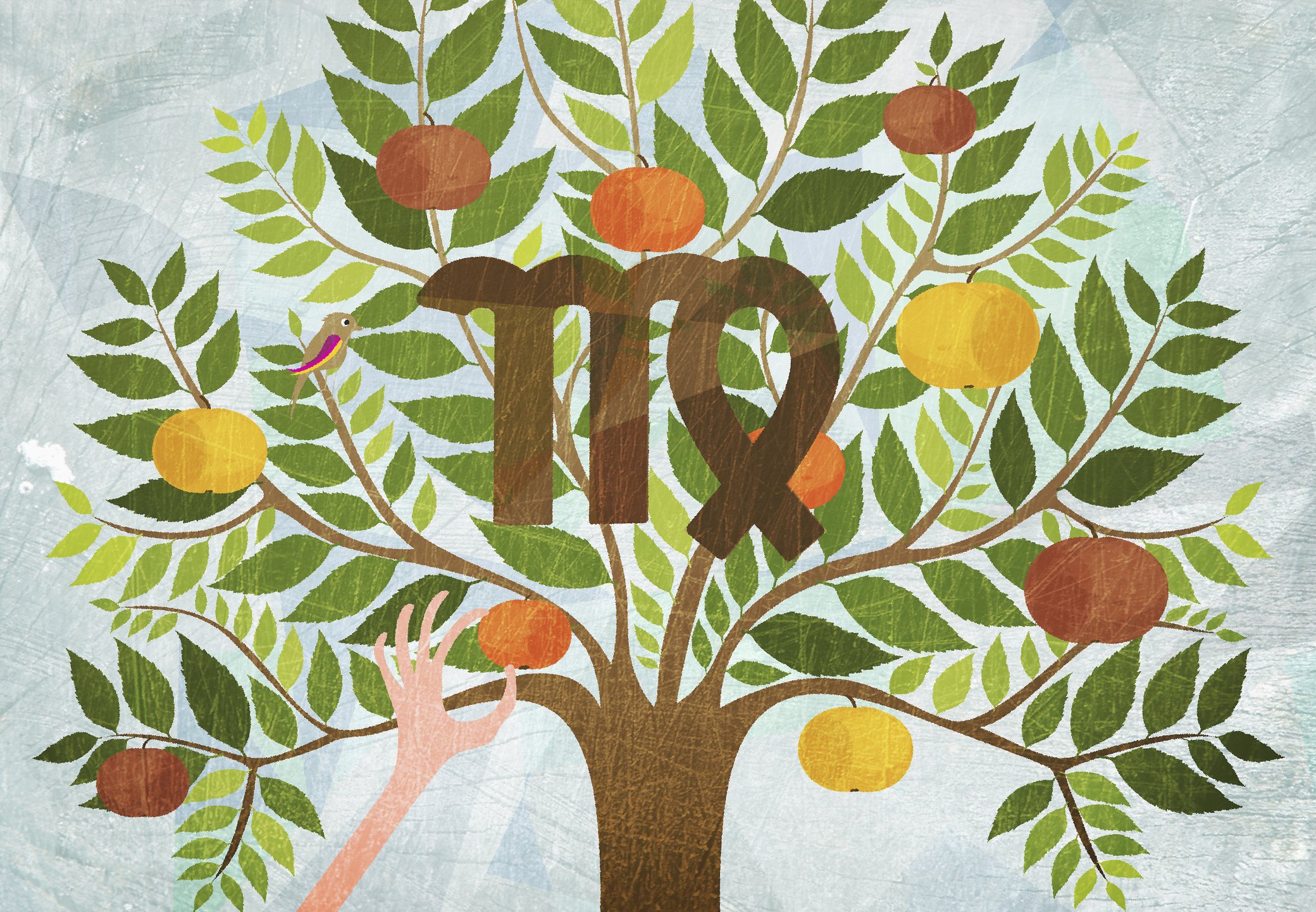 ---
ROMANCE IN OCTOBER
You'll be surrounded by a special light in October, which will not go unnoticed to everyone around you, particularly any love interests. If you're single, you may have some trouble building a relationship, but at least you'll be able to form a pretty impressive social circle, so make sure to make the most of it.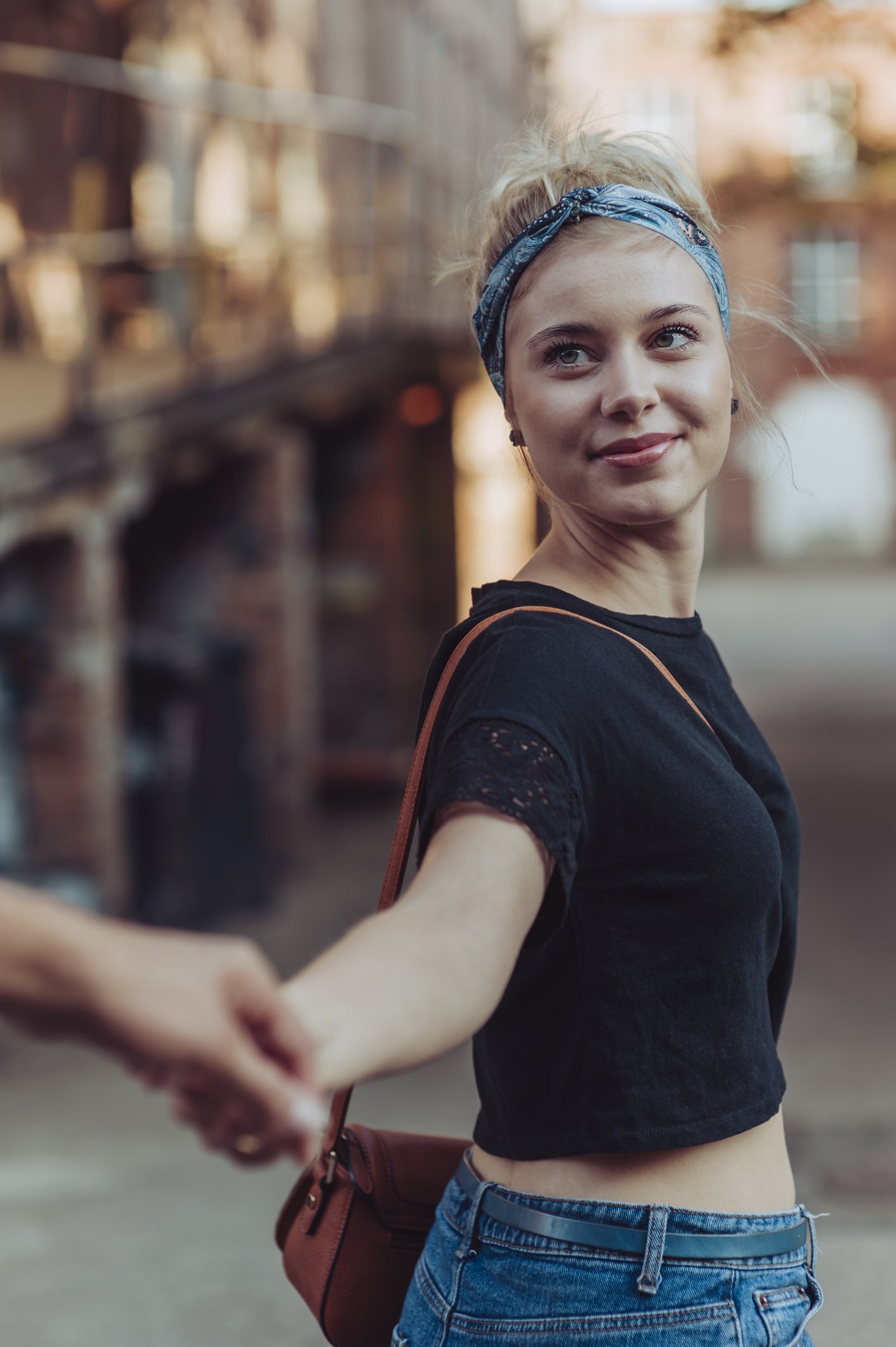 ---
FRIENDS AND FAMILY IN OCTOBER
There will be less social energy around you in October. You will be more focused on a one-on-one connection to someone around you, which will help to strengthen a friendship bond or a family tie. You will have the ability to identify which relationships are meaningful, and you'll do anything you can to save them and keep them going.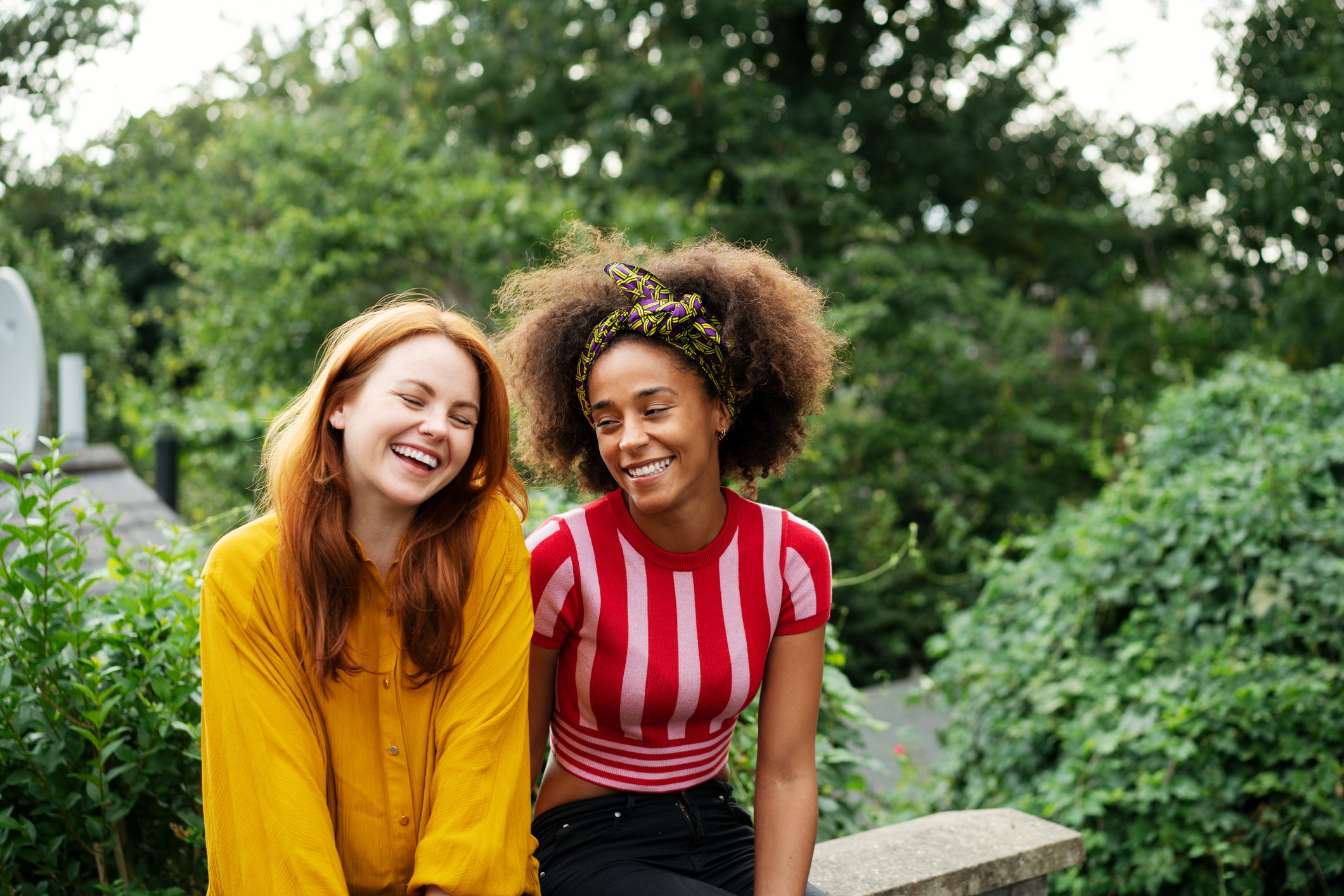 When it comes to family, you'll have nothing to worry about. You will be able to count on the support of some of the elder members of your family, and the overall atmosphere will be harmonious. Get ready for some fun get-togethers! You'll have nothing to worry about as well when it comes to family finances, as everything will be looking good.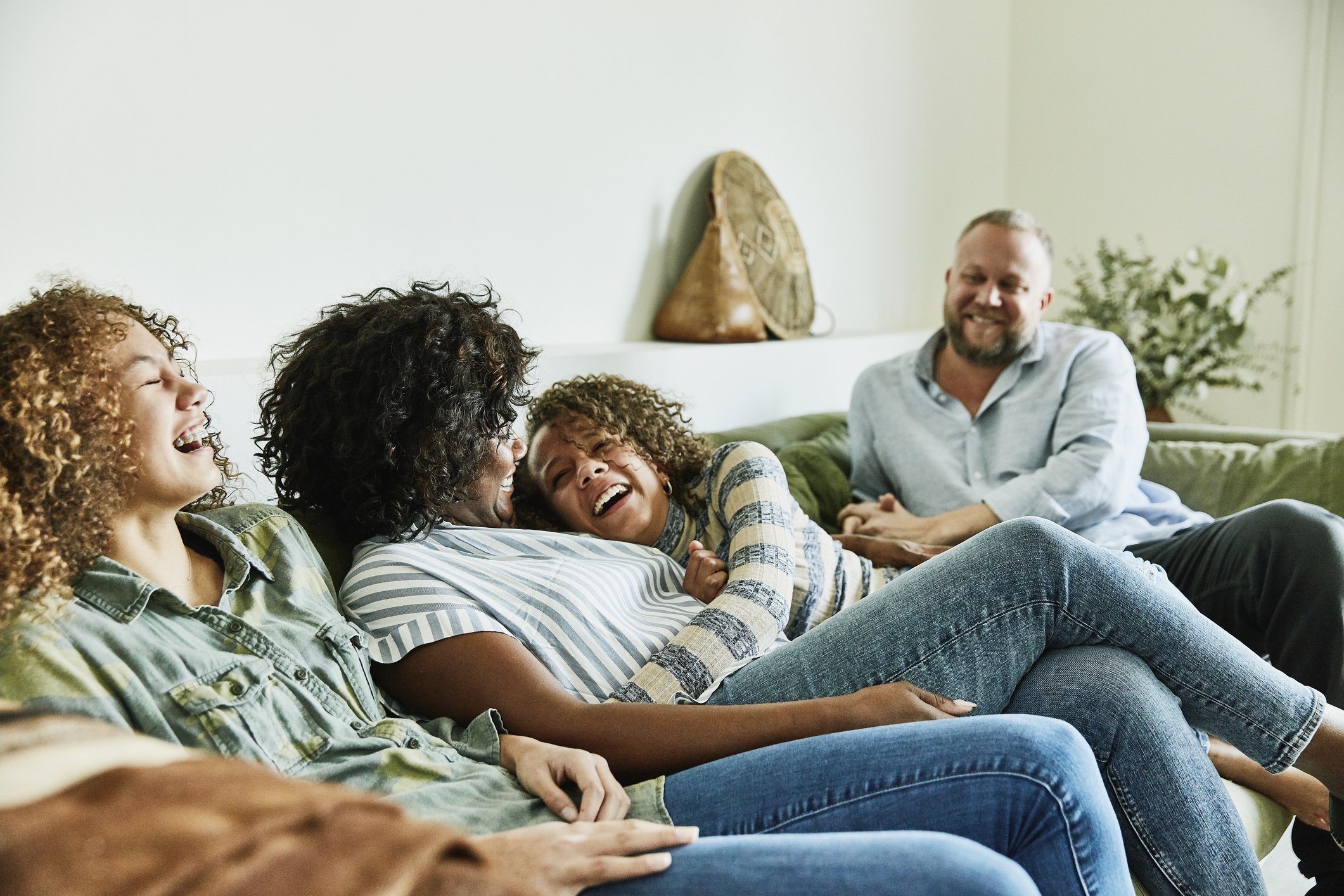 ---
YOUR FREE DAILY HOROSCOPE
Did you know you can get a FREE horoscope created just for you? Join our community, where thousands of people are already enjoying their daily horoscopes created by our team of experienced astrologists.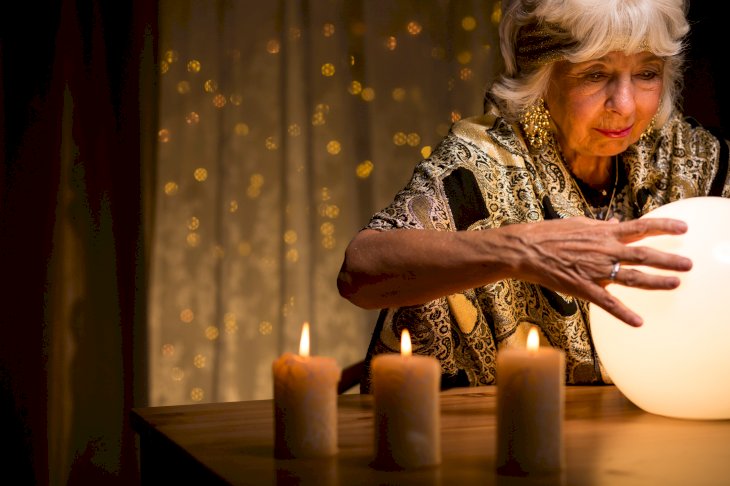 Just one click and you have access to the most accurate daily horoscopes for ABSOLUTELY FREE. Discover what the future holds for you!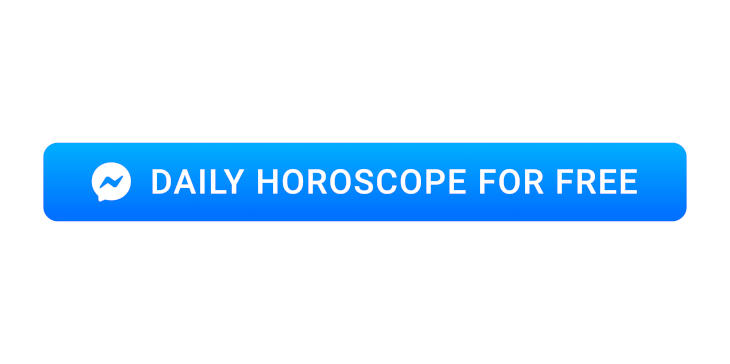 ---
CAREER IN OCTOBER
October sure is looking good so far! When it comes to career, you will find yourself easily achieving your goals this month with the help of co-workers and senior colleagues. Make sure to do some good old networking, as social contacts will be essential for your professional growth, so don't hesitate to get in touch with the people you've met in the last year or so.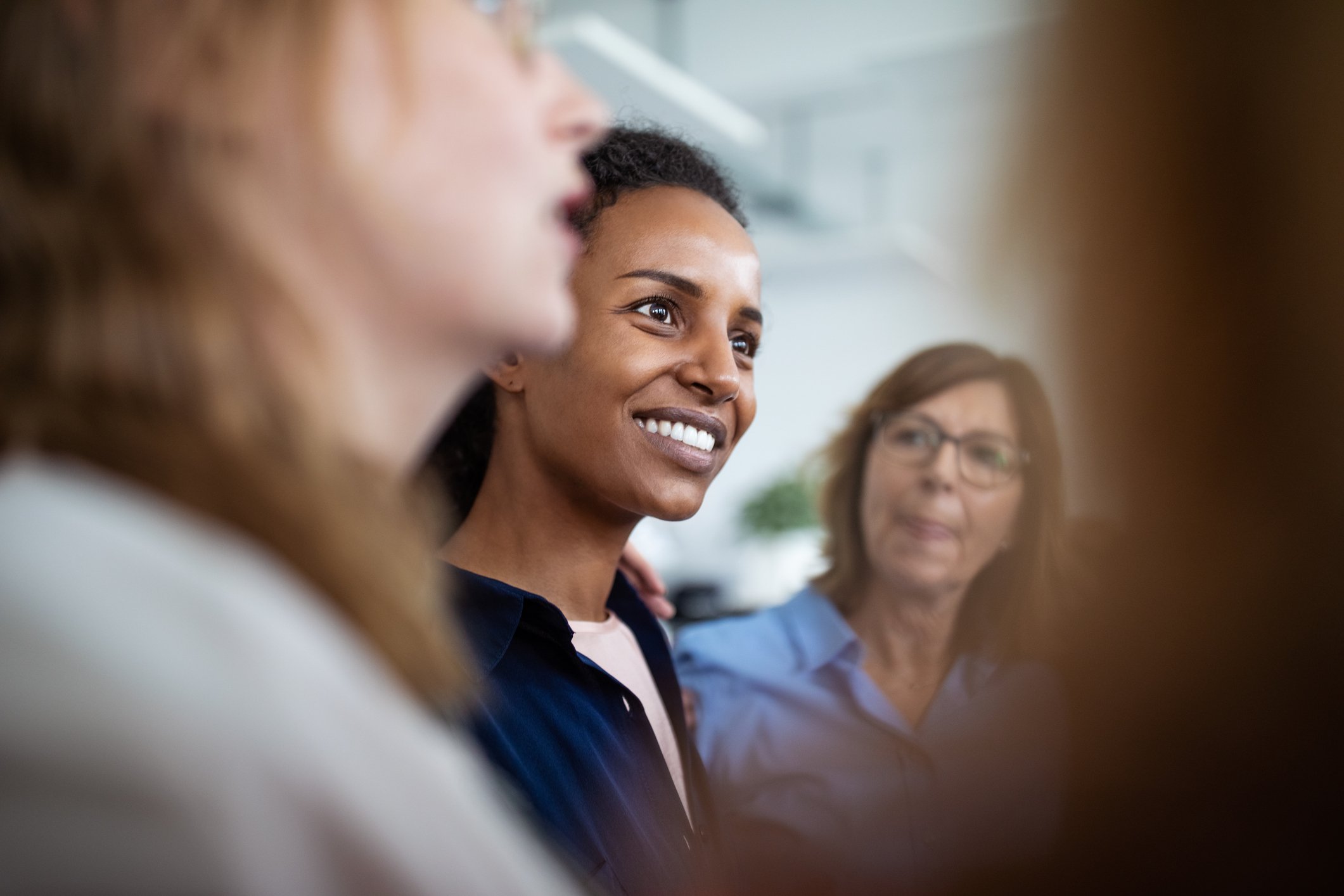 ---
WEALTH IN OCTOBER
If money (or the lack of it) has been on your mind too frequently in the past few months, you can relax as it seems that October is bringing some good tidings in the financial area. You will probably receive some money from unexpected sources, just make sure to make all your financial moves after the 23rd, though.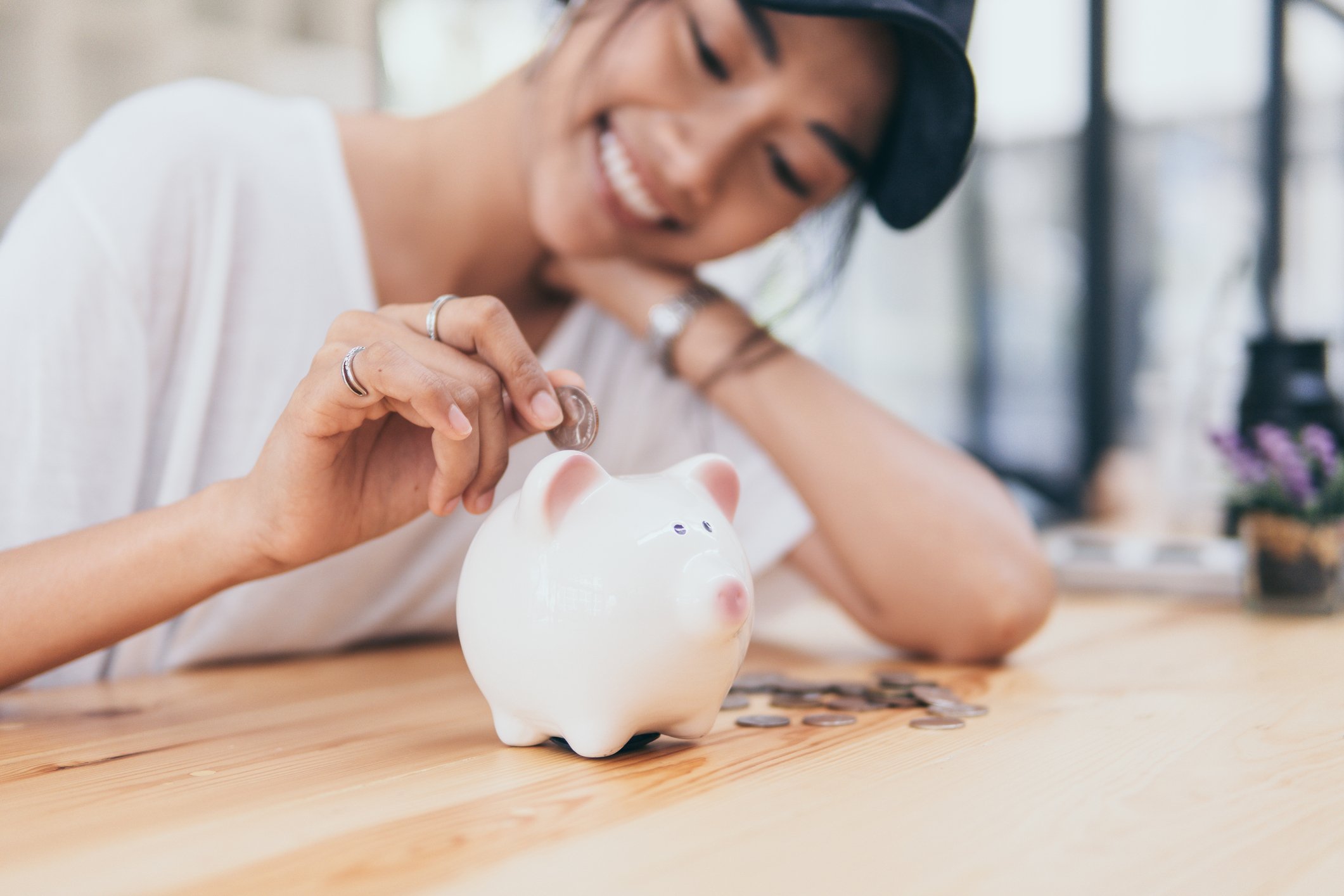 ---
HEALTH IN OCTOBER
This month, focus on what is really important and make sure to allow yourself plenty of time to rest and relax. Any fitness concerns will reduce in October, and you will be feeling healthier. No stress or tension will come in your way, and you will benefit from an extremely peaceful time when it comes to your health. Enjoy it!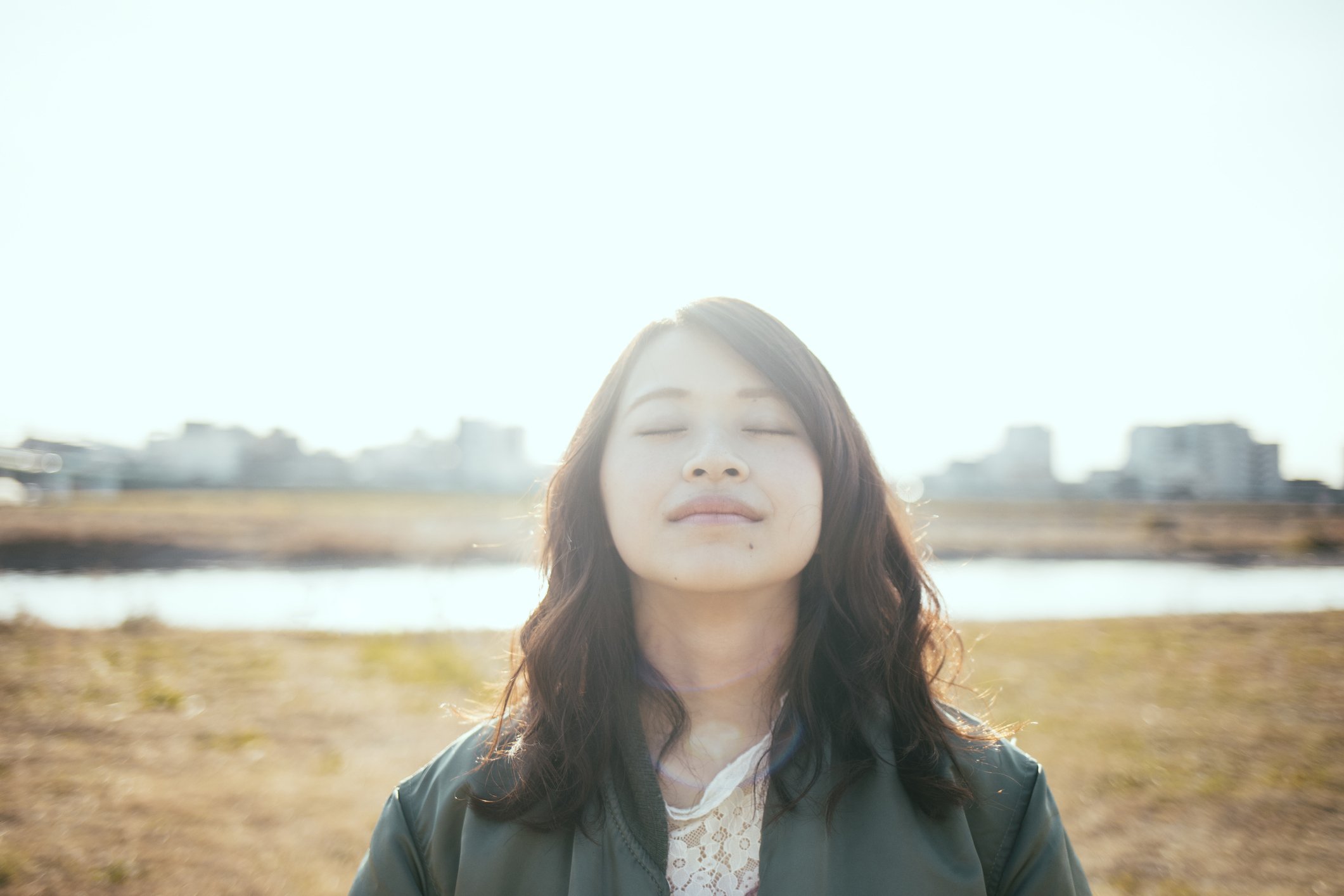 ---
THE BEST PARTNER FOR VIRGO IN OCTOBER
Virgos usually tend to get along better with water and earth signs. Scorpio, for example, one of the water signs, will be a perfect match for Virgo in October. Although some people might say Scorpios are not always the best romantic partner, Virgo can prove them wrong. While Virgo is rational and level-headed, Scorpio is fiery and intense, which creates a much-needed balance.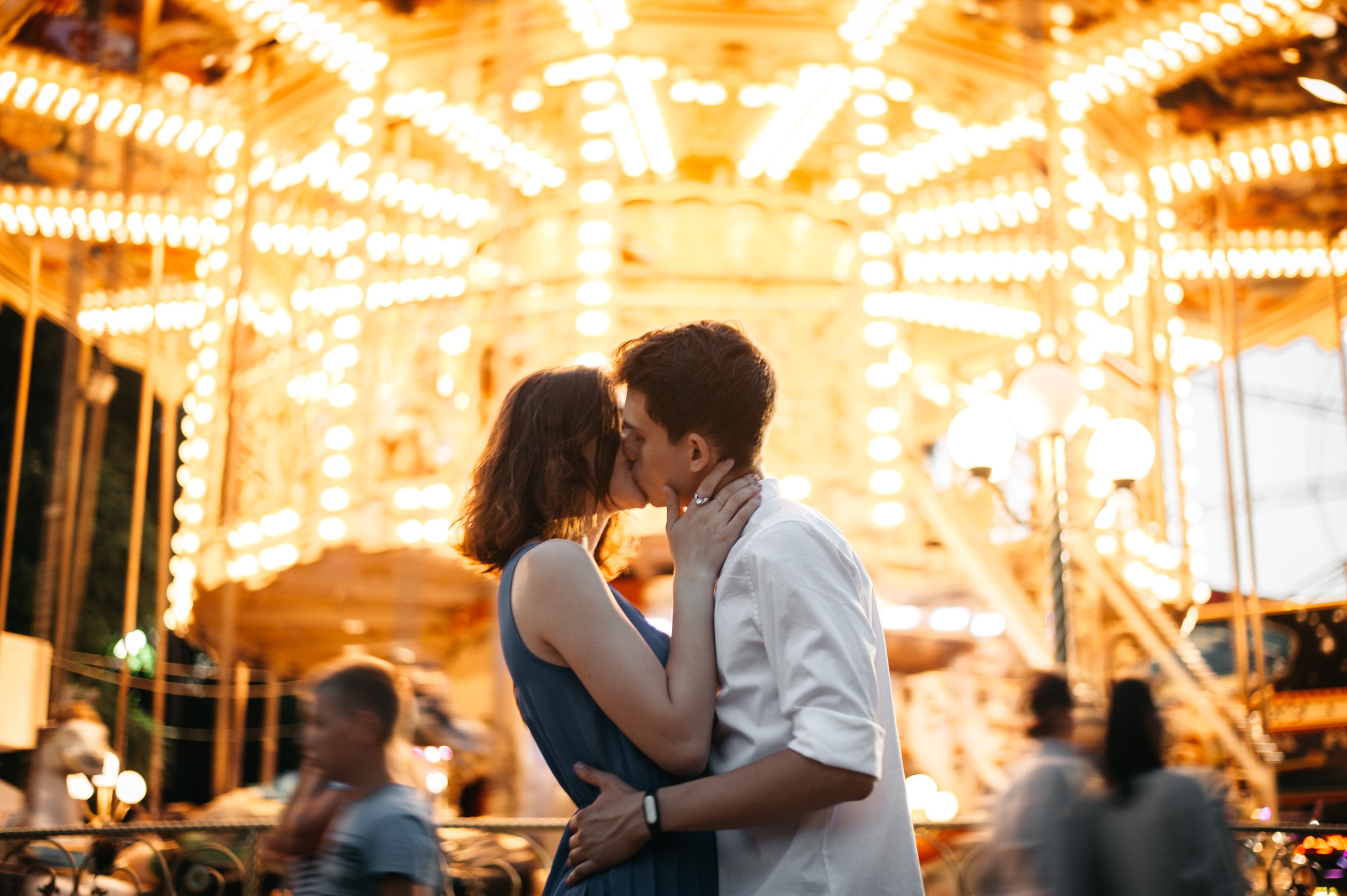 ---
YOUR LEAST IDEAL PARTNER FOR OCTOBER
There are a few signs that Virgo should really keep away from on a regular basis, as the match can be somewhat tricky, but in October, there's one particular sign that stands out. This month, Virgos should be extra careful to steer away from Sagittarius. A relationship with someone under this sign may be accompanied by trust issues, which will undoubtedly cause serious problems.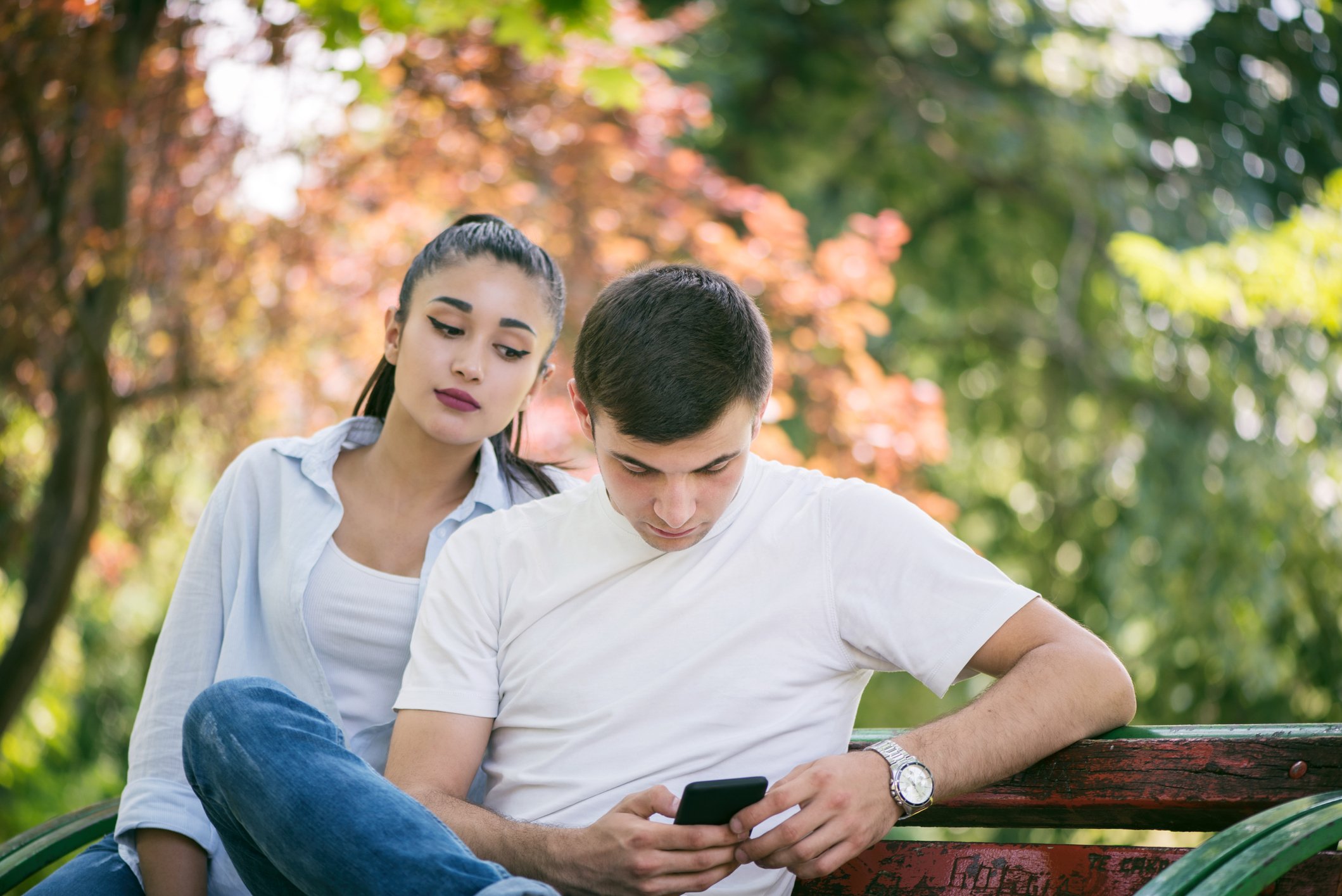 ---
SIGN UP NOW FOR PERSONALIZED DAILY HOROSCOPE
Hurry up and sign up right now to get an ABSOLUTELY free daily horoscope created just for you. All you need is just one click!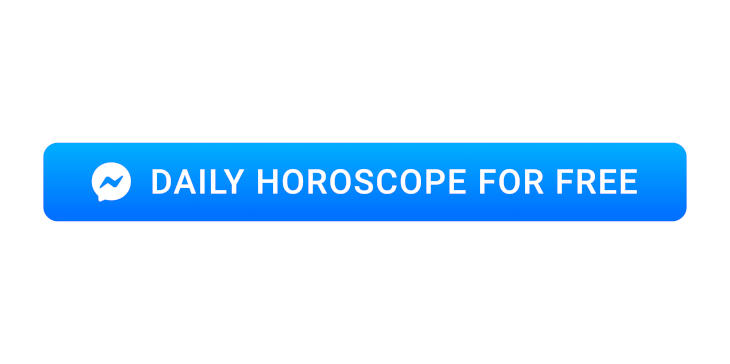 ---
SOME IDEAS FOR MOVIE NIGHT
Virgos can be affectionate, generous, and warmhearted but also self-centered and superficial. When it comes to choosing the right movie, it will all really come down to your current mood. Deep down, you're pretty sentimental, so movies like "Terms of Endearment," "How To Be Single," or "It's a Wonderful Life" may be the right pick for you. If you haven't seen them yet, make sure to do it in October.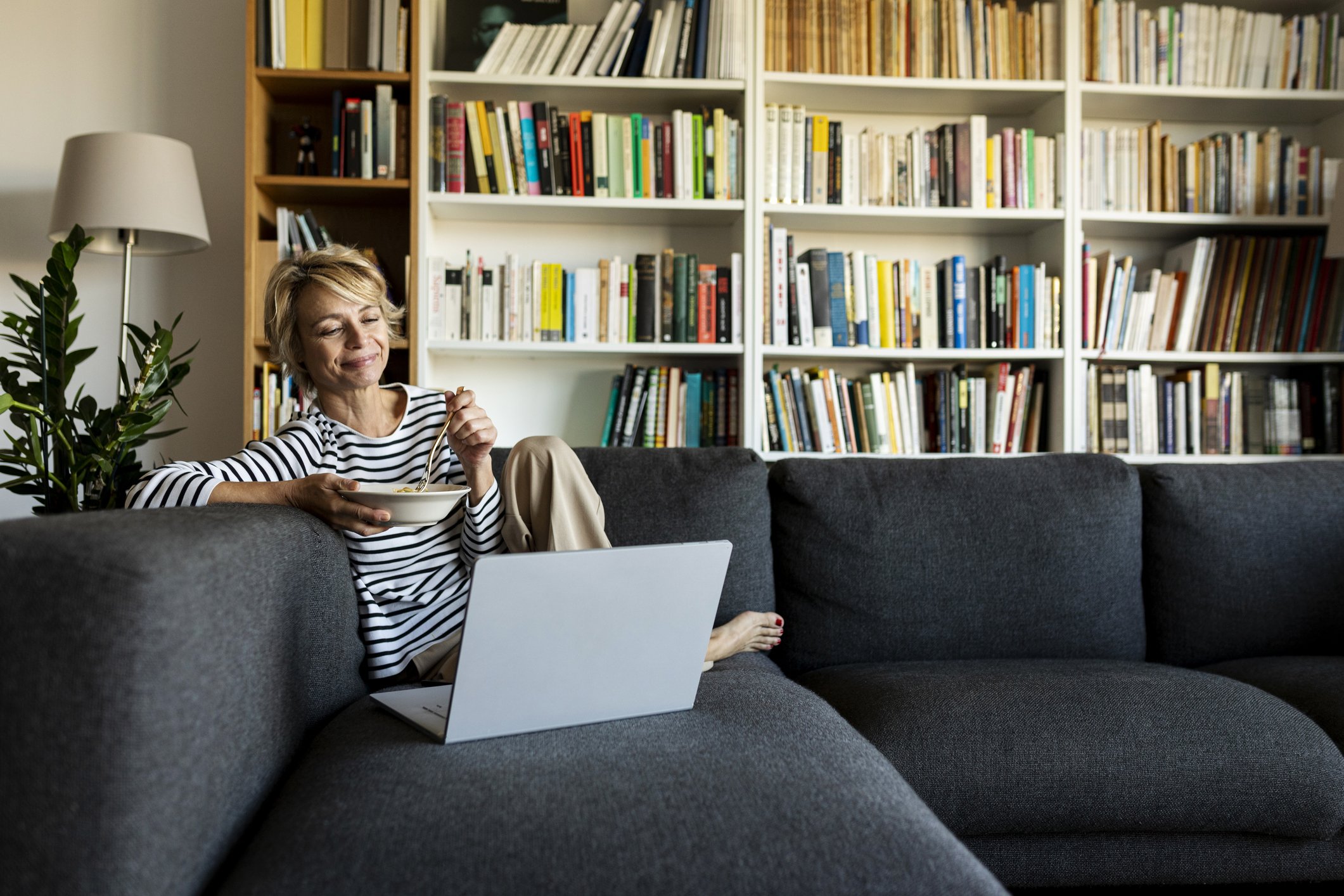 ---
PUT ON THOSE HEADPHONES
We all know how keen on communication Virgos are, something their ruling planet Mercury is responsible for. While they may enjoy ambient music to calm them down and keep them in a peaceful mood, Virgos can also show sincere interest in songs with meaningful lyrics. Leonard Cohen or Beyoncé (which are actually also both Virgos), might be among Virgos' preferences.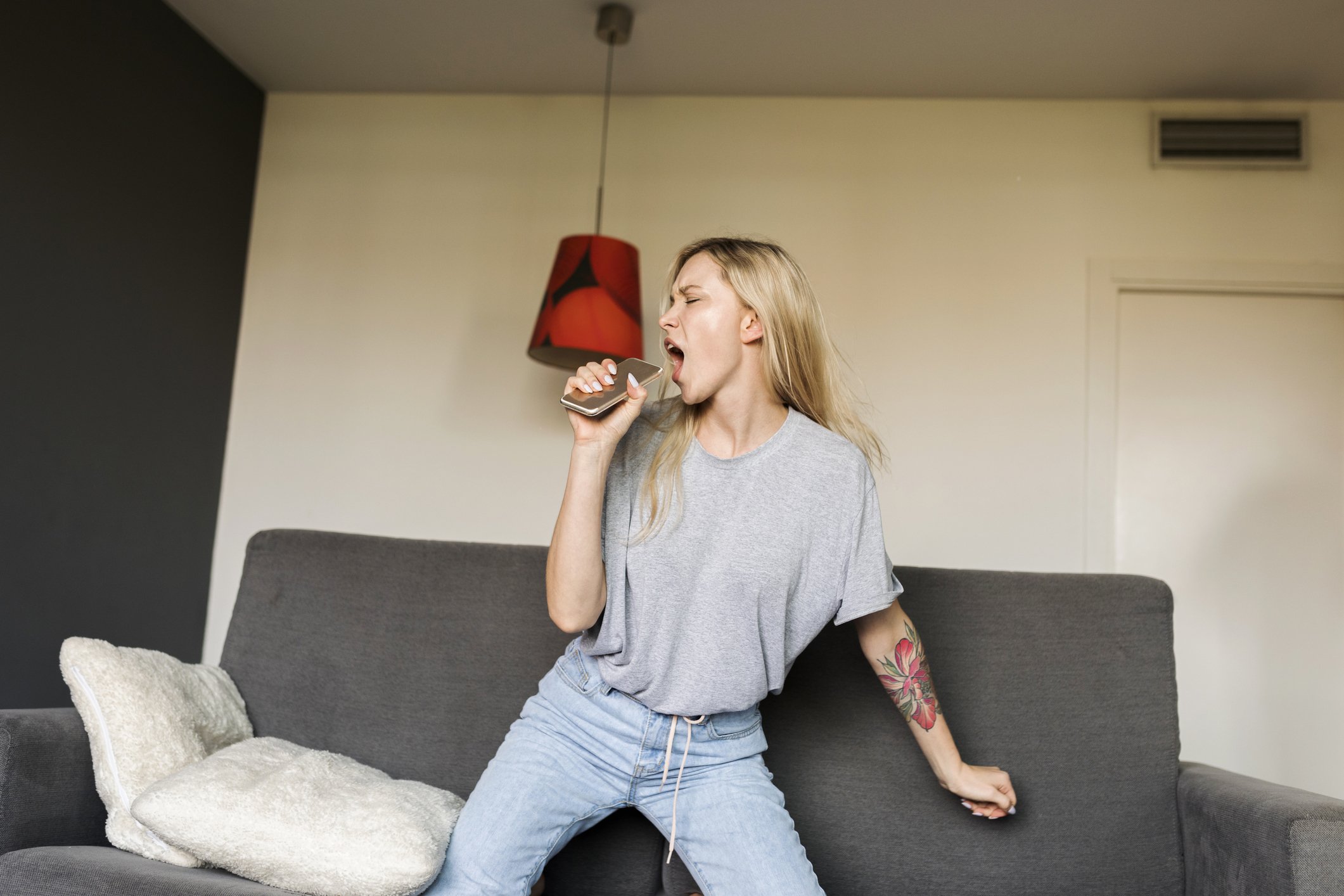 ---
ADDITIONS TO YOUR LIBRARY
Virgos are known for their realistic and practical view of the world, so for them, fictional stories are not really what most fascinates them. They would much rather read an informative piece of content than a novel of any kind. What they do love is anything based on facts, that's what gets them going. In October, you should look for the latest biographies of real-life stories at your local book store.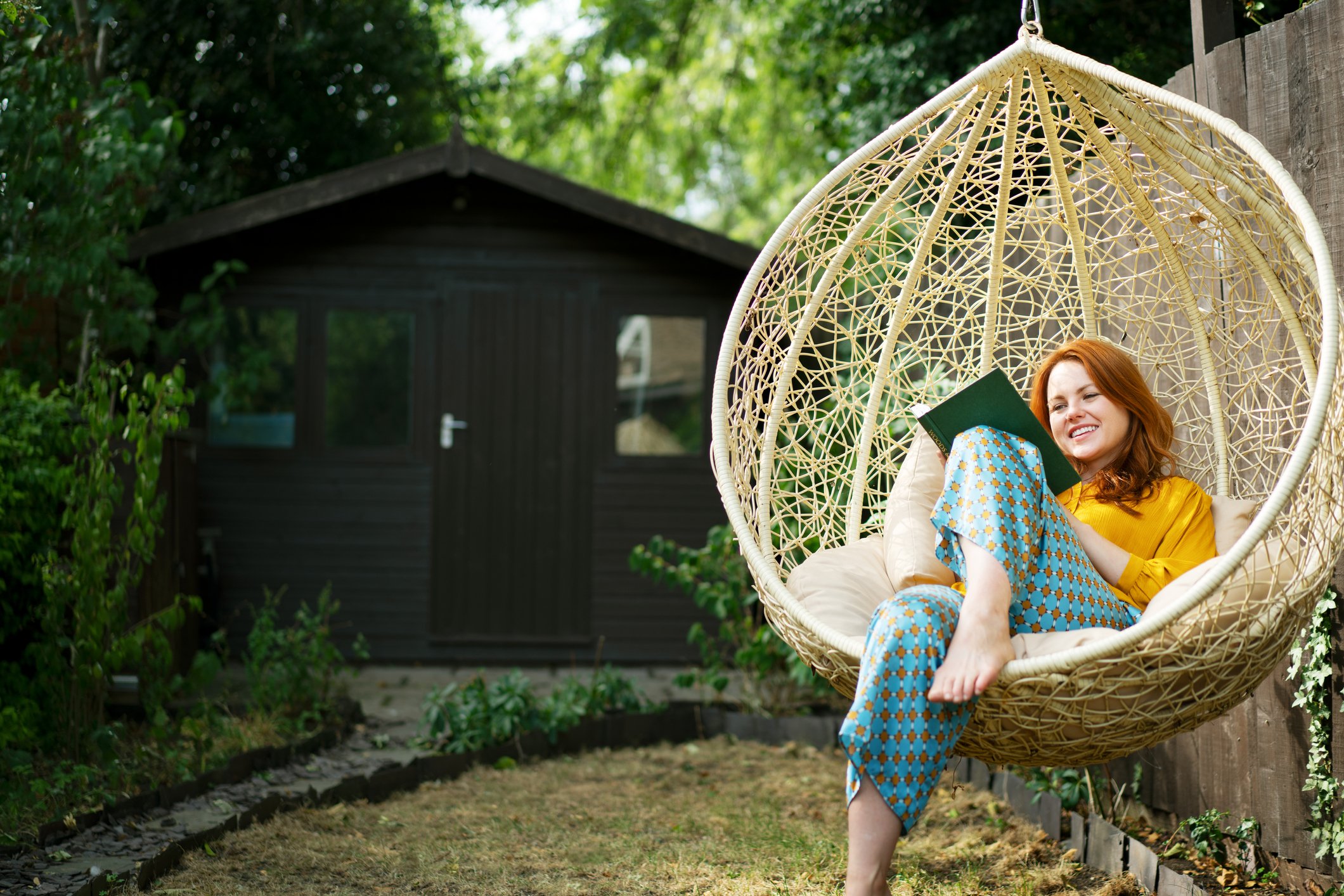 ---
PUT ON THOSE SNEAKERS, TIME TO GET FIT
Virgos are usually more intellectual than active, so they're more likely to be found reading a good book or watching a movie than sweating their hearts out. But when they do get into sports, they usually prefer one that involves perfecting their skills. If you haven't already, this month, it might be a good idea to give golf or surf a little try, for example.
---
WHAT HAS 2020 GOT IN STORE FOR VIRGOS?
September and October will probably be the best months for Virgo this year, at least in terms of finances, career, and business. There will be some unexpected financial gains that may come from past smart investments that are finally making a return. You may count on an extra dose of courage to communicate more effectively during the last quarter of the year.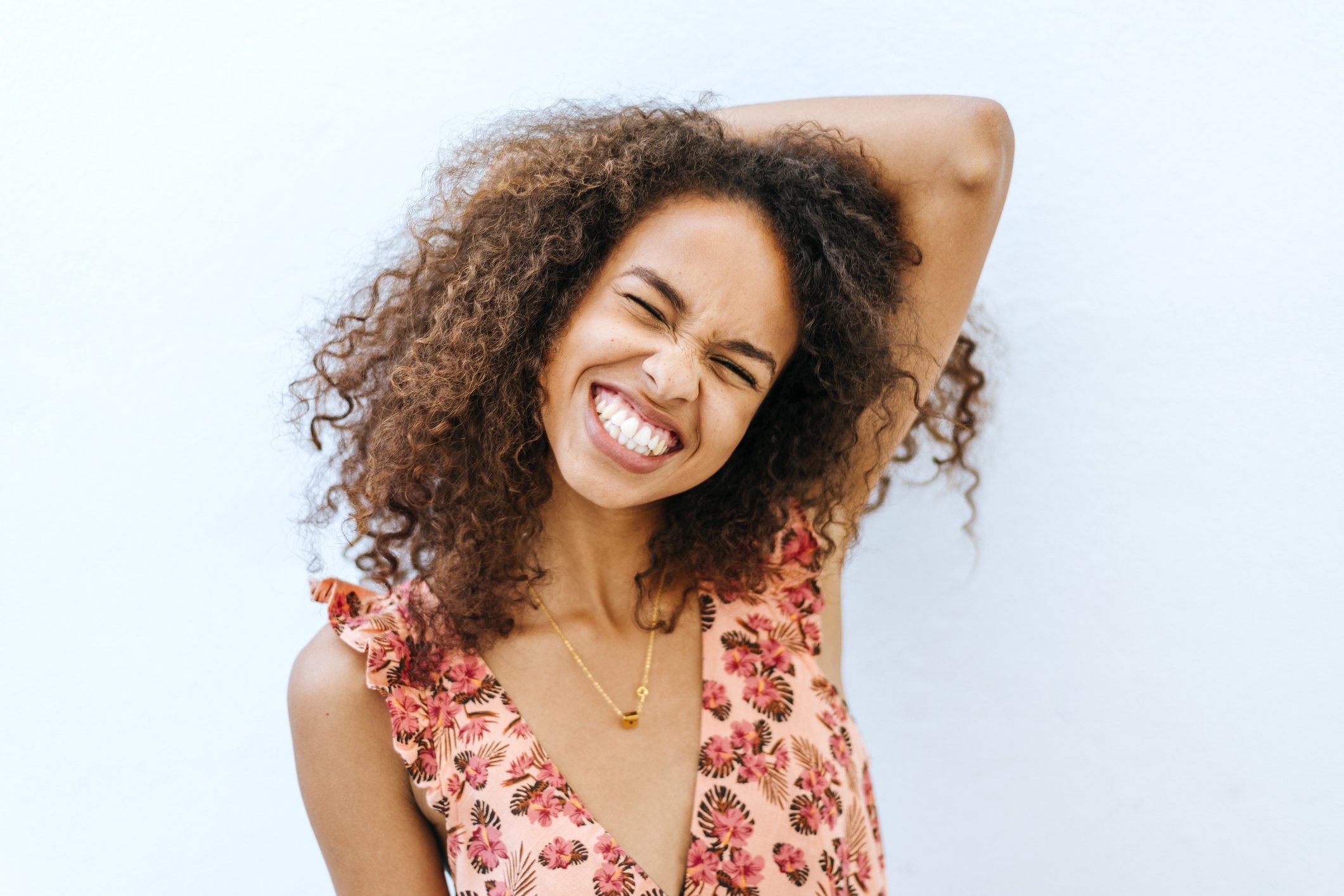 Don't forget that you can get your daily horoscope for free for the rest of the year. Sounds good, huh? Click now!