A Man Was Ordering Pizza For 10 Years Until Employee Realize Something Is Wrong
Sometimes real life can become quite strange, and that is exactly what happened to the Domino's Pizza employees from the restaurant in Salem, Oregon. While no one was expecting this to happen, their quick reaction allowed them to save the day and somebody's life! Keep reading to find out what happened!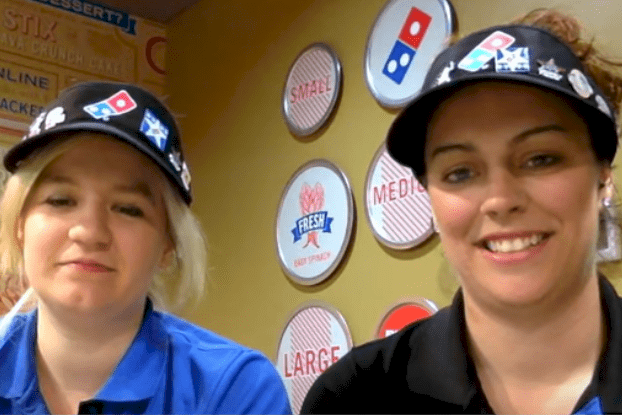 ---
HOW IT ALL STARTED
This story revolves around Kirk Alexander, who is a huge pizza lover, and he is quite well known by the Domino's team. For the past 10 years, he has been making a daily order to the same restaurant, so when he didn't call one day, the employees knew something had happened. What could it be?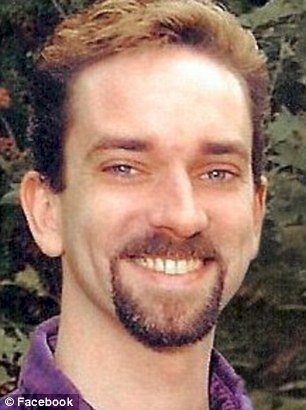 ---
KIRK WAS A REGULAR OF THE LOCAL BRANCH
In fact, due to his constant contact with this local branch, everyone knew who he was. Sarah Fuller, the general manager, said that Kirk "orders every day, every other day," and that since he places his orders online, once it pops up on the screen everyone knows that Kirk has made his daily choice of pizza.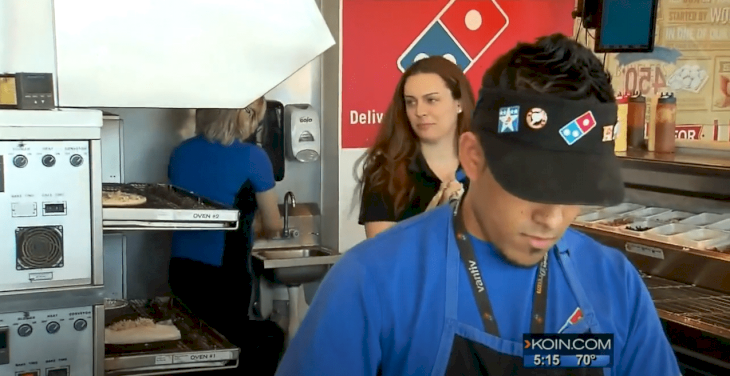 ---
THE FIRST TIME MEETING
Back in 2009, Sarah met Kirk for the first time, when she was just starting out her career at this branch as a delivery driver. Due to the daily interactions, she found out some details about his personal life, namely that he worked from his home, which he rarely left, and that he suffered from health problems.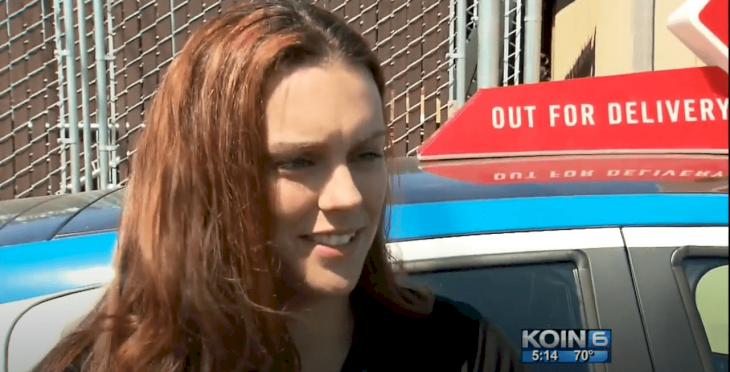 ---
WHO WAS KIRK ALEXANDER?
No one really knew much about him other than Sarah, as he was a very quiet and shy person. While the employees from the restaurant were quite appreciative of his loyalty to their branch, however, they were not the only ones who were at loss about his life.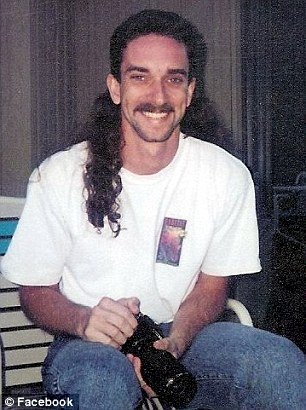 ---
KIRK'S NEIGHBORS BARELY KNEW HIM
One of his neighbors, Rober Lalonde, who lives just next door from Kirk, commented that "I knock on the door every once in a while but sometimes he answers. Very seldom does he ever answer the door." While many of his neighbors shared Lalonde's opinion about Kirk, his lack of relationships could have been his downfall.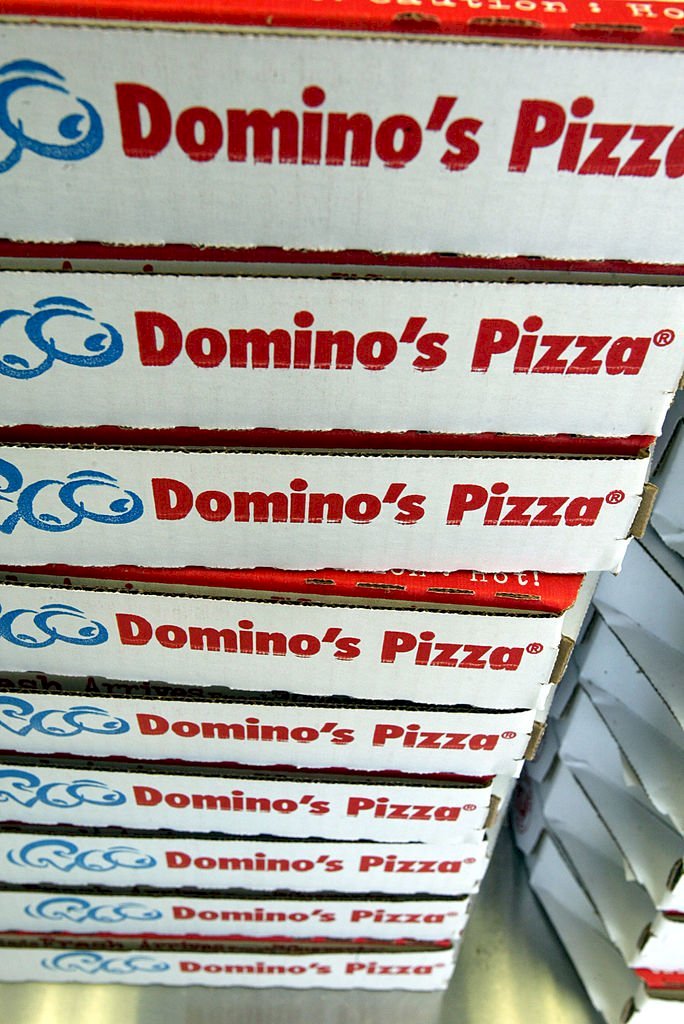 ---
WHY DID KIRK KEEP TO HIMSELF?
We may never know why, however, the general opinion was that he was a good person. Another neighbor, Ben Theodoriches, commented that "He's a pretty good guy – kind of stayed away from everybody. He's come over a couple of times and helped us fix computers and, you know, he's just good at that."
---
THE ONLY PERSON THAT KNEW HIM
Sarah shared that "Our delivery drivers, he knows really well because obviously, he has conversations with them at the door." However, even if you have been ordering from the same place for almost a decade, picking up a pizza at your door is not really the type of social encounter where you can truly open up to others.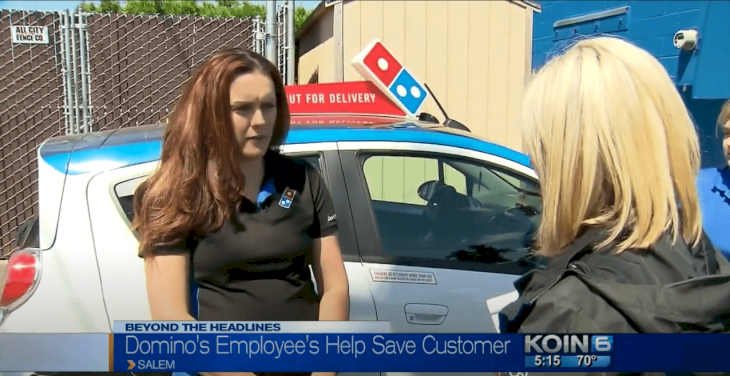 ---
THE DAY CAME WHEN KIRK ORDERED NO MORE
For a period of 11 days, there was no pizza order from Kirk. Obviously, this raised some concern among the branch's employees, however, they just assumed that he was either traveling or visiting family. Unfortunately, they couldn't be more wrong!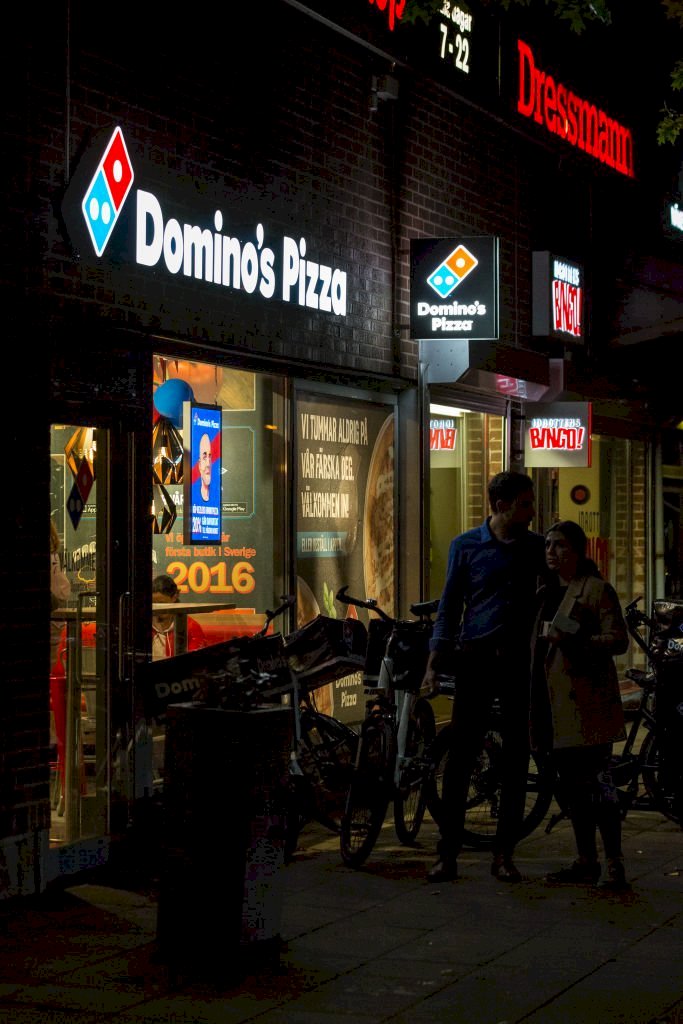 ---
WAITING FOR AN ORDER THAT NEVER CAME
While there wasn't much the employees could do, they just kept waiting for Kirk to come back home and make his daily order. But it came to a point where even the delivery drivers shared their concerns with Sarah, who realized how long it has passed since his last order and became worried.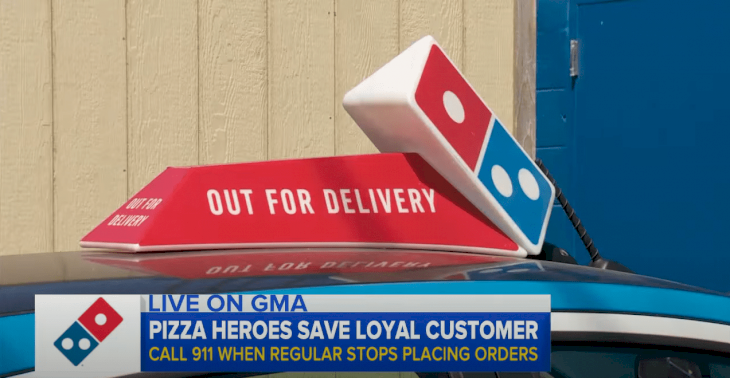 ---
"JUST A VACATION" DIDN'T SOUND RIGHT
There had been previous occasions when Kirk left for holidays, but never for this long, which was one of the main reasons that led the Domino's Pizza employees to think something very bad could have happened. Either that, or he would have just decided that he didn't want to eat Dominoes anymore.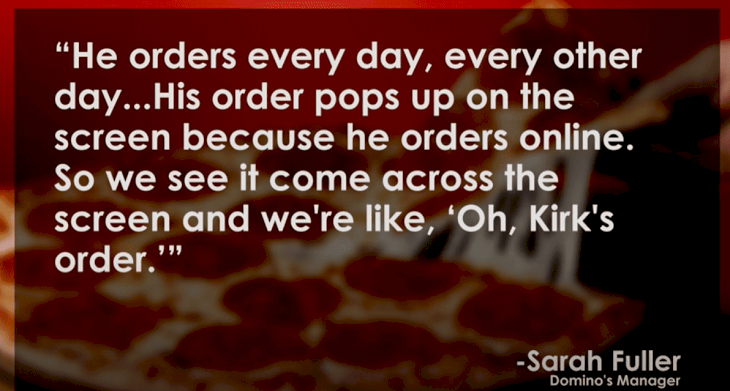 ---
A LOYAL CUSTOMER WOULD NOT LEAVE DOMINO'S
According to the reports, choosing a different restaurant because he was tired of eating pizza wasn't a possibility either, as "Kirk is a very well-known customer, but he doesn't have a regular order – he'll order anything from pasta or pizza to sandwiches or wings. It's never the same thing every time." So, what was going on?
---
FINALLY CHECKING IN ON KIRK
On May 8th, which happened to be a slow night, 1 a.m. came around and Kirk still hadn't made his order. Due to this, Sarah Fuller requested that a delivery driver, Tracy Hamblen, would drive by his house to check on him.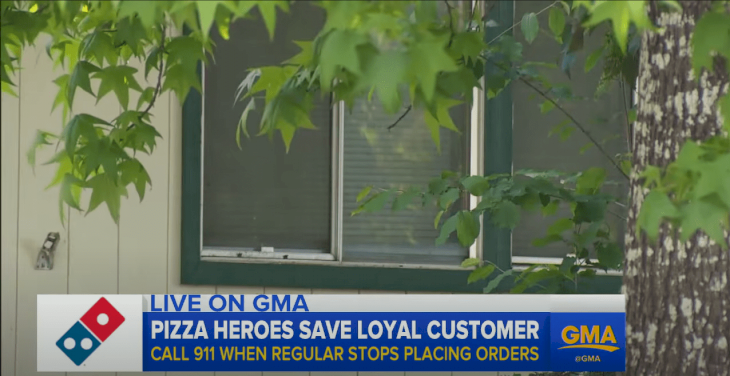 ---
TRACY ARRIVED AT THE HOUSE
Tracy drove to Kirk's address, walked to his door, and realized that the lights were on and the television sounds could be heard. Getting confident that everything was alright with Kirk, Tracy decided to knock on the door to have a little chat with Kirk, however, he didn't answer.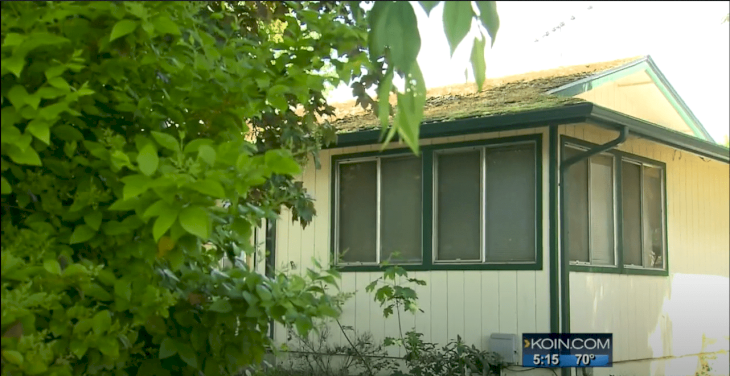 ---
TRYING THE PHONE
As there was an indication that someone was home but Kirk didn't answer the door, Tracy opted to call him on his phone to let him know that everyone at Domino's was worried and wanted to check in on him. Unfortunately, Kirk's phone went directly to voicemail, and Tracy knew something was very wrong.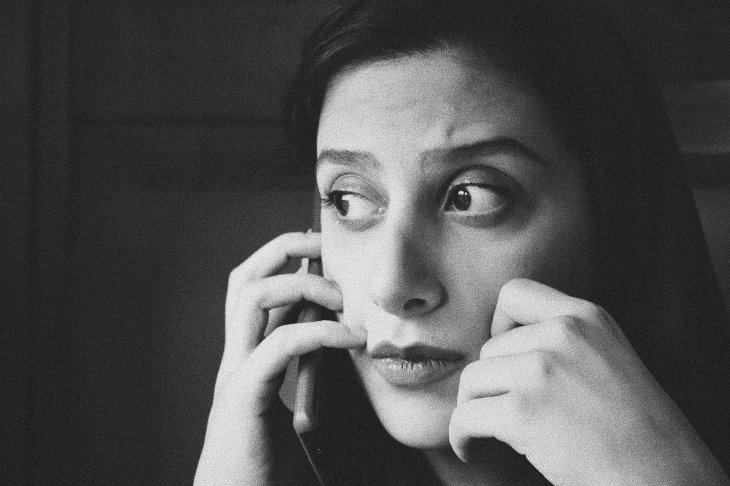 ---
THEY KEPT TRYING HIS PHONE
"He wasn't answering his door but there were lights on," Sarah Fuller told Good Morning America, "and you could hear the TV playing." Time after time, the Domino's employees kept trying to call him on his phone, however, the answer was always the same: voicemail.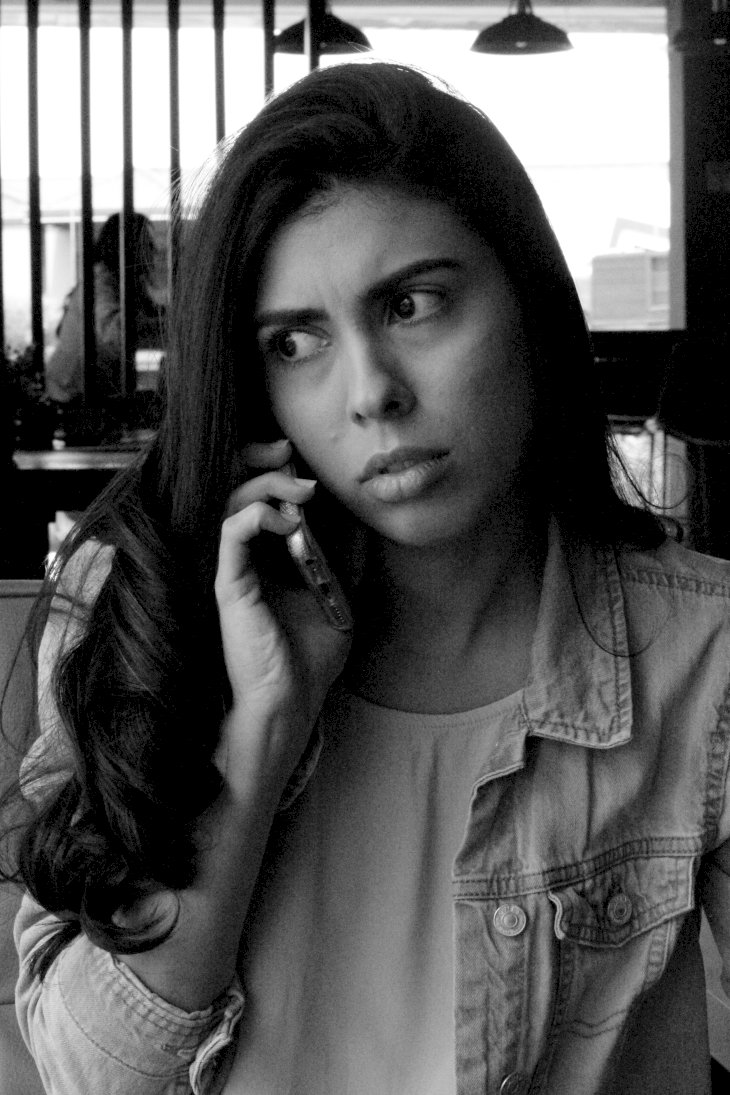 ---
TAKING ACTION: GETTING THE 911 INVOLVED
"He [Tracy] came back to the store and that's when we went ahead and decided to place the 911 call," Fuller said in an interview. Everyone was losing their minds with worry, "Kind of scared, worried. What happened? What was going on?" she said.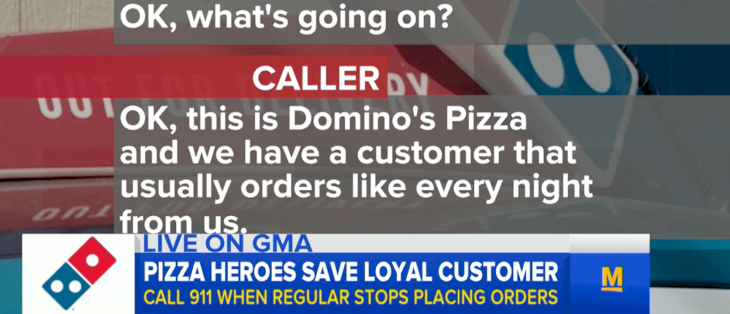 ---
THE CALL TO 911
"This is Domino's Pizza and we have a customer that usually orders like every night from us. And he hasn't ordered in 11 days," they told the operator, who in turn noted down the details and contacted the Marion County Sheriff's Department.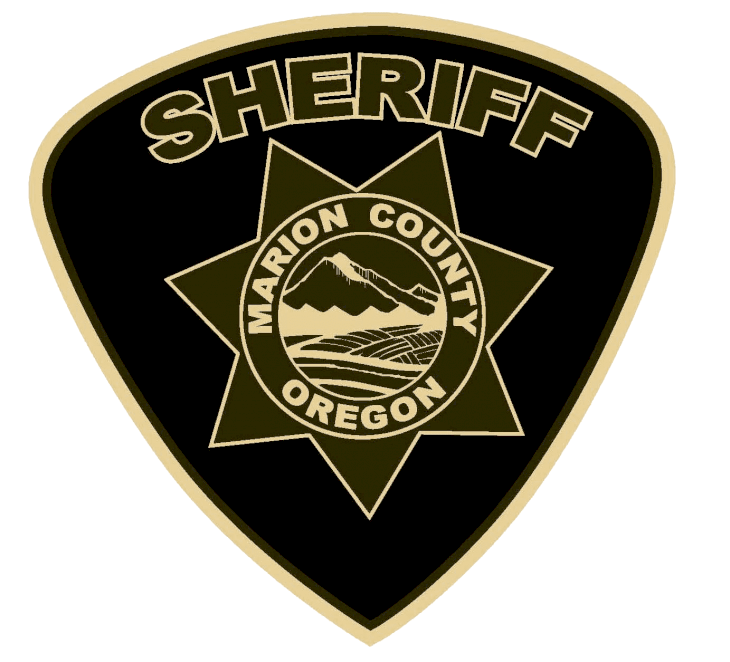 ---
THE OFFICERS PAY A VISIT TO KIRK'S HOME
The sheriff took the call from the 911 and immediately put his officers into work, who drove to Kirk's house and knocked on his door. However, they got the same response as Tracy, however, they tried to look around and check if they could find something out of the ordinary.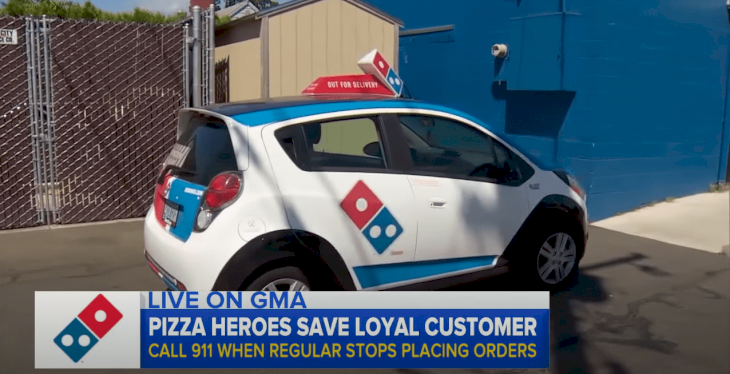 ---
KIRK'S VOICE WAS HEARD
"I guess they could hear him inside, yelling for help. So they broke down the door and the paramedics got in and got him down to the hospital." According to the reports, Kirk had suffered from a stroke and it was a miracle that he was still alive.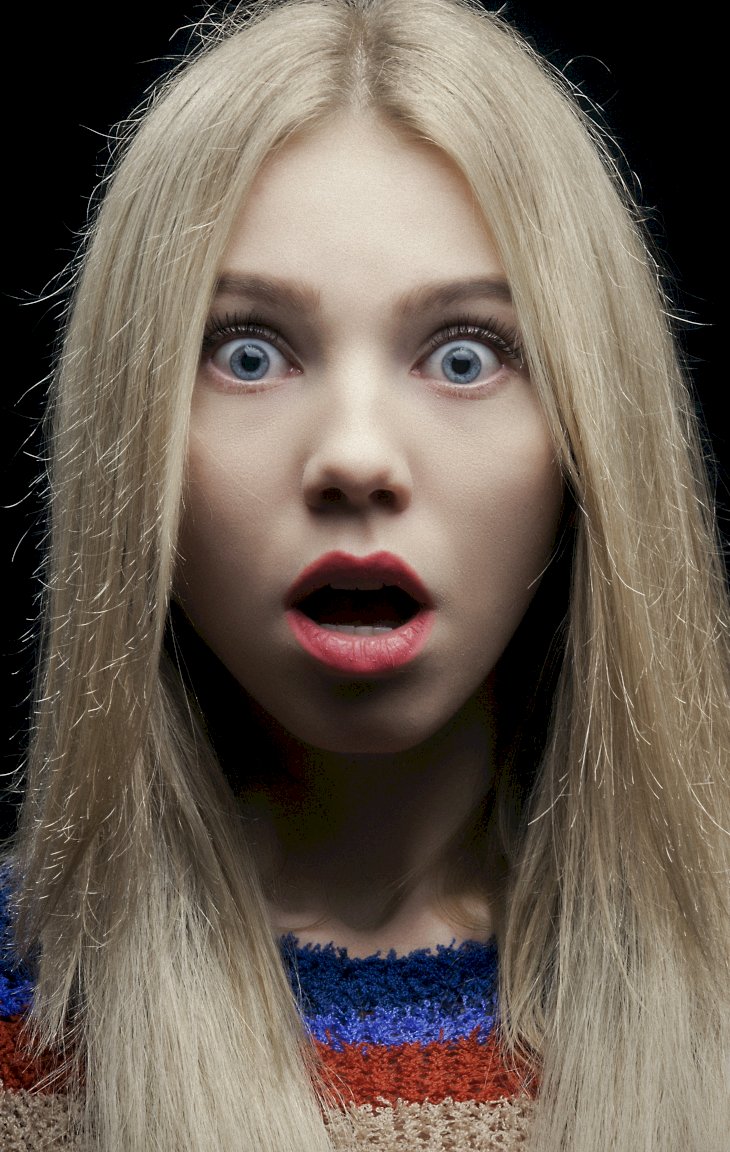 ---
MAKING HIS WAY TO THE HOSPITAL
The officers could see that Kirk was "in need of immediate medical attention," and promptly called for an ambulance to take him to the hospital so he could receive the medical assistance he desperately needed. Thanks to Domino's staff, Kirk was able to make it alive to the hospital.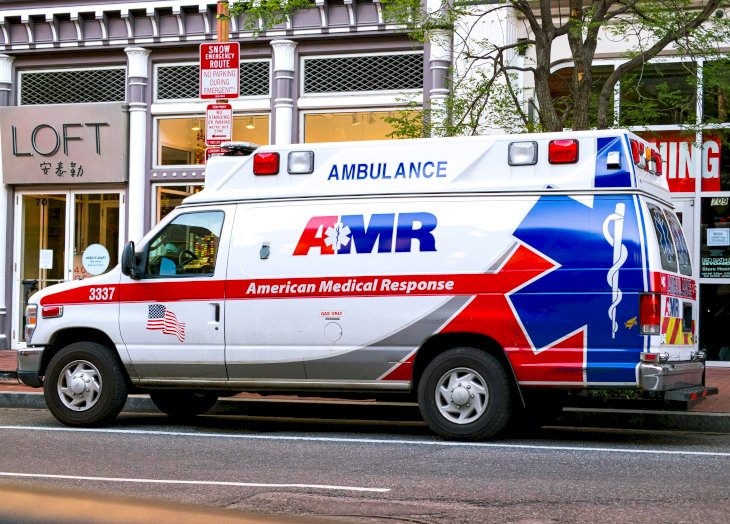 ---
THE DOMINO'S FAMILY
"We're like a family here, and we were glad we were able to do something to help. We hope he's able to fully recover from this," Sarah Fuller commented on how proud she was of her team for following their instincts.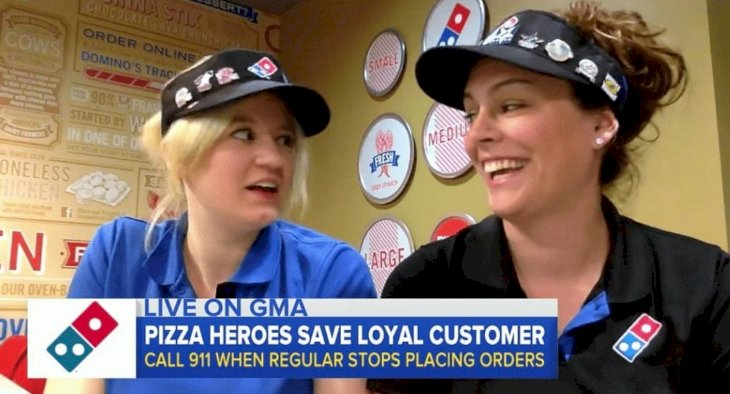 ---
GIVING KIRK SOME LOVE
"We want to give him flowers, cards," the assistant manager of Domino's said, continuing that this will "hopefully help him recover faster knowing that people do care about him." She explained that "The first day we saw him he was a little out of it, just yes and no questions."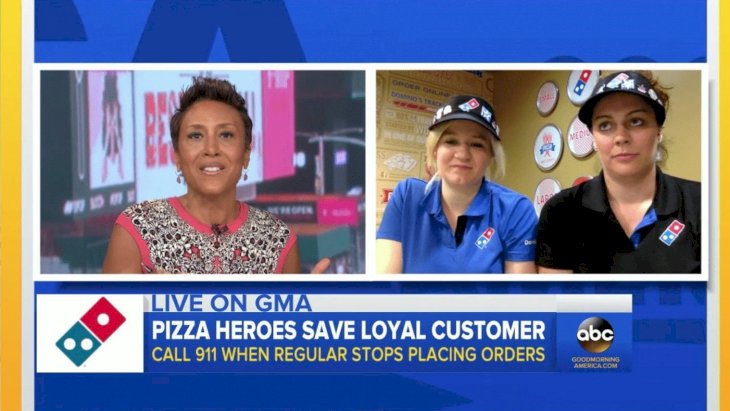 ---
KIRK STARTED RECOVERING
Assistant Manager Scheiber explained that she "went back on Monday and he was doing a lot better. We saw him yesterday and he had been moved to the rehabilitation center at the hospital and he was saying a little bit more."
---
MATCHING THE CUSTOMER SERVICE STANDARDS
The Director of Public Relations at the Domino's headquarters commented that the actions of the staff from the branch in Salem were consistent with the company's customer service expectations, explaining that "We are proud of our team members who took the initiative to reach out and help a regular customer who was in distress."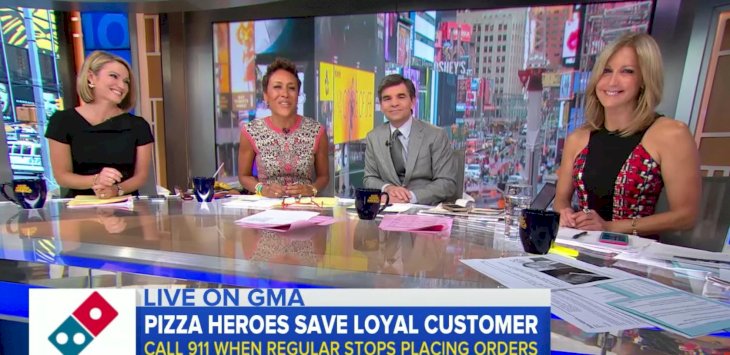 ---
DOMINO'S CARES ABOUT THE COMMUNITY
She continued that "There are thousands of Domino's stores across the country, but every store is really a part of their neighborhood, delivering to people in their homes, which means we often get to know our customers well." Luckily, that is exactly what saved Kirk's life!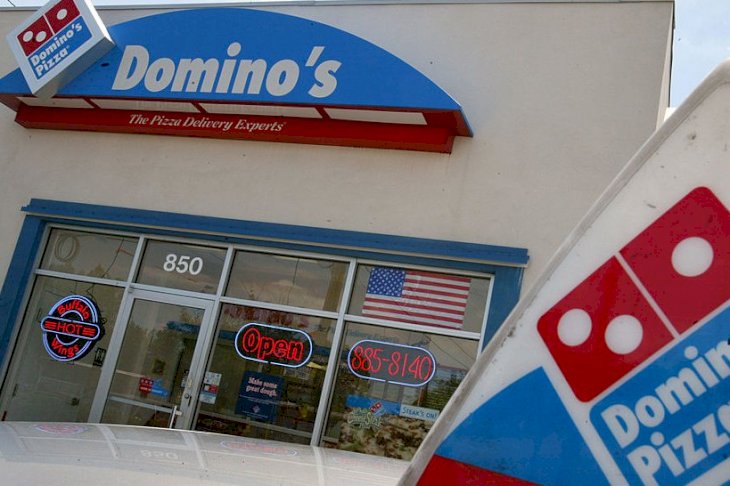 ---
THIS WAS NOT THE FIRST TIME
She went on to say, "We have many stories of how our stores have helped regular customers in ways that are big and small over the years, which is a level of customer service and commitment to our communities that we hope everyone will emulate."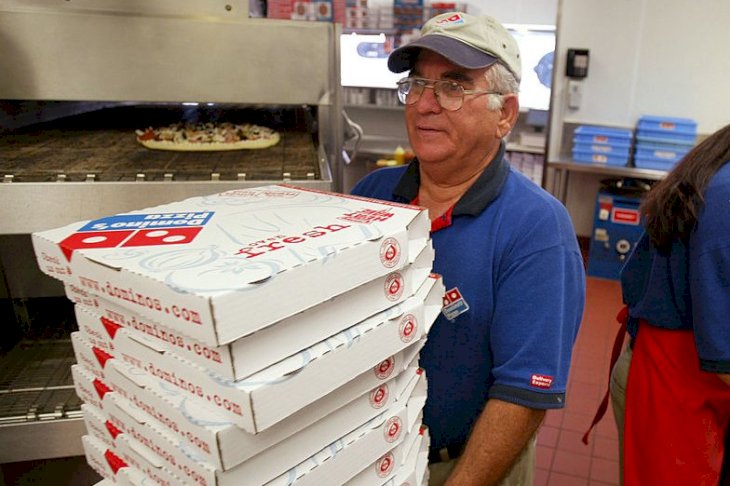 ---
THE STAFF WAS HAPPY BUT STILL HUMBLE
Sarah Fuller admitted that "I think we were just doing our job checking in on someone we know who orders a lot. We felt like we needed to do something." And thankfully, they acted at the right time to ensure that nothing worse would happen to Kirk.
---
A WAVE OF APPRECIATION
Not only were the employees from Domino's praised and gifted with tickets to see "Captain America: Civil War", they were also praised by the Marion County Sheriff's Office, who said, "Thanks to the quick actions of Mr. Hamblen, Mr. Alexander is in stable condition at the Salem Hospital."
"The Sheriff's Office would like to personally thank Mr. Hamblen for his quick actions and willingness to take time out of his day to care for others." While we are certain that the staff felt like they were just doing the bare minimum for a customer, they actually saved his life, and we are sure he will be forever grateful.
Thankfully this whole story had a happy ending, but it is important to remember that no one can go through life alone, especially if something bad happens. Luckily for Kirk Alexander, the Domino's staff had his back. What do you think about this story? Let us know in the comments and make sure to share it with your friends! 
ⓘ The information in this article is not intended or implied to be a substitute for professional medical advice, diagnosis or treatment. All content, including text, and images contained on, or available through this ENG.AMOMAMA.COM is for general information purposes only. ENG.AMOMAMA.COM does not take responsibility for any action taken as a result of reading this article. Before undertaking any course of treatment please consult with your healthcare provider.