The Double Life Of Rock Hudson
Before Brad Pitt became Hollywood's golden boy, there was another matinee idol who dominated the silver screen in the Golden Age of Hollywood. It's no other than Rock Hudson. However, amidst his flourishing career, he's been living a double life and there was a big secret that he was keeping. What could it be?
---
GETTING TO KNOW ROCK VIA NETFLIX 
Netflix is currently having a revisionist version of his life and career which is explored in their new series Hollywood. The series took too many liberties in blending facts and fictions, though, so few-real life details were removed. Keep on reading if you want to more know about it and see for yourself it should have been included!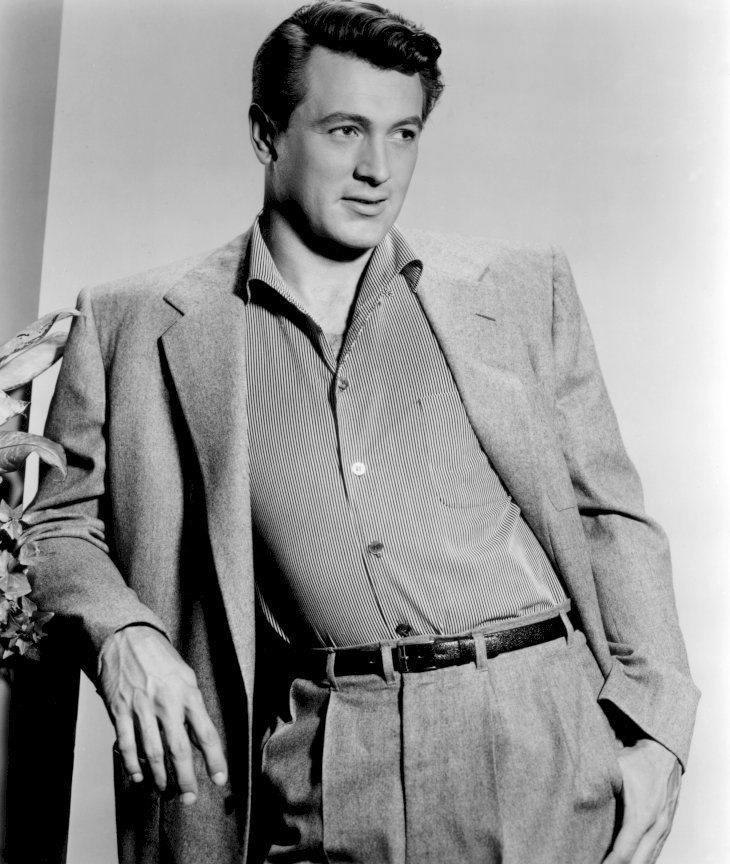 ---
1925: BORN WITH A DIFFERENT NAME
Even though people will remember him as "Rock Hudson", that's not the name that his parent gave to him on November 17, 1925, the day he was born. He was called Roy Harold Scherer, Jr. by his parents Katherine and Roy Harold Sr. who were part of a hardy working class-stock.
His father lost his job and left the family. His mother soon remarried. That's why his name didn't only change once! His legal name, according to The Scribner Encyclopedia of American Lives, became Roy Fitzgerald when his stepfather, Wallace Fitzgerald, adopted him without his consent. Unfortunately, he was mistreated by his mother's new husband.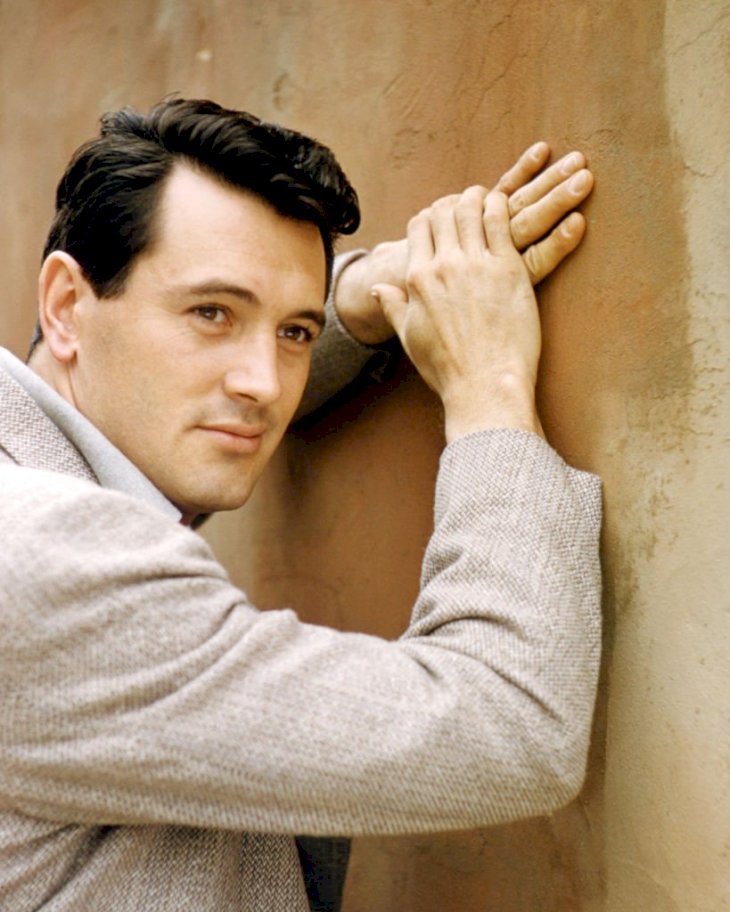 ---
1944-1946: LIFE BEFORE THE LIMELIGHT
Growing up, he didn't excel academically, but his charisma was his gift. Even when he was still going to school, his good looks and oozing charisma just made his classmates drawn to him and he was famous among his peers. He was aspiring to be an actor but life did not go exactly as he directly wanted it to be.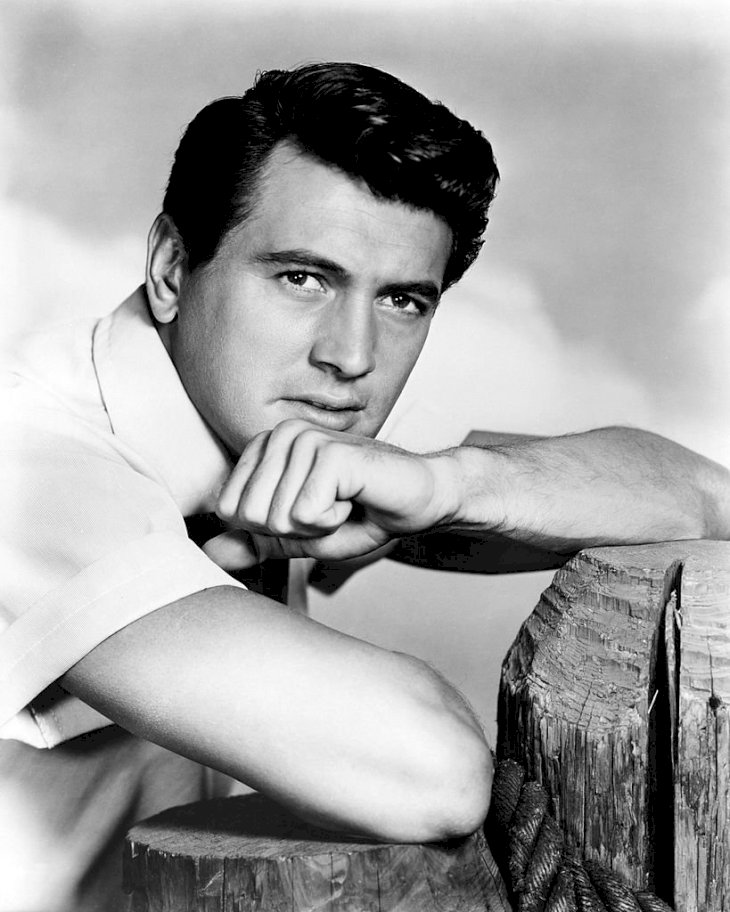 He first joined the US Navy during World War II and served in the Philippines for two years before he moved to Hollywood shortly after his discharge in 1946. There, he found work as a truck driver but he used his spare time hanging around studios and handing out headshots to studio executives. Well, let's just say his charms worked.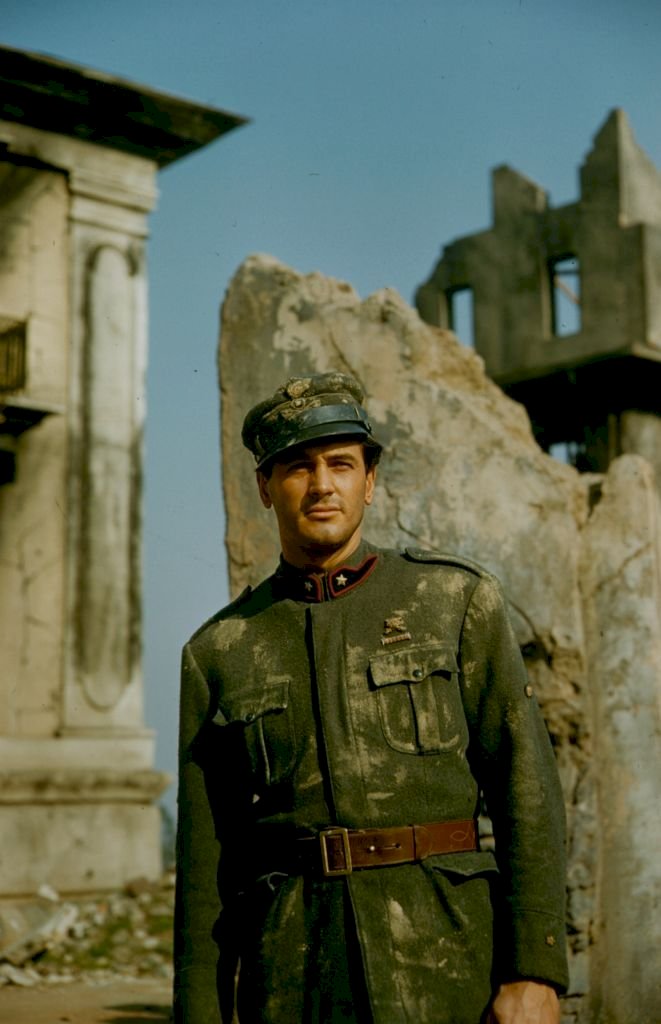 ---
1947: HE WAS NAMED HUDSON BY HENRY
Finally, someone became interested in him! During this year, Henry Wilson took the soon-to-be actor under his wings and made him his protegee. That's when he got a new name which is the famous one that we know until today. "Rock" for the rock of Gibraltar, and "Hudson" for the Hudson River.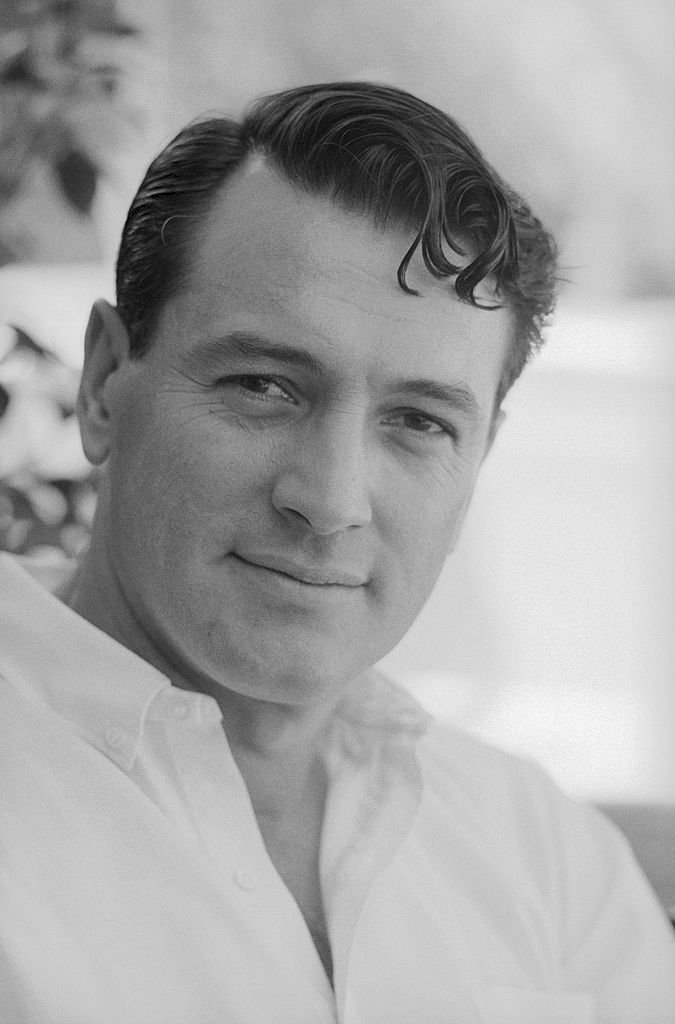 ---
1948: HIS FIRST FILM
He had no professional training as an actor, which was difficult especially that he's pursuing a career in the golden land. However, after a few difficulties, he finally managed to acquire a contract with Warner Brothers and he landed his first film "Fire Squadron". Universal Pictures then bought out Hudson's contract with Warner Brothers and he's provided some acting lessons.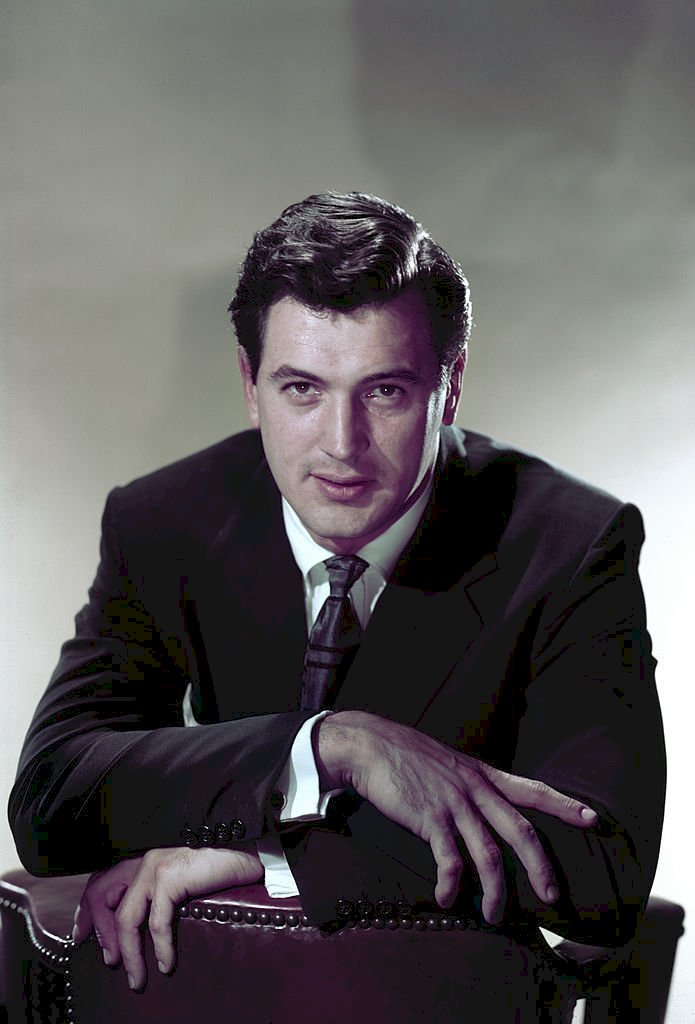 ---
1950-1954: SOME OF HIS WORKS
After his first appearance in the Warner Brothers film Fighter Squadron (in which he took 38 takes to correctly deliver his only line in the movie) he starred in some more films before his big break. He was in Winchester '73 in 1950, then in Tomahawk and The Fat Man in 1951.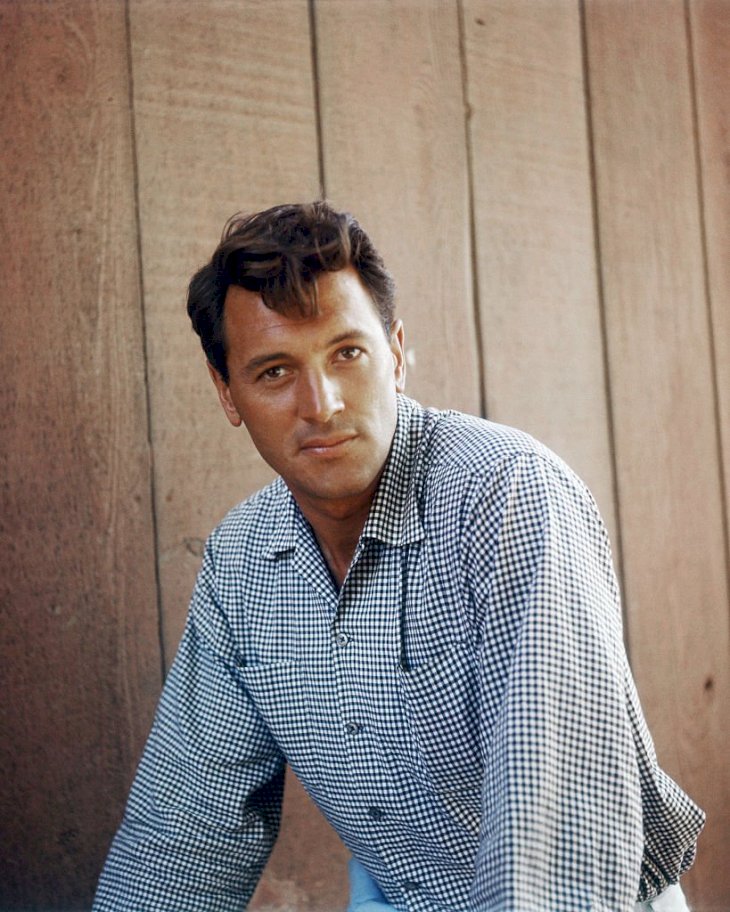 He also appeared in Fighter Squadron and Scarlet Angel (alongside Yvonne de Carlo), Here Come the Nelsons, Bend of the River, Horizons West, and The Lawless Breed in 1952. Seminole, Sea Devils, and Gun Fury in 1953; and Taza, Son of Cochise, and Magnificent Obsession in 1954.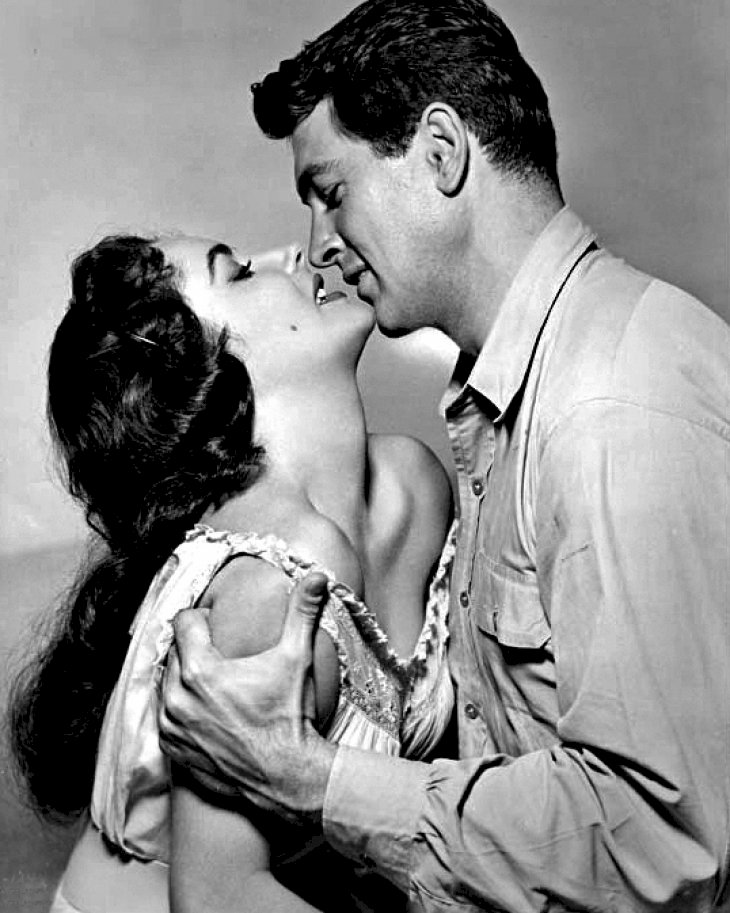 ---
1955: THE START OF THE RUMORS
Here's when the secrets are about to be unveiled. As the actor now has fans because of his many works (and shall we say good looks?), his agent, Wilson, became particularly worried about the sensational magazine Confidential, which had spoken to some of Hudson's former lovers. As Wilson was gay, he knew that rumors about Hudson can bring ruin in those days.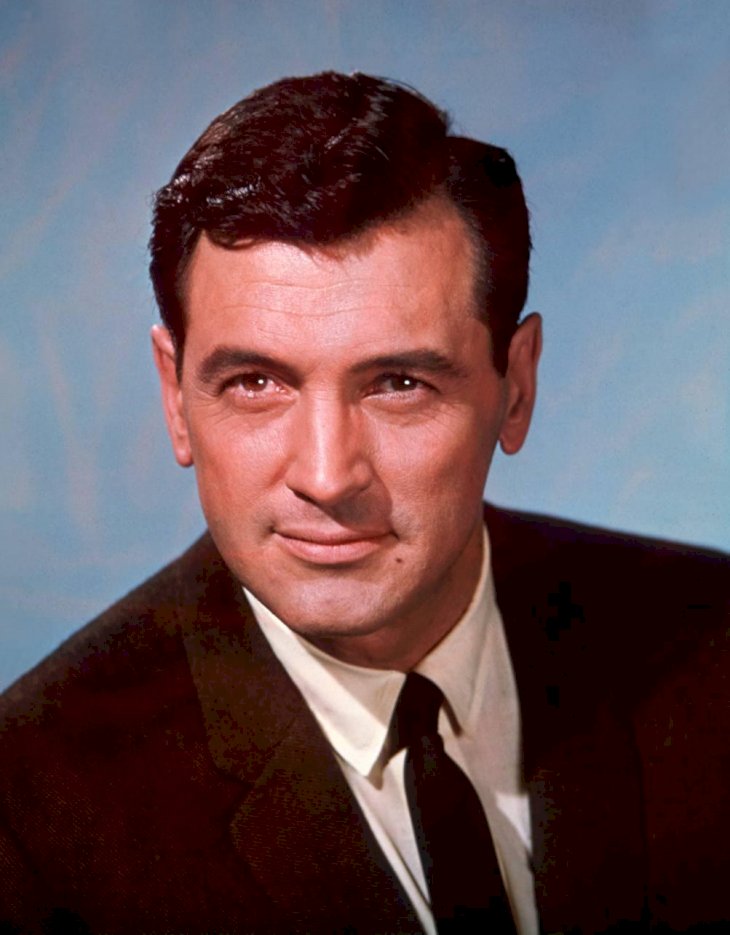 The rumors, as you very well know by now, is that Hudson is also gay. So, what happened next is that Wilson contrived for Phyllis Gates -- his secretary, and Hudson to date each other. In October 1995, a magazine article said that fans are urging Hudson to get married "or explain why not." That's when Wilson used his card.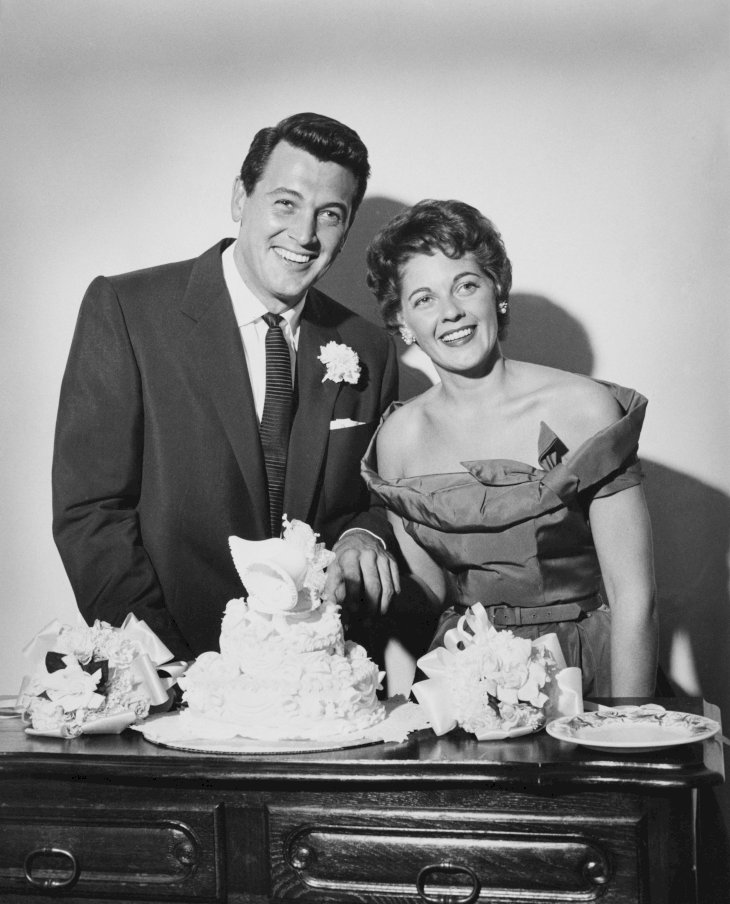 ---
1955: THE MARRIAGE THAT KEPT SCANDAL SHEETS AT BAY
Due to the social stigma surrounding sexuality at the time, Hudson's agent knew that they had to move fast to preserve his best client's name. So, what happened next is Hudson's proposal to Gates inside the agent's office and she said yes at once. The following month, they tied the knot in a private wedding near Santa Barbara.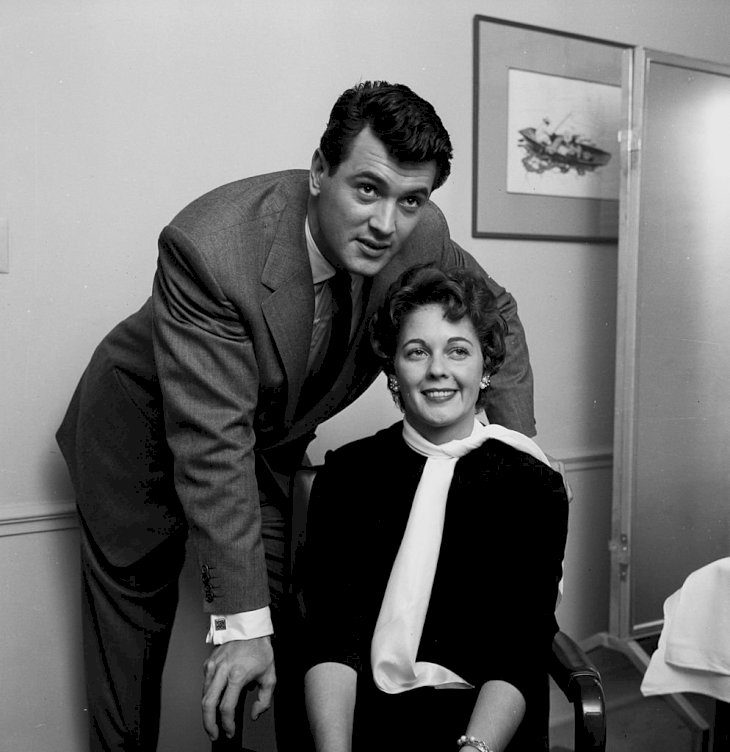 Before the couple even reached Florida for their Jamaican honeymoon, the agent was already on the phone, spreading the news about the wedding to two top gossip columnists in Hollywood. Gates wrote in her 1986 book, My Husband, Rock Hudson that the marriage went well at first but Hudson soon went out a lot, with some lame excuses to offer.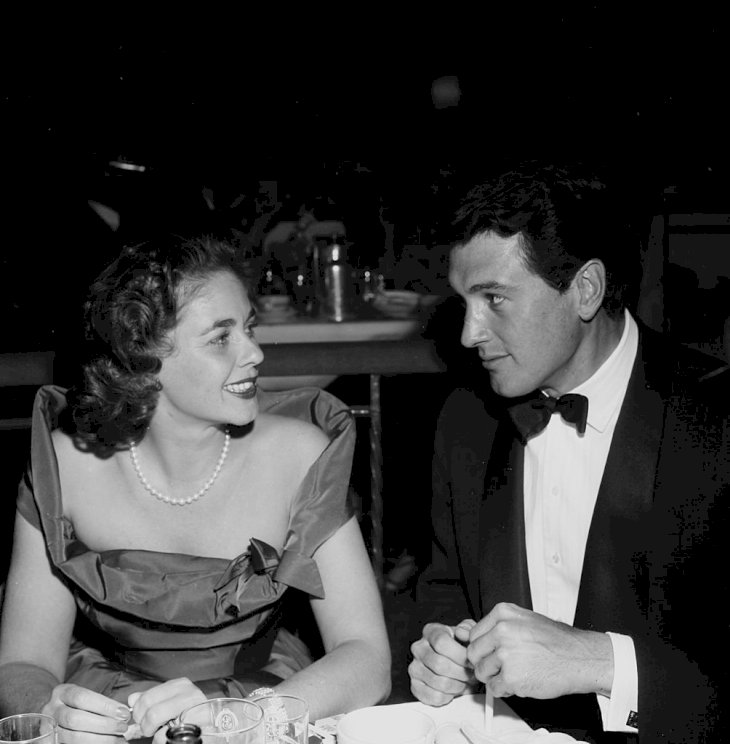 ---
1956: BIG BREAK WITH GIANTS
After he became a sensation through his work in the romantic drama Magnificent Obsession and his reputation remained untarnished (thanks to his marriage), he starred in more dramatic movies until, finally, his performance in Giant received an Academy Award nomination.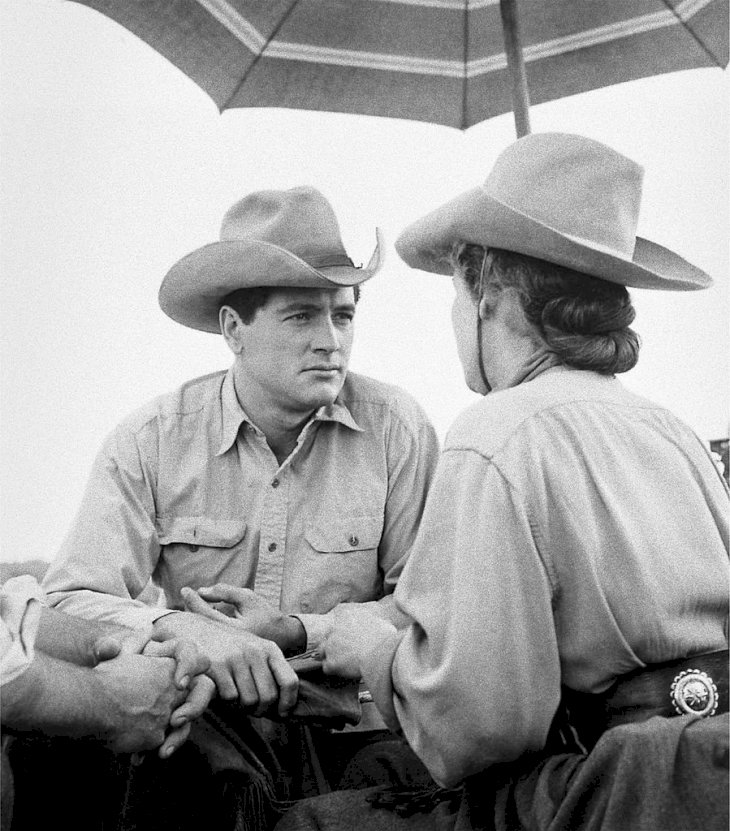 ---
1957-1958: THE END OF HIS RELATIONSHIP WITH GATES
Even though Hudson showered Gates with gifts and jewelry, the latter could not take it anymore when the former stayed out late most nights. According to her, still, from the book she wrote in 1986, there were calls from young men but she just thought that they were his fans. However, things started to get worse.
He also told her that "all women are dirty" so she went to a psychiatrist who, after interviewing Hudson, warned her that he might be homosexual. While he's filming A Farewell to Arms in 1957, he "virtually abandoned" her. So, she filed divorce on the following April, received $250 a week for 10 years, and never spoke to Hudson again.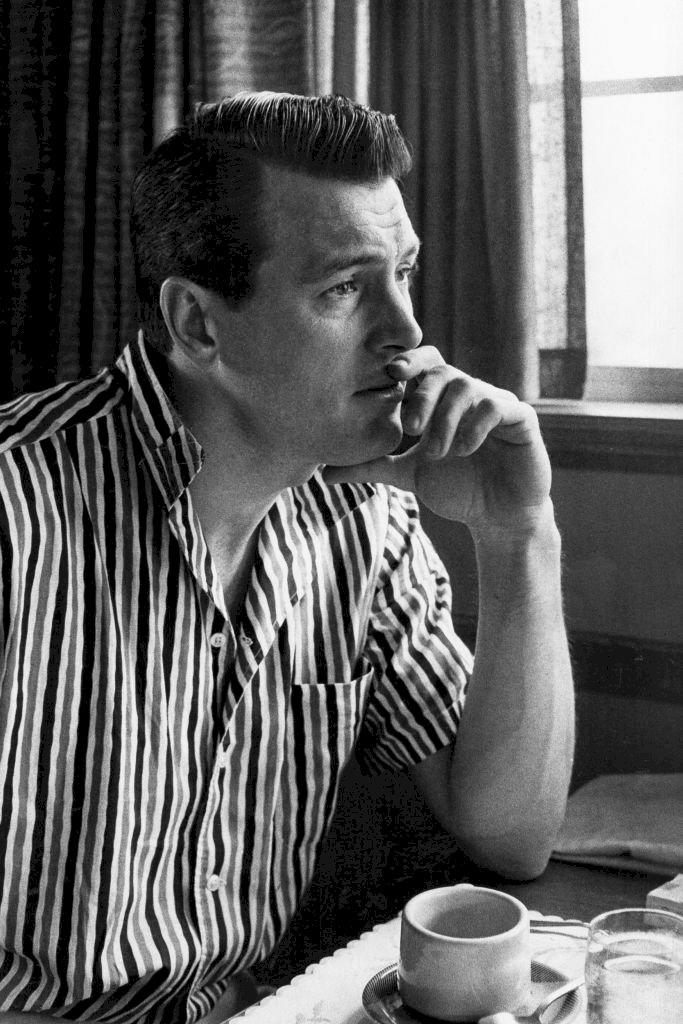 ---
1959: THE PIVOTAL PERIOD OF ROCK'S CAREER
Though he was then a divorced man, women just can't get over Hudson when he starred opposite Doris Day in Pillow Talk. It was his first time to portray a romantic lead in a film series. He soon became a heartthrob and the men aspired to be him. He managed to keep his sexuality a secret.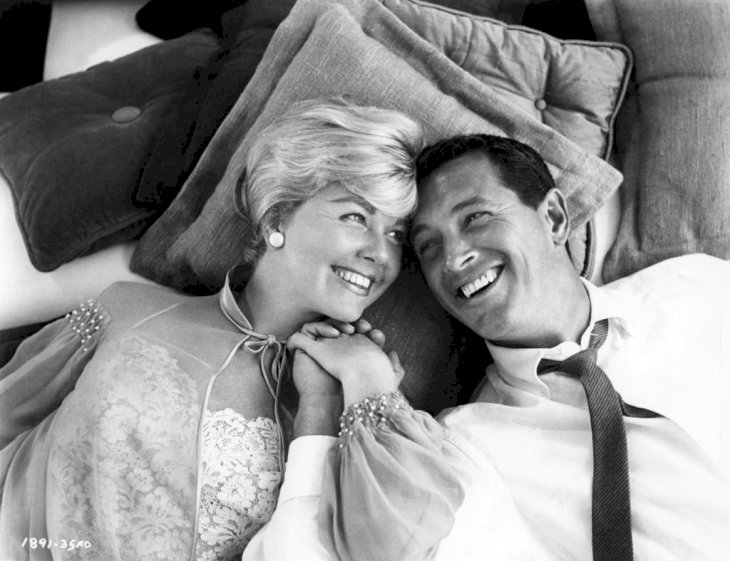 ---
The 1960s-70s: HIS ACTS BEFORE THE REVELATION
He starred in two more films with Day in Lover Come Back (1961) and Send Me No Flowers (1964). In 1966, he took his chance and accepted a role that is new to him for it is in Frankenheimer's Seconds, a sci-fi thriller that wasn't well-received by audiences.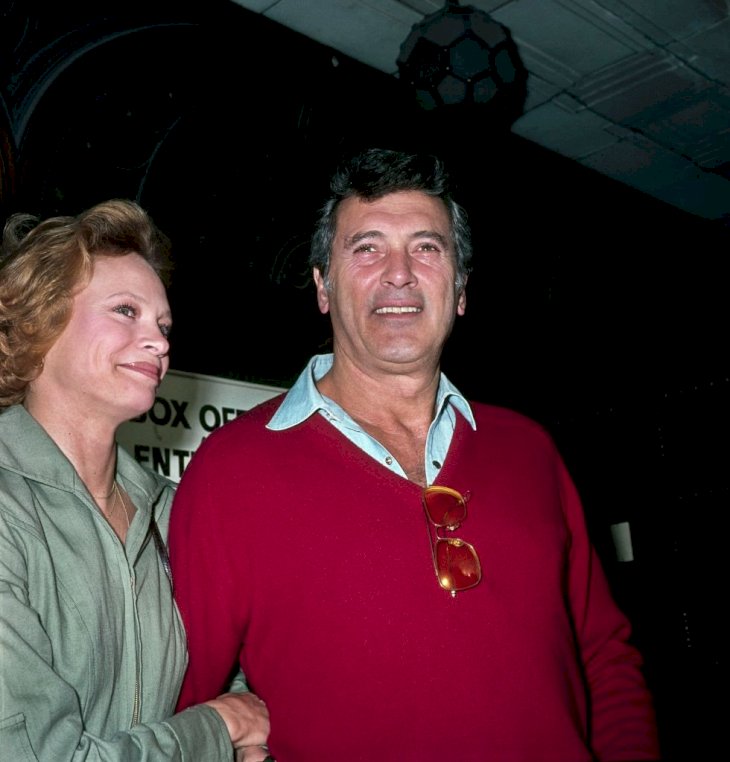 In 1971, he began starring in the TV show McMillan and Wife, opposite Susan St. James and it ran until 1977. He also starred in Showdown with Dean Martin in 1973, Embryo in 1976, and Avalanche with Mia Farrow in 1978.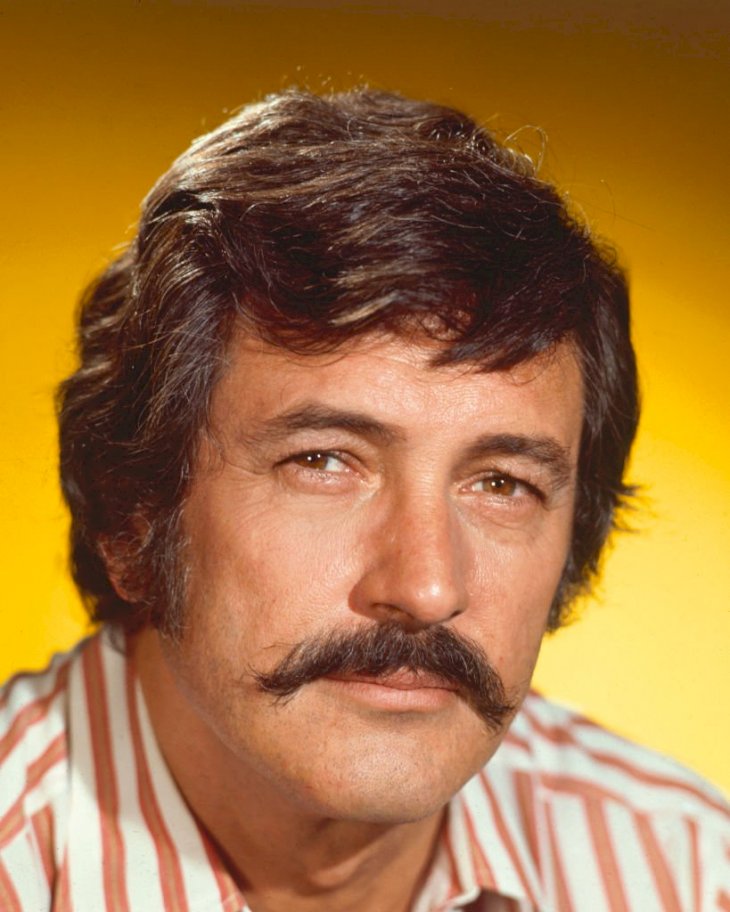 ---
1980: STILL IN DENIAL
In one of his interviews in 1980, he said "Look, I know lots of gays in Hollywood, and most of them are nice guys. Some of them have tried it with me, but I've said 'Come on now, you've got the wrong guy.'" Surely, he still just wanted to protect his career.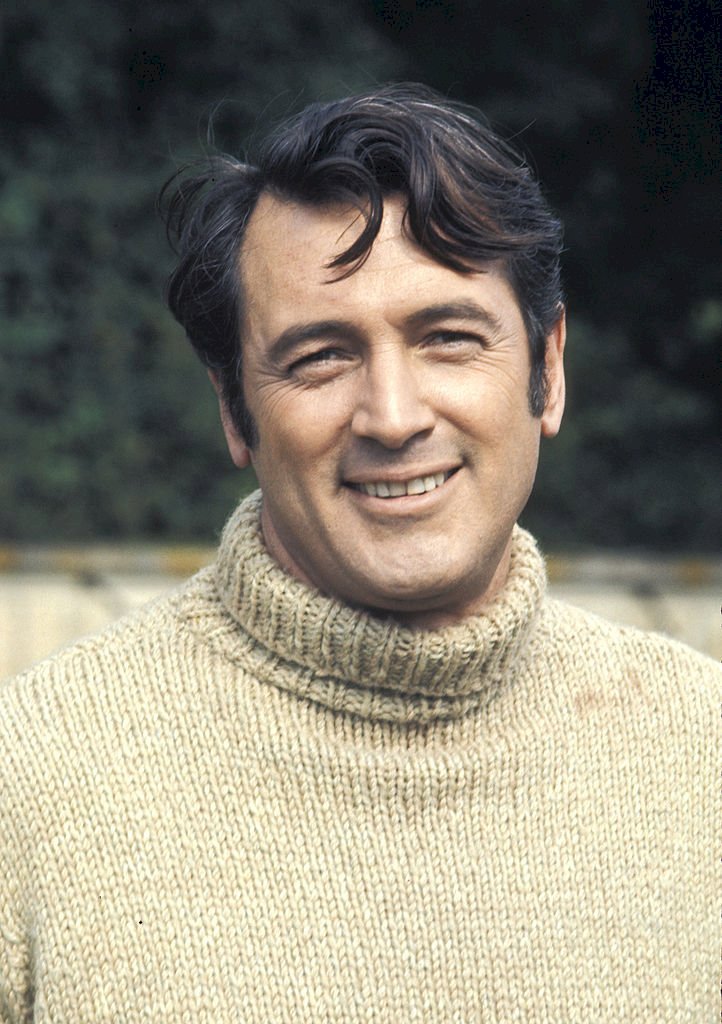 ---
1981- 1984: THE LAST ROLES FOR THE HOLLYWOOD KING
Before the actors that reign as Hollywood royalties of this generation, Hudson first sat on their throne. He had just some health setbacks in 1981 when he underwent a quintuple bypass surgery but he made a comeback in the Ambassador, which was his last movie, in 1984. He also starred on The Vegas Strip War in the same year.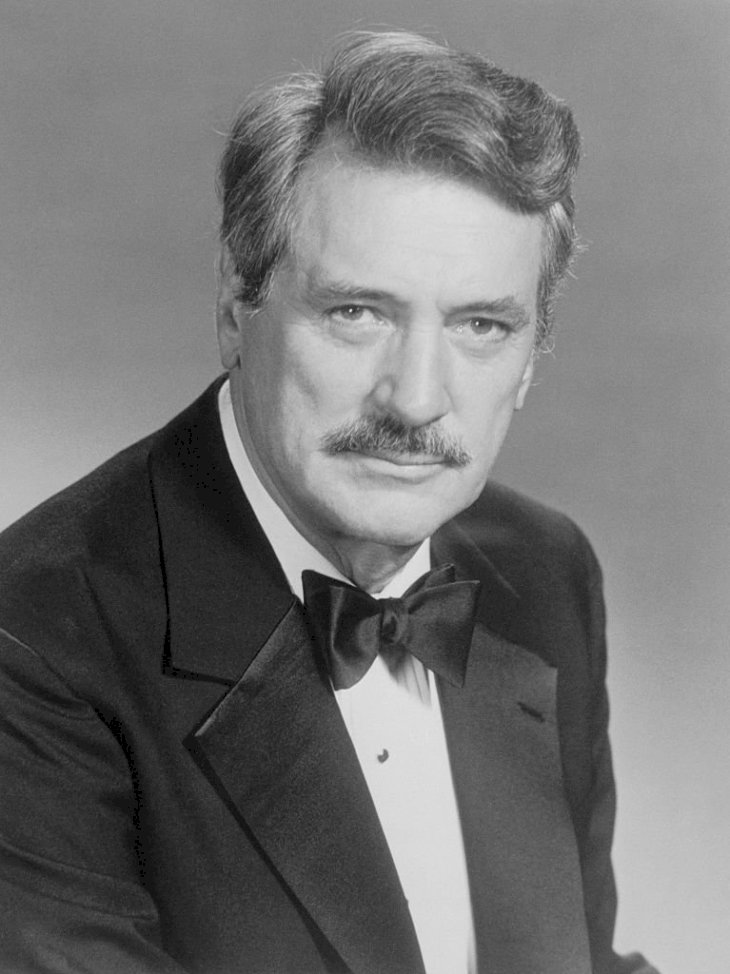 ---
1985: ROCK'S BREAKING POINT
In July 1985, the actor appeared as a guest in Doris Day's new cable show, Doris Day's Best Friends. People were shocked to see him so sickly and emaciated and his state of health became a big talk in Hollywood.  Later that month, specifically on July 25, everything went out of the bag and Hudson finally broke his silence about his sexuality.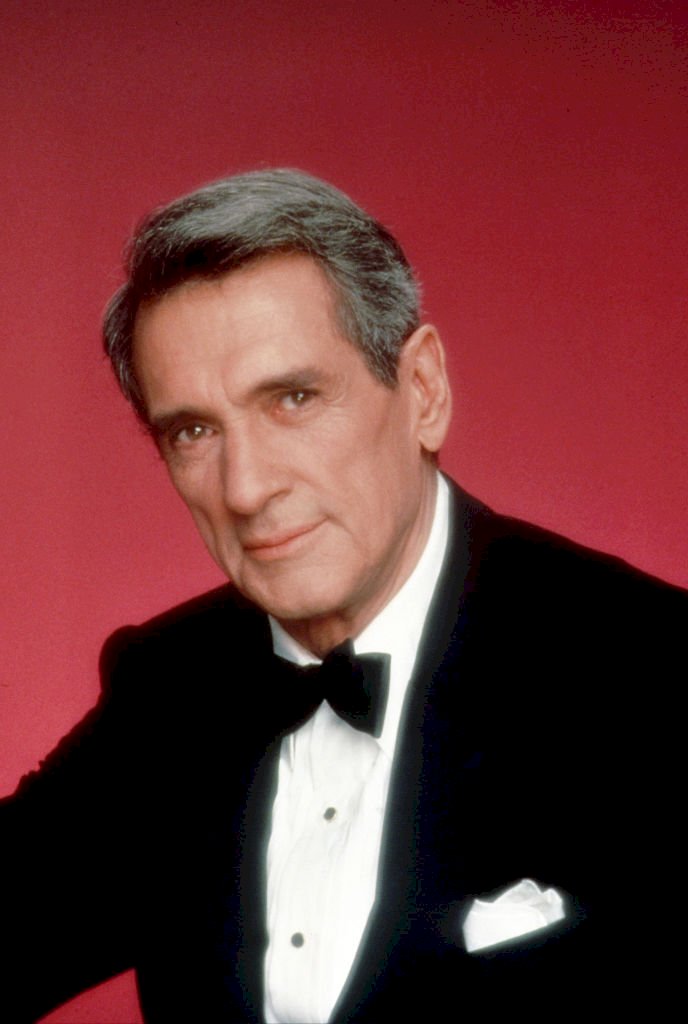 That was not the only thing that he addressed, however. He issued a press release announcing that he is gay and he also broke out the news that he had an illness.  On October 2, 1985, Rock Hudson breathed his last in Beverly Hills.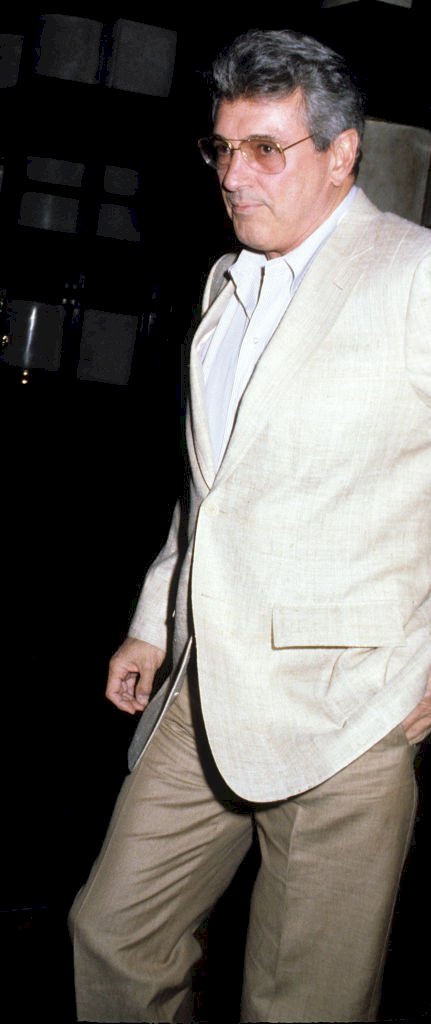 ---
2013: UNCOVERING THE SECRETS
Though Rock and his ex-wife were long gone by this time, The Hollywood Reporter obtained private eye Fred Otash's secret files which includes Phillis Gate's secret record of Rock's gay confessions. What an eye-popping dialogue it is! The records stash of Otash also revealed some very controversial secrets of Marilyn Monroe and JFK!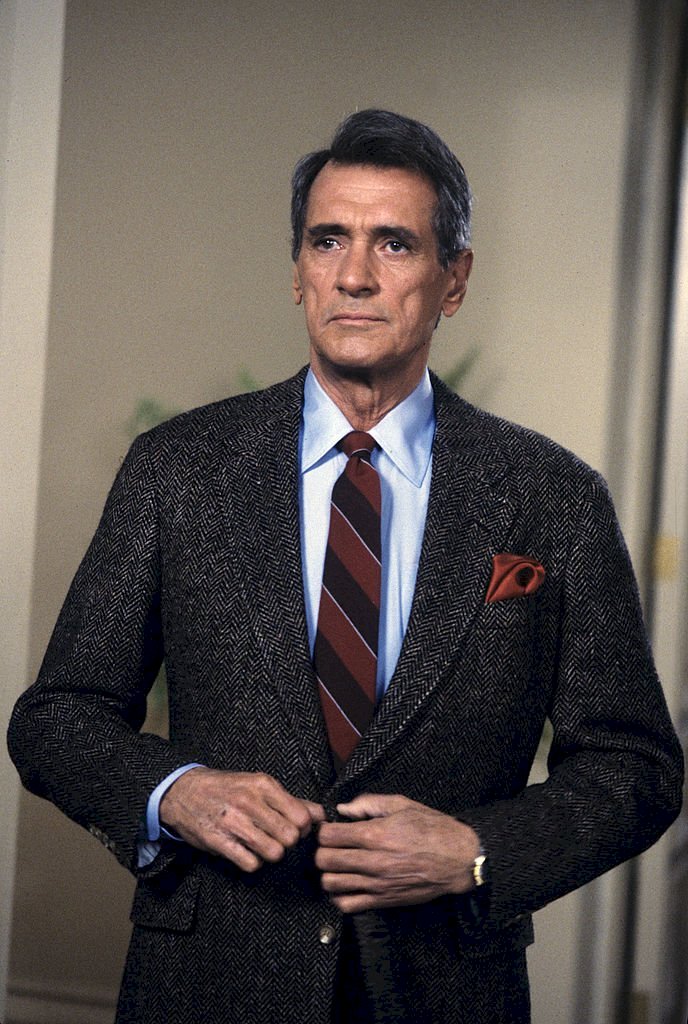 ---
IN THE END, HE STILL HAS TRUE COURAGE
Rock is the first high-profile celebrity whose death was openly associated with a disease. According to Joan Rivers, a host benefit, "I couldn't get one major star to turn out. … Rock's admission is a horrendous way to bring [the illness] to the attention of the American public."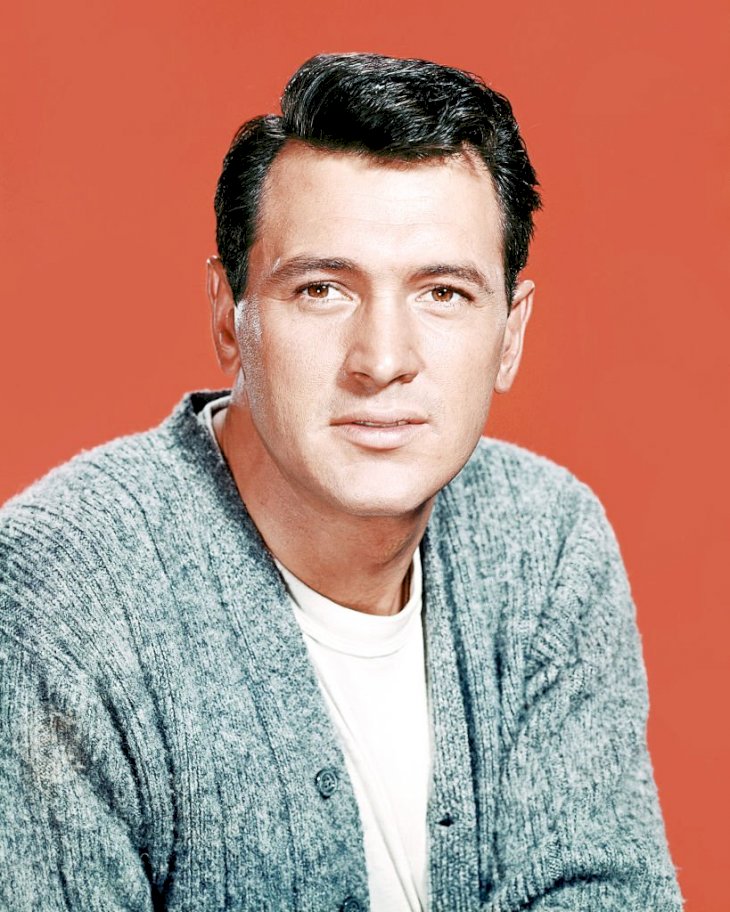 However, she ended her speech, saying that Rock, in his life, had helped millions in the process for what he has done takes true courage. The news about his sickness, after all, rocked the world and it is one reason why the conversation about the ravaging disease fundamentally shifted.
Maybe the world has misunderstood Rock before for there were many stigmas about his personality and even his illness. As Netflix airs a show about him, let's see about the facts that they will drop and the fictions that they will add. However, one thing is for sure, this man played a big part in Hollywood's history. What do you think about him? Leave us a comment and click the share button. 
ⓘ The information in this article is not intended or implied to be a substitute for professional medical advice, diagnosis or treatment. All content, including text, and images contained on, or available through this ENG.AMOMAMA.COM is for general information purposes only. ENG.AMOMAMA.COM does not take responsibility for any action taken as a result of reading this article. Before undertaking any course of treatment please consult with your healthcare provider.