Forgotten Scandals From Old Hollywood
Hollywood was no stranger to scandal and gossip. Filled with glitz and glamour, it can cover up pretty much everything. However, in the Golden Age of Hollywood, dramas were more intriguing and morbid that they were secretly swept out of the screen. Walk down with us on a memory lane to discover the dark secrets of Old Hollywood history.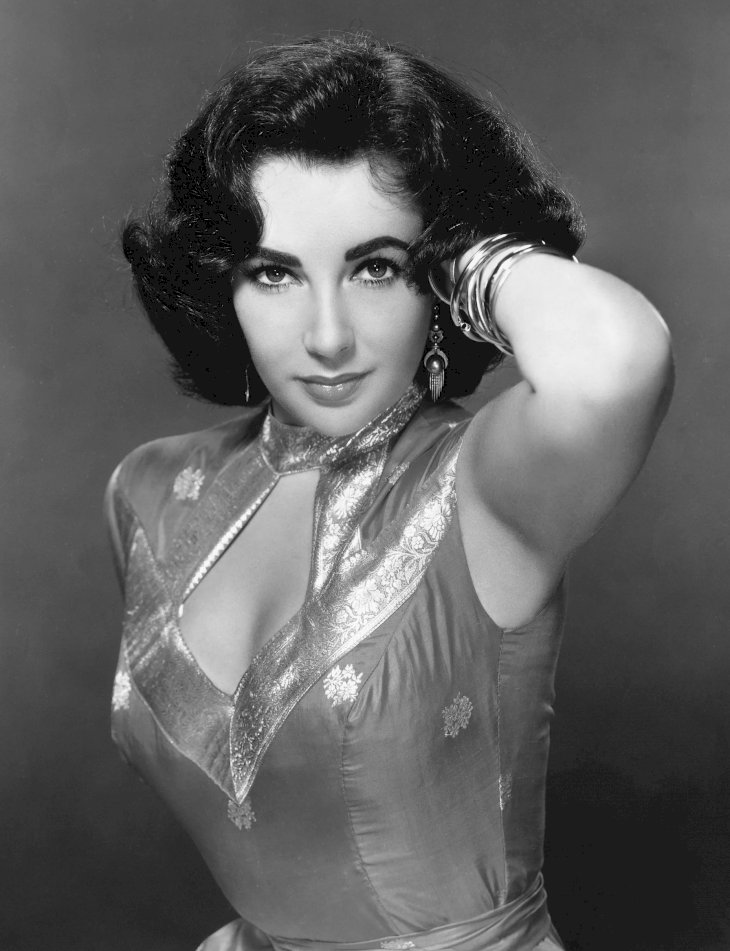 ---
ONLY INNOCENT YOUNG GIRLS PASSED HIS STANDARD
Famously known as the "King of Rock and Roll", Elvis Presley was always surrounded by hordes of screaming women at his time. Well, we couldn't blame them because "Elvis the Pelvis" was so charming that you can't really help falling in love with him. However, amidst his universal fame, Elvis was still incredibly insecure about one thing…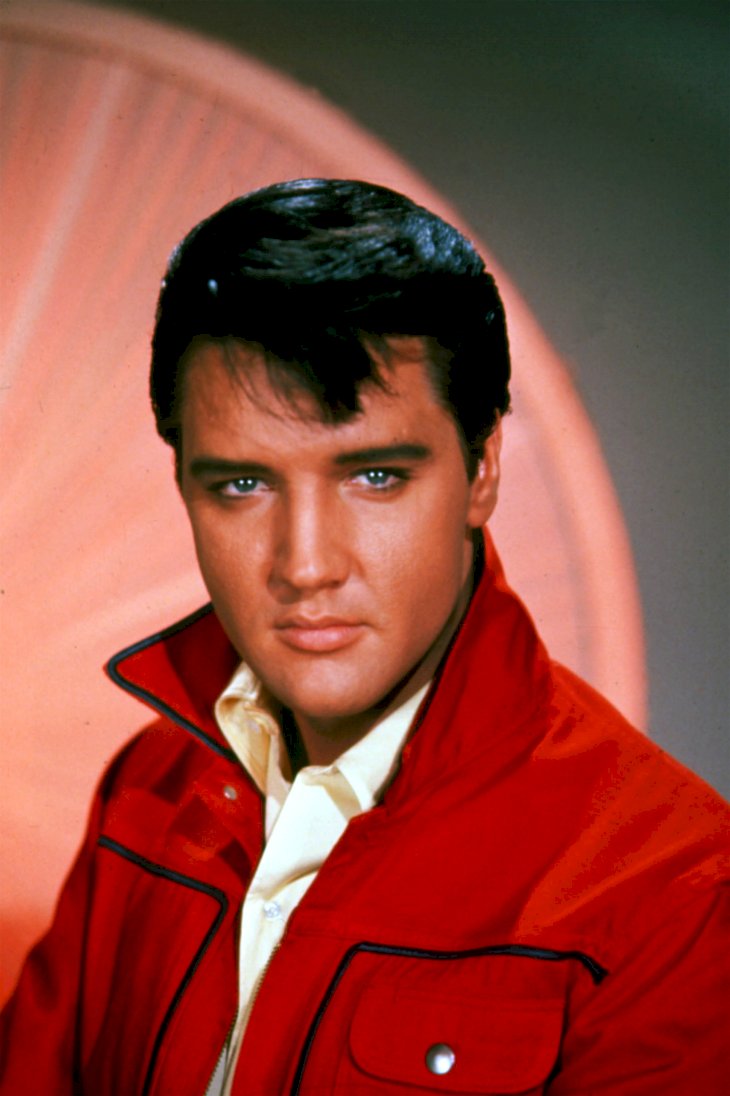 Elvis was fascinated by purely young women. He desired to have relations with them and gain the upper hand over their innocence. He would ask his managers to gather young girls across the country which wasn't that impossible if you are as iconic and famous as Elvis.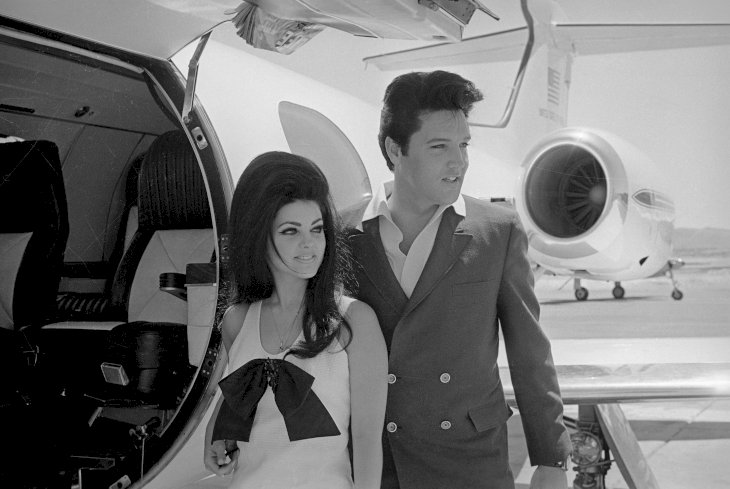 ---
PRESSURED BLONDE BECAME UNPROFESSIONAL
Marilyn Monroe was iconic for her perfectly-styled blonde hair and irresistible charm which later earned her reputation as a renowned appealing figure during the '50s. She earned the glitz and glamour of Hollywood with her good looks and her fame widely spread throughout the world. But Marilyn later became unable to escape the Hollywood pressure.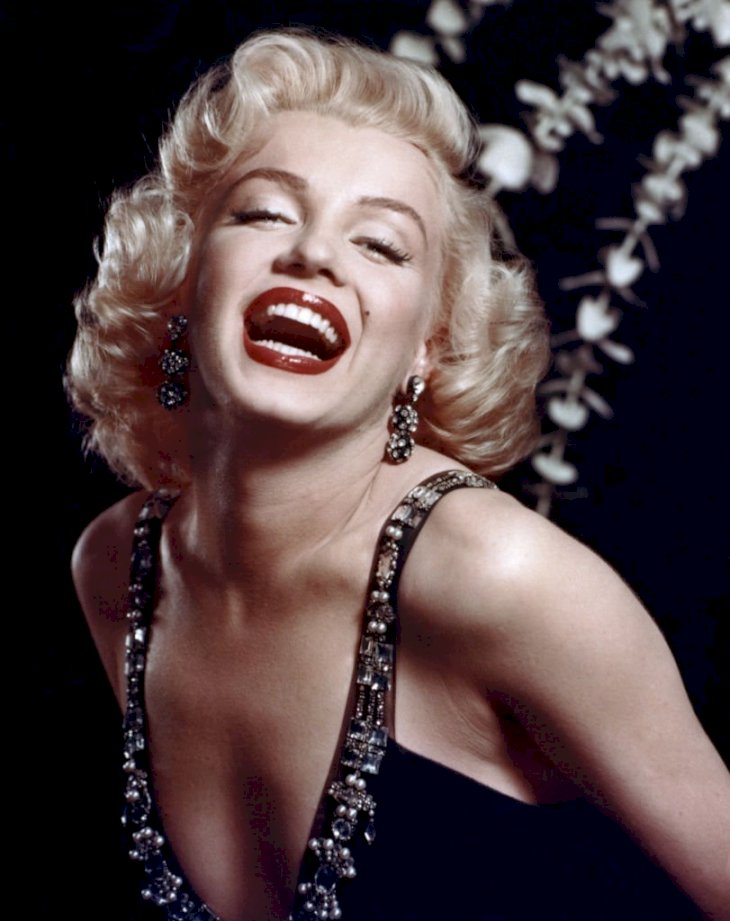 In her film set for Some Like It Hot, she reportedly went through a tragic state and had a major meltdown. Marilyn showed up hours behind the schedule and blundered her lines. It was a total disaster that the film director Billy Wilder became furiously angry and didn't invite her to the film's wrap up party.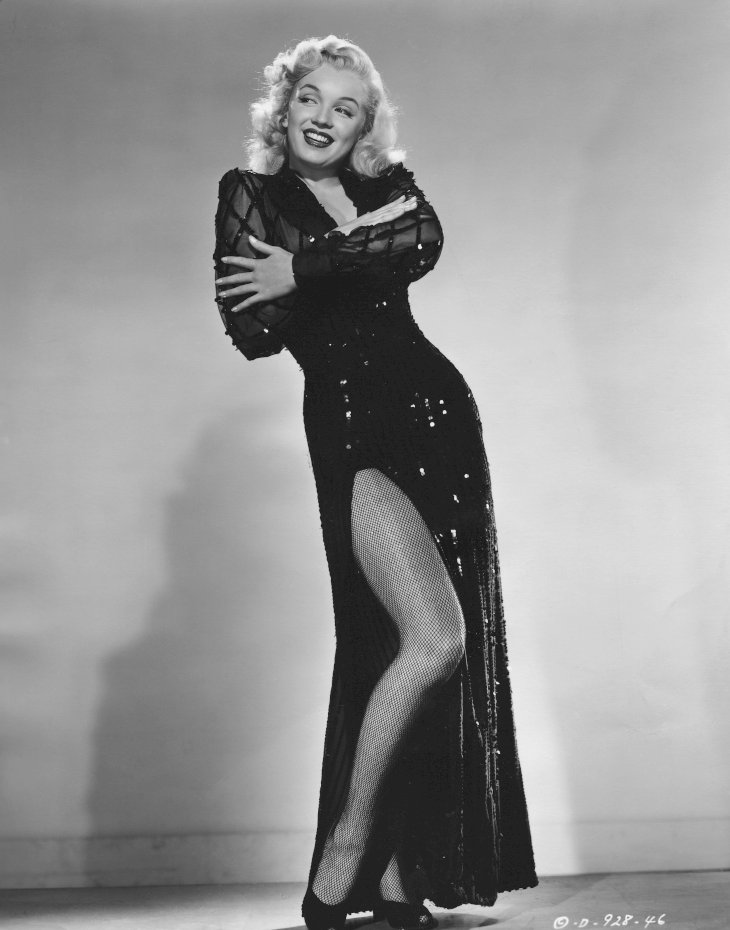 ---
SHE FOUND LOVE IN HER FORMER STEPSON
An actress-singer known for starring in a classic film "It's a Wonderful Life", Gloria Grahame was celebrated because of her beauty and talent. Sadly, there was a turmoil behind her glamorous life. At 29, Grahame already had two divorces; one with actor Stanley Clements and with director Nicholas Ray whom she married one day after finalizing her divorce from Clements.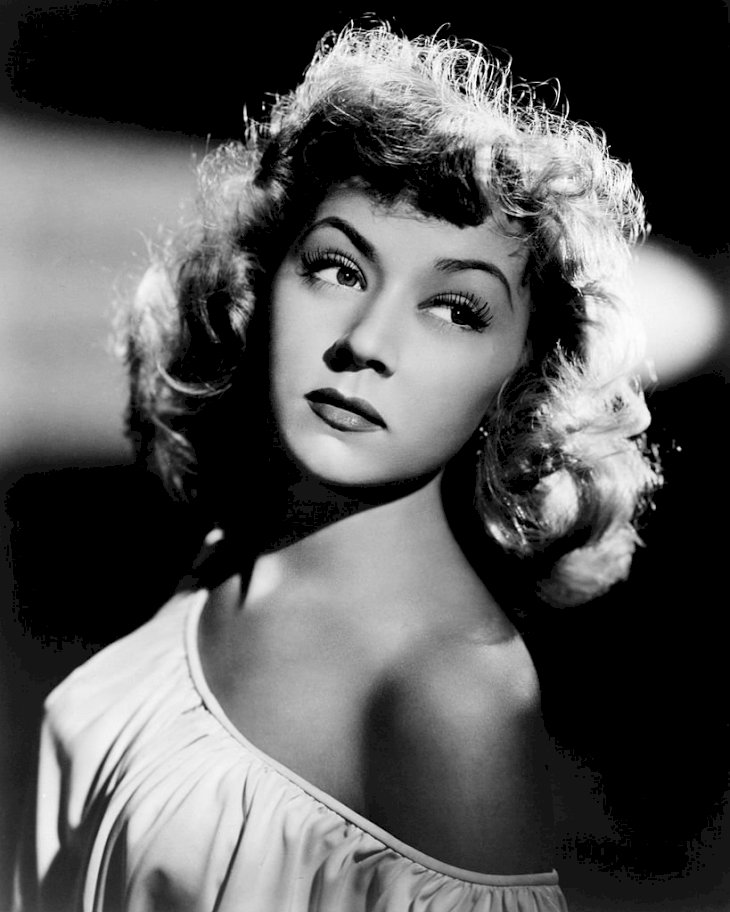 Her reputation was later tarnished when she married Anthony Ray, her former stepson to her ex-husband Nicolas Ray. Nevertheless, Grahame was apparently happy with her marriage to Tony. However, when the rumors started to spread, things started to get difficult. Grahame went for therapy and became a Hollywood outcast.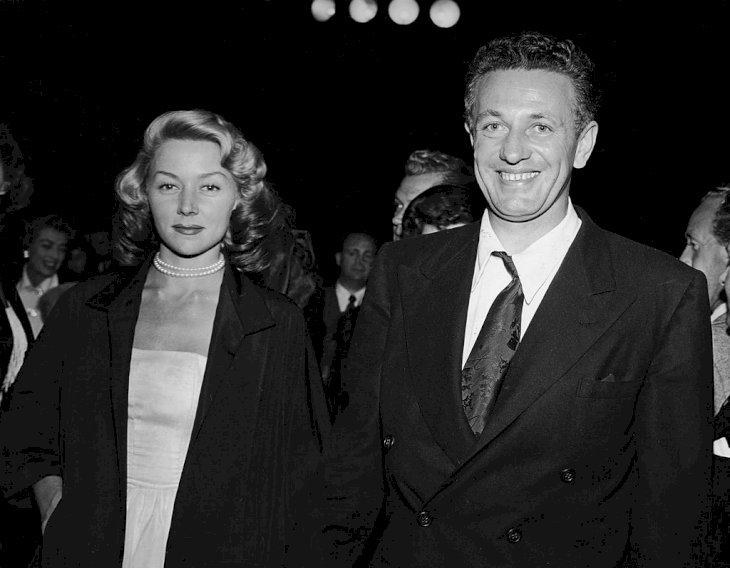 ---
A ROLLER COASTER RIDE IN MARRIAGE
Elizabeth Taylor was a famous film star known for her eight marriages. Yes, eight marriages! But among her relationships, it was her romance with Eddie Fisher that set her reputation on fire. She built a romantic relationship with Eddie Fisher shortly after her third husband, Mike Todd, met his demise on a plane crash. Dang! It sure grabbed the headlines!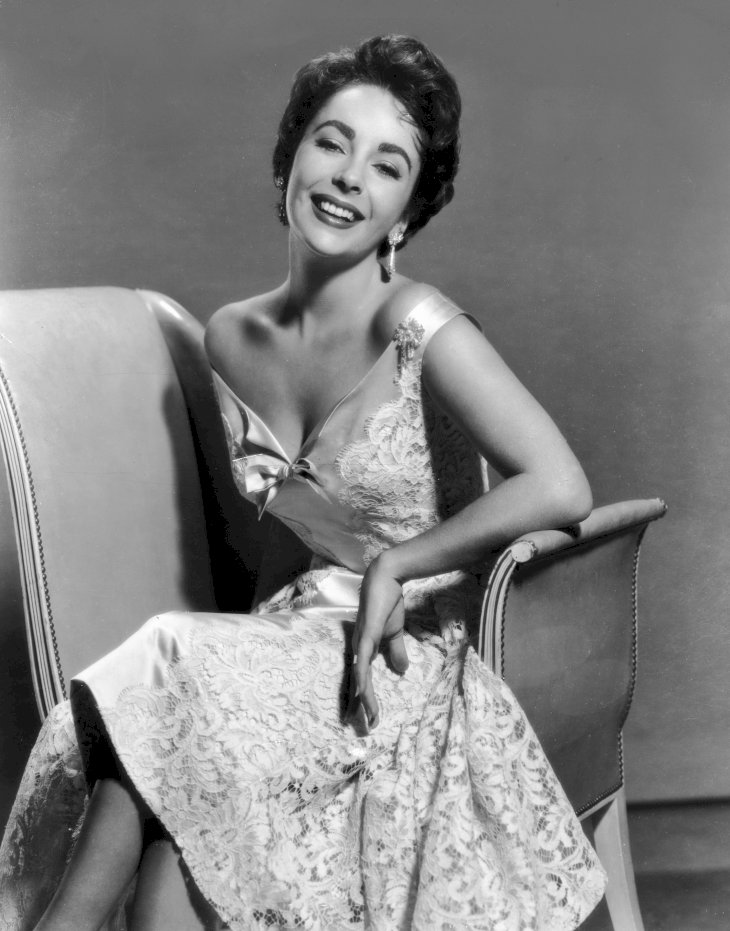 It was known to be a covetous romance as Fisher was still married to actress Debbie Reynolds. Later, Fisher divorced Reynolds to tie the knot with Taylor. Indeed, they got married, however, Taylor was rumored to have had an affair with Richard Burton while married to Fisher which later was confirmed when Taylor divorced Fisher for Burton. Pretty confusing, right?
---
HAPPILY NEVER AFTER 
Frank Sinatra was one of the most beloved and sought-after singers of his time. His personal life was well-publicized so when things took turns in his marriage, everybody knew! This might sound familiar but Frank Sinatra divorced his wife, Nancy to marry renowned actress Ava Gardner. His well-grounded reputation was plagued when the press criticized his actions.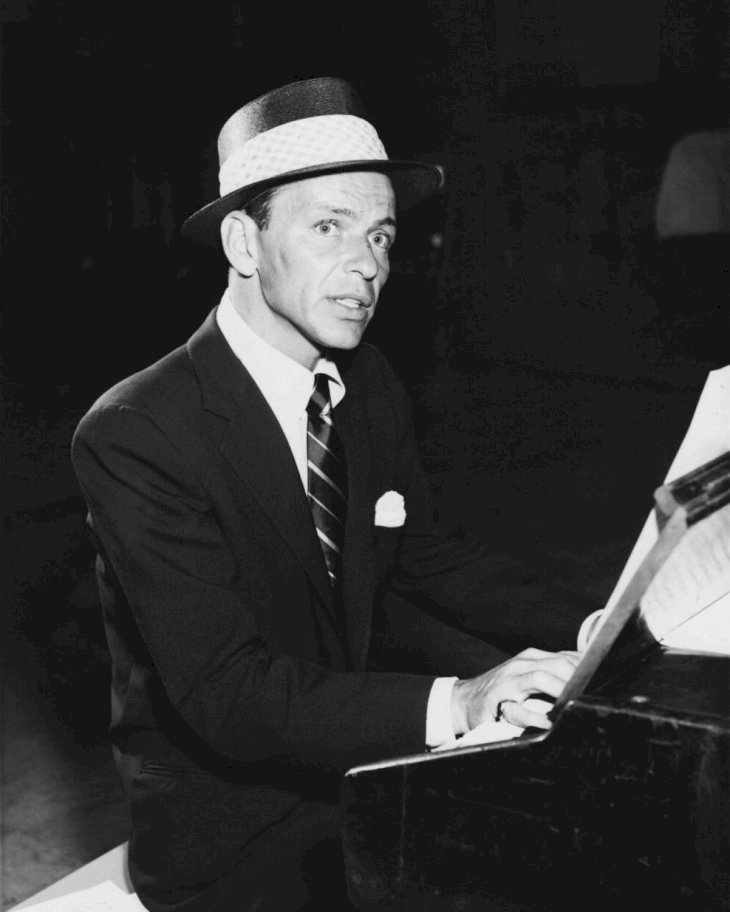 Unfortunately, Sinatra and Gardner's marriage had a tempestuous marriage. They faced turbulent storms that fed on jealousy which later ended in divorce.  But after their infamous breakup, they kept things cordial. Even though their romance didn't have it's happily ever after, at least they remained friends for life.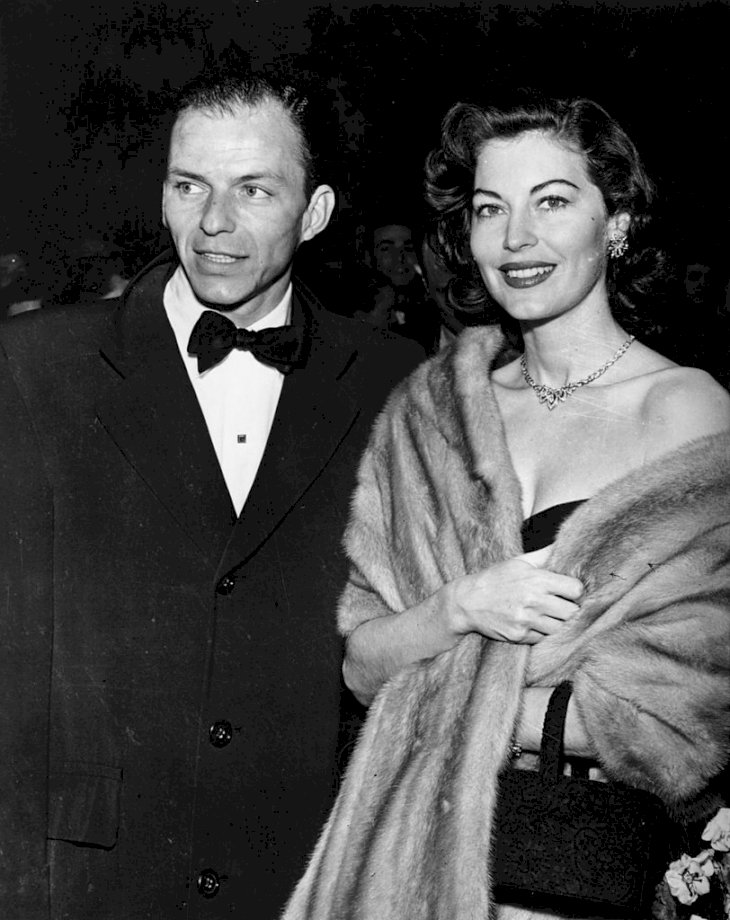 ---
AFTER PARTY INCIDENT
Montgomery Clift was one of the biggest Hollywood stars that had it all- good looks, talent, and ineffable charisma. However, everything had changed moments after leaving a party hosted by Elizabeth Taylor. He fell asleep at the wheel and crashed his car into a telephone pole. Taylor rushed to his aid and allegedly pulled shards of teeth from his throat.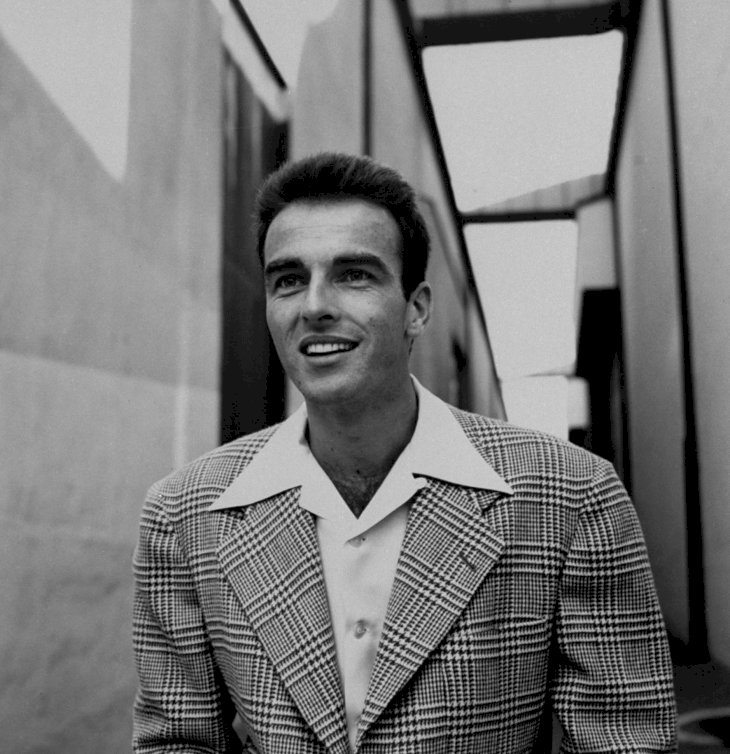 Clift survived the crash but he suffered physical injuries that led him to be dependent on painkillers for the rest of his life. Many years later, he passed away at the age of 45 years old. His life between the car crash and his early death was called by film scholars as "the longest ... in Hollywood history."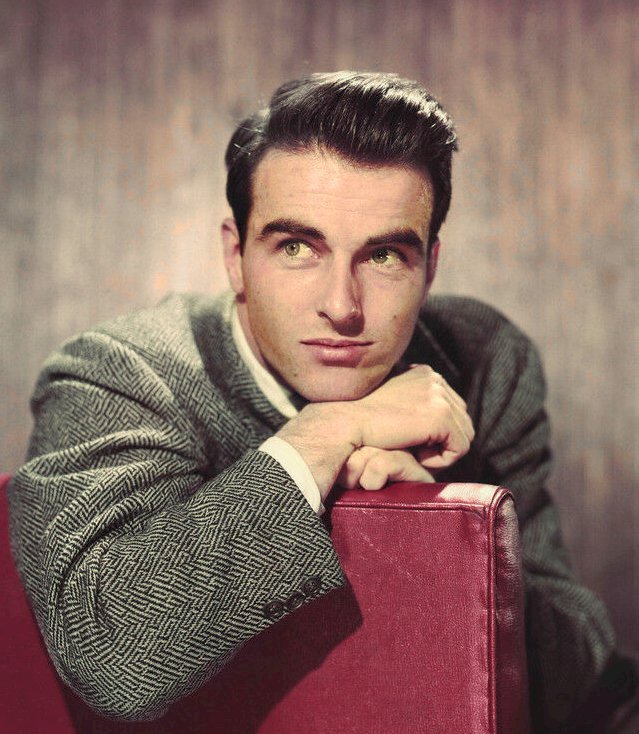 ---
HAD A CRUEL LIFE IN THE HANDS CLOSE TO HER
Known for her role as Dorothy at The Wizard of Oz, Judy Garland was one of the most beloved actresses back in the days. However, Garland was no exception to receive pressure and discrimination in her Hollywood life. When she earned the role of Dorothy at 15, she was forced by the producers to lose as much weight as possible!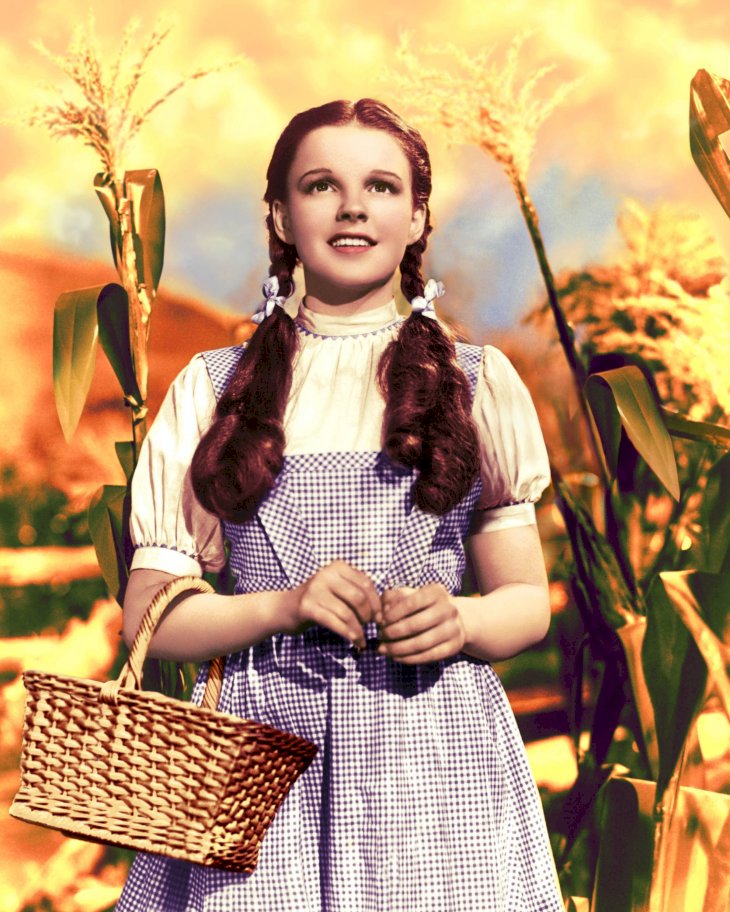 Garland was bullied and it greatly affected her mental health. She also suffered physically. Years later, she was also pushed into other things not only by her film producers but also by her own mother in order to maintain her known physique. She had her untimely death at the age of 47.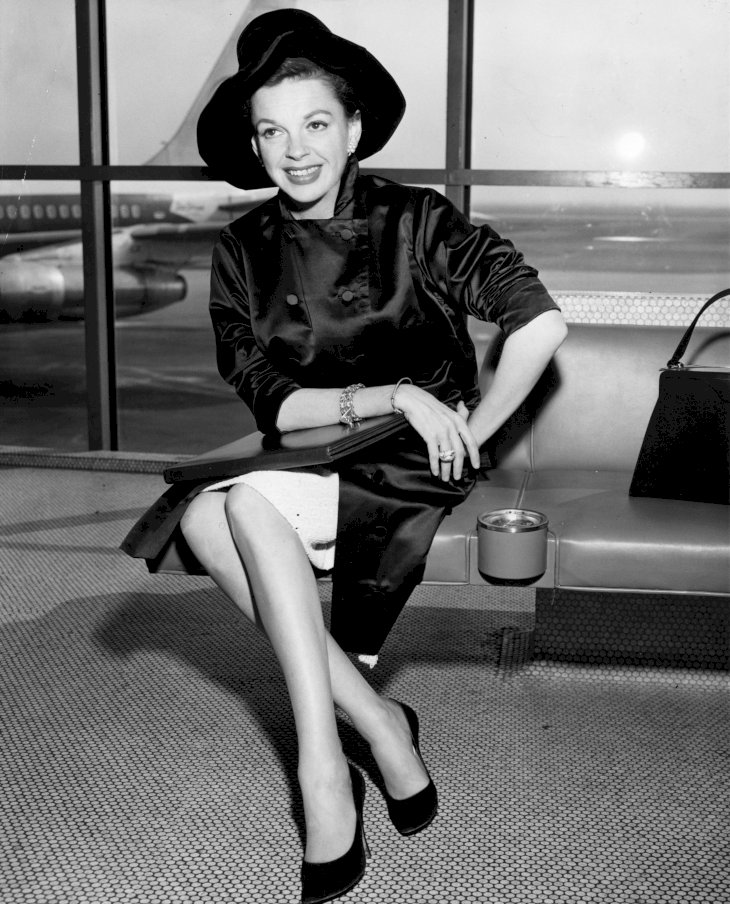 ---
FLAUNT IT FOR THE CAMERAS
Actress-singer Jayne Mansfield became notoriously known for orchestrating public stunts that could earn her all the attention. She would have a series of wardrobe malfunctions, right at the moment, the cameras flashed. She vied for fame partly because of her rivalry with Marilyn Monroe and partly to fuel her greed to use her publicity as much as she could.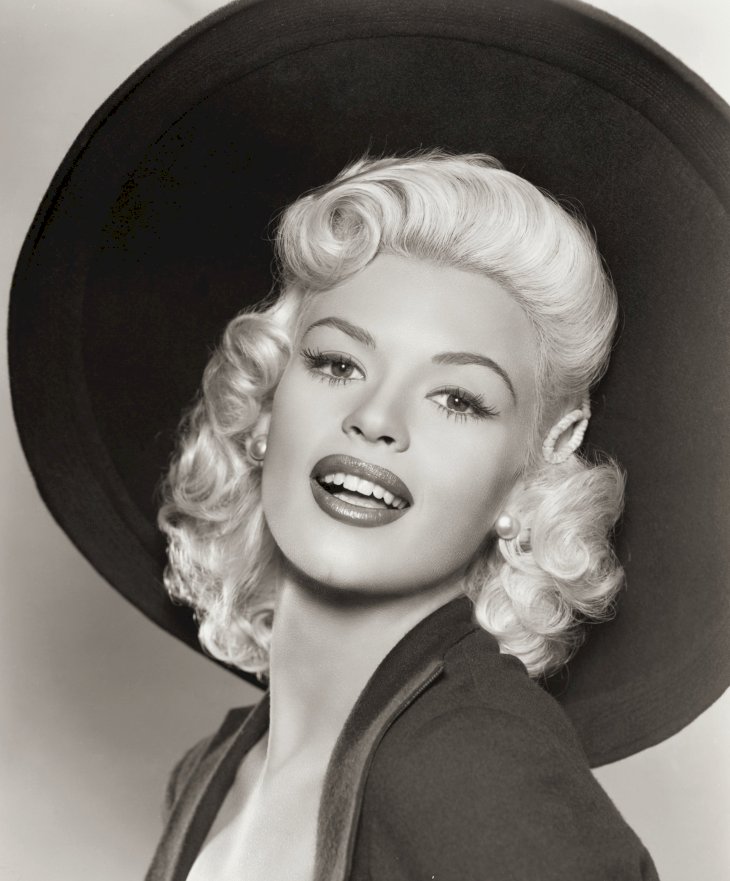 ---
SHE DIVED AND NEVER COME UP FOR AIR
Natalie Wood was a Hollywood classic actress with renowned beauty and talent. In fact, she had received three Oscar nominations before she turned 24. Her success seemed to reach higher grounds with her artful embodiment. But there were rumors that Wood allegedly began an affair with director Nicolas Ray when she was 16 to earn roles for his movies.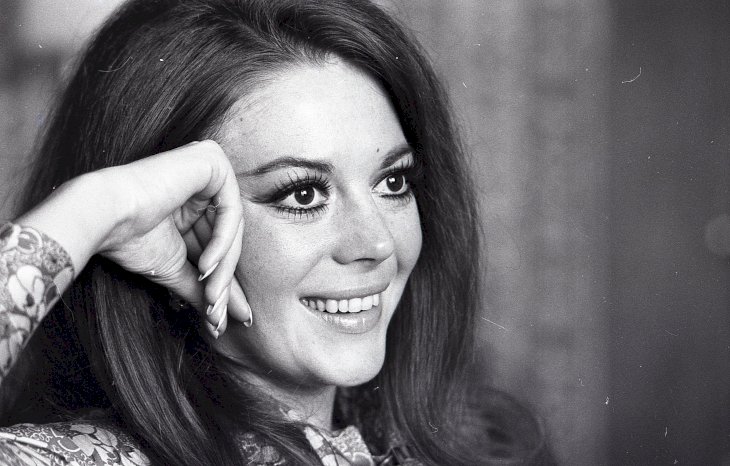 Wood continued to work on her passion and married Robert Wagner. She already had the best of worlds but unfortunately, she mysteriously passed away at the age of 43 while sailing with her husband at that time. She tragically drowned but it was ruled as an accident as what her husband claimed. The cause of her death remained a mystery.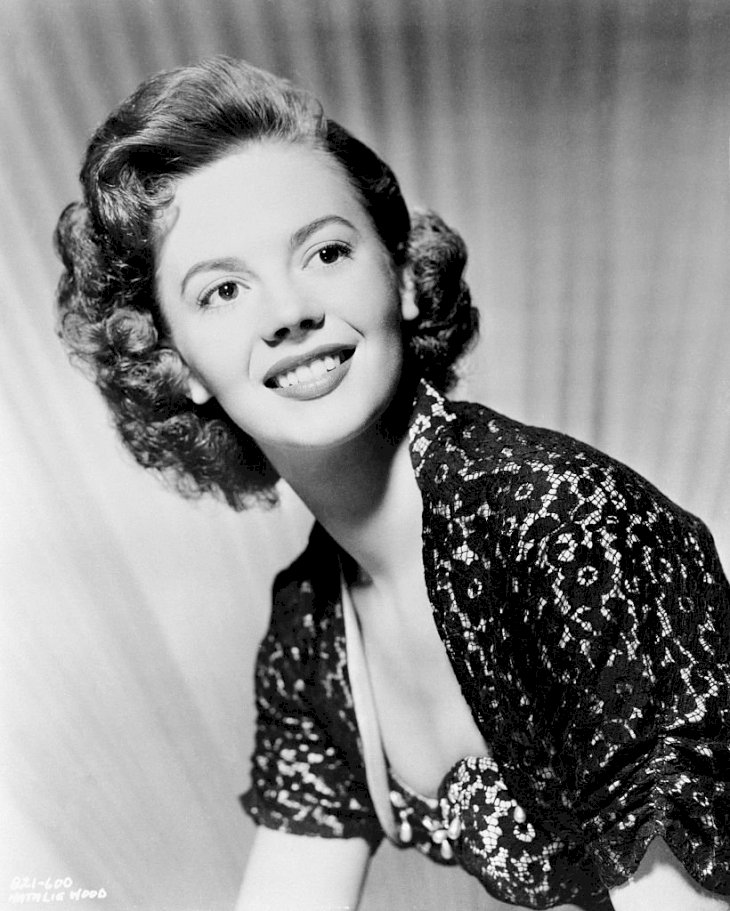 ---
SILENT FILM ACTOR HAD A LOUD CONTROVERSY
Charlie Chaplin became one of the most famous classic film artists because of his remarkable work in the silent film industry. He had four marriages in his entire life and all of his wives were younger than him. This apparently sparked controversy especially when it was publicly known that three of his brides were wed to him under 18.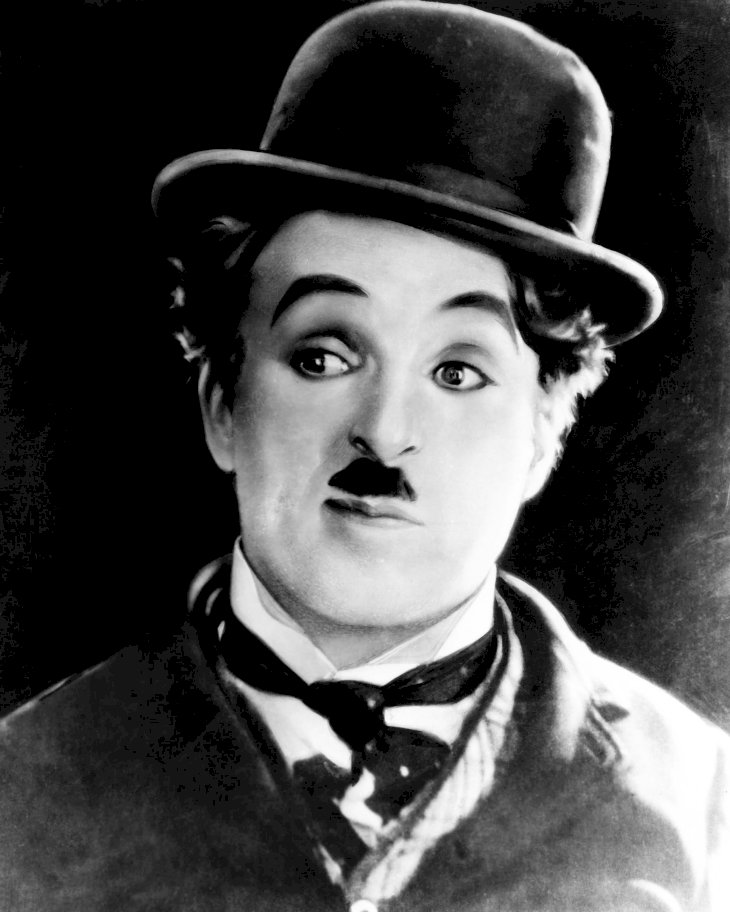 But his second marriage, which was with Lita Gray, fueled more of the controversy. They had a highly publicized and absolutely messy divorce after three years of marriage, making it "one of the biggest scandals of the 1920's". They had made heated allegations against each other and later exposed Chaplin's actions toward his wife with the 50-page divorce statement.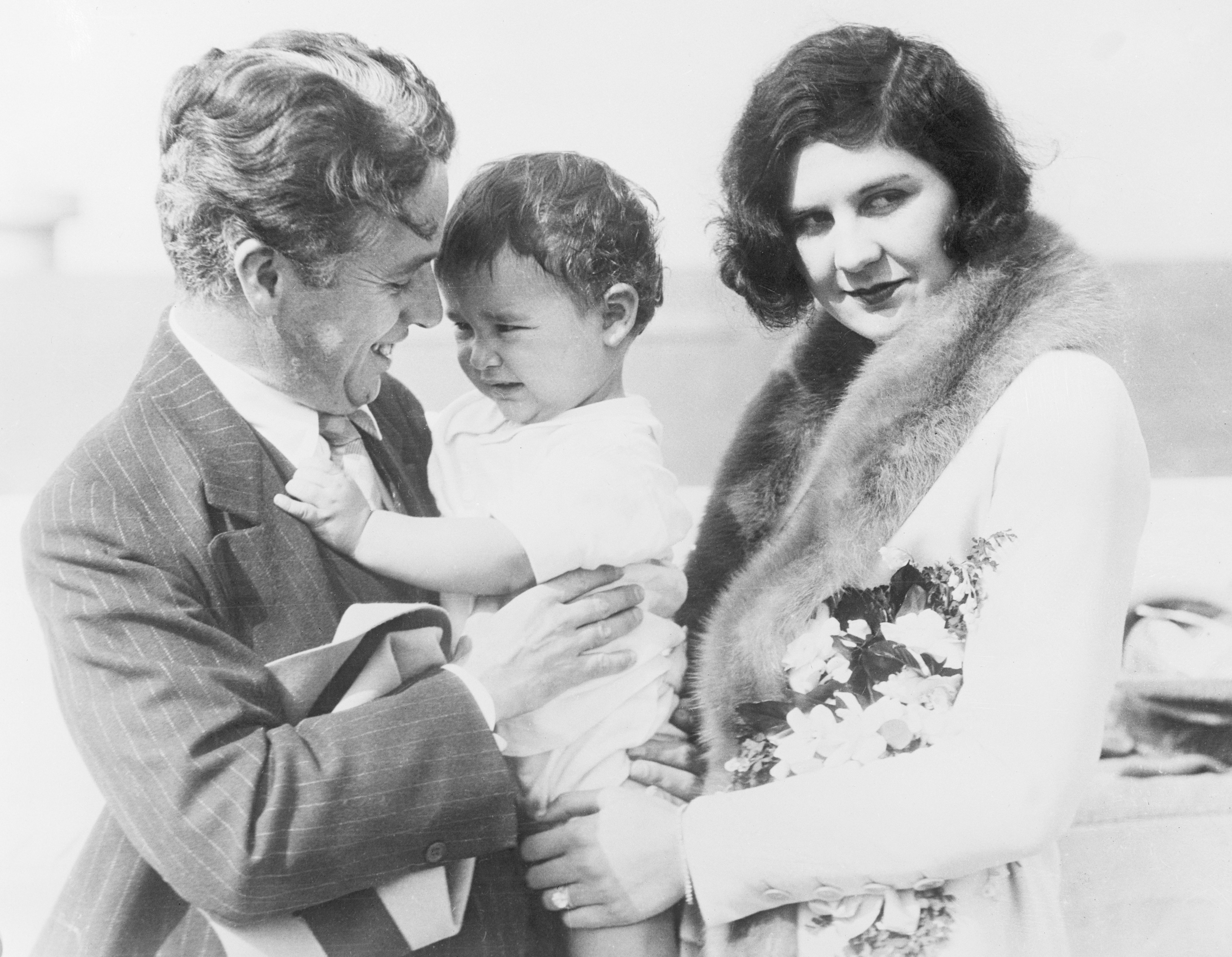 ---
HIS FINAL RIDE
James Dean was a Hollywood actor renowned for his "bad boy" aura. He had a passion for cars but sadly, he met death in the middle of driving his Porsche 550 Spyder at high speed. He crashed into a car coming from the opposite direction. He was just 24 at that time and only had 3 films throughout life.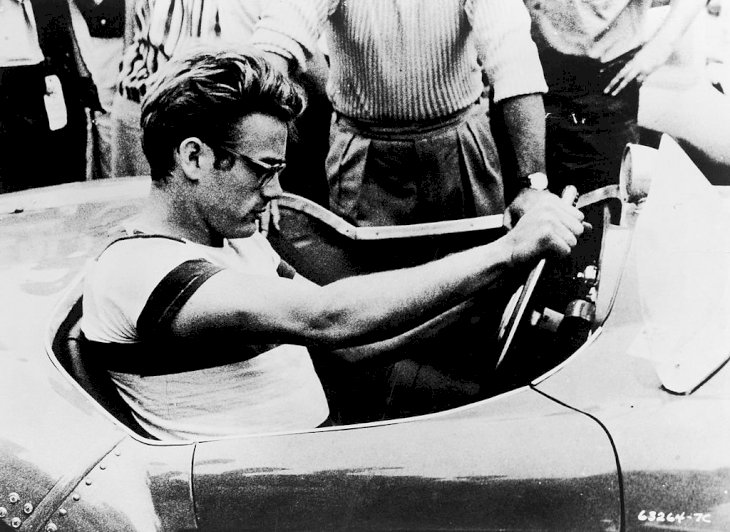 ---
SHE HAD A GREAT FALL
To make it big in Hollywood, you have to stand out among other aspiring actors. Peg Entwistle tried her luck and struggled to have her big break. Though she already appeared in many Broadway plays, Entwistle chose to audition for films in order to have an "American Dream" as a Hollywood star. But things didn't end up well for her.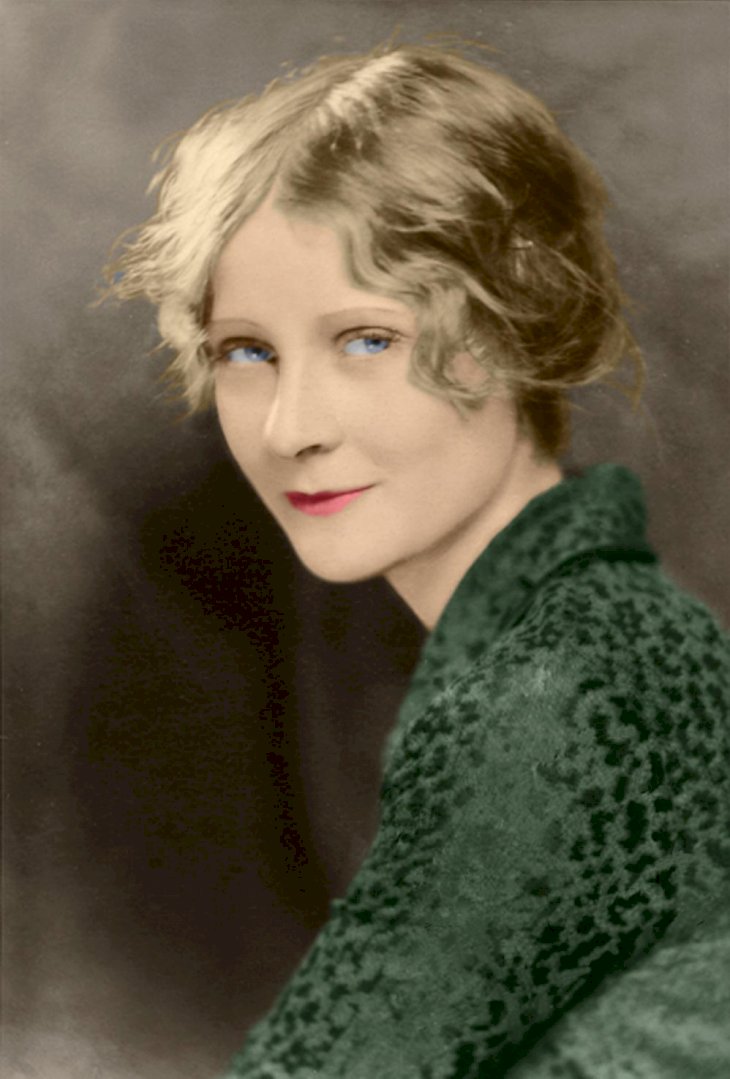 Her first role was cut from the final film and it left her devastated as hell. She felt like a failure and was overwhelmed with grief in her life. So she went to the Hollywood sign which previously "Hollywoodland" and climbed atop the "H" of the sign. Entwistle jumped off at 24 years old.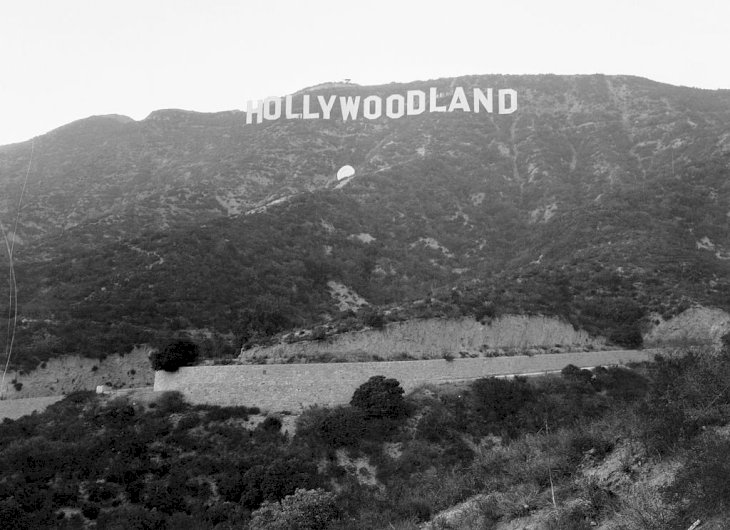 ---
DEVISED THE PERFECT PLOT 
Aspiring actress Marie McDonald went missing in January 1957. A group of men called her mother and husband, telling them that they abducted McDonald and things started to get weird from here. McDonald's had managed to escape and made calls to her husband. Afterward, instead of calling the police, she called her agent and a gossip columnist. That's strange…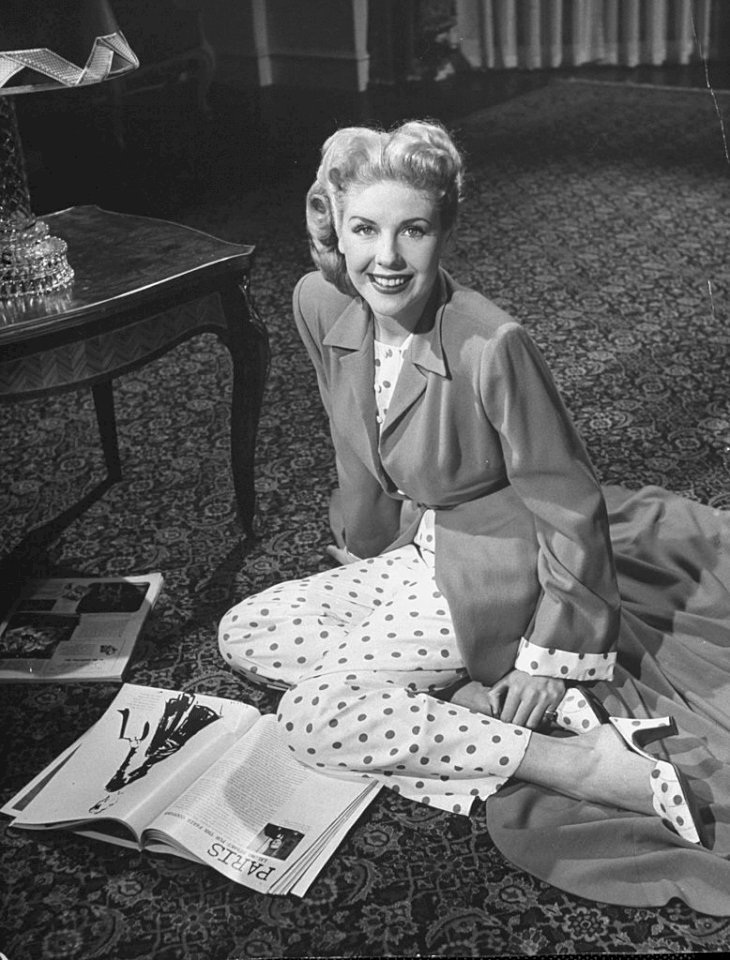 Then her abductors found her and panicked to what she had done. So they blindfolded her and dropped her off on the unknown roadside. The authorities came later to rescue her but as they interviewed her, they discovered weird problems in her story. In fact, detectives found a novel that she owned with a nearly-identical plot to what happened to her.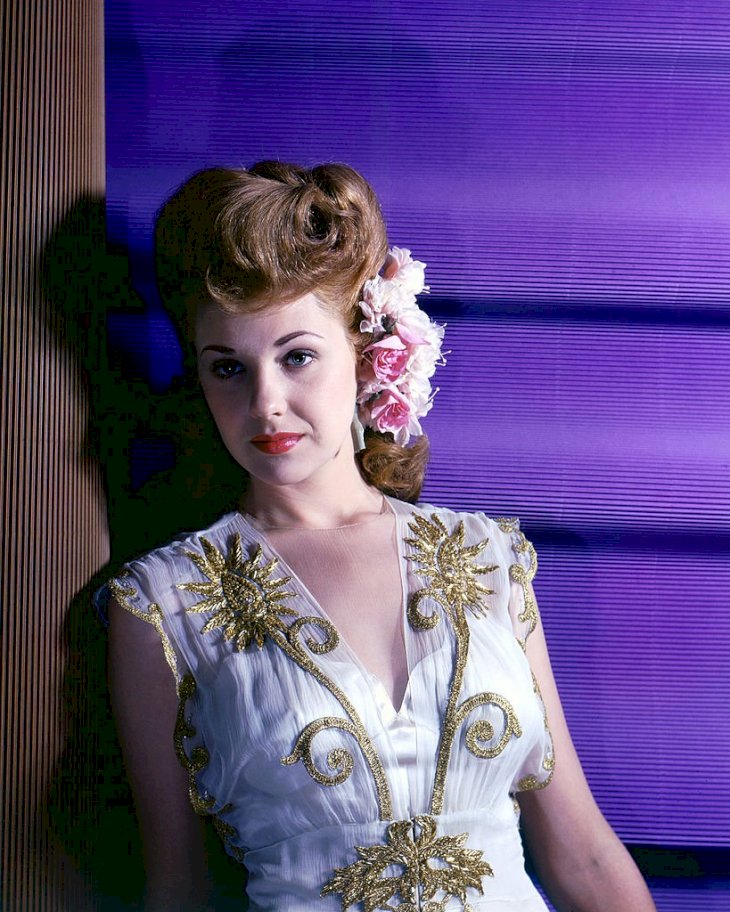 ---
FIRED WITH JEALOUSY
Joan Bennett starred alongside Katherine Hepburn in 'Little Women' and happened to marry the film' director Walter Wanger. While still married to Wanger, an incident happened just across the Beverly Hills Police Department. Bennett was chatting with her agent of 12 years, Jennings Lang when something fired at Lang.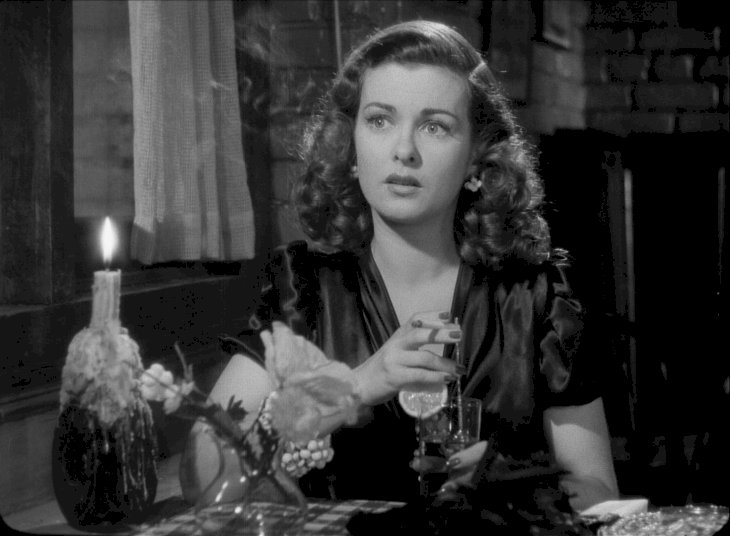 It was her husband Wanger who happened to drive by and saw them chatting. It enraged him with jealousy and did what he felt to do. However, his action caused him to spent 4 months in jail. As for Bennett, she claimed that her husband had a nervous breakdown concerning financial matters at the time.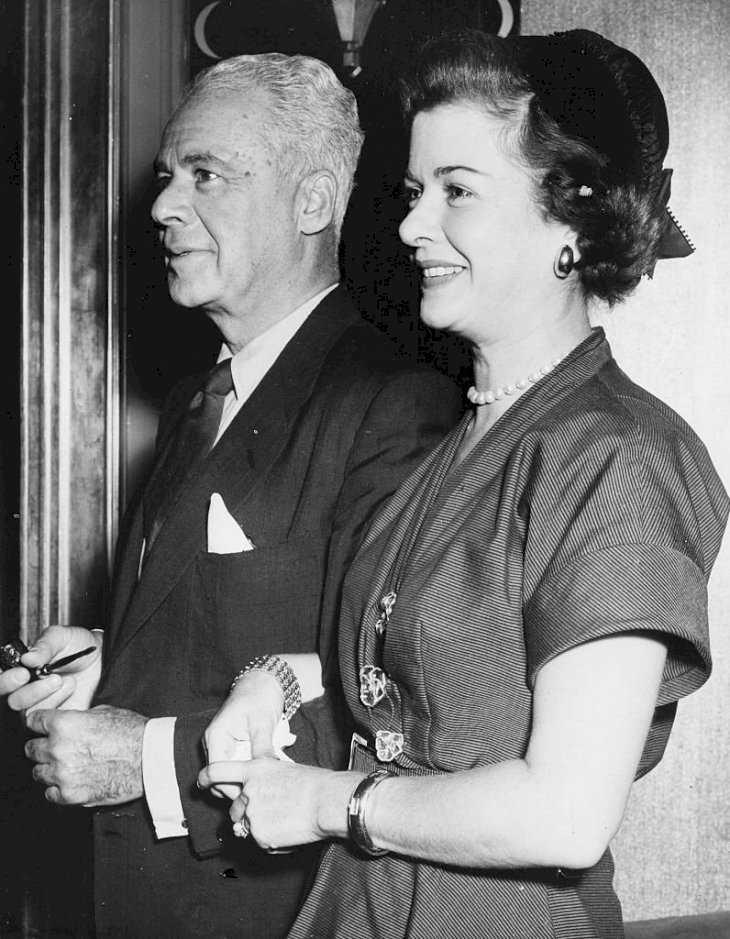 ---
IN DENIAL
Garbo and Dietrich came to Hollywood around the same time. At the age of 19, Garbo starred in a silent German film, The Joyless Street, in which Dietrich was supposed to appear alongside. However, Dietrich denied it and as there were no complete copies of the films, it cannot be confirmed until Diana McLean's research about the film.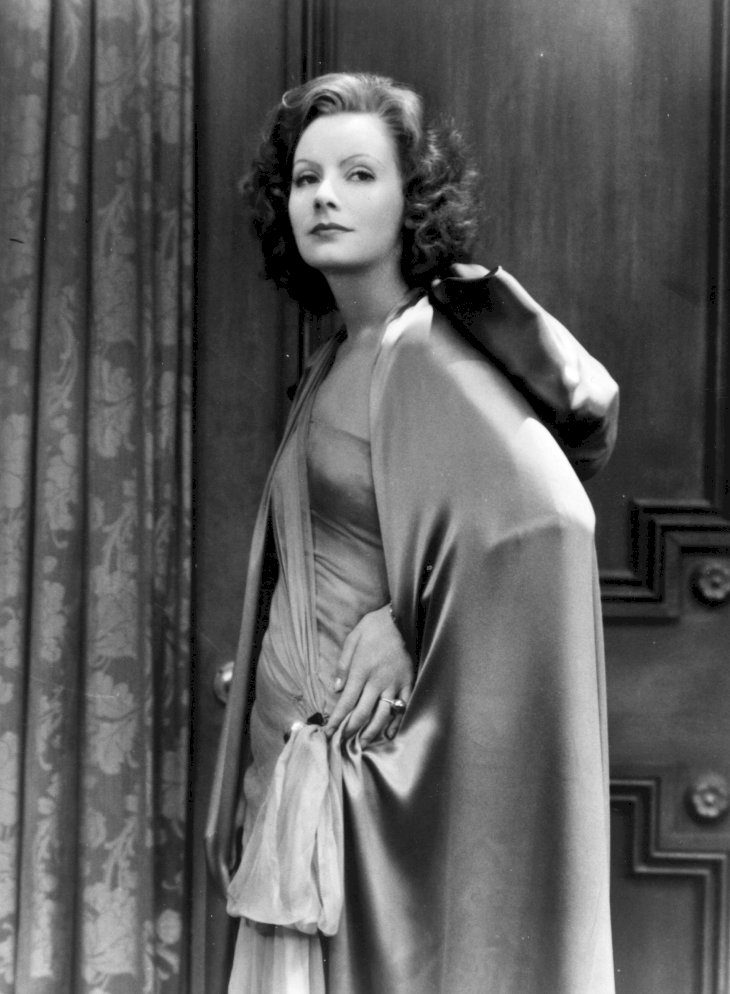 Both women had a passionate affair while filming The Joyless Street, according to McLean. However, it was only a short-lived romance that burned brightly but quickly. So they moved on in life but was left embittered with their separation.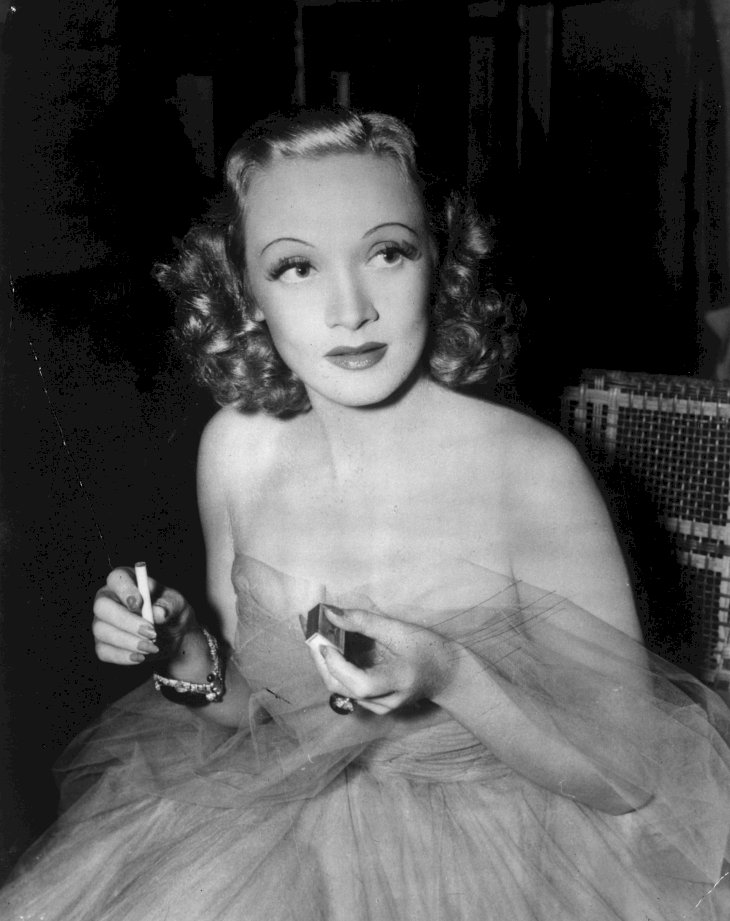 These jaw-dropping scandals were forgotten for a reason- to preserve the reputation of the Hollywood stars. However, years have already passed and to learn about things behind the curtains of the past is to know what made Hollywood great today. Were you shocked by these tales? Leave us a comment and click the share button! 
ⓘ The information in this article is not intended or implied to be a substitute for professional medical advice, diagnosis or treatment. All content, including text, and images contained on, or available through this ENG.AMOMAMA.COM is for general information purposes only. ENG.AMOMAMA.COM does not take responsibility for any action taken as a result of reading this article. Before undertaking any course of treatment please consult with your healthcare provider.