Now We Know What Is The Cast of 'The West Wing' Doing After They Left Office
With seven seasons and 26 Emmy wins under their belt, 'The West Wing' set the bar for political drama on television. From covering tough subjects and examining the personal lives of staffers and the President, it took us into offices and meetings that educated and enlightened the common civilian. Read through to find out what the cast is doing after this big break!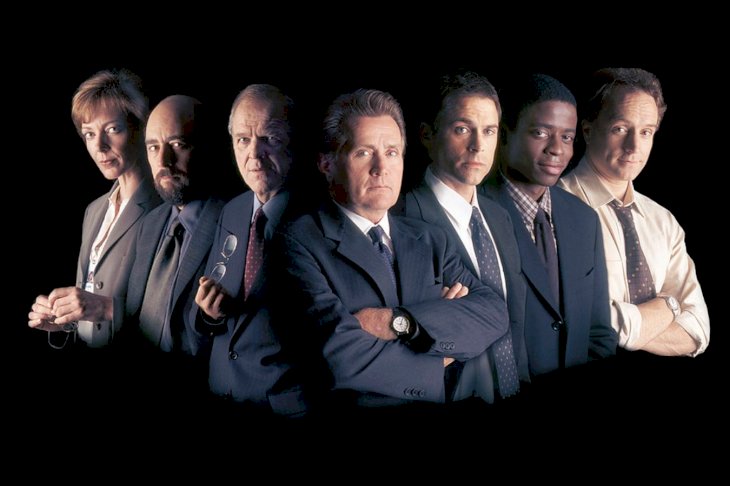 ---
WRITER AARON SORKIN
Aaron Sorkin makes people think of intelligent characters and its no surprise based on his resume! When Sorkin first wrote the pilot for 'The West Wing' the real-life white house was in the middle of a scandal. People were tuning in and couldn't believe the scandal happening behind closed doors! Sorkin focused his research on "The President's Daily Diary."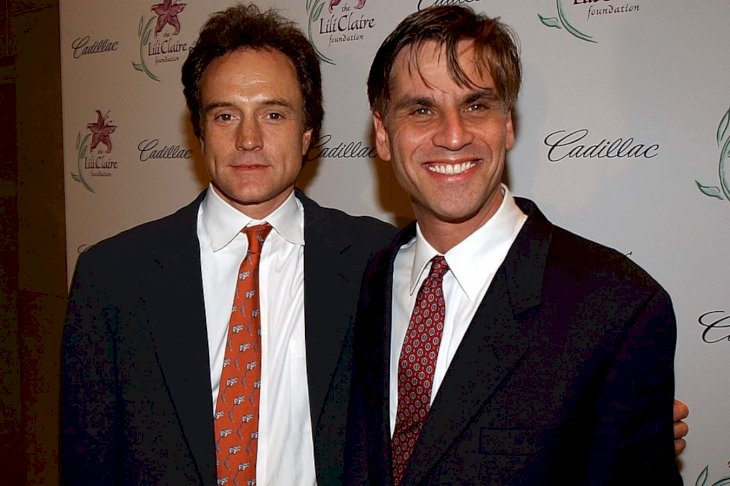 Sorkin knew it was the perfect time for his political drama, which originally focused more on the staff than the President. Over the span of seven seasons, the show would continue to touch on milestones and tragic events happening in America. Sorkin left 'The West Wing' after four seasons and his other successful projects including the screenplay of 'Charlie Wilson's War.'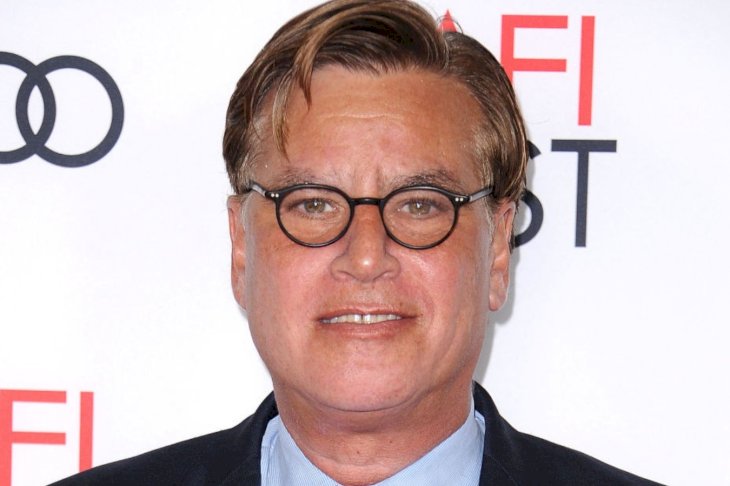 ---
PRESIDENT MARTIN SHEEN
Sheen was well recognized when he was cast as the liberal fictional President Jed Bartlet in 'The West Wing'. His legal name is Ramón Gerardo Antonio Estévez and he created the alias Martin Sheen to secure acting jobs. The name is a combination of Robert Dale Martin, the casting director that gave Sheen his first big break, and the archbishop, Fulton J. Sheen.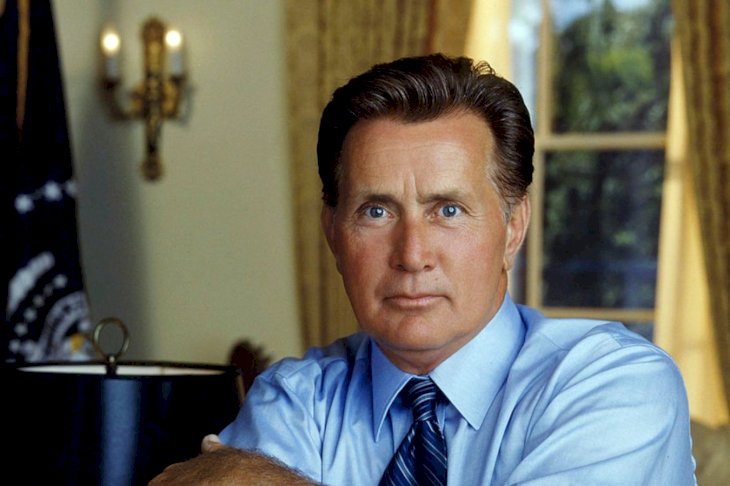 Today, Martin Sheens' sons might be more famous and recognized than their father. Charlie Sheen and Emilio Estevez have carved their own path in Hollywood with impressive careers dating back to the 80s. Sheens' two other children Renée & Ramon Estevez also have a long resume of acting credentials. Currently, Ramon manages Estevez Sheen Productions.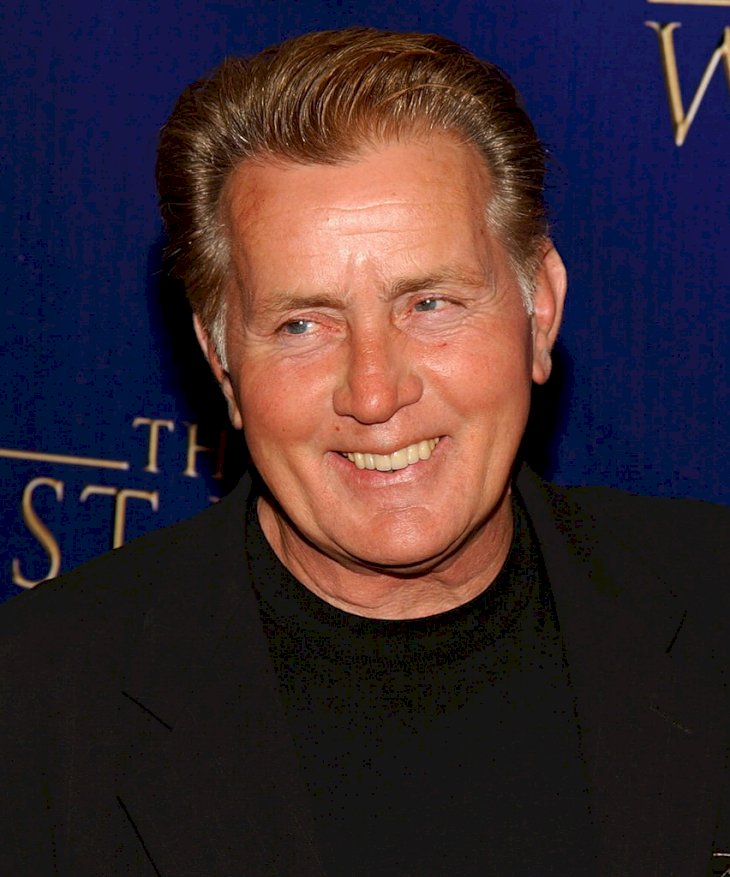 ---
CHIEF OF STAFF BRADLEY WHITFORD
Whitford played the energetic Chief of Staff Josh Lyman. His character goes through several pivotal emotional milestones, from losing his father to being shot, but one of the main connections fans remember is Josh Lyman's relationship with Donna Moss. A slow-moving flirtatious relationship that toed the line of workplace camaraderie and future lust until the final season!
After 'The West Wing' Whitford went on to many successful projects including the television series 'The Handmaid's Tale' and the critically acclaimed film 'Get Out'. Whitford has a new NBC television series called 'Perfect Harmony' that debuted in 2019. Whitford plays a posh music teacher that takes an impoverished church choir under his wing!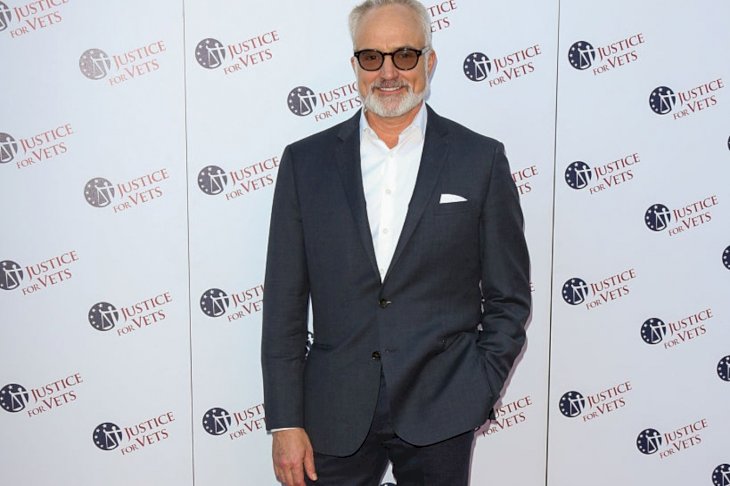 ---
COMMUNICATION DIRECTOR LOWE
Rob Lowe plays Sam Seaborn an idealist communications director who also helps write the President's speeches. He is a character devoted to his job and working towards a brighter future for the American people. The character is thought to be modeled after George Stefanopoulos who was also known for being handsome and idealistic.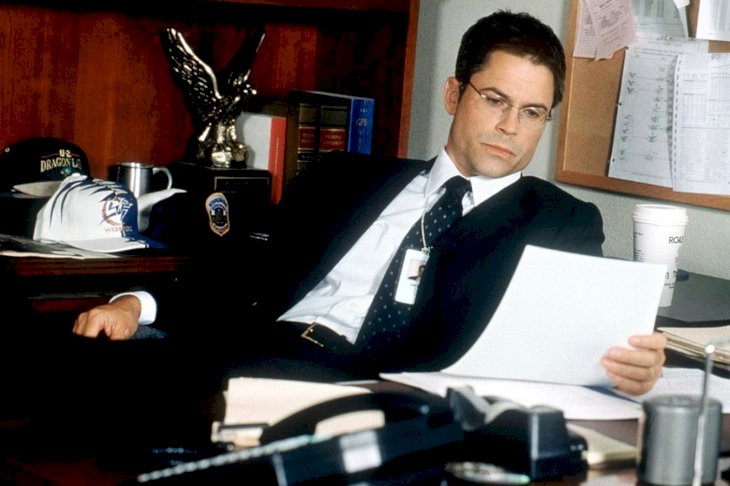 One of the famous conflicts on the show was Rob Lowe wanting a raise and butting heads with writer Aaron Sorkin. It resulted in Sorkin and Lowe both leaving in the fourth season a few weeks apart. The show explained Lowe's exit as his character leaving to run for Congress in Orange County, California. The character was not replaced.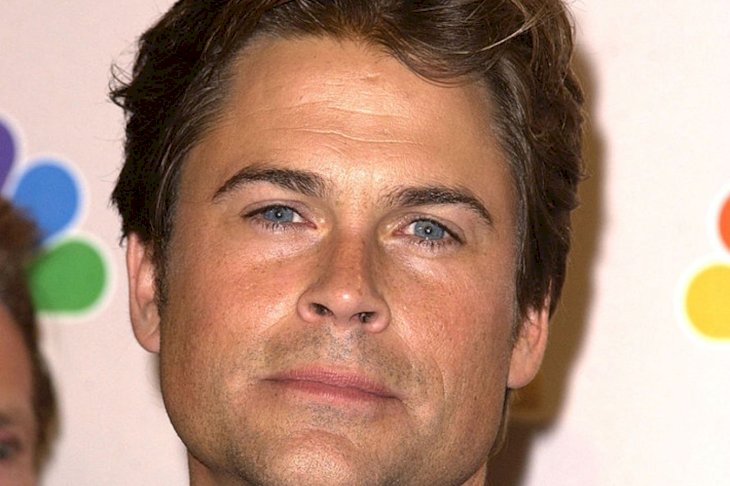 ---
PRESIDENT'S RIGHT-HAND MAN
Dulé Hill's first love is dance but the actor has made a successful career on television. After 'The West Wing' Hill went to the character Burton Guster on television series 'Psyche' from 2006-2014. On 'The West Wing', Hill's role was the President's right-hand man, showing moments that prove the President's humanity. Hill's character also dates the President's daughter.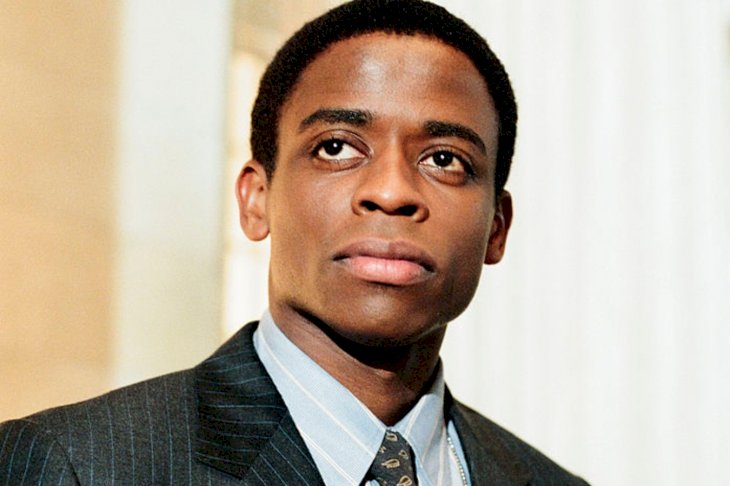 Hill who is also a talented singer and dancer got a chance to perform in 2013. Hill is part of the cast members selected from the upcoming Broadway production 'After Midnight' to perform at a UN reception. Another neat trivia fact about Hill is he has also met previous presidents.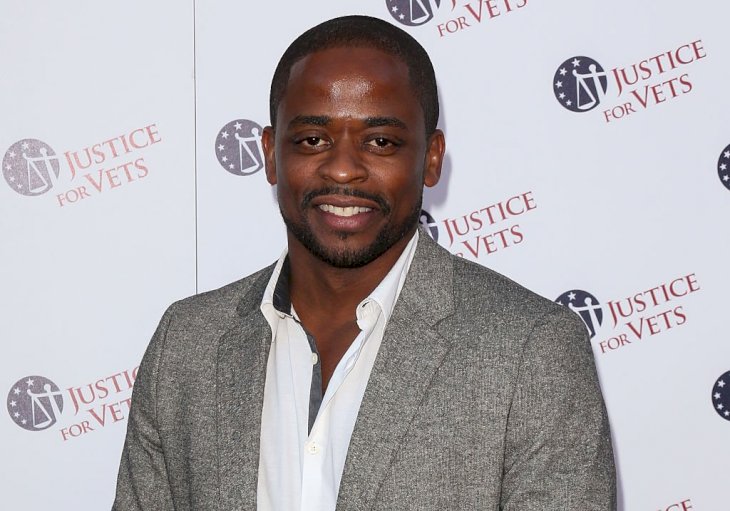 ---
PRESS SECRETARY JANNEY
Allison Janney plays the powerful female character, C.J. Cregg, a role that was unmatched in the 90s television lineup. The relationship of C.J. with Washington Post writer Danny Concannon was inspired by Dee Dee Myers and Todd Purdum, a former worker for the New York Times.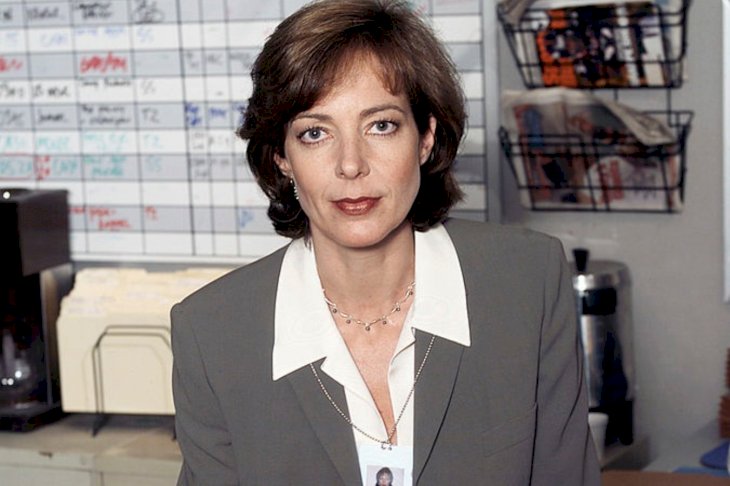 After 'The West Wing' Janney had roles in movies 'Hairspray' & 'Juno' and truly shone in the film 'The Help'. Janney has also lent her voice to several different cartoons including 'F Is for Family' & 'Phineas and Ferb'. Jannet is dedicated to working with several charities including the American Heart Association, American Stroke Association &  GLAAD.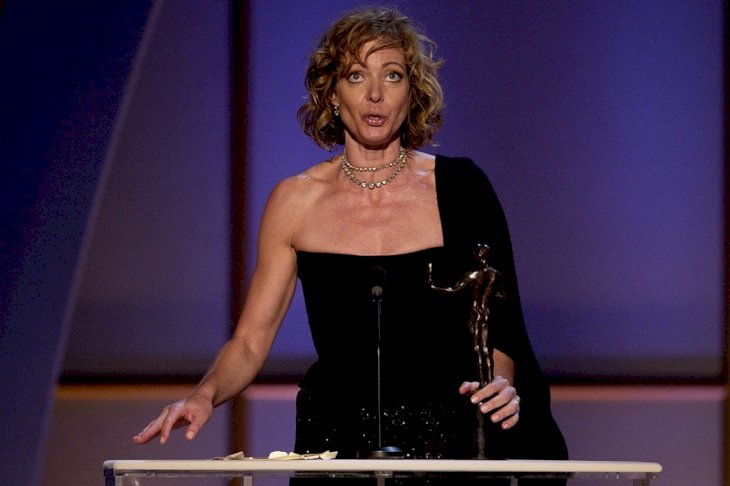 ---
FIRST LADY CHANNING
This first lady looks familiar from her Pink Lady days in 'Grease'. As her character Abbey Bartlet, she leaves behind a medical career for her husband's political aspirations. On the show, the couple has three daughters, Elizabeth, Ellie, and Zoey. Her character was active and lost her medical license as she was secretly treating her husband's Multiple Sclerosis.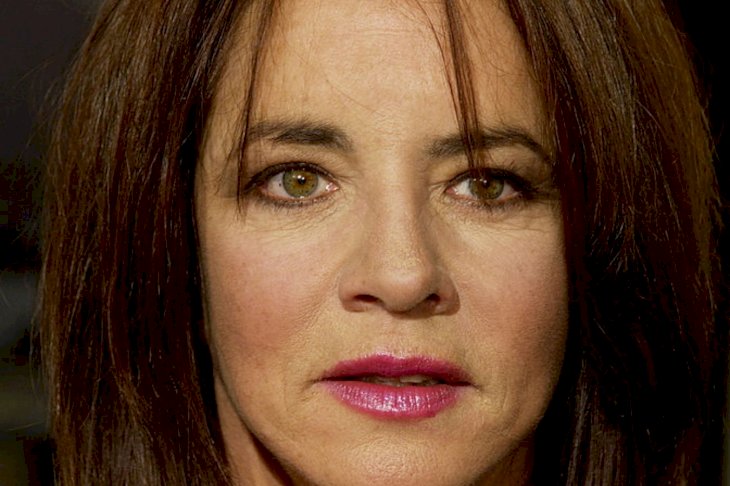 After 'The West Wing' Channing continued to find Fame on broadway and even received a Tony nomination for her role as Vera Simpson in the musical Pal Joey. Channing also has a main role in the show 'The Good Wife' and was a consistent character from 2012-2016. Channing has been with her current partner Daniel Gillham for 30 years.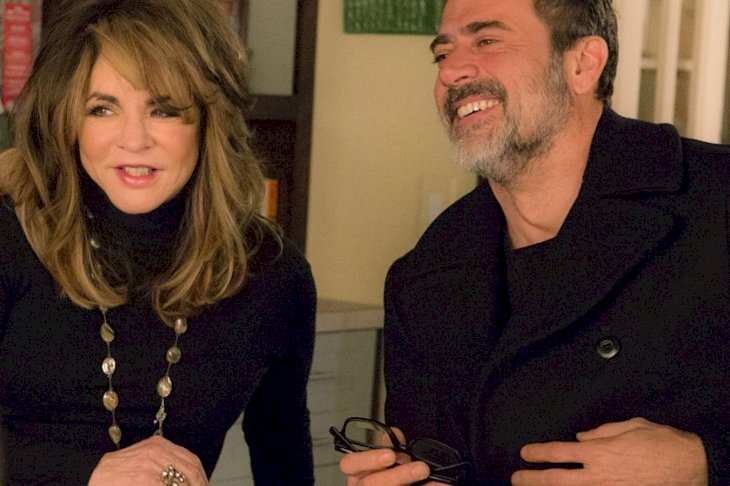 ---
CHIEF SPENCER
John Spencer played Leo McGarry and ran a tight ship in the White House. His character had many different depths and speaks about his ongoing recovery constantly through the show. McGarry is responsible for finding most of the white house staff and recruited characters Toby Ziegler, Sam Seaborn, C.J. Cregg, and Josh Lyman while the President was away.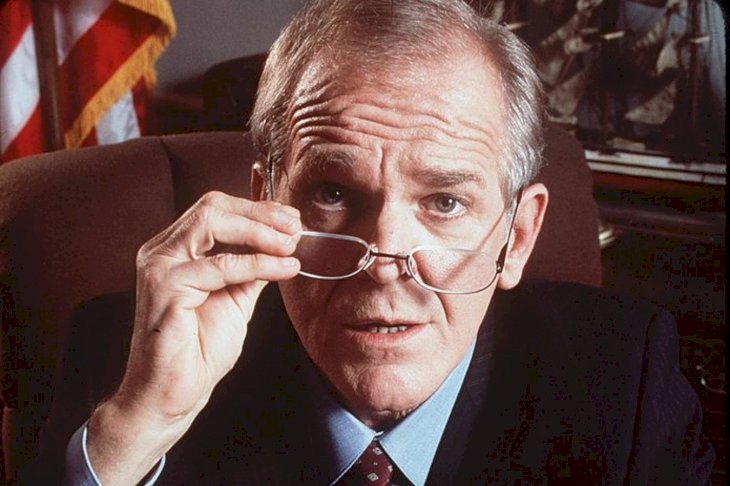 Tragedy mirrored real life with the death of Leo McGarry. Actor John Spener had a heart attack and passed away suddenly on December 16, 2005. Due to his unexpected death, his character also passed away from the same condition the night of the next election. With the character's death, his castmates say they remember him as a mentor.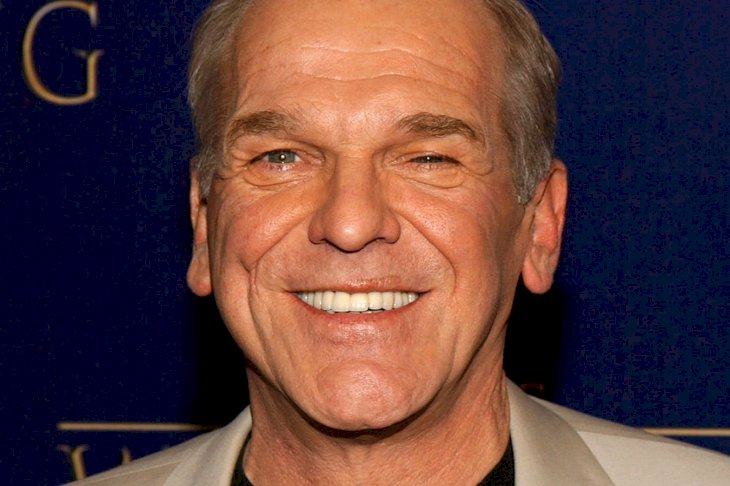 ---
THE BOUNCE OF SCHIFF
Schiff was a consistent cast member as the Communications Director Toby Ziegler. His character has several defining traits, including throwing a bouncy ball against a wall while thinking and being outspoken when he feels others are being politically cowardly. Toby is married to Andy Wyatt, but the couple divorced following a rocky road with fertility.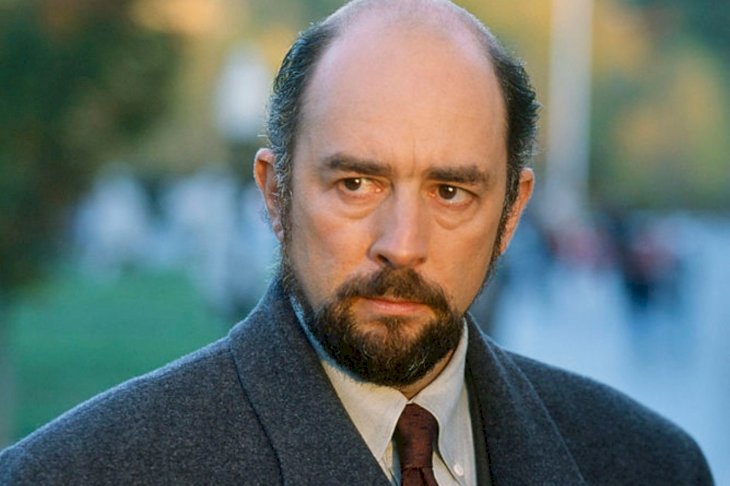 Toby had the most unfortunate exit of 'The West Wing." Schiff had many opinions on his character's exit which he was not shy about speaking on. The actor felt "...deeply, deeply hurt by that" and didn't think it made sense with his character's development. He received a beautiful email from Aaron Sorkin that eased the pain and was recognized by his peers.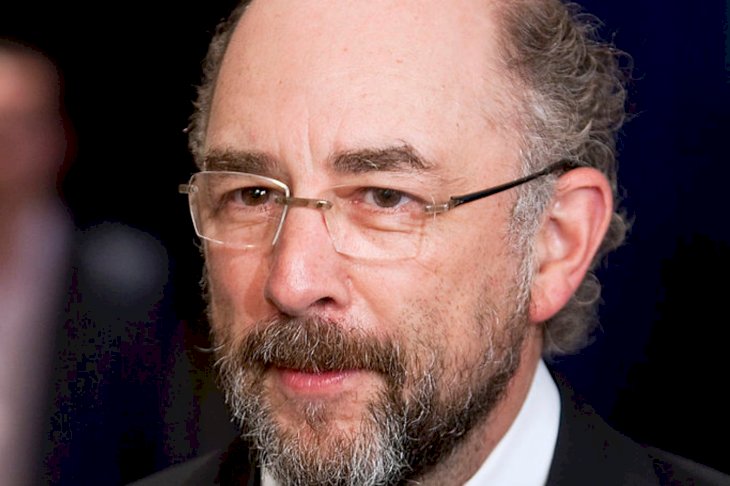 ---
PARKED IN THE WHITE HOUSE
Parker's character Amy Gardner had a tumultuous relationship as she was fired twice as an employee. Gardner had a relationship with Chief of Staff Josh Lyman and even when she wasn't there her advice was being heard and acted on. What a truly powerful character.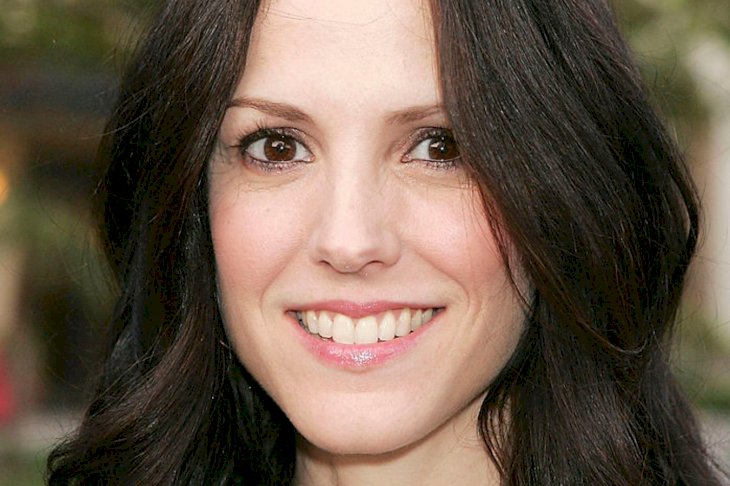 Parker likes that her character was a role model for young women but her next role was the exact opposite. In the show, 'Weeds' Parker plays a single mother who opens a homegrown business to keep her family afloat after her husband died. On the show she also has her teenage sons help her and finds herself in a mix of personal relationships.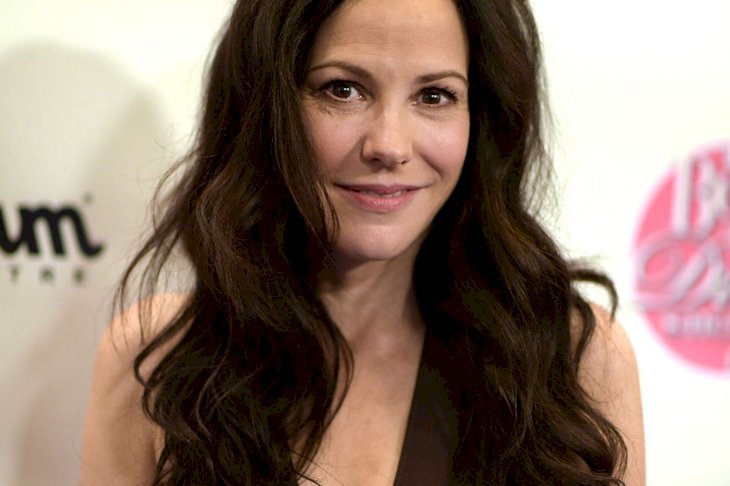 ---
THE YOUNGEST DAUGHTER
Elisabeth Moss plays Zoey Bartlet, the president's youngest daughter. Her character is seeing the Presidential Aide Charlie Young and find themselves in the center of a plot focusing on interracial relationships. Zoey Bartlet has another high profile plotline when she is kidnapped on the night of her University Graduation.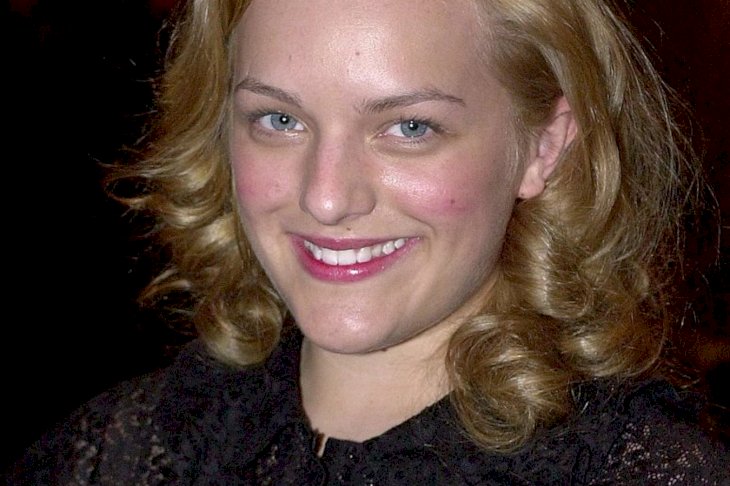 Moss's career has exploded after her West Wing days, most notably she is recognized for her character Peggy in 'Mad Men' and the lead role in Hulu's 'The Handmaid's Tale'. In 2017, Moss won her first Emmy despite several nominations for her role in 'The Handmaid's Tale'. We know this star will continue to make waves in the acting world, so look out for her in the future.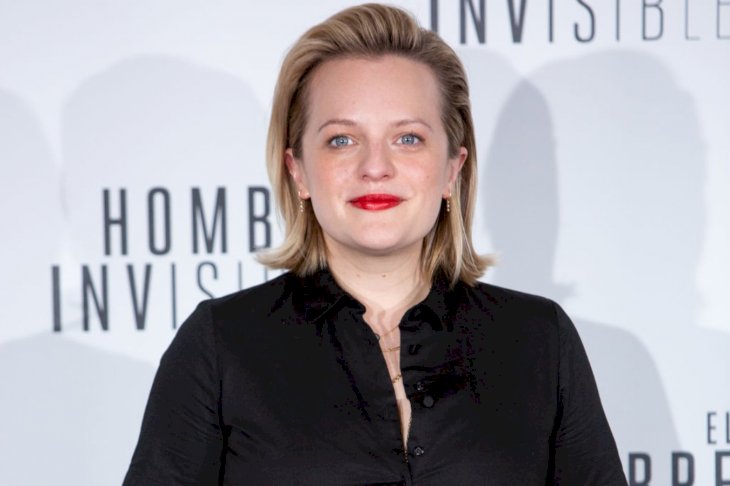 ---
WHAT DOES THE CAST SAY ABOUT THE SHOW? 
The cast has all moved on since there days of extreme success but what do they think about the show themselves? Many of them adored the series so much so that they met up years later. Here they were eager to speak about current life but also days that have gone by.
---
THE CAST REUNION 14 YEARS LATER 
The entire cast of The West Wing will again appear onscreen together for the first time in 14 years soon! The original group has been spotted filming in Los Angeles, so we can expect this exciting news around mid-October. It will air on HBO Max and we can't wait to see it.
The head of original content for HBO Max, Sarah Aubrey expressed, "With a West Wing special to benefit, we are excited to revisit this legendary series and offer our passionate fans something that is substantial, meaningful and unforgettable, while also promoting an important message for our time."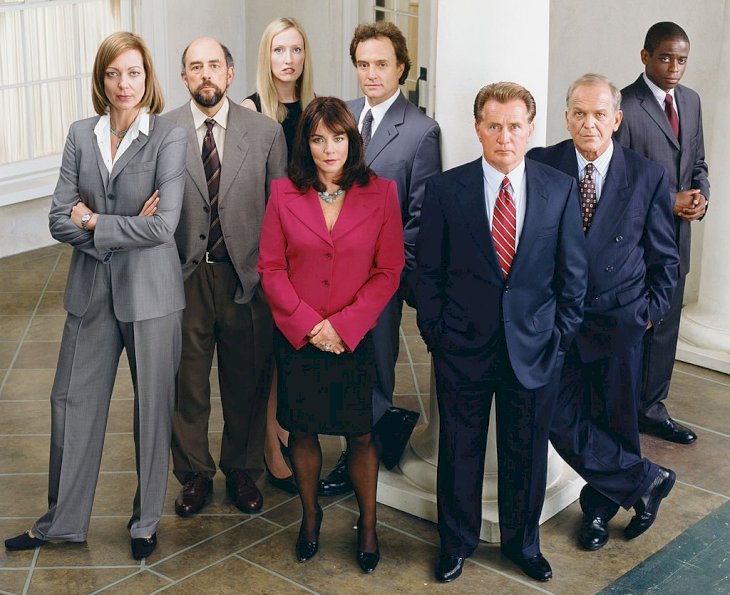 Were you a West Wing fan while it was on television? Which one of these famous stars do you recognize now? We can't believe how successful the cast was! Which political drama's would you recommend for a binge weekend? Let us know in the comments below and share this article with your fellow wing alumni! 
ⓘ The information in this article is not intended or implied to be a substitute for professional medical advice, diagnosis or treatment. All content, including text, and images contained on, or available through this ENG.AMOMAMA.COM is for general information purposes only. ENG.AMOMAMA.COM does not take responsibility for any action taken as a result of reading this article. Before undertaking any course of treatment please consult with your healthcare provider.