David Blaine's Life, Relationships and Daughter
You have probably heard the name 'David Blaine' before ... He is a famous magician and illusionist. He has made a career out of his fascination with the impossible. David's tricks are well known but his personal life has been scrutinized online. He is also a very private person, so let us uncover more about David's (failed) relationships and his beautiful daughter!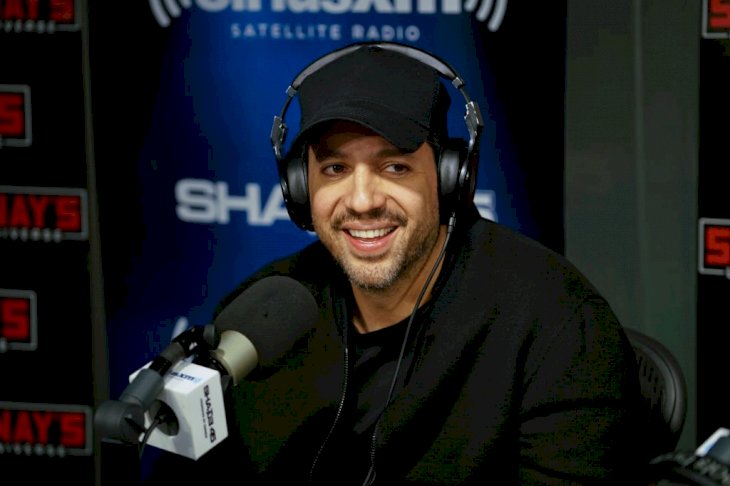 ---
WHO IS DAVID BLAINE?
Born on the 4th of April 1973, David Blaine was set to become a phenomenon when it comes to the world of magic. He has broken several world records including being able to hold his breath for 17 minutes and 4 seconds. Normal people can usually hold their breaths for a maximum of 3 minutes, but David has proven that he is indeed an incredible illusionist.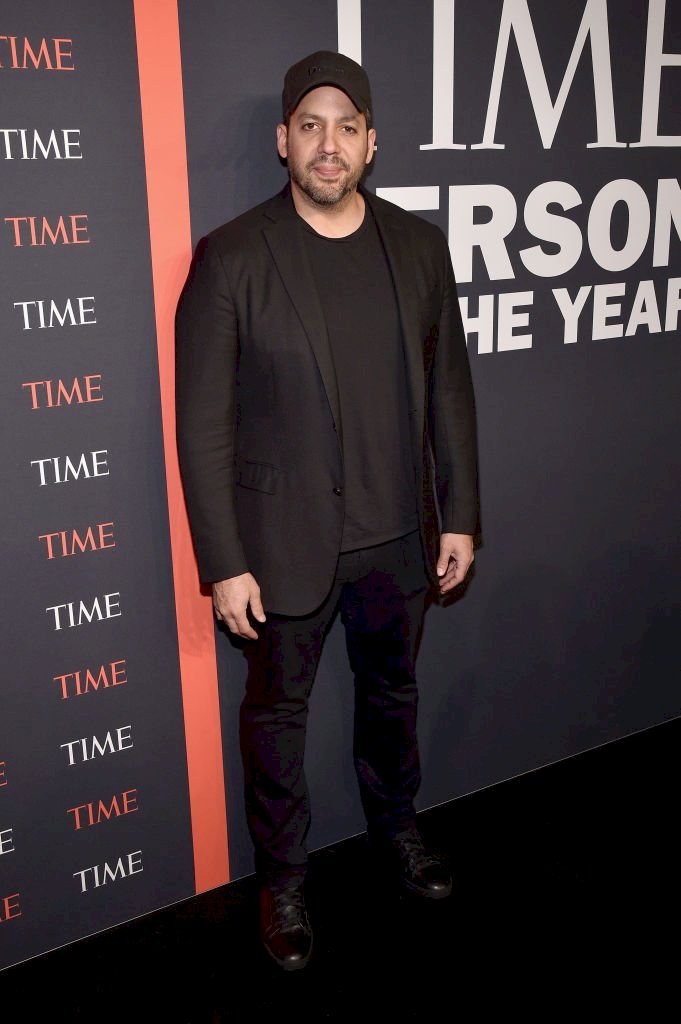 When he was 4 years old, David had his first introduction to magic by witnessing a street performer do his tricks on the Subway. At the age of 21, David's mother passed away and though he was grieving, he continued his street performance and he eventually made a name for himself by doing magic tricks for famous people like Mike Tyson and Al Pacino.
---
DAVID BLAINE AND MAGIC
In the late '90s, David spent so much time trying to prove his self-worth and trying to make people "believe" his magic. He has spent a good chunk of his early career trying to do adrenaline-packed stunts like burying himself, freezing himself in a giant block of ice, and many more wacky tricks. All these were stunts that he did in front of a massive audience.
Naturally, there were fans of him and there were people who were absolutely taken aback by this unnatural way of seeking fame. However, Blaine has previously stated that magic was something that he intended to do for the rest of his life and this was something that made him truly happy.
David has said in an interview:
"I don't even know what I would do without it. It's my obsession, my compulsion, my addiction, it's what drives me. Magic is all I have ever really thought about."
---
DAVID BLAINE'S LATEST GIMMICK
We think that it is safe to say that almost everyone has seen the Pixar film, Up. Yes, the film where the old man decided to tie as many balloons as he can onto his house so he could fly his house into this paradise he has dreamed of. It sounds weird and very unlikely to come to life, however, that was what David Blaine did.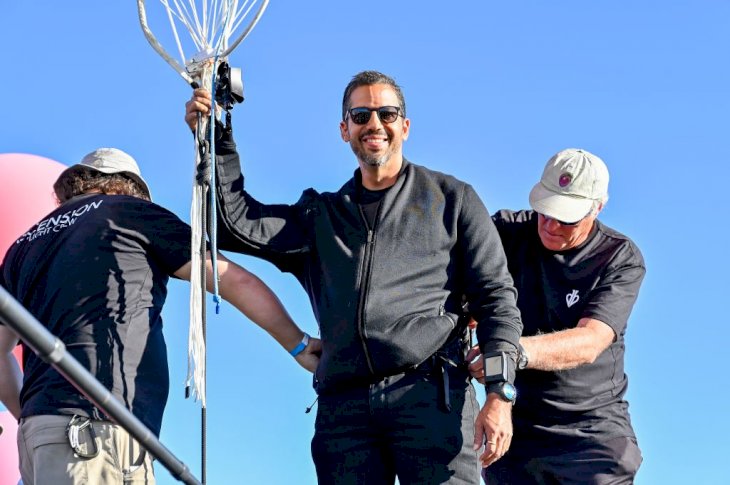 Well, he did not tie the balloons onto a real house, and instead, he tied it onto himself. This stunt was live-streamed, making it available for everyone to see and criticize. According to his team, David was said to have reached above the projected altitude of 18,000 feet above the State of Arizona.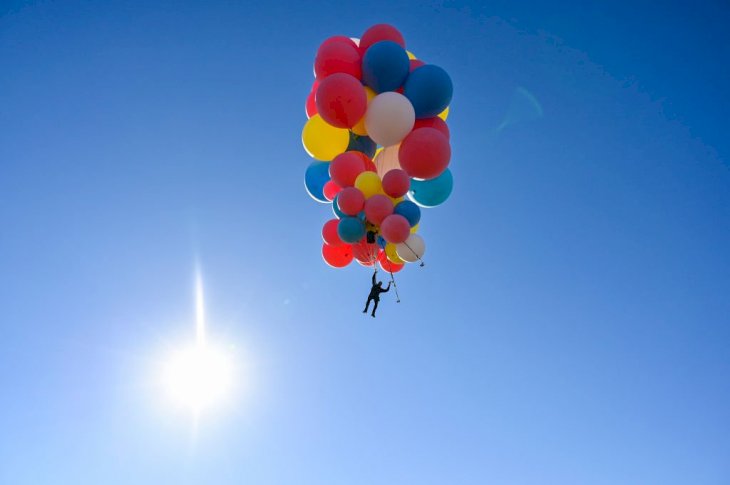 ---
IS DAVID BLAINE A "SOLO" ARTIST?
With a career spanning more than three decades, it is not a problem for David Blaine to get a girlfriend or a wife. Well, if that is the case, then how is he still "single"? It is a given that David has been engaged before, but what went wrong and why did they split?
A few sources say that David is just so busy with his career and that he does not need any more distractions at the moment. It is only natural to focus on your career, especially if you are at the height of it. But what happened to all the women that David has dated in the past?
---
DAVID BLAINE AND NAOMI CAMPBELL
Apparently, David Blaine likes models, and who can blame him? Models are obviously very beautiful and charismatic, and it is no mystery that David would fall head over heels for them. One model that he has been rumored to be romantically involved with is none other than Naomi Campbell.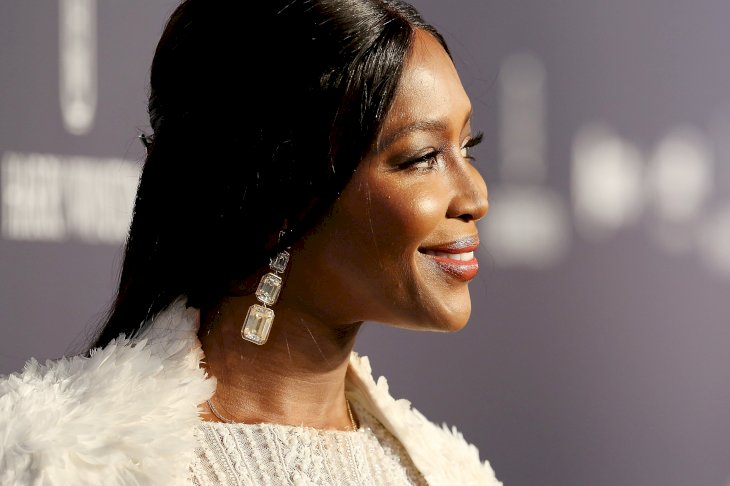 David and Naomi had previously been seen sailing around Saint-Tropez together. Claims of a relationship with David and Naomi were further speculated due to a paparazzi snap. A source spoke to the tabloid and said, "They've known each other for a long time, but there is a mutual attraction because they are both as charismatic and as crazy intense as the other."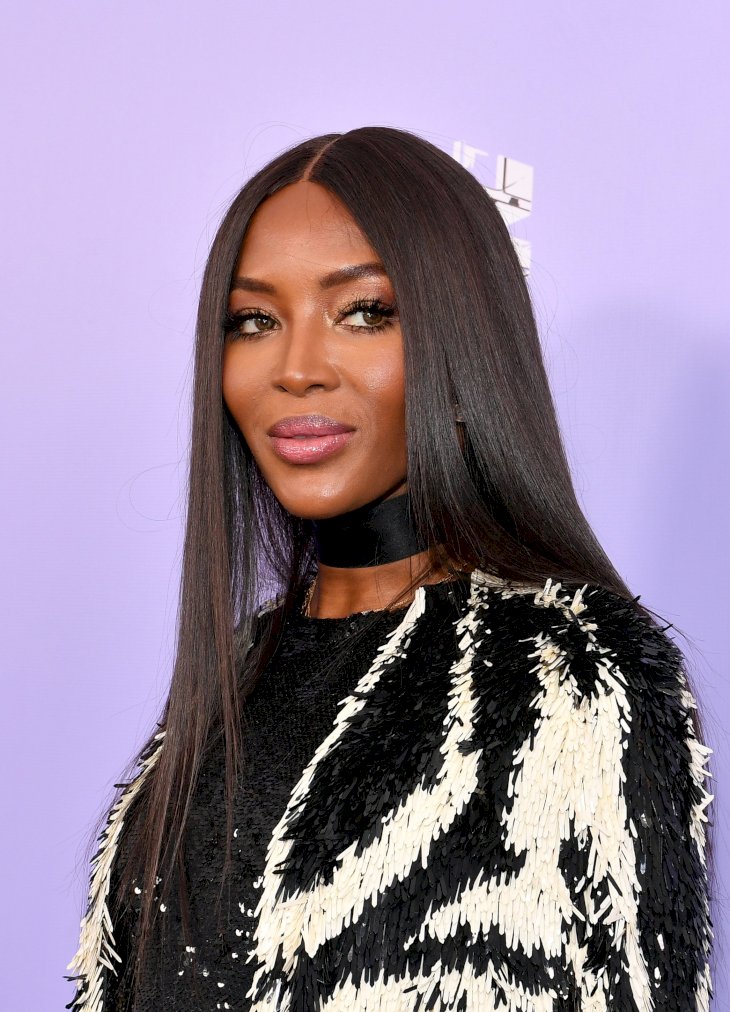 ---
DAVID BLAINE AND MADONNA
When news hit that Madonna was dating David Blaine, it did not seem like that much of a surprise at all. Both David and Madonna were very eccentric, and both have a very personal and unique taste. They were considered a powerhouse couple in the '90s, but sadly this relationship did not flourish as much as they would like.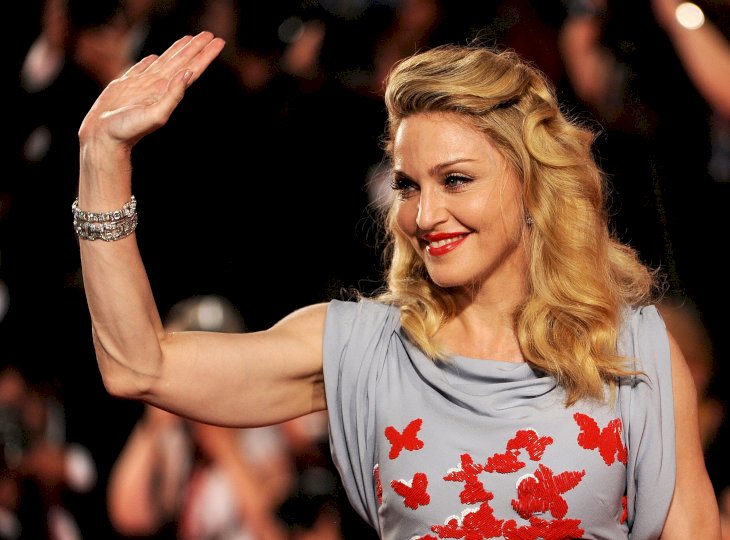 Despite the fact that their relationship did not work out, David and Madonna have remained close as friends. Just last 2016, David went on a ski holiday with Madonna and her children in Switzerland. It is said that David is relatively close to Madonna's family and that he has been helping her mend her relationship with her son, Rocco Ritchie.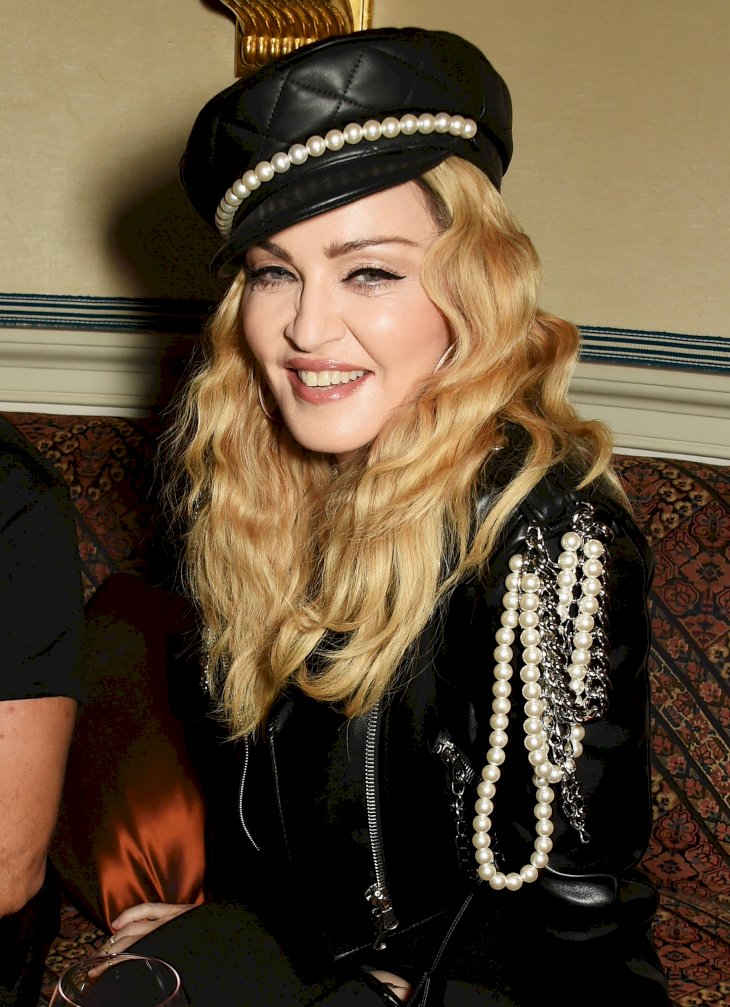 ---
DAVID BLAINE AND ALIZÉE GUINOCHET
David has dated a few more women, but there was nobody like Alizée Guinochet. David and Alizée had met around 2008 and got engaged soon after in 2009. Alizée is a model from France and she has done a bit of work for the Fashion Model Management of Milan, Chic Management, Next Model Management, MD Management, and a few more accredited agencies.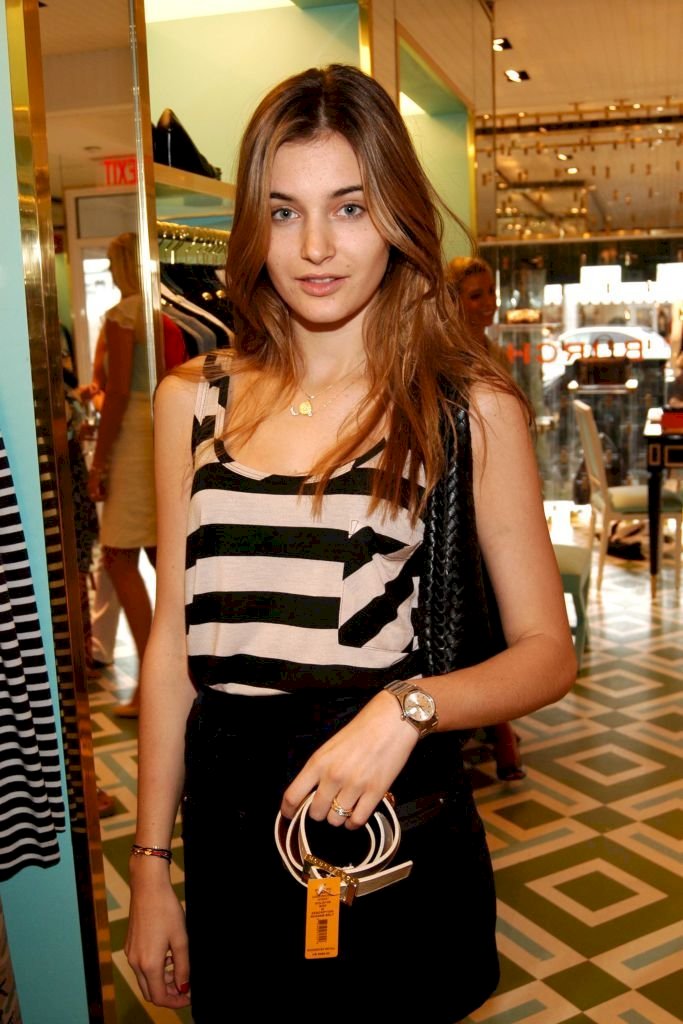 The couple has been reported to be so in love with each other and this really showed with all the photographs that they were seen in together. Not only that, David and Alizée welcomed their daughter on the 27th of January 2011. It had seemed like everything was perfect in paradise, but people were apparently wrong...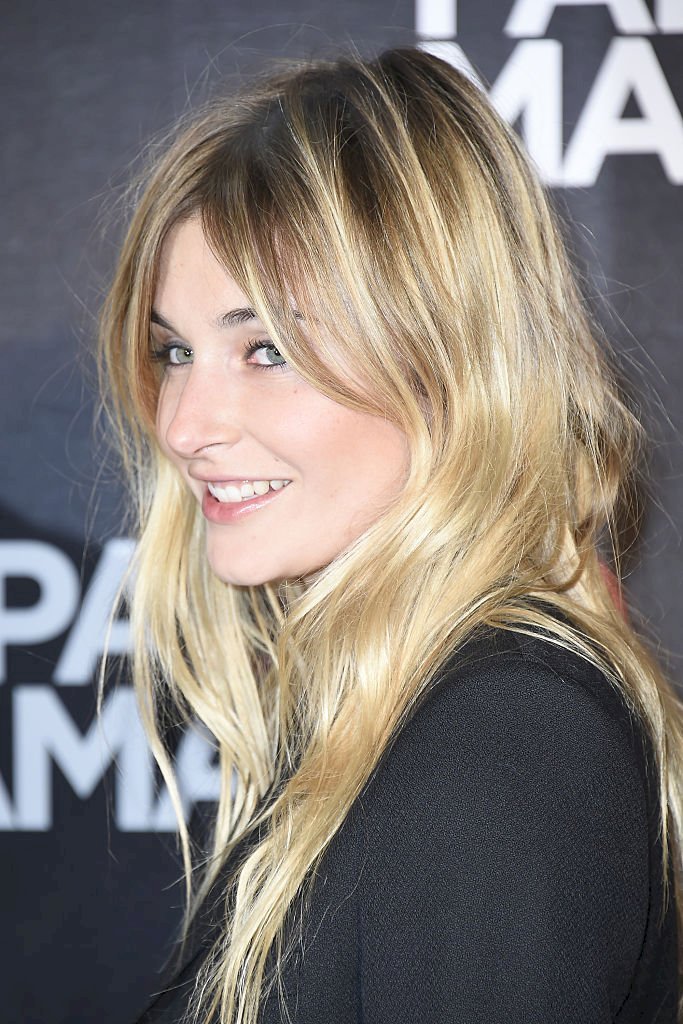 ---
WHY DAVID AND ALIZÉE'S RELATIONSHIP WENT DOWNHILL
David Blaine and Alizée Guinochet were engaged from 2009 to 2014. After a few years of romance and of sharing their lives raising their daughter, the pair had called it quits. Not many people really know the true reason for the split but there were quite a few rumors floating around about David's loyalty to Alizée.
In 2013, a source from David's camp gave an interview and had confirmed to everybody that things were all good. This source also added, "He and his fiancée have been on and off, but nevertheless he regrets his actions and is sorry if he caused her any embarrassment."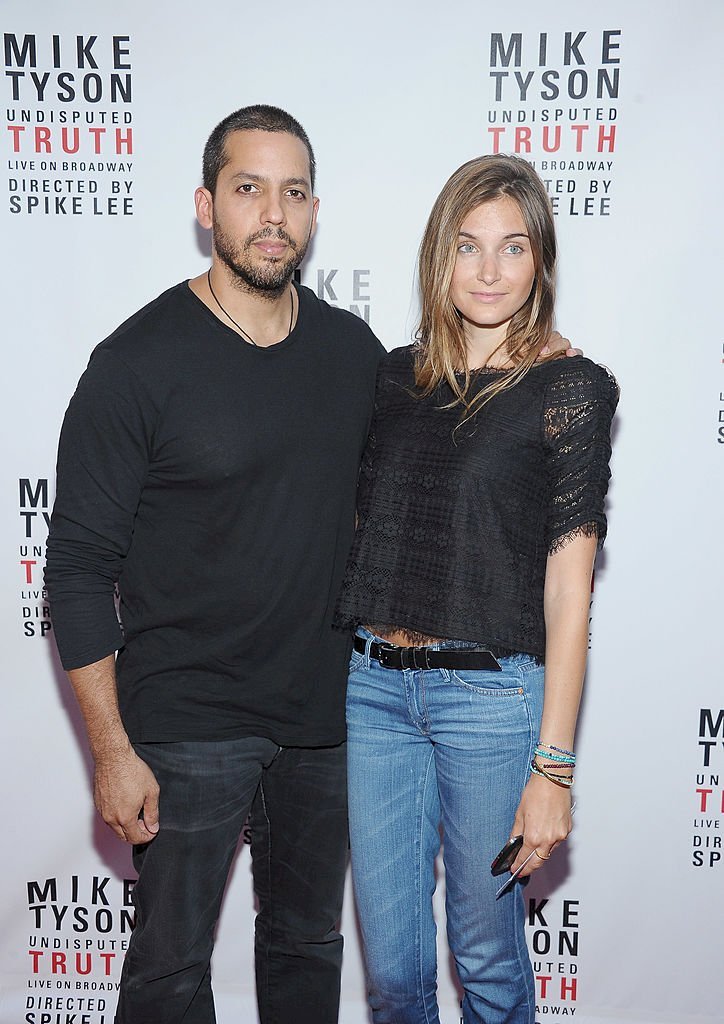 ---
DAVID AND ALIZÉE'S DAUGHTER
Before David and Alizée ultimately separated for good, they both had welcomed their daughter, Dessa. Apparently, Dessa was born during a snowstorm and David had to plow some snow in order for them to get into a hospital. Talking about a dramatic entrance!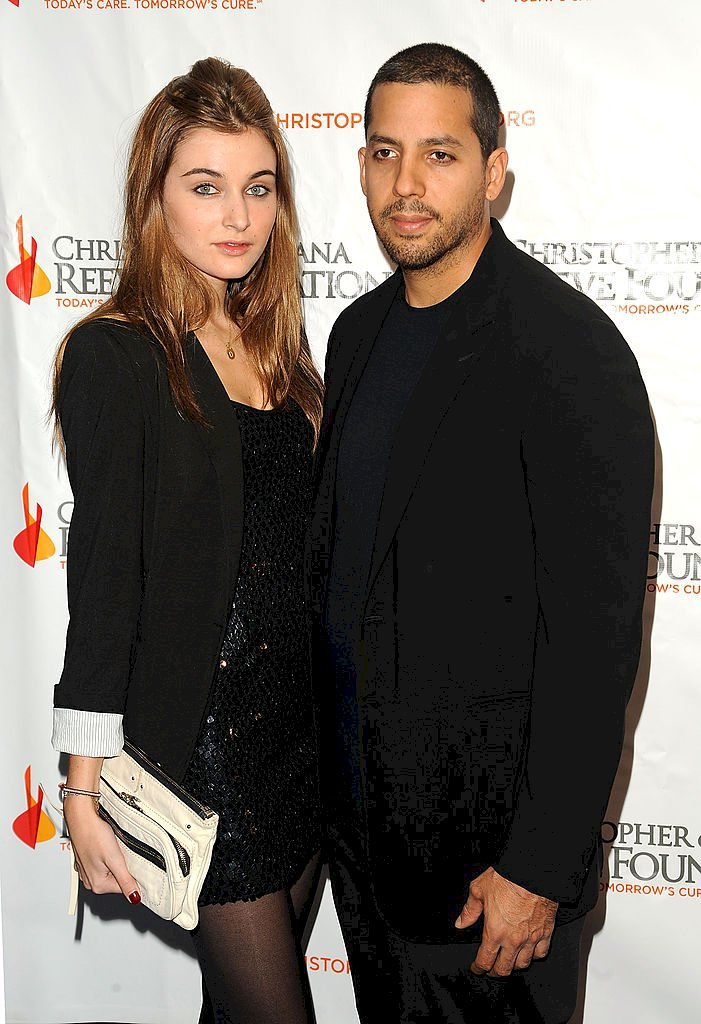 Dessa, who is currently 9 years old, has made a few appearances on David's Instagram. Since before the time of her birth, people have been curious if David will teach her daughter the ropes when it comes to doing magic. Before his daughter was born, David said in an interview, "I'm not going to force it on anybody. I love doing magic. That's my favorite thing to do."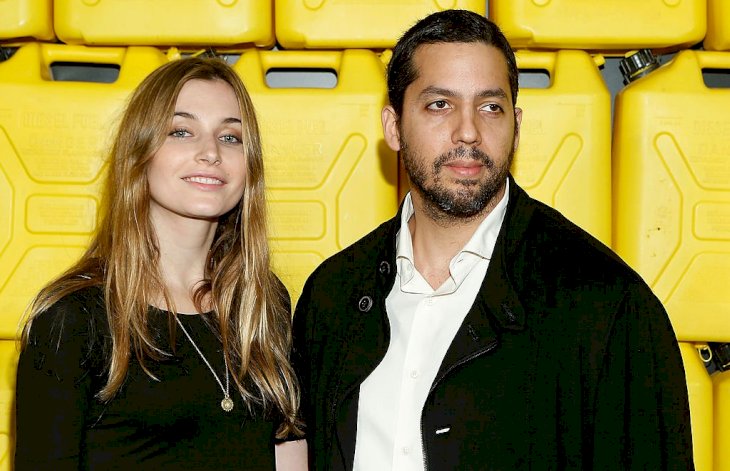 ---
DAVID BLAINE AND DESSA BLAINE
According to close family sources, Dessa has been taking quite the liking to magic just like her father. Just last April, Dessa appeared alongside her father during his one-hour specials on David Blaine: The Magic Way. It is safe to say that David has gotten himself a little protégé in his hands, and we are sure that he is really delighted with it!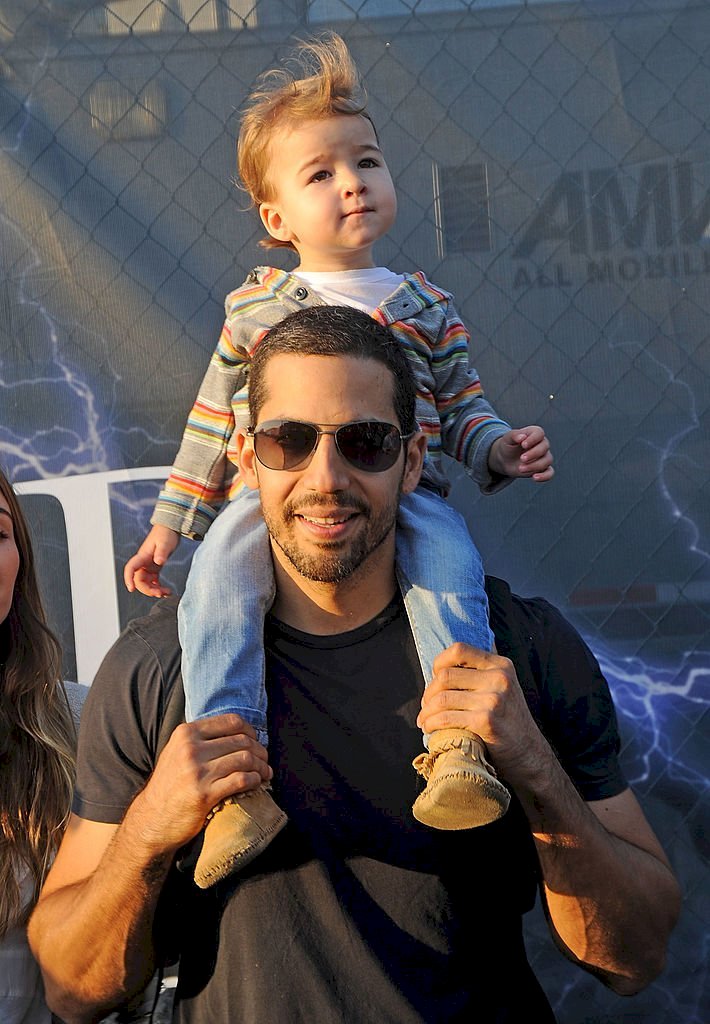 According to both David and Alizée, they have tried their hardest to keep Dessa out of the public eye. David has also warned Dessa not to do "crazy things" when it comes to magic. He has said in an interview, "I've been very private about everything with her, but during this time and with what's going on, I felt like this is an appropriate time to show family and my daughter."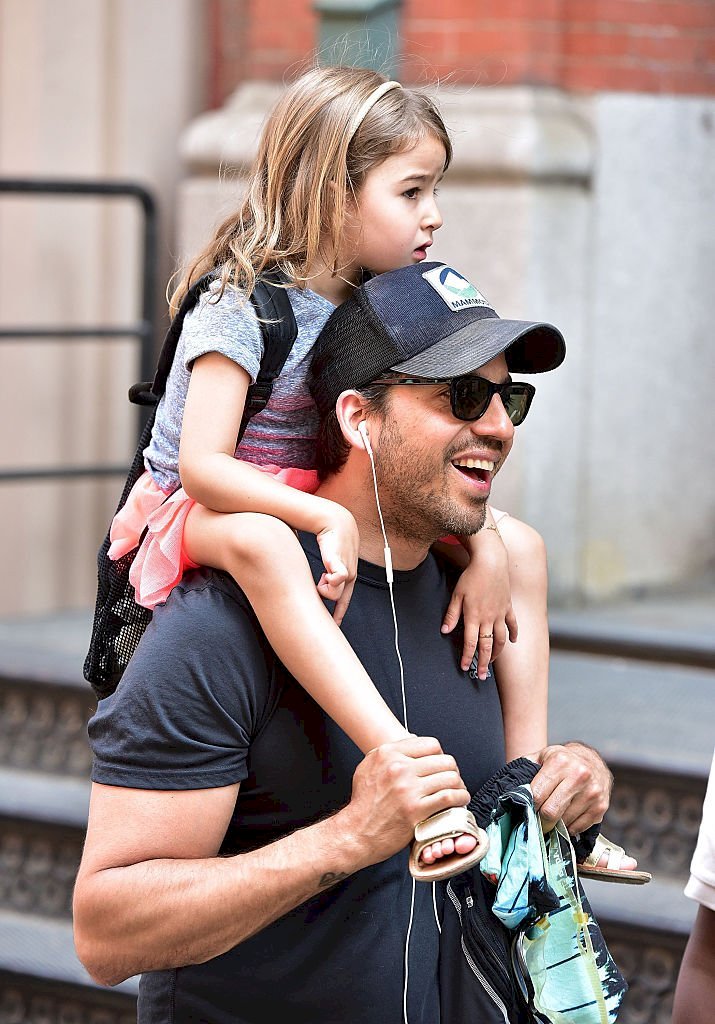 ---
THE FATHER DAUGHTER DUO TODAY
Dessa currently lives with her mother, Alizée, in France. Due to the restrictions brought by COVID-19, it has been quite tough for David to see his daughter. When asked how they are all coping with the travel ban, David said in an interview, "I've been doing FaceTime with her every day. We do jump rope competitions, we do push-ups. We do planks together over FaceTime."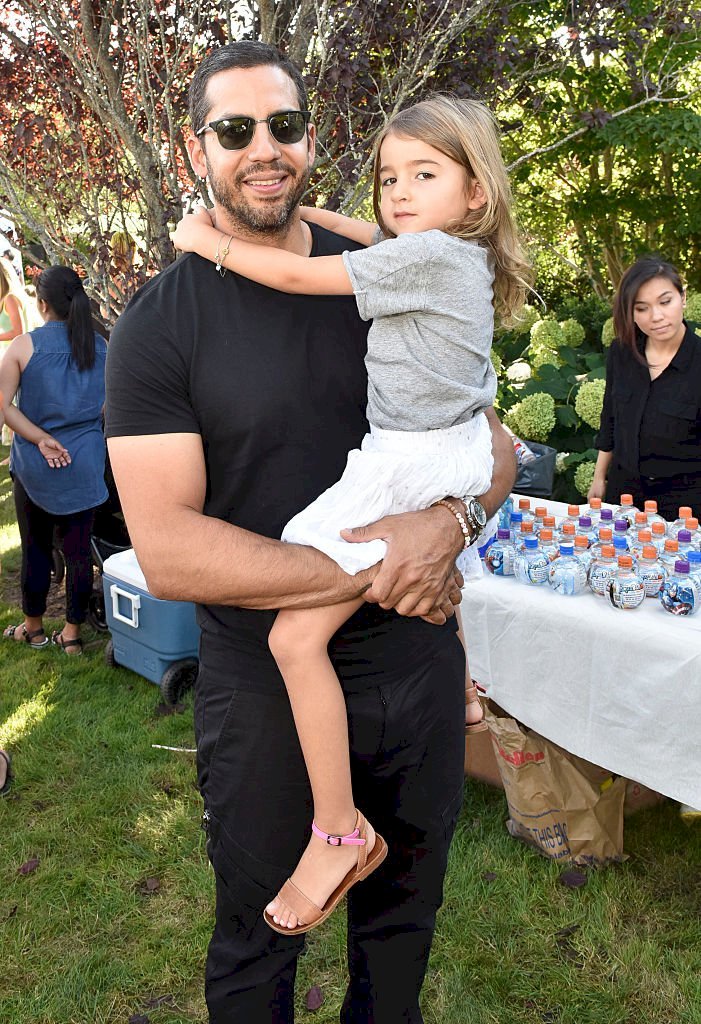 Nowadays, David has also turned to FaceTime when it comes to his magic shows. David has mentioned that he does online magic shows for people at hospitals, "I tell [hospital personnel] to call me whenever it works for them and I'll make the time. I was driving once, got a call, and pulled over immediately. I took out a deck of cards and did FaceTime magic as best I could."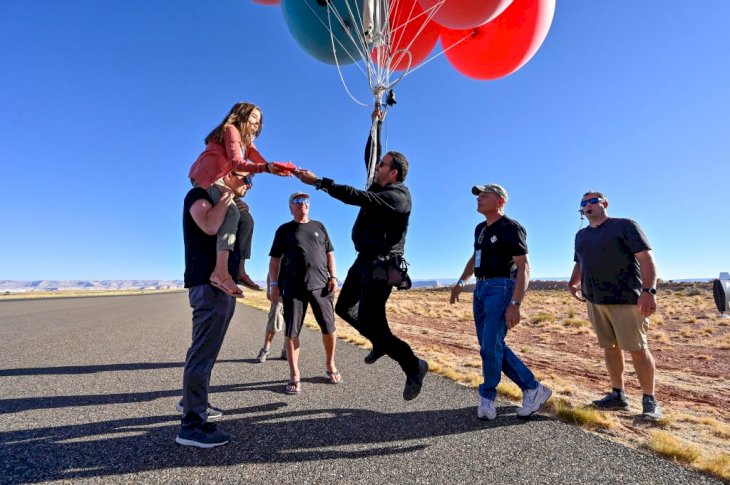 ---
DAVID BLAINE TODAY
Nowadays, David Blaine is still busy doing his magic tricks and he is busy trying to co-parent his daughter with Alizée Guinochet. We think that we have another Blaine magician on our hands today. David said, "When she was little, I could do magic while holding her, and when she was 4 she just started doing magic to me. She took my cards and went, 'Pick a card ..."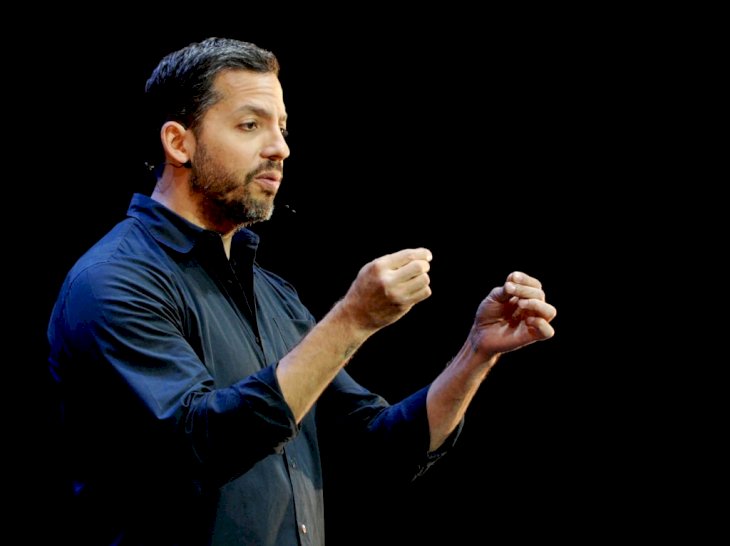 David sticks to online and virtual magic sessions now. He said it is a bit tricky because he cannot read people's facial expressions because they are wearing masks, but he also said that he loves helping out. He is certainly a lovely magician and we can't wait to see what he will do next!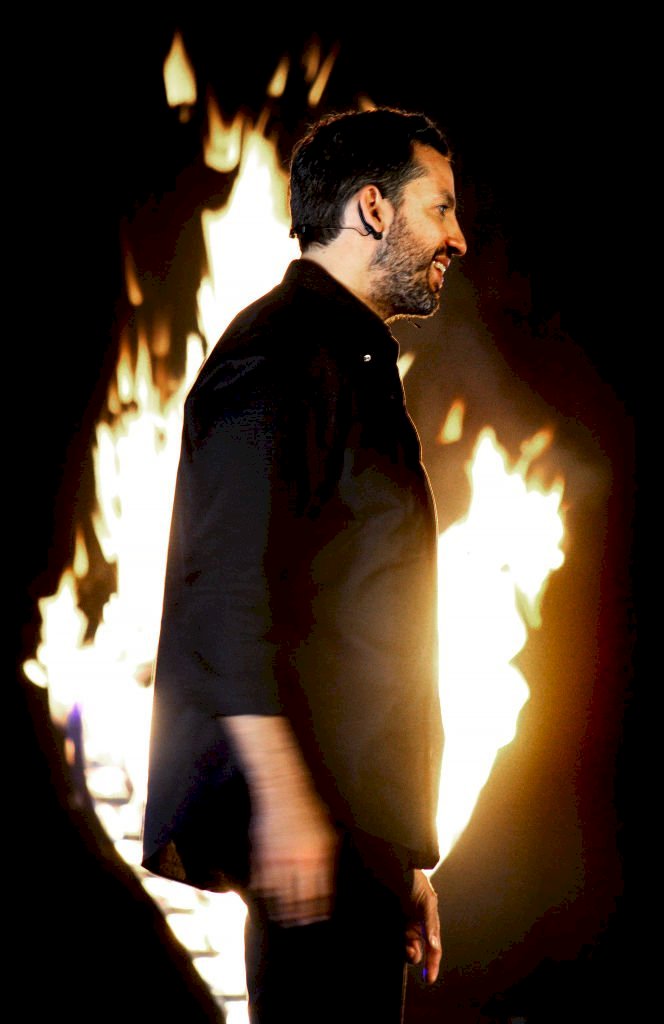 David Blaine has lived a very extraordinary and exciting life, and with or without a woman in his life, it is safe to say that it will still be a fun one with his daughter, Dessa. What is your favorite David Blaine trick? Let us know by leaving a comment below, and share this article with your family and friends!
ⓘ We at ENG.AMOMAMA.COM do our best to give you the most updated news regarding the COVID-19 pandemic, but the situation is constantly changing. We encourage readers to refer to the online updates from CDС, WHO, or Local Health Departments to stay updated. Take care!