Pamela Anderson: The Quest For Love
Hollywood icon Pamela Anderson shocked us all when she split from her Hollywood producer husband Jon Peters after 12 days of marriage. Despite her blossoming popularity, her love life hasn't found as much success as her other endeavors. Let's dig into the article and find out more about this star's romances.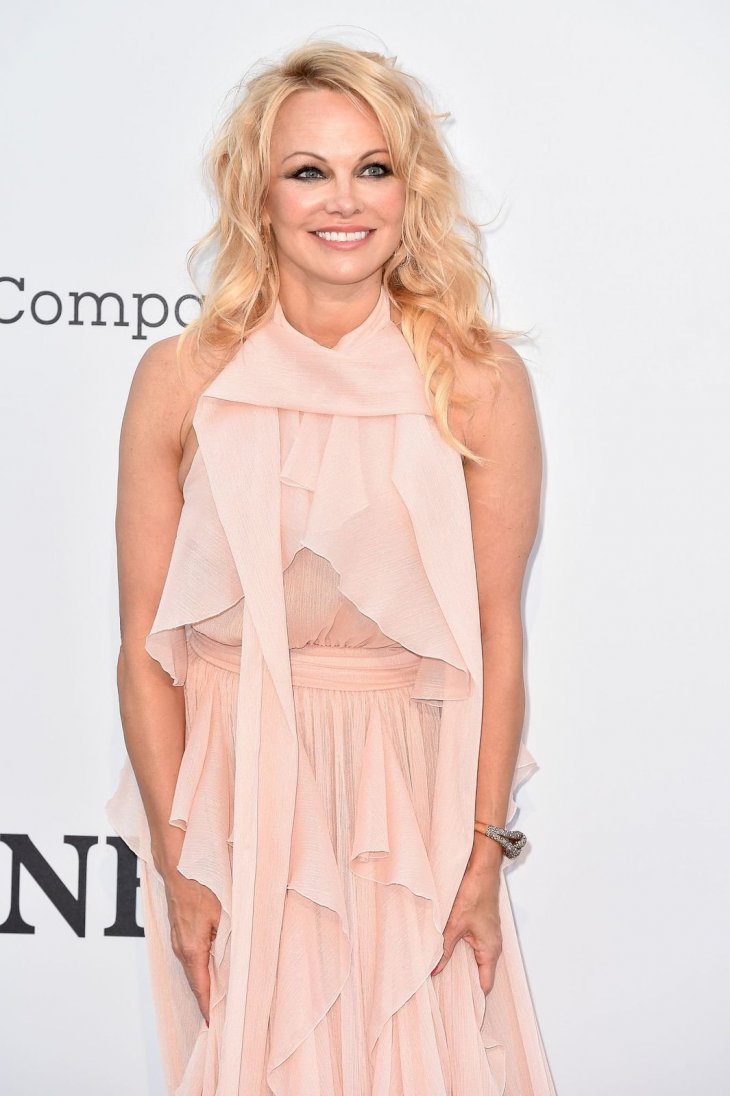 ---
TOMMY LEE - THE ROCKY LOVE STORY
Tommy Lee and Pamela made the perfect Rock n Roll couple. She was the stunning blonde Baywatch babe while he was the tattooed rock star. The two met during a night out on the town at a club called Sanctuary on New Year's Eve in 1994.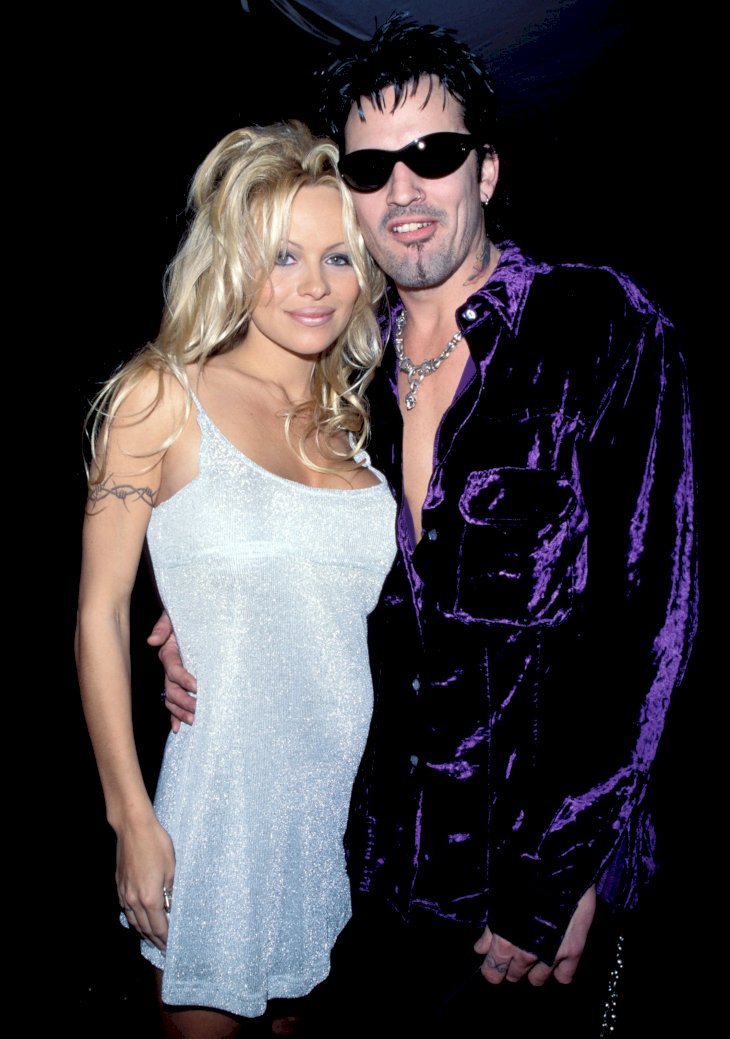 ---
The actress sent Lee a drink and he ended up approaching her. Of course, they hit it off and got lost in conversation; which ended in Pamela handing the rocker her number. But, the model was extremely hard to get to for almost 6 weeks as she was always too busy to meet with Lee.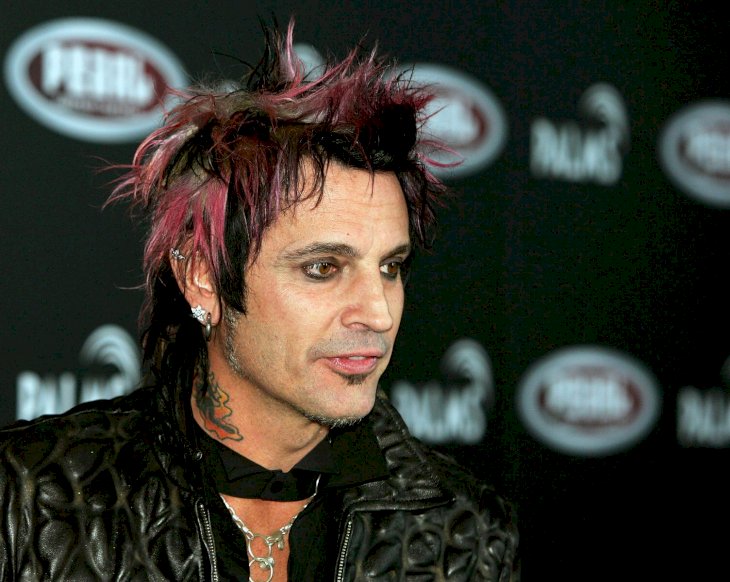 ---
TOMMY FOUND HIS CINDERELLA 
When she asked Tommy to visit her at Hotel Nikki, she was nowhere to be found when he got there. During the time, there were no cell phones so, "I called the hotel every five minutes until they began to pity me ... I left messages at her pad, at her friends' houses, everywhere. I was hunting her down like a little stalker," Lee shared.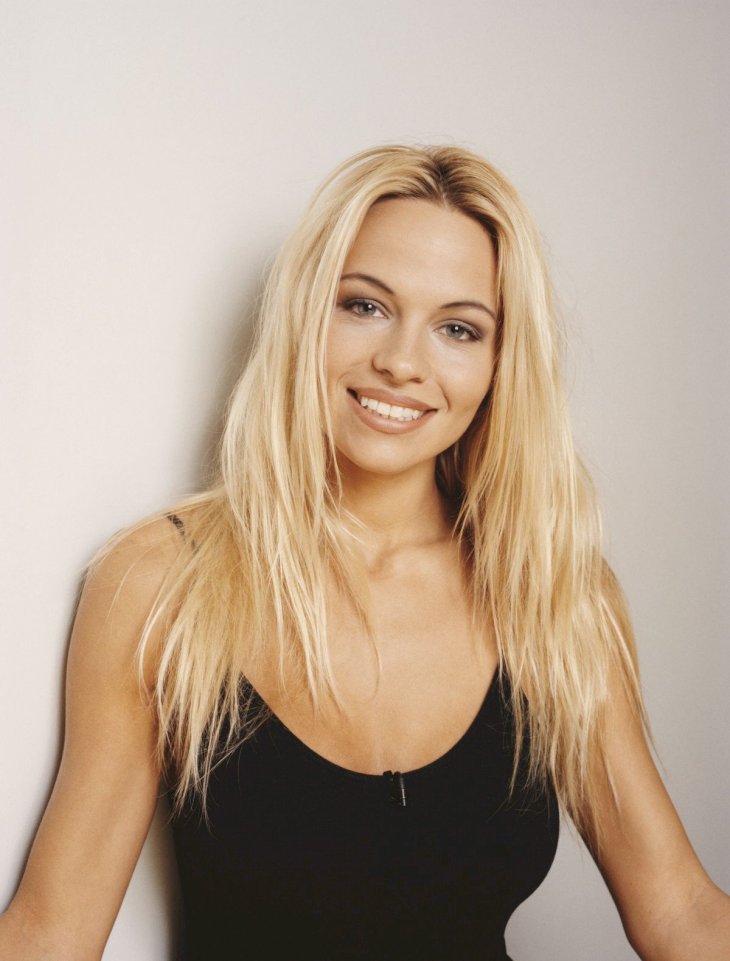 ---
Eventually, he tracked her down and in February 1995, the couple got hitched in an intimate ceremony on the beach. "Instead of wedding bands, we went for something more permanent: Tattoos of each other's names around our fingers," Tommy Lee said. Everything happened so quickly for the couple. 
---
THEIR MARRIAGE WAS MET WITH SOME CHALLENGES 
At the time, Pam stated, "It was just instant, mind-blowing animal attraction. He's everything I've ever wanted in somebody." The starlet got pregnant soon after they married but she suffered a miscarriage and it left Lee distraught. But then they had their firstborn son Brandon in 1996 however, their ambitions to grow their family had a downside.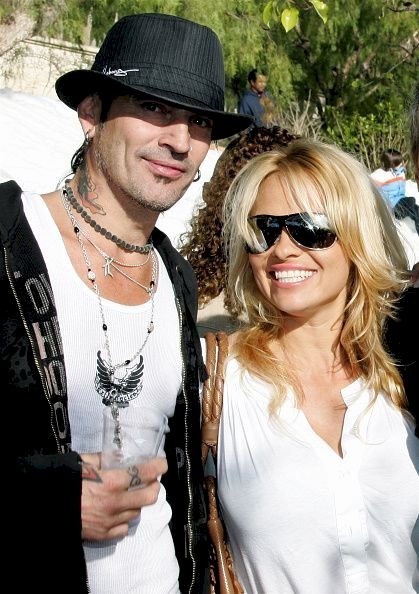 ---
"Pamela and I got busy having kids so quickly that we never gave ourselves a chance to build a solid relationship. I asked her much later, 'Why didn't we work on our relationship more?'" he shared. "'We couldn't,' she replied. 'I was pregnant the whole time.'"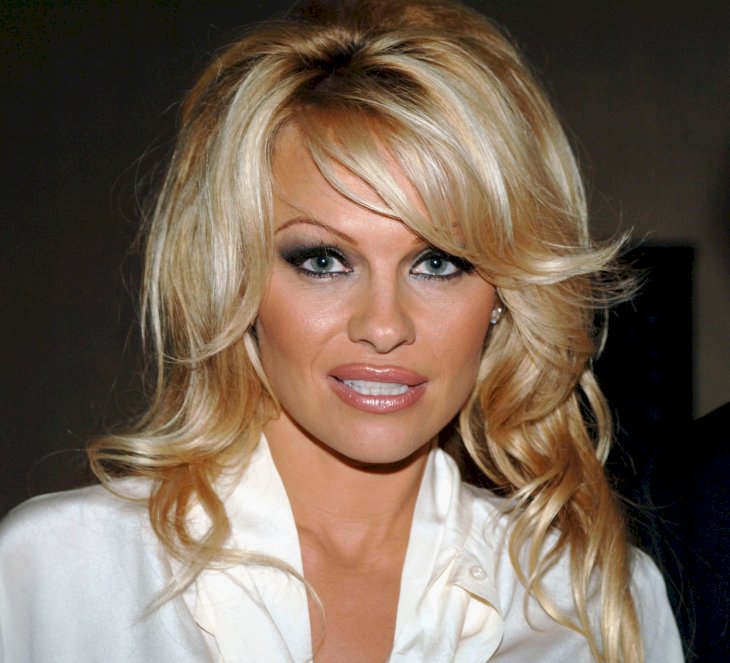 ---
IT WASN'T MEANT TO BE
The arrival of their second son Dylan caused an even bigger rift between the two. Tommy recalls feeling "non-existent" because Pam was focused on the kids. He also added that he was, "Unable to step back and see the situation from any reasonable perspective, I turned into a whiny, needy little brat."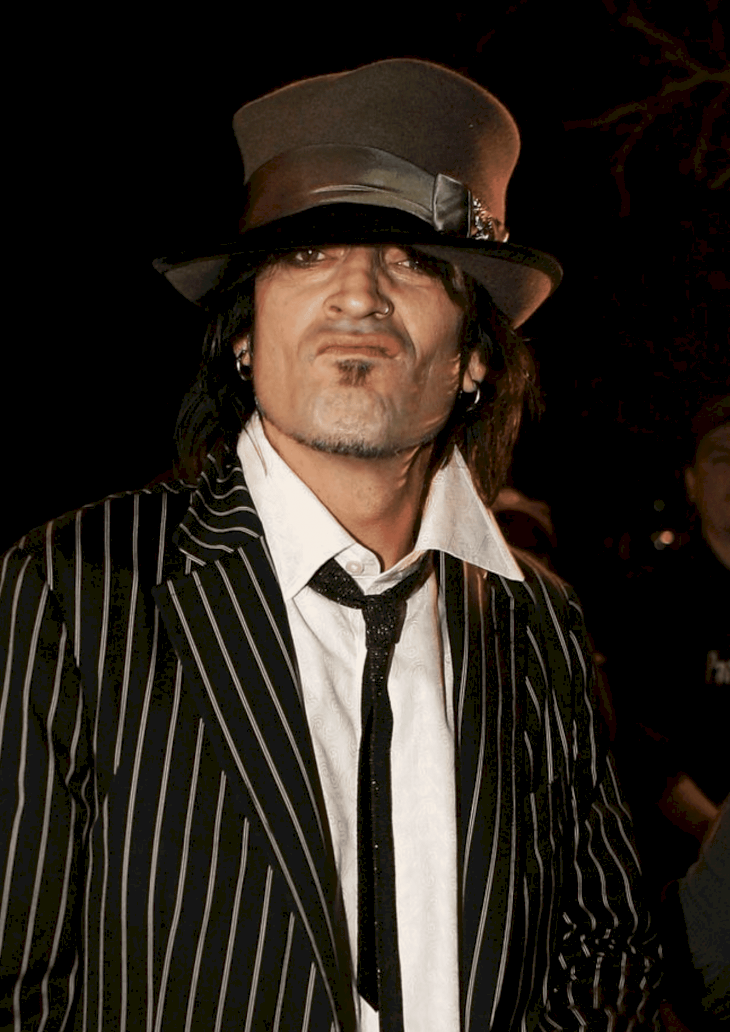 ---
As their relationship became more volatile, their marriage could not survive the tough times. So, they got a divorce in 1998. This decision was certainly for the better as the love between them had begun to fade away. But, it wouldn't be the last time the couple gave it try, more on that later!
---
THE REBOUND ENGAGEMENT WITH MARCUS SCHEKENBERG 
The Blonde and Blonder actress is a sucker for love and as such, she's been struck by cupid a couple of times. Not long after the split from Lee, Anderson enjoyed a brief engagement with the model Marcus Schenkenberg. A year later, the couple called it quits, Pam stated that she was looking for something different, with a little more passion. 
---
THE ERA OF KID ROCK 
Pam found love with another rock star shortly after her time with Marcus concluded in 2001. The couple became engaged in 2002 however, they ended things before they were set to get hitched. Not long after that, the chemistry drew them back together and they married on a yacht in St. Tropez in July 2006.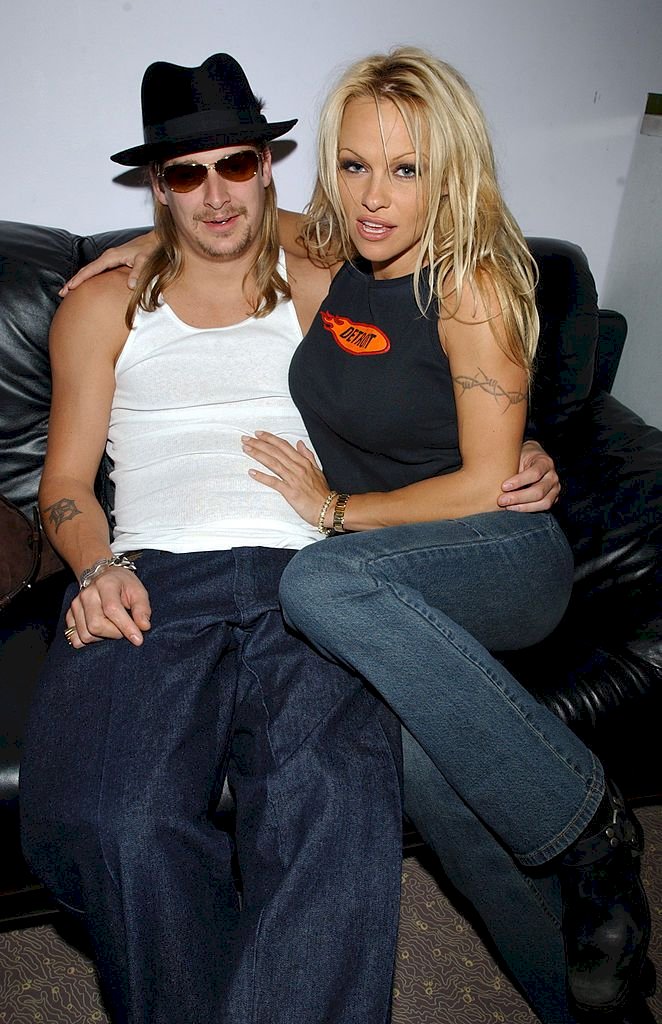 ---
After their romantic reunion, Pam reportedly suffered a miscarriage which Kid Rock claims to be false. 4 months after the pair wed, Kid filed for divorce citing irreconcilable differences. However, reports suggested that the film Borat may have been the reason behind the couples' split. Apparently, the rocker was not happy about Pam's appearance in the movie.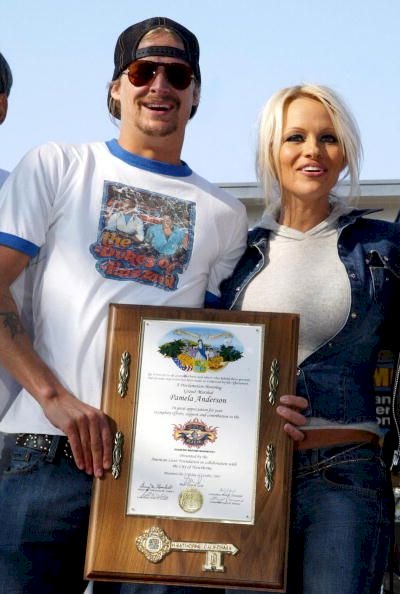 ---
BORAT IS THE REASON THE COUPLE SPLIT
The creator and actor behind Borat Sacha Baron Cohen revealed that he spoke to Anderson about Kid's reaction to the film. "How did it go? What did he think?" Anderson then texted back, "He's getting divorced," Baron Cohen shared. When he asked her why, Anderson responded, "The movie." Pam and Kid Rock were divorced just a few weeks after that exchange.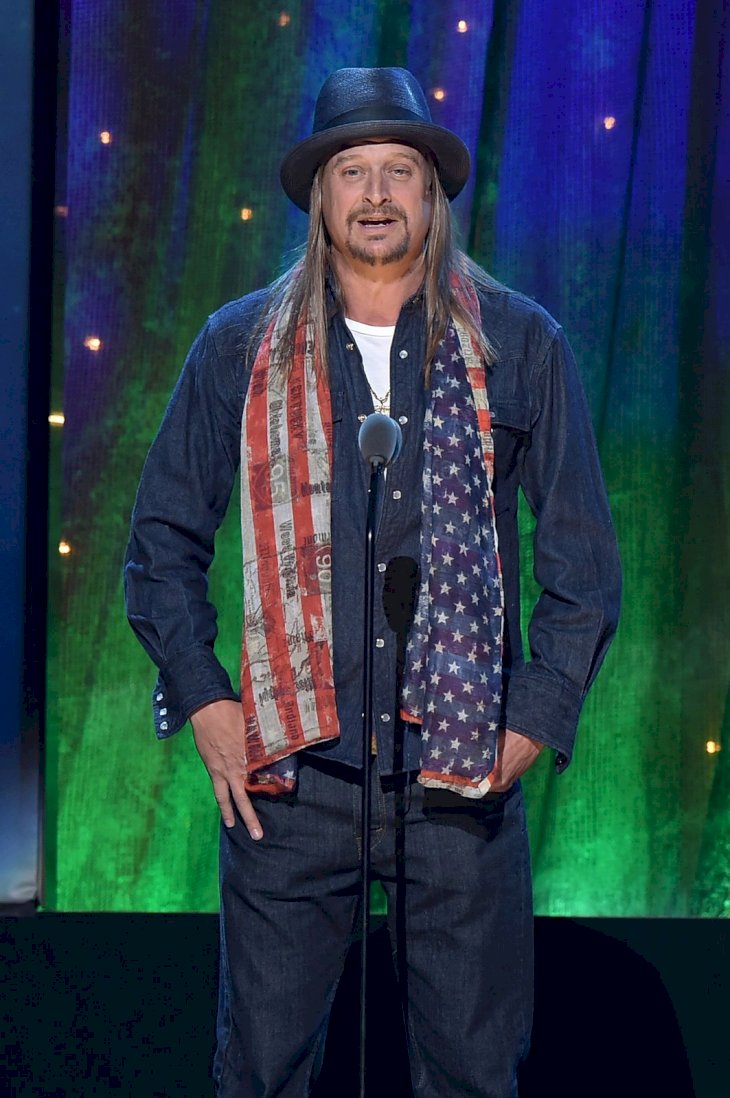 ---
Kid was unhappy about a lot of things in his marriage with Anderson. She didn't get along with his mother and sister and the couple also didn't agree on how to spend their money. According to Kid Rock, "I knew the stove was hot, and I wanted to put my hand on it."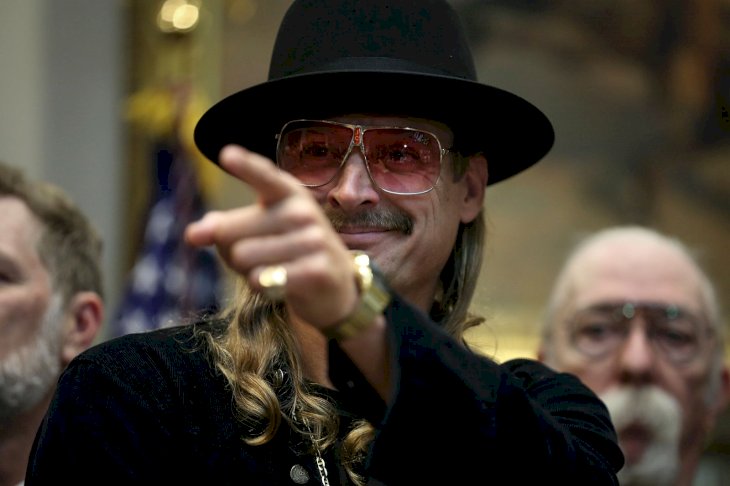 ---
HUBBY NO. 3: RICK SALOMON 
Anderson took another shot at marriage when she married her longtime friend Rick Salomon. Not long after her divorce from Kid Rock. The couple got hitched in Las Vegas with their family and friends in attendance. In 2008, the marriage was annulled, Anderson wanted to split from her husband due to his issues.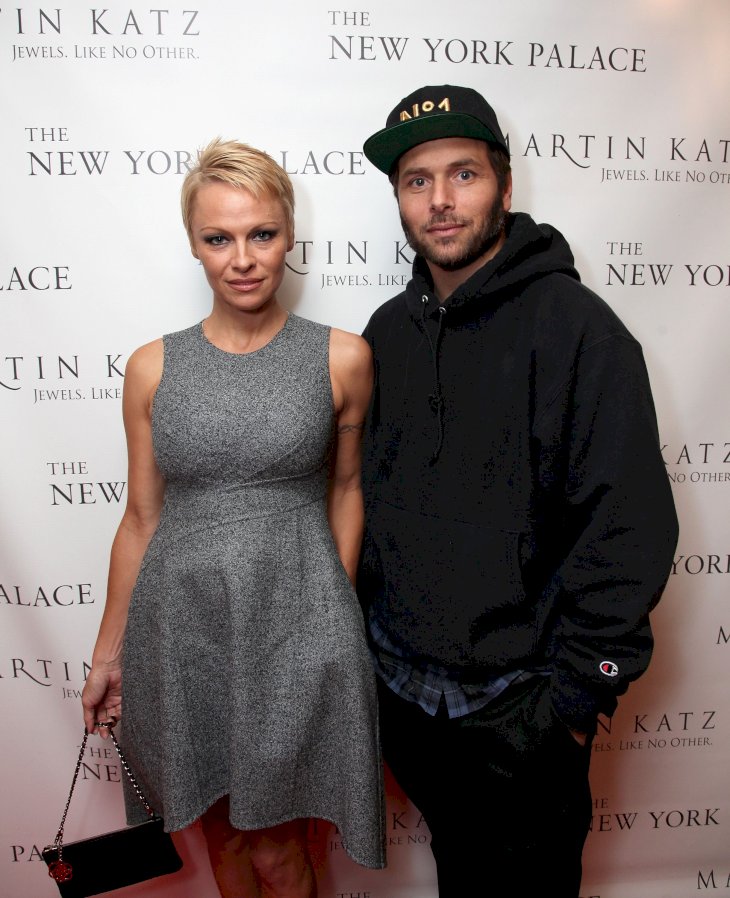 ---
In 2014, the two decided to get married once again. But that too didn't work out as they had hoped, they got divorced a year later. As recent as last year, word is that Salomon wanted to get back together with Pam and her kids were 100% in support of it.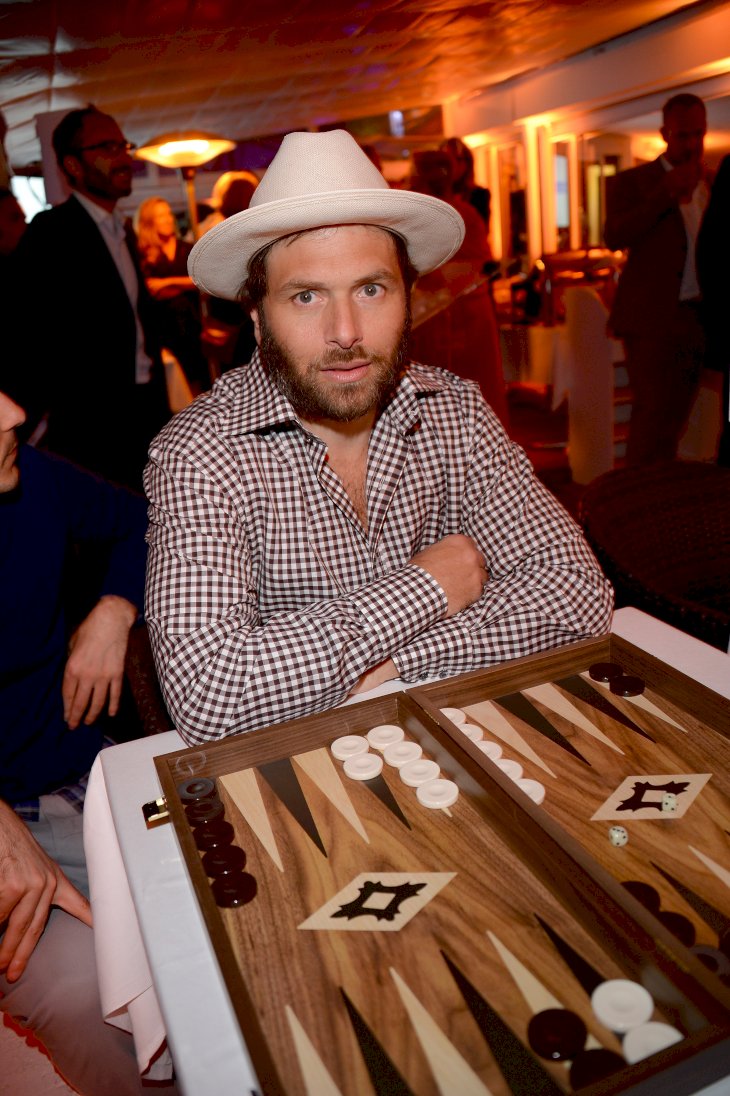 ---
THE KIDS THINK RICK IS THE RIGHT GUY
A close source told the Daily Mail: "They said to her, "look mum there's every sign he's still in love with you, he still lives in the house you designed, you could move back in". Even though things didn't work out with him and Pamela - he never stepped away from being that father figure. "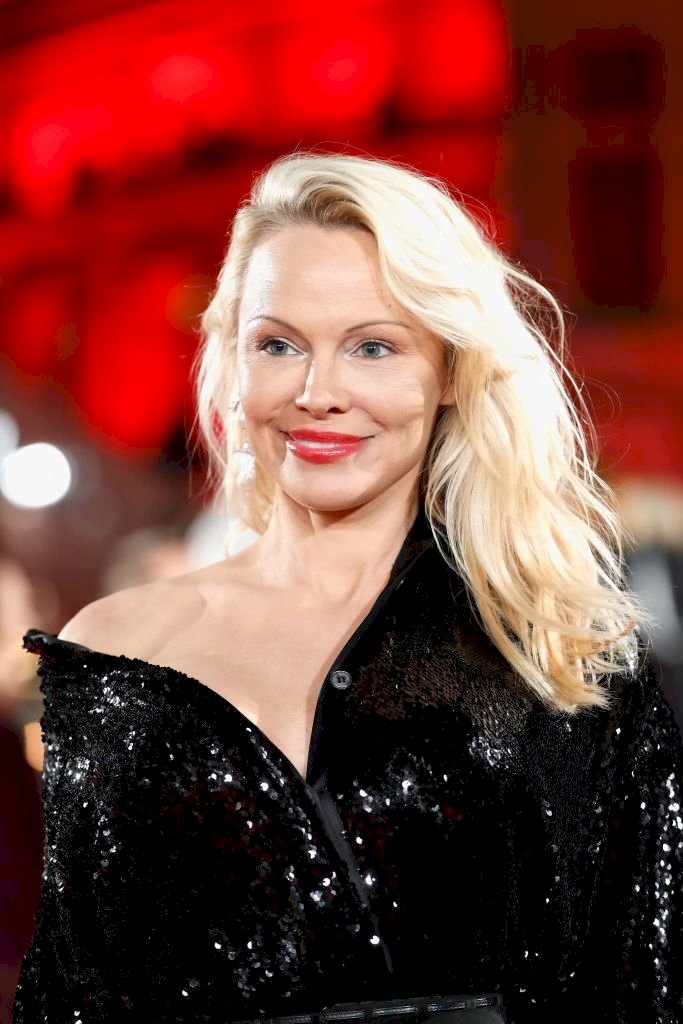 ---
THE TOMMY LEE REBOUND
The Motley Crue rocker and the actress got back together 10 years after their failed marriage. At the time, Tommy was optimistic that their relationship would work, the star told Rolling Stone, "We've only given it a try 800 times – 801, here we go," Lee says. "Pamela and the kids have moved in with me. It's awesome. It's definitely working."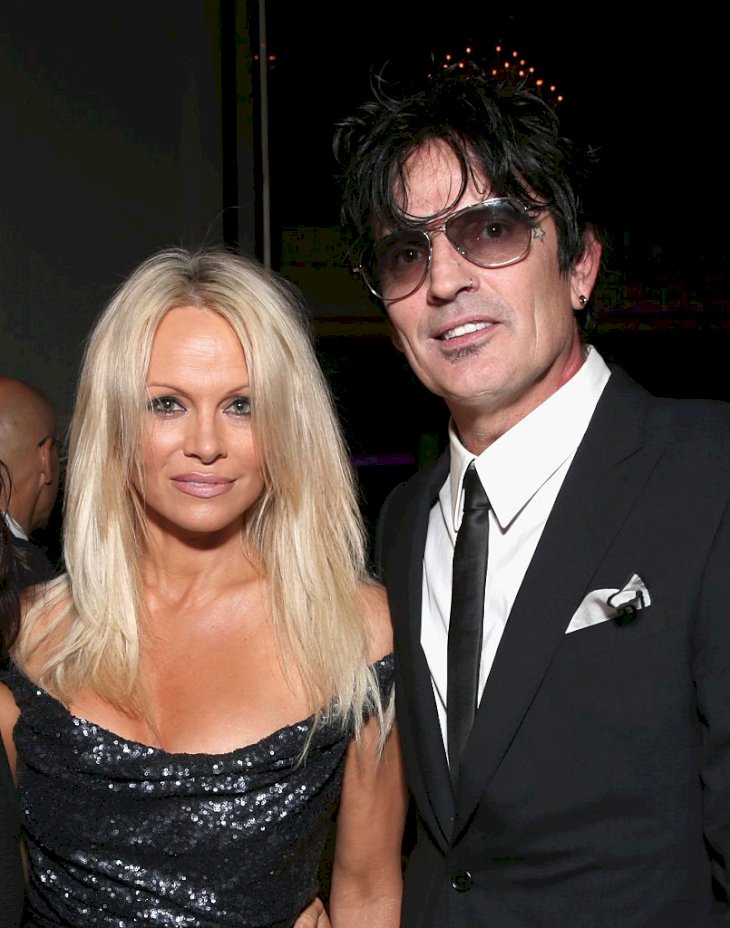 ---
But their reconciliation wasn't meant to be, the pair split not long after they reunited. However, Lee is in a different place now, he is focused on his relationship with Brittany Furland, whom he married in 2019. According to a close source, his relationship with Pam is all in the past.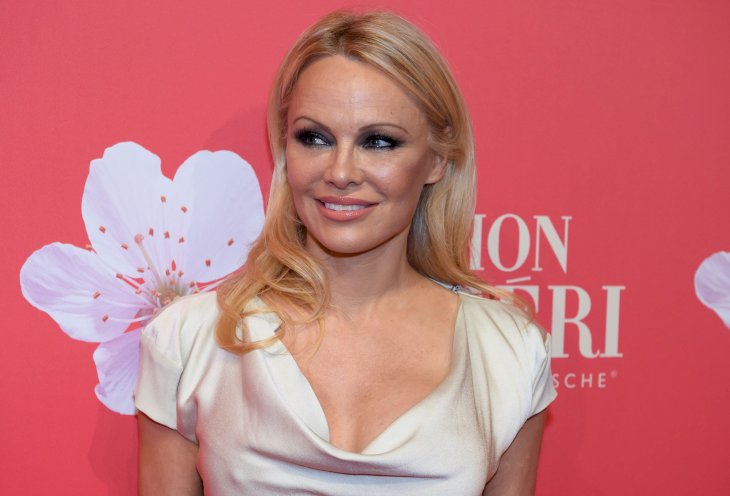 ---
"Tommy's life is devoted to Brittany and getting back with the Crue for their huge summer tour…He's almost 60-years-old and he is very content that a life with Brittany is the way to go. "
---
ROMANCE WITH ADIL RAMI
Pamela and her soccer star boyfriend were introduced to each other in 2017 at the Monaco Grand Prix. Even though he could barely communicate in English, Anderson noted that they had the "right body language." She also added that he eased her loneliness. The couple had an age difference of 18 years but for a while, they were in love. 
---
After 2 years of dating, last year, the actress announced their breakup on social media. Anderson accused Rami of cheating and other issueses. "I was scammed…led to believe we were in big love, I'm devastated to find out in the last few days, that he was living a double life, " she said. 
---
HER RELATIONSHIP WITH JULIAN ASSANGE 
Julian is the notorious activist and founder of Wikileaks who's been the center of media attention for a long time. The actress has shared that she is not romantically involved with Assange however, she is a supporter of his and they have developed a deep friendship over the years. Many people have speculated that there may be more between the two.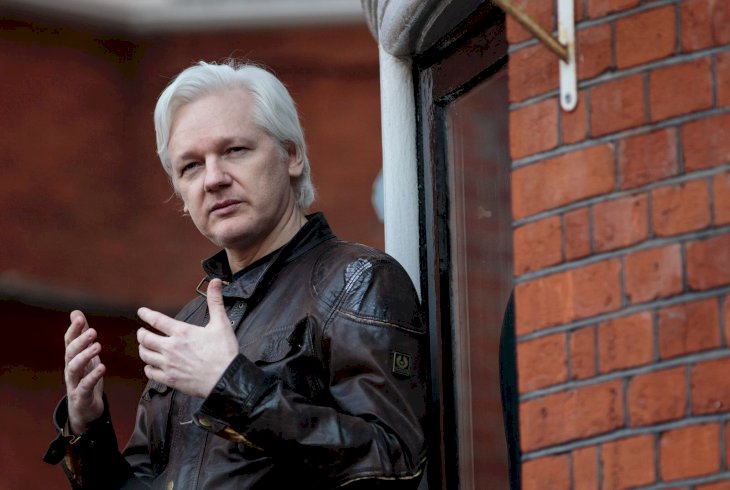 ---
"I understand that our 'affair' and the curiosity surrounding that might bring some attention to his situation. That's fine, but I'd rather not go into private details. Let's just say everyone deserves love," Anderson says.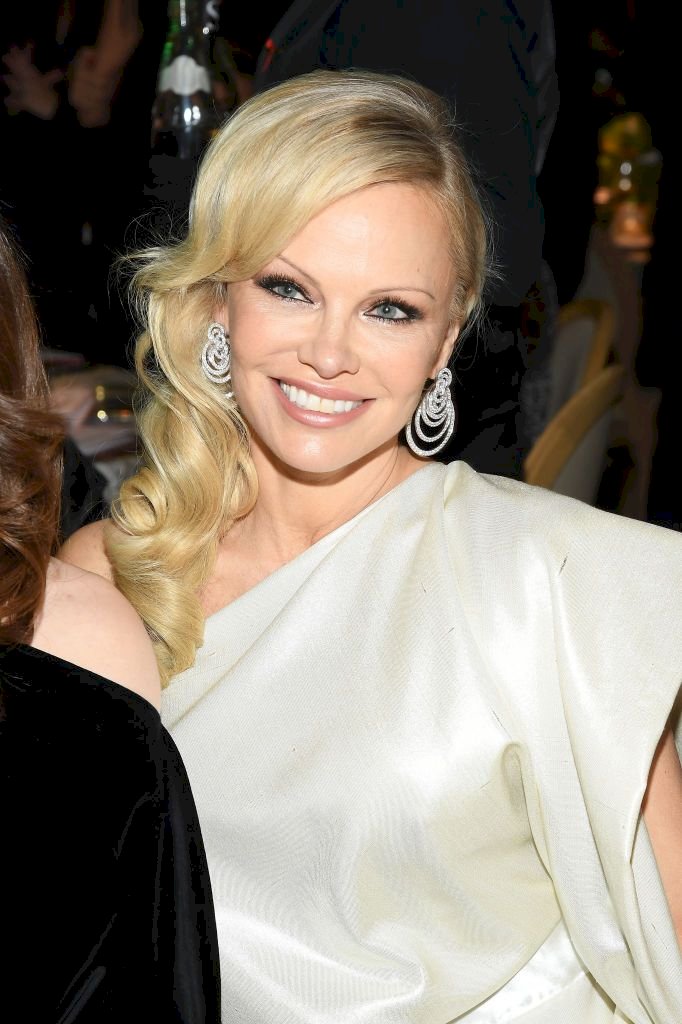 ---
ARE THEY LOVERS OR JUST FRIENDS? 
Pierce Morgan of Good Morning Britain also questioned her about the peculiar friendship. To which she responded: "I wouldn't call it a romance. I have romance in my life. Can one man do it all? That's what I want to know. One for conversation, one to be a lover." Before Julian's arrest, Pam had visited him on a few occasions at Ecuadorian Embassy.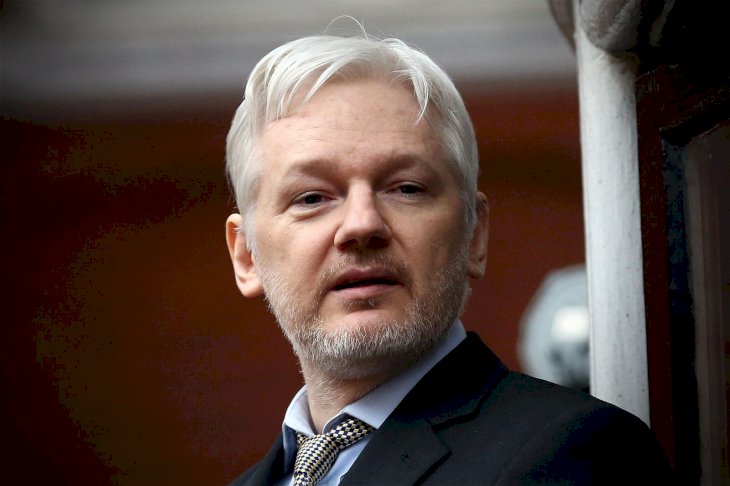 ---
"Julian is one of my favorite people,' she said. 'He's a good person who cares about the world. He is a kind and deeply empathetic person."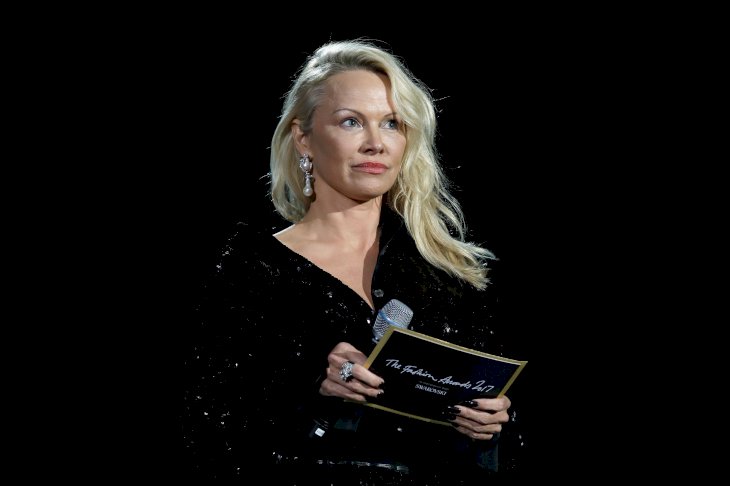 ---
SHOTGUN WEDDING WITH JON PETERS
Pamela and Jon have a history that goes back to almost 30 years ago when they first dated. It seems their spark never faded as they wed in an unofficial ceremony back in January. But the Hollywood producer who is 24 years Pamela's senior claims their marriage came crashing down in flames when he paid off her debt of $200 000.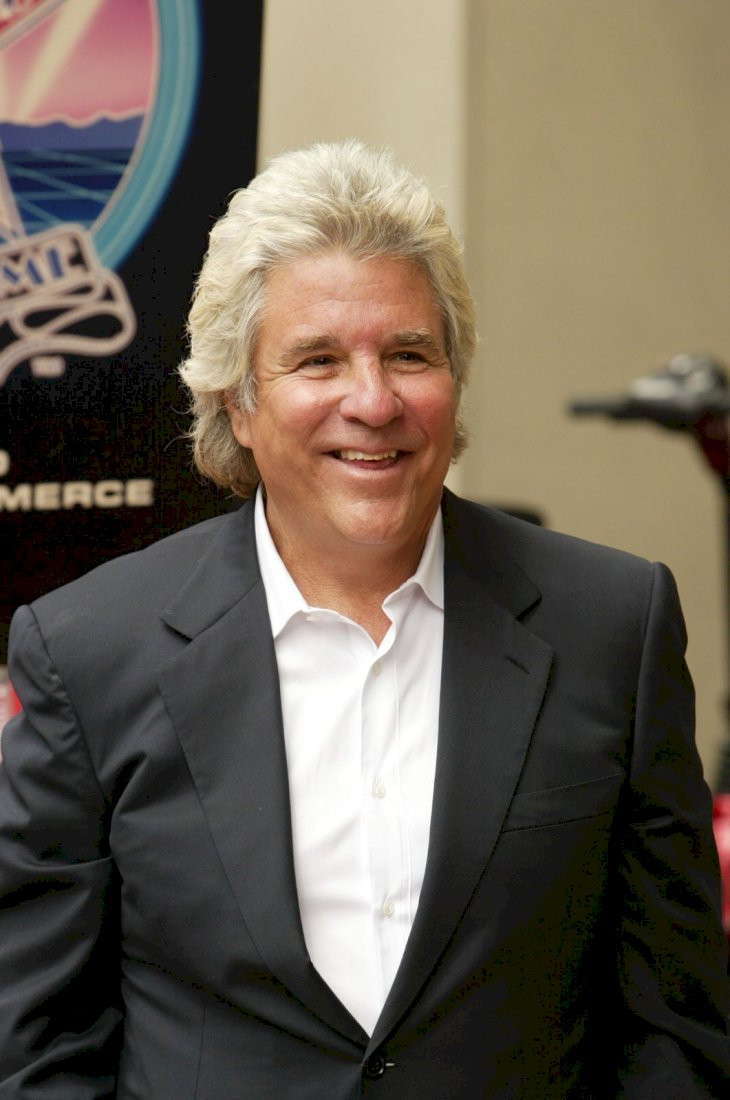 ---
Peters revealed that she proposed marriage to him via text and he dropped his fiance at the time to be with her. A source claimed that the actress dived into the marriage too fast after she had just come back from a spiritual cleanse in India. Pam also denied Jon's claims of paying off her debts.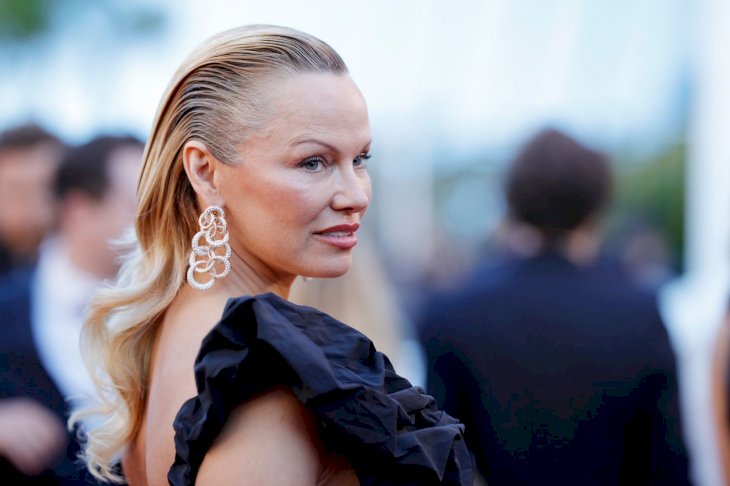 ---
IS PAM ADDICTED TO LOVE?
Pamela doesn't shy away from taking a chance on love and marriage. She married her first husband Tommy Lee after 4 days and her other relationships have escalated pretty fast as well. But despite her difficulties in finding true love, she still remains optimistic about finding the right man. In an interview with her Pierce Morgan, the star shared an interesting philosophy.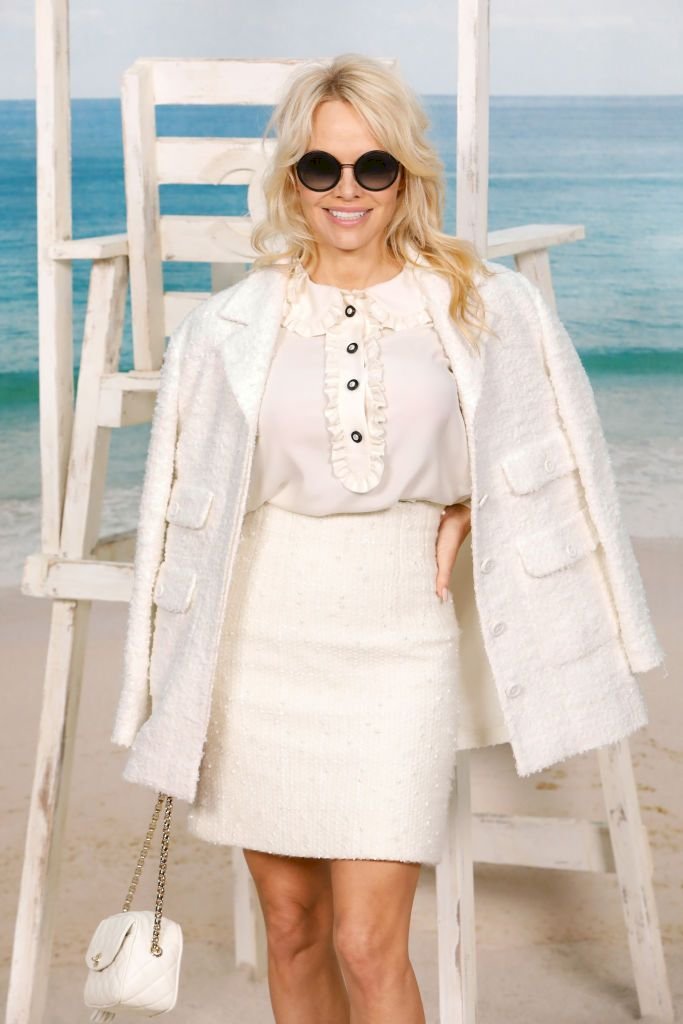 ---
"My aunt used to say, 'One man can't do it all. One for [love], one for conversation, one for entertainment.'"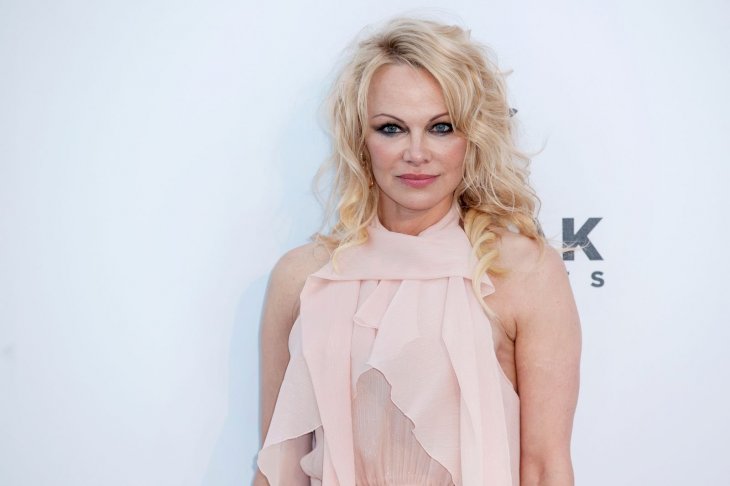 ---
A NEW FLAME WITH HER BODYGUARD 
After her failed marriage with Jon Peters, it seems Anderson started a romantic relationship with her unknown bodyguard. The bodyguard has been working with her for the last 2 years and is rumored to be in his 40s. Their entanglement began during the year and has turned into something serious.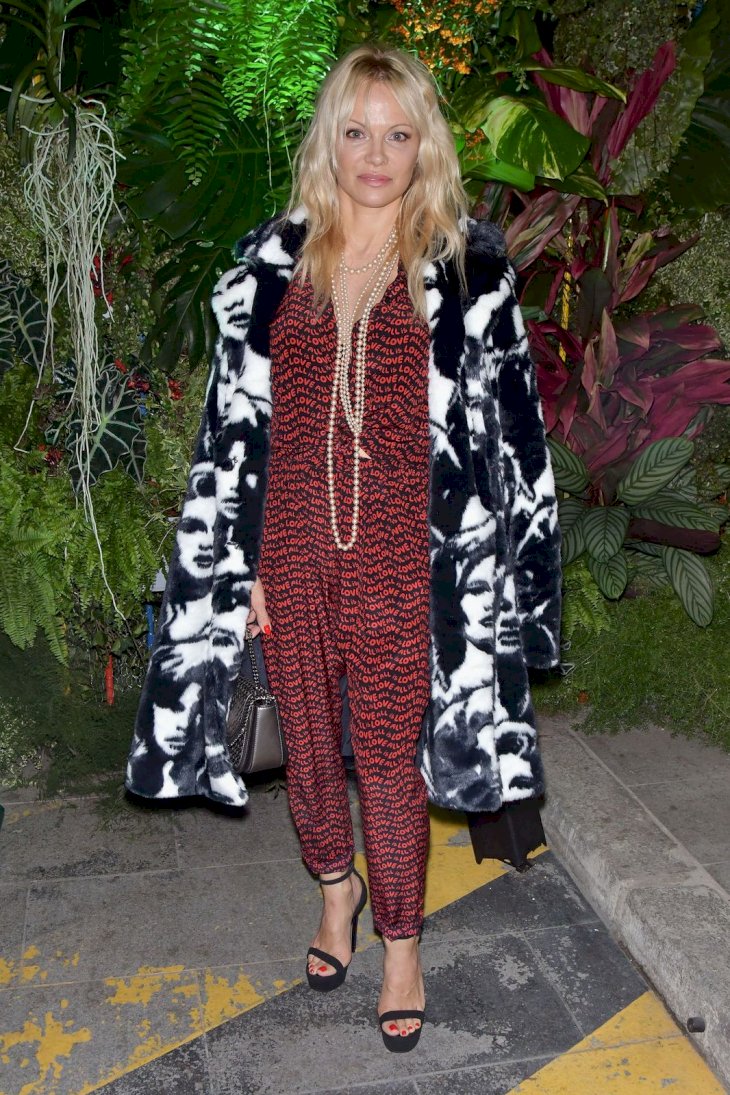 ---
A source told PageSix, "He knows how to handler her. It's very cool to see. She's completely comfortable, and they're never out of each other's sight."
---
THE HONEYMOON PHASE WITH HER NEW BOYFRIEND 
A source says the two have been enjoying each other's company and staying in gorgeous hotels. Anderson is his first client so he's still new to the Hollywood circles which suits the star perfectly. The actress is in a good place with her new beau and moving on from the Jon Peters debacle. Recently, she shared a statement telling fans that she was never legally married to Peters. 
"No hard feelings – no Marriage, no Divorce – just a bizarre theatrical lunch – Pamela has a good sense of humor about it."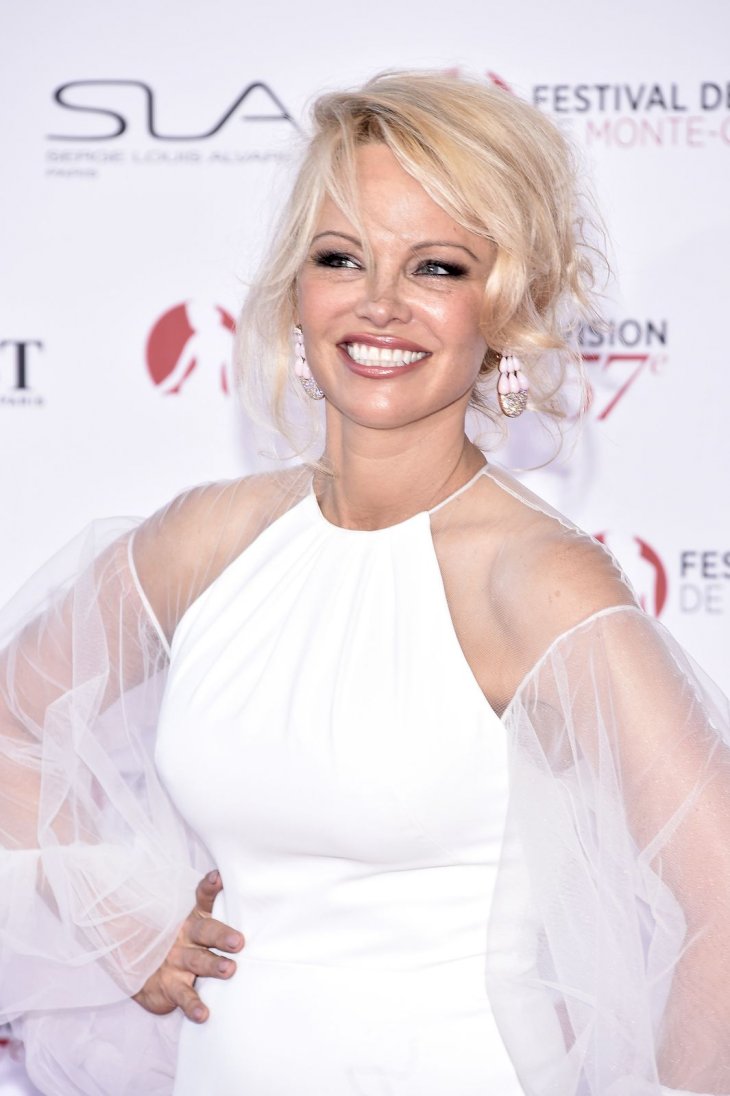 ---
WHAT DO WE KNOW ABOUT HER TWO SONS? 
Well, we know that she has been a doting mother to her two kids. But she's also proud of how Brandon, 24, and Dylan 22 turned out. Brandon started off as a popular model but now he works as an actor in Hollywood, he also starred in MTV reality series The Hills: New Beginnings.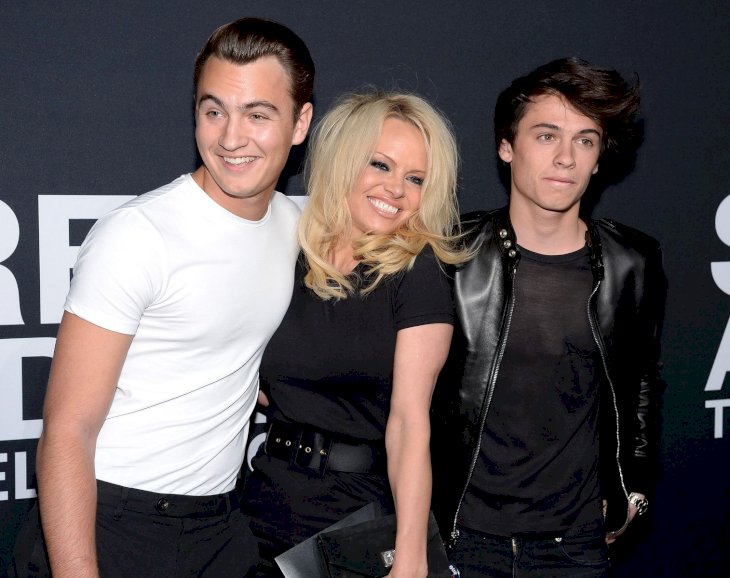 ---
In the past, Anderson's eldest son struggled with the party lifestyle but now he's decided to go cold turkey. In a 2019 interview, Brandon shared that quitting that life has been the best decision he ever made. Instead, he's choosing to focus on his career.
---
THE BOYS ARE ALRIGHT 
In 2018, Brandon and his rock star dad Tommy Lee made headlines after they got into a brawl. Thankfully, the two have since mended their relationship. Dylan is a model but he also has his hand in music as a DJ and music producer.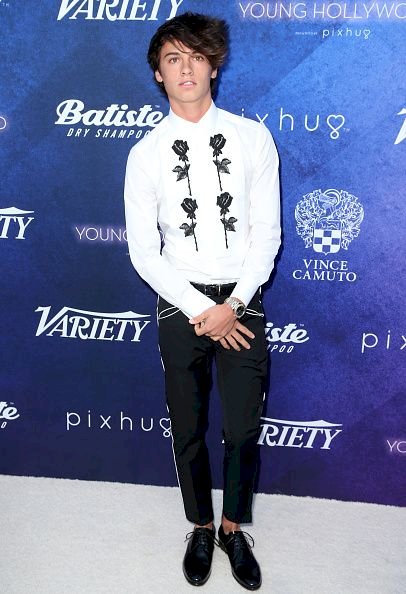 "As of right now, I am working really hard to become a music producer/DJ. That is my dream, and I want it to become a reality. I work every day on my music, and I hope that soon I can make it happen! My favorite group/artists would be The Chainsmokers, Jack ü (Skrillex and Diplo), Dillon Francis, and Zedd. Those are the people who inspire me," Dylan shared.