Bridget Jones Diary: Lives of The Cast 19 Years After the Movie Premiered
Maybe you should grab some Ben and Jerry's ice cream first then wrap yourself in a blanket in order to have all the feels because we'll be talking about Bridget Jones's Diary! You must be wondering how your favorite cast members are doing now. Well, Relax and read on, we gathered the news and this article is going to tell you all about it!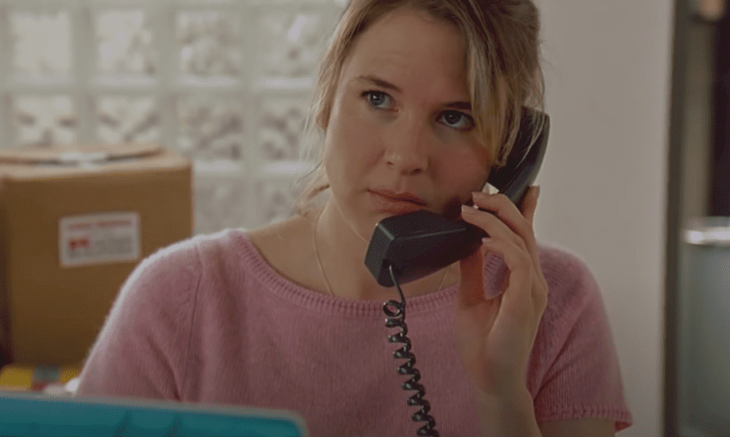 ---
RENÉE ZELLWEGER AS BRIDGET JONES
Of course, it won't come as a surprise that Renee's career skyrocketed after she took on the role of Bridget Jones in 2001. The milestones that she achieved are just amazing. Oh, and who could forget her red-carpet domination as she walks down the aisle in her Carolina Herrera gowns? The actress wasn't called the "go-to Hollywood girl" for nothing.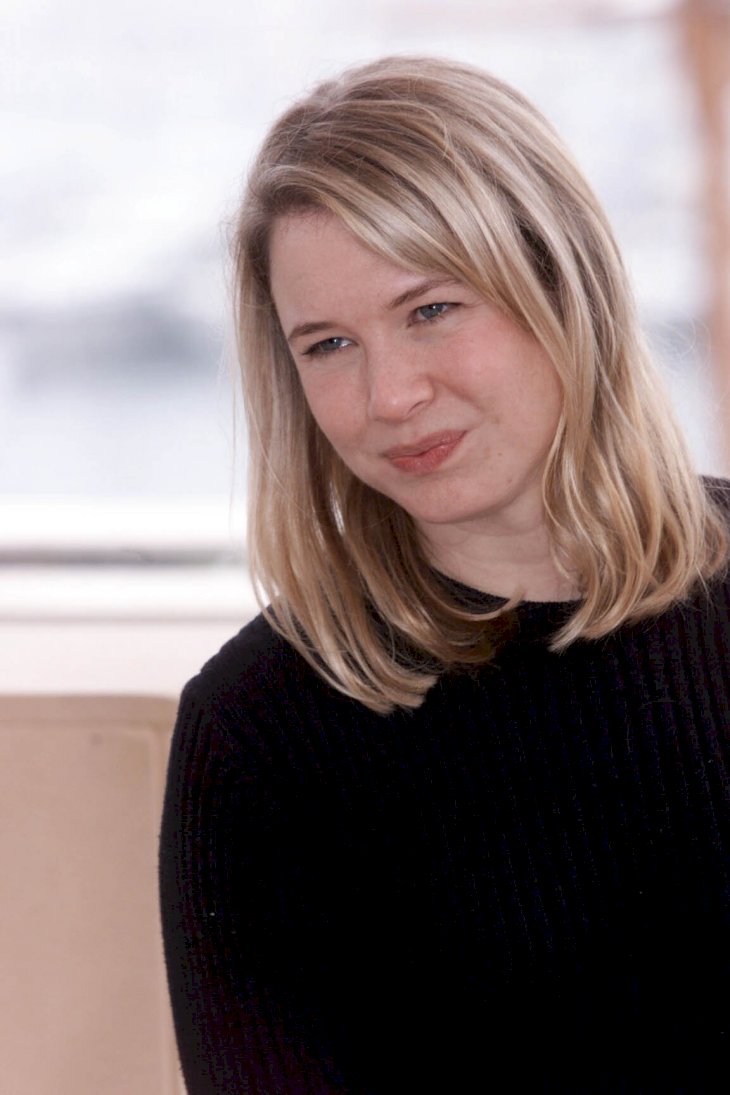 After her 4-month marriage to country music star Kenny Chesney in 2006, she was linked to other Hollywood heartthrobs including The White Stripe's Jack White and Bradley Cooper. She then dated Doyle Bramhall II in 2012 but they eventually parted ways in 2019. She recently connected with her ex, Bradley Cooper at the 92nd Academy Awards.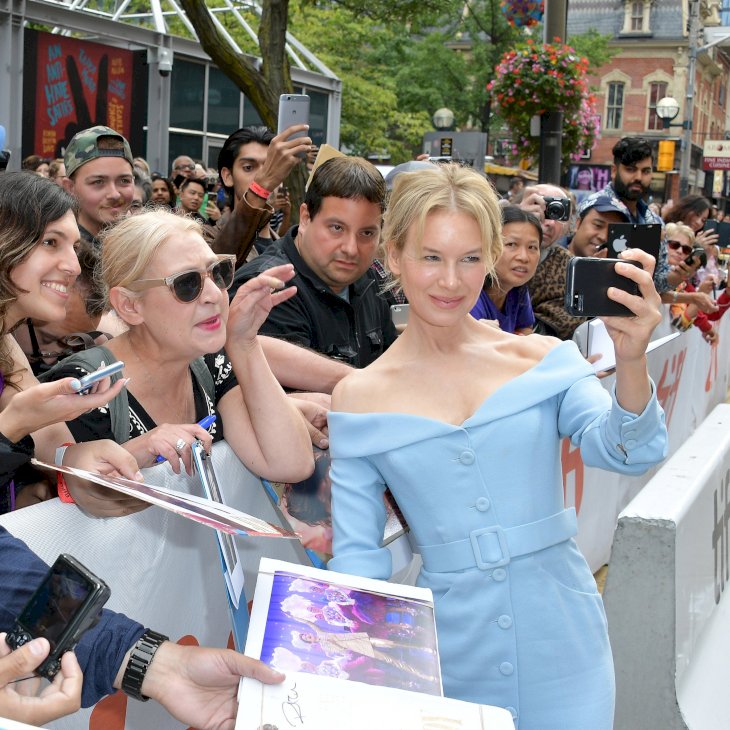 ---
OH, RENÉE RENÉE
And… no. Don't keep your hopes up if you ship them for they are just really friends with each other. Anyway, she took a five-year hiatus from screen acting but eventually returned at the Elle Women in Hollywood Awards in 2014 and there were many rumors that she had plastic surgery. Well, she has something to say about that.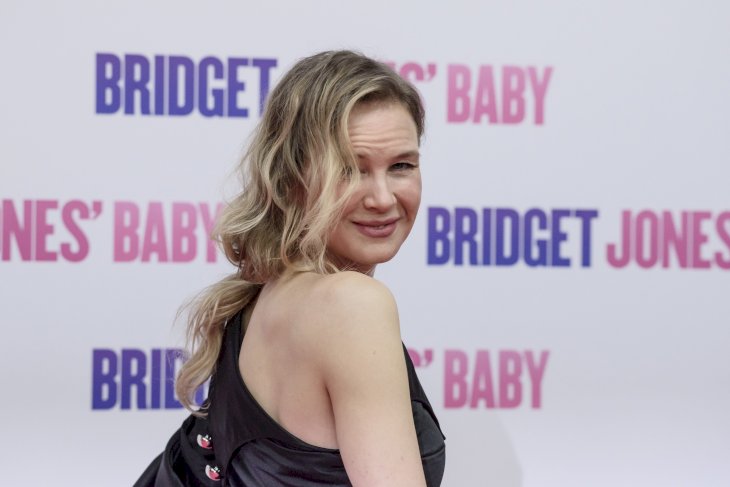 "Not that it's anyone's business, but I did not make a decision to alter my face and have surgery on my eyes. This fact is of no true importance to anyone at all," she wrote to the Huffington Post. Recently took on the role of Judy Garland in the 2019 biopic Judy and it led her to win many awards.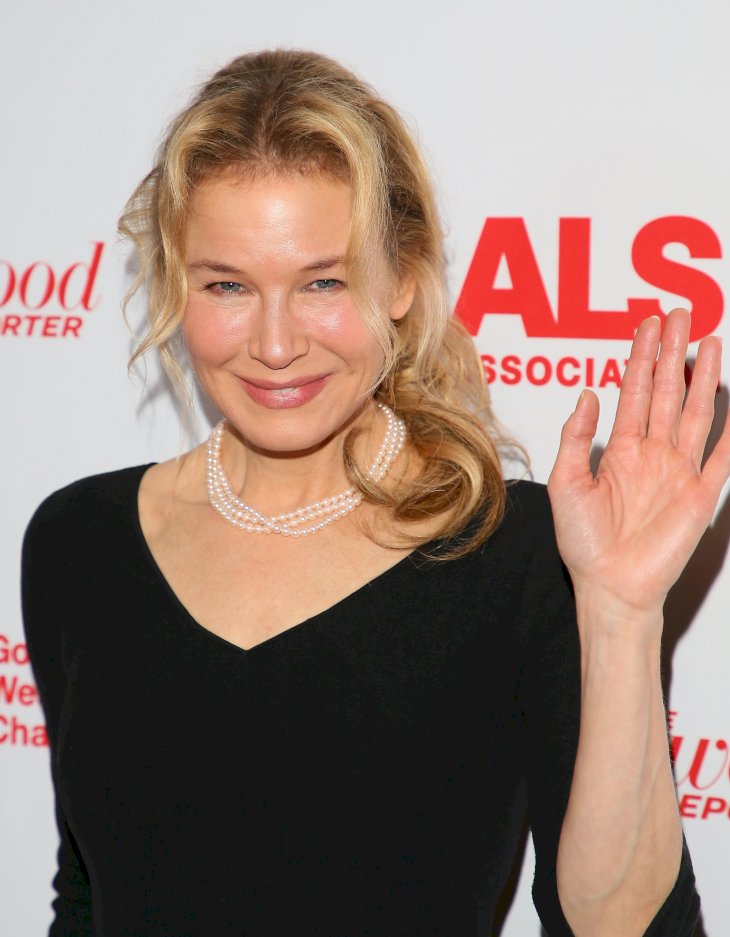 ---
COLIN FIRTH AS MARK DARCY
We know right? We'll forever remember this man as Mr. Darcy. Many Austen fans will say Mr. Darcy from the 1995 BBC miniseries Pride and Prejudice but Bridget Jones Diary fans will think otherwise. After the movie, this man who seems to have the knack for playing a standoffish and seemingly rude character continued to move strongly in the Hollywood scene.
He starred in other famous films such as Mamma Mia and Kingsman and he was nominated or a Best Actor Oscar for A Single Man in 2009 and won for The King's Speech in 2010 (and can we add that he learned Italian fluently?). Man, he's just impressive. However, sad news about his marriage was announced in 2019.
---
A RECENT SPLIT
After 22 years of living together, Firth and Livia Giuggioli confirmed their split. They share 2 children and they maintain a close friendship and remain cordial for the kids' sake. In March 2020, he was seen with a woman friend in an art gallery. Maybe the 59-year-old actor will still have another shot at love after all.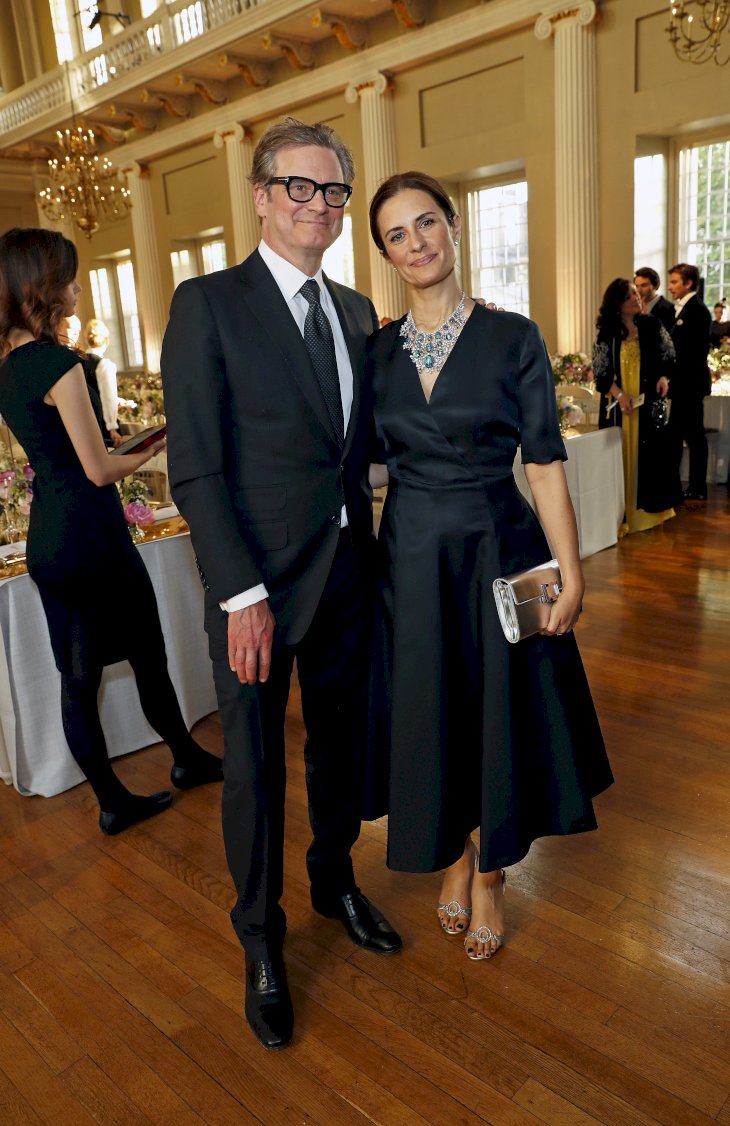 ---
HUGH GRANT AS DANIEL CLEAVER
This actor has played so many romantic-comedy leading roles and it's a rare instance when he played a womanizer who didn't get to keep the girl on Bridget Jones Diary. Oh, who cares though, Grant may not get Bridget but he got the woman that he's spending the rest of his life with in the real world!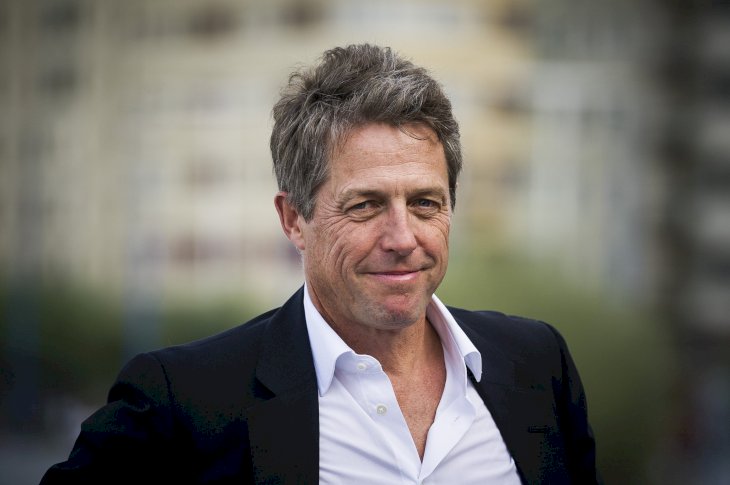 He married his wife Anna Eberstein in a private wedding ceremony and he is also very private regarding his personal and family life. However, he opened up in an interview with Chris Evans on a breakfast show when he revealed how his perceptions of marriage and children have changed in recent years.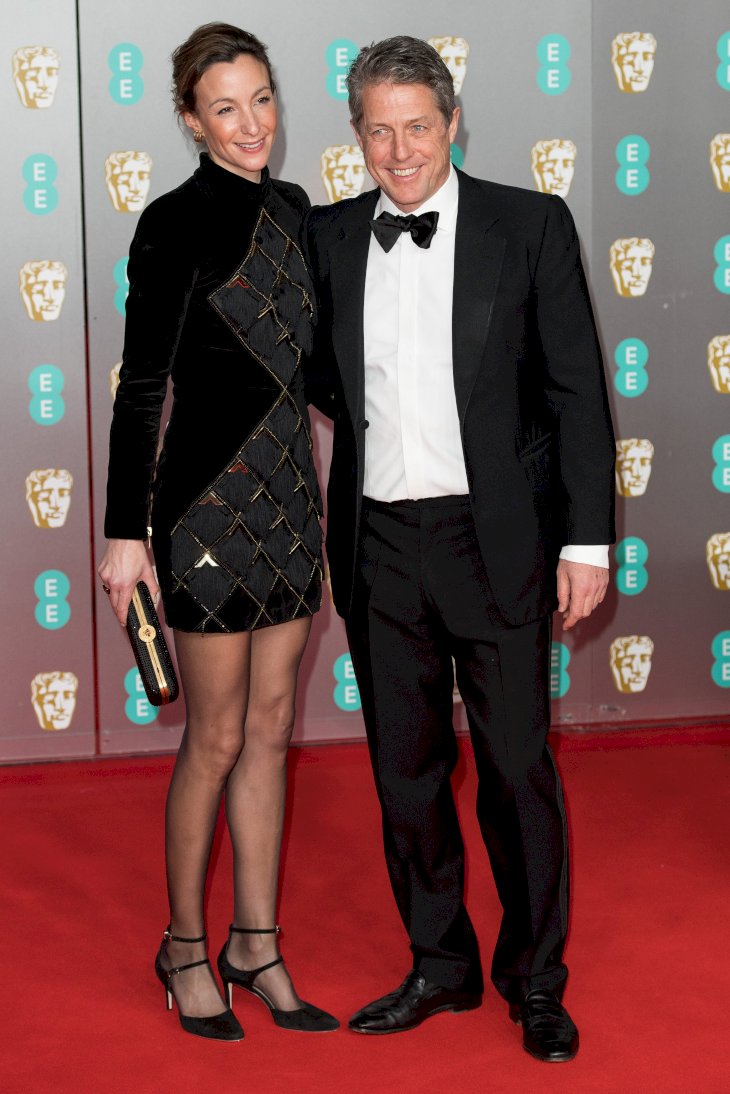 ---
GRANT THE FAMILY MAN
He has 5 children in total. He and Anna welcomed their first child in 2012 and their third child in 2018. "Everyone was right all these years, saying, 'Hugh, why don't you have some children? It changes your life'. Now that I have a child, it is life-changing. I recommend it. Get some!" He told Ellen DeGeneres in 2012.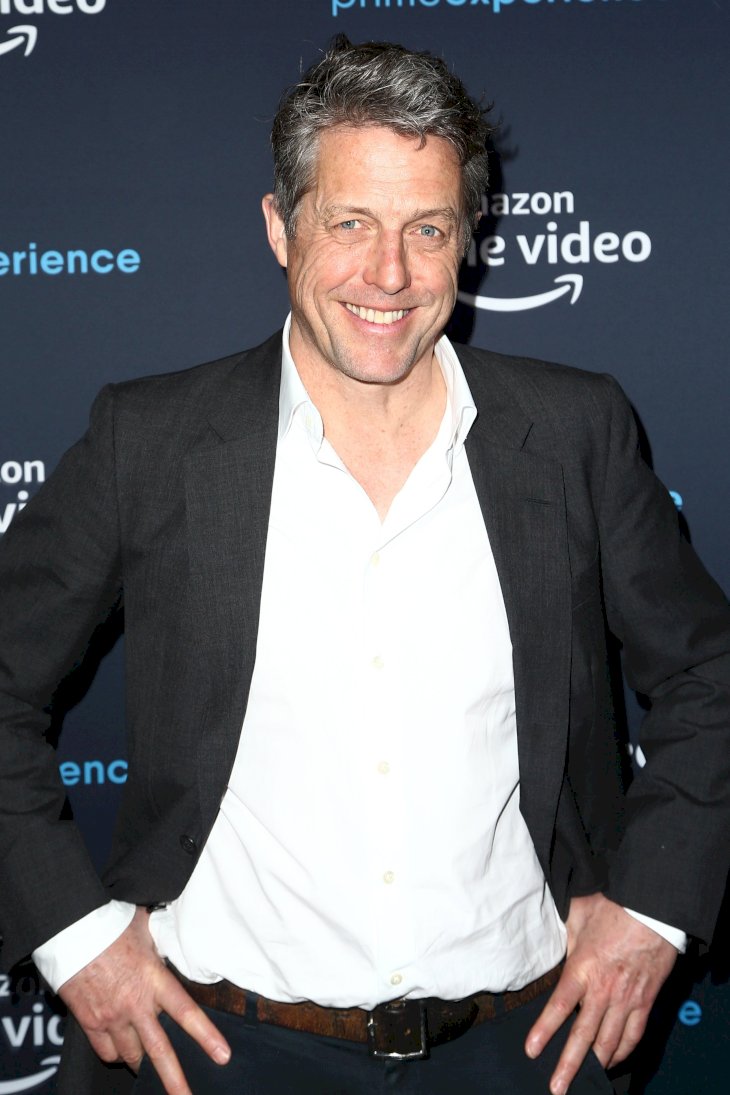 ---
JIM BROADBENT AS BRIDGET'S DAD
He played this cool dad who sympathizes with his daughter over her mom's mischievous works in the film, but he was even cooler in real life. Broadbent is a veteran screen and stage actor known for so many characters that he played and one of them is no other than Harry Potter's Professor Slughorn in 2009's Half-Blood Prince.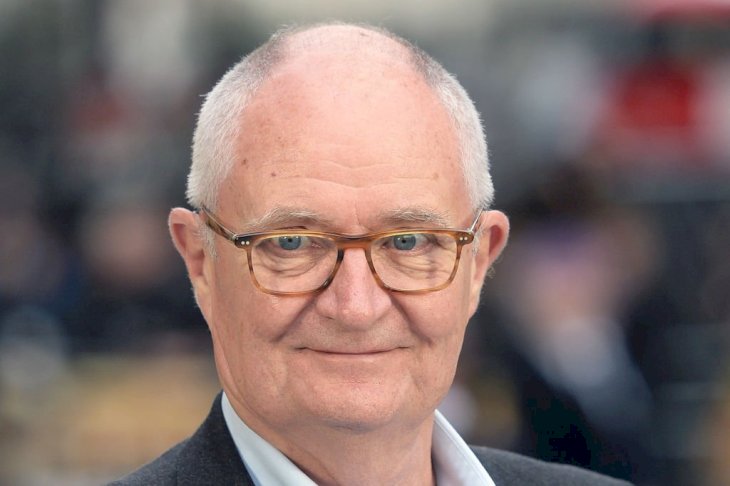 He recently played as Kempton Bunton in The Duke and also as Lord Thomas Badgley in the 2020 Dolittle. He is happily married to his wife, Anastasia Lewis, for 30 years. They had no son together but he became a stepfather to Lewis' two sons from her previous marriage. Let's say it once again: cool dad!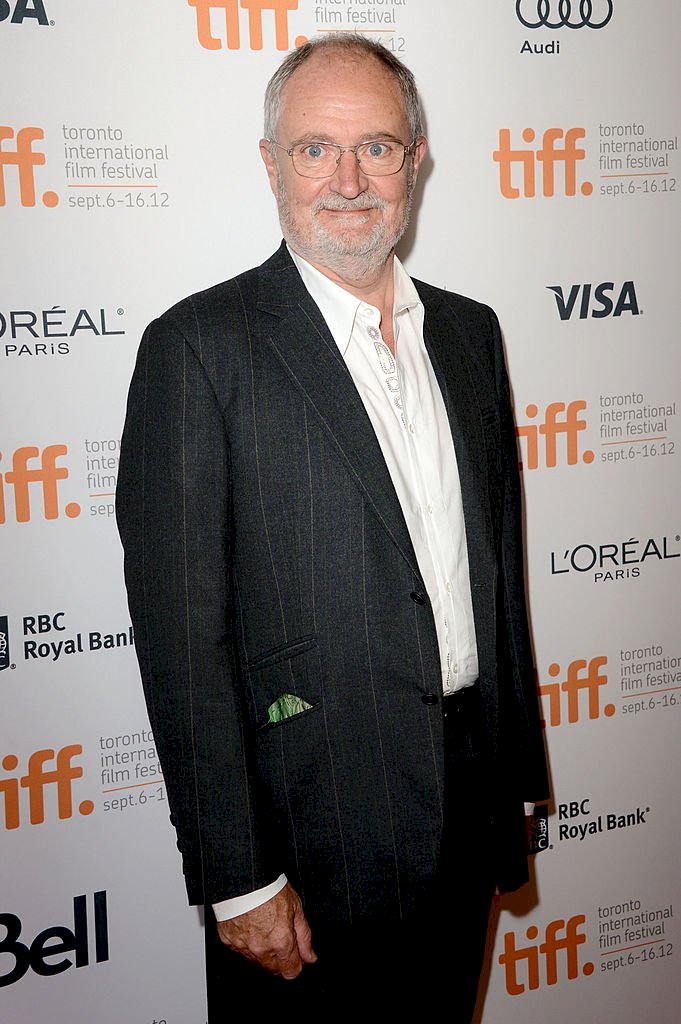 ---
GEMMA JONES AS BRIDGET'S MUM
We'll all remember Pam Jones as someone who has the knack of gifting ugly Christmas sweaters and playing matchmaker but wait till you read the next line. Bridget's mom in the movie also played Madame Pomfrey (yes! The Hogwarts nurse) from 2002-2011. We'll just say that she and her on-screen husband had a reunion on HP's set.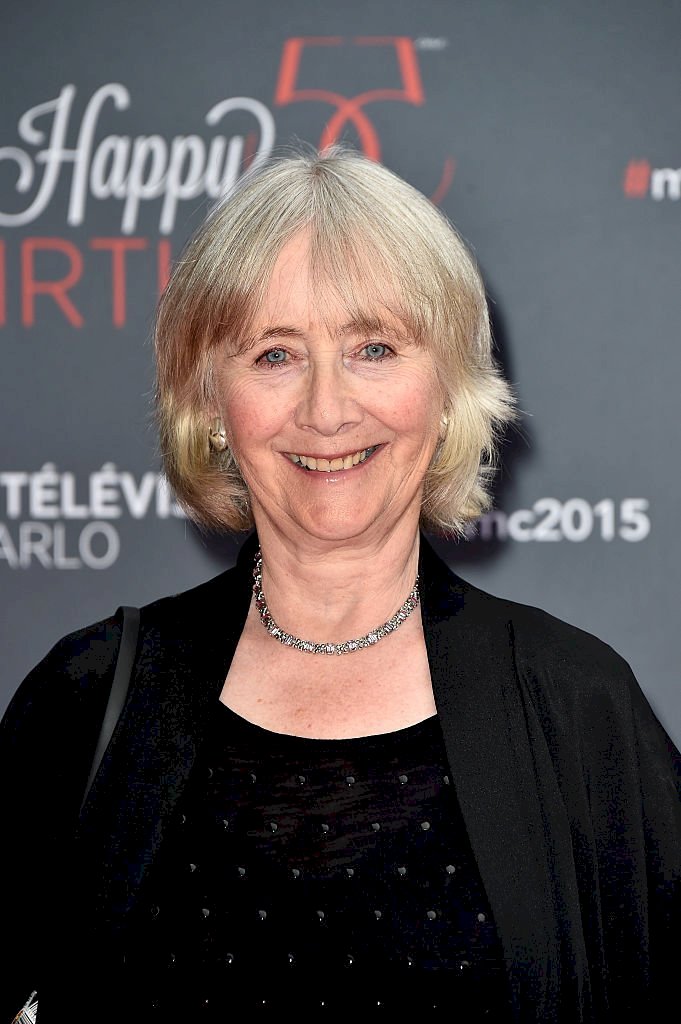 From 2015 to 2017, Gemma played 'Great Aunt Lizzie' in 45 episodes of the 'BBC' children's drama series 'Teacup Travels.' She has a son from her long-term live-in relationship with the late director Sebastian Graham-Jones. His name is Luke and he is now a film producer. Gemma, however, is not married to anyone.
---
EMBETH DAVIDTZ AS NATASHA
Her role in Bridget Jones is a big jump from her character as the loving Miss Honey in the 1996 Matilda. After the movie, she has played other diverse roles in other films such as Junebug (2005), as Annika Blomkvist in David Fincher's The Girl With the Dragon Tattoo, and as Peter Parker's mother Mary in The Amazing Spider-Man (2012).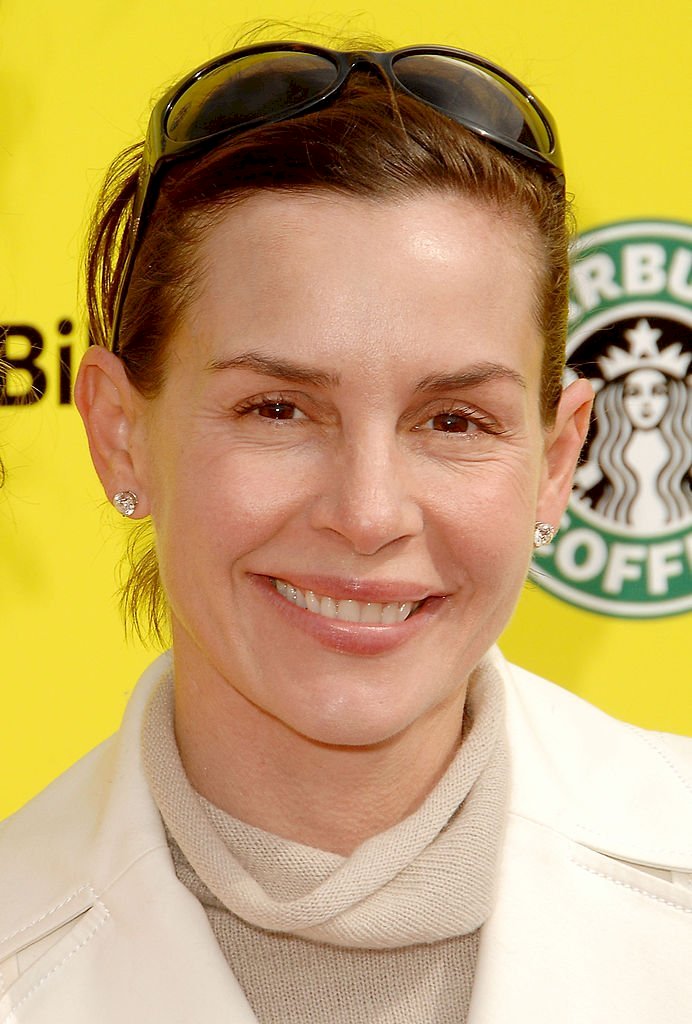 She most recently appeared in Apple TV+'s The Morning Show, a drama series starring Jennifer Aniston and Reese Witherspoon. She is now married for 18 years to Jason Sloane and they have two children named Charlotte Emily, born in 2002, and Asher Sloane born in 2005.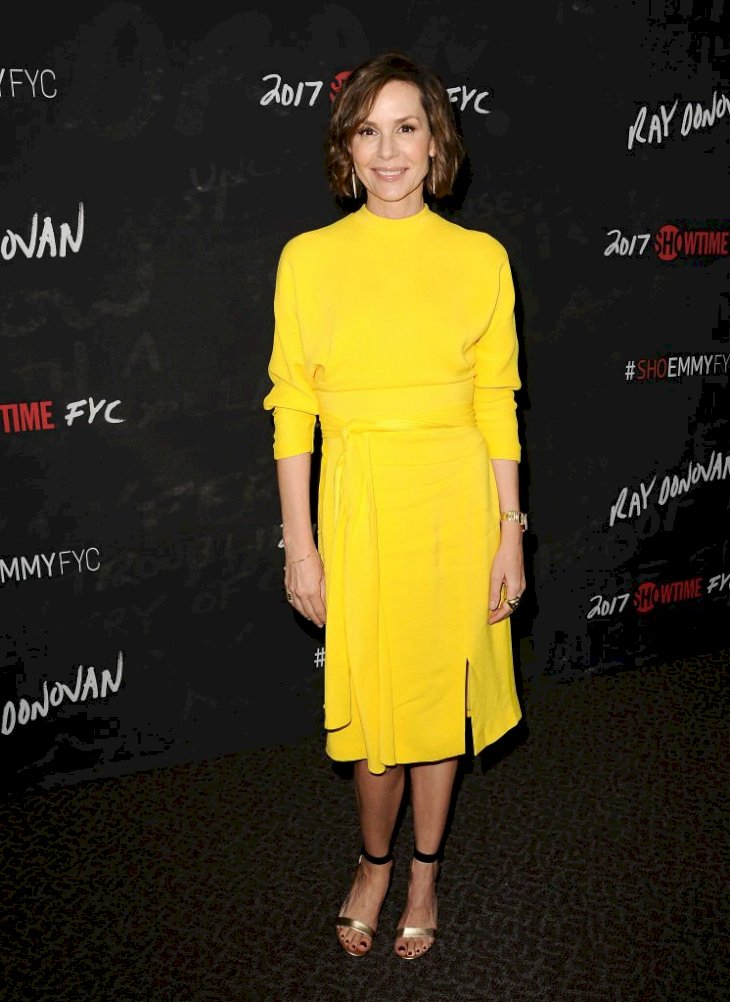 ---
PATRICK DEMPSEY AS JACK QWANT
Who will ever forget the charming hunk and dating-website billionaire, Jack Qwant, in Bridget Jones's Baby, the third film in the Bridget Jones franchise? Well, he surely is also charming in real life, for being Patrick Dempsey himself, he has reached great heights. He once won the Fuji round of the 2015 FIA WEC! Now that's beyond charming.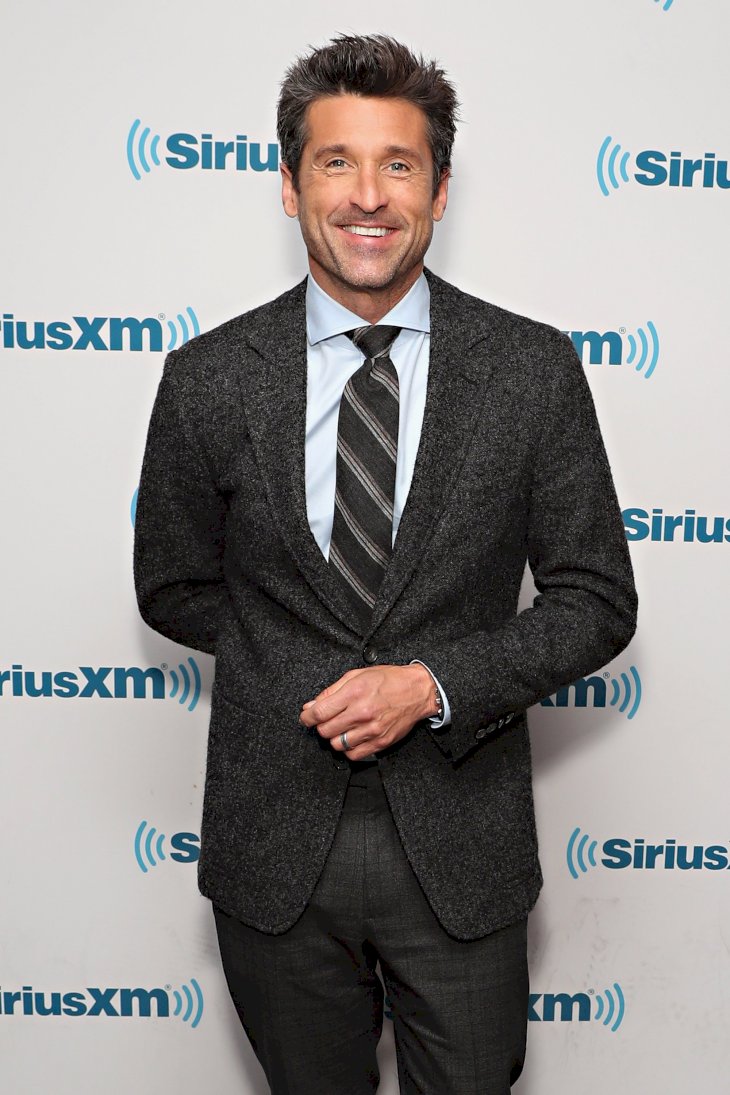 Sorry girls, he's already married to Jillian Dempsey and they've been together for 22 years now. His character, Dr. Derek Shepherd's, tragic death on Grey's Anatomy is his last on the show and now he is set to return to TV, and he'll play a powerful congressional member who has a crisis of conscience in Ways and Means.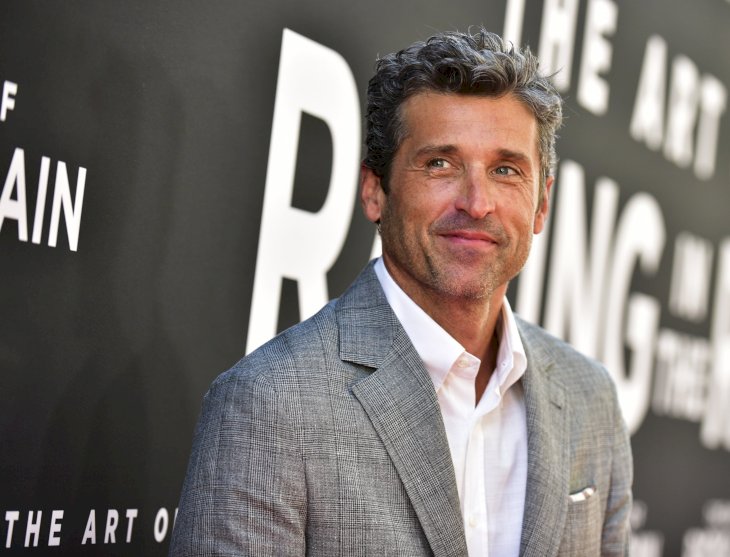 ---
SALLY PHILLIPS AS SHAZZA
This lady played the role of one of Bridget's best friends and she'll be remembered as the woman who uses vulgar language a lot. Well, she's not a stranger to comedic roles for she already has been part of several comedic films prior to Bridget Jones Diary.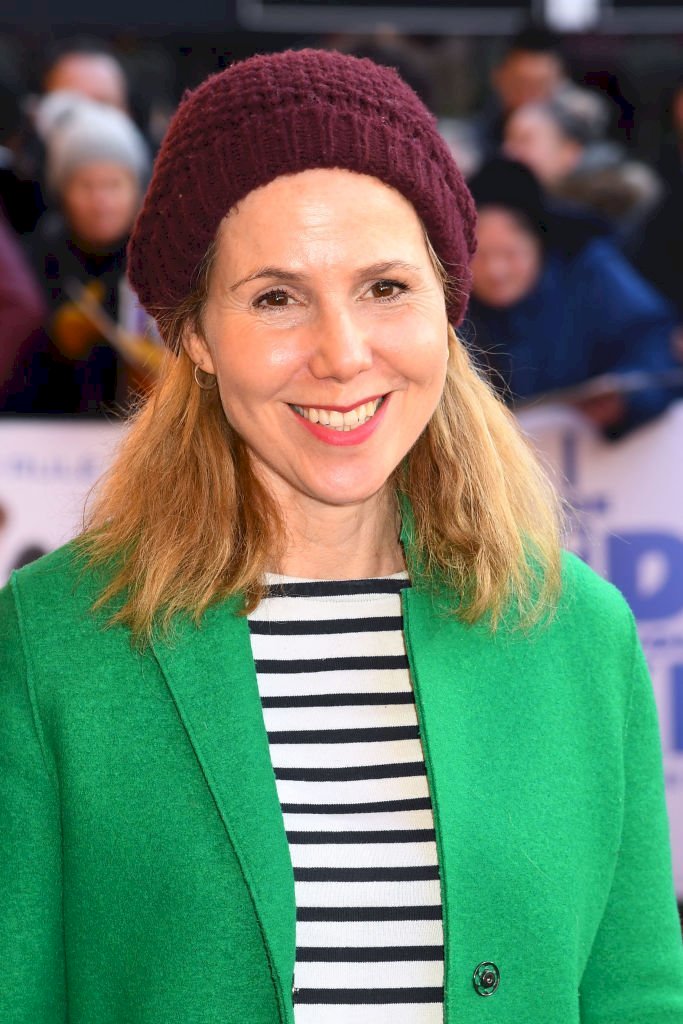 She married Andrew Bermejo in 2003 and they now have three children together named Oliver, Tom, and Luke. Sally played as Mrs. Bennet on Pride and Prejudice and Zombies in 2016, and now she is part of the TV Series, Friday Night Dinner.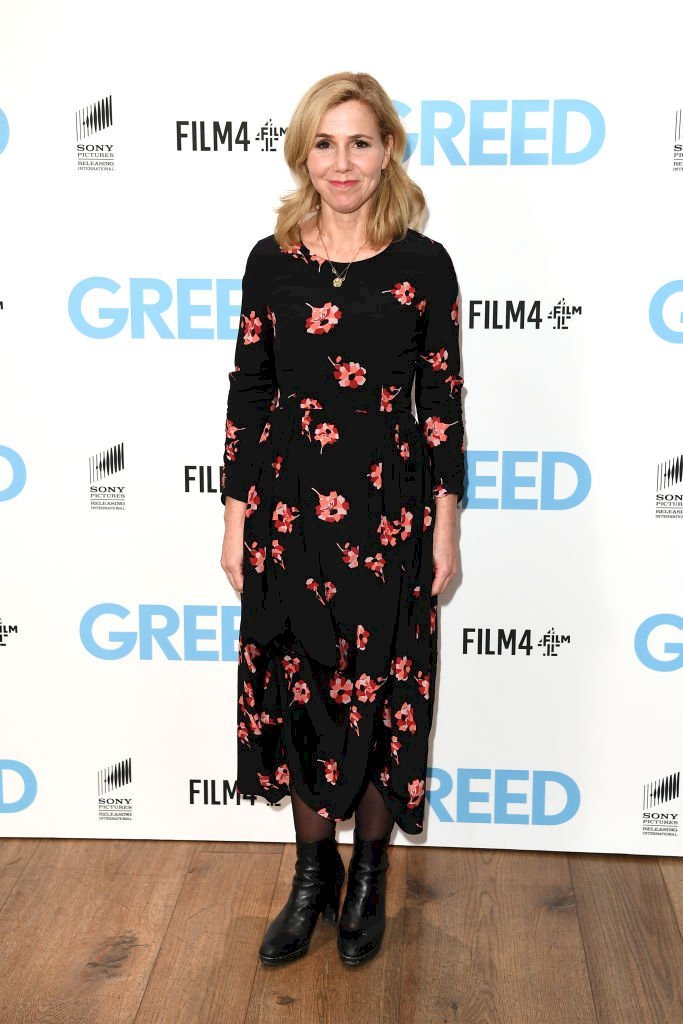 ---
JAMES CALLIS AS TOM
This guy is an '80s one-hit-wonder who continues to live off his fame until today. After starring as Tom in Bridget's Diary, he got a notable role as Dr. Gaius Baltar in Battlestar Galactica. He also made guest appearances on several U.S. TV shows like Arrow, Key and Peele, CSI, and Rick and Morty in recent years.
He and Neha Callis were married in 1998 and they have 3 children together. He is not just an award-winning actor. He is also a director, producer, and a gifted writer. Most notably, he used these skills for the British drama Beginner's Luck in 2001. He was the writer, co-director, and co-producer of this film.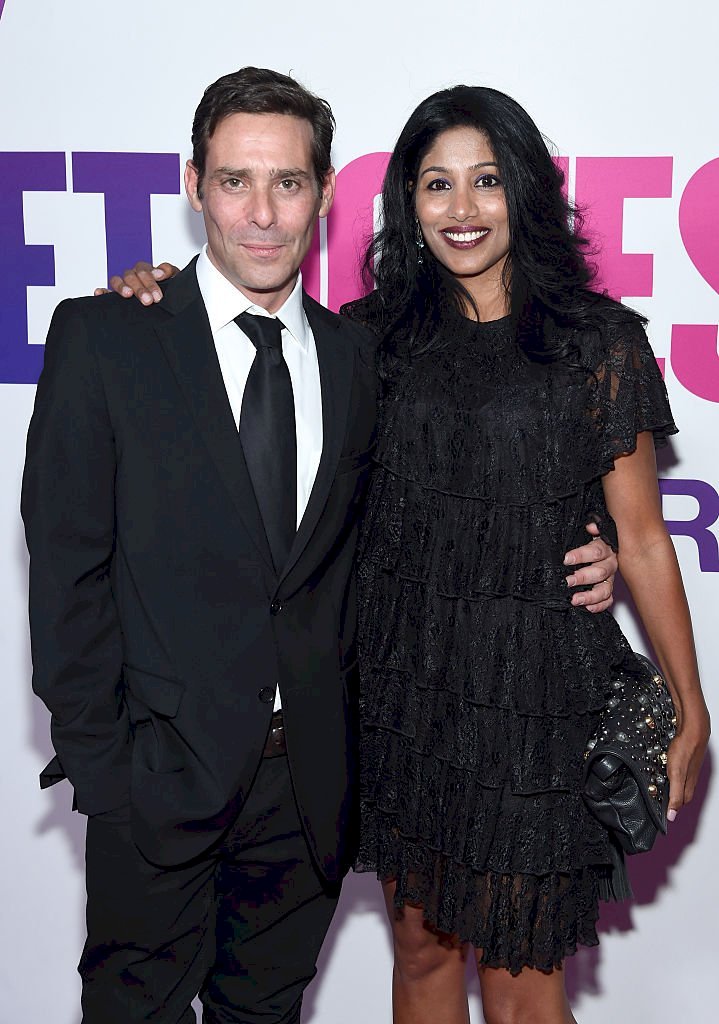 ---
SHIRLEY HENDERSON AS JUDE
Here's another girl who played as Bridget's best friend. Before she made an appearance in the movie, she already starred in Trainspotting (1996) and Topsy-Turvy, which also starred Jim Broadbent. Oh, guess what? Here's another one from the movie who's cast in Harry Potter. Does she look familiar without the glasses on? In case you're still wondering, she's Moaning Myrtle.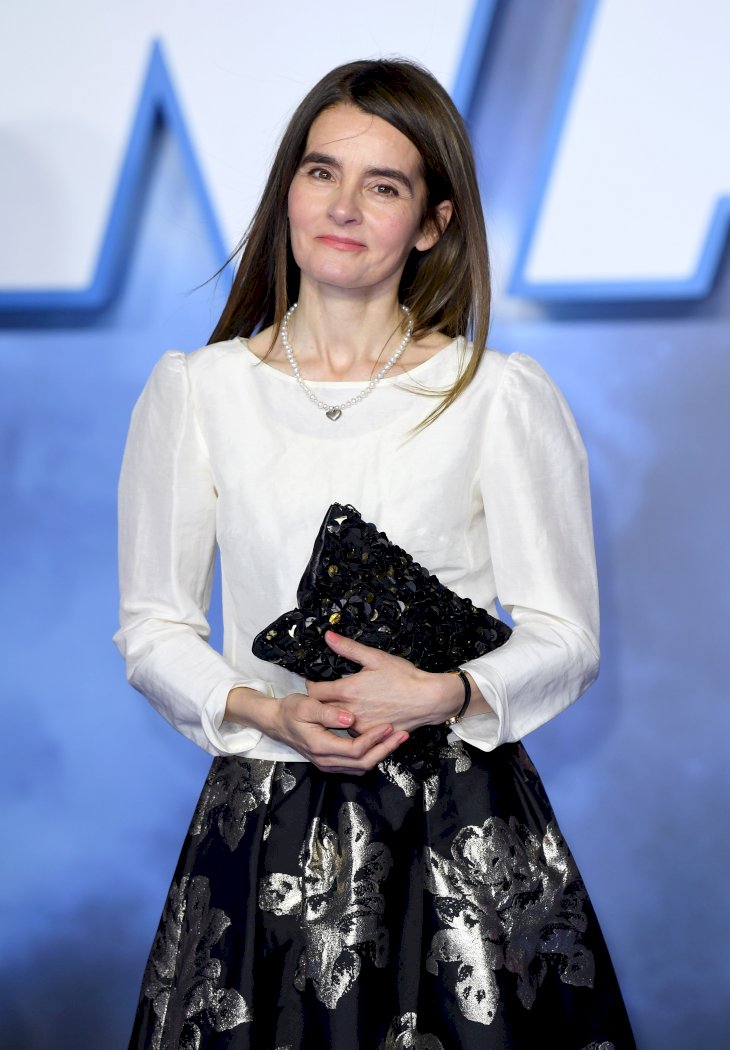 She also starred in Marie Antoinette in 2006 and Anna Karenina in 2012. In 2013, she was nominated for a BAFTA TV Award for Best Supporting Actress for Southcliffe. She is currently single but she was previously in a relationship with actor John Simm.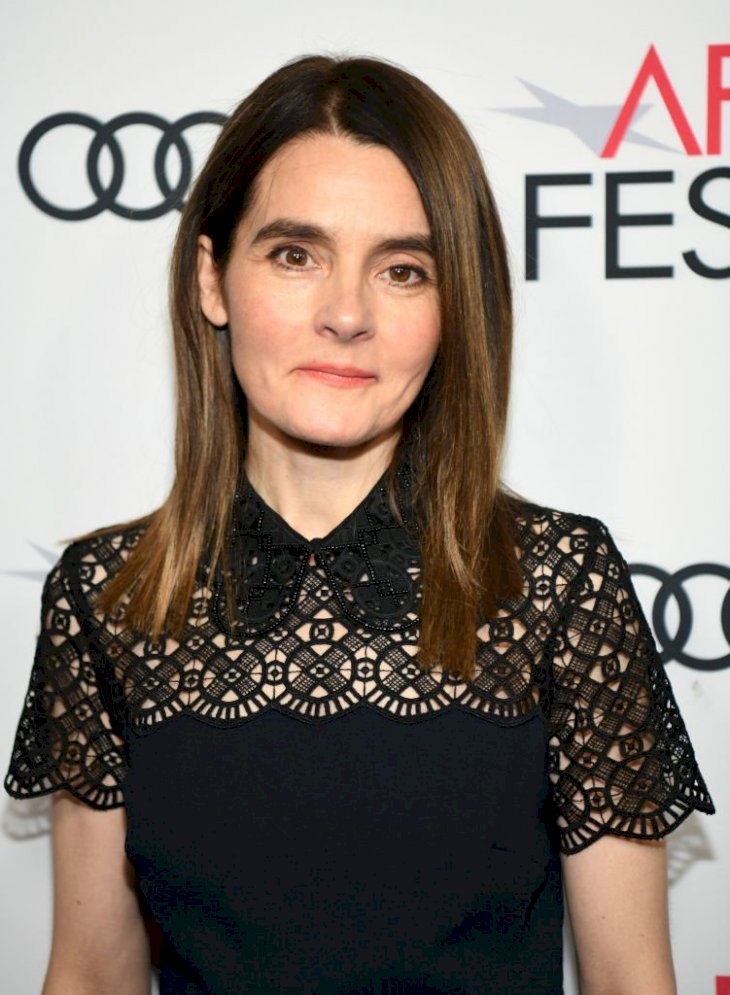 ---
JAMES FAULKNER AS UNCLE GEOFFREY
Uncle Geoffrey (who's not actually Bridget's uncle) is now enjoying the time of his life as he had been part of so many successful films and shows after the movie premiere. He was cast in X-Men: First Class in 2011 and he also appeared as Randyll Tarly, the father of Samwell Tarly, in season 6 of Game of Thrones.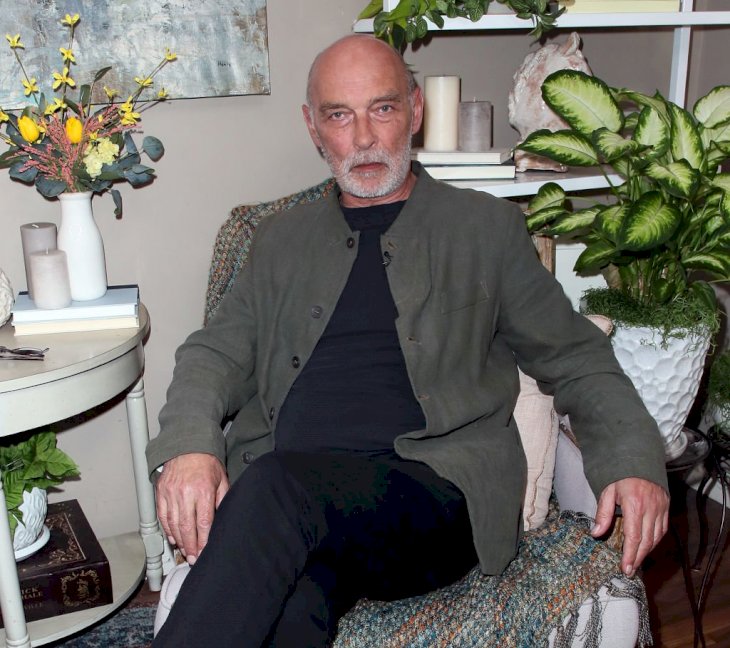 He also appeared as Lord Sinderby in Downton Abbey and has an impressive list of roles in his CV.  He is married to Kate Faulkner and they have two sons named Leo and Guy Faulkner. His wife is an artist and her work is held in private collections in London, Los Angeles, and New York.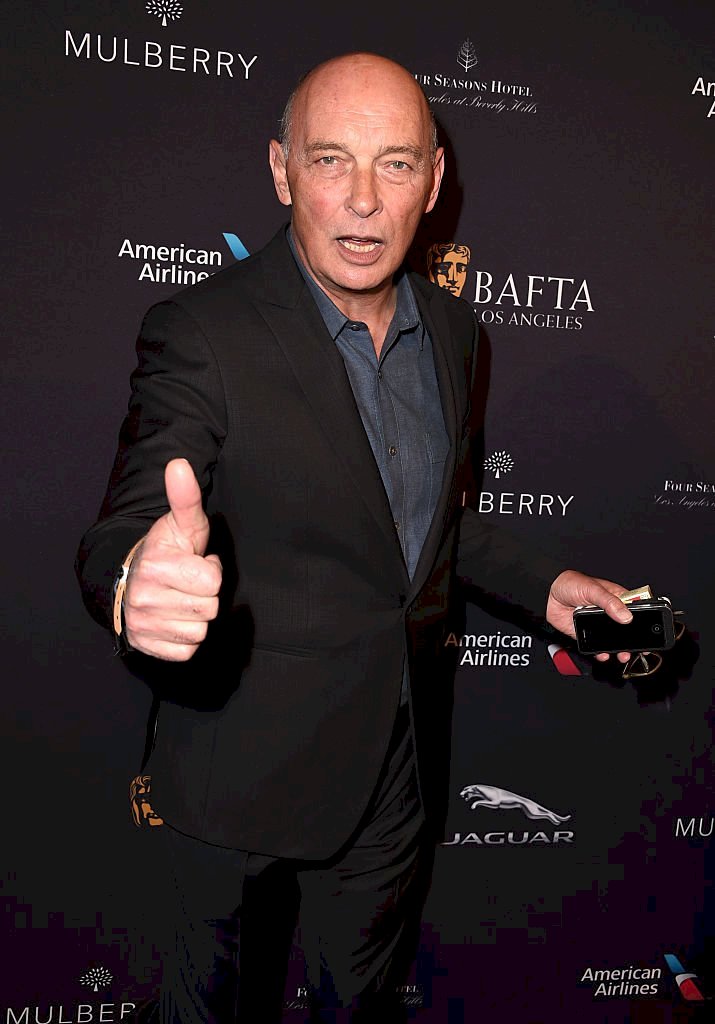 Isn't it just the perfect time for reminiscing and also knowing what your favorite actors are currently doing? We hope you had a great time learning about their whereabouts while eating your Ben and Jerry's. Now you may watch the movie again or you may just spot the cast on your other fave shows!