Today's Horoscope for Scorpio: Monday
You might be excited and scared at the same time about what the following days might bring, but we only need to look at the stars. Scorpios, your birthdays are coming up and it is going to be an extra special season for all of you. Let us dive into what this week has in store with regards to your love life, relationships, career, health, and more!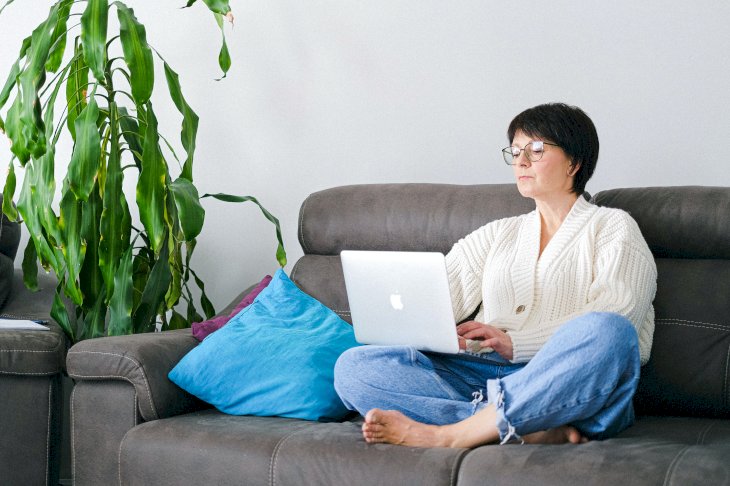 ---
THE PROS AND CONS OF BEING A SCORPIO
Mondays can be a Scorpios favorite day of the week, and that is due to the fact that Mondays are a new beginning. Scorpios love taking control of everything and of every situation, and with the start of the week, they feel like they can control what happens for the entire week. Obviously, that sometimes is not the case, but Scorpios will try anyway…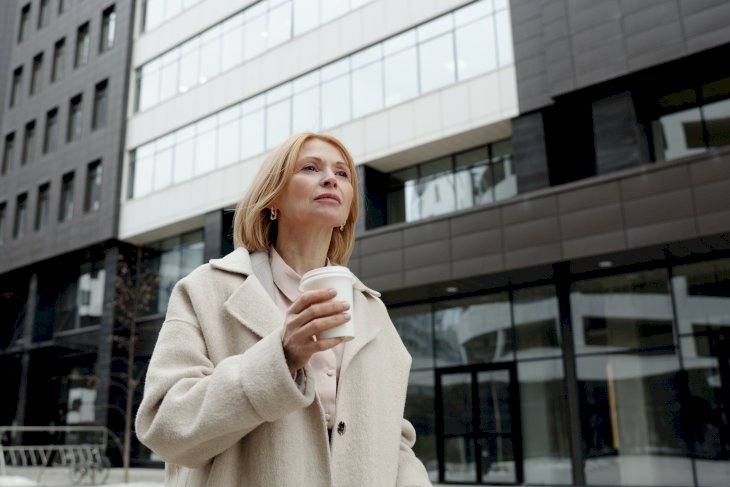 This year has also been very tough for almost everybody, and for Scorpios, it has been worse because they cannot travel. Passion is a distinct trait when it comes to Scorpios and it is such a shame that we are all restricted nowadays. However, not to worry, because there is so much more in store for all of us as this year comes to a close, so let us find out more!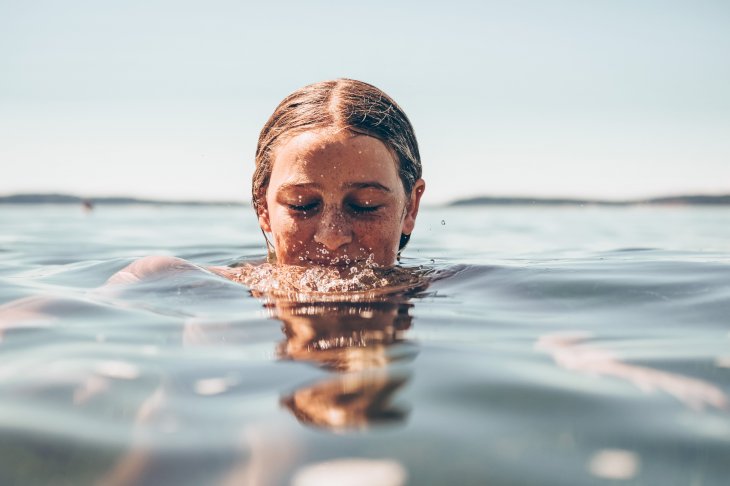 ---
LET'S TALK ABOUT RELATIONSHIPS
This particular week is going to be quite tricky for all of you Scorpios out there because you might feel a tad bit unsocial this week. Your two ruling planets, Mars and Pluto are in an odd position right now, and this might mean that you might have a sense of miscommunication with people that you love. Might we suggest staying indoors and finding comfort in your solace?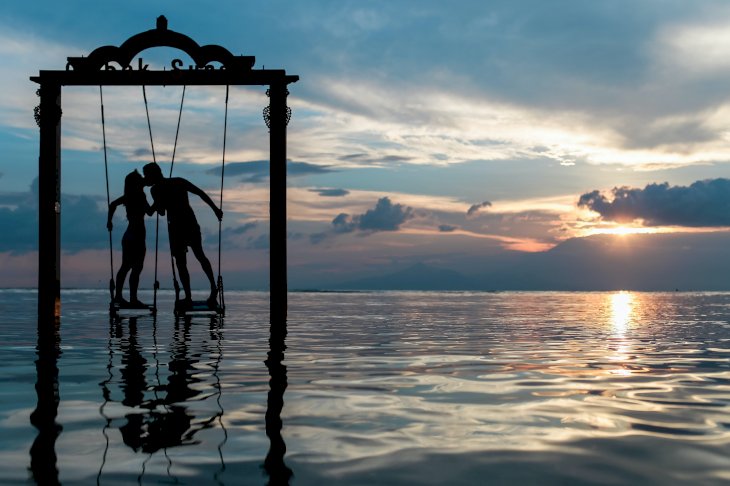 It is also quite important to communicate with your partner quite clearly, especially if your partners are some of the most anxious signs out there like the Gemini, the Virgo, the Cancer, or the Sagittarius. More often than not, these signs will think that you have got a problem. 
---
SURPRISES WITH YOUR PARTNER
Often this happens simply when you just want some quality time with yourselves. Make sure to get your message clear that there is nothing wrong with them nor your relationship with them, you just want to take a breather. Later on, in the week you can give them attention and maybe spoil them with a surprise! 
Sure, your relationship with your partners is great, but more often than not, you will have the need to feel alone. Not because you feel like you do not want their company, but because you feel like you have to feel more of yourself and to think about what you actually want and do not want in a relationship. There might be quite a few arguments this week so stay calm ...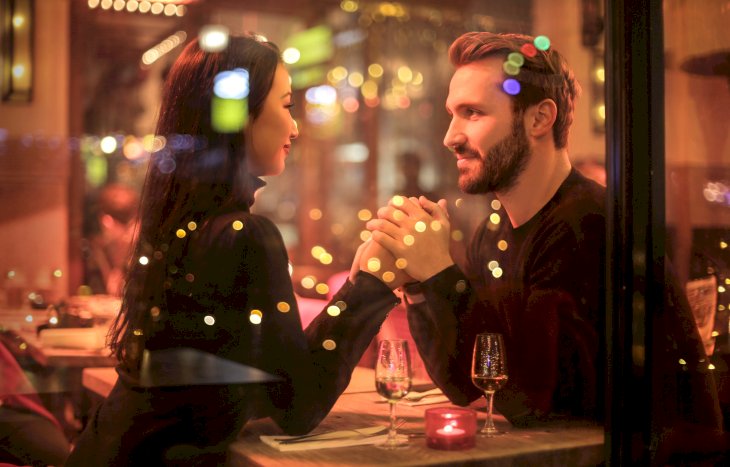 ---
IT'S ALL ABOUT FRIENDSHIPS
This week does not confine you to being unsocial towards your significant other, but towards your friends too. You might feel like your friends are too much for you to handle, and it is totally okay to feel that way and it is totally okay to shut down every once in a while. Worry not, because by Saturday, things would go back to normal and you will be feeling social again!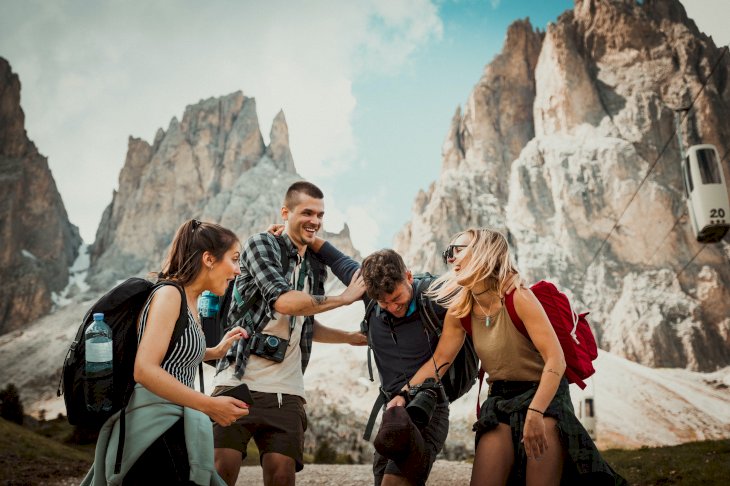 ---
KEEP THEM CLOSE
Scorpios are some of the most loyal and trustworthy signs of the zodiac. They know how to defend you in situations when you feel uncomfortable, and they can get you out of any situation you would rather not be in. However, once you show a Scorpio that there are reasons for them not to trust you, there is no going back from this...so just keep that in mind!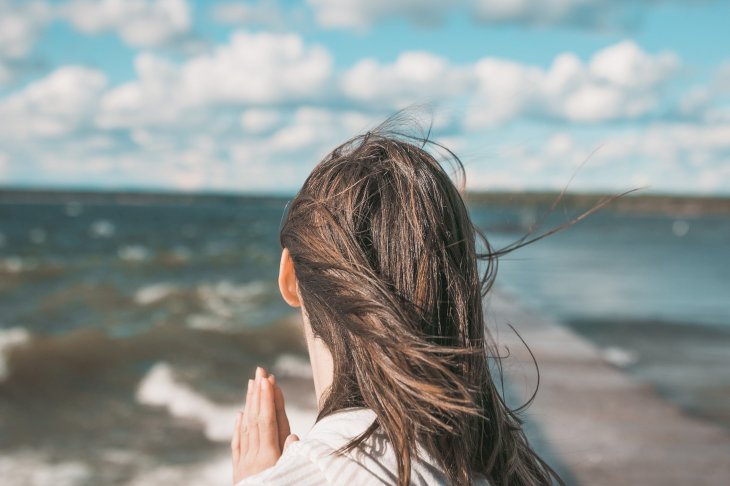 ---
TIME TO GET WORKING
Sometimes working from home can be a tad bit stressful, especially if you really do not have a proper work environment like a desk. However, sometimes it could be really great to find a cafe where you can just hang out and chill whilst you are doing the work. So go grab your noise-canceling headphones and walk to your nearest cafe and go be as productive as you can be!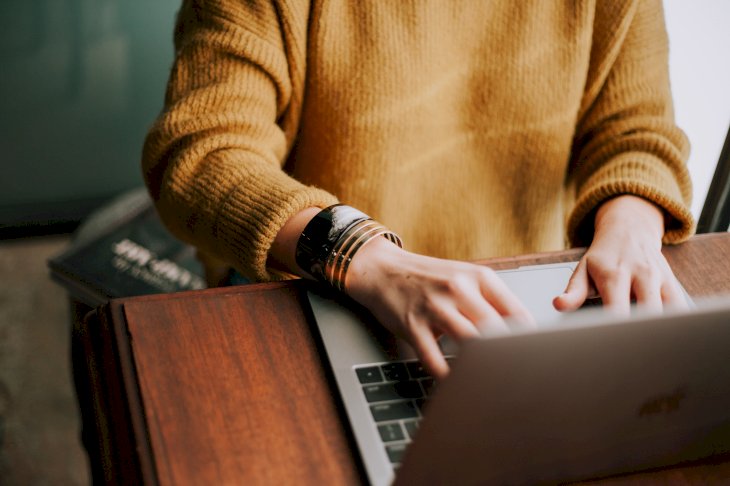 ---
FOCUSING ON CAREER
You might have ended the last week on a sour note with a colleague (or two), and you might be scared to see how this new week will pan out because of this. Worry not because this week is filled with reconciliation and new surprises. All you have to do is to approach them and be sincere about whatever it was that you quarreled about, and try to initiate a new relationship.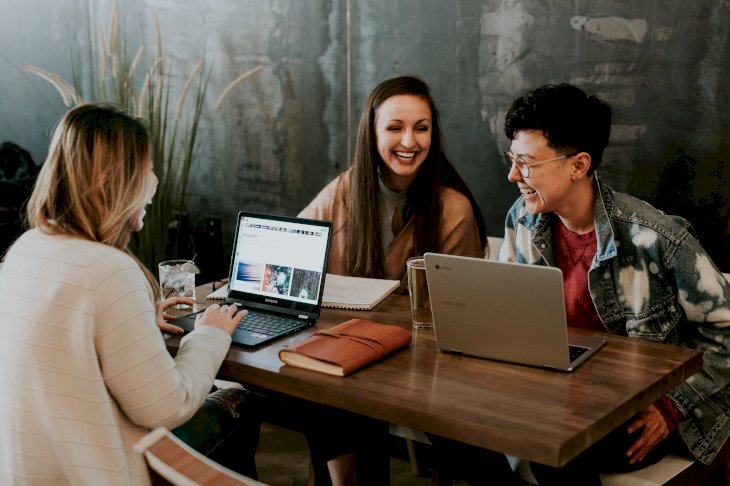 ---
CHECKING YOUR FINANCES
Scorpios might feel like this year has been quite troubling for a lot of people when it comes to saving, and they are quite right. The whole situation that the world has made it hard for everybody to keep saving. However, if you are a Scorpio, a financial breakthrough might be headed your way before the weekends, so make sure to grab it with open arms and with proactiveness!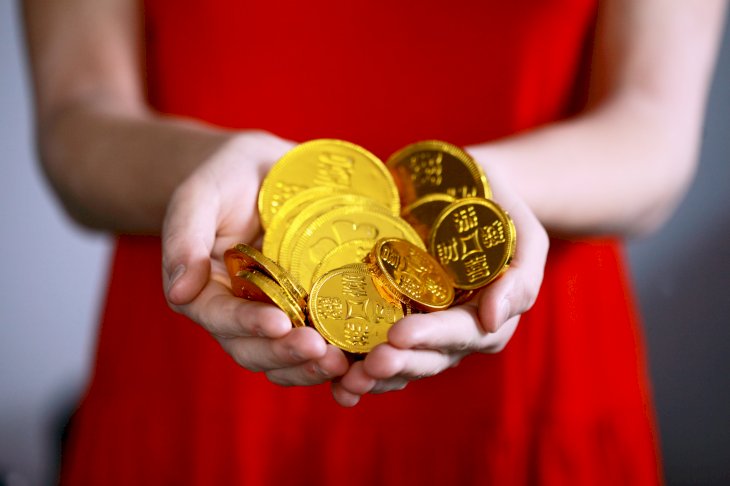 ---
STAYING HEALTHY
You might want to focus and shift your energy into minding your well-being more. From today up until the 13th of November, the sixth house will rule health and fitness. So why not give yourself a challenge that will make you work harder in terms of your mental and physical health? Intermittent fasting is a great option and so is a deliciously fresh juice cleanse!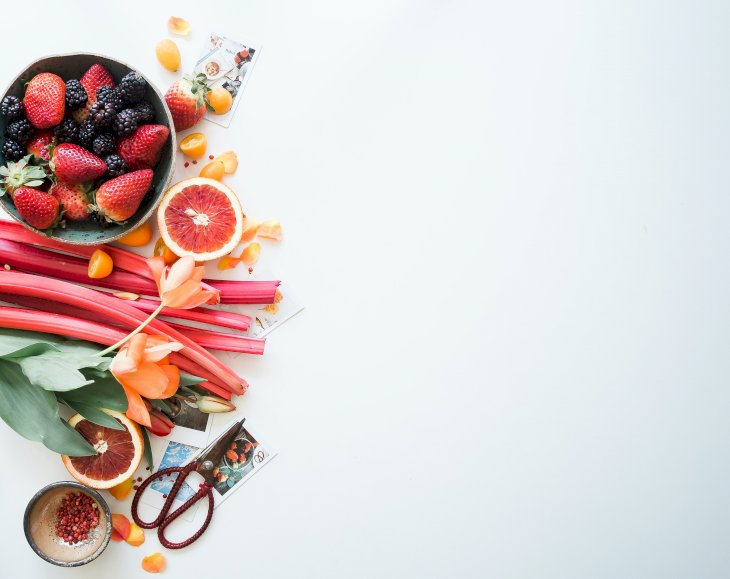 ---
NOT YOUR FRIEND
No matter how hard Scorpios try to please everyone, it is just basically impossible. This week, you might want to avoid the Geminis. Whilst you would just be glad in spending some time with yourself, the Gemini will be out and about trying to start a party...and that is just not something that you are up for at the moment.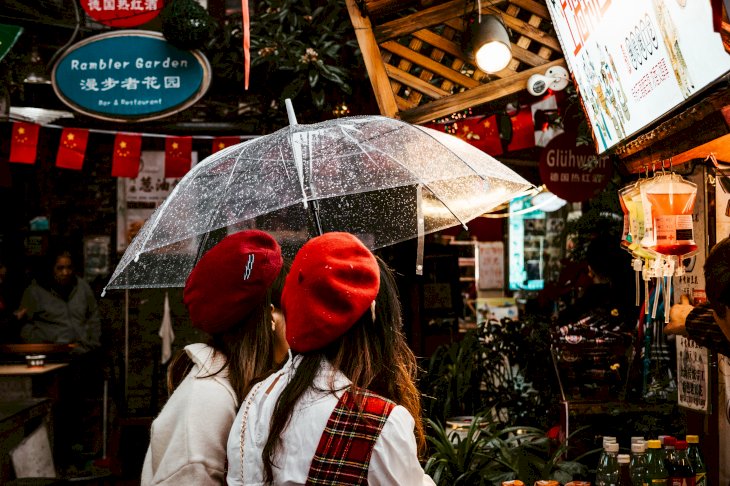 ---
THE MOST COMPATIBLE
This week, Venus is on your side when it comes to finding the perfect harmony with your friendship circle. Why not spend some quality time with a Taurus in your life? Tauruses are a tad bit similar to Scorpios in a sense that they do not really mind being left alone nor doing nothing, and that is exactly what you would want to do this week!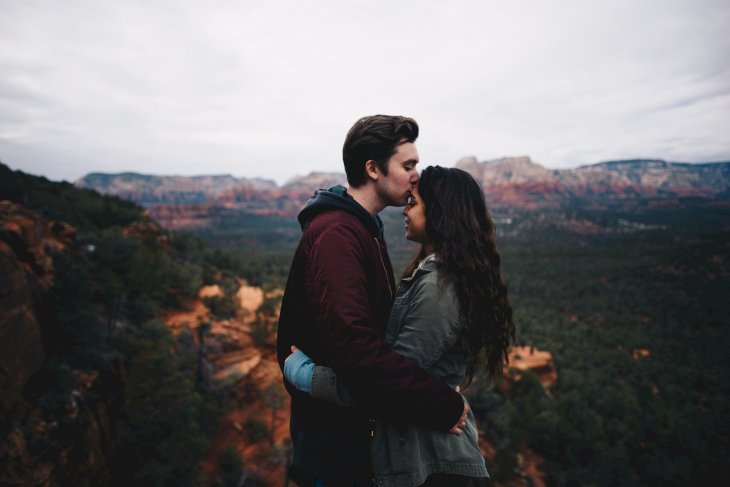 ---
KEEPING UP WITH YOUR HOBBIES
This week is the perfect week to just stay back, think, and reconsider what are the things that you like and dislike. There are things in our lives that we enjoy doing and there are things in our lives that we do not enjoy doing, and it is pivotal to differentiate what these things are. So make the most out of your unsociable week by giving yourself the time.
Yes, some Scorpios think that doing nothing is a complete waste of time, but we beg to differ! Sometimes doing nothing can be a mere art form in itself, because you get to pause and you get to reflect what actually goes in and out of your minds. So why not grab a book or a journal and start creating what you want to do and how you want this year to end.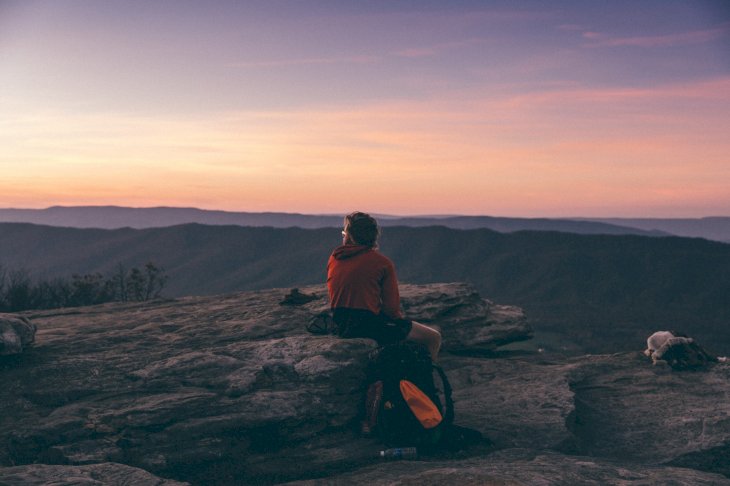 ---
TIME FOR SPORTS
From today up until the 13 of November, the sixth house will control fitness. With that said, you might want to enroll yourself in a class or do something more physical than yoga or meditation. Yes, it is a given that these activities are great for your mental health...however, they are not as physical as running or playing squash. 
Why not try cycling outdoors? Cycling is a perfect activity for people who love nature and for people who want to think alone without having to produce too much carbon footprint. One of these days, you might want to grab your bikes after (or before) work and just take a leisurely stroll around your neighborhood, and it will do you good...we promise!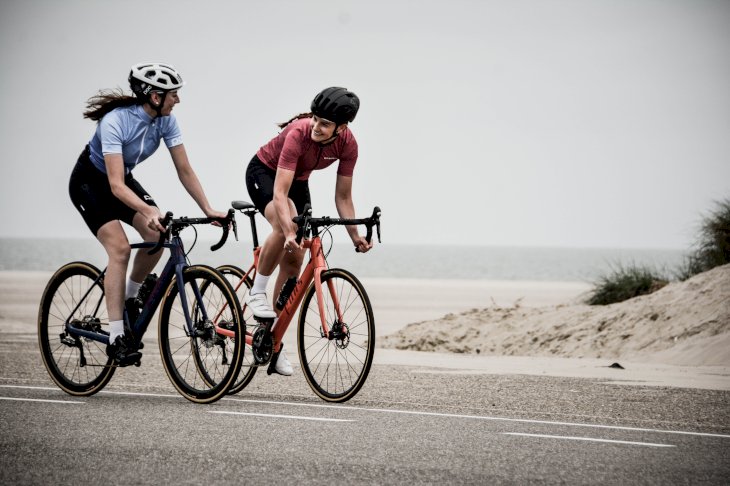 ---
MONDAYS ARE THE WORST, BUT IT GETS BETTER
Ah, Mondays have such a bad rep, right? However, with Mondays also comes the start of a fresh new week and a chance to begin a new week with gratitude and calmness and love. Often, people think that Mondays are dreadful because they need to go back to work or to school, but it is often overlooked that Mondays are a start to a great new chapter ...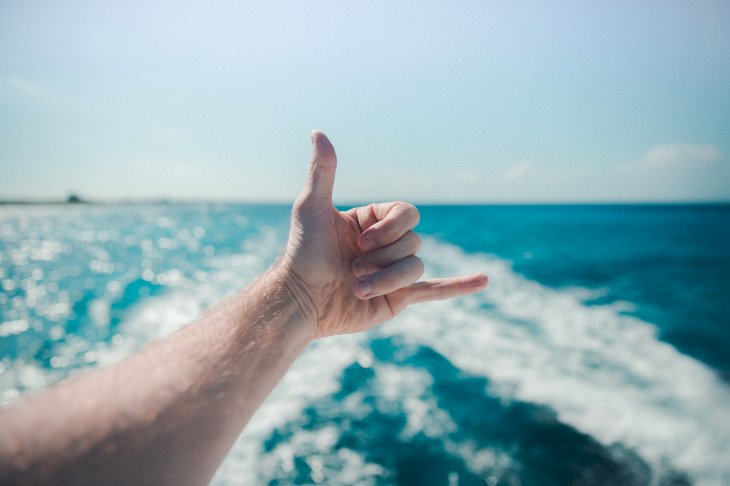 If you put your best positive thinking cap on, this Monday does not need to be blue. Remember that the power of our feelings and thoughts is often determined internally. Allow this new day to be filled with light and laughter. Who knows, you might even find a charming new friend, relationship, or opportunity at work! Be kind and the rest of the week will pay it back to you!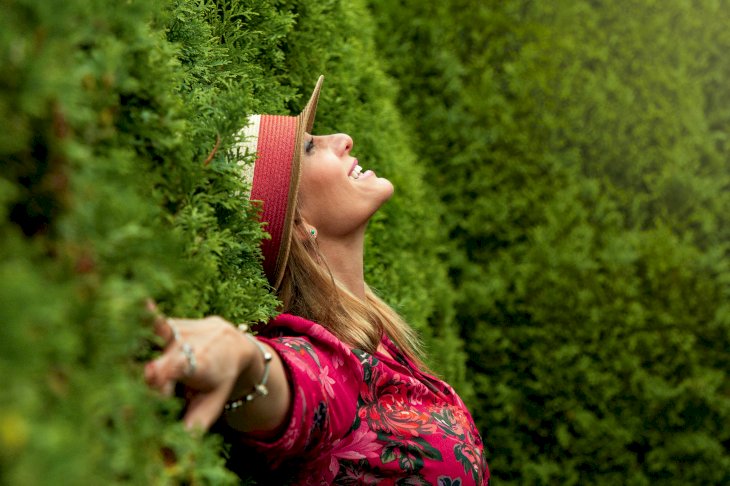 To our darling Scorpios, try not to fear being alone this coming week because with your own solace comes your ability to further discover your true selves. What are you most looking forward to this week? We hope that you all have a great week ahead and make sure to bear all these tips and tricks in mind, come back tomorrow for more!
ⓘ The information in this article is not intended or implied to be a substitute for professional medical advice, diagnosis or treatment. All content, including text, and images contained on, or available through this ENG.AMOMAMA.COM is for general information purposes only. ENG.AMOMAMA.COM does not take responsibility for any action taken as a result of reading this article. Before undertaking any course of treatment please consult with your healthcare provider.
ⓘ We at ENG.AMOMAMA.COM do our best to give you the most updated news regarding the COVID-19 pandemic, but the situation is constantly changing. We encourage readers to refer to the online updates from CDС, WHO, or Local Health Departments to stay updated. Take care!