Today's Horoscope for Scorpio: Tuesday
As the days of the week continually progresses, we only need to keep looking at the stars in order to know what is coming. Finally, we have gotten Monday out of the way and now it is time to dive into the rest of the week, starting with Tuesday. If you are a Scorpio looking for inspiration when it comes to your daily horoscope, then you have come to the right place!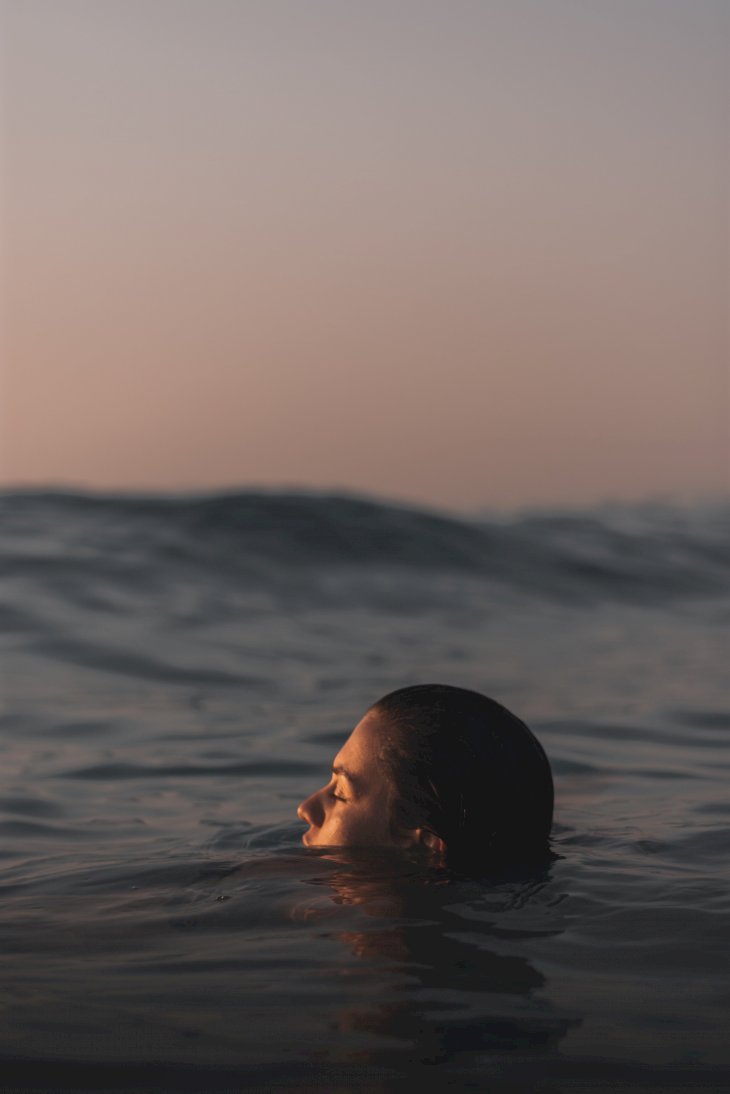 ---
THE PROS AND CONS OF BEING A SCORPIO
Tuesdays are not as hectic as Mondays, and it can be a deal-breaker when it comes to how the rest of the week will pan out. If you started Monday quite unsuccessfully, then do not fret because Tuesday is one of those days when you feel like you can have a do-over. Tuesday is the day when Scorpios can feel like they can regain control (which they absolutely need to have)!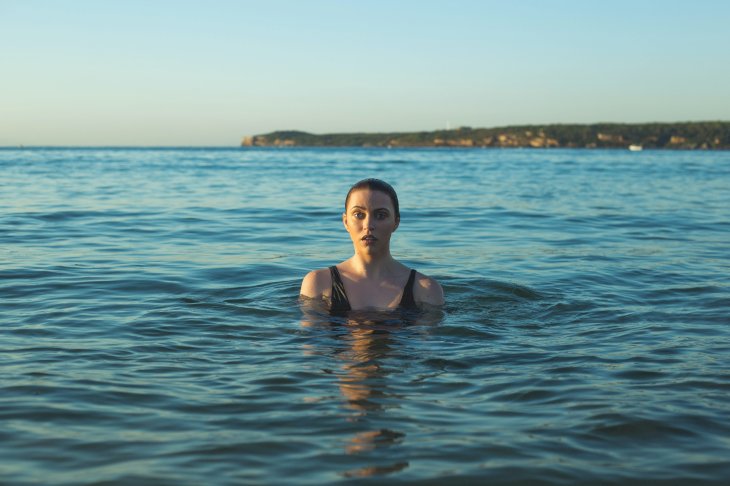 Sometimes, Scorpios tend to overanalyze things and when it comes to analyzing topics that are quite out of their power, they become restless. As this week continues, we will help find a better way to focus and shift your energy and passion into hobbies that are more likely going to be beneficial for this year. Scorpios are, indeed, some of the most intellectual!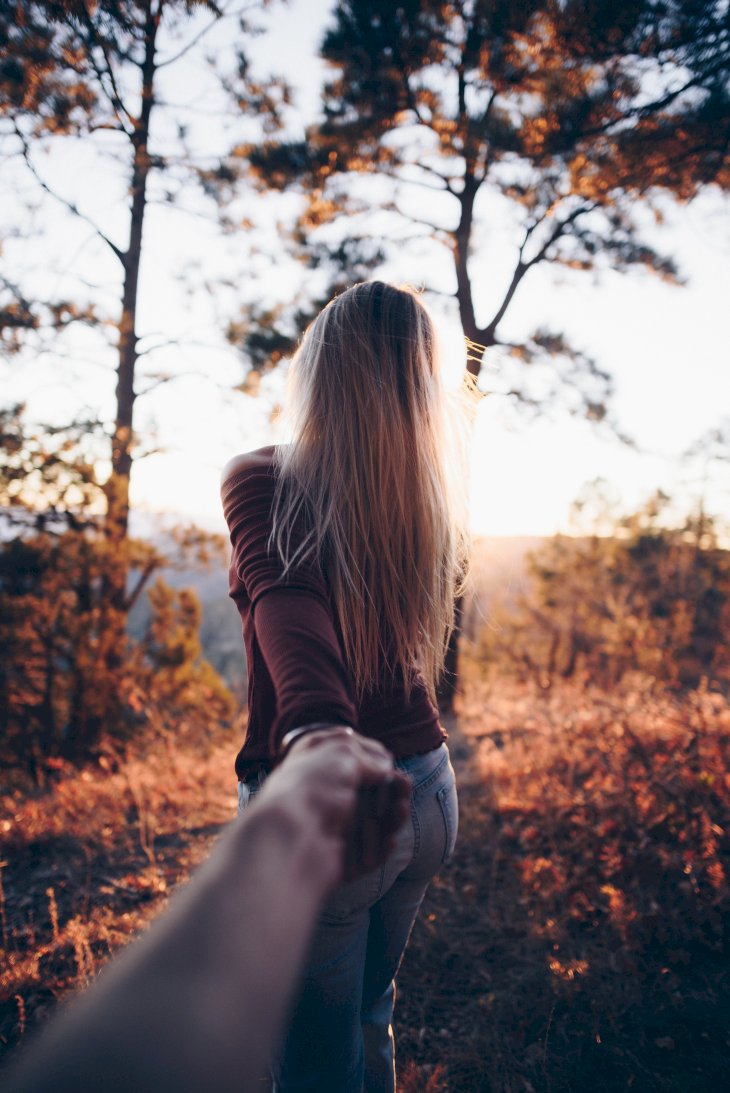 ---
LET'S TALK ABOUT RELATIONSHIPS
For our dear Scorpios out there, this Tuesday is going to be a tough one because you might be feeling a little bit unsociable. Mars and Pluto are not in a balanced position at the moment and this will cause you a little temper problems due to the fact that these planets are two of your ruling planets. Might we suggest staying away from people whom you know will annoy you?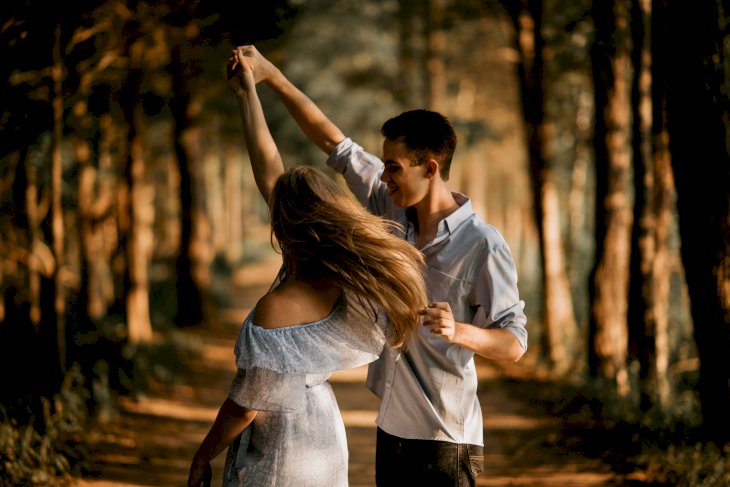 Monday has passed, and if you are starting to feel that unsocial feeling then why not embrace because after all, it only comes a few weeks in the year? As we have previously said, if you are longing to do a little "me time", make sure to communicate with your respective partners because doing this might send an unclear signal whether where your relationship is.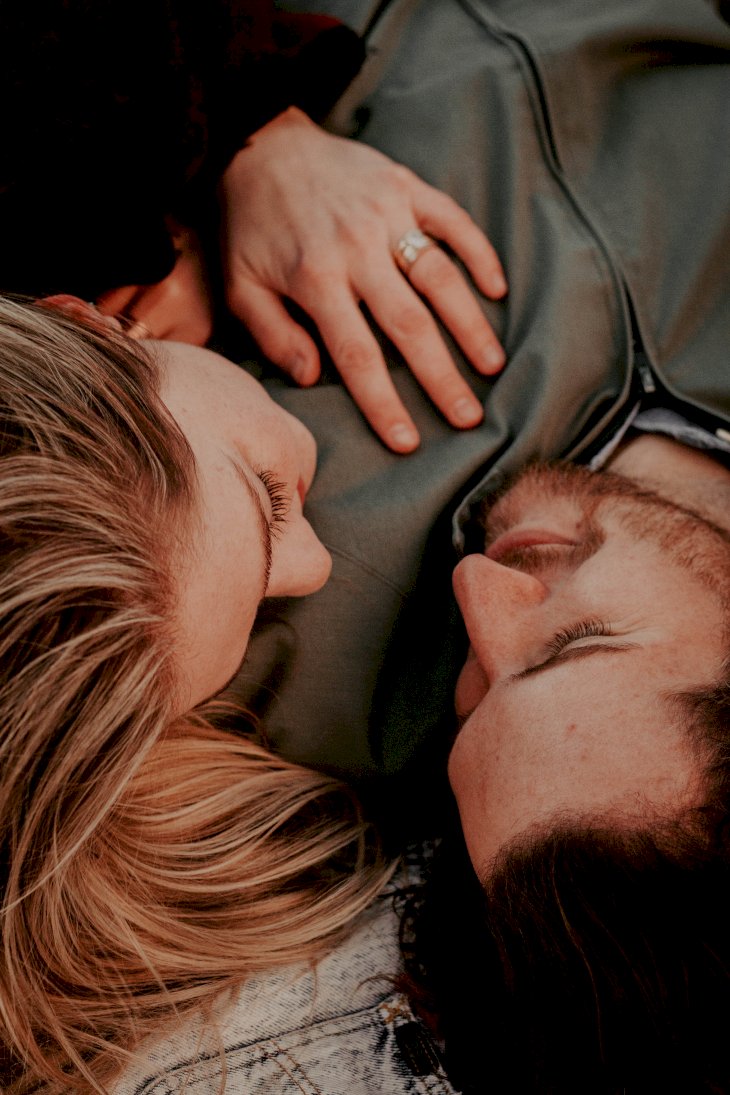 ---
TAKE TIME TO CHILL THIS TUESDAY
Do you feel like you are suffocated in your romantic relationships? On days when you are feeling this type of emotion, it is pivotal to take a step back and breathe because taking care of yourself is more important than taking care of your partners. So in order to prevent any heated arguments, take a chill moment by yourself and figure out how you would want to go from there.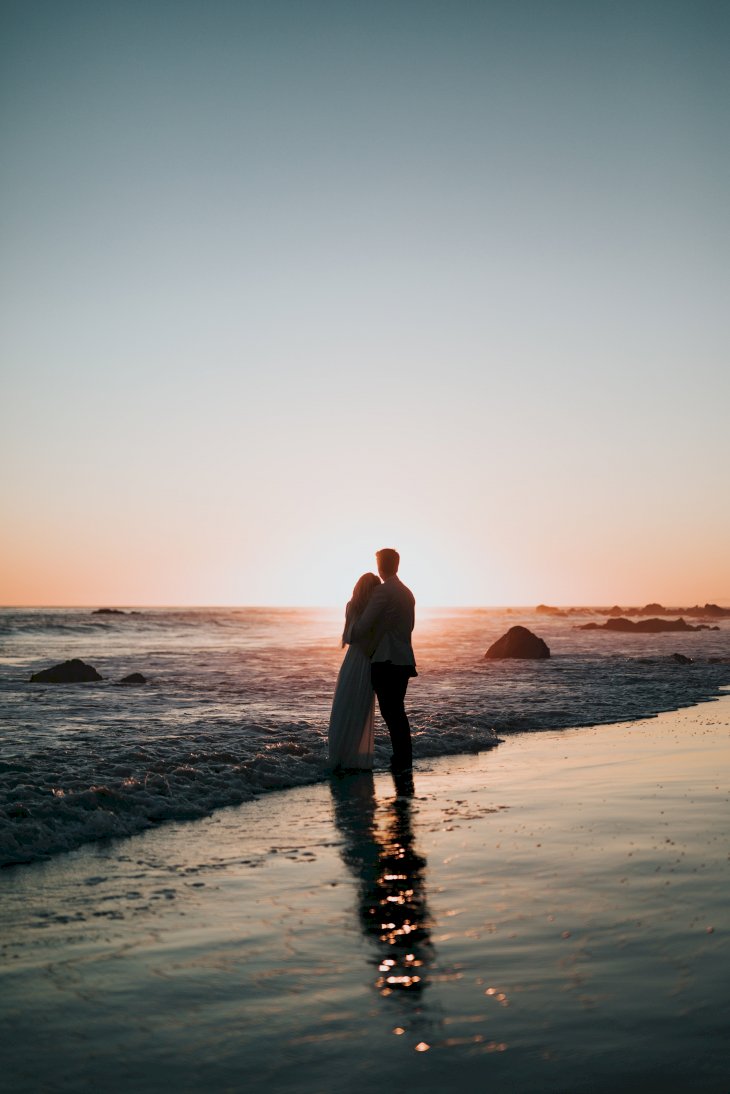 ---
IT'S ALL ABOUT FRIENDSHIP
If there is a friend that you would particularly want to get away from, then go do it because you really do not owe anyone any explanations. As always, communication and self-pondering is a key part in any friendship. So why not talk to this friend and tell them what you like about them and what you do not like, then maybe after that your relationship as friends will blossom!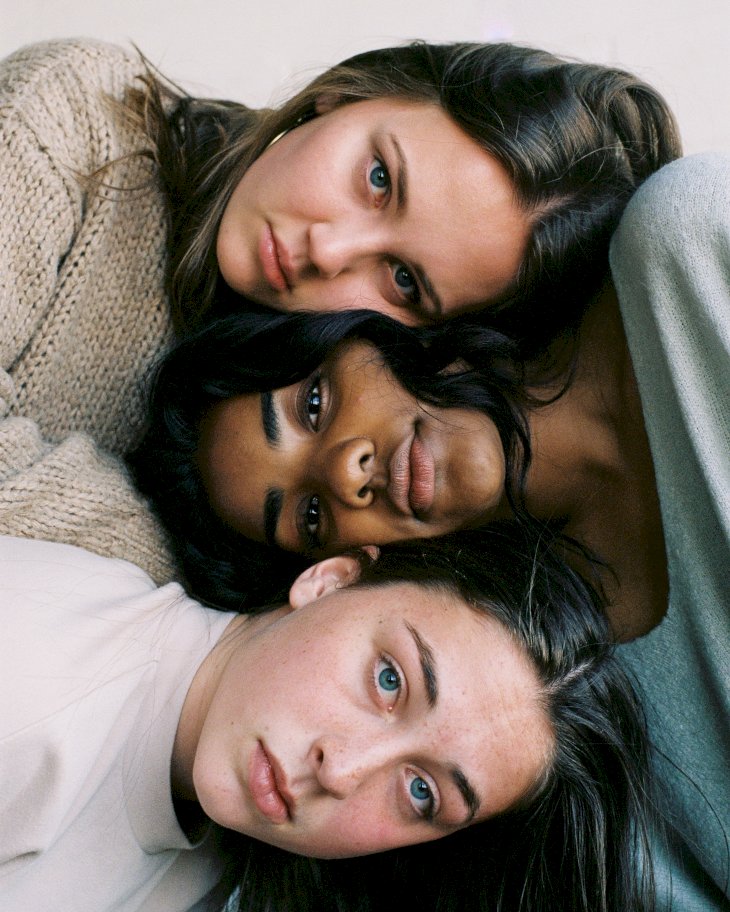 ---
KEEP THEM CLOSE
Almost all of the other signs of the zodiac have a Scorpio friend because Scorpios are some of the most loyal, trustworthy, and honest friends. Scorpios know how to tell you the truth without making you feel bad about yourselves, and they also know how to defend you even if you are not present yourself. Make sure to treat your Scorpios right because they like to hold grudges. 
---
TIME TO GET WORKING
Sometimes as much as Scorpios like being alone, they also would love to have the company of other people when it comes to working and when it comes to brainstorming ideas. If you have been working from home for a few months now, you might want to check if there is a co-working space in your town/city.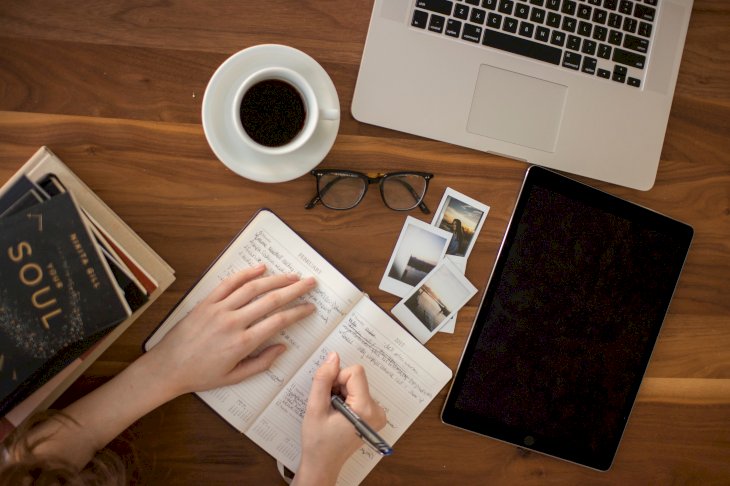 This is a great place to find people with the same interests as you. This will also be a fun time to connect and network with people from the same field as you, so it is a win-win for everybody!  If you remember to put your job high up on the list of priorities then good things will come your way and it starts this Tuesday!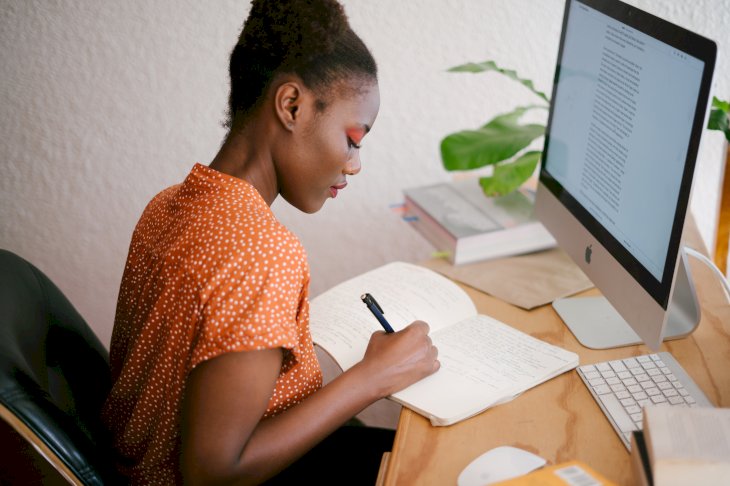 ---
FOCUSING ON CAREER
If you ended the last week on a sour note with someone at work, and if you have not really taken the time to apologize or initiate a conversation, might we suggest doing it now? Even if it is not your fault, we can always be the bigger person and initiate a conversation, because there is nothing more awkward than having some bad blood with a person you work with.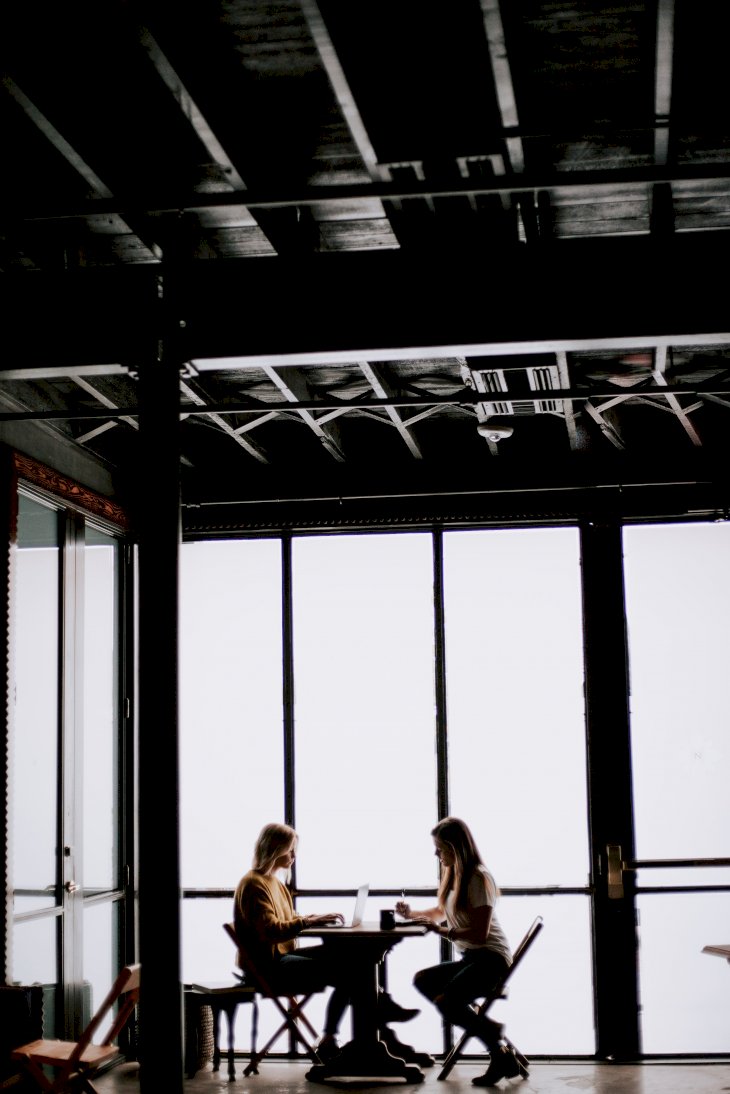 ---
CHECKING YOUR FINANCES
There is a financial breakthrough headed your way before the next week starts, so make sure to be prepared for it and to embrace this change with open arms. It is a given that this year has been one of the most trying times when it comes to saving money, but with downfall comes the new opportunity to rise again. All we need is the moment, hard work, and proactiveness!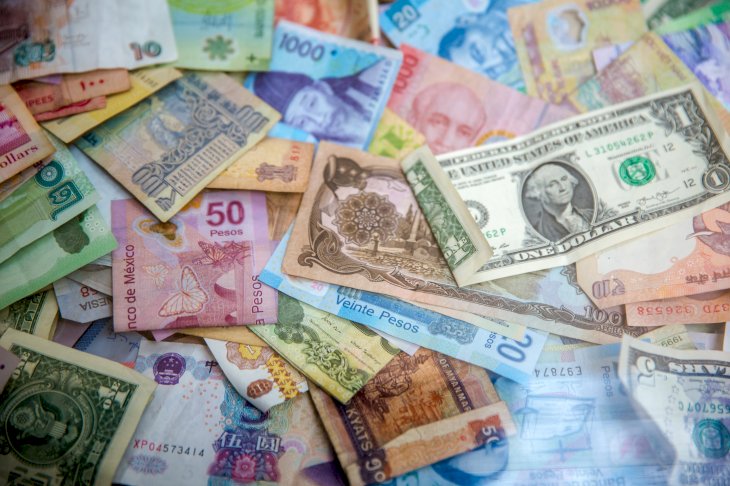 ---
STAYING HEALTHY
From today up until the 13th of November, the sixth house will rule health and fitness. This will be a great time to work on your physical health because of the extra strength the planets will be bestowed upon you. So why not ditch the yoga mat and wear your trainers instead? This Tuesday will be the perfect time for a new move in your fitness regime.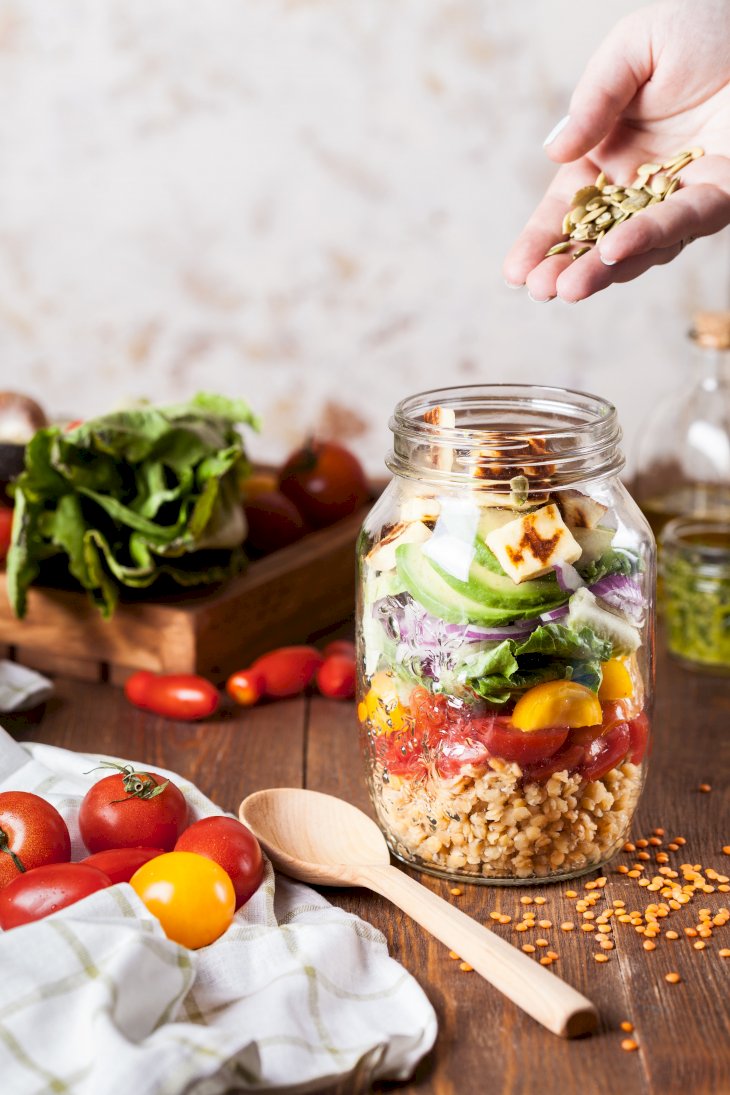 ---
NOT YOUR FRIEND
Avoid Geminis because, as per usual, they are going to be the loud ones and they would want to initiate a house party. Parties are not in your vocabularies this week because of the fact that you will be entirely unsociable, so stay away from the twins if you do not want your energy drained. You may text them if you want, but we would highly discourage meeting with them.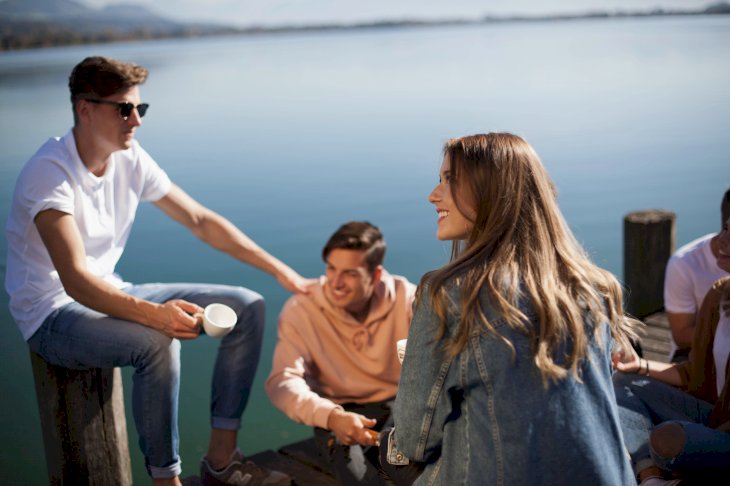 ---
THE MOST COMPATIBLE
As the planet Venus is on your side when it comes to finding balance and harmony with your friendship circle, why not hang out with a Taurus? Both zodiacs are fairly similar and they share the exact same hobbies. So why not do an activity involving a Taurus today? It is most likely that you will see eye to eye and have a swell time in each other's company!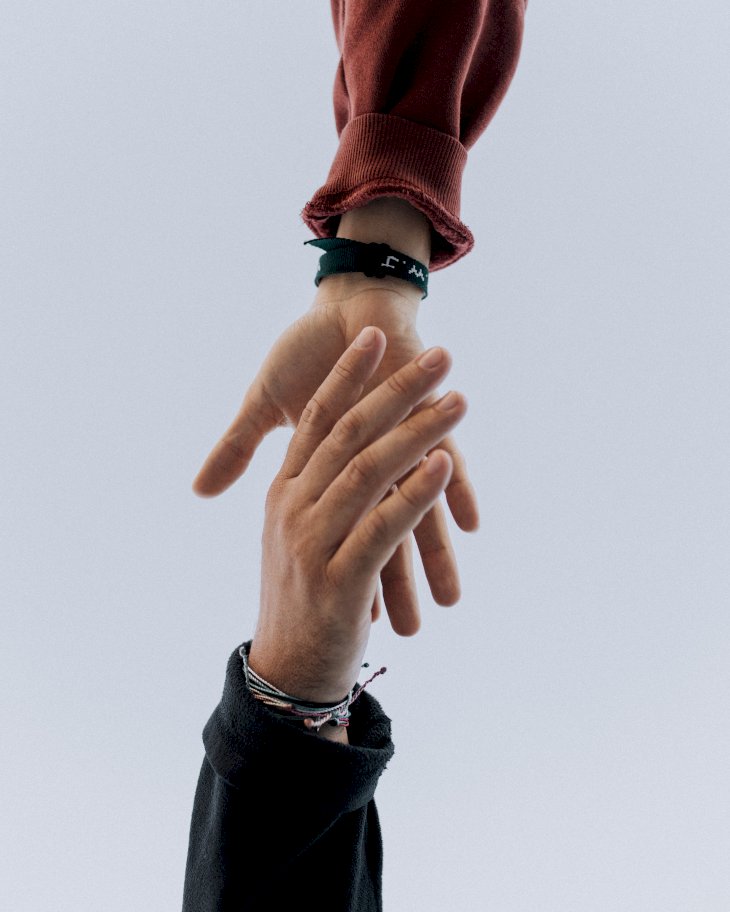 ---
KEEPING UP WITH YOUR HOBBIES
As you continually think about whether you are doing well in life, make sure not to be too hard on yourself. Keep in mind that we are all just trying to survive and that we are all just figuring things out. Sometimes it is so easy to get lost in self-doubt when we feel like we are not doing enough, so Scorpios should ponder and think without doubting themselves and their capabilities.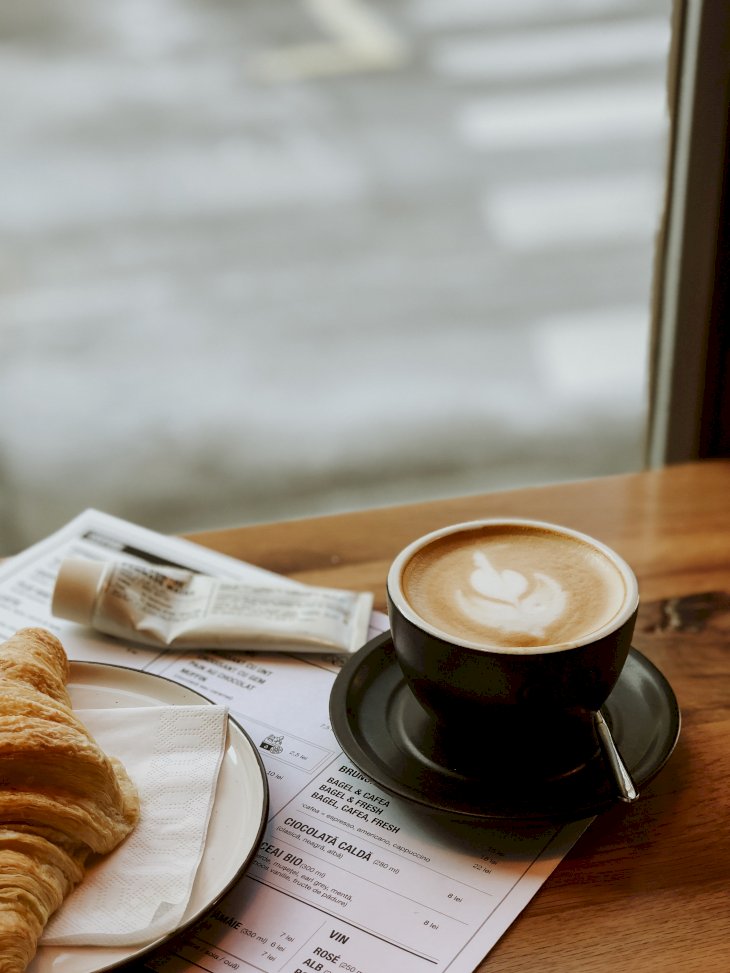 As you continue to think and to make pivotal decisions, you might want to bask in the beauty of mother nature. Why not go for a hike or for a walk or for a run somewhere with trees or by the water? Not only will you feel really calm, but the feeling of being one with nature is also very enchanting, and everybody should try it. Why not schedule an outing for this Tuesday afternoon?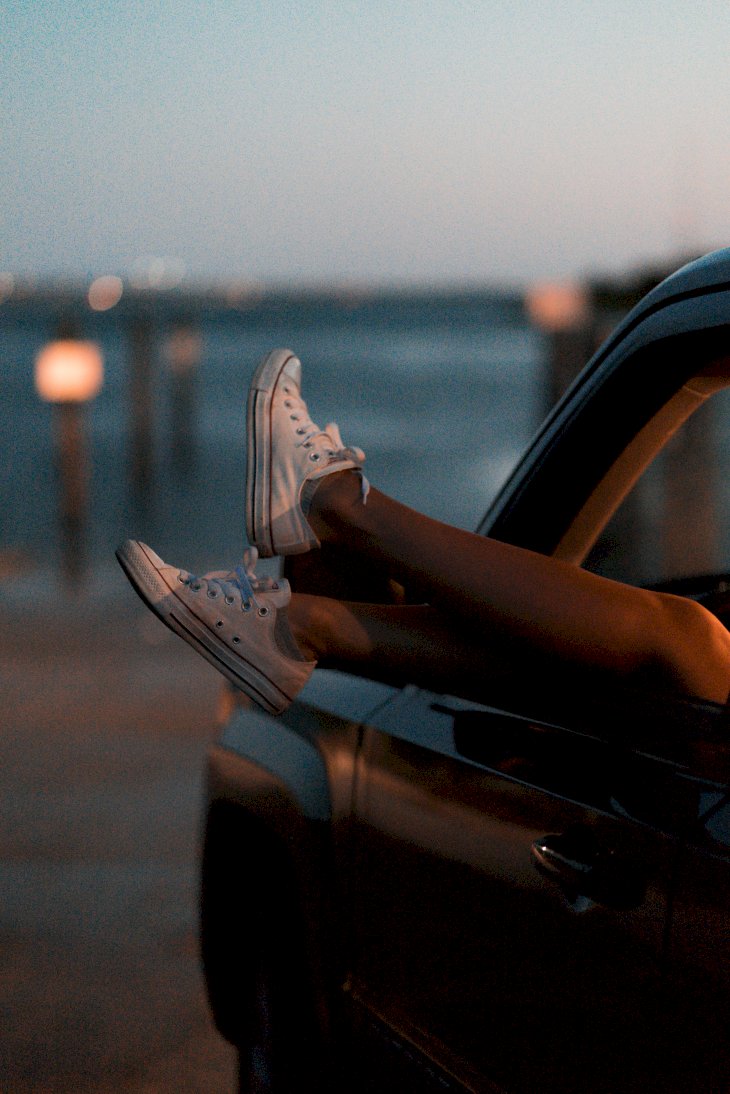 ---
TIME FOR SPORTS
By now, we have made it clear that you should focus on your physical health from today up until the 13th of November. Aside from cycling, why not try rock climbing? Now rock climbing can seem pretty daunting because you need upper body strength, but not only that, you would also need the right mindset because it is an activity for both mental and physical health.
You can do rock climbing inside a gym or outside on actual rocks. If you live somewhere near the mountains or the woods, then the chances that you might find a rock to climb on are quite high so just go out and explore. If you live in the city or by the water, then going into a climbing gym is probably your best bet. Always remember to be safe and wear protective gear!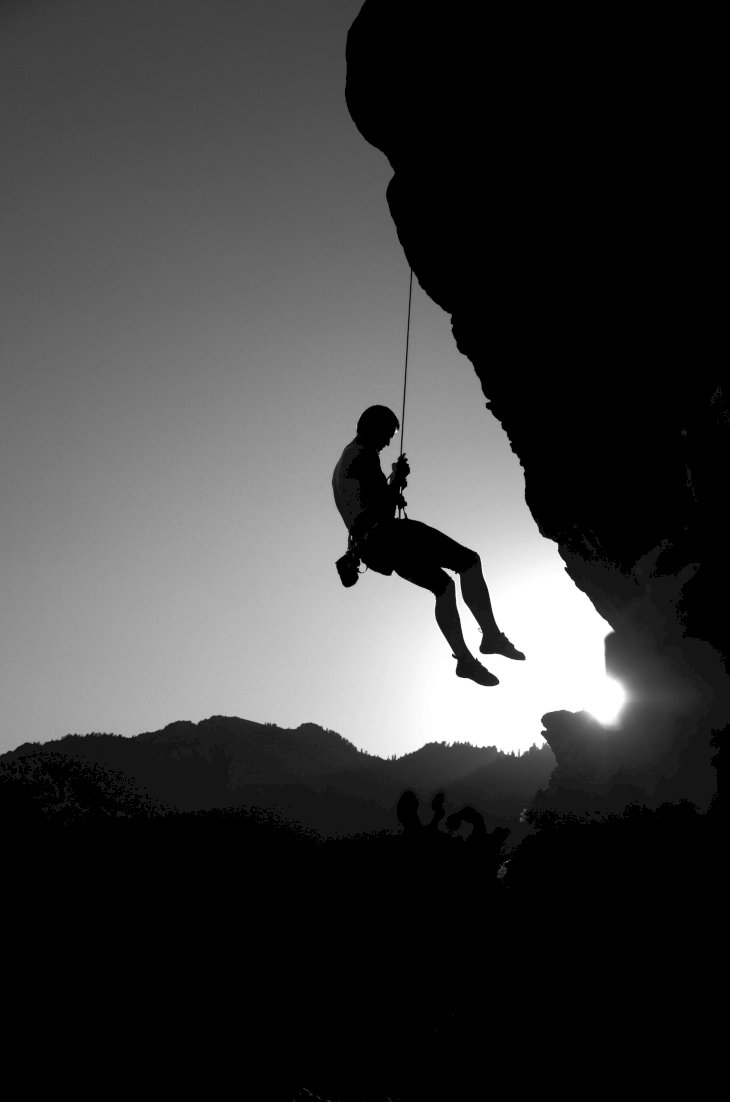 ---
TUESDAYS ARE A BIT MORE BEARABLE, AND IT GETS EVEN BETTER
Congratulations on making it through Monday, now welcome to Tuesday. Tuesday is like a second Monday, but it is more chill, more forgiving, and you feel like you get a second chance to start the week. So why not welcome Tuesday with open arms and do everything to the best of your abilities to have a ton of fun today?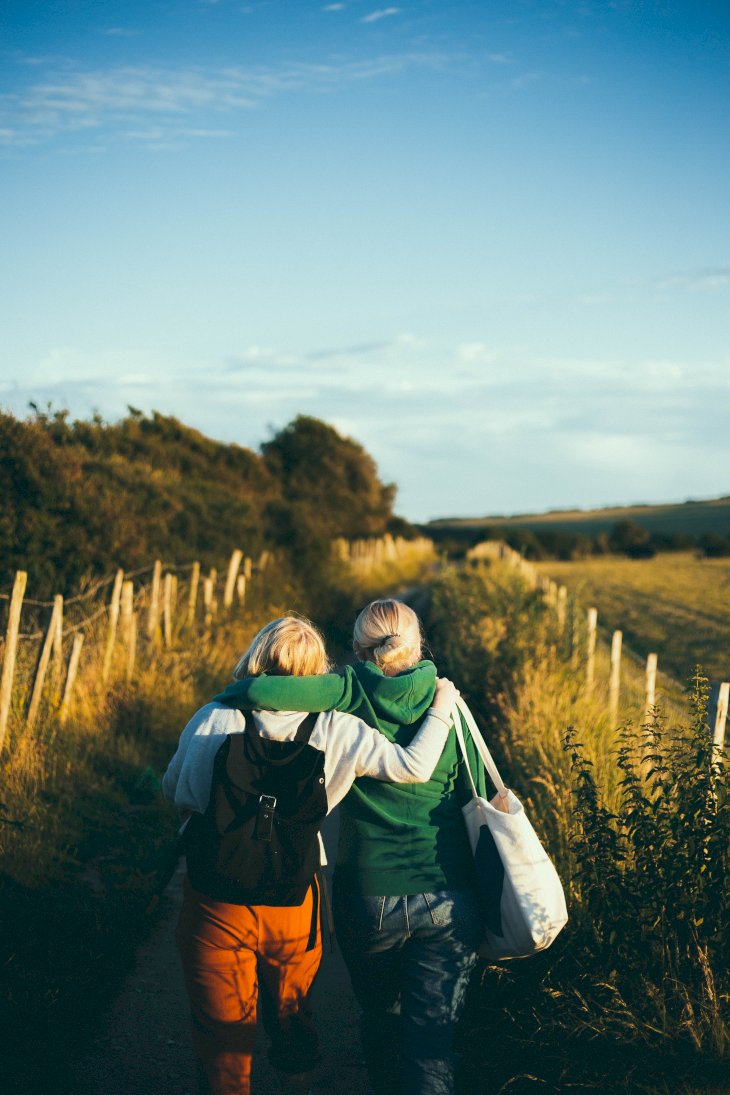 Tuesday can often feel like a second Monday but with the right attitude, you will make it! This week might seem daunting and challenging for our Scorpios out there, but there is nothing to fear for we are all just taking this day by day. How has been your week so far and what are you most looking forward to? We hope that yesterday has been great and that you all have a great week ahead, come back tomorrow for more horoscopes!
ⓘ The information in this article is not intended or implied to be a substitute for professional medical advice, diagnosis or treatment. All content, including text, and images contained on, or available through this ENG.AMOMAMA.COM is for general information purposes only. ENG.AMOMAMA.COM does not take responsibility for any action taken as a result of reading this article. Before undertaking any course of treatment please consult with your healthcare provider.