Kelly Clarkson's Battle
Kelly Clarkson is an award-winning singer known for powerhouse vocals and her infectious personality. Lately, she's been in the news for scandal after scandal! From her relationship split to her management issues ... Why is she in a battle with her own father-in-law? Let's find out!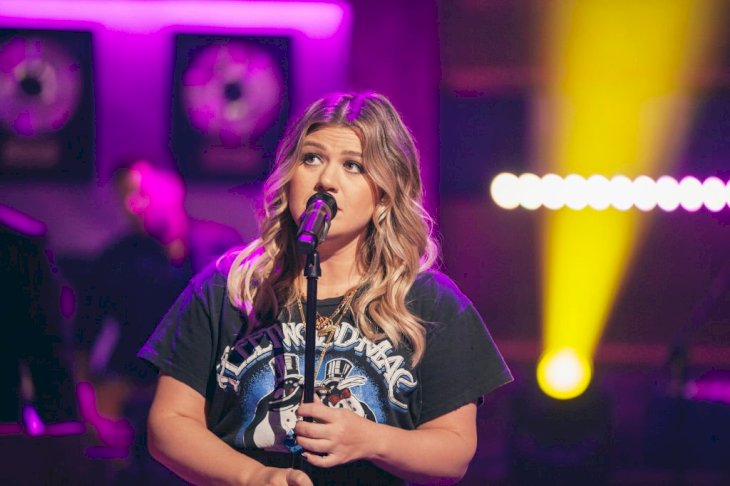 ---
WHO IS KELLY CLARKSON?
After becoming the first-ever winner of American Idol, Kelly has taken the world by storm. A country singing sensation from a broken home, she has certainly managed to carve out a new life for herself and her family. Her lyrics are poetic and powerful which is why she has amassed millions of fans across the globe.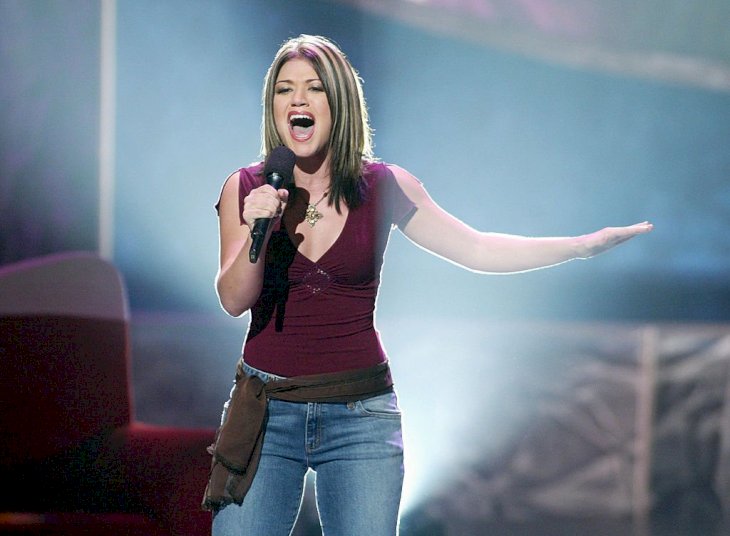 We are sure you have your own fave Kelly song! Recently she also launched a successful talk show, The Kelly Clarkson Show, and it's been doing amazingly. Sadly, this star's life took a turn for the worse in 2020. Not only in her personal life but also within her career structure. So, what exactly has been plaguing our dear Kelly?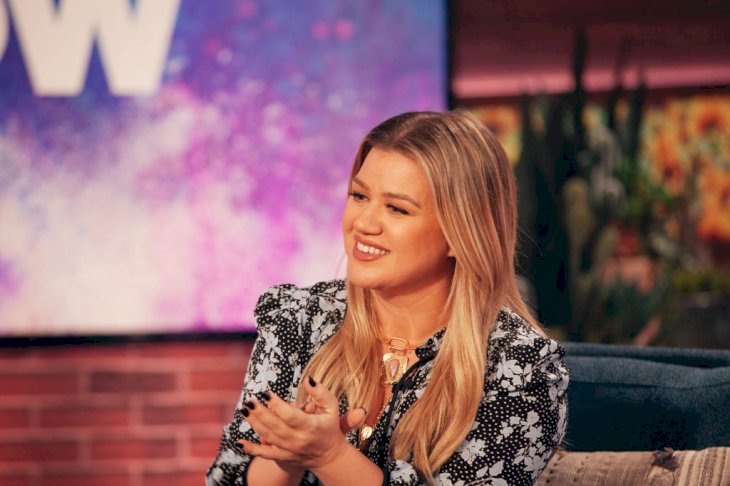 ---
HER RELATIONSHIP IN THE LIMELIGHT
Well, it all starts with Miss Clarkson's marriage to Brandon Blackstock. The charming pair were wed in 2013, making a seemingly perfect couple. Sharing kids and years of happiness, the "Because of You" singer happens to be connected to her husband in many ways.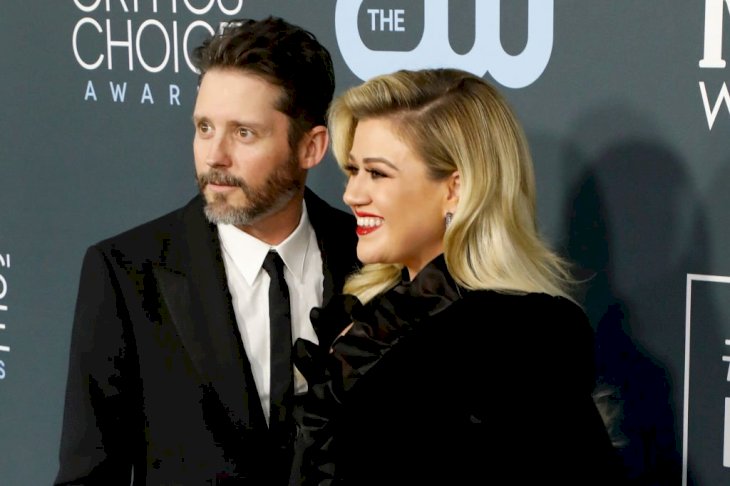 Before they were married, she knew Brandon's father. He was in fact her manager! Thanks to him, the pair could meet and see each other on the odd occasion and eventually love bloomed. They dated for a while before he popped the big question in December 2012. So, why did their fairytale end?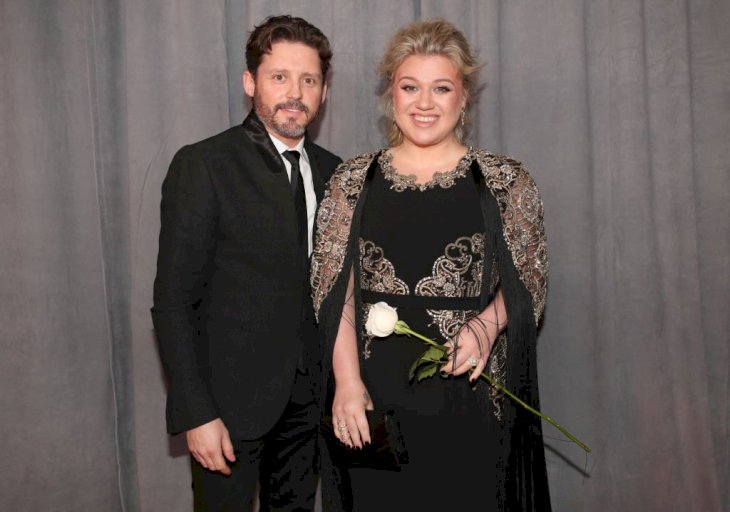 ---
THE SPLIT NOBODY SAW COMING
Well, the duo separated this year, citing irreconcilable differences. Many speculate that their lifestyles did not suit each other anymore, with Kelly loving Hollywood and Brandon opting more for the countryside. Since they split, Clarkson has been open and even said she "didn't see" it "coming."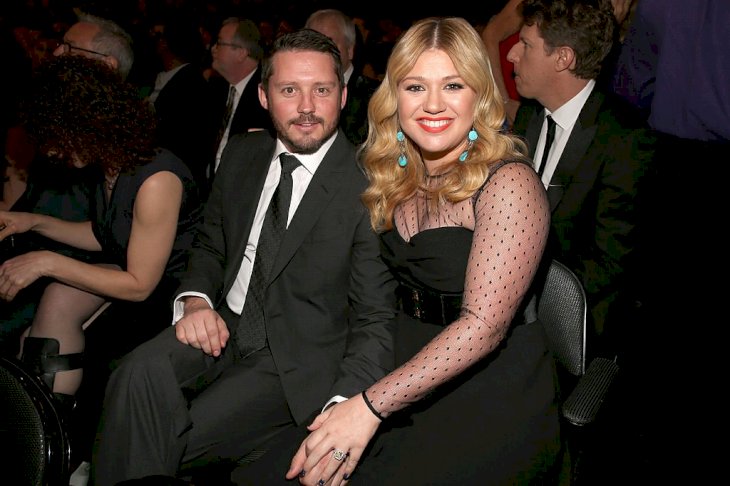 "As you probably know, 2020 has brought a lot of change also to my personal life. Definitely didn't see anything coming that came, but what I'm dealing with is hard — it involves more than just my heart, it involves a lot of little hearts" the star expressed.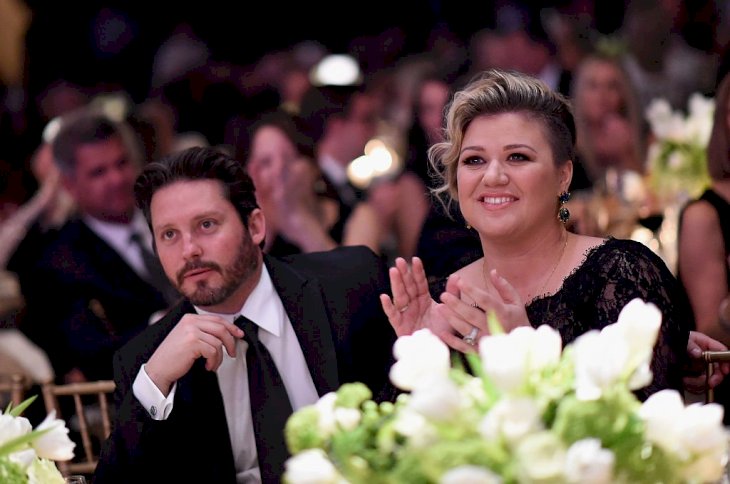 ---
THE EMMY WINNER GIVES HER ESTRANGED HUSBAND A SHOUTOUT 
Despite the separation, it seemed like Kelly and Brandon's fences were not burned down to the ground. In fact, when Kelly Clarkson won a Daytime Emmy for Outstanding Entertainment Talk Show Host, she gave Brandon a special shoutout. She said, "Thanks for believing in me." 
---
PROTECTING HER KIDS 
The most important factor for Kelly and Brandon has been their little ones. She explained, "We know the best thing here is to protect our children. So I'm usually very open and I usually talk about everything but in this case, I will talk a little bit here and there about how it affects me personally, but probably won't go too far into it because I'm a mama bear and my kids come first."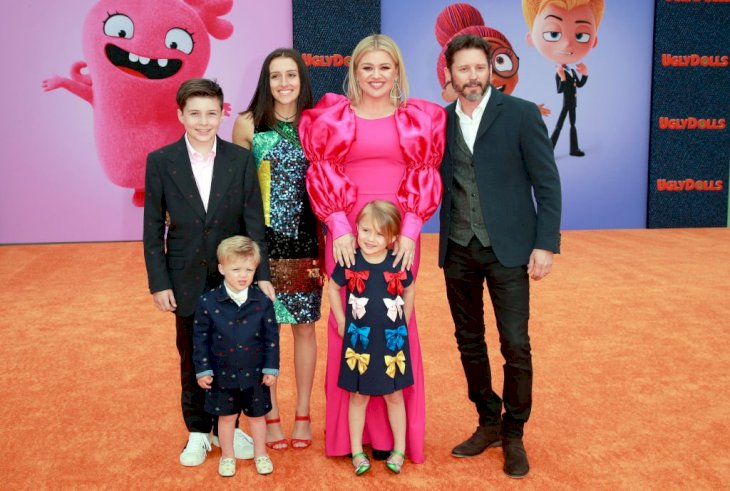 It seemed like the former couple would be able to split amicably at first until another scandal hit. This one was also close to home as it involved Kelly's family-in-law and her career. So what happened and why has she been making headlines again this time?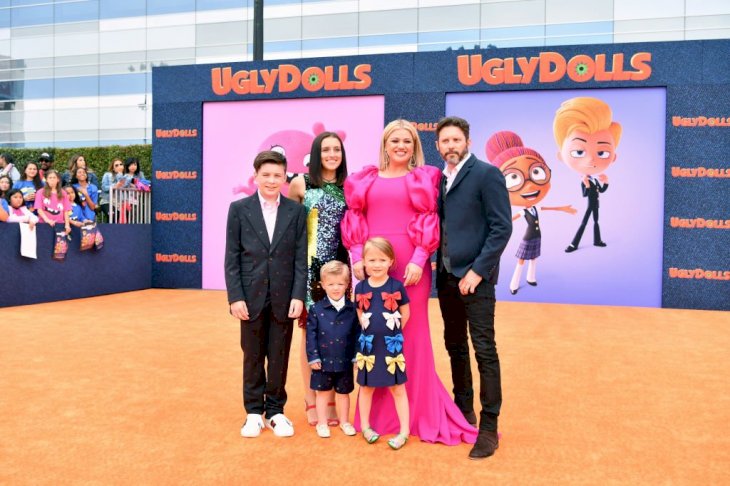 ---
THE RECENT KELLY SCANDAL 
The drama began when Kelly Clarkson's longtime management company filed, claiming it's owed $1.4 million in unpaid commissions. Shocker! This group is run by Narvel Blackstock, who happens to be her father-in-law. Talk about an awkward situation.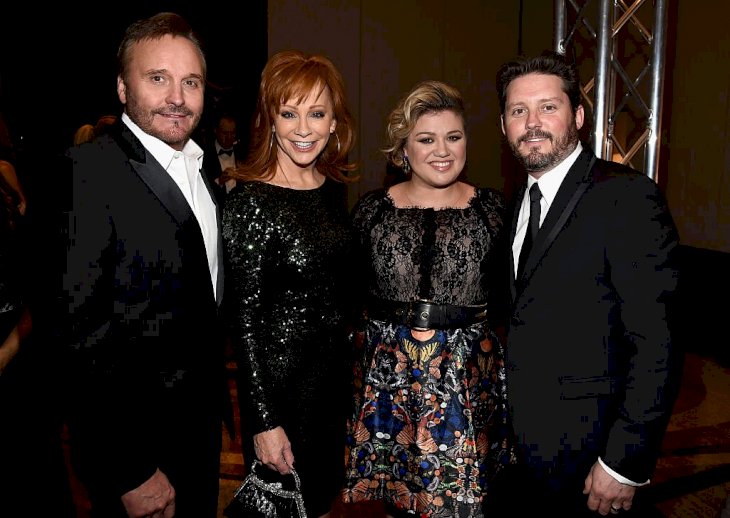 The claim stated that Kelly's management is owed money for her work on "The Voice" and "The Kelly Clarkson Show." They have been with her for 13 years and received a 15% commission on her gross earnings. In 2020 they gained $1.9 million while $1.4 million more is still entitled to them according to the complainant.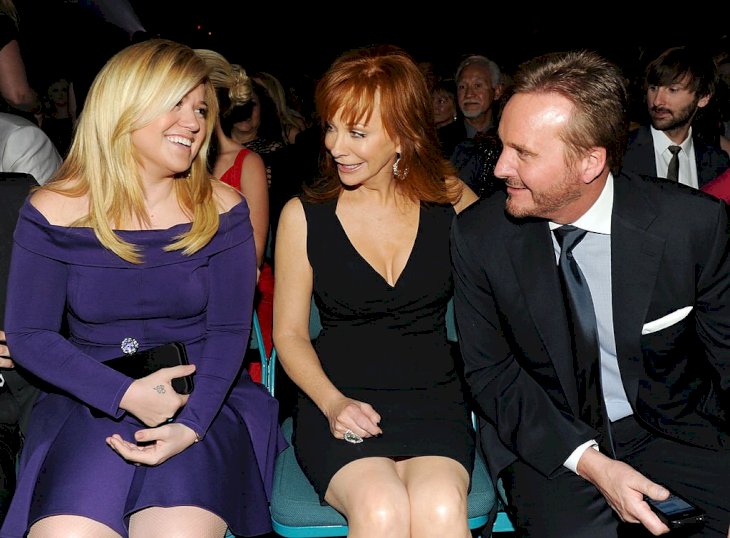 ---
MANAGEMENT ISSUES: SUED BY HER OWN FATHER IN LAW
Is it all true? That is the question on everyone's minds. If it is in fact credible, then Kelly will owe at least $5.4 million by the end of the year. The plot thickens because Starstruck company does not have a written contract, all of the agreements were merely verbal, so how will we know the truth?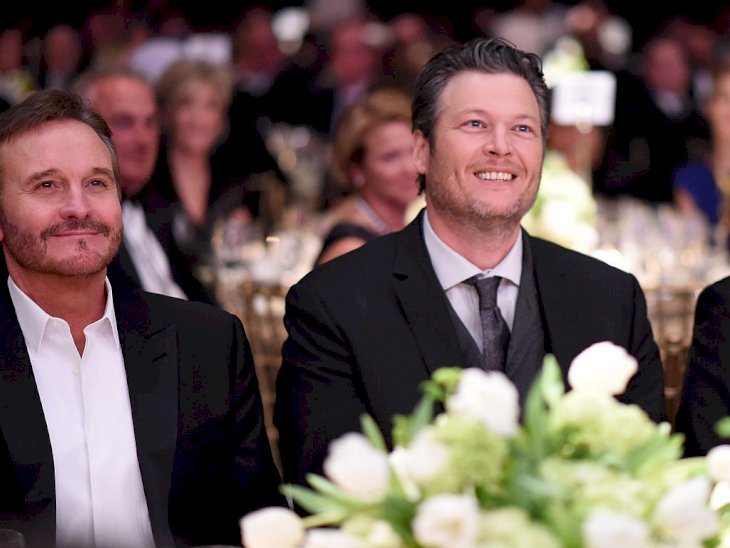 The current battle states that Clarkson's attorney and business manager in 2007 finalized proceedings for the 15% commission agreement on the phone. After this, they were paid regular commissions as per these terms. So what changed? Is this all linked to her split with Brandon? Some sources think so!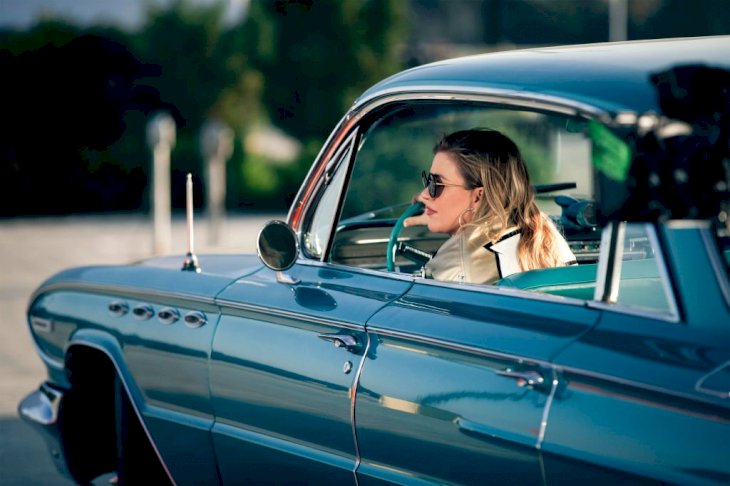 ---
THE INSIDE DETAILS
A statement by the complaint went on to express that they played a massive role in all of Kelly's success. They said, "Over the course of approximately 13 years, Starstruck developed Clarkson into a mega superstar. By way of example only, Starstruck was instrumental in helping Clarkson achieve success in terms of numerous hit albums, multiple Grammy wins."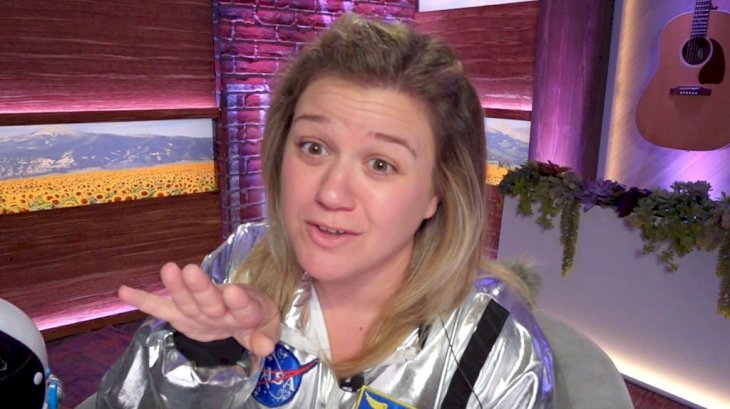 "Despite Starstruck's hard work and dedication, Clarkson has decided she is going to stop paying Starstruck for what is contractually owed," the statement said. Things are getting dramatic as Kelly's management wait for the money they believe they are owed.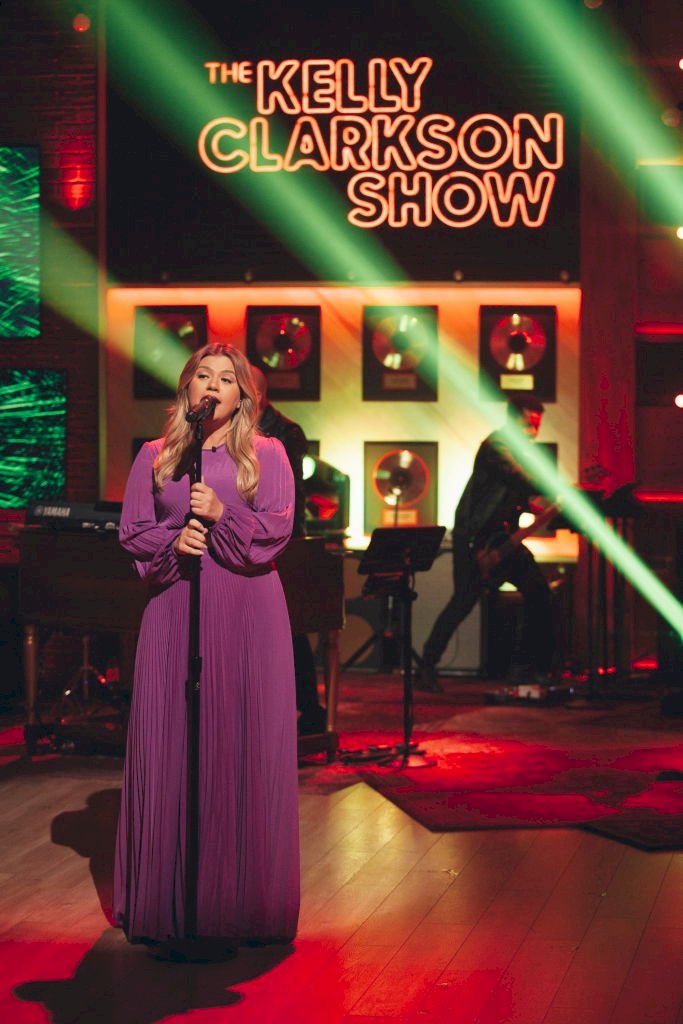 ---
THE BATTLE CONTINUES: KELLY IS UPSET
The battle has now taken on a new side. Kelly's reps have not been very vocal but some sources did reveal that being sued by her father in law is affecting her negatively. This is 100% understandable because she had a tight-knit bond with the company and her extended family for so many years.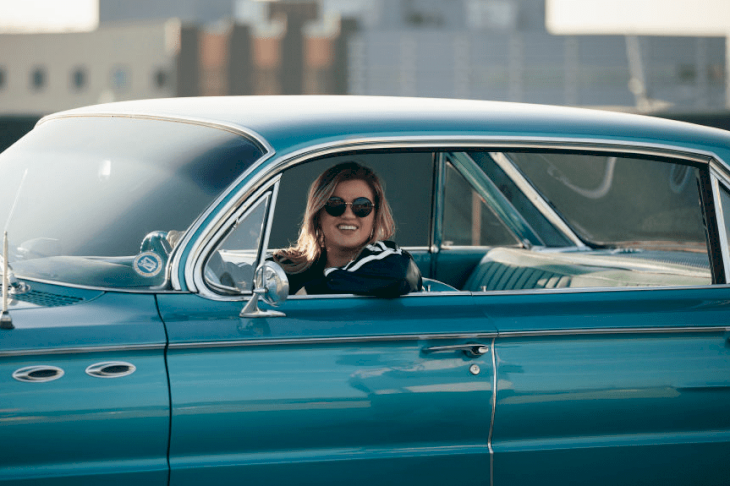 A source expressed, "Kelly is outraged Brandon has sunk so low as to demand millions from her in a separate suit. She's working so hard, juggling so many responsibilities, and raising two kids." For the superstar, the well-being of her children is vital which is why she took them to therapy for the split. The battle had added even more pressure to the scenario!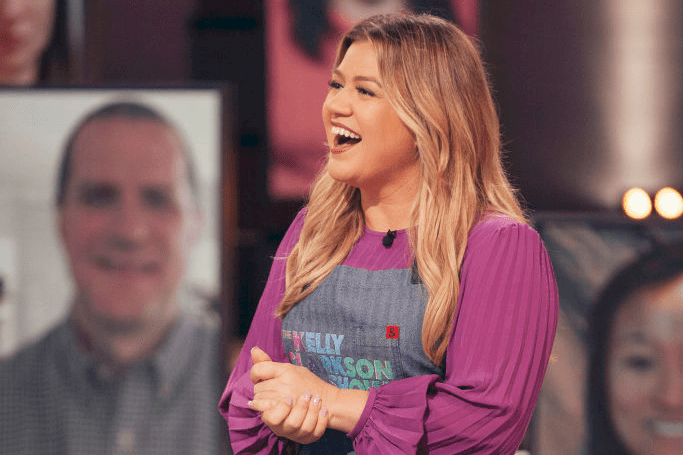 ---
AN ALL-OUT BATTLE
At the start of their split, it seemed like everything was amicable but sources believe Kelly's former father-in-law has stirred the pot. The source stated, "They [Brandon and Kelly] had a truce. She and Brandon would work things out privately and confidentially between them for the sake of the kids. But it appears his ear's been twisted by his dad, Narvel."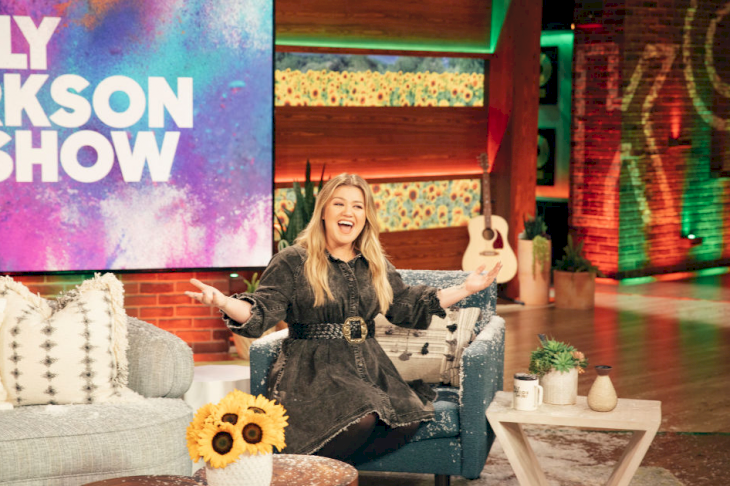 "And this means all-out war. The gloves are off now and Kelly's sparing no expense to fight anything Brandon throws at her. She'll do all she can to protect her reputation. They've told her to brace herself because it's going to get ugly," the source continued. 
---
SUPPORT FROM REBA MCENTIRE 
There are reasons to believe that country legend, Reba McEntire is showing her support for Kelly Clarkson during this time. Instead of rallying behind her ex-husband, Narvel Blackstock, she is on the side of Kelly. This says a lot about the situation at hand! We will have to wait and see how this pans out over time.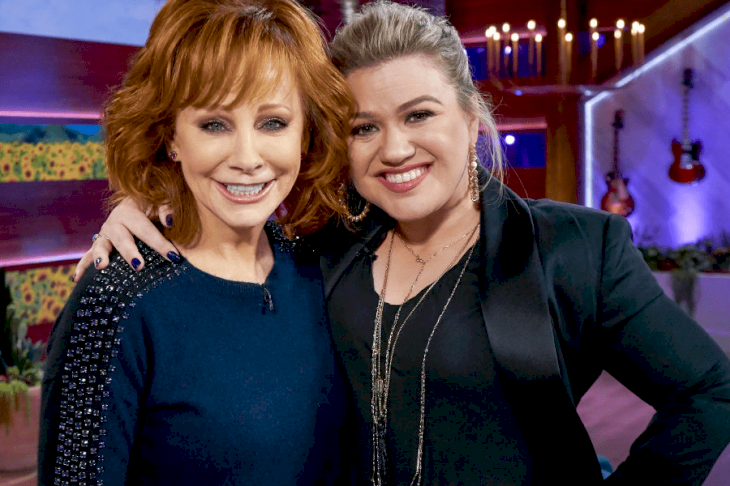 ---
HAS KELLY COMMENTED ON THE MATTER? 
So, has Kelly commented on this claimed breach of oral contract? Well, not directly. Reps for Clarkson are quiet but just after news dropped about this battle, Clarkson posted an eerie GIF on Twitter. The star didn't include a caption but fans think she is gearing herself to fight back. Have a look below and tell us if you agree? 
September 29, 2020
---
KELLY'S FANS SPEAK UP 
Some fans are convinced Kelly has just responded to her management company and we doubt they will continue to work together when the dust settles and all is said and done. While nothing official has been said, fans comments on her Twitter post sum it all up.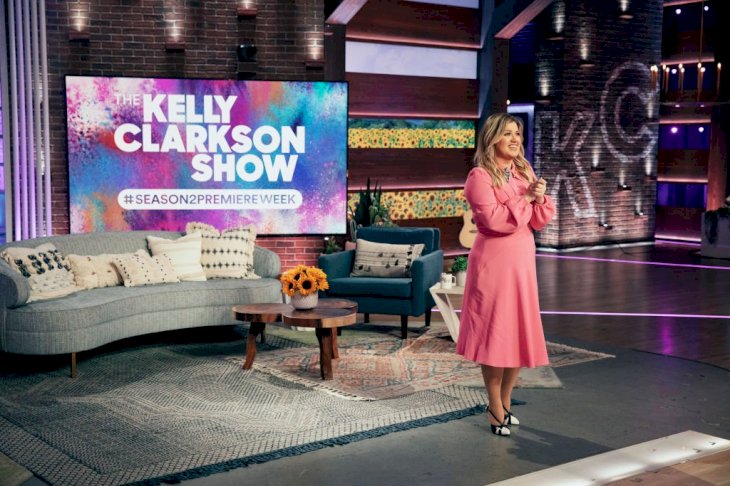 They said, "Multiple Grammys they claim they help you win? You won 2 of your 3 before you were under their management, and your 2 biggest selling albums were pre them too. You were already a megastar before they were anywhere near you. I think they better dial it back."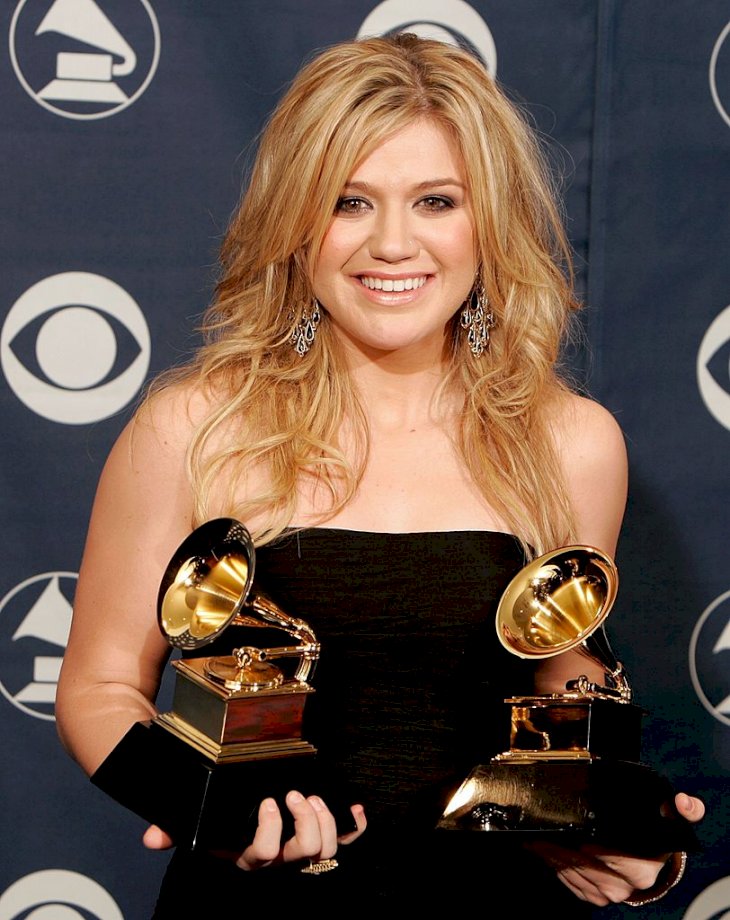 ---
THE PLOT THICKENS: IT WAS AN ORAL CONTACT
One of the factors linked to the battle is that the management company only had an oral contract/agreement. Many of Kelly's fans have picked up on this with one commenting, "And it's a dispute over an oral contract? Suspect indeed. Or them taking advantage of something nice Kelly said ... they had none in writing." True talk ...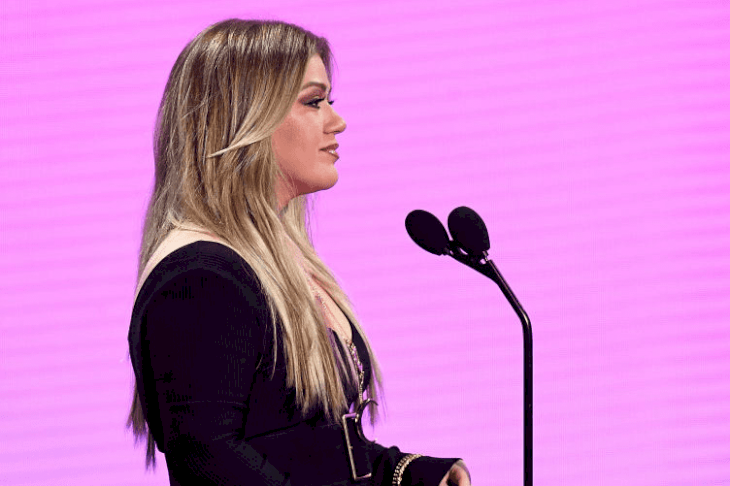 ---
MOVING FORWARD
It seems like Kelly is moving forward by focusing all of her attention on The Kelly Clarkson Show. The host adores her job and keeps things light and positive every week. If the battles are getting her down, she certainly is not showing us any of those bad vibes. 
---
AN OUTLET FOR THE BATTLES FROM THE PAST YEAR
Despite her sunny persona, Kelly has been candid about her mental health struggles. She explained that writing has been such an outlet for her. Kelly expressed, "I literally don't know how anyone goes through anything horrible or big in their life without having an outlet, I have with writing."
She continued, I was talking to Gwen [Stefani] the other day on The Voice. We're both writing for our next albums and it's like, even if no one hears it, it's so therapeutic and it's so good for you. That's your outlet." It is good to know that even our fave celebs need some time out and help to overcome their battles.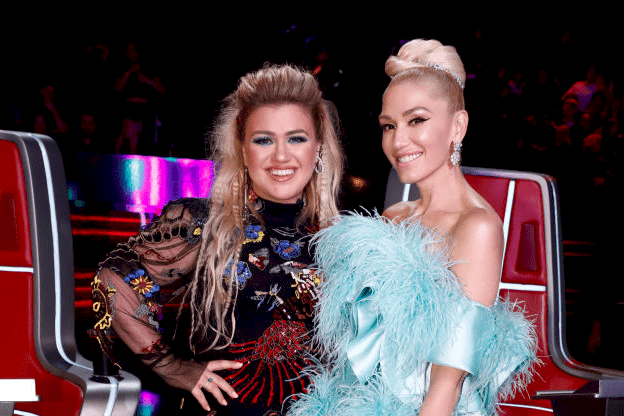 Kelly has certainly had a very busy and dramatic 2020. We can't wait to see how this story will evolve in the coming months. The star has been through enough drama this year and we truly hope things can calm down quickly for her. What do you think will happen with this massive battle? Leave us a comment and click the share button!