Meet Tab Hunter: Hollywood's Scandalous Heartthrob
He was a leading heartthrob in the fifties and the sixties thanks to his charming blue eyes and charisma. The actor, Tab Hunter, who was discovered coincidentally lived a double life in Tinseltown. He dated a long list of high profile stars. Let's find out about his illustrious career and romantic past! 
---
WHO WAS TAB HUNTER?
You may know Arthur Andrew Klem as "Tab Hunter," the phenomenal actor of days gone by. Born in Manhattan on July 11, 1931, Tab's upbringing was not easy. He had a father who was not too interested in him and didn't come from much wealth. The chances of becoming an actor were not looking promising. So, how then did he make his way onto our silver screens?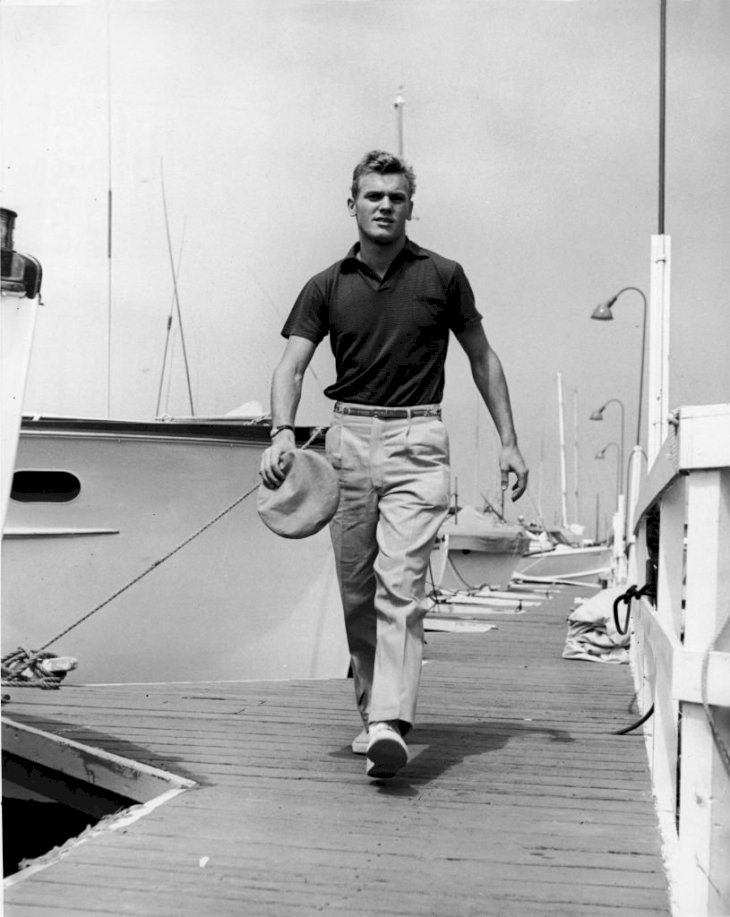 ---
TAB WAS DISCOVERED BY ACCIDENT 
During an interview with Tab Hunter in 2005, fans heard first hand how he got his big break. The star expressed, "Well, I was discovered at the stable as a stable boy shoveling the real stuff. And I then was introduced to an agent later. At first, I was a young, wide-eyed kid going, wow, look at this. Look what's happening."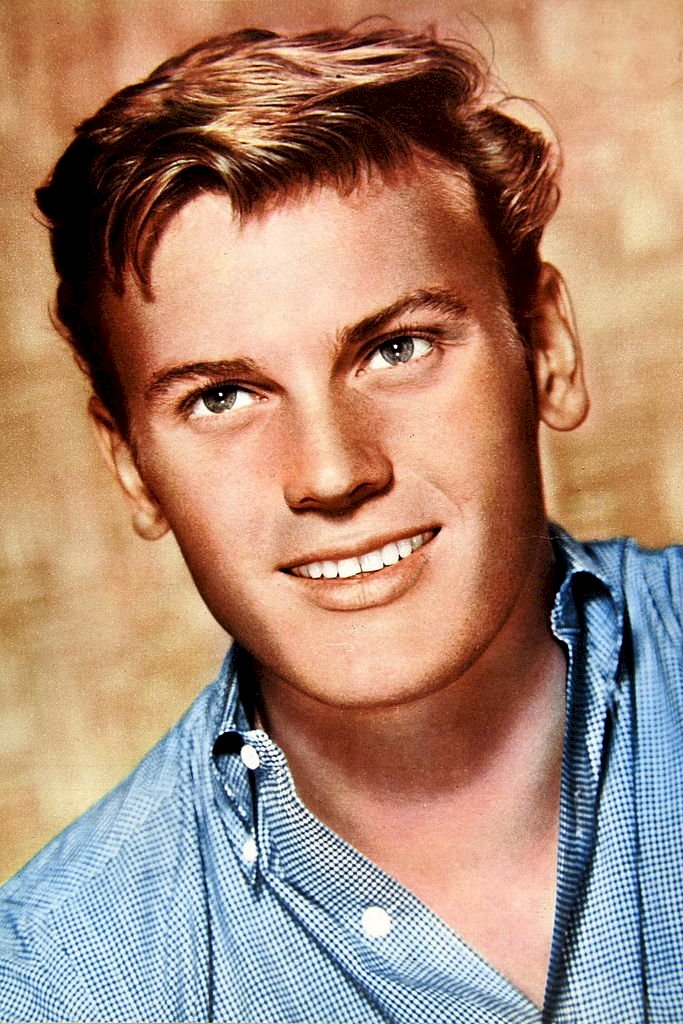 He continued, "But then I realized, no, no, you've got to have some staying power. You've got to have some legs. So that was important to me to really learn my craft. And I was very fortunate to work with some really sensational people." He quickly learned the tricks of the trade and was soon on his way to absolute stardom.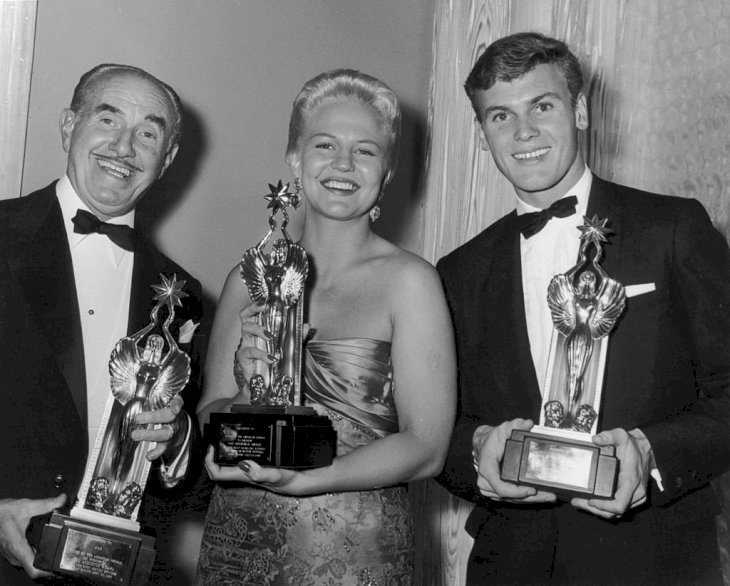 ---
HIS DAZZLING CAREER
In 1955 Tab would cement his name in the industry thanks to his phenomenal role in "Battle Cry". This was followed by much success and garnered him an impressive seven-year contract with Warner Bros! His other notable film credits were of course "Damn Yankees" and "Polyester." Which one was your favorite?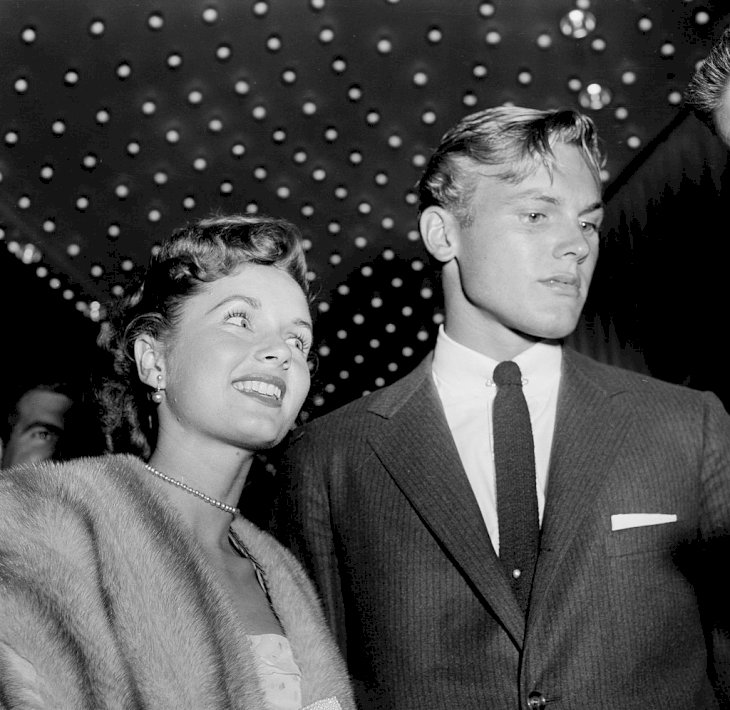 ---
HIS STAR HAD FADED BY THE 70s
One thing known in Hollywood is just how quickly a star can fade. This happened to Tab as well. Due to his rising age and personal drama (which we will explore later), the actor bagged fewer and fewer roles. In 1971 he said, "The star thing is over. I've knocked around quite a bit in the past few years and now I'm just another actor looking for work."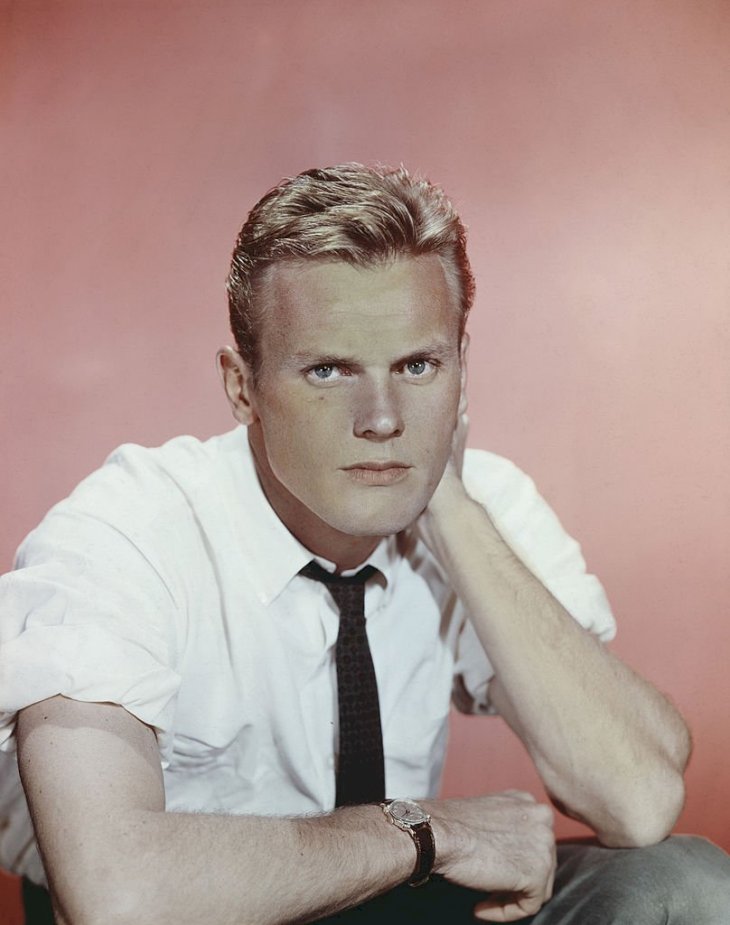 He went on saying, "Acting is what I know and what I do best . . . I'm trying to find a new niche . . . something to help erase that bland image the studios gave me in the Fifties. I'm looking for roles that will establish me as a more mature actor."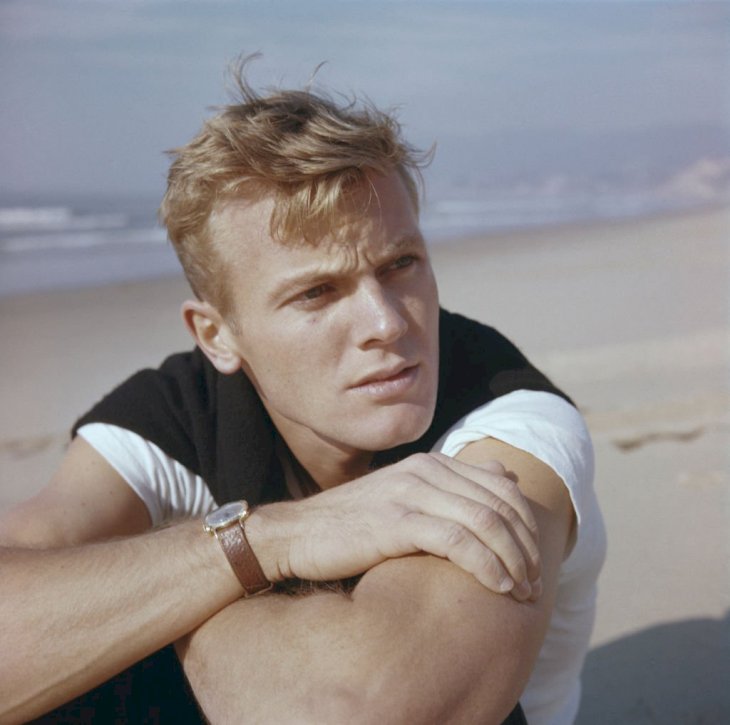 ---
HIS PASSION OFF OF THE SCREEN 
Tab also had a busy life outside of Hollywood. He enjoyed sports and adored time on horseback, which turned into a lifelong passion. At the start of his life and early career, he could not afford this expensive hobby but as his fame grew, it became his go-to sport.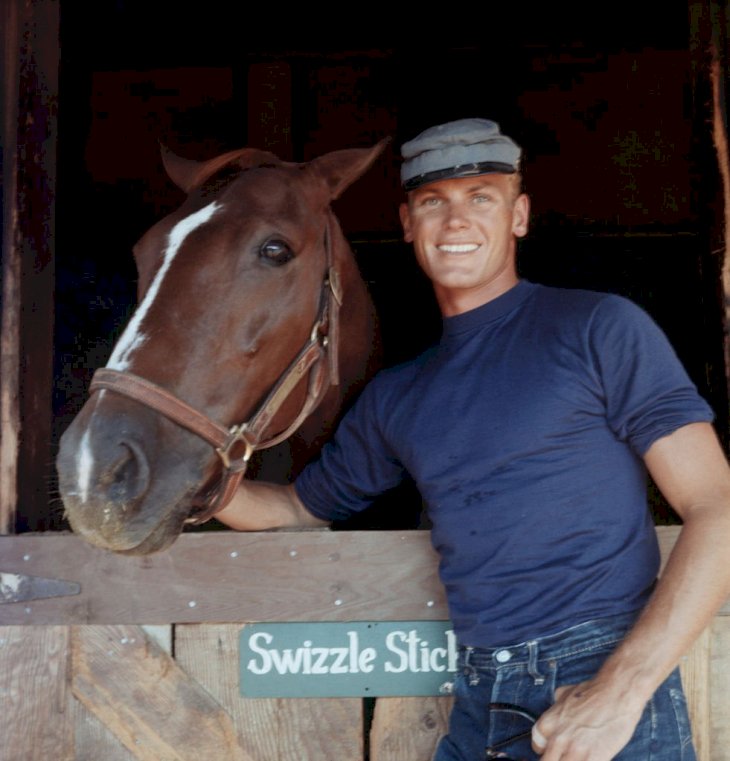 ---
TAB'S NUMBER ONE HIT SINGLE 
The actor also dabbled in singing. While he didn't see himself as a musical songbird, his vocals struck a chord with many. His recording of "Young Love" rose to No. 1 on Billboard's pop chart in 1957! For five weeks it held this coveted position. Later he was also lucky enough to get his own sitcom, "The Tab Hunter Show."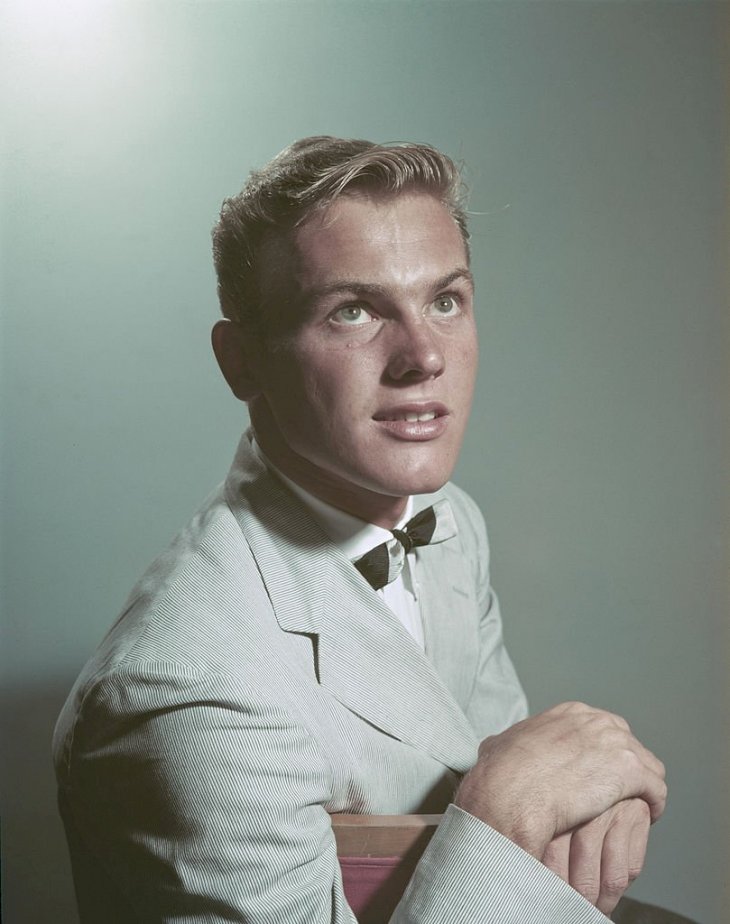 ---
INSIDE HIS PERSONAL LIFE
Hunter managed to woo all audiences thanks to his blonde hair and blue eyes. His talent for figure skating also added to his allure. This was where he would make the acquaintance of a fellow competitor, Robbie Robertson. Robbie is the first known love interest recorded for Tab Hunter.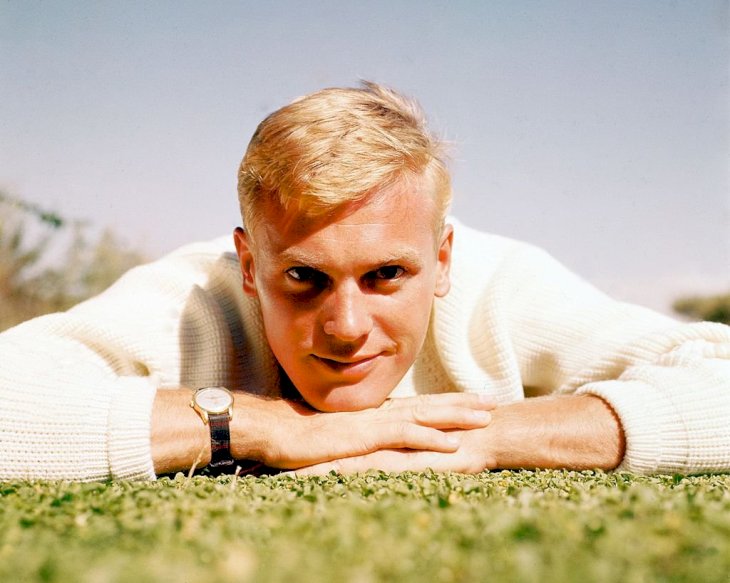 ---
A LIST OF HIGH PROFILE LOVERS 
Due to Hunter's booming career and good looks, it is not surprising that there would be a long list of lovers on his romantic history. He also briefly dated the famed figure skater Rudolf Nureyev, which was sure to turn more than a few heads. Despite these relationships, Tab was still a closeted man.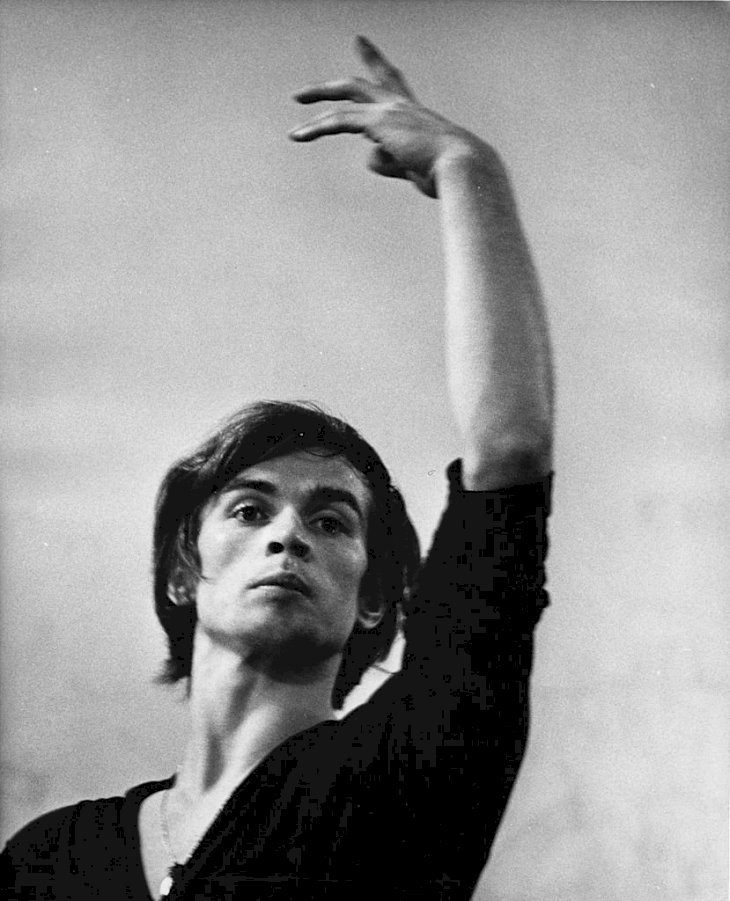 ---
TAB WAS ADORED NEAR AND FAR 
After stunning crowds with his role in Battle Cry, Tab Hunter gained a cult following and was dubbed a heartthrob. Girls all around the world were in love with him and it was noted that on Valentine's day in February 1956, he received 62,000 cards (we are sure this is some kind of record!) Little did everyone know, his heart belonged to others ...
---
MEET THE LADIES 
To keep up his heartthrob status, Tab was certain to link himself with very public dates. He was often seen on the arms of starlets/co-stars like Natalie Wood, Debbie Reynolds, and Etchika Chouteau. All of this was in some ways an attempt to keep Hollywood's prying eyes from the truth - his real love interest at the time who was of course Ronnie Robertson.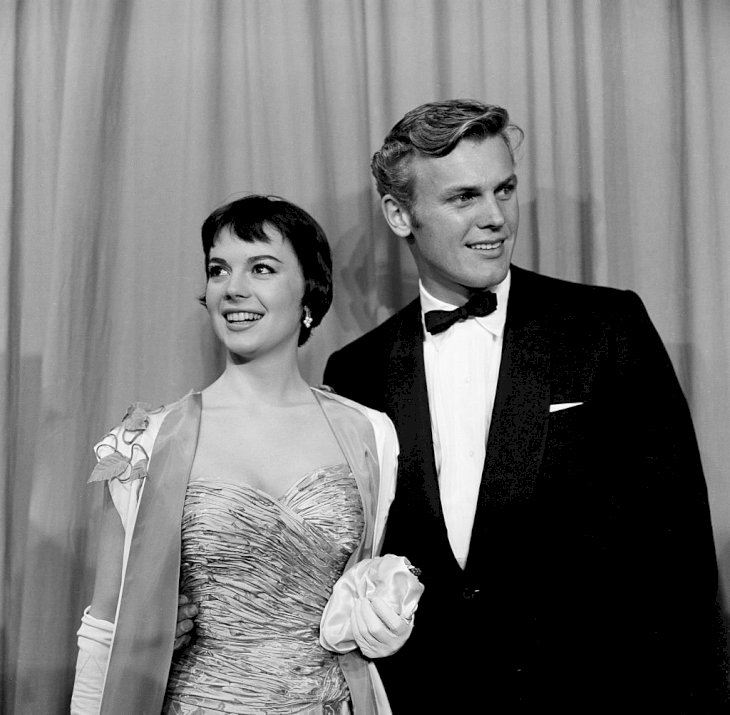 On his relations with Miss Wood his once said, "[people] periodically made subtle references to it in their columns, wondering when I was going to settle down with a nice girl and then, after the studio began pairing me with my dear friend Natalie Wood on faux-dates, asking if I was "the sort of guy" she wanted to end up with."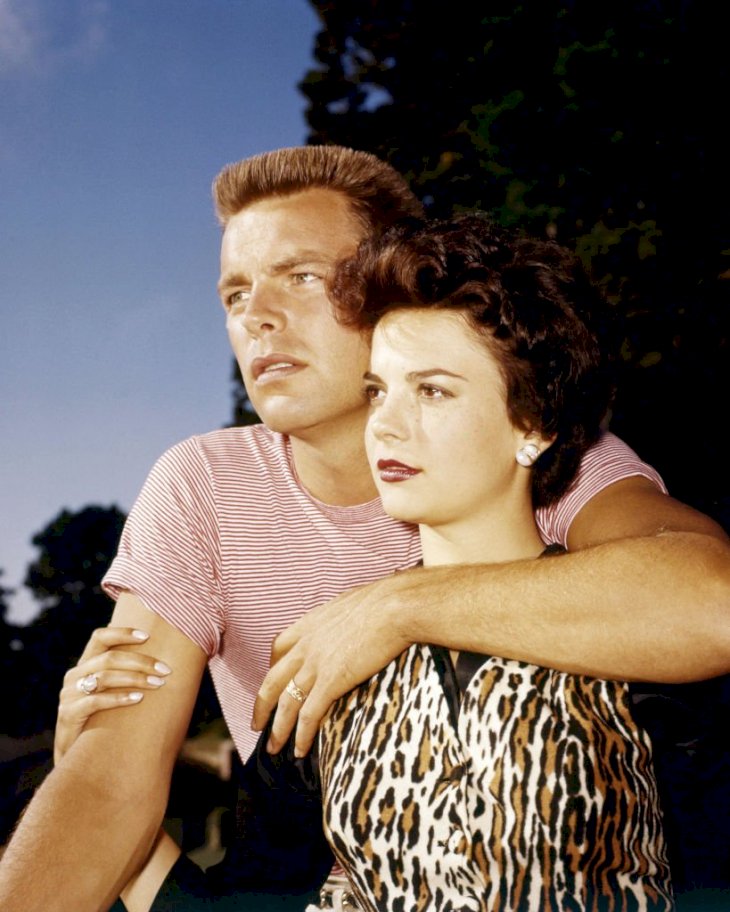 ---
A NOT SO SECRET, TOP SECRET RELATIONSHIP
When Tab Hunter met Psycho star Anthony Perkins, his heart would again fall in love. Their fateful meeting at Los Angeles' Chateau Marmont pool was a clear match. The duo were both amazing actors and closeted men on the rise in Hollywood. Their romance blossomed almost instantly.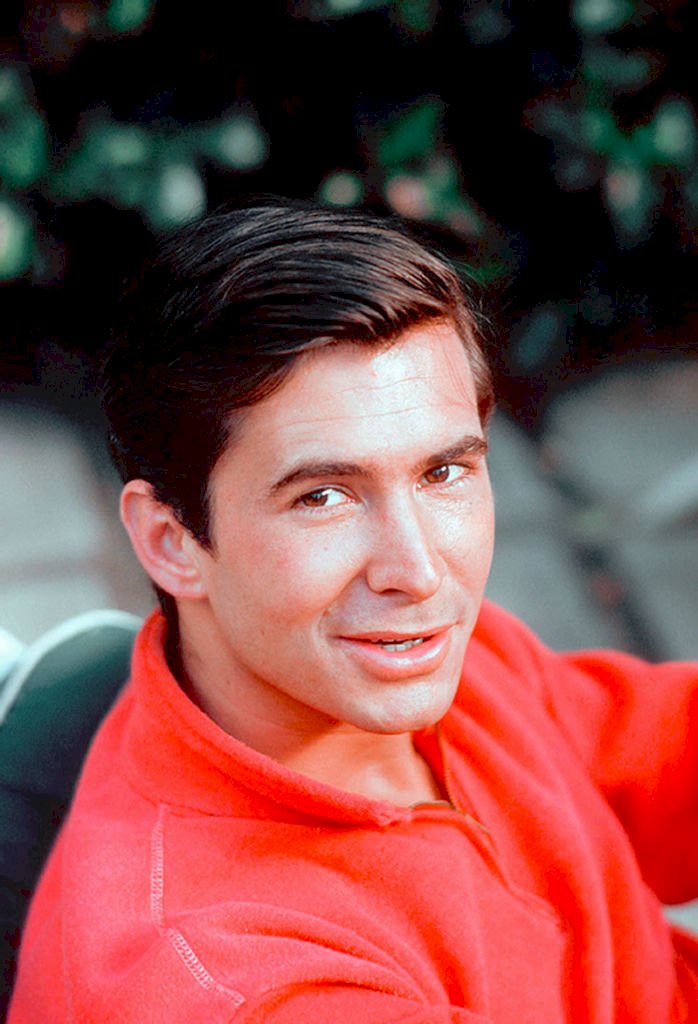 Warner Brothers (who represented Tab) said nothing about the rumors that he was dating Perkins. However, Perkins who was represented by Paramount did not get the same blind eye. In fact, Paramount was explicit in showing they were not fans of the "secret" couple.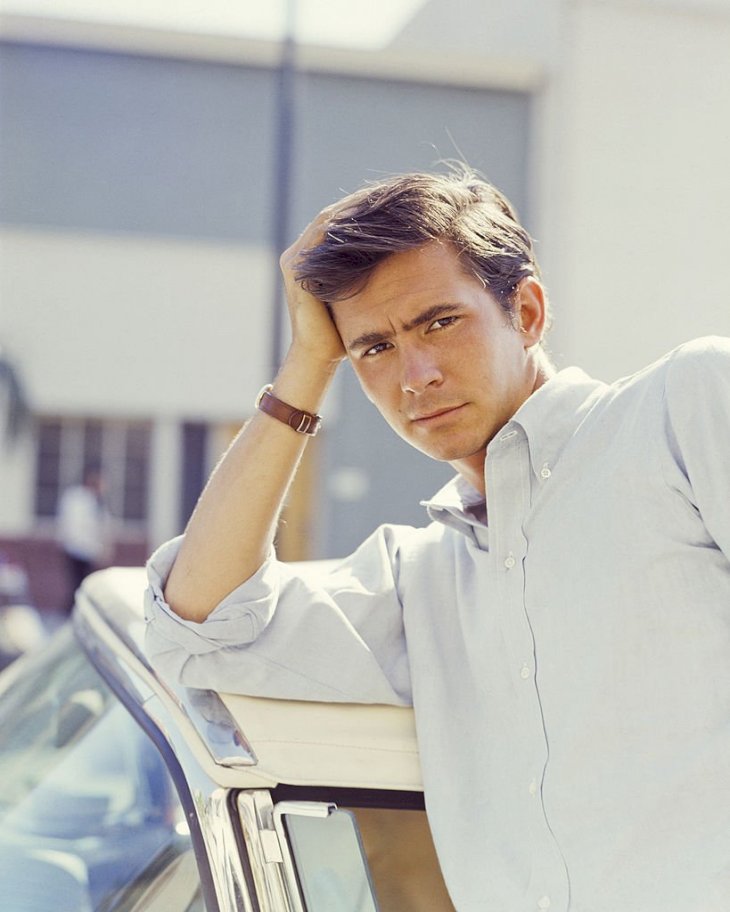 ---
WHO WAS THE REAL LOVE OF TAB'S LIFE 
Later in his career, Tab again struck gold thanks to his film Polyester. He was able to do another release, namely Lust in the Dust and this is where he met the real love of his life. Hunter met the man who would become his future business partner and love interest, Allan Glaser. They were partners for 35 years until Tab's passing in 2018.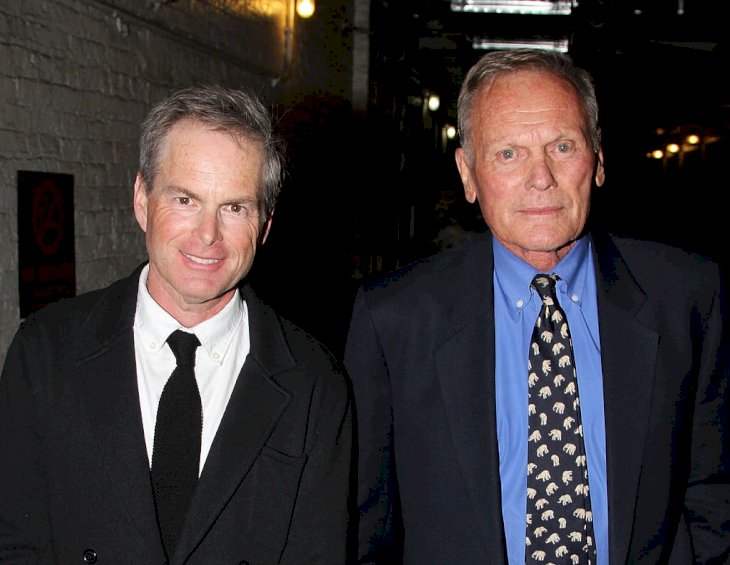 ---
WRITING HIS OWN STORY 
When speaking about his memoir, the "Tab Hunter Confidential," fans found out a plethora of new information about the star. Why did he decide to write the book? Well, he said, "You know, I had to write the book. Number one, the reason I wrote the book - and I think that's important - is because I heard someone else was going to be writing a book about me."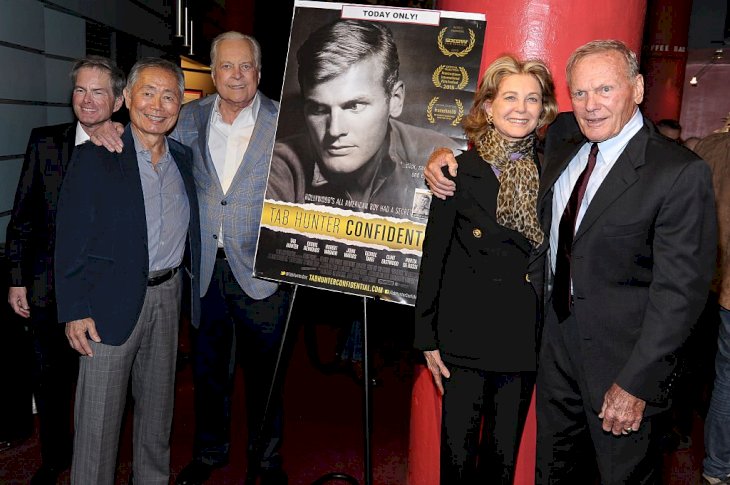 He continued, "And I figured, look; get it from the horse's mouth ... because we all know how people put their own spin on things. And I figured I'm going to be out there. I'm going to be very truthful. And, you know, I hope it's a good read, but also you get the facts from me."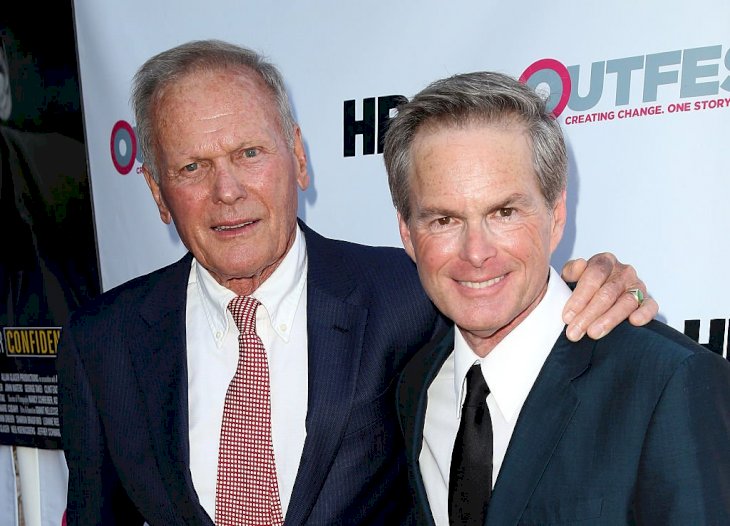 ---
TAB HUNTER DID NOT WANT TO BE LABELLED
Tab's motto in life was to avoid labeling people at all costs. He hated it when others would place him in a box. As he said, "It's all very important, but the real important thing is, I think, not labeling a person. The first line in my book is, "I hate labels." These are truly wise words by the former star, do you agree?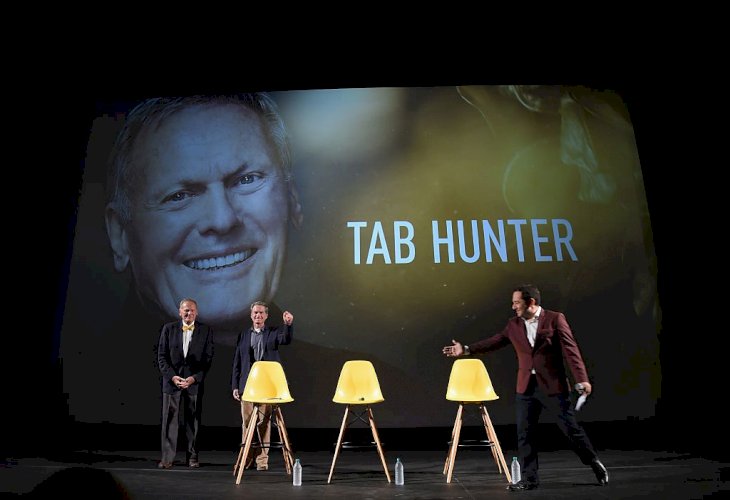 ---
A SUDDEN DEMISE OUT OF THE BLUE 
Tab Hunter who was always athletic, staying fit and healthy shocked everyone with his passing two years ago. The legendary actor was 86 and his partner, Allan Glaser never saw it coming. Allan shared that Tab was more of a sixty-year-old than someone well over eighty. Sadly, he suffered a stroke and a heart attack.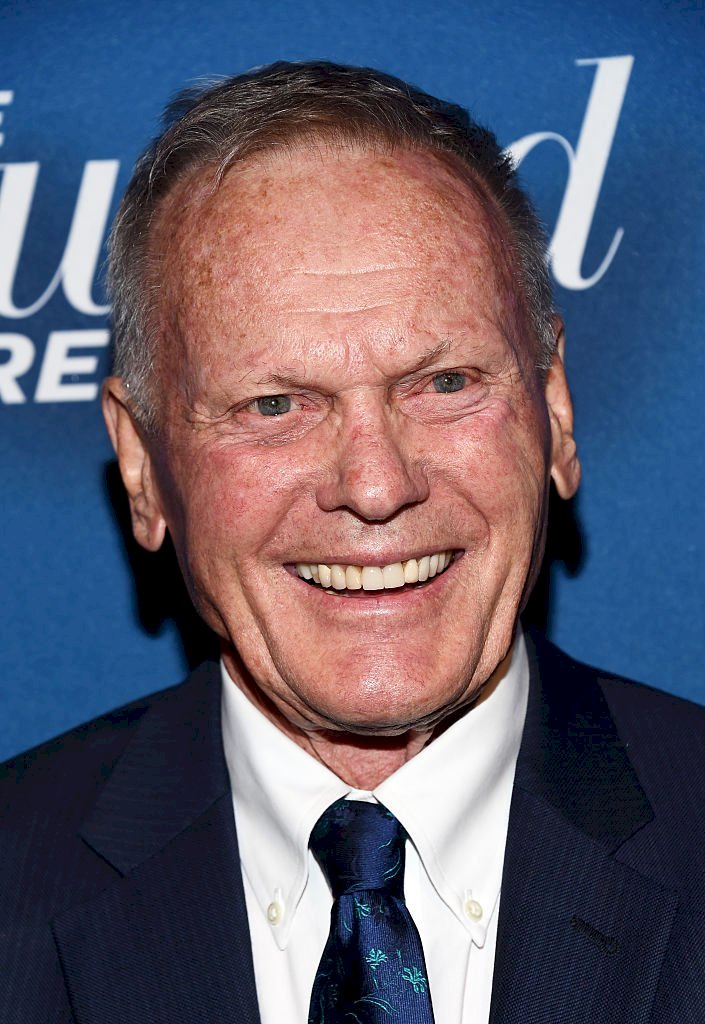 ---
NETFLIX TELLS HIS STORY 
In 2015, Hunter's autobiography was turned into a documentary, Tab Hunter Confidential. Jeffrey Schwarz was the man leading the project and he was assisted by Tab Hunter's longterm partner Allan Glaser. The documentary shows various sides to the star and exposes all of the secrets, truths, and lies for what they really are.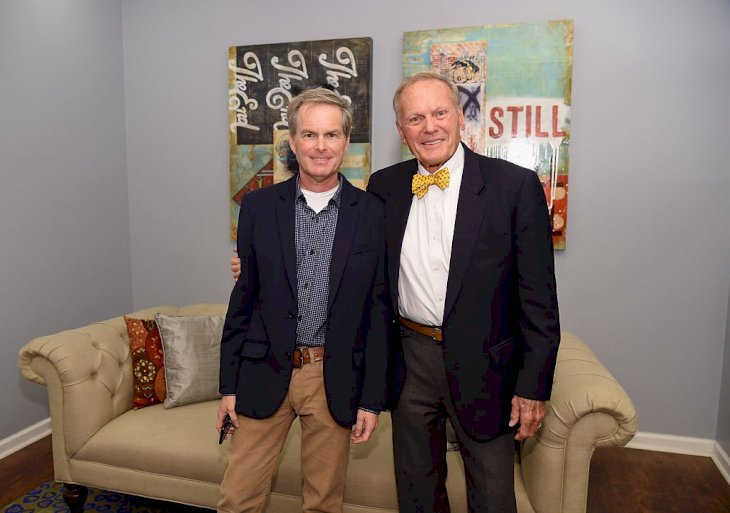 The phenomenal piece is available for viewing on Netflix and gives great insight into Hollywood life from years gone by. It was tough being a closeted actor and this story sheds light on Tab's life in a special way. Have you watched it yet? Let us know what your thoughts are!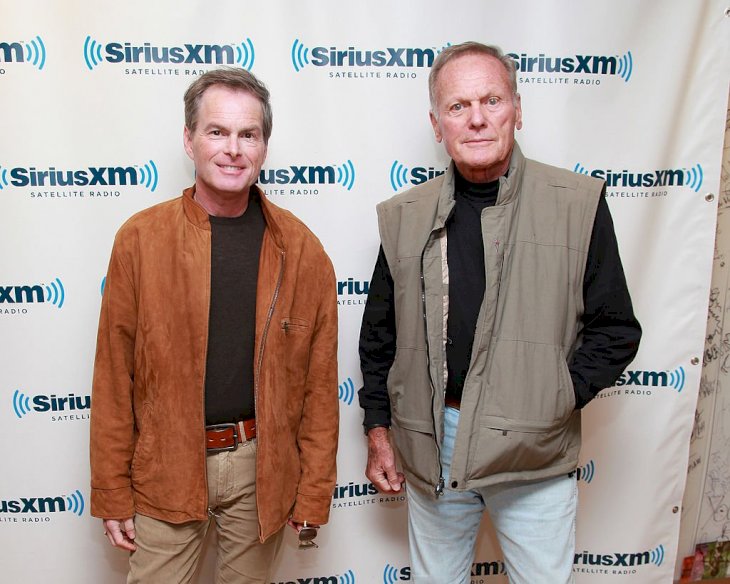 ---
WHAT DID TAB THINK OF HIS SUCCESS? 
Tab was not the type of star that dwelled on his successful Hollywood career. He was often asked about how it felt to have his star staus fade. His reply pretty much summed up his persona. He said, "I had my fling [with Hollywood], and I was very fortunate. But that's all in my past."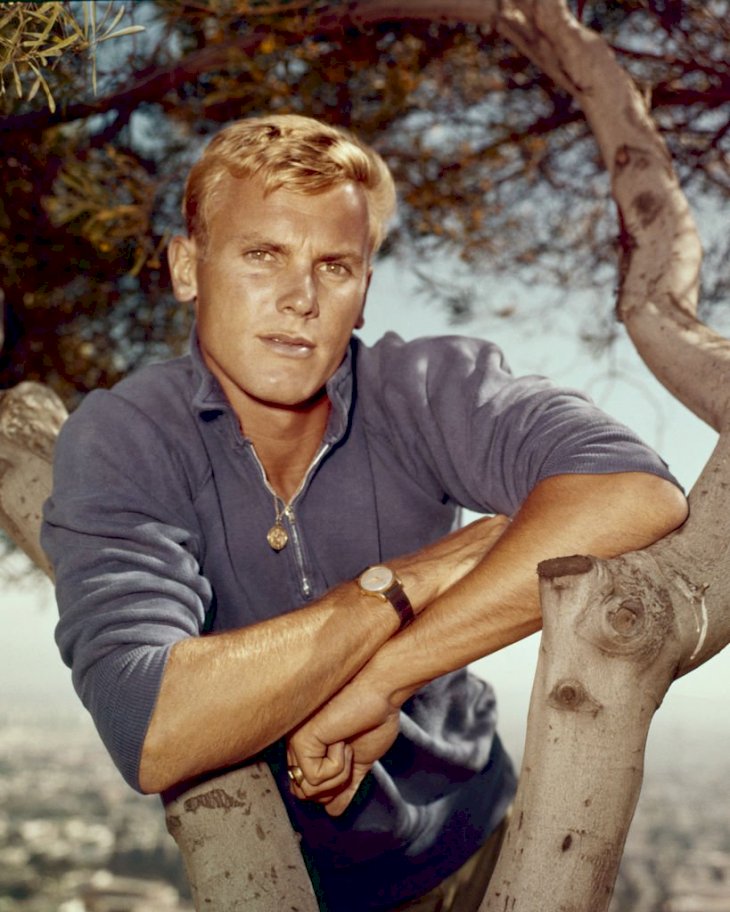 Wow! What a life Tab Hunter lived both on and off of the silver screen. What do you think about his story and will you watch his documentary? Leave us your own comments and be sure to click the share button if you liked this article.