A Final Farewell To Stars We've Lost In The Past 30 Years
Thirty years ago the world was only just discovering technology that we would begin using every day. The internet was still being built and Michael Jordan was the king of the courts! The 90s were a time of grunge rock and fashion to match, but what about the stars and celebrities we lost? Take a walk down memory lane and say hello to our favorite celebrity angels.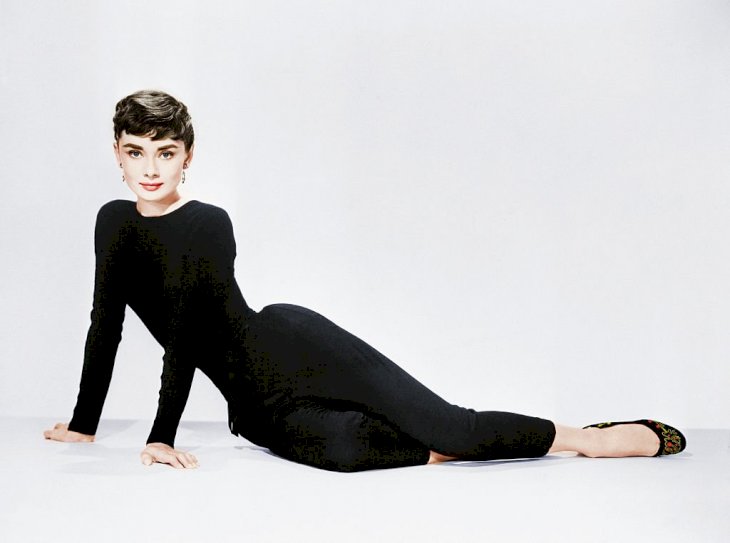 ---
SAMMI DAVIS JR 1990
As the 90s were beginning and grunge rock was taking over in popularity an entertainer and trailblazer lost their battle to cancer. On May 16, 1990, Sammi Davis Jr passed away peacefully at his home in Beverly Hills, California surrounded by family. Davis is remembered for his stage presence and his number one billboard hit 'The Candyman'.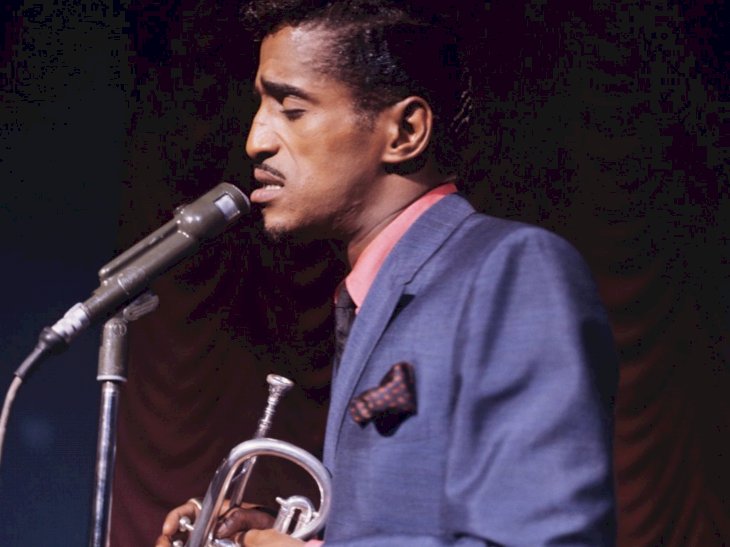 ---
FREDDIE MERCURY 1991
The frontman of the band Queen was bigger than any stage or event he performed at and kept his battle with an illness a secret until the day before his death. For his style, his charisma, and energy, no one else could seem to match the Mercury way. Five months after his death, Queen played a tribute concert to 72,000 people, and tickets sold out in three hours!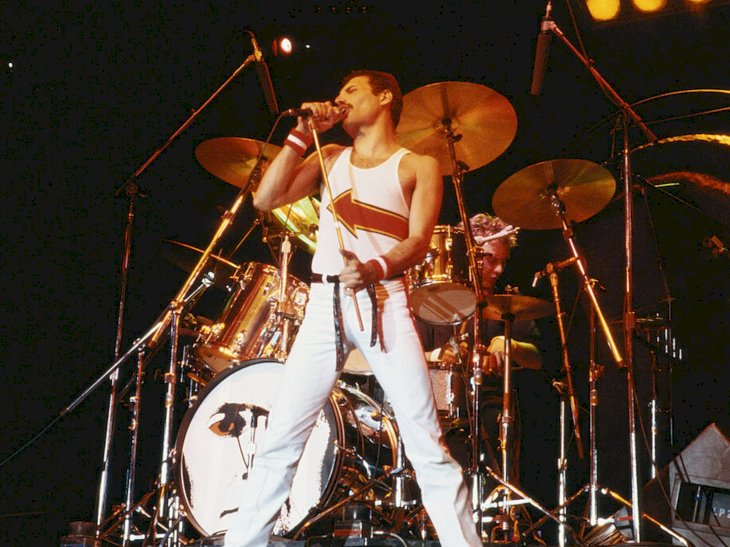 ---
MARSHA P. JOHNSON 1992
A fundamental activist for LGBTQIA+ rights and freedoms, Marsha P. Johnson is a pop culture icon. She was recognized for her flower crowns and warm smile, but she became a household name due to famous photographer Andy Warhol who used her portrait in his 1975 polaroid series titled 'Ladies & Gentlemen'. In 2017, Netflix brought Johnson back into the public eye.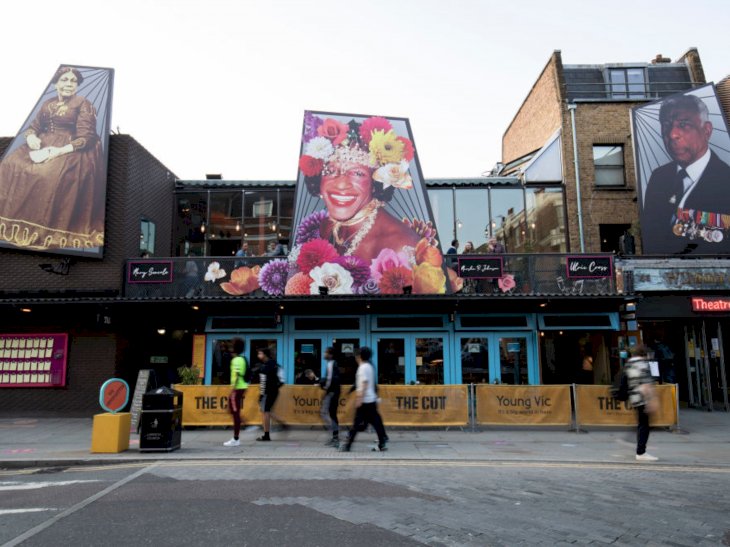 ---
AUDREY HEPBURN 1993
Actress Audrey Hepburn was America's sweetheart with her films 'Breakfast At Tiffany's' and 'My Fair Lady'. She was the epitome of grace and elegance and is still regarded as a fashion icon even thirty years later. Hepburn passed after a long battle with cancer in her home in Switzerland.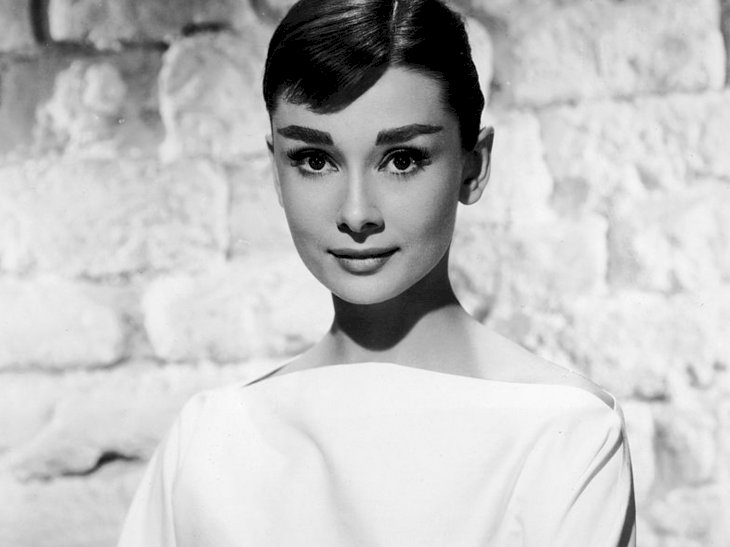 ---
KURT COBAIN 1994
The frontman of the grunge army and lead singer of the band Nirvana, Kurt Cobain passed away on April 5, 1994. Married to rocker Courtney Love, the couple had one daughter who followed in her famous parent's footsteps pursuing art and music. After Cobain passed away the band was unable to continue, and drummer Dave Grohl created the band 'The Foo Fighters.'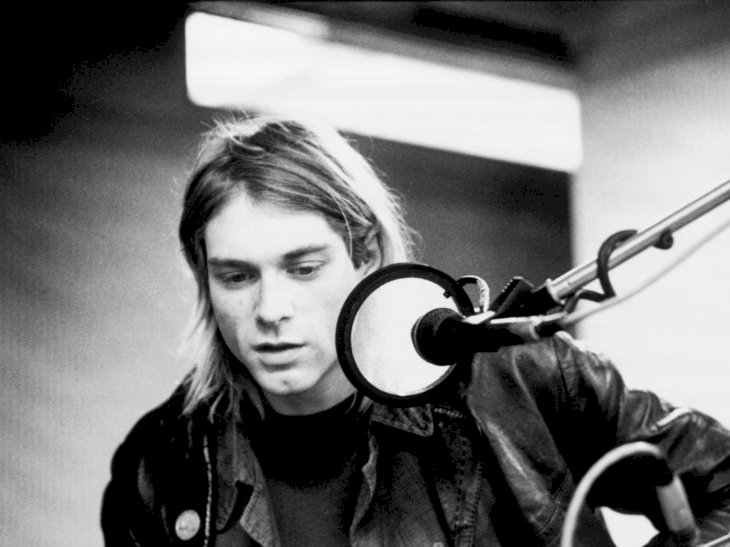 ---
BOB ROSS 1995
Bringing art and joy to television everywhere, Ross's soothing voice and "happy trees" are fond memories from the 80s & 90s. Ross's show ' The Joy of Painting' was on the air from 1983 to 1994 when he left to focus on his health. Too little too late for art lovers everywhere, Ross passed away July 4 1995 and his original works were donated to charities or PBS stations.
---
TUPAC SHAKUR 1996
Shakur passed away tragically in Las Vegas around 1996. The long rivalry between East & West coast music came to a violent climax in the following years. At the time, no one was arrested but in 2018 confessions from a dying gang member were brought to light on the documentary 'Unsolved: the Tupac and Biggie Murders'.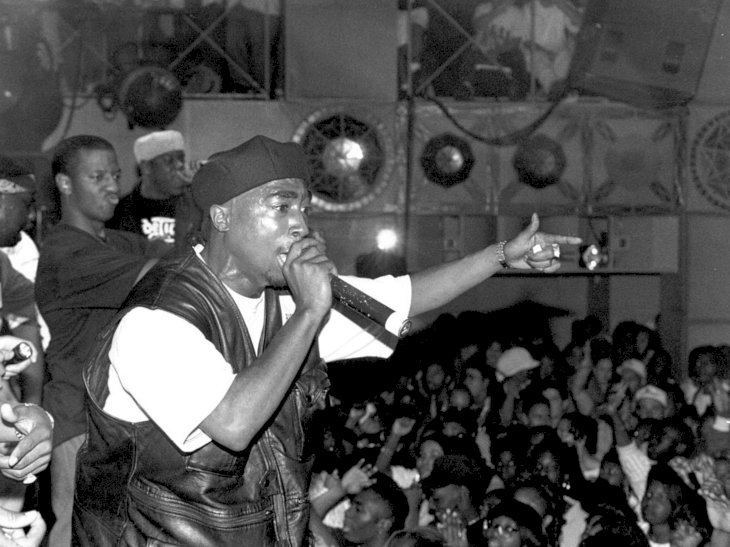 ---
NOTORIOUS B.I.G 1997
Also known as Christopher George Latore Wallace, Notorious B.I.G's assassination was seen as retaliation for Tupac's death six months earlier. Just like his west coast rival, no one was officially charged with the incident. Recently, reports have suggested the case may be reopened. We will have to wait and see!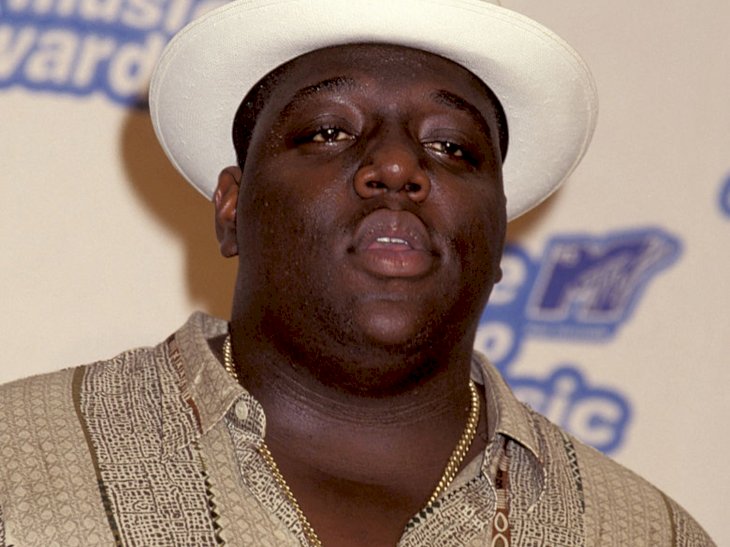 ---
PRINCESS DIANA 1997
The People's Princess died after a high-speed car chase in Paris due to heavy paparazzi involvement. Diana was only 36 years old at the time and England mourned with a broadcast ceremony of her funeral complete with a performance from Elton John. Diana had recently divorced Prince Charles prior and she was in the car with her partner Dodi Fayed.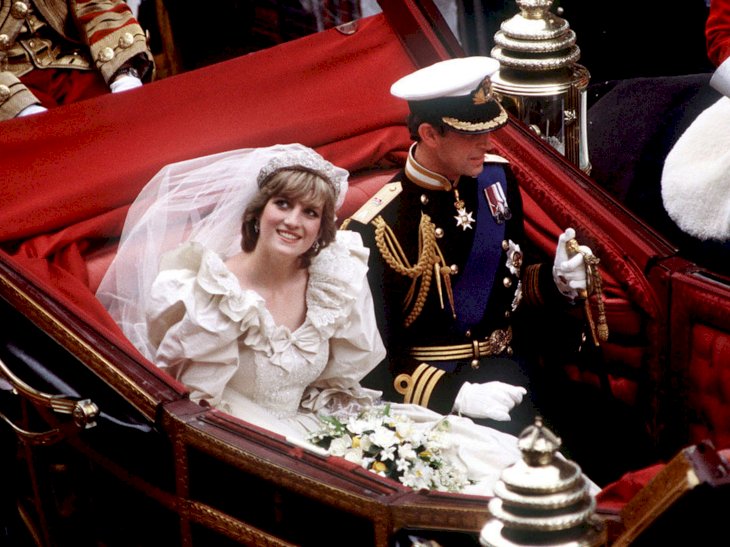 ---
FRANK SINATRA 1998
Whether on stage or the silver screen, this famous 'Rat Pack's leader understood his audience and had a career that spanned five decades. Over the course of his career, he wrote and produced his music selling over 150 million copies. Sinatra is also known for his four marriages never running from a scandal. He is still missed in the world of music!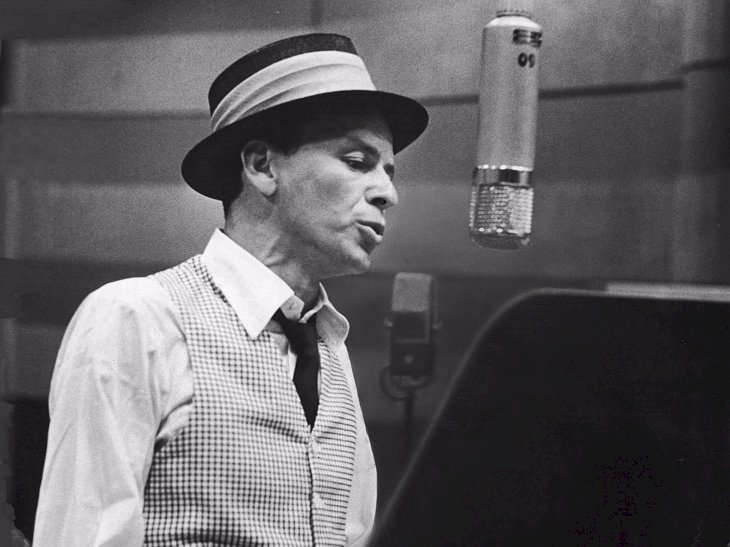 ---
SONNY BONO 1998
Bono was internationally recognized for his musical duet 'Sonny & Cher' but spent the years before his death as a singing sensation. 'Sonny & Cher' had a successful career for a decade that saw billboard hits and a variety show. Bono died due to a skiing accident while on vacation in Nevada. At his funeral, his ex-partner & spouse Cher read his moving eulogy.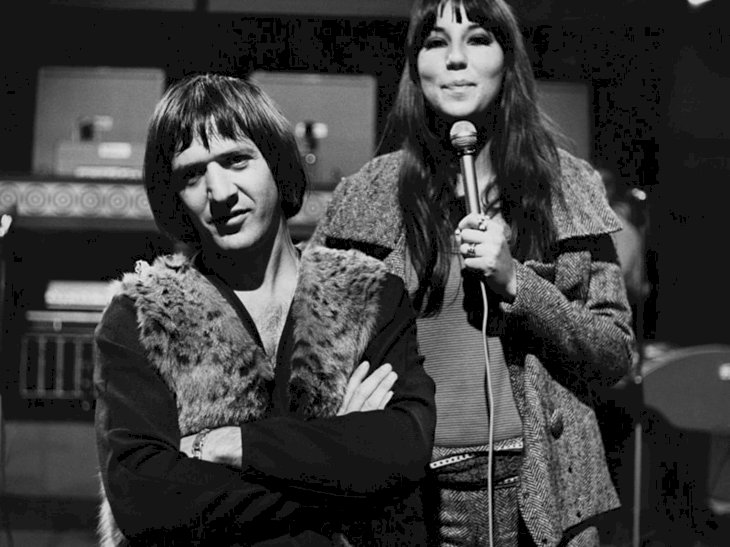 ---
JOE DIMAGGIO 1999
DiMaggio was famous for his fourteen years as a New York Yankees baseball player, but also his marriages to actresses Marilyn Monroe & Dorothy Arnold. DiMaggio was said to represent every American man and his success was celebrated by his country. He passed away at 84 years old due to complications with cancer.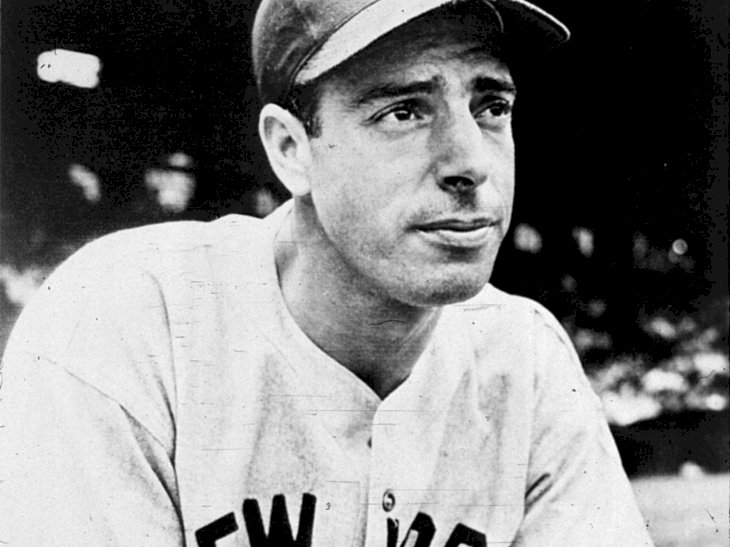 ---
STANLEY KUBRICK 1999
Regarded as one of the best filmmakers of his time, Kubrick directed, produced, and wrote the screenplay for films including ' A Clockwork Orange' & 'The Shining'. Hours before his death he delivered the print of his last film starring Nicole Kidman & Tom Cruise, called 'Eyes Wide Shut'. He passed away peacefully in his sleep after suffering a heart attack.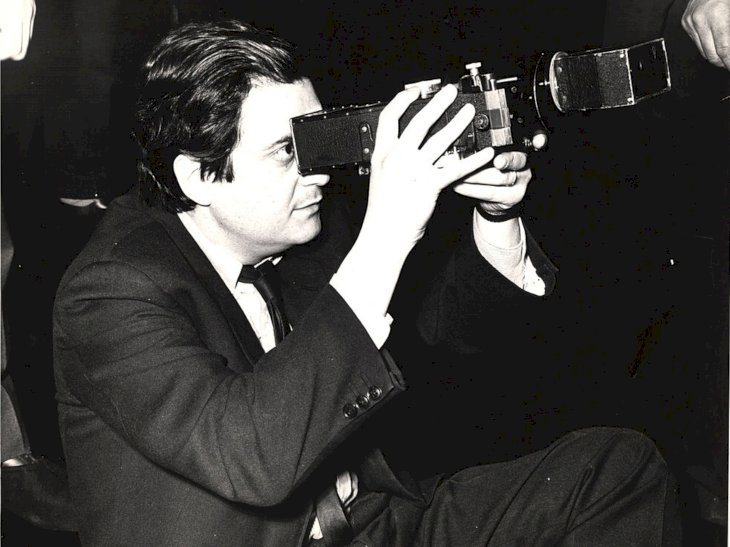 ---
CHARLES M. SCHULZ 2000
At the beginning of the millennium, cartoon enthusiasts everywhere mourned the 'Charlie Brown & Peanuts' creator Charles M. Schulz passing. After a long battle with cancer, he found peace at home surrounded by family & friends. His iconic cartoon strip 'Peanuts' keeps his work and memory alive and has been printed in 75 countries.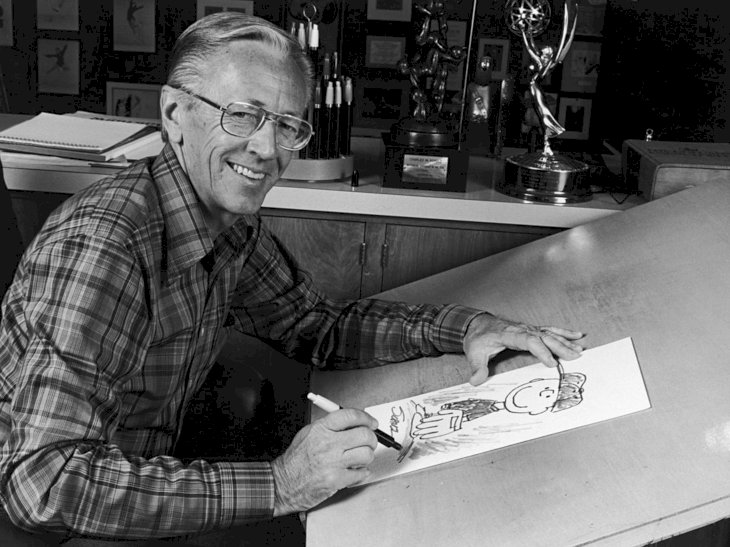 ---
AALIYAH 2001
What's even harder than losing a young rising star is finding out the death could have been avoided! R&B singer Aaliyah was on an upwards trajectory already going double platinum with her single 'If Your Girl Only Knew' and had received a Grammy nomination for her single 'Try Again'. She and all passengers died in the Bahamas on a plane carrying too much weight.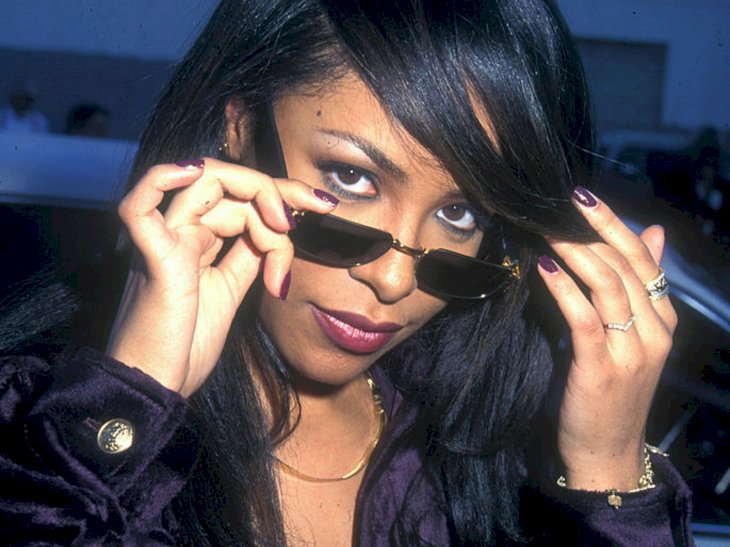 ---
LISA LOPES 2002
TLC singer Lisa 'Left-Eye' Lopes died suddenly in a car crash while on vacation in Honduras. Video recorded footage from the vacation and personal conversations with Lopes were used towards a future documentary and caught the exact moment of Lopes' life-ending. Director Lauren Lazin used the clips to create the documentary, 'Last Days of Left Eye'.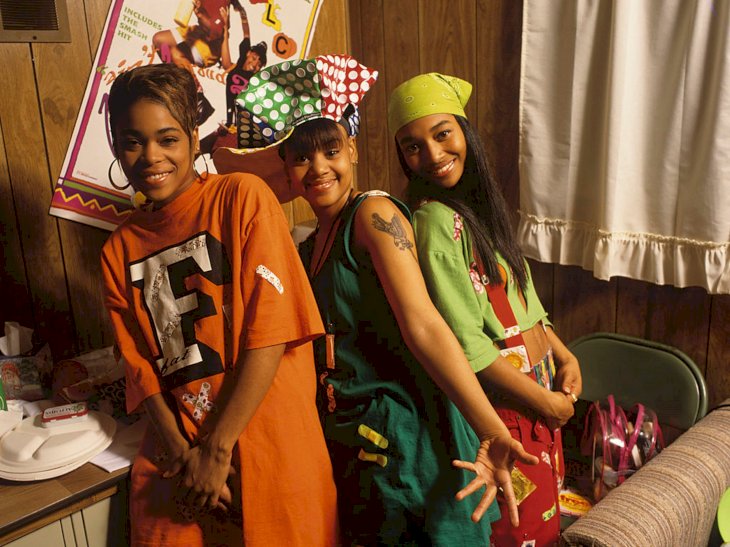 ---
JOHNNY CASH 2003
The man in black was a rebel all his life but unfortunately could not beat complications from diabetes at 71 years old. His distinct style and voice are still loved by music lovers today and his life was put into the Academy Award-winning film 'Walk The Line' in 2006. Cash had a chance to meet actor, Jaoquin Phoenix who would play him in the biopic and invited him to dinner.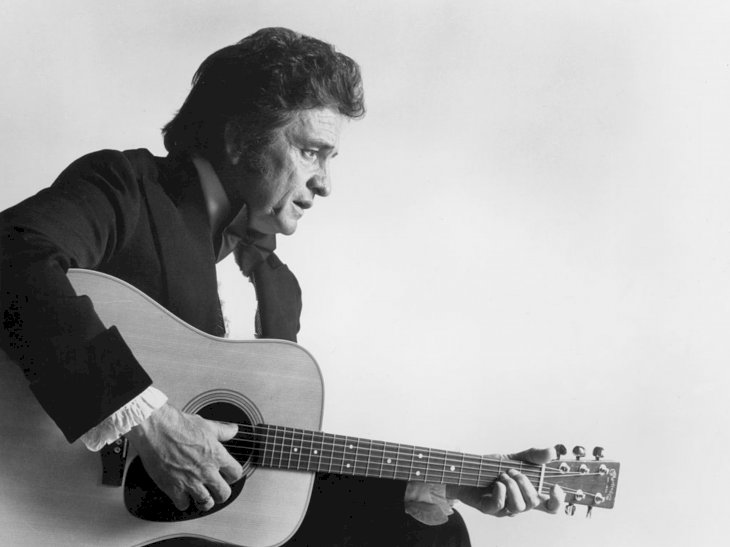 ---
ROBERT KARDASHIAN 2003
Long before people thought of Kim, Khloe, or Kourtney, Robert Kardashian was the only star of the family. The father who gained notoriety from being O.J Simpson's lawyer in 1994 was gone too soon after a battle with cancer. At 59 years old his family missed him tremendously but they have done their very best making 'Kardashian' into a brand everyone recognizes.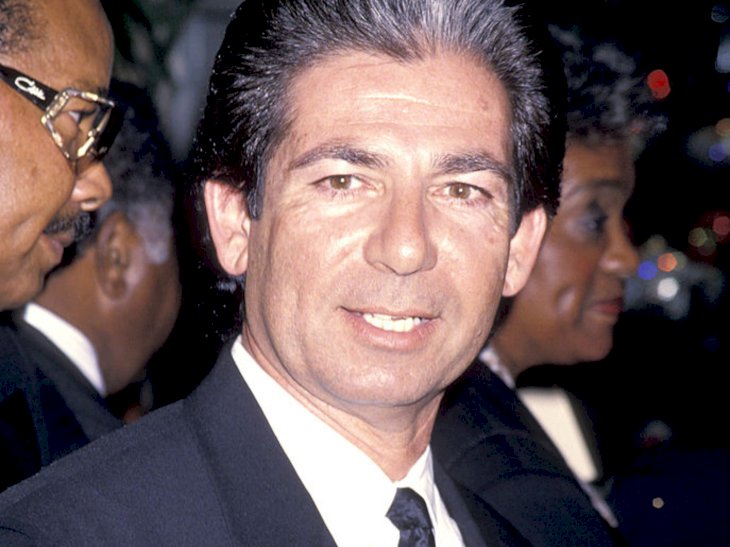 ---
CHRISTOPHER REEVE 2004
The original Superman, Reeve played the iconic role four times before moving onto other roles and taking time to focus on his hobbies. In 1995 he was in an equestrian competition when he fell from his horse and became paralyzed from the neck down. For the remainder of Reeves's life, he was an advocate for spinal cord injuries and wrote two books about his life.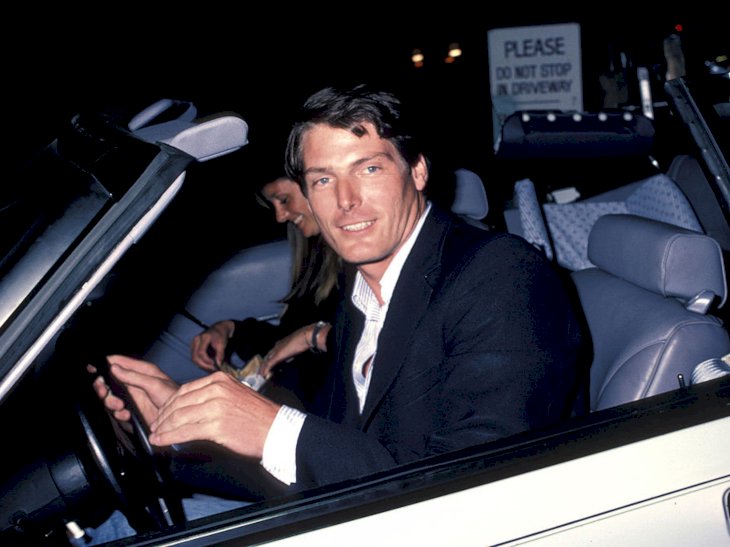 ---
JOHNNY CARSON 2005
Late-night talk show pioneer Johnny Carson was on family televisions for three decades before his final episode in 1992. His last episode was watched by fifty million viewers and he was joined by Bette Midler & Robin Williams. At 79, Carson lost his battle to emphysema but many comedians and television hosts credit Carson to starting or encouraging their career.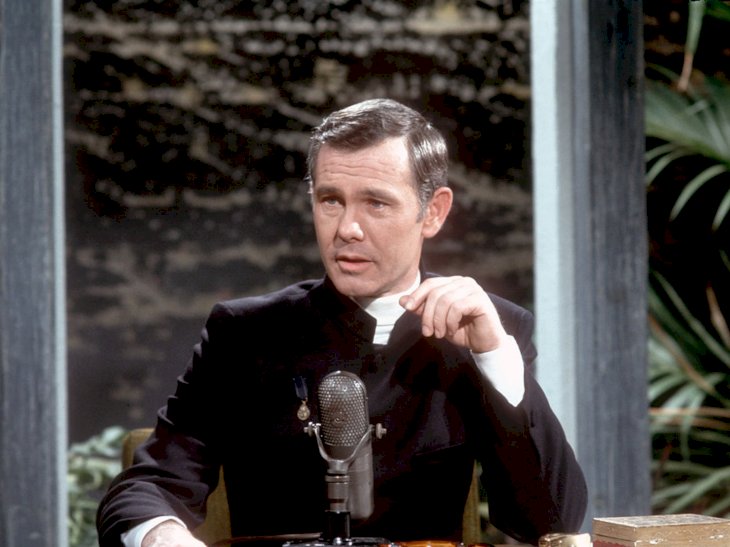 ---
STEVE IRWIN 2006
The crocodile hunter was a treasure and made it his mission to educate people on being compassionate towards animals. Irwin owned The Australian Zoo and also starred in television documentaries that made him internationally recognized. Unfortunately, Irwin's greatest love would also be his demise as he was stung several times by a stingray while filming in a reef.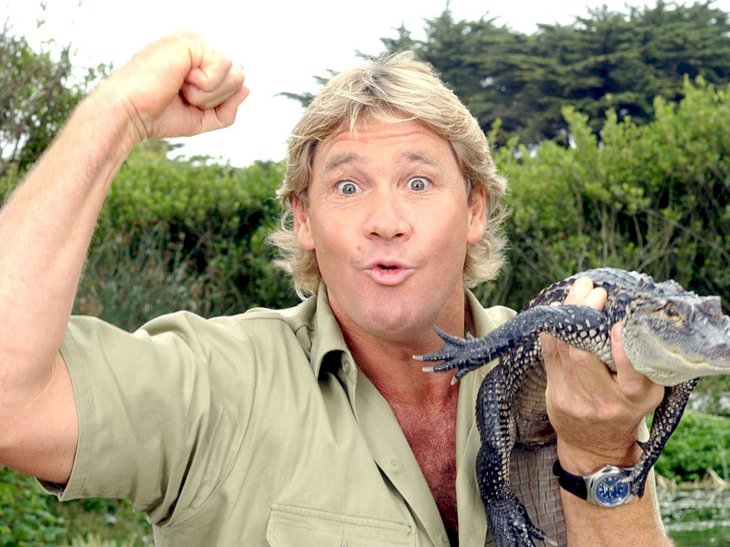 ---
ANNA NICOLE SMITH 2007
Chasing after her own dreams, Smith found happiness in attention and loved having paparazzi involved in her life. She was famous for 'Playboy', modeling, and also had a reality show. Sadly, Smith passed away due to medication, and charges were laid against her psychiatrist and lawyer in the days that followed. Her daughter Dannilynn was only five months old at the time. 
---
HEATH LEDGER 2008
Ledger's last performance may have contributed to his mental state for his accidental death. Ledger played the Joker in 'The Dark Knight' and in preparation locked himself in a hotel room to fully commit to his character development. For his role, Ledger won Best Supporting Actor posthumously and his estate went to his daughter Matilda Rose.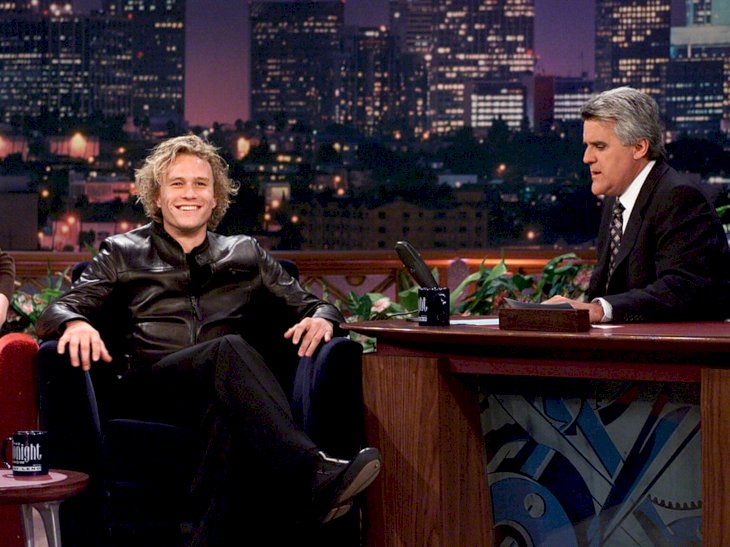 ---
BRITTANY MURPHY 2009
Murphy's death has been ruled accidental with complications from pneumonia. Murphy was recognized for her roles in 'Clueless' and '8 Mile' and was known for her bubbly personality as an it-girl. The many suspicions gained documentary titled 'Brittany Murphy: An ID Mystery' that takes a deep look into Murphy's personal life and was released in May 2020.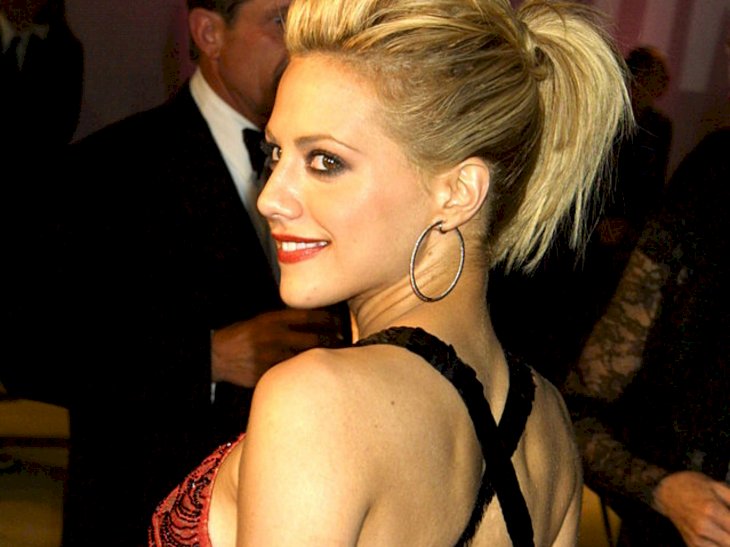 ---
MICHAEL JACKSON 2009
The King of Pop seemed to be invincible and his fans across the globe were devastated upon hearing the news on June 25, 2009. His death led to a lengthy court case and saw many issues come to the light. Jackson's estate went to his mother and three children Prince Michael, Paris-Michael, and Prince Michael II.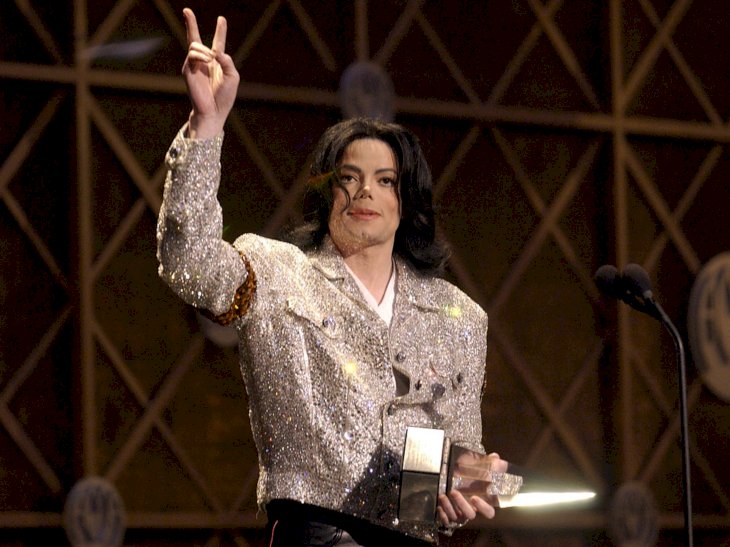 ---
ALEXANDER MCQUEEN 2010
Designer to stars Alexander McQueen passed away in his London home. The designer had dressed Sarah Jessica Parker and entertainer Lady Gaga and was cutting edge on designs and fabrics. Although constantly surrounded by friends and colleagues, his family was unaware of his mental health and wished it had been brought to their attention earlier.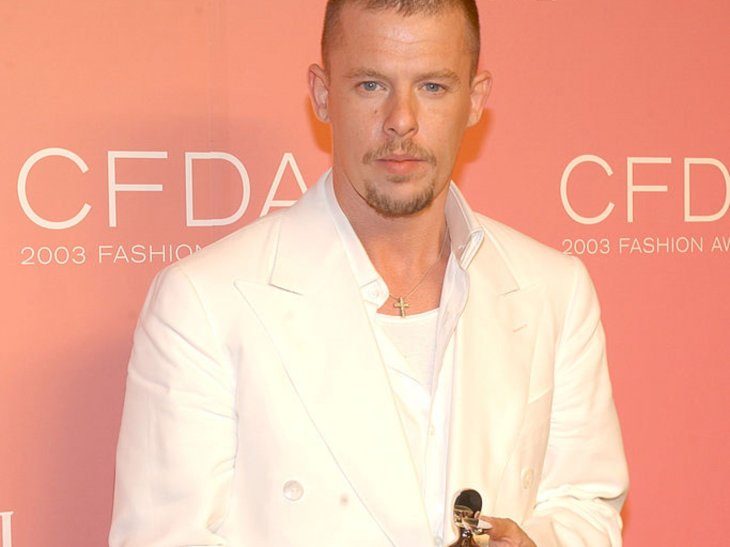 ---
AMY WINEHOUSE 2011
Winehouse had been very open about her struggles and was trying to change her life at the time of her death. The famous singer joined the elusive '27 club', known for the stars dying at its self-titled young age. Winehouse is best known for her Grammy-winning album 'Back In Black' and her amazing song, Valerie.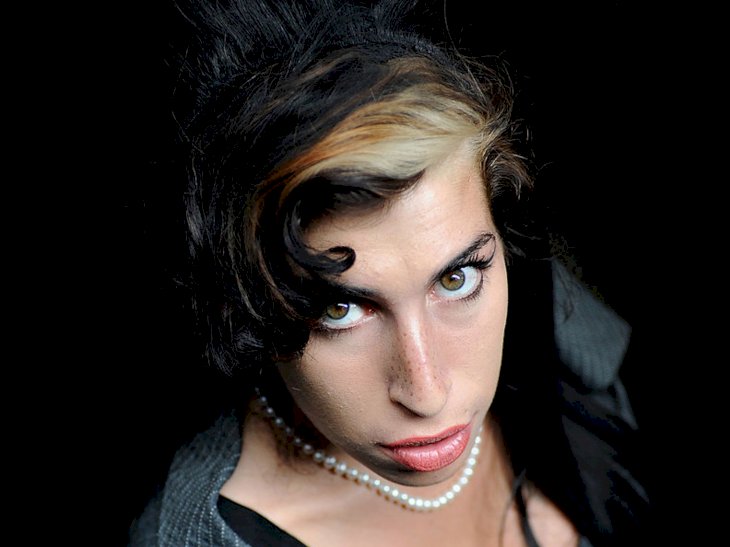 ---
ELIZABETH TAYLOR 2011
Known for her roles on screen and marriages off-screen, Taylor was a formidable woman. Checking into the hospital for declining health, before her death Taylor had been rumored to be receiving treatment and getting better. At the time she was surrounded by her children and she also leaves behind her legacy with her ten grandchildren and 4 great-grandchildren.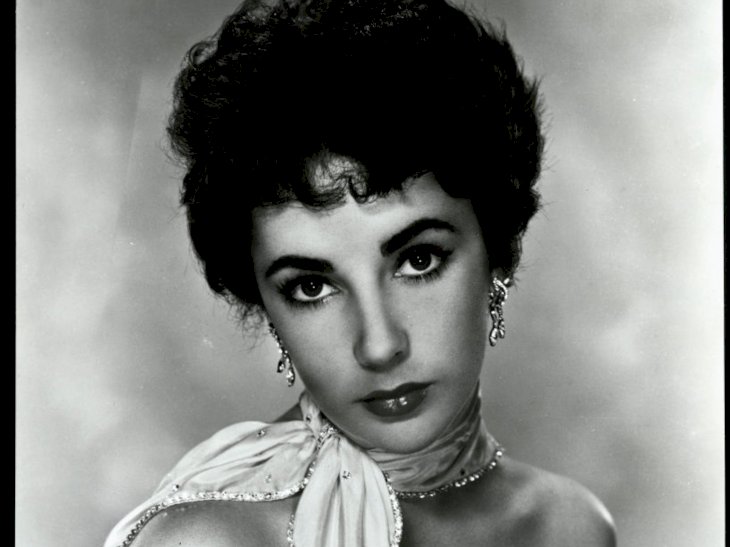 ---
WHITNEY HOUSTON 2012
The world was shocked by the headlines describing Houston's passing in a Los Angeles hotel. Houston's career was the soundtrack of the 80s with hits like 'How Will I Know' and 'I Wanna Dance With Somebody'. Houston's marriage with Bobby Brown was tumultuous and led to a drop in her career before her comeback in 2012. Sadly their union led to her demise.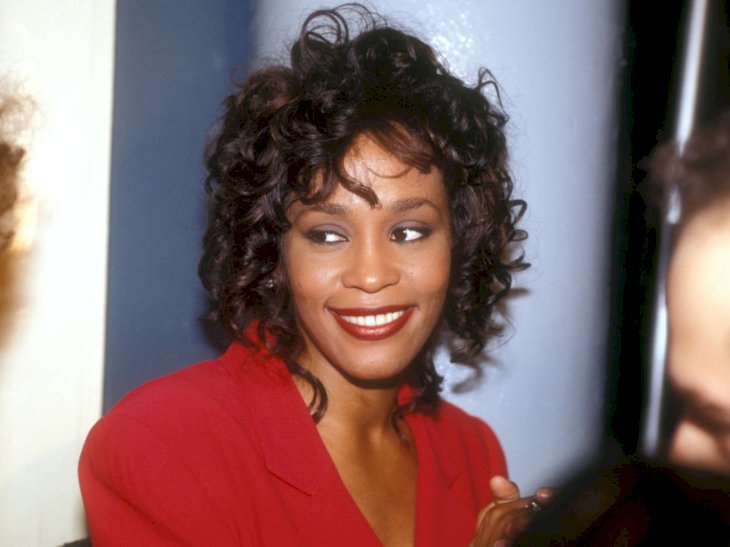 ---
PAUL WALKER 2013
Actor Paul Walker was known for his roles in the franchise films 'The Fast & The Furious', but it would become the foreshadowing of his demise. Involved in a high-speed car crash, Walker and the driver were killed upon impact. The tragedy happened during a break from filming 'Fast & The Furious 7' and postponed the release.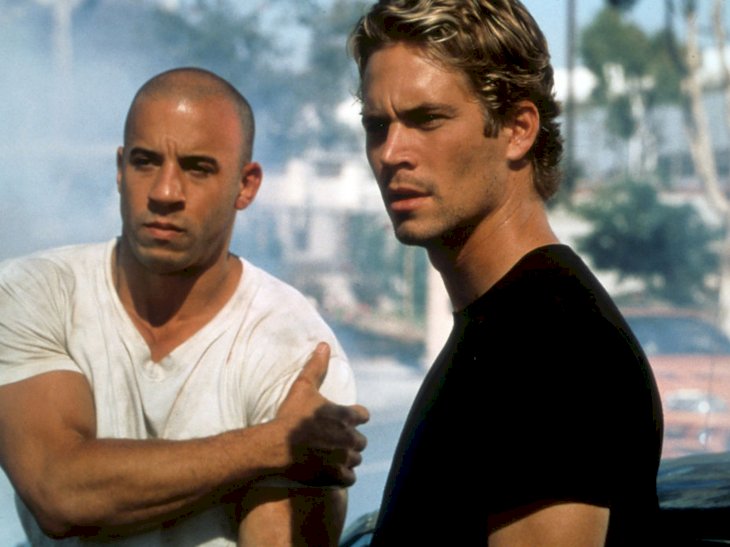 ---
MAYA ANGELOU 2014
A poet whose words highlighted many issues, Angelou has created a powerful narrative that will continue her legacy after death. Raising to fame after publishing her autobiographical work ' I Know Why The Caged Bird Sings', Angelou was a voice to a movement. In 2011 she was awarded the Presidential Medal of Freedom by President Obama.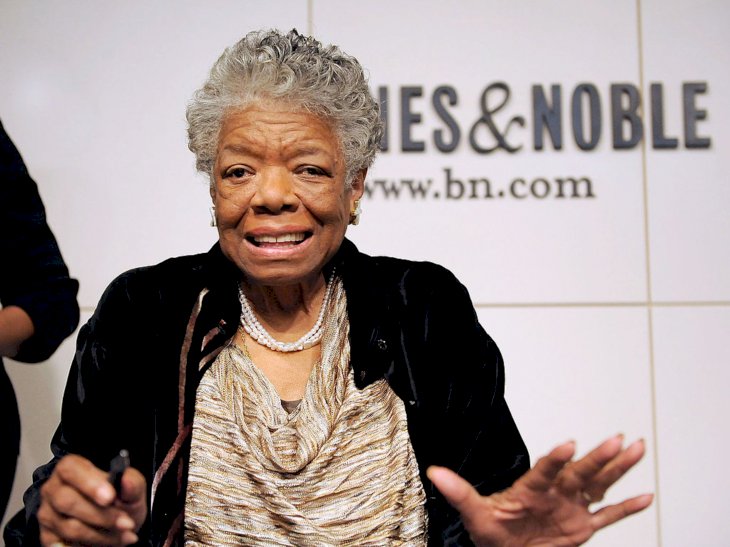 ---
ROBIN WILLIAMS 2014
When the world lost comedian Robin Williams, it was a gloomy realization not seeing the warning signs in someone who spent their life spreading joy. Williams had back to back success in the 90s with films like 'Mrs. Doubtfire', 'Jumanji' and 'Patch Adams's. Before his death, he was working on a new television series called 'The Crazy Ones and hiding his failing health.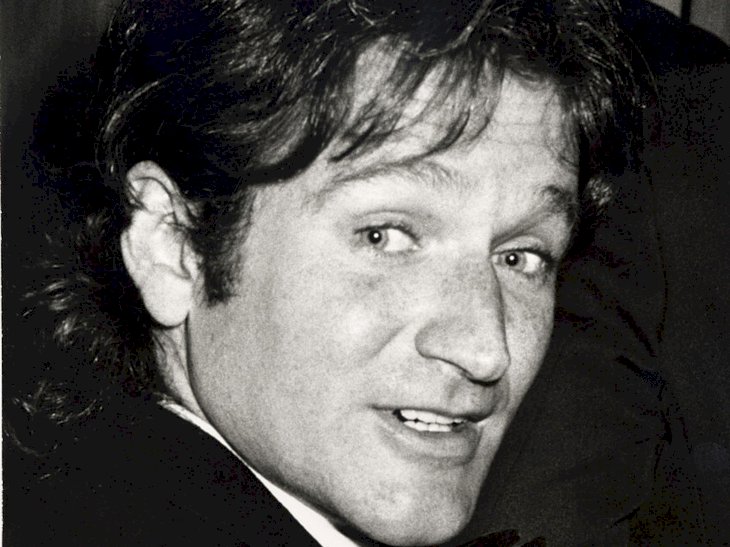 Williams had been diagnosed with an illness. Known for coming alive on the stage through his characters, Williams has several quotes his family wishes they interpreted differently. "I think the saddest people always try their hardest to make people happy because they know what it's like to feel absolutely worthless and they don't want anyone else to feel like that."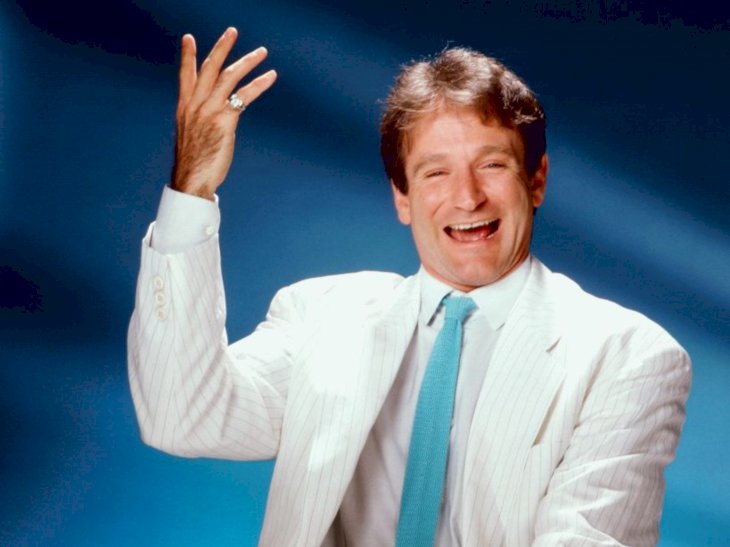 ---
JOAN RIVERS 2014
Joan Rivers' career began on Johnny Carson's Late Night Talk Show & ended on the red carpet. Known for quick wit and scalding opinions, no one was safe from finding out River's real feelings about their career, wardrobe, or genetics! She was seeking medical attention for deteriorating vocal cords and unfortunately due to complications never woke after surgery.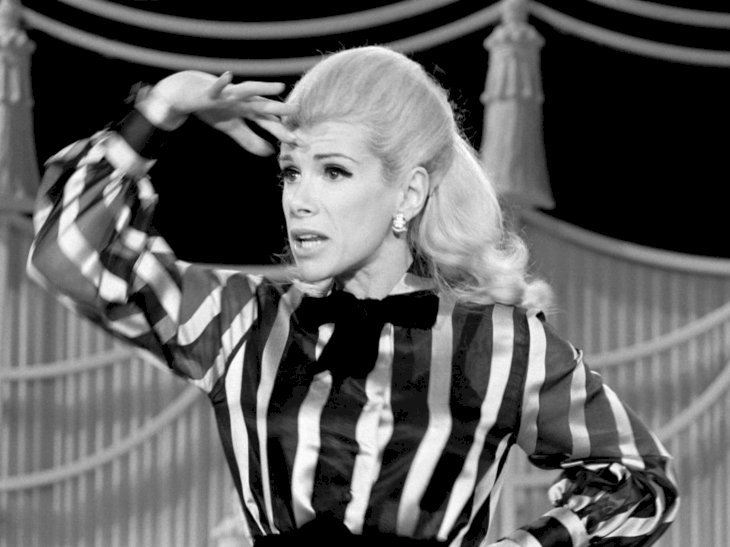 River's daughter Melissa is her only child from her with marriage Edgar Rosenberg. She has followed in her mother's footsteps with an entertainment career. Up until 2017, she was on the show 'Fashion Police' and accompanied her mother on red carpet hosting.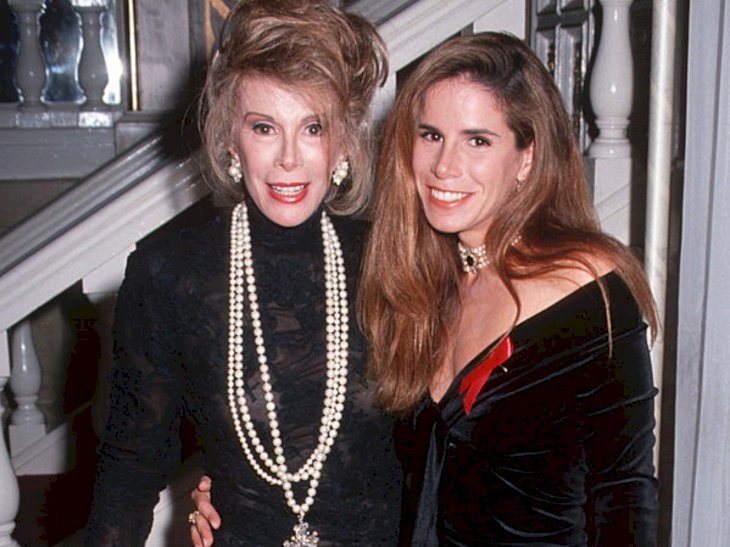 ---
LEONARD NIMOY 2015
Playing Spock on the original Star Trek, Nimoy was a recognizable friendly giant to the sci-fi world. With his final words, "Live Long & Prosper", Spock ended his time in the U.S.S. and Nimoy. Unfortunately, the star's health deteriorated due to COPD, and his family is trying to use his life as an example for people's education on the illness.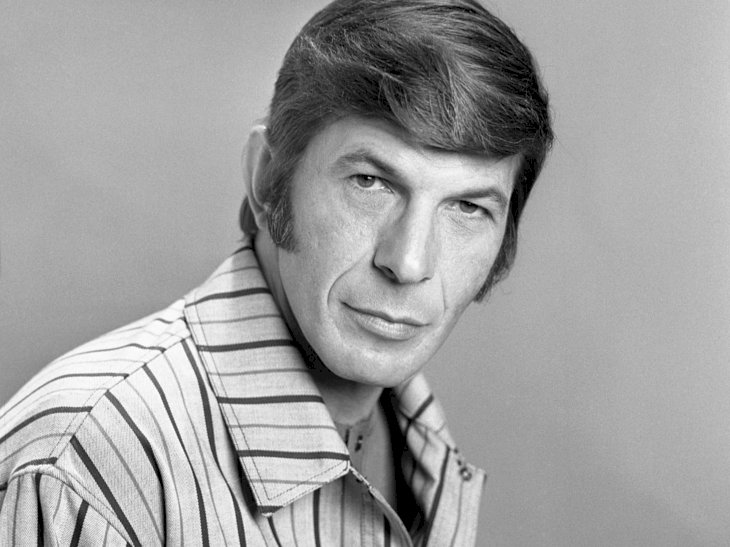 ---
DAVID BOWIE 2016
Bowie lived to entertain and be on the stage. In the last year of his life, he found out his cancer had spread and stopped all treatment to finish working on his album 'Blackstar' and off-Broadway production 'Lazarus'. Bowie passed away at home, two days after his album was released at the age of sixty-nine.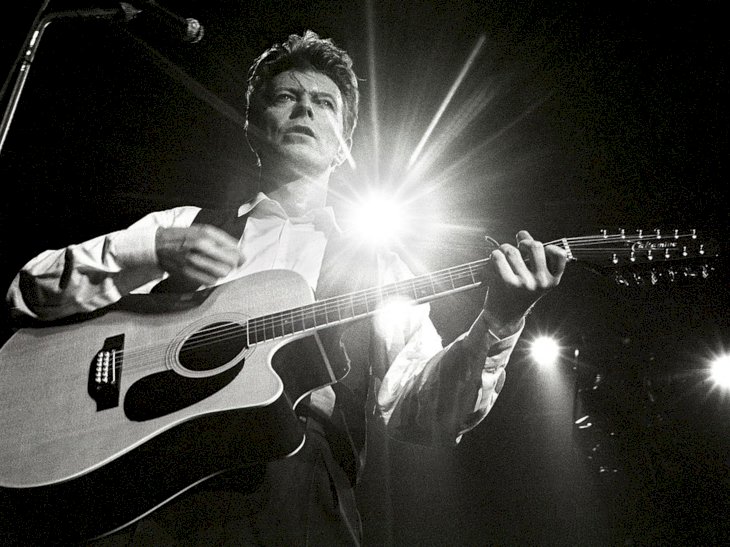 ---
PRINCE 2016
The artist formerly known as Prince produced hit after hit in the 80s including 'When Doves Cry' & 'Purple Rain'. His death is shrouded in mystery with no one sure about it. There have been several tributes to his iconic tunes, including a tribute performance at this year's Grammy's.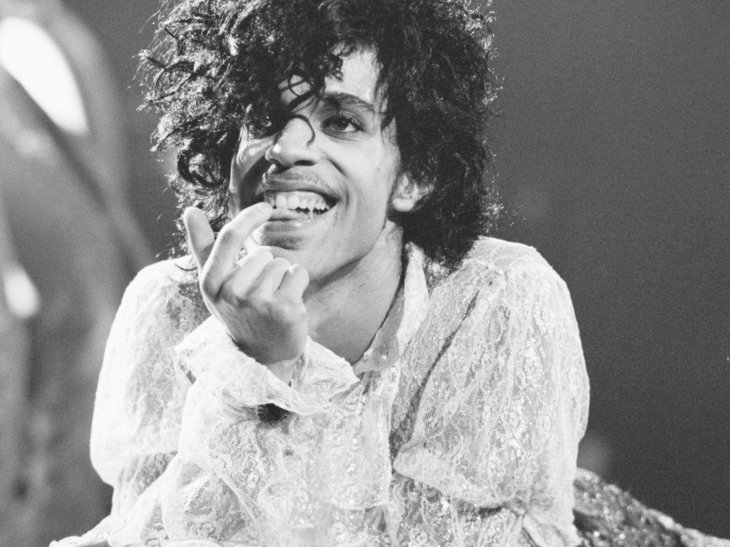 ---
HUGH HEFNER 2017
Hefner lived a lifestyle most could only dream of, living in a beautiful mansion, throwing extravagant parties, and founding one of the top men's magazines internationally. He is survived by four children, including two that work in the 'Playboy' empire and his wife, Crystal. At the time of his death, Hefner was estimated to be worth 50 million, which is a sizable fortune.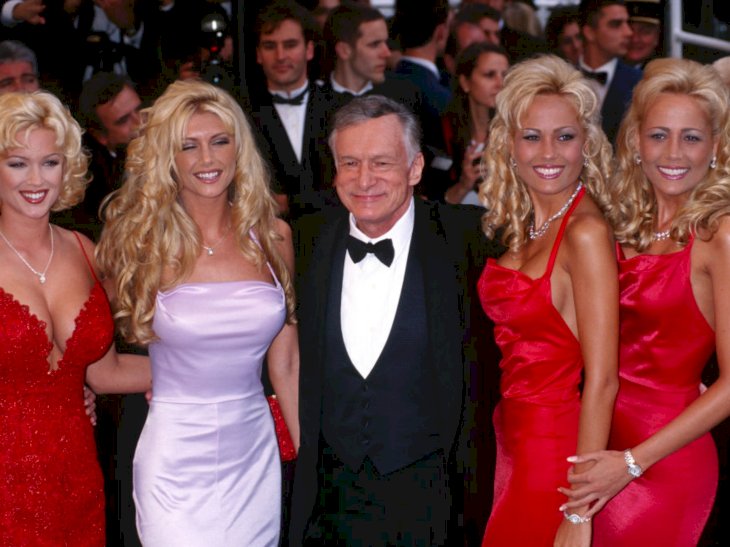 ---
ANTHONY BOURDAIN 2018
Bourdain was synonymous with good food and adventure. A published writer, beloved chef, and charismatic tv host, the world was shocked at his passing. Bourdain was survived by an 11-year-old daughter from his previous marriage with Ottavia Busia and will certainly be missed.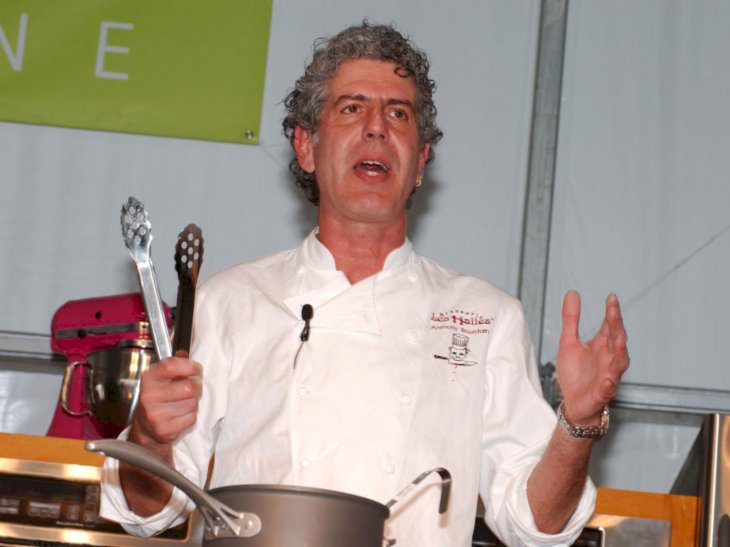 ---
ARETHA FRANKLIN 2018 
The Queen of Soul passed away from a long battle with cancer a few years ago. Unfortunately, she had no will at the time of her death and her estate is still being organized. Once organized it will be divided between her four sons and chosen family. We will always miss this talented woman!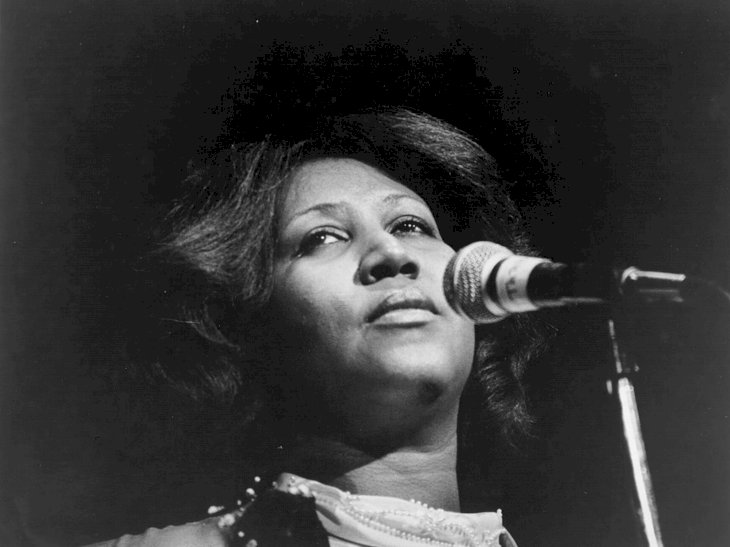 ---
LUKE PERRY 2019
Unlike other distinguished celebrities on this list, Perry did not pass away due to some of the illnesses of this list so far. The 52 years young '90210' star, died from a stroke with no previous medical history warning him to take precautions around the condition. Another reminder that everyday matters and that we should live to the full.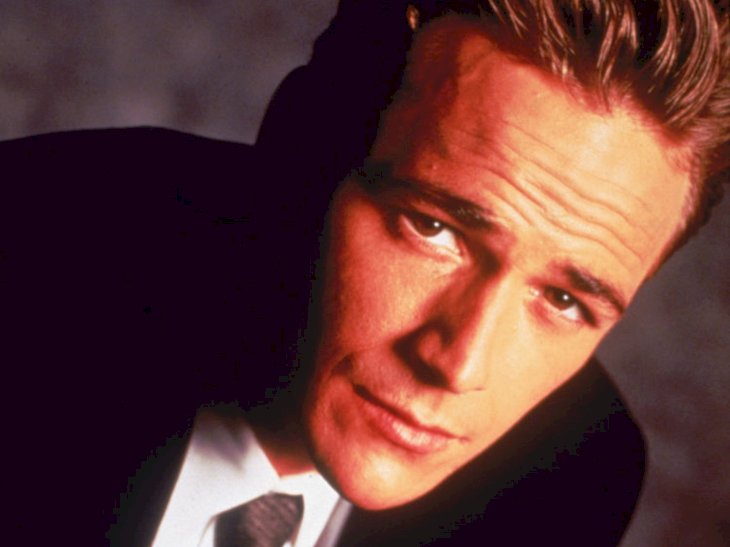 ---
KOBE BRYANT 2020
At the beginning of the year, everyone held their breath and grieved the loss of Kobe Bryant & his 13-year-old daughter Gianna. In a helicopter crash due to foggy conditions, all passengers were killed on impact. Instantly tributes to Bryant and Gianna poured in over social media to support his wife Vanessa and family. The world will forever miss this sports icon.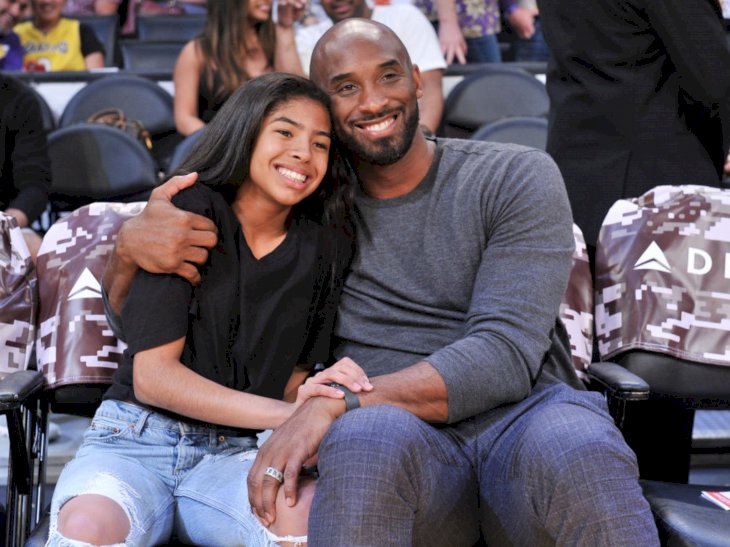 ---
RUTH BADER GINSBURG 2020
The honorable justice Ginsburg was paramount in the American world of law. Unfortunately due to complications from cancer, the feminist icon lost her last case surrounded by family and her children at home. Ginsburg served on the Supreme Court for 27 years, and her void seat comes during an uneasy time for her country. Her absence will certainly be felt.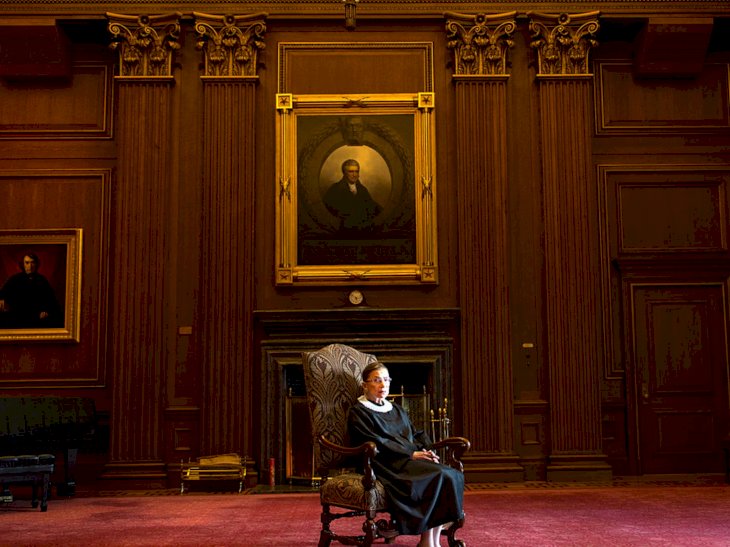 For most of these stars, we still can't believe they're gone. Listening to their music or feeling their impact, we are reminded of their bright lives daily. Every life is so important and these stars really left their mark on our world. Be sure to share the article with your friends to spread the amazing accomplishments achieved by all of these stars. 
ⓘ The information in this article is not intended or implied to be a substitute for professional medical advice, diagnosis or treatment. All content, including text, and images contained on, or available through this ENG.AMOMAMA.COM is for general information purposes only. ENG.AMOMAMA.COM does not take responsibility for any action taken as a result of reading this article. Before undertaking any course of treatment please consult with your healthcare provider.