'Hocus Pocus': Where Is the Cast Now?
27 years after it appeared in theaters, there's a talk that Hocus Pocus will be having a sequel! The show which did not gain much fame on the day of its release is now considered as a cult classic. You may be wondering where the cast of the movie is now, so we have them compiled right here for you!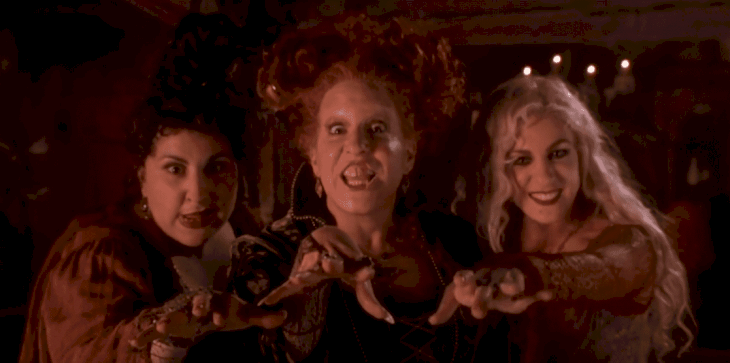 ---
EVERYTHING HAS CHANGED… OR MAYBE NOT
There are many changes that happened after the release of the ultimate Halloween movie, especially the lives of the actors. But then, Bette Midler is surely not included in that change for she just looks almost the same as she did 3 decades ago. Thora Birch and Omri Katz are all grown-ups though! Now, let's see more changes!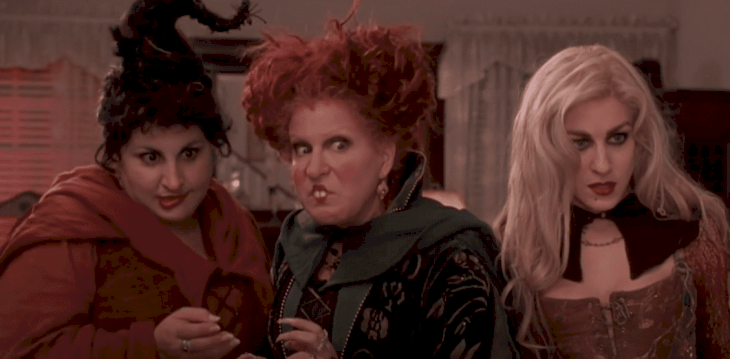 ---
BETTE MIDLER AS WINIFRED SANDERSON
Let's start with the one that we say hasn't much changed in the facial aspect. Surely, this lady has some spell up in her sleeves for she perfectly played the hilariously wicked role of Winifred. She's not new to major roles when she acted in Hocus Pocus, however. She already starred in The Rose in 1979 (for which she got an Oscar!).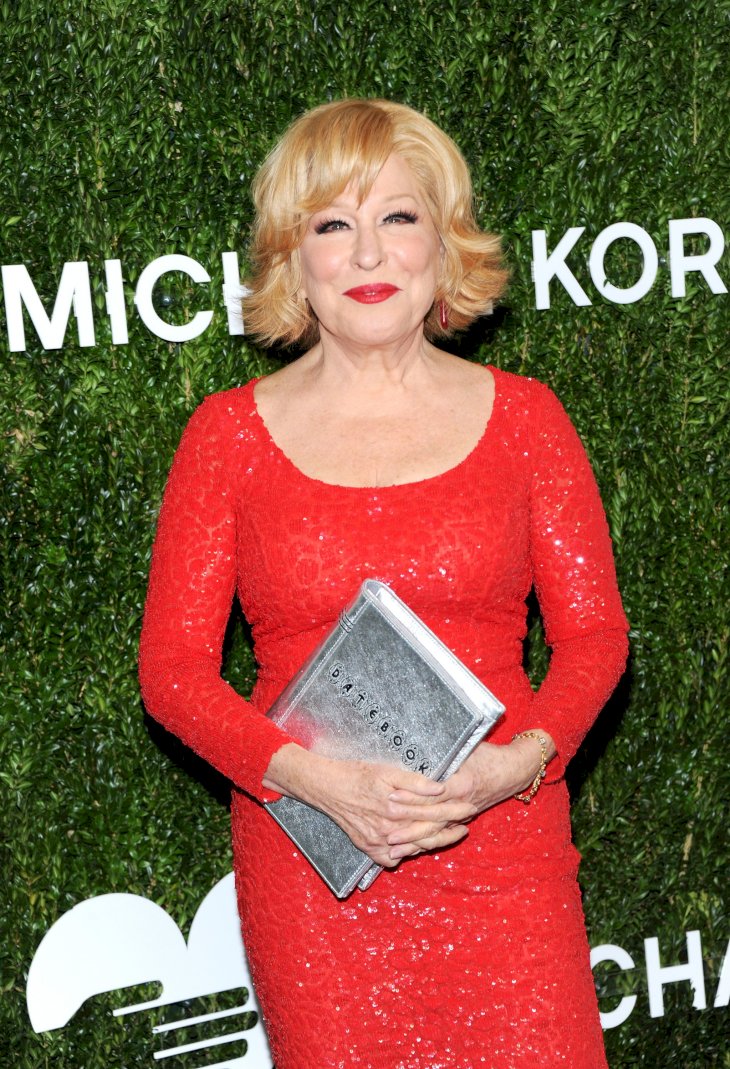 Now, Bette is still winning at life (not to mention award shows)! Her role in Hello Dolly in 2017 scored her a Tony, Outer Critics Circle Award, and Drama Desk Award. She also performed the Mary Poppins Returns ballad in the 2019 Oscars. She's married to her husband Martin von Haselberg for 36 years and they're still going strong.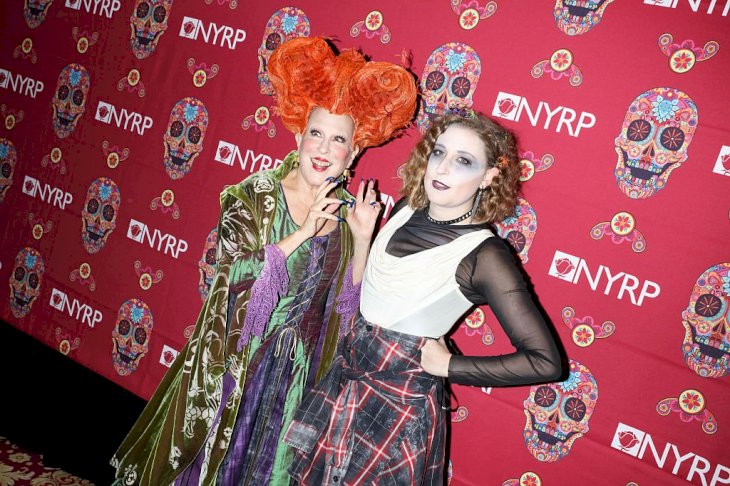 ---
SARAH JESSICA PARKER AS SARAH SANDERSON
Uh, yeah. Sarah played as Sarah, you know what we mean. After she was done casting some spells, she found her career-changing role in 1998 when she joined the cast of Sex and the City and played the role of Carrie. She is currently known as one of New York's Most recognizable fashion Icons.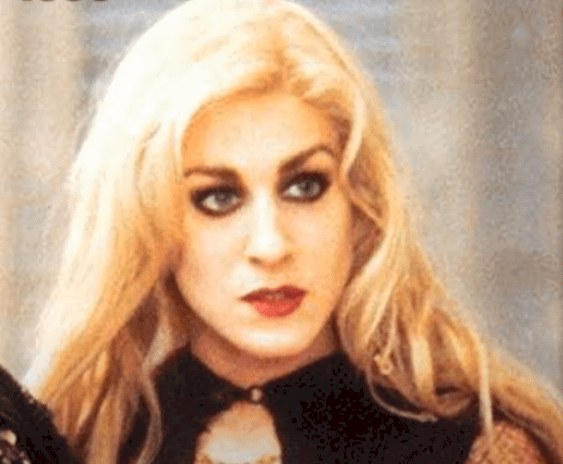 She has also acted in Glee, Failure to Launch, The Family Stone, and in the HBO TV series Divorce. She and her husband, Matthew Broderick just celebrated their 23rd anniversary this May 2020 and they have 3 kids together. She is now running a shoe store. Well, Carrie's love for shoes really stuck with her.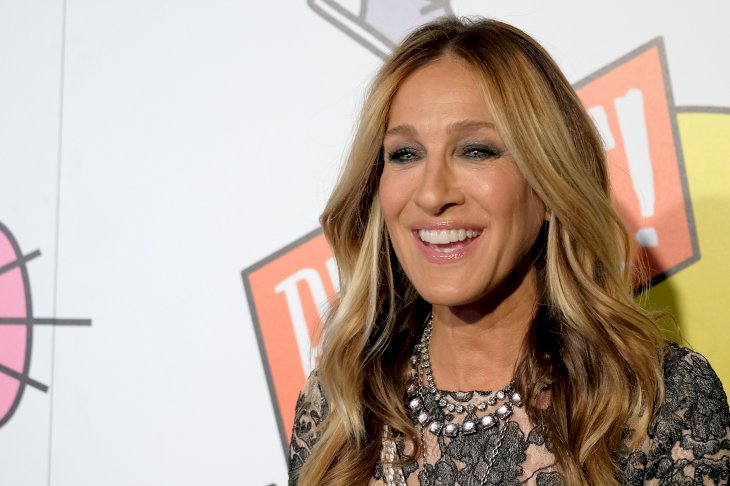 ---
KATHY NAJIMY AS MARY
Apart from Hocus Pocus, Kathy was already part of so many films in the '90s. She worked on Sister Act, It's Pat: The Movie, Topsy and Bunker: The Cat Killer, Chicago Hope, and The Jungle Book: Mowgli's Story. Now, she is challenging herself more by taking roles behind the camera. These Girls (2012) is one of her works.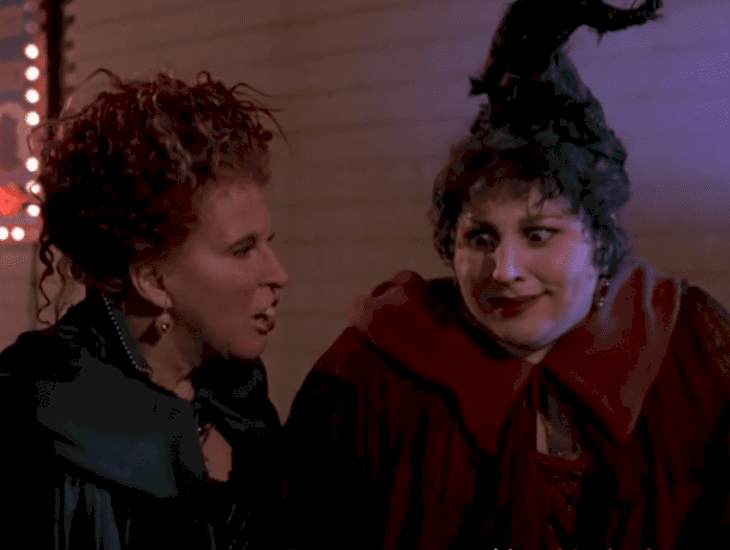 Her latest roles are Wendy Keegan in Veep and Judge Gayle Eno in The Good Fight. She and her husband, Dan Finnerty, who is an American Actor and Comedian have been married since 1998 and their daughter, Samia Finnerty, is in her 20s now and is following her mother's footsteps.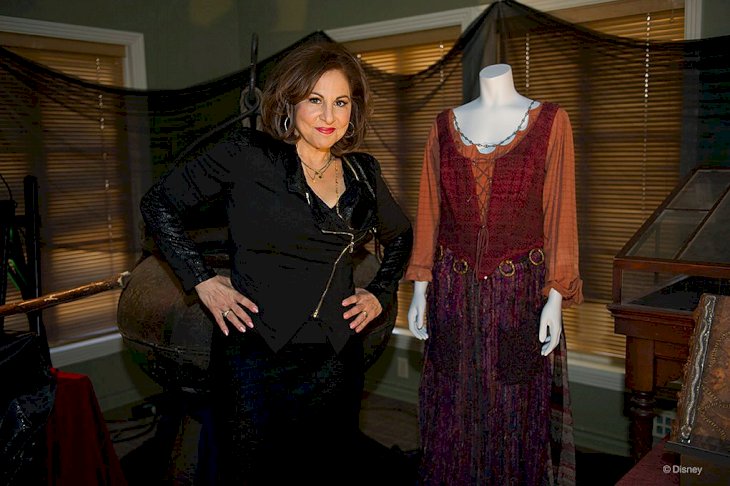 ---
OMRI KATZ AS MAX
He may be only seventeen when he played the role of Max in the movie, but he already has some acting experienced tucked in his belt. When he was seven, he played as John Ross Ewing in the TV series Dallas. He has been keeping a low profile for a long-time now, but we dig things up.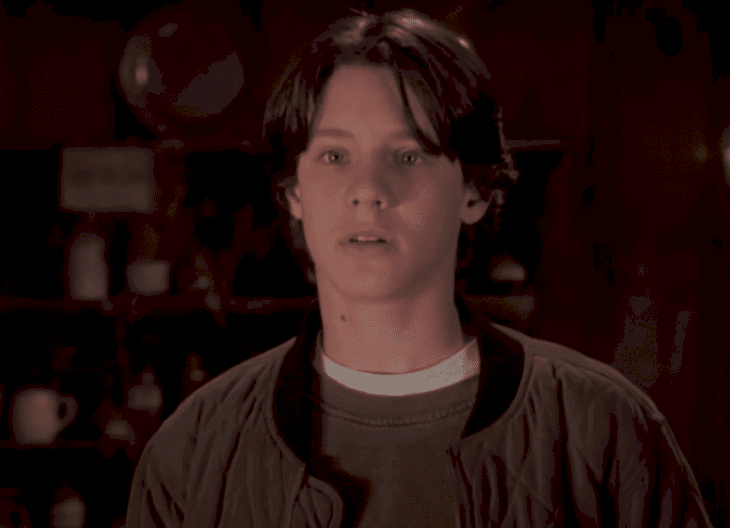 You'll be surprised to know what he's doing now! Thanks to Vinessa Shaw's (the one who played Allison) Instagram post, we saw a new photo of him in 2015, and thanks to his IMDb for telling us that he retired after Journey Into the Night in 2002 and has taken up hair-dressing! Talk about career-leap, this guy surely is courageous.
---
VINESSA SHAW AS ALLISON
Same as Omri, Vinessa was only 17 when she took the role of Allison in the Halloween Movie. After Hocus Pocus, she played some small parts in TV shows and movies such as Eyes Wide Shut and The Hills Have Eyes. Her recent film called Family Blood debuted in 2018 and she's now a facilitator of the SHI-USA Association.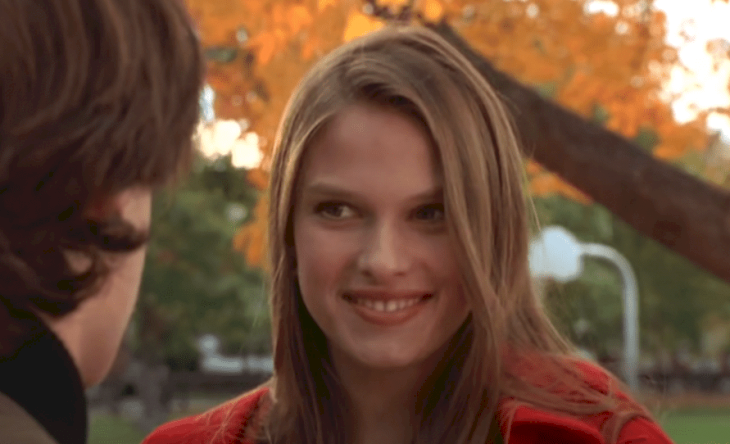 In 2008, Venessa enchantingly fell in love with Kristopher Gifford who is a graphic designer in the film industry. They welcomed their first son on February 20, 2018, and the boy remains as their only child until today. This 2020, she joins Brendan Hines, Kevin Daniels Cast in Pandemic Thriller 'Do Not Disturb'.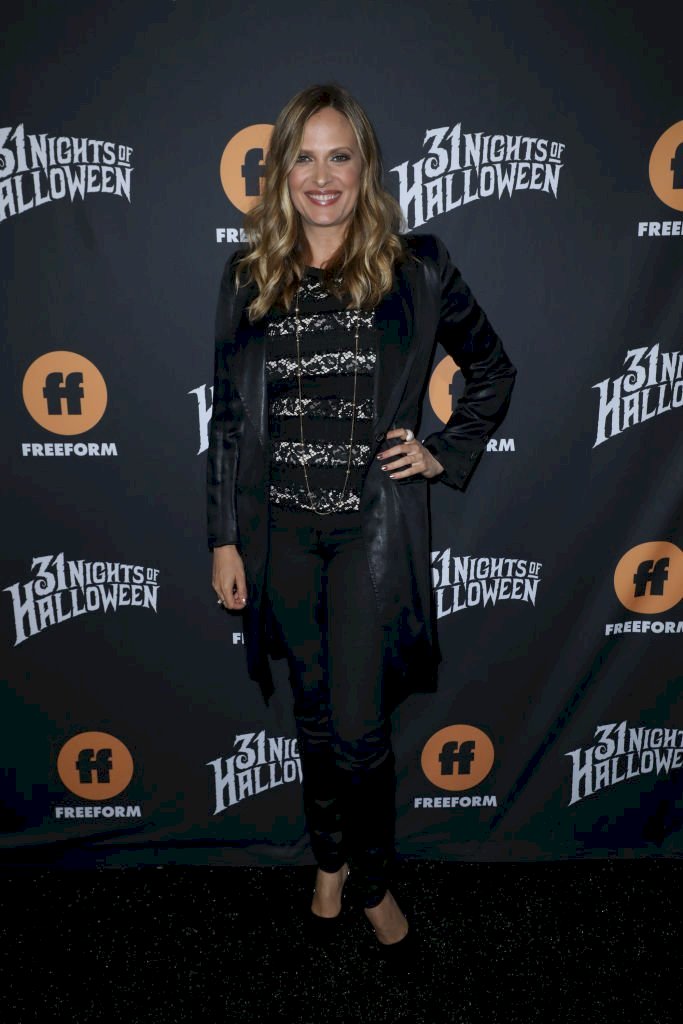 ---
SEAN MURRAY AS THACKERY BINX
Murray was also only 16 years old when he played as Emily's heroic older brother. However, just like Omri, he already had a few credits to his name including Too Romantic, Civil Wars, and This Boy's Life before he starred in the Halloween film. Maybe he's got some lucky spells, for acting jobs just kept coming for him after HP.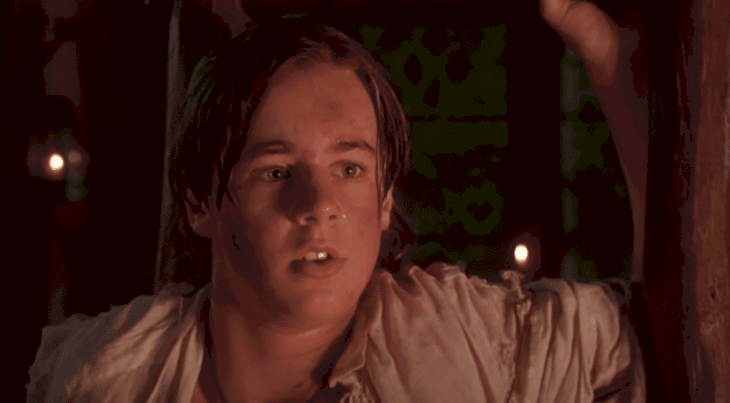 His fans today would know him as Timothy McGee in NCIS and he's been with the show for 17 years! Just wow! He can still be seen on TV on a weekly basis, so he is not that badly missed. In 2005, he married Carrie James who is the founder and CEO of BRA — Business Relationship Alliance.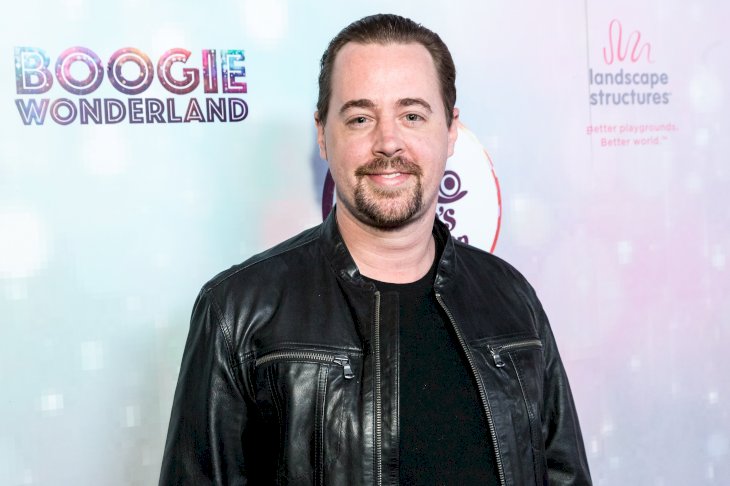 ---
DOUG JONES AS BILLY BUTCHERSON
You may not recognize him without his zombie make-up on but he is well-known as a contortionist. Before HP, he had priorly worked on the TV series McDonaldland, Batman Returns, Night Ken, and In Living Color. Now. He has 166 acting credits to his name, though his face is not really recognizable at times for his projects involve heavy prosthetics.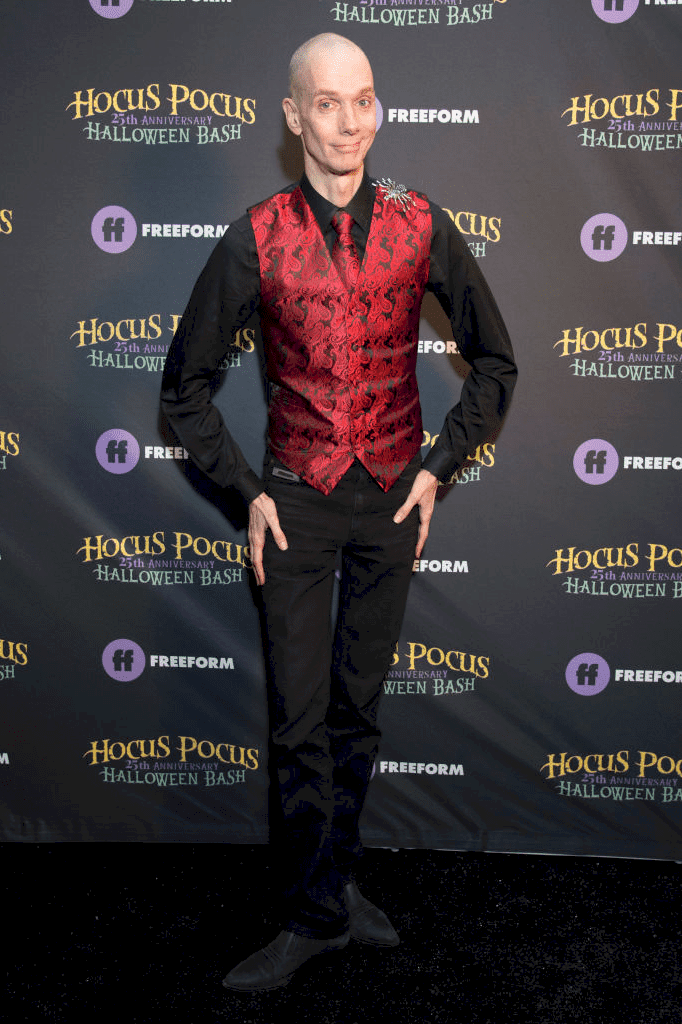 Some of the works that you may or may not have spotted him are Silver Surfer in the Fantastic Four sequel, the Gillman from A Shape of Water, the Faun in Pan's Labyrinth, and Satu in Star Trek: Discovery. He is still happily married to his wife of 36 years, Laurie Jones.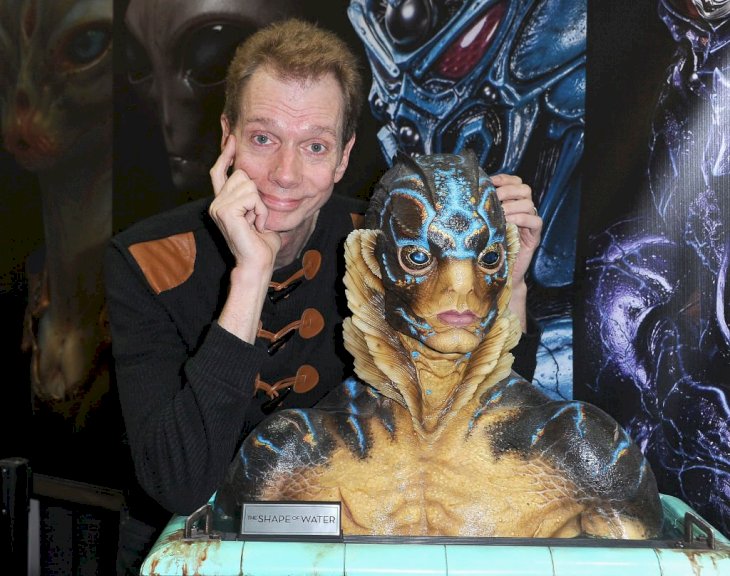 ---
THORA BIRCH AS DANI
The pretty little kid who played as Dani in HP has transitioned to more adult roles with 1999's American Beauty and Ghost World. She took a break in acting for some time but then, she came back stronger in 2016 and she starred in the drama series Colony on the USA Network and in several independent films.
She also appeared on season 10 of The Walking Dead. In 2018, fans are just ecstatic for the grown-up little Dani Dennison when she announced her marriage. "It's done! I'm a married woman now…," the actress, 36, wrote on Twitter along with a photo of her and her new husband, Michael Benton Adler.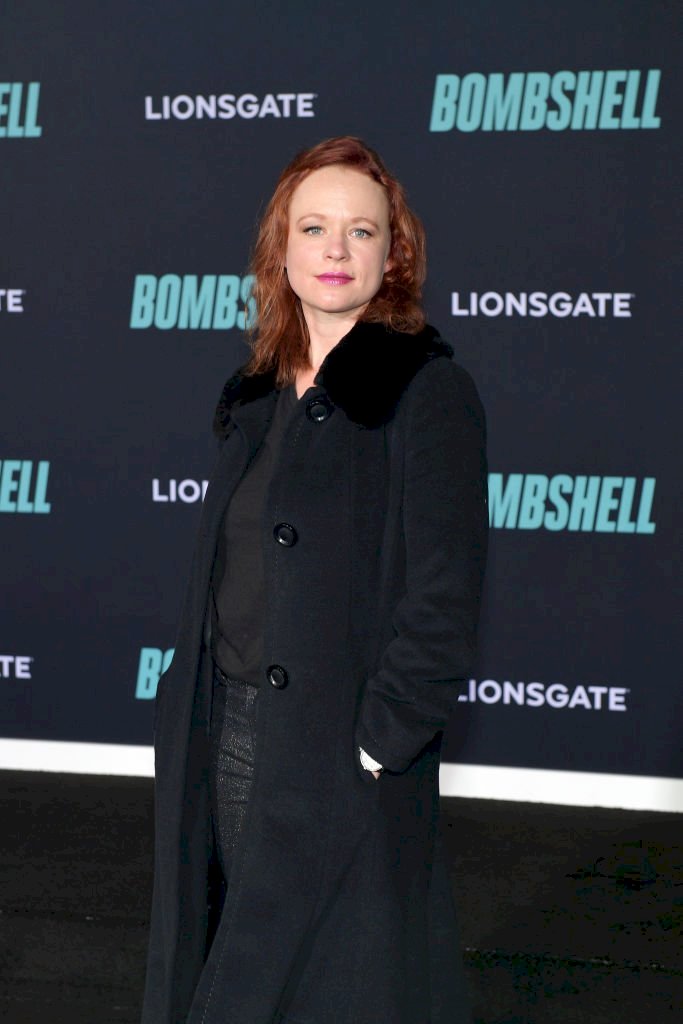 ---
LARRY BAGBY AS ERNIE AKA "ICE"
When you see him now, you won't recognize him as the one who played as Ernie in HP. After the movie, he appeared in The Young and the Restless, in addition to a number of other TV shows like 9-1-1, Ray Donovan, The Trial, Forever Strong, Walk the Line, Saints, and Soldiers, and the most recent is Out of Liberty.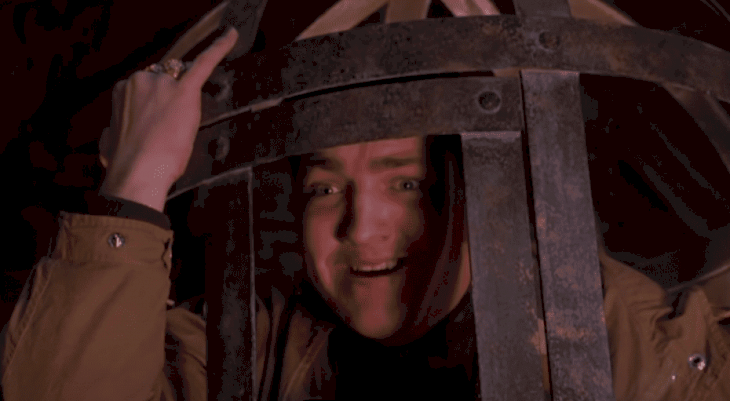 He seems to be keeping a very low profile about his love-life for even up to this day, there is no clear information about his past and present connections. There are no bits of gossip and contentions about Larry Bagby's own life and vocation. Maybe it's because he's too focused on his band, The Larry Bagby Band of Brothers.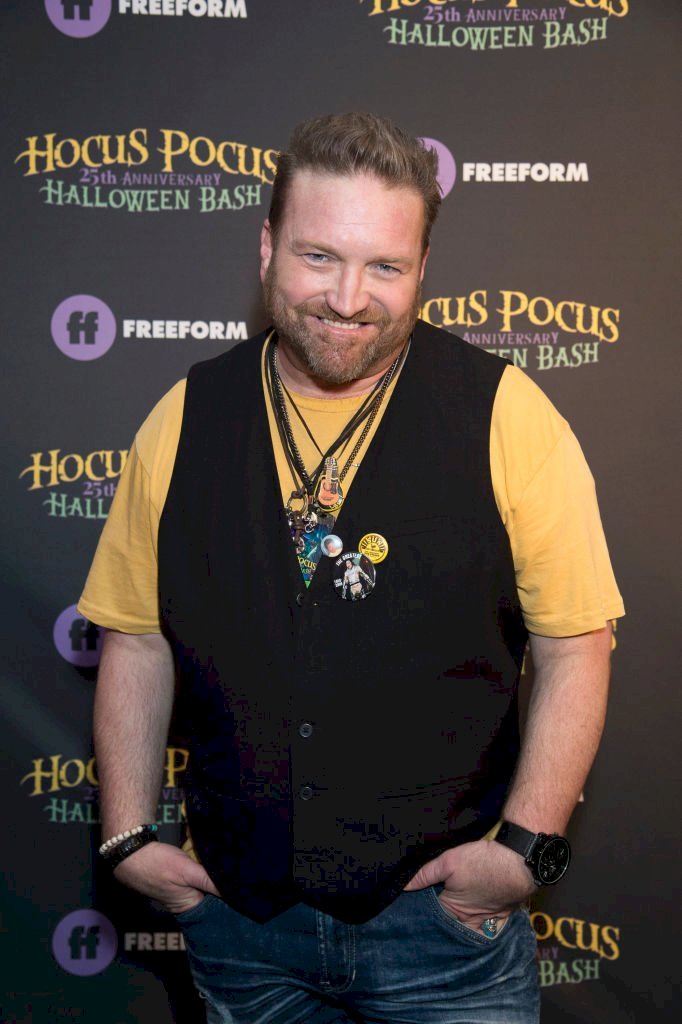 ---
JODIE-AMY RIVERA AS EMILY
If you'll search for little Emily on the net now, skip the hassle and directly type VenetianPrincess for she goes by that name now. Yes, she's one of the cast members who have had a puzzling transformation, but she is successful all the same. She does a lot of song parodies on YouTube, and many of her videos get millions of views.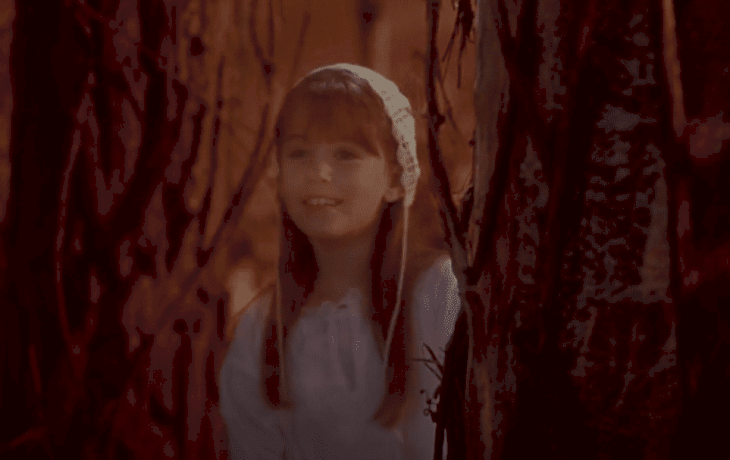 Between the years 2009 and 2012, she was one of the most subscribed to female YouTubers in the world. She now has a daughter whom she gave birth to in 2015. She has sold vintage jewelry, hairpieces, and other miscellaneous items in her online shop, Ariella Grace Vintage Adornments.
---
TOBIAS JELINEK AS JAY
After Tobias acted on Hocus Pocus, he moved on and appeared as a gang member in 1997's Batman & Robin then he stopped acting for a while. He returned a few years ago, however, and he's been on several episodes of The Mindy Project, Stranger Things, NCIS: New Orleans, This Is Us, and most recently, Agents of S.H.I.E.L.D.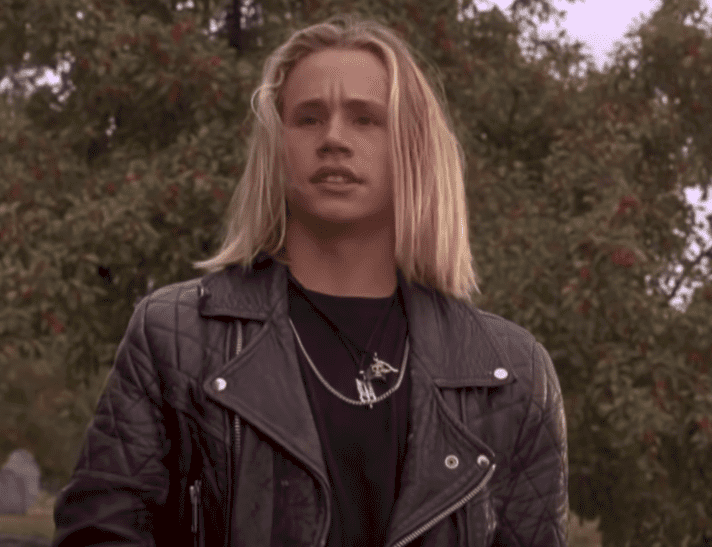 He's currently sharing blissful family life with his wife and children. Tobias has been married for more than five years to writer Irina Costa. They tied the knot on September 8, 2012, and they had their first child two years later. He and his family now live in Santa Barbara, California and his net worth is 19 million dollars.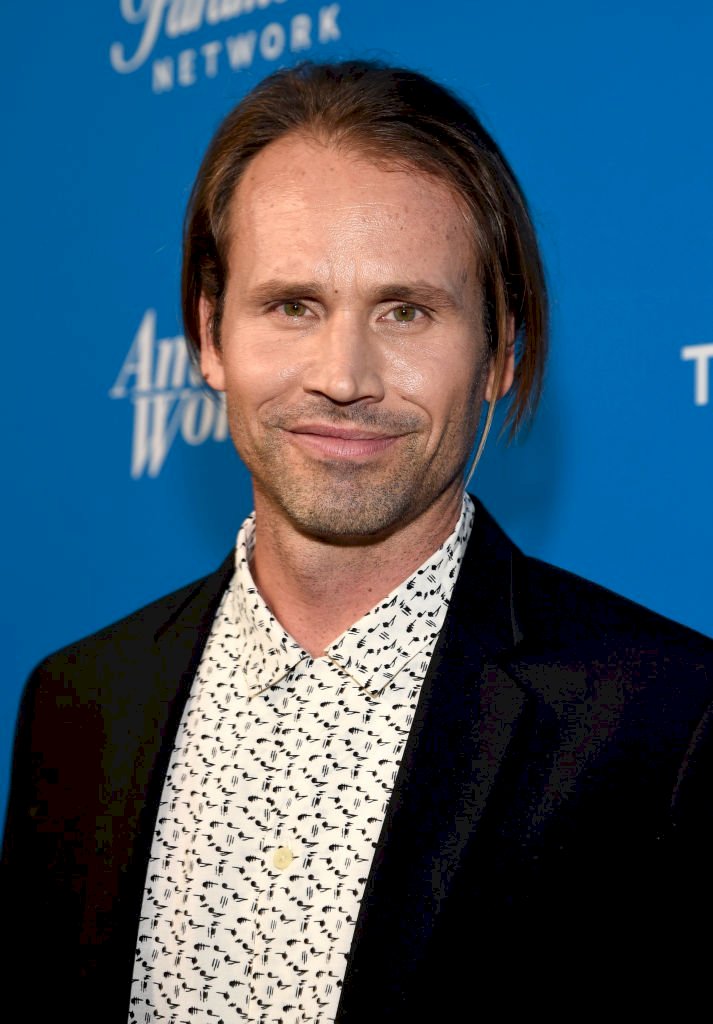 It is fascinating to see how the lives of our fave cast members turned out. Some are now big shots while others opted for more privacy. We know we're not the only ones who are excited about the rumored sequel of Hocus Pocus. Surely, you are waiting for it too?! No worries, we don't have to wait long anymore for it's in the works now. Who will reappear and reprise their roles in the new movie? Let's see about that!