Now We Know How Historically Accurate is 'The Crown'
The Crown parades some of the world's brightest stars like Claire Foy and Helena Bonham Carter but no matter how impressive the actors or intricate the details, people seem to wonder how much of these "facts" actually happened?! In this article, we dive into a few of the misconceptions and look at facts versus fiction ...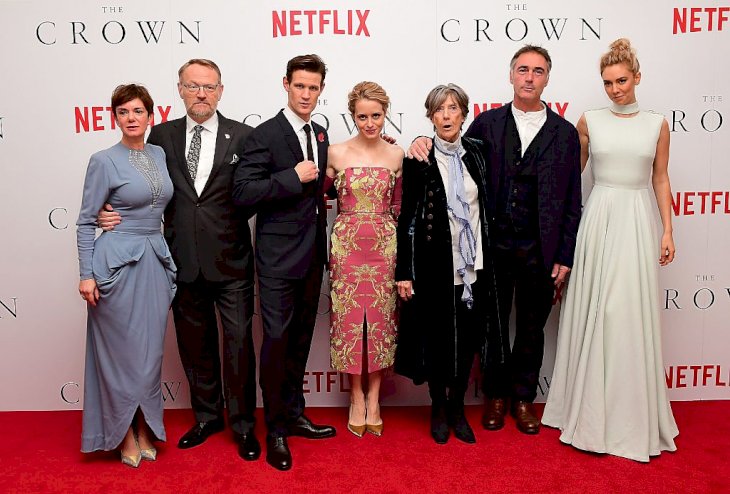 ---
PRINCE PHILIP WAS NOT TAUGHT HOW TO FLY BY PETER TOWNSEND
In the show's first season, we can see how obsessed Prince Philip was when it comes to learning how to fly. This was something that was highly discouraged by Winston Churchill. It was also shown that Peter Townsend taught Prince Philp how to fly, but this was wrong because it was Flight-Lieutenant Caryl Ramsay Gordon who was in charge of his training.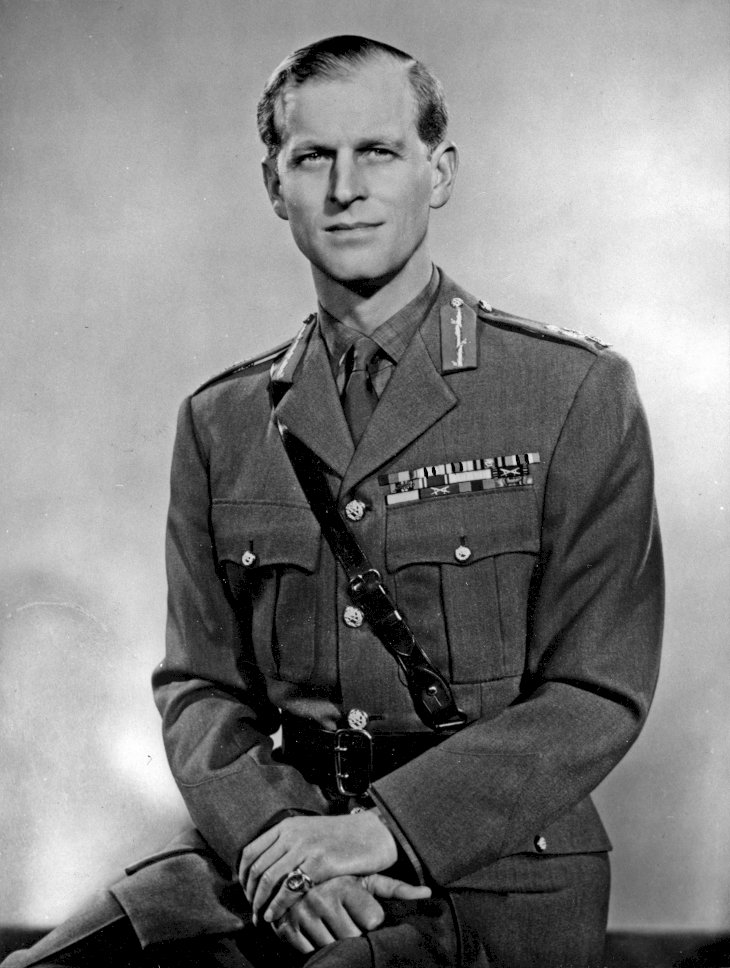 ---
PRINCESS MARGARET AND PETER TOWNSEND DID NOT BECOME CLOSE AS SOON AS THE SHOW SUGGESTED
When her father died, Princess Margaret can be seen running and trying to find Group Captain Peter Townsend so he could console her. However, it was not clear when they actually started their romance because Townsend divorced in 1952. Some sources claim that the couple did not become close up until King George VI's death.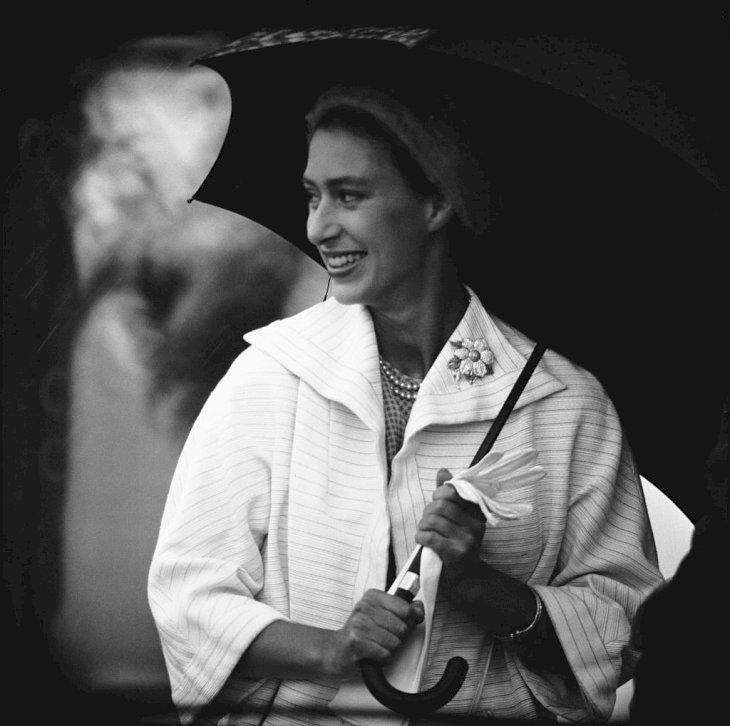 ---
VENETIA SCOTT WAS A FICTIONAL CHARACTER
If you have seen The Crown, then surely you will remember the blonde-haired secretary who Winston Churchill has grown to like. Venetia Scott is one of the few characters in the show who was entirely fictional. Her role was created in order to be able to shift the plot and for the show to be more emotionally driven.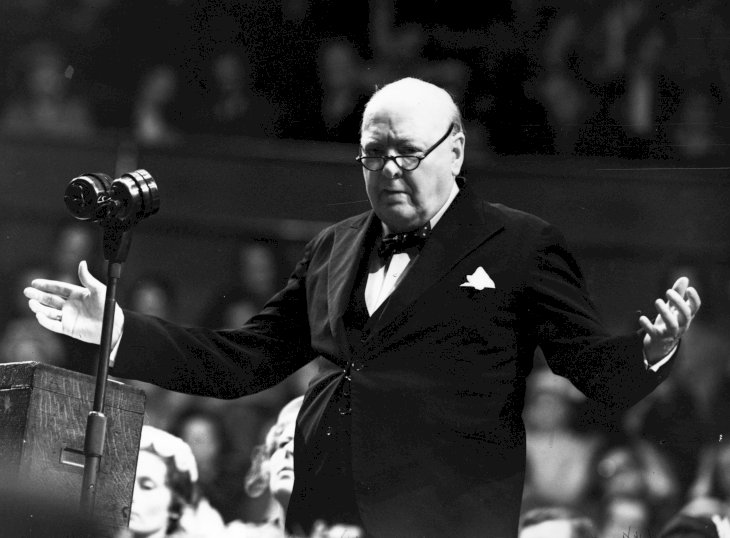 ---
PRINCESS MARGARET'S PHOTOGRAPH WAS NOT TAKEN FOR HER BIRTHDAY
In the show, we can see that the whole family was shocked when Princess Margaret posed for her official birthday portraits. However, Lord Snowdon did not shoot Princess Margaret's birthday portrait in 1959. The photograph that highly resembles said prop for the show was a portrait that Lord Snowdon took of his wife in 1967, seven years into their marriage.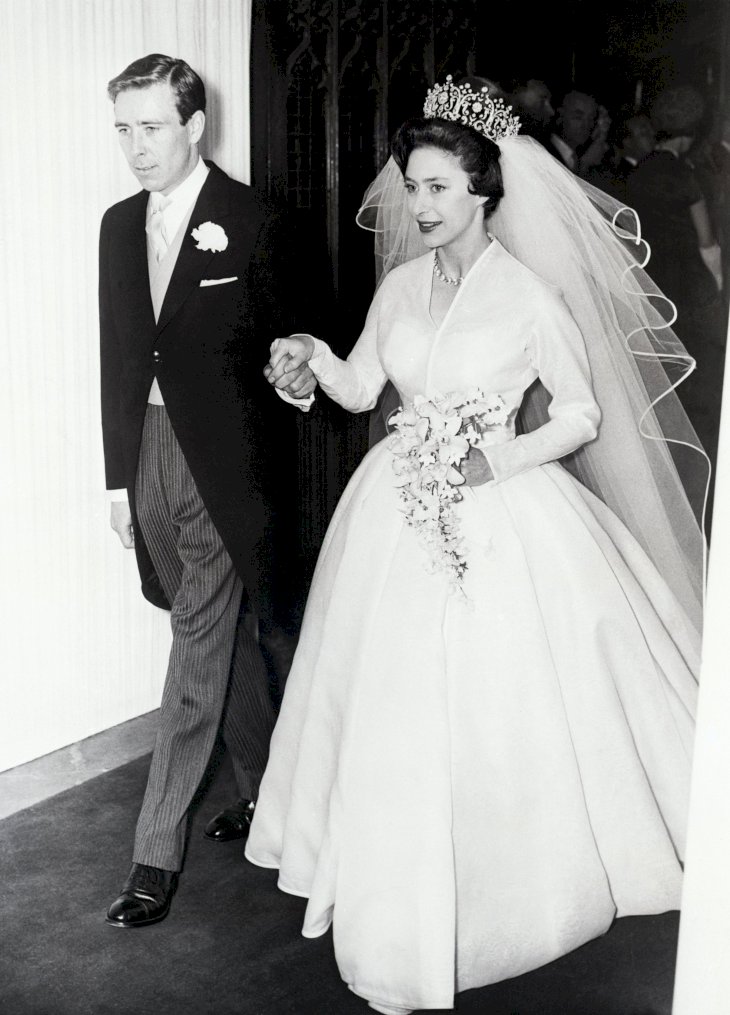 ---
THE QUEEN HAD NO ILLICIT AFFAIR WITH LORD PORCHESTER
In the show's third season, we can see Queen Elizabeth's relationship with Lord Porchester blossom. The show suggested that there was more to the duo's relationship, and since the Queen calls Lord Porchester, Porchie, these claims are even more speculated.
However, a close source said, "I think that the Queen had a very close friendship with Lord Porchester but it was nothing more than a friendship. Perhaps in those days, it would be seen as strang for a man and a woman to be good friends then perhaps it is now. But there was nothing more than just being good friends and sharing an interest in horse training."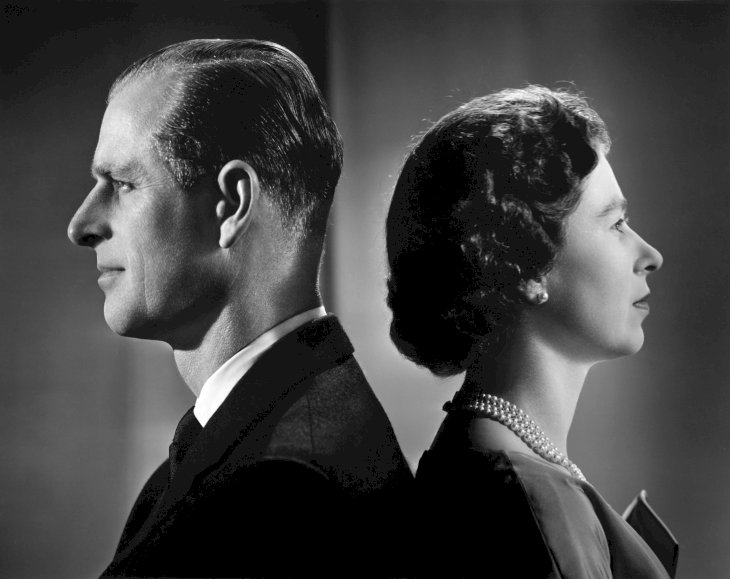 ---
THERE WAS NO EVIDENCE OF PRINCE PHILIP'S AFFAIR WITH A BALLERINA
In one of the show's most pivotal moments, Queen Elizabeth discovers a photograph of a ballerina whilst trying to sneak a gift into her husband's suitcase. The ballerina in the photograph was Galina Ulanova who was a dancer with the Bolshoi Ballet, and she was considered to be one of the greatest ballerinas of her time.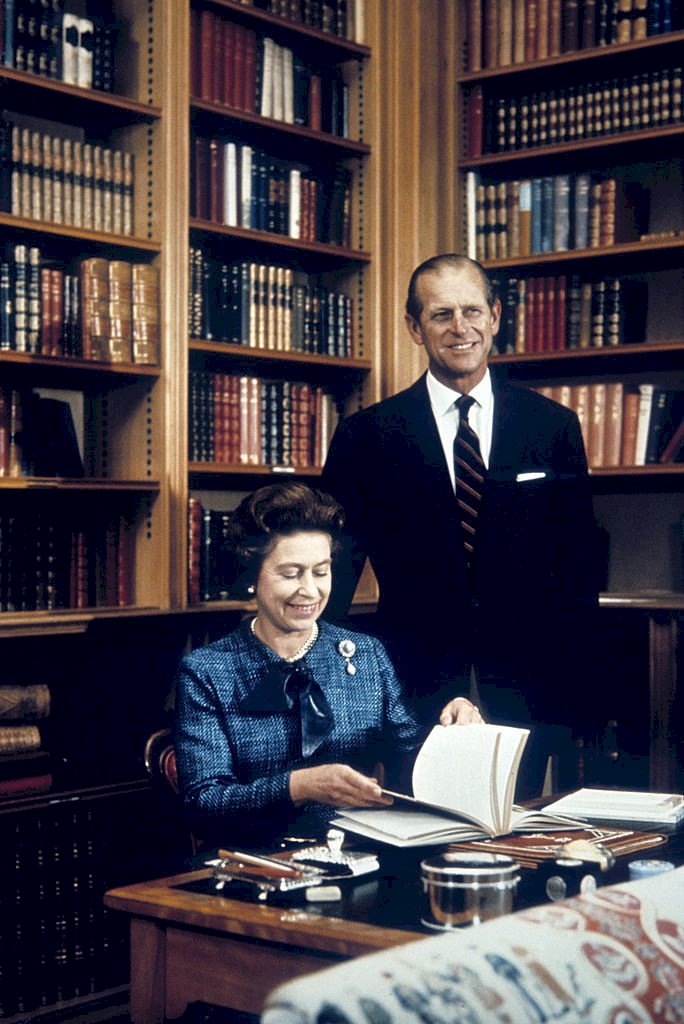 Whilst this was one of the saddest and most agonizing moments of the show, there was no evidence that Prince Philip and Galina ever met nor had any relationship of any sort. It is possible that this story was embellished to add to the drama of the season.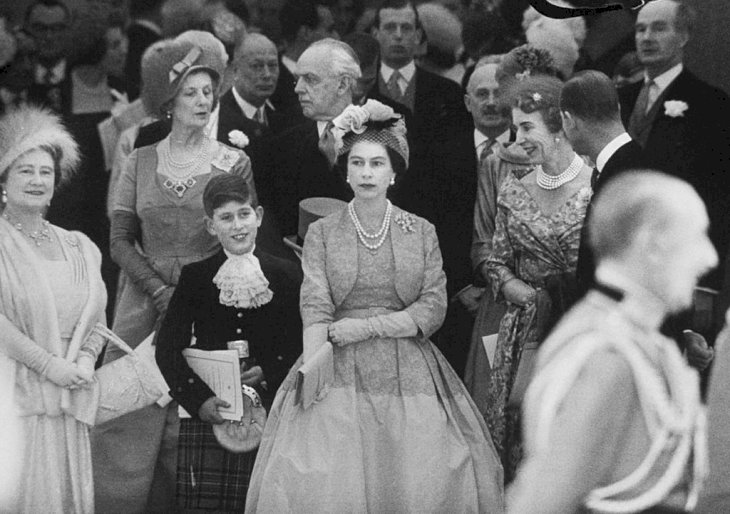 ---
JACKIE KENNEDY WAS OVERLY CRITICAL OF THE QUEEN
The year was 1961, and the Kennedy's were due to have an audience with the Queen. We have all seen how Jackie Kennedy criticized Queen Elizabeth, and how the Queen felt after that. However, there was no evidence that those horrid comments ever got back to the Queen, contrary to what the show suggested.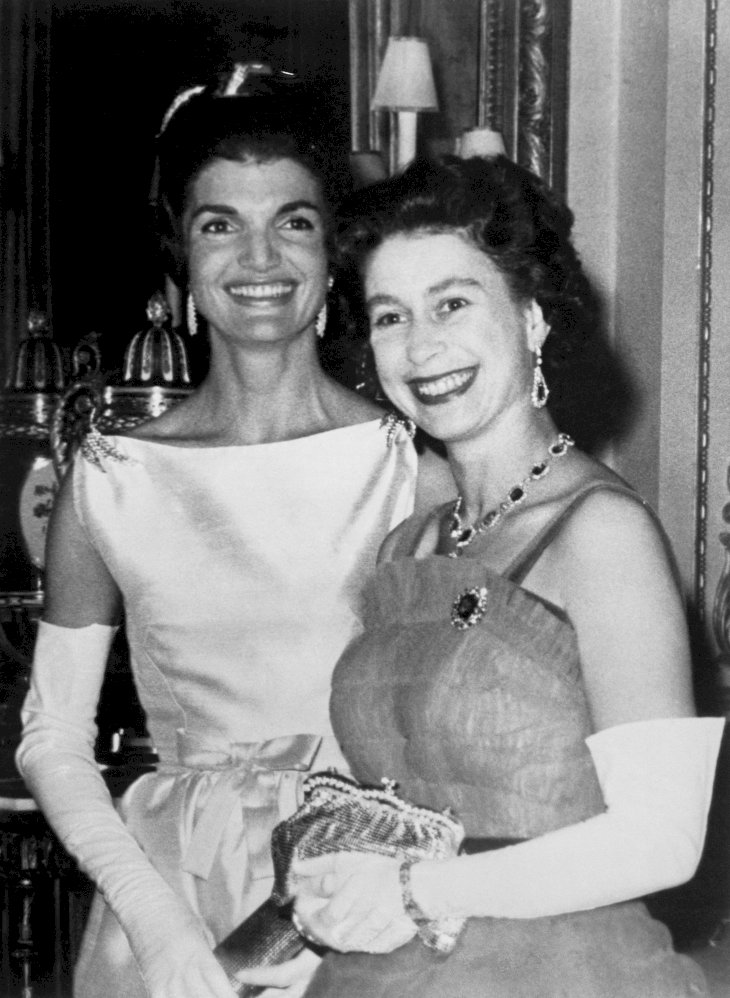 ---
THE QUEEN'S TRIP TO GHANA WAS NOT FUELED BY HER WANT TO PLEASE THE KENNEDY'S
Since the Kennedy's rude comments about Queen Elizabeth never really got back to her, it was mainly impossible that the Queen's reasoning for going to Ghana was to prove herself to the Kennedy's. Though the Queen really did go to Ghana in 1961, her visit was diplomatic and not personal. After all, she is the Queen and does not need to prove herself.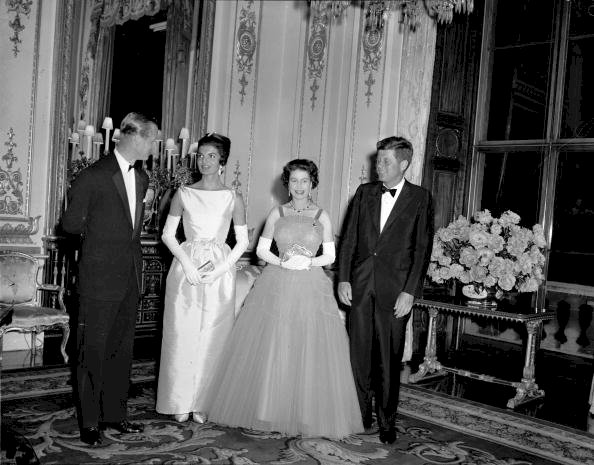 ---
THERE WAS NO EVIDENCE OF LORD MOUNTBATTEN'S ROLE IN THE COUP TO OVERTHROW PRIME MINISTER HAROLD WILSON
In the third season, there was an episode where Prince Philip's uncle, Lord Mountbatten was attempting a coup to replace Prime Minister Harold Wilson. Alongside Lord Mountbatten was the Director of the Bank of England, Cecil King. It was obvious that this coup had never pushed through, but there was no evidence as to how deep Lord Mountbatten really was into this.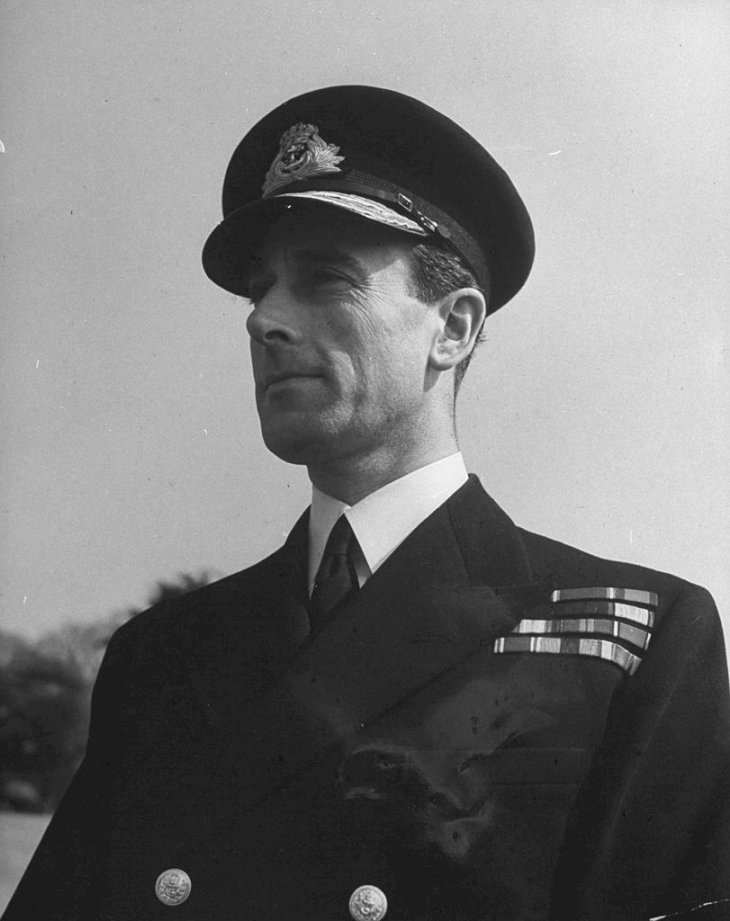 ---
THERE WAS NO PROOF OF HOW HIGH BRITAIN'S FUND DEFICIT ACTUALLY WAS
One of the most fun episodes in the third season was Princess Margaret's tour of the United States. Her sister wanted her to attend a dinner thrown for her at the White House so the US can help Britain with a bailout. However, it was never proven if Britain really needed that much money or not ... so we will never really know!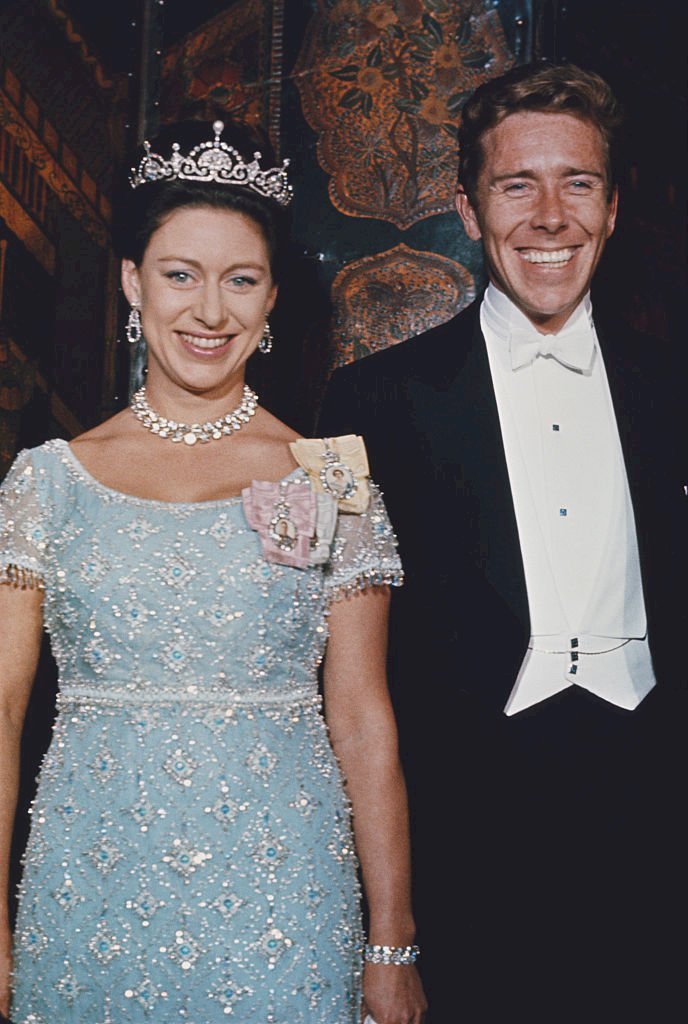 ---
IT WAS MARGARET THATCHER WHO OUTED SIR ANTHONY BLUNT
Sir Anthony Blunt is a new character on the show's third season, and he was hired by the Queen to be her official art advisor. However, being a member of the Cambridge Five Spy Ring had its consequences, and he was eventually caught. However, it was actually Prime Minister Margaret Thatcher who outed him in 1979.
---
THE ASTRONAUTS HAD NO PRIVATE AUDIENCE WITH PRINCE PHILIP
That episode with the moon landing was probably one of the most intriguing episodes of the third season. It was true that Prince Philip was amazed by the astronauts, and that they were all welcomed at Buckingham Palace. However, they actually did not have a private residence with the Duke of Edinburgh, unlike how they showed it on the screen.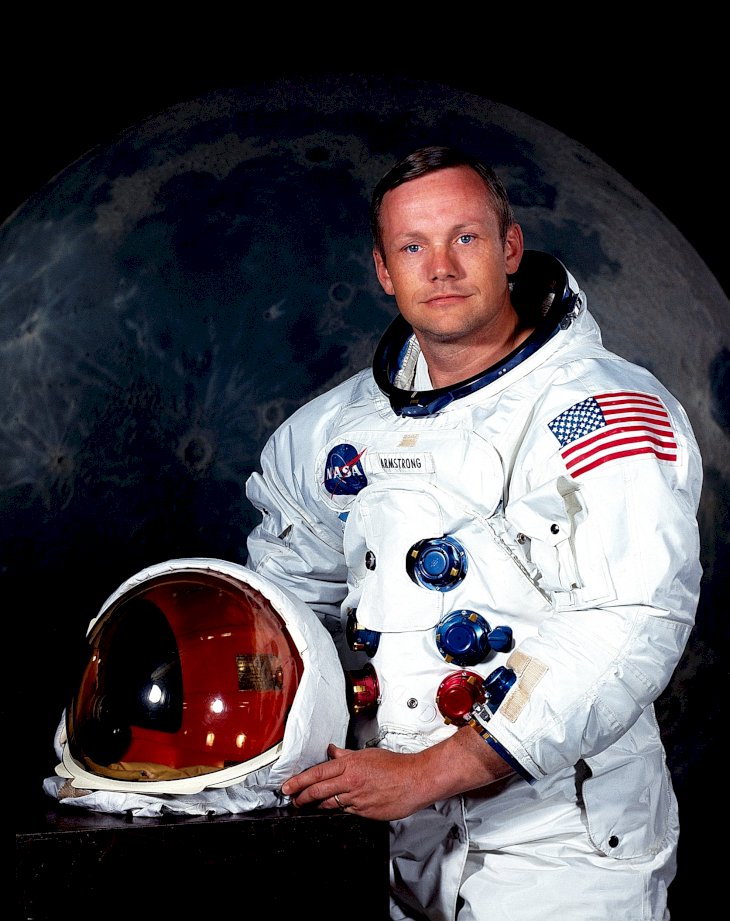 ---
PRINCESS ALICE DID NOT GIVE OUT AN INTERVIEW
You might realize that the time when Princess Anne pushed her grandmother to do that controversial interview was one of the stag scenes. In reality, Princess Alice never gave an interview to a journalist called John Armstrong. A writer for the show said, "That never actually happened, but it conveys a truth about what should have happened within the royal family."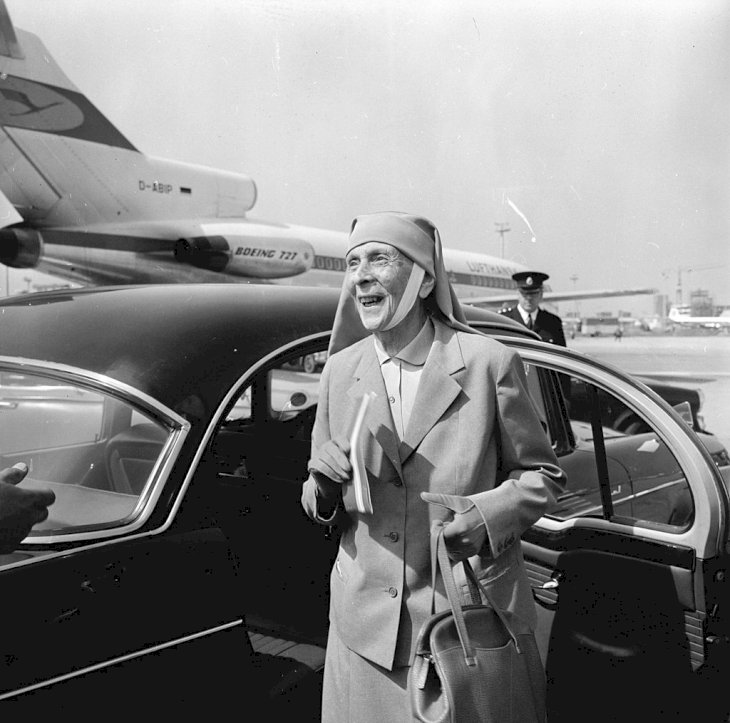 ---
PRINCESS ANNE'S FLING WITH ANDREW PARKER BOWLES DID NOT OVERLAP WITH PRINCE CHARLES' AND CAMILLA
During the third season, it was pretty clear that Princess Anne was having a fling with Andrew Parker Bowles whilst Prince Charles was developing a relationship with Camilla Shand. This was partly not true, it was all created for more dramatic flair!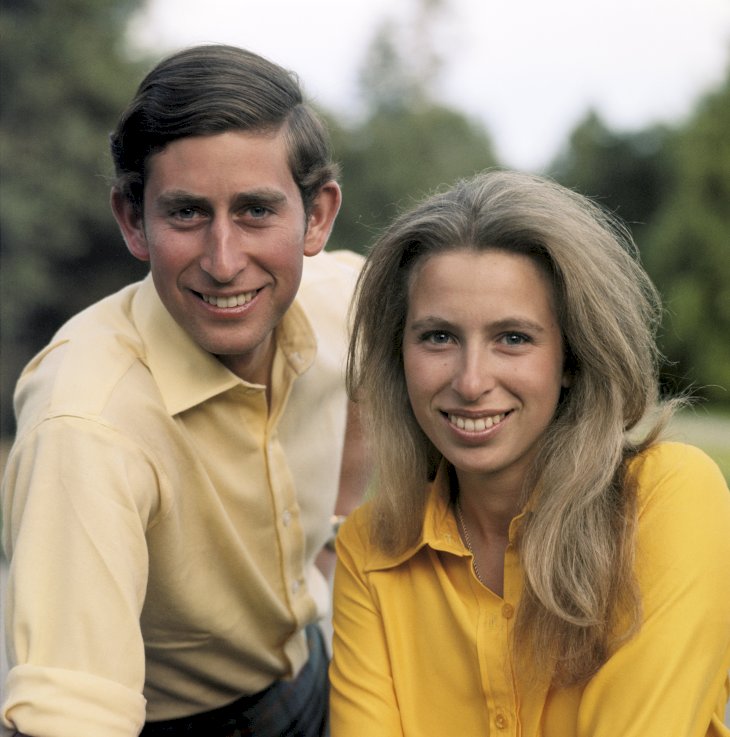 ---
WINSTON CHURCHILL WAS NOT ACTUALLY INVOLVED WITH THE PLANNING OF HIS OWN FUNERAL
When Winston Churchill suffered from a stroke in 1953, plans for his funeral were already being made then. So when he eventually died on the 24th of January 1965, everything was already set. It was highly unlikely that Winston Churchill had any hand in the planning of his funeral.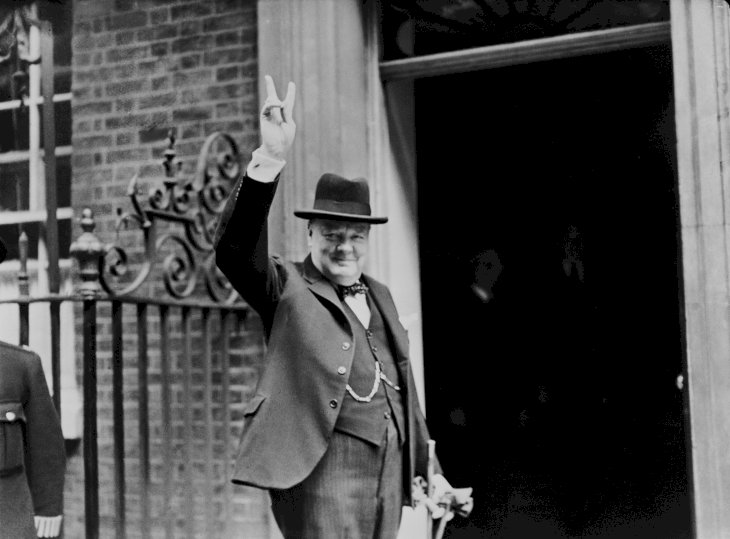 ---
PRINCESS MARGARET AND LORD SNOWDON ACTUALLY PARTIED WITH CELEBRITIES ON THEIR TRIP TO THE UNITED STATES
In the episode when Princess Margaret and Lord Snowdon went to the United States, they were shown to have been at parties almost every single night. What was not shown were the people they were partying with. According to the known photographs, the royal couple went on to party with the likes of Dame Julie Andrews, Princess Grace Kelly, and Judy Garland.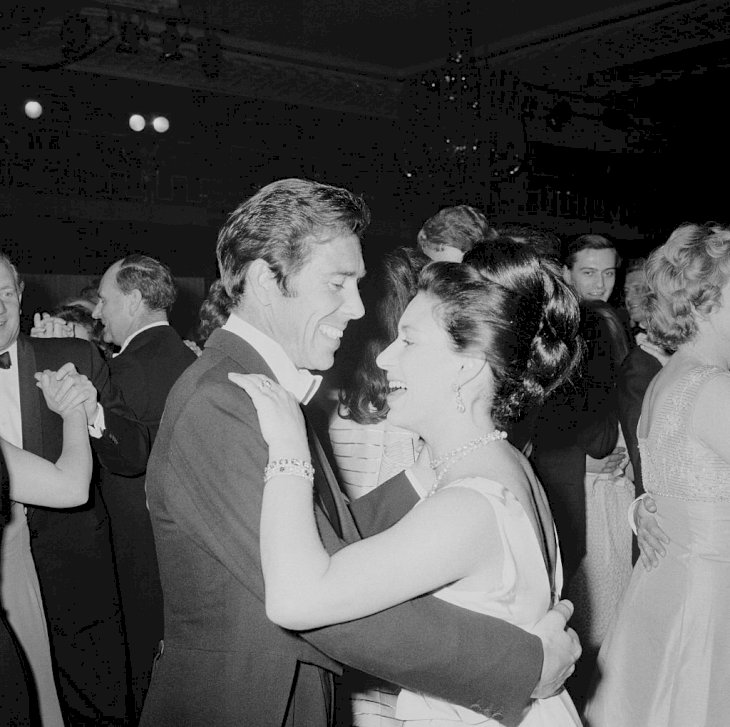 ---
IT WAS UNCLEAR WHETHER PRINCESS MARGARET AND LORD SNOWDON PARTICIPATED IN DRINKING GAMES AT THE WHITE HOUSE
In that same episode, we can see how joyous and rambunctious the party at the White House was. Princess Margaret was shown to have participated in drinking games, banters and she was shown to have kissed President Johnson. However, these can not be proven, and according to a source, "Margaret and her husband did not leave until 1:35 this morning."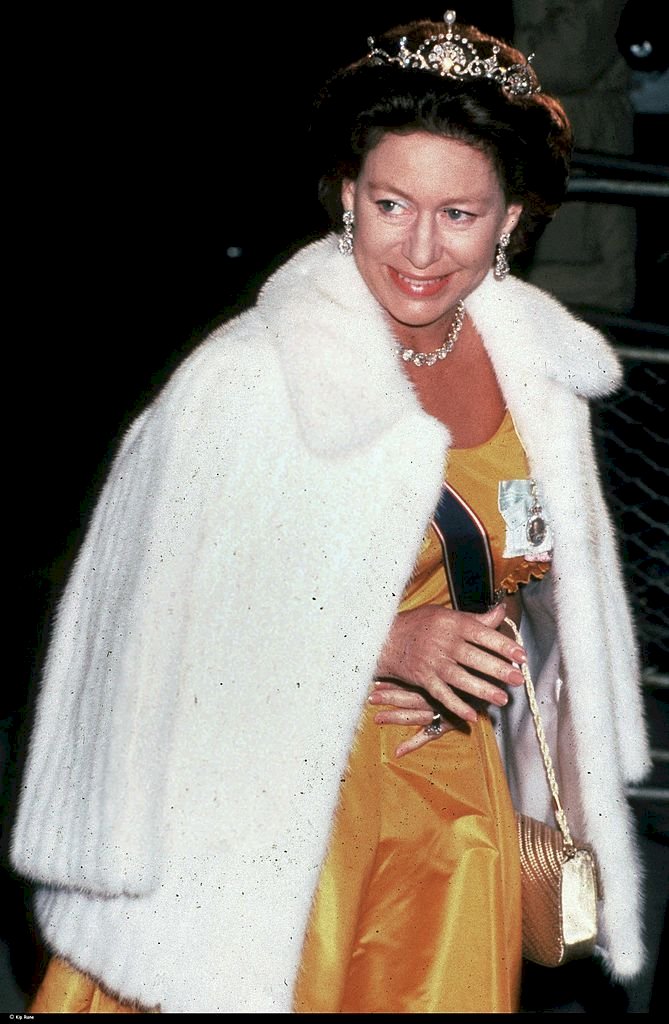 ---
THERE HAD BEEN NO MENTION OF BRITAIN'S PUNK ROCK MOVEMENT NOR THE BEATLEMANIA
There was an episode where Princess Anne was shown to be singing Starman by David Bowie, then there was a scene where Princess Margaret and Roddy Llewellyn's relationship was set to Squeezebox by The Who. However, what the show completely locked out was the ongoing pop-rock movement that was taking over the United Kingdom and the Beatlemania too!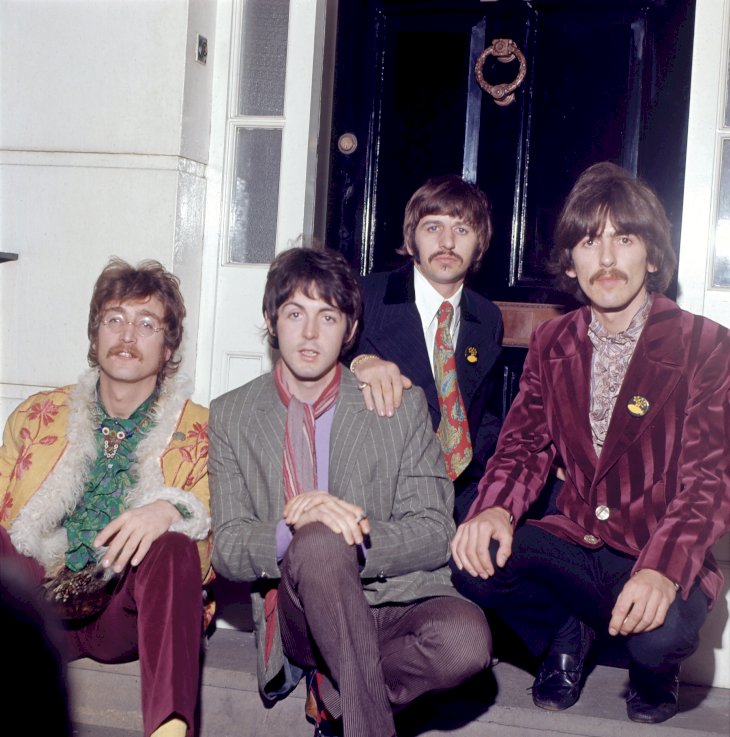 ---
PRINCESS ANNE WAS SUPPOSED TO BE MARRIED IN SEASON 3
During the time when season three was supposed to have happened, Princess Anne's marriage to Captain Mark Phillips is supposedly included in it. This marriage was set in 1973, and there was no mention of it on the show. Maybe they will put it in the fourth season?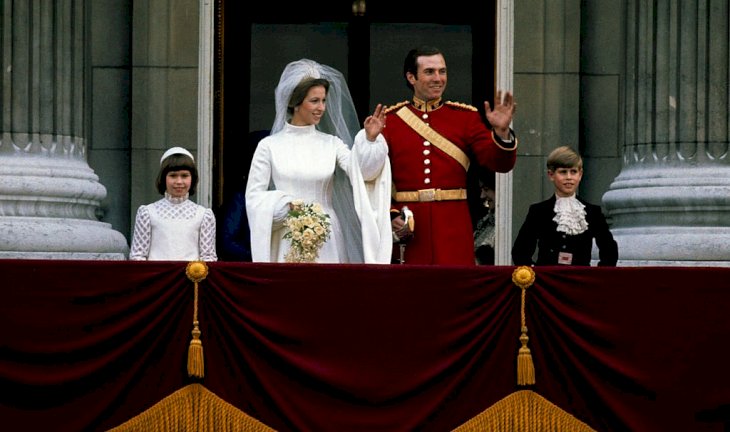 ---
PRINCESS ANNE WAS SUPPOSED TO BE KIDNAPPED IN SEASON 3
Another momentous event that happened to Princess Anne which was also excluded from the show was her kidnapping attempt in 1974. This was one of the most dramatic royal events that had happened during those years, and the creators of the show have purposefully left it out. We really wonder why...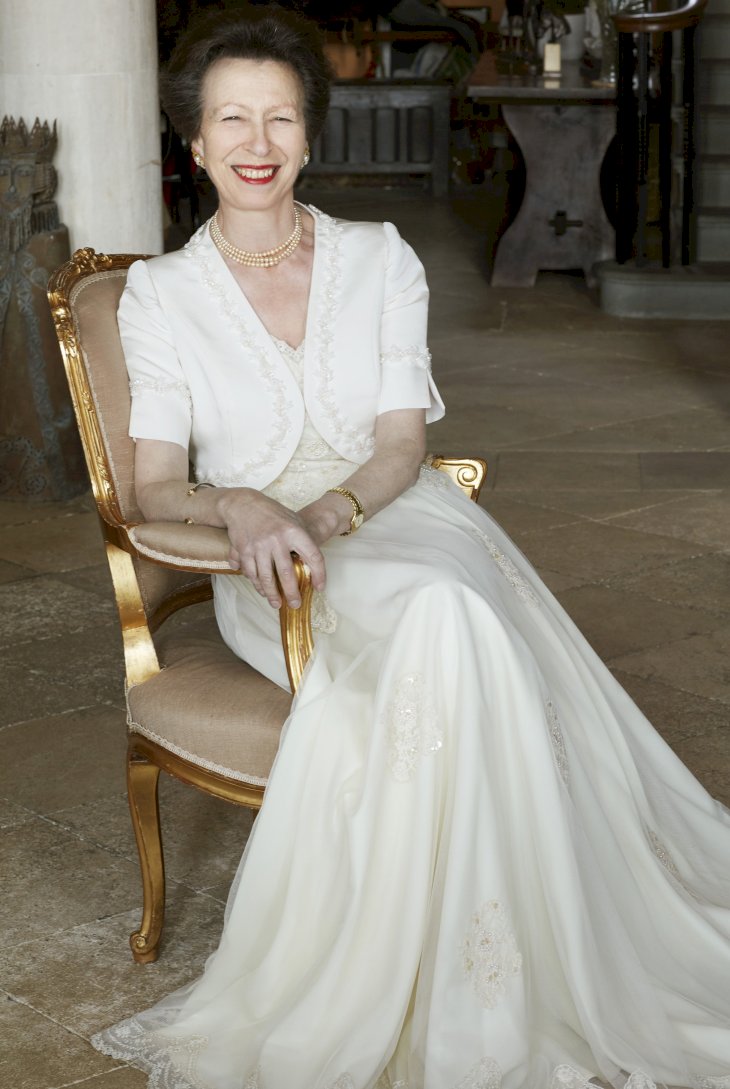 ---
THE CROWN: FACT OR FICTION?
According to the show's historical consultant, Robert Lacey, "There are two sorts of truth. There's historical truth and then there's the larger truth about the past." We think that it is safe to say that we can never predict what will happen in the remaining seasons of this show. Undoubtedly, The Crown is one of Netflix's most popular shows, and people love it!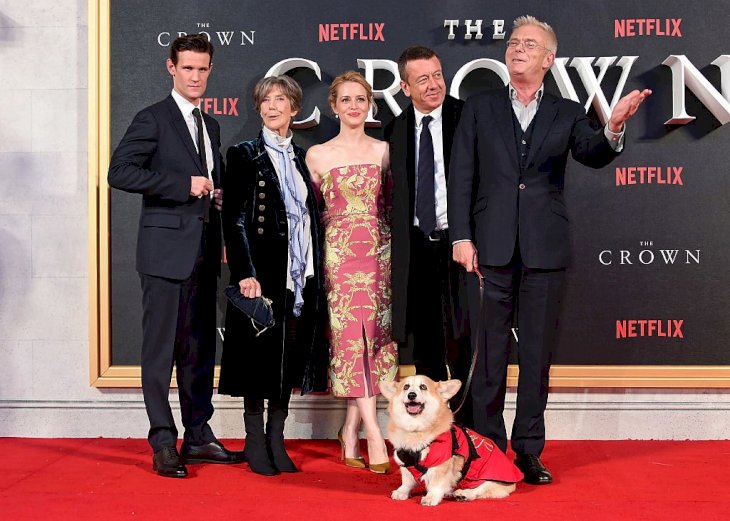 What was your favorite scene, and were they based on the truth, or were they entirely made up? What are you looking forward to in the next coming season? Let us know by leaving a comment below, and share this article with your family and friends!