Tony Curtis and the Women of His Life: the One Who Managed to Win Tony Curtis' Heart and Fortune
From cheating on his pregnant wife with Marilyn Monroe to his many rendezvous in the infamous Playboy Mansion, Tony Curtis' love life was both a thrilling adventure and a total disaster. That is until one woman came along and changed it all. Find out who the mystery woman is!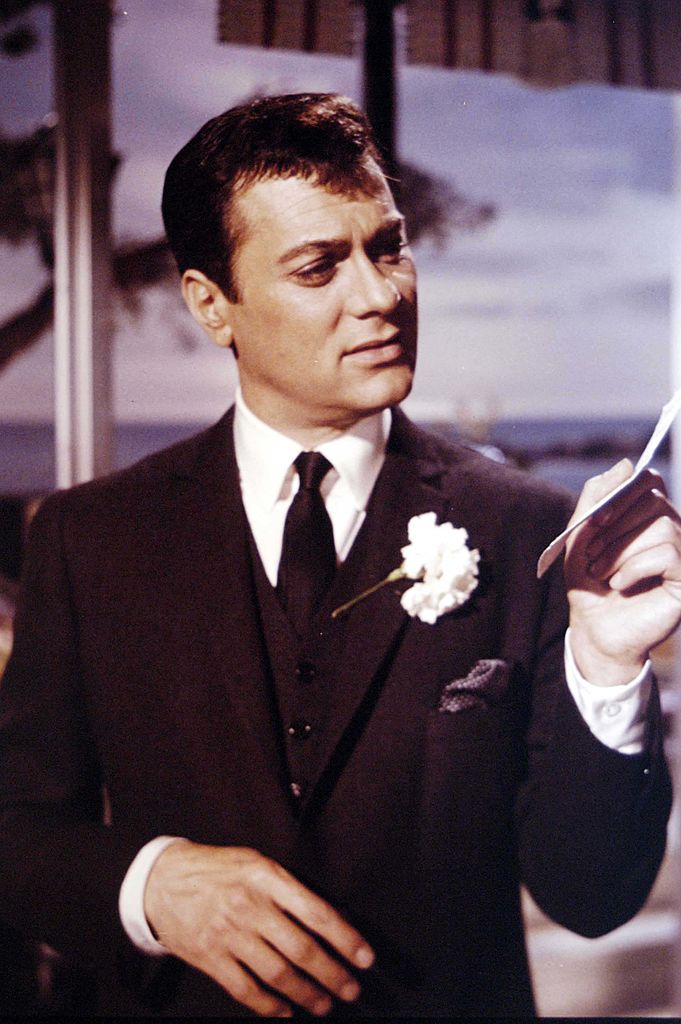 ---
TONY CURTIS: EARLY CAREER AND FIRST MARRIAGE
At the young age of 23, Tony had his first Hollywood exposure when he met Jack Warner on a plane to California. Soon afterward, he signed a deal with Universal Pictures and changed his birth name to Anthony Curtis. His first screen debut was in 1949, in the movie 'Criss Cross.' He played the role of a rumba dancer and certainly made heads turn!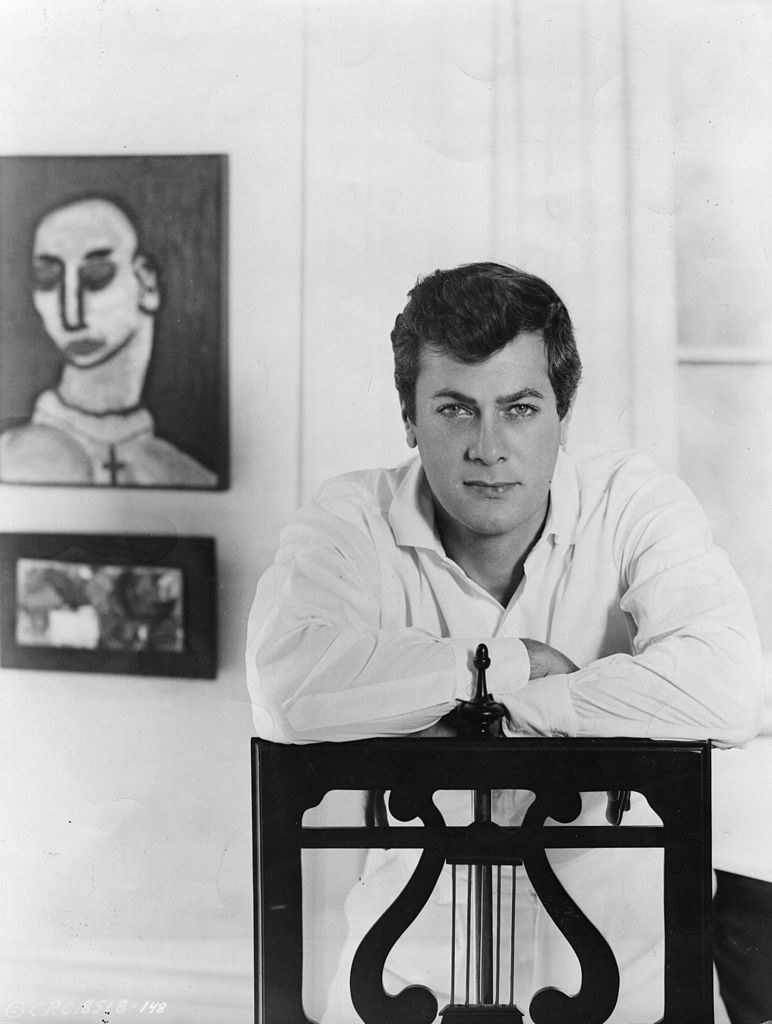 Tony starred in several other movies afterward, but he didn't get his major break until 1951 when he scored the major role in 'The Prince Who Was a Thief.' This established Tony as a Hollywood icon. Curtis' career spanned over six decades, starring in more than 100 films. At the age of 85, Curtis passed away but not without a legacy of stardom!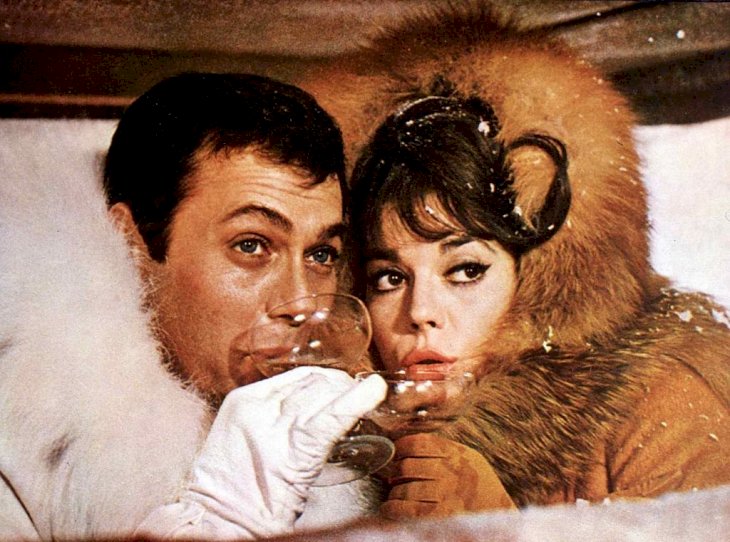 ---
HIS HEADLINE MAKING RELATIONSHIP LIFE 
In the span of sixty years, Tony was married six times and had five divorces. He was well-known for wearing a skirt onscreen, but he also had a reputation for chasing skirts offscreen; in short, he was the perfect personification of a playboy. In fact, the good-looking actor once lived at the Playboy Mansion where gained a massive reputation.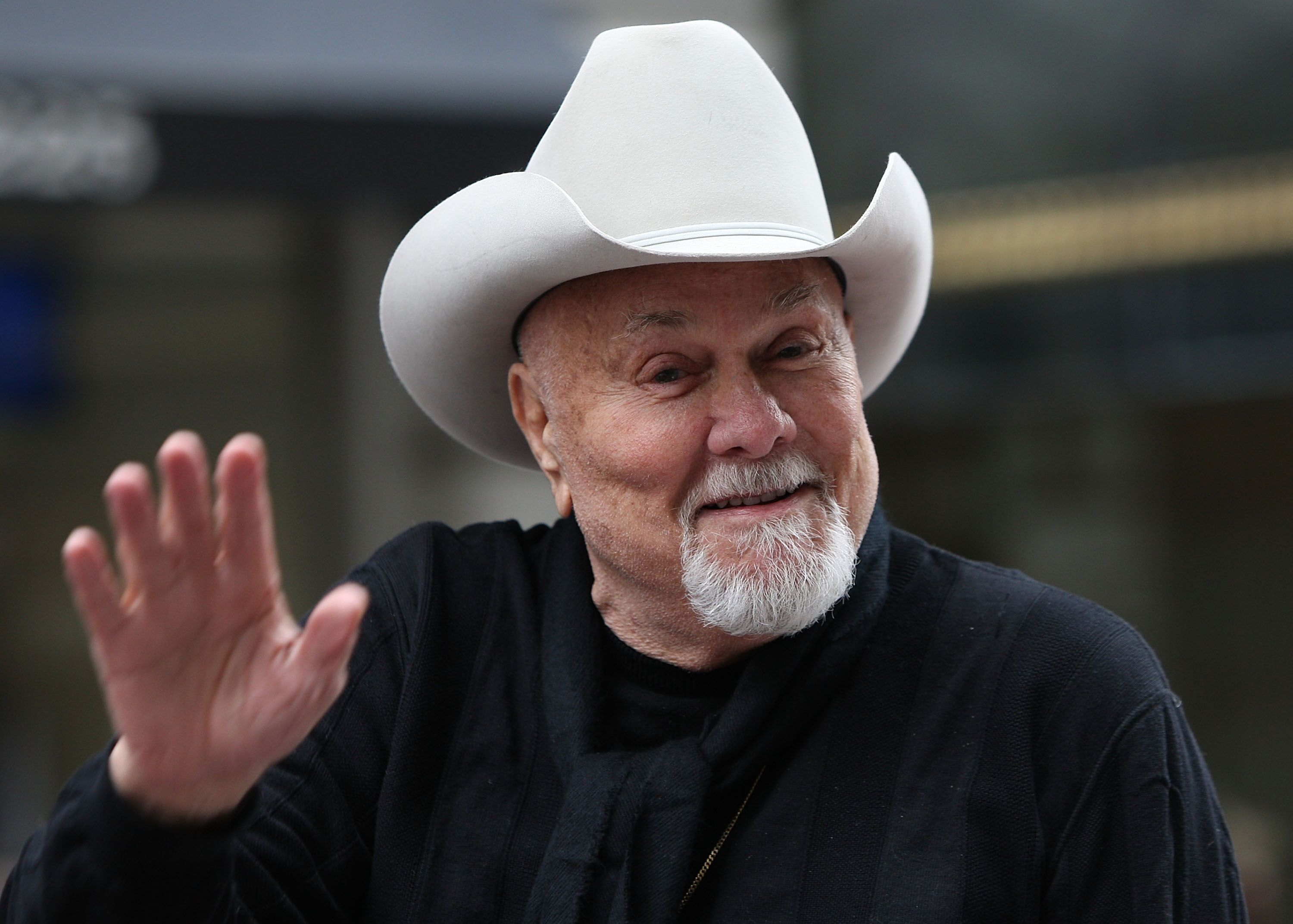 ---
HIS FIRST MARRIAGE: JANET LEIGH 
His first marriage to "Psycho" actress Janet Leigh came as a spur of the moment affair on June 4, 1951, in Greenwich, Connecticut. They quickly became the "it" couple in Hollywood, gorgeously posing for pictures and making everybody jealous. Janet gave birth to their first daughter, Kelly, in 1956, followed by Jamie Lee in 1958.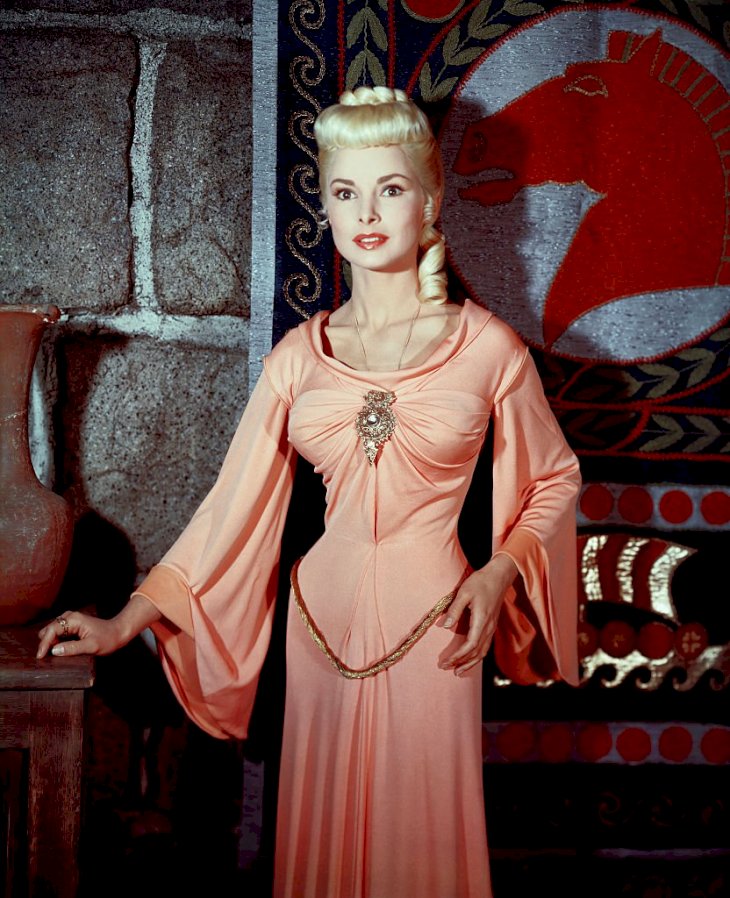 However, things were completely different behind the scenes and off of Hollywood's red carpets. In 1953, the actress admitted, "Sure, Tony and I have our fights. But it's never serious…. If any couple is in love, they'll have a happy marriage and no amount of gossip will ever break it up."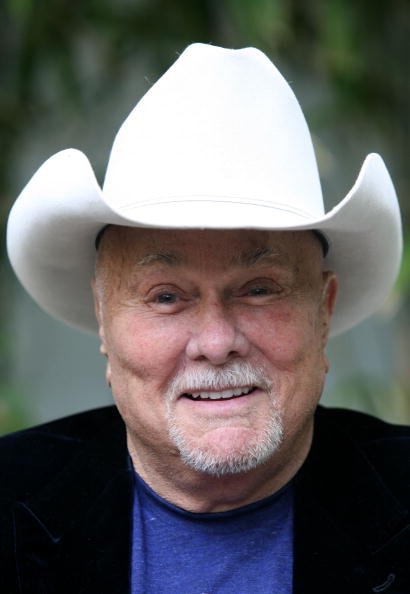 ---
MAYHEM WITH MARILYN 
Sadly, the Playboy spirit of Tony made him perpetually unfaithful to his wives, and one of those mistresses was no other than the Icon Marilyn Monroe. The blonde bombshell and Tony had worked together in 1949 on the film "Some Like It Hot." They had a passionate romance back then, yet Marilyn's professional ambitions ended the brief romance.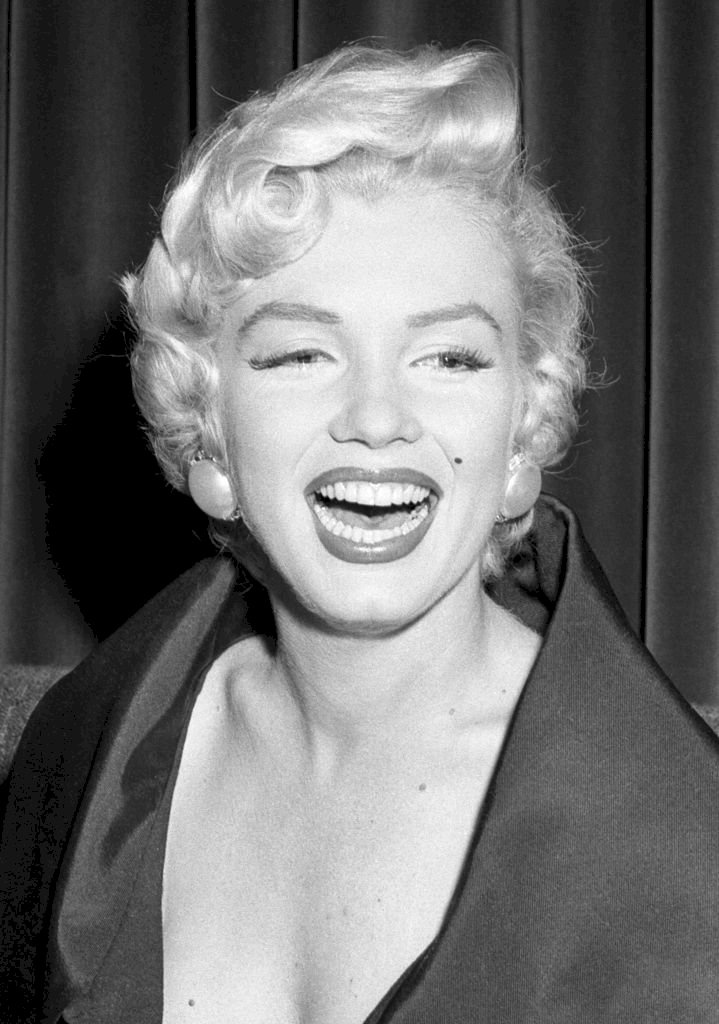 Tony said: 
"I loved the idea of working with Marilyn in a movie. My marriage was in a bad state and I had no idea what hers was like but I had this insane idea that maybe something would happen between us while we were making the movie."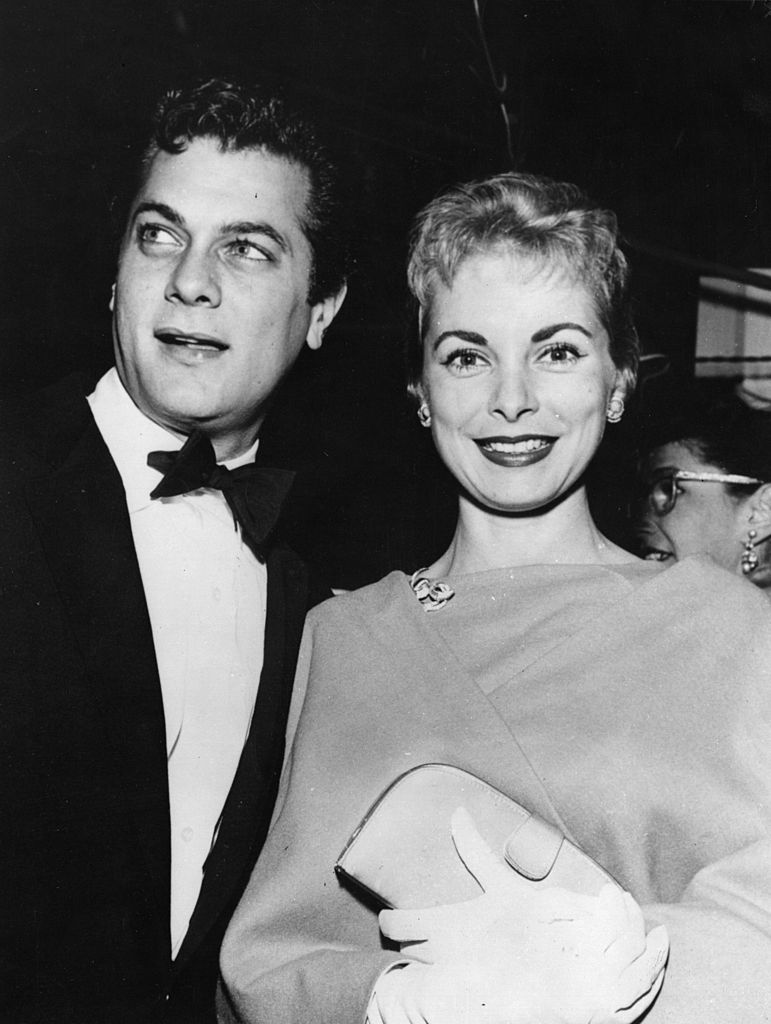 ---
MARILYN WANTED TO MARRY TONY 
The chemistry they experienced the first time around led Tony to go back to his former flame, with Marilyn pleading with Tony to leave Janet and marry her instead. "She told me she loved me. That made me feel awkward," Tony recalled, "My wife was expecting our second child. It wasn't a marriage I wanted to stay in, but I didn't want to get divorced at that time."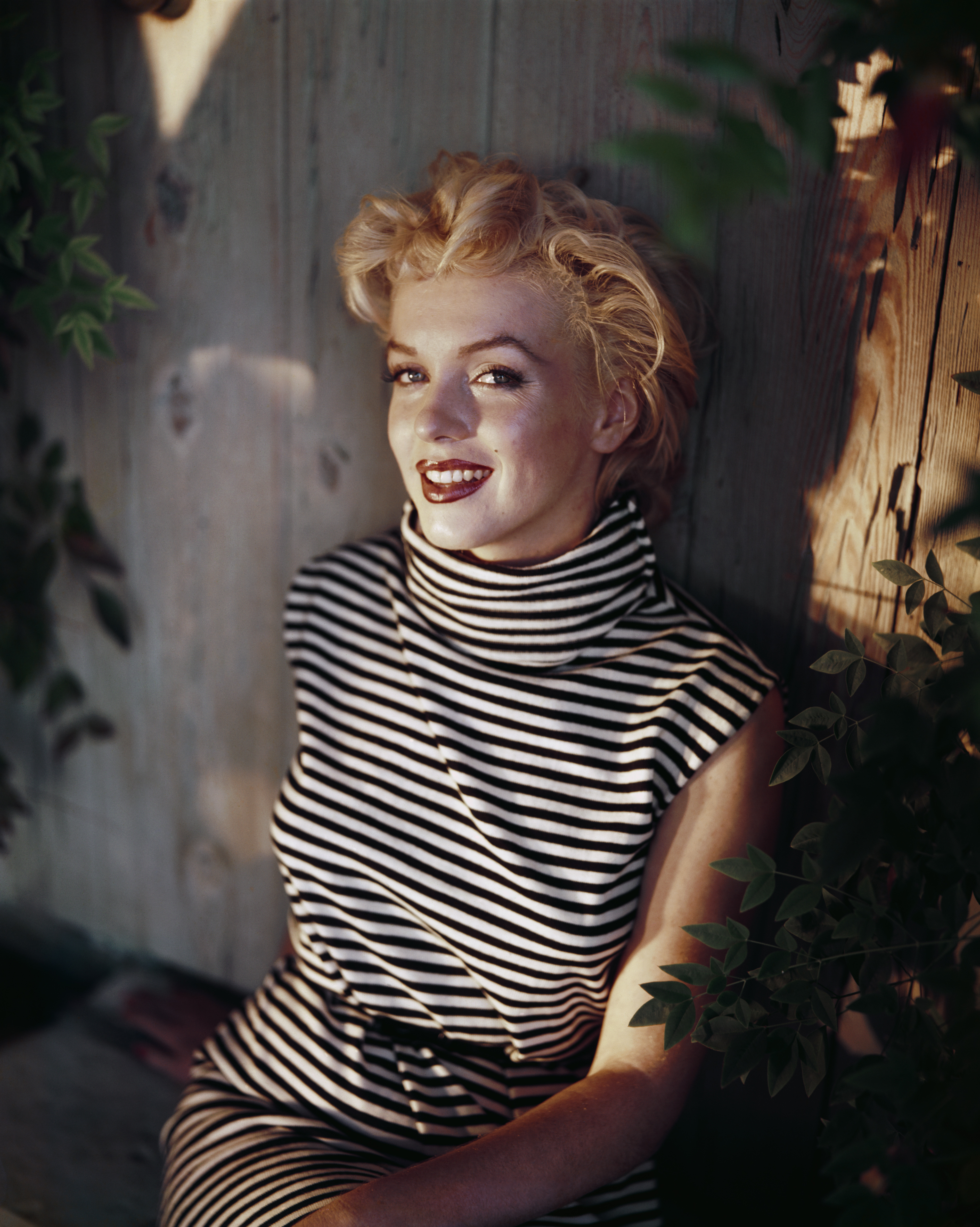 Soon after Tony and Monroe's romances, playwright Arthur Miller confirmed the newspaper claims that Marylin Monroe was pregnant. While Marilyn was desperate to leave Arthur, Tony kept his distance until reports came in December 1958 that she had a miscarriage, three weeks before the birth of his daughter, Jamie Lee.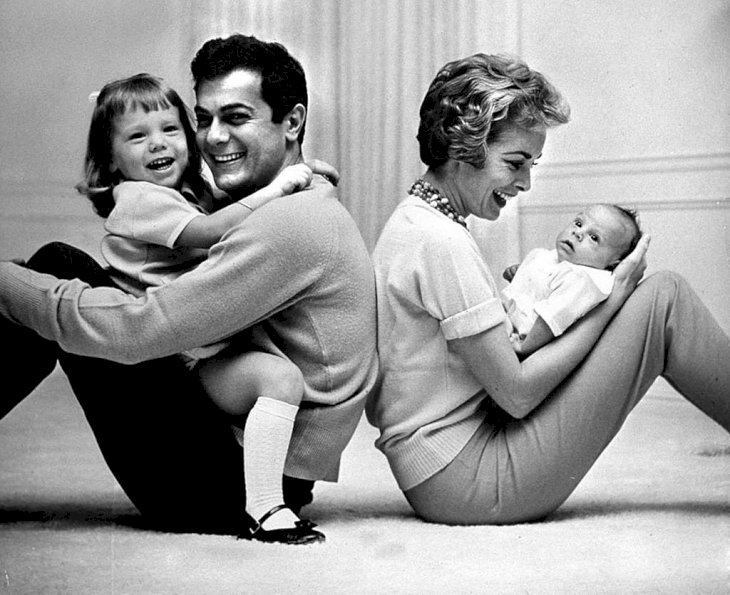 ---
THE END OF THE AFFAIR 
The affair between Tony and Marilyn ended right after the film was wrapped up. Even then, Curtis and Leigh split after 11 years of marriage in 1962, and Janet blamed their failed marriage on "outside problems," which included the demise of Curtis' father. But more importantly, Tony's affair with Marilyn Monroe.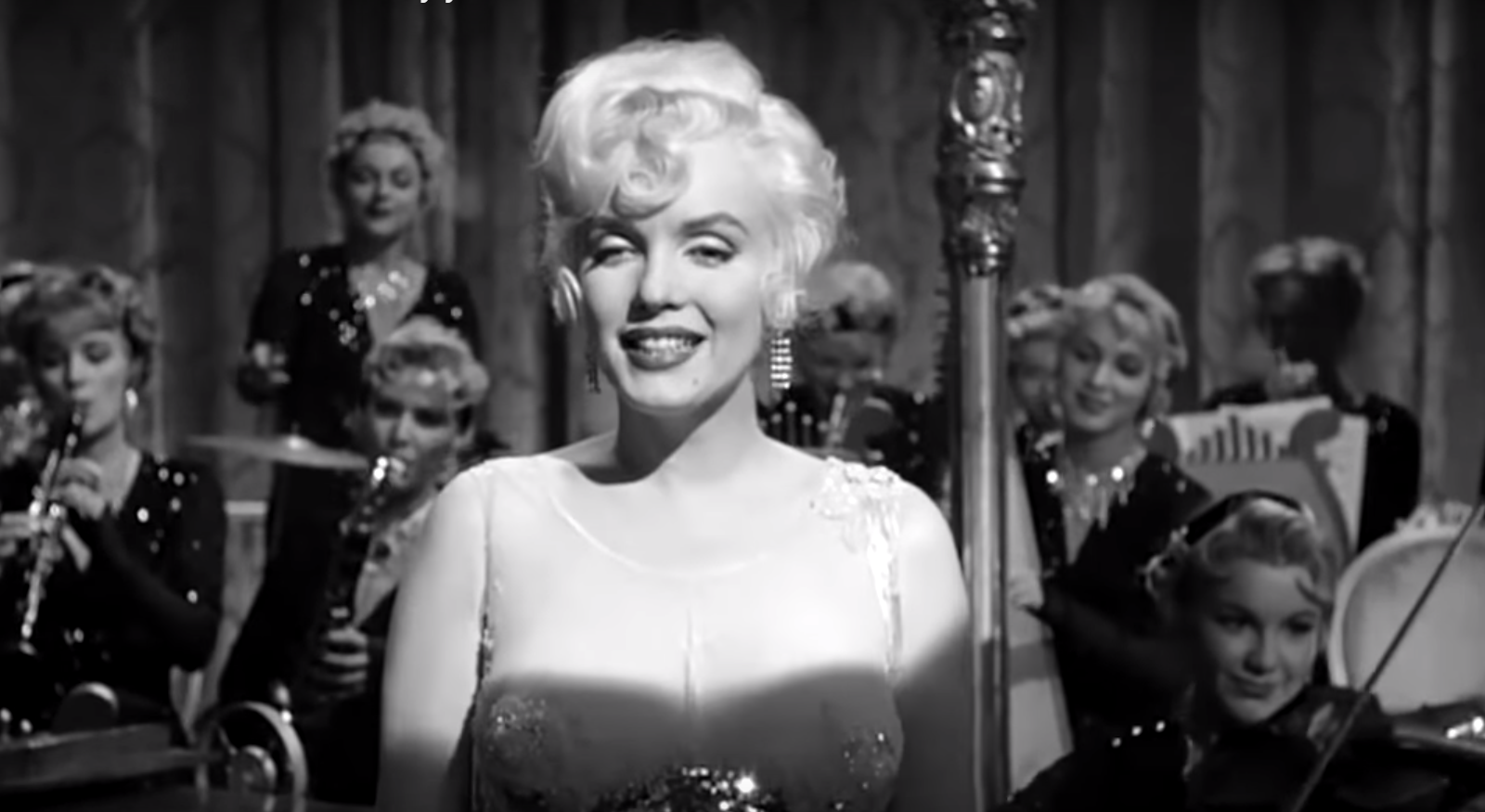 ---
HIS OTHER FAILED MARRIAGES
With the end of Tony's marriage to Janet in 1962, he married the Golden Globe-winning actress, Christine Maria Kaufmann the following year. Shockingly, his second wife, who was German, was only 18 years old at that time, but he met her while co-starring in the film "Taras Bulba." Even though their marriage only lasted for five years, they also had two daughters.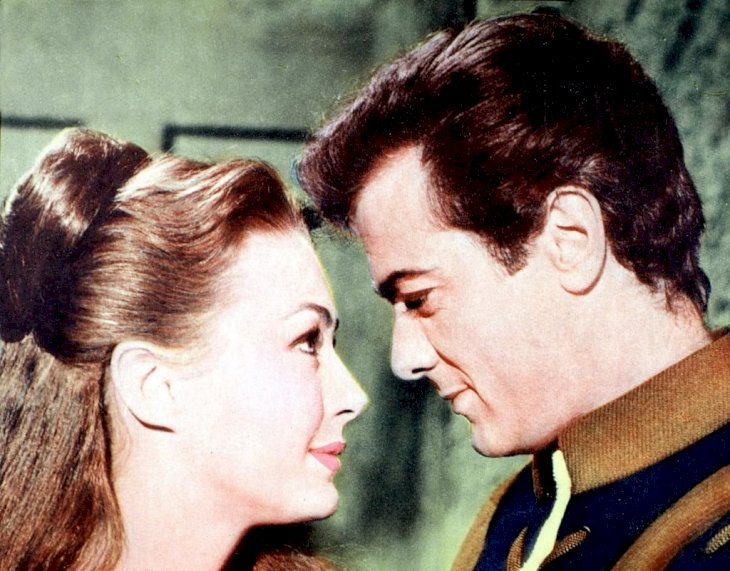 ---
TONY'S LONGEST MARRIAGE 
After the divorce in 1968, Christine resumed her acting career. Again, Tony did not waste his time and in the same year of his divorce with Kaufmann, he tied the knot for the third time with Leslie Allen, known for her roles in "The Last Tycoon" and "The Mike Douglas Show." The lovebirds had two sons together and managed to endure 14 years, Curtis' longest marriage.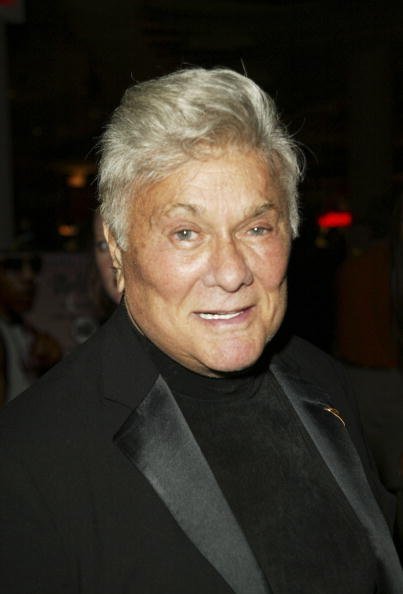 ---
THE SIXTH TIME WAS THE CHARM FOR TONY
A few years later Tony met model Jill Vandenburg at a restaurant. Despite their 42 year age difference, the couple got married in 1998, and people guessed it would be another short-lived union. They were wrong. The couple remained together until Tony's death on September 29, 2010.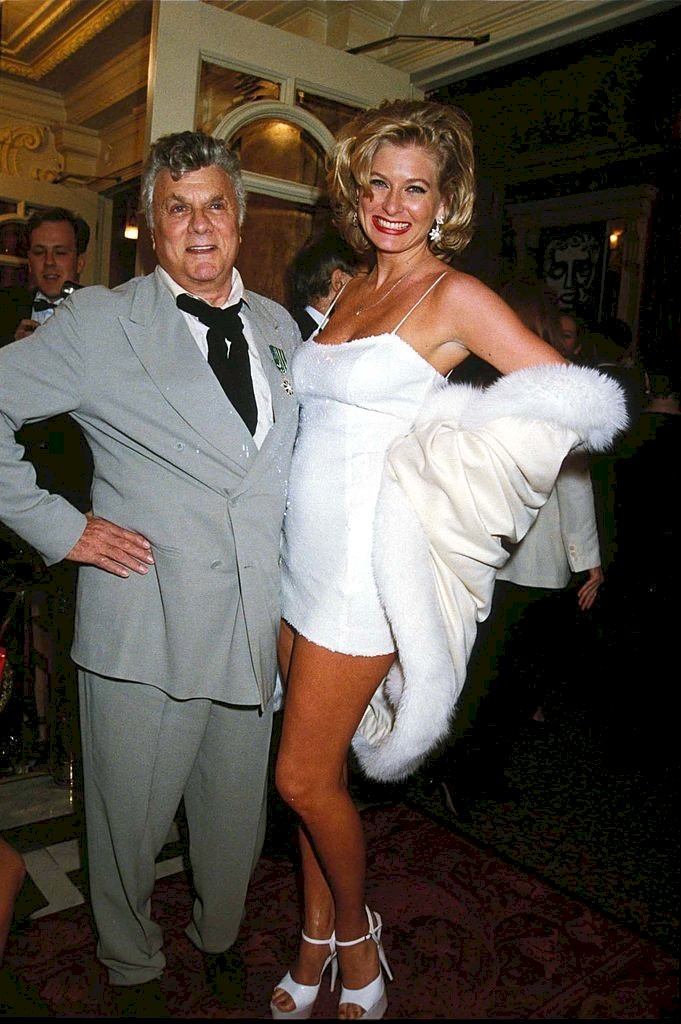 At the age of 85, Tony suffered a heart attack in the couple's Las Vegas home. During a statement made shortly after his death, Jill said, "He died peacefully here, surrounded by those who love him and have been caring for him." Shortly before his death, Tony returned home after being hospitalized several times.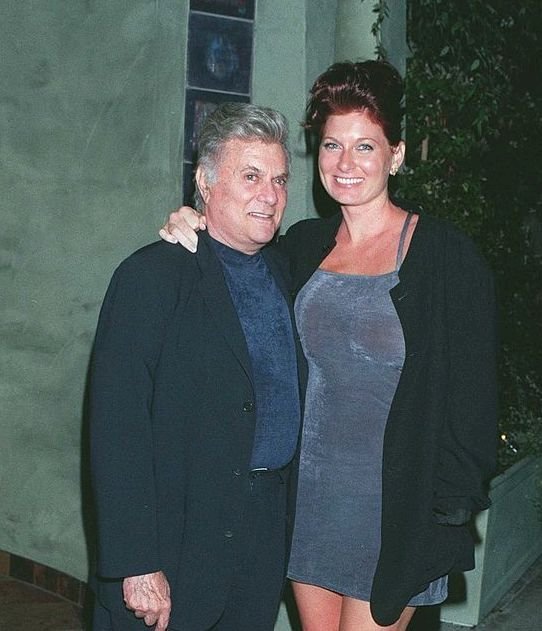 ---
HIS SHOCKING FINAL WISHES 
Tony's final wishes came as a shock to his children - a few months before he died, Tony drew up a new final testament and cut out all his children. Even though Tony stated that he intentionally disinherited them, he gave no reason. Months after his death, the reason why Tony chose to leave his entire estate to Jill surfaced when a source close to the family spoke out.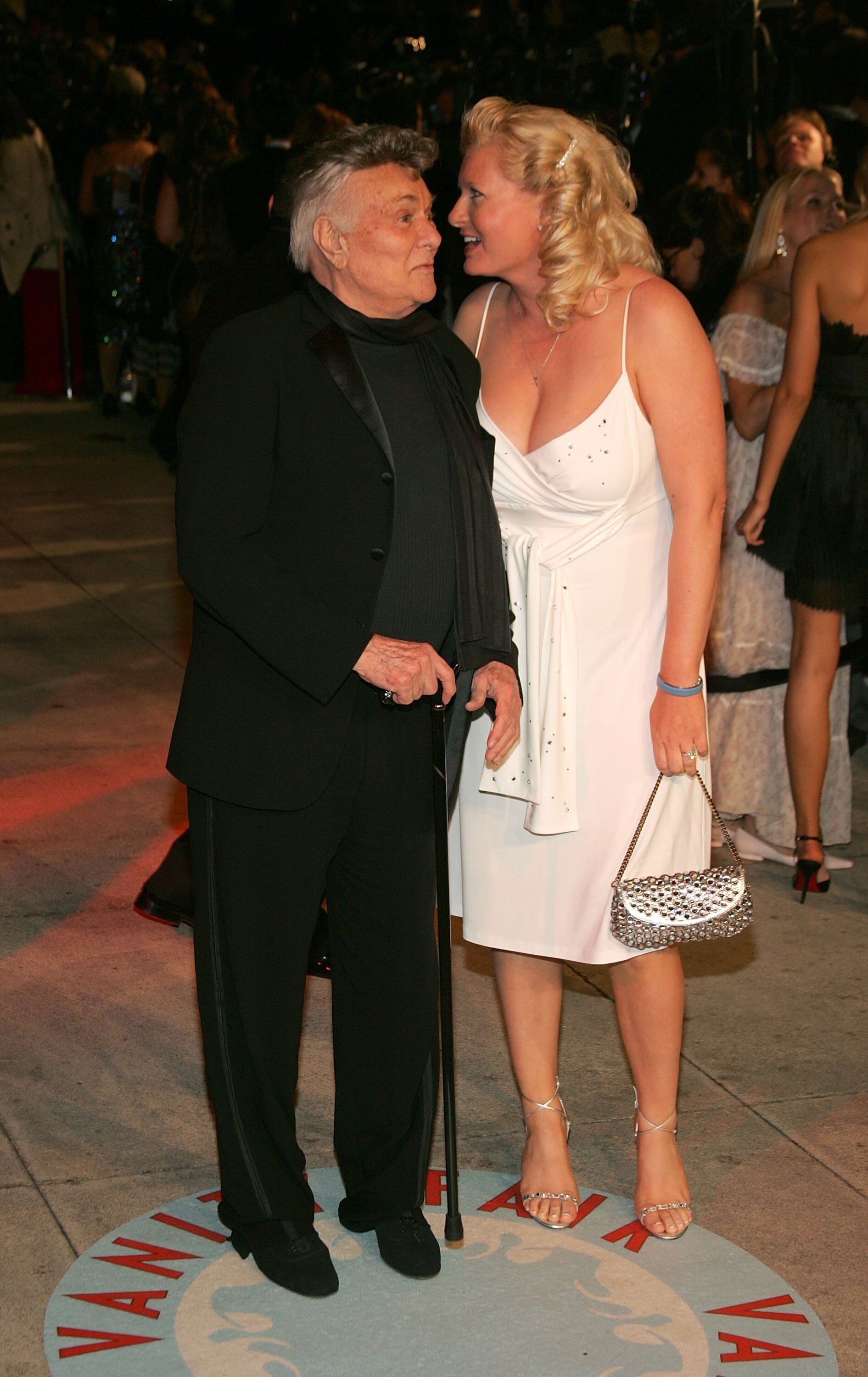 ---
THE END OF A LONG BUT SUCCESSFUL LIFE 
Tony's will read, "I acknowledge the existence of my children… and have intentionally and with full knowledge chosen not to provide for them." No one can argue with that! Tony Curtis was survived by five children and seven grandchildren. His remains were interred at Palm Memorial Park Cemetery.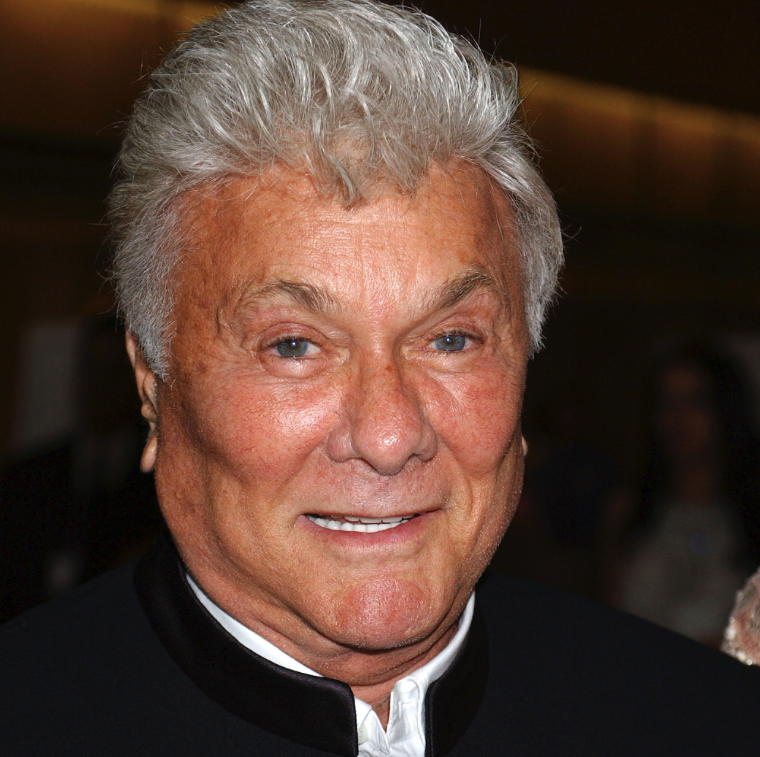 ---
SOME SHOCKING NEWS AFTER THE DEATH
Tony had four daughters, Jamie Lee, Alexandra, Allegra, and Kelly who followed in his footsteps and became actresses. He also had two sons; Nicholas, who was an artist, and Ben who lives his life out of the spotlight. Jamie Lee spoke on The Talk a month after her father passed away, the actress acknowledged that he provided for his family (when they needed it).
She also said he was not a present father:
"Children, as we all know, are complicated and messy. He was not a father and he was not interested in being a father."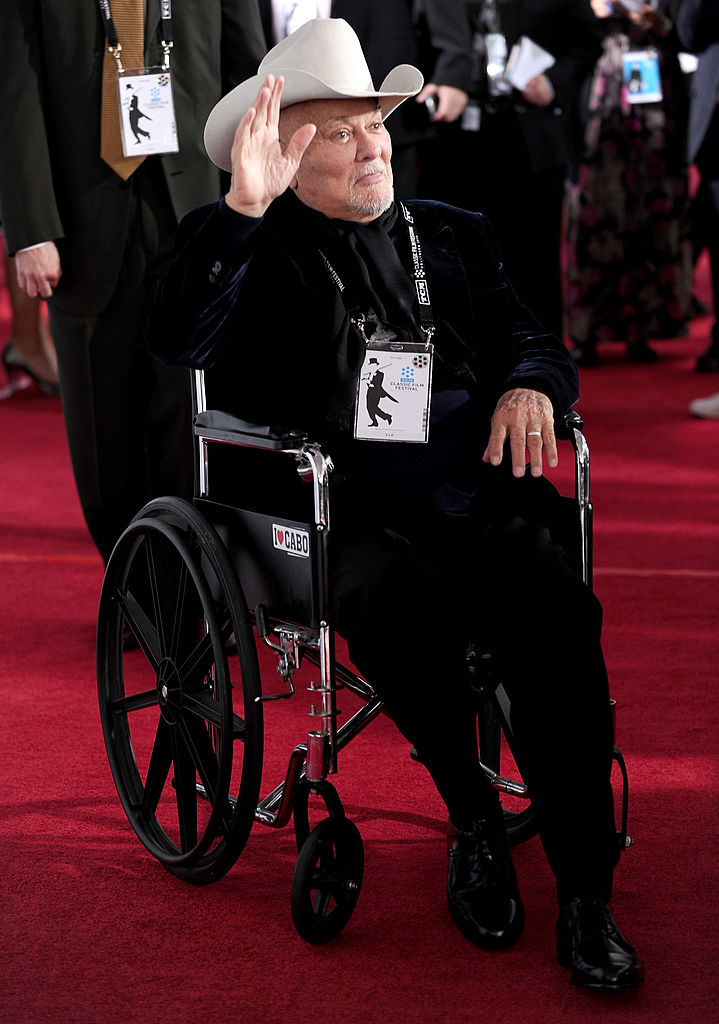 ---
LET THE CONFRONTATION BEGIN
Five months before his death, Tony redid his will and disinherited all his children. Instead, he left everything to his wife, Jill Vandenberg. As Forbes explained, the 85-year-old actor changed his Will and Trust in May 2010, cutting out completely all his five living children, claiming that he was deliberately disinheriting them from his entire $60-million estate.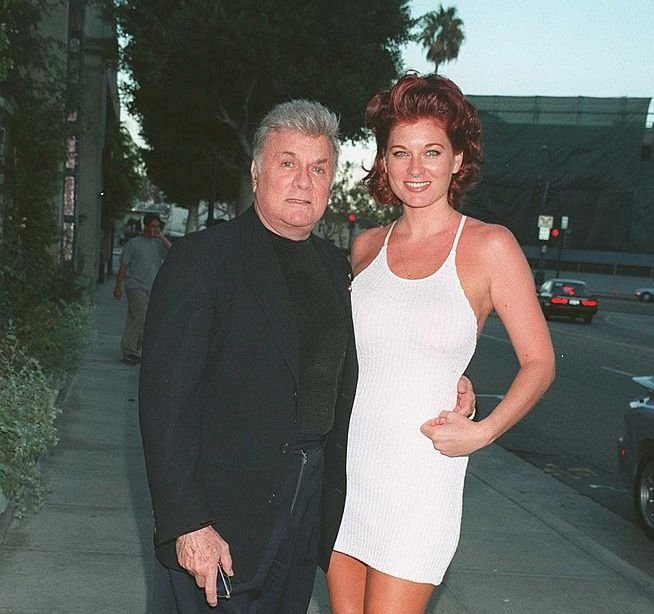 Although Curtis' rationale is still a mystery Surf City Lawyers state that the circumstances of the change are slightly suspicious as it took place shortly before the demise, which raises many questions regarding his competency for the moment of modification and the abrupt language that the actor used. There is even a possibility that he was influenced by others.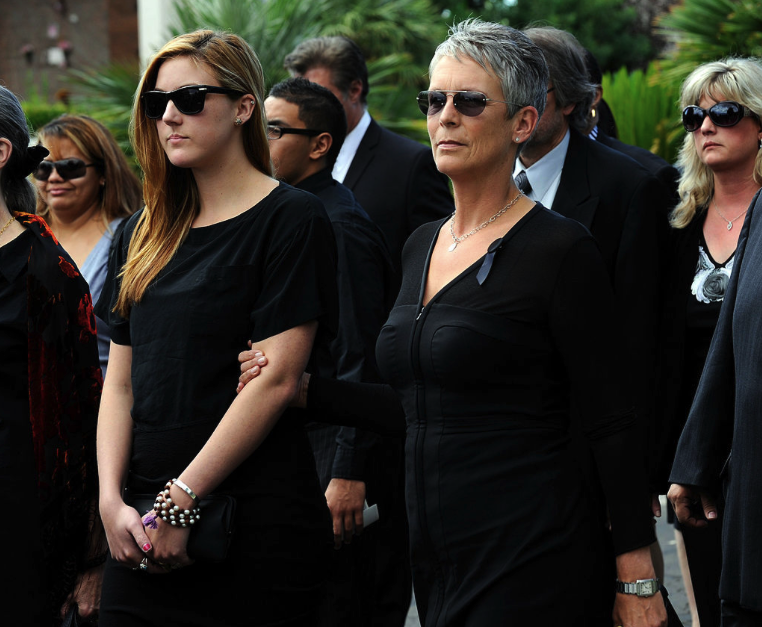 ---
THE AUCTION SCANDAL
There were even rumors that some of his children had a failed attempt to contest the will, but all efforts were in vain. And if they were not happy at that time, the auction that followed the news only made matters worse. It turns out that the widow of the Hollywood legend arranged the auction without informing her late husband's children, taking all of the profits.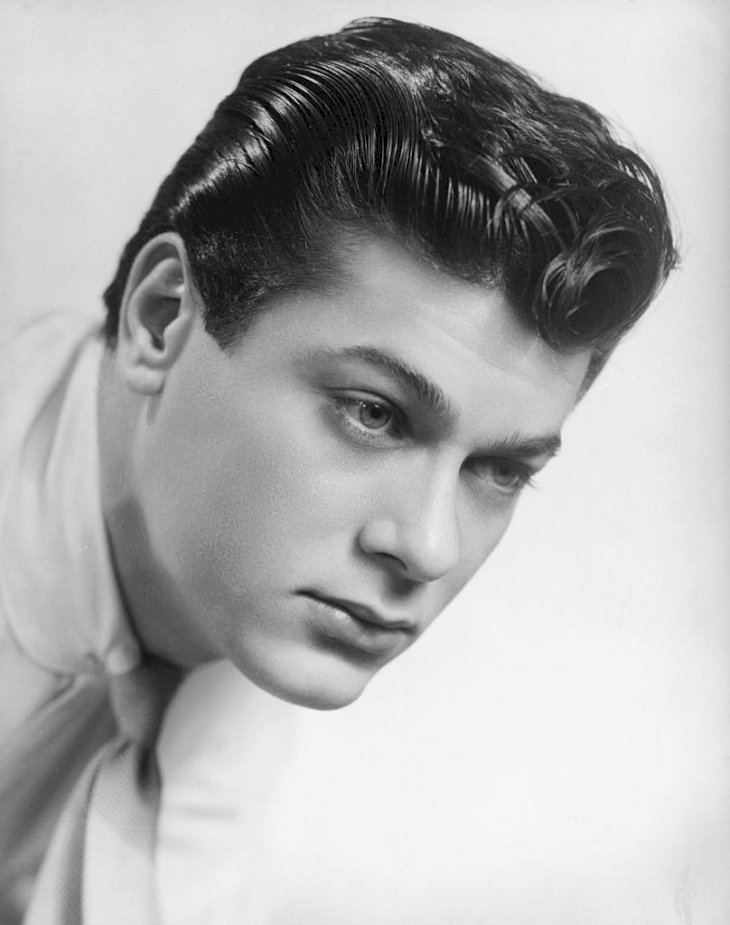 The Auction House included items such as a 48,000-Yatchman Jacket that the actor wore in a movie or a Firebird Convertible that was sold for $21,250. But more than objects, Jill decided to sell letters that Curtis had written to many Hollywood celebrities like Ted Kennedy and Arnold Schwarzenegger. In all, 500 things were sold with nothing given to his kids.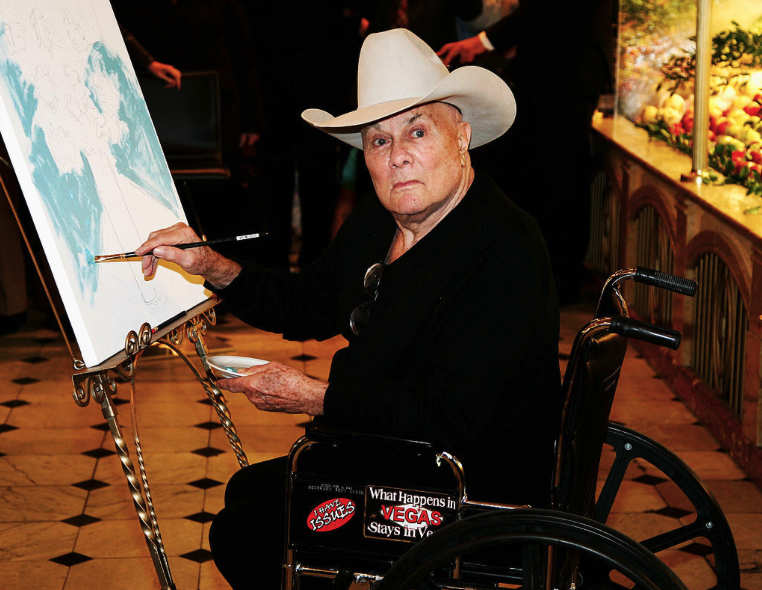 ---
TONY'S KIDS ARE HURT BY THEIR FATHER'S DECISIONS 
Daughter Allegra claimed in an interview that the worst part of all is that  Jill never offered them any item of sentimental value for Tony's kids to remember him. Allegra confessed that she and her siblings were very hurt by their father's decision. In fact, they felt that Tony was subject to undue influence that led to the modification of the will.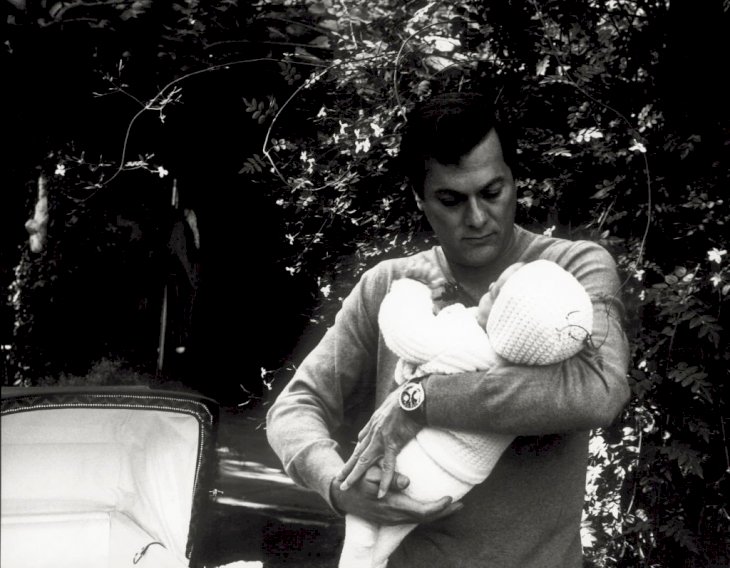 Jamie Lee took things further by suing Jill, blaming her for convincing Curtis to change his heritage plans through "duress, menace, fraud, or undue influence." The outcome of the lawsuit is unknown, but hopefully, the family comes to a fair resolution sooner than later.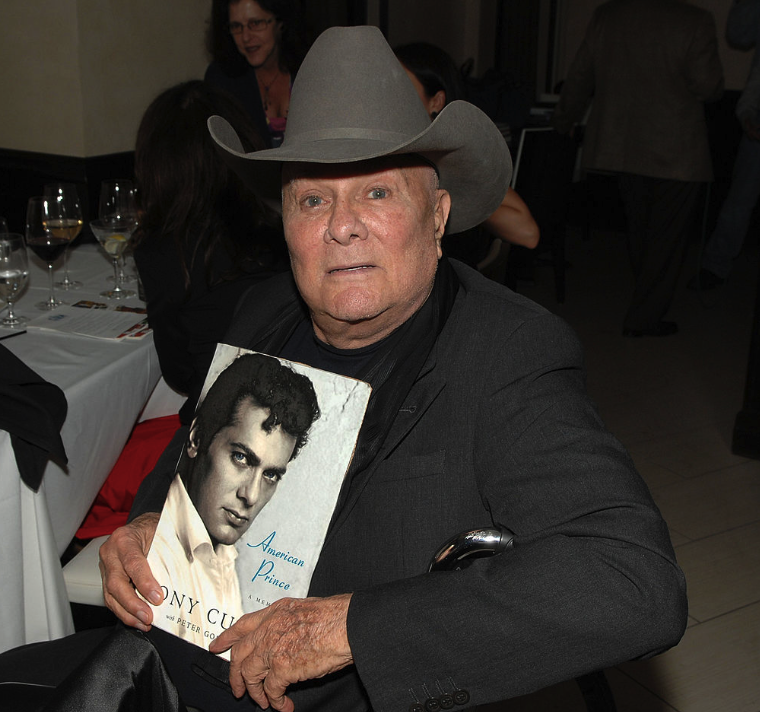 ---
KELLY IS A TOTAL MYSTERY
And speaking of his children, do you know what's happening in their lives recently? Let us recap by starting with the oldest one: Kelly. Born in California in 1956, Kelly Lee is the firstborn of the famous Hollywood legend. She started her acting career early in life, with her debut as Muffy in the comedy film "Trading Places" along with her sister Jamie.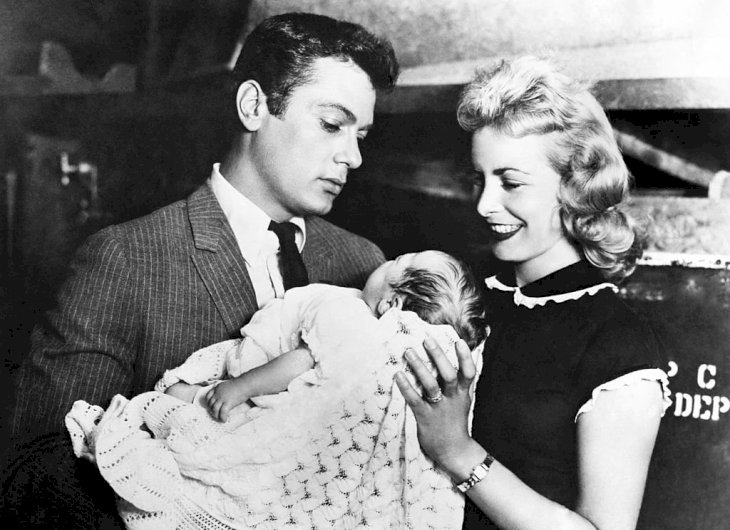 Even before that, she had an uncredited role in "The Vikings." On a different note, the actress also obtained a Skidmore business degree in 1978, followed by a brief job as a stockbroker. These days, Kelly is not much into acting, with her last role being in 1999 on "Judging Amy" and "LateLine." She is not very open with her life as there are little details about it.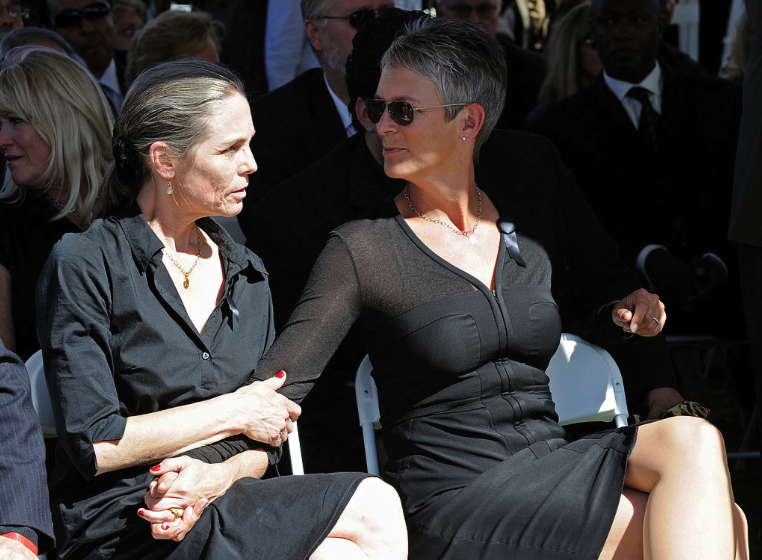 ---
JAMIE HAS DONE EVERYTHING!
Born in 1958, Jamie Lee is the second child of Tony Curtis, and boy has she had a life! This girl has done everything, and by everything, we are being literal. Of course, we have to start with her highly-acclaimed career as an actress; in fact, she is the most successful of Tony's four daughters. Her debut role was as Laurie Strode in 1978's "Halloween."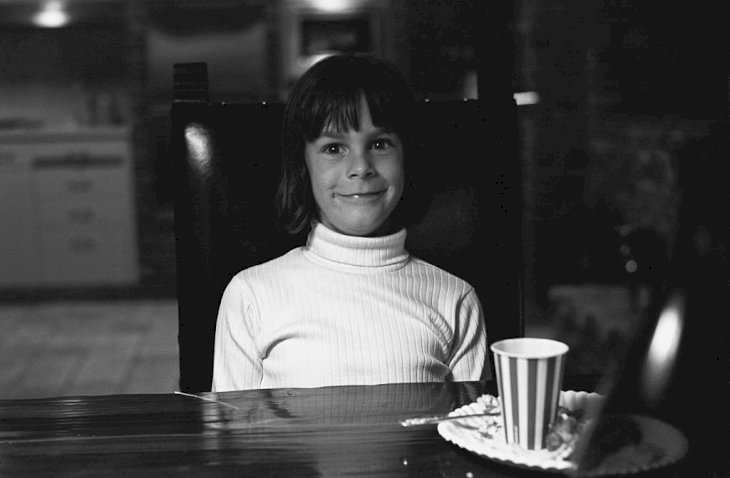 Since then, she has participated in numerous productions such as "Freaky Friday" and "You Again." Of course, she didn't stop acting. Jamie also dabbled in writing with children's books and as a blogger for The Huffington Post. The 60-year-old star has also used her fame to work for philanthropic and personal causes.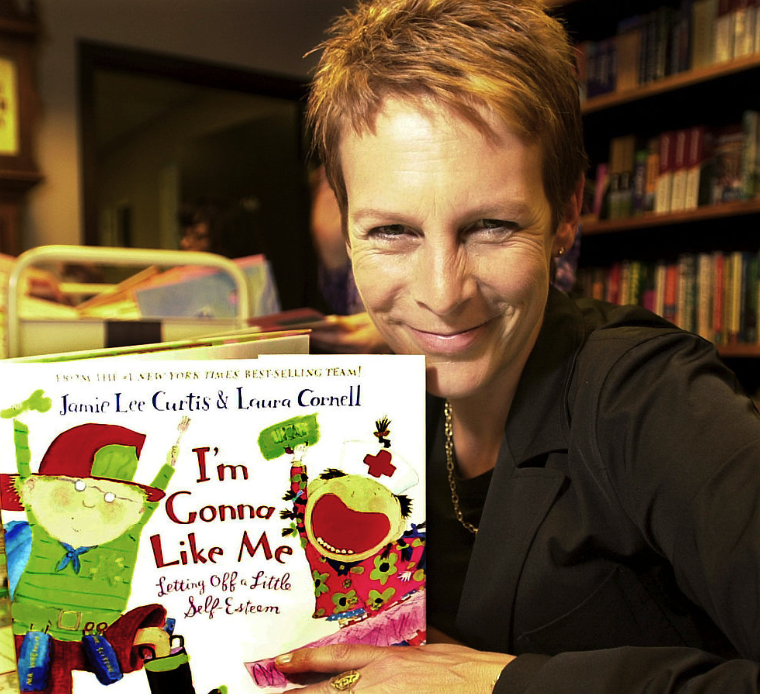 ---
AND NOW JAMIE IS BACK!
More recently, we saw Jamie looking stunning for the Golden Globes of this year, debuting a new white-platinum hair. In July, the award-winning actress announced that she was "warming up" with two sequels coming for 2018's "Halloween": Halloween Kills hitting on October 16, 2020, and Halloween Ends arriving on October 15, 2021.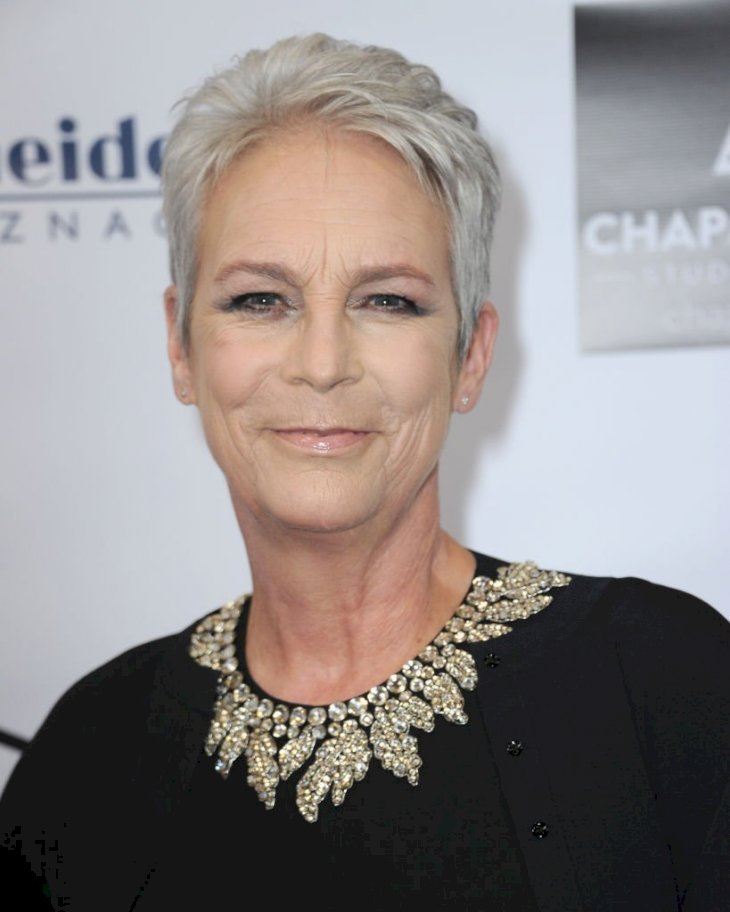 Jamie is also starring in "Knives Out," a comedy-mystery movie following the birthday party and death of the wealthy crime novelist Harlan Thrombrey. Her fans will get to see her along with Daniel Craig, Chris Evans, Katherine Langford, and many more stars. But you'll have to wait a bit as the film is scheduled to be released in November.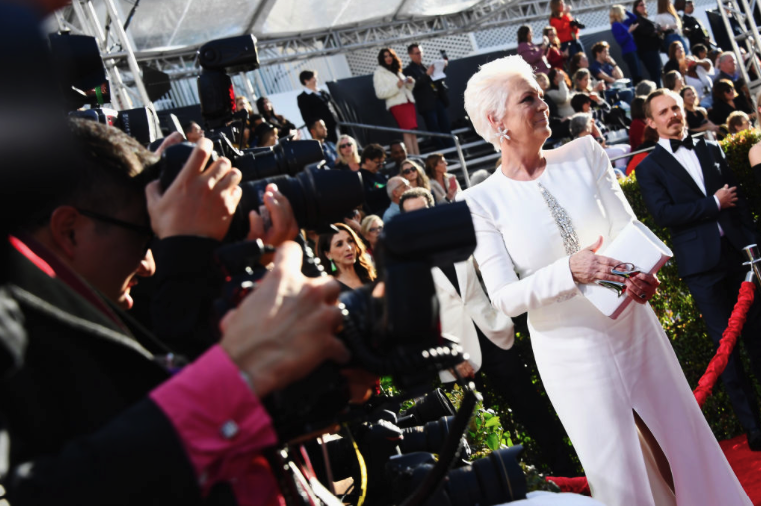 ---
ALEXANDRA AND ALLEGRA TOOK ANOTHER PATH
Pretty much like her, half-sisters Alexandra and Allegra went for acting early in their lives. In the 80s, the former was renowned for her roles in "The Gold of Love" and "Inflation in Paradies." The latter starred in productions such as "Joe Versus the Volcano" in the 90s and "Flashback" in 2000. However, the sisters decided to ditch the Hollywood world.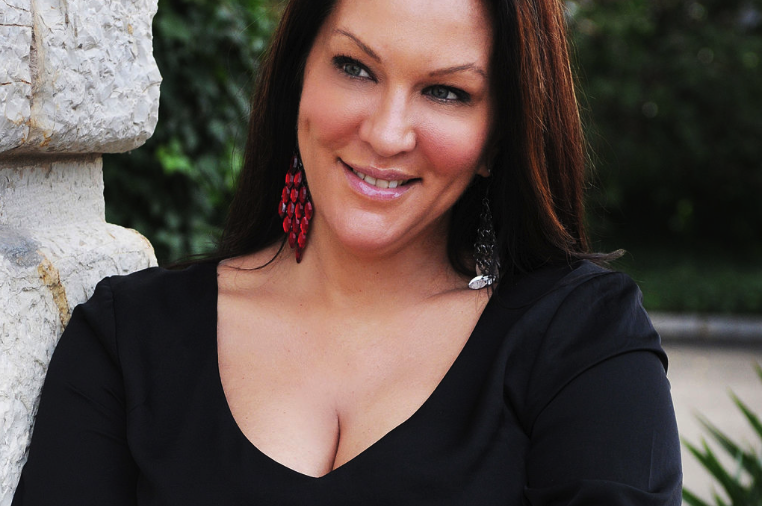 Allegra took over her mother's cosmetics business after her passing in 2017 and moved to North Carolina late in 2018. It is unclear what has been going on with her life since then. They were certainly unhappy when their new stepmom gained all of their father's money and memorabilia.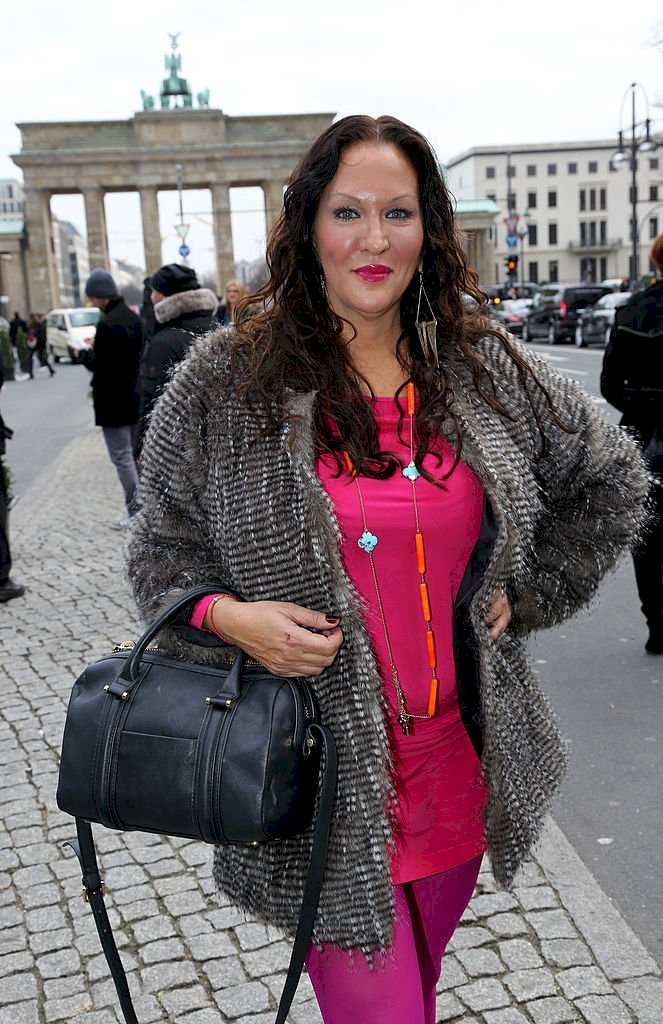 ---
AND WHAT ABOUT BEN?
Benjamin is the youngest one of the Curtis children and the only living son of the Hollywood legend. Little is known about Ben, but we can deduce from her social media accounts that he's married, has one son, and has grown to be the exact copy of his late father.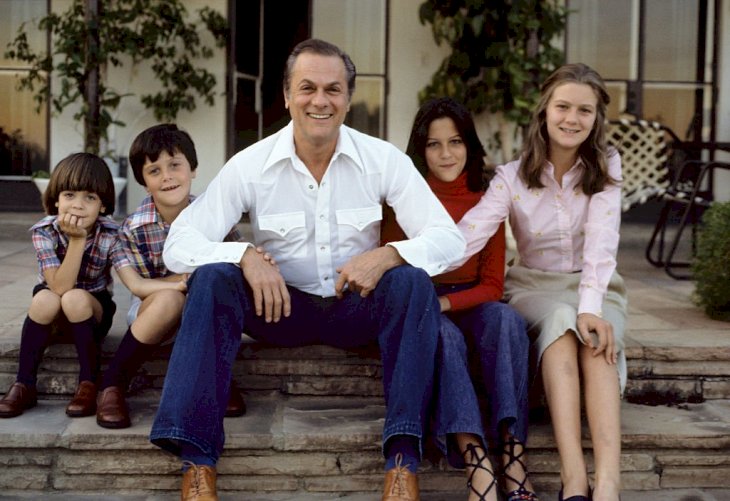 He did not want to follow in his dad's footsteps, but we are pretty sure that cameras would love him. However, regardless of how much of a rollercoaster ride, Tony's love life was, we can't deny that he gained amazing children that amazingly carried on his legacy in their different spheres of life.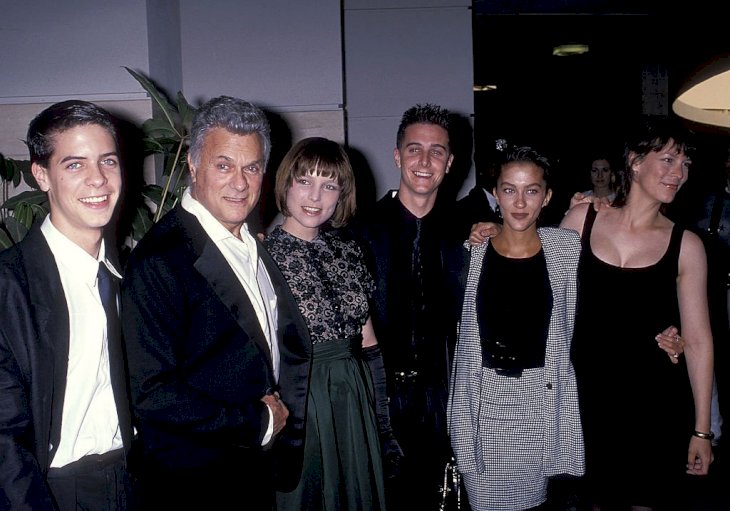 What do you think of Tony's adventurous love life and his true soulmate? And what about his children? Let us know your thoughts in the comment section, and don't forget to share this article with a friend!