22 Female Stars From The 90s And Their Grown Up Kids
Imagine you had a famous mom who starred in some of the most memorable films of the 90s or modeled on the hottest runways? Well, there's a select few who were born into stardom thanks to their talented mothers. Let's take a dive and rediscover the stars who dominated the 90s era and their grown-up children, who may be the future of Hollywood.
---
22. DEMI MOORE AND HER DAUGHTERS RUMER, SCOUT, AND TALLULAH WILLIS 
Demi achieved success through her roles in heavy 90s hit films including Ghost. During the said era, she and the Die Hard actor Bruce Willis were one of the hottest couples in Tinseltown. The two share 3 equally successful daughters who are making a mark in the world in their individual ways.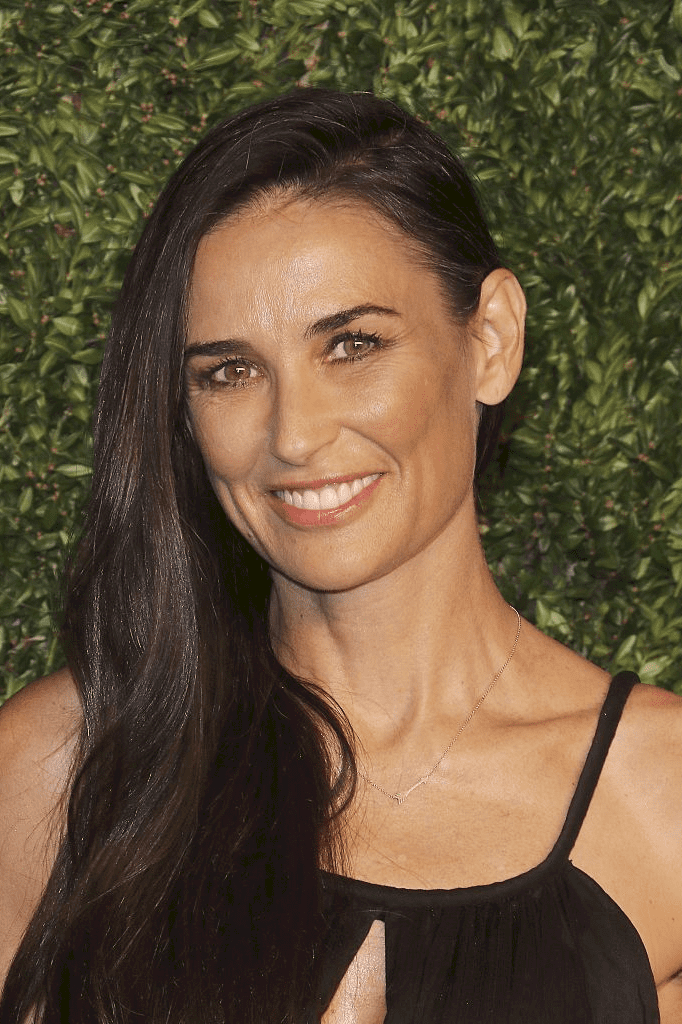 ---
The eldest daughter of the former couple followed in her parent's footsteps by pursuing an acting career. Rumer's done quite well for herself by starring in a couple of films, even acting opposite her father. Moreover, she has graced the Broadway Stage, she st played Roxie Hart in the iconic Chicago musical. 
---
DEMI'S DAUGHTER, THE RISING STAR 
The actress' sister Scout pursued another entertainment talent by becoming a singer and songwriter. You can catch her performing in some Los Angeles nightclubs. She also released her first EP this year so her career is definitely on the move. However, the singer has also dabbled in some acting, she appeared in The Scarlett Letter and Bandits. 
---
As for the last of the Willis daughters, we'll she took a different route. Tallulah is an artist and mental health activist. She's struggled with issues in the past but has worked her way through it. Recently, she set out on a new venture by designing and releasing her own clothing line.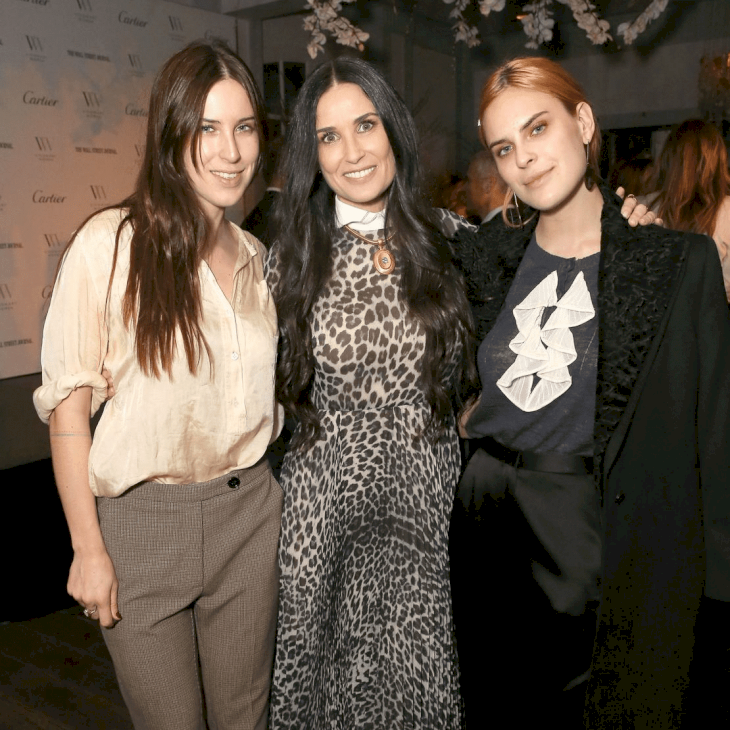 ---
21. REESE WITHERSPOON AND AVA PHILIPPE 
Reese is still one of Hollywood's most beloved actresses and she's also got a twin! The star's daughter is spitting imaging of her. Ava is one of two kids she had during her marriage with the actor, Ryan Philippe. The copy and paste version of Reese has a budding career as a model and she's also a student at Berkeley College.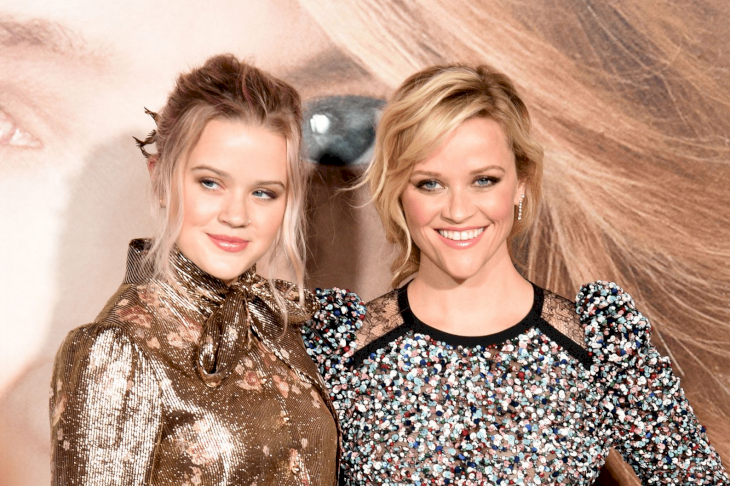 ---
Mom admitted on the Ellen Show that it was difficult to part ways."I might have gone into her empty room, laid down on her bed, and cried when she went to college." In a 2008 interview, Reese revealed why she and Ryan decided to name their first child Ava.
---
NAMING AVA 
"My daughter's name is Ava… like Ava Gardner because to me she was the only woman who could break Sinatra. So the idea of that name to me is very classy and strong." Ava is also very talented, she's a sketch artist and sculptor. Her flair for the arts must come from her entertainment parents. 
---
20. HEATHER LOCKLEAR AND AVA SAMBORA
The Golden Globe nominee/Melrose Place star was one of Hollywood's hottest actresses for a moment in time. But in recent years, her career has been overshadowed by her challenges and struggles. But despite all that, she's managed to raise a fine daughter Ava Sambora. Ava was born from Locklear's marriage with Richie Sambora.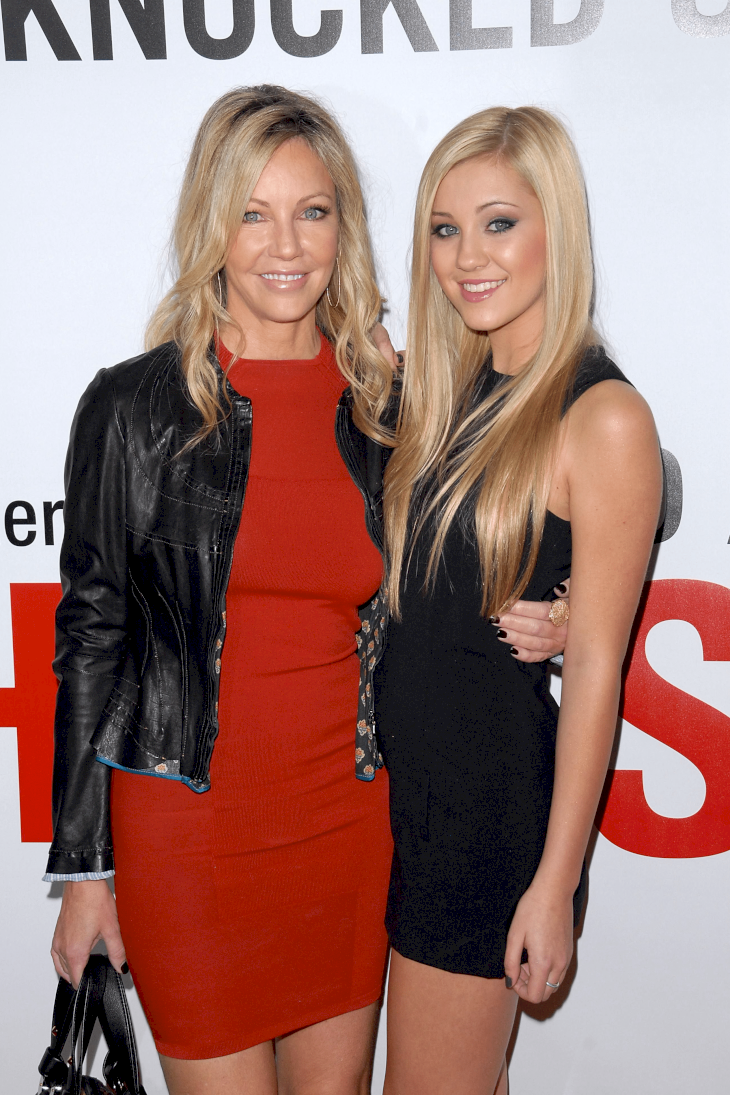 ---
She's taken after her mom by pursuing an acting career. Sambora has appeared in a few films such as This is 40, Mommy Be Mine, and A Dark Foe. Recently, the actress celebrated her 23rd birthday with her famous mother and Heather took the opportunity to praise her daughter in a touching Instagram post.
---
19. JULIANNE MOORE AND LIV FREUNDLICH
Known for her breathtaking portrayals in films such as Far From Heaven, Magnolia, A Single Man, and The Big Lebowski. While she's a critically acclaimed actress, she's also a family woman. The star has a gorgeous teenage daughter who is becoming more like her mother every day. Moore welcomed her lookalike during her relationship with Bart Freundlich.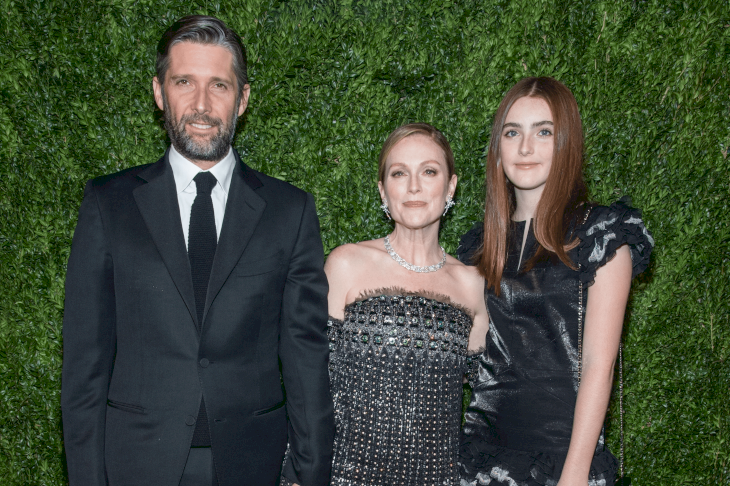 ---
She shared: "I always tell my little girl that I can remember lying in the bathtub when I was pregnant, and I say, I wished and wished for a girl and got her."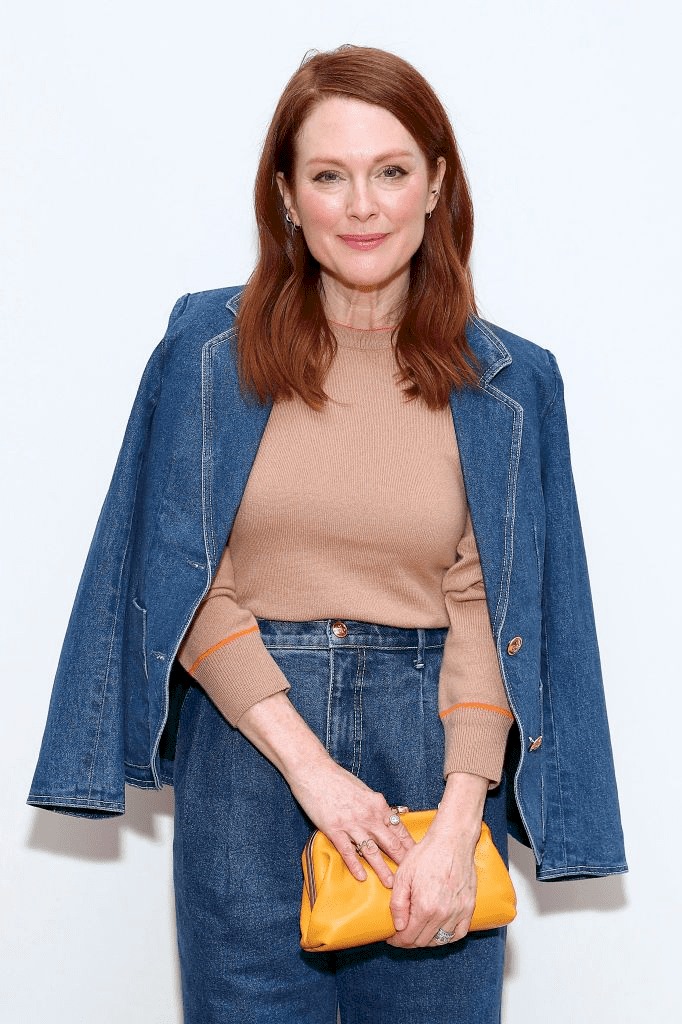 ---
TAKING AFTER HER PARENTS 
The two have always had a tight bond, in 2007, they collaborated on a children's book together called Freckleface Strawberry. Freundlich shares a love of film with her actor parents. At 17, she served as a production assistant and directed by her father and starring her mother After the Wedding. "We loved having her around more than she loved being around," Moore shared.
---
In 2020, Liv is a high school graduate and her parents couldn't be more proud. In fact, Julianna took to Instagram to pay tribute to the milestone. "We are so proud of everything she is and everything she has accomplished," she wrote in the caption. "She is smart and brave and kind, and I can't wait to see what she does next."
---
18. KIM BASINGER AND IRELAND BALDWIN
Kim burst onto the scene as a model but she quickly climbed all the way to the top by becoming an Oscar award-winning actress. Her best-known work is on L.A Confidential and Batman. We also can't forget that she was one half of a Hollywood couple with her ex-husband Alec Baldwin.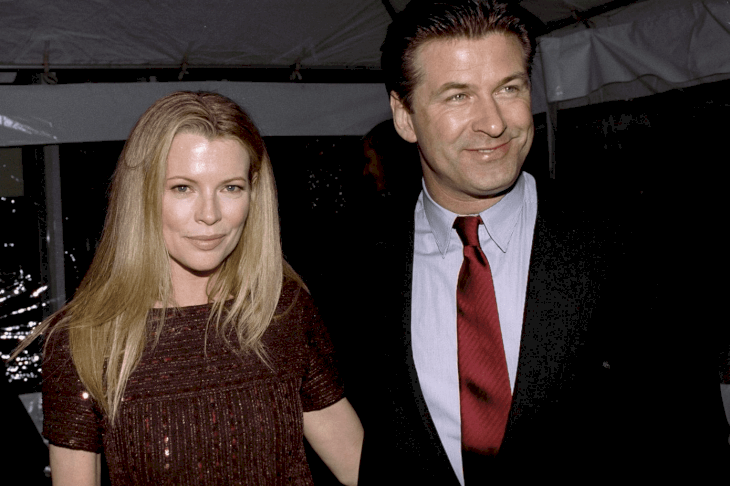 ---
Together they had one child Ireland, and she's a stunning mixture of both entertainment powerhouses. Baldwin began a career in modeling in 2013 when she signed with IMG Models. The 23-year-old beauty has been blessed as far as her career is concerned.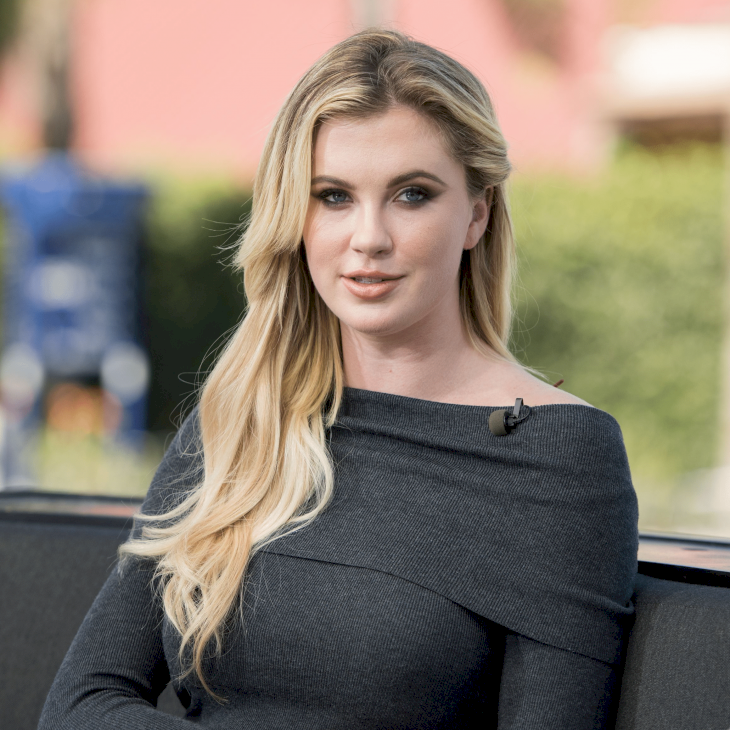 ---
GROWING UP IN THE SPOTLIGHT 
However, growing up in the spotlight has its pitfalls. Her parents' divorce had a huge media splash and it revealed a tough relationship between her and Alec Baldwin. Speaking about the divorce and its impact on Ireland, Basinger shared.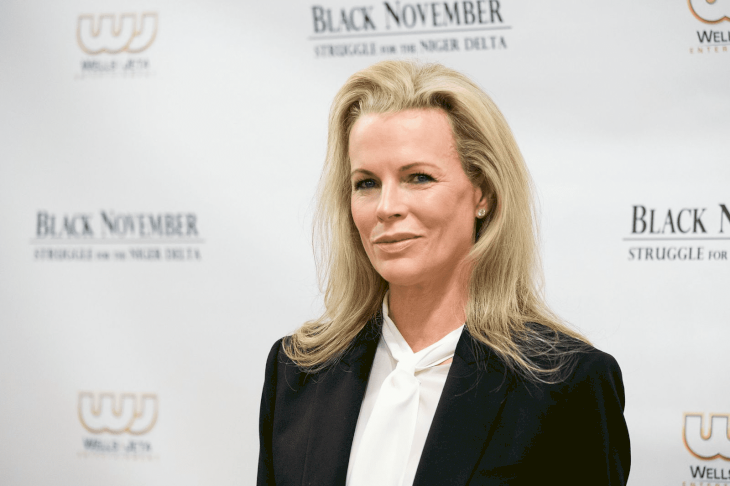 ---
"Divorce is hard on a kid, no matter how you cut it," the actress said. "And ours was very public and nasty. So I brought up Ireland in a very unconventional way. I just wanted her to be free. If she wanted to have her friends over and write over the walls with a pen, that was fine. I wanted her childhood to be full of love and light and animals and friends." 
---
DID A MESSY PUBLIC DIVORCE AFFECT IRELAND? 
But now that Ireland is all grown up, she and her father have worked to improve any problems they had in the past, although it hasn't been easy. Therapy has also helped ease the tension and heal old wounds. "We were both in really dark places in our lives," Ireland shared.
"I think things being publicized the way that they were made things seem more heightened and escalated than it really was," the model continued.
---
17. ANDIE MACDOWELL AND MARGARET QUALLEY
Fans of the early 90s blockbusters will remember Andie as a leading lady on films such as Groundhog's Day and Four Weddings and a Funeral, as well as her projects with Wireless executive producer Steven Soderbergh. But, she also has a daughter Margaret that's following closely in her footsteps as an actress and model.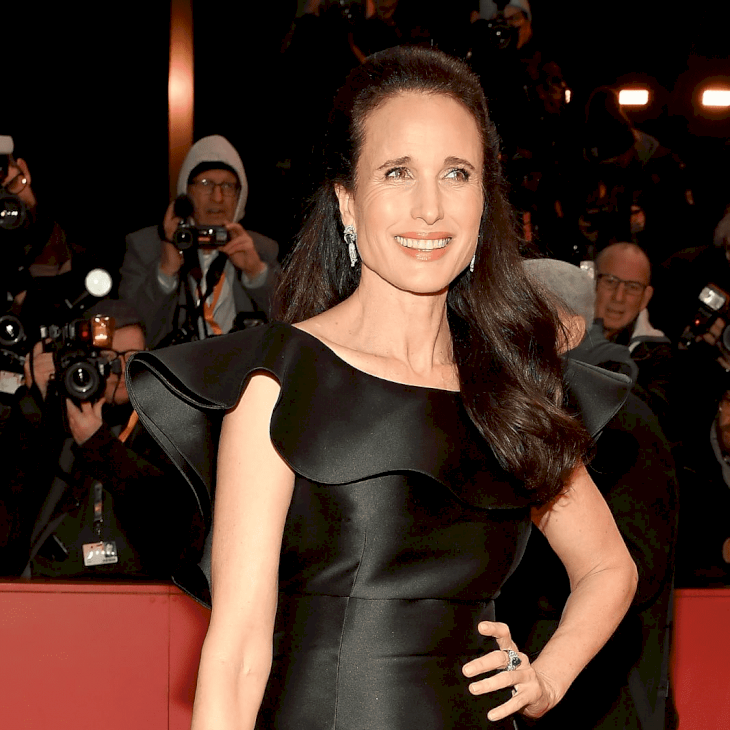 ---
Qualley was born from MacDowell's marriage with model Paul Qualley and has earned her own stellar reputation in Hollywood as an Emmy nominated actress. The Fosse/Verde actress and her rom-com legend mom are set to star in a Netflix series called Maid. And yes, they will be appearing as mother and daughter! We've got a lot to look forward to.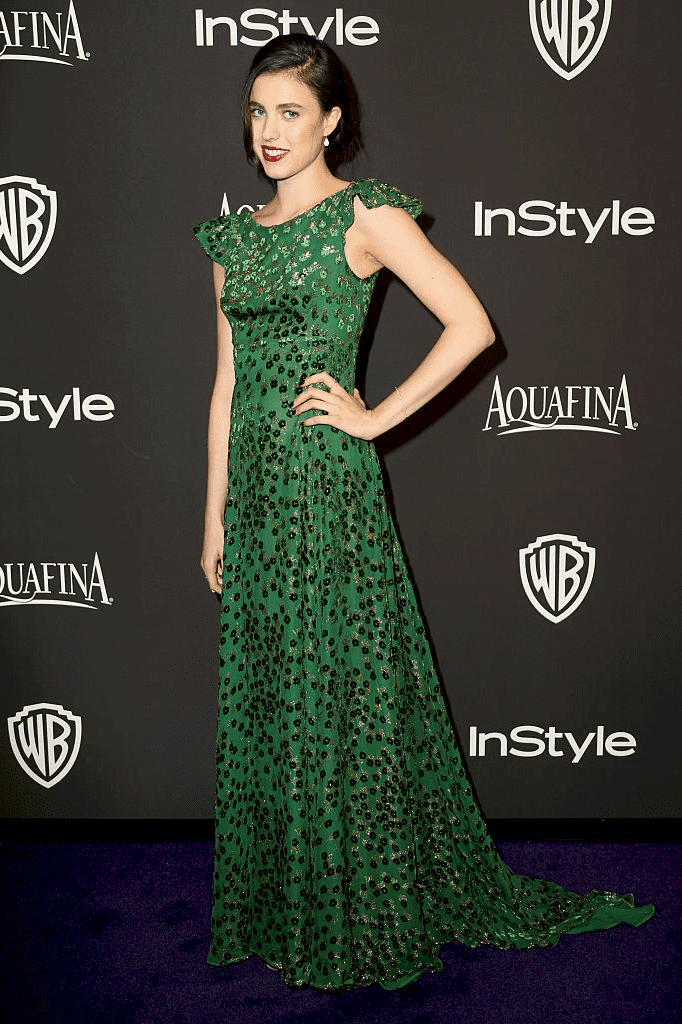 ---
16. ELIZABETH HURLEY AND DAMIAN HURLEY
We all know Elizabeth as the vivacious actress who stole the hearts of many fans during the 90s era. But, she's also a mom to a handsome young man by the name of Damian. The rising star is the product of her relationship with the late Steve Bing. At 18 years old, Damian has jump-started an impressive career in modeling and acting.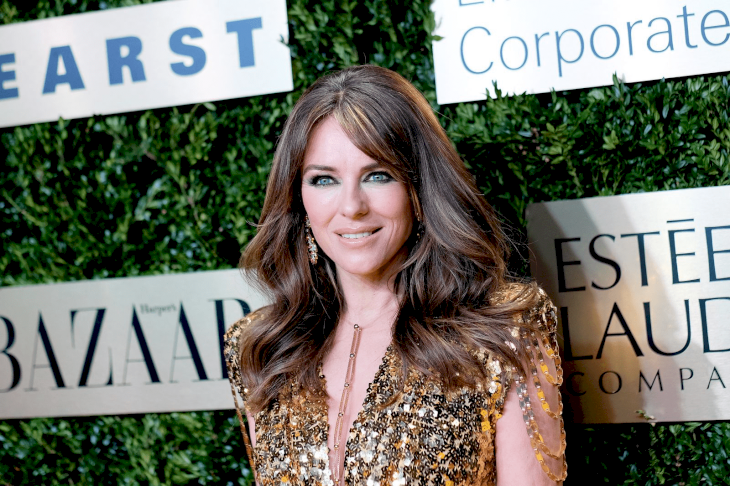 ---
He's led a campaign with the makeup brand Pat McGrath and been shot by some of the best photographers out there. Let's not forget that he's dabbled in some TV acting, you've probably seen him on the E! series The Royals, which his mother also starred in. Speaking of his mother, he and Elizabeth have a close-knit relationship, Damian's Instagram is filled with pictures.
---
15. CINDY CRAWFORD AND HER CHILDREN KAIA GERBER AND PRESLEY GERBER 
Cindy's name is synonymous with superstardom, she served as one the greatest models of the 80s and 90s. Not to mention she's also raised so beautiful children. Her daughter Kaia and son Presley are taking over the reins from mom as models in the industry. Kaia began earning her stripes quite young as she scored her first Vogue cover at 14 years old.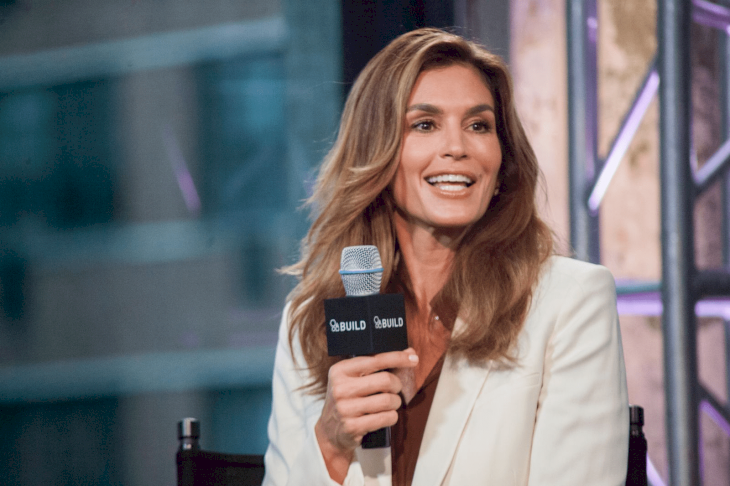 ---
At 19, she's modeled for big brands like Alexander Wang and Versace. Presley isn't too far behind as he's signed to IMG Models. However, the supermodel's one and only son is in the headlines lately for activities other than his modeling career. A year ago, Presley got a tattoo on his face that says 'misunderstood'. 
---
PRESLEY IS IN A REBELLIOUS PHASE 
According to reports, his mom and father Rande Gerber are worried that he's going through a rebellious stage that he might regret. An insider told US Weekly, "He is trying to get out of the shadow of his family and find his own way and create his own identity. He also likes the attention he's been getting, even if negative, from his tattoo and recent posts."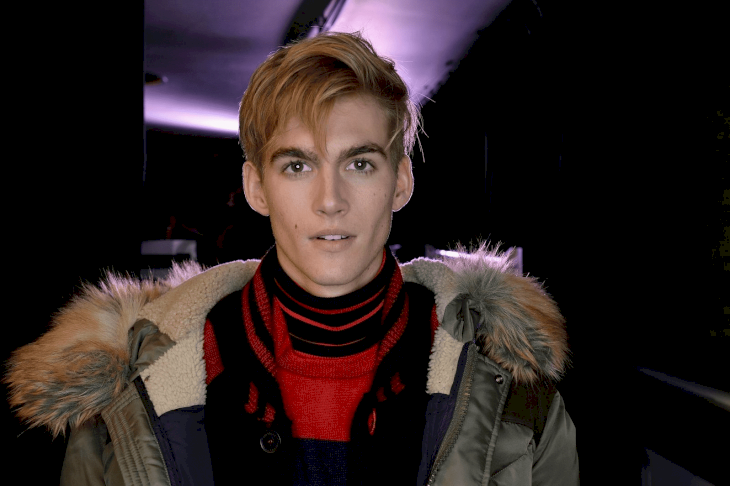 ---
14. BROOKE SHIELDS AND HER DAUGHTERS ROWAN AND GRIER HENCHY
Brooke has had a fruitful career in Hollywood as an actress and screenwriter, the Blue Lagoon star settled down with her husband Chris Henchy and welcomed two daughters Rowan, 17, and Grier, 14. Her daughters may follow in their mom's Hollywood footsteps, they've got quite the social media following. Young influencers in the making.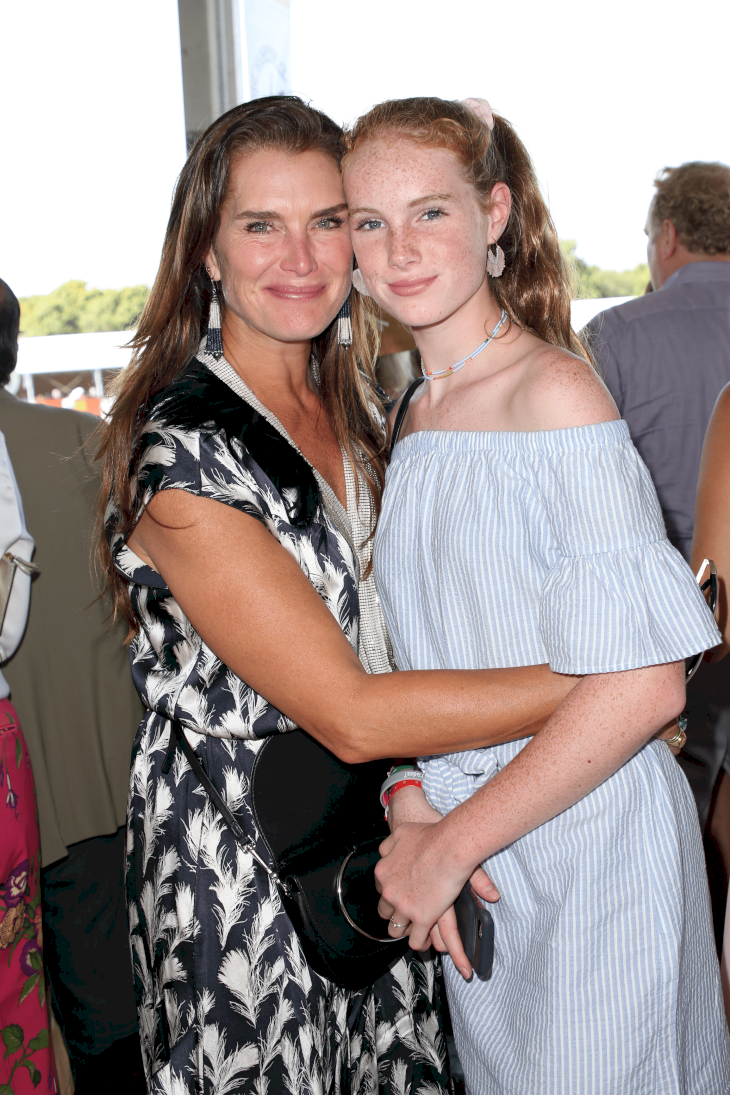 ---
Brooke is committed to teaching her kids the value of money before they start making their own millions so, the girls got summer jobs. Shields says having a job has taught her daughters the opportunity to learn how to work hard. The author added that it's been an interesting experience teaching the kids how to manage their money but they are improving. 
---
13. MEG RYAN AND JACK QUAID 
For a while, Meg held on tight to "the queen of the romantic film" title. She's starred in some favorites including Sleepless in Seattle and City of Angels. Her son with the actor Dennis Quaid is certainly taking after his parents by putting himself in the spotlight.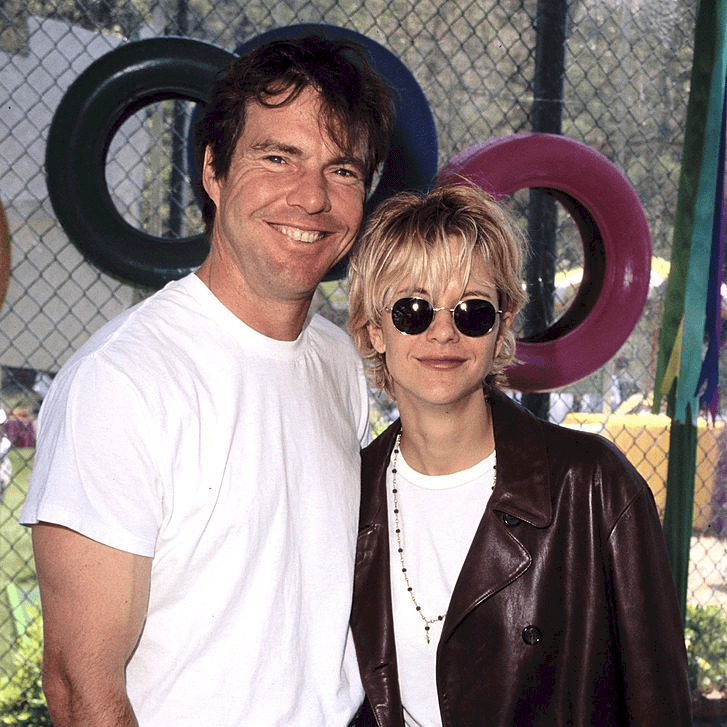 ---
Jack is a star in the series The Boys and he's also set to star in the fifth sequel of Scream. When asked about comparisons between him and his parents, Jack doesn't take it too hard. "People think I'm a solid half and half I think," says the 27-year-old actor. "Some people see Mom, some people see Dad. It's kind of like an optical illusion."
---
DOES JACK WATCH HIS PARENTS FILMS? 
Just like his famous folks, Quaid has a super cute rom-com on his resume too. It's called 'Plus-One'. Of course, since his family lineage is so rich in romance, he's been asked whether he's watched his mother on When Harry Met Sally.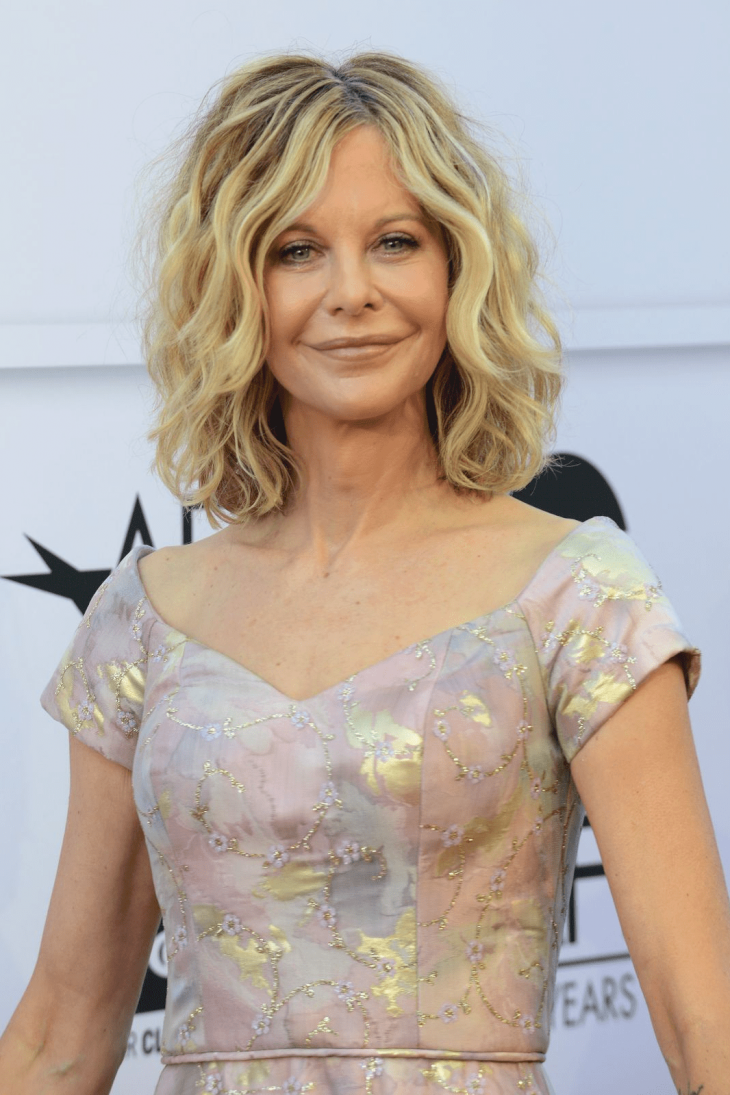 ---
He said: "I watched the movie because I'm doing a rom-com, I have to watch the rom-com, and the movie's so much more than that scene," he admitted. "I was so unbelievably proud of my mom — I called her sobbing, like 'I'm so proud of you!' and she like 'Ah, cool!' "