Where Are The Former 'Midsomer Murders' Cast Members Today
Midsomer Murders is a British crime drama series that first aired in 1997. It has been running for almost two decades and recently wrapped up its 21st season. The series had a lot of cast changes and new faces appeared each season. But where are the former cast members today? We will fill you in!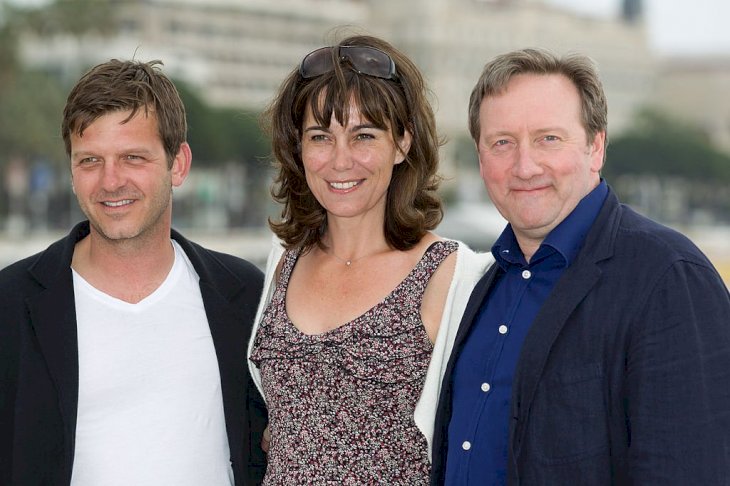 ---
JANE WYMARK AS JOYCE BARNABY 
You might already know that Jane Wymark was considered as "the nicest woman in the world" for her famous portrayal of Joyce, the very tolerant wife of Tom Barnaby. She had played that role since the beginning of the show in 1997. However, the actress had gone tired of her role and decided to leave the show in 2011.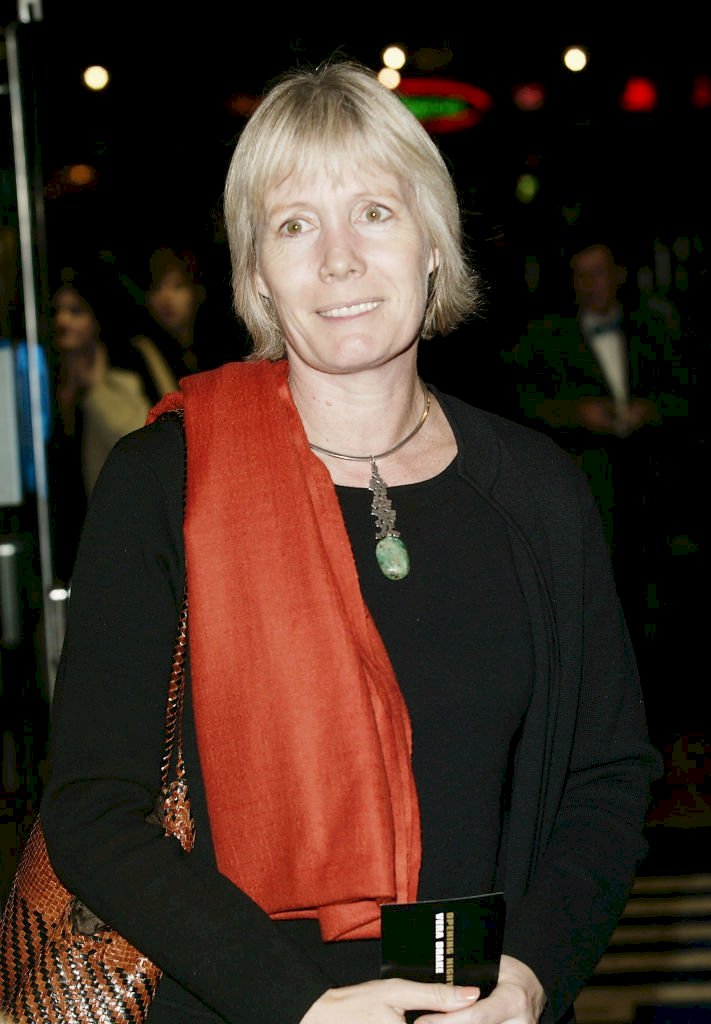 Before quitting the show, she opened up at Birmingham Mail, "I'm relieved that I don't have to be the nicest person in the world anymore!" she shared. "That's a heavy burden to carry. I want to be completely evil now, a really bad person with no redeeming features and a terribly good cook!" We sometimes feel like you, Jane!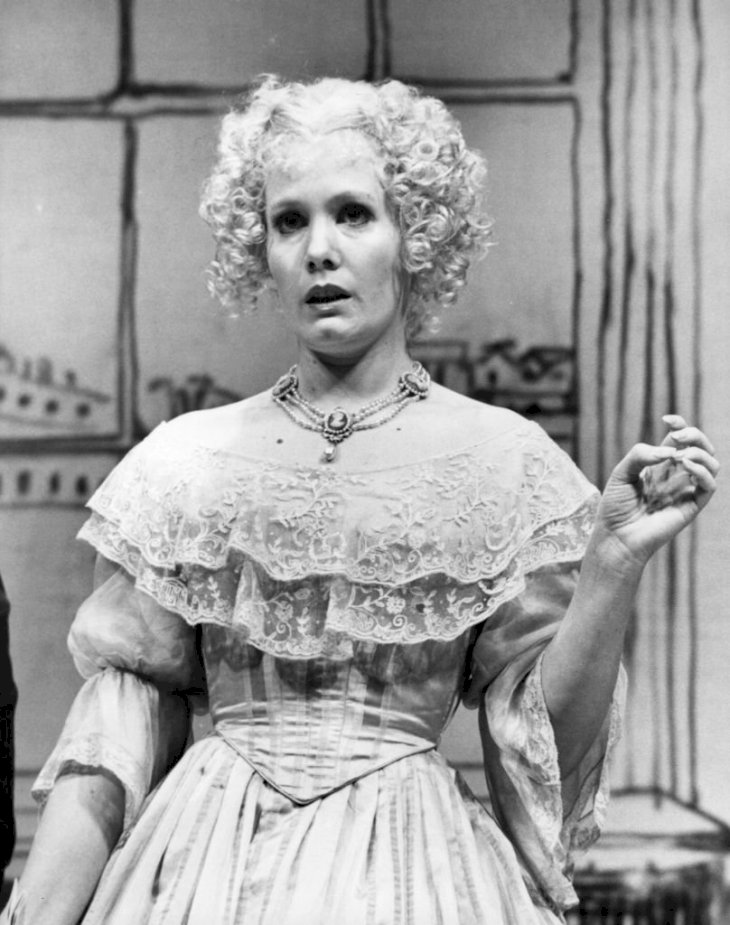 ---
WHAT SHE'S UP TO NOW
Since then, Wymark focused more on theater and starred in A View From Islington North. She was also a member of the chorus in National Theatre Live Production of Medea in 2014. She currently lives in London with her husband, Paul Howson, and together, they have two sons.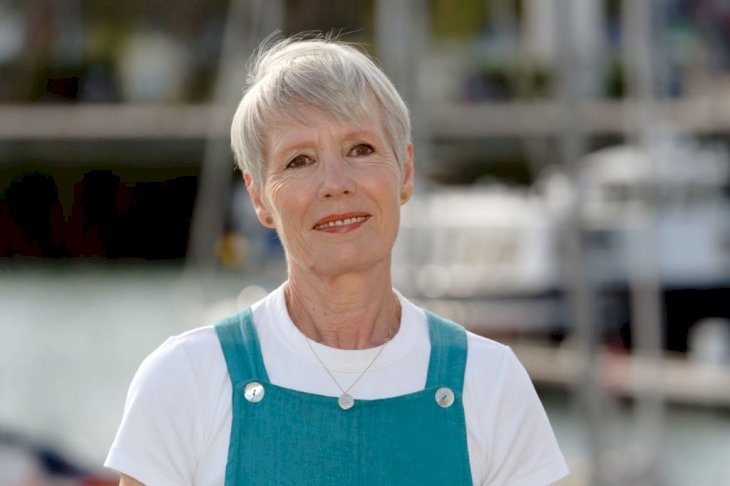 ---
JASON HUGHES AS DS BENJAMIN
For over six years, actor Jason Hughes played DS Benjamin Jones, Tom Barnaby's sidekick. Hughes had been his companion since 2005 and sadly, he also left the show but not for the same reason as Wymark. His departure shocked the fans of the show. He was doing great and had been earning recognition for his acting skills. But why?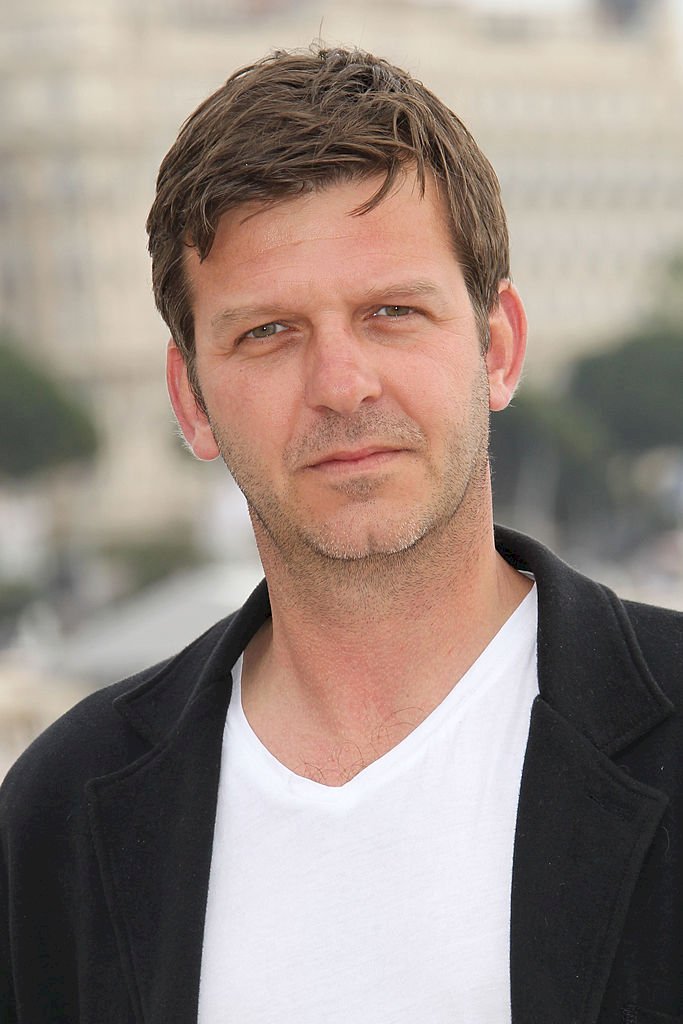 "I was completely burned out from getting up at 4.30 am in Brighton to get the train to London and then on to wherever we were filming in Buckinghamshire" he revealed in an interview with Daily Mail. "It was starting to affect my health and I was so tired I was no good to anybody, either at home or at work."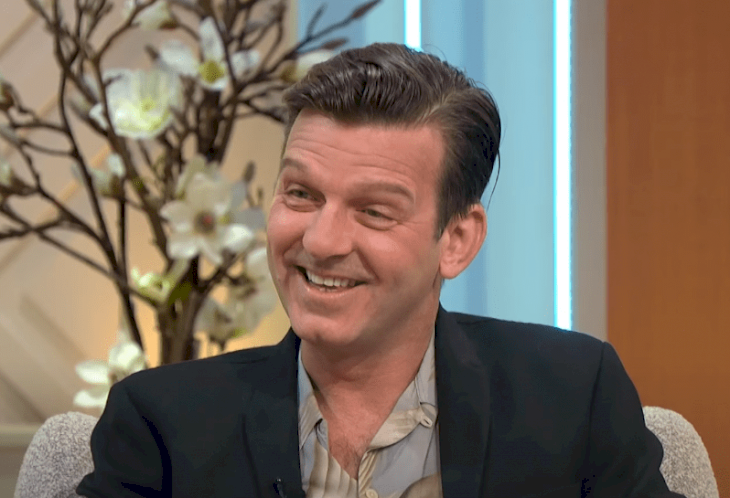 ---
KEEPING HEALTHY
Afterward, Hughes became focused on staying healthy and doing yoga. He had been keeping his work and personal life in balance especially that he is now a father of three children. "I wanted to be a presence in their lives, and I needed to be there." In 2018, he starred in ITV's hit, Marcella as Vince Whitman.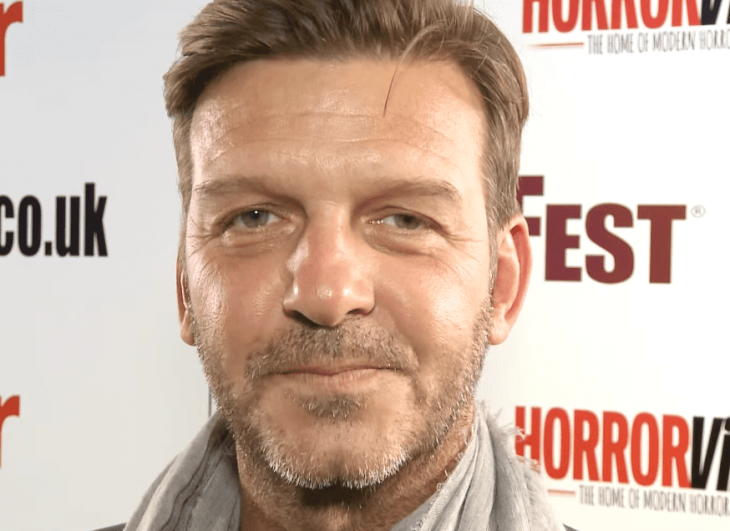 ---
DANIEL CASEY AS DS GAVIN TROY
Not only DS Benjamin was Tom Barnaby's loyal companion but also sergeant DS Gavin Troy which was played by actor Daniel Casey up until season 7. He also became John Nettles' sidekick who helped him out in solving 29 mysteries before deciding that it was time to try new things after his seventh year with the show.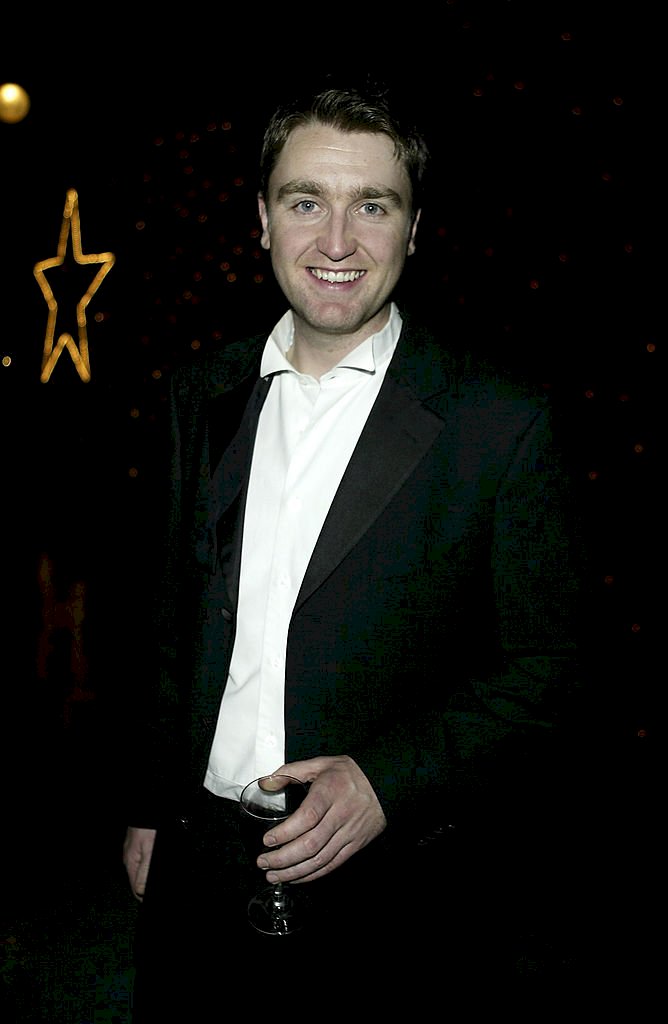 "I was just aware I didn't want to stay with the same thing for too long and I wanted to branch out," he explains. Since then, he appeared in several series including Steel River Blues, Doctors, The Bill, and Silent Witness. He also returned for a cameo at Midsomer Murder's season 11 to attend the wedding of Cully, Tom's daughter.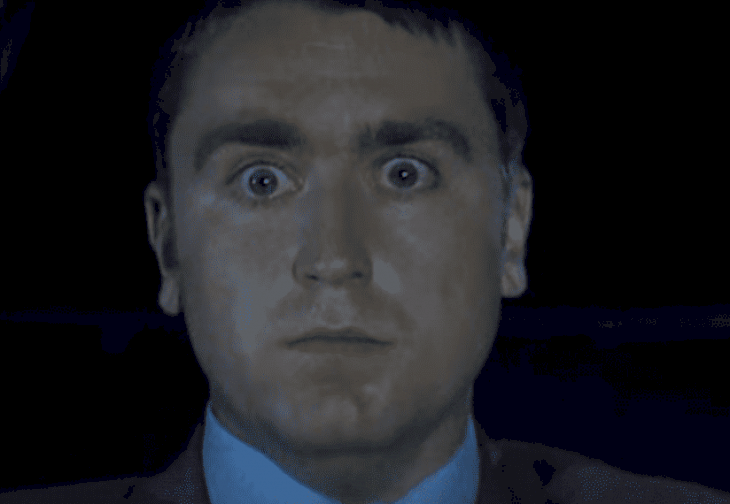 ---
FUN TIMES FOR CASEY
Casey enjoyed his time with the show and has very fond memories of the cast. "...we do sit around in-between takes and tell stories and you become a part of this 'acting family'. It's lovely," he lovingly shared. He continued acting as Tom Bailey in EastEnders and has been in Emmerdale as Terry since 2018.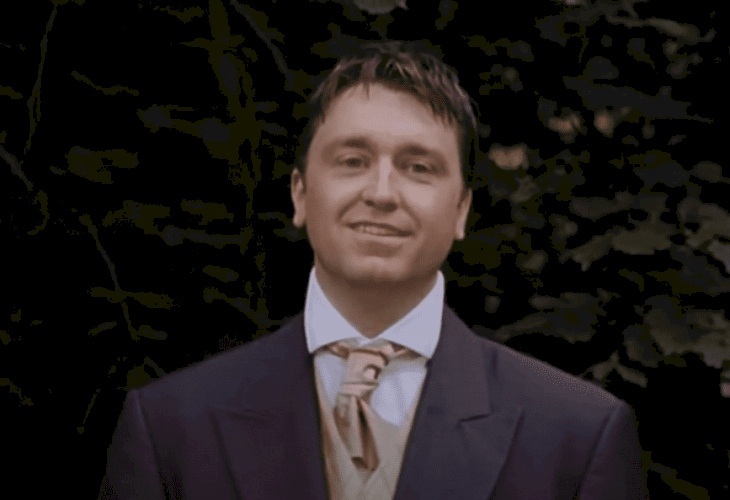 ---
JOHN NETTLES AS DCI TOM BARNABY
Actor John Nettles was best known as the famous TV detective Tom Barnaby. He has been with the crime drama since 1997 but after solving 200 murder cases in the last 14 years, he finally made a tough decision to leave the show. "It's the end of an era for me," he explained to the Telegraph.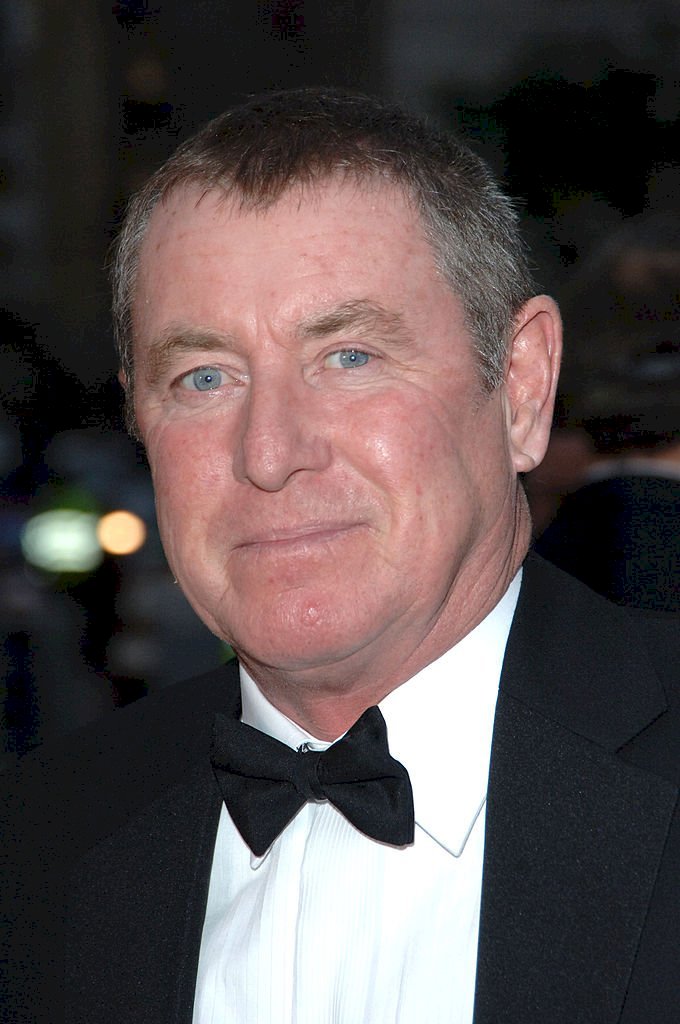 It might not seem obvious but Nettles was already 76 when he left the show in 2009. He realized that he will be the oldest in the show and he didn't want to "overstay" his welcome. Though his departure came in 2009, his final episode aired two years later at the end of series 13.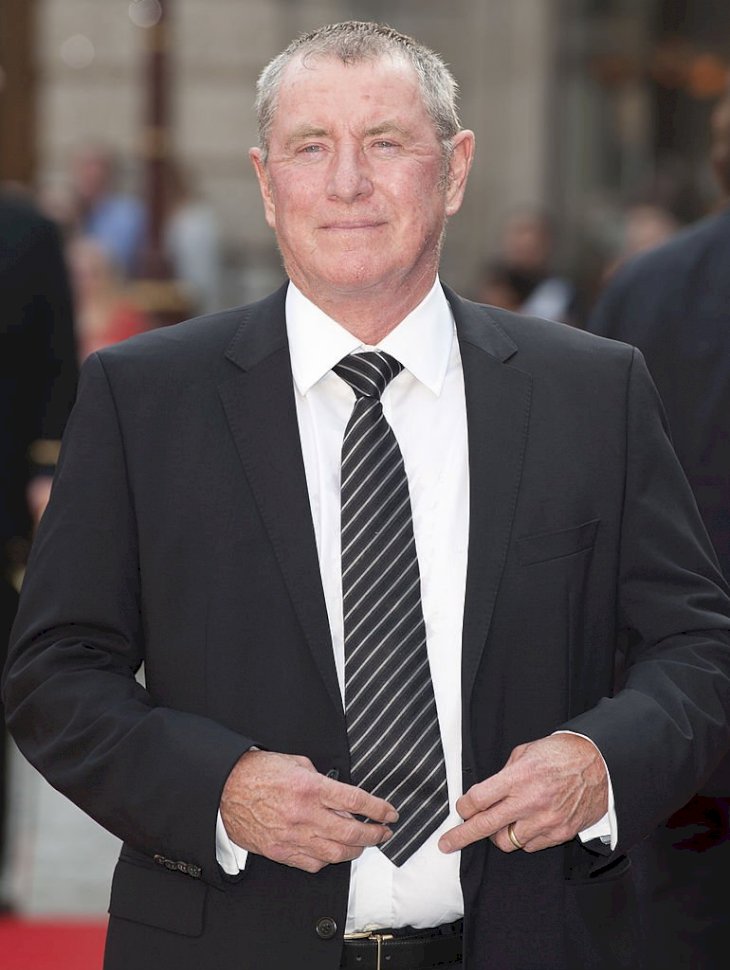 ---
PASSING THE TORCH
His character's cousin, John Barnaby played by Neil Dudgeon, stepped up and took over his role as the leading man. Nettles had a daughter from his first marriage with Joyce Nettles but now he lives with his second wife Cathryn Sealey in Evesham, Worcestershire.
---
KIRSTY DILLON AS DC GAIL STEPHENS
Before being famous for her role as DC Gail Stephens in ITV's Midsomer Murders, Kirsty Dillon had studied Drama and Theatre Arts at Goldsmiths' University of London and Webber Douglas Academy of Dramatic Art. The next steps in her career were amazing ...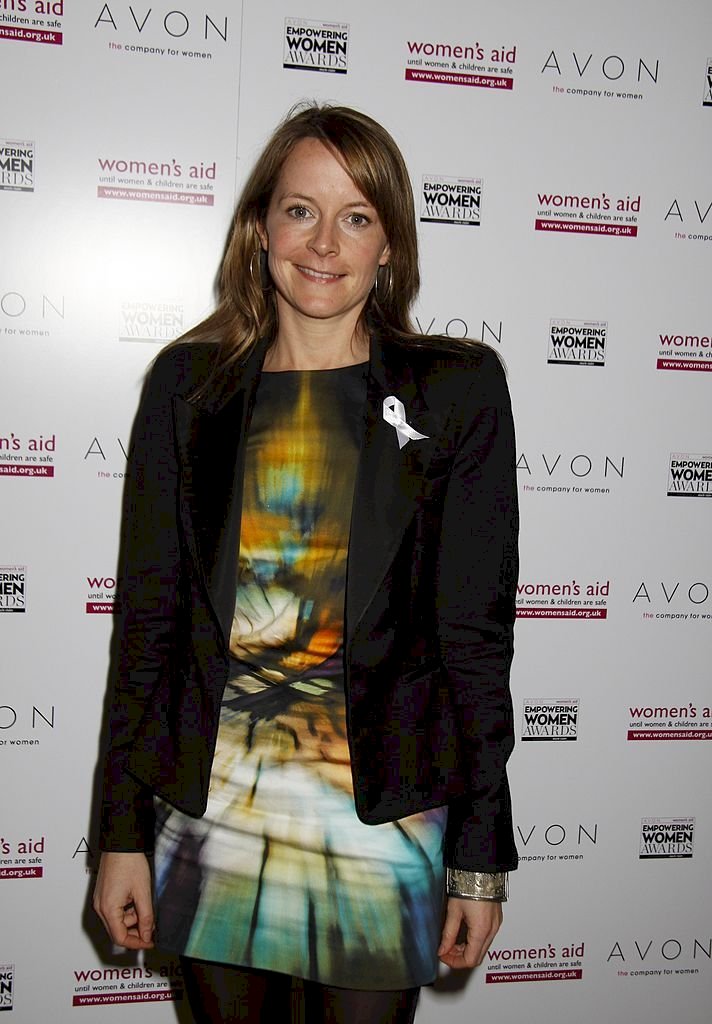 Dillon starred in the crime drama from season ten to season 13. Afterward, she worked in projects that range from stage and television to theatre and performance art. She appeared in The Man that Broke Britain, As You Like It, Holby City, and Channel 4 film, Rockabye. But she is best known for Locke (2013).
---
AN ACTRESS AND ROLE MODEL
Kirsty is a passionate woman that advocates for various important causes. She is working in partnership with Aurora New Dawn and the National charity 'The Girls Network'. She also has collaborated for the White Ribbon Campaign and became an ambassador of the project. 
---
TOBY JONES AS DAN PETERSON
Does Toby Jones' voice sound familiar? It is because he is the voice of Dobby the Elf in the Harry Potter series! He starred in Midsomer Murders in four episodes from 1999 to 2000. His recurring role in the show is Dr. Dan Peterson, the pathologist at the Causton CID.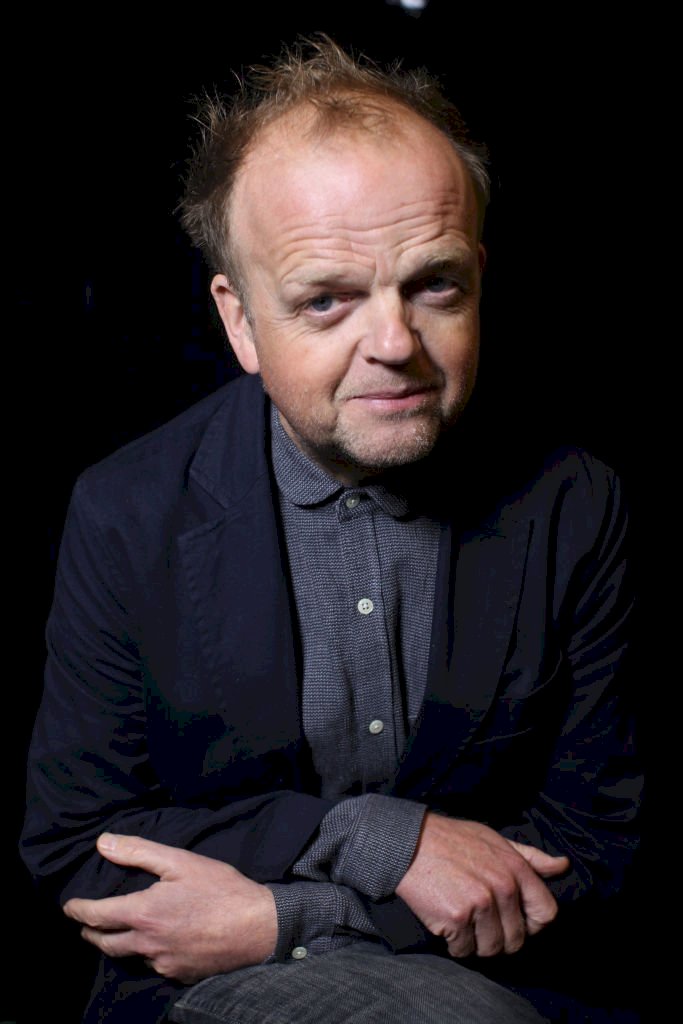 Subsequently, after the show, he rose to stardom with his appearances in famous movies such as Sherlock, in Captain America: The First Avenger, and Captain America: The Winter Soldier. He also played the legendary announcer Claudius Templesmith in The Hunger Games and Catching Fire.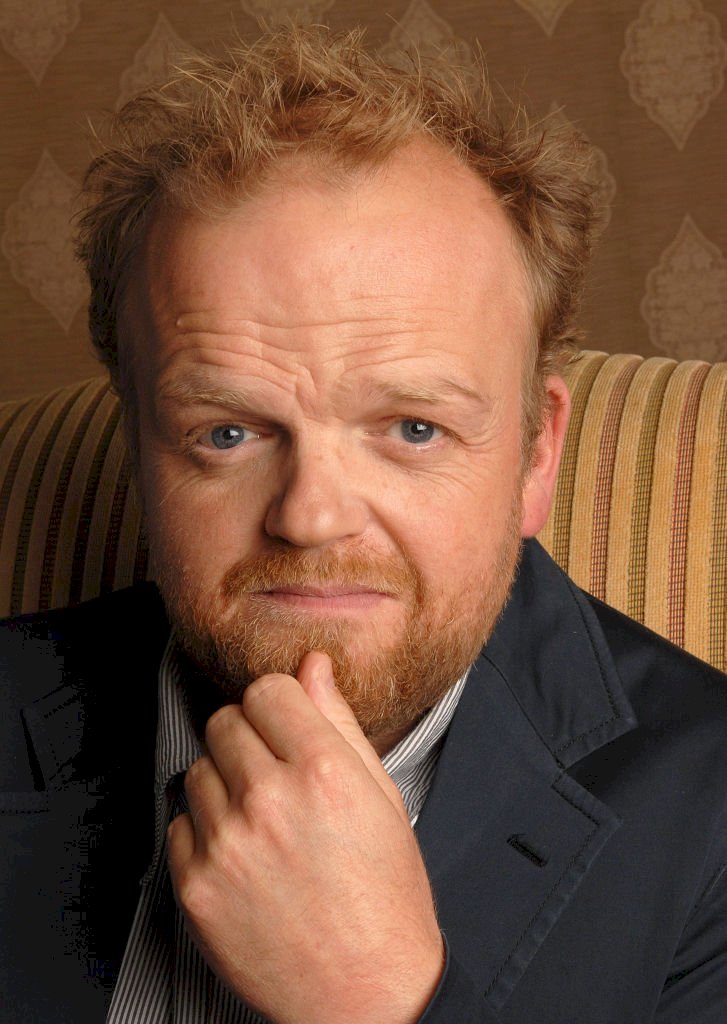 ---
TOBY THE FAMILY MAN
He is happily married to Karen Jones after 25 years together. They married back in 2014 and together they have two children, daughters Holly and Madeleine. His wife works as a criminal defense attorney and they currently live in Brixton, South London.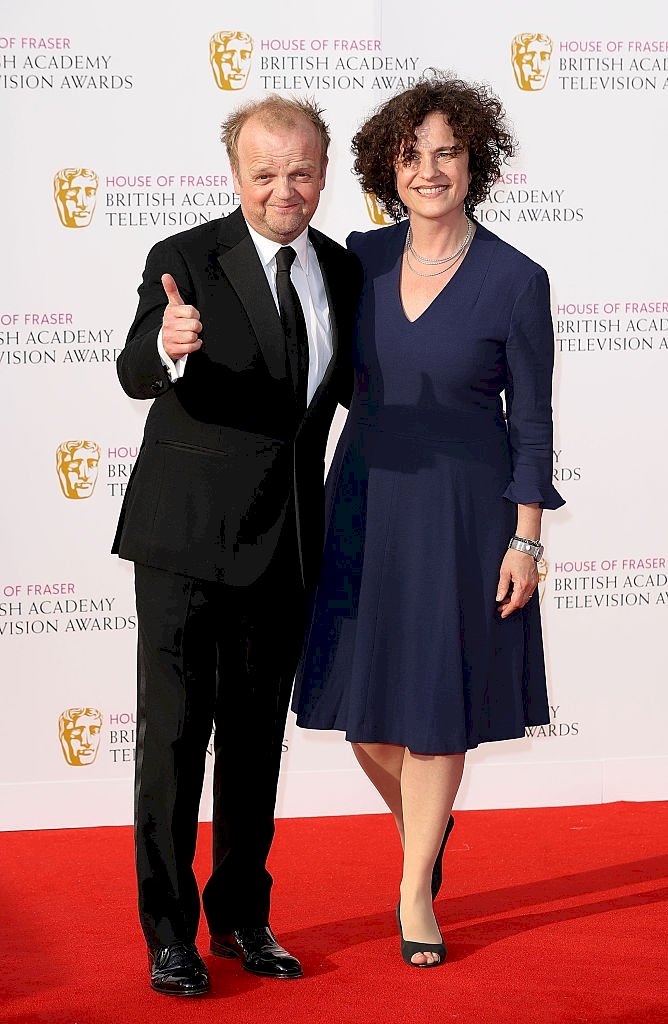 ---
NEIL DUDGEON AS DCI JOHN BARNABY
Did you know that Neil Dudgeon first appeared in season four's episode Garden of Death with a small role as Daniel Bolt, the gardener before having the major role of John Barnaby? Yes! He literally stepped up his game! Especially now that his character replaced John Nettles as the leading man in the drama since 2011.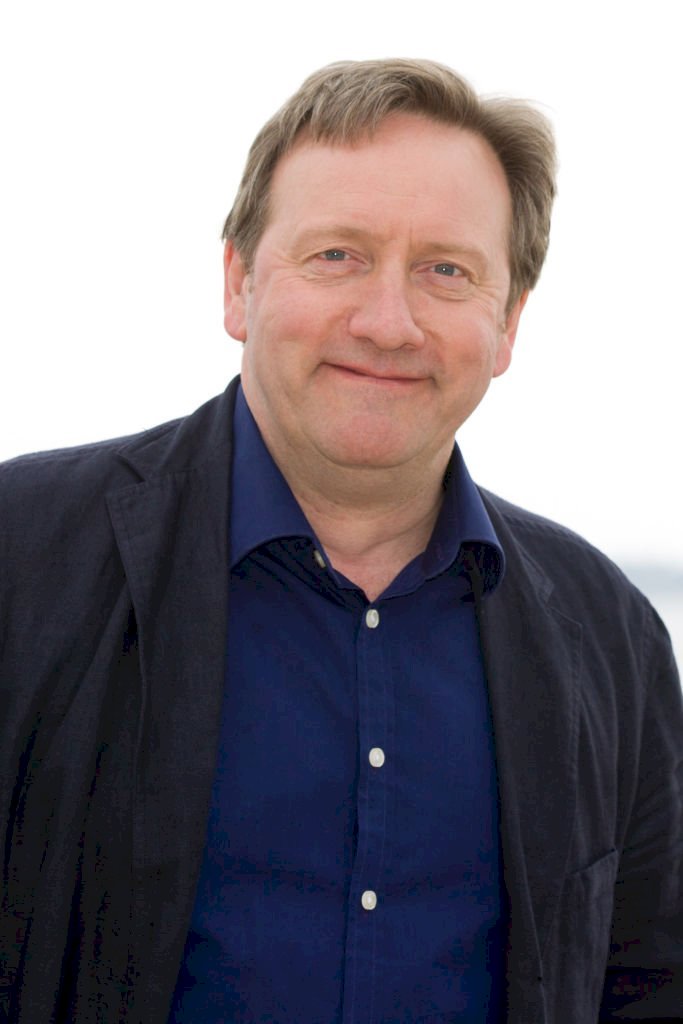 Aside from that, he also played as a taxi driver in Bridget Jones: The Edge of Reason in 2004 and Son of Rambow (2007). He is married to BBC radio producer Mary Peate and the couple has two children. Do we wonder where we will see this actor take his talents next? Most certainly!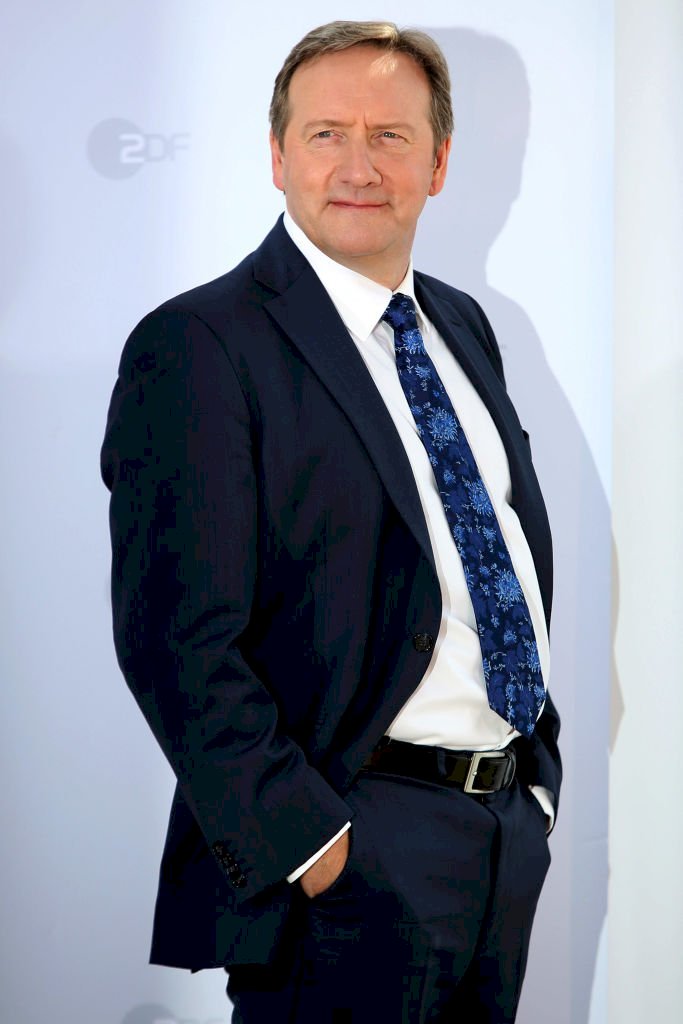 ---
NICK HENDRIX AS DS JAMIE WINTER
This hunk actor Nick Hendrix made his debut as Nicholas Beckett in the play What The Butler Saw in 2012 then started to appear with small parts in a lot of TV series including in the ITV drama Marcella. He also had roles in movies such as Captain America: The First Avenger, the Kray movie, Legend, and Suffragette.
He joined Midsomer Murders in 2016 as DS Jamie Winter and it is his biggest role to date. "It's a real privilege to be part of a hugely successful and much-loved show and I am looking forward to stepping into the wonderful world of Midsomer," he said when it was announced that he will be joining the season 19.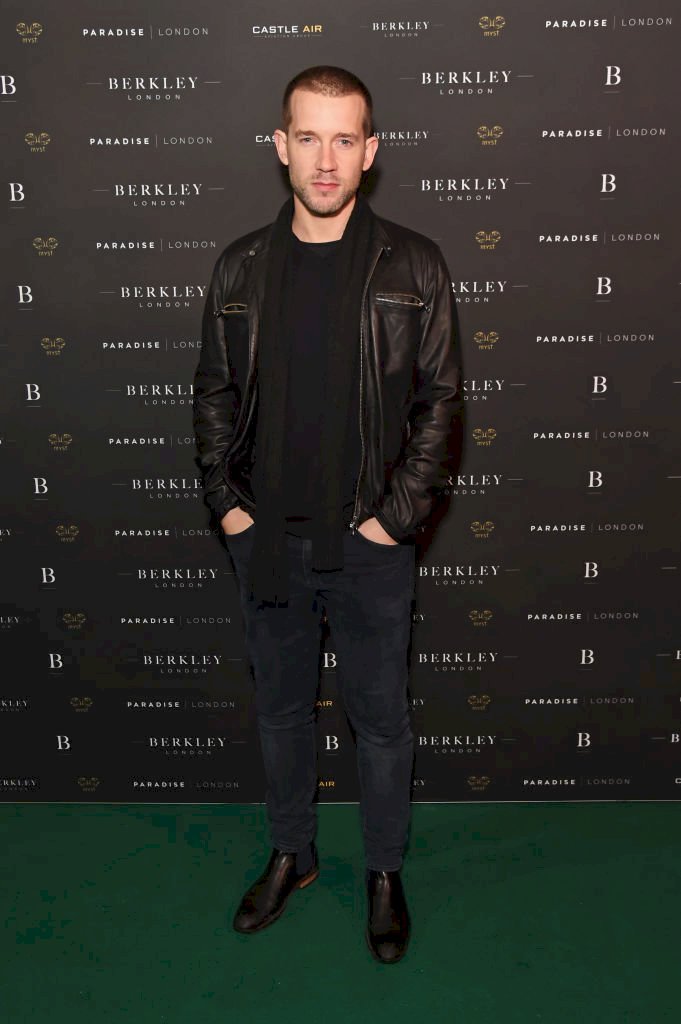 ---
SORRY LADIES, YOU'RE OUT OF LUCK
If you wonder if this hunk handsome right here is still single, sorry to disappoint you but he is already in a relationship with actress Jessica Ellerby for a few years now! The wedding could be around the corner so let's hope they will last long enough to walk in at the altar!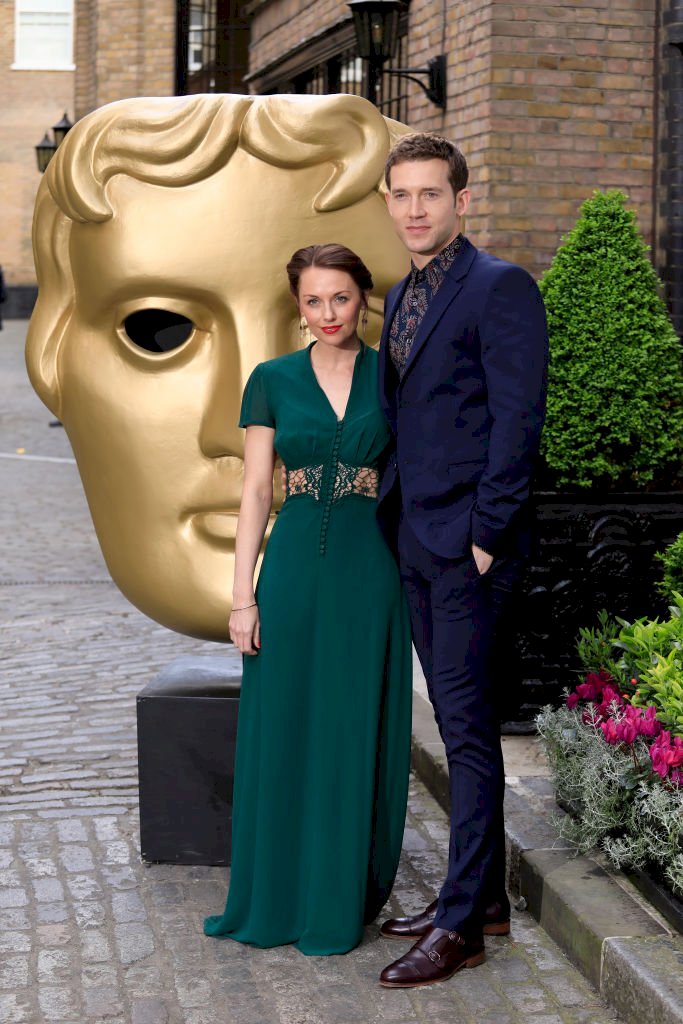 ---
FIONA DOLMAN AS SARAH BARNABY
Behind every successful man is a great woman they say, and in the case of DCI Tom Barnaby, that's Sarah, played by Scottish actress, Fiona Dolman. The actress joined the cast in 1998, a year after the series began. She's been featured in over forty episodes up until 2019.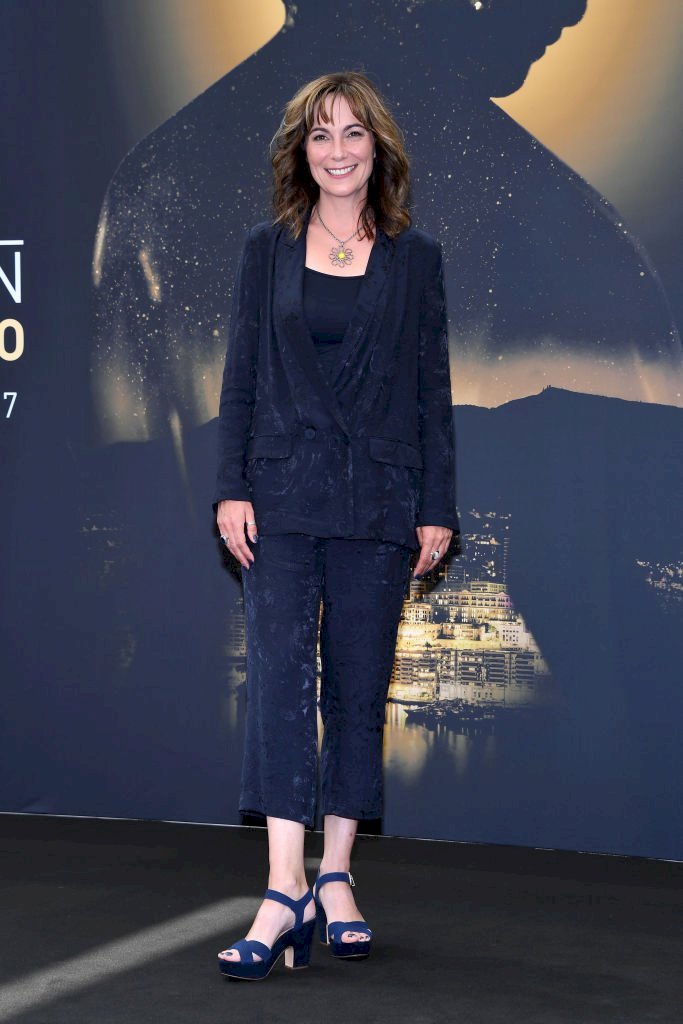 Dolman is best known on British tv as Miss Pamela Andrews from ITV's medical procedural drama, The Royal and its spin-off show, The Royal Today. Her other credits include roles in tv shows like Ultraviolet, The Knock, and Heartbeat. She was previously married to assistant director, Martin Curry but they divorced in 2012 after twelve years together.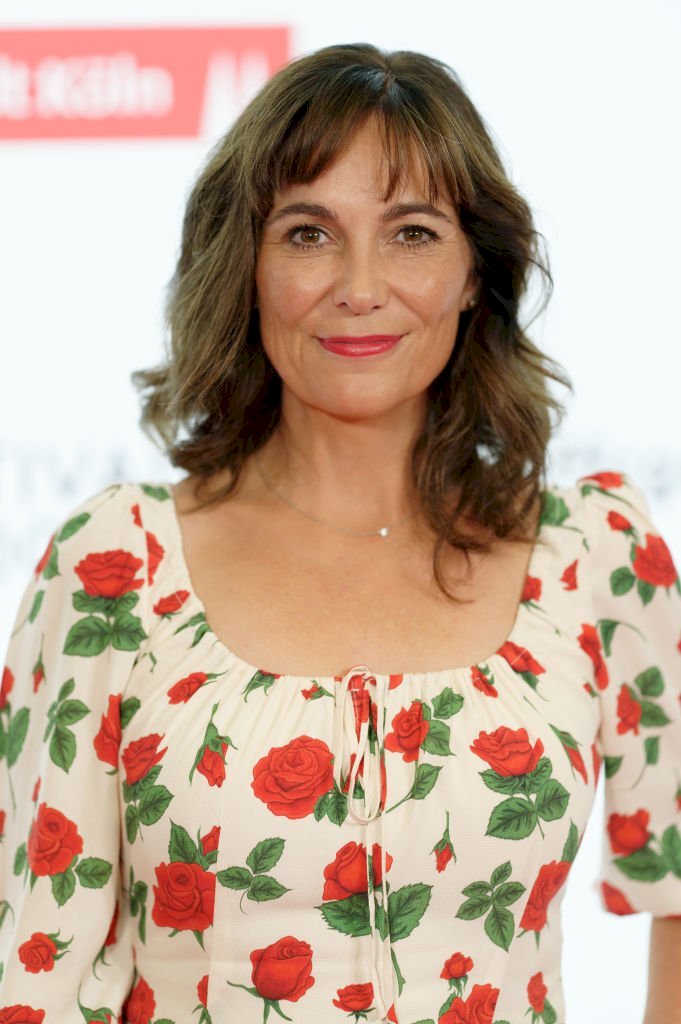 After watching season 21, fans are curious if the show will have another season and indeed, there will be! Season 22 will start filming soon and probably will go on with the immense support it received from around the world. There's still no announcement about its release date so let's just hope and expect that it will be another hit series! What do you think about this show? Leave us a comment below and be sure to click the share button! 
ⓘ The information in this article is not intended or implied to be a substitute for professional medical advice, diagnosis or treatment. All content, including text, and images contained on, or available through this ENG.AMOMAMA.COM is for general information purposes only. ENG.AMOMAMA.COM does not take responsibility for any action taken as a result of reading this article. Before undertaking any course of treatment please consult with your healthcare provider.