Jimmy McNichol: The Justin Bieber Of The 70s
Starting out as a teen idol, Jimmy McNichol quickly became known nation-wide due to his charismatic performances, and even became known as "the face you see everywhere". But what else is there to know about McNichol? In this article, we will dive deep into the intricacies of his career, his personal life, and even the daughter he didn't know he had.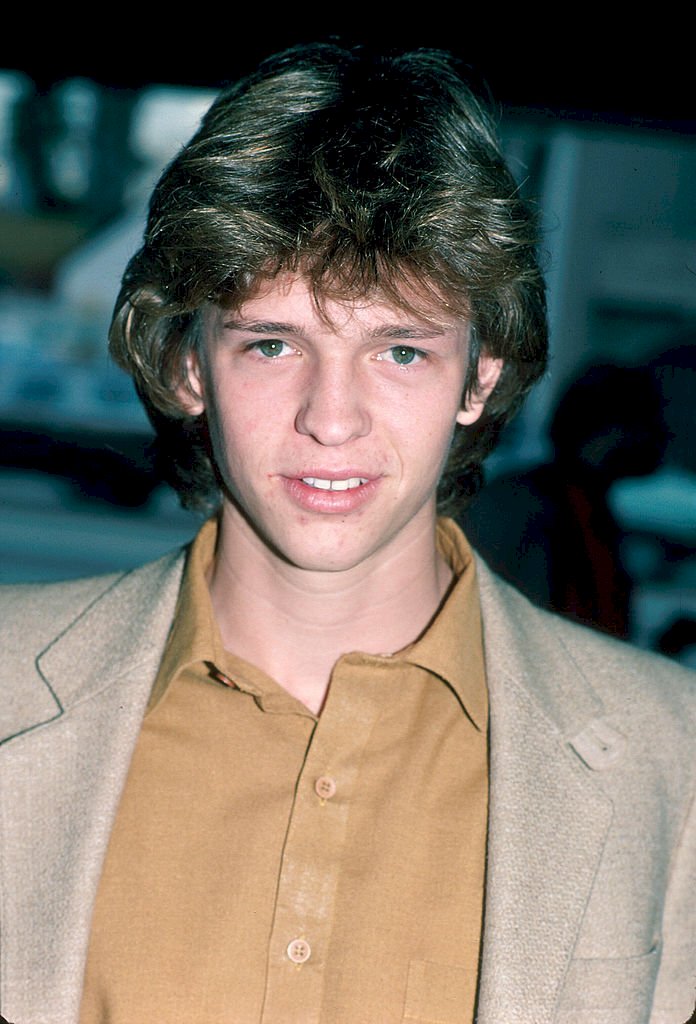 ---
CHILDHOOD: WHAT WERE HIS FIRST YEARS LIKE?
Born on July 2nd, 1961, his birth name is James Vincent McNichol III, but he is known worldwide by his stage name, Jimmy McNichol. While he was born in California, McNichol is of Lebanese and Irish descent, and he is the oldest of three children.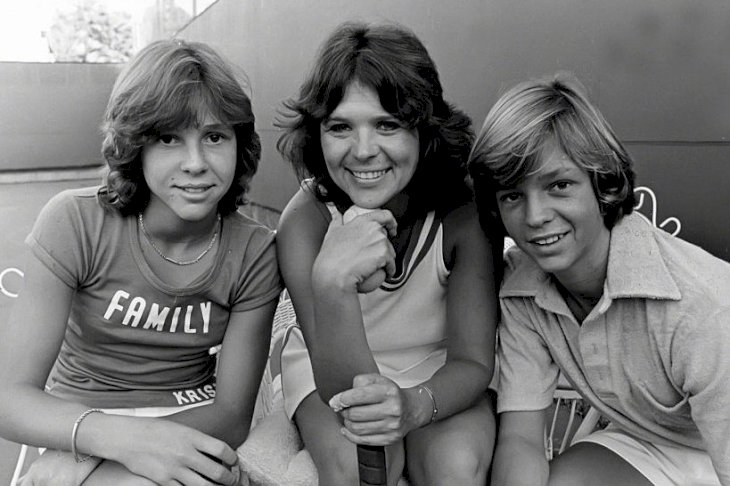 McNichol has a younger sister, Kristy, who was born just one year after him, and a younger brother, Tommy, born in 1965. The McNichol children were raised by their mother, as their father abandoned them shortly after the youngest child was born. The mother worked as a secretary, cosmetics salesperson, and even as a movie extra to support the children.
---
THE BEGINNING OF HIS CAREER
McNichol's career started at the young age of 7 when he was cast to act in a commercial for Band-Aid. This commercial launched his acting career, and between 1967 and 1973 he was cast to circa 80 different commercials, including for Kool-Aid and Crest.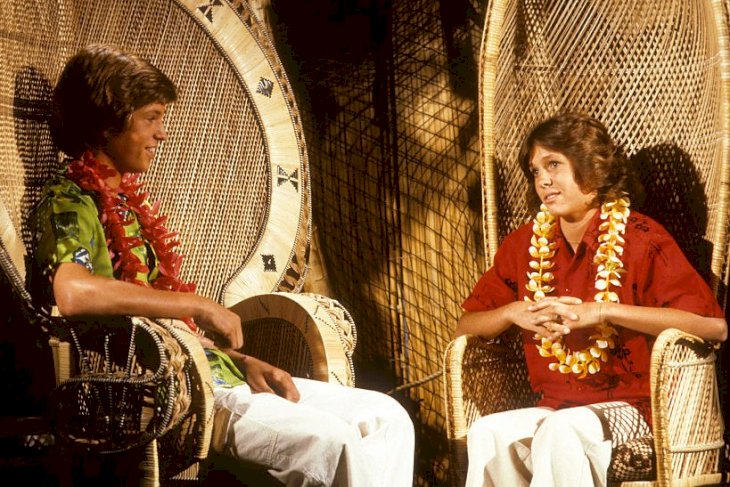 Shortly after, Jimmy got the chance to be part of shows such as "Little House on the Prairie" and "S.W.A.T.". In 1977 he landed his first regular starring role in the series "The Fitzpatricks", where he played Jack and even sang the show's theme song. This experience would allow him to develop his music career.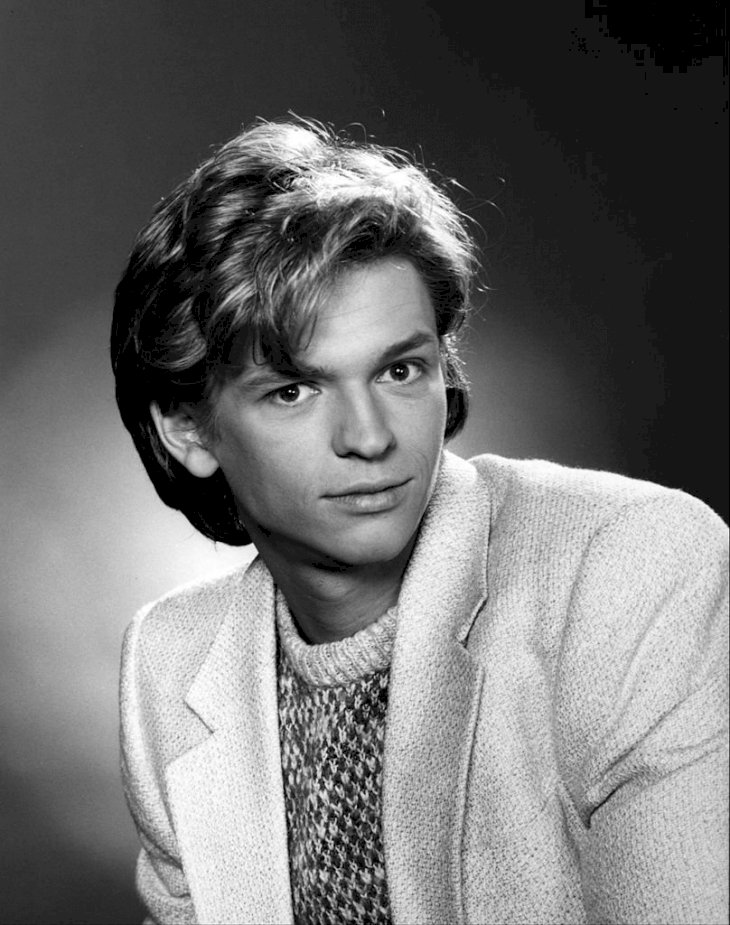 ---
PURSUING MUSIC WITH HIS SISTER
One year later, McNichol and his sister recorded an album produced by Phil & Mitch Margo, whose single "He's So Fine" charted at number 70 on the Billboard Hot 100 during the summer of 1978. While their career as a sibling duo seemed to be going well, his sister later had an episode while the pair was in France.
This led to Jimmy to cease performing with his sister, who was later diagnosed with an illness. "I know the outcome—it's a really big high one year, and the next year, nobody knows who you are. All that singing and touring and the guys behind you. Eventually, it's gonna get to you," he once said.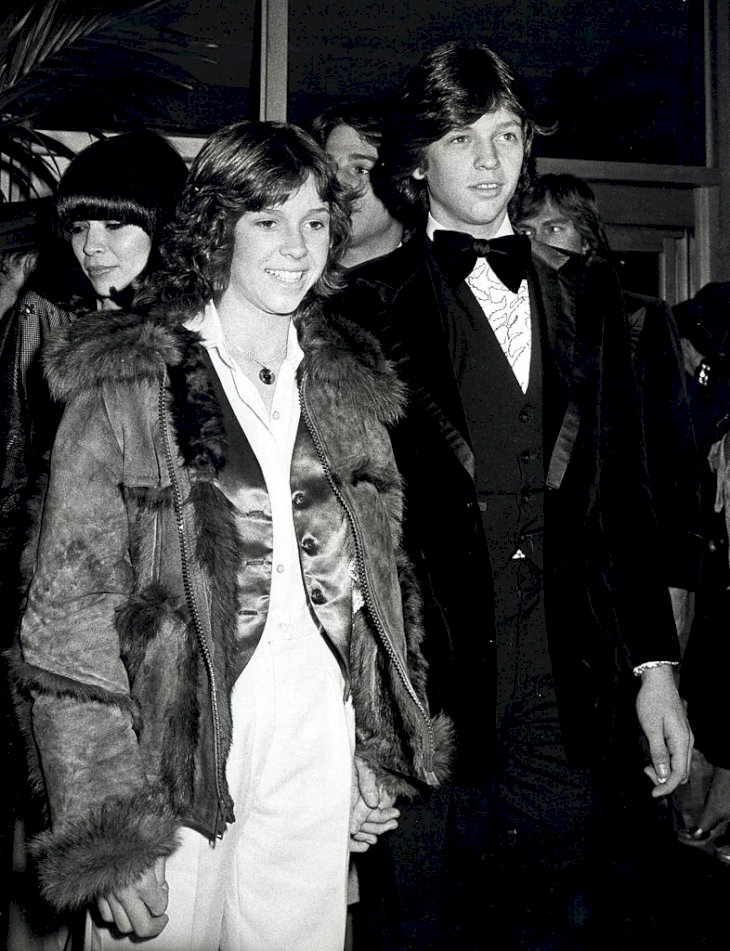 ---
MOVING INTO TELEVISION
While he had taken part in smaller roles on television series and shows, he was cast as the host for a weekly talk show called "Hollywood Teen", where he worked at the same time as he hosted the "Jimmy McNichol Special". In 1979, McNichol was also cast to take part in the film "Champions: A Love Story".
His acting skills and popularity allowed him to be chosen for several successful television movies, such as "Blinded by the Light", and some low-budget films, like "Smokey Bites the Dust", and "Butcher, Baker, Nightmare Maker". During that same time, he was also performing in a band under the name "Jimmy James".
---
HIS BIGGEST ROLES FROM THE 80s AND 90s
While McNichol had some roles in smaller projects, he was also invited to take roles in bigger productions, and in 1984 he took the role of Josh Clayton on the show "General Hospital". His last major acting credit was Valentine McCallum in the 1991 film "Reason For Living".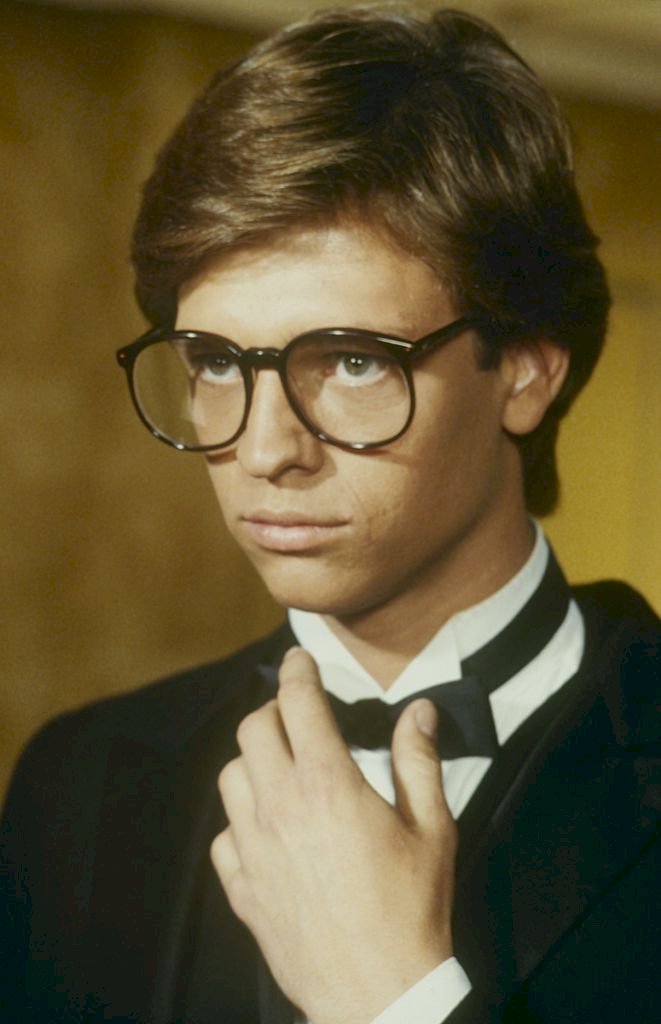 Once the film was completed, Jimmy McNichol had just turned 30 years old and took the decision to retire from professional acting. While his career was short-lived, he managed to make it to several television series and movies, and even make a name for himself in the music industry. 
---
WHAT HAPPENED AFTER HE STOPPED ACTING?
In 1997, Jimmy McNichol married his wife, Renée, and together they had a son called Nash who was born that same year, and a daughter, Ellis, who was born a year later. The former singer and actor is an avid environmentalist, and the year after his wedding he was working with ECOTV on ecological education.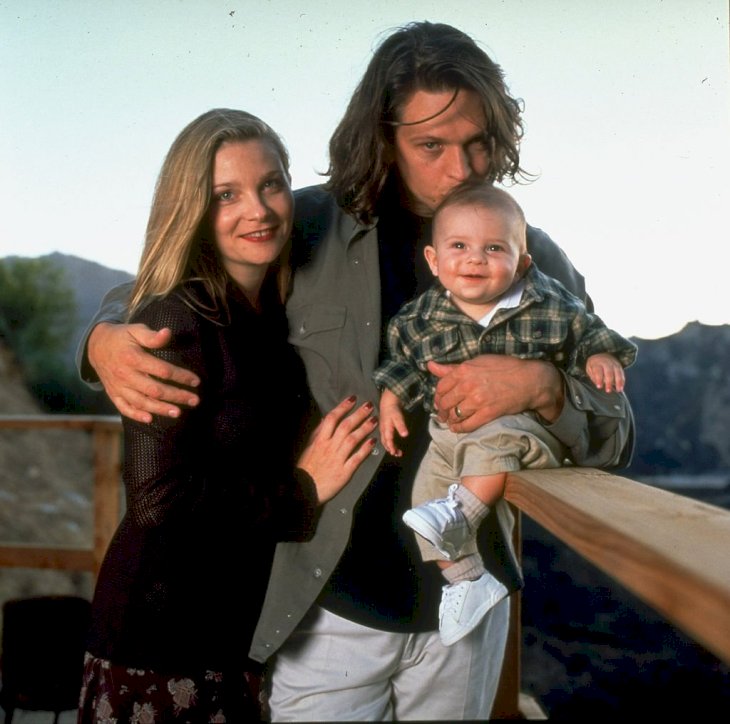 Since then, he has started a career in residential construction and home rehabilitation, and he also collaborated in the creation of a TV series that documents animal rescues and issues, called "Animal Rescue Of The Rockies", known as ARTR. In 2006, McNichol and his family relocated from California to Colorado, where they still live.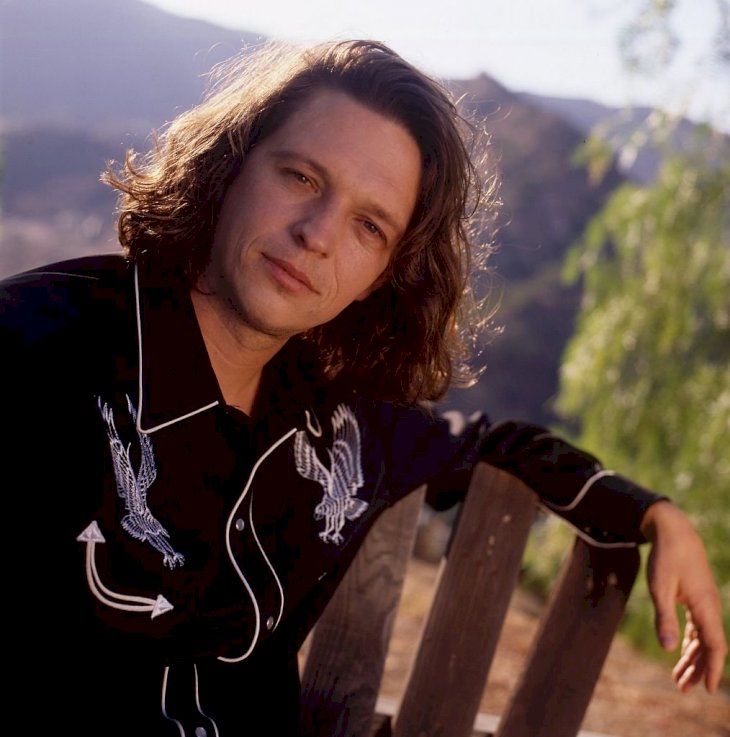 ---
DISCOVERING HIS THIRD CHILD
Ten years ago, McNichol discovered that he had another daughter, Kellee Maize, who coincidentally has pursued a career in music, being a rap artist, songwriter, and entrepreneur. Maize was raised by adoptive parents in Pennsylvania, however, the two of them have since built a strong relationship.
Maize was born from a relationship that Jimmy had when he was 18 years old, and he is now trying to make up for the lost time. During an episode of "Oprah: Where Are They Now?", the father and daughter duo opened up about how it was to meet each other for the first time.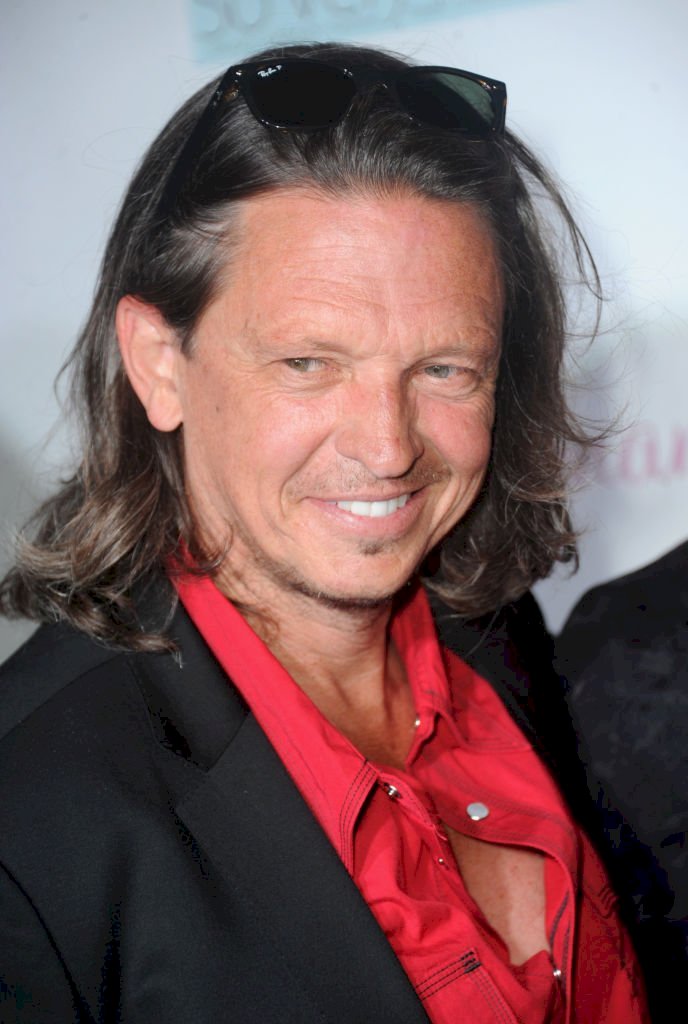 ---
OPRAH: WHERE ARE THEY NOW?
"I've known I've been adopted since I was a little child," Maize admitted during the show. "And so when I did end up figuring out that he was my father and deciding to pursue that, it was an incredibly emotional experience."
"I'm just thrilled," McNichol shared. "Just being around her and spending time and just watching her grow and knowing that I'm going to be there for the rest of her life," continuing that "I couldn't be happier."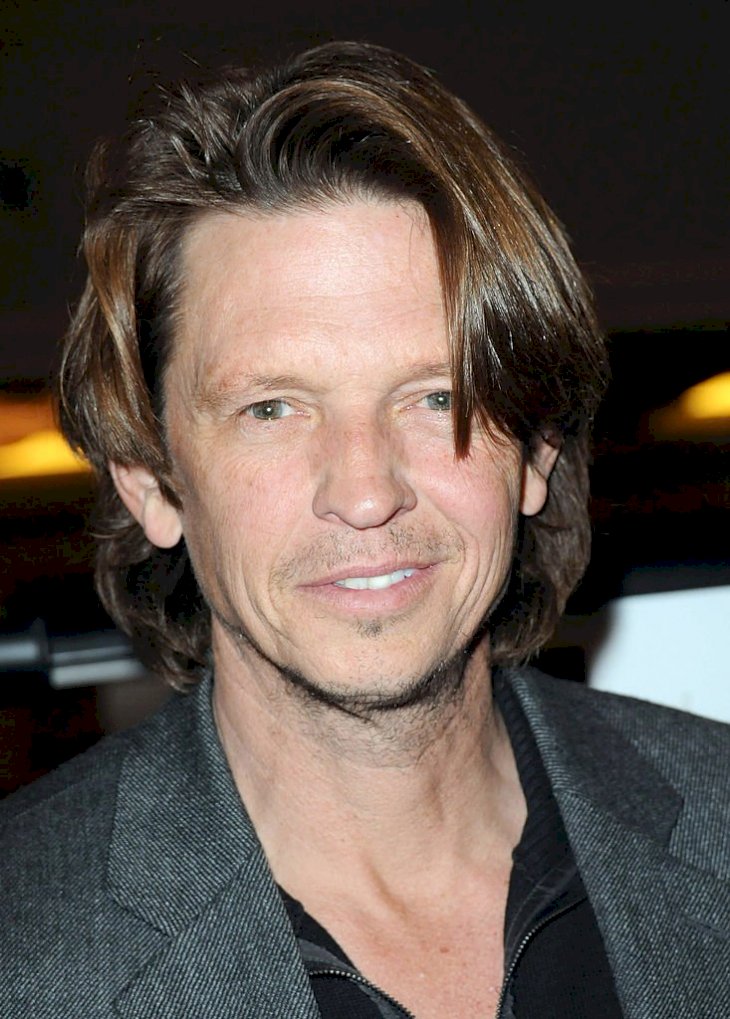 ---
WHO IS KELLEE MAIZE?
Born on January 18th, 1980, Kellee Maize was adopted as a baby by a family from Pittsburg, Pennsylvania. At the age of 21, Maize decided to discover her heritage and find who her biological parents are, being fully supported by her adoptive parents.
Even though the adoptive family had told Maize long ago that she was adopted, they didn't know anything about her birth parents, as it was a closed adoption. In 2004, Maize met a woman who she describes as "a hardcore activist", who helped her locate the records that would lead her to her biological mother.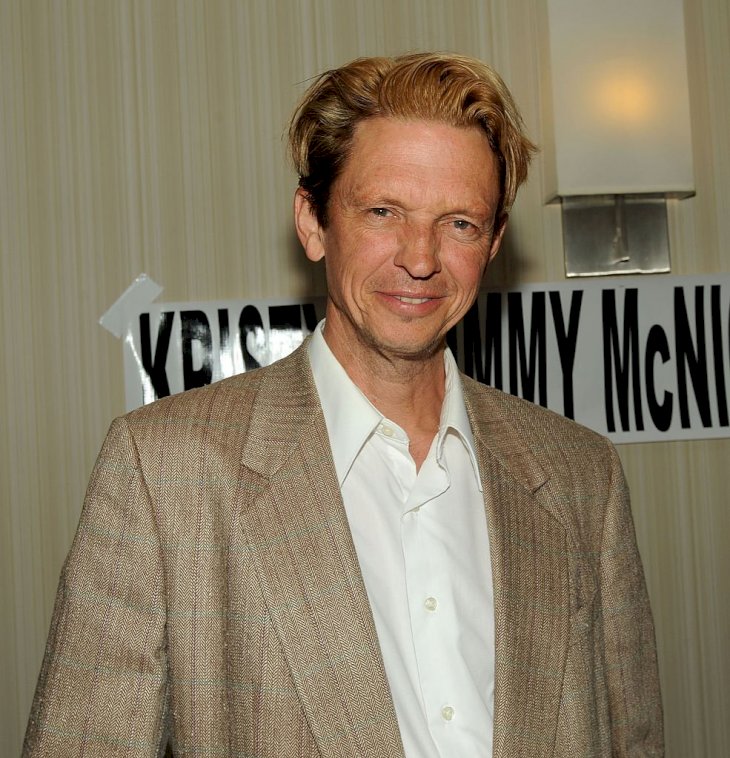 ---
MEETING HER BIOLOGICAL MOTHER
At the age of 24, Kellee Maize finally tracked down her birth mother, and she recalls the first time the two ever spoke on the phone, "She was kind and happy that I had a good upbringing." While Maize was keen on learning more about her birth parents, her biological mother kept secretive about who her father was.
Her mother admitted she didn't know much about Maize's biological father but wanted to make plans to meet her in person. However, a few months later, her birth mother cut off all contact with Maize, stating that the relationship was too difficult to continue. This made Maize lose some hope but encouraged her to pursue the truth about her father.
---
FINDING MCNICHOL: THE COINCIDENCE 
Some months later, Maize's aunt was in town and ran into an old friend who happened to be a nurse at the hospital where she was born. Her aunt and the nurse went for lunch to catch up, and she later referred to Maize as "the McNichol baby," mentioning that the pop-icon was her father.
"There were so many variables — this nurse having lunch with my aunt randomly so many years later," Maize commented on how she discovered who her father was. She did her research and managed to find McNichol's phone number, however, it was not easy to make an introduction, mostly due to nervousness.
---
THE PHONE CALL
Maize picked up the phone and dialed her father's number. He didn't pick at the first attempt, but when they managed to speak, she introduced herself and went straight to the point. "I am doing some genealogical research," she said. "Is this a good time to talk? Are you alone?"
"Yes, I'm making lunch for the kids," McNichol replied, to which Maize said "I recently have been told I may be related to you. I have been told you may be my father. Is that possible?" Soon enough McNichol answered, "Anything is possible." And just like that, the two booked a meeting on the West Coast.
---
THE FIRST IMPRESSIONS
"She is a ball of energy, and so am I," McNichol confessed about his new-found daughter. "There are so many synchronicities of how we mesh and how we think and how we are extremely energetic and creative and you can't keep us down."
Maize seems to be on the same page, saying "I think we're both really driven and both easily distracted, and I think we both have a lot of plans and ideas. We talk really, really fast when we are excited." It seems that they have more in common than their love for music!
---
MEETING HIS GRANDSON: HOW JIMMY MCNICHOL REACTED
Kellee has a son, Mateo, who has already won his grandfather's heart. "I am a grandpa," he said with a tender voice. "It sounds so weird but totally worth it." Since that meeting, Kellee and Mateo have been meeting with the rest of the family, who also received them with open arms.
From a teen star to an unexpected grandfather, Jimmy McNichol has lived a fulfilling life and seems to be enjoying every moment of it. What do you think about this story? Let us know in the comments and make sure to share this story with any McNichol fans you know! 
ⓘ The information in this article is not intended or implied to be a substitute for professional medical advice, diagnosis or treatment. All content, including text, and images contained on, or available through this ENG.AMOMAMA.COM is for general information purposes only. ENG.AMOMAMA.COM does not take responsibility for any action taken as a result of reading this article. Before undertaking any course of treatment please consult with your healthcare provider.