Facts About The Lord of the Rings That Not Even True Fans Know
The classic masterpiece by the legendary writer, J.R.R. Tolkien has gained fans worldwide. As popular as their well-known characters are, many are still clueless about what happened when they were making the film version of Lord of The Rings. Here you will find facts even super fans do not know about! Think you know the story by heart? Keep reading to be surprised!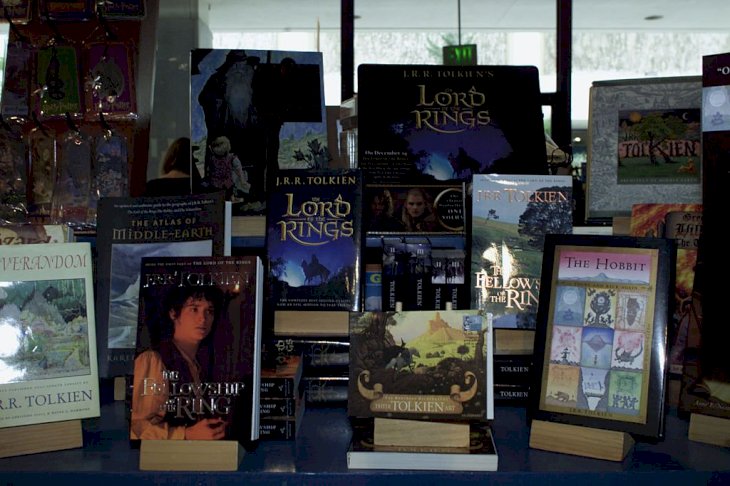 ---
SEAN BEAN CLIMBED A MOUNTAIN IN FULL COSTUME
It is not a secret that the movies were filmed in New Zealand. Most of the scenes were located in the mountains and there were only two accessible ways to get there: by flight or by foot. Sean Bean refused to fly and so he had to hike up to the top of the mountain in full Boromir costume.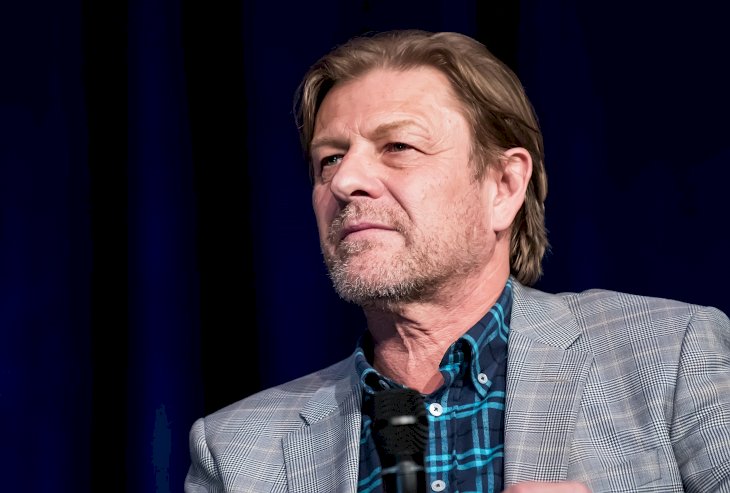 ---
IAN HOLM WAS A LORD OF THE RINGS VETERAN
Sir Ian Holm was not a newbie when it comes to The Lord of the Rings adaptation. In 1981, he actually played the role of Frodo because BBC wanted a dramatization of The Lord of the Rings. This performance was one of the reasons why Peter Jackson decided to give him the role of Bilbo.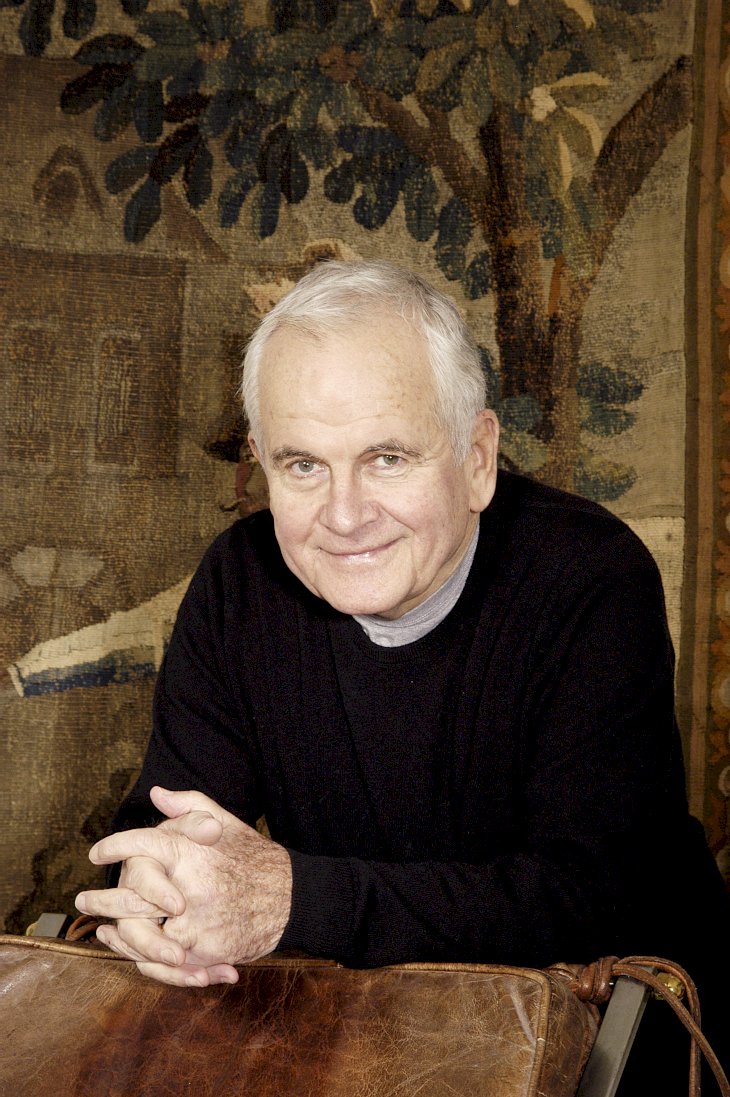 ---
ORLANDO BLOOM BROKE HIS RIBS WHILST FILMING
Orlando Bloom played Legolas in the film, and whilst filming The Two Towers, he actually broke his ribs. As a really great actor, he went back to work the next day as if nothing had happened. However, his castmates made fun of him and even took videos of Orlando complaining about the pain in his ribs...ouch, that is rough!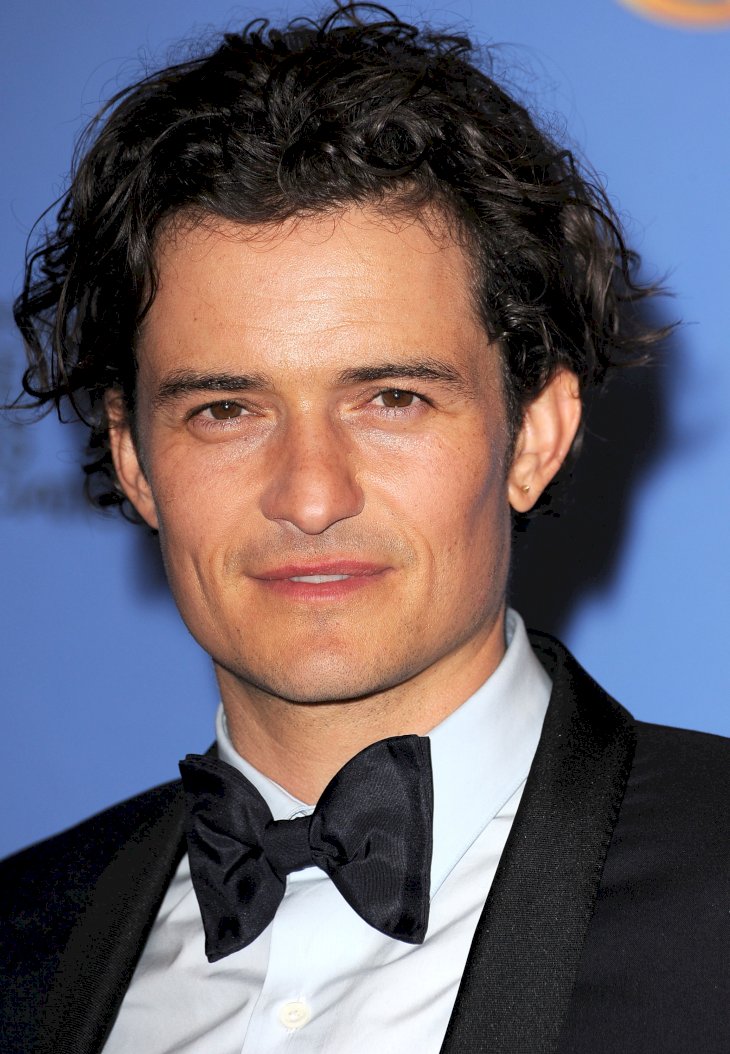 ---
JAKE GYLLENHAAL'S FRODO AUDITION WAS "ACCENTLESS"
We all know that Jake Gyllenhaal is one of the most celebrated actors of our time...however, that did not seem to impress Peter Jackson. When Jake auditioned for the role of Frodo, he read the script in a full American accent and so Peter and the casting directors were not impressed by him.
Jake recalled fondly of his audition:
"I remember auditioning for The Lord of the Rings and going in and not being told that I needed a British accent. I really do remember Peter Jackson saying to me, 'You know that you have to do this in a British accent?'"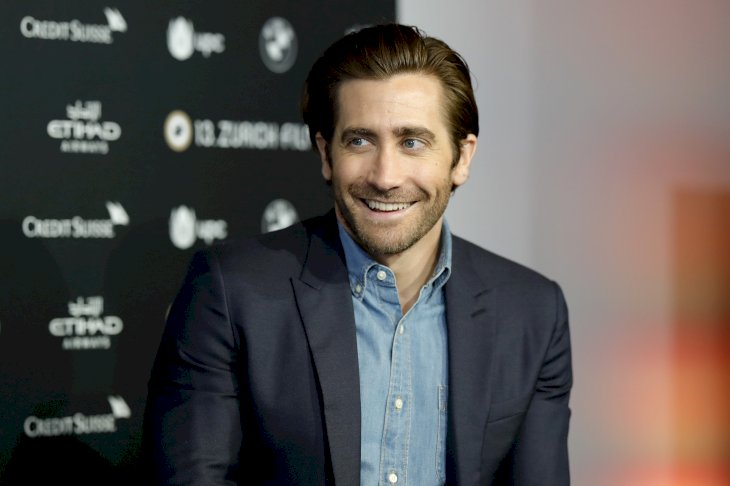 ---
SEAN CONNERY WAS THE ORIGINAL GANDALF
The producers originally wanted to cast Sir Sean Connery as Gandalf. However, due to the fact that he could not wrap his head around the storyline, he decided to decline the offer and with it, the $400 million he could have earned. Talking about a massive missed paycheck!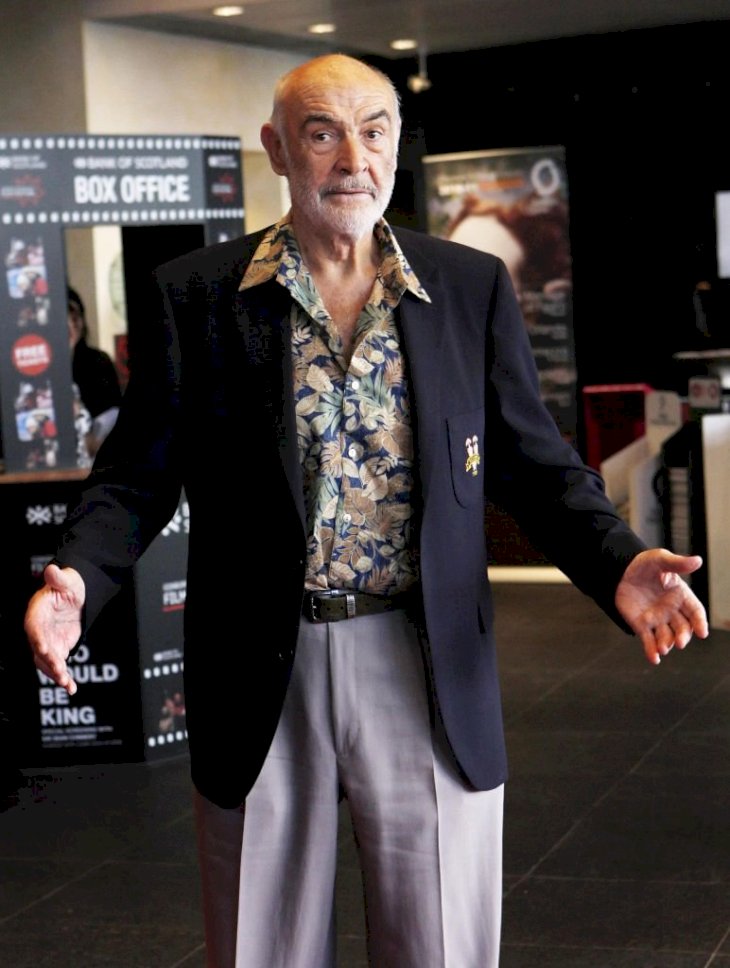 Sean said in an interview, "I never understood it. I read the book, I read the script, I saw the movie, I still don't understand it...I would be interested in doing something that I didn't fully understand, but not for 18 months." We understand his point but wonder if he regrets his decision.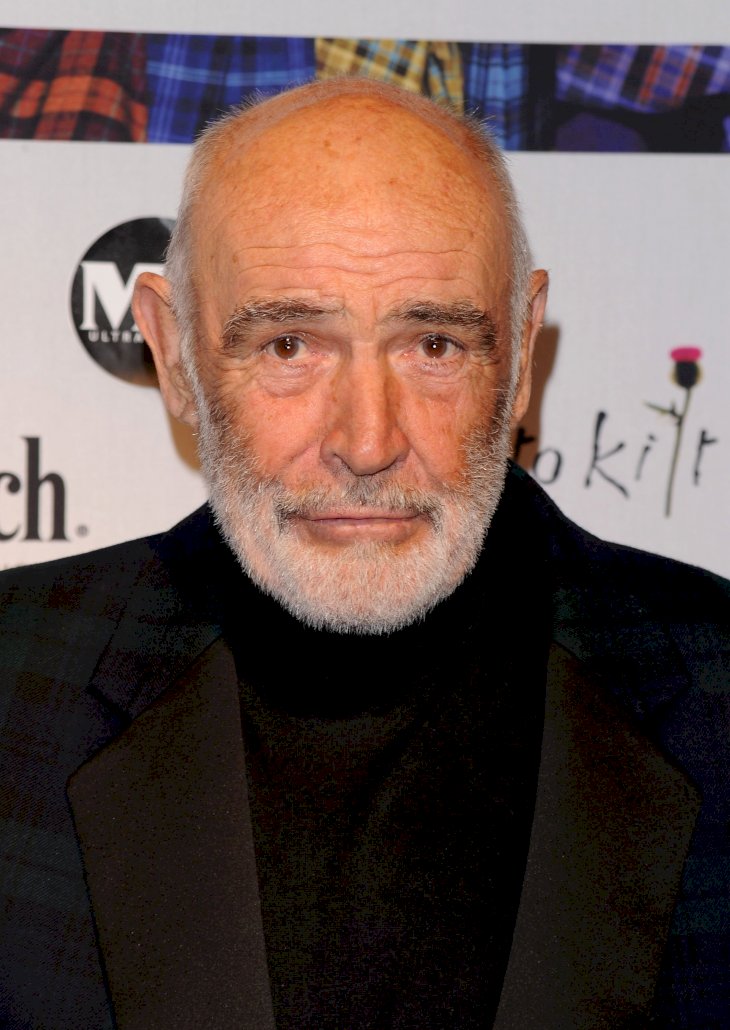 ---
SIR CHRISTOPHER LEE ORIGINALLY WANTED TO BE GANDALF
It was said that Sir Christopher Lee read The Lord of the Rings every single year up until his death in 2015. He was such a fan of the books that he wanted to play the role of Gandalf. However, Peter Jackson thought he might be a bit too old for the fighting scenes, so the role of Saruman was given to Sir Christopher instead.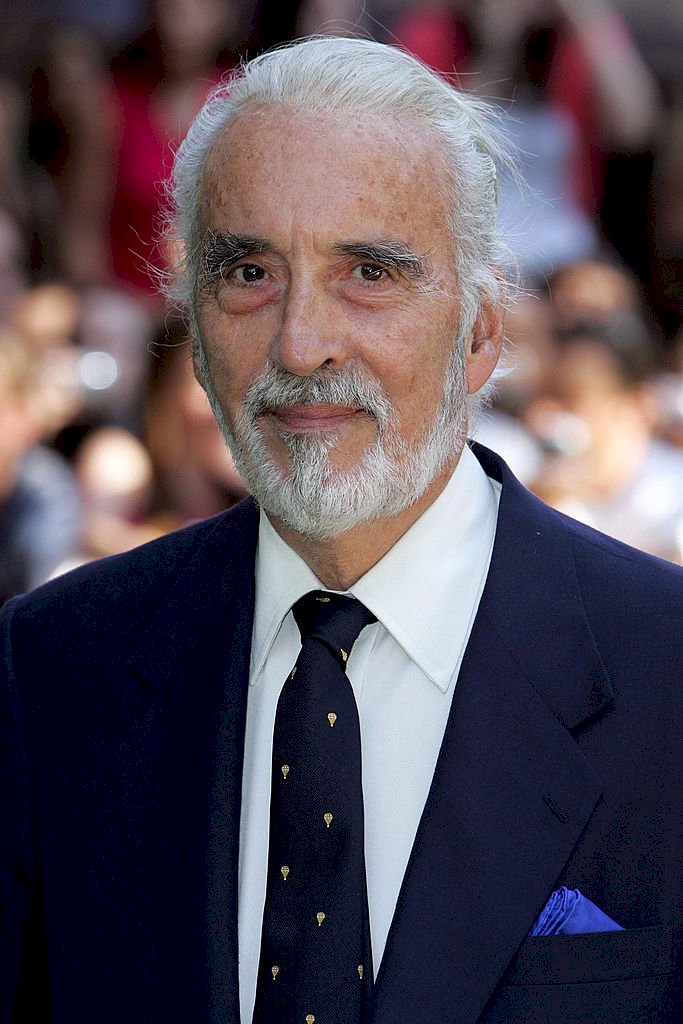 ---
BILL THE PONY WAS A PHONY
If you remember Samwise Gamgee's pony in the Fellowship film, it could take a while for you to realize that Bill (the pony) was not a real pony but a "panto pony". This just means that the pony was actually played by two people in a pony costume. It is safe though that this pony is actually a phony!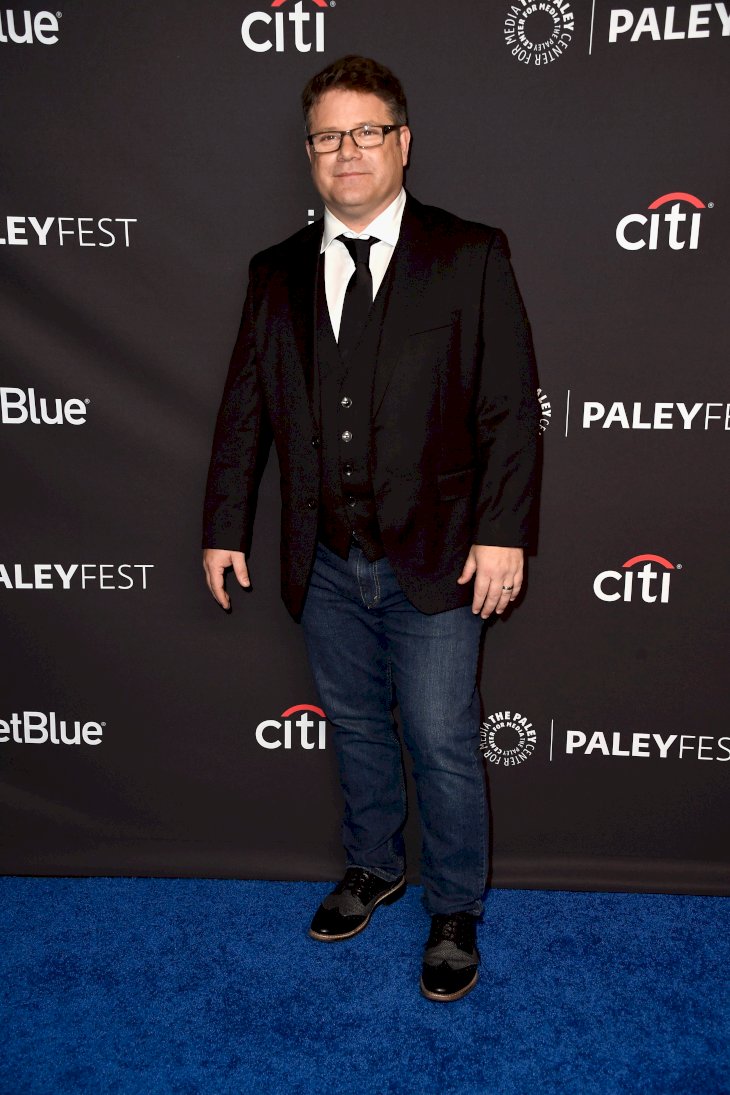 ---
THE SCRIPT WAS CONSTANTLY EDITED
Before they started filming, producers were constantly fearful of the budget. From two films to wanting to condense the story into one full film, the writers had to edit the script constantly. This meant that the actors had quite the troublesome work experience on set due to the fact that their scripts and scenes could change on any given day.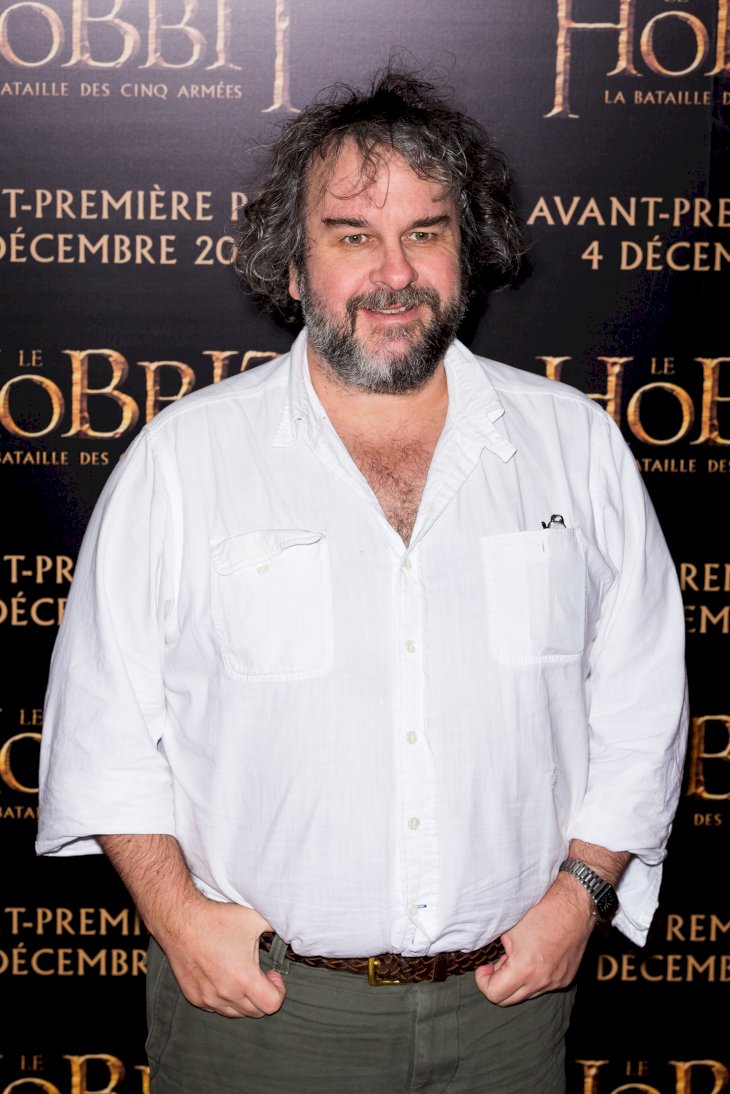 ---
SOME OF THE "MEN" EXTRAS WERE WOMEN
Most of the extras from the Riders of Rohan in The Two Towers and in The Return of the King were actually women. It is safe to say that a woman can basically do anything that a man does, heh. Viggo Mortensen said in an interview, "There are some very good women riders in New Zealand, and it'd be silly not to take advantage of [their skills]."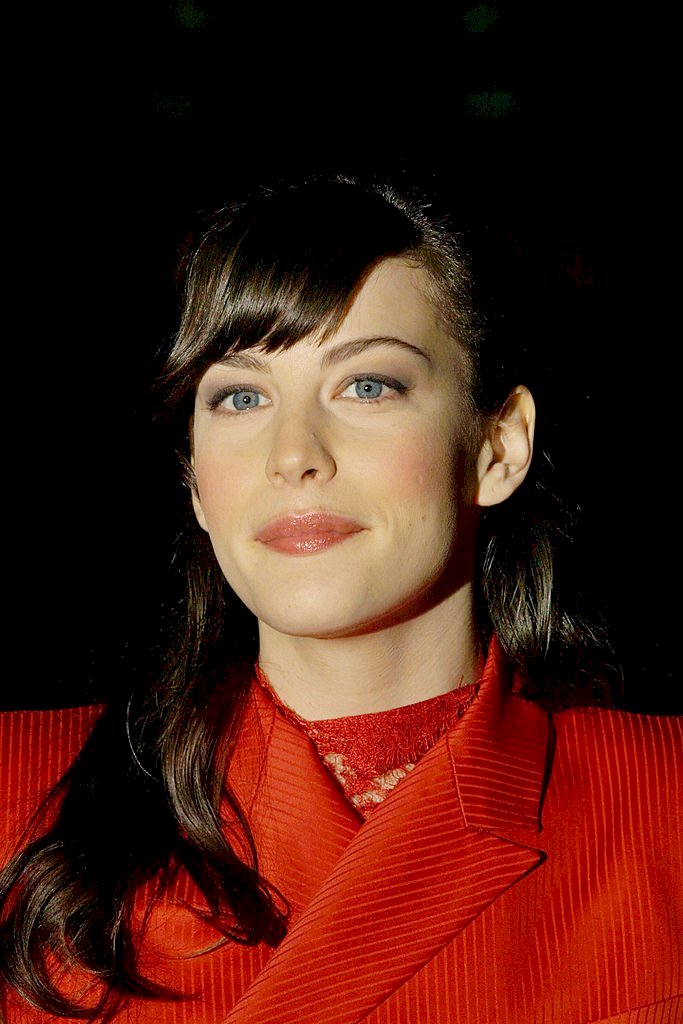 ---
THE BEATLES WANTED TO DO A LORD OF THE RINGS ADAPTATION
During the peak of The Beatles' success, they actually wanted to do an adaptation for The Lord of the Rings, and they wanted Stanley Kubrick to direct it. Apparently, John Lennon wanted to be Gollum, Paul McCartney wanted to be Frodo, Ringo Starr wanted to be Samwise Gamgee, and George Harrison wanted to be Gandalf. However, J.R.R. Tolkien was not happy with this.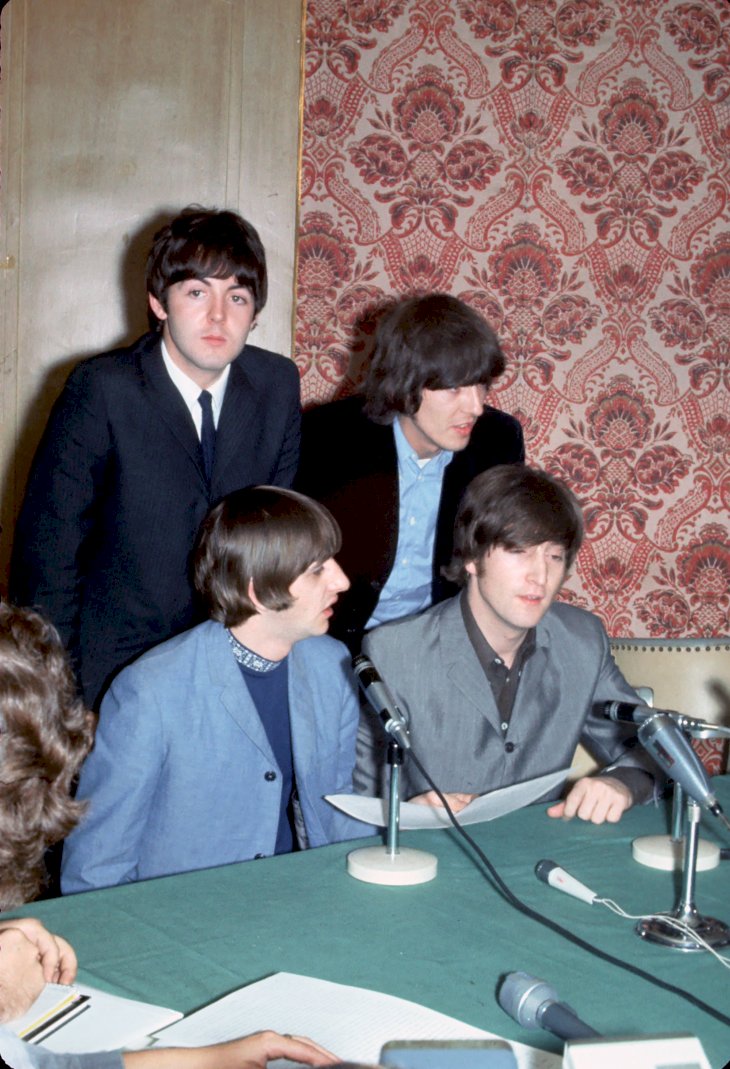 ---
VIGGO MORTENSEN BOUGHT HIS HORSE ON THE FILM
Viggo Mortensen was always riding a horse in the films and so it will come as no surprise that he has grown to love his horse on set. This led to him actually buying the horse called Brego from his owners once filming was done. Viggo actually bought another horse from the set so that Brego would have a friend...how cute is that?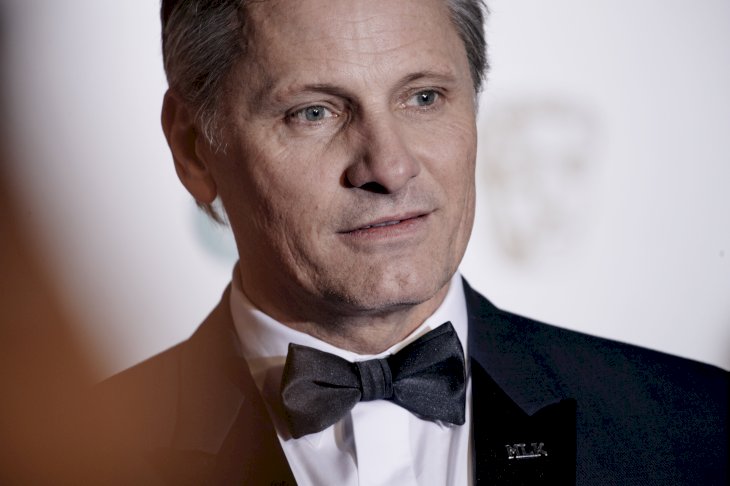 ---
GOLLUM WAS ORIGINALLY MEANT TO BE KILLED BY FRODO
During the final confrontation between Frodo and Gollum, Frodo was actually supposed to push Gollum off the far end and into Mount Doom. However, this did not sit well with Peter Jackson as they said that it was "straight-out murder". Peter also said, "At the time we were OK with it because we felt everyone wanted [it]. But, of course, it was very un-Tolkien."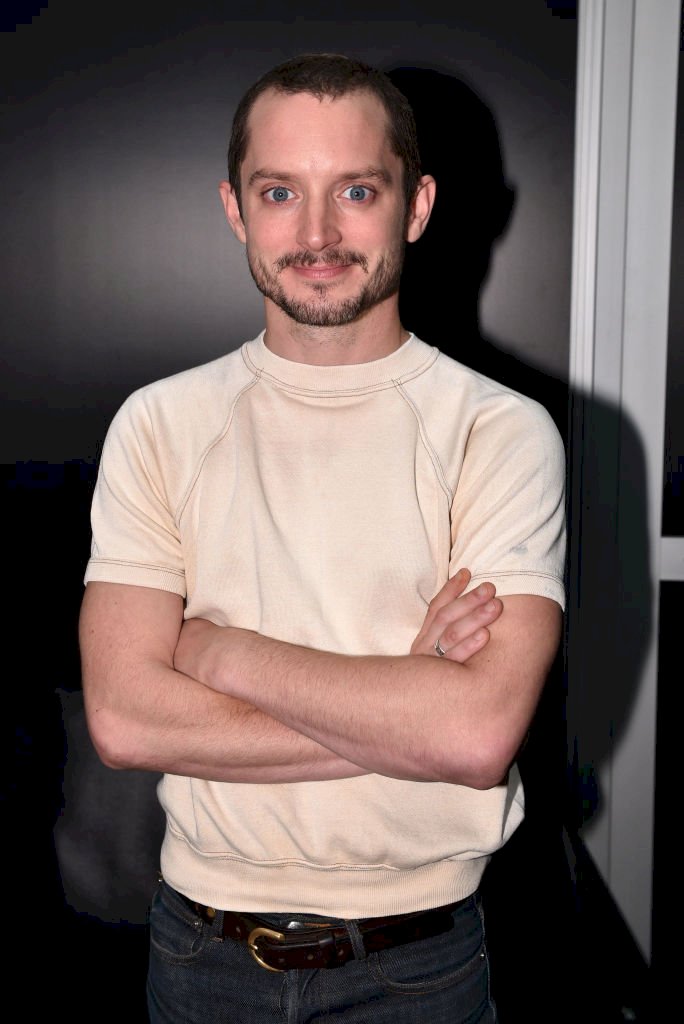 ---
THE FELLOWSHIP GOT MATCHING INKS
After filming the trilogy, Viggo Mortensen suggested that all the members of the fellowship get matching inks to celebrate this achievement. They all got a small tattoo of the number nine in Elvish, and this was to commemorate their links as the nine members of the Fellowship. However, John Rhys Davies did not want to get a tattoo, so his stunt double, Brett Beattie, did instead! 
---
SOME OF THE SCENES TOOK YEARS TO FILM
Most of the scenes in The Lord of the Rings were not filmed consecutively, and this means that some of the shots were films in long stretches of time. Kind of like the scene in The Return of the King where Frodo thought that Sam had betrayed him, and then told him to go home. Sam's part was filmed first, and then Frodo's was filmed a year later...how insanely cool is that?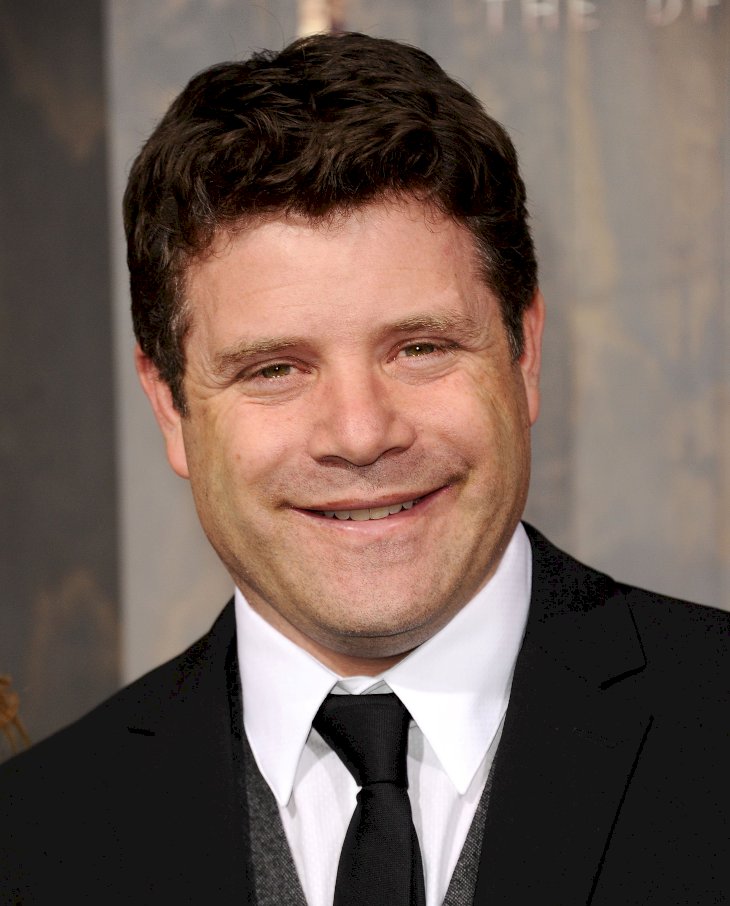 ---
ARAGORN WAS SUPPOSED TO FIGHT SAURON
During the film's production, Peter Jackson actually filmed a scene where Aragorn goes on a physical fight with Sauron. However, during the editing and post-production process, Peter felt like this scene made no sense at all and so they decided to remove it. Although they still ended up using the footage for a fight scene with Aragorn and another giant cave troll.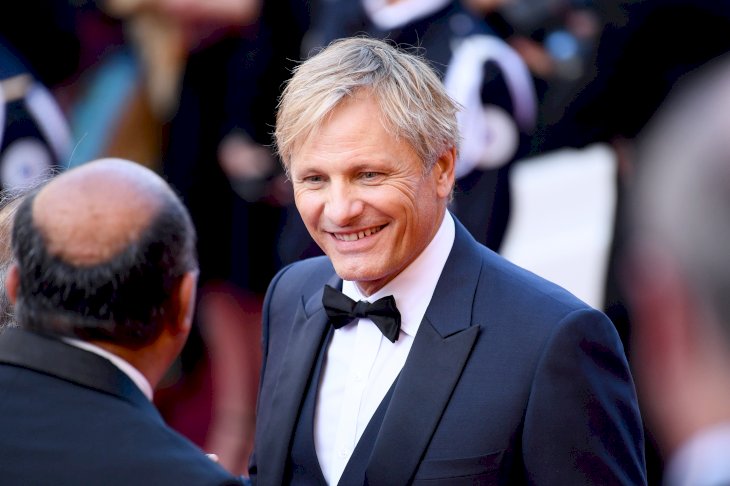 ---
A HOBBIT WAS MEANT TO DIE
When the film was still in its pre-production process and before the film eventually ended up at New Line Cinema, the trilogy was supposed to be made under Miramax. Peter Jackson said that Bob Weinstein wanted one of the Hobbits to die as well. Bob apparently said, "Well, we can't have [all of them surviving], we've got to kill a Hobbit! I don't care which one; you can pick."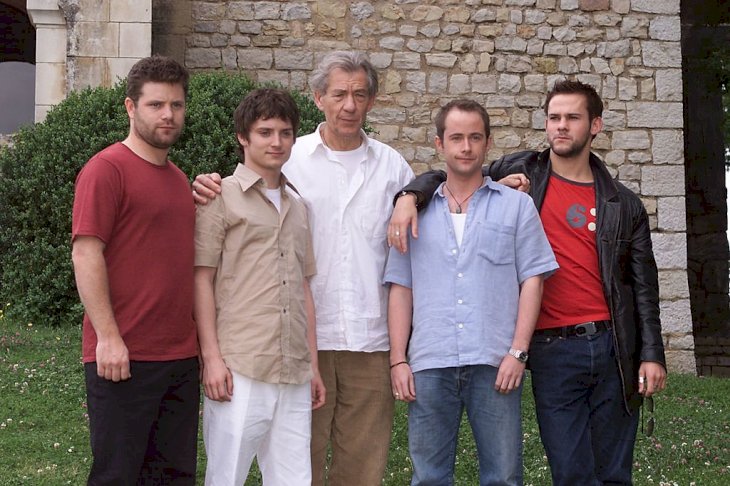 ---
NICOLAS CAGE WAS THE ORIGINAL ARAGORN
The producer's original actor in mind for the role of Aragorn was none other than the acclaimed Nicolas Cage. However, he said that he can not accept the role due to "family obligations". It is quite tricky trying to picture Nicolas Cage as Aragorn right now, isn't it?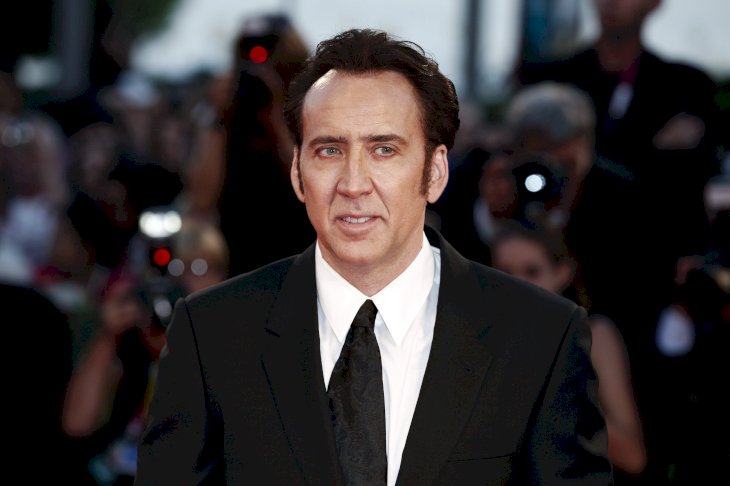 ---
RUSSELL CROWE WAS ALSO CONSIDERED TO BE ARAGORN
Another actor whom the producers wanted to be Aragorn was Russell Crowe. However, due to Russell's hectic schedule, and due to the roles he has previously committed to, it was a no-go. Peter Jackson said in an interview, "We sent [Crowe] a script and he did read it and was fascinated. I remember getting the phone call being told that ... he had other films."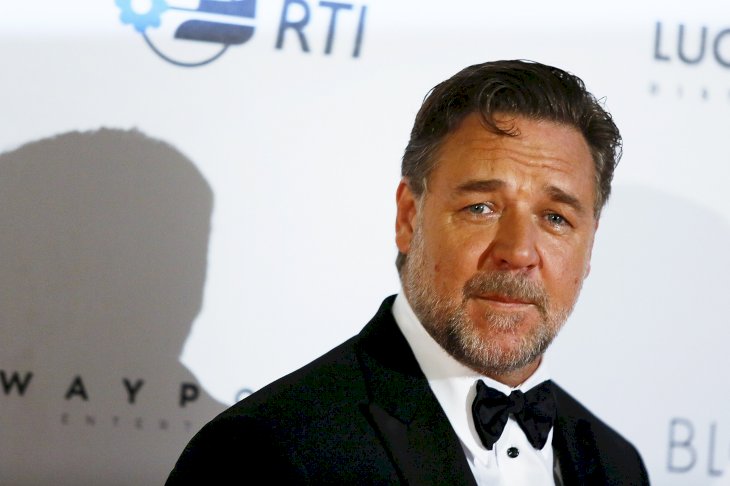 ---
LORD OF THE RINGS WAS THE FIRST AND ONLY FANTASY FILM TO EVER WIN AN ACADEMY AWARD BEST PICTURE
Did you know that The Lord of the Rings: The Return of the King was the first and only fantasy film to ever win an Academy Award for Best Picture? Also, a few weeks after they had won an Academy Award, Peter Jackson wanted to film another scene to add to its extended edition. Peter found it quite funny to be filming a project that has already won an Academy Award...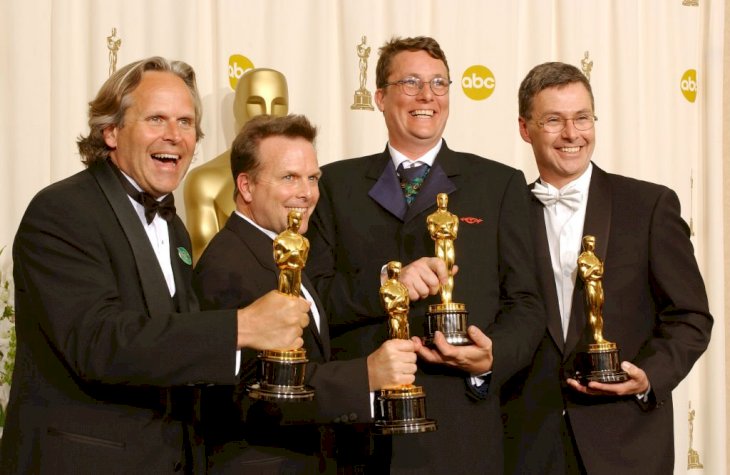 ---
SIR CHRISTOPHER LEE WAS THE ONLY ONE IN THE WHOLE PRODUCTION WHO ACTUALLY MET J.R.R. TOLKIEN
As we have previously established, Sir Christopher Lee was a big fan of the books. He was also the only one on the whole production to have actually met J.R.R. Tolkien in person. Apparently, the pair met utterly by chance at a bar in Oxford, and we just can not imagine the conversation that has gone on between these two geniuses!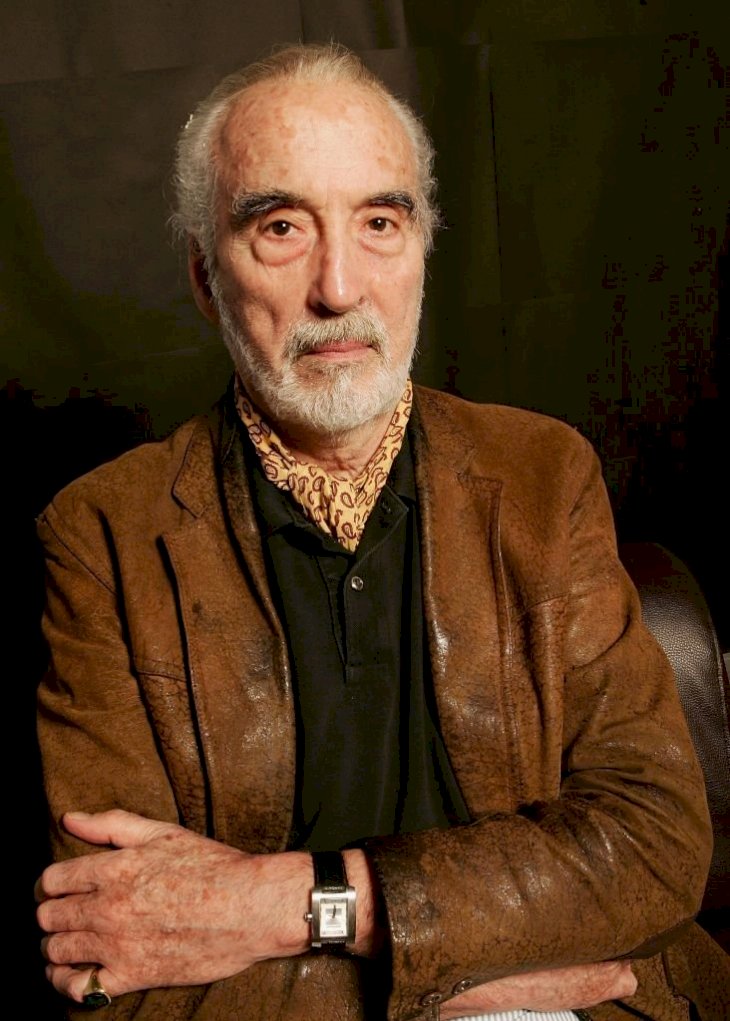 ---
SECRETS OF THE LORD OF THE RINGS
No matter what year it is, we can always go back in time and watch these classic The Lord of the Rings films. This is a story that can be passed from generation to generation, and this is something that the world has grown to love. So we hope that being told these "secrets" has given you a new appreciation for this masterpiece.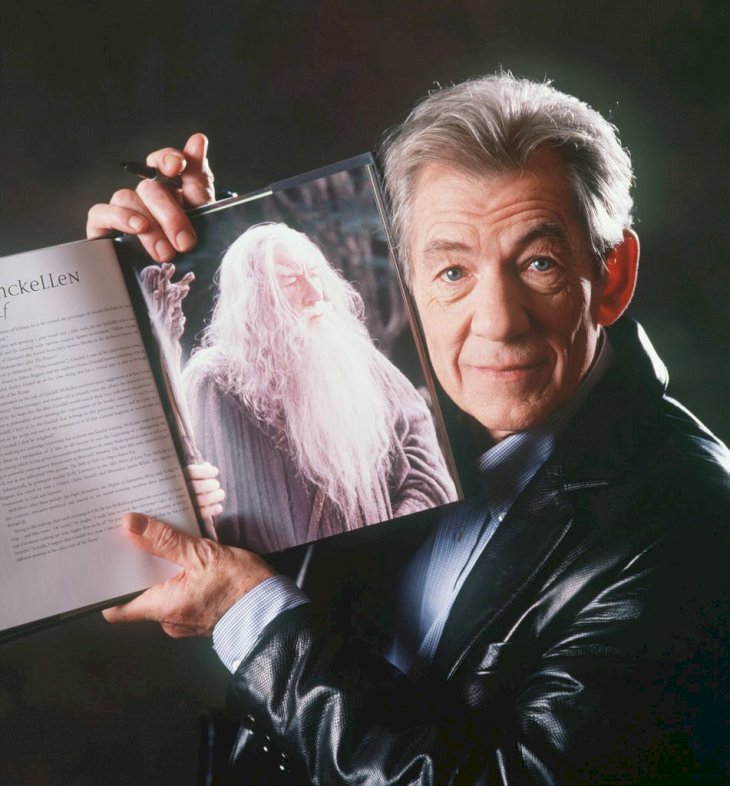 How many of these facts have you known already? Is there a fact that you know that was not included in this article? Let us know by leaving a comment below, and share this article with your friends and family!