The Real Stories Behind Dolly Parton's Tattoos
We all know Dolly Parton is an absolute legend and a symbolic icon when it comes to country music. She is the brain and the voice behind some of the most iconic songs, and her tattoos are a constant case of speculation. Find out if Dolly actually has secret tattoos and find out what they mean!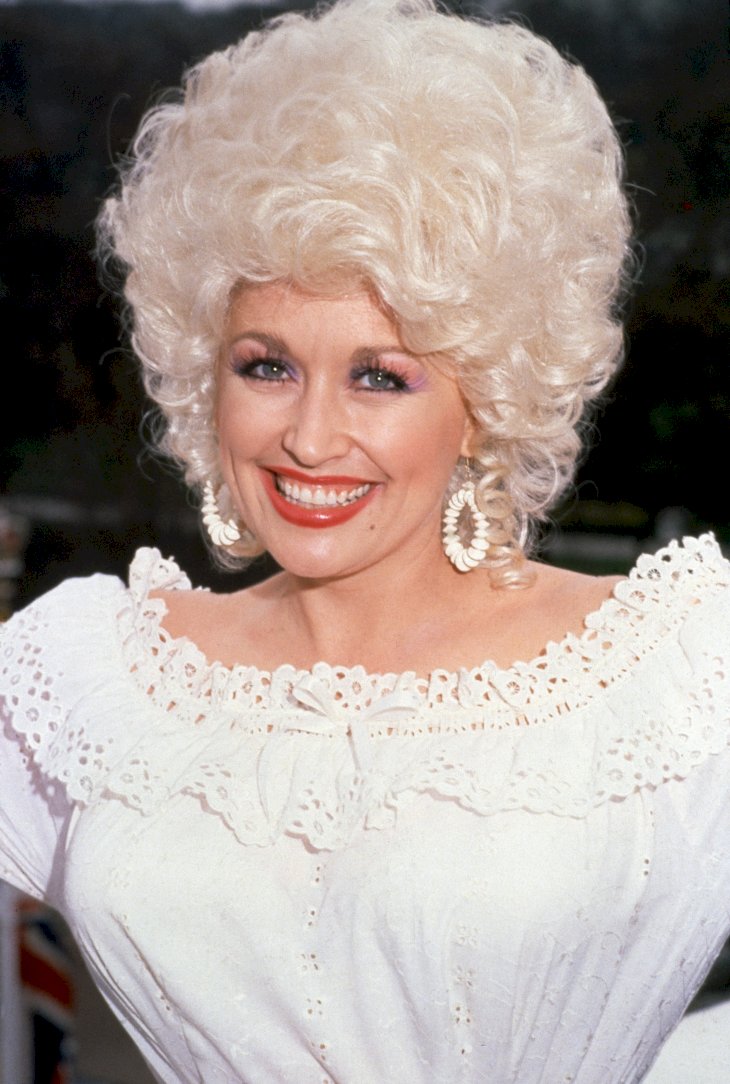 ---
WHO IS DOLLY PARTON
For the selected few who do not know who Dolly Parton is, well, she is a very famous singer and frankly, a legend. Dolly was born on the 19th of January 1965 in Tennessee, United States. From her humble beginnings, she has made quite a fortune for herself and she has found success in doing what she loves best; music.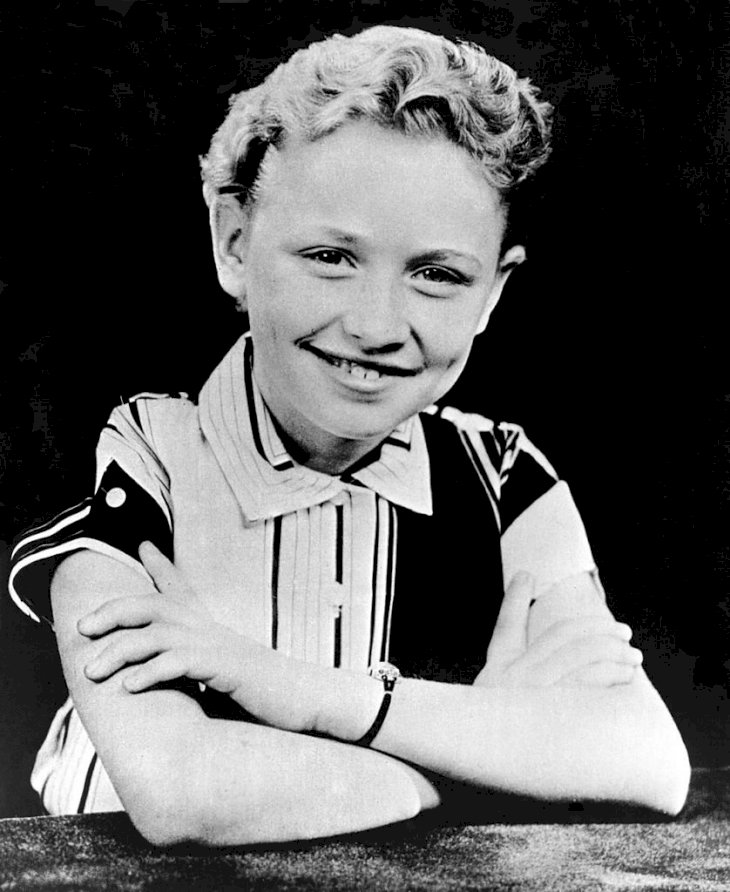 Nowadays, Dolly still makes music and she has appeared on a bunch of shows like Dolly Parton's Heartstrings which is available via Netflix. Dolly also opened up her own theme park called Dollywood, and if you are a true Dolly fan, you might want to go there and visit. Dollywood is located at the Knoxville-Smoky Mountains part of Tennessee.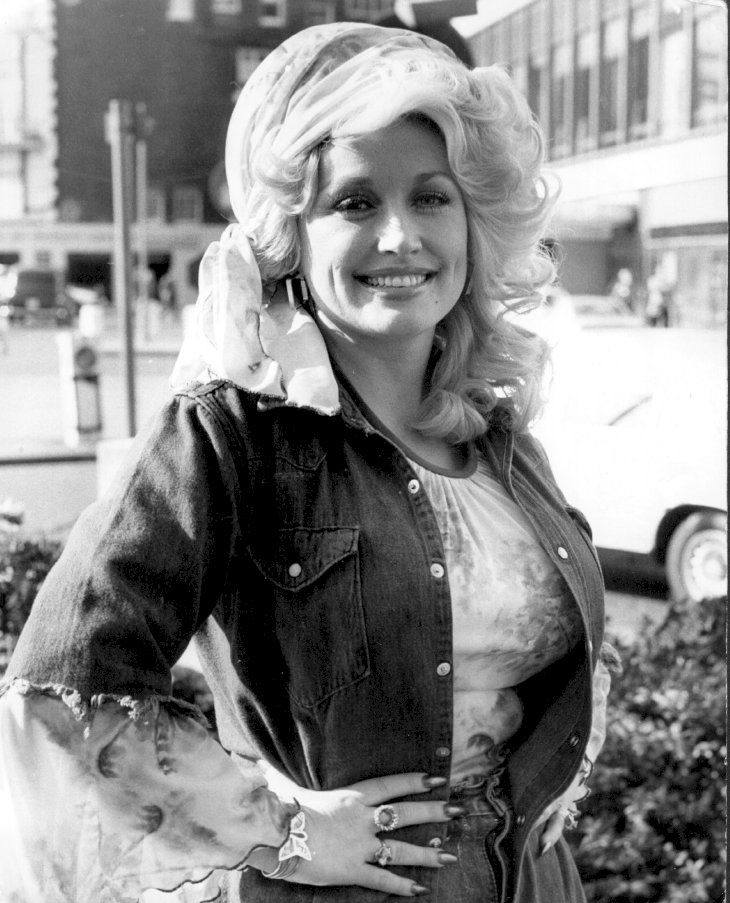 ---
DOES DOLLY HAVE TATTOOS?
As a superstar, it is only natural that there would be people who will be constantly criticizing and speculating Dolly's every move. One particular area in her life is her tattoos. For the longest time, nobody really knew if Dolly ever had any tattoos but over the years, she had given some light into this personal topic.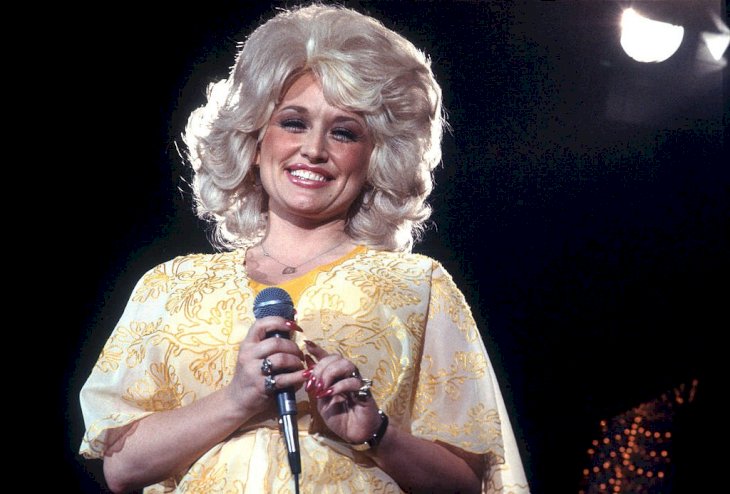 For the longest time, Dolly has been quite secretive of what she decides to go on her body. Frankly, it is none of our business, but we can not help but wonder. At the age of 74, finally, Dolly admitted to having some tattoos done on her body, she said, "I do have some tattoos, that's true. But they're tasteful. I'm not a tattoo girl."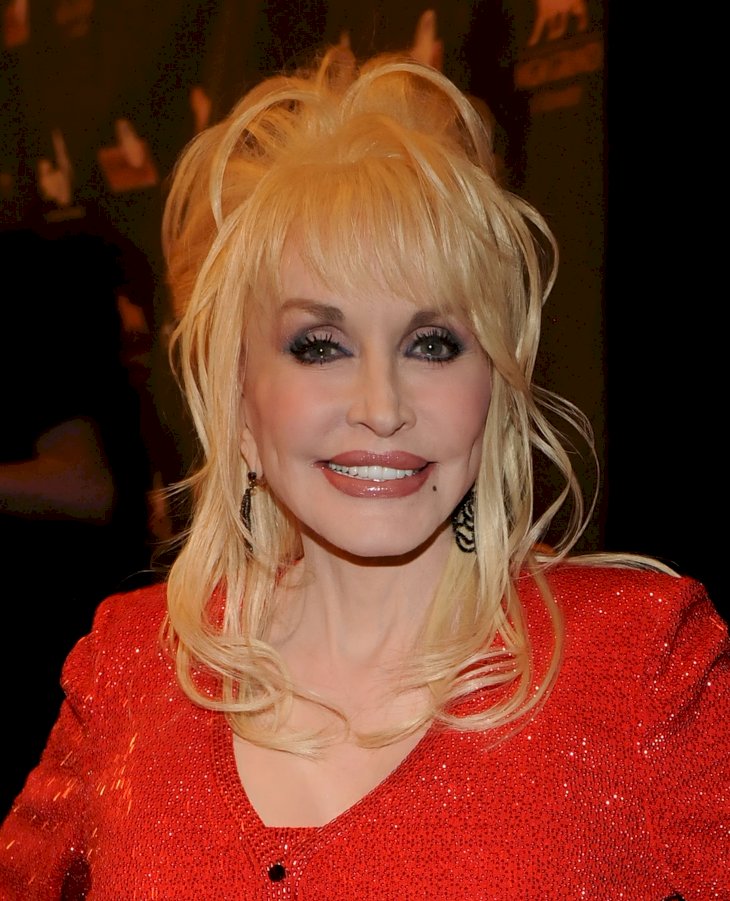 ---
IS DOLLY FULLY INKED ON HER ARMS?
After admitting that she does, indeed, have a few tattoos, people started speculating if she actually has her arms fully inked. Now that is a big leap from just thinking whether Dolly has a few tattoos to actually thinking whether she has a full sleeve tattoo. But what is the truth?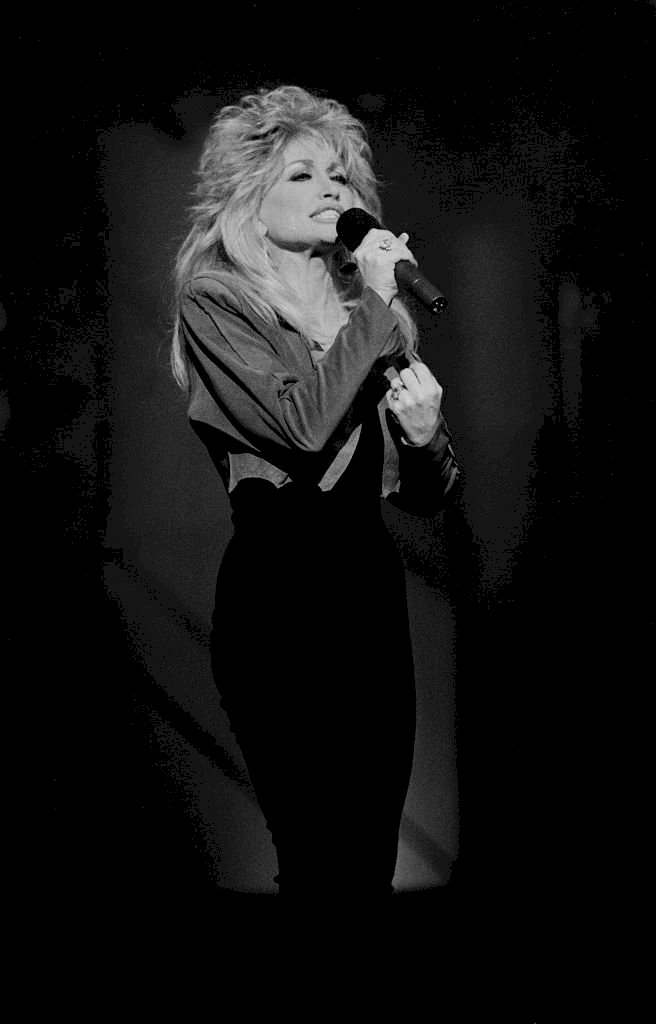 In one interview, Dolly actually shut down the idea of her having a massive tattoo. She also said that each tattoo she gets serves a higher purpose in her life, not just for the sake of "beautification". Dolly said in an interview, "My tattoos are pretty, they're artful and they usually started out to cover some scar, not to make a big statement."
---
THE REAL REASON WHY DOLLY ALWAYS WEARS LONG SLEEVES
Due to the fact that Dolly prefers wearing love sleeves, her fans are led to believe that she actually is covering up a bunch of tattoos. When you come to think of it, it is true that Dolly Parton mainly wears long-sleeved outfits, and it really has never occurred to most people that she might be covering a full sleeve of tattoos.
She revealed to Savannah Guthrie in 2014:
"People said the other day that the reason you wear sleeves is because you have snakes tattooed all over. I said, 'No, I don't!'"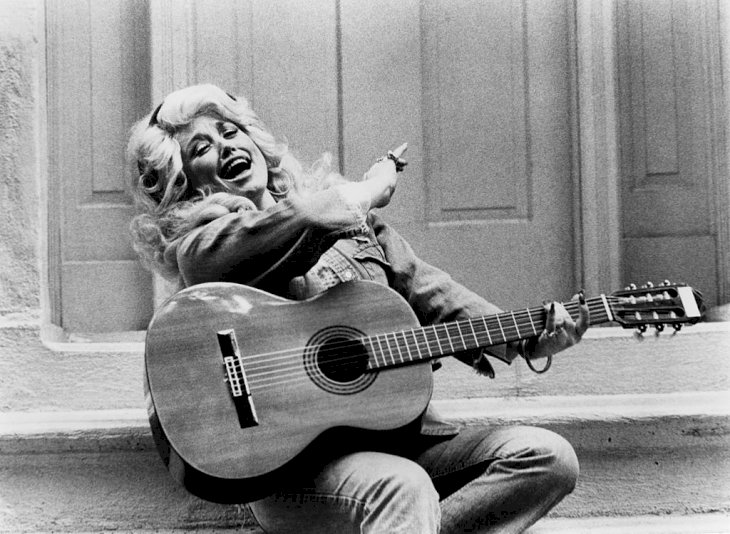 So if she has no tattoos to cover up, why is she always wearing long-sleeved outfits? Honestly, nobody knows the real reason why...maybe she just likes it. One thing is for sure though, Dolly is not covered up in tattoos all over as she said in an interview, "But I'm not tattooed all over like a bike woman or anything. But I do have a few."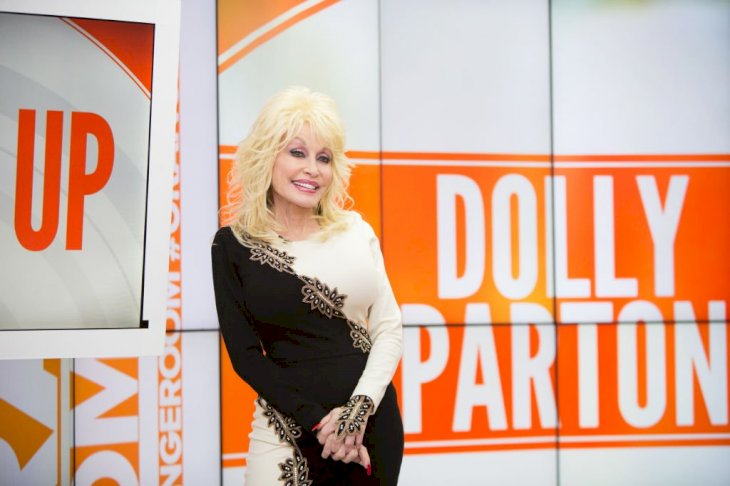 ---
A TATTOO THAT SERVES A HIGHER PURPOSE
Frankly, we think that getting a tattoo to cover up a scar is quite a beautiful act of healing. In doing so, many people around the world have come to believe that Dolly's tattoo really serves a higher purpose. Dolly once said: "Ribbons and bows and butterflies are the things that I have. I was very sick for a while and I had to wear a feeding tube."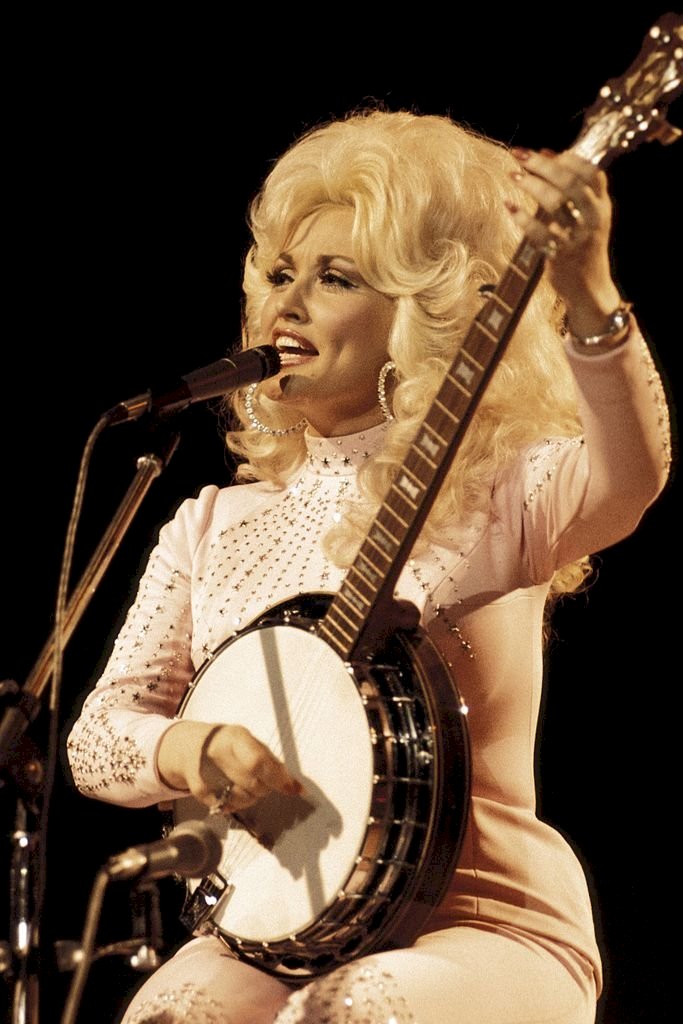 She continued, "It left a little indention in my side and I didn't like it because I'm so fair that scars turn purple on me." Getting a tattoo to celebrate your victory over sickness is quite monumental, and this is something that her fans have admired. She previously said that her tattoos have different meanings to her.
---
TURNING NEGATIVES TO POSITIVES 
She really does not care about making a massive statement, that is why she likes to keep hers hidden. However, she revealed at an interview:
"I like to make positives out of negatives. I had a little beehive tattooed over it—a little yellow-and-brown beehive with a tiny little bee on top of the hive. The mouth of it is that little sinkhole."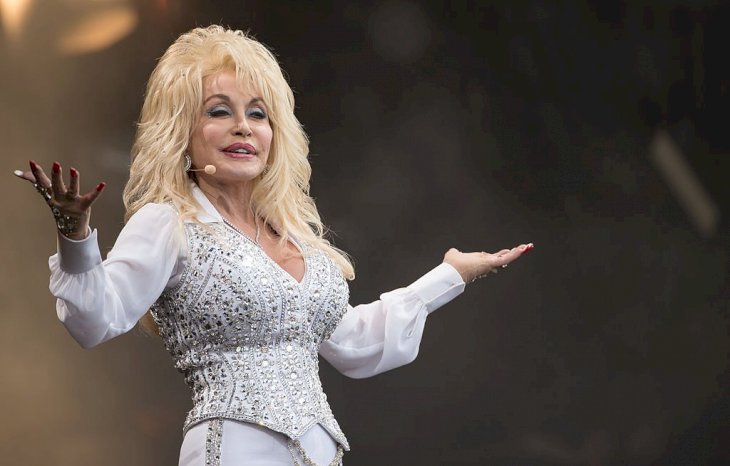 ---
WHAT KIND OF TATTOOS DOES DOLLY HAVE?
When you come to think of Dolly Parton's personality, it is safe to say that she is not the kind of person who will put some skulls or snakes on her body. In an interview with Jay Leno in 1999, this was the time Dolly was publicly asked about her tattoos. This was also the first time she has ever admitted that she had tattoos saying, "I have butterflies ... a couple of things like that."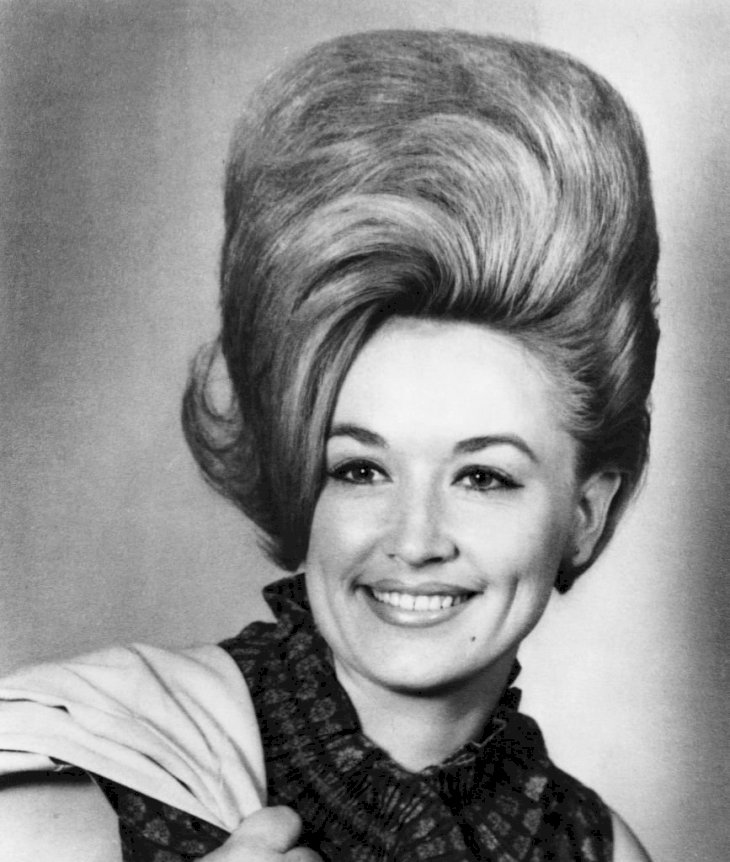 Butterflies are the kind of things that you would imagine Dolly Parton getting a tattoo of because she is so whimsical and just a very gentle person. Especially growing up in Tennessee, they always had an abundance of butterflies.
---
DOLLY'S BUTTERFLY TATTOOS
When asked what attracted to her to these butterflies, she said:
"They tell stories about me getting lost in the woods, and getting in trouble chasing butterflies. I wrote a song called 'Love Is Like a Butterfly,' and it became a big hit in my early years."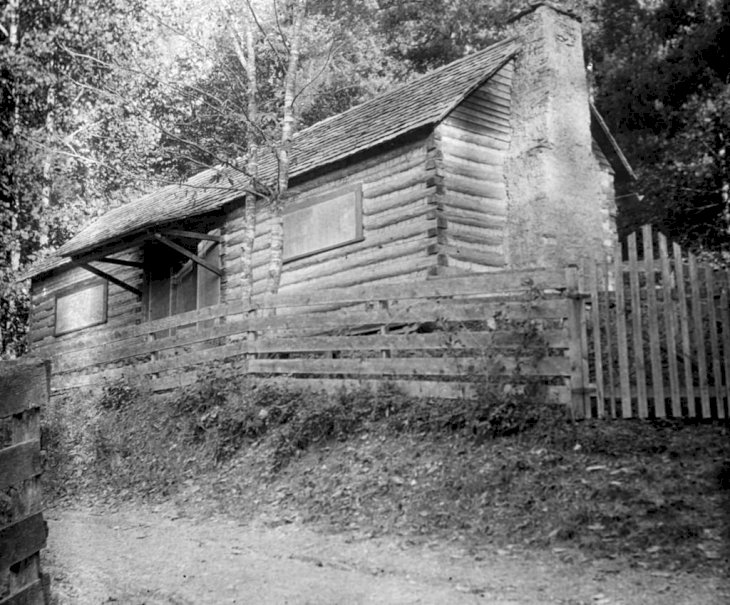 ---
NOT DUMB AND BLONDE, BUT SMART AND COUNTRY
Dolly has previously been dubbed a "dumb blonde" just because of how she looks, but she has insisted and proven time and time again that she was nothing of the sort. Instead, she is a smart country girl. Not many people know, but Dolly Parton has a charity called the Dolly Parton Imagination Library.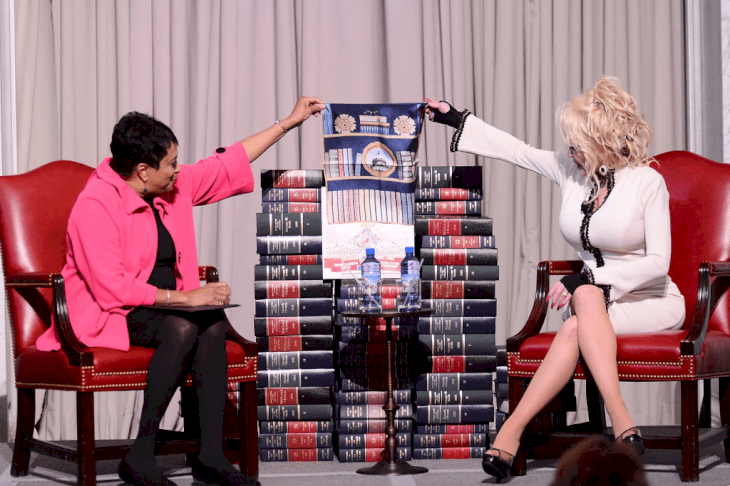 Now, this is quite an unusual yet helpful charity, because the Dolly Parton Imagination Library aims for all children to be well-read. They mail your kids a free and high-quality book from the day they were born and up until the age of five. Your kids will receive a book every single month, and this is completely free!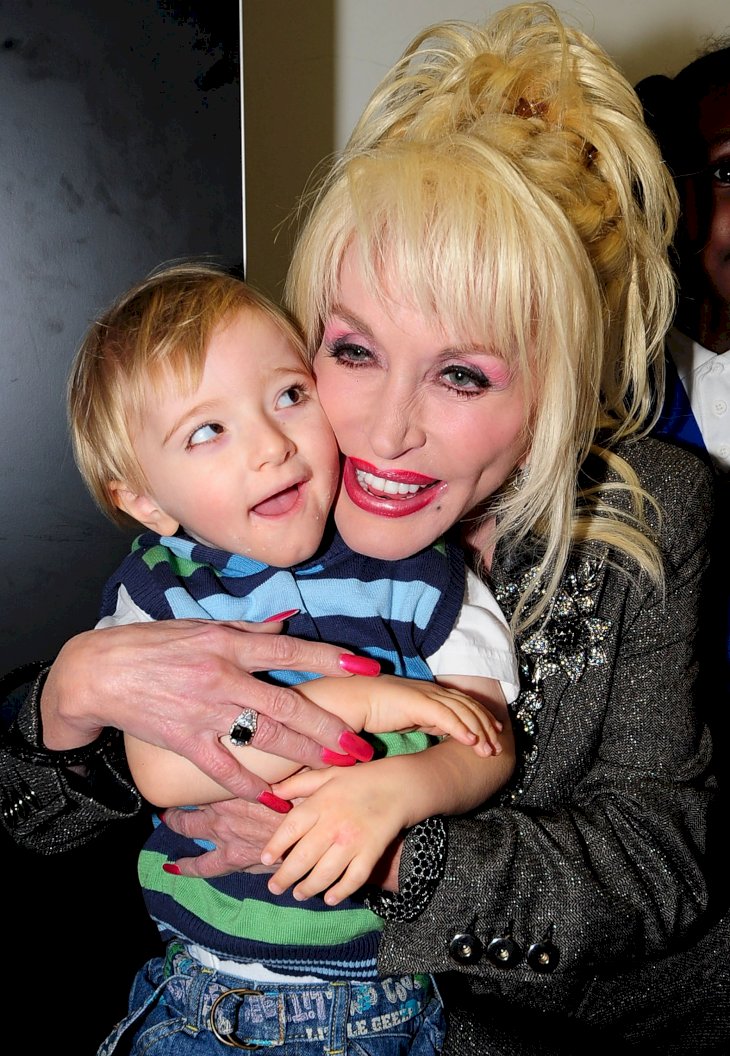 ---
THE STORYTELLER
In her new book, Dolly Parton, Songteller: My Life in Lyrics, Dolly mentioned that she is aware that a lot of people look up to her. This is one of the main reasons why she has never done any drastic changes or why she was so careful not to get dragged into any scandals. She is focused on telling stories that are beautiful and kind.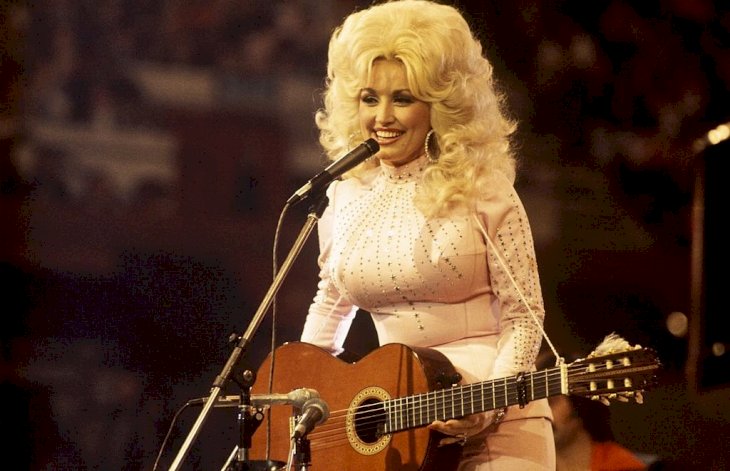 In covering up her scars, she has proven that you can do anything that would make you feel better and that will make you love your body more. She has decided to cover up her scars because it is what makes her feel beautiful. Everybody deserves to feel good, and this is something that Dolly takes seriously and this is something that she champions!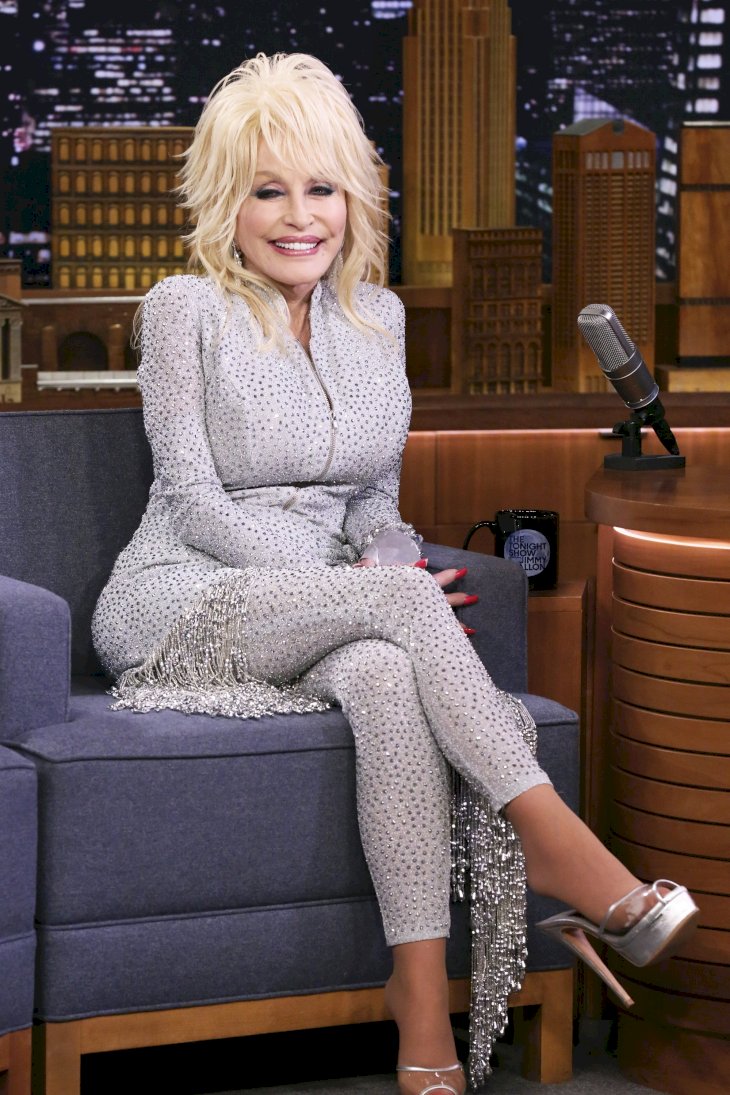 ---
DOES SHE HAVE A TATTOO OF HER HUSBAND?
Dolly Parton has been happily married to her husband, Carl Dean, for decades! The couple met at their local laundrette, and then they tied the knot in 1966. Their marriage has lasted for 54 years, and it has withstood ever-changing times, her success, and well...Jolene!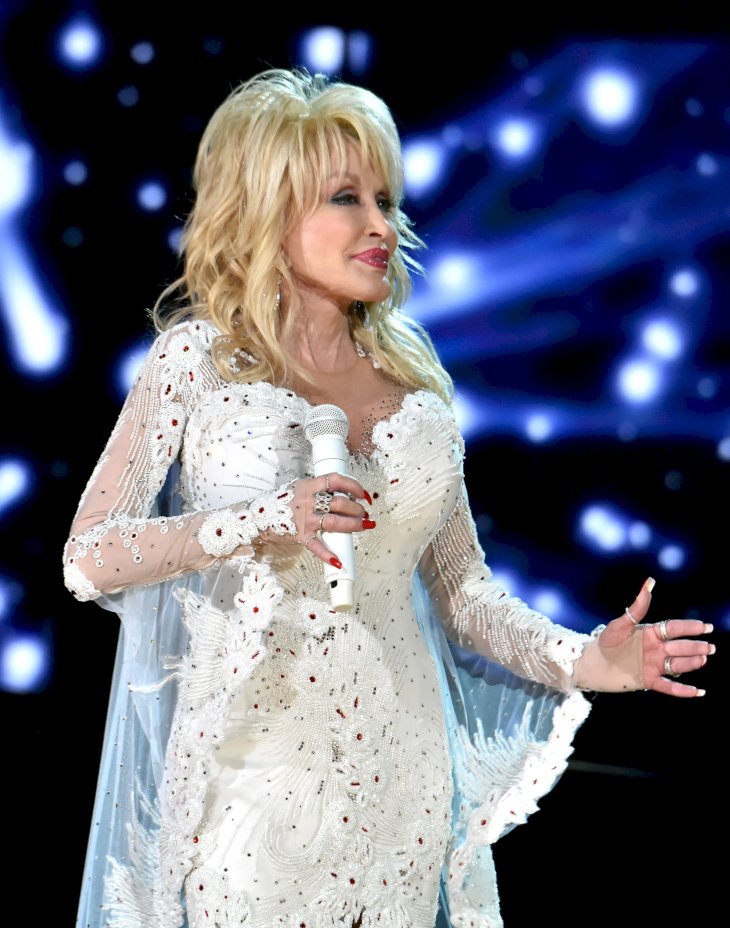 It was only natural for people to speculate that Dolly might have a tattoo dedicated to the love of her life, Carl. This had been the cause of constant gossip, but Dolly has cleared this issue once and for all. Fans may speculate but the truth of the matter is pretty cute. Dolly shared "where" she has her husband tattooed. 
---
WHAT IS WRITTEN ON HER HEART 
She said in an interview:
"No, he's tattooed on my heart. Who knows, I may get some more later. I may just have to get covered with tattoos just so everybody could be right!"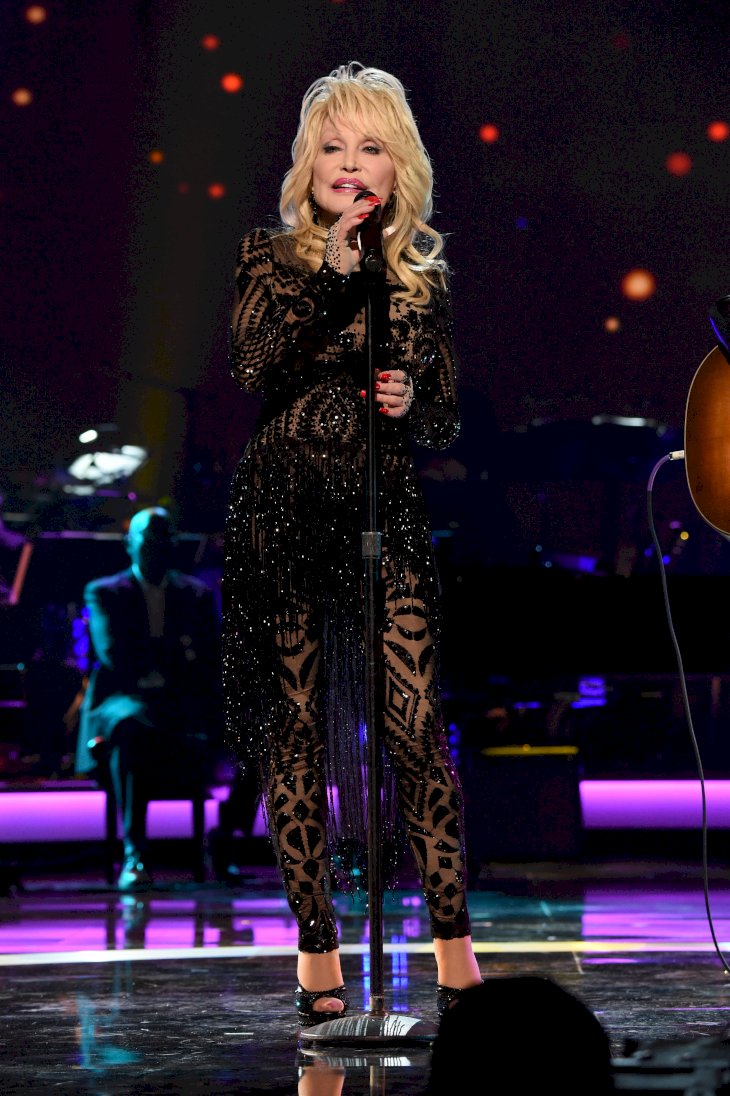 ---
INSIDE THEIR MARRIAGE
Dolly has been married to her husband Carl since 1966 and he holds the key to her heart but their secret for a successful marriage may surprise you! Dolly says the secret to their success is distance due to her busy traveling schedule. They've spent more time together than normal and she told the Today show in April, "I can't get away now - I'm stuck here now."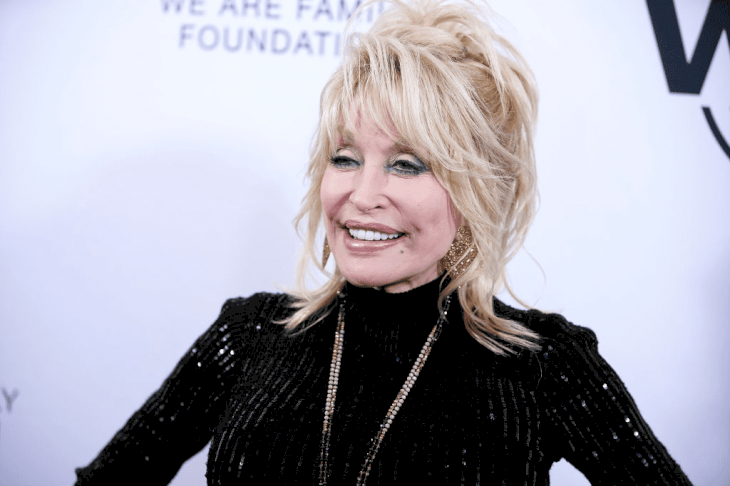 Dolly has described her marriage as open before but there are strict rules the couple follows and respect for each other's comfort. She's been quoted before saying that men are her weakness and it doesn't matter to her if their "short, fat, bald or skinny – I've had crushes on some very unusual men".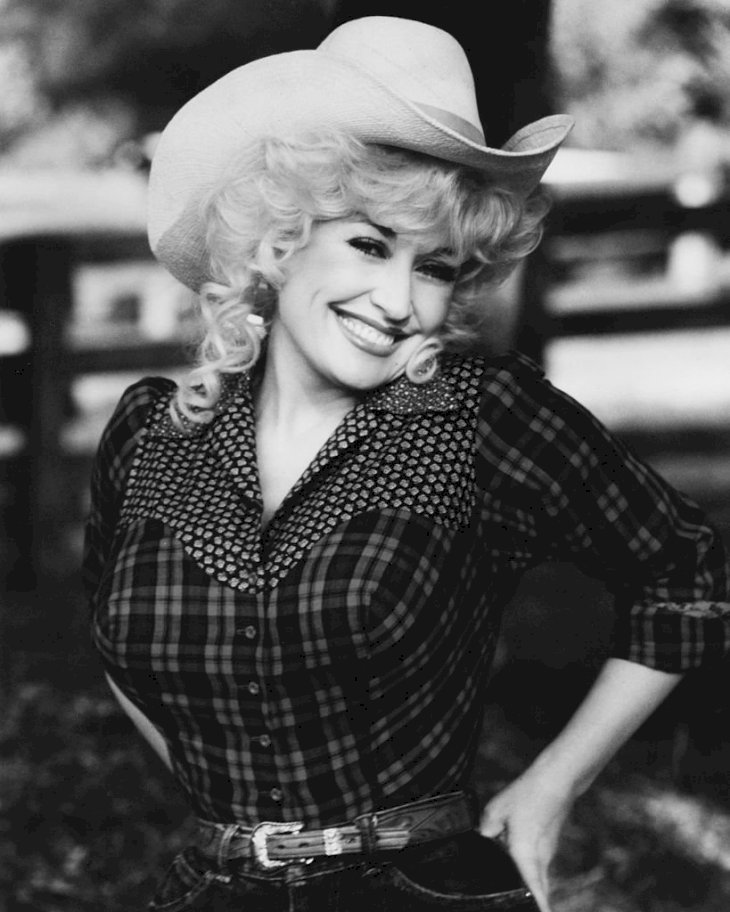 ---
ONE MAN FOR DOLLY
However, a crush is where Dolly & her husband draw the line. The wise couple realizes attraction to other people is normal but at the end of the day, they come home to each other. There will always only be one man for Miss Dolly Parton and that is her Carl. 
---
DOLLY'S BODY, DOLLY'S CHOICE
No matter how much of a fan we are of the great Dolly Parton, it is always nice to know that she only gets tattoos that have a strong and significant meaning to her. After all, it is her body, and it is her own and personal choice if she wanted to add more to it.
As an icon for beauty and all things girl power, Dolly has done everything right to champion for self-love and body positivity, and for this, we are in full support! We wonder if we will ever get a glimpse of her famous tattoos, we hope we do!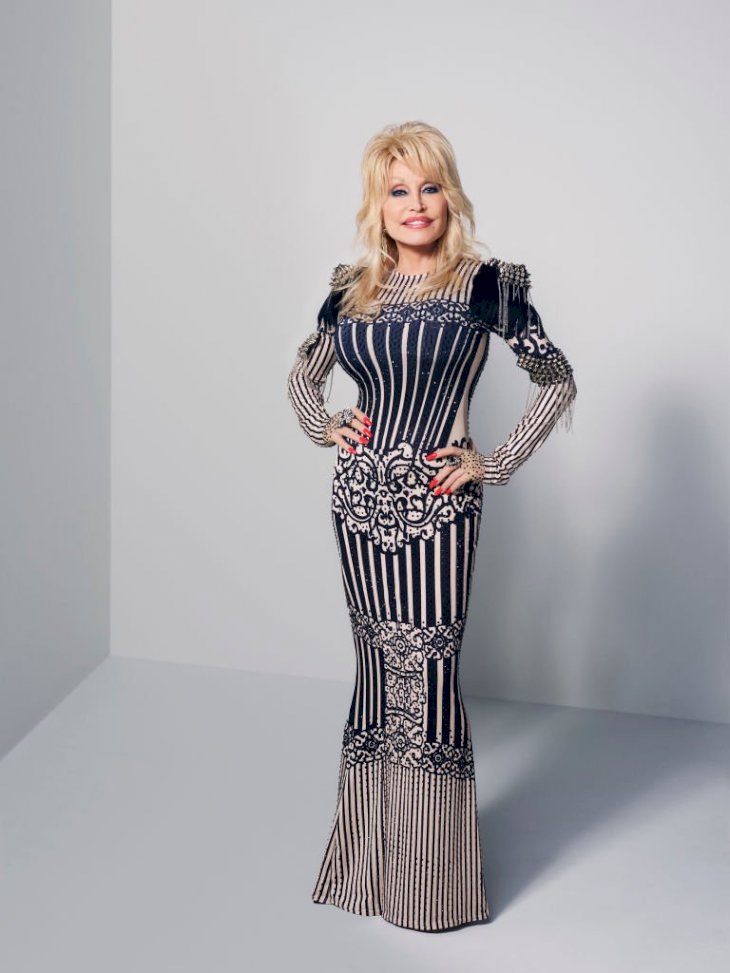 ---
BREAKING DOWN BARRIERS
This strong female role model released some scandalous news about how she wants to celebrate her 75th birthday! To pay homage to her timeless beauty, Dolly has started floating the idea that she would like to pose for Playboy magazine again. She's even suggested that she could wear the same bunny suit because not much has changed!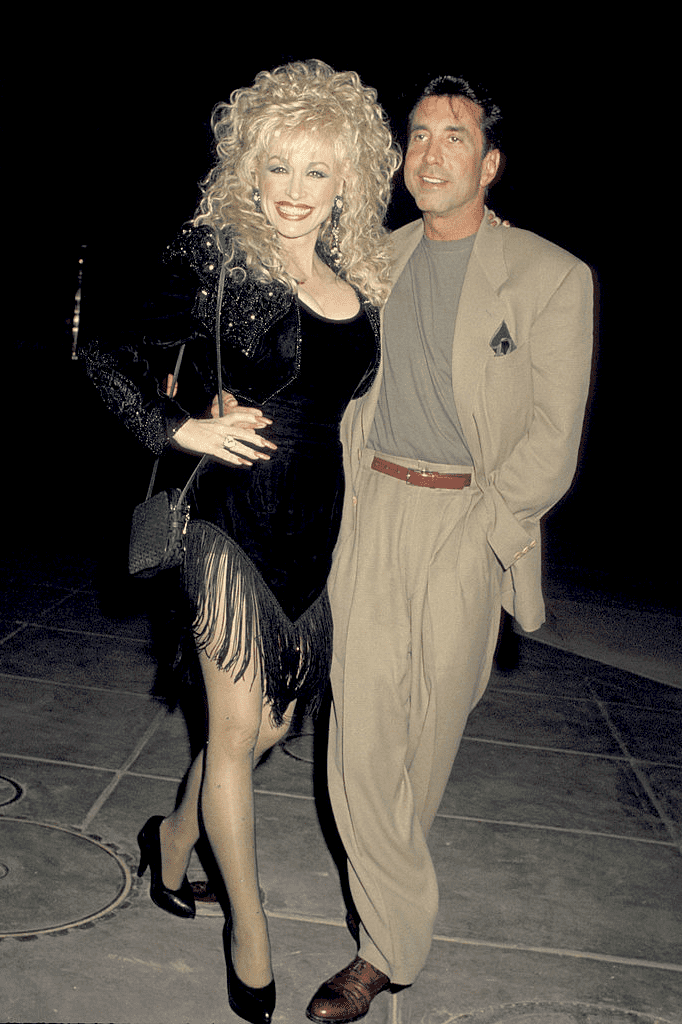 Dolly originally posed for Playboy in 1978 and forty-two years later she's still rocking on stages and in great physical health! By doing this potential photoshoot, Dolly would become the oldest woman to pose for the magazine. Previously, that title belonged to Doctor Quinn actress, Jane Seymour who posed at 67 and still receives messages from fans about how inspiring it was.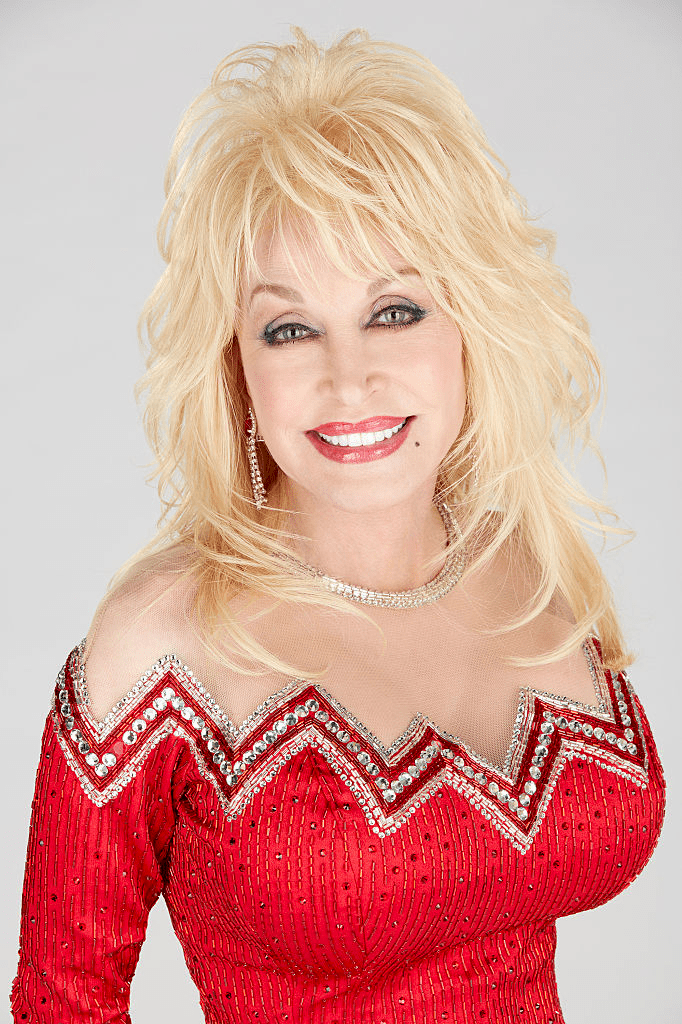 ---
WE WILL ALWAYS LOVE YOU DOLLY PARTON 
Safe to say, Dolly's star is only burning brighter with the different projects and way she's staying relevant and trending. From releasing new music and the "Dolly Parton Challenge"; there's nowhere that Dolly Parton can't get to. It's a bigger message to young women, for them to continue to strive and push forward, without losing sight of your goals, regardless of the field.
---
GET SOME DOLLY FAN MERCH 
Every celebrity knows their fans are capable of channeling their love and dedication in interesting ways! Fans have taken their love for the country queen to a new level with fan art, fashion statements, and home decor with the smile, hair, and body everyone recognizes! Currently available on Etsy, you'll find Dolly Parton face masks, t-shirts, sweatshirts, and candles.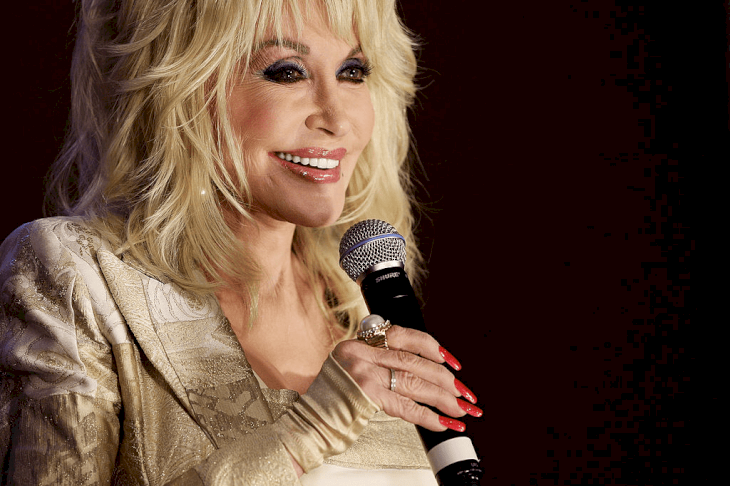 What is your favorite Dolly Parton song? Do you enjoy 'Jolene' and the scandalous history, or prefer 'Love Is Like A Butterfly'? Did you know before reading that she created a Dollywood Foundation or the Imagination Library? If there's one woman who will always keep us on her toes, Dolly will and we don't want it to ever change! Give this article a thumbs-up for more Dolly Parton facts and share with your friends that love this iconic singer as much as you!
ⓘ The information in this article is not intended or implied to be a substitute for professional medical advice, diagnosis or treatment. All content, including text, and images contained on, or available through this ENG.AMOMAMA.COM is for general information purposes only. ENG.AMOMAMA.COM does not take responsibility for any action taken as a result of reading this article. Before undertaking any course of treatment please consult with your healthcare provider.