Mike Lookinland: Now We Know Where is He Now
The name Mike Lookinland might ring a bell but you'll probably be unsure as to where you have heard his name before. If you have seen The Brady Bunch, you will probably remember Mike as the youngest member of the "bunch". Find out more about his life, his career, and what he is up to now by reading this article!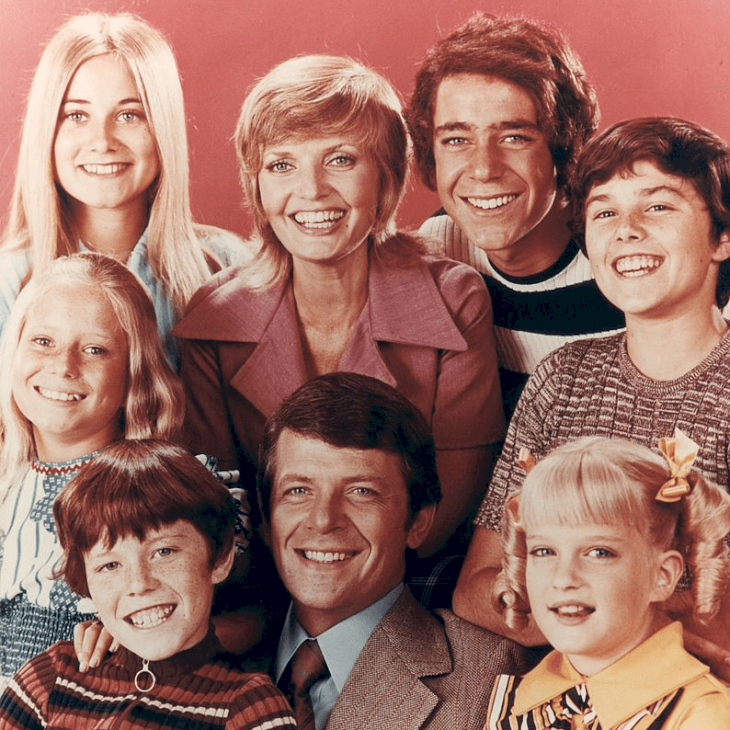 ---
WHO IS MIKE LOOKINLAND?
Born on the 19th of December 1960, Michael Paul Lookinland was set to become one of Hollywood's most popular child actors. His parents were just regular people, and he has two other siblings: Theresa and Todd. His parents knew that Michael was special, and this gave him the confidence he needed to dominate the screens.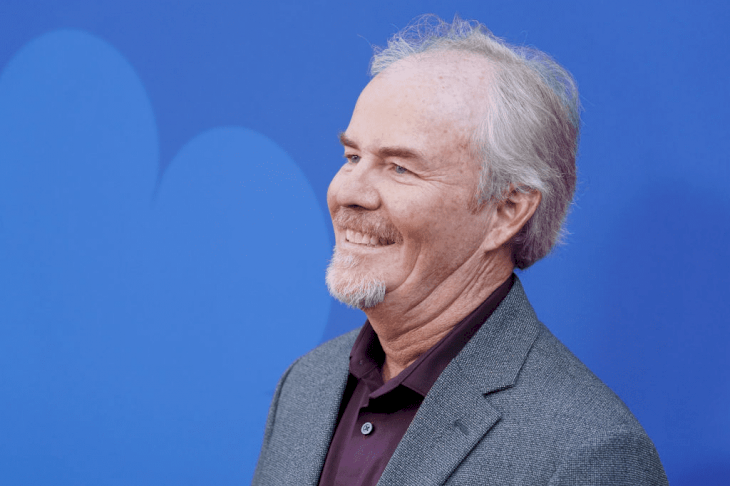 Mike's family was a part of the Latter-day Saints, and this was something that was not a surprise since his family was from Utah. At a young age, Mike has already appeared in various commercials for products like Cheerios and Band-Aid. This was his first taste of the spotlight.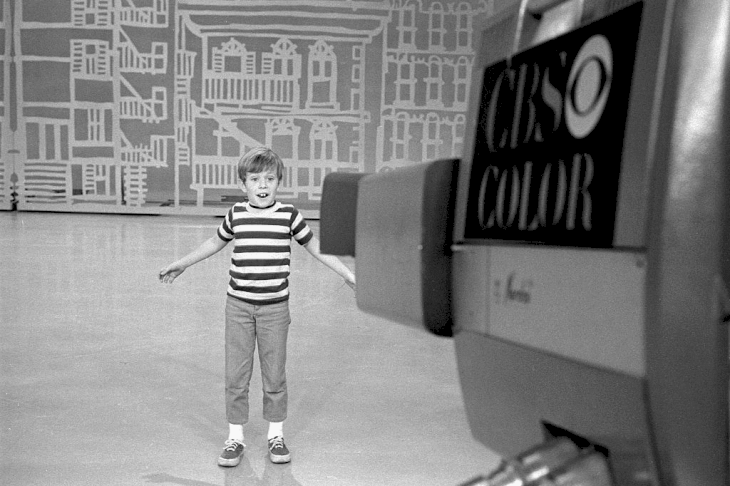 ---
MIKE EVENTUALLY BECAME BOBBY
Before being cast as Bobby, Mike had already been familiar with the cameras because of his background in commercials. Mike was given the role of Bobby Brady when he was eight. This show has pretty much dominated much of his childhood and teenage years.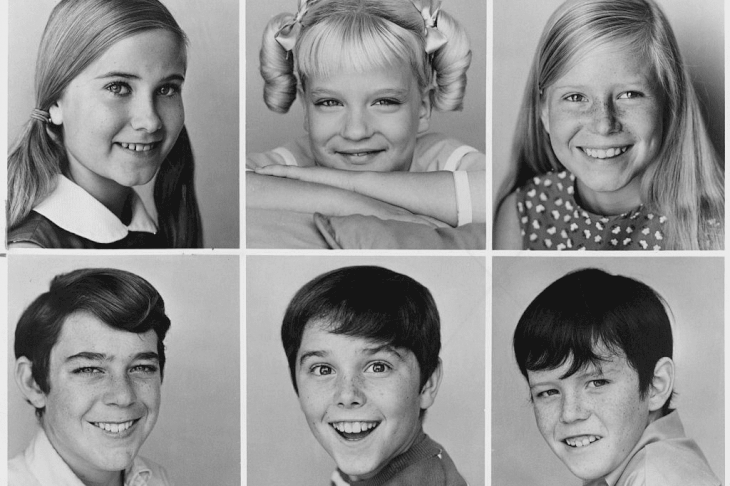 At an interview in 2019, Mike looked back upon how the show creator, Sherwood Schwartz, introduced him to his co-stars. The creators said that they had a bit of trouble trying to find the perfect Bobby, and when Mike came, they were delighted. Mike said in an interview, "Bobby was the last of the nine regulars cast. They had trouble finding Bobby."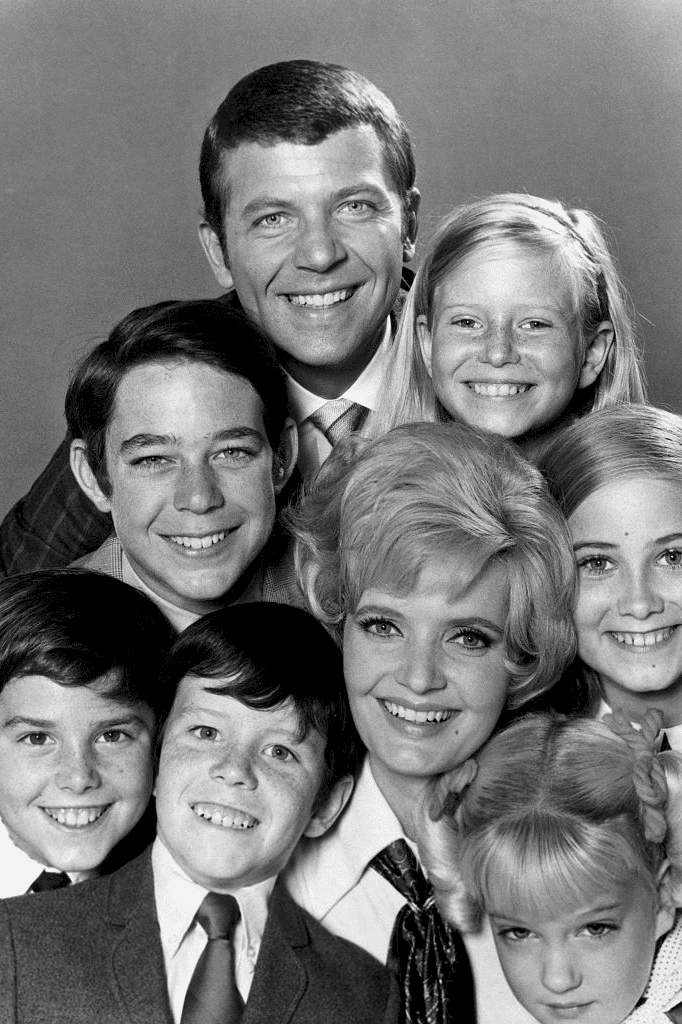 ---
THE BRADY BUNCH
This now-classic family sitcom aired from 1969 to 1974. Mike still looks fondly of the times he spent on set with his castmates. However, he said that he also enjoyed the times that they bonded offset. They really became one big and happy family.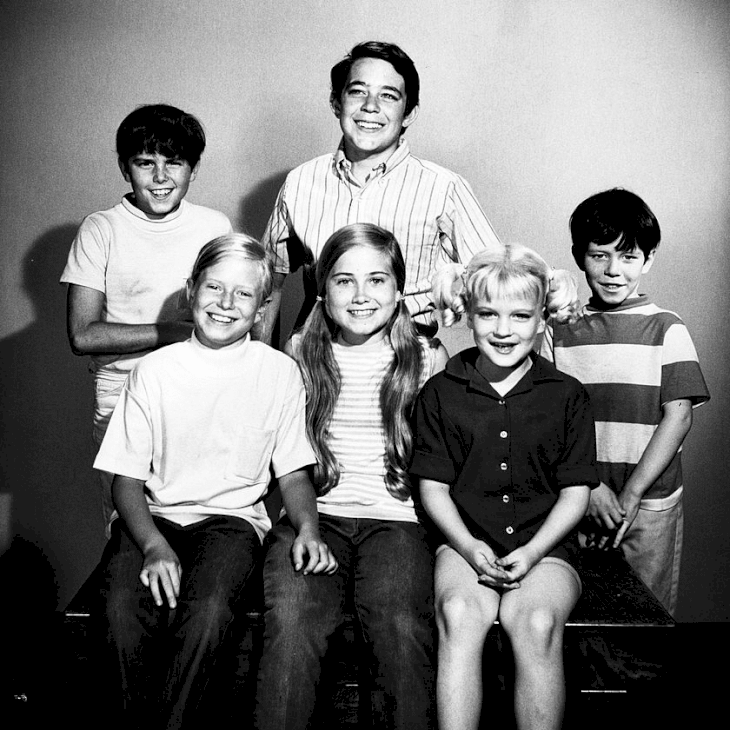 Mike's bond with his castmates was a strong one and is something that he shares to this day. He said in an interview:
"The times when we got to do something different for once, instead of just putting on our jeans and t-shirts, and stand on your mark and say your lines. It's very expensive to gear up and get off the lot and go on location somewhere, and very expensive and the Brady budget, those were two things that did not go together. So we almost never left the set."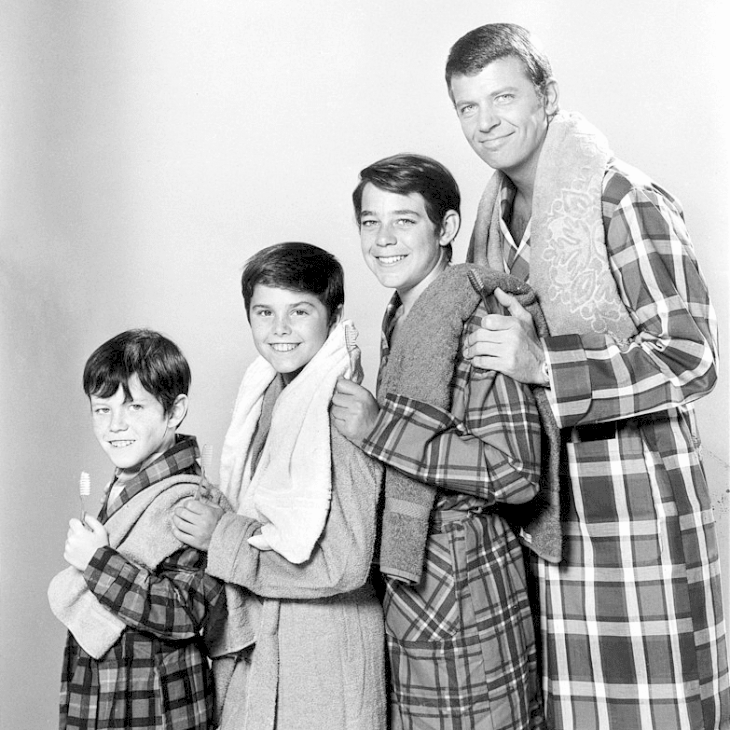 ---
LIFE AS A BRADY BUNCH
Whilst the cast were filming The Brady Bunch, they had no idea how this show will impact the lives of people. Mike said that he did not even realize how famous he actually was up until 1990. The house that was also used in the show is the second most visited home in America, just next to the White House.
However, the cast never really filmed in this exact house. It was only used for exterior shots, and all of the interior shots were filmed in the studio. In an interview with Deseret News, Mike said, "I didn't know when I was 9 years old, but by the time I was 20, it was pretty evident that it had "staying power". It's like the music you loved when you were 17."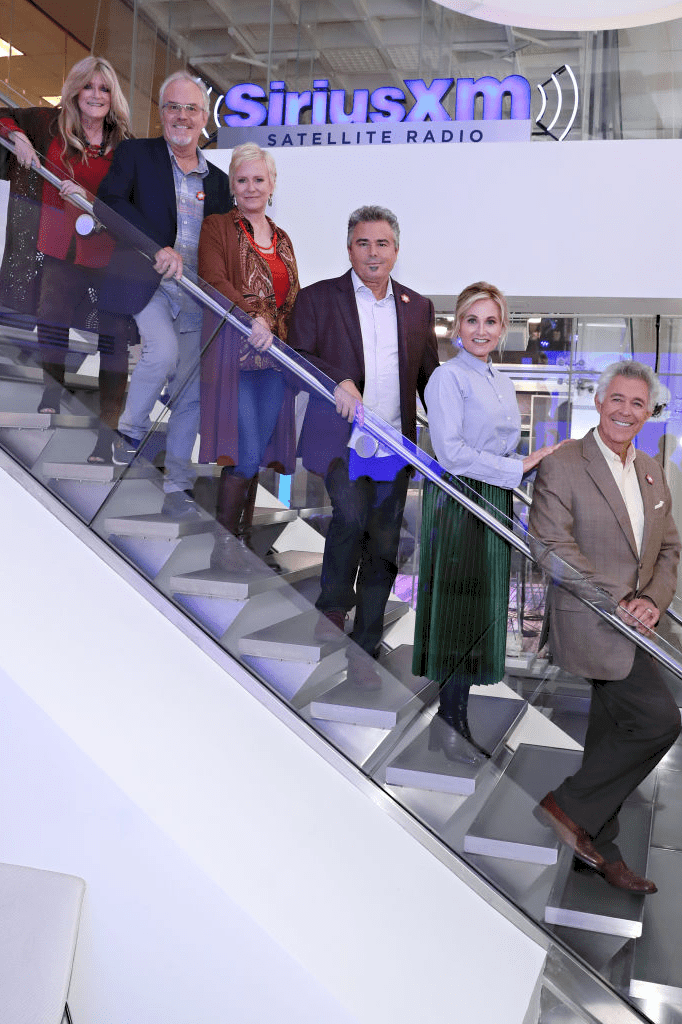 ---
THE IMPACT OF THE SHOW DECADES LATER
Obviously, there are people today who have no idea who the Brady Bunch was. However, there are still some fans out there who remember this family who they grew up with on-screen. Nowadays, Mike is leading a very normal life, and he said in an interview that he is stilled shocked by being recognized.
He expressed, "On Sunday, we went out to Antelope Island State Park and I walked up to one of the rangers to ask a question, and without hesitating, she says, 'I know you!' And it was just 'cause she looked at my face for a second. And normally when someone does that, I think to myself, 'Man, some people watch a lot of television.'"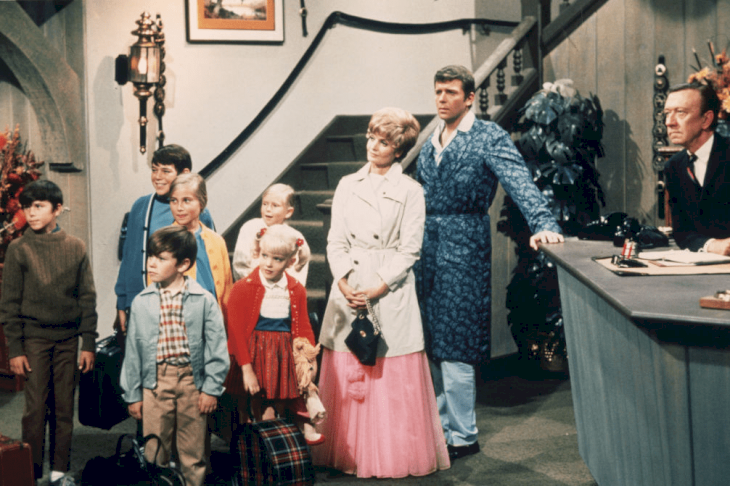 ---
THE YEAR OF THE BRADY BUNCH 
A lot of people in the younger generations probably have no idea who they are, but the generation they grew up with were the baby boomers. The year 1969 was the year The Brady Bunch aired, and it was also the year Woodstock was held.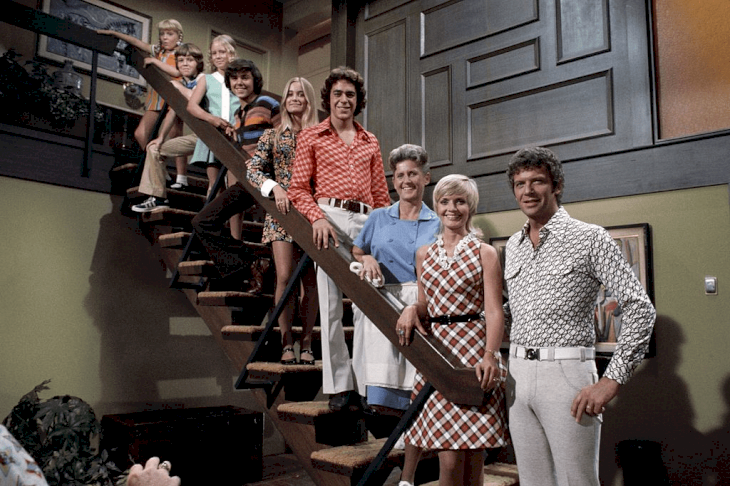 Mike Lookinland said in an interview:
"The Brady Bunch just hit at a time where all the baby boomers were 10 years old, and then when the show went into syndication, they were coming home from school and watching it at 3 and 3:30 and 4, and that's when it really became a boom hit is when it was on after school every day."
---
MIKE'S LIFE AFTER THE BRADY BUNCH
It was no secret to Mike's family and friends, or to any child actors who reached success at an early age, that fame catches up with you. Mike experienced some personal problems along the way and he needed some time away. He said in an interview: "I wanted to get out of L.A., get away from agents and managers and Hollywood, and just be a kid in the mountains."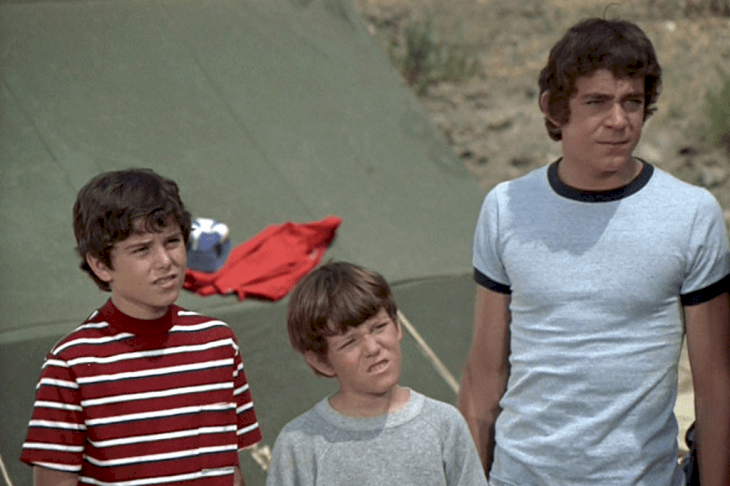 Since his childhood was spent on set, Mike craved the normality of a regular upbringing. He wanted to experience what his life could have been like had he not tasted fame. In another interview, he said:
"I went to the University of Utah and met my wife while we were both attending the U., and put down roots and haven't even thought about going anywhere else. That's how much we like it here."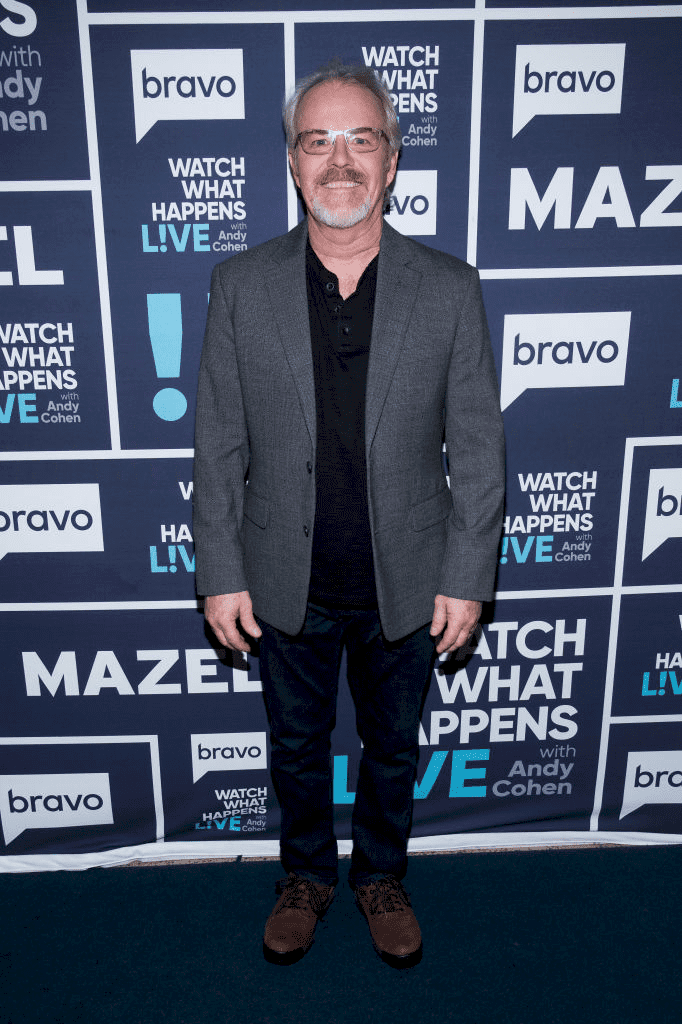 ---
FINDING HIMSELF OUTSIDE OF HOLLYWOOD
There are some child actors who crave to be even more famous than they did as children. However, this was not the case for Mike Lookinland. After experiencing his fair share of success, he knew that he wanted to live a more normal and more grounded life. He is still in close contact with his castmates from The Brady Bunch.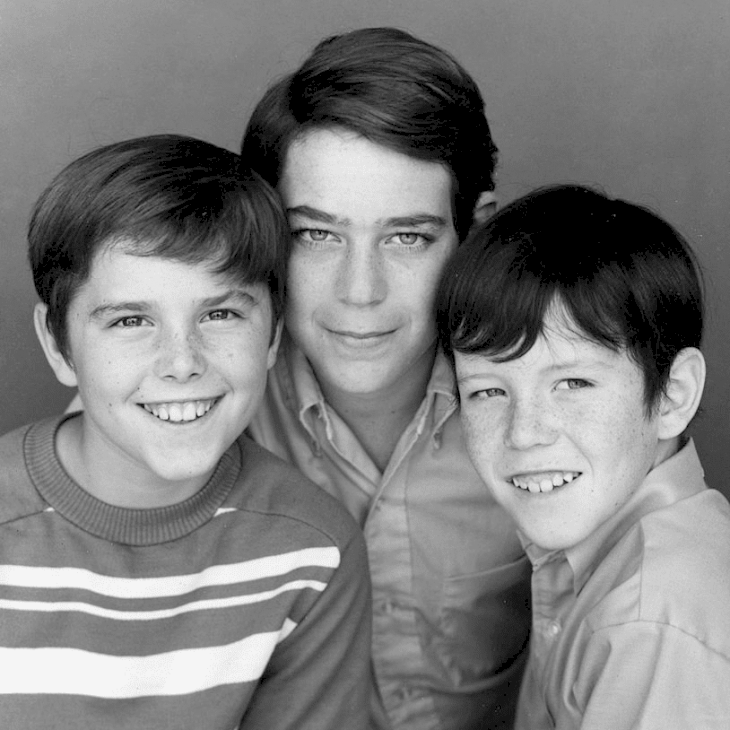 As a matter of fact, some of the casts appeared on Fixer Upper for a 50th anniversary special of The Brady Bunch. Mike said:
"I'm almost 59 years old, people have seen me now because of this HGTV show, and we were on Rachael Ray the other morning and we were on Colbert. Now that people have seen me now, it'll tip the ratio of people that recognize me. But that's OK; it's always been a good thing."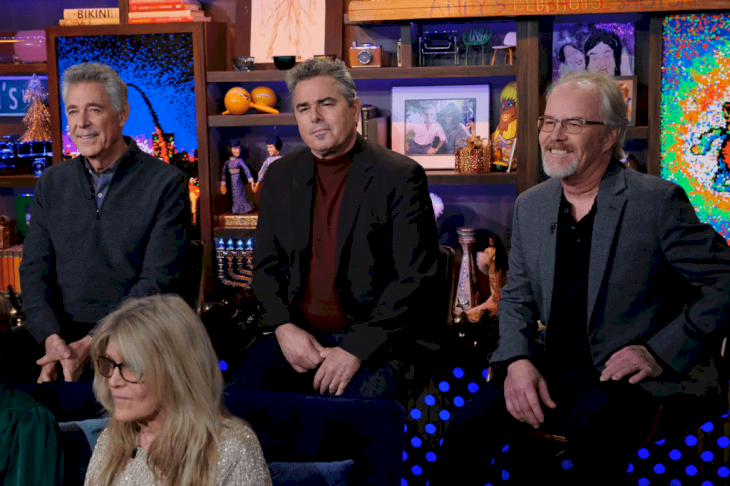 ---
WHAT IS MIKE LOOKINLAND UP TO NOW?
Today, Mike runs a business in Utah called Just Add Water, and they make concrete countertops. He has previously mentioned that the chances of people recognizing him were about 50/50. Mike revealed that he picked the right place to settle, saying, "Even during the worst part, Utah really didn't suffer all that much. My business certainly didn't."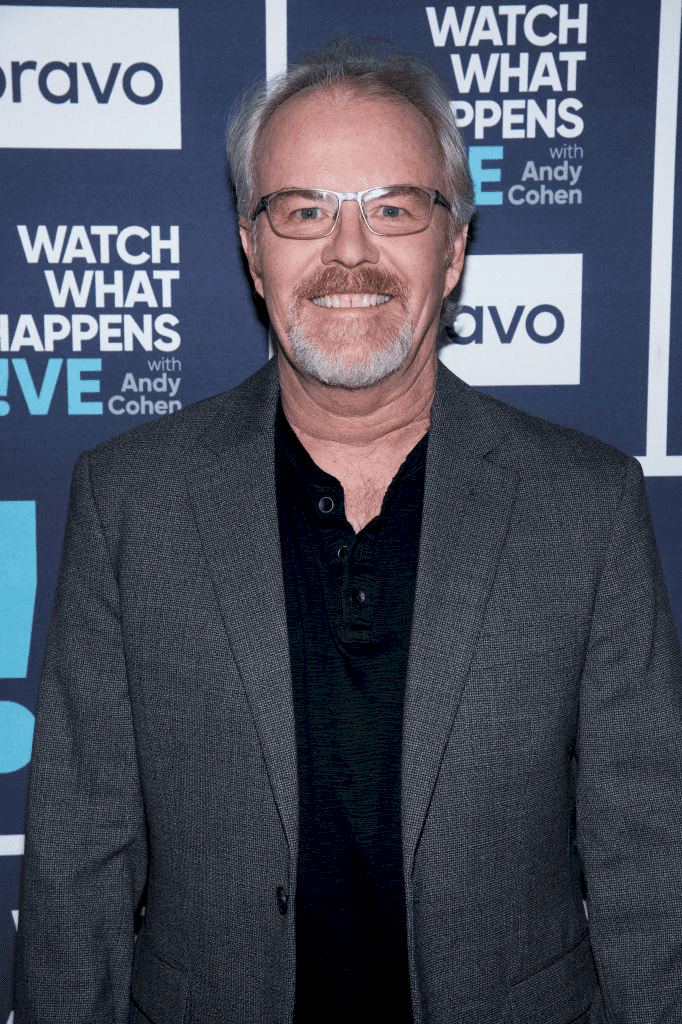 ---
HOW HE GOT INTO THE COUNTERTOP BUSSINES 
When he was asked why he wanted to start a countertop business, his answer was actually quite funny and raw. He said that his wife bought a book called How to Make Concrete Countertops. Upon seeing this, he said, "Honey, I'm quitting my job. I'm going to make concrete countertops for a living.' It's artistic, and it's rewarding, and it's permanent."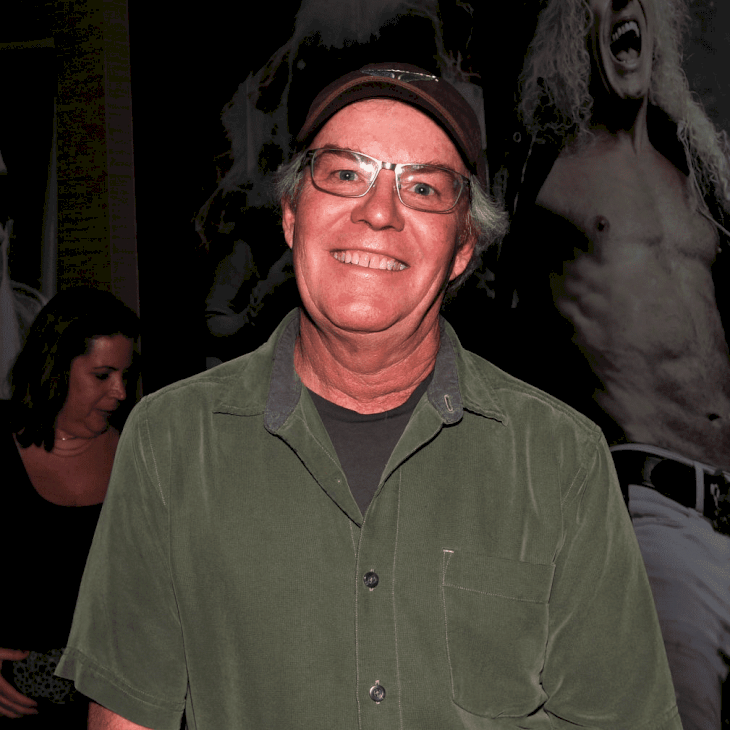 ---
WHY IS THE BRADY BUNCH SO POPULAR?
Undoubtedly, you can classify The Brady Bunch as one of the most popular shows in the world. Nearly 50 years later, this show is still watched by millions of people. Everybody found a strong sense of family and familiarity with Mike, Carol, their children, and their housekeeper, Alice.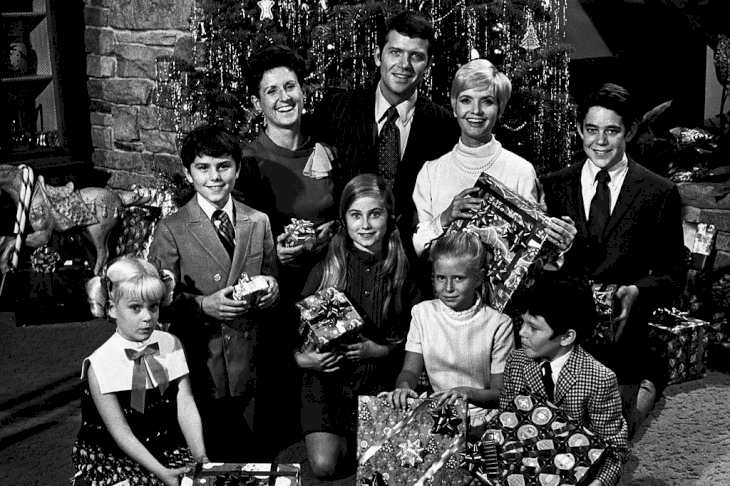 ---
THE BRADY BUNCH WAS A REAL FAMILY 
This show was the epitome of how a "real" family was like. It was not like those fantasy shows where each family was picture perfect and glittery. The Brady Bunch showed everybody what it was actually like in a house with six children, just trying to manage and live through every single day.
Mike said:
"On The Brady Bunch we had fights, but they are all happily resolved in 22 minutes. There's never any negative feelings that come with being recognized and interacting with people who are either fans or just somebody on the street, and it's because of the product we made. People look at it as such a nice thing from their childhood, and then they show their children, who show their children."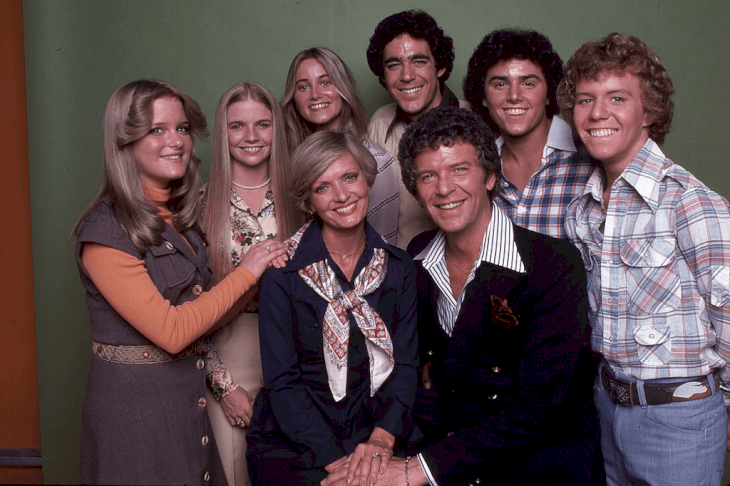 ---
MIKE AND THE LOOKINLAND BUNCH
Mike has been married to his long time sweetheart, Kelly Wermuth, and they have two sons together: Scott and Joe. After finding success in Hollywood, Mike has decided to leave it all behind to start anew with his new-found "castmates", The Lookinland Bunch. We are happy to see him settle down with his own brood, he certainly deserves his peace and success!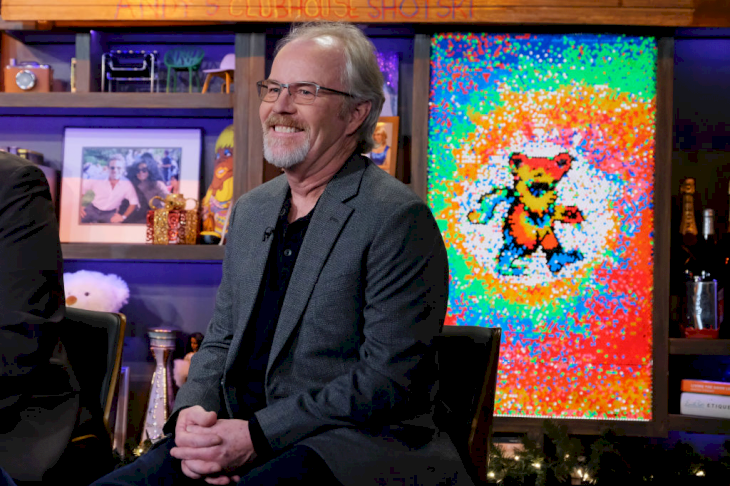 Were you a fan of The Brady Bunch? Do you remember who Mike Lookinland and the other castmembers were? Leave a comment below to let us know, and share this article with your family and friends!