'The Golden Girls': The Reason Why The Show Stopped Being Filmed
It's been 35 years now that The Golden Girls were seen on screen and the ratings tell us that the audience was enthralled by the fabulous golden cast. Unfortunately, production stopped prematurely, and the reason behind the end of filming is shocking... We have the answers here for you, so read on!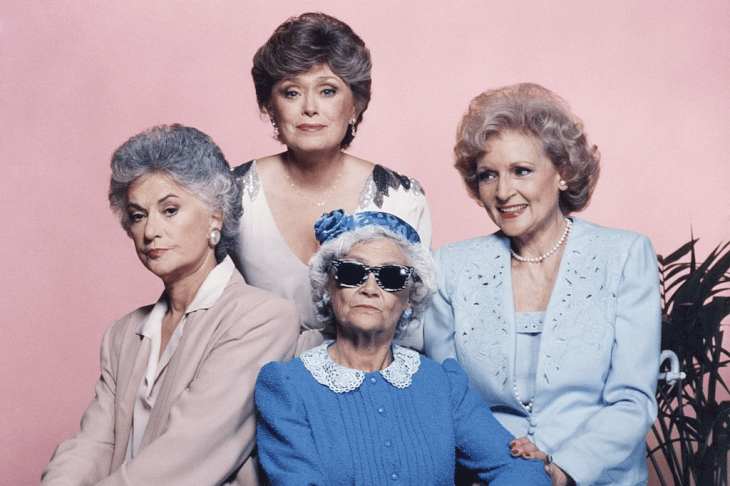 ---
THE ENGAGEMENT
The creators were surprised when the audience were evidently engaged on the show based on the ratings that they received. It seems coincidental for the first show was entitled "The Engagement" and centered around Blanche announcing her engagement to her boyfriend Harry. It was aired on Saturday, September 14, 1985, on NBC.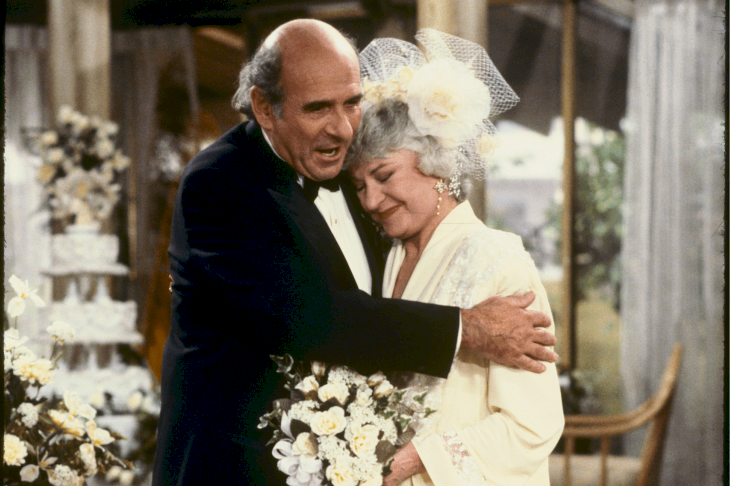 "We first debuted as a new show at No. 3. I was quite surprised, especially with us being on Saturday night. We could have been a flash in the pan," executive producer Tony Thomas told Vulture. Well, let's just say that the show is actually golden for it has a power that affects the viewers.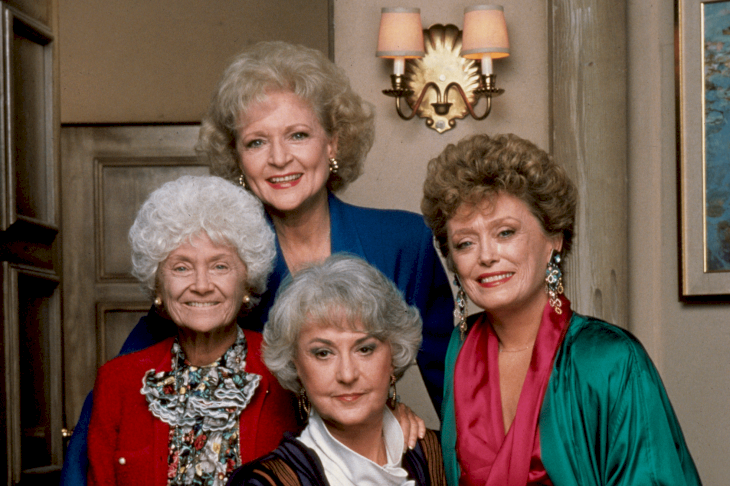 ---
THE GOLDEN GIRLS
The show wouldn't have been perfect if not for its cast. The ladies who played their roles are just irreplaceable. The sweet and peculiar Rose Nylund was played by Betty White, fabulous Blanche Devereaux was carried out by Rue McClanahan, and the hilarious mother-daughter duo of Dorothy and Sophia was played by Bea Arthur and Estelle Getty.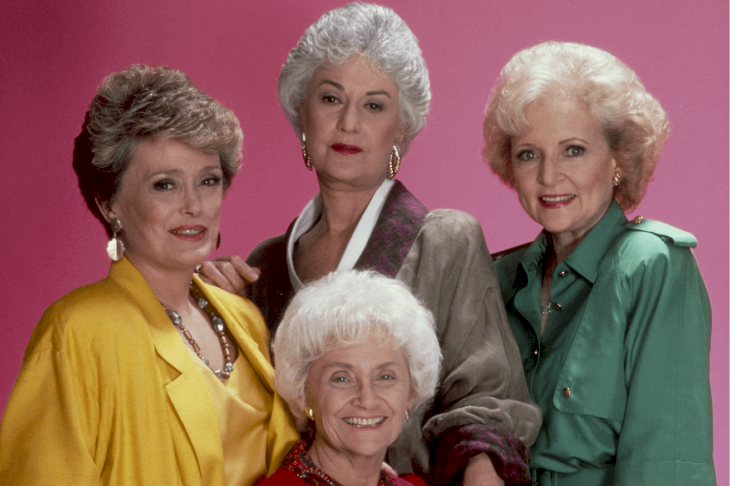 ---
BEST COMEDY SERIES AND OTHER AWARDS
The show was extremely popular as it ran for 180 half hours, and it's just worthy of all the awards that not just the show, but also the actors received. The Golden Girls were nominated for Emmy's 68 times and they won 11 of the Emmy Awards, twice for the Best Comedy Series.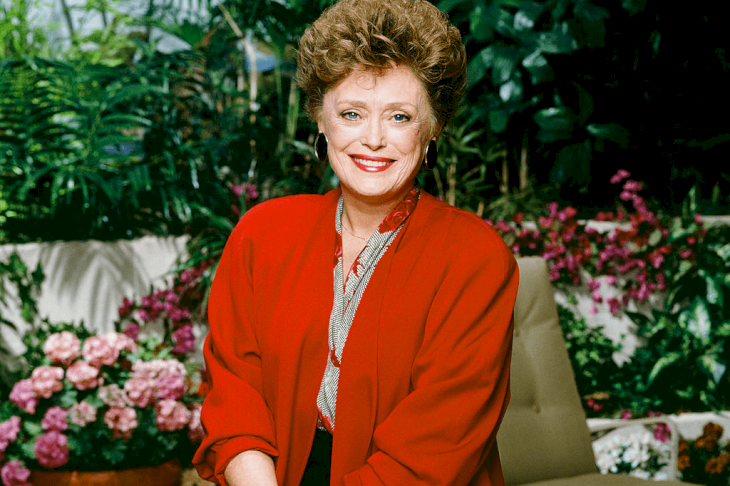 It also received four Golden Globe Awards, and two Viewers for Quality Television Awards. The entire regular cast's efforts and performance for the show also paid off for all of them received Emmy Awards. Nothing can match the record that this show has set except for All In The Family and Will & Grace.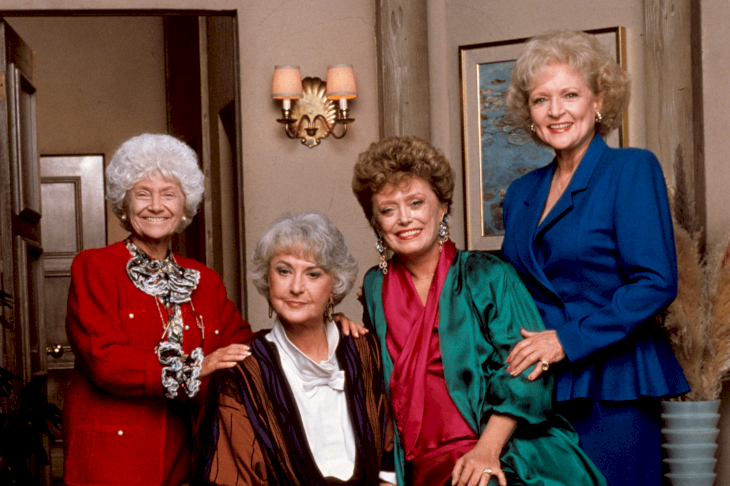 ---
ROYAL GOLDEN FAN
This show is really unmatched for it even had the Queen of England as one of its vocal fans. Queen Elizabeth just can't get enough of the show that she requested that the cast and crew put on a live version as part of the Royal Variety Performance at the London Palladium in 1988. Who can say no to the Queen?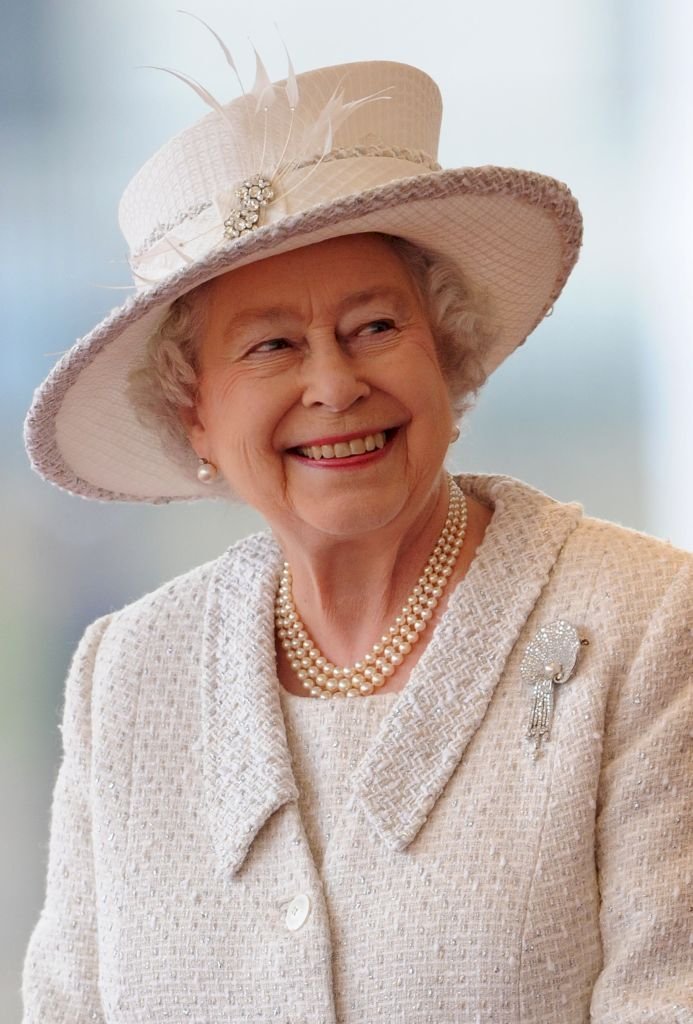 They did it, of course! "It was very exciting. The Queen was lovely. We were told not to address her unless we were addressed. She was up in a box and she came down on stage after with Princess Anne." Betty White wrote in a Reddit AMA.
---
NOT JUST THE QUEEN, THE PRINCESS TOO!
We just don't know if she's influenced by the Queen or she fell in love with the show by herself, but one thing's for sure. Princess Diana was also a Golden Girl enthusiast. According to a book written by British comedy actress Cleo Rocos, she reportedly spent an afternoon with Freddy Mercury, "drinking champagne in front of reruns of the show"!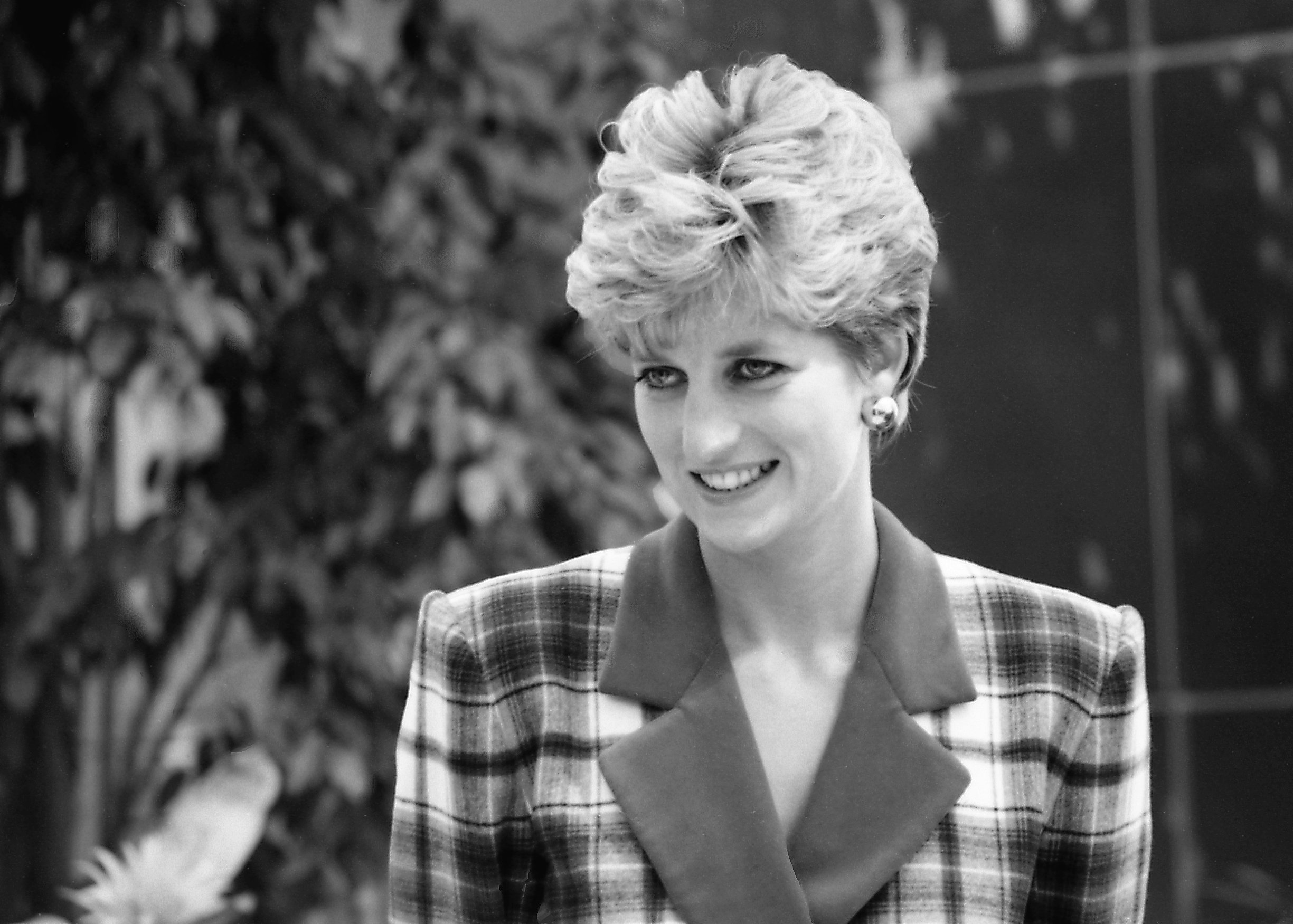 ---
THANKS TO THE GREAT WRITERS
In order for a show to be successful, it must have great writers. Not only was Susan Harris, who was the series creator, wonderful but she also has the help of Kathy Speer and Terry Grossman for the first four years. Laverne & Shirley writer Marc Sotkin took over as head writer for the last three years to varying success.
Emmy Award winner Mitchell Hurwitz who later created Arrested Development also wrote for the show, and Frasier's Christopher Lloyd. Marc Cherry, who went on to create Desperate Housewives, was also a writer on the series and he became the showrunner in 1990.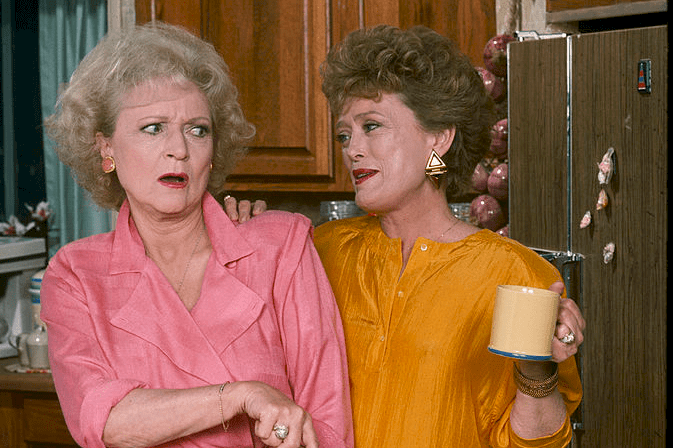 ---
START OF THE FALLOUT
Even good things must also come to an end, however, it's different for this show. The fallout happened gradually at first, but then something just came up that they needed to air their final episode prematurely even though it's not supposed to really be the conclusion.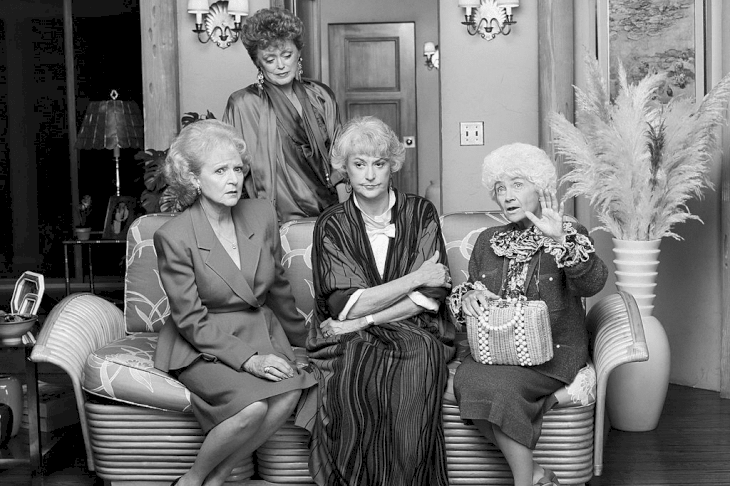 "I think we ended [the series] just a clip early. I think there was a lot of life but there's no point if one isn't happy," Betty White shared. However, before that, the rating of the show already fell to 30th place because of the time change, inconsistent writing, and the series' age.
---
BEA PUT HER FOOT DOWN
"The last couple of years Bea just decided she didn't want to do a situation comedy anymore. She wasn't comfortable, she wasn't happy. Some of the bloom rubbed off a little bit," Betty White, who is the last surviving Golden Girl, explained. She said that they were once so close, it just happened that one of them became unhappy with the show.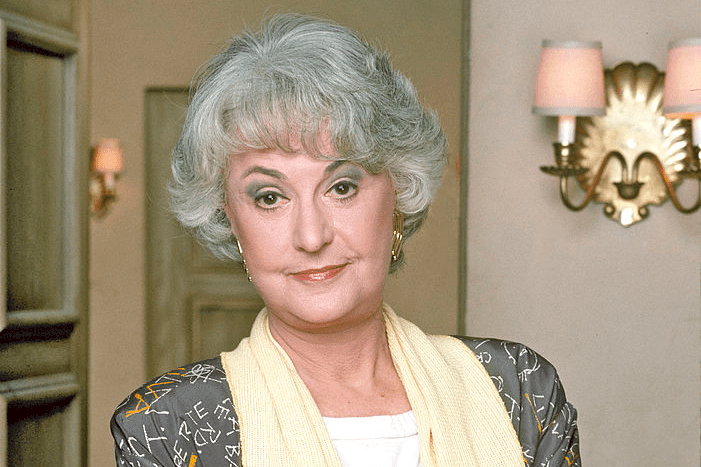 It's on the seventh season that Bea decided that she just can't do it anymore and that she doesn't want to do an eighth season. Everyone else was willing to continue but the actress felt that they'd done all that they could do with the characters and that the writers had gone as far as they could with the characters too.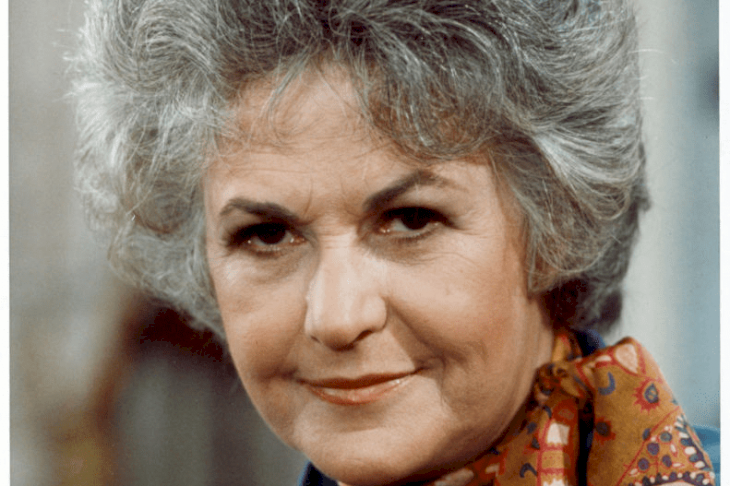 ---
IT MAY HAVE BEEN A PERSONAL REASON
According to Jim Colucci, author of Golden Girls Forever: An Unauthorized Look Behind The Lanai, when he gave a statement in Fox News, Arthur's discontent may have been personal. "Bea was offended," he said. "When the writers called Rose dumb or Blanche an expletive or Sophia old, it could roll off those women's backs because they were not like their characters."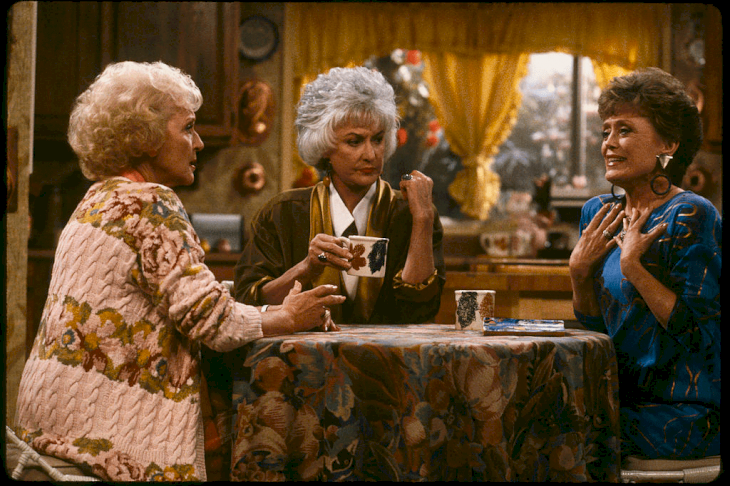 "Unfortunately, the things that were said about Dorothy were that she was big and ugly. And that wears on an actress after a while." Well, actors and actresses are just human too and maybe Bea's resentment grew when the show's writers began making a habit of what Golden Girls biographer Colucci calls "Dorothy bashing."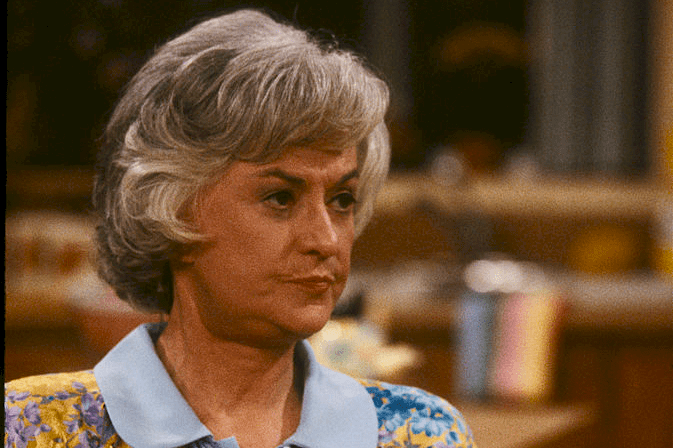 ---
ARTHUR ON THE SET
Colucci has also interviewed Bea Arthur for the retrospective that he was writing, and he described her as a "quirky and complicated woman" who hated birds and couldn't stand being around people who chewed gum. "If you were chewing gum on the set, she would try to have you fired," he said.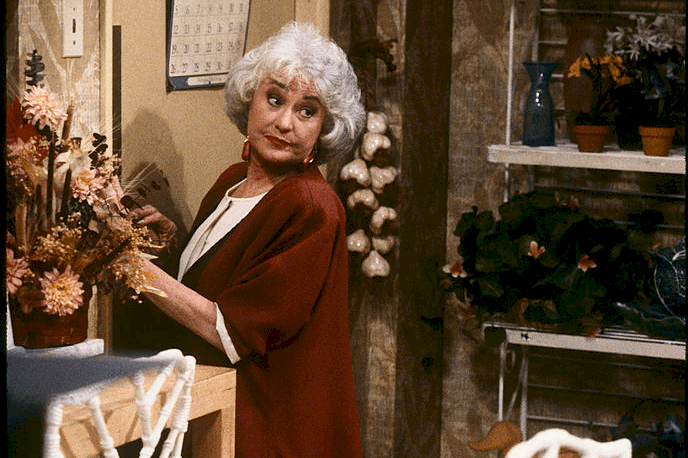 "She also never wanted to wear shoes. She had it written into her contract that she was allowed to not wear shoes as long as she agreed not to sue the producers if she hurt herself." According to Colucci, Arthur often spoke about returning to the Broadway stage.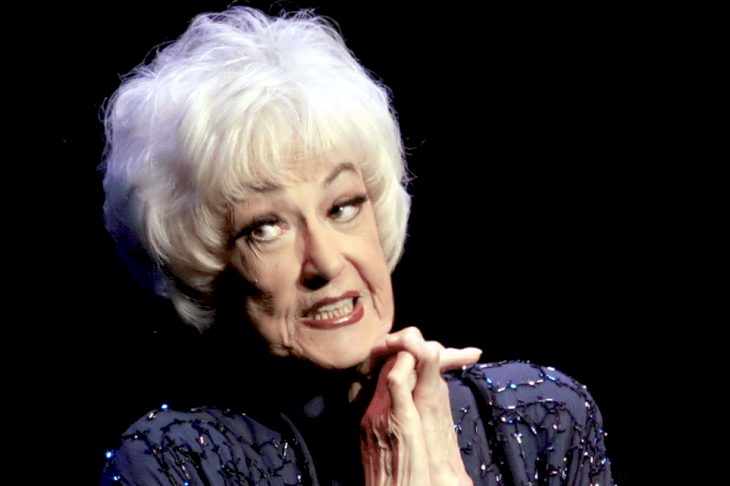 ---
NOT THE NETWORK'S CHOICE
Maybe NBC told Susan Harris "we told you so" when Bea decided to stop filming for the show because they didn't want her to play the role in the first place. They only relented when Susan Harris said, 'I wrote this role for Bea and I want Bea.' The network briefly courted Elaine Stritch to play the role before that.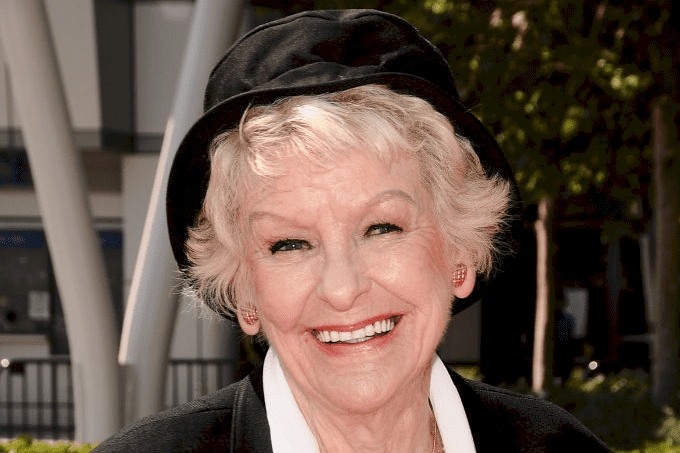 "They wanted a bawdy broad and Elain was cut from the same cloth," Colucci says. "They told the producers, 'We don't like her." Maybe it's because of the fact that millions of Americans were still turned off by her previous TV character, Maude Finley who caused a lot of commotion on TV screens back in the day.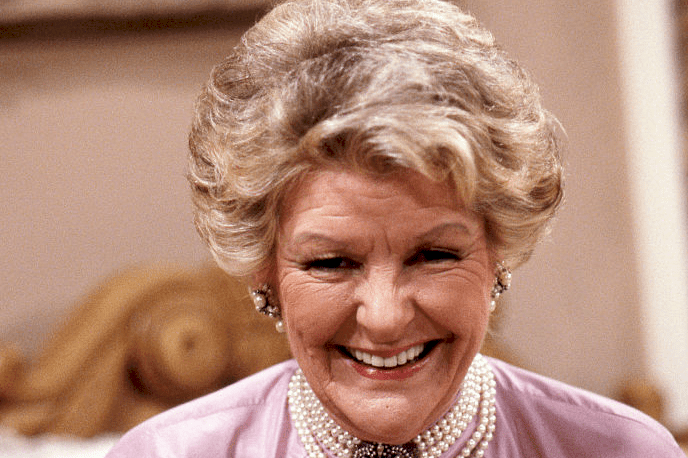 ---
NOT GETTING ALONG WELL
If the network didn't like Bea, she in turn didn't like Betty White that much. According to the Village Voice, White said that Bea was not that fond of her. "She found me a pain in the neck sometimes. It was my positive attitude — and that made Bea mad sometimes. Sometimes if I was happy, she'd be furious!"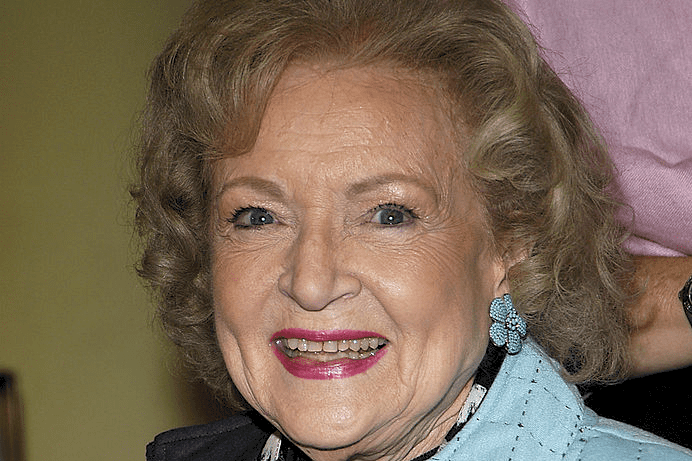 Some people even speculated that maybe one of the reasons for Bea's resentment is jealousy over White's Emmy win. Although all of them eventually won Emmys, White was the first to win for Outstanding Lead Actress in a comedy series in 1986. According to McClanahan's 2007 memoir, Arthur was angry that White had won.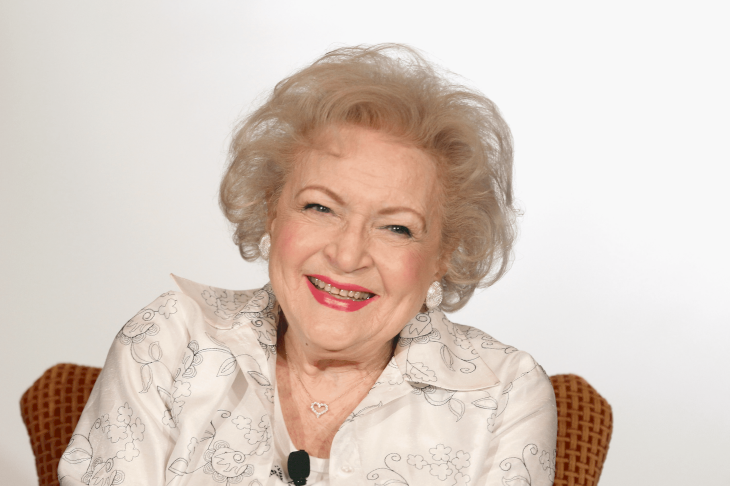 ---
16th MOST WATCHED FINALE OF ALL TIME
Even though there were some unfortunate happenings onset and the show has to end before it's supposed to, we can still say that it is a very successful one for the 1992 series finale, titled "One Flew Out of the Cuckoo's Nest," drew 27.2 million viewers. As of 2017, it was the 16th-most-watched TV series finale of all time.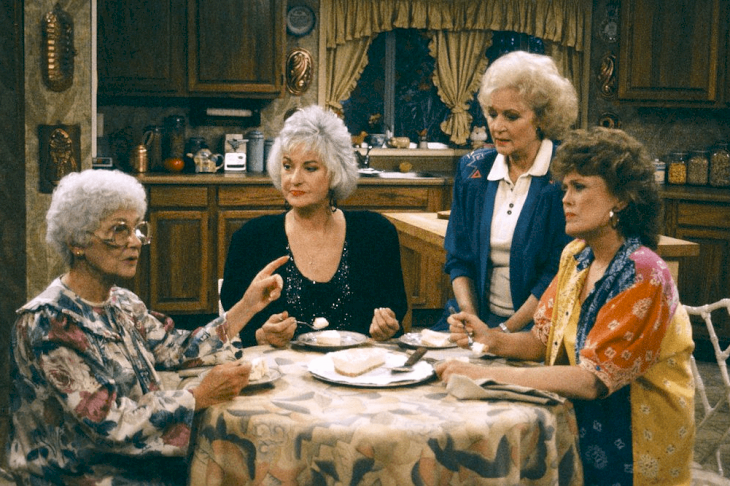 Since the cast members were already old when the show was aired, they are not around anymore and the only surviving one is Betty White who lives to tell the tale. She is already 98 years old as of writing and she said that she is eternally grateful for the writers that hold up the show and to the devoted audience.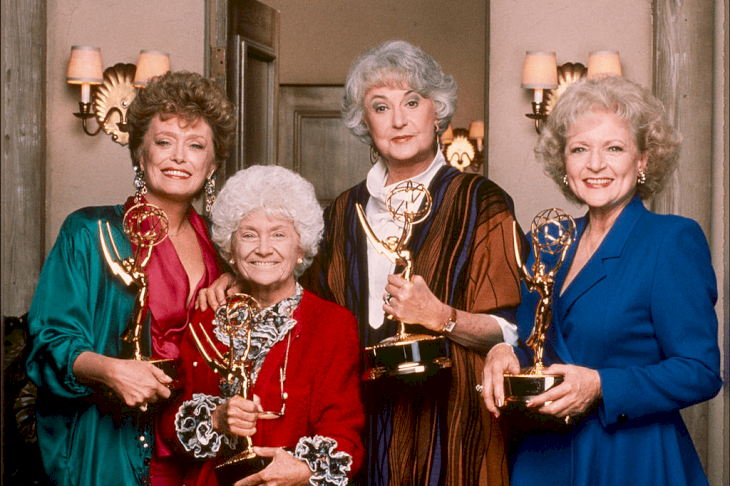 As some stars who played the roles of the girls are gone, they will forever be remembered as iconic actresses who had made a big impact on their generation, and even on today's generation. May their names forever be remembered, no matter what happened on the show, they will live like The Golden Girls in people's hearts forever. What do you think about this series and did you have a fave Golden Girl? Leave us a comment and click share!