Now We Know What Happened To Stockard Channing
Four decades have passed since Stockard Channing played Rizzo, the fierce leader of Pink Ladies in the popular musical film Grease (1978) but she still is as timeless as ever and has managed to age like fine wine! It's been a while since we've heard something about her. So what she's up to now? Don't worry, we'll keep you updated!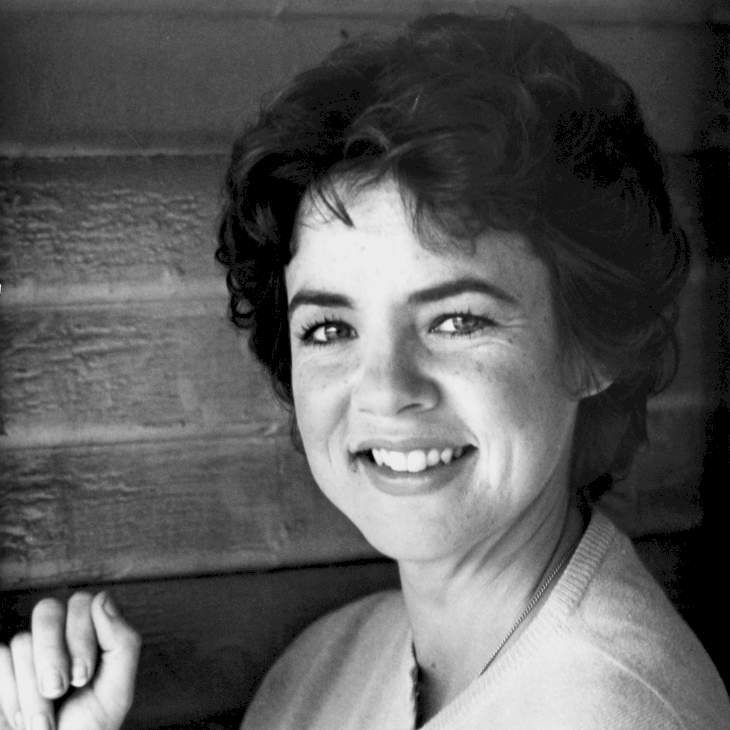 ---
GRADUATED AS THE CREAM OF THE CROP
On February 13, 1944, Stockard Channing was born Susan Williams Antonia Stockard in Manhattan, New York City but she grew up on the Upper East Side. Her father, Lester Napier Stockard was in the shipping business and her mother, Mary Alice came from a Brooklyn-based Irish Catholic family.  Her sister was Lesly Stockard Smith, former mayor of Palm Beach, Florida.
She attended 'Chapin School' in New York City then studied at the 'Madeira School', a boarding school for girls in McLean, Virginia. Afterward, she enrolled in 'Radcliffe College' in Massachusetts to study history and literature. In 1965, Stockard graduated summa cum laude. Thereafter, she went to New York City and received her acting training at 'HB Studio.'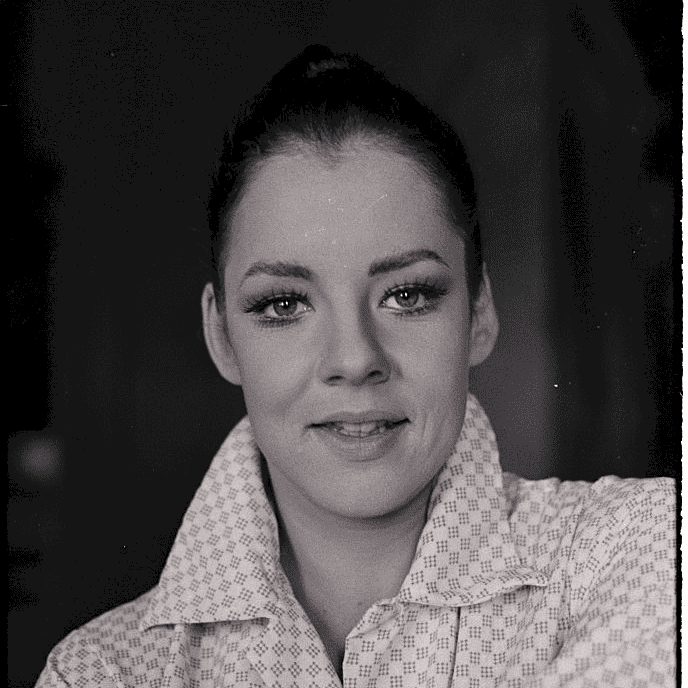 ---
FIRST STARTED IN THEATER
Stockard's acting career began with the experimental Theatre Company of Boston. In 1969, she performed in the group's Off-Broadway production of the Elaine May play Adaptation/Next and in the revival of Arsenic and Old Lace as part of the Circle in the Square at Ford's Theatre program in 1970.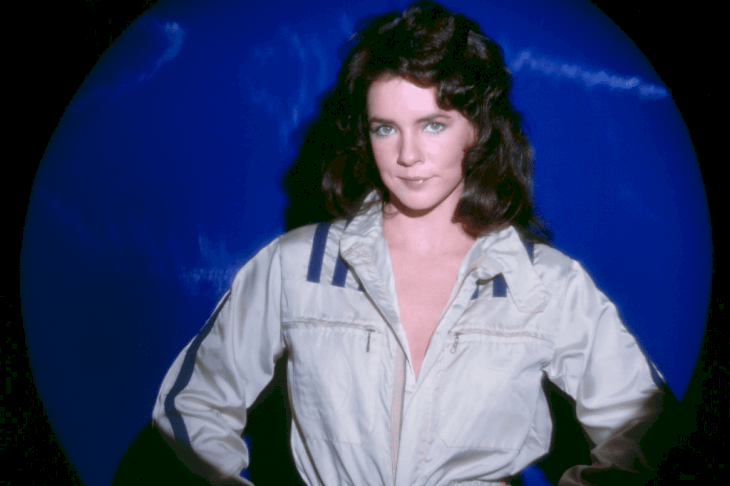 In 1971, she made her 'Broadway' debut with the rock musical 'Two Gentlemen of Verona', a production of playwright John Guare. She also played in Lynne Meadow-directed play 'Woman in Mind' as Susan and won her the 'Drama Desk Award' for 'Outstanding Actress in a Play'. She made her television debut as The Number Painter's female victim in Sesame Street.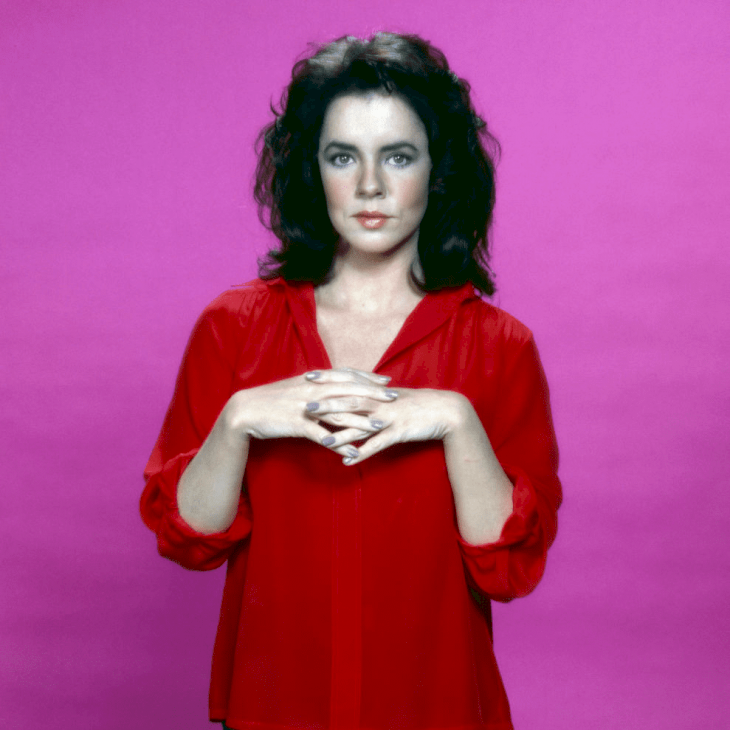 ---
THE STAR HAD TO DEFY HER FAMILY TO REACH HER DREAMS
Years later, things started to work for Stockard as she landed her first leading role in a television movie 'The Girl Most Likely To' (1973) written by Joan Rivers. She played as the ugly duckling woman who wanted revenge on those that bullied her before she transformed into a beautiful lady by plastic surgery after getting into an accident.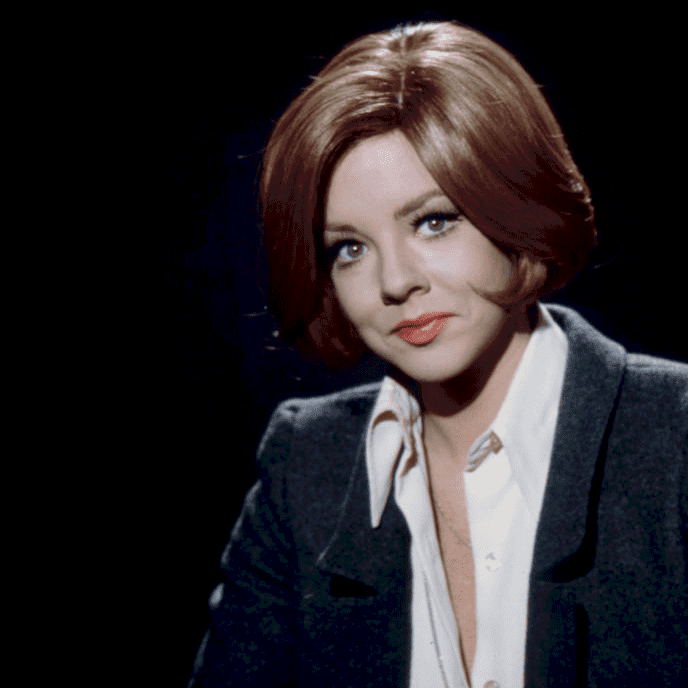 Her career continued to flourish by appearing in a lot of TV films and soon she would be a star. However, she never had a smooth-sailing journey towards her goal because her family discouraged her. After four years of struggling for the recognition she said, "I never doubted that when the opportunity came, I'd succeed." Talking about perseverance and determination!
---
SHE STARTED HER CAREER RIGHT
Stockard became a distinguished actress known for her versatility and charisma. So after starring in plenty of television series, she decided that it was time to take another leap in her career. She started to establish her film career and sooner had her first major film. It was the American comedy film 'The Fortune' (1975) directed by Mike Nichols.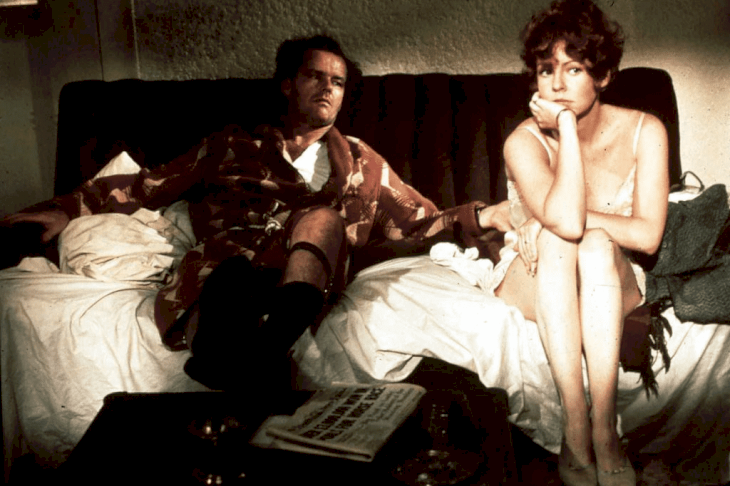 With her remarkable portrayal of the wealthy young heiress named 'Freddie," she received a 'Golden Globe' award nomination for the 'Best Acting Debut in a Motion Picture – Female'. Her incredible performance really did pay off! Now, how's that for starters?!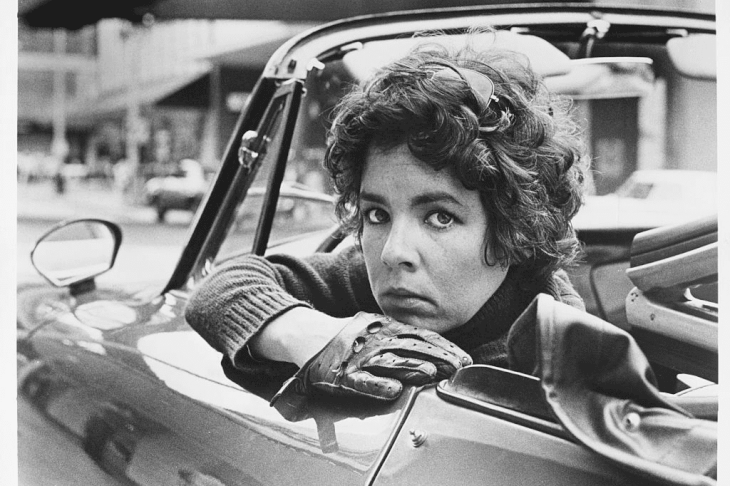 ---
MADE IT BIG WITH GREASE
Did you know that Stockard was 33 at that time when she was cast for the role of high school teenager Betty Rizzo in the hit musical 1978 Grease? It only proves how timeless her beauty is! Her role as Rizzo catapulted her fame into new heights and earned her the People's Choice Award for Favorite Motion Picture Supporting Actress.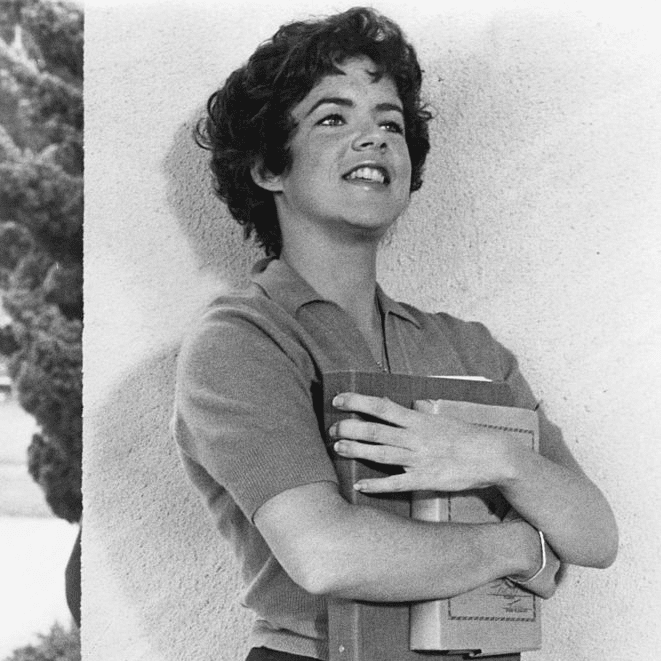 Not only did she contribute to the film's success with her role but also with her vocals to the tracks 'Look at Me, I'm Sandra Dee' and 'There Are Worse Things I Could Do' in the soundtrack album titled 'Grease: The Original Soundtrack from the Motion Picture.' Grease was considered to be the highest-grossing musical flick of the time.  
---
WHAT FOLLOWED HER SUCCESS
Subsequently after her success in 'Grease', she starred in two series: "Stockard Channing in Just Friends" and "The Stockard Channing Show." She also appears in films including The Cheap Detective (1978), Heartburn (1986), Up Close & Personal (1996), Practical Magic (1998), and in the animated series "Batman Beyond" where she voiced Barbara Gordon.
---
THE ORIGIN OF HER NAME
Have you wondered how Stockard ended up with 'Channing' in her name when she was actually born as Susan Williams Antonia Stockard? Truth is, she was married to Walter Channing in 1963 until 1967. After their divorce, Stockard kept the amalgamated name "Stockard Channing," and was forever known to the world with it.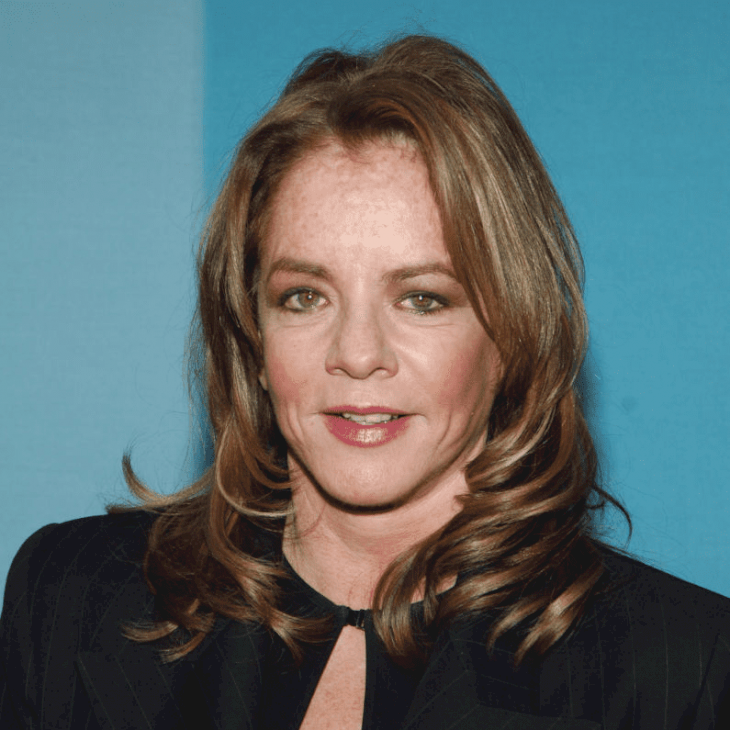 ---
A SERIES OF UNFORTUNATE MARRIAGES
Three years after her divorce to Walter Channing, Stockard married Paul Schmidt, a professor of Slavic languages. However, they also divorced in 1976. Then, she moved on with writer-producer David Debin and married him in the same year of her divorce to Schmidt. Sadly, they didn't also last long, and divorce after four years of marriage.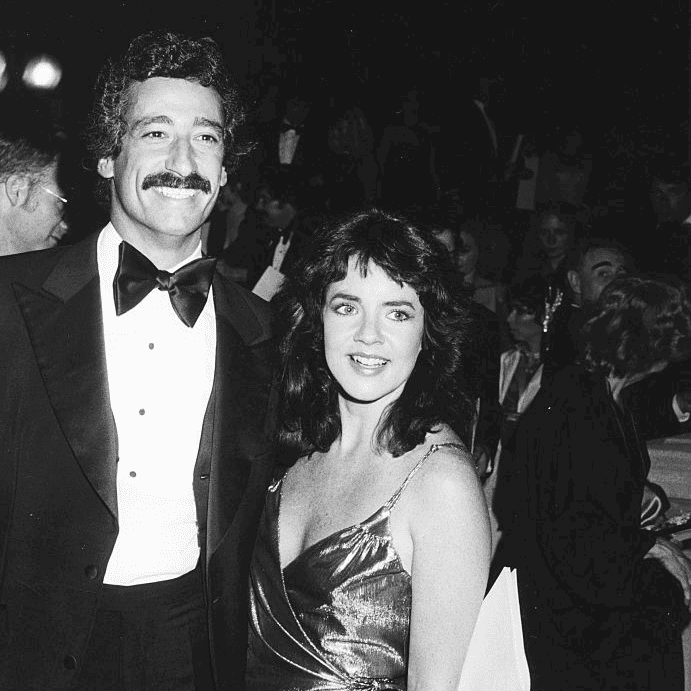 Despite being haunted by those unfortunate events, Stockard wasn't discouraged to find love. She married her fourth husband businessman David Rawle in 1980. Unfortunately, it ended just like her previous marriages. They divorced in 1988. Even though she has married and divorced four times, she still has no children.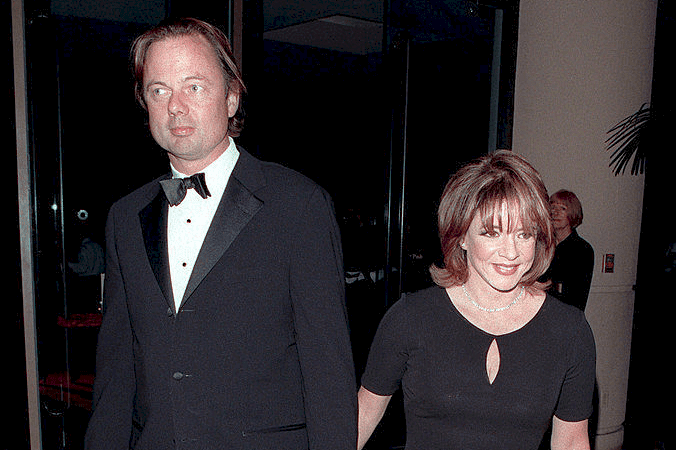 ---
FLEW HIGHER WITH "THE WEST WING"
Aside from 'Grease', Stockard was also famous for starring in NBC's television series 'The West Wing' as the First Lady Abbey Bartlet in 1999. She appeared as a recurring guest star for the first two seasons and became a regular cast member in 2001. Her role was the wife of President Josiah Bartlet played by Martin Sheen.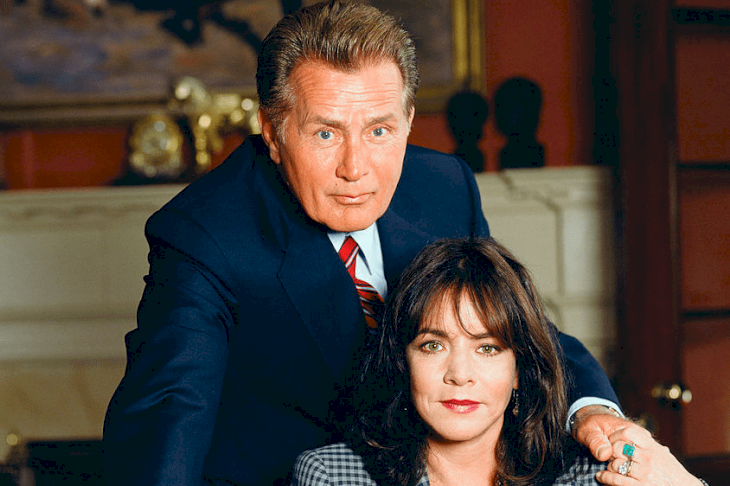 Fans witnessed their chemistry and soon, they became one of the most beloved couples in TV history was born. "It just worked," she says. "We had this chemistry from the beginning. I don't know what it was, but we had it and it didn't go away. It was a happy accident."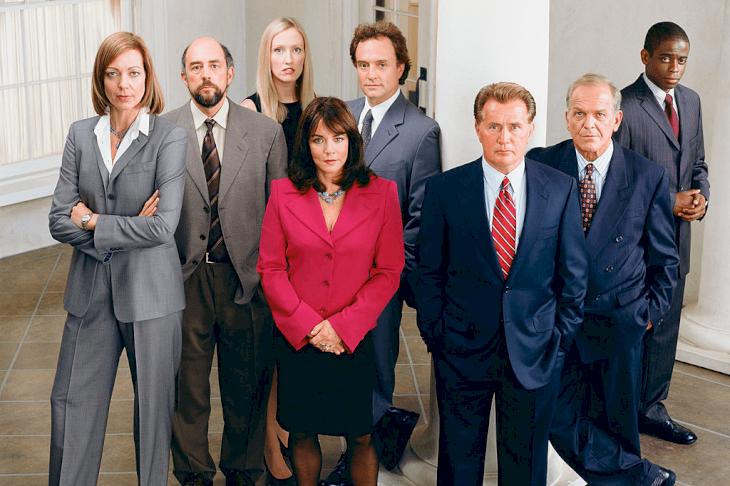 ---
WINNING AWARDS WITH HER PERFORMANCE
In the seventh and final season of the show, Stockard appeared in only four episodes which includes the series finale. Her remarkable performance won her the Emmy Award for Outstanding Supporting Actress in a Drama Series and the Emmy Award for Outstanding Supporting Actress in a Miniseries or a Movie.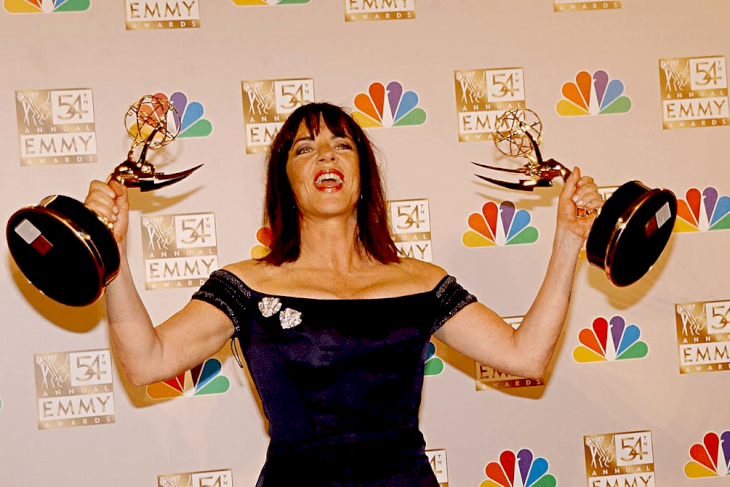 ---
MADE YOUTHFUL WITH PLASTIC SURGERY?
In her interview with a daytime show The Andrew Marr Show, fans were appalled with the actress's appearance while talking about the Grease 40th anniversary. Stockard was already 73 at the time but that wasn't the case why she looks 'unrecognizable' and different. Her forehead remains smooth, her lips look fuller and her cheeks are more pillowy.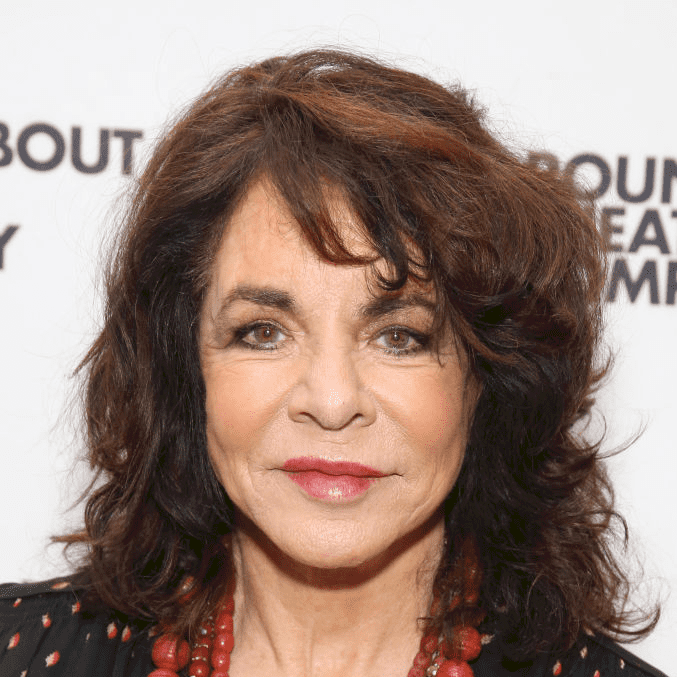 "Dear me Stockard Channing. What happened to Bartlett's First Lady?" asked one viewer. "What has Stockard Channing done to herself she looks completely different," another viewer questioned. She has neither confirmed nor denied having plastic surgery but many speculated she had. Whatever it may be, as long as it is for her own happiness, let's support her!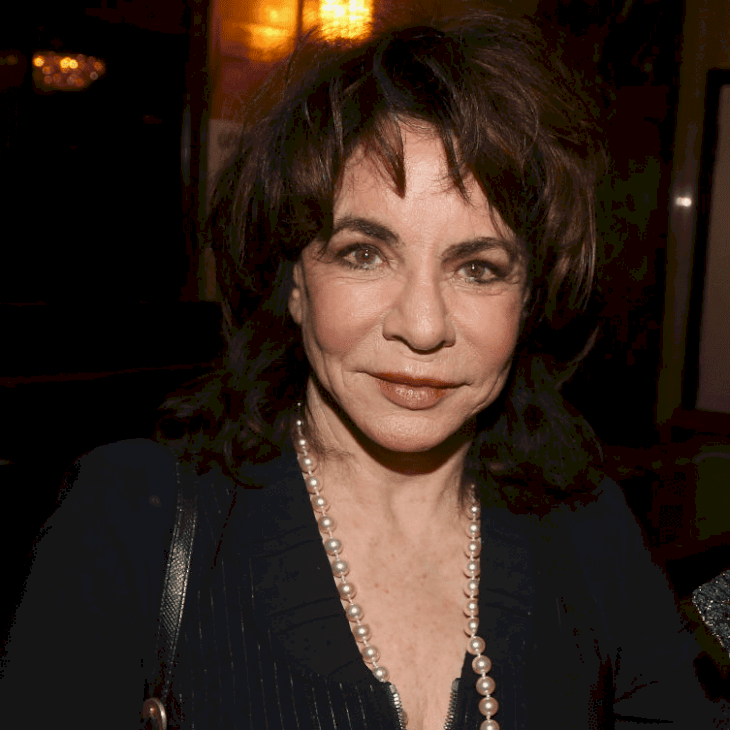 ---
BACK TO THEATER 
Happy, healthy, and youthful as ever, Stockard remained to be an in-demand actress in the industry. She had a recurring role on the CBS series The Good Wife (2012- 2016) and appeared in Hulu's "Difficult People." But she came back to the stage and played Lady Bracknell in Rough Magic Theatre Company's production of Oscar Wilde's The Importance of Being Earnest.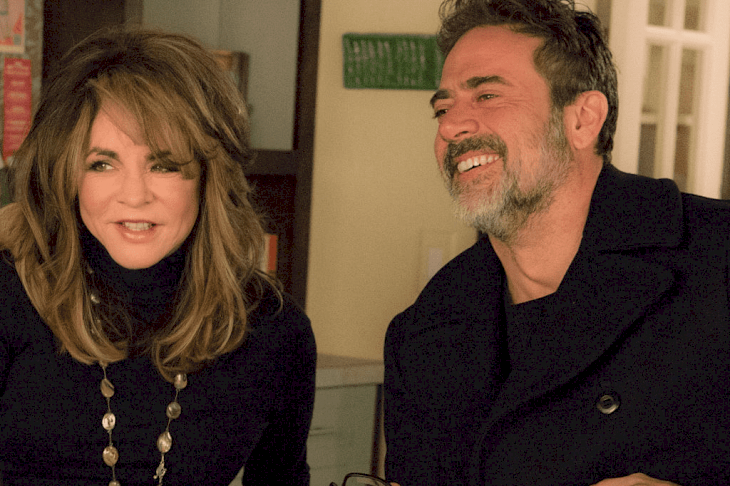 Since then, the theatre became a big part of her life especially when she was nominated for a Drama Desk Award, Outstanding Actress in a Play, and a Tony Award for Best Performance by a Leading Actress in a Play in 2010. Lately, in 2018, she played the leading role in Apologia. She has been making her mark in the film world for so many years it is truly remarkable.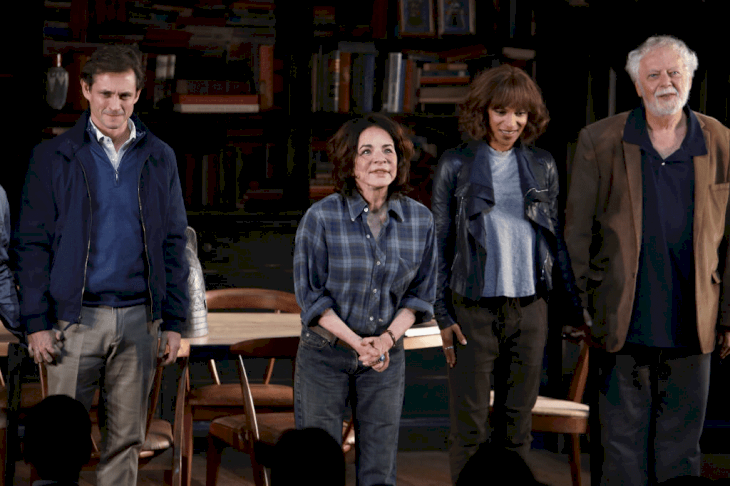 ---
HER LOVE STORY HASN'T ENDED YET
Four marriages all ended in divorce? Indeed, it was a big number of heartbreaks for Stockard's heart to handle. "These weren't things that were entered into casually," she said in New York Times, ''I don't think I really want to get married again.'' She continued, "I would learn from each one, and not make the same mistakes again."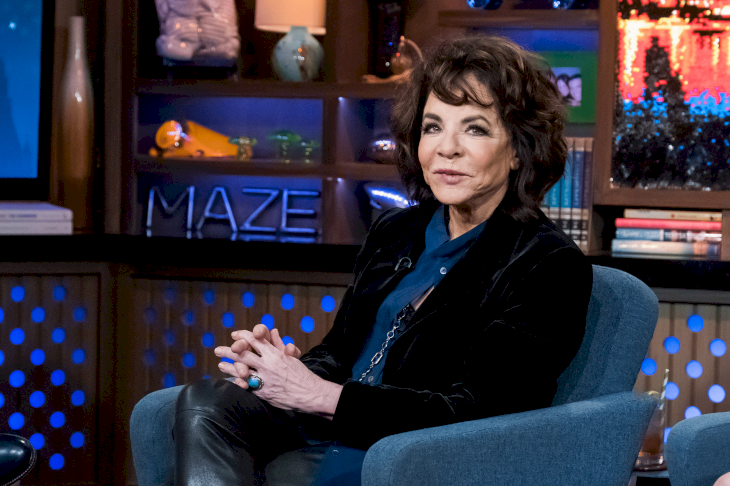 But Stockard can't help but fall in love again when she met cinematographer Daniel Gillham on the set of A Time of Destiny. The couple has been together for more than 20 years now and currently lives in Maine when they're not working. Let's hope that this time, Stockard will finally have her happily ever after. We are elated that her story turned out like this!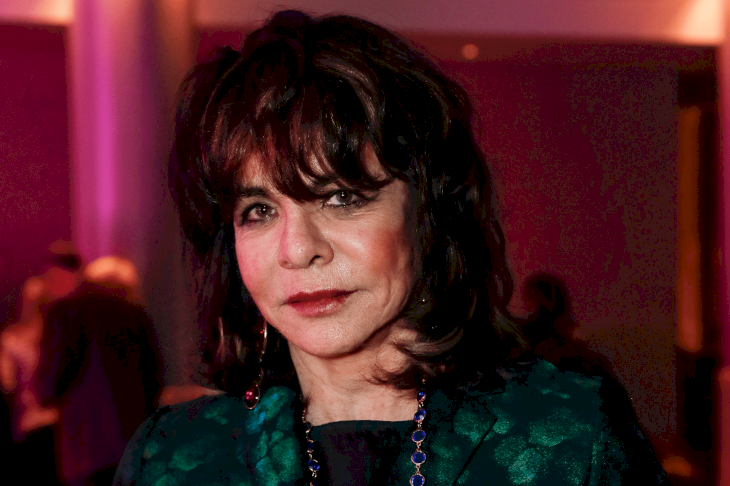 Despite having an unsupportive family and four failed marriages, Stockard never closed doors in hope that she will have her story rewritten in confidence, happiness, and love. This actress has been a true inspiration over the years. She thrived on her own and remained strong. Now, look where is now? She is golden and would always remain golden! What do you think about her story? Leave us a comment and click the share button if you liked this article!