Today's Horoscope for Virgo: Monday
It's a new week and that means you can start afresh. Was the weekend a bit of a disappointment? Don't worry dear Virgo, things are looking good as drastic changes come for your work and love life. Today you will need to put your best foot forward. Why? Well, read on to find out!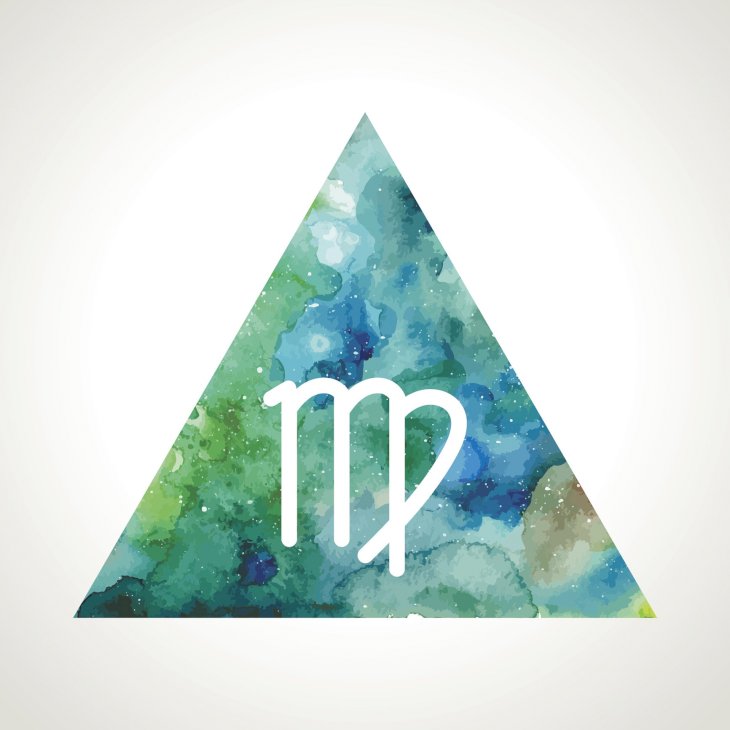 ---
SAY HELLO TO THE MONDAY BLUES
The first day of the workweek is never easy. With colder weather coming in, it's even more blue and gloomy. You should prepare for some confusion on Monday as your mind will be all over the place. With this knowledge, be sure to start the week off with some peaceful music or a motivational podcast.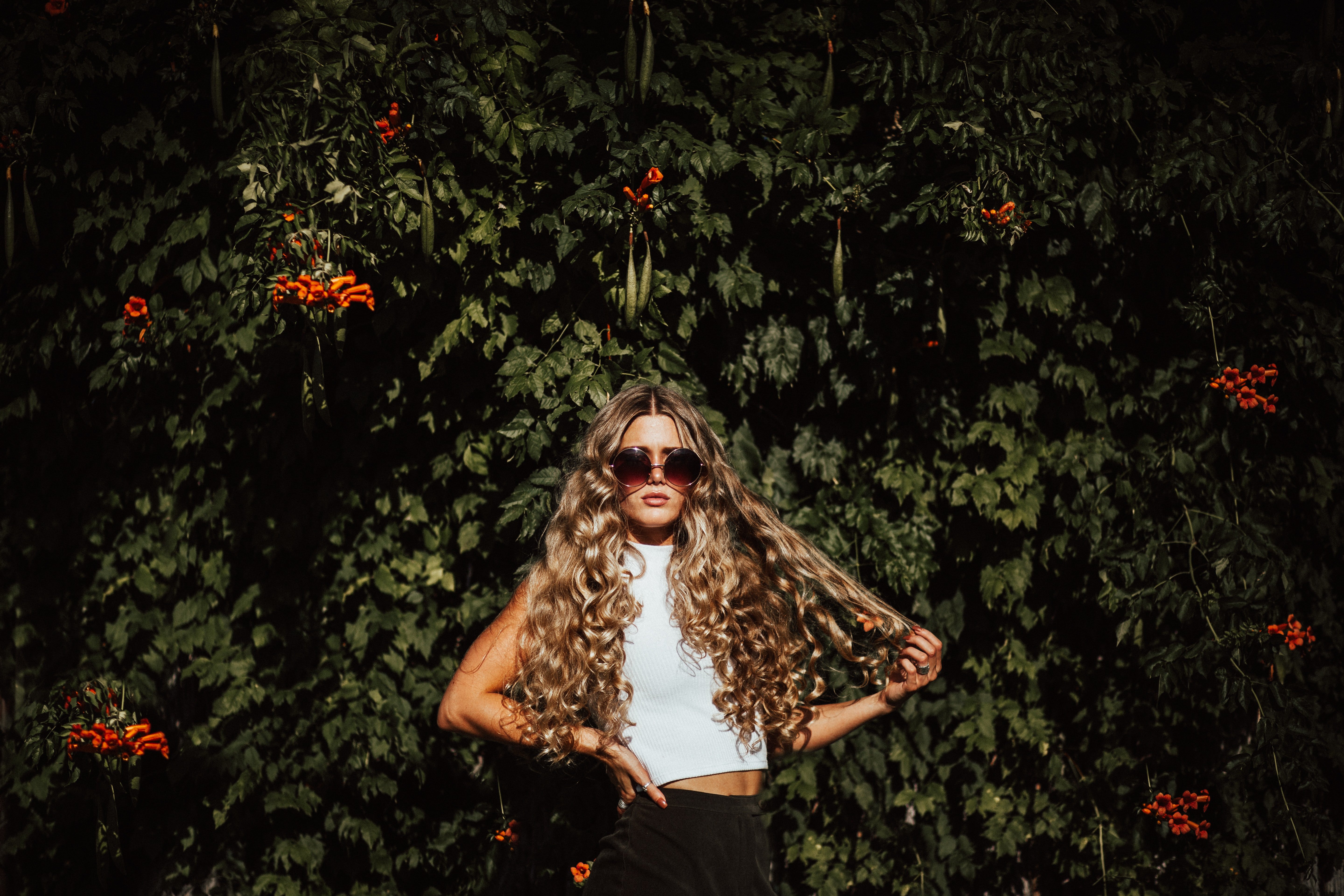 We suggest working on your inner peace today as it will help you handle people better. Don't fret about the small stuff dear Virgo. If you focus on what is truly important, like love and joy, the rest of the coming week will be fruitful and filled with pleasure. Trust us when we say staying calm will be beneficial today.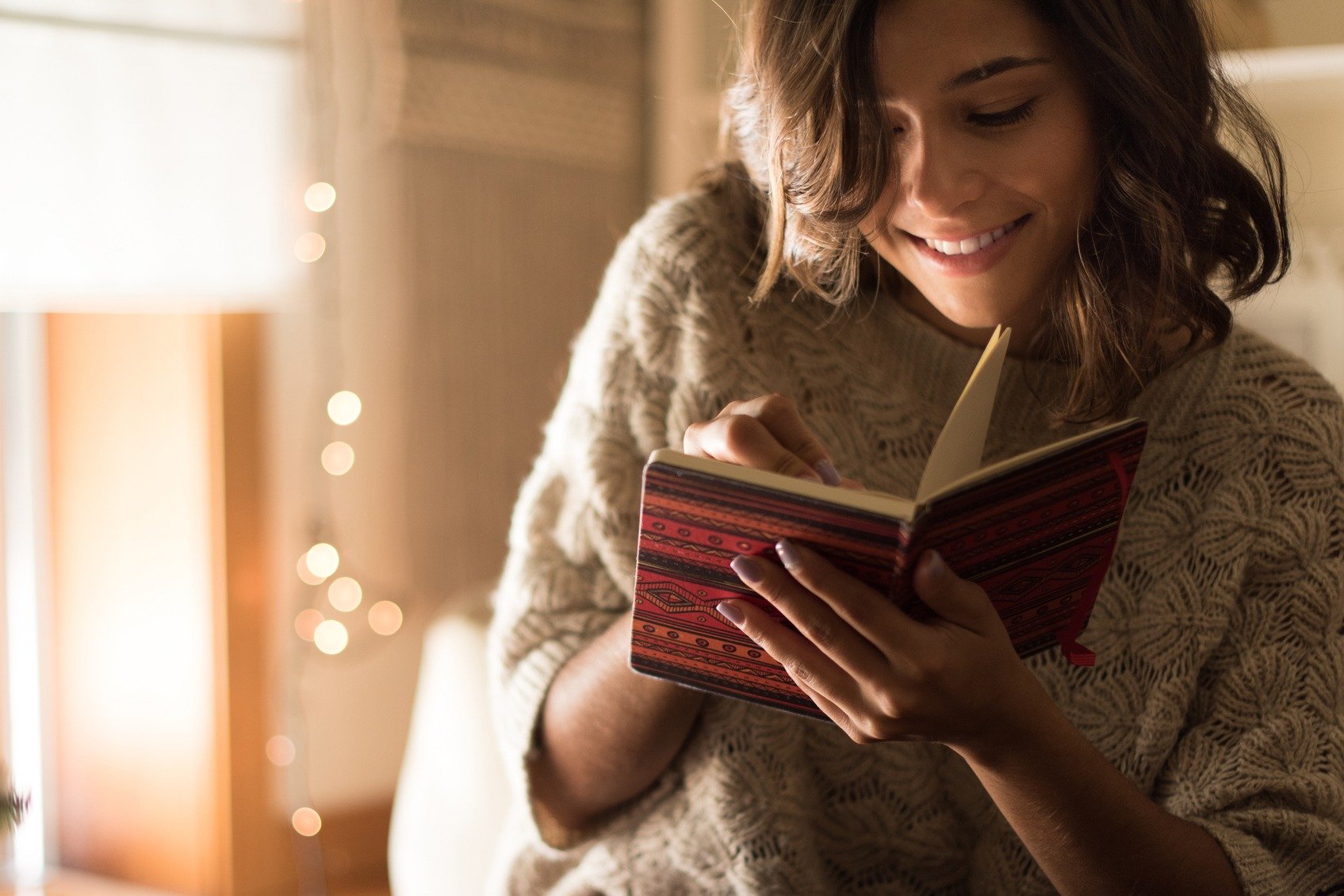 ---
START PLANNING NEW CAREER GOALS
There is no better feeling than beating the Monday blues with a vision of things to come. As we said before, it will take a cool and collected persona to manage everything this day has to offer. For example, if your work colleagues sense your calm spirit, they may help you achieve some of your career goals because it will be fun to work with you.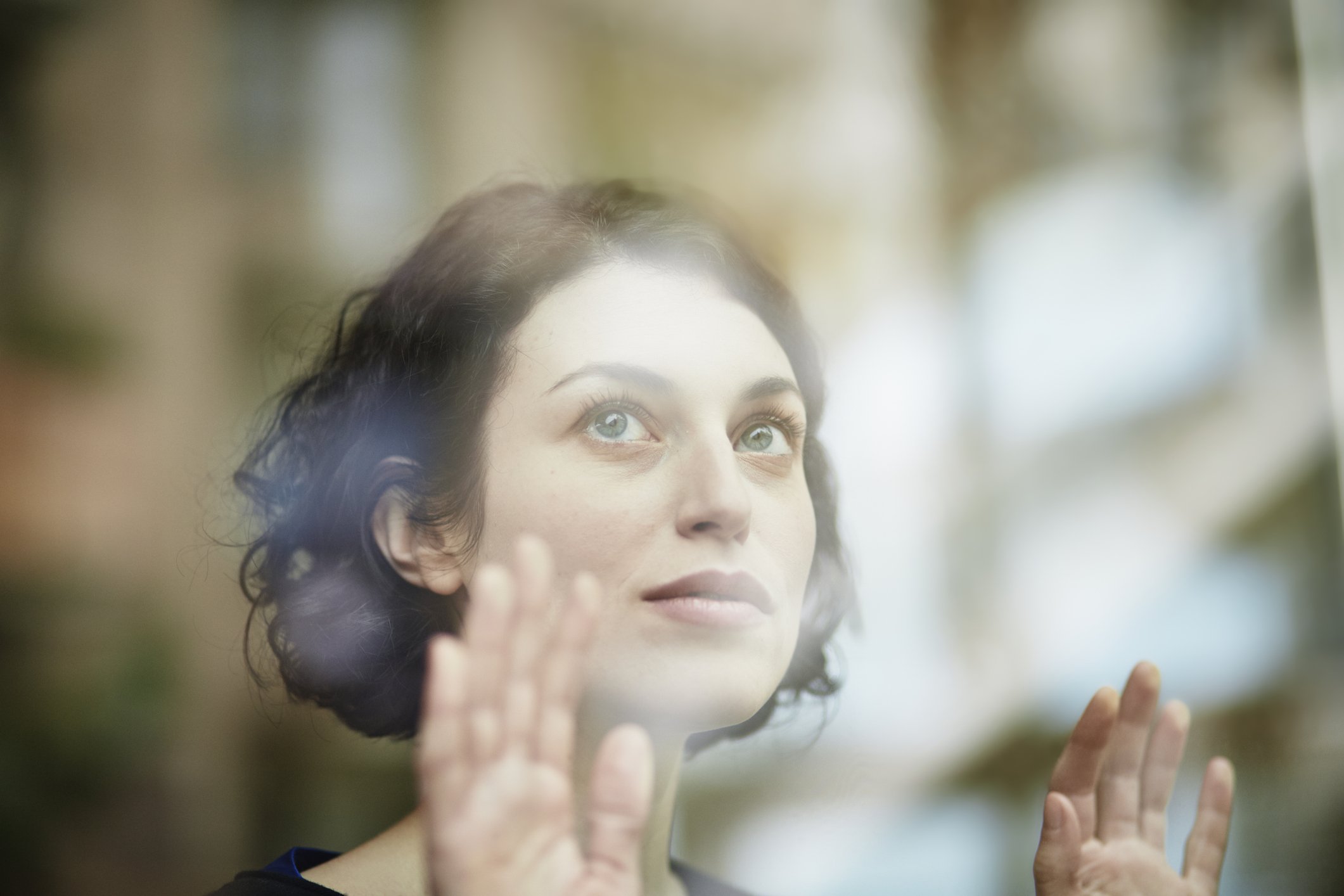 However, if they get bad vibes from you, things may start to look even more grey and gloomy. So, catch your breath as you arrive at work, put on a smile, and strut your stuff confidently. Your career aspirations may start to flourish in the coming moments so don't be caught sleeping, be ready for a change!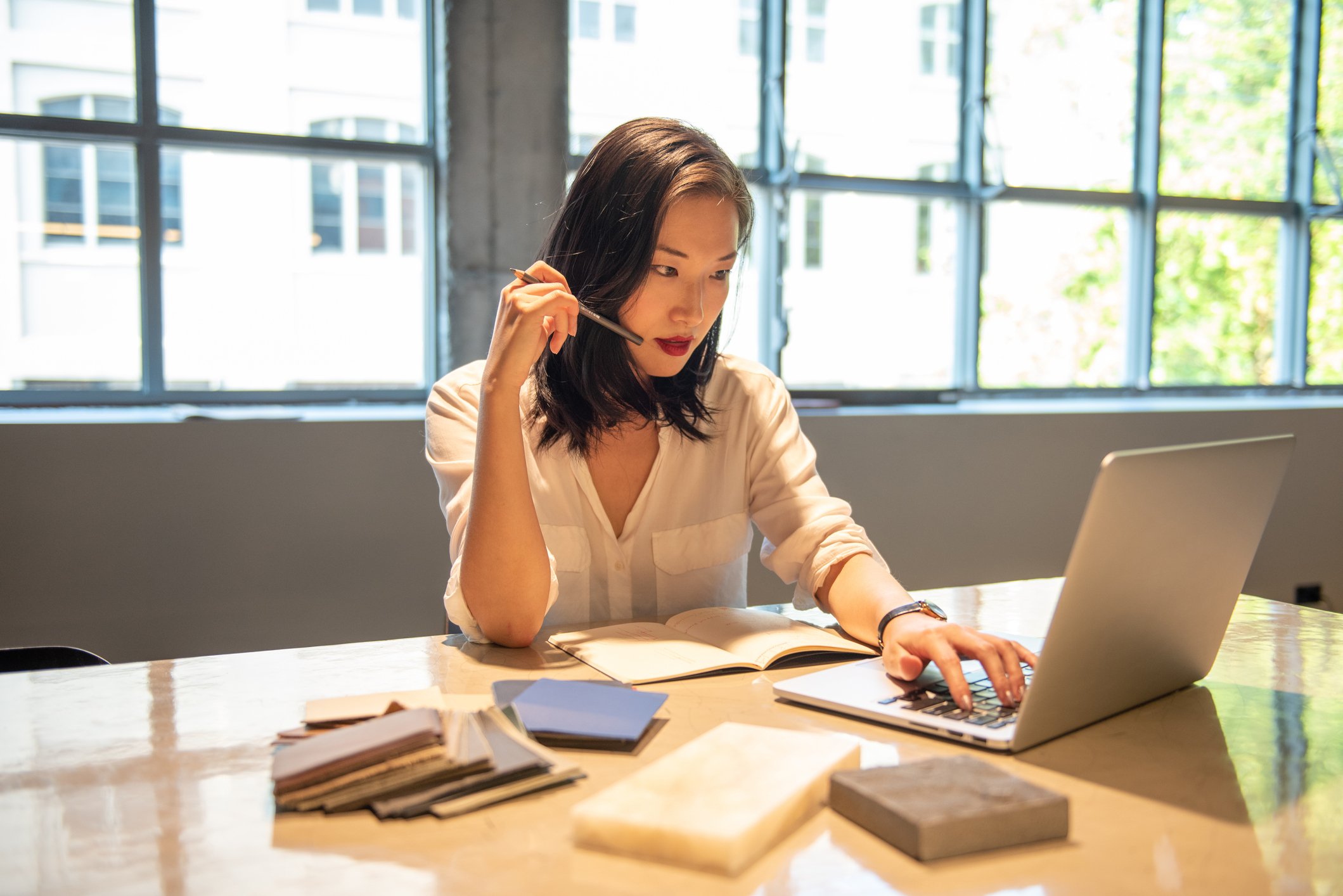 ---
FAMILY FIRST
This month, you will need to put your family first. Don't neglect them this Monday. It's easy to think of your goals and dreams but never neglect the ones you love dearly. Mom and dad are important as well. If you have any siblings, they will rely on your strength today. As a Virgo, your wealth of wise words will come in handy here.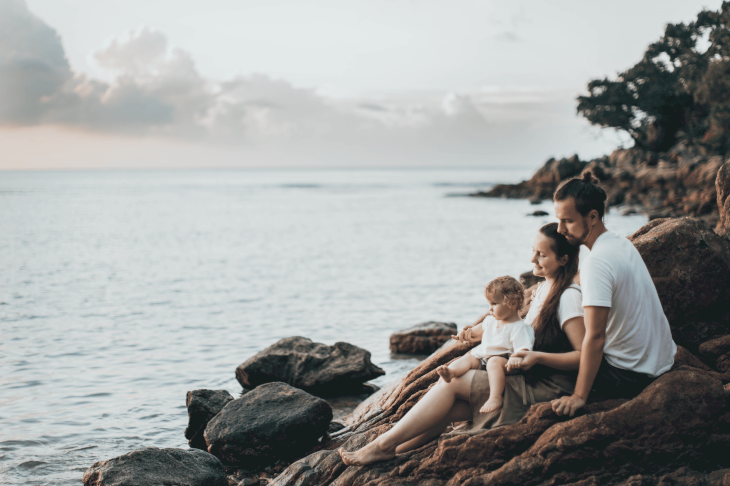 The time to arrange a family trip is here. 2020 has been a really difficult year for family gatherings but you can start to see your elderly loved ones again with caution. Pen down a date for a big celebration and honor those closest to you, you won't regret it later in the year.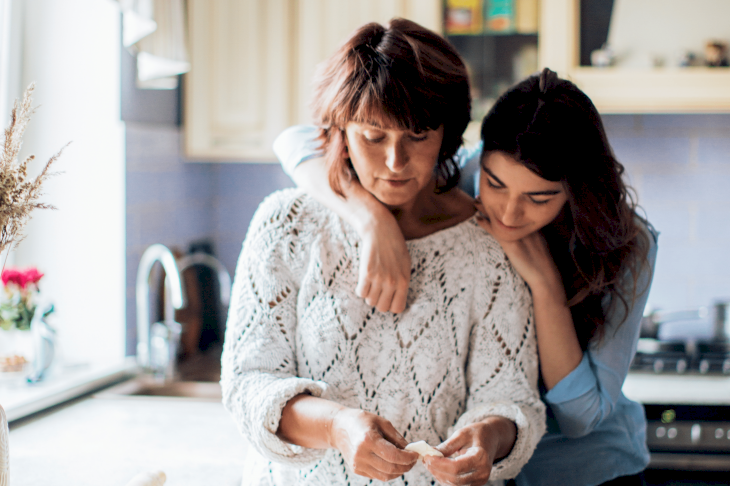 ---
FRIEND OR FOE
It's Monday and everyone is groggy. Be sure to look who is a true friend and who is more of a foe today. It is on days like this when everyone is busy that true colors come to light. Look around you and take note of the people who really care and those who are only there when it suits them. Monday will be a true test of character so be aware!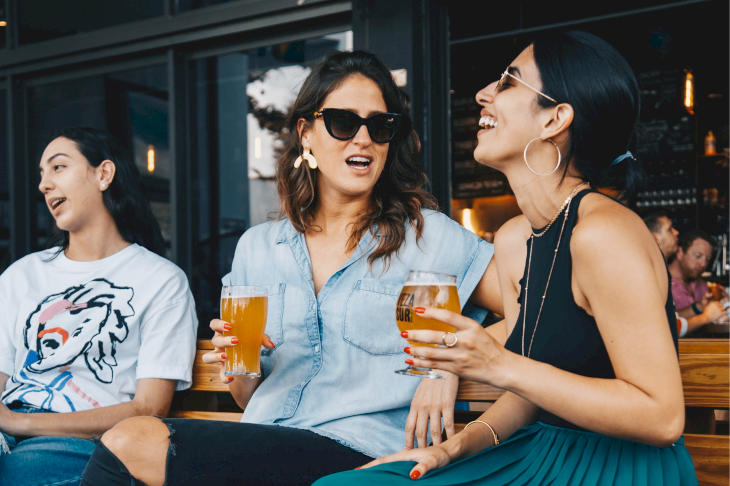 Your great childhood friends may pop by out of the blue, so have a small gift ready for them. If they need a friend to chat with, clear up your schedule because these are the moments that matter in life. Be there for those who have walked this journey of life with you, Monday will be the day they might need a friend.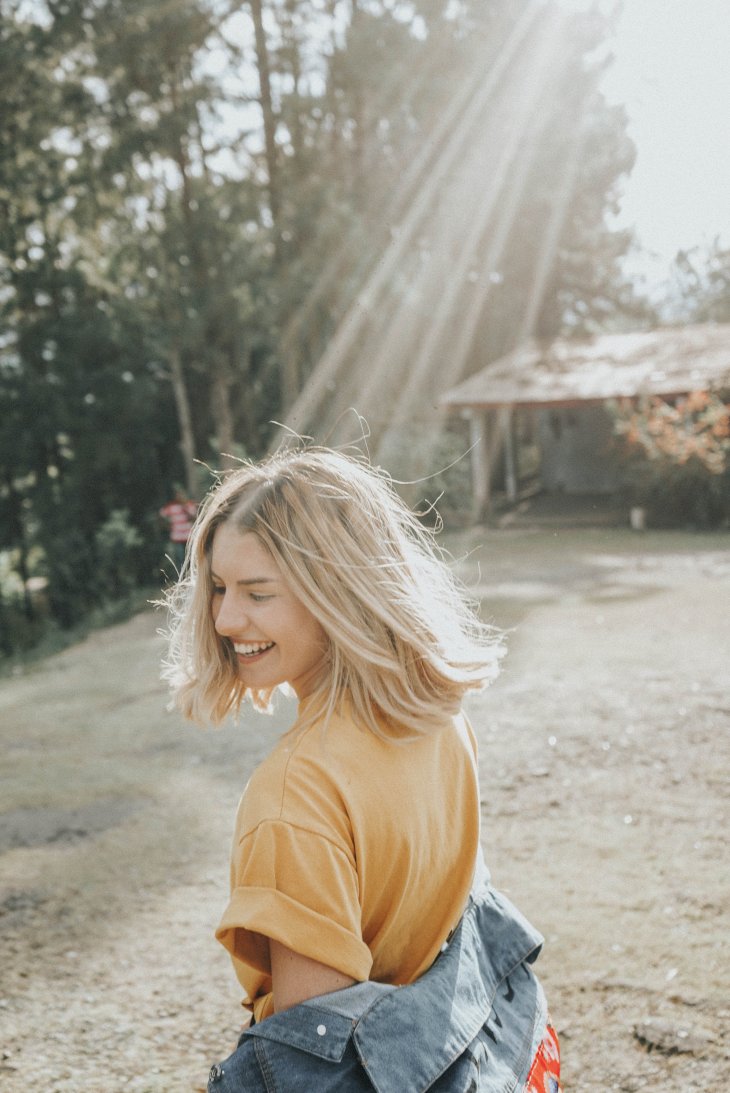 ---
LOVE IS IN THE AIR 
One good thing about Monday is that hard work looks good on a Virgo native. There will be a sparkle in their eye and jump in their step. This will allow you to make a love connection. A romance is in the works for you for certain and ultimately, the coming cold season will be better with a partner.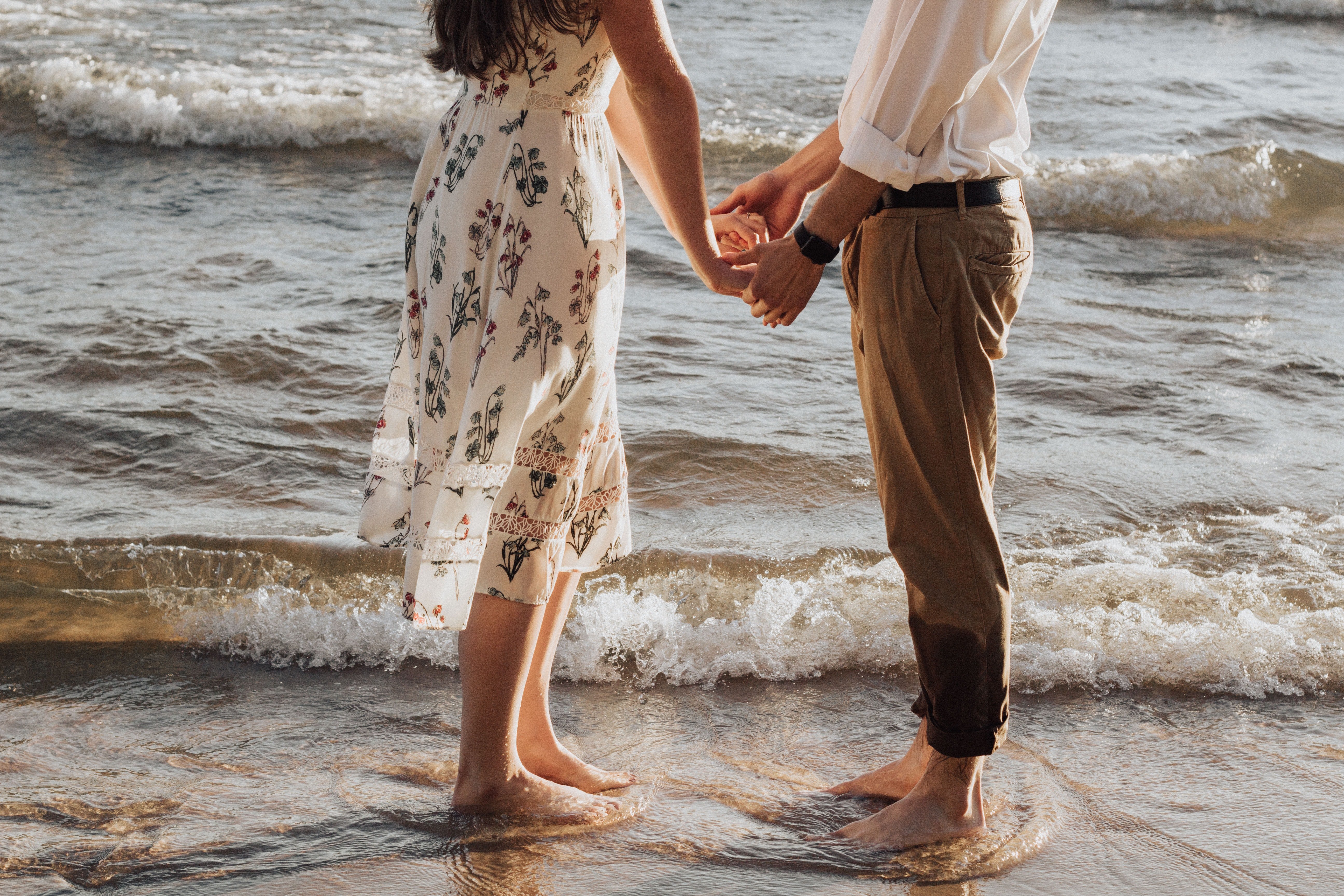 Let this start of a new week open a door in your heart. Don't get cold feet when someone asks you on a date. Be brave, Virgo. Let love do its magic and take you on an adventure. Who is your perfect partner? Well, to be honest, that will depend on your mood and your own personal attitude.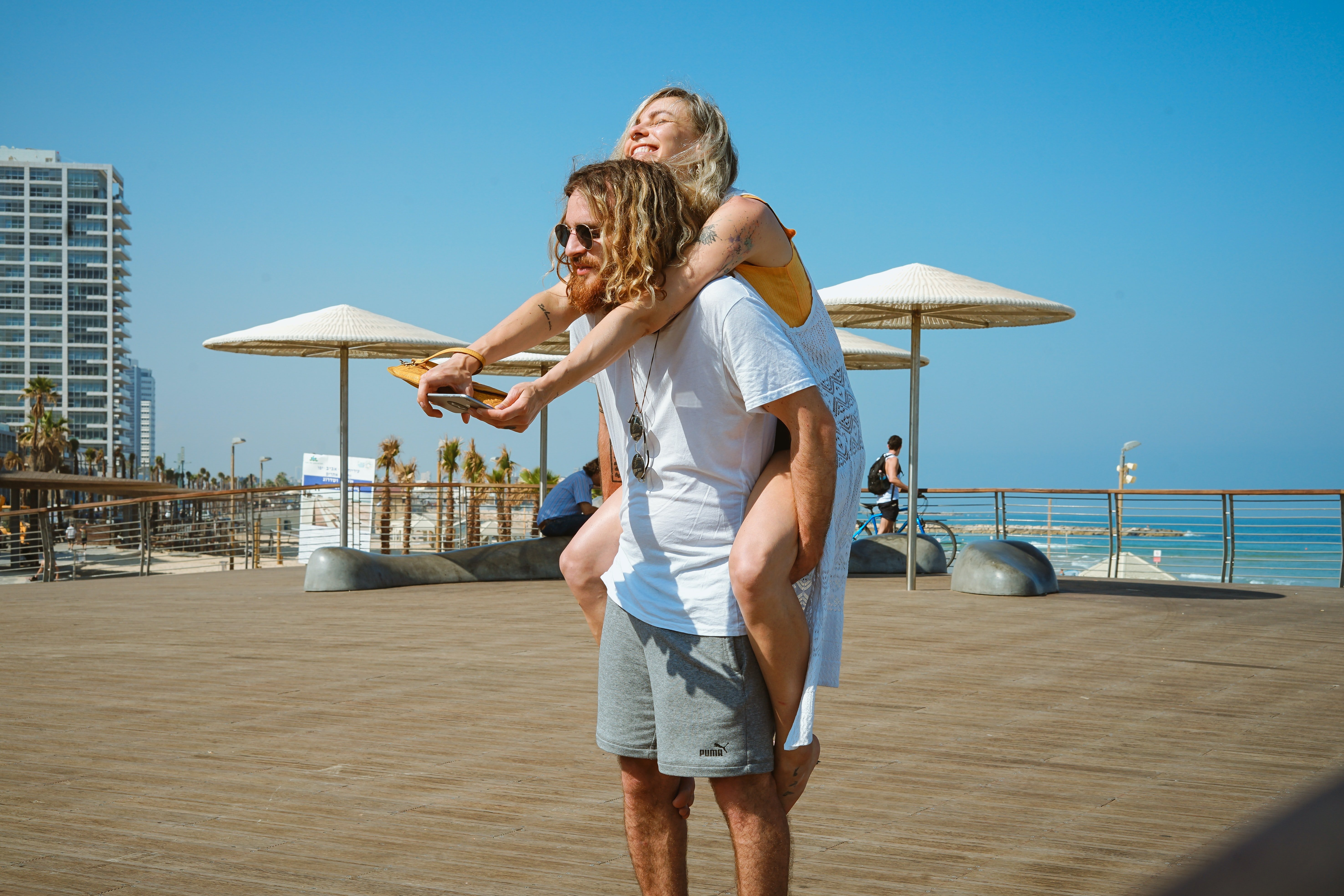 ---
A LONG TERM SOUL MATE IS COMING 
On a Monday, you will meet someone very special. There may be an instant connection but if you are too busy (as Mondays tend to go) you could miss out on it. That does not mean you will never find this love connection again but why delay a perfect union any longer?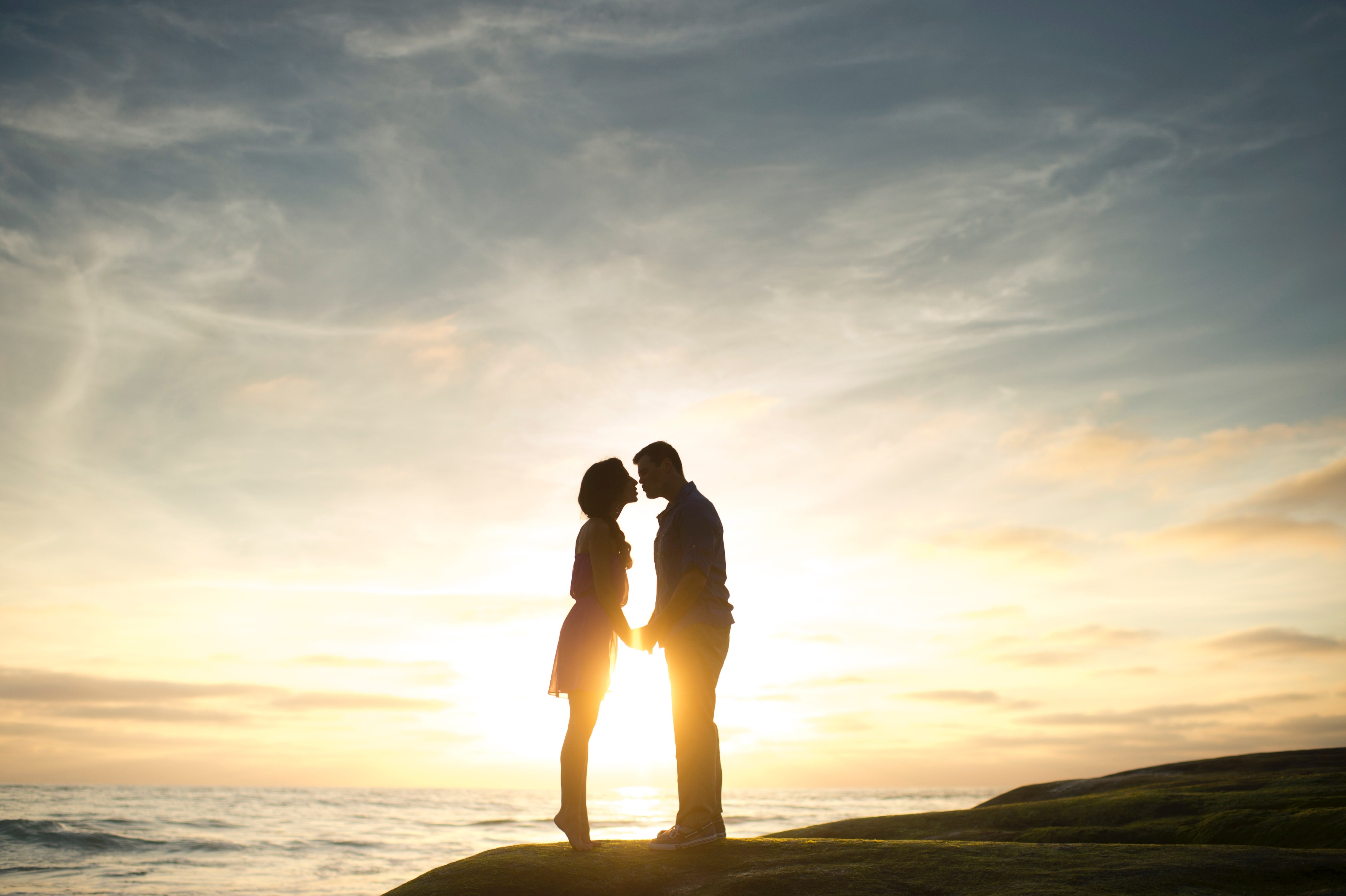 Zodiac signs to look out for include Cancer, Taurus, and Capricorn, This trio all have features and characteristics that will go perfectly well with a Virgo. They will surprise their loved ones with gifts and make them feel like they are the most important thing in the world, all reasons a Virgo will be besotted.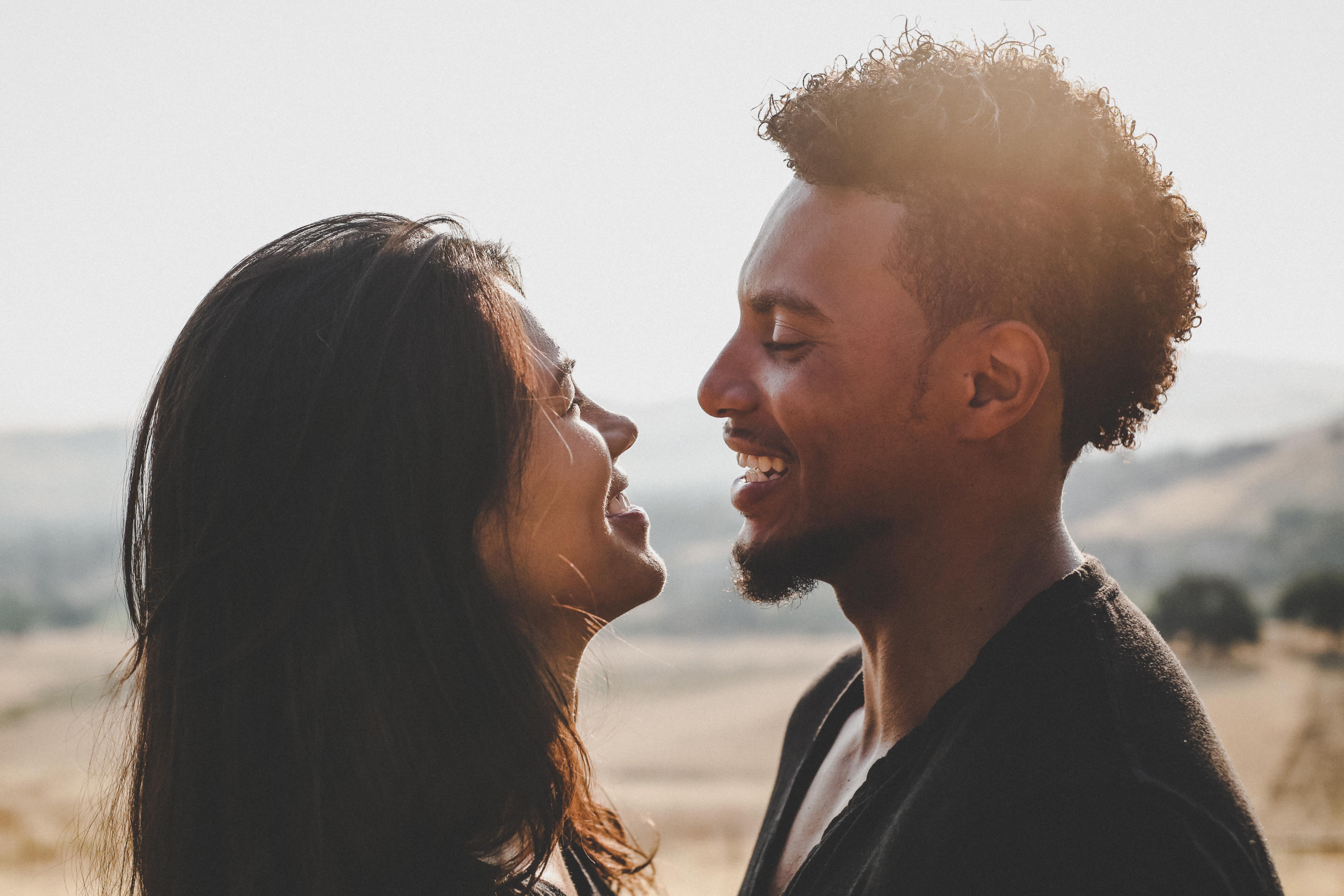 ---
WORDS OF ADVICE FROM FELLOW VIRGOS
Did you know that there is a large number of impressive Virgos that share this sign with you?! Queen Bee herself, Beyonce said the following, "When I'm not feeling my best I ask myself, 'What are you gonna do about it?' I use the negativity to fuel the transformation into a better me." Talk about an inspirational statement for all Virgos out there on a Monday!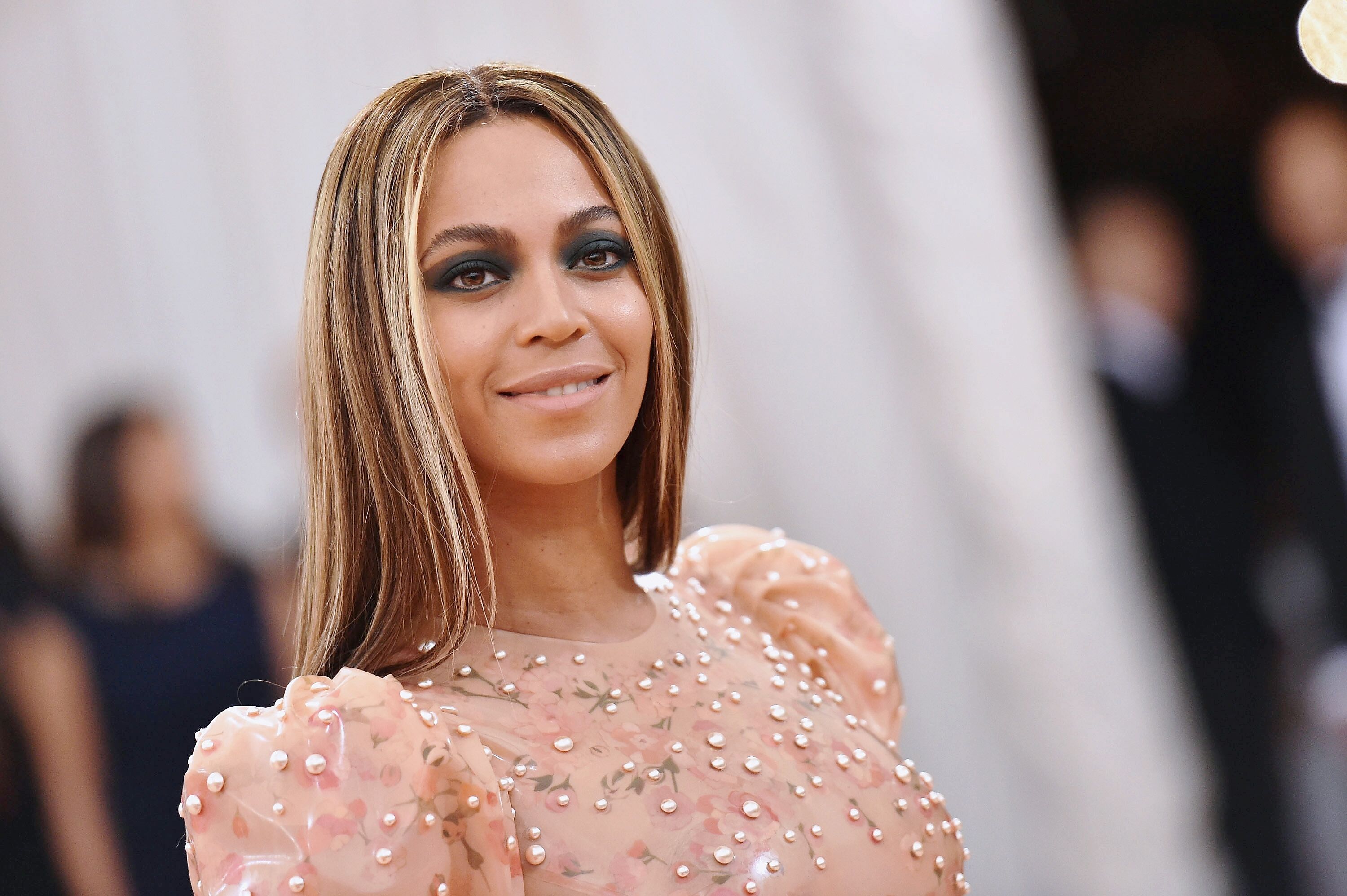 Former Gossip Girl, Blake Lively also a Virgo, added her two cents, "You can learn a lot from criticism if you can take what's constructive out of it. If you read a review that starts with, 'This person is an idiot; who do they think they are?' you're not going to learn anything from that." Take these words to heart on this blue Monday! 
---
PUTTING YOUR BEST FOOT FORWARD 
As we said, Monday will require you to put your best foot forward. Why? Well, in order to become the boss lady you want to be, you must work harder than the rest. Others look up to you and it is a key Virgo trait that you demonstrate immense leadership and dependability.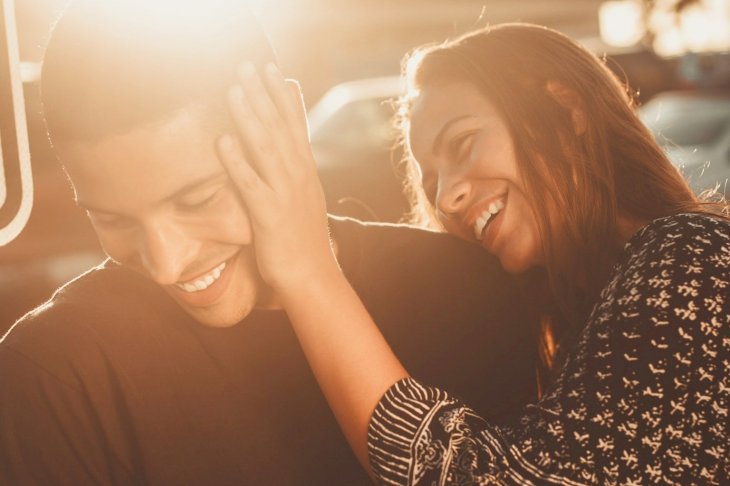 In the words of a great leader and inspiration, Oprah Winfrey, "Honor your calling. Everybody has one. Trust your heart, and success will come to you. The key to realizing a dream is to focus not on success but significance - and then even the small steps and little victories along your path will take on greater meaning."
---
MONDAY SOUNDTRACK TO SUCCESS 
If one thing is true, it is the undeniable power of music. This Monday, Virgo's playlist will be vital to keep up the good mood and spirit not only at home but also in your workspace. If you have the right tracks playing in your headphones, this beaming energy will rub off onto others.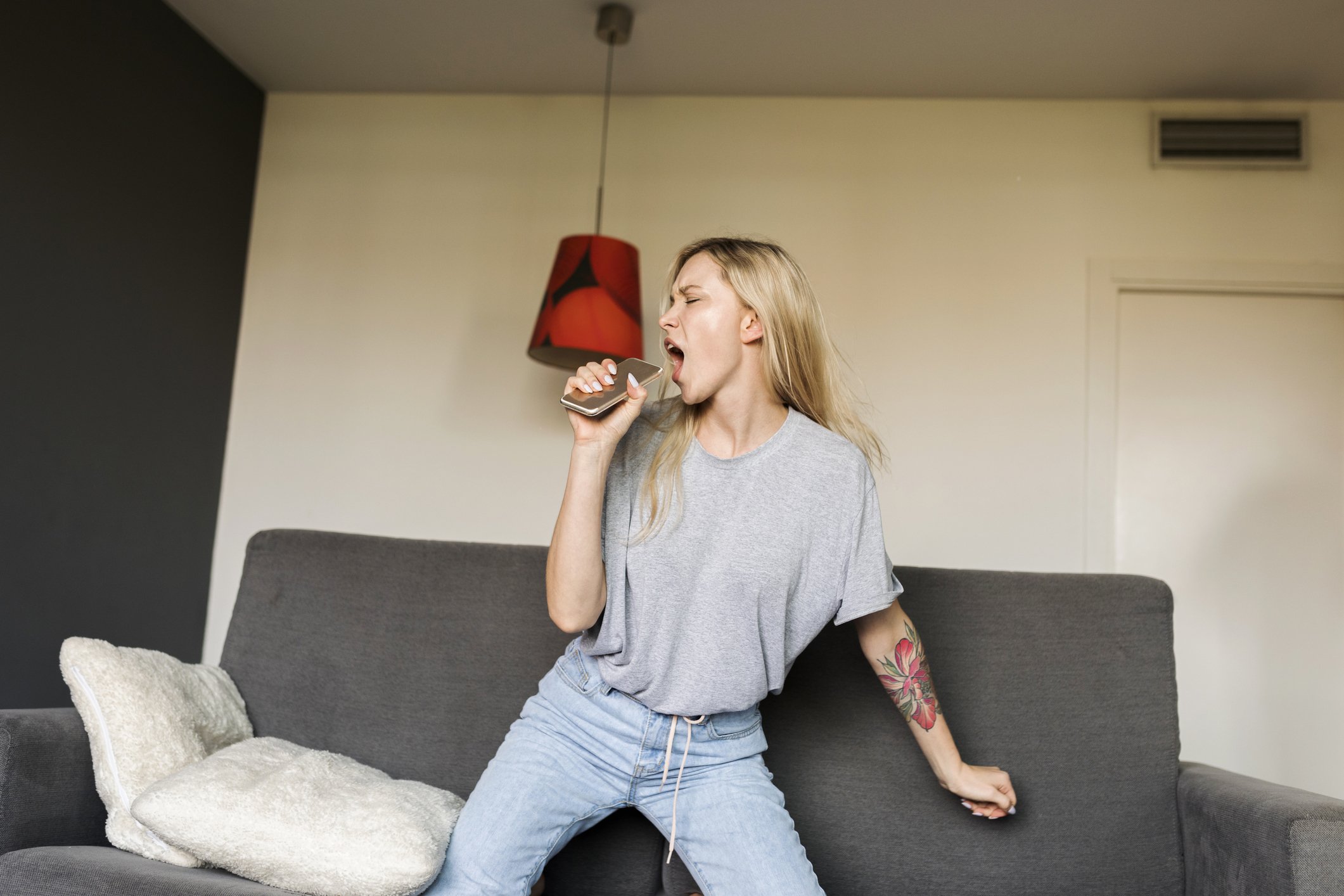 It is time to create a playlist on your phone or laptop called Monday Music. Here is a list of songs you simply must add, 'I Am What I Am' by Gloria Gaynor, 'What a Wonderful World' by Louis Armstrong, 'Unwritten' by Natasha Bedingfield, and of course, "Don't Stop Believin'" by Journey. These tunes will get anyone out of a Monday funk!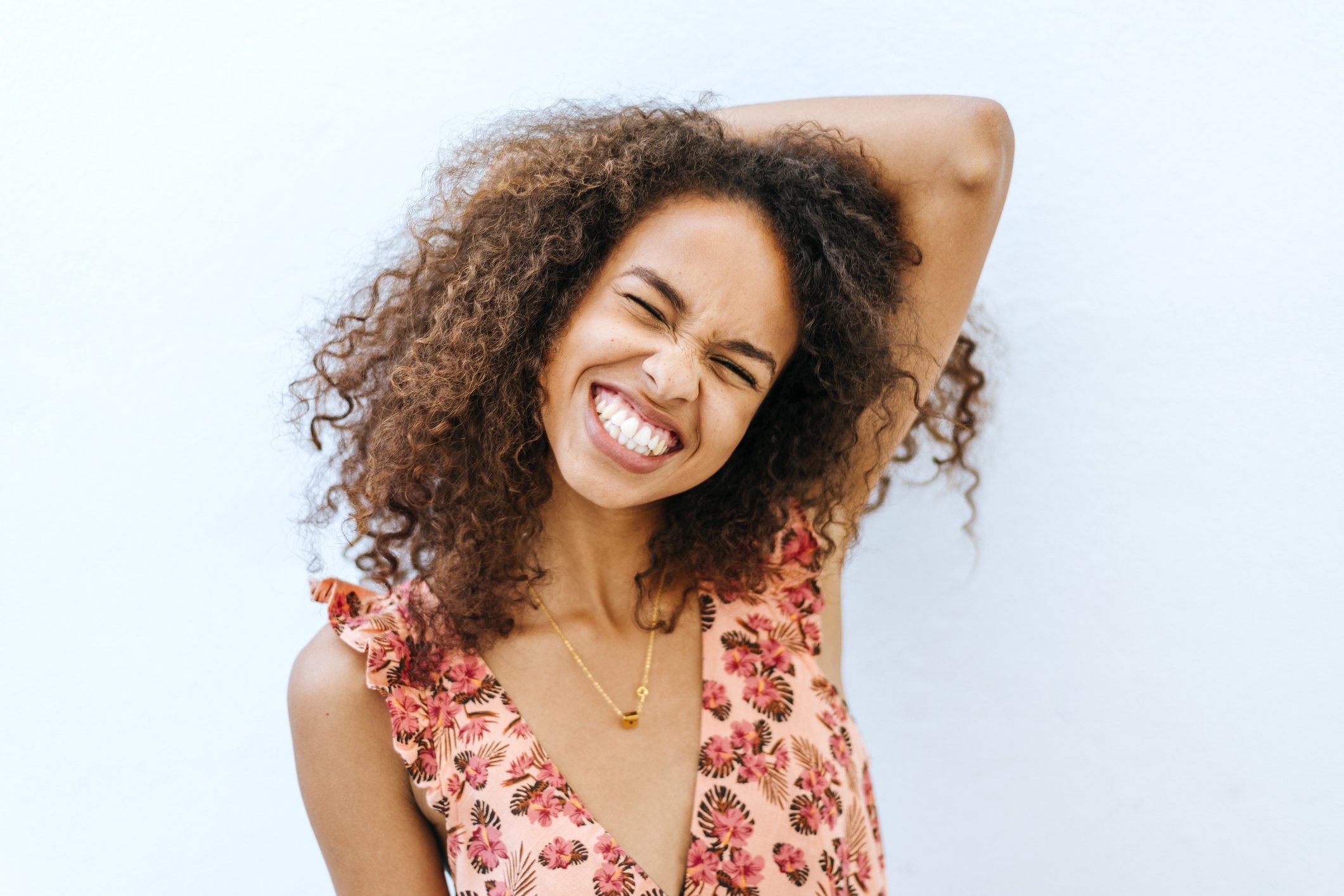 ---
START THE WEEK OFF WITH GOOD FOOD
Getting home from work on a Monday to your kitchen might not seem exciting but, if you have a great recipe waiting for you, things can be great! Fueling your body and mind with great meals (especially after the weekend's treats) is vital. So, who to turn to for some good food ideas? Jamie Oliver is a fantastic place to start.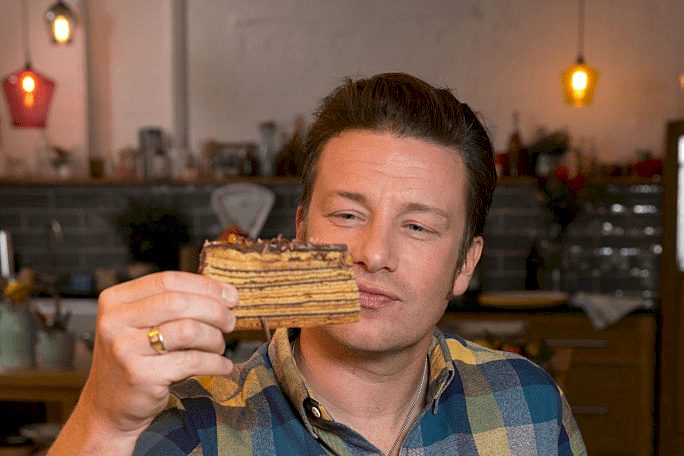 The celebrity chef has some very easy but still phenomenal recipes like his minestrone soup or pesto spaghetti! Jamie says, "Good food is a global thing and I find that there is always something new and amazing to learn - I love it! All I ever wanted to do was to make food accessible to everyone; to show that you can make mistakes - I do all the time - but it doesn't matter." 
---
THE REST OF 2020 WILL NEED PATIENCE
As you progress through the final months of the year, be sure to practice patience. This is a skill you will need to get through the rest of your career and relationships. Make sure that you can wait in this seasons as things will not happen as quickly as you like. Promotions may take time to develop and instead of getting upset, handle it with grace.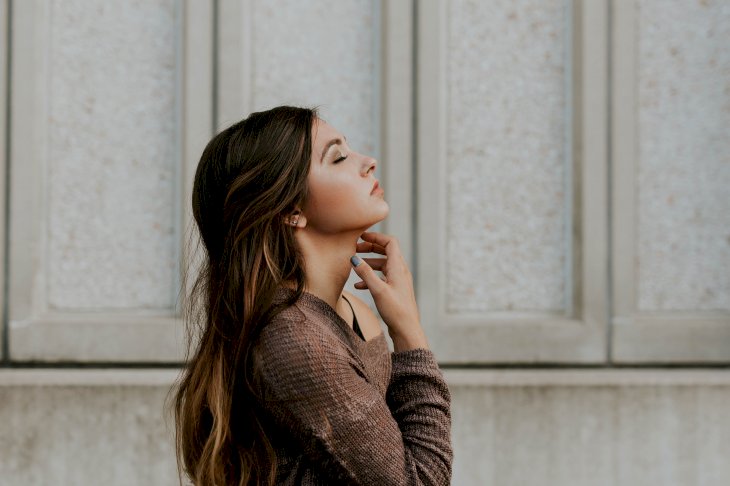 If you want to be a significant influence in your world, as many Virgos do, you will need to shine a light - even on dark Mondays! The rest of 2020 might be slow but the new year promises fresh adventures and exciting prospects for growth and development for the next phase in your journey.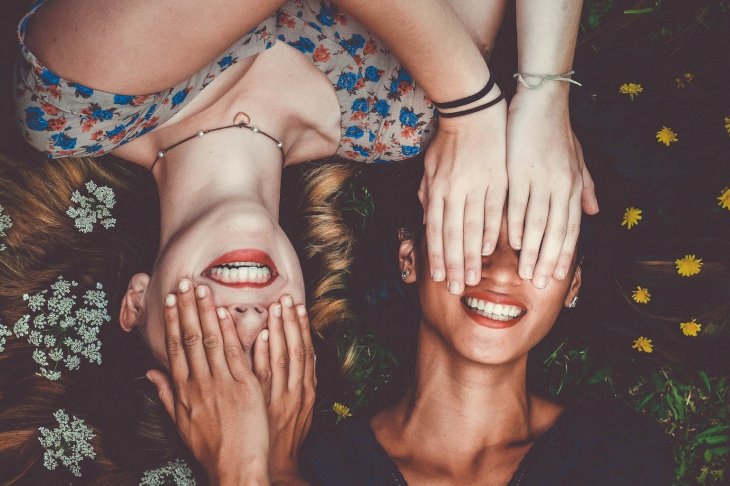 With a little bit of patience and calm nature, this day will go by successfully for sure. What do you think about the predictions for Monday dear Virgo? We hope they help make your day amazing and full of love and light. Leave us a comment and be sure to come back for more horoscope advice curated to every day of the week.