On-Screen Kisses That Were Unscripted
More often than not, kisses can tell us more than words can. So actors tend to change their lines at the very last minute and incorporate a kiss instead. Find out which films have some of the best on-screen kisses that were completely unscripted by reading this article!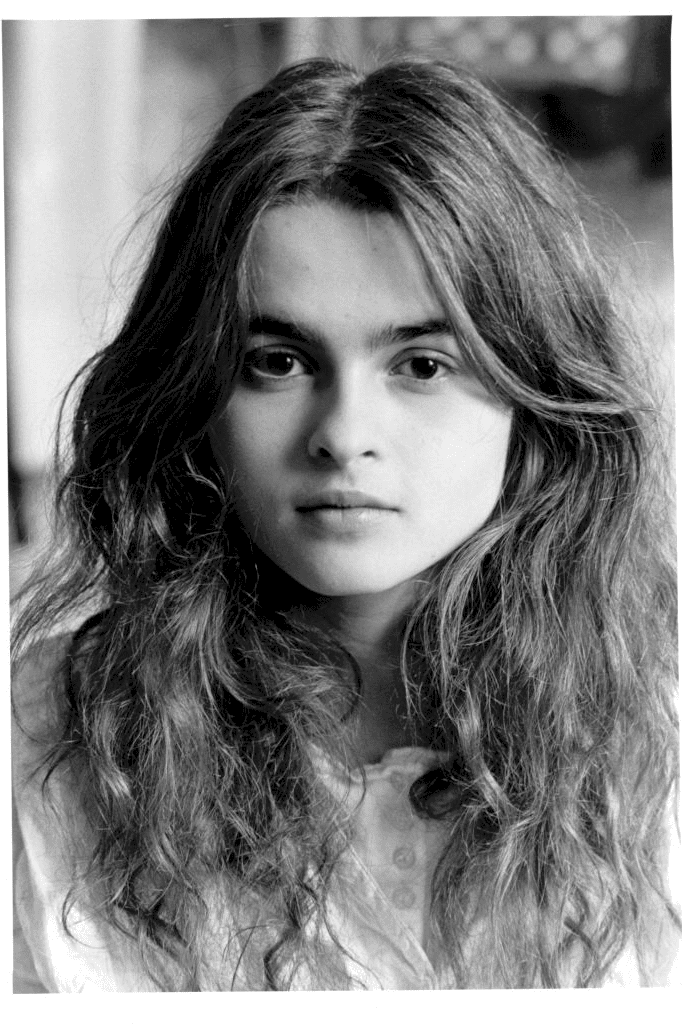 ---
LOST IN TRANSLATION
If you enjoyed the film, Lost in Translation, you are going to love the fact that the kiss between Bill Murray (Bob) and Scarlet Johansson (Charlotte) was completely unscripted. In the film, the pair builds an unlikely friendship and have made people feel good about themselves. This is a great and subtle way to build real love between two friends.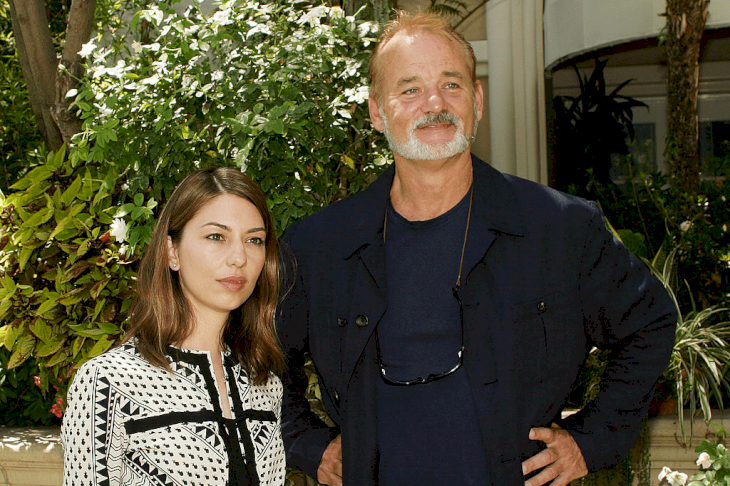 If you are thinking why Scarlet looked a tad bit surprised when Bill kissed her, well, it is because there was no kiss planned. Bill admitted that he felt the urge to add something at the moment. So he leaned in for a genuine kiss, and boy, did it work!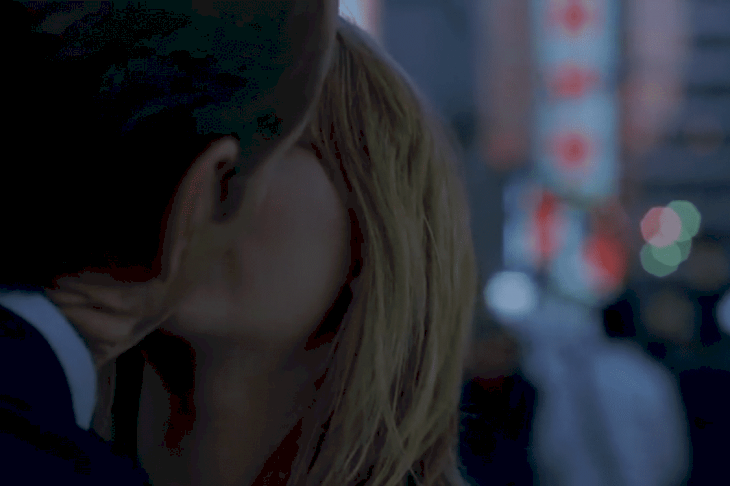 ---
STAR WARS EPISODE II: ATTACK OF THE CLONES
Okay, we are just going to lay it out there: not all unscripted kisses work. It does not matter if you are Natalie Portman (Padme) and Hayden Christensen (Anakin), if there is no chemistry between both actors, then it is not going to work. Such as the case for Star Wars Episode II: Attack of the Clones.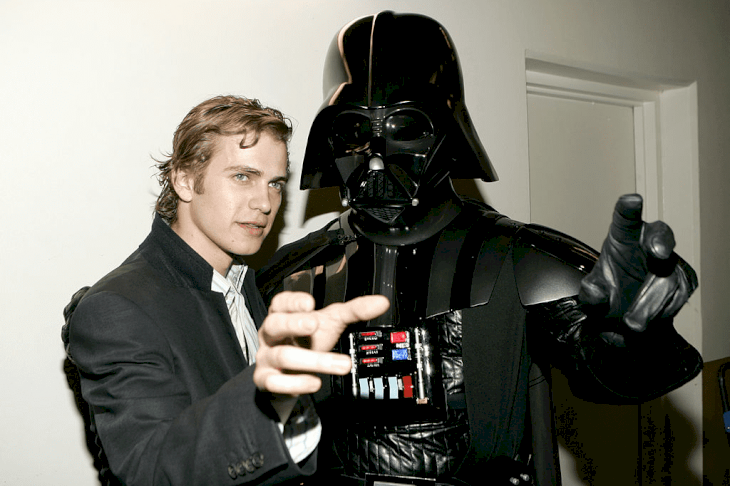 Most critics thought that the body language between Natalie and Hayden was off and awkward. They do not have any chemistry whatsoever, and the kiss seemed forced more than a genuine spur of the moment. So we are sad to say that unscripted kisses did not work on this one.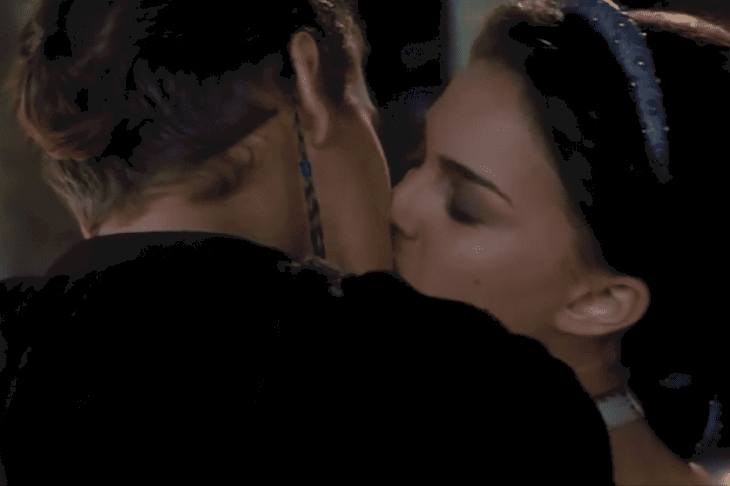 ---
STAR WARS: THE LAST JEDI
To redeem themselves from the last unscripted kiss, Mark Hamill (Luke) gave Carrie Fisher (Leia) a memorable act of love. Before leaving Carrie, Mark has decided to give her a kiss on the forehead. Now, we all know that kisses on the forehead are one of the most tender and true gestures of love between two people.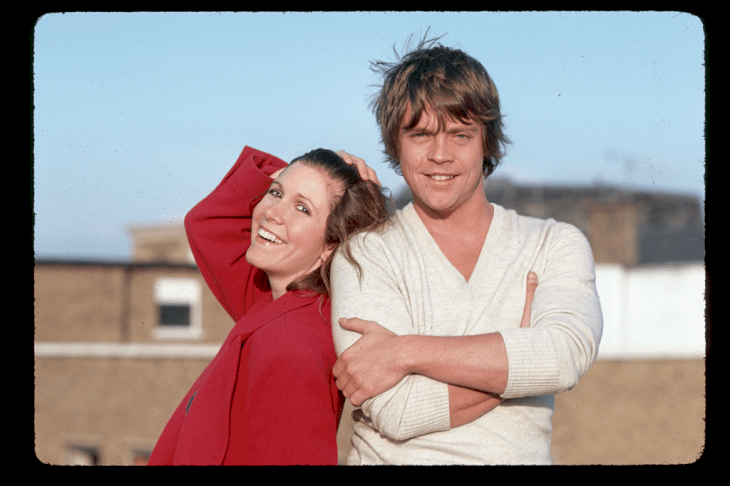 After the film was released, Mark Hamill revealed that said kiss was not in the original script. He decided to go for it, and we are so glad that he did. Unfortunately, Carrie Fisher died before the film was released and this is such a nice goodbye scene to be a part of.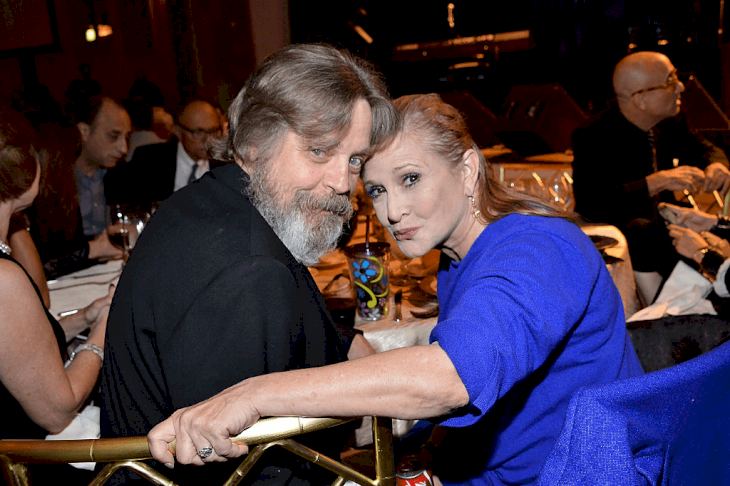 ---
THE HUNGER GAMES: MOCKINGJAY (PART TWO)
To all people who grew up reading and watching The Hunger Games, one part of the last film must have struck a chord in your hearts. The moment when Woody Harrelson (Haymitch) was saying goodbye to Elizabeth Banks (Effie), there was no kiss on their scripts. However, Woody decided to go for it and to make his mark.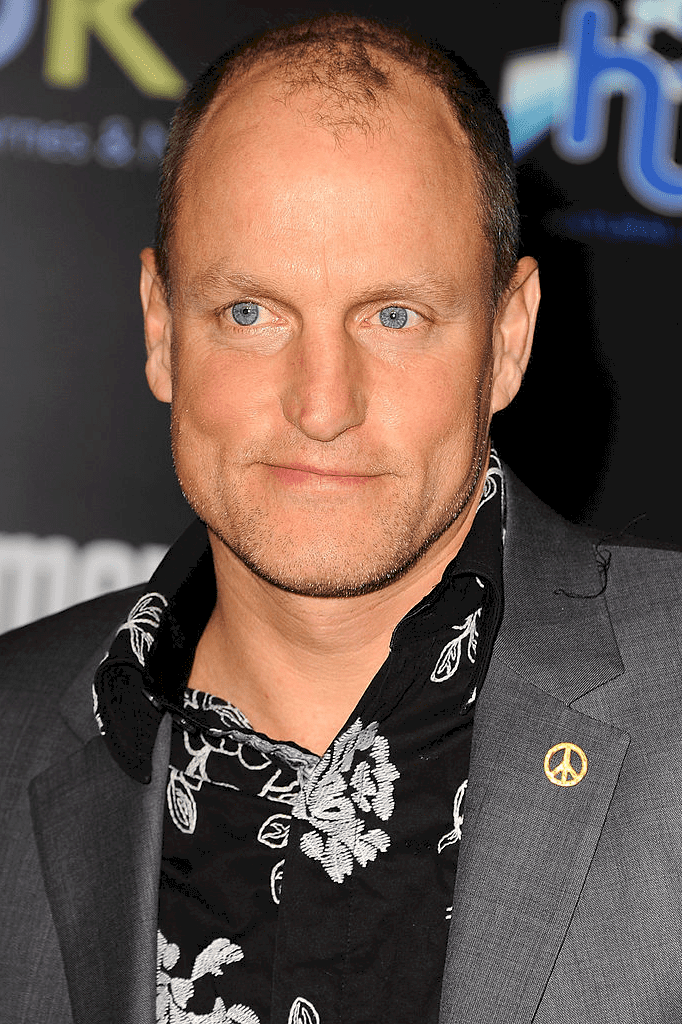 Luckily, it worked. It was such a pure moment between two people who have gone through a lot of troubles together, and it was purely amazing. Later on, Woody actually admitted that he had a bit of a crush on Elizabeth, and that helped me gain the courage that he needed for the kiss!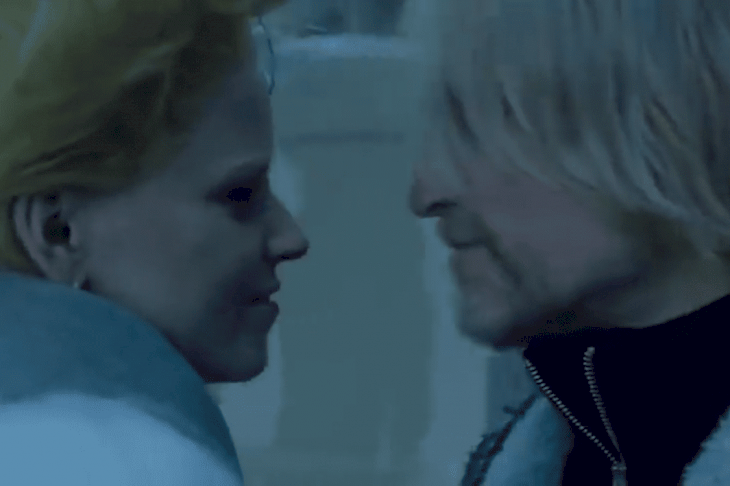 ---
AMERICAN HUSTLE
American Hustle is probably one of the most star-studded films of the 21st century. Actors like Christian Bale, Jennifer Lawrence, Amy Adams, and Bradley Cooper, just to name a few, are a part of this show. Who would have thought that a kiss between Jennifer (Sydney) and Amy (Rosalyn) would have made such a huge hit?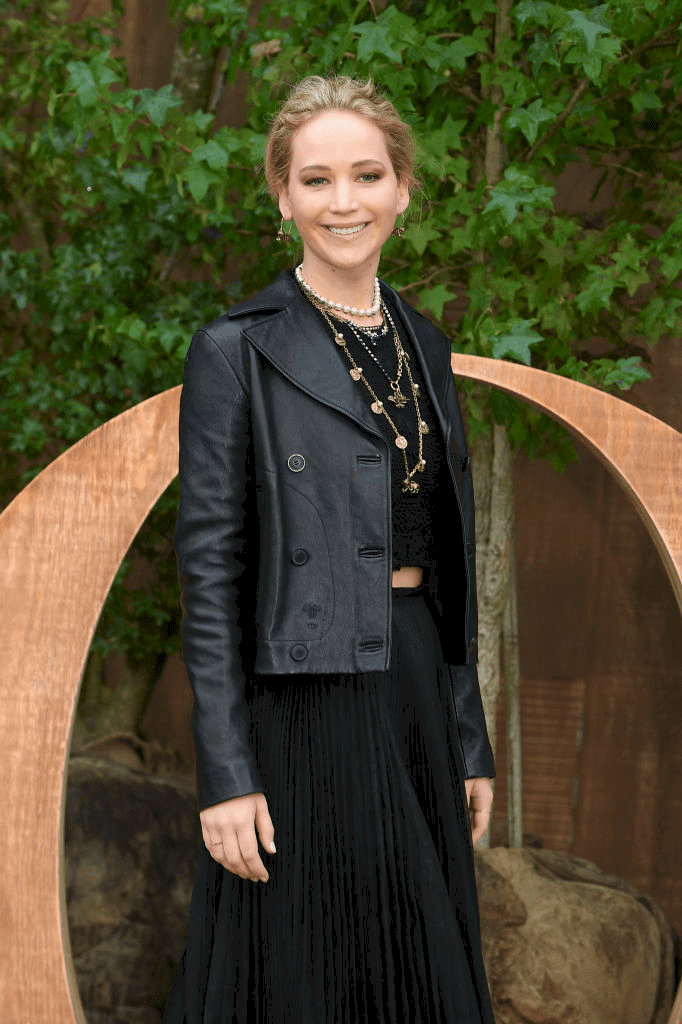 In the scene when both Jennifer and Amy were arguing in the toilets, Jennifer leaned in for a kiss. She did this just before she left, which had taken Amy by surprise. Meanwhile, Amy admitted that she also had thought of a kiss to make the scene more steamy and so she was surprised when Jennifer initiated said kiss.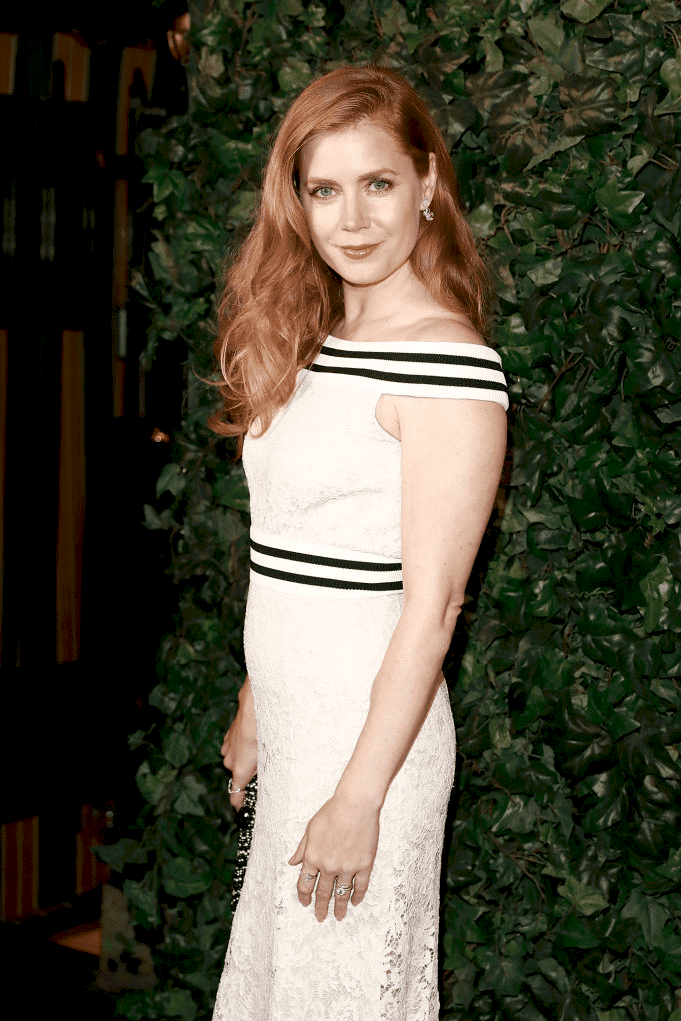 ---
JURASSIC WORLD
The newest Jurassic World had two of Hollywood's dreamiest actors: Chris Pratt (Owen) and Bryce Dallas Howard (Claire). The pair had a really disturbed and quite problematic past, and so fans did not know whether to expect a reconciliation or if they were just going to go their separate ways. They were not disappointed when Chris kissed Bryce...quite unscripted-ish too!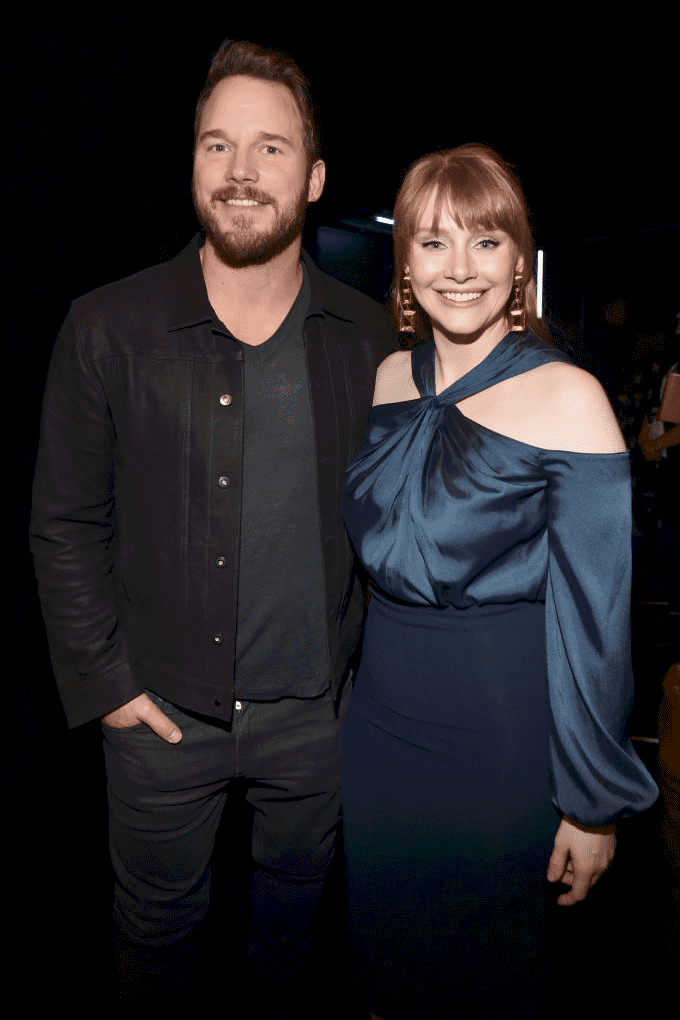 During their last day of filming, the director talked to Chris and told him that he should kiss Bryce. However, the direction also mentioned that Chis should not tell Bryce about this plan because it was not in the script and that they wanted to see a genuine reaction. It is safe to say that this plan had worked!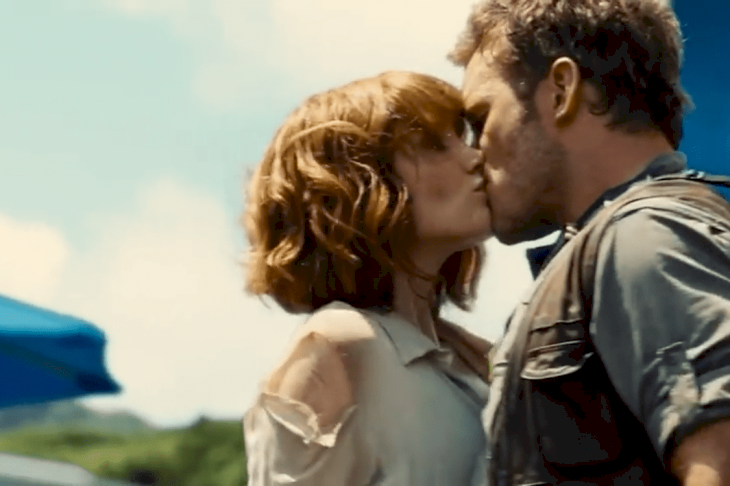 ---
STRANGER THINGS
If you love Stranger Things as much as we do, you might swoon when you realize that the kiss between Sadie Sink (Max) and Caleb McLaughlin (Lucas) was originally not in the script. The budding romance between the two teenagers on-screen was so beautiful and charismatic that the producers wanted a genuine kiss. However, as teenagers are, both Sadie and Caleb were quite shy.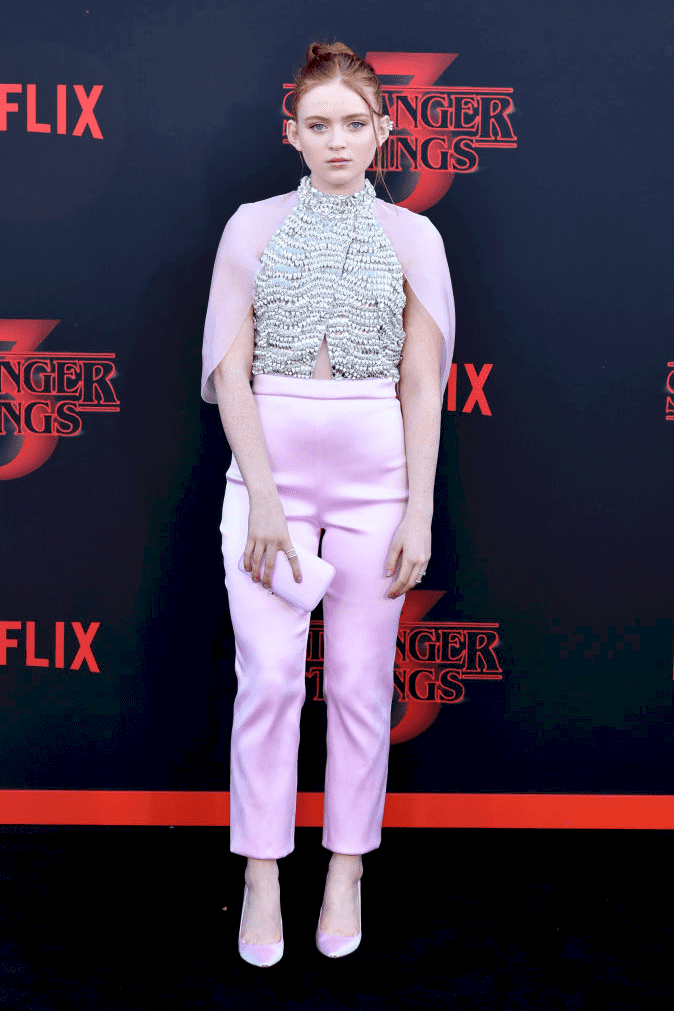 As tensions started to rise on set, Sadie took the initiative and just went for a kiss. This took everybody by surprise, and everyone loved it. It is safe to say that this was one of the most genuine parts of the series!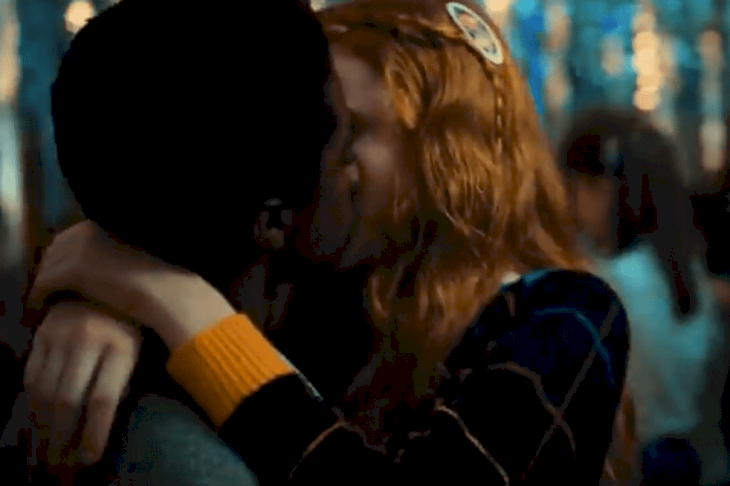 ---
THE OFFICE
Ah, The Office, who does not love The Office? Anybody who says that they are a fan of this series will probably remember that moment when Oscar (Oscar) revealed that he was gay. Soon after, Steve (Michael) wanted to show his support by giving him a "friendly" kiss.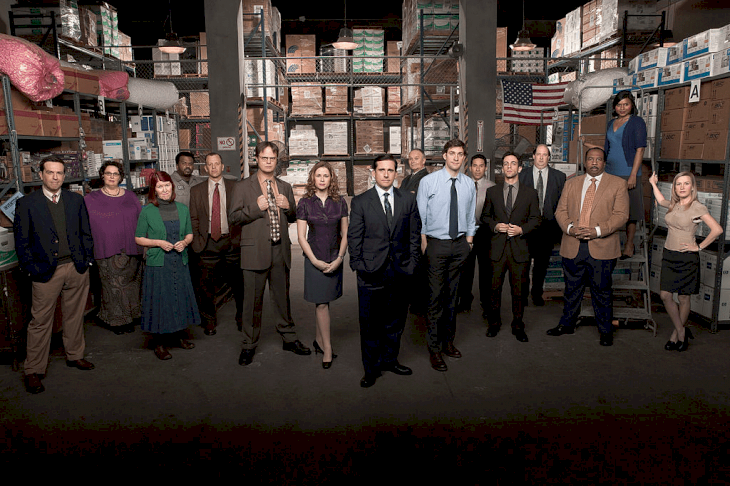 This was, most probably, one of the most pivotal yet funniest parts of that episode. In an interview, Oscar has previously said that he felt a tad bit uncomfortable with this gesture. However, he got over it pretty quickly and both actors are still pretty good friends.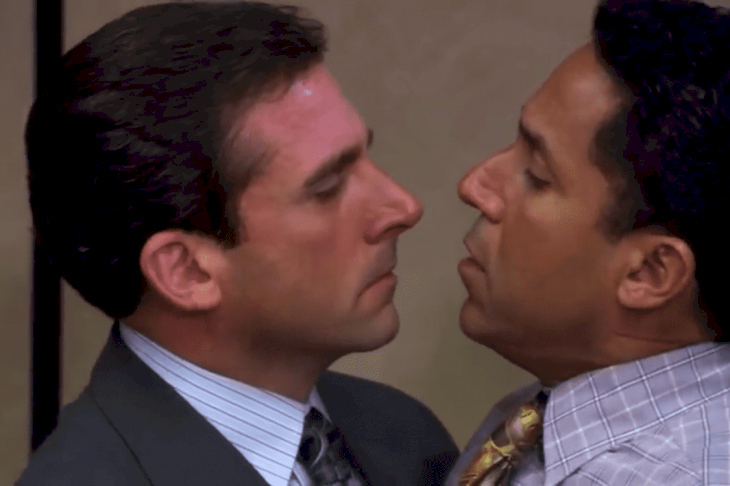 ---
NEW GIRL
Another unscripted kiss shared by two male co-stars happened in New Girl. As we all know, New Girl is one of the most popular and successful comedy series of the 2010s. The actors revealed that they loved being able to improvise their lines and even some of their scenes!
On a particular episode when Max Greenfield (Schmidt) found out that Jake Johnson (Nick) was dealing with a health issue, he decided to improvise a scene. Matt leaned in for a hug and he ended up kissing Jake on the mouth, just like in The Godfather. Both actors found this hilarious, and it was such a great scene!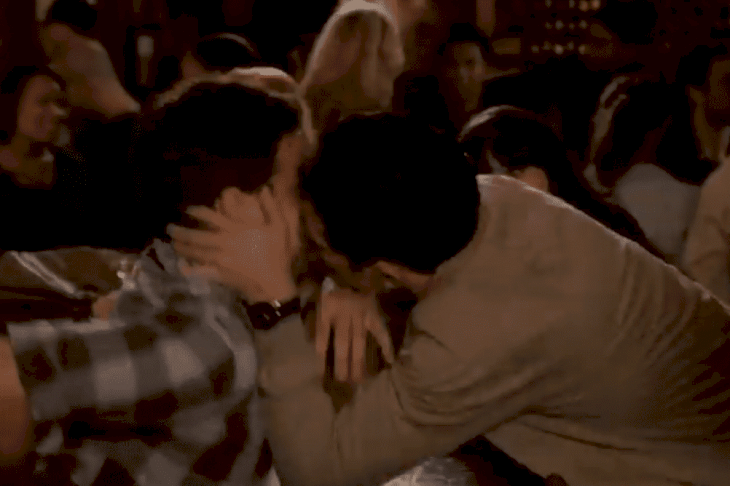 ---
TEEN WOLF
If you grew up in the noughties, then chances are, you grew up watching Teen Wolf. Dylan O'Brien (Stiles) had an incredibly shy character that people thought he would never be able to get Holland Roden (Lydia). However, the creators of the show had something else in mind…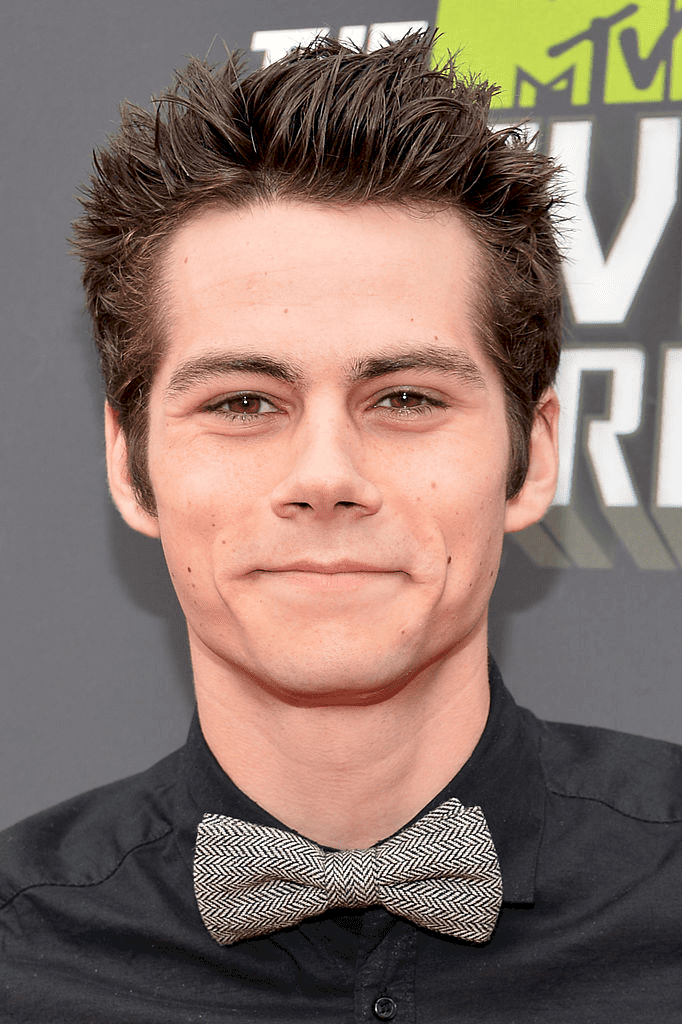 Before a season ended, the producers urged Dylan to give Holland a friendly kiss on the cheek. This was a test on whether the fans would react well to a potential relationship. Well, the fans loved it and the pair ended up in a relationship in the next season!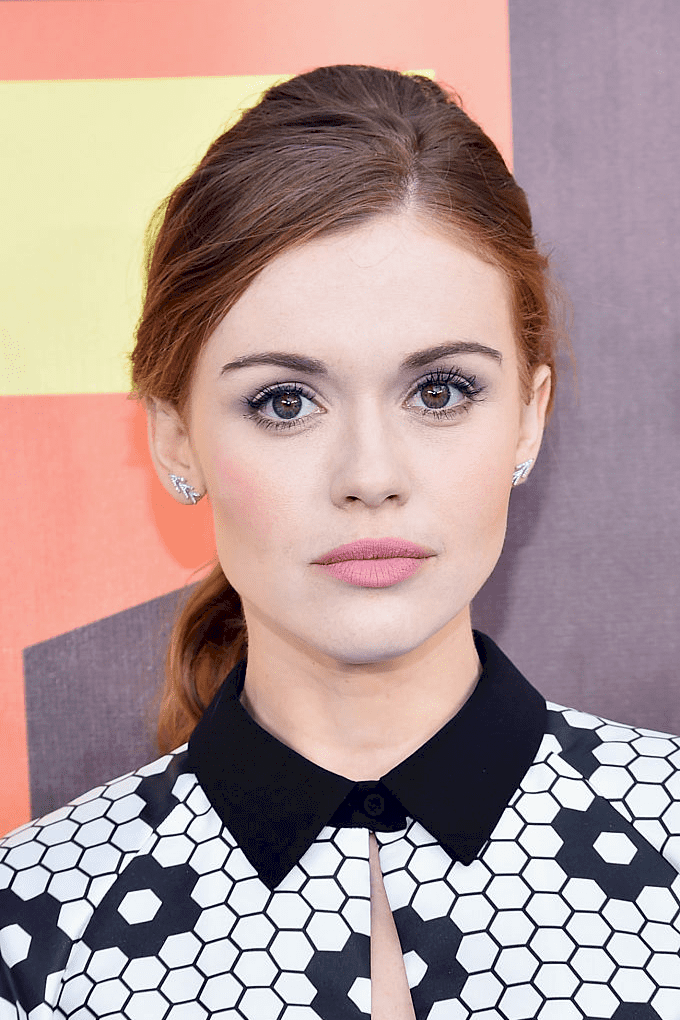 ---
GILMORE GIRLS
Another show that had people speculating if two characters would end up together is Gilmore Girls. We all watched how Lauren Graham (Lorelei) and Scott Patterson (Luke) really adored each other, albeit their constant banters. So everybody was quite glad to see them together!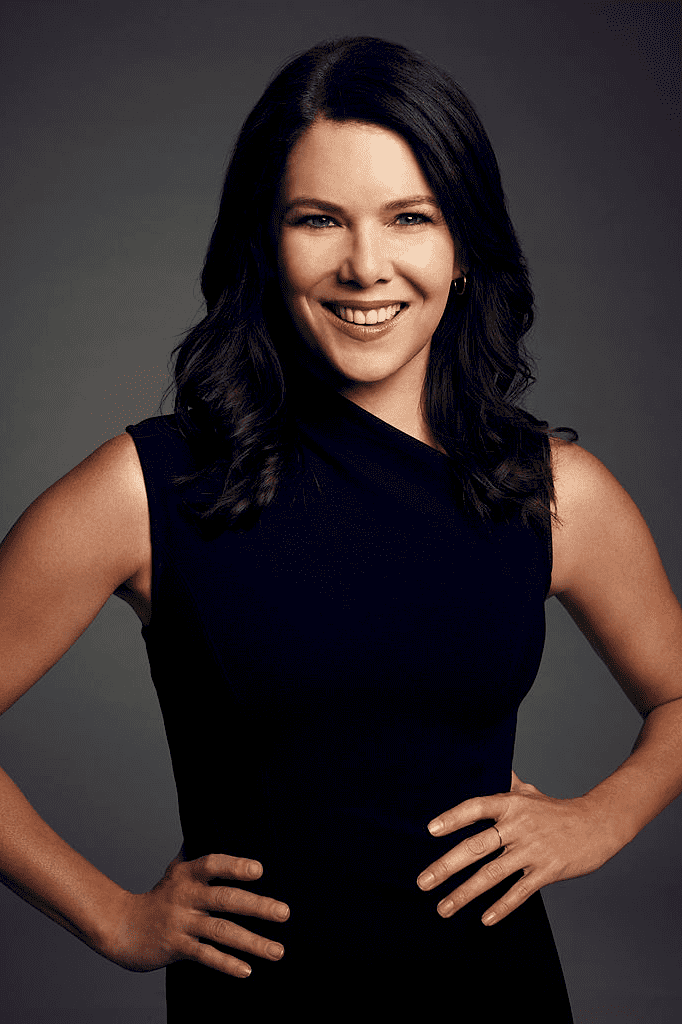 In the show's fourth season, we can see Lauren and Scott finally sharing an intimate moment together. On the scene when they were both just taking, Scott just scooped Lauren in his arms and he just went in for the kiss. It might have taken them four seasons, but it sure was worth the wait!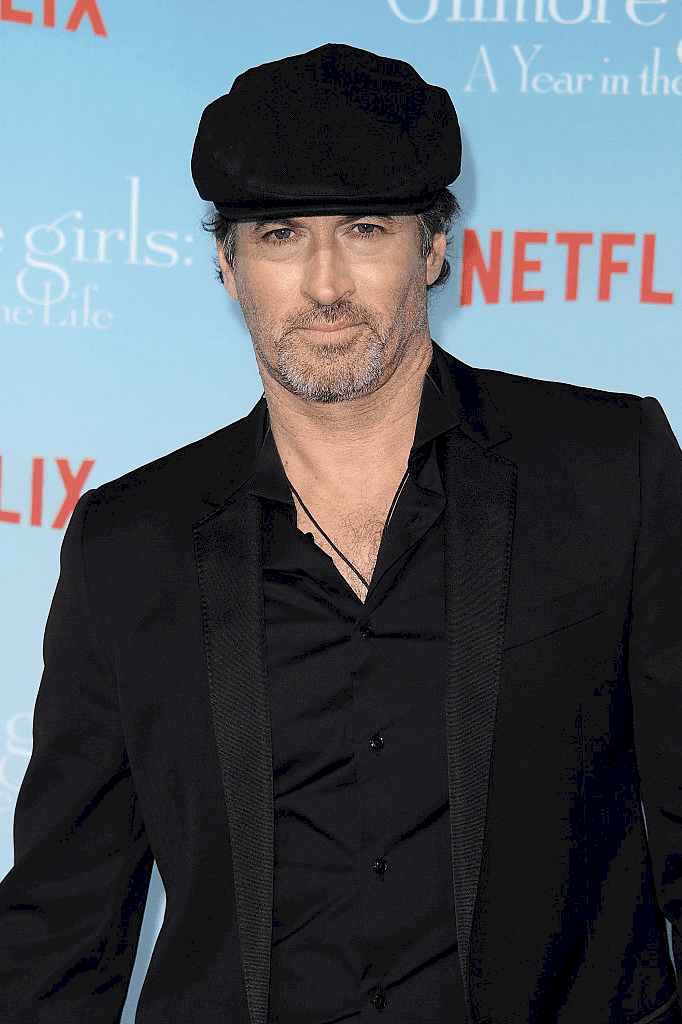 ---
EDGE OF TOMORROW
Ah, an action-packed film with Tom Cruise (William) and Emily Blunt (Rita)...what more does one need, really? Even though this film was mostly filled with shooting and action scenes, the creators wanted a tad bit of mellowness and drama into it. So, what better way to add in a touch of romance other than going for a kiss?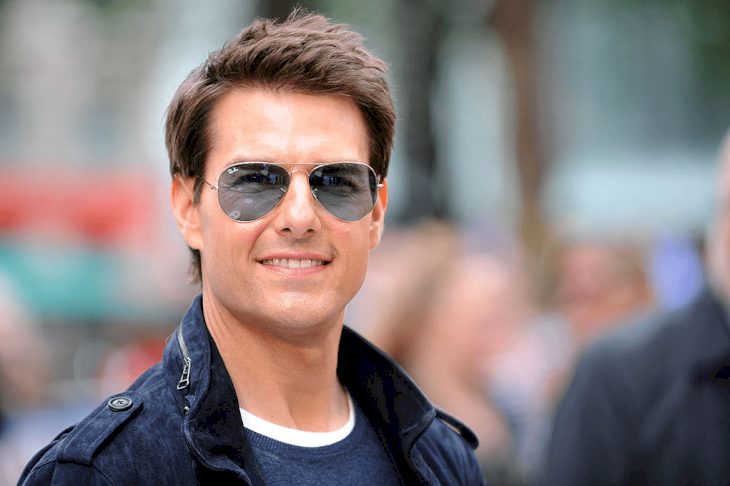 Whilst the cameras were rolling and whilst both actors were in their zones, Emily decided to go in for a kiss. Luckily, the scene worked and it had given the film the ample amount of romance that it needed. Plus, who would pass up a chance to kiss Tom Cruise?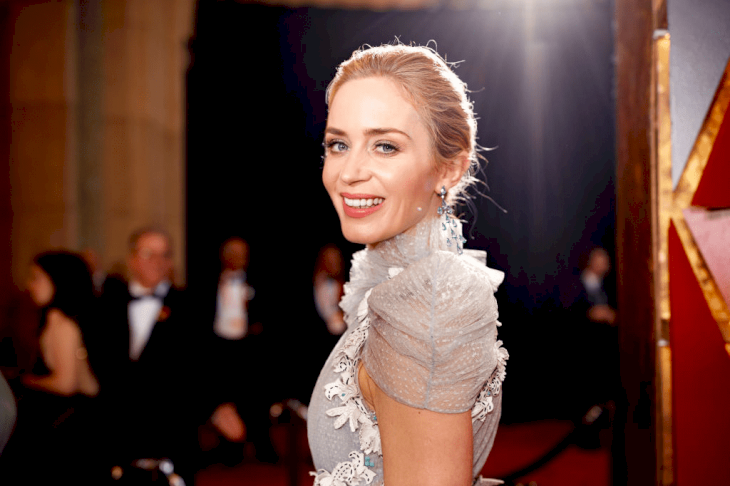 ---
LOVE ACTUALLY
Another quintessential noughties film is none other than, Love Actually. Now, this film binds together a bunch of romances with different people, and they just make it work! One particular scene that needed a tad bit of unexpected kiss was when Andrew Lincoln (Mark) confessed to Keria Knightley (Juliet).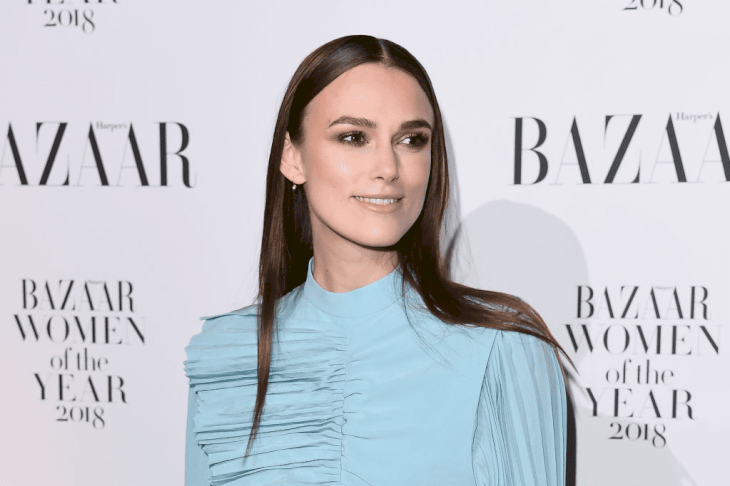 This was that ubiquitous moment when Andrew rang the bell to Keira's apartment and just serenaded her with...well, a radio, and cue cards. We all remember that scene, although what we do not know was that Keira kissed Andrew even though there was no kiss in the script. Now, this scene had mixed reviews, so we will leave you to your speculation...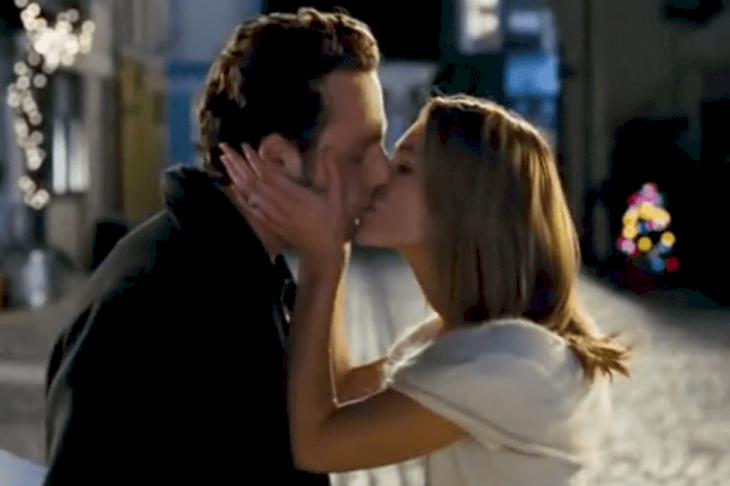 ---
TOP GUN
Well, here is another action-packed film with Tom Cruise in it. Tom (Maverick) starred alongside Kelly McGillis (Charlie) on Top Gun. As action films go, they are always packed with heat and bullets, but sometimes they just lack a bit of romance.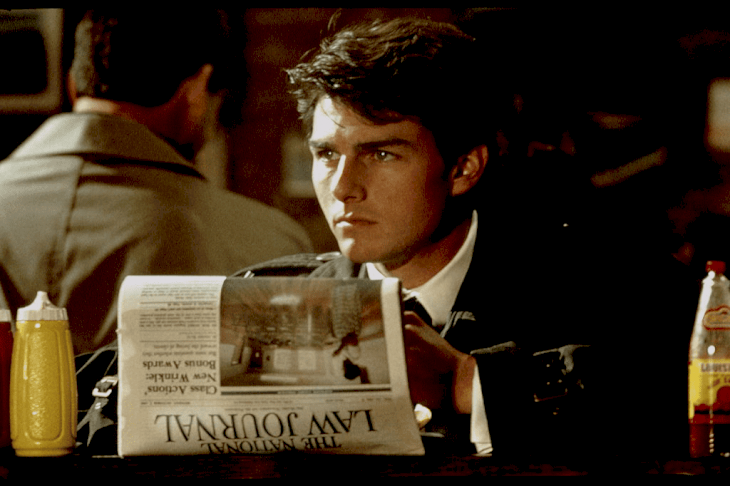 Though in this film, Tom decided to give Kelly a kiss not because he thought he wanted to add more "heat" to the scene. He kissed her because he actually forgot his lines...oops! Now with Tom Cruise involved...we think it is safe to say that he really does know how to work his charm on set.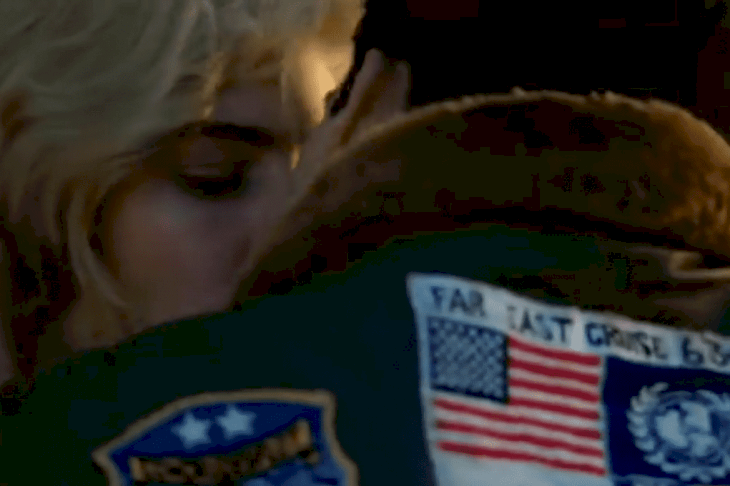 ---
ROOM WITH A VIEW
Well, we all know who Helena Bonham Carter is...but have you seen a film with young Helena on it? In the film, A Room with A View, Helena (Lucy) stars alongside Julian Sands (George). She was a great actress then, but we had no idea what a superstar she would have become.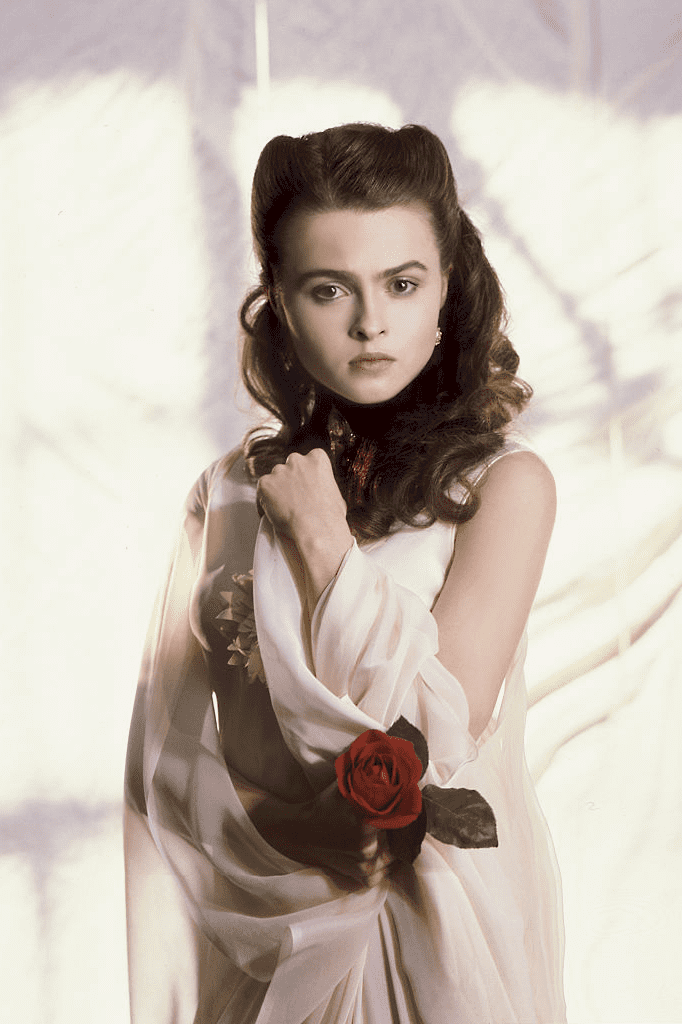 A scene where Helena's acting skills were tested was when George unexpectedly kissed her whilst they were just talking. Producers said that it was a bit clumsy but they liked it enough to keep in the film. Helena also admitted that she was so young and had no idea what to do, but she just went with it.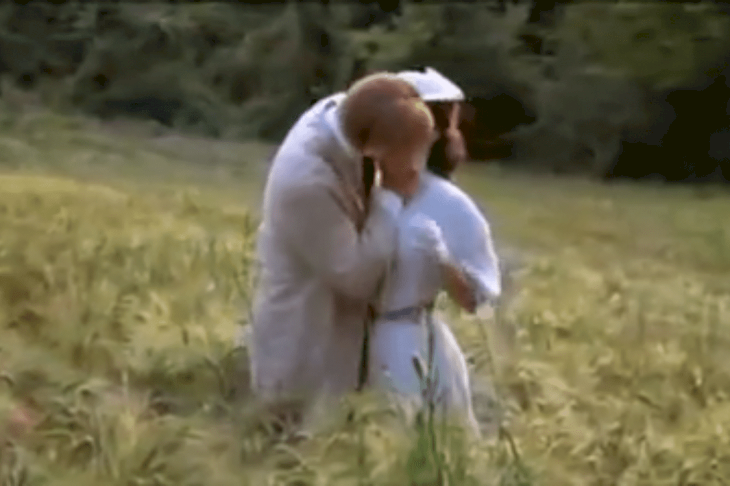 In order for an unscripted kiss to work, there has to be apparent chemistry between the actors involved in the scene. It is safe to say that taking these "risks" were worth it because of the amazing impact each scene has made on each film. Let us know which ones were your favorites by commenting below, and share this article with your family and friends!